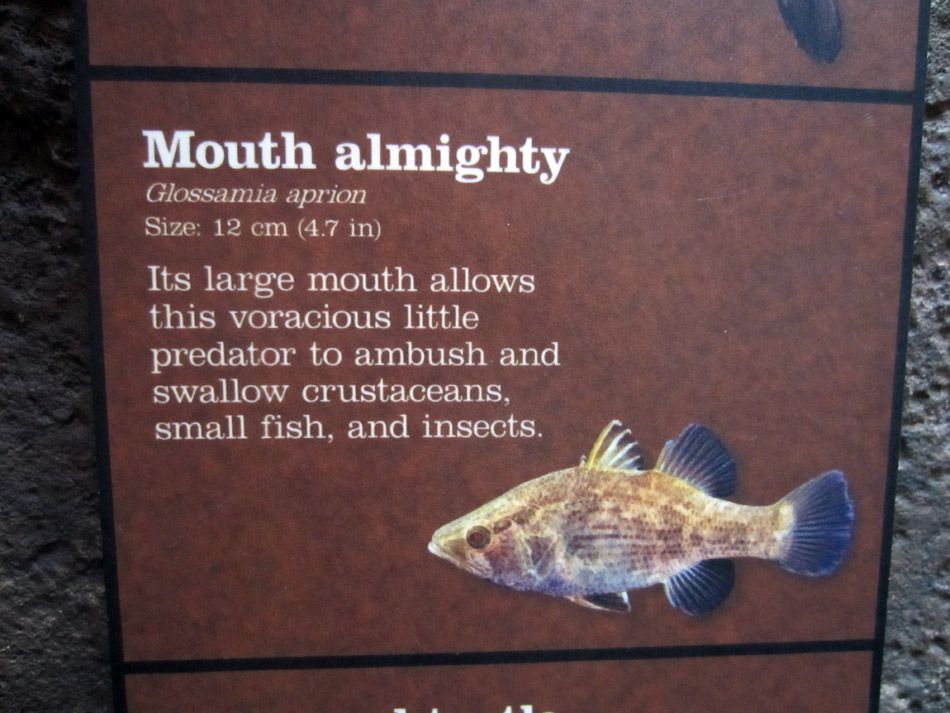 my sense of extreme luckiness, my awareness of the bounteous gifts fate or my loving family have bestowed on me is severe
i am aware that i have had everything, almost, given to me to support me to become the person i want to be and the level of success i want to achieve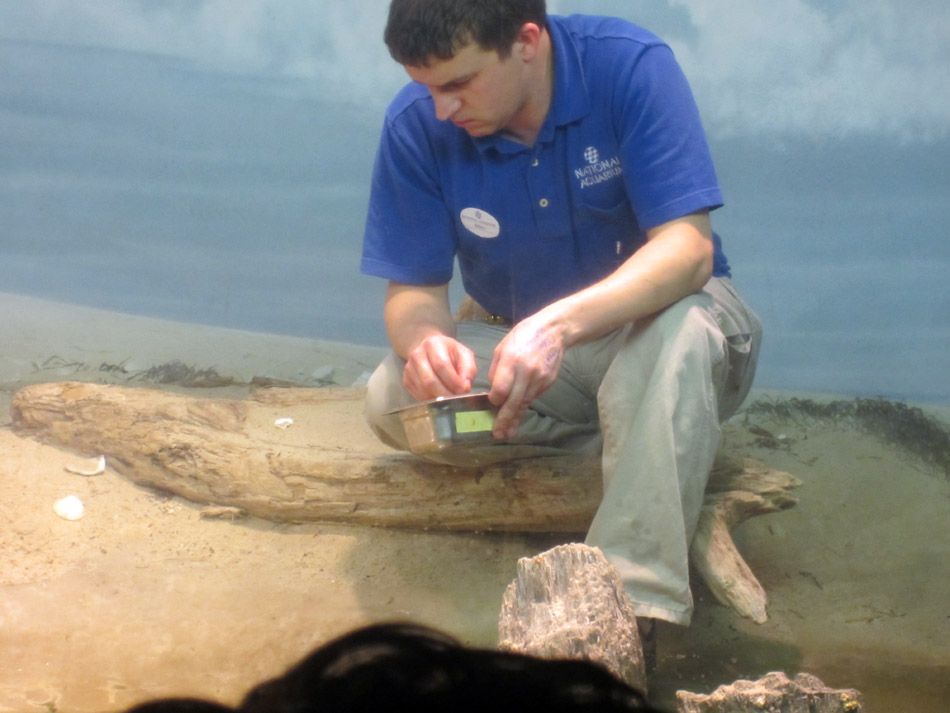 this awareness, and the Sidwell Friends experience from age 4 to 18 of service, the repeated indoctrination that we Sidwellians were these chosen kids who had everything awesome and it was our duty to help others less fortunate at all times,

this leads to the development of the rare adult female "Total Sucker"

the "Total Sucker" lives in the harsh habitats and has weird colored hair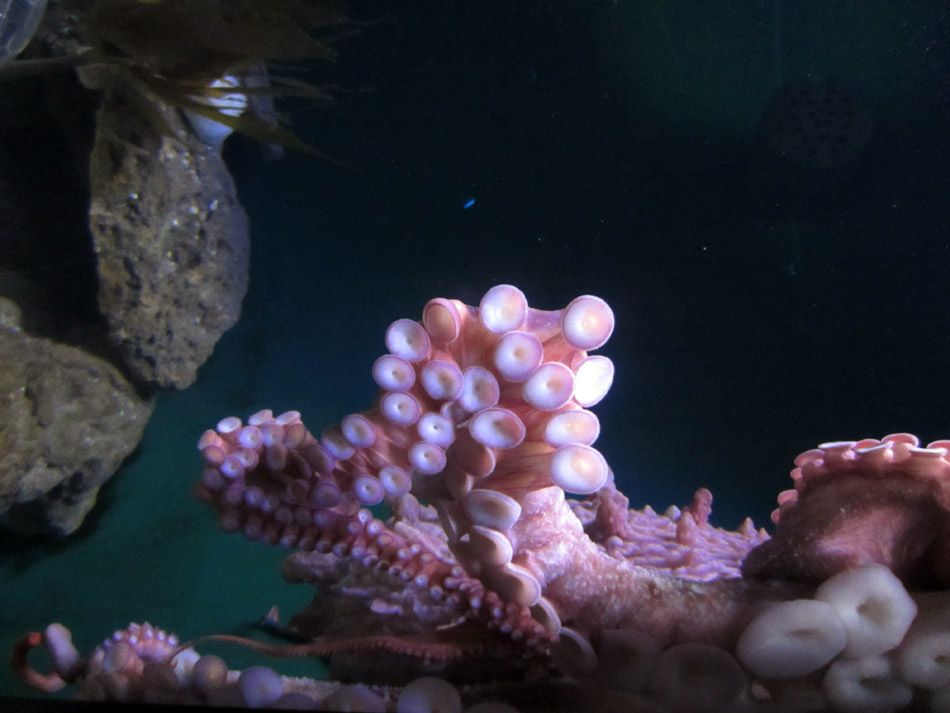 she is dubbed a "Total Sucker" for how easy this species is to take advantage of but may also be listed as "Easy Target" because of her easy capture and as a generic "Patsy" when she occasionally pulls her head slightly out of her ass

she is a lone species who does not aggregate in groups except to mate

she can take on characteristics of the other gender as needed for safety or advantageous habitat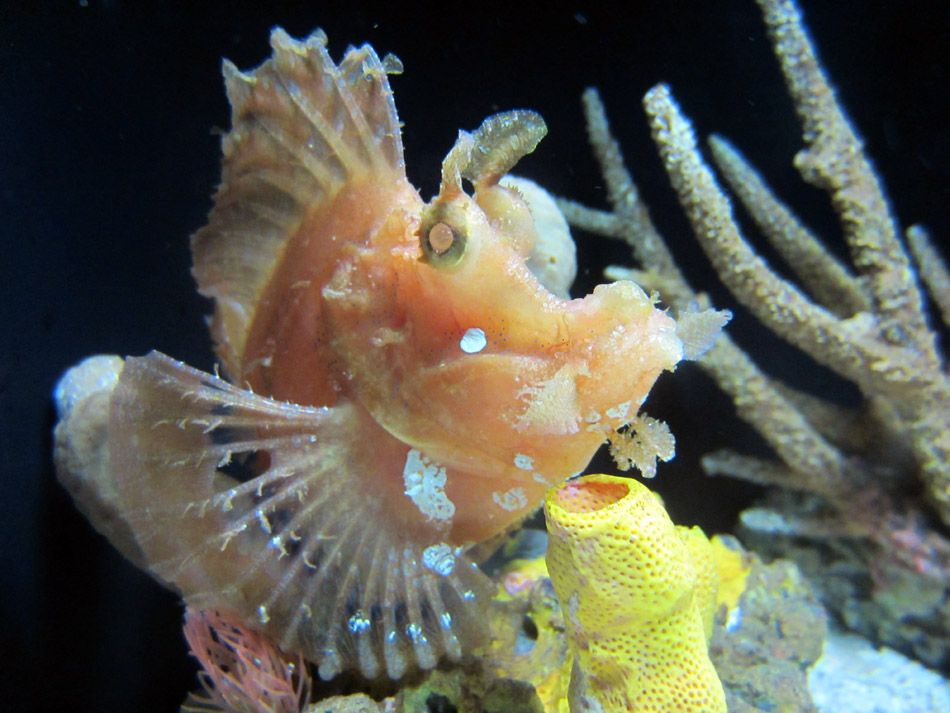 sigh!

i used to be a real marine bio nerd in highschool / college

i went on a two week trip along the whole coast of California lurking around tidepools looking for the elusive "Lemon Chiffon Nudibranch"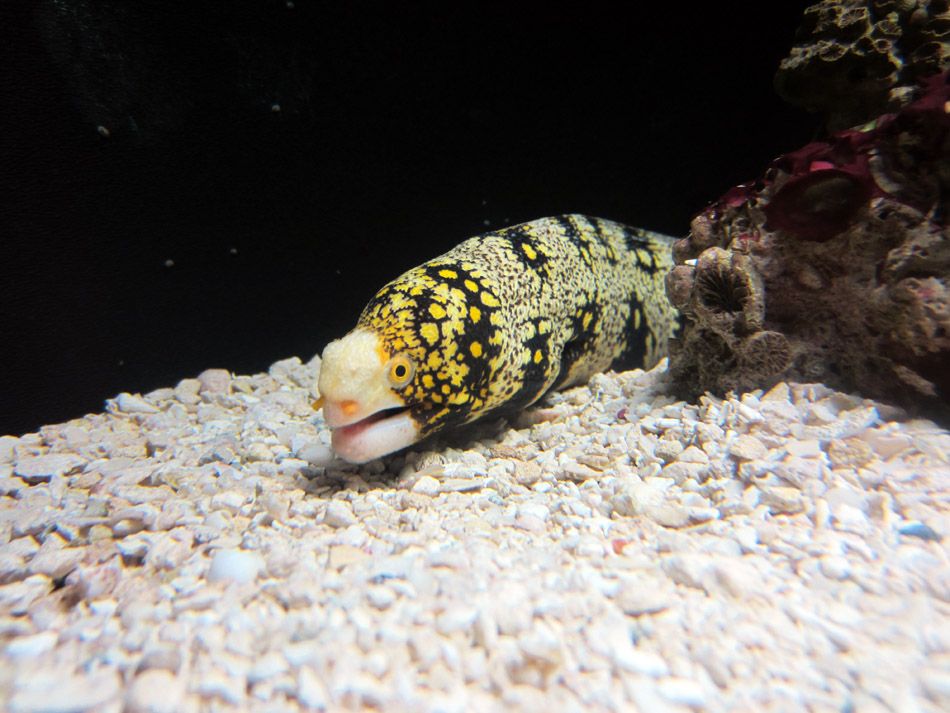 i was often so hungry and sleepy and cold that i would make up other kinds of Nudibranch that i would vainly search for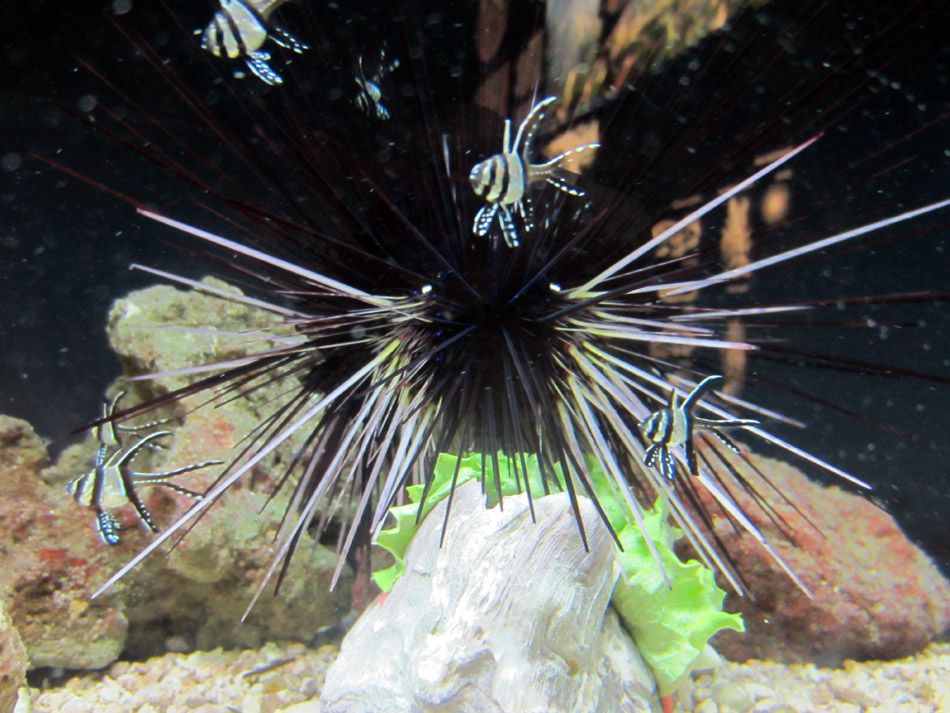 such as the Big Mac Nudibranch
or the French Fried Nudibranch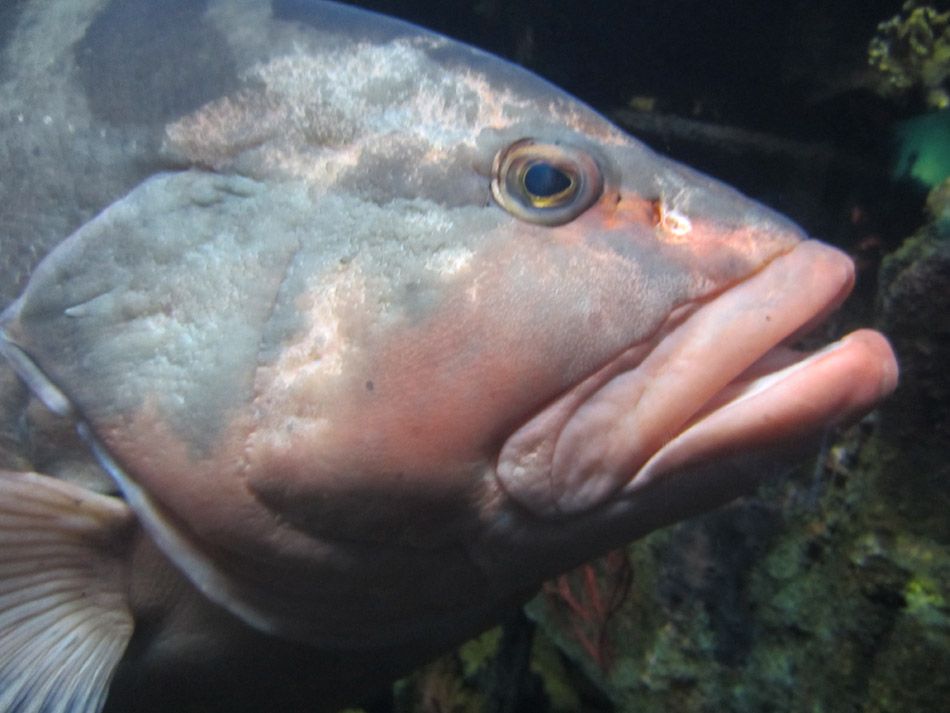 the Lemon Chiffon Nudibranch proved elusive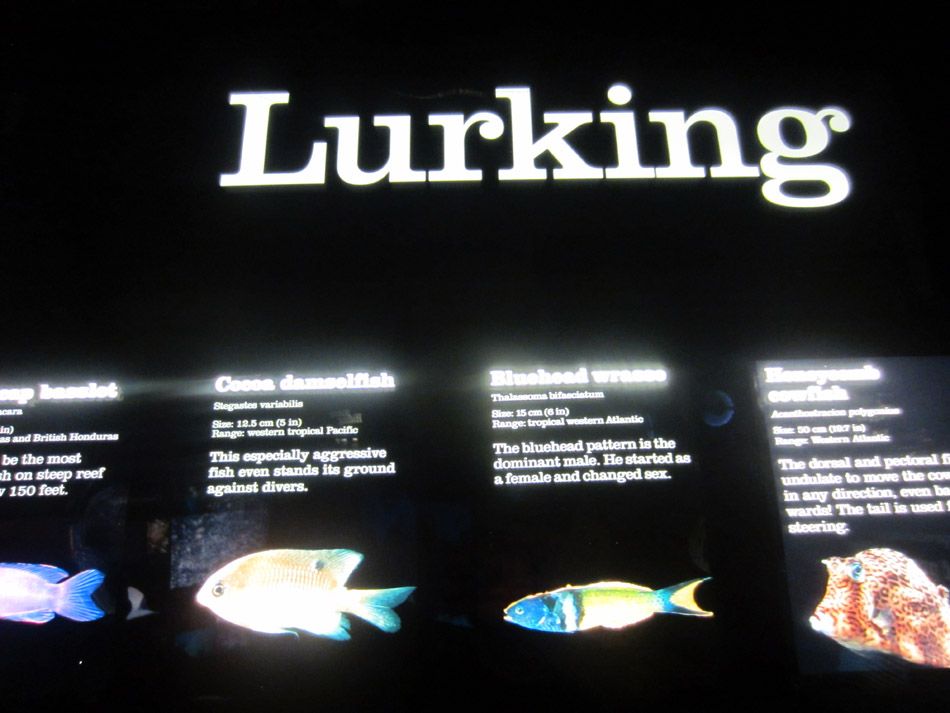 this was my favourite tank

for my college essay i wrote a four page poem about my hunt for the Nudibranch from the perspective of the Nudibranch
in Elizabethan English, and iambic pentameter

i wish i had a copy of that poem somewhere

maybe i will find my lost shellless mollusk when i go to Tullum tomorrow

this was my environmental protestor brother's favourite tank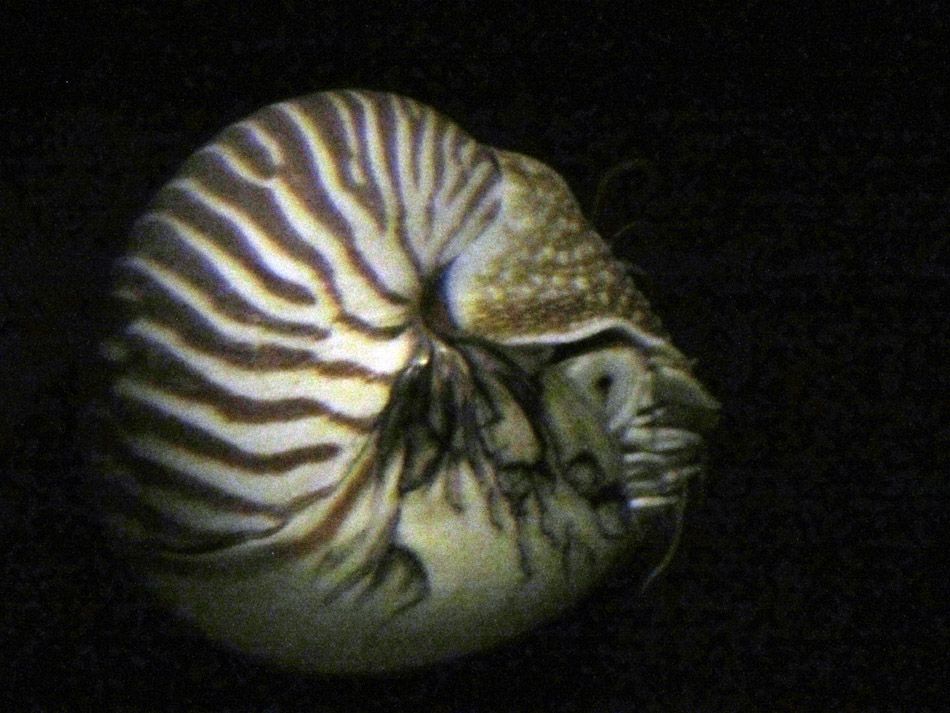 a penumbral nautilus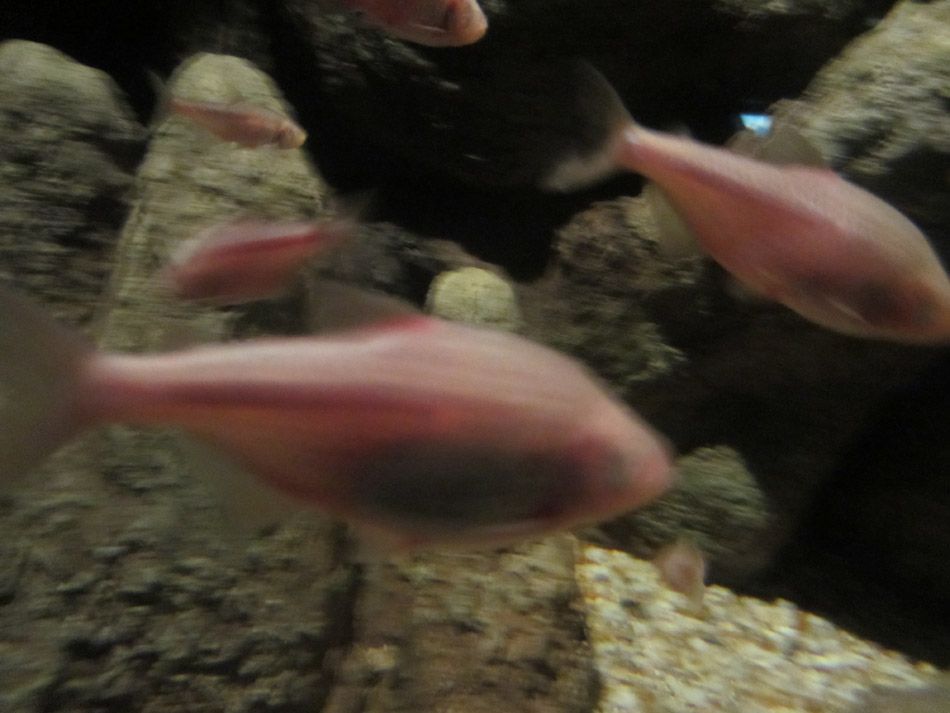 this fish have evolved to have no eyes from living in caves

this fish has evolved to eat salad

oh no!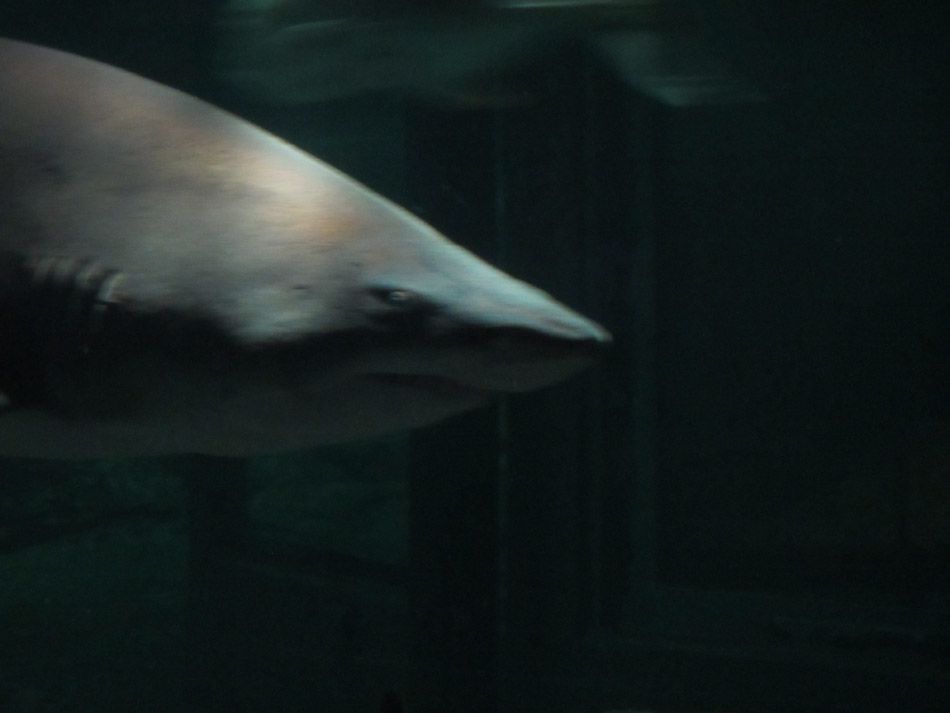 i really hope i dont see any of these guys in Tulum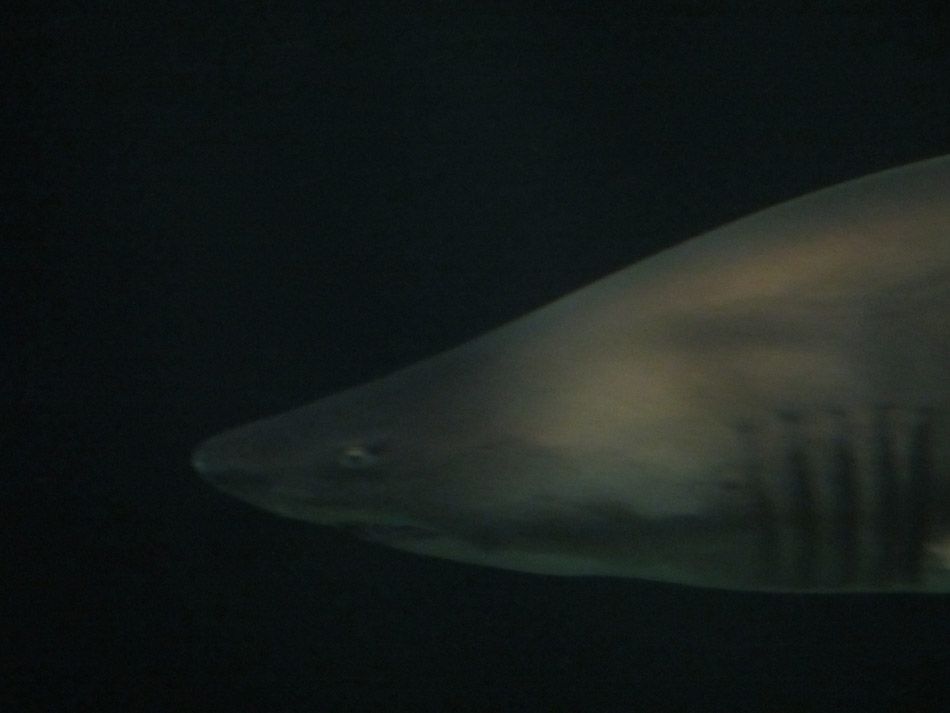 fuck how fucking scary are these fuckers

i saw these in Jamaica, my brother almost tramped on one
then we saw this jamaican dude who was swimming reach down and grab a Barracuda that had swum by!

these fancy fuckers can kill you too!
death by carnival
ok get me outta here

this sign reminds sailors they can only be caught smoking weed eleven times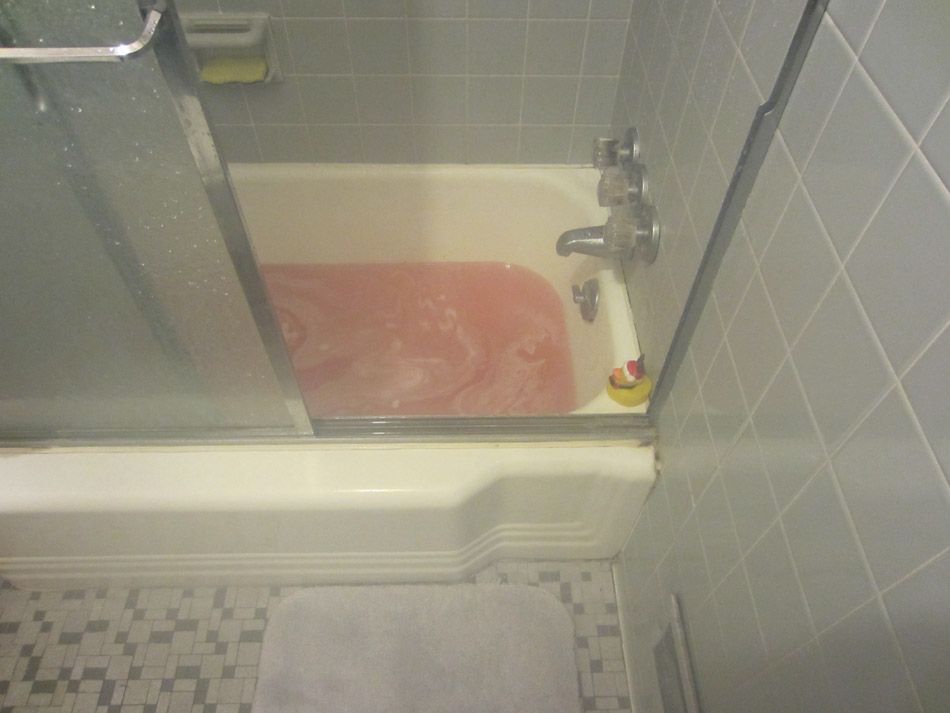 sigh!
my hair still makes Kool-Aid when i shower

sigh!

bag full of snacks on way to see Sherlock Holmes movie

cheesy action movies with soft literary patinas can be great

something about the character's extreme encyclopedic knowledge mania actually inspired my newly-turning-back-on brain to start learning things again

is that foolish?

we went to JCPenny for family portraits

these are my outtakes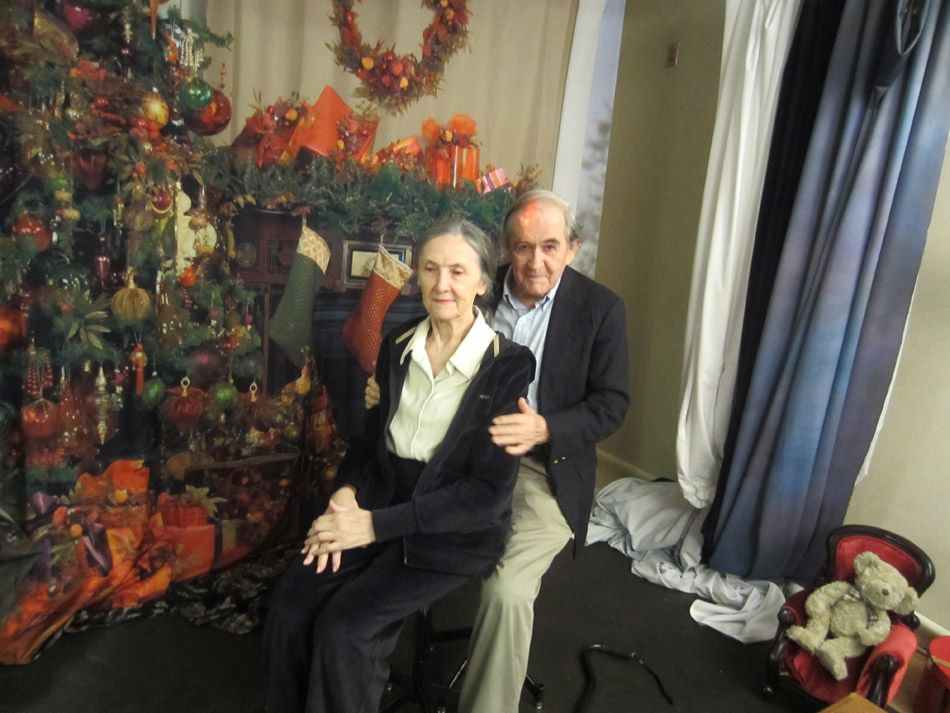 the real ones turned out hilarious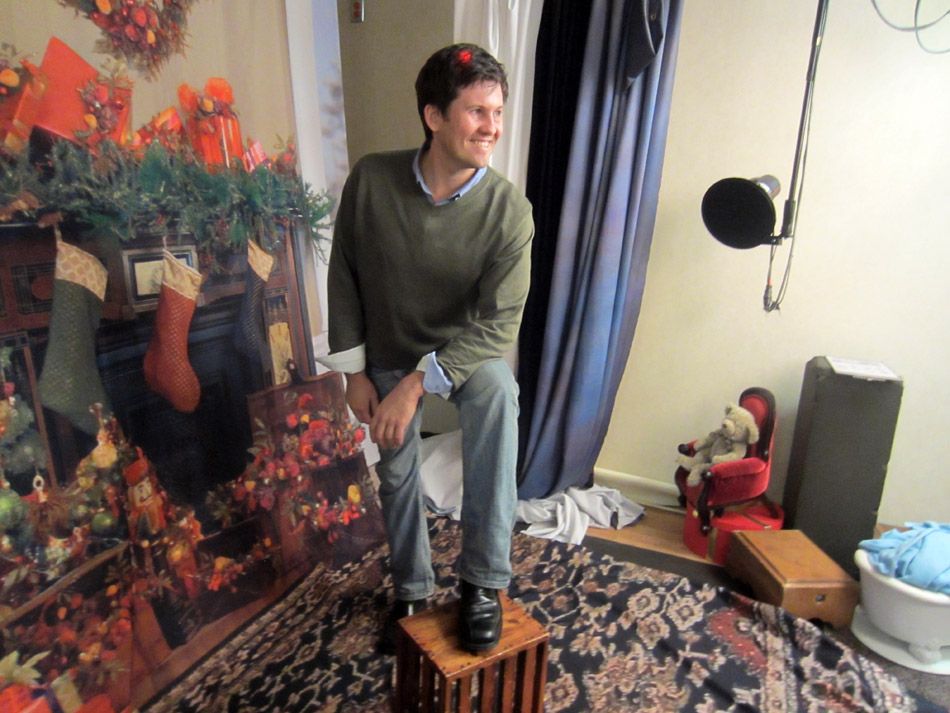 i will bore you with them next post!

sigh!

bethesda

bloated wet cat food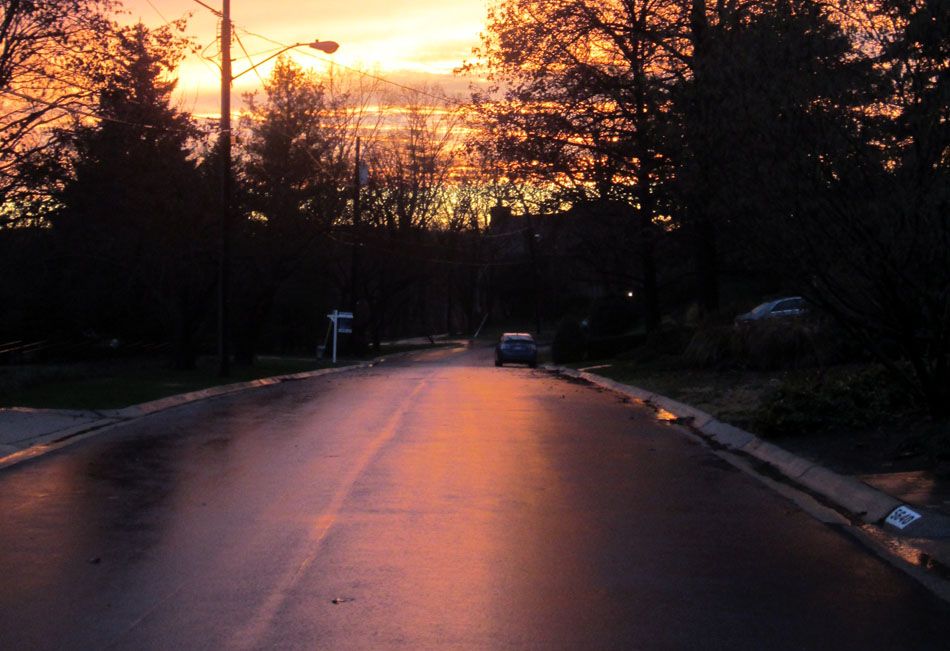 here are a million photos of sunset as i was leaving

and im crying
what is wrong with me

i can't deal with how old my parents are
i can't deal with what a horrible daughter i am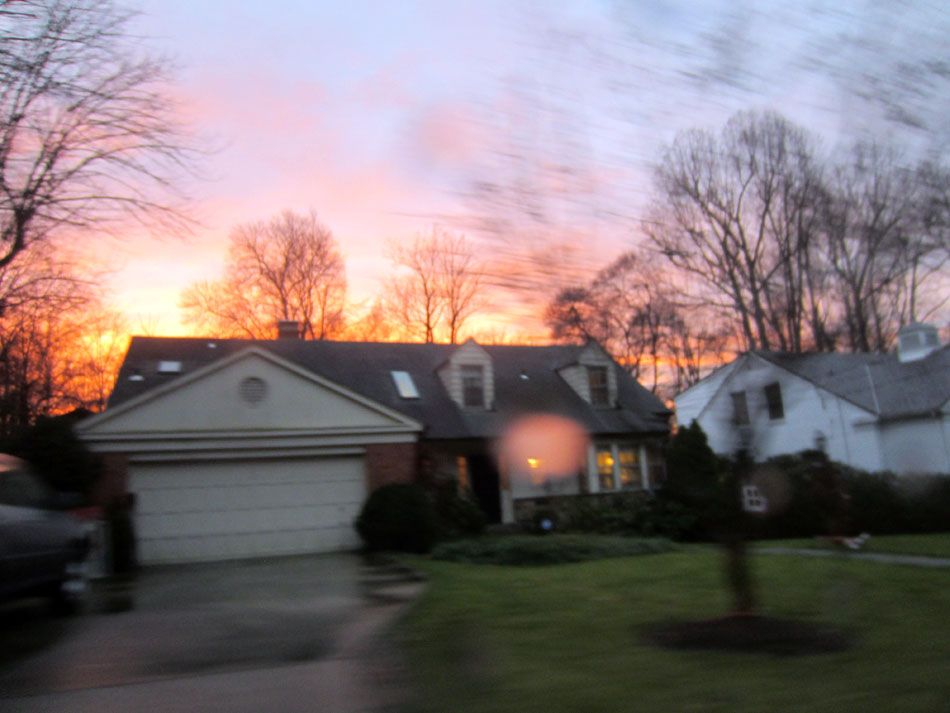 in private mainly

i just dont deserve … i dont know

oh thank god the last photo is not something depressing