i was having a fun wikipedia zone out starting with Manut Bol and ending at the North Pole and the closest inhabited town
Nunavut, Canada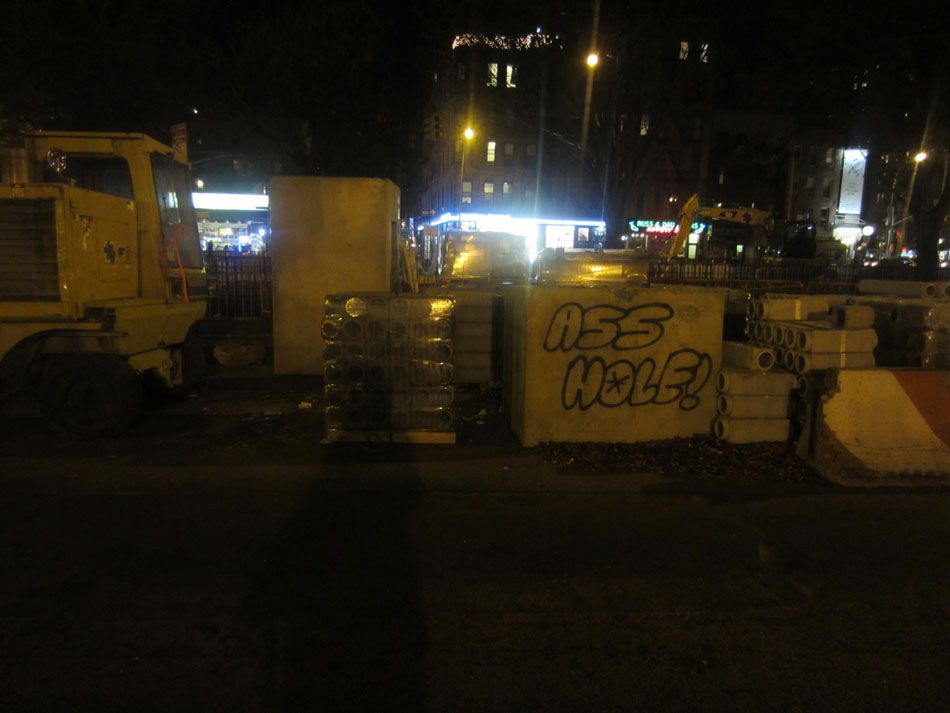 this post promises to get weird

before break i did wayyy too much lying around and had a really rough time getting off the couch so to speak

watching a poisoned rat limping slowly down the sidewalk
proved a poignant metaphor

fun things were happening at the gallery nonetheless

including this fastastic XMAS tree Taylor McKimens made which is now in our shop window

somehow this photo of the BEST eddie martinez swimsuit Grey Area brought to our shop slipped through my cracked-ness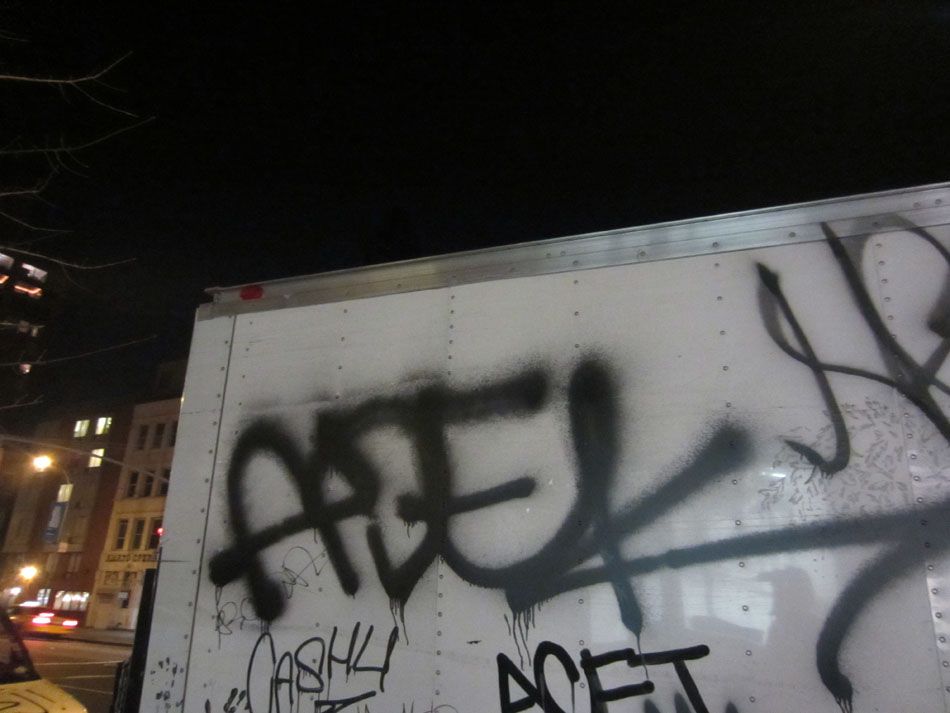 ha ha someone didnt know this was our truck

may got awesome GOD JUL presents from mom!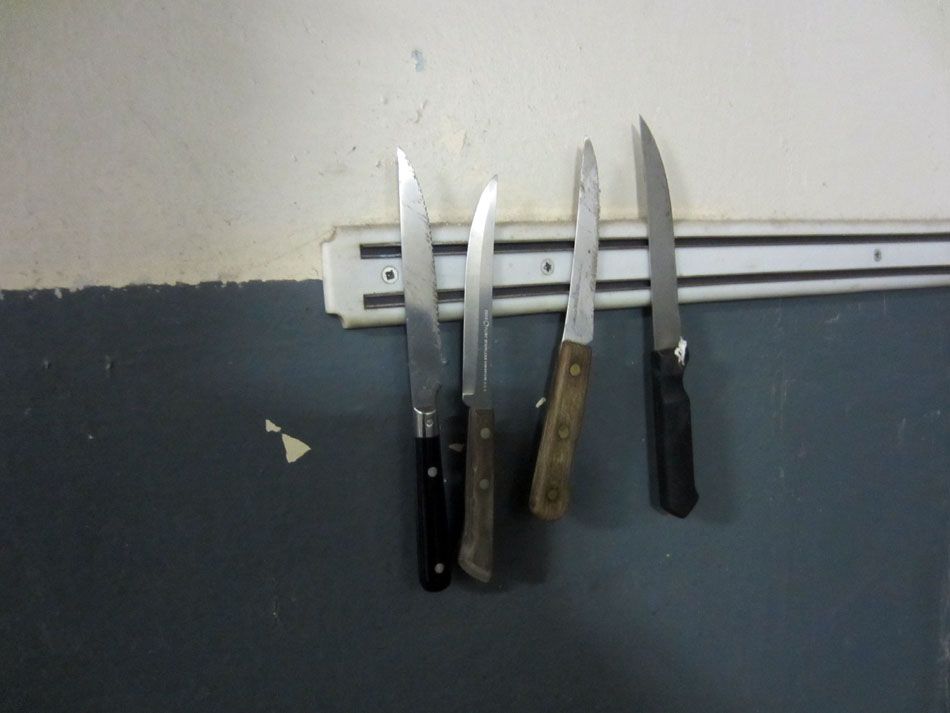 scary basement

we finally unloaded everything and could return this goddam thing
god help us to buy our own sprinter van in 2012 and stop fucking CC rental bills

Roxy works at Cutler now which is awesome
if you want your hair did by her she is amazing, cutler is 212 308 3838 on w broadway

i look like a Hot Rod

ah! the city's best kept secrets

you're not gonna get any out of me

because im going home for christmas

i will sleep for 48 hours until christmas starts with "the flu"

bad!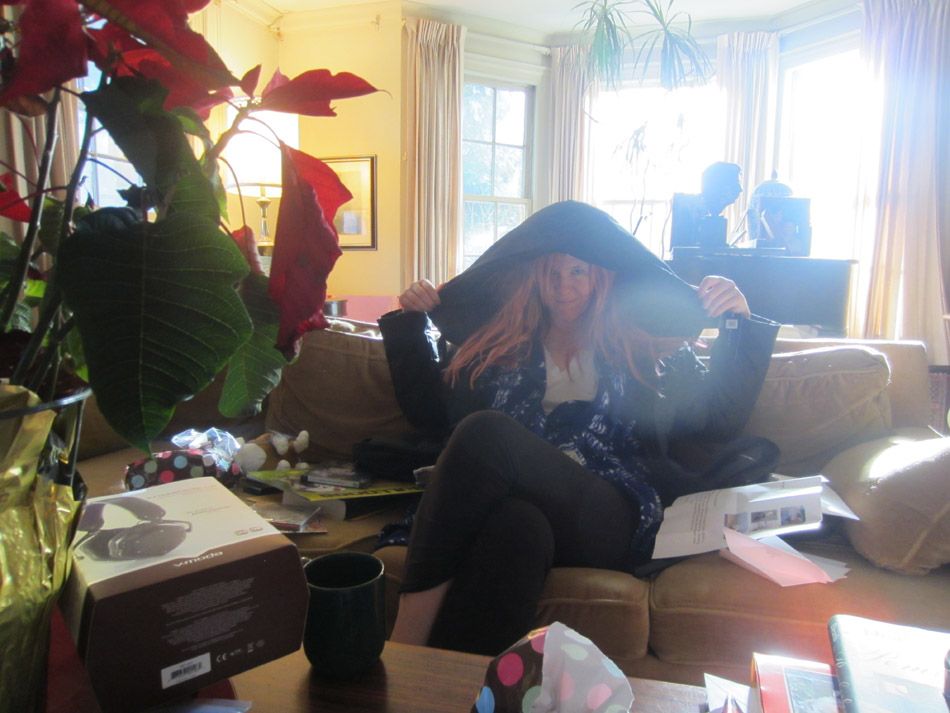 i got a parka for christmas
and my brother got me a bike
a hypothetical, to be picked out in nyc bike
amazing!

finding weird things in the attic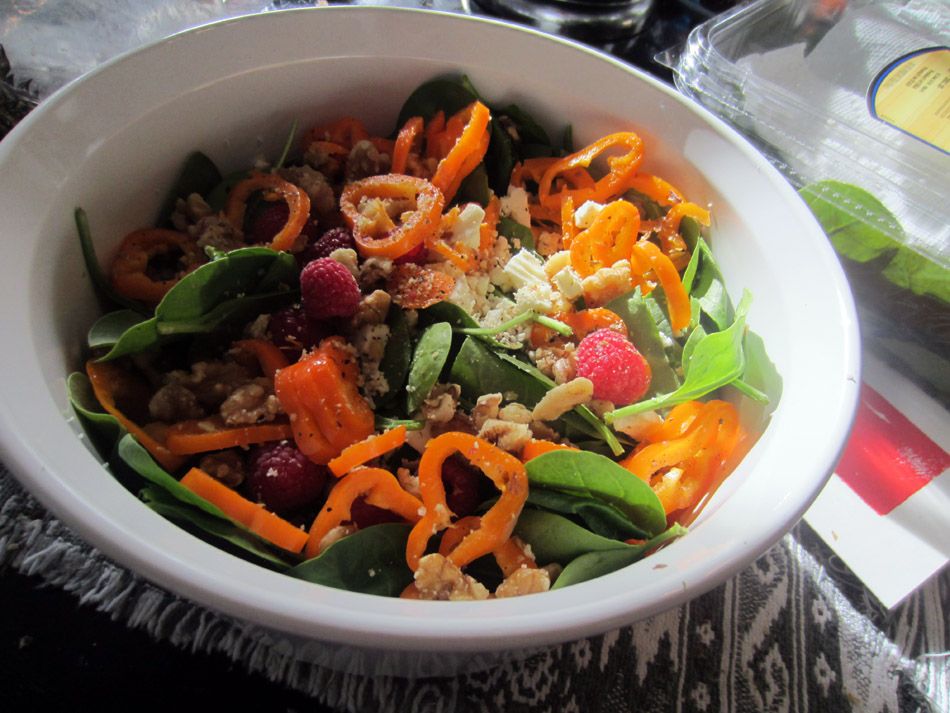 making food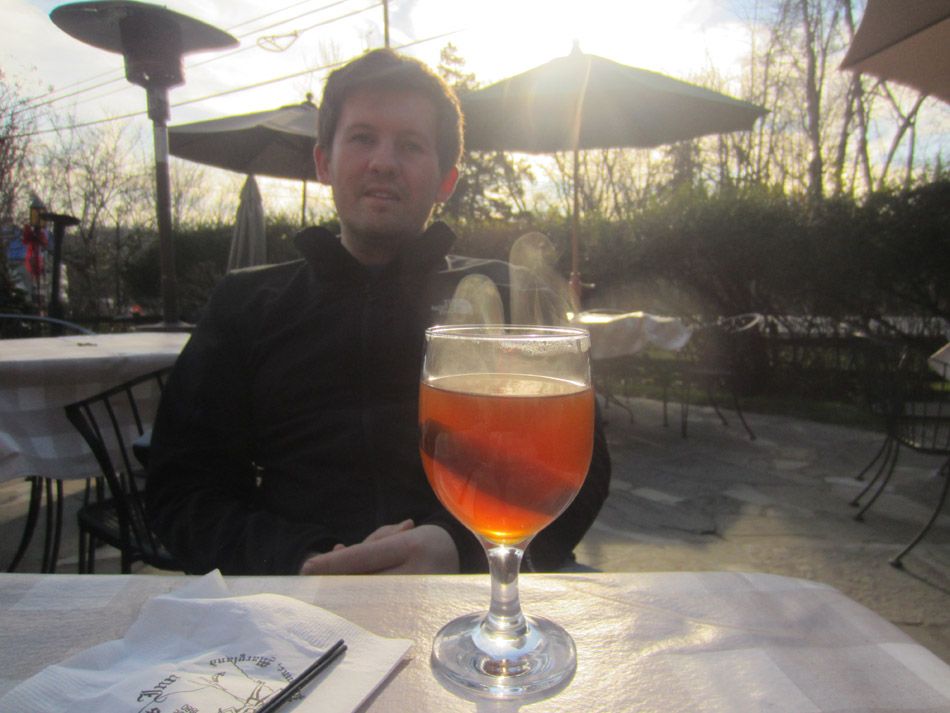 drinking hot whiskey drinks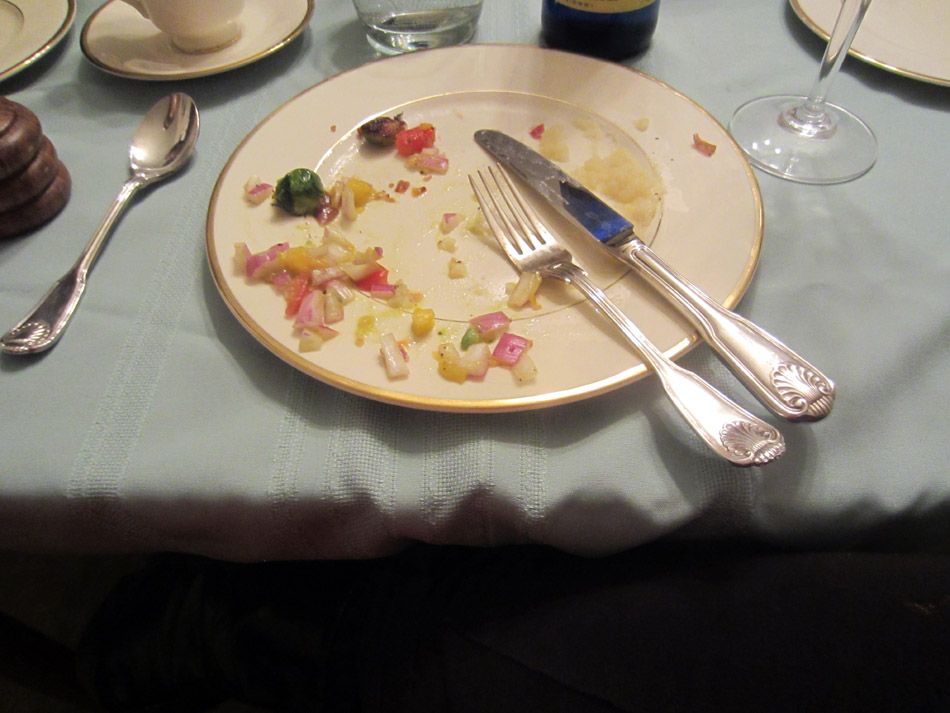 christmas dinner not memorable, no appetite, fell immediately "asleep"

fever and chills and fever and chills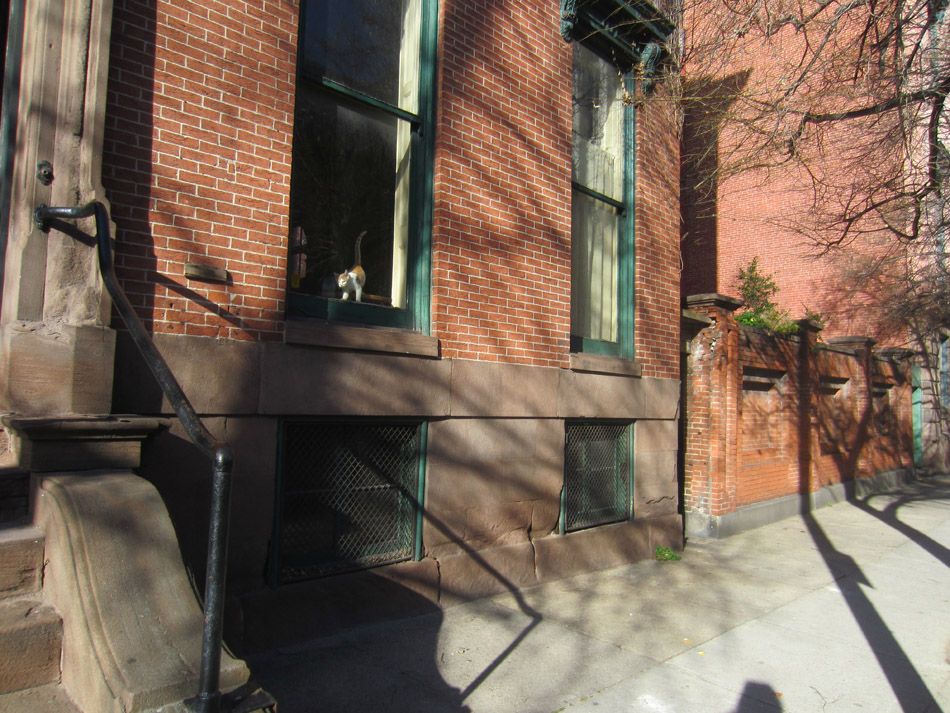 we are in baltimore

not quite sure why who cares

egg sandwich

my dad accidentally dropped my contacts down the sink and since i had no extras and left my glasses in london during Frieze (help me Wynd!) i had to go for a fucking $200 eye exam and contact visit

this is why i have no money because of stupid hair-pulling annoying shit like this

i bought new glasses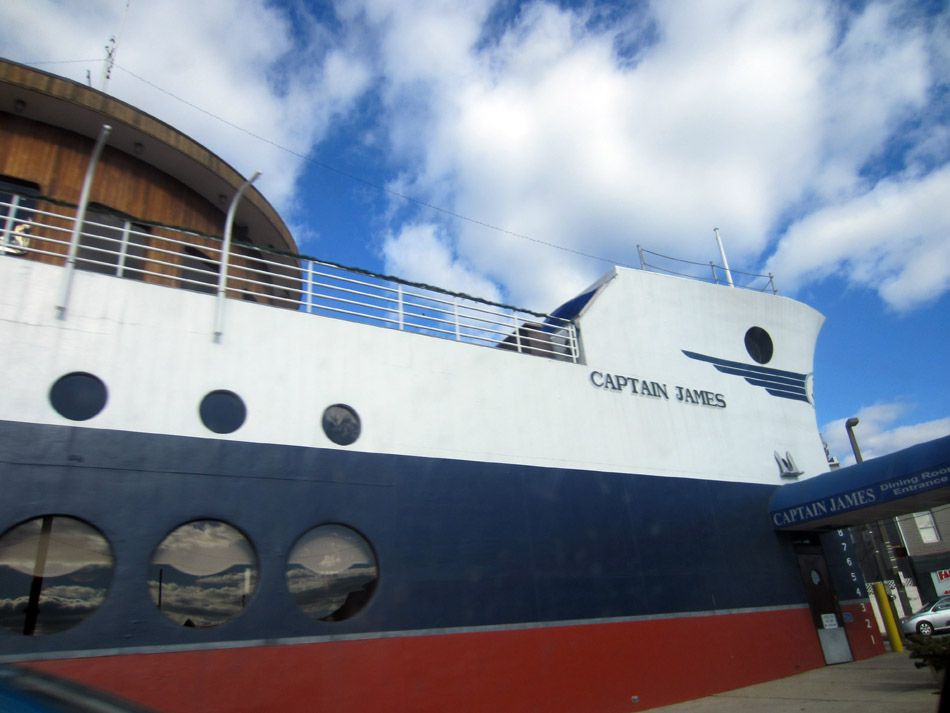 this restaurant is a ship
everything in Baltimore smells like Old Bay Seasonings

pretty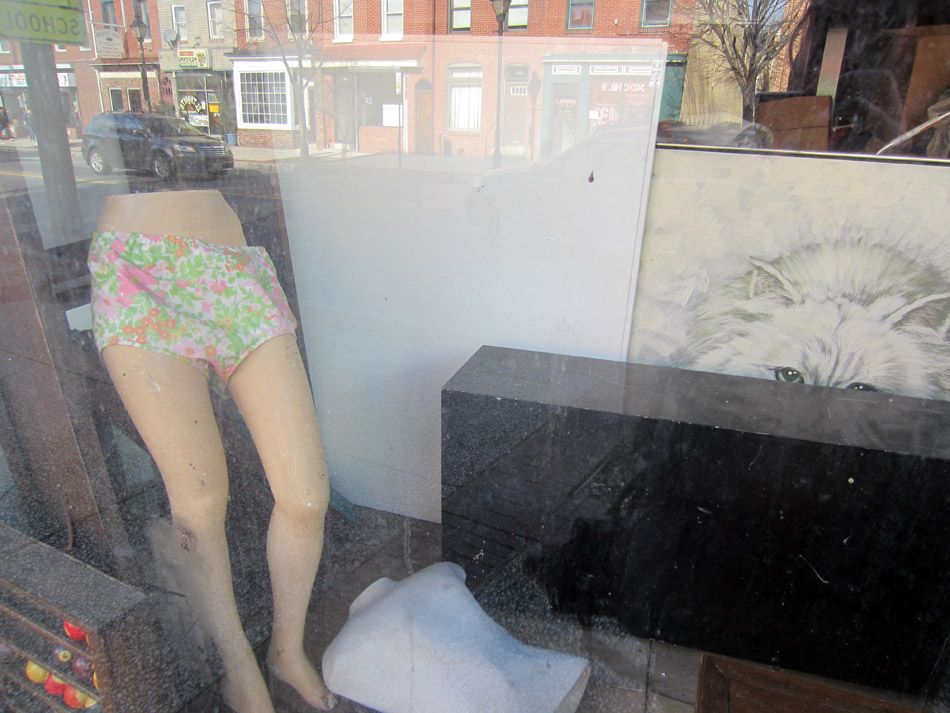 we didn't see john waters anywhere

we saw some fun bars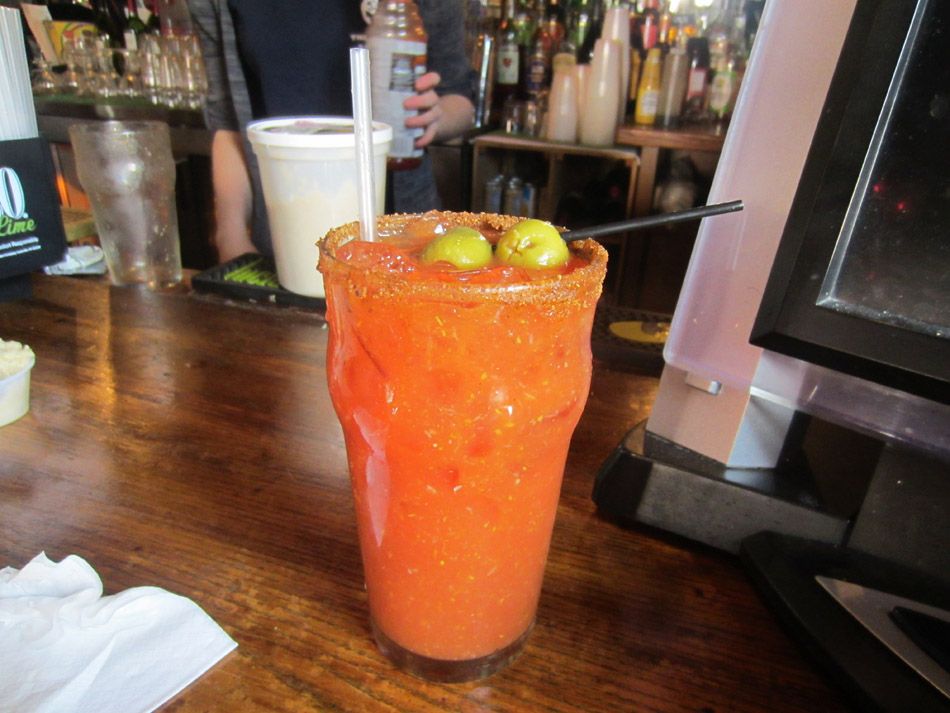 i saw many bloody marys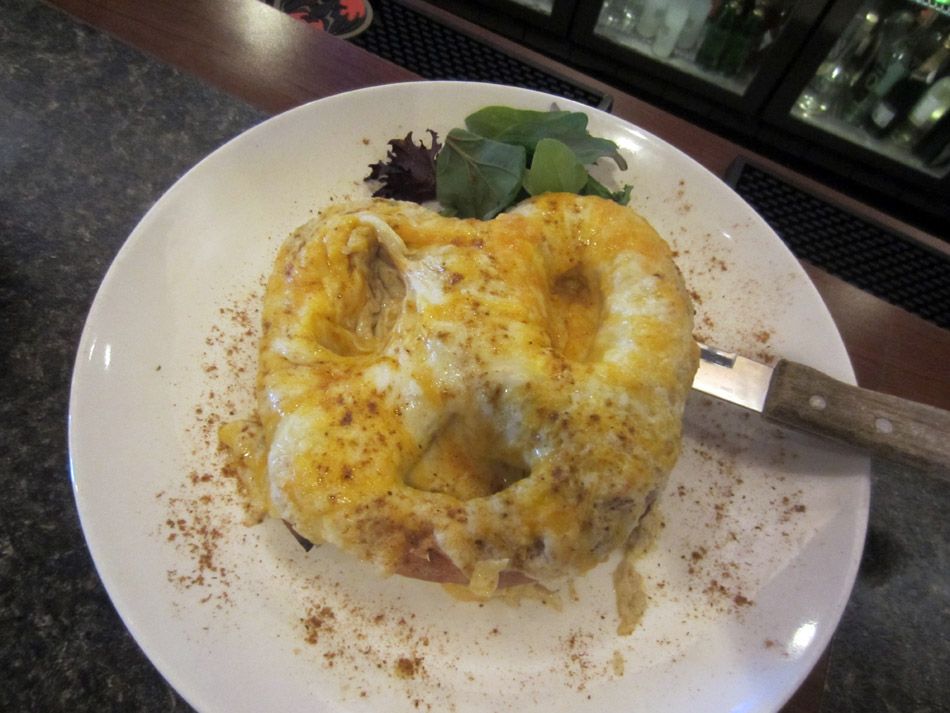 omg "crab pretzel"

the Baltimore Aquarium

i have no real captions to go with all the fish photos that are about to flow
i probably should begin some random digression, huh?

what can we talk about

that would have a humorous tangential relationship to fish faces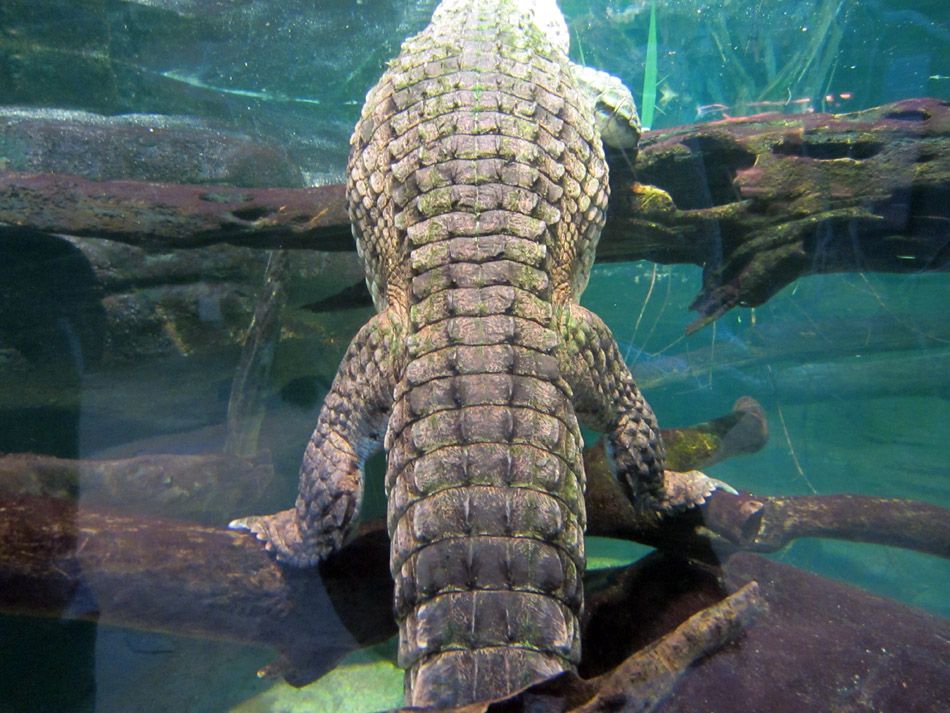 i guess i wanna talk about how pathetic i am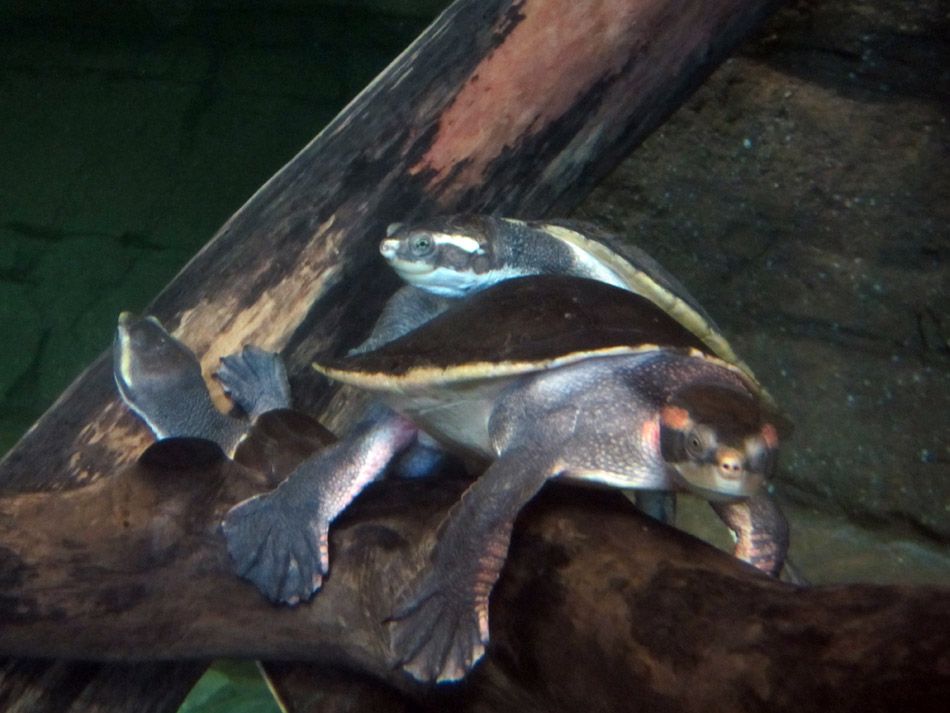 i just sent an ex-boyfriend money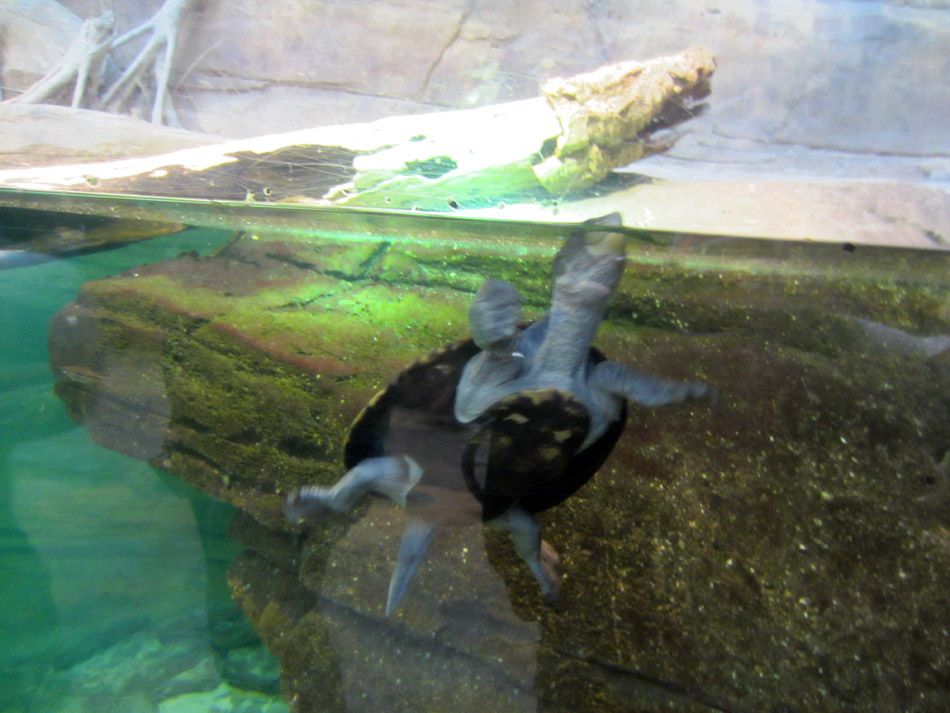 i care about him and his well being so much
i felt he was in immanent danger
what else

i may have a "helping problem"

is it really despicable that the first thing that popped into my head was "omg this would make an amazing shoe"
wait i have to make two posts this is going on too long