just a wee bit more
nicole klagsbrun booth
her gallery rules

misaki love to hate to love!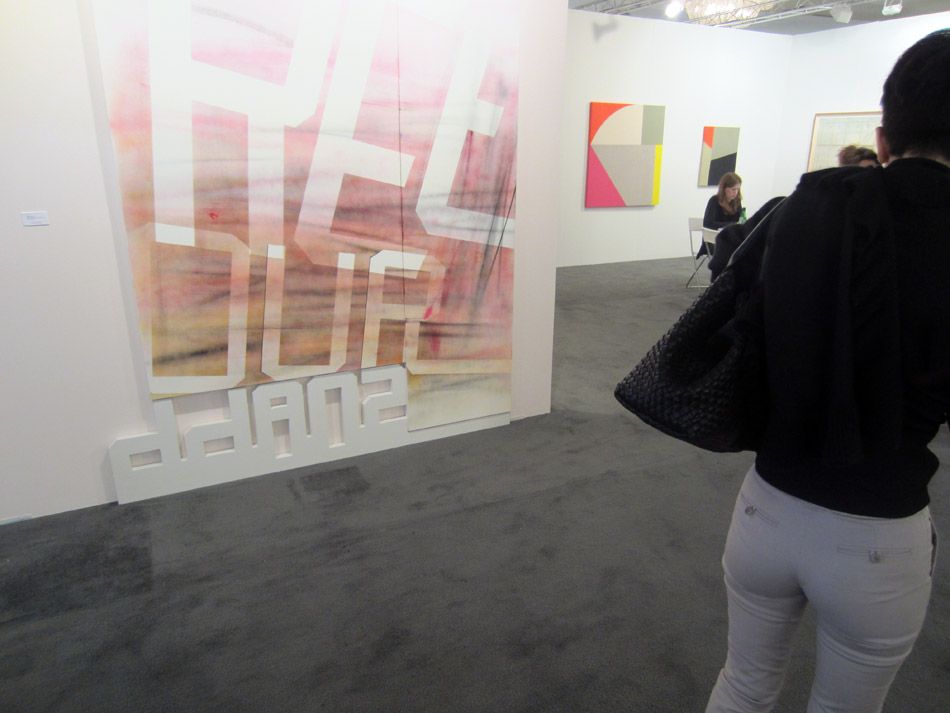 wendy white you know she is my favourite

yay nicelle!

look at that gallery name oh no

stained maxi pad commercial art

i like to prop and lean
says this piece

ooh sam moyer
really excited for her too here december 16th!!
shit i better get on that

josh smith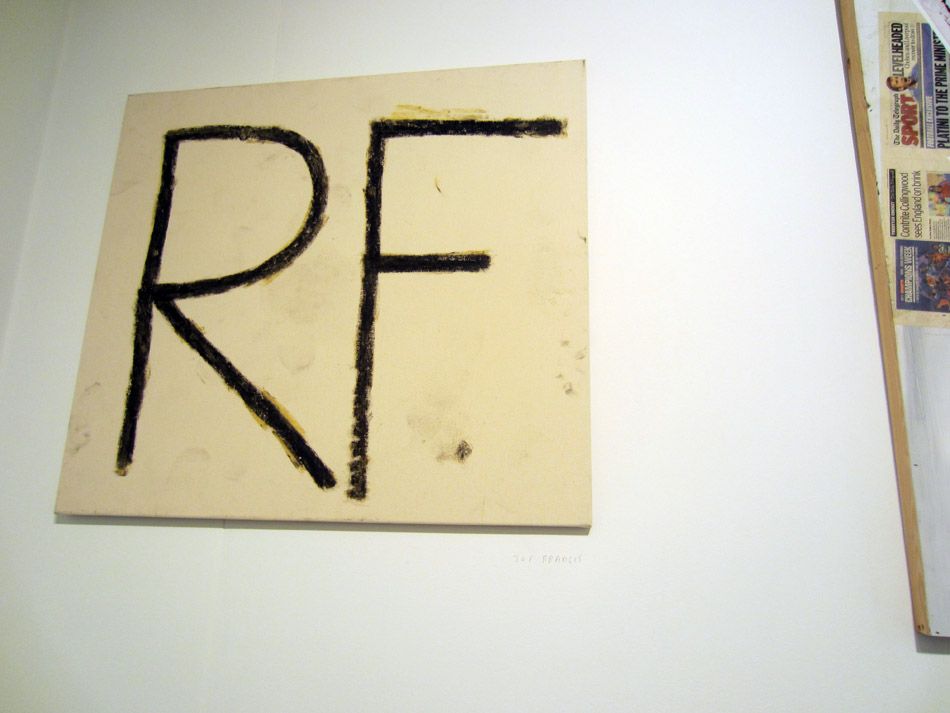 joe bradley

ooh sam moyer killing it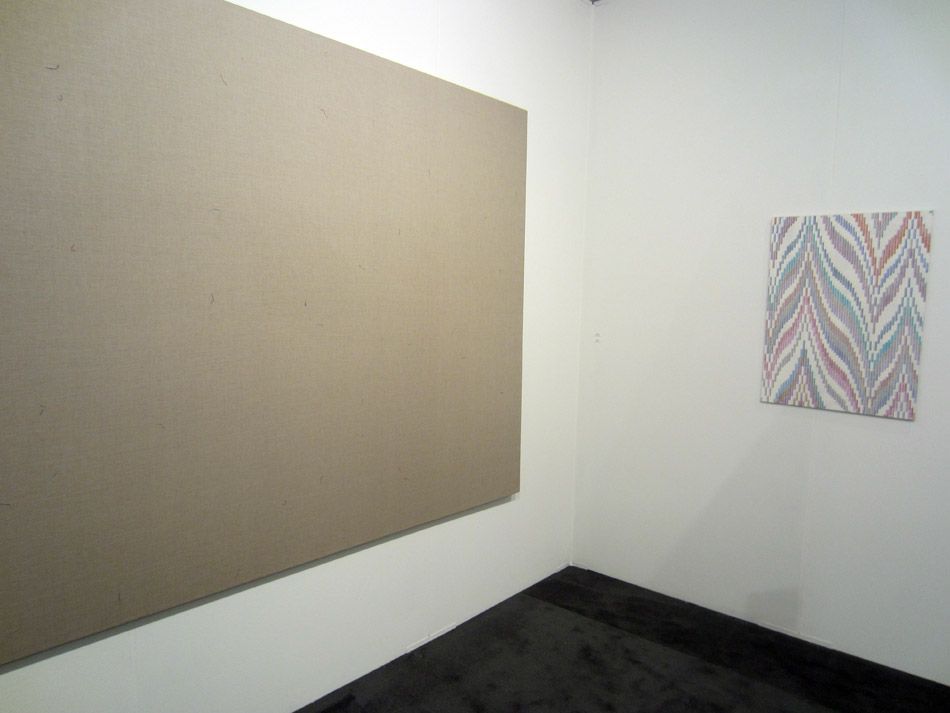 hmmm

secret kathy likes it piece but also brain knowing it is not good
the old cuntundrum

meh

ooh michael williams and xylor and accidental lady

kadar brock!
man of the hour
also in our big abstract painting show december 16th man i really should get on that

attack!

eric got us some food thank goodness
at The Stranded as he calls it

OHWOW book party tim barberino!

you know how as an artist you accumulate all this shit and eventually have to root through it going "garbage" … "not garbage" … "garbage" ?

i couldnt get this picture right so had to have eric help me
art shaman!
matthew is not embarrassed when we all call him that

jorge and jon bustin their asses for kembra playboy party
our FOUTH BIG EVENT

ACK which unfortunately you will have to see in my next post tomorrow when i get the photos from bijoux cuz my camera died
THE HORROR!!!!!

next morn got to kayak

if you know kathy then you know this is her favourite activity in the world

after snowboarding
rudby
tennis
and art dealing

yay!

happy kathy

nap shaman

ooh

i know it is very obvious may is a model but as a armchair photographer it is pretty awesome to get to take photos of her

not that i know how to use camera well

but she makes every photo aMAYzing anyway

austrians cooking us food

we all made pretty awesome

we had to give ourselves tasks to keep busy at night so we wouldnt just decimate our brains with relentless party so we chose dinner

and also relentless party
where someone forgot to take photos
the best rave i have been to since barcelona
the best em dee em ay since/// always
here is maybe a LINK that will splain more?

hot and cold

wait

there

awesome

to rejuvenate our seratonin desert brains we went deep sea fishin

can you belive it

these things swim with us

they are mahi mahi

hmm dont know what this is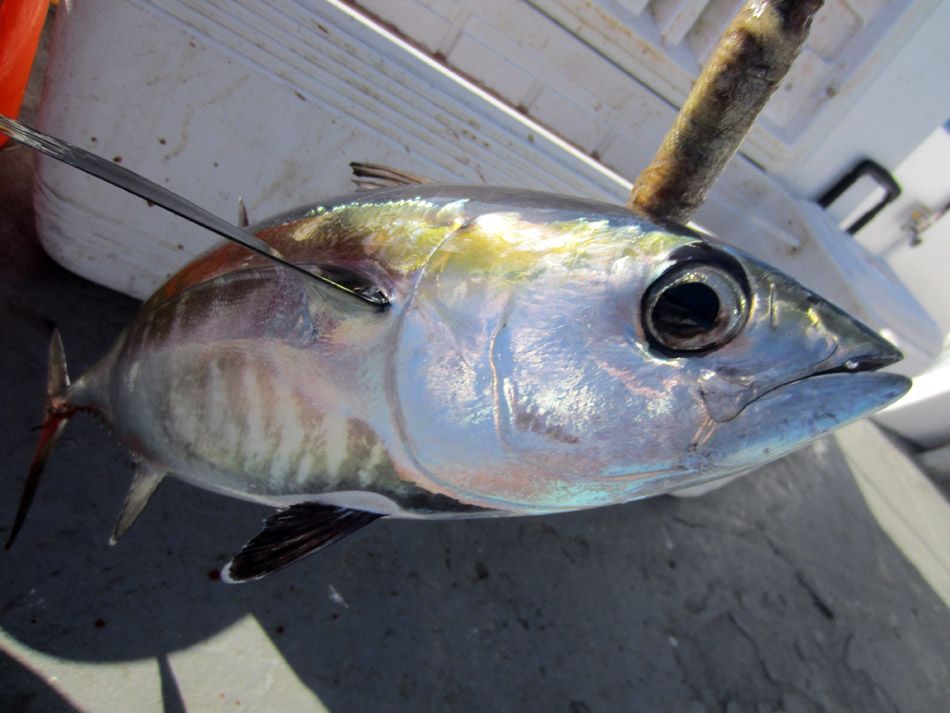 pretty

omg this fucking thing scared the shit out of us
a remora
the fisher dude stuck to the ceiling

look at its suction head

ok so i tried to hide it but the waves were insane and i spent at least one hour saying "please dont barf" over and over in my head hoping no one but may noticed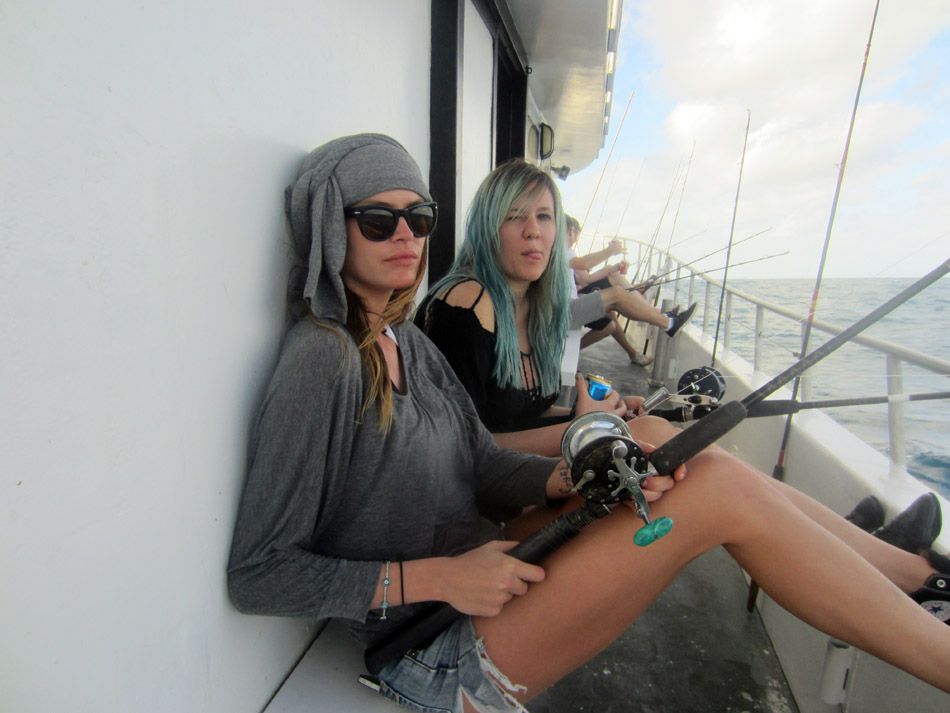 bleh!

ok so weird activities are pretty fun

everyone should make sure they get to do normal human things in miami and not just celeb parties
or you will wind up very depressed and empty feeling
take it from me

real things

real time

air no cigarettes

the future!

may andersen making take nice photo so easy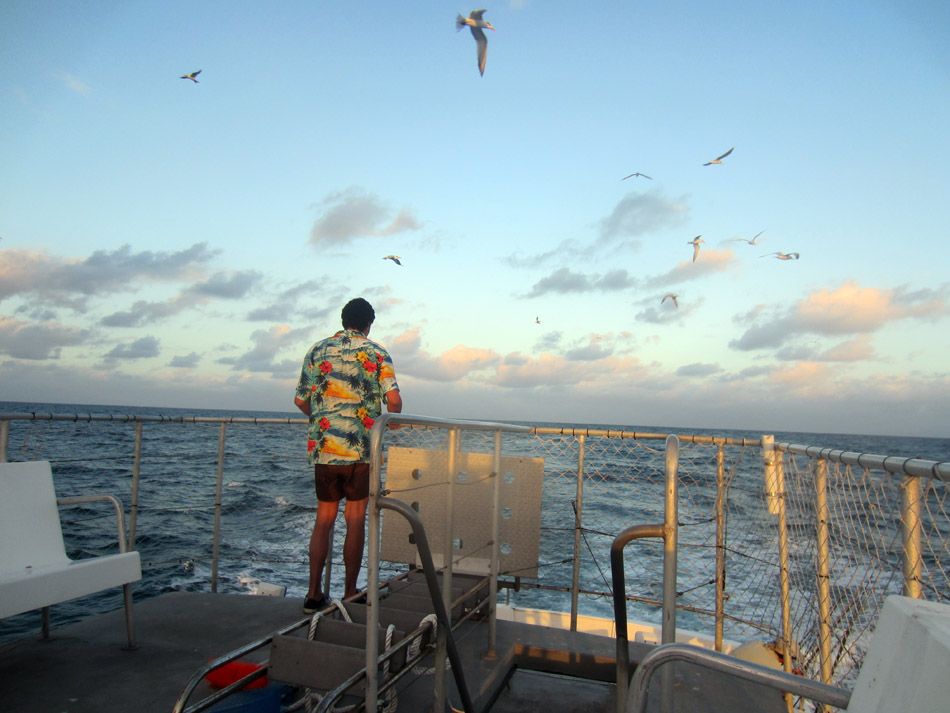 christian's awesome party shirt

so many sunsets

bloody chum bucket

little lurkers at the doc

this is me making mango salsa for the fish
with star fruit!
amazing!!!!

jorge opted for "the matthew stone"

kathy ate all the potatoes

omg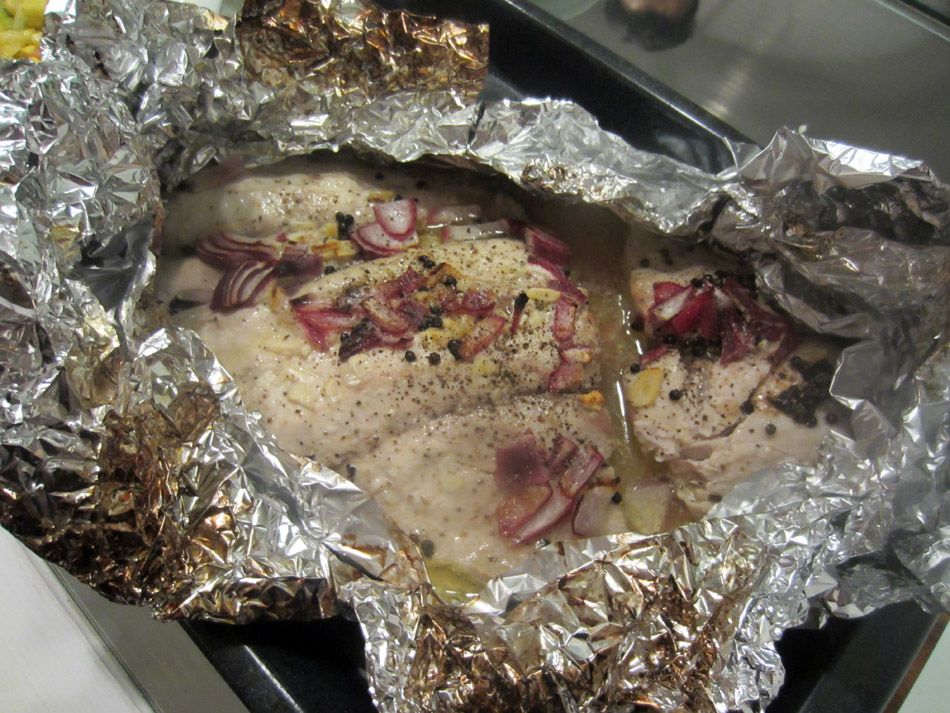 we are the best cooks ever

we deserved it
fab and may and jorge and jon and laura and kembra and matthew and jack and heather and john and ray and mike and brigid and chris from thunderhorse we all worked so hard, seriously you guys
we pulled off this crazy marathon and we held together and went 4/4 in the playoffs

it may be the bottle of wine i just drank but i'm pretty moved