hey long time no chit chat

i am just back to NYC where i have photoshop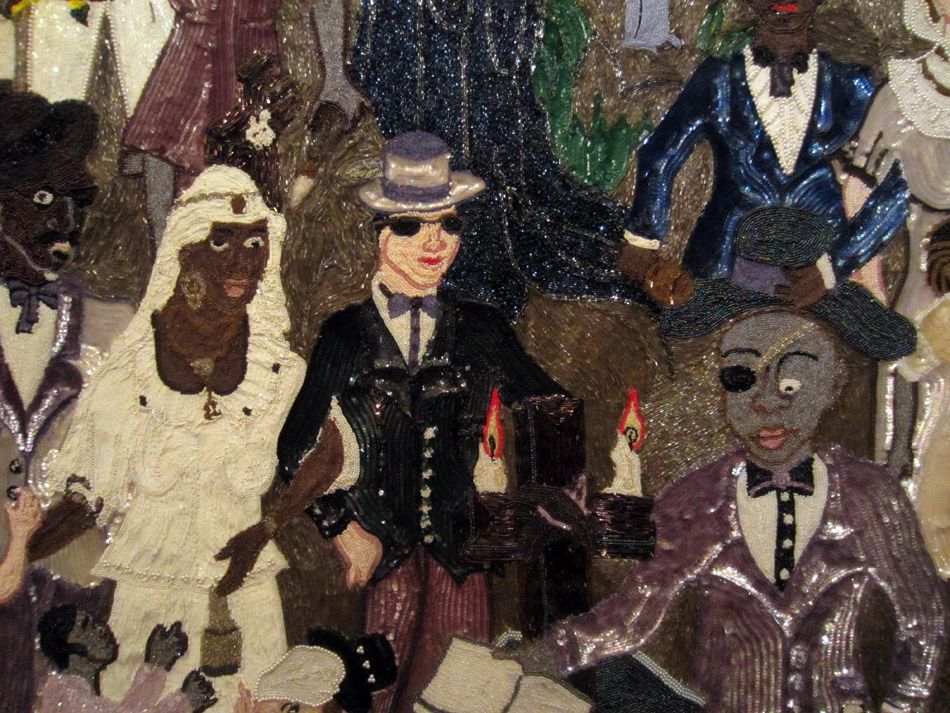 and put some more behinds on art from behind

we are in Tap Tap

back that ass up

oh man her titties look like mangoes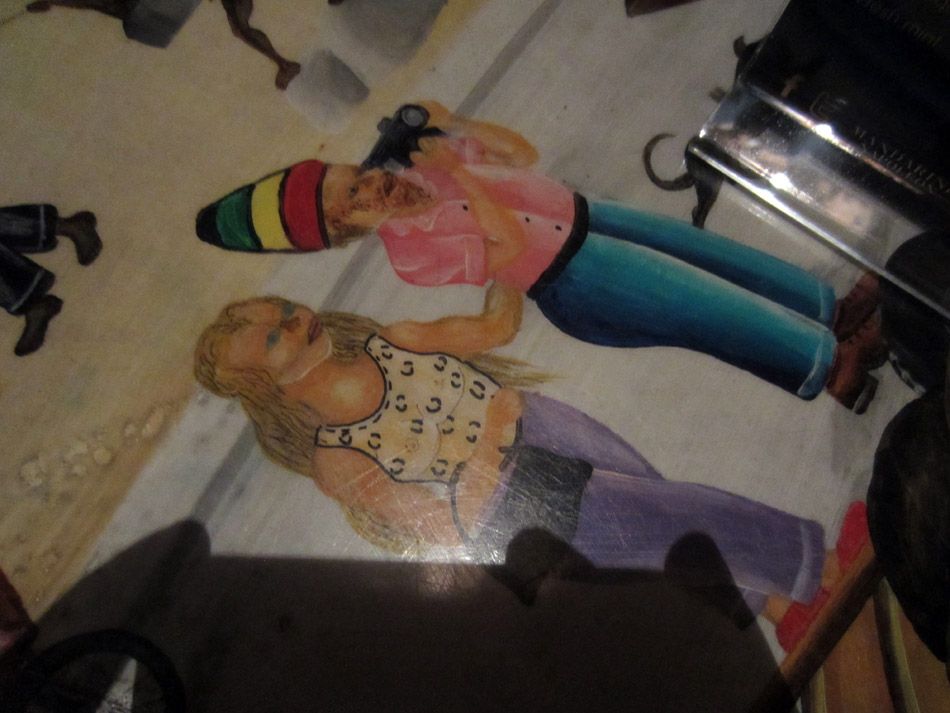 i realize that my friends and i were the butt of this joke

we just want to eat hatian food

cry us a river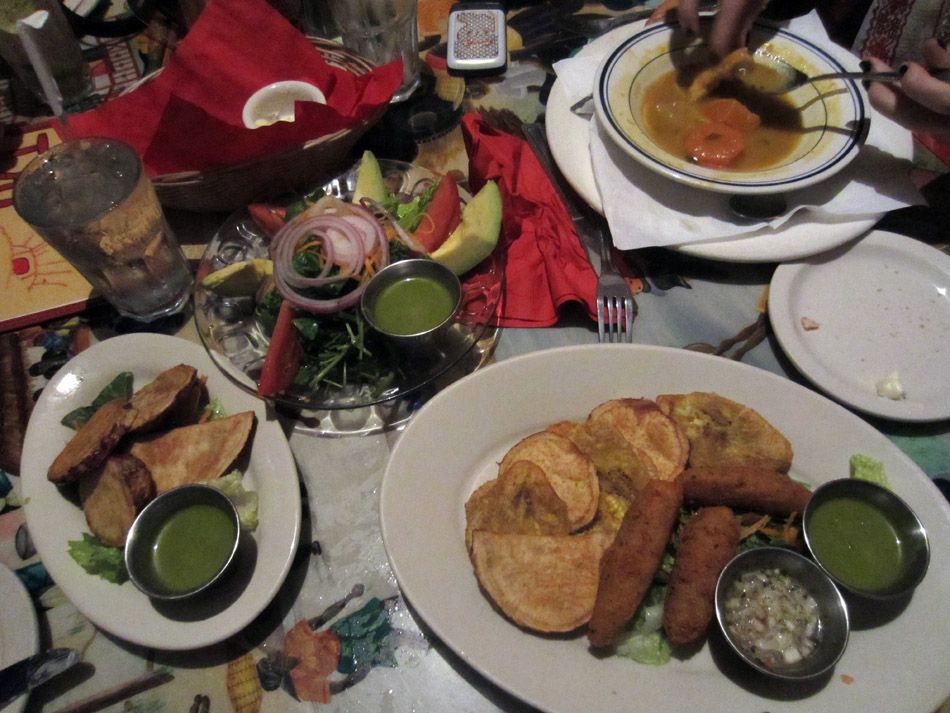 omg its so good there i cant look at these right now i am starving

feeed meee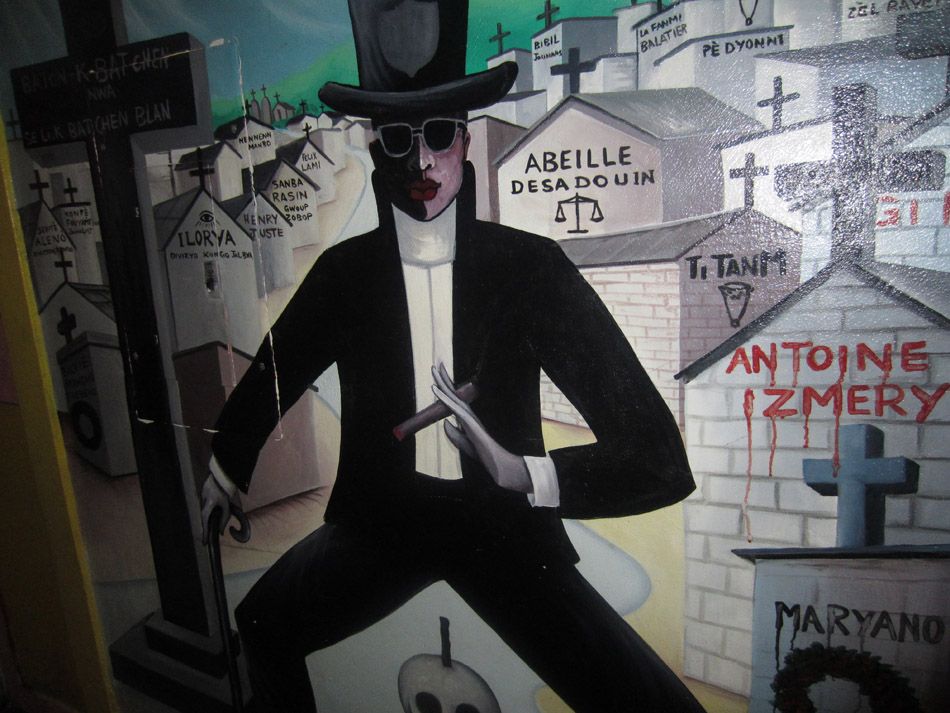 this guy has been on blog so many times
dash loved this guy

ah dash!
miami will never be as fun as when you were there

but we will make this year special nonetheless

i wonder when this was from

from some night out here no doubt

installing NADA easier with pina coladas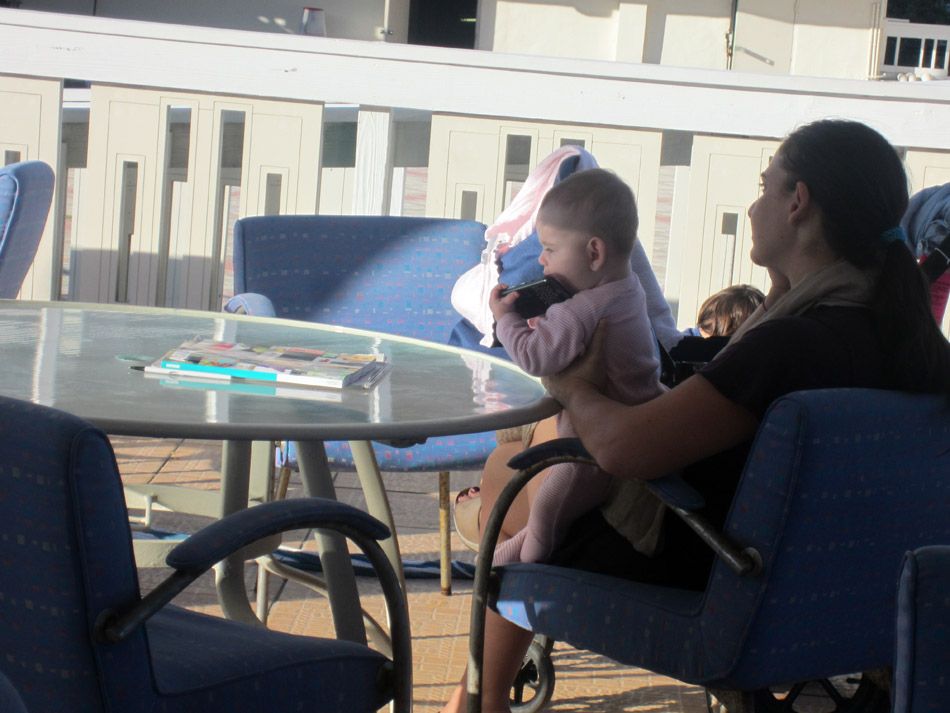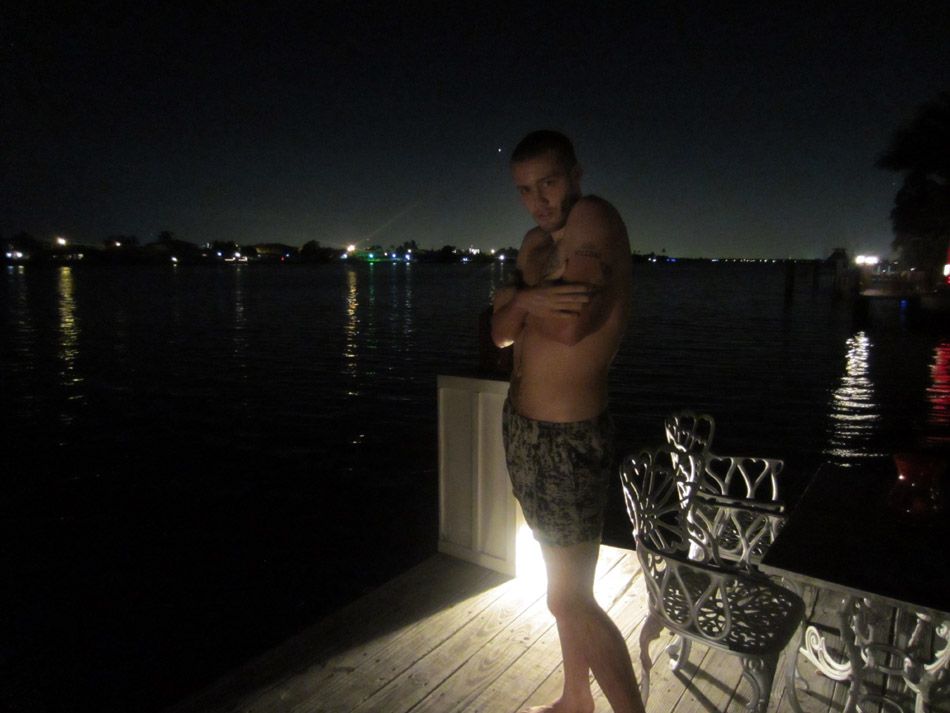 jack arrived!

into the water with you!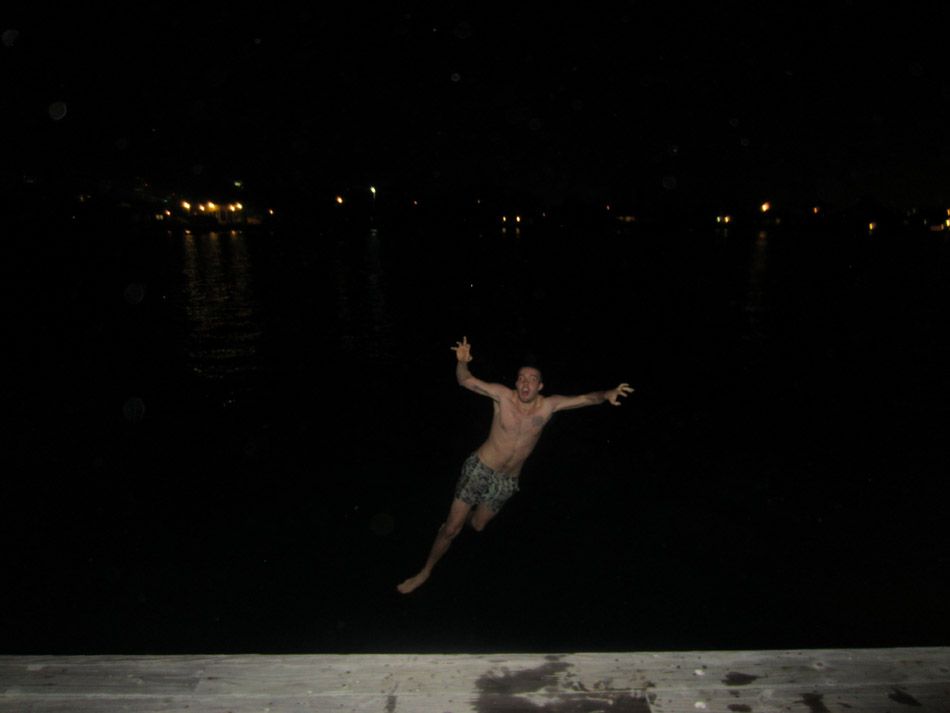 jack shares my and patrick's special love of jumping off high things into bodies of water

ha ha they hung ben jones work sideways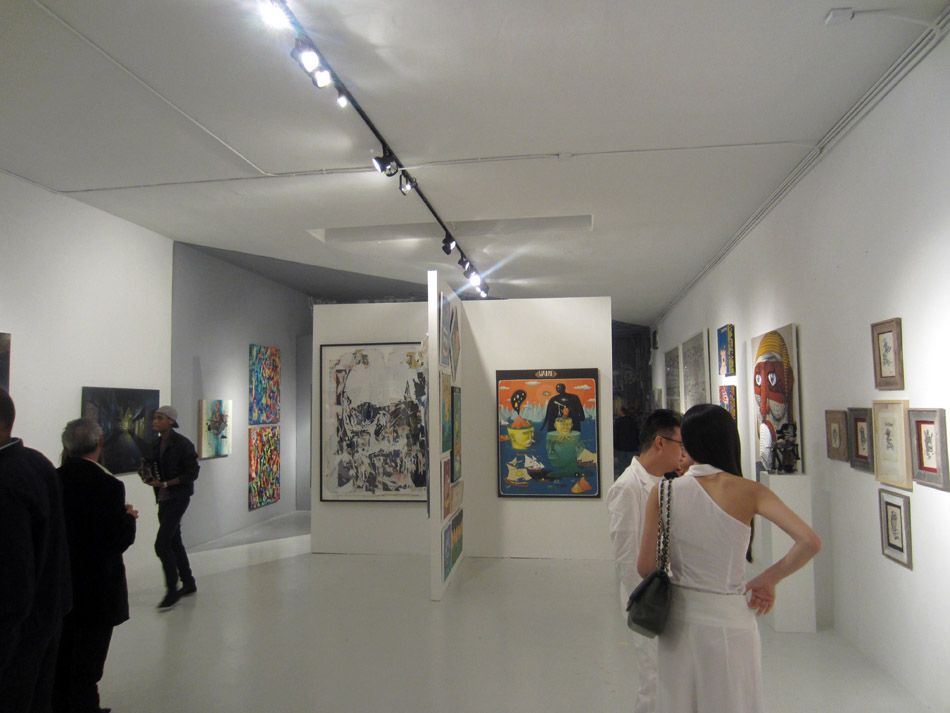 we are at tony g- mans wynwood walls expansion

it wasnt quite an expansion in all senses because many murals got painted over 🙁
this used to be Ben Jones

these were jim and ara and clare rojas

hmm hmm hmm

dont know this one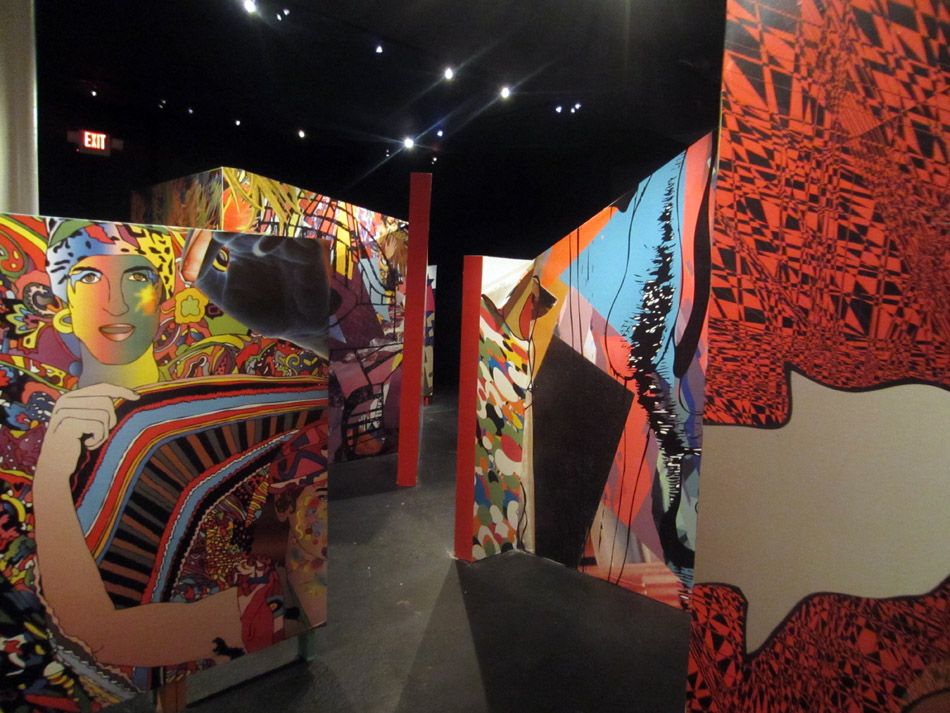 yay the AVAF labyrinth again!
i loved that install
they should keep it open all year so people can get in there

wheres the barry one??

teddy and the new ARA tshirt they made

he plays online backgammon and gets yelled at when he beats people at it
amazing

shop turned out pretty awesome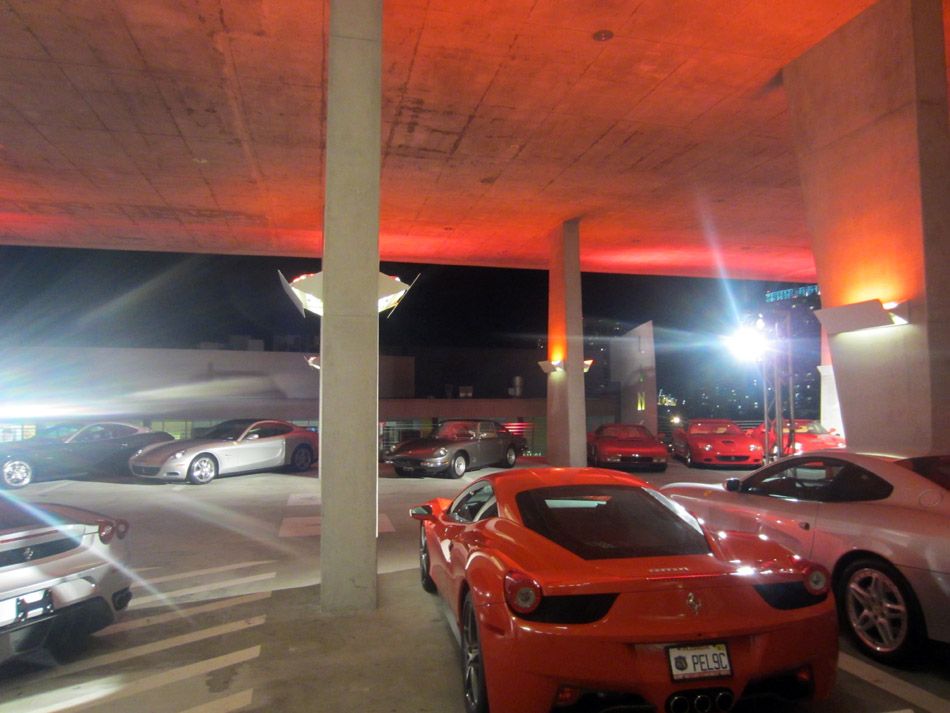 now we are at the Ferrari party

there we go

guido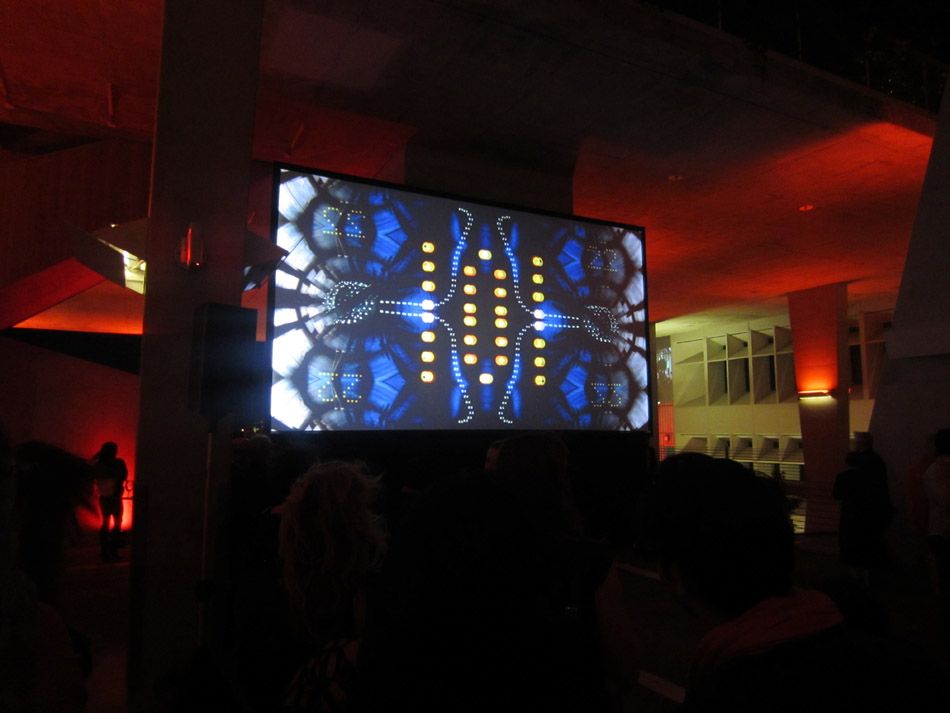 three dee car videe o

yum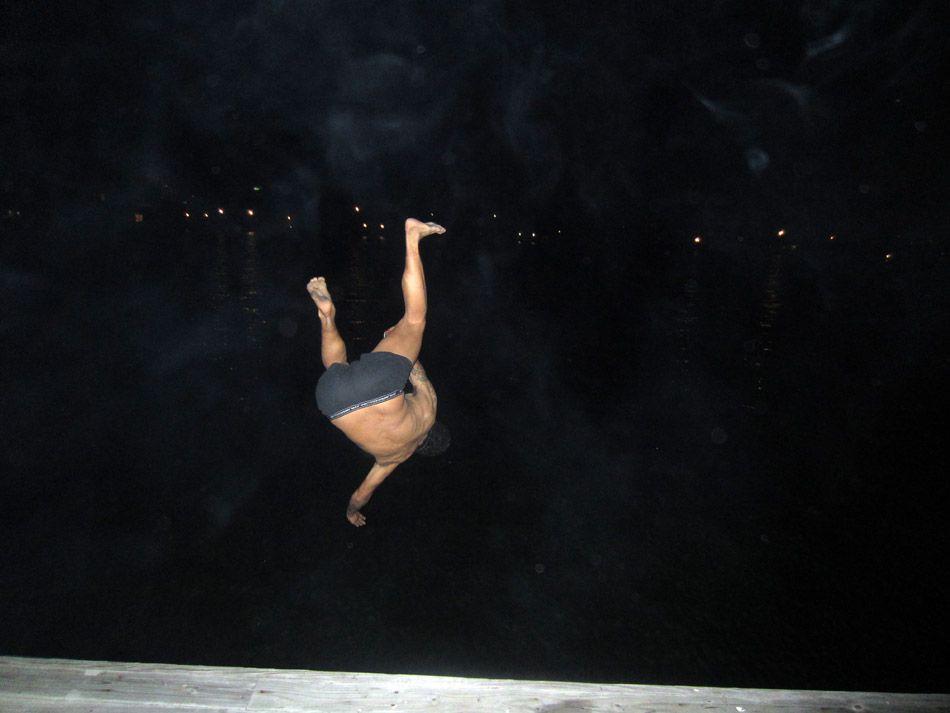 yay christian is here!!!

best photo of john and jack ever so cute

ok our house is pretty fun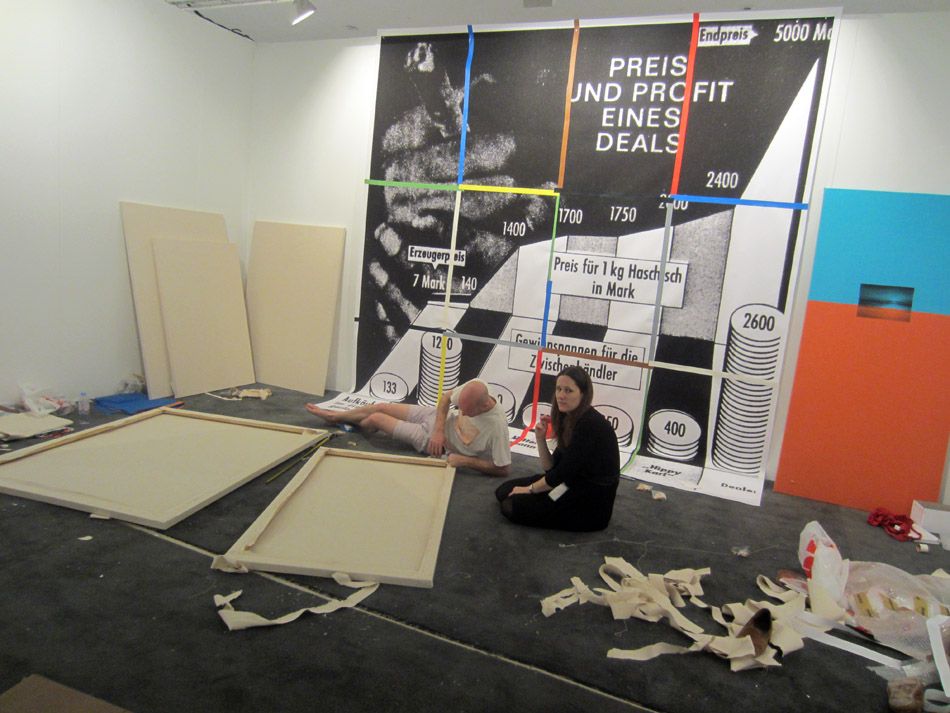 installing art fairs

terrifying

yay for helpers!!

ooh yay for this kadar piece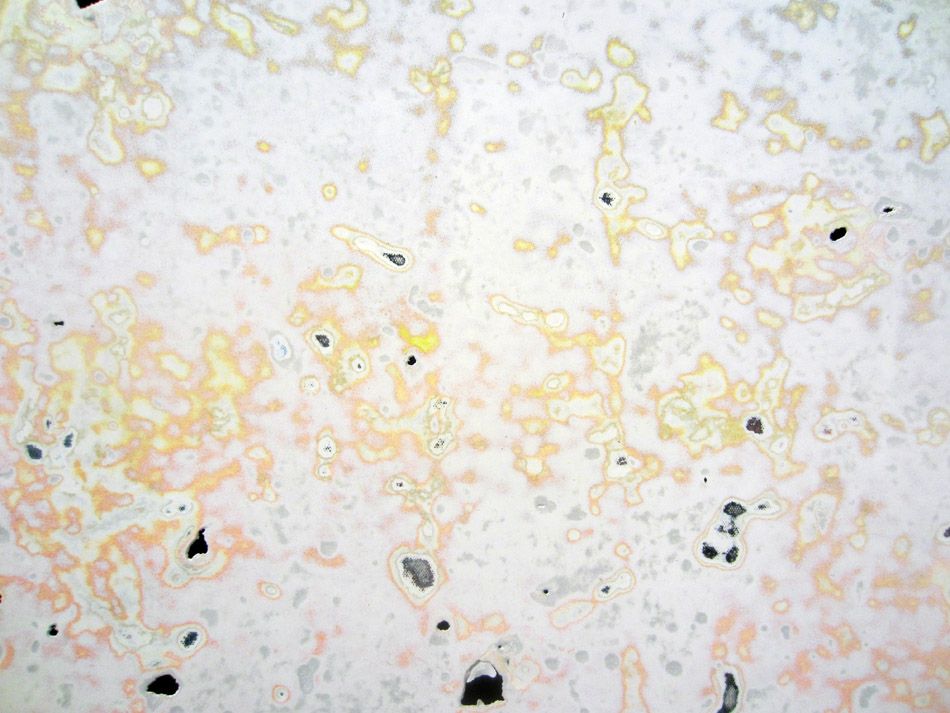 look at this thing

he takes his old "failed" neon paintings from 2005 and covers them with white and fucks them up and then power sanders and slices them

the effect is sublime

and now there is a waitlist for the sublime
poignant?

so heavy
we vowed to sell it so we wouldnt ever have to carry it again
and we did!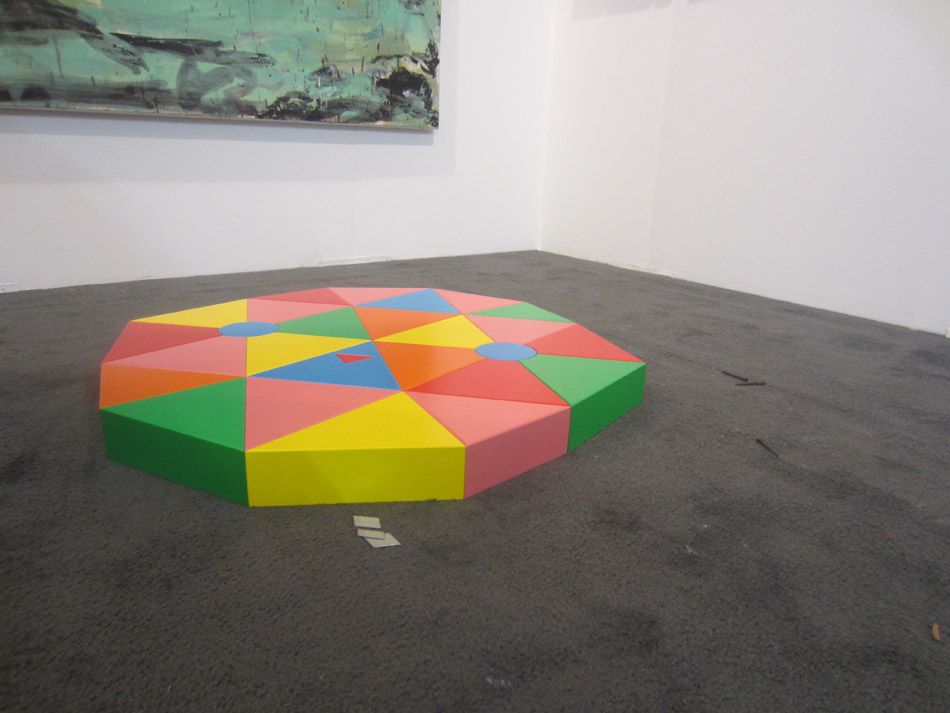 awesome new FriendsWithYou

shocking!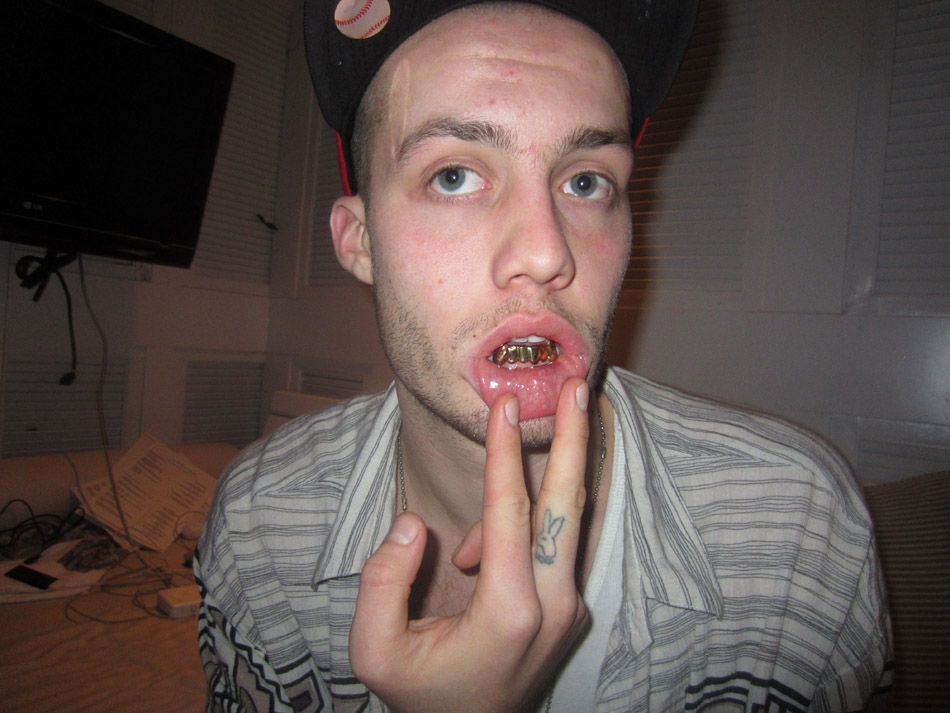 ok so November 30 before fart fair opened we presented SALEM live at Delano

party prep

damn

this shit looks good
and i see olga!
working for OHWOW now good job

now i see london and france

aurel is mesmerized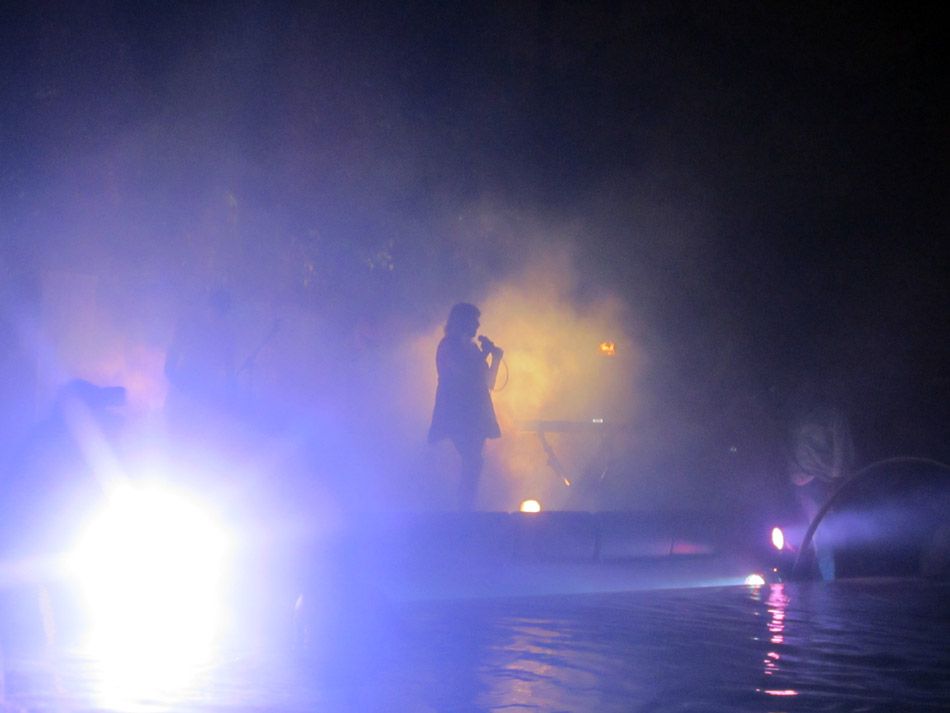 ah she gets her wish!

magic

post smooch

so maybe you noticed but we found some bodacious dancers to accompany the performance

best $240 the gallery has ever spent

these ladies were so down to be in an art performance instead of a leery strip club or hotel room that they killed it

they were so fucking hot and excited to be there and the music was sick sick sick sick

is this one of them going down on the other one?

oh man

play "better off alone" while you look at this post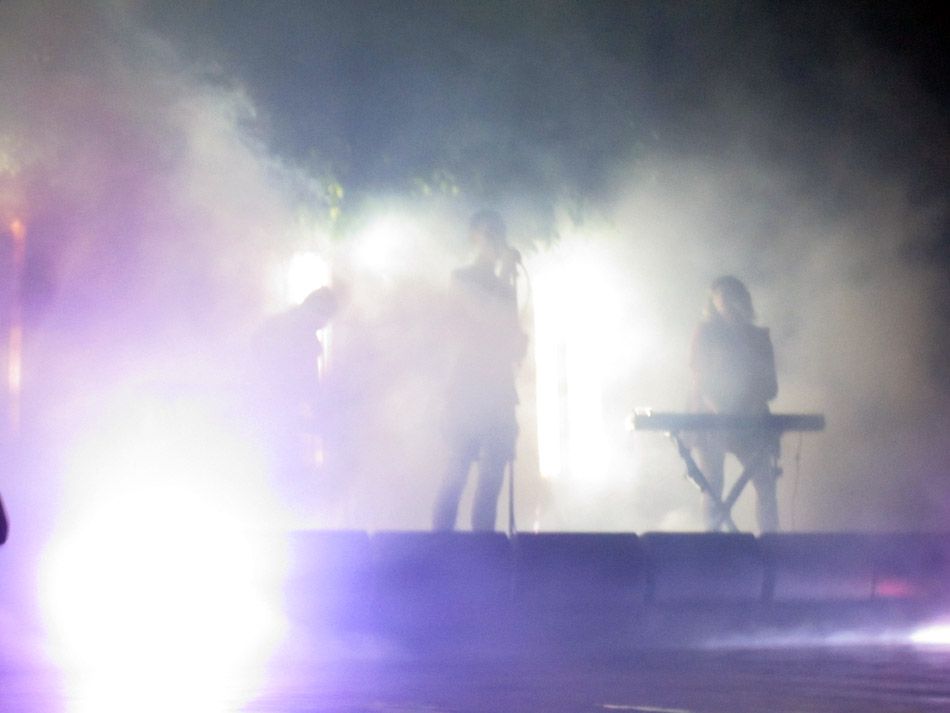 is it weird to say the music goes perfect with strippers?
is it weird to say that the juxtaposition robs the stripping part of all its sad grossness and makes it amazing

its hard to explain
you try it at home

hot

this guy and aron are about to throw the best dance party of the fair on dec 4
can you see it is his face
the amazing party he is about to throw?

everyone was so horny from the hot as fuck dancers
no one thought they were better off alone

afterparty was a craze makeout fest at le baron florida room inside
oh boy im really glad that billy farrel photographer didnt catch me
and we made it through nov 30th!