penn station thanksgiving

brother drinking

i realize i only like vodka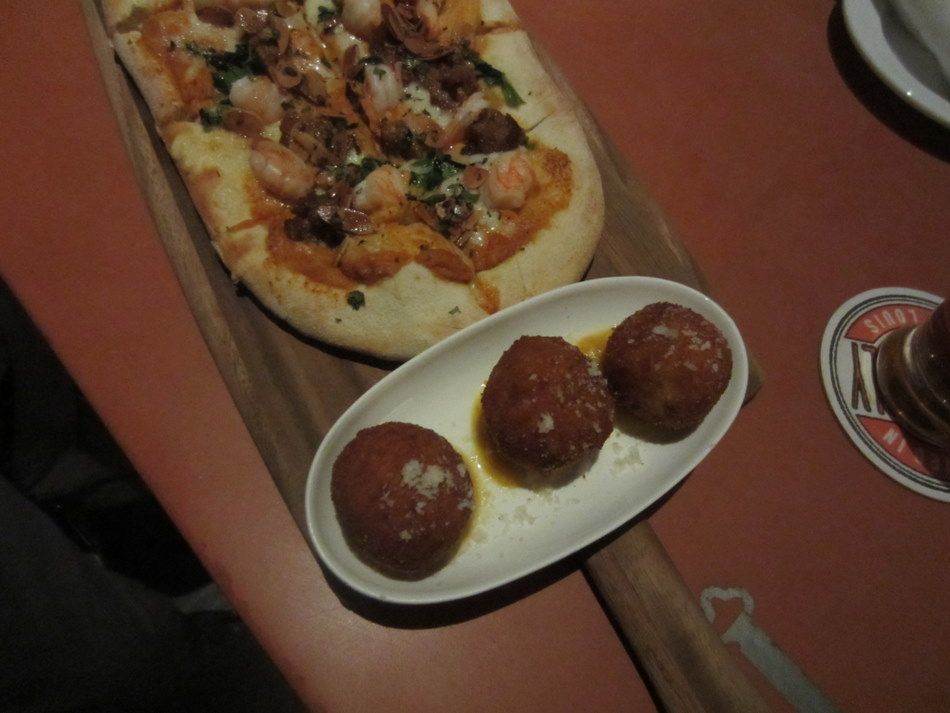 does that make me…old?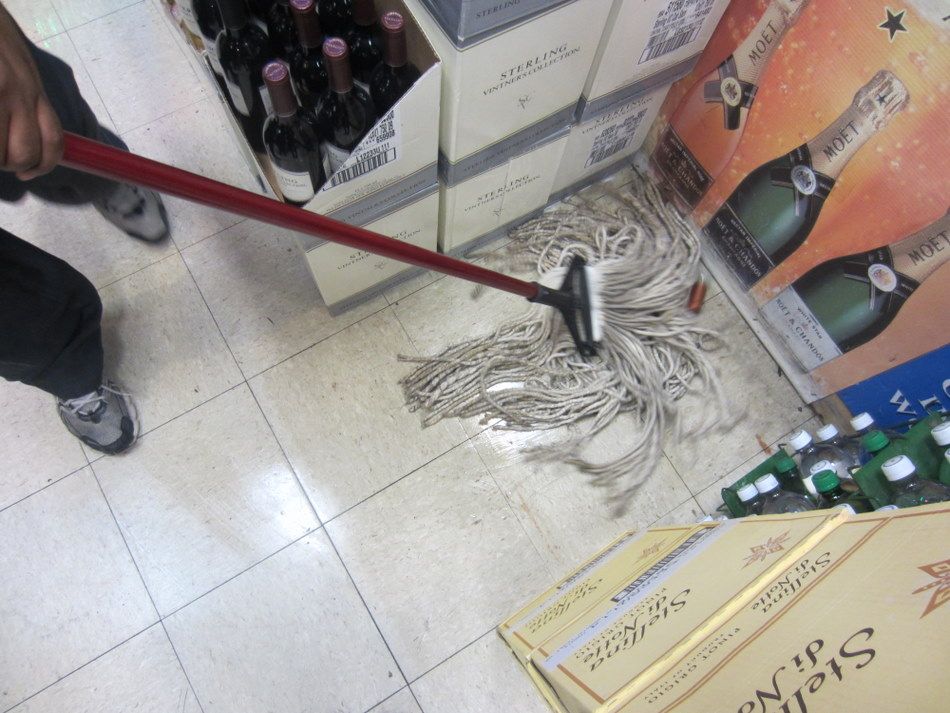 an old alcoholic who buys a bottle of wine than immediately drops it on the liquor store floor

sorry guys

my brother with starbucks in the cart going thanksgiving shopping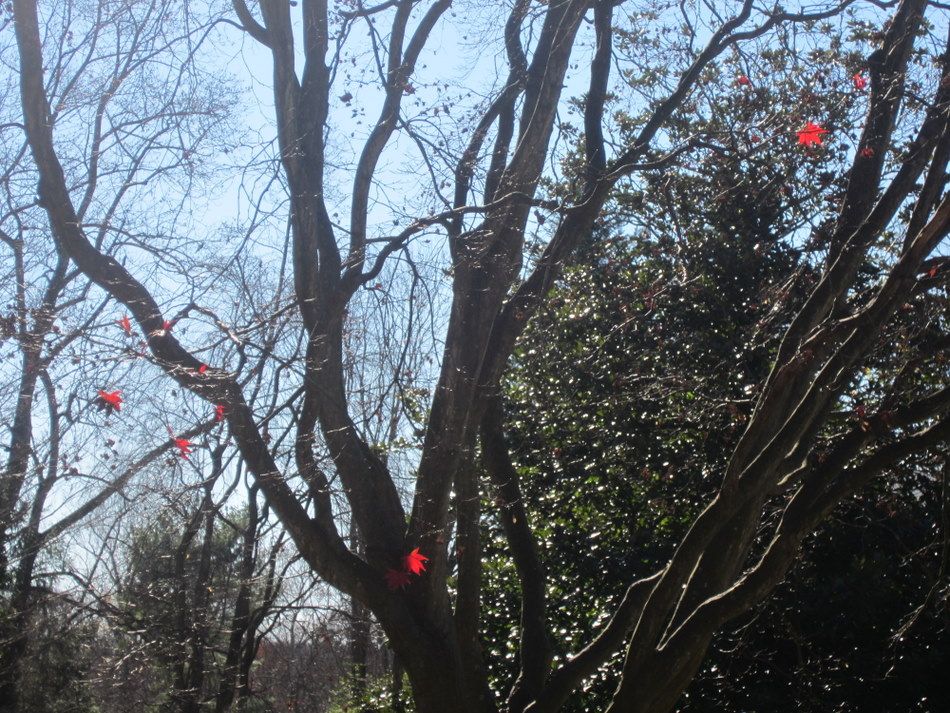 fall

my parents were even less enthused about the hair being blue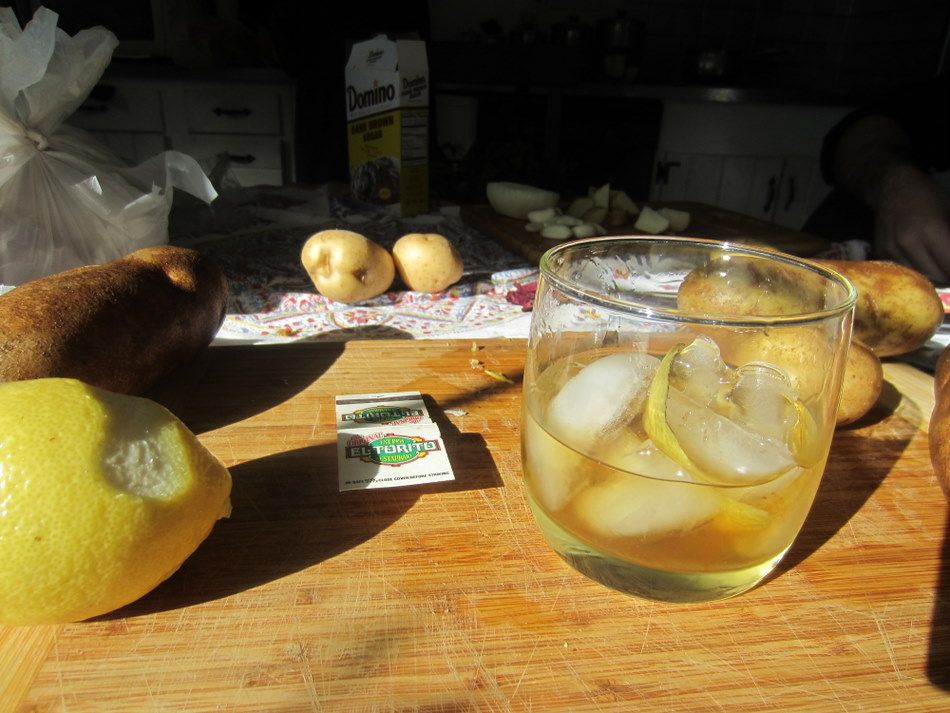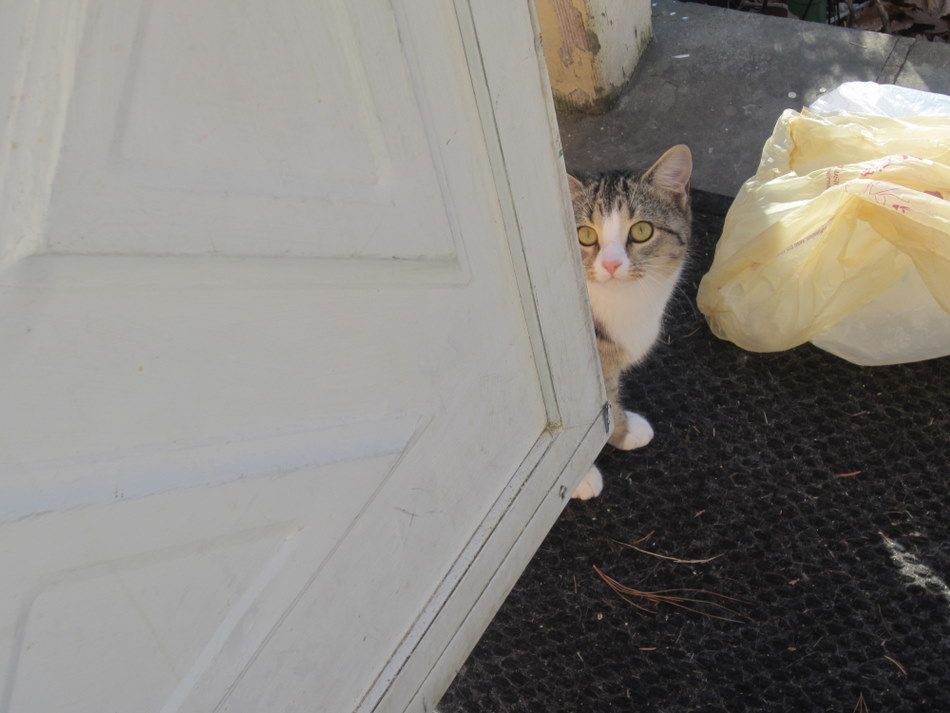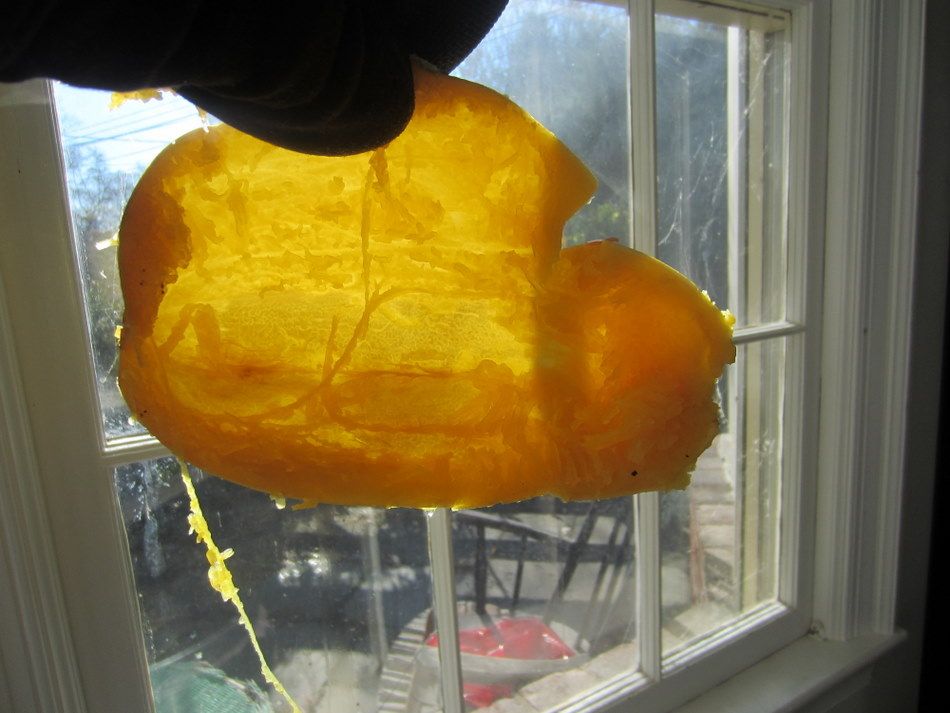 spaghetti squash

MASH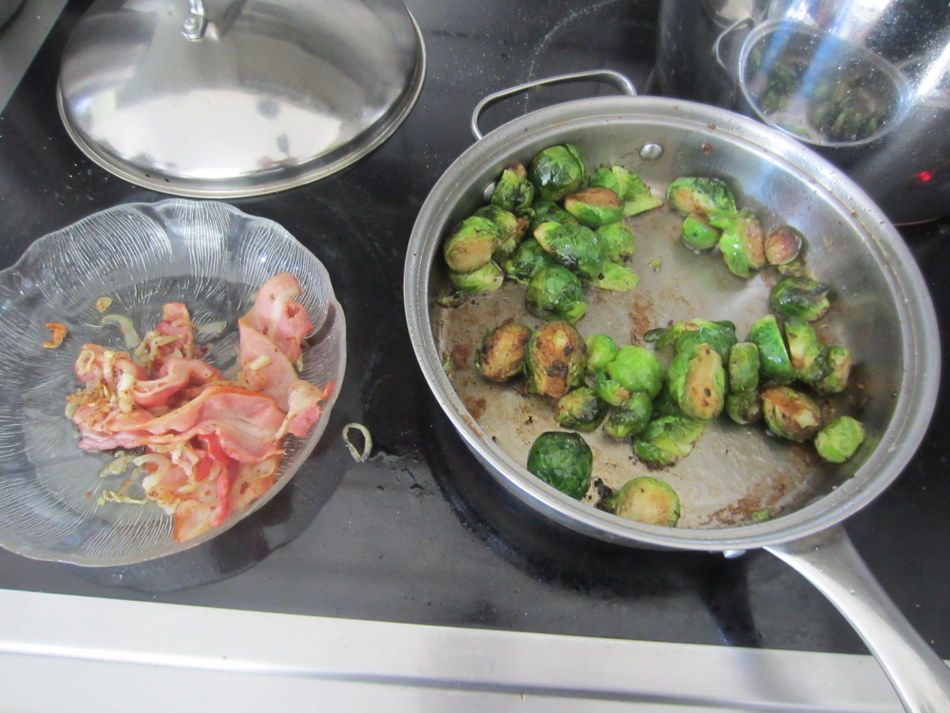 i made the most unhealthy brussel sprouts

look how unhealthy! amazing!!!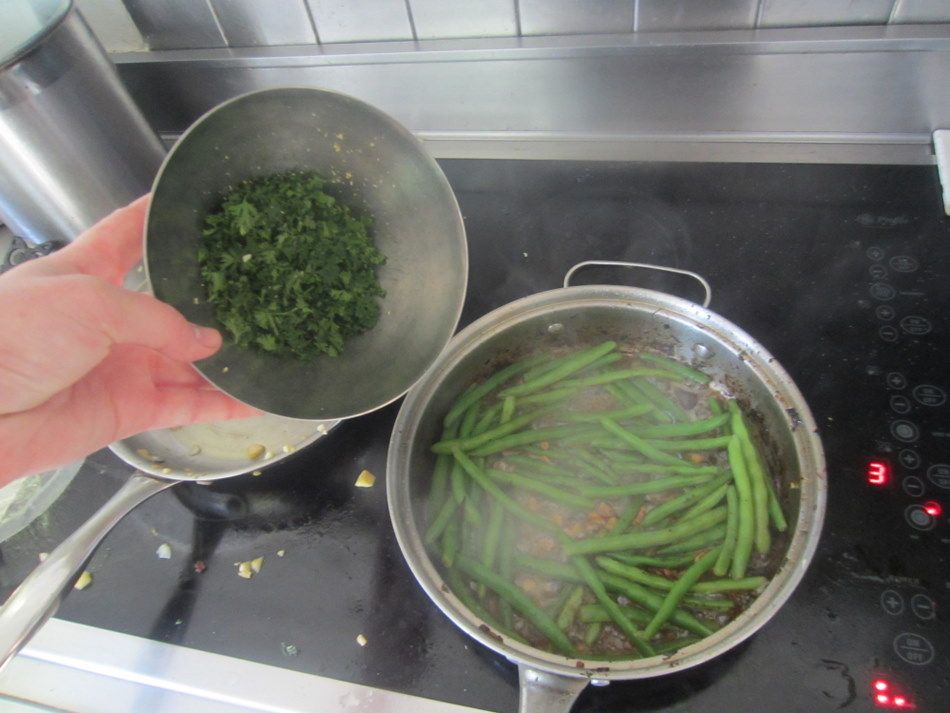 i made two kinds of green beans
i dont even like green beans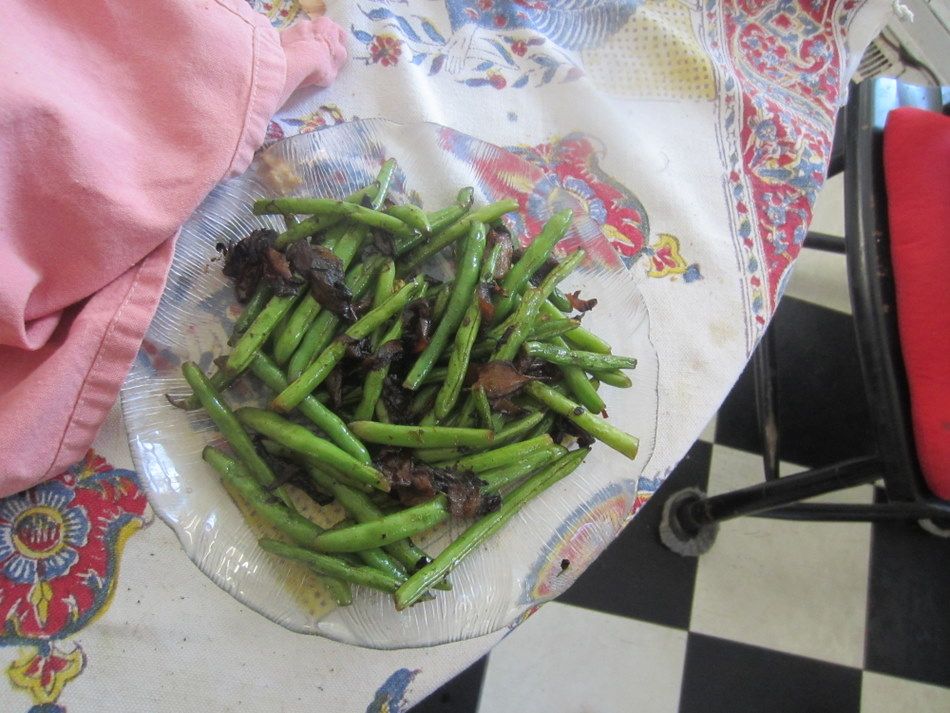 turkey is funny when on floor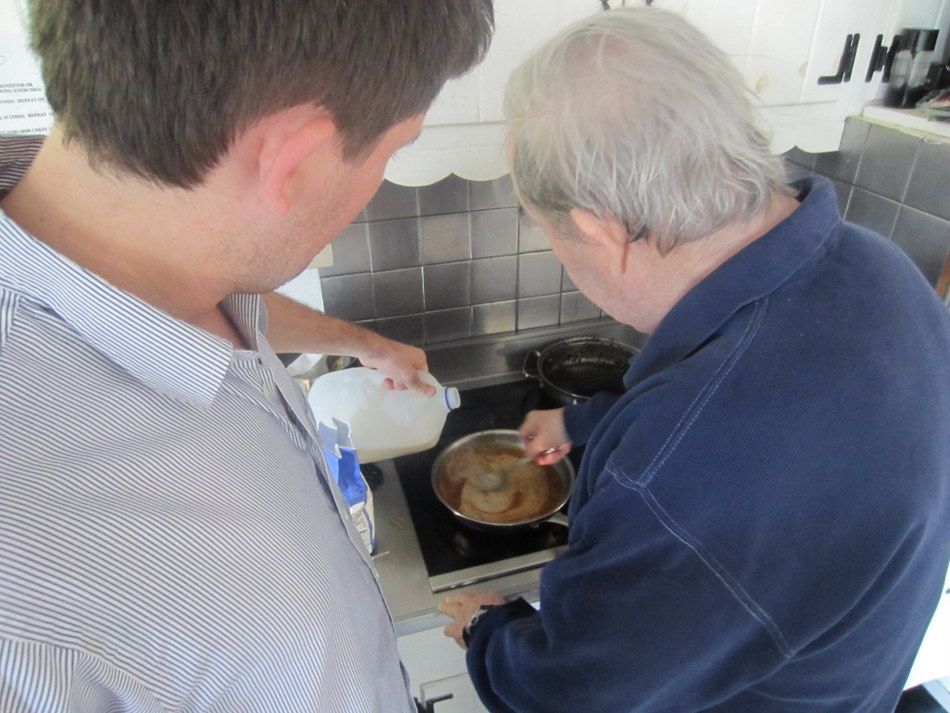 gravy making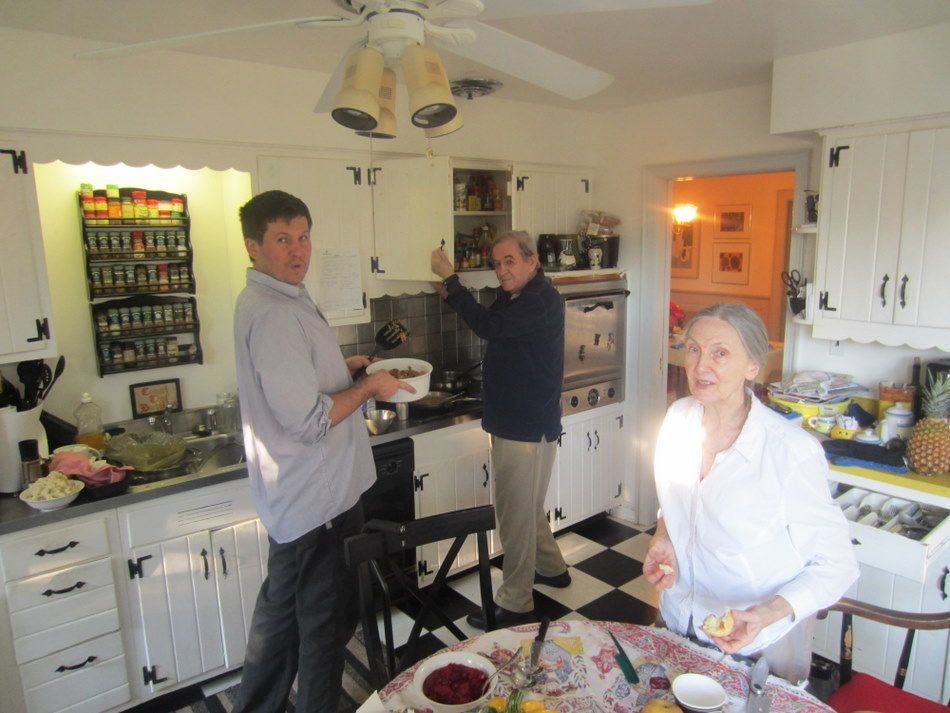 family being cute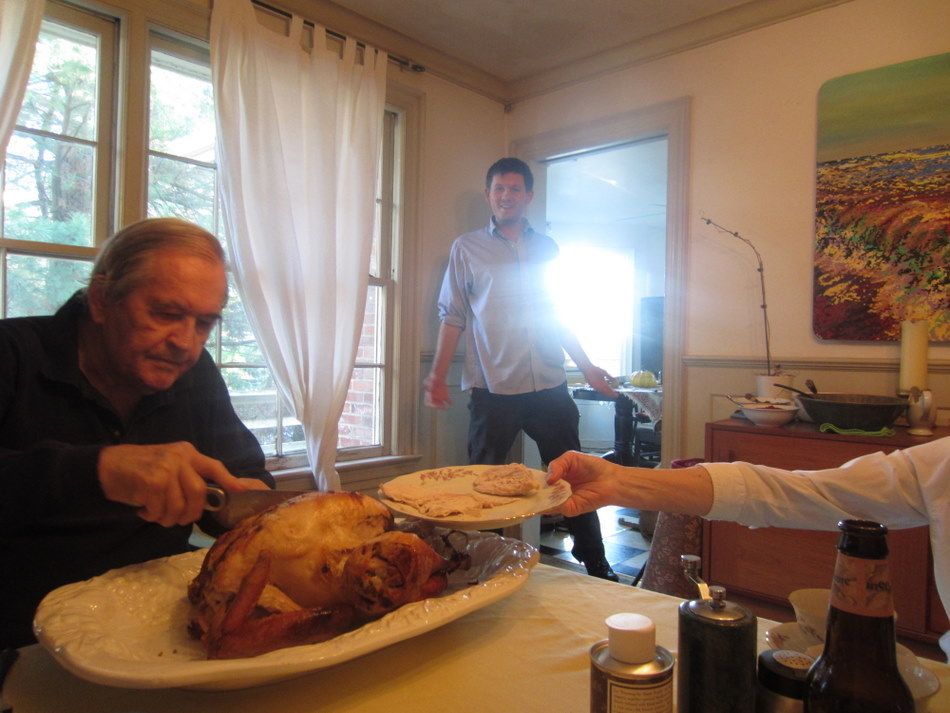 you know

"thanksgiving"

look at this fatty boom boom

fell asleep immediately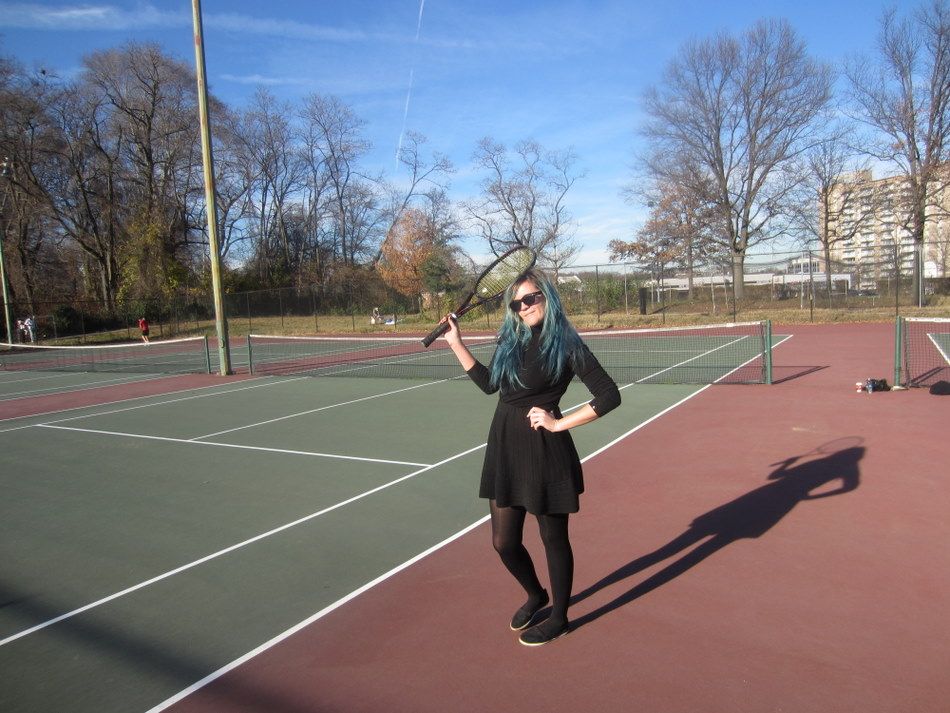 which is better, this tennis outfit or the last one?

drink the goddam water, dog

sigh!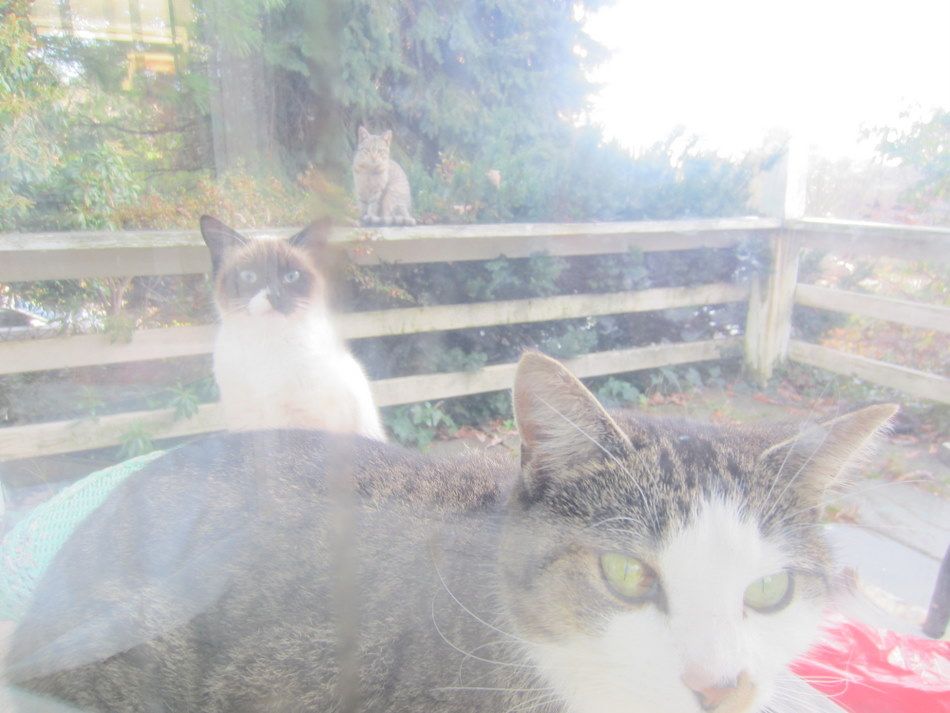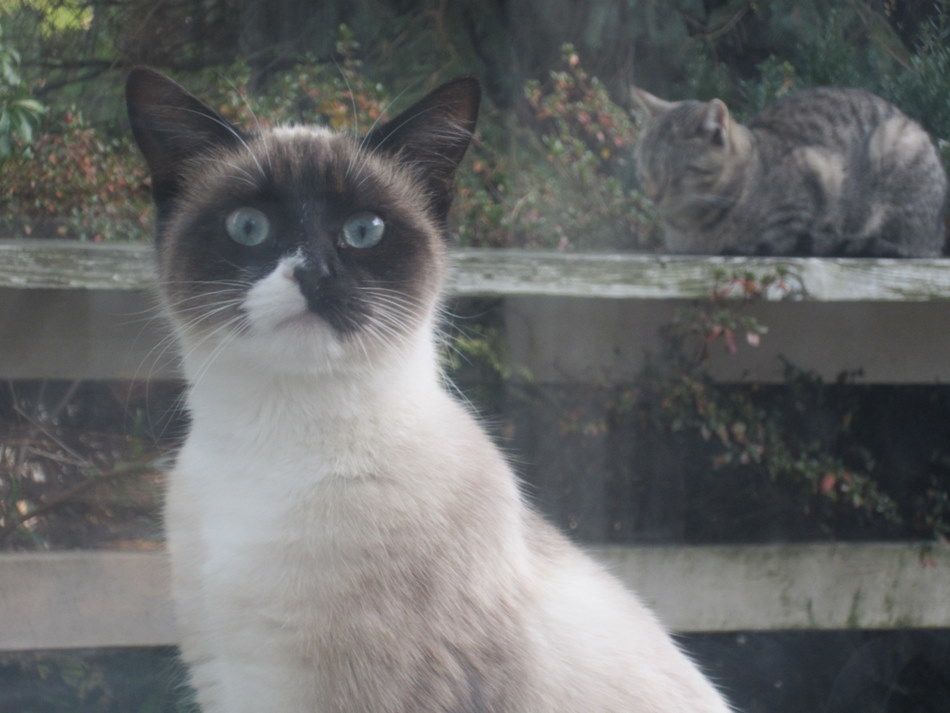 this is my favourite one
he has dumb face

its funny to look at these pictures now because i am already in miami beach and it is so glamorous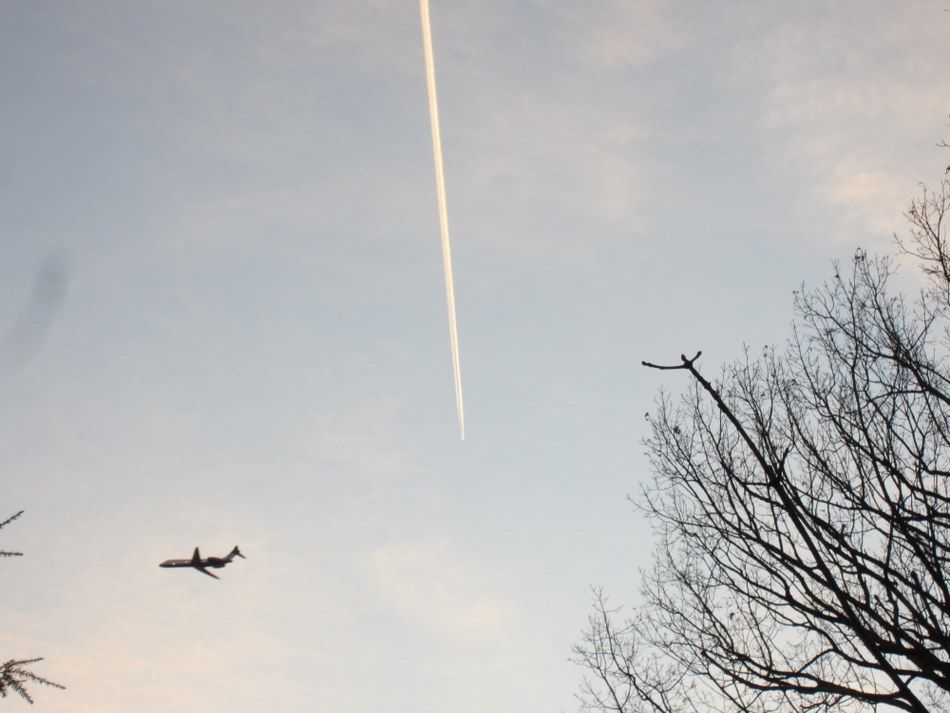 it makes my parents sad that i will probably live in NYCFOREVR

had dinner with Jules De Balincourt

fabiola took me for a facial, first one ever, was pretty traumatic

just to go from my internal boil of stress to being in a dark room with a stranger talking about my pores was too much

i just was freaking out from getting off the treadmill

know what i mean?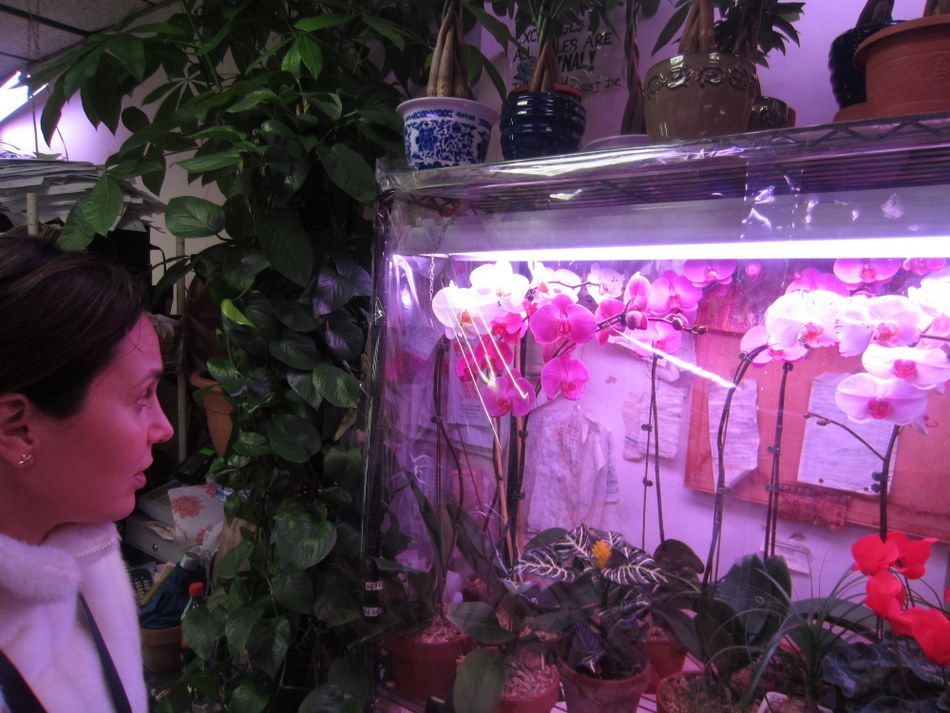 oo orchids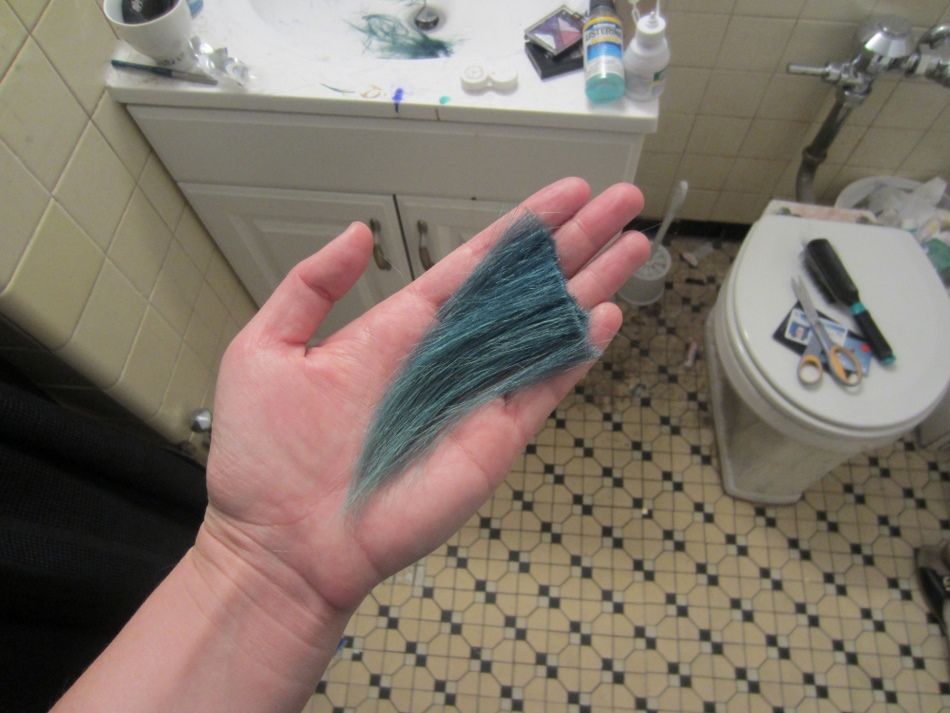 its fun to cut your hair when you have weird colored hair
look at this thing!!

ok bye nyc

buy buy buy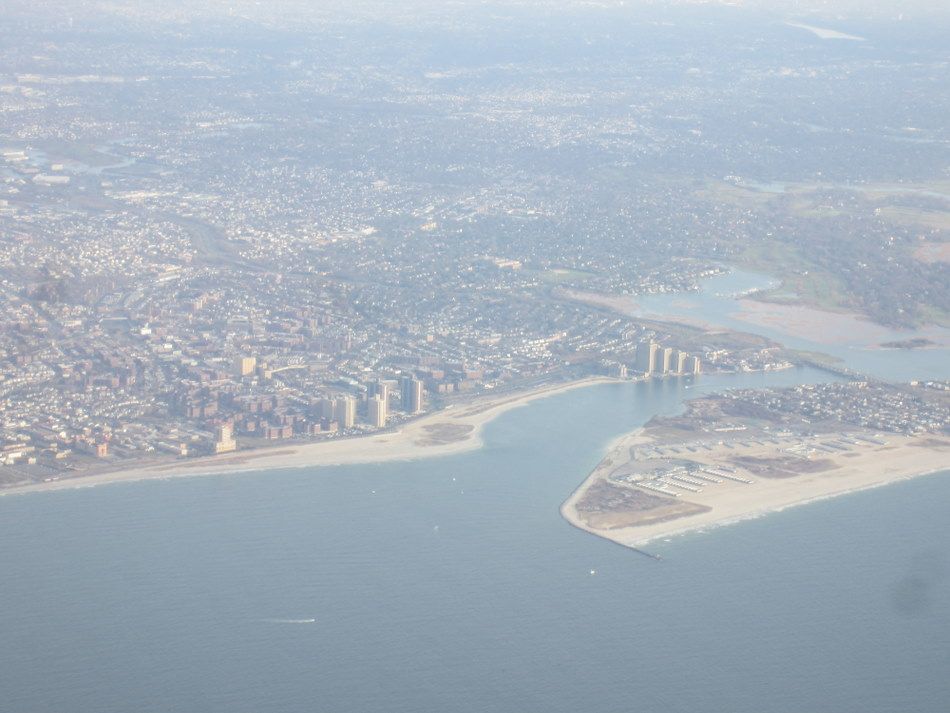 buy~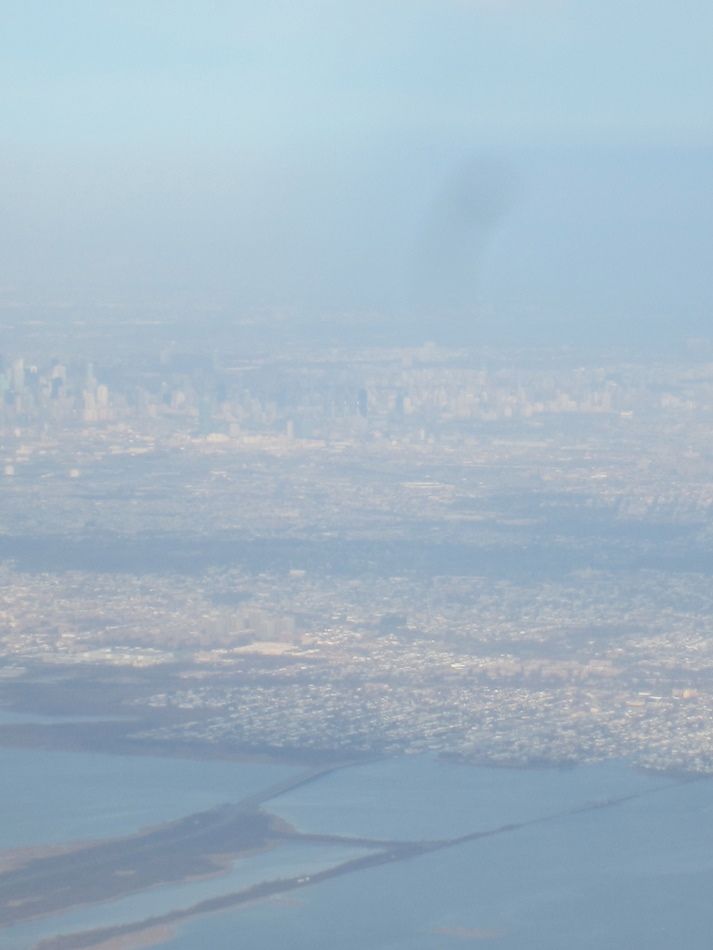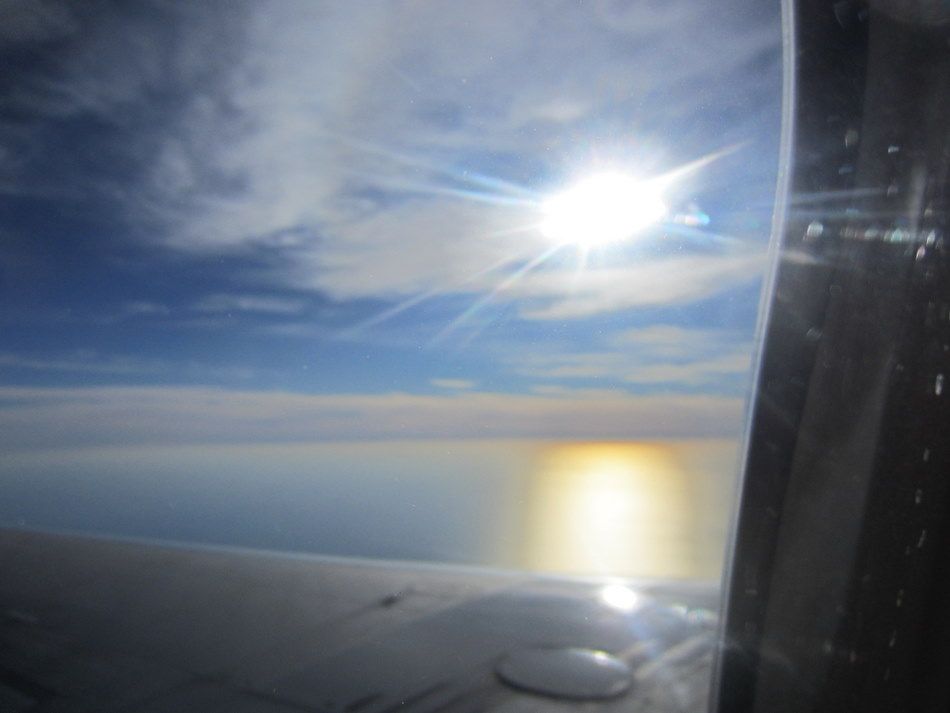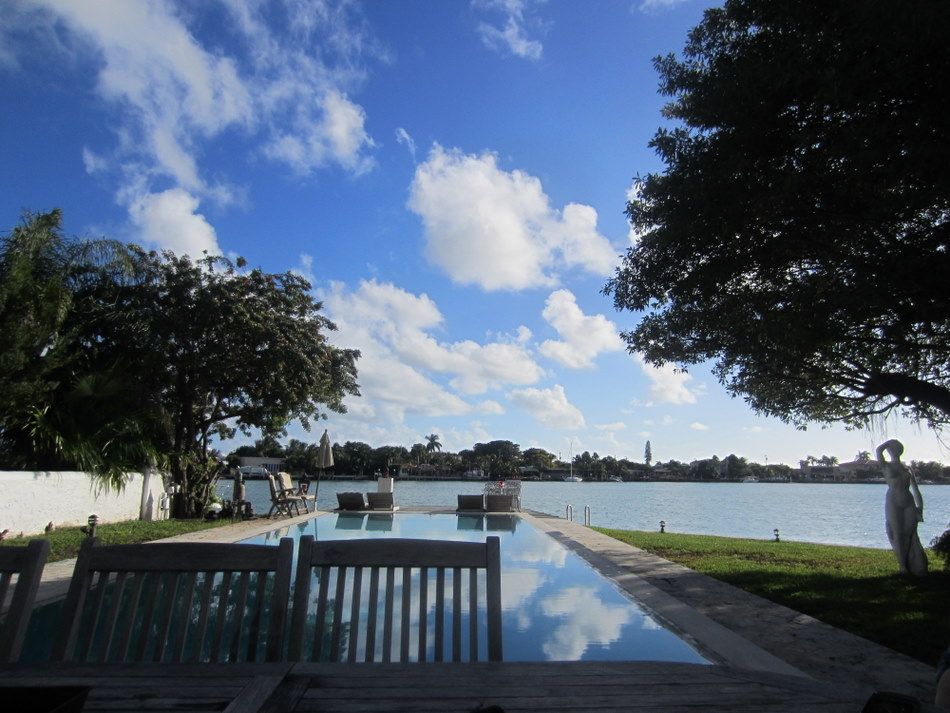 ok omg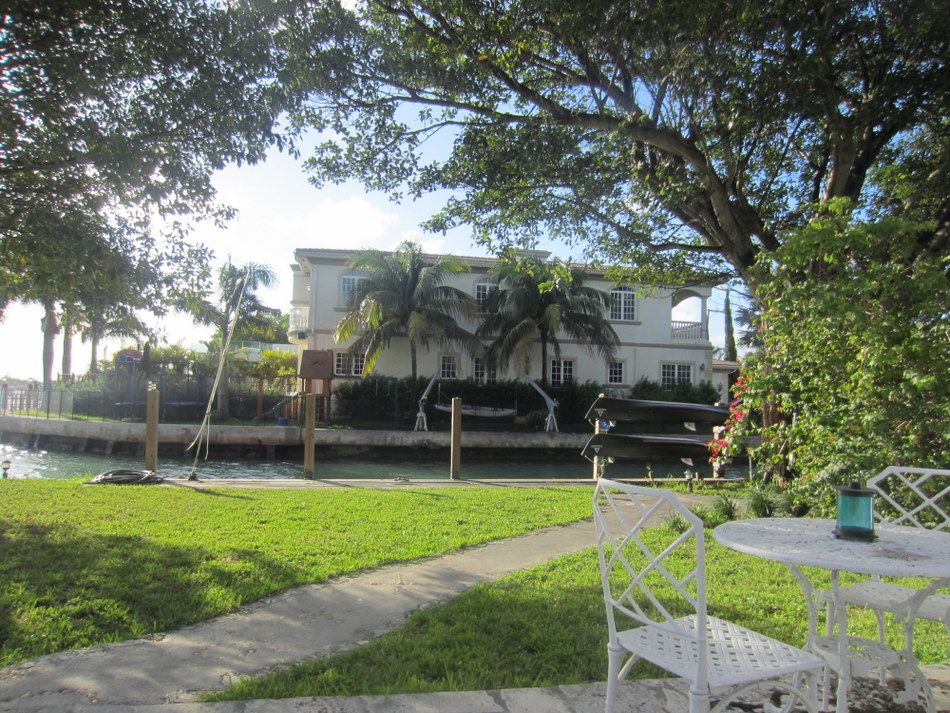 fab got the nicest house ever

matthew and i got here first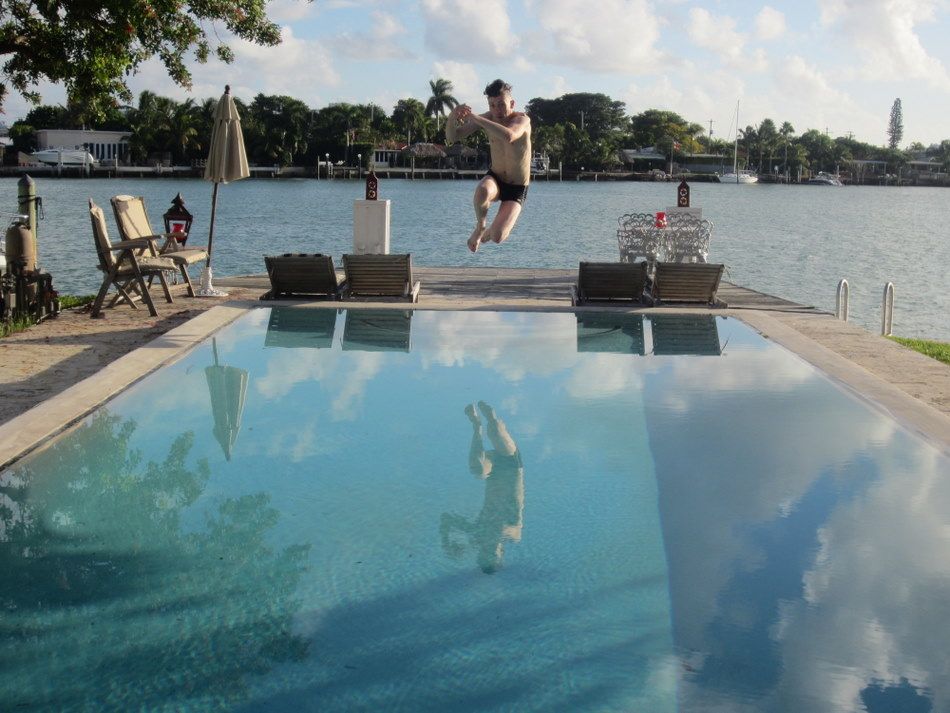 woo hoo!

all i got was the splash

we are gonna have so much fun here

the cab took a really long time to come so we ate street coconuts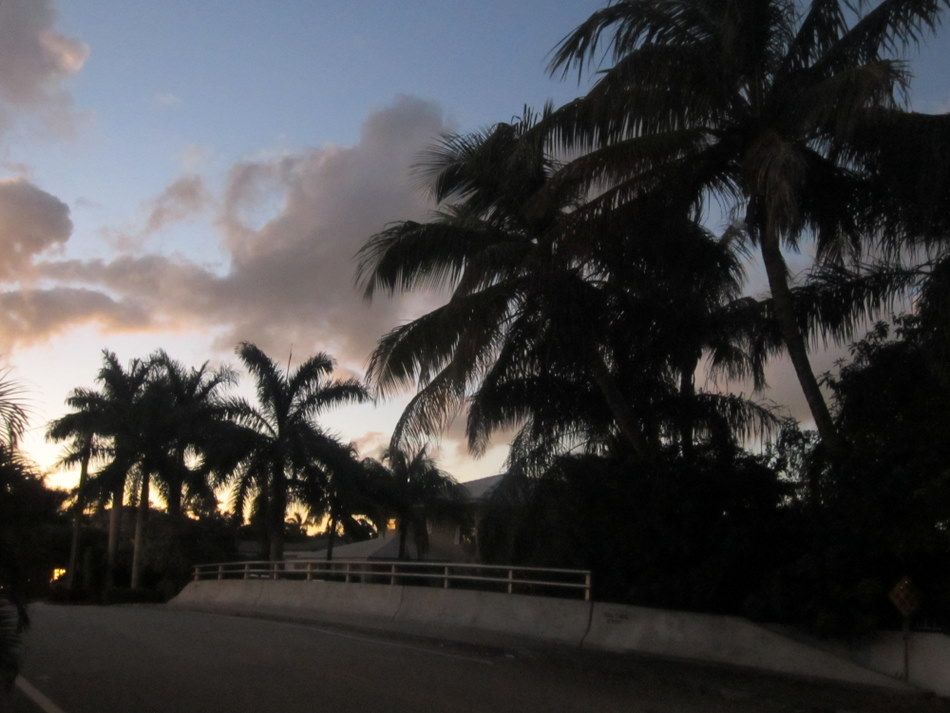 srsly

ok! you guys have a job to do now: post this everywhere and send to your friends and lets sell a bunch of tickets for this amazing show at this old Silent Movie theater in miami. its going to be awesome!