awesome

JP crossing out eddie!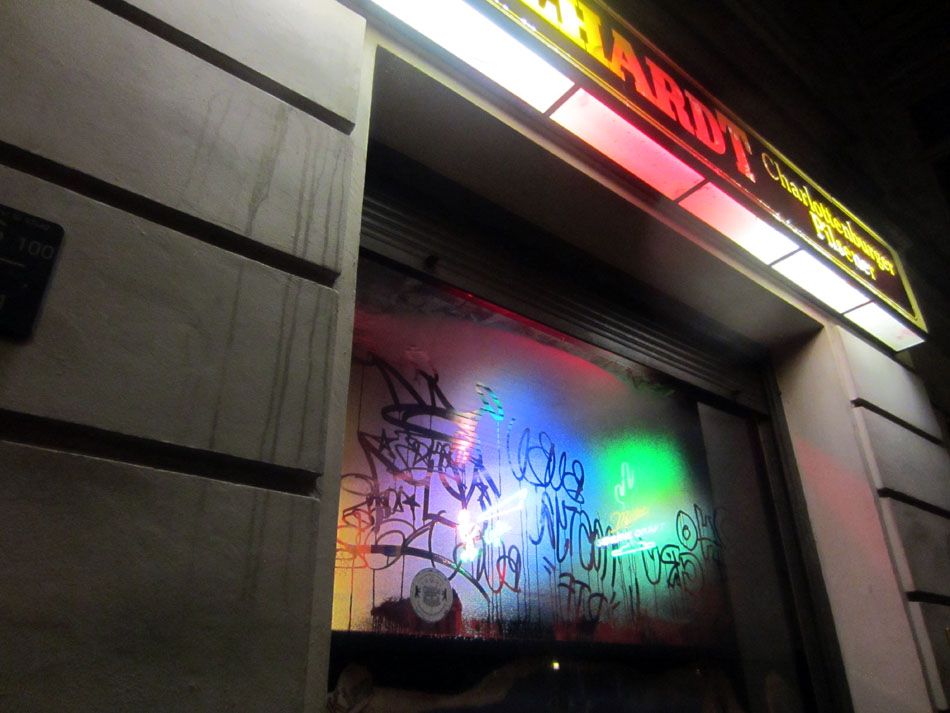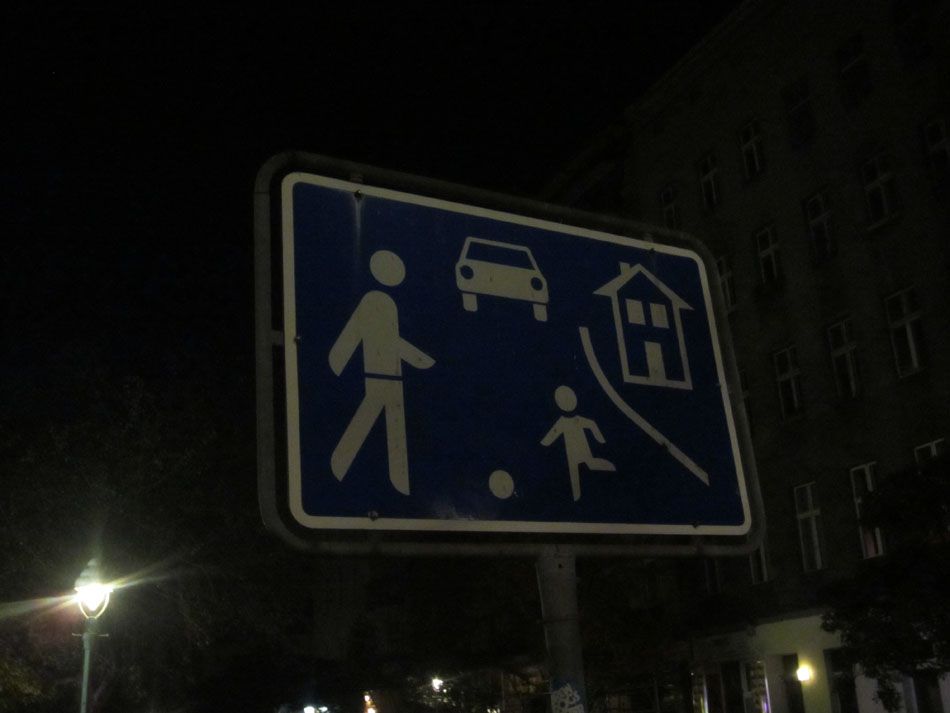 where are we

blerrrrrrr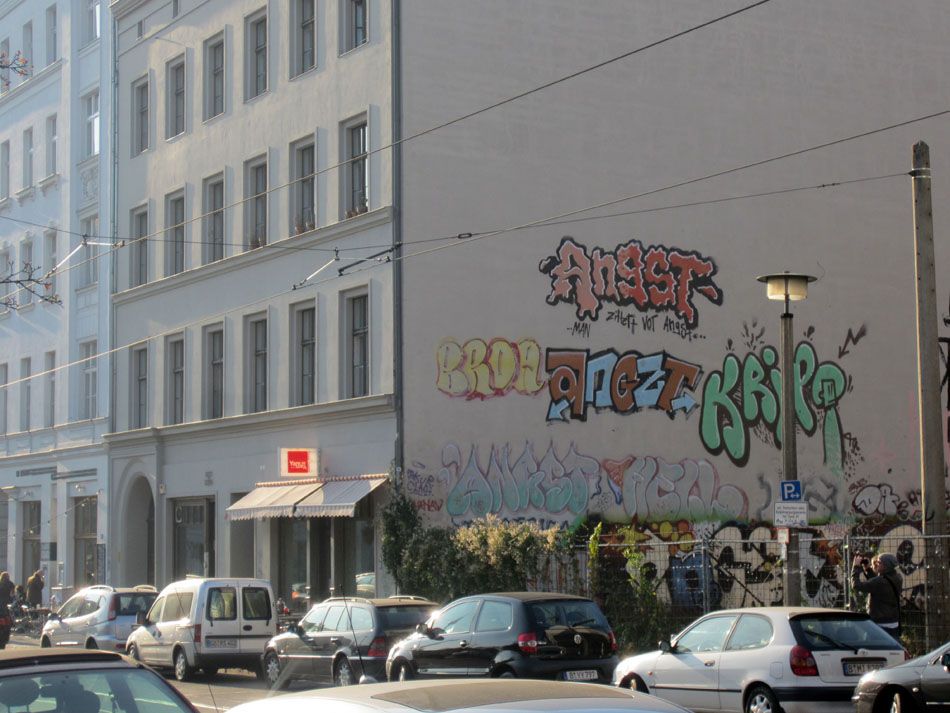 good morning!
christian came home at 1pm i think he might have had even more fun than me with Daniel Richter

i decided to be semi functional adult and walk around to galleries with Eddie and Sam and Andrea from Zieher Smith

better breakfast

amy sillman at derp derp derp

old people making cameraphone drawings

"grandma, get off the computer!"

awesome

kathy

kickin leaves

eddie says they put these outside galleries/?

carol dunham at galerie derpp

hoo ha!

im so excited there is some snatch in this post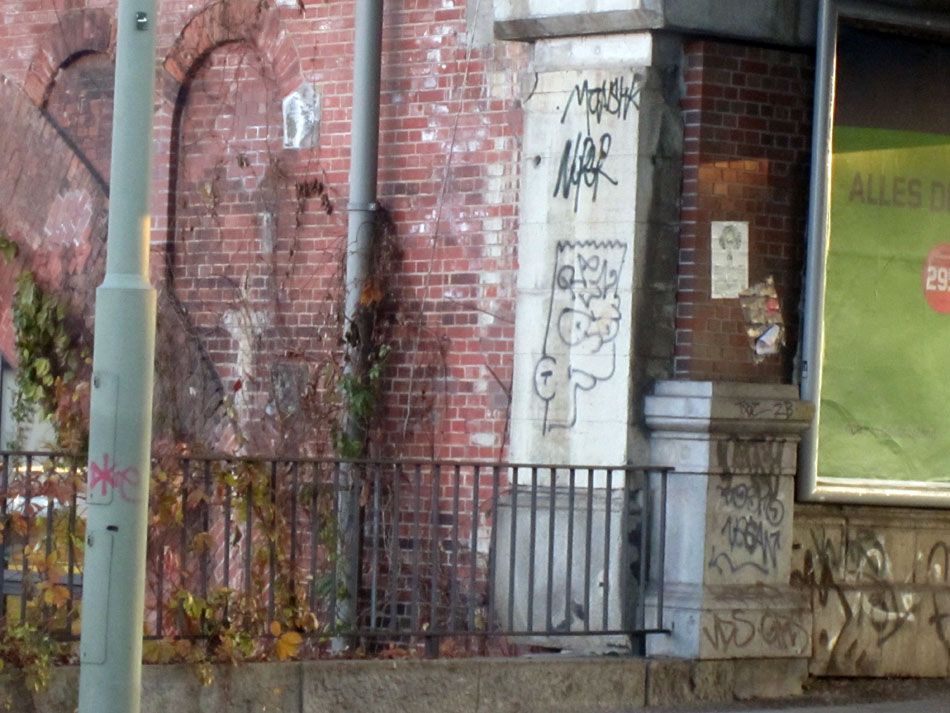 we didnt actually go IN the jamburger banhoff but whatever
this georg baselitz was cool

now we are at DUVE
best young gallery in berlin

the DUVE!~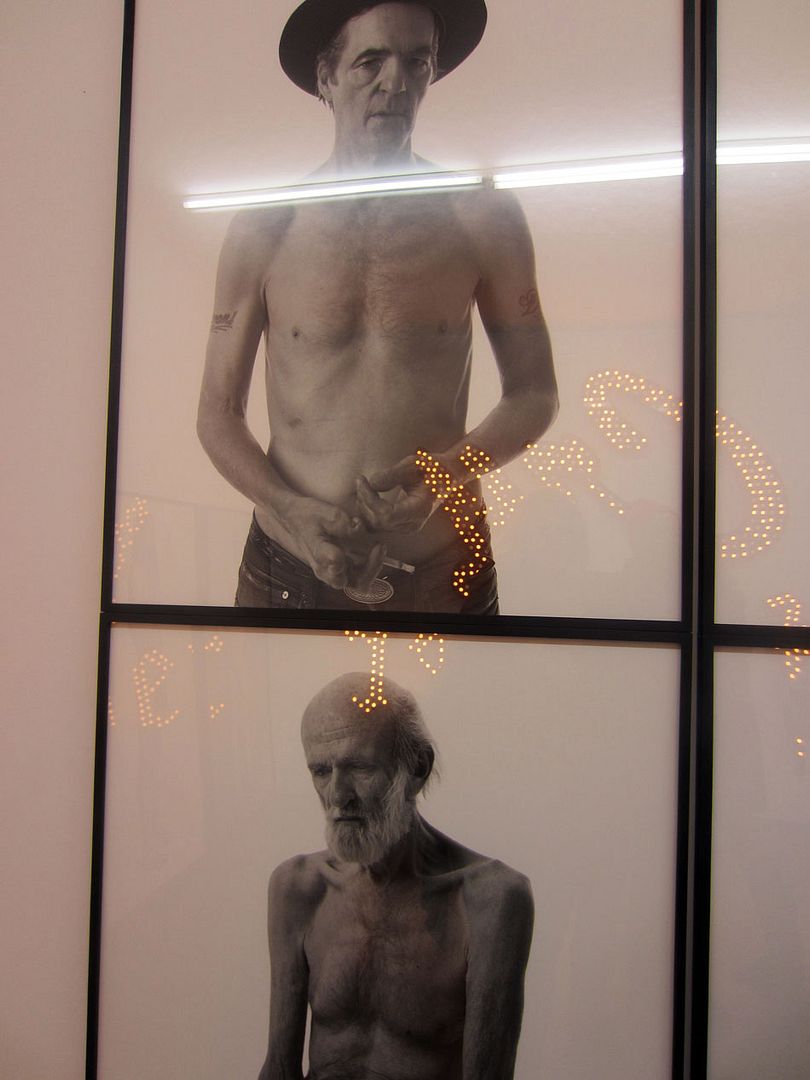 these phtoos are by Dash's brother Max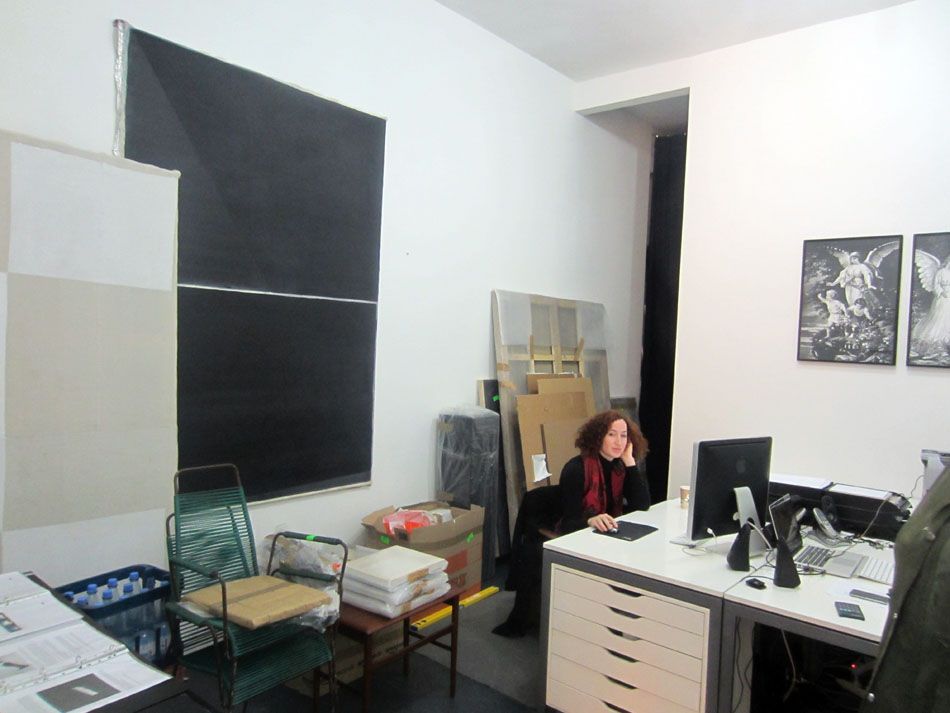 the back of one of Max' pieces

see no evil!

i will not touch upon this aspect of my visit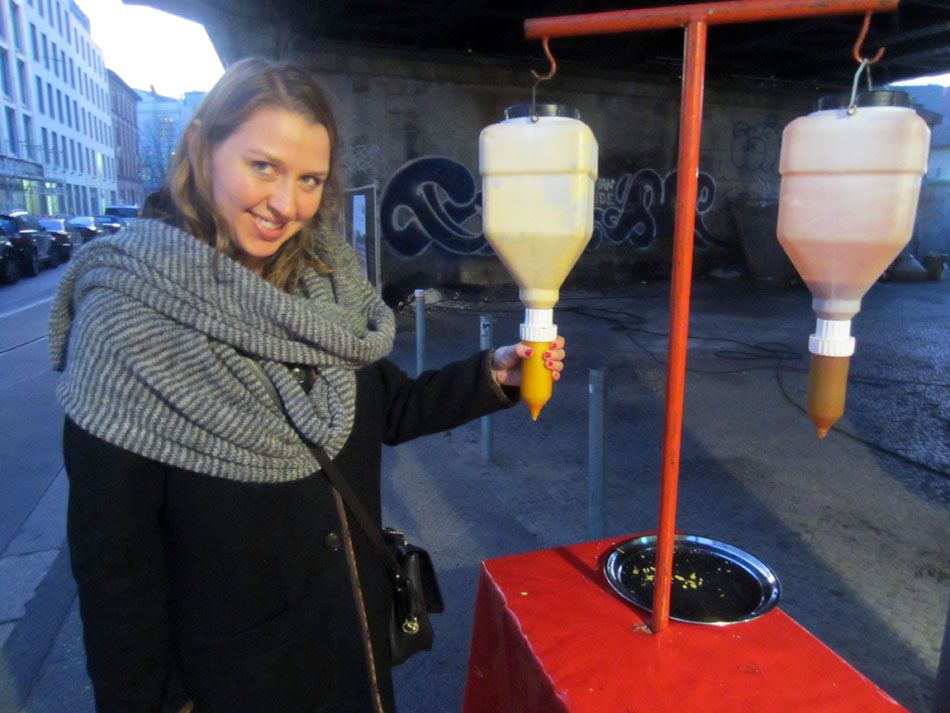 maybe later!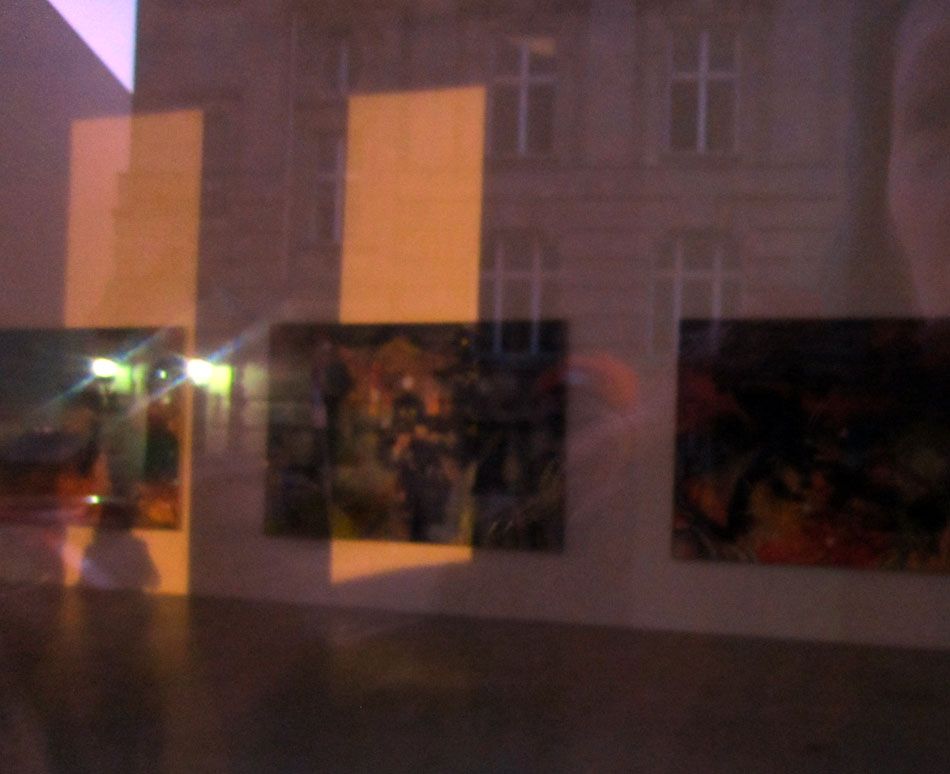 fuck fucking CFA is closed at 515pm arghh daniel richters in the dark

last glimpse at Eddie
i will interspersey my essay i wrote for book while we look!
We have here an exhibition full of starkly black and white death's heads and a exhibition full of rising and settings suns, and before I fall into a sort of intellectually lazy consideration of memento moris and our contemplation of death, I want to begin by saying how much I love Eddie's paint and his painting, because that is why we are all here, so to speak, and "Eddie would have wanted it that way" ha ha.

I hope I am not the first to say this but Eddie is "a painter's painter". Not only do all my other artist friends love his work, artists of all ilk, even the weird lazy conceptual sculptors, even the esoteric video artists, even the feminist performance prancers and slickly minimal abstractors; but his work seems to be this universally appealing thing that anyone who is jaded and sad about art just thirsts for somehow. When people talk to me about his work they say something like thank god for Eddie Martinez and make it out like he is saving something that they hold very dear but never get quite around to articulating; that they are so grateful to him in some way.

I like this approach to the work; that we are saluting a brave soldier who is carrying the colors through an enormous bloody battle of aesthetics. I also like the idea of Eddie saving us from something, like we are dangerously close to a type of aesthetic laziness, a case of tired eyeballs. I like to picture Eddie saving us from loving art that is just sheetrock leaned against a wall, saving us from painting that is mere material-driven abstraction, or art that is just about art, because fewer and fewer people at the moment love painting, and Eddie's surfaces make you fall in love with painting, again for most of us. The sense of optimism and renewal in his work is very seductive: the fact that his brush seems endless and inexhaustible, his imagery a continuous parade of odd objects and ideas.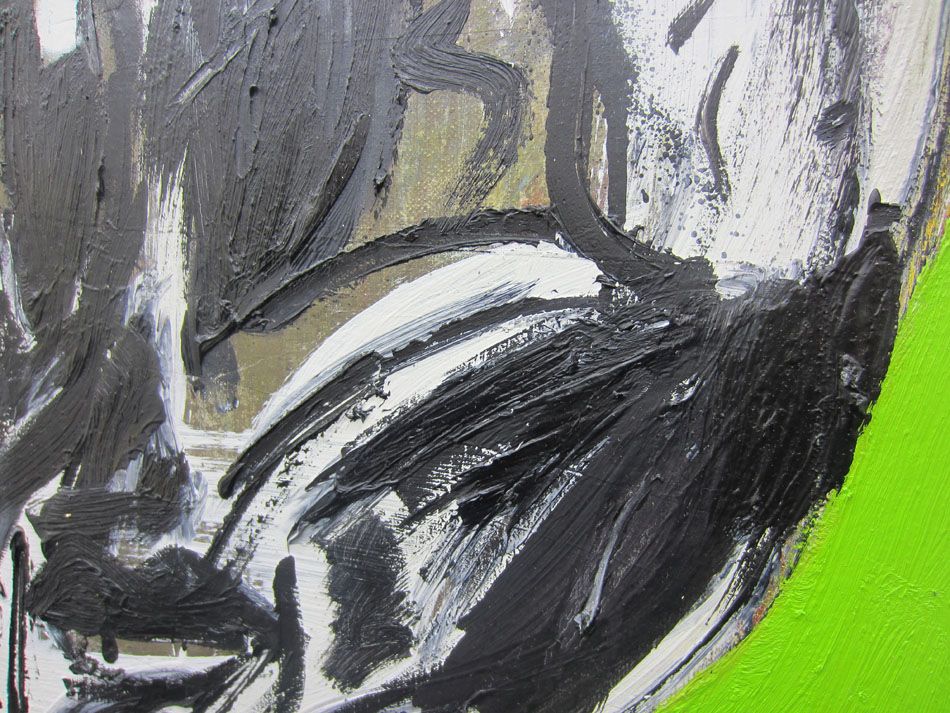 Eyes like to look and there is so much to enjoy; from the minutiae to the universal, our regard has many options. On one level there is a saltshaker and apple core; a clock face with little black legs running away; a bowtie, a daisy, a clam, a sprig. Walking through the exhibition we glimpse a head, a head; a sun, a sun, a sun and a sun. These are things divorced from their symbolic meaning, largely, or rather optionally, and draw their raison d'etre more from their shape, energy and color. As your brain zooms out: a tray, a table, curtain; a pile, a thicket, a slab; a droplet, a wedge; a splotch, a patch, a remainder. Then finally we can consider a residue, a film and an expanse.

When I think of Eddie I think of the short list of artists who draw excellently with paint. From Picasso to DeKooning to Basquiat, the people whose lines are just as important as the image the lines are defining, the marks become compositional elements as opposed to outlines; they hold space while being neither foreground nor background; both perimeter and interior. And maybe it's no coincidence that the eyes of his sculptural heads and skulls all have the blank, cow-like DeKooning eyes, or are doodled and scrawled up front like a Basquiat, or feature a repeatedly brush-stroked edge like a Picasso.

The background is often painted last so it overlaps the ostensible foreground: the sky or room is pushing up right against them—engulfs them. In Picasso terms, Eddie negates space with his backside up fronting, while his repetition of objects with only slight difference is something Warhol explored, especially in what Eddie seems to have been particularly drawn to: his Skulls series. The sculptural quality of the heads and their stark afternoon shadows of his suns also present to us a Freudian, mind-scaped DeChirico. Eddie's paintings may not be surrealist in the sense of "a chance encounter between an umbrella and a sewing machine on a dissecting table", but there certainly are a lot of things hanging out on Eddies tables. They are a banquet for the eyes, not for the unconscious, necessarily.

Texture provides an additional abbondanza: within each painting exists a range of textures from scratches to tears of paint, peltish combed-over areas, low-pressure spray spatters, thin smears and lumpy globs. The relationship also to German Expressionism and its new incarnations as in the work of Hamburg-born artist Andre Butzer is not lost on the artist or viewer, either: but where Butzer has frenzied between abstraction and figuration in many works, Eddie makes a terse, quiet and tensely frozen world, "everything in its place" like a still-life, while nonetheless problematizing the figure/ground relationship. There's some Guston late-cartooning work happening here, too, as many before me have observed.

Eddies paintings are cartooned in a sort of darkly comic way perhaps: the pieces are very animated, in that they have an ambivalence on one hand from childlike amplified affect and on the other from an artificial lifelessness beyond mortality. It is not that Eddie is depicting life, but rather that he creates a world beyond this; a place to consider painting. Death is only the beginning. As opposed to a cold void can we not imagine instead an abyss of possibility? Perhaps this is what our artist community senses in Eddie's work.

Which is why I somehow view Eddie's portraits as portraiture of the dead. That is not to say old or stiff, or not full of energy—as all Eddie paintings are—but more like Eddie's figures are corpses that he has dressed up in their Sunday best and laid out with all their worldly goods for a blackly comedic memorial portrait. Post-mortem photography was a fad in the Victorian era as grieving families propped dead people up onto divans kind of wonkily, then painted eyes onto their cold eyelids to simulate life; eyes that are looking never quite directly at you, looking in different directions, looking into the next world…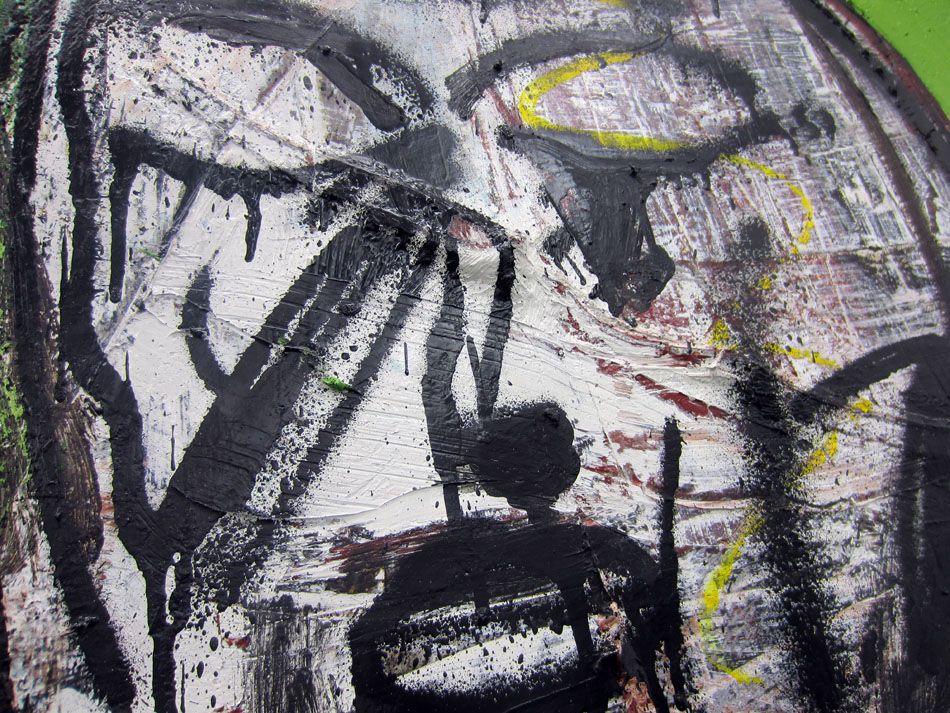 Maybe in this way Eddie is conjuring the dead and rearticulating life with gestural paint, and thus saves us from this death of all painting—painters and paintings that are actually dead—through his immediacy and inexhaustibility. I was talking with Eddie about this exhibition of paintings before it shipped, and he was drawing without even looking at the paper, talking to me about graffiti, drawing a bird on a box with a few balls scattered around whilst he's just looking me straight in the eye and spacing out. I have seen each painting begin in this the same way, organically sketching and re-sketching onto canvas, responding to each development but not as though it were in the past, as though at every moment the painting is in the present. His paintings are perpetually immediate, visceral and sincere; he processes art history the way an intuit processes their past, naturally integrating it into the present without the self aware notion of updating or progress.

Eddie, then, takes the history of painting not as a linear graph, but rather as a 3D cubist thought: the back and front and side are simultaneous and all-encompassing. In this way, and in they way that each painting contains an amalgam of art historical approaches and techniques collapsed into one un-dead painting party, Eddie can be seen as scooping up a big handful of brushes, past and present, and lyrically re-animating them to our current generation's edification and to painting's.

sorry if that was a lot to read for Blog Attention Spans

buy the book from us! we have some! they are awesome

bye eddie!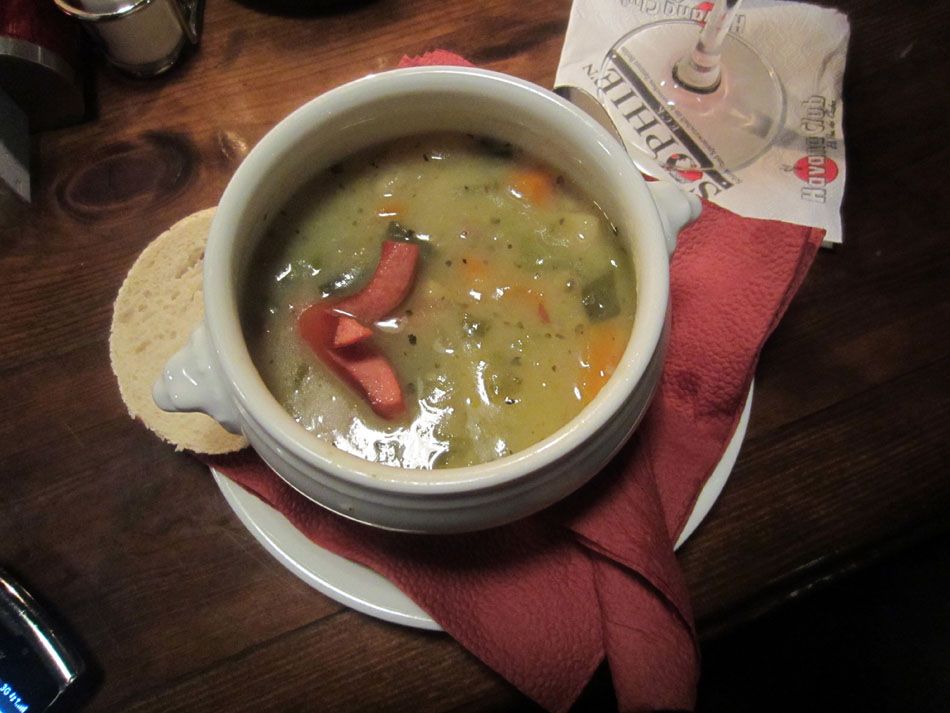 more weird food
seems like everything has a weiner crammed in it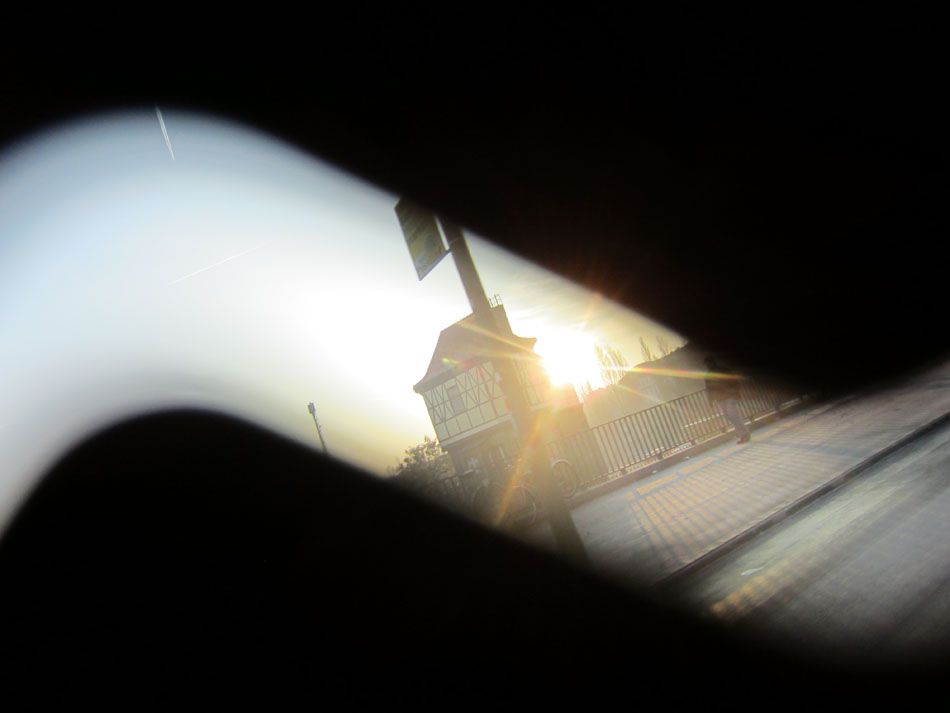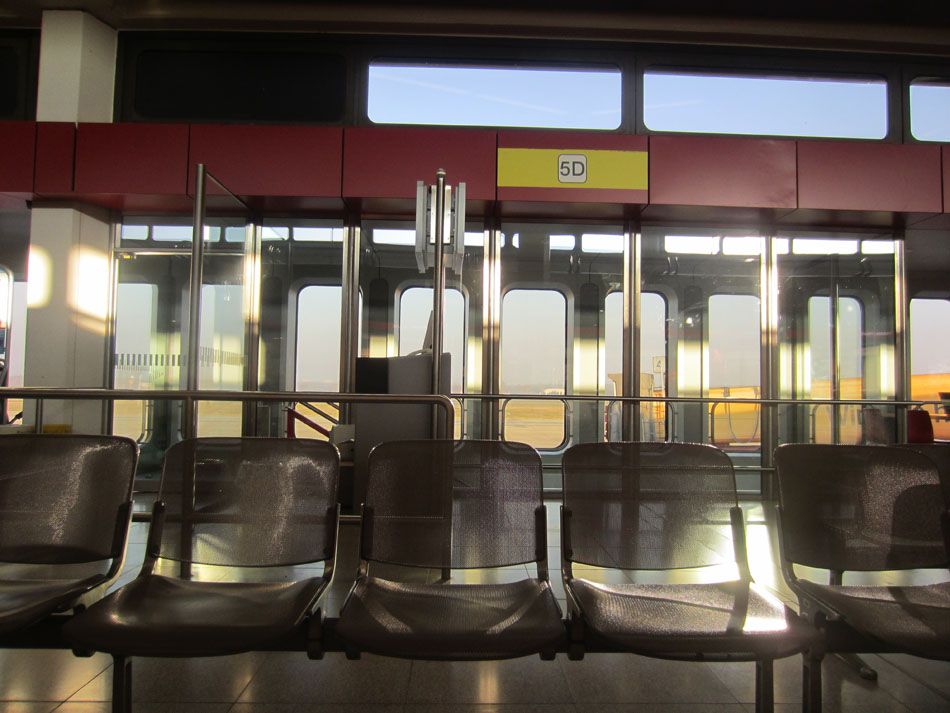 and we're gone!

fall seemed to have advanced even further into nyc when i got back last night

awesome


here are some quick "artforumdiaryesque" photos courtesy Jens-Peter Brask (right)

oo and this is brewing in miami right now courtesy yours truly
and Nemel and Earsnot and KS
and Tony Goldman and Meghan
fuck yeah
here is a song from Nick to go with this post: