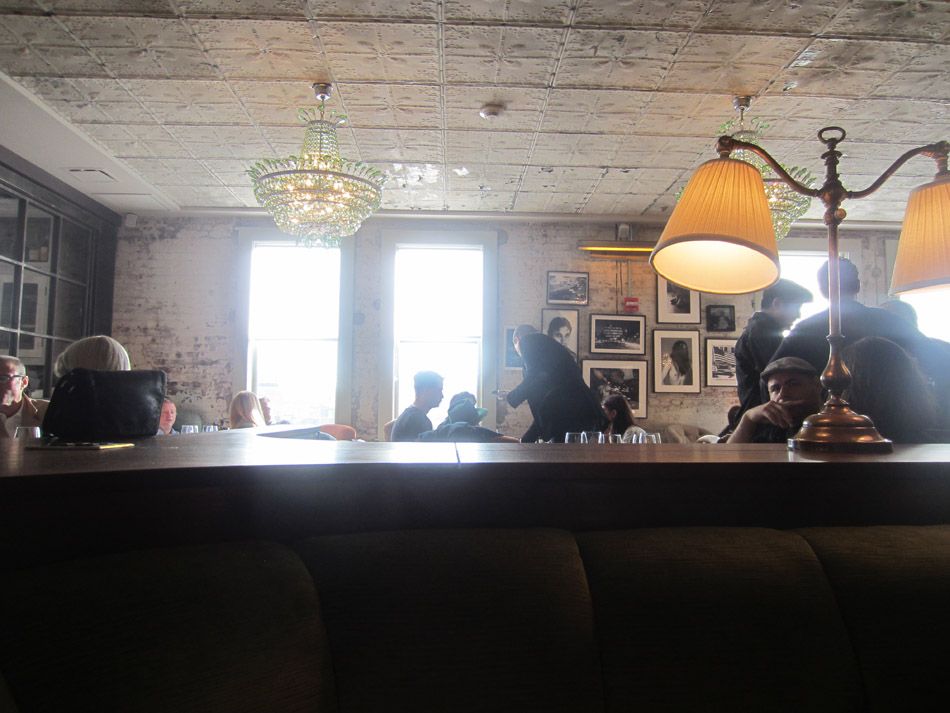 good morning soho house!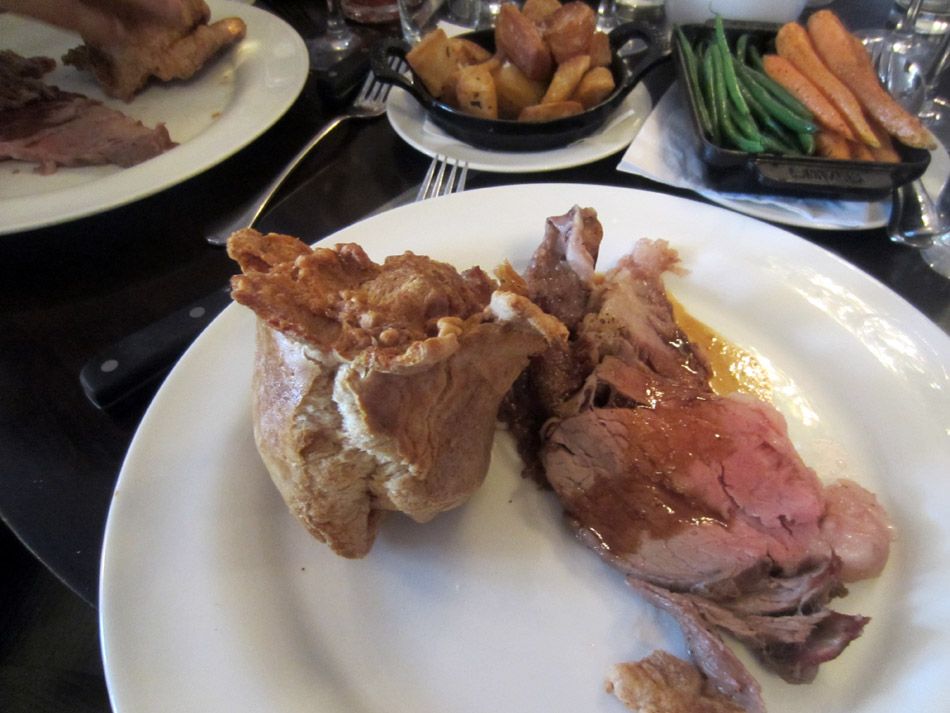 good morning huge hung of bloody beef and yorkshire pudding!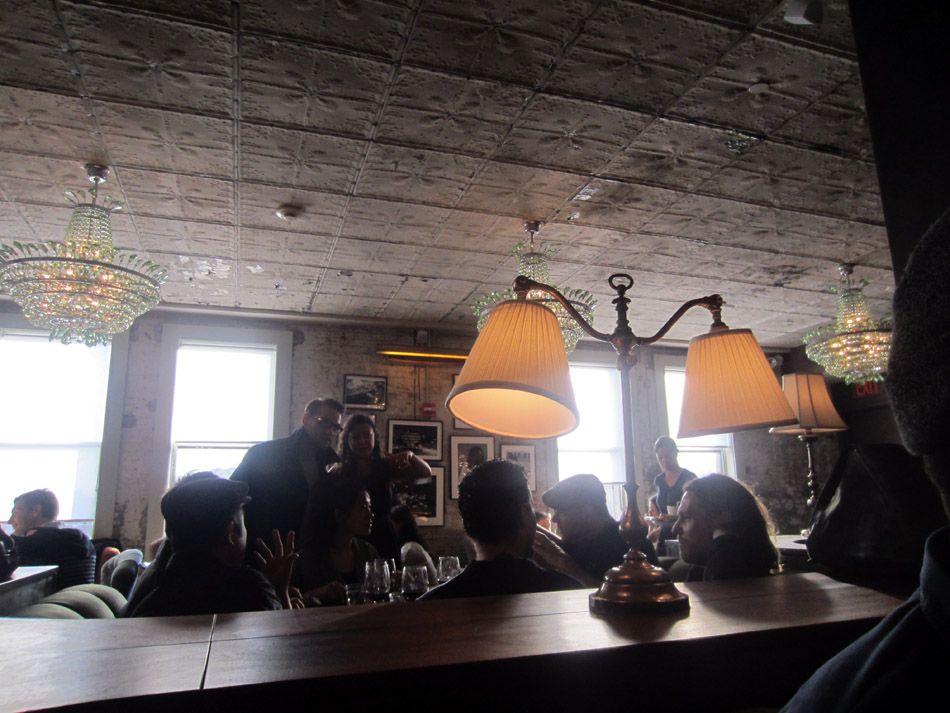 francesca gavin let me interlope on her big artist dinner for all the artists she has curated into soho house collection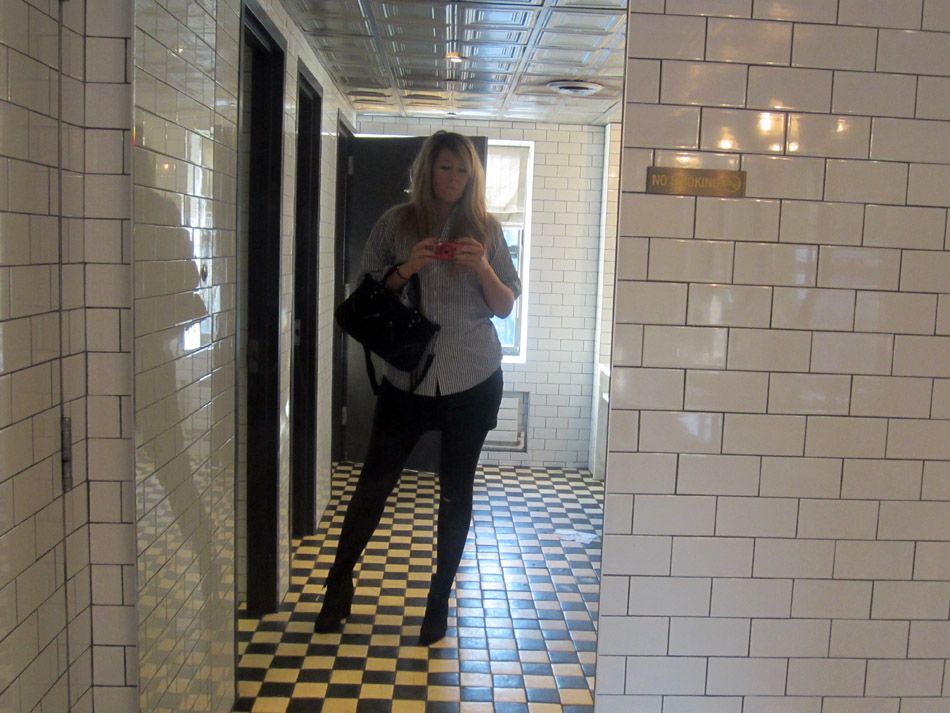 i only take bathroom self portraits when i have had too many scotch on the roxes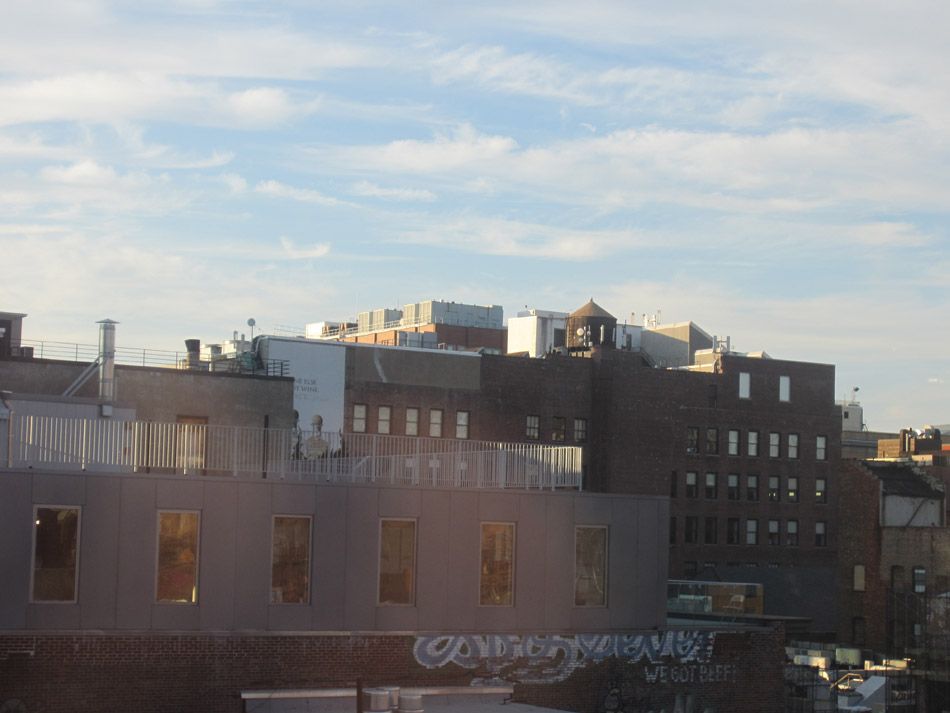 hey whats that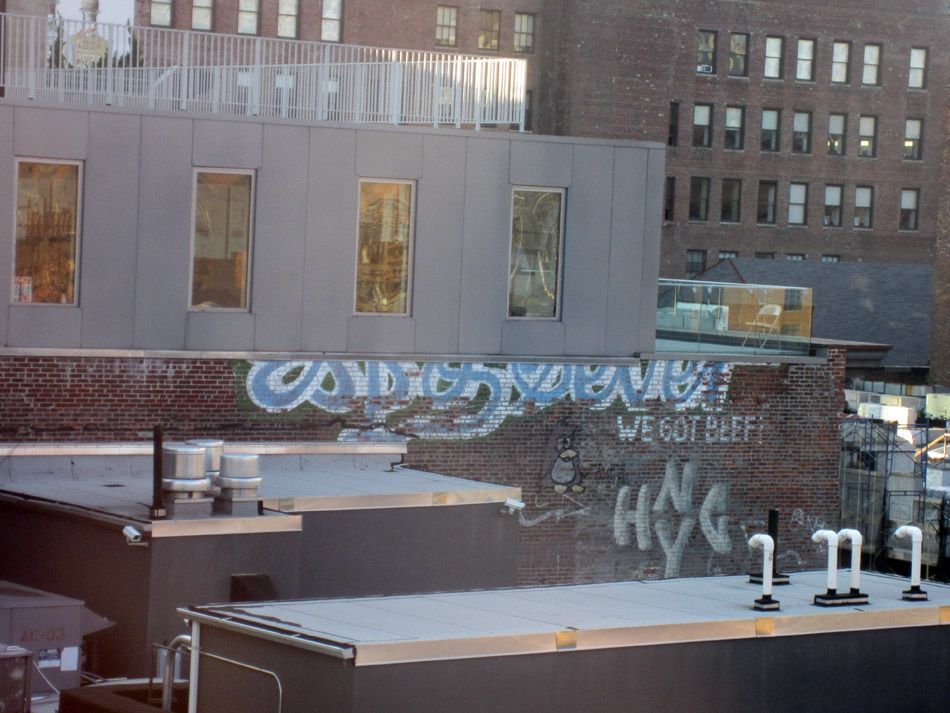 does that say ESPO SEVER WE GOT BEEF
probably from back when meat still got packed over here

now just gullets get packed full of fancy desserts

omagod

painting party AGAIN
this time may brought her mom!

yay!!!!

i really like this poster juxtaposition
we are adding more posters for holiday shopping soon!!!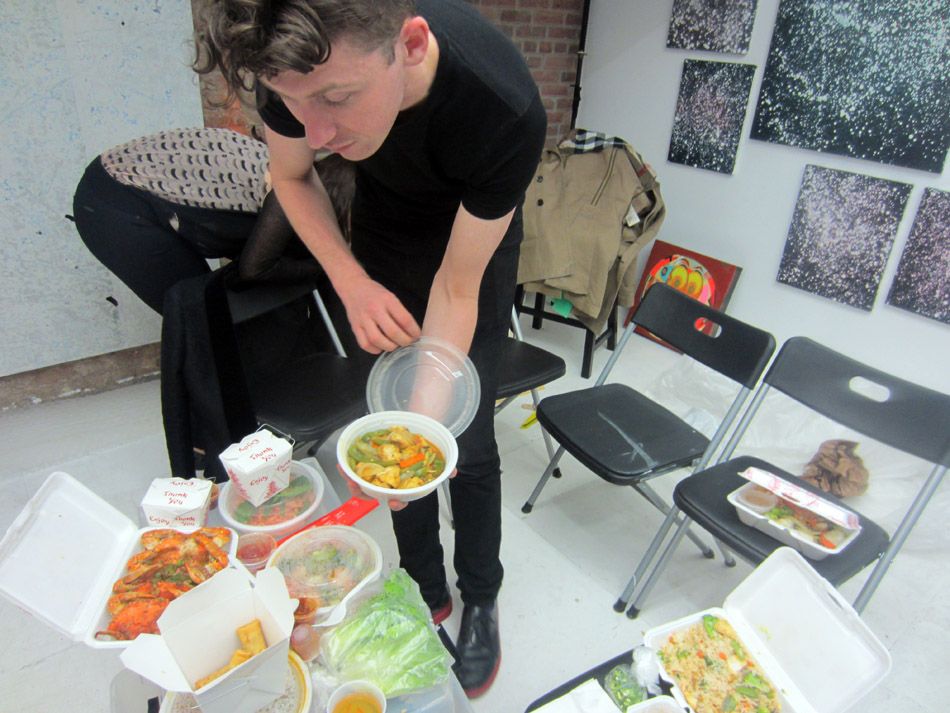 fab brought over like 35 pounddds of vietnamese food omg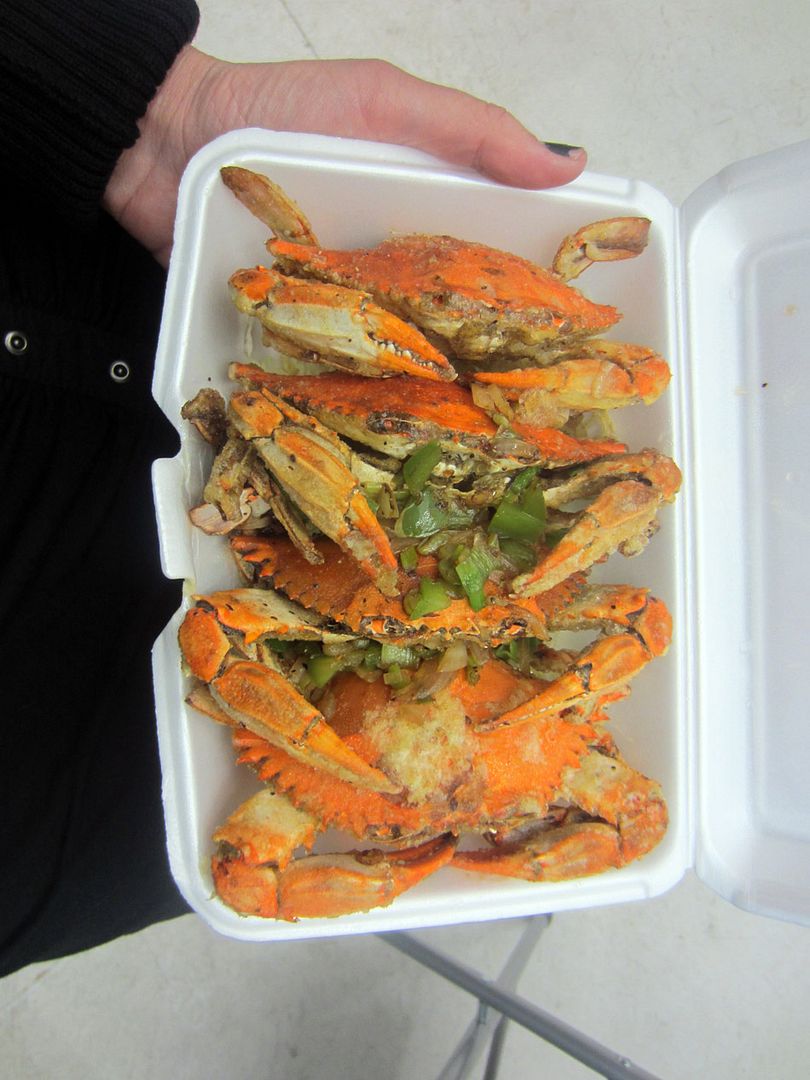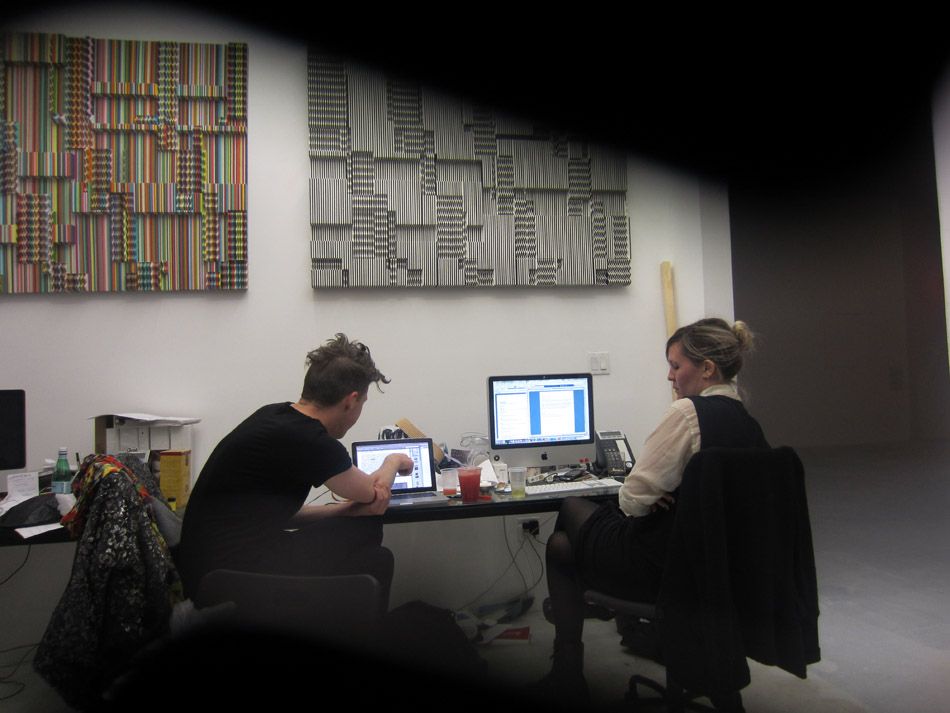 matthew and i working hard
(not totally, we kind of just drank tons of wine and talked about optimism)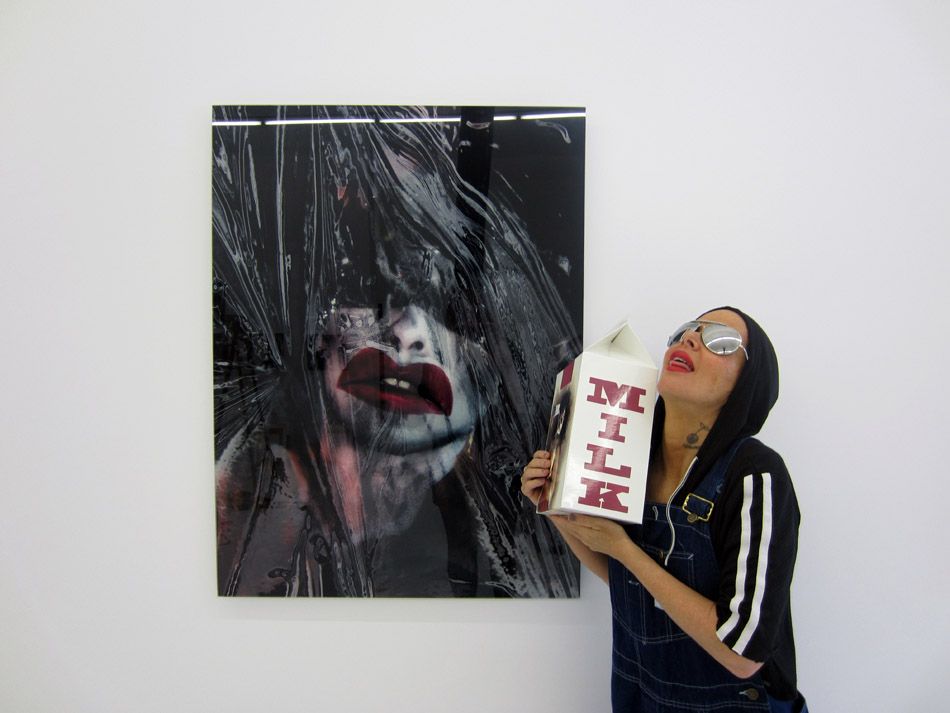 kembra in Christian Mitchell's one night show and party

milkin it!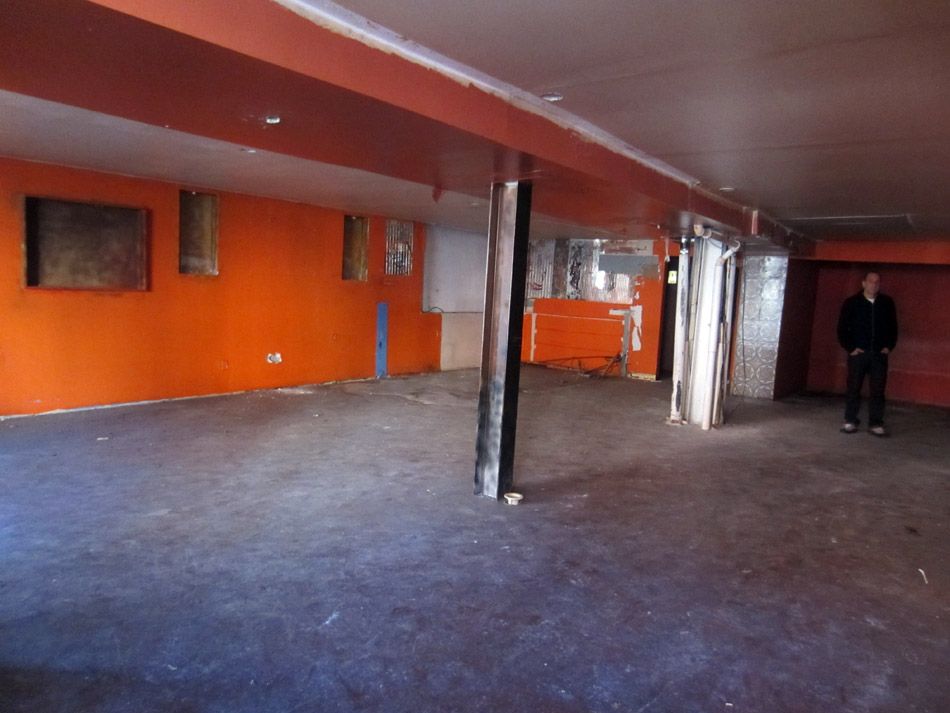 ran out to look at a space for a maybe amazing new hole project, i can't tell you more yet tho!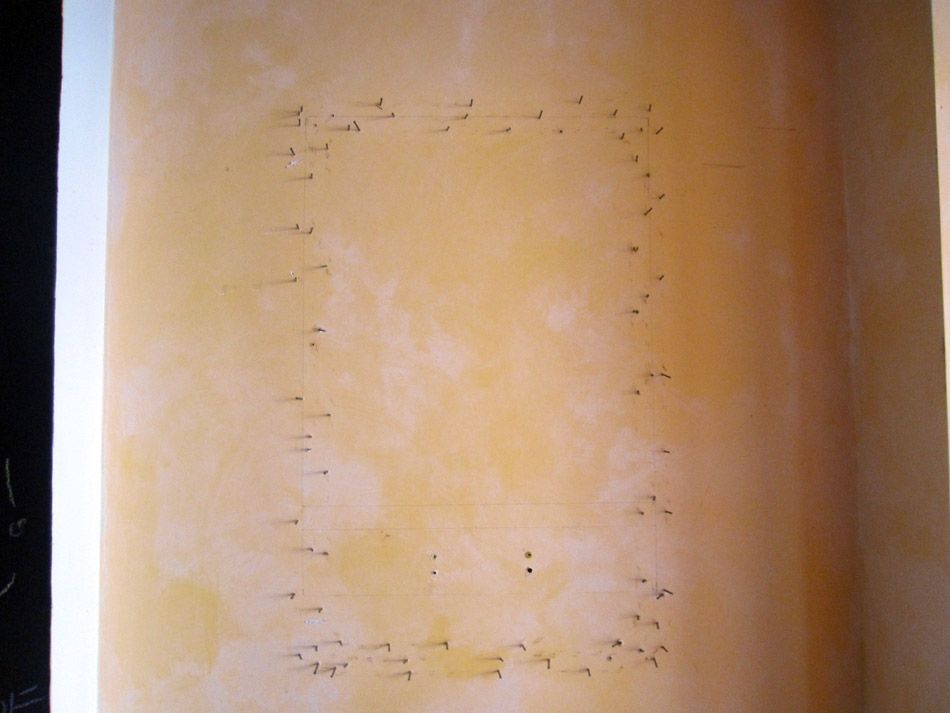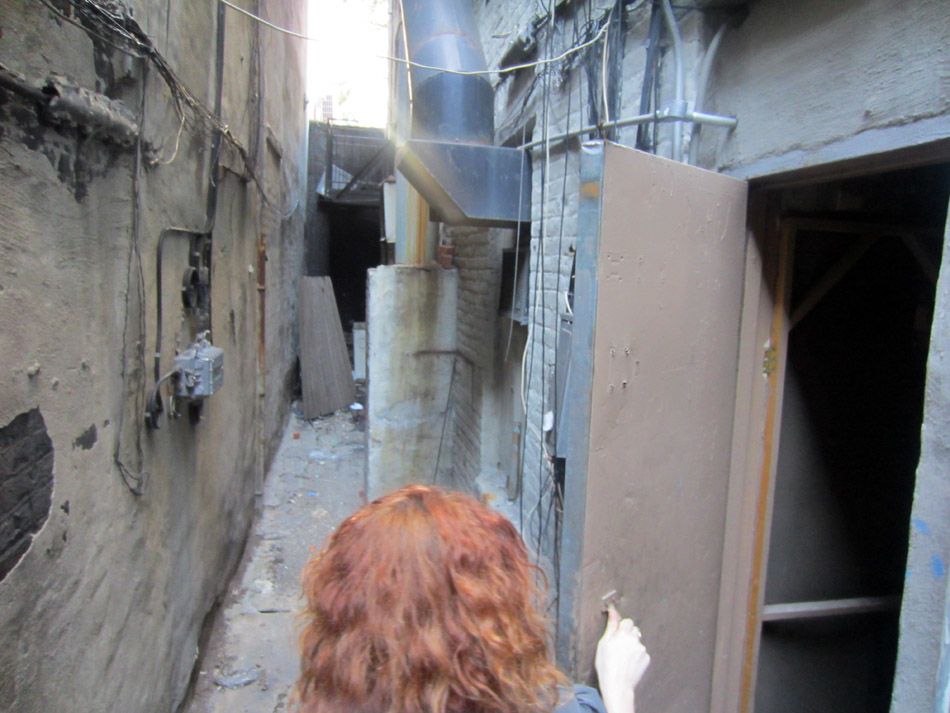 smokin alley

yay christian's event!

we loaned him space to have fun photo show and book party for his new book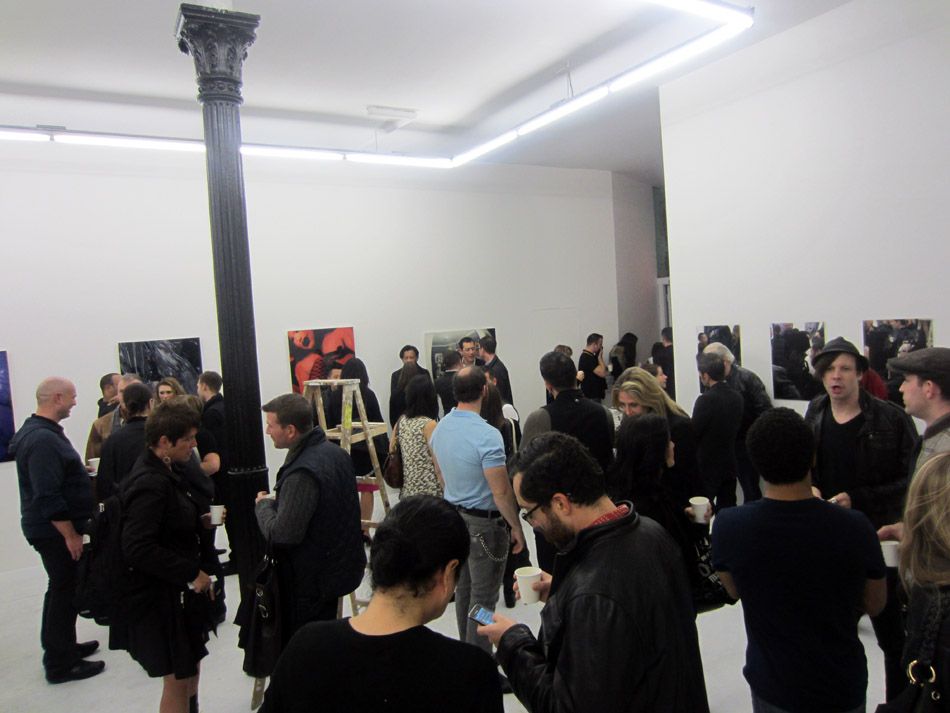 it went awesome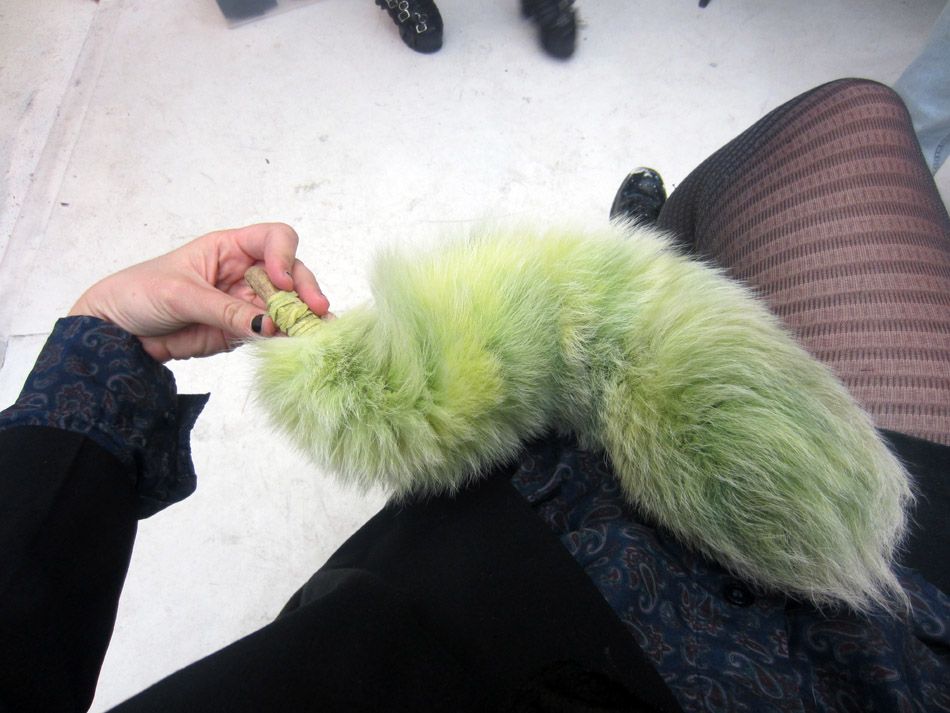 what's this?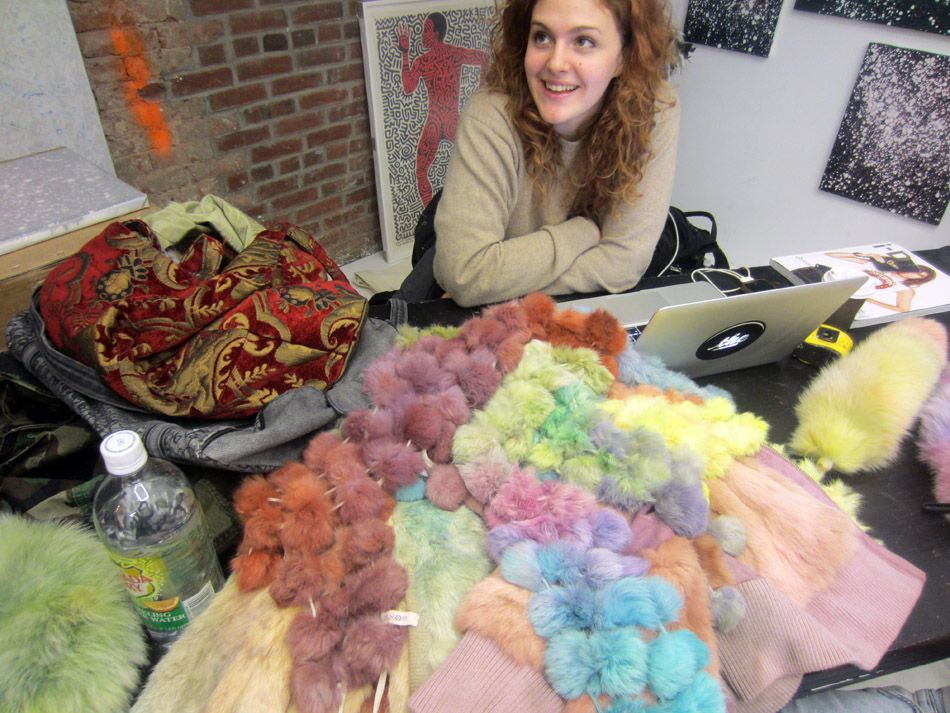 roxy who dyed my hair craze also made us dyed FURS for the shop!
omg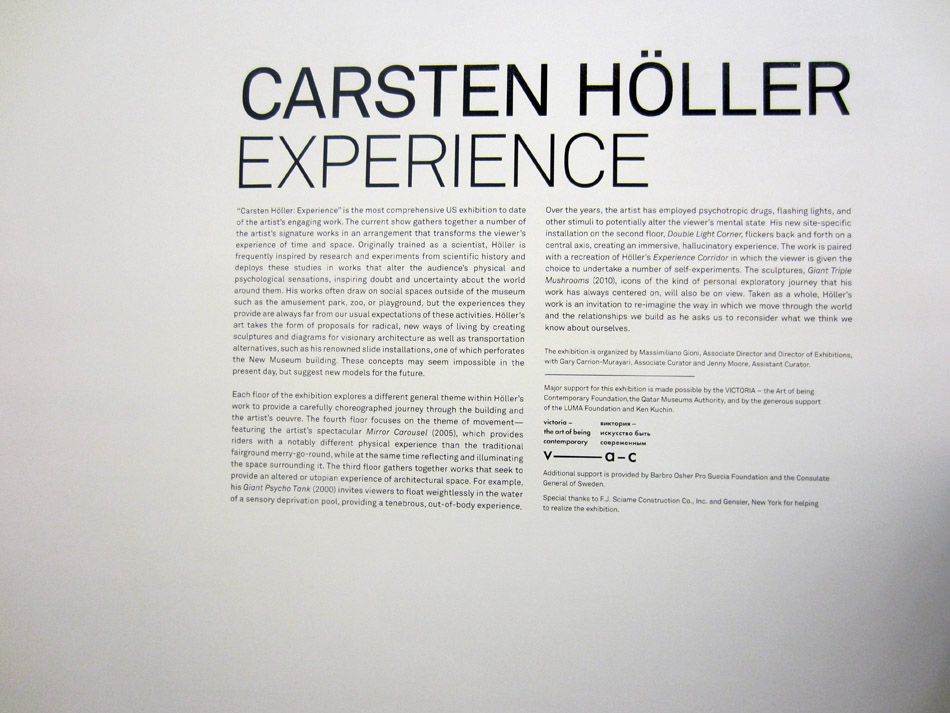 then i dropped by nu mu for the full casten holler experience

ho hummer
saw this at Art Unlimited in … 2006?

ho hummer rode this slide at Tate Modern in .. 2008?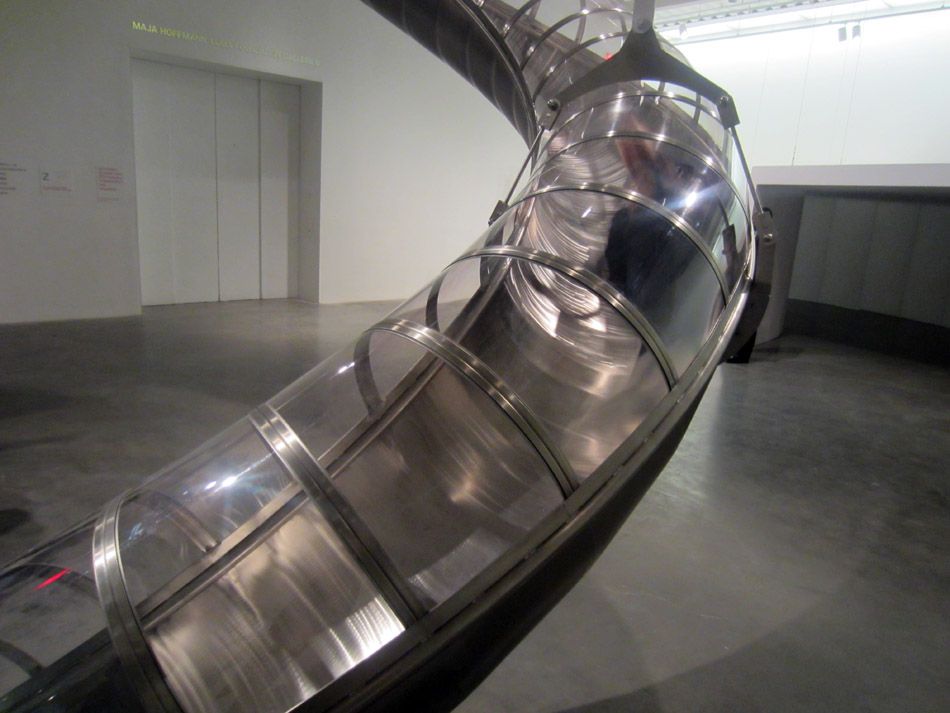 OMG im totally kidding
who can even pretend to be all "been there done that" when presented with three-story SLIDE???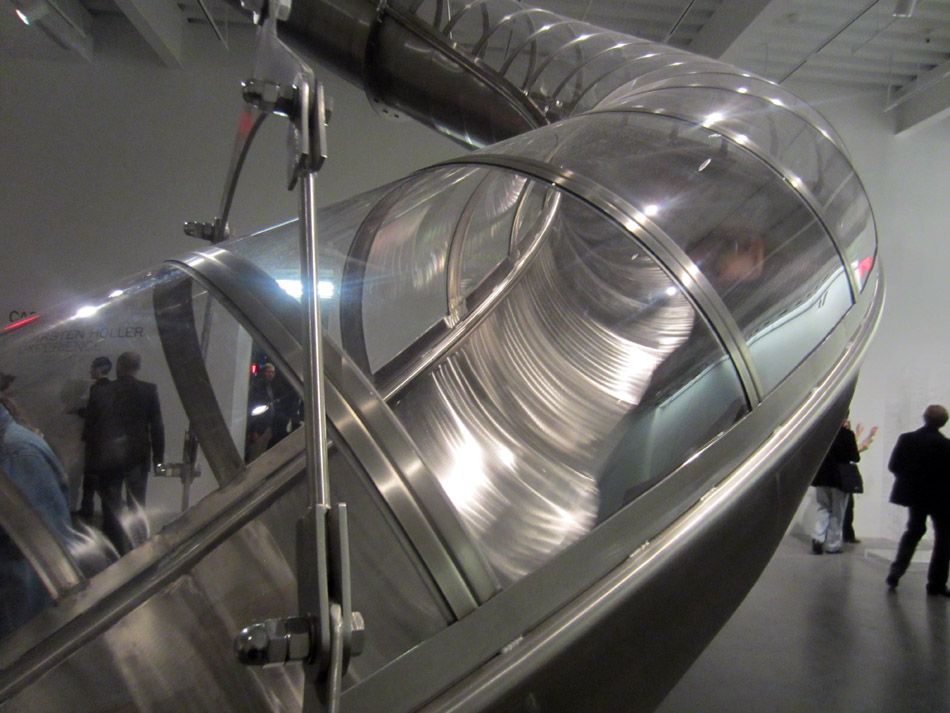 whee!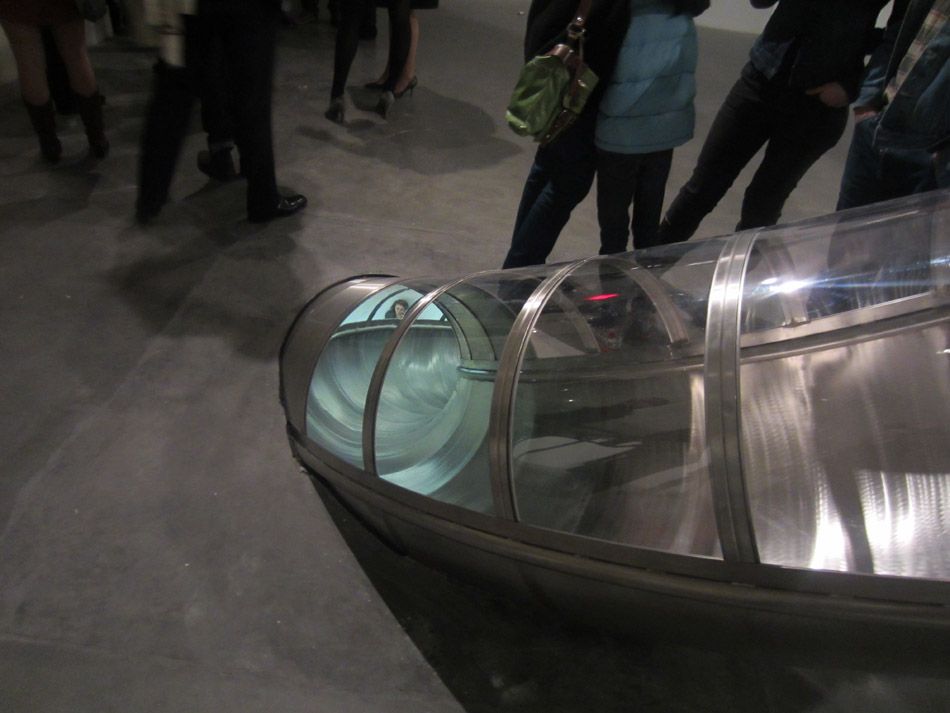 the only response is whee

decided NOT to take random pill

its kathy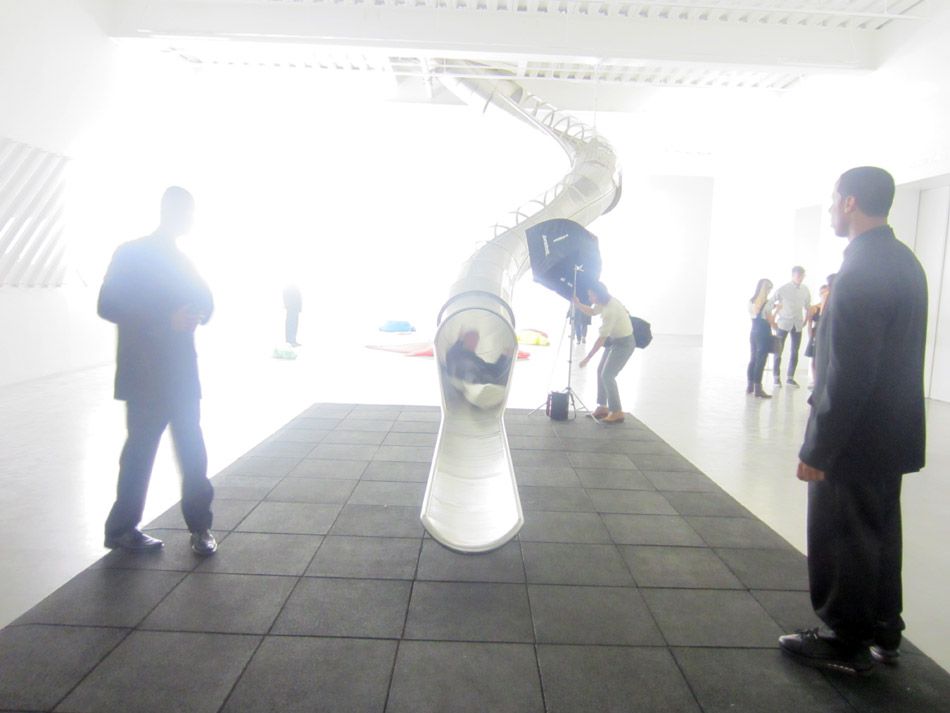 there we go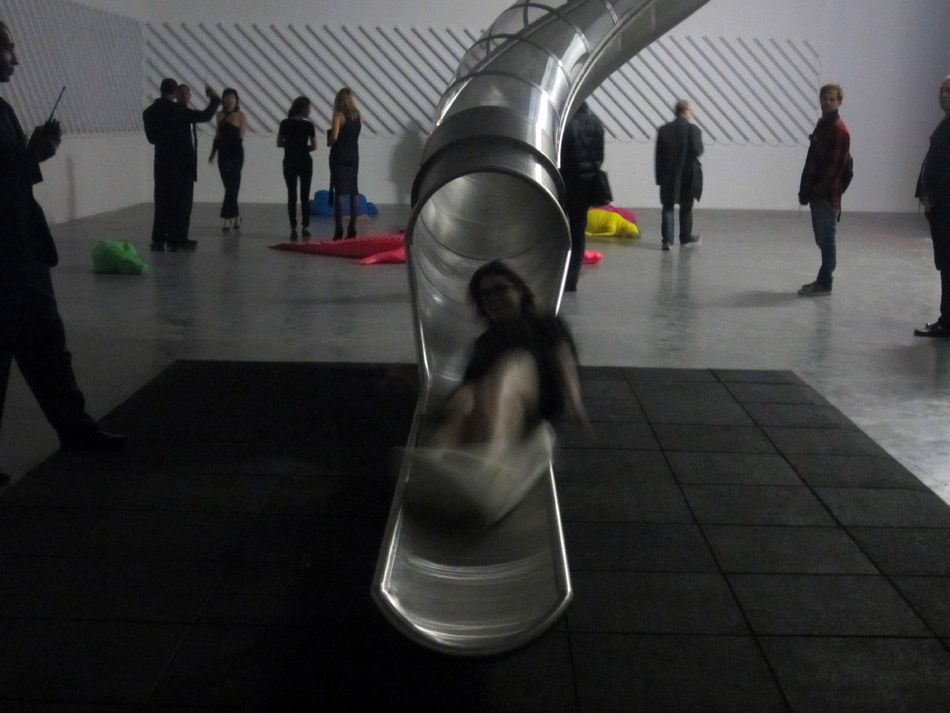 poot!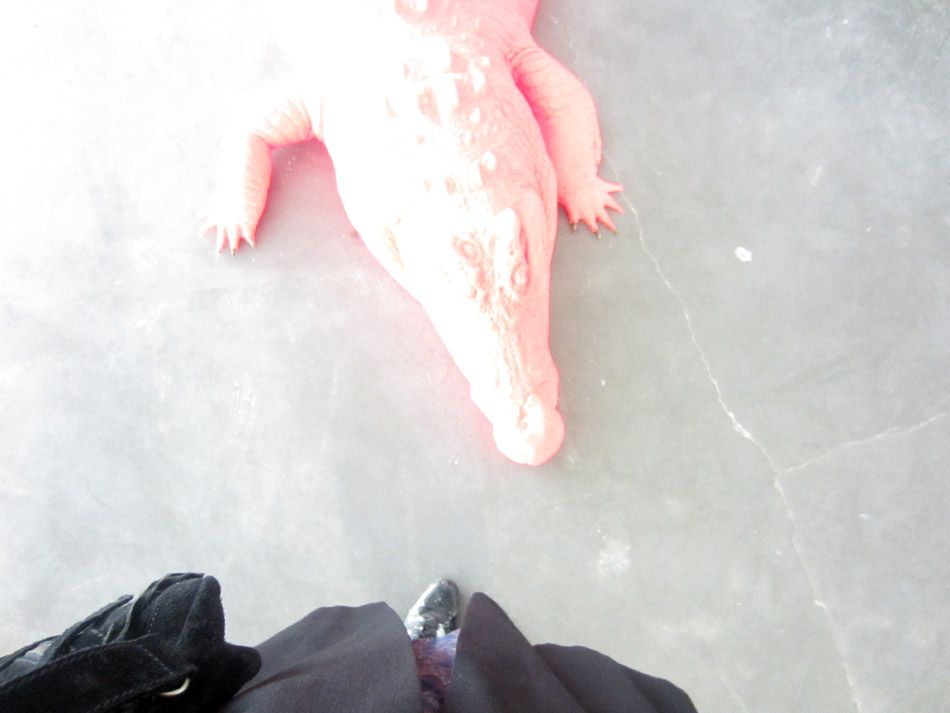 never seen these before tho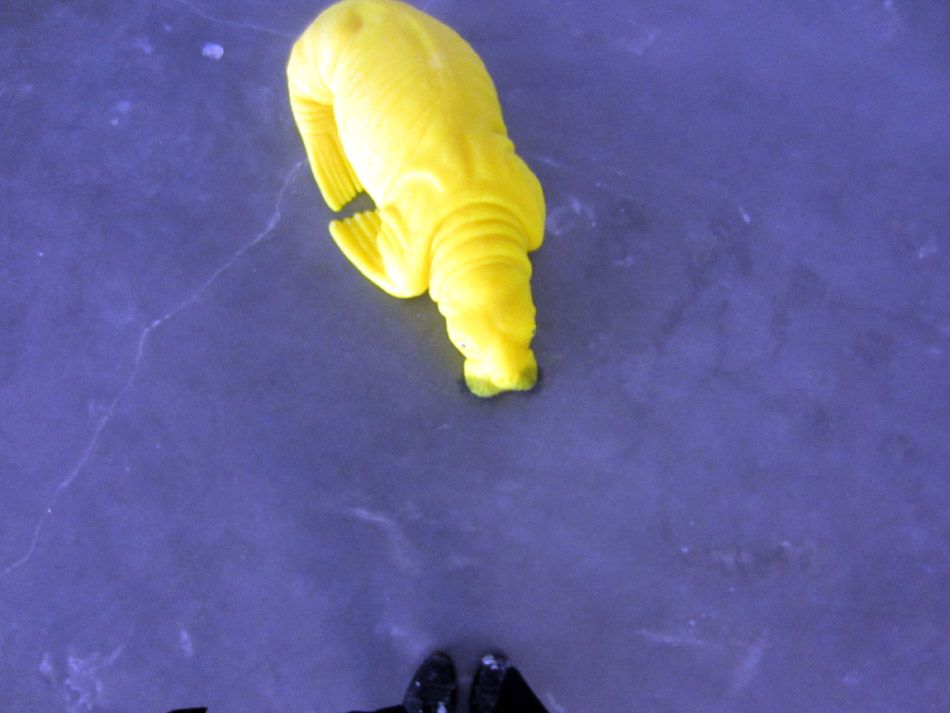 HEY FUCKTARD turn off your phone and look at the fishes

oooOooo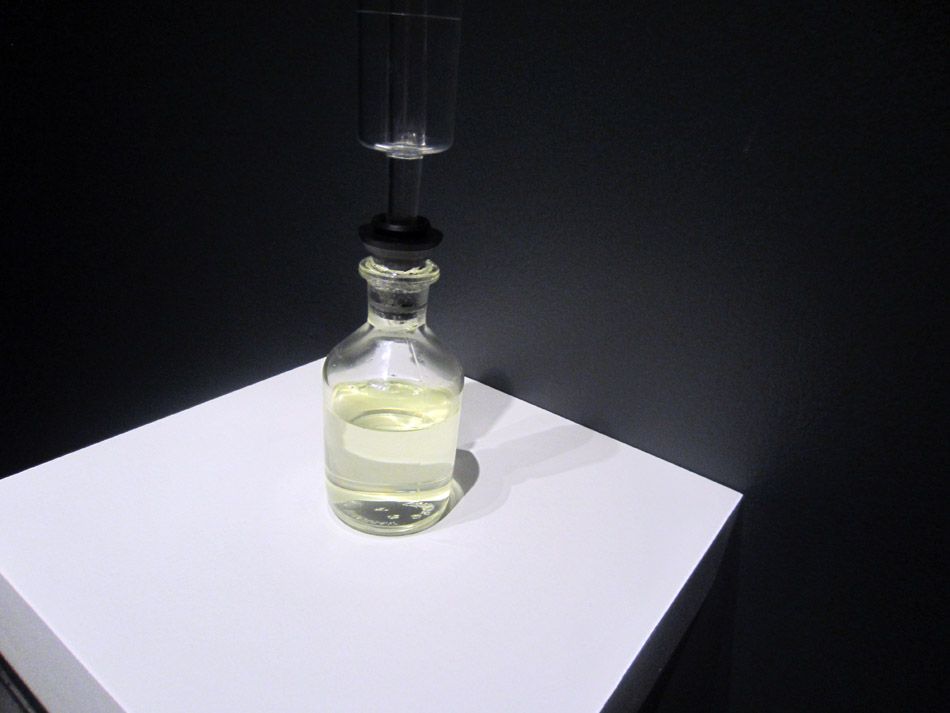 (smelled like balls)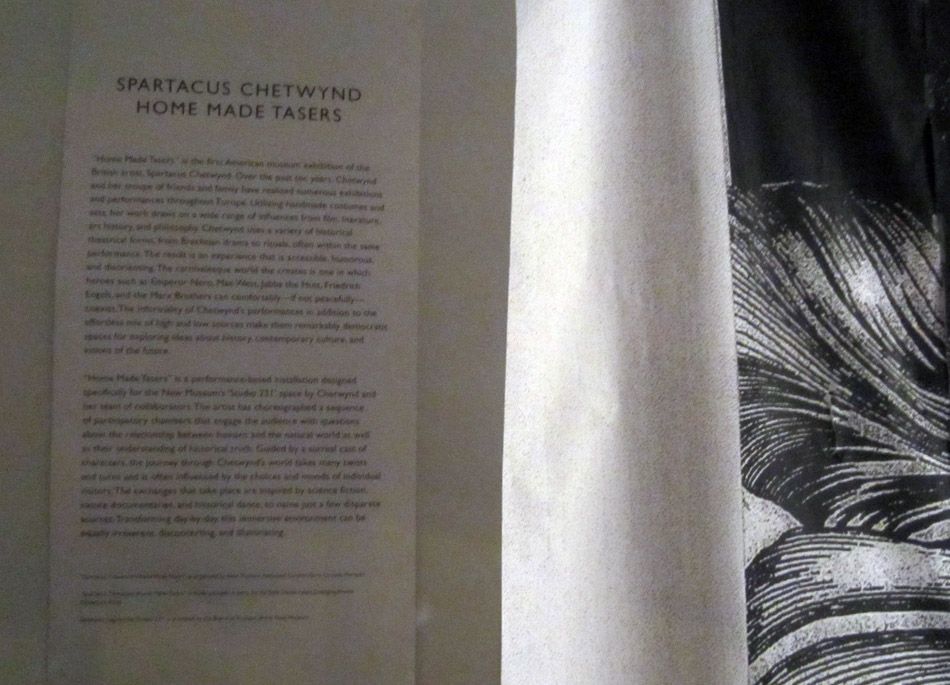 the new mu "with generous support from the board of trustees" rented the space to the right of them for this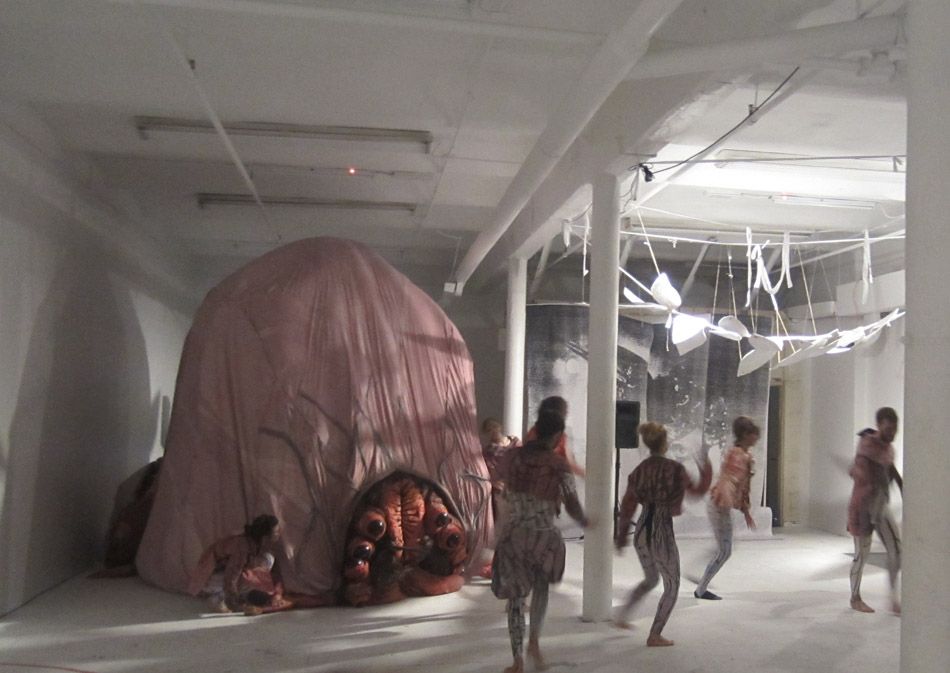 uhh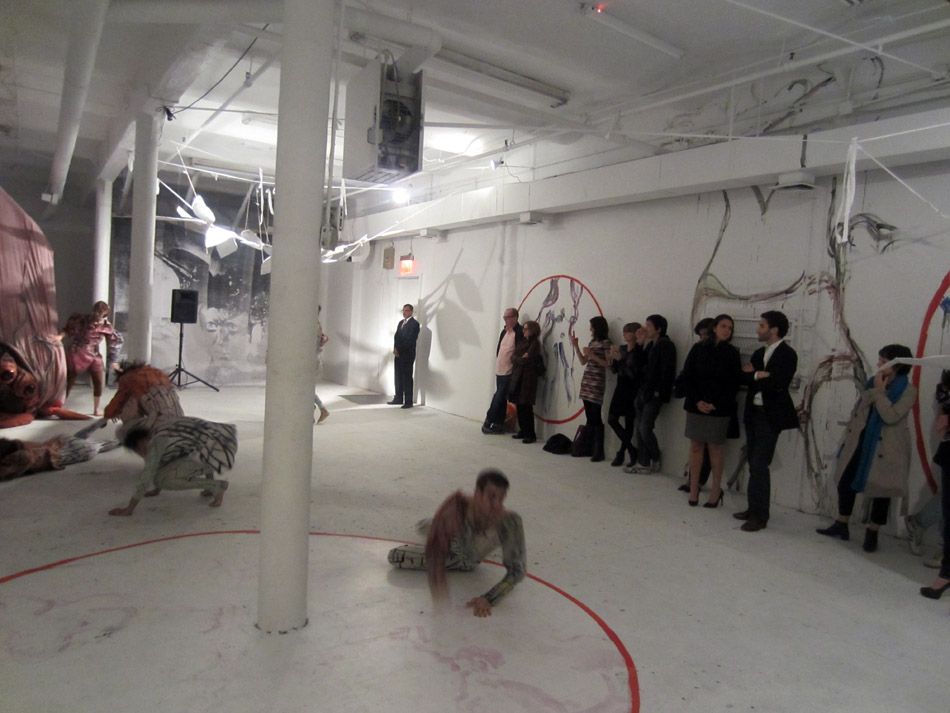 roberta smith got out in time i think but they did grab matthew higgs

dear performance artist you are wayyy too close to me

oop they got one

into the bug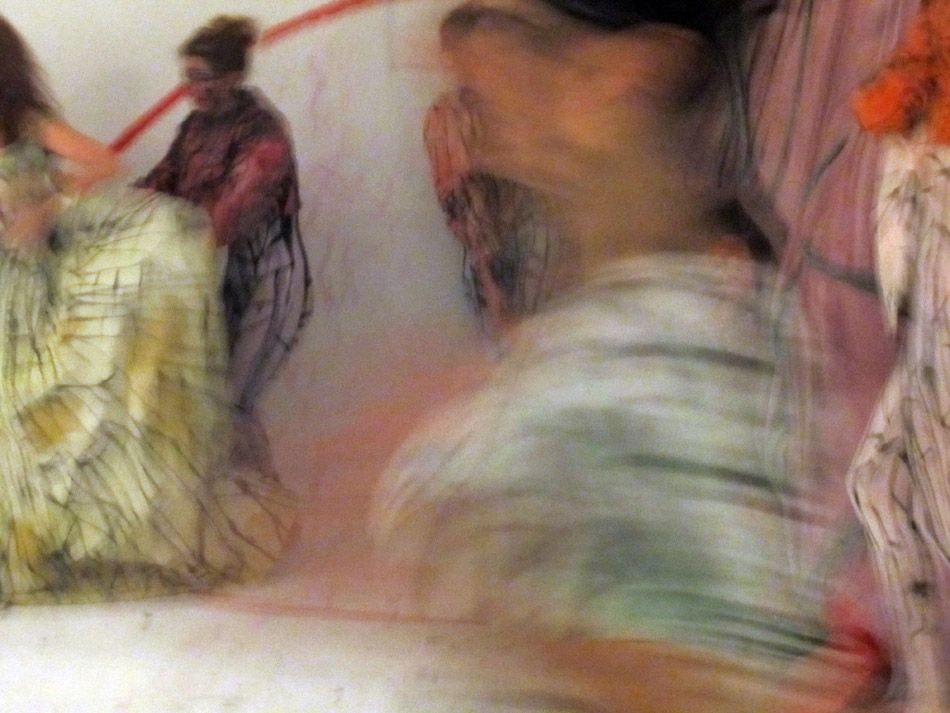 pretty

they slowly rounded up all the viewers and fed them to the bug
i barely escaped as well
it was kinda …. fun actually

yay!
i love being arts editor of i-D

i got to write dis

we got to print dis too, our next show Matthew Stone!
November 1st

and i got to write dis!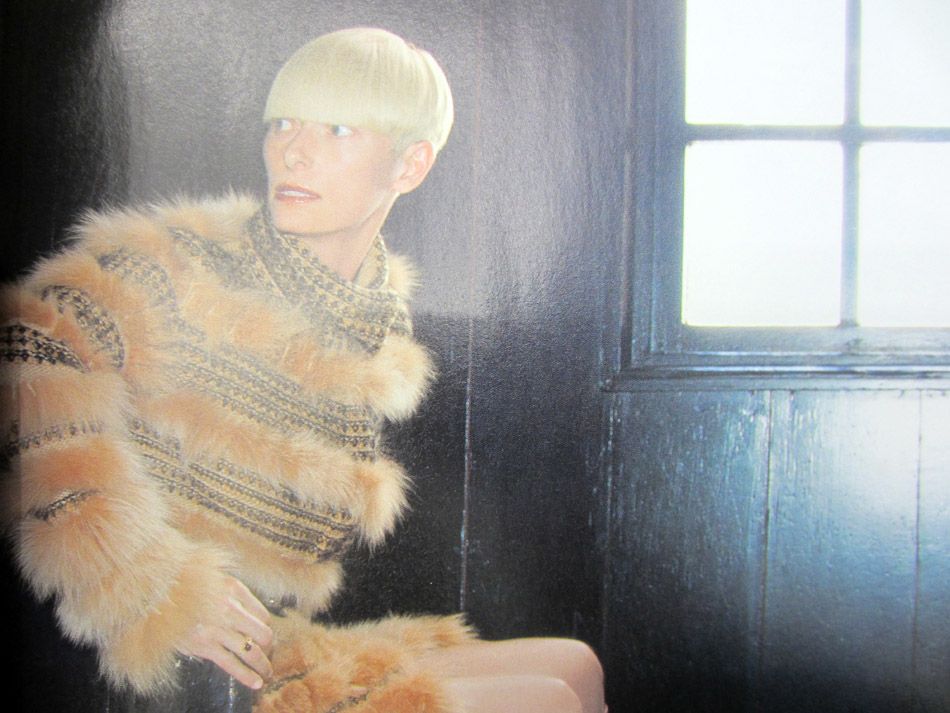 and next issue i get to do Steve Powers and Robert Lazzarini! out the end of november just in time for our awesome MIAMI SIDE PROJECTS trust me you are going to be excited