lazy days

smells like teen something!

Brendan Lynch at Ford Project

is pink coke a thing?

these are shrimps

this is Miss Lilys this great new jamaican place on houston

may made people pay attention to me as i turned 31

i was into it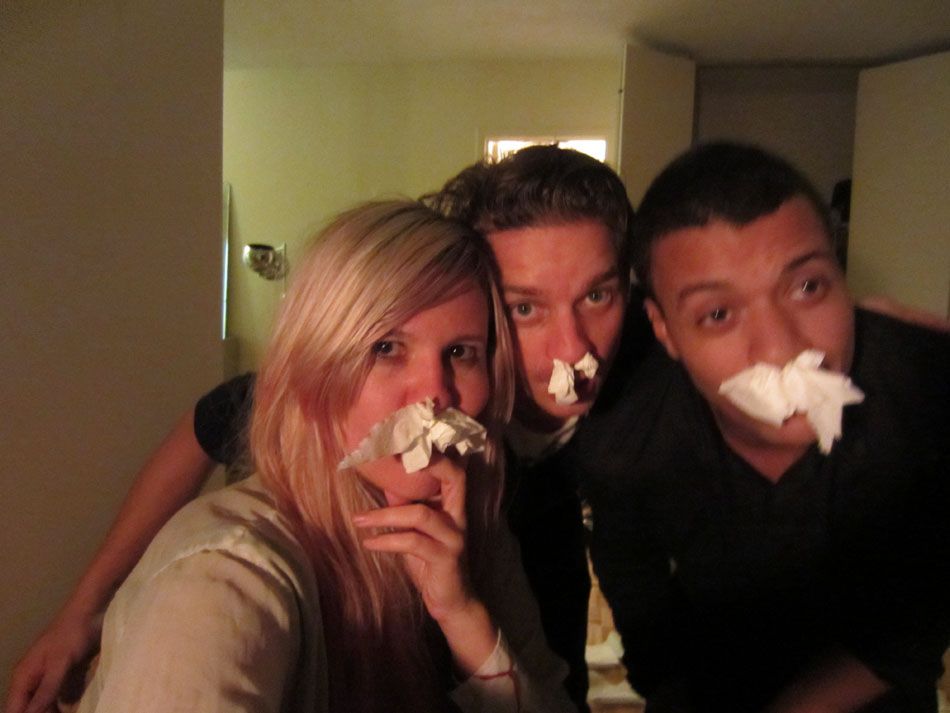 three people in very small apartment all allergic to the cat

i got a lot of roses
is it so weird to love it so much to get flowers

this guy waiting for his wedding photo shoot on canal street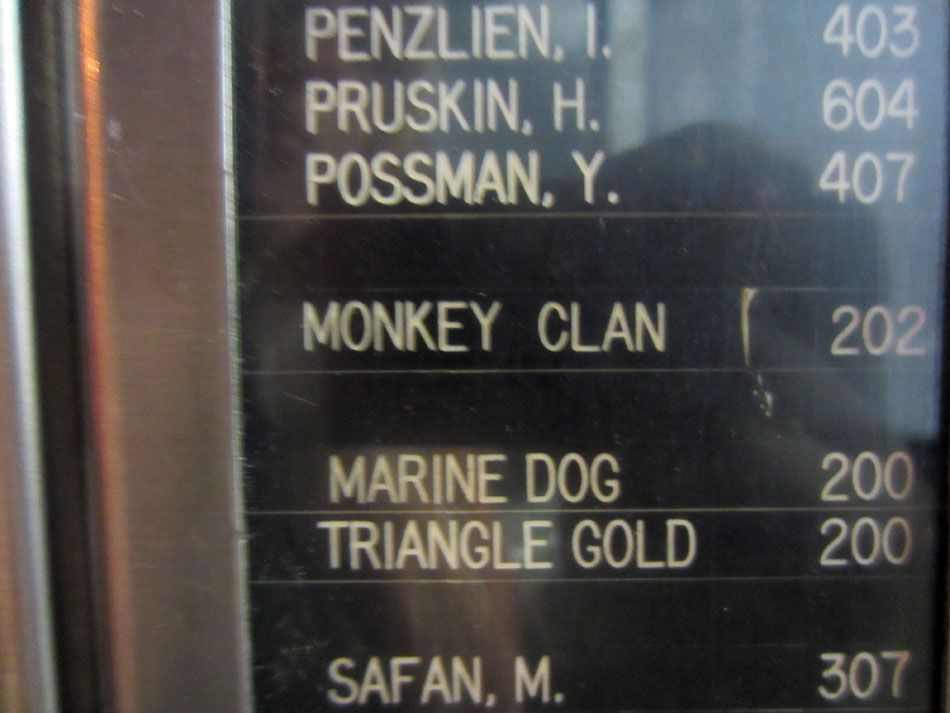 interesting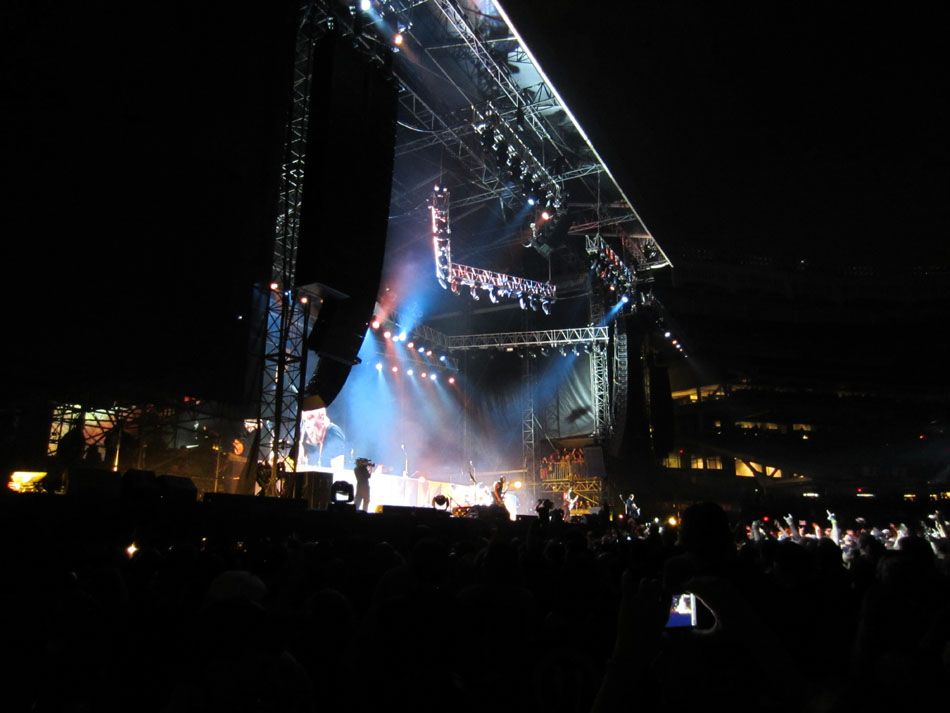 ok things are about to get even more interesting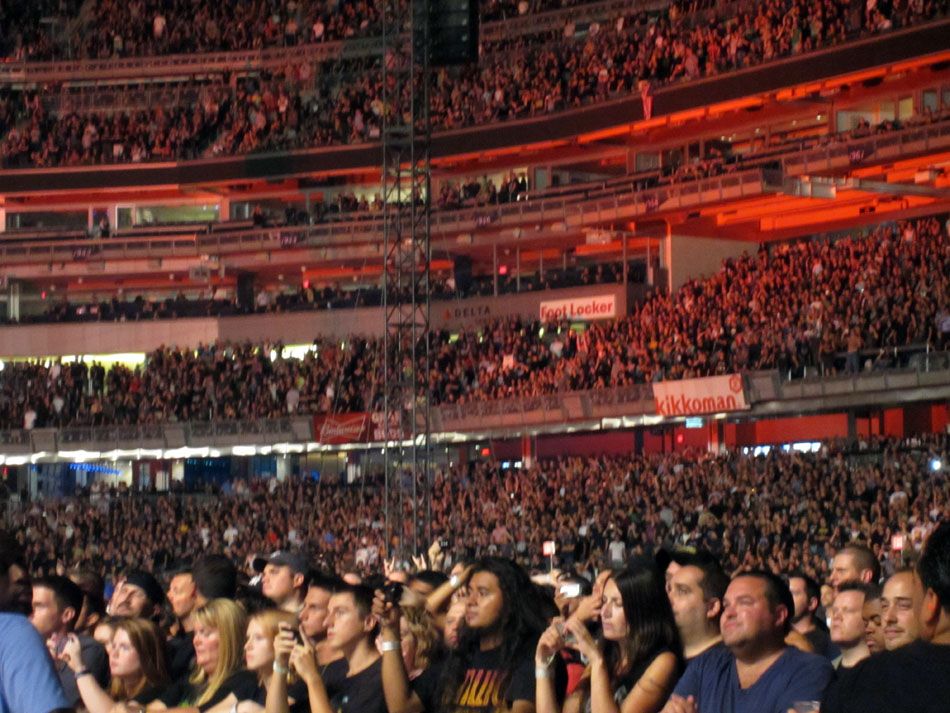 may took us to see her friend

his name is Lars Ulrich

omg omg

it was really exciting

team May

i really liked when the lead singer guy yelled "thank you new york for loving hard music!!!"

hard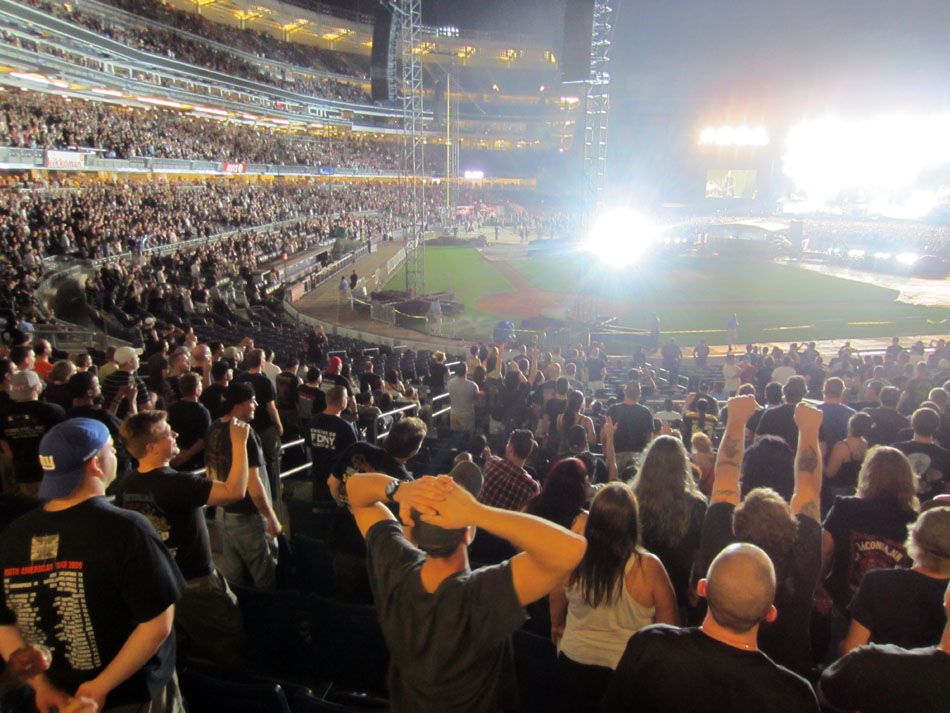 the only sad thing was that we missed the three other bands

Megadeath Anthrax and Slayer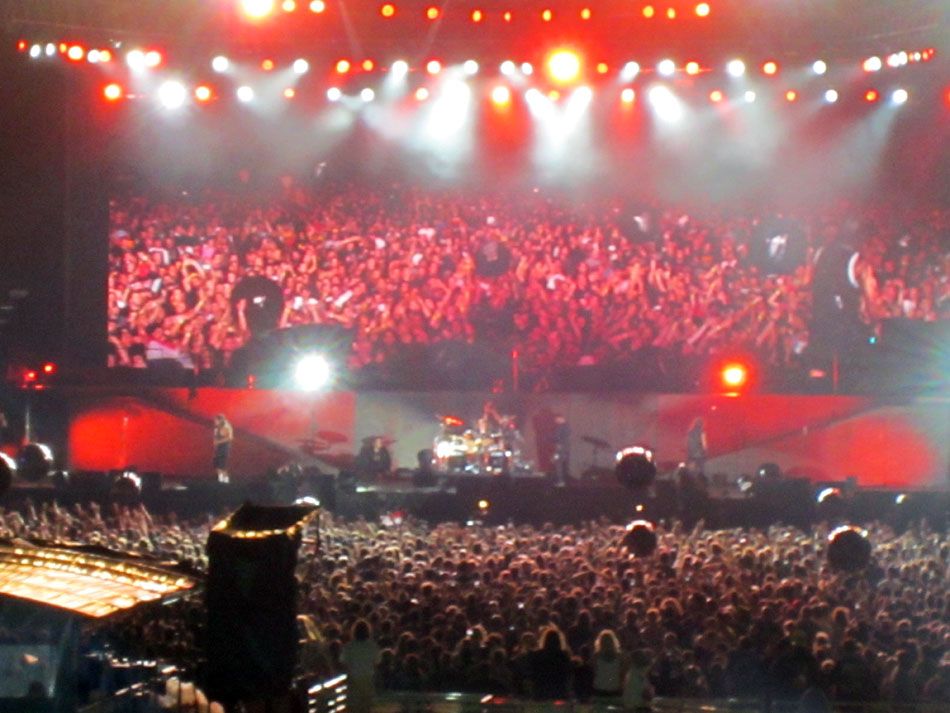 intense times

picture all the metal dudes eating dainty minicupcakes

at the afterparty
i got to meet lars and he was cool and damn, you guys never get to see the really up close stuff, just the safe stuff
like you never actually see the needle go in….

its probably better that way

what else?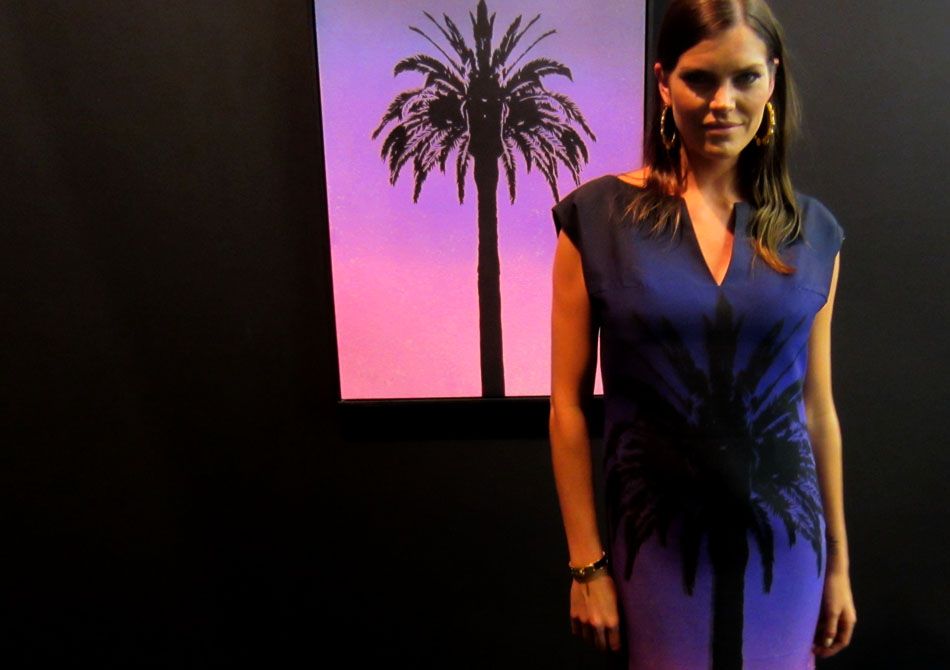 these are photos from Emerald Fitzgerald's event we hosted here thursday

last day of fashion week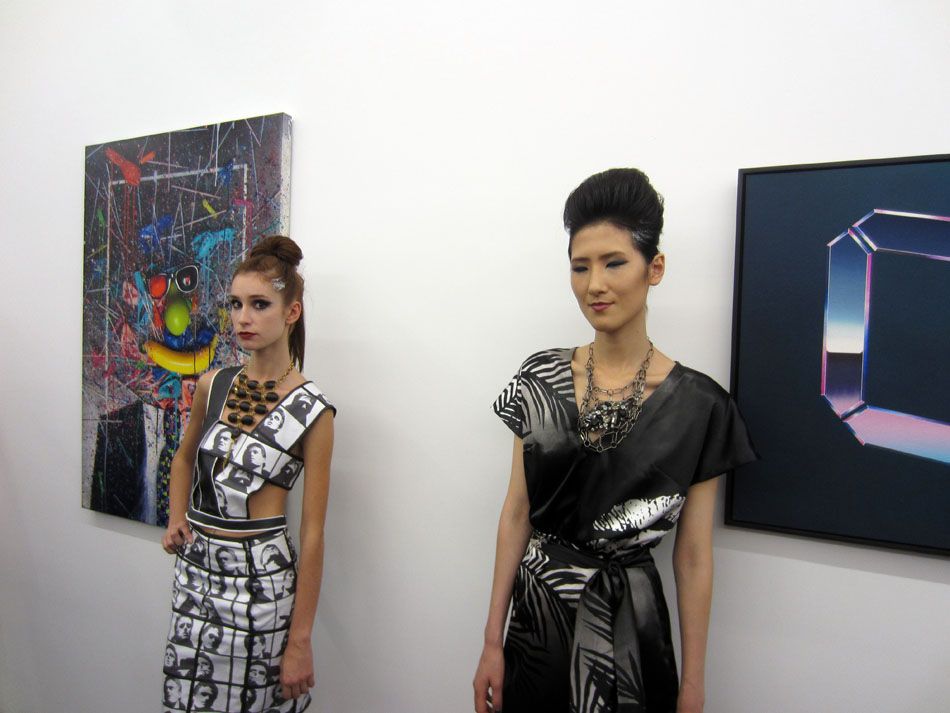 everybody put on your fancy face

fancy face

evan kilt pretty awesome

this band played

other people had cool hair like me

Emerald's necklace and boobs
fun event!

walkin home

can i just sleep for a few days i have been partying like a teen

oops now we are at the Four Seasons

they should only play the group The Four Seasons at the Four Seasons

Kris and Teddy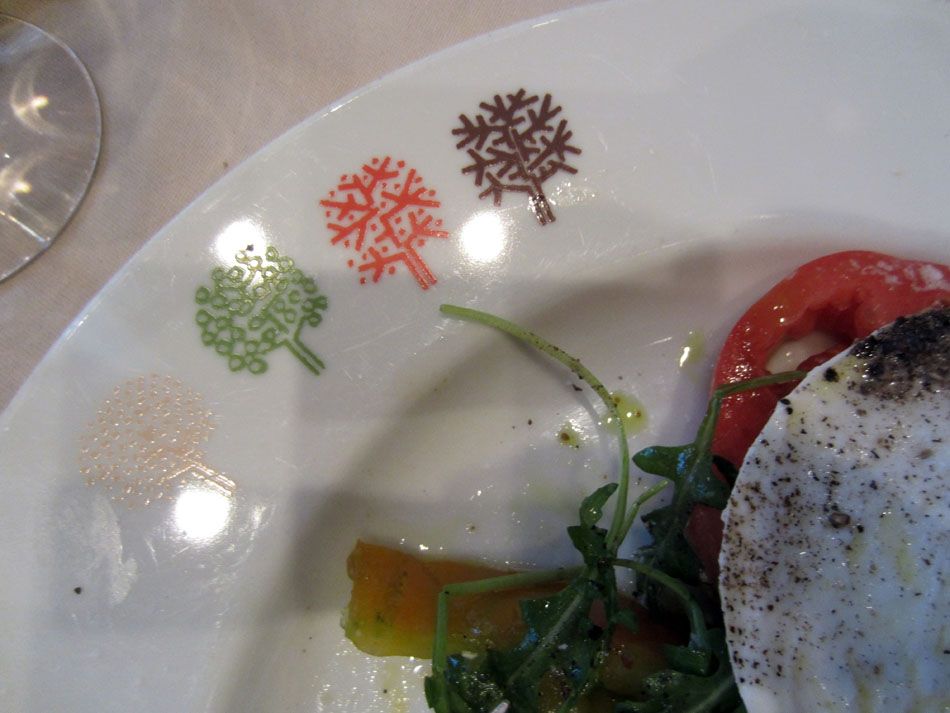 its such a crazy place there

its awesome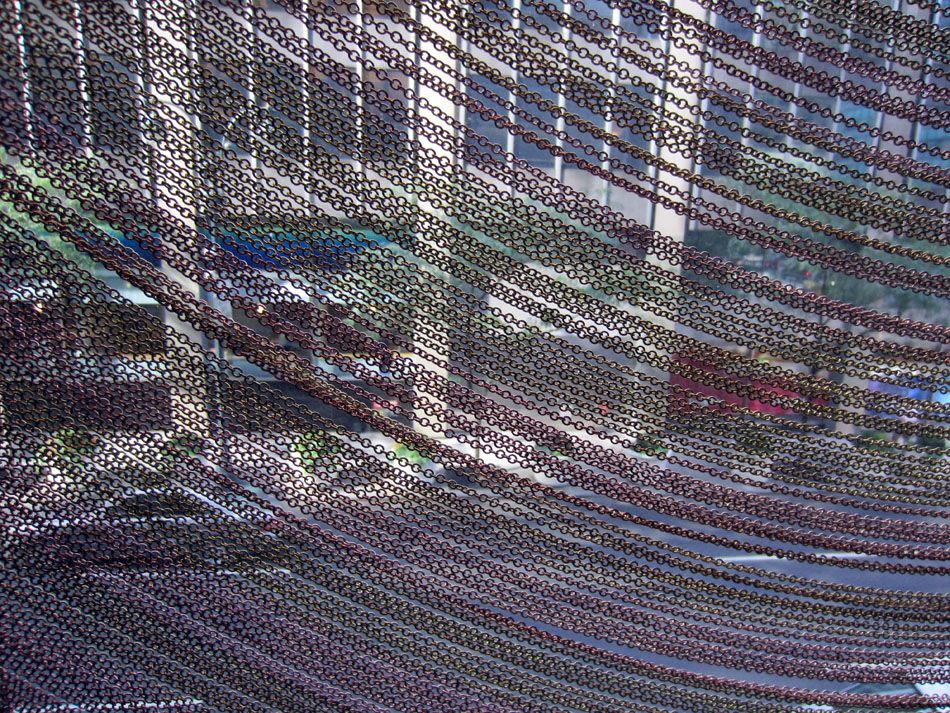 how do they keep it so chic?

i mean, its not THAT expensive, its no more expensive than like , well, maybe it is

kris and teddy are plotting something for here

and i wanna help!

especially if i can take all the small cookies home in my purse

then since we were right there we went to member preview of DE KOONING RETROSPECTIVE

we were not allowed pictures
there is like every awesome WOMAN painting you ever saw in your art history book
then the late abstract paintings even up until i think 1987 is the last one are so amazing

caviar mints are amazing

biennale art
where you line up and think its disneyland and then its boring as fuck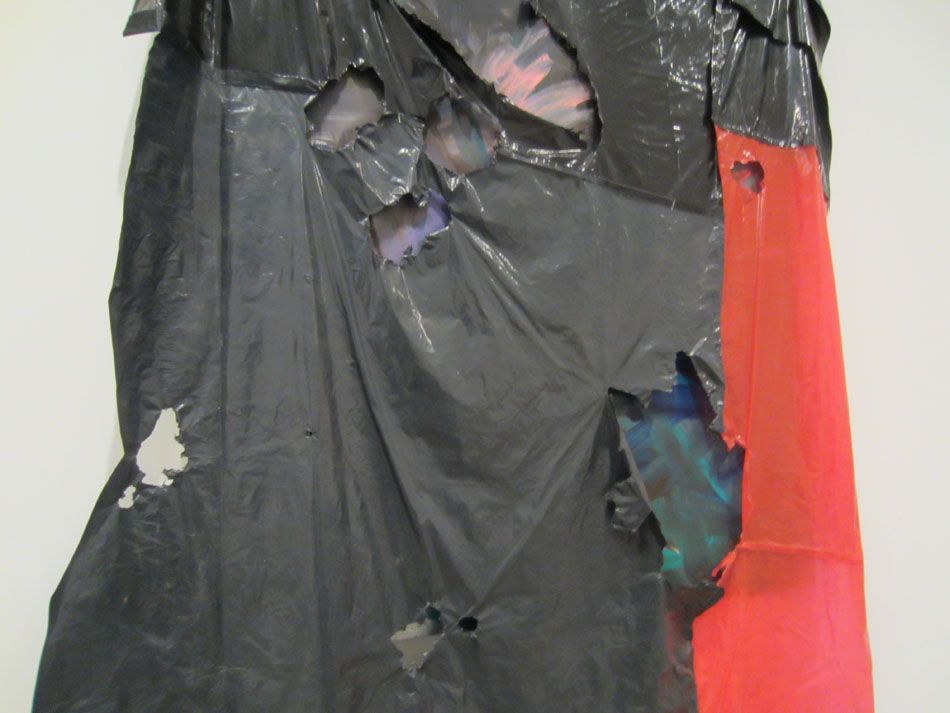 david hammonds painting only cool thing in the contemporary section

besides kris and hannah

talk to me, im bored today im still sick from yesteday and my ears and nose are all stuffed up
SNIFFFF