should i start only blogging with my LOMO camera i just got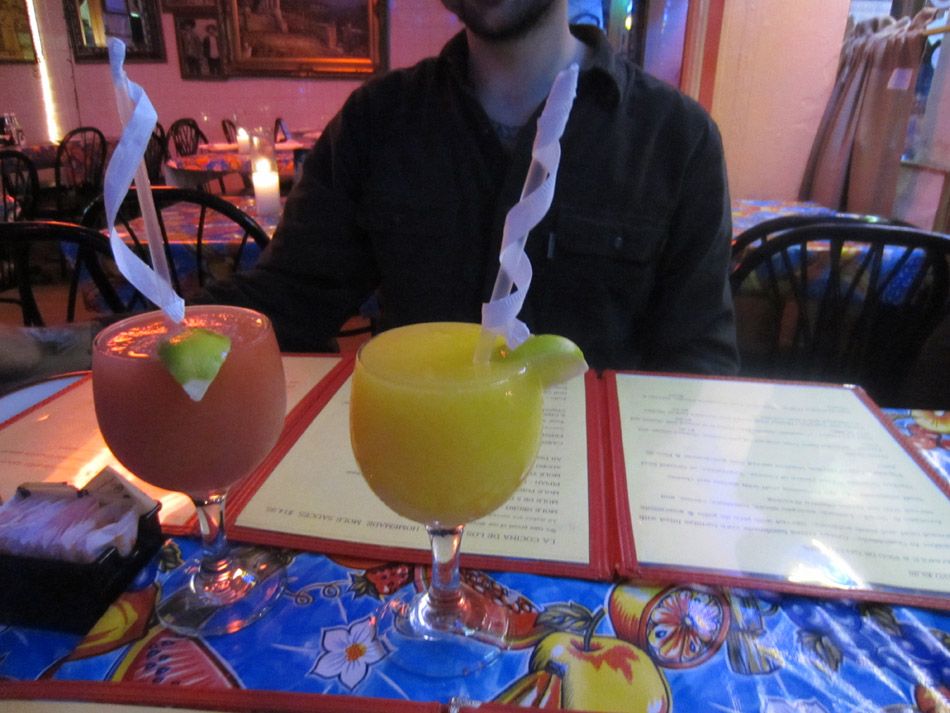 it's funny this cool magazine or whatever sent me camera so i would shoot film for them and send back to them and i dont know even how to load film, seriously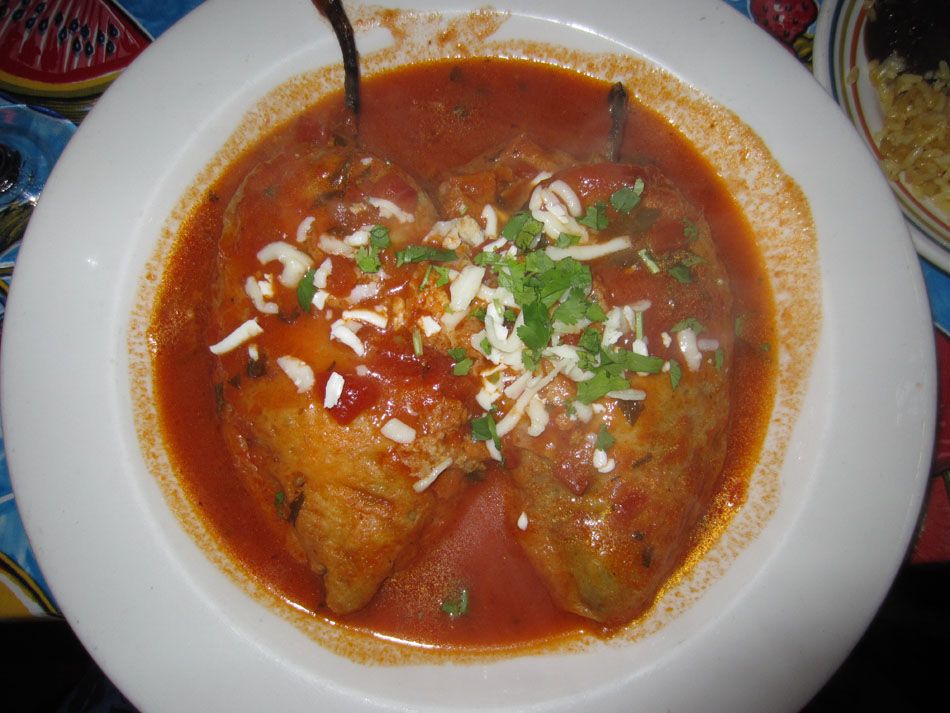 it didnt come with instructions just a book that was like "take photos of cute strangers" and "take photos of your food" and i was like DUH

take photos of protesting
or as avery said: Free petting zoo on Wall St. if you like pigs and sheep. #occupywallst

so this post is kinda about avery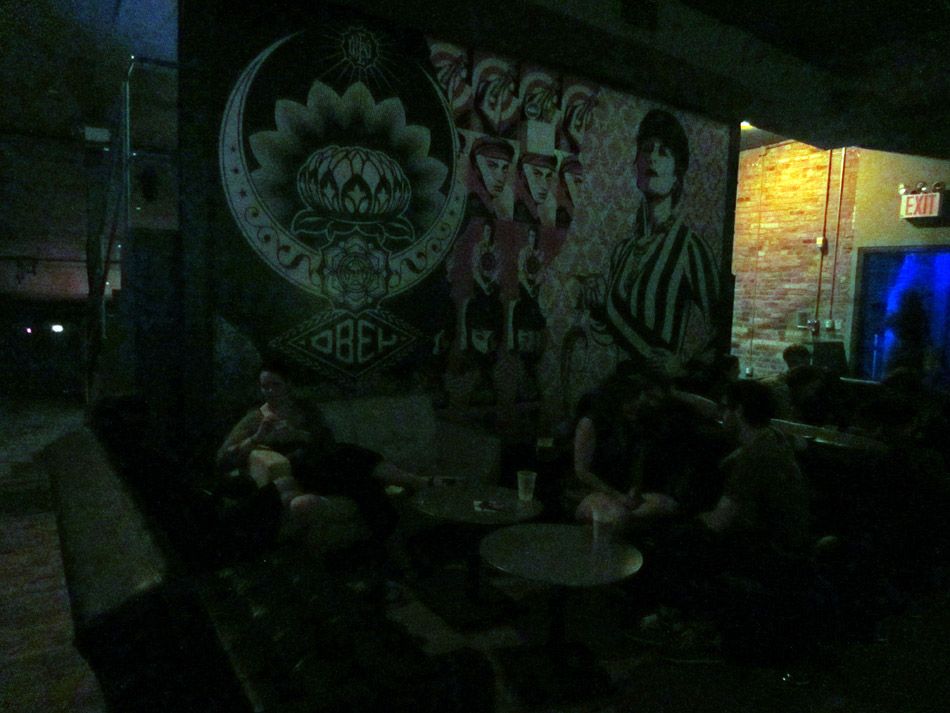 i took him to see his favourite band as a goodbye before he leaves NYC

this is just the opening hippie

i had no experience with ends before patrick i guess because i never really loved someone before that and things END???? i found out abruptly one day two decembers ago
why do things have to END it just seems so shitty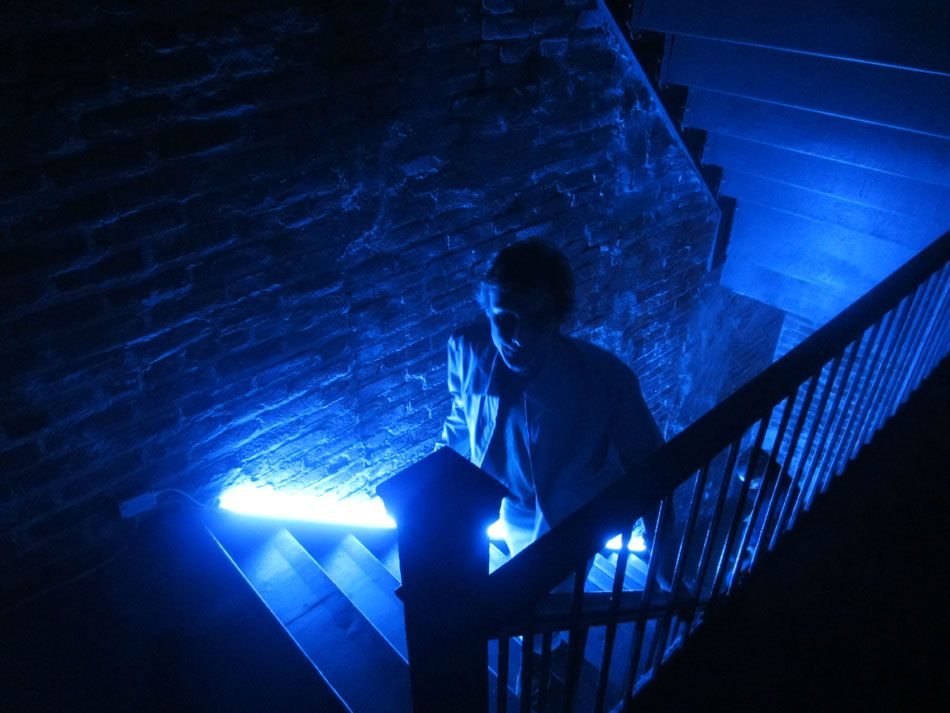 it's like when they turn the lights on at closing time and you're like

SHIT its 4am already? i have to go home? can i please just stay a LITTLE longer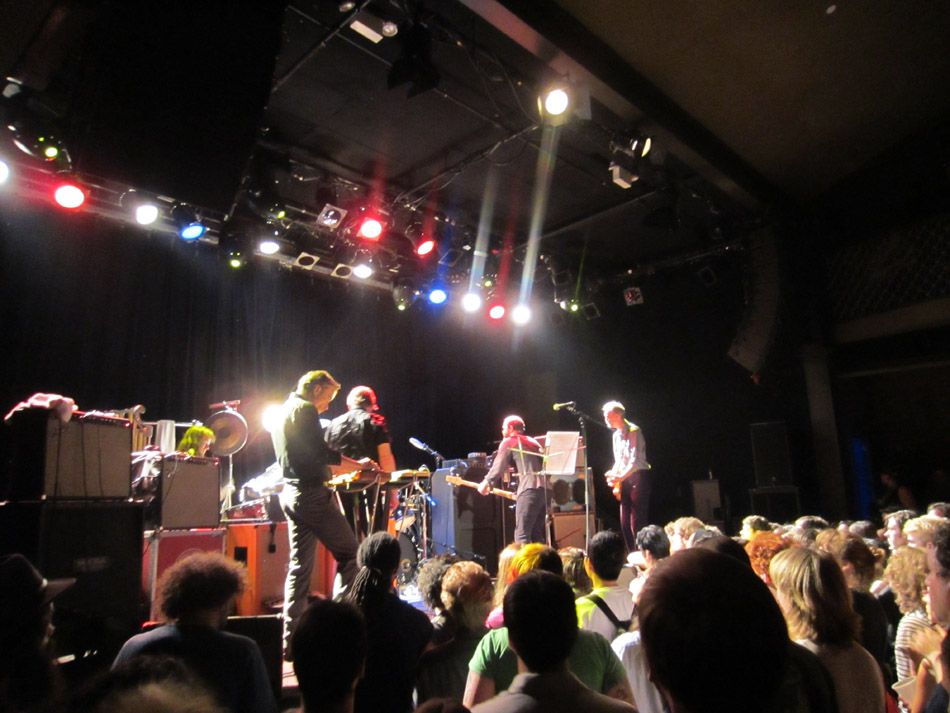 the Swans made a nice goodbye before his trip

they didnt play the song that i remembered from Avery playing it over and over over the past year and a half but it's ok because it's the song that goes like I'M BETTER THAN YOU over and over

even though their drummer looks like a Fun Guy

i'm surprised avery hasn't tweeted about Shoe Gays before

play this if you have lotsa browser windows open and you will feel the way i felt
i know nothing

now look at this bad tattoo to break that spell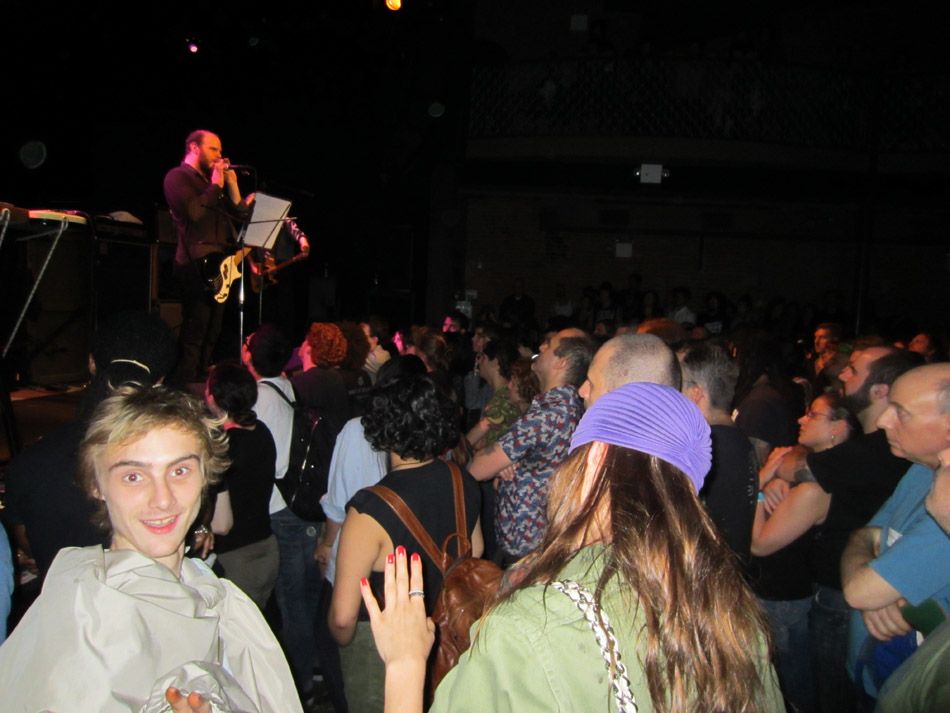 and May's urban turban

and hugs

shit this guy had black beard and white hair and would have made a great fucking photo if he would have HELD STILL
wiggly man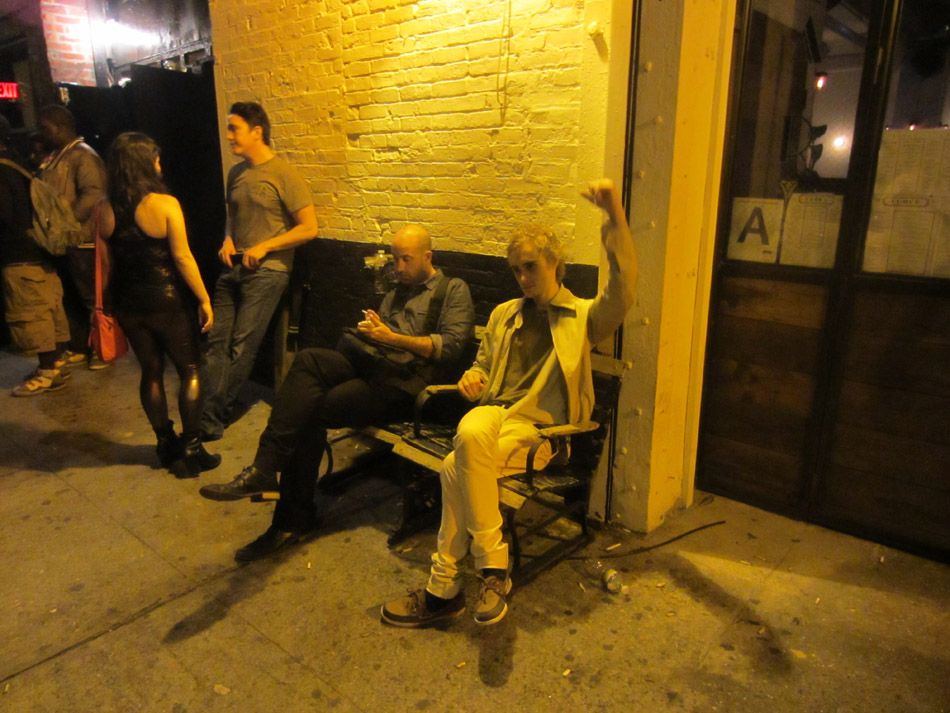 i love you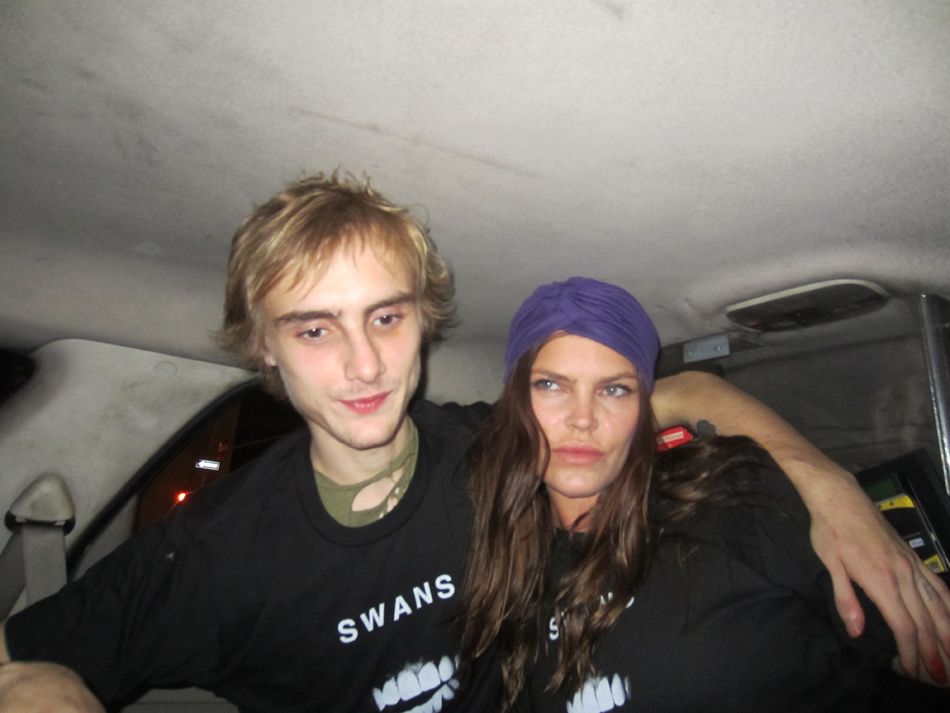 tshirts

spray

french toast

holding / letting go / holding / letting go

this is an elephant upside down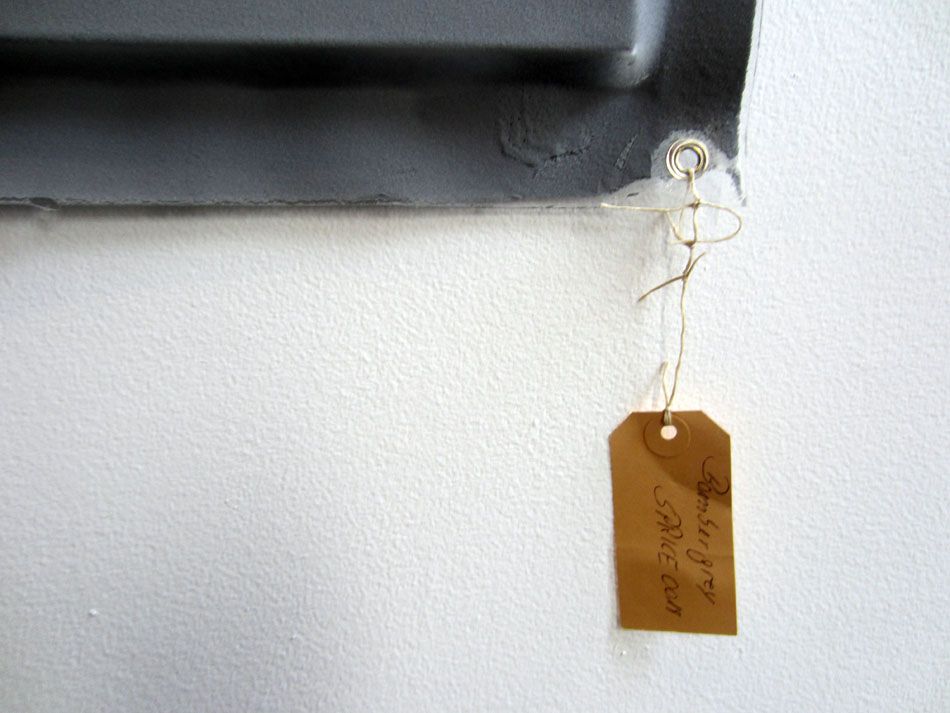 this is a Seth Pricetag

remember this bad girl?

from a show in London i dont know if i posted about back in 2008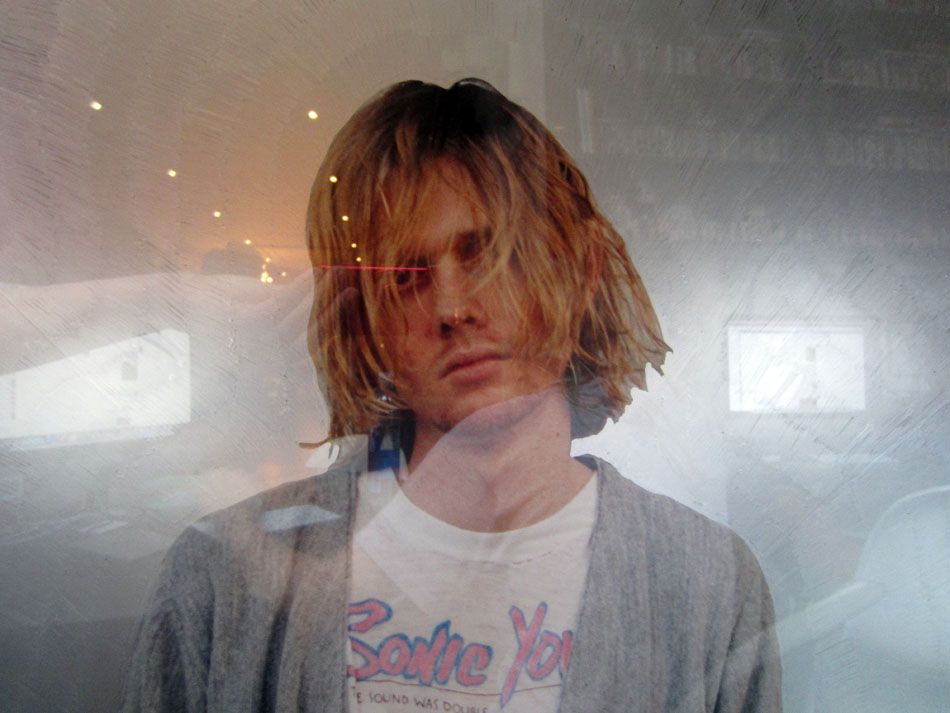 look it's ben!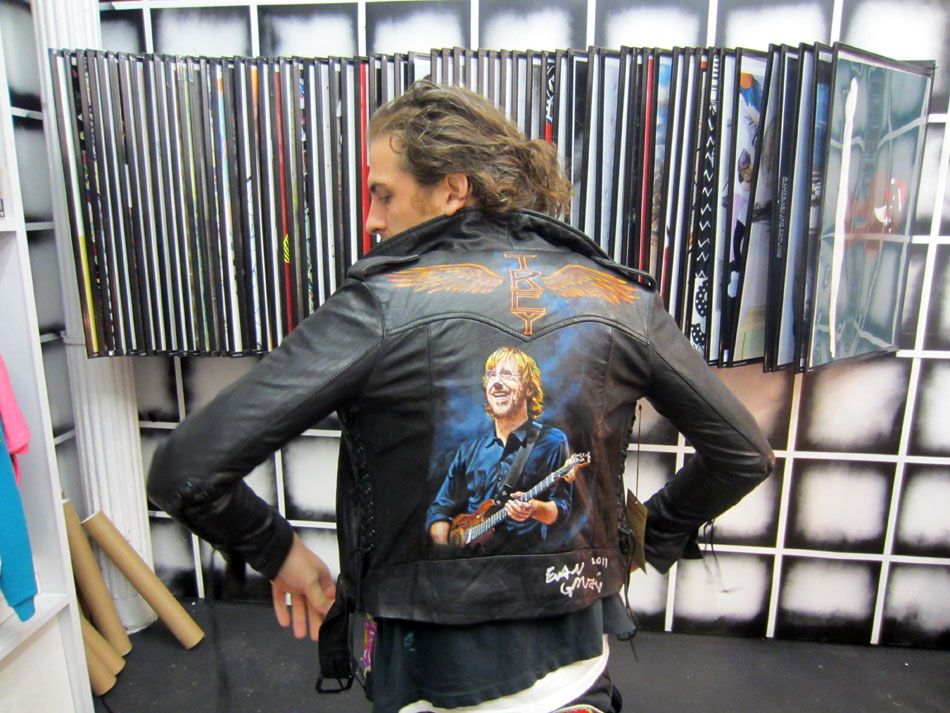 look its the amazing leather jacket Evan Gruzis customized for True Religion Jeans!
we put the collabos up on our SITE finally for all you clothes collectors

ooh and look what MoMA man KATSU made for shop also

awesome!!!

Stefan sent me a photo of a new acquisition 🙂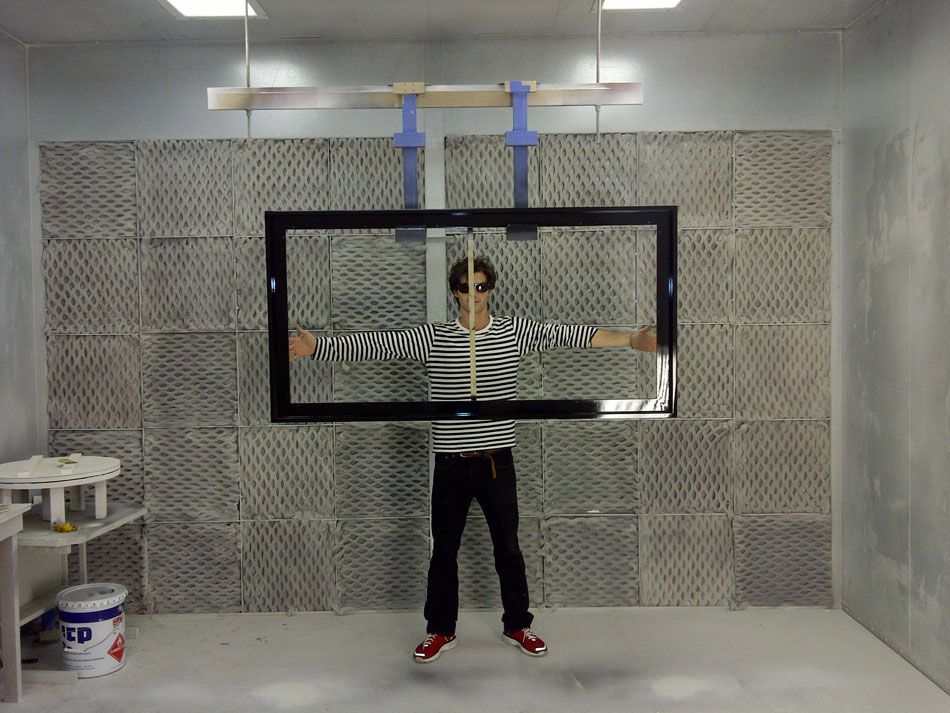 the world is big (david byrne)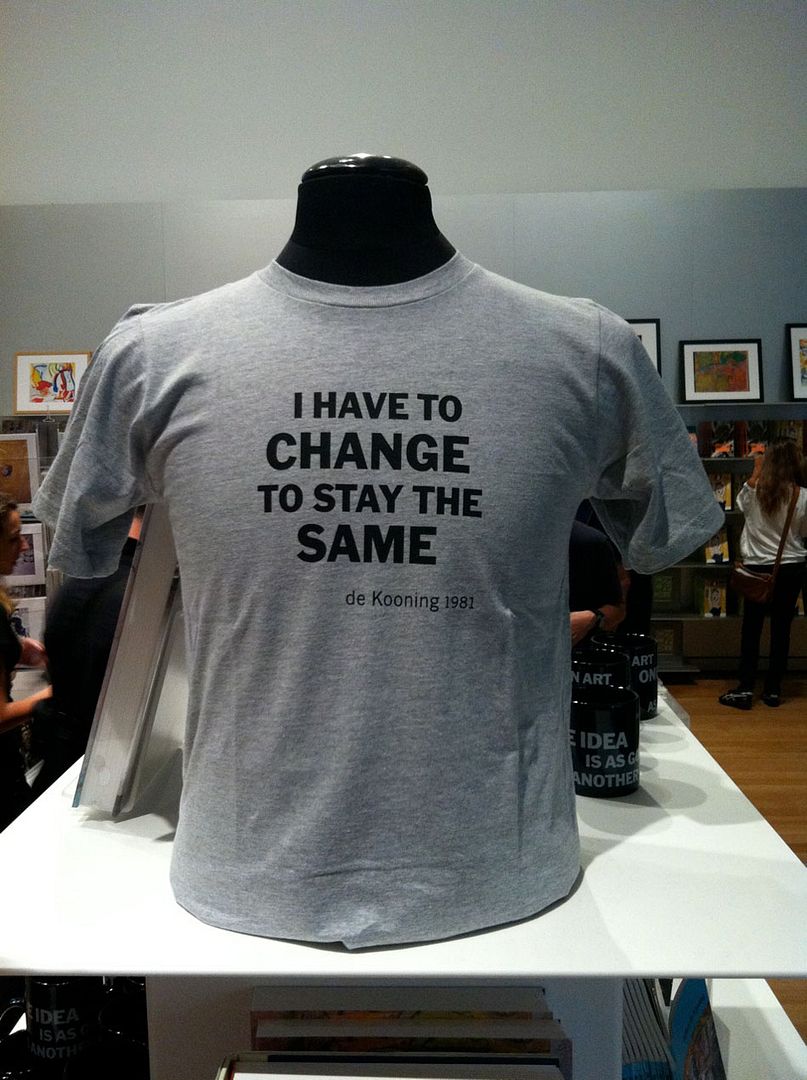 big changes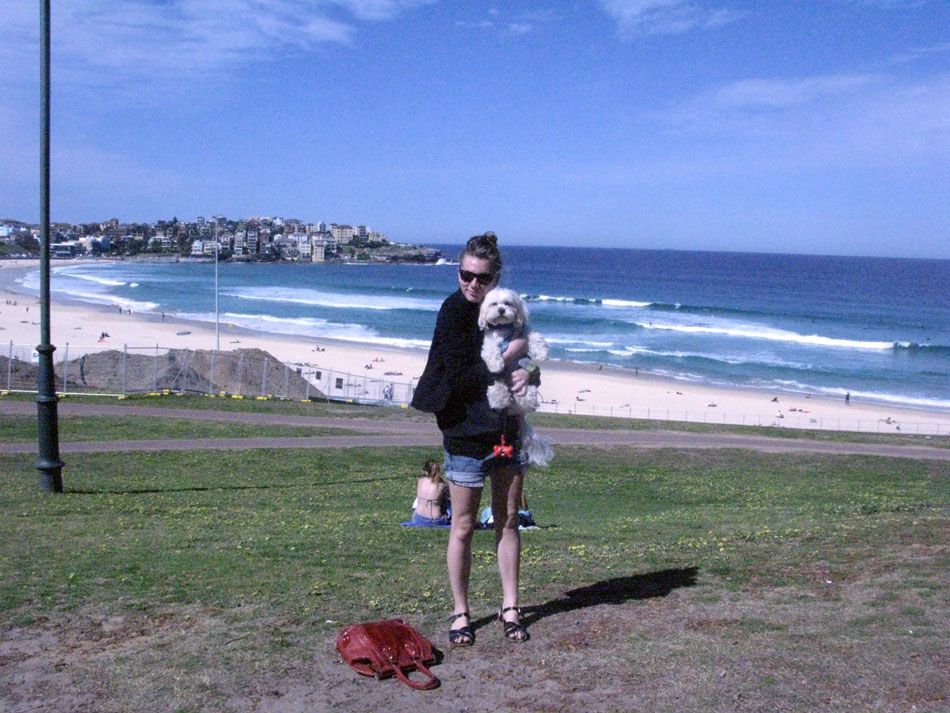 jamie in australia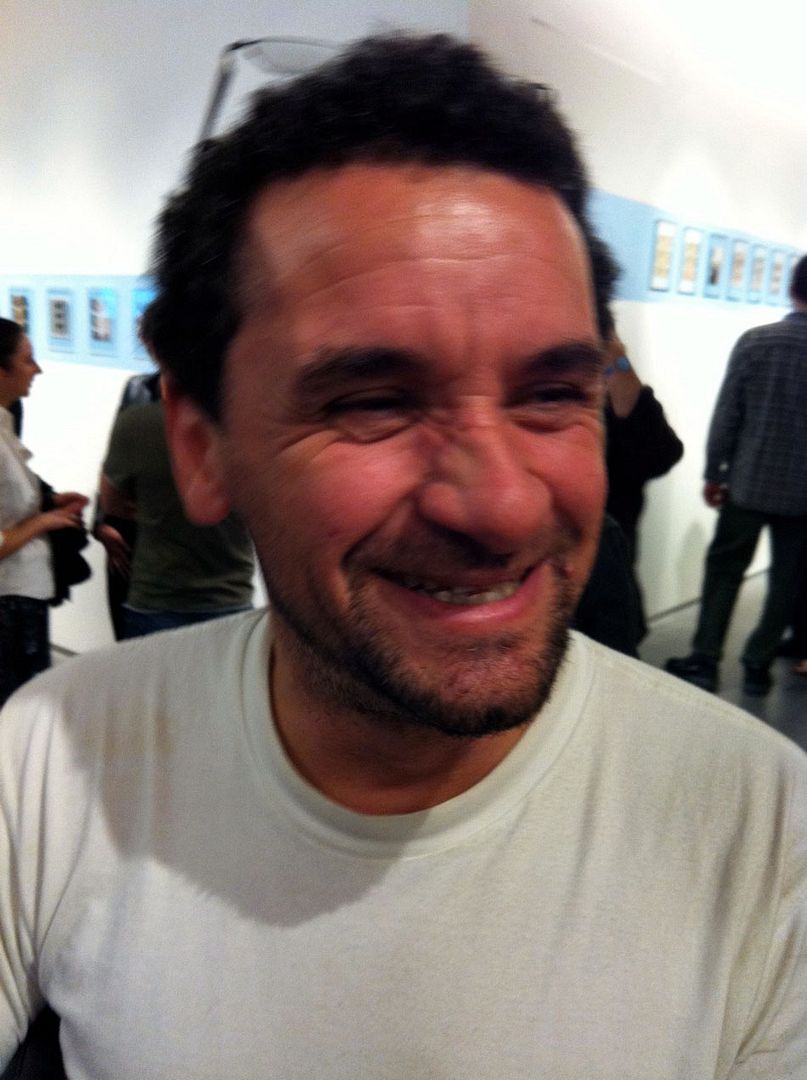 legend Lee Quinones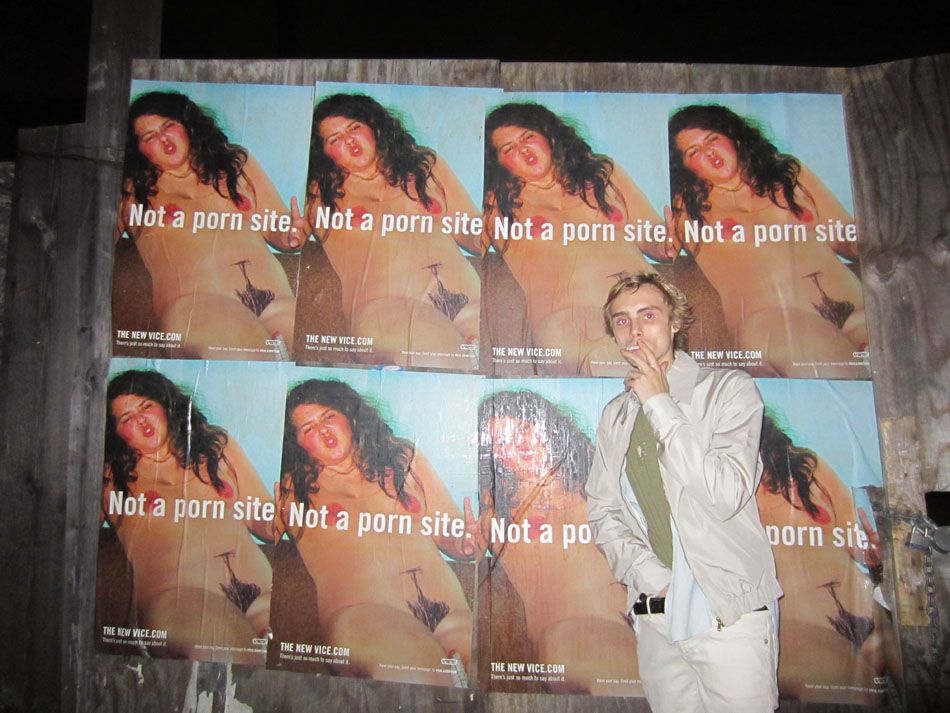 and this is a pretty great last photo of our friend Avery, no?