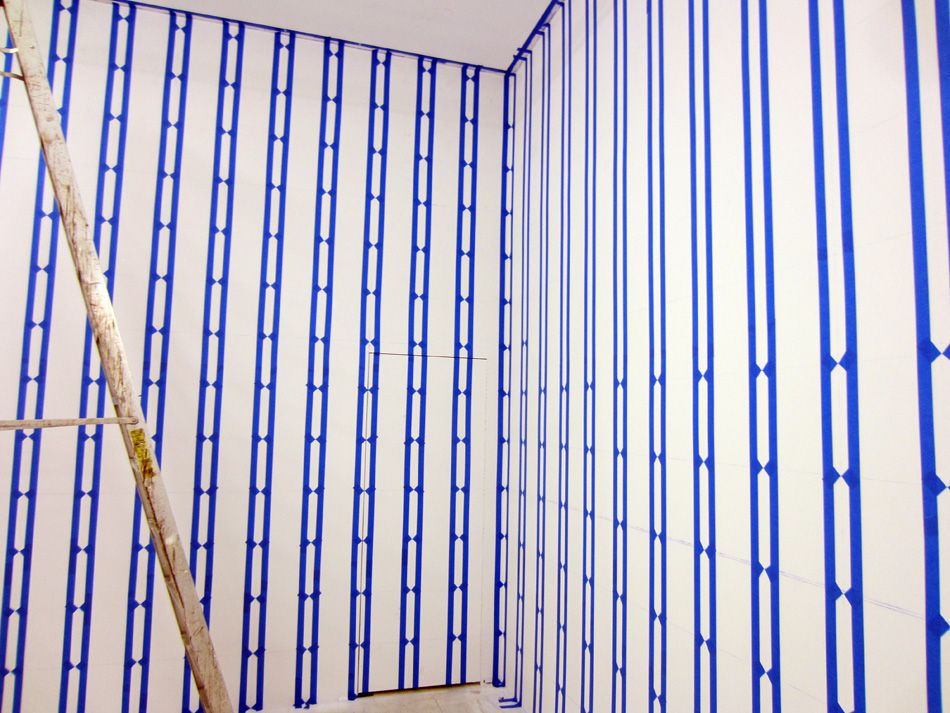 i went on a tiny road trip

a one day vacation

ok maybe two day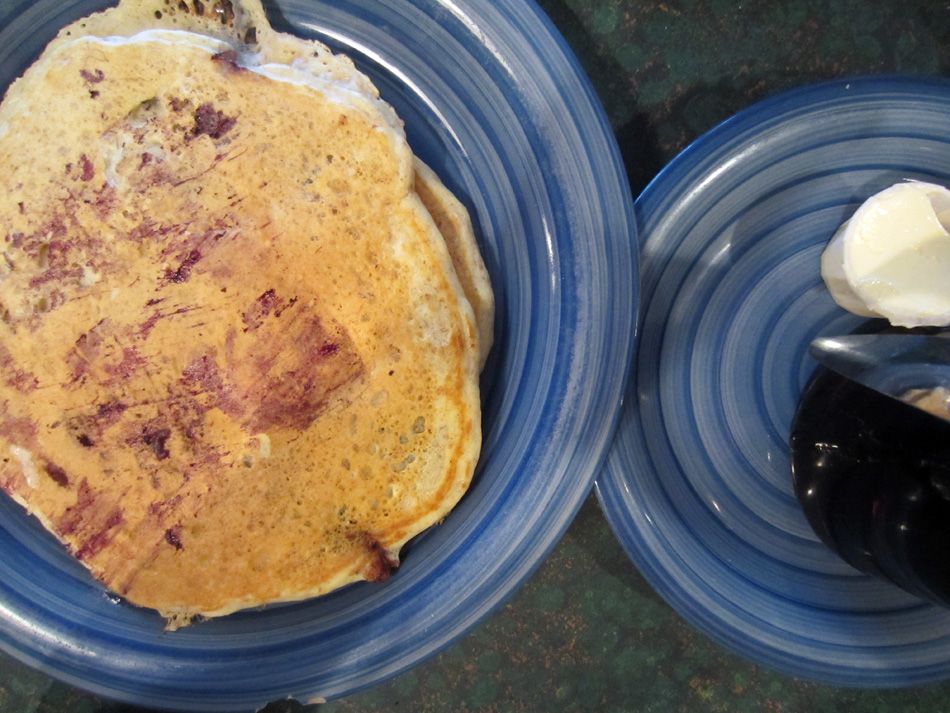 just to change what my eyeballs see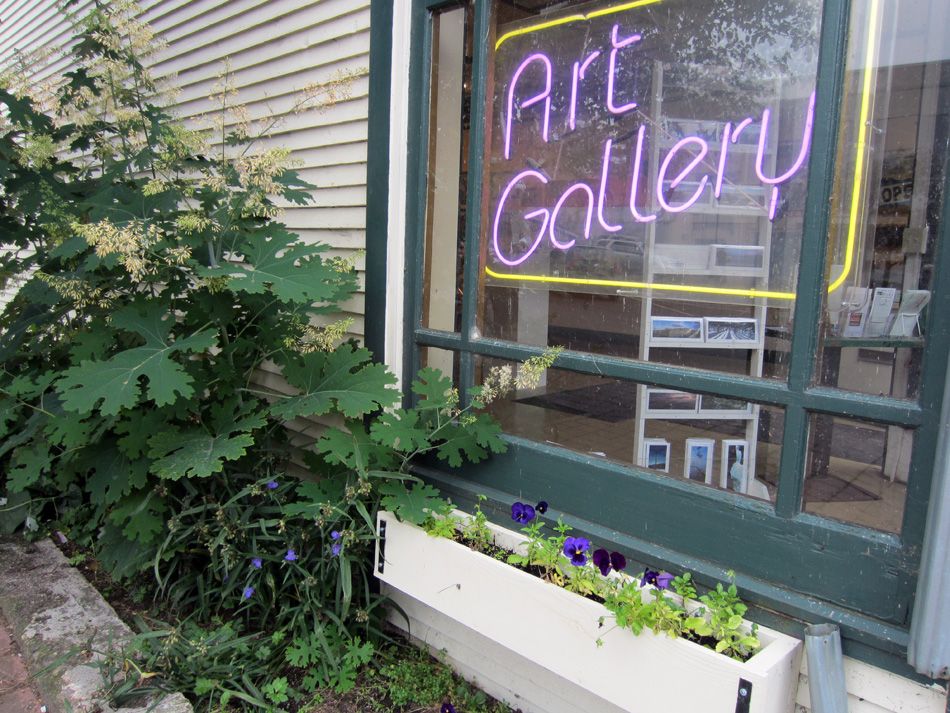 all my eyeballs see is art gallery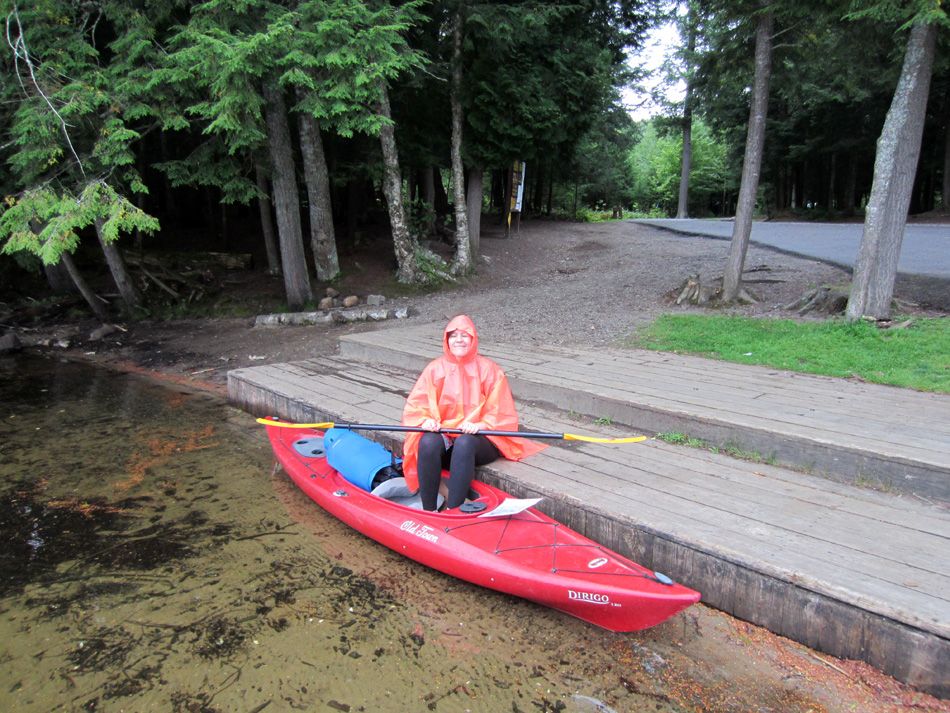 yay! now they see Adirondacks!

hee hee!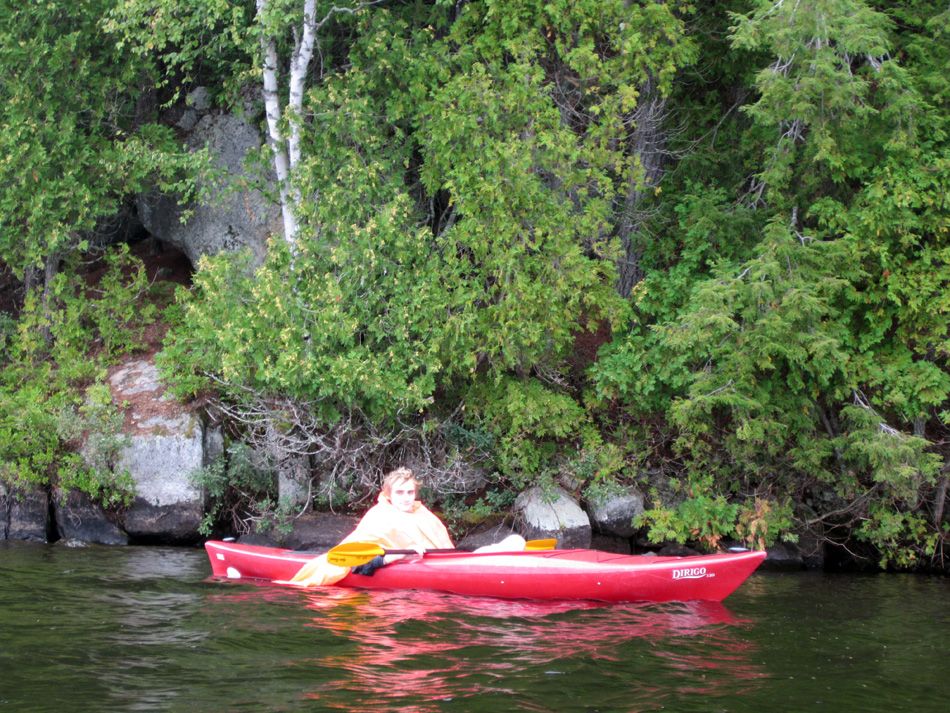 like many things it did not work out exactly as planned
this is the last photo on my camera before it took a swim

this is the first photo on a camera kembra lent me to get me through my photo fix until i can afford another matte blacky

do over!

kembra took me and may to get fun makeup from mac!

christian is going to do something fun here in october and put make up on us!

to me it was a blast but i bet May has had makeup applied to her passive face like 100,000 times in her life!

going to Montauk tomorrow for our FriendsWIthYou end of summer wet n wild party