we've skipped a post
i just can't deal with it right now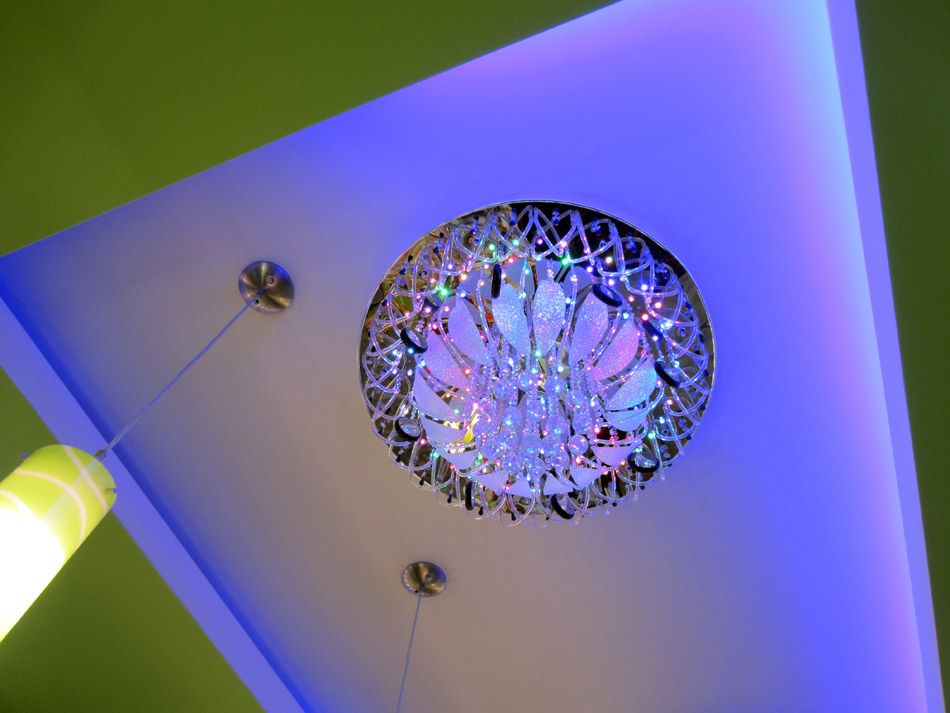 LA LA LA LA fingers in the ears of life for a bit, is that ok?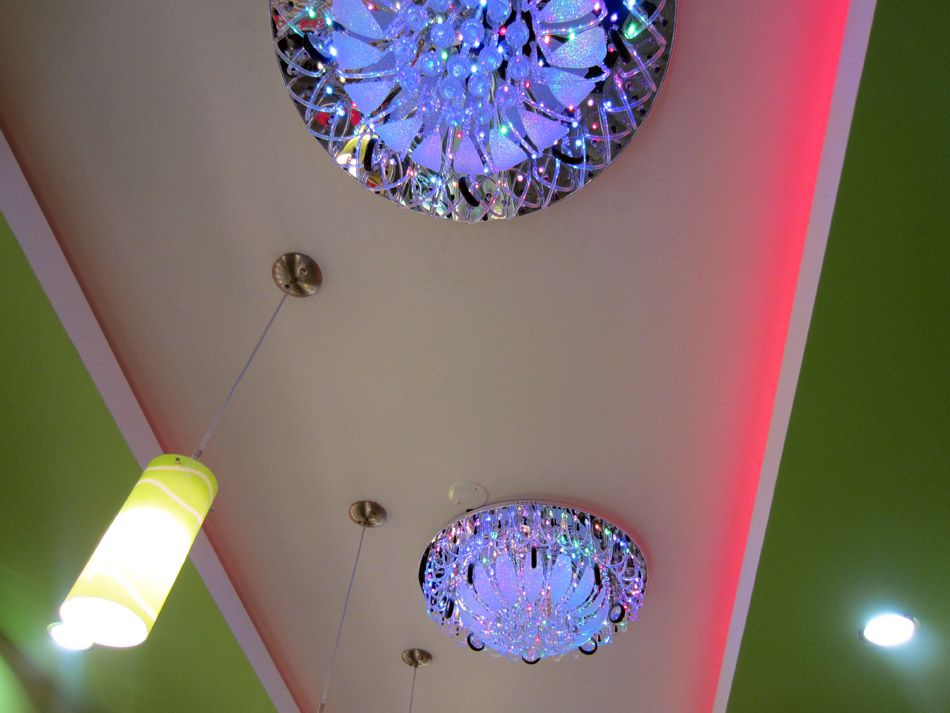 then i guess i can re-public the last post i made? i dont know
LA LA LA LA what post am i talking about? i dont even know

can i live inside this deli

can i live inside this cheap chinatown light fixture

i ordered an entree that was only pickles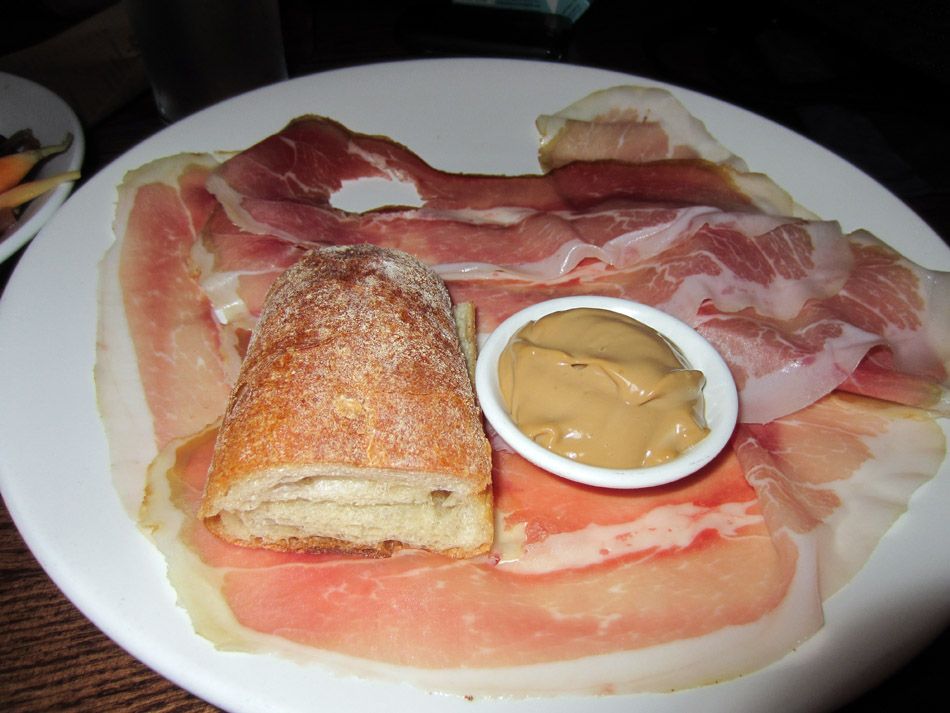 someone else ordered an entre that was only ham

the deli prepixilated our food for us dont worry

new york would you like solo show?

kathy has solo show
here!

but you wont get to see my pintar
but i still woudl love to see YOU tonight 7-9pm!

it is a conceptual art project our new assistant directors here cooked up
and if it is weird, there will be drinks

i look really good in red so just come see me ok?

may looks cunty in red lipstick i love it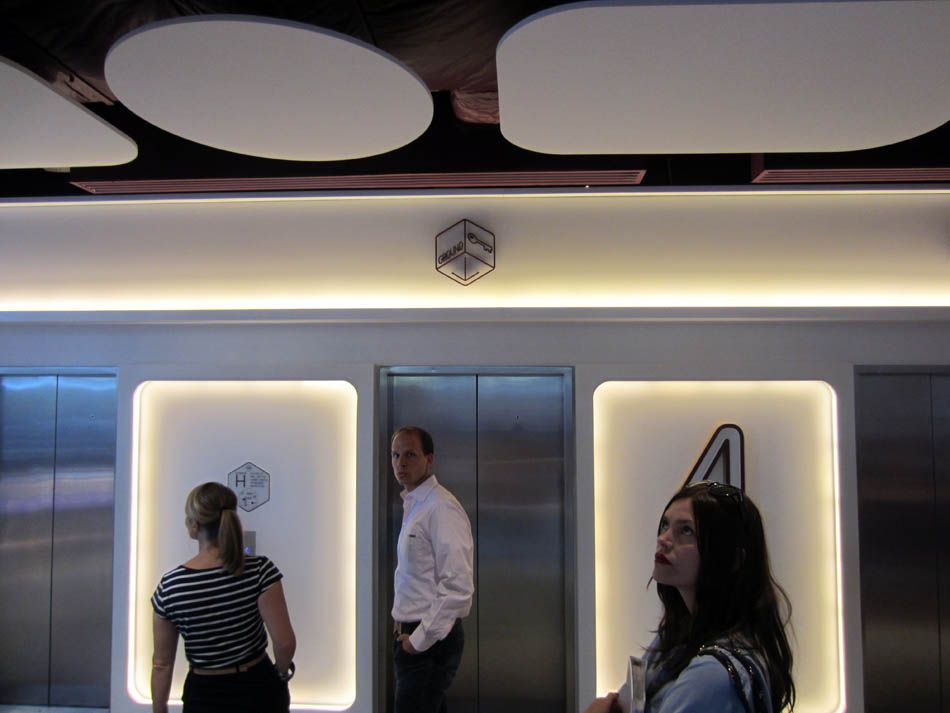 we are checking out this new hotel to see where art goes

could it go here?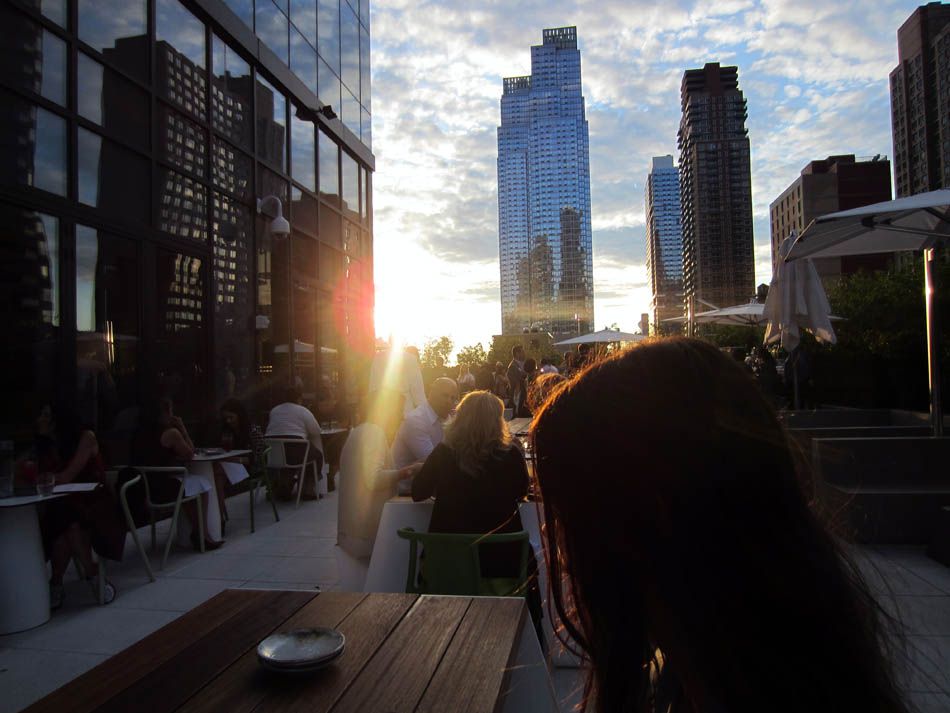 distracted by sushi

mmm and mango martinis

this place is awesome

it is brand new hotel called YOTEL in times square area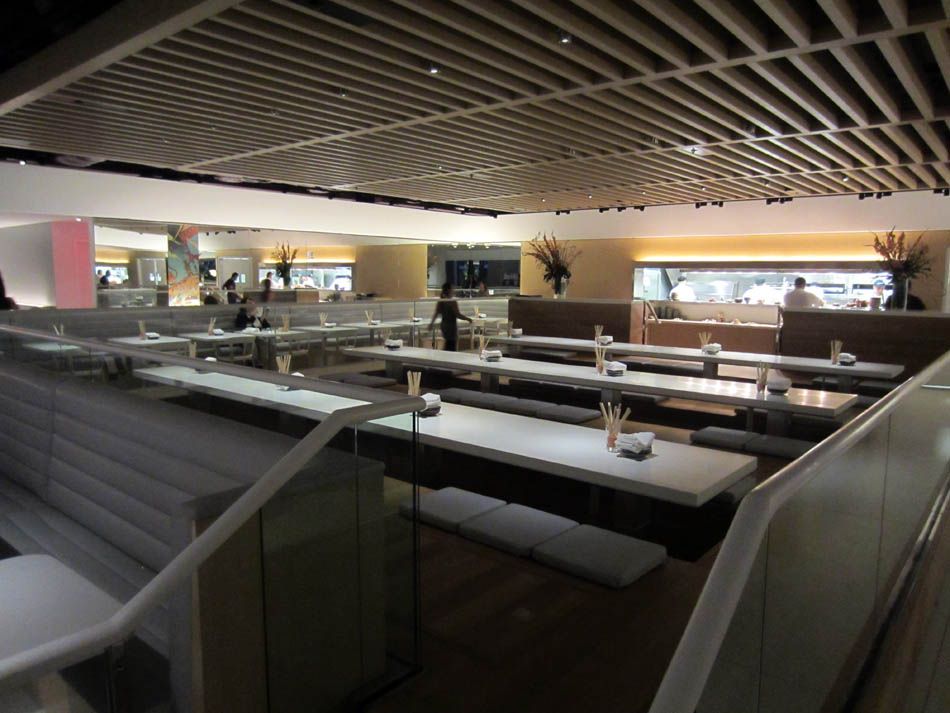 rooms are the cheapest anywhere (sanitary) in NYC

they like design and crime

this is awesome
don't mess with this one

art should go in here

this is the place!
check out this link

this guy sorts your luggage for you
seriously

evan gruzis should go here

i should go all over this thing

you guys almost had the best picture ever here

the dining table is a pool table???
i am in love

i also love my new shoes
and design
and being clean

times square is a little too bright tho

tiny sneak peek at painting you will not get to see tonight!