im in an art show tomorrow but you wont be able to see any of my paintings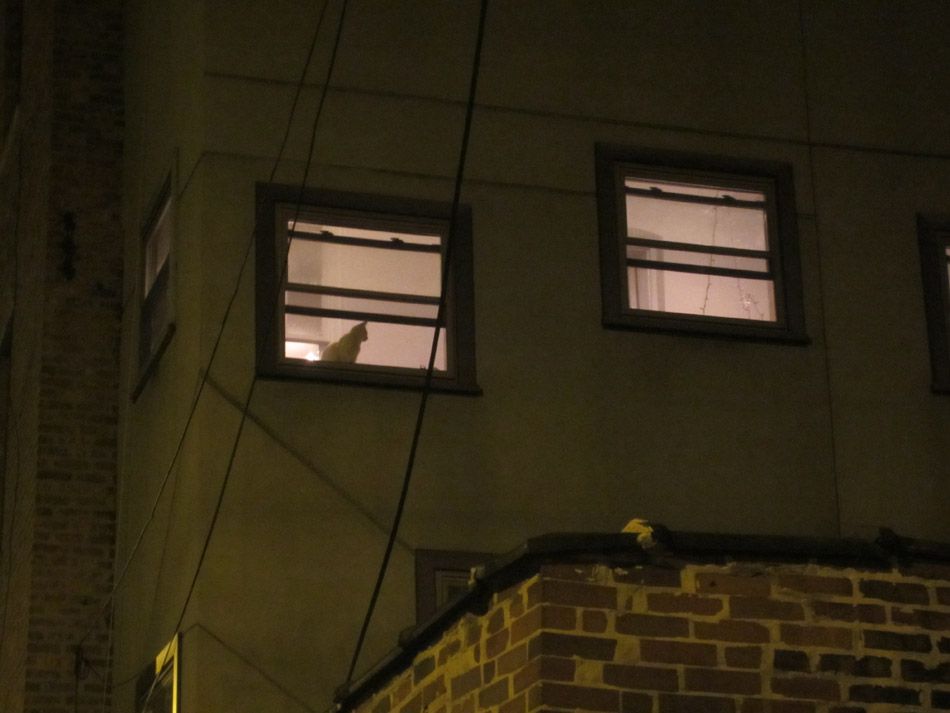 more on that in a bit

the things we do for love
and other drugs

they are stupid things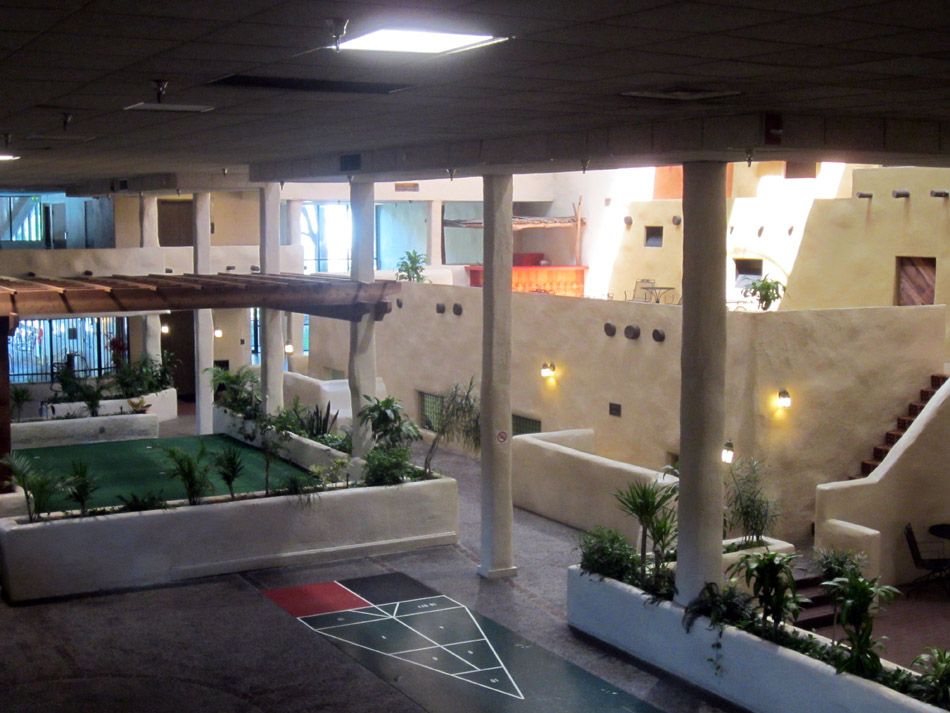 but we mean well

i mean to get my friend well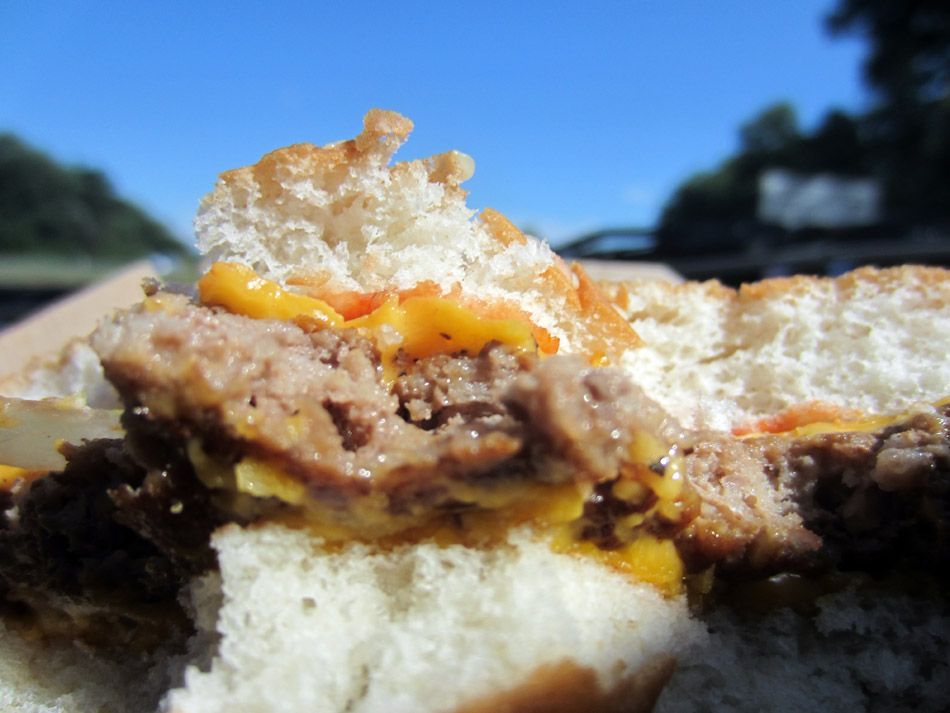 burgerscape maybe not the best way to start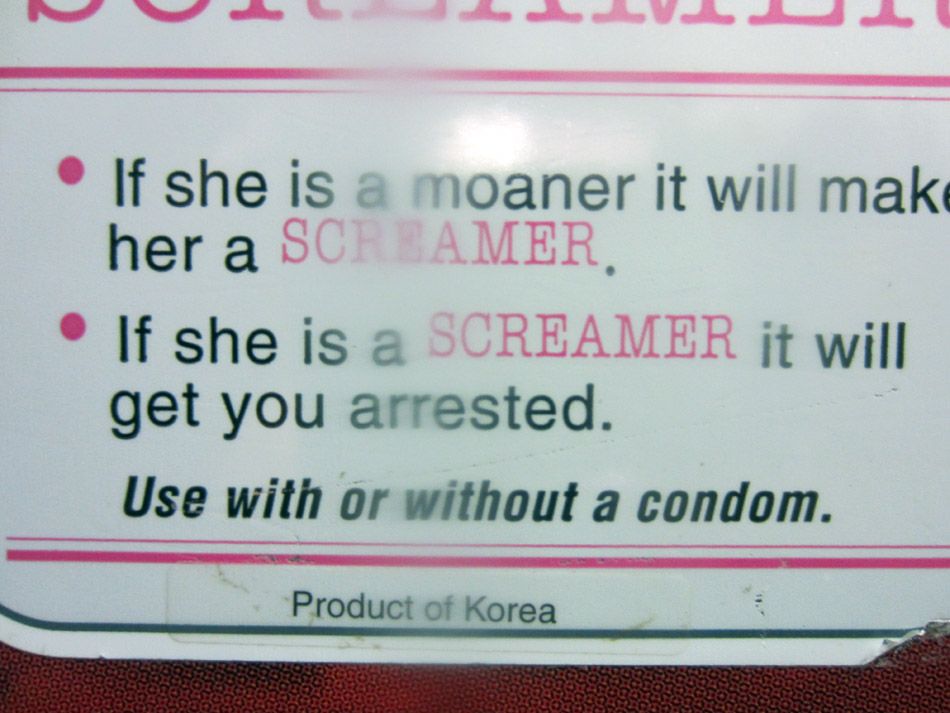 lots of screaming

new clothes fresh start

hell in the rearview

chickens are a good start!

tree climbin!

fireside sitting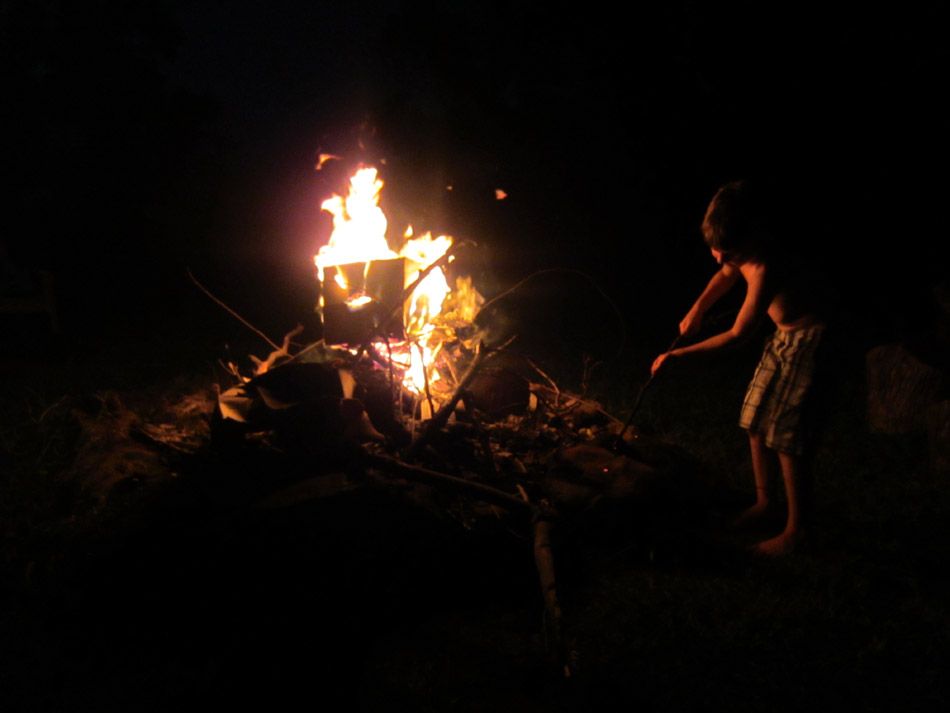 lord of the flyin

rural michigan former graffiti visiting

and fireworks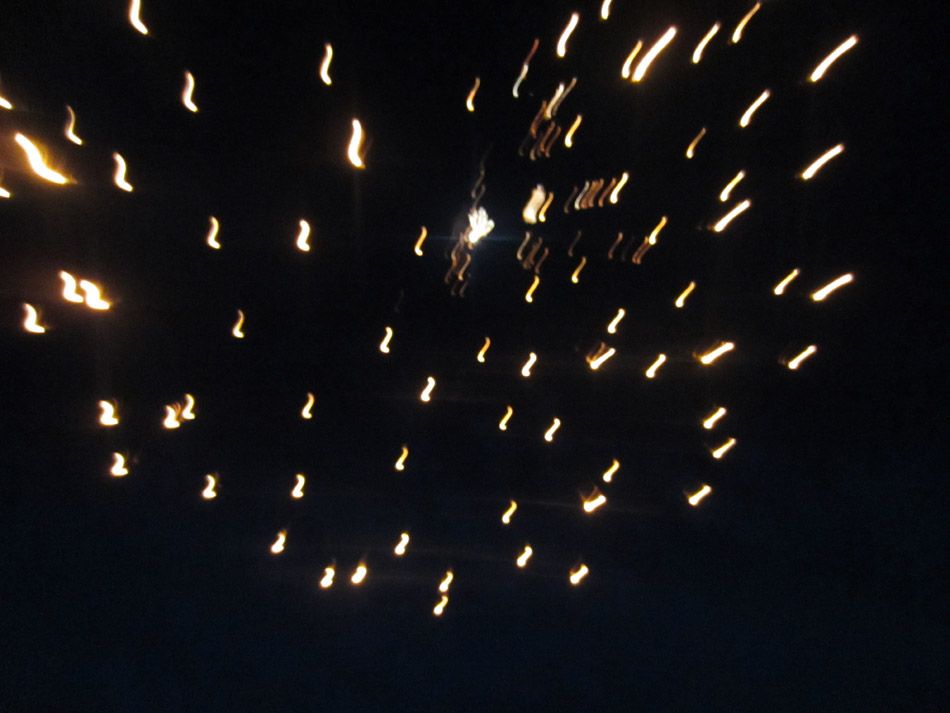 kapow!

sex helps

super sexy sex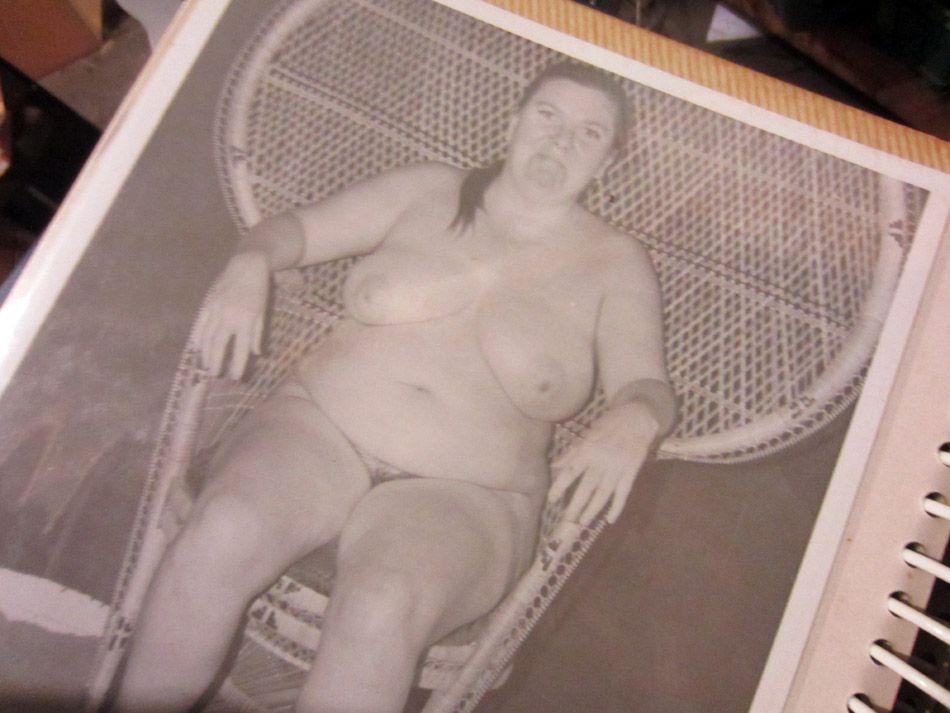 really hot sexy sex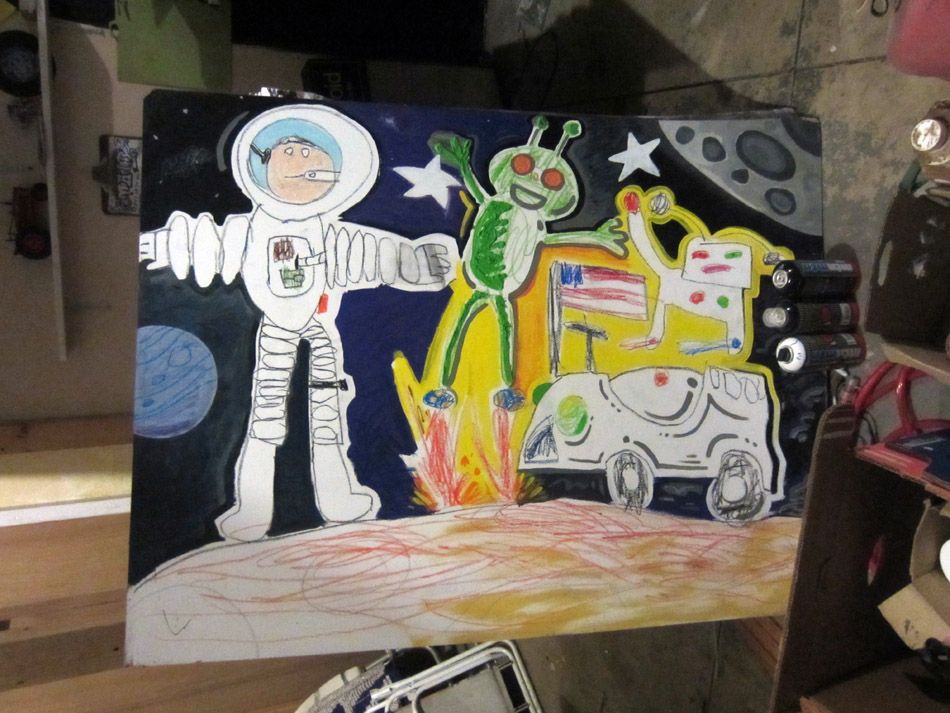 kid stuf

art stuff

green stuff

may i please have barn studio?

gettin a nice new haircut

gettin clean!
thats the name of the game

detroit was not the best place to stop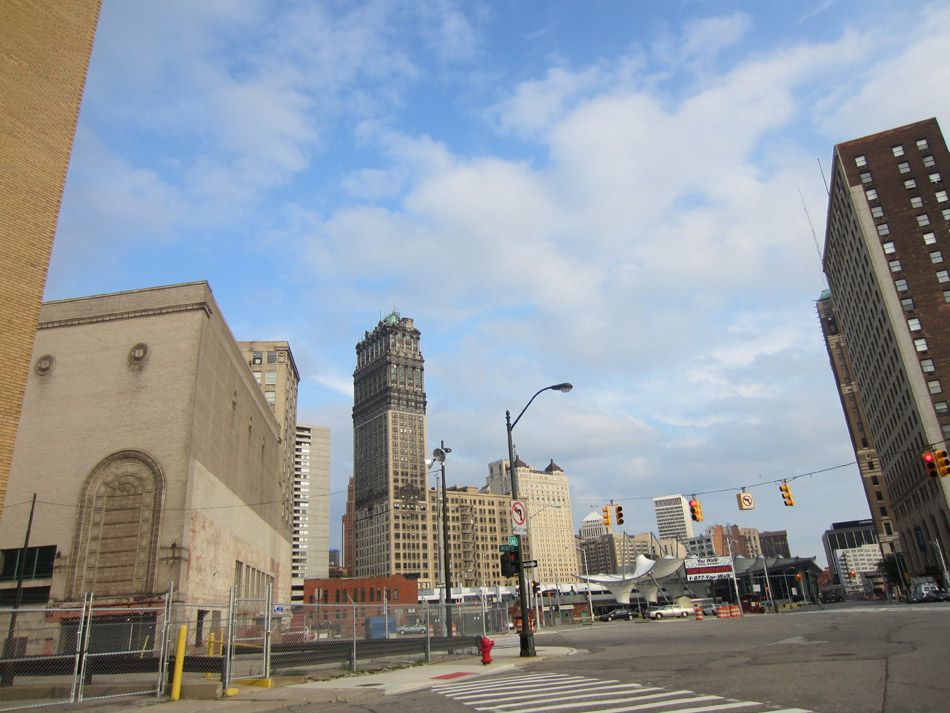 the catfish was pretty good

had a weird night in this thing

we went on a tour of detroits "worst dive bars"

they were really nice

ok lets goo

i am a powerhouse of determination resolve and patience

i am not a nazi

i have real blood in my veins

i can do this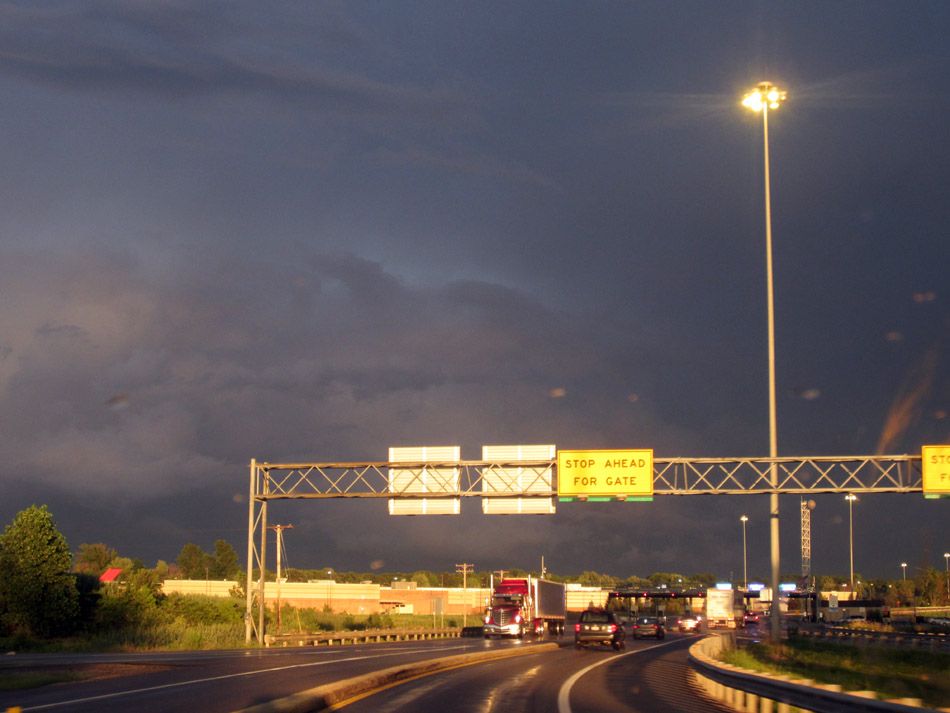 it doesnt look good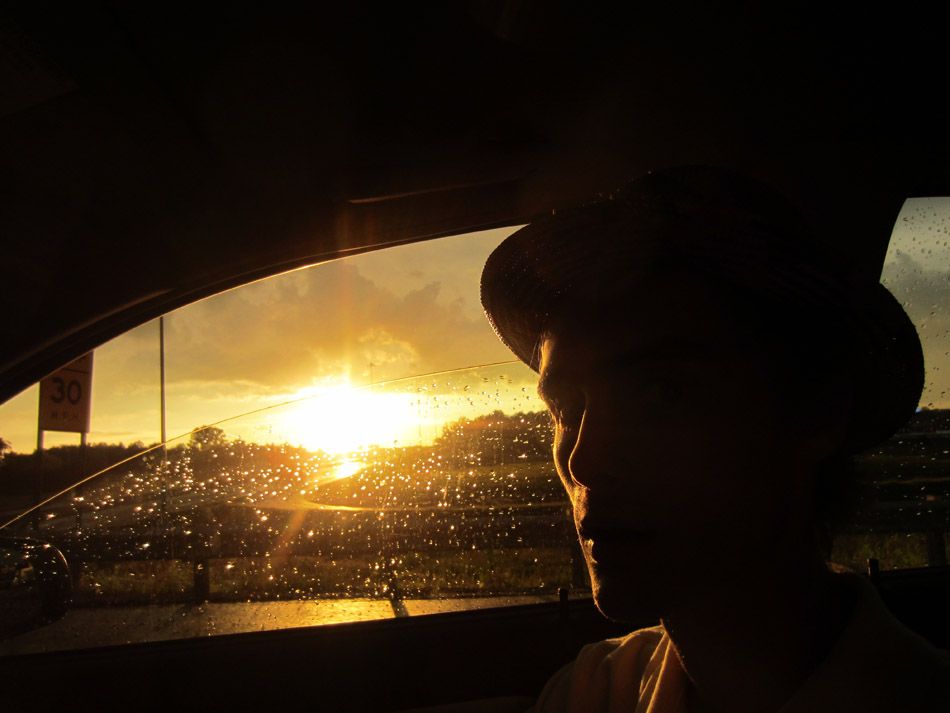 but we can do this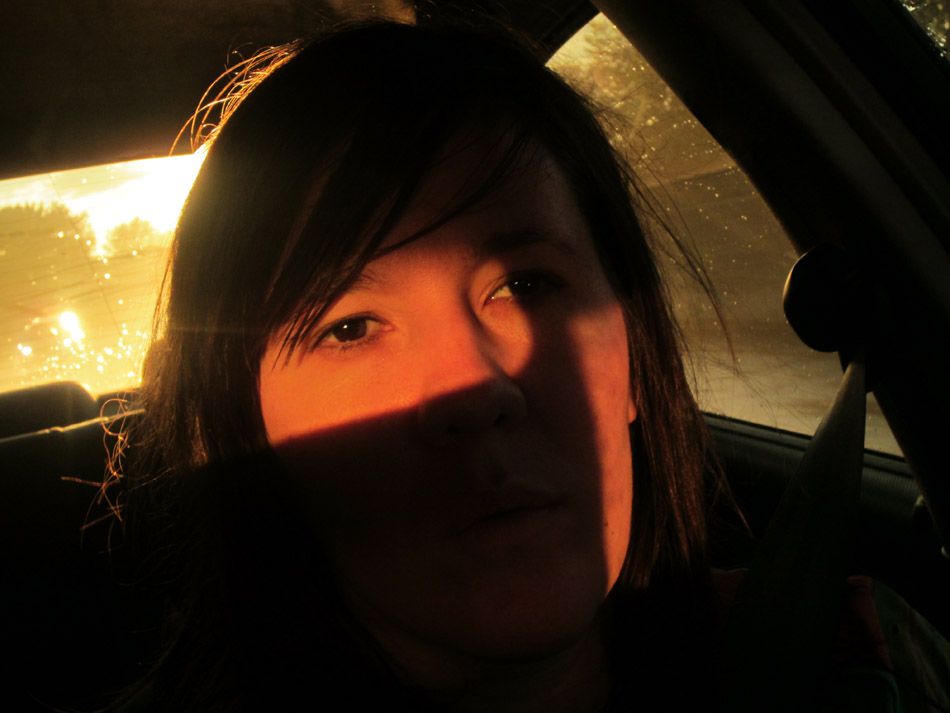 we fucking better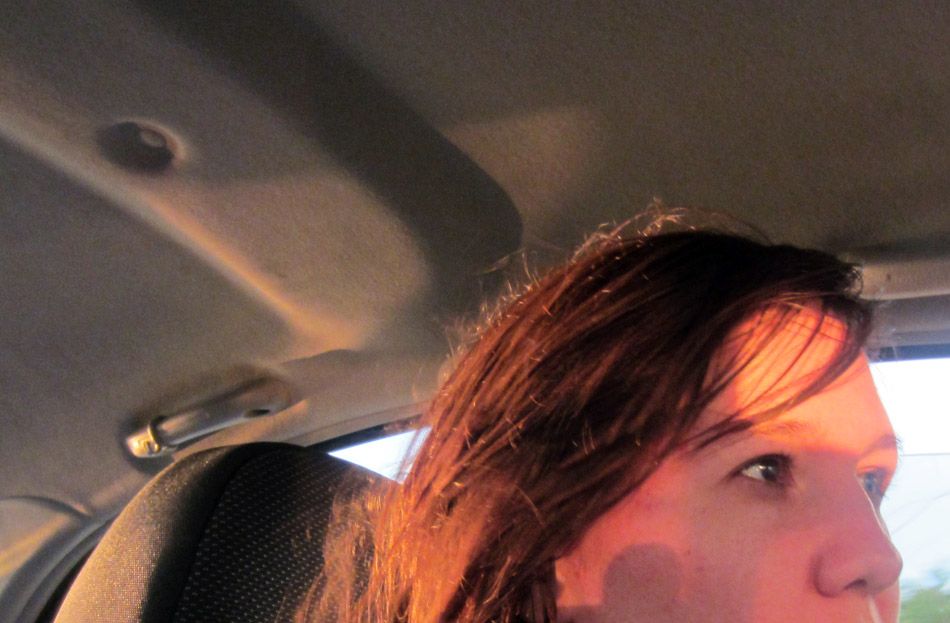 autolevels

ominy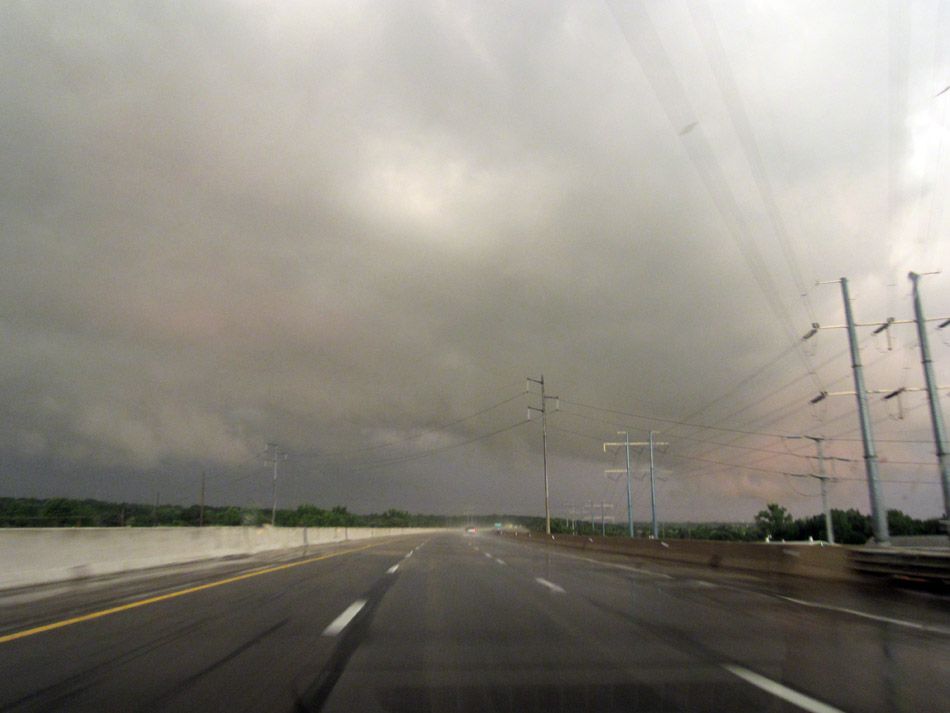 nom nomy

i like these colors

now we in pittsburgh

visiting my brothers awesome new place

weird to get furnished apartment
neato like hotel

pburg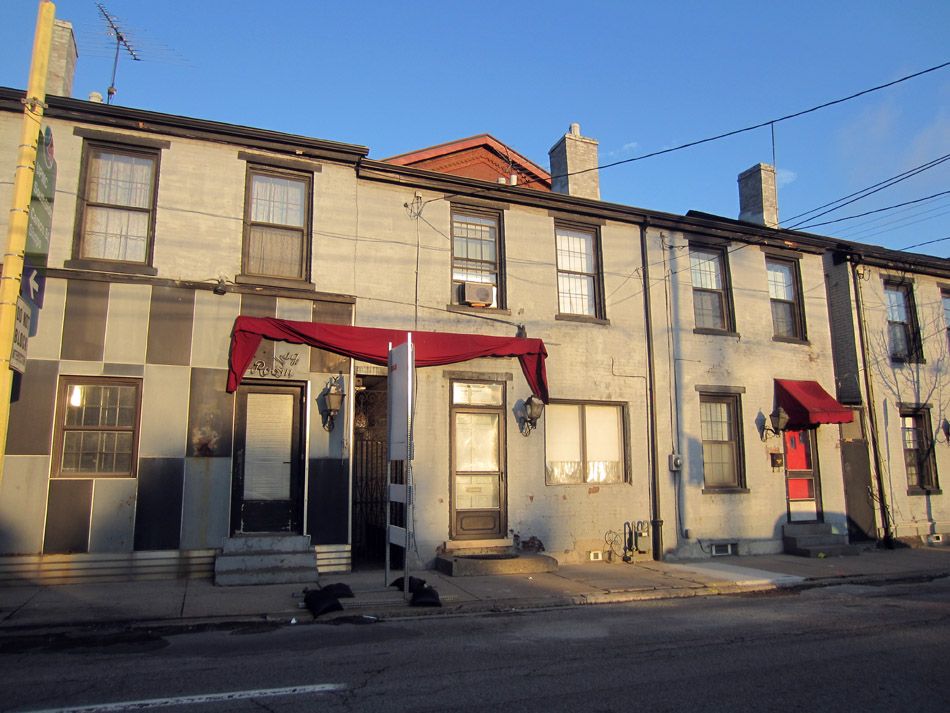 pburg

all i saw were your scary projects and i did not take photos

sigh

more driving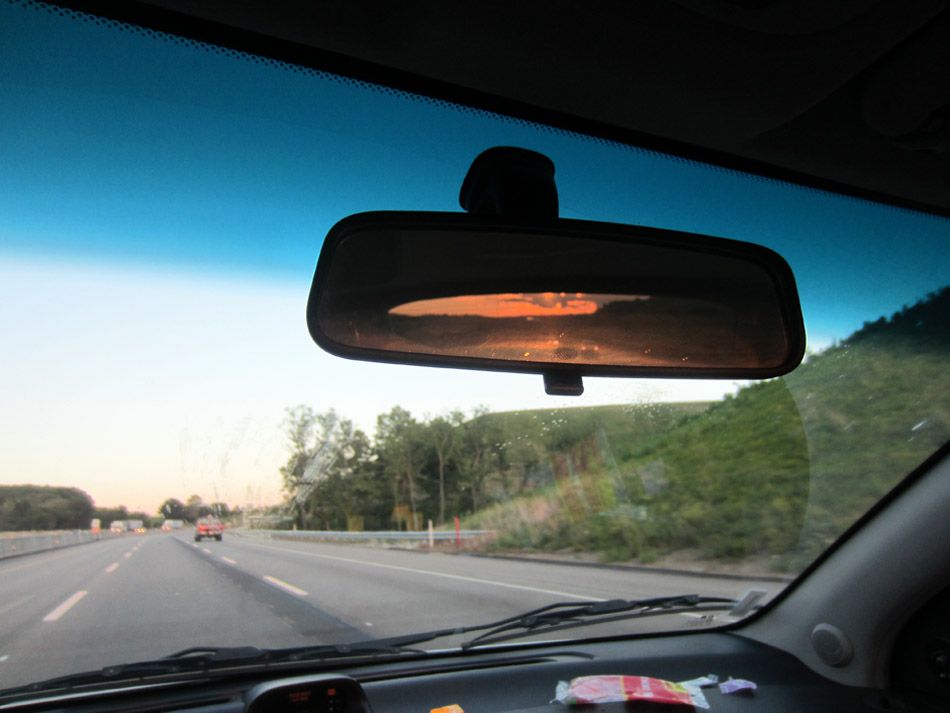 moving on AGAIN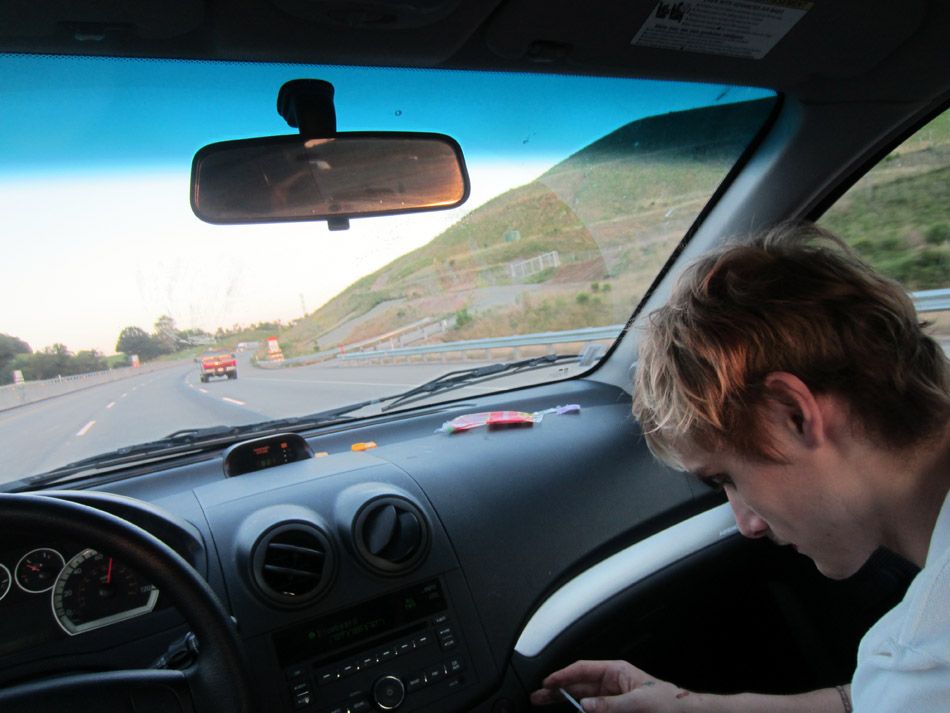 how many times an i reiterate a need to MOVE ON AGAIN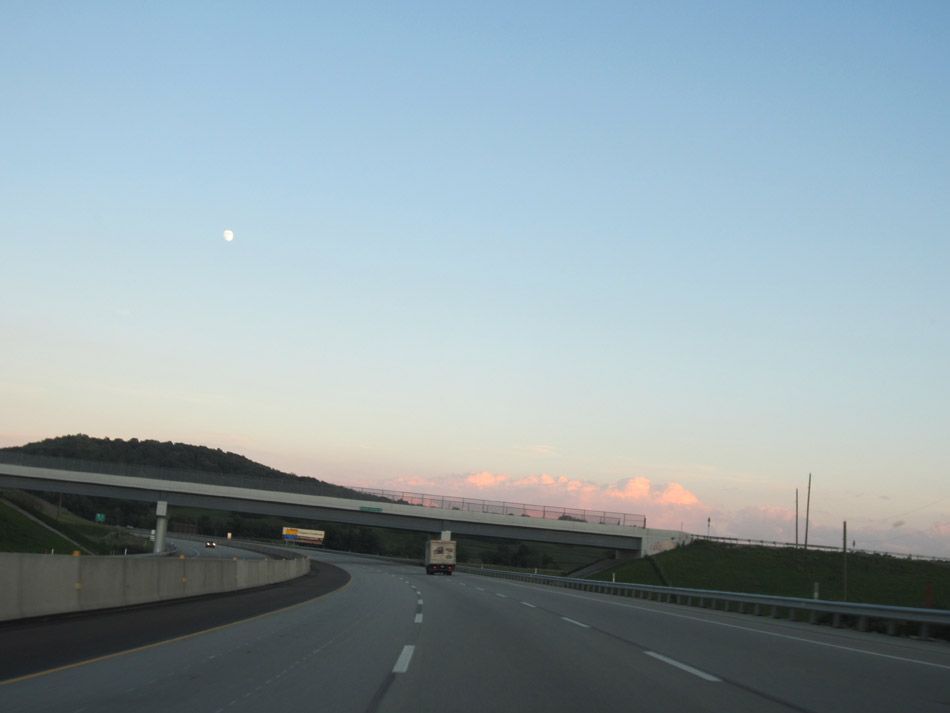 moving on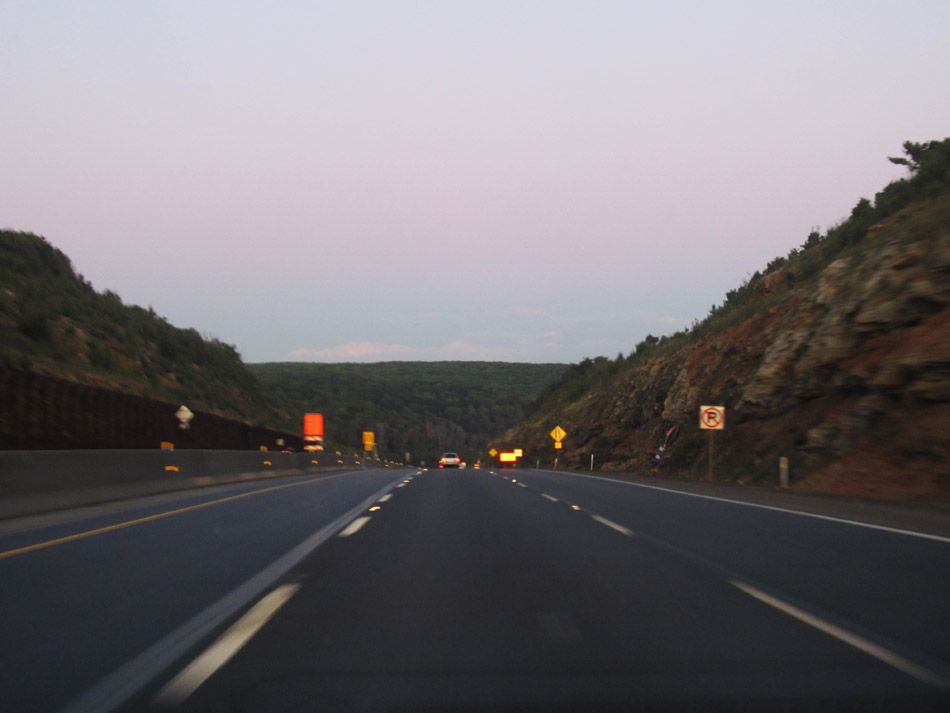 again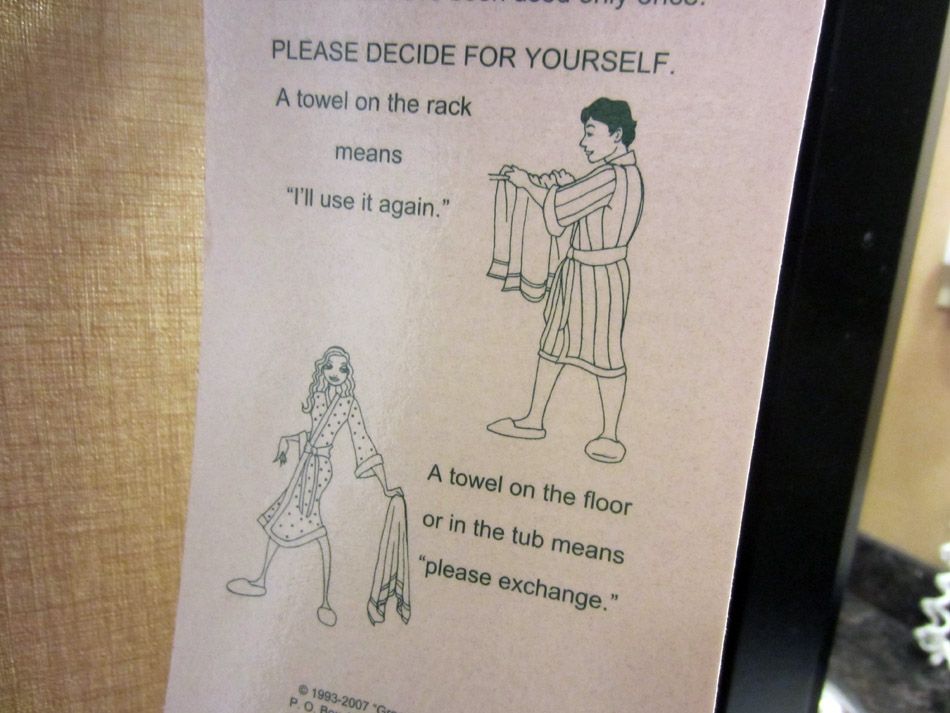 worst conceived environmental message ever
frumpy old maid? please reuse your towels
skinny blonde tween? leave towels everywhere to be washed

starting fresh again!

what part of this is unclear to you

the angels gave us barbecue
we are in… lancaster PA?

i dont even know anymore
lets start clean again!

back to square one!

more driving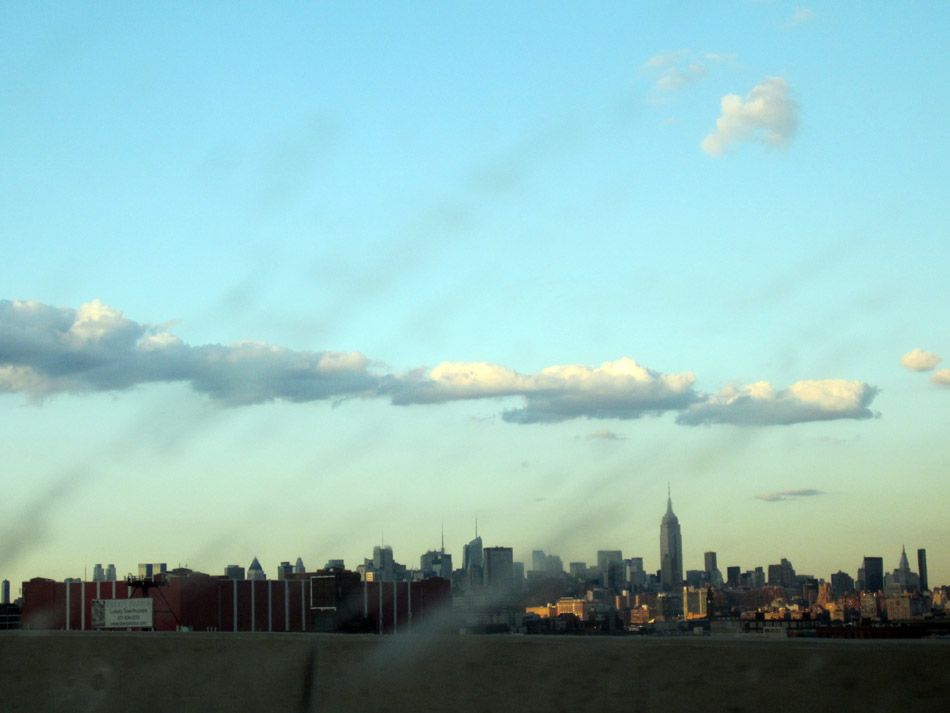 more fresh starting

NY killing it still with the slacker min min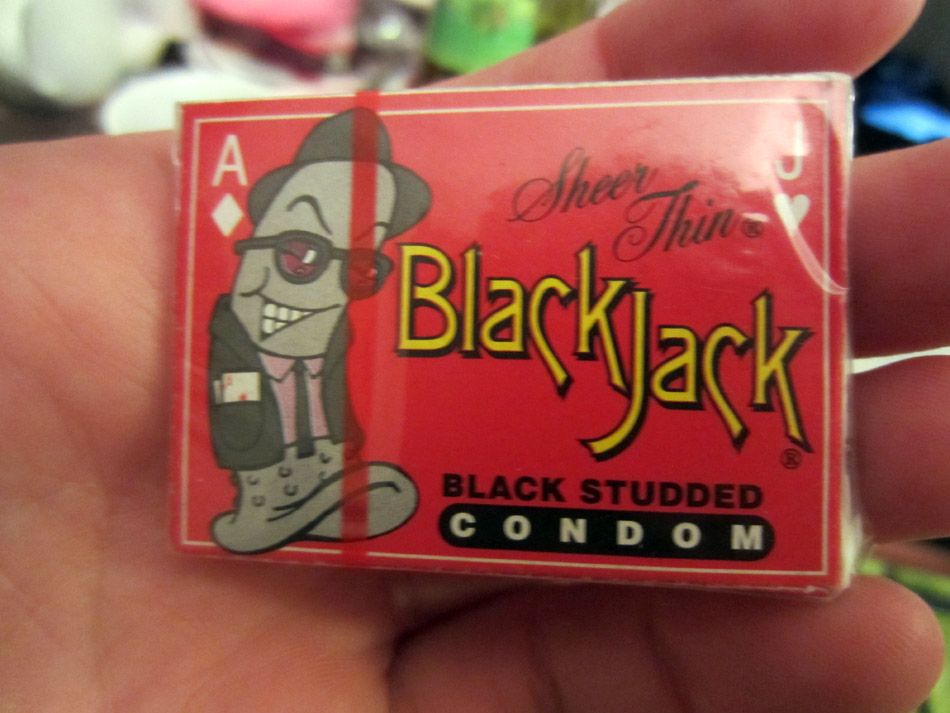 road treats

city scapes

do you dare me to try to spell VISCHYSCOISE

zeb's cool bracelet

gettin wet and clean
fresh start

kunle has a DANGER SHAFT

and i got a cupcake
bully!