this is fun assortment

of things on my desktop i wanted to share

these are Cody Critcheloe drawings

i wrote a fun article on DIS magazine for i-D fall

shoes in shoes

im going to dye my hair soon
this is in my "inspiration folder"

allison schulnik

os gemeos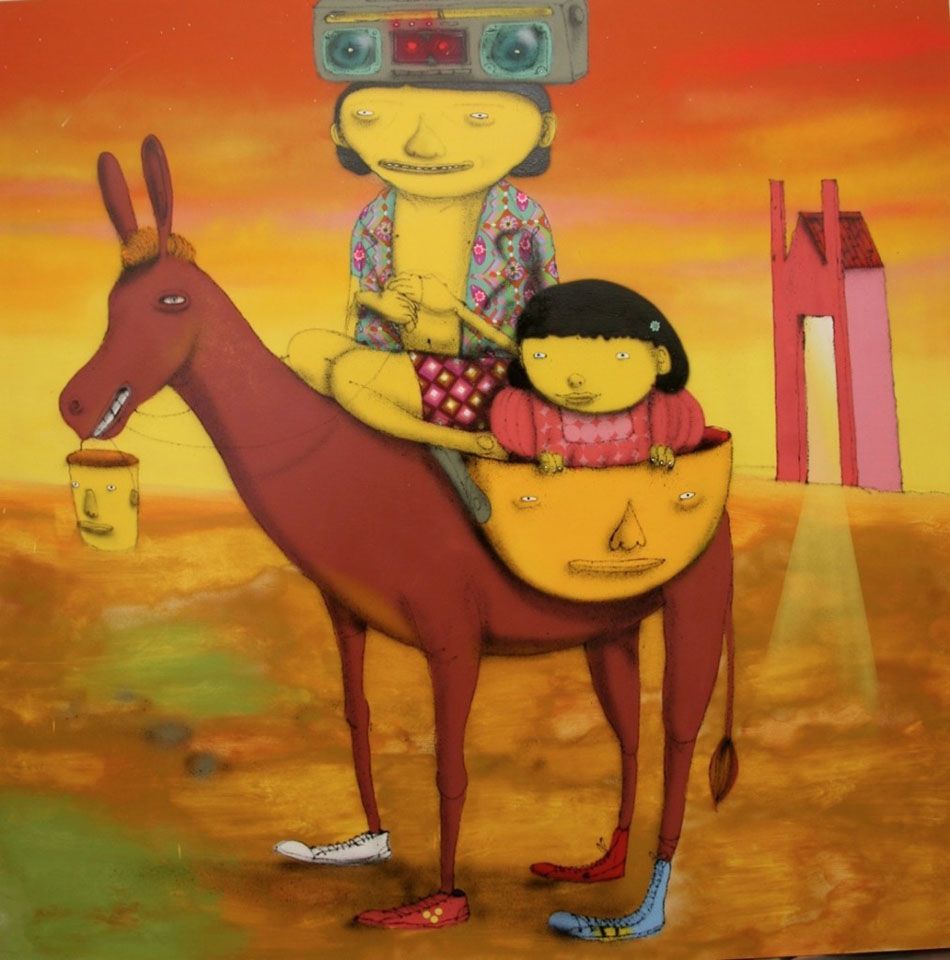 dearraindrop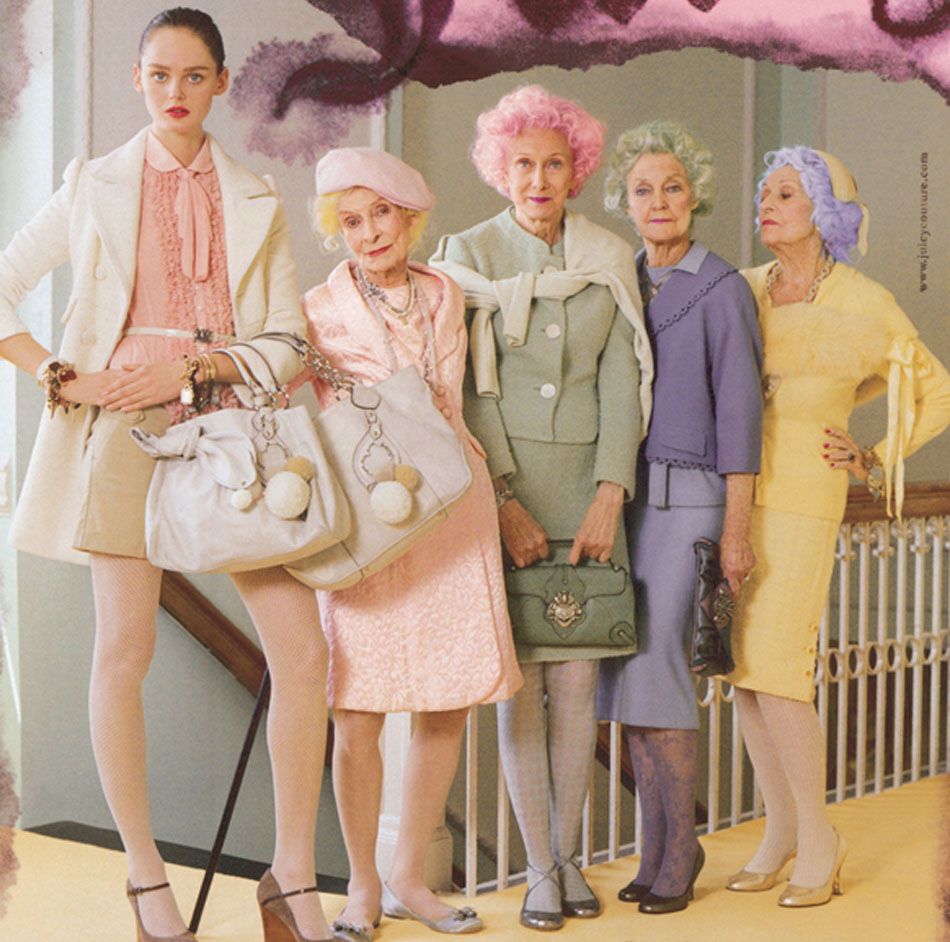 another hair inspirational photo

jorge is in cabo

margaret
big things i missed last week:

meghan and teddy's beautiful art wedding that terence officiated and had light up dress and all the deitch girls and all the people and cheese and lasers!!!!
and then

abby and matt made a baby!!!!
sebastian
did you know that "diapering" also means: to weave or decorate in a diamond-shaped pattern.
barry mcgee loves diapers

i made a painting
less of a big deal
its almost done
ill tell you what it is for later

i've been going on studio visits

OMG this makes me feel queasy isnt there something deeply disturbing about this???

this is the Still House guys' new big place in red hook

peter sutherland

jack greer

brendan lynch

did nick make this one??? i fuck i forgot

brendan lynch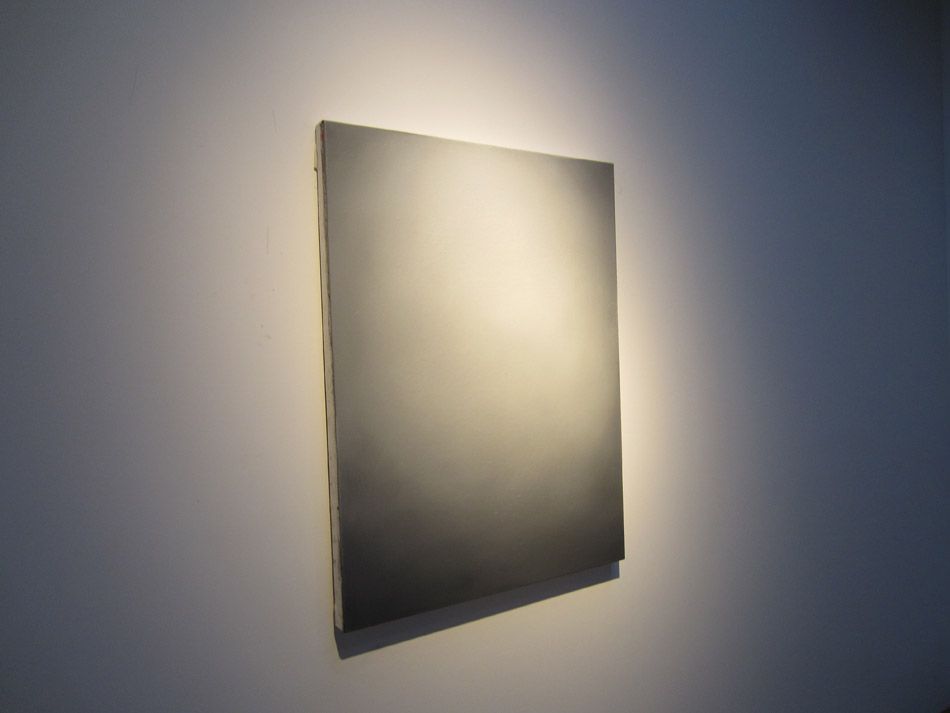 louie eisner

home depot made this one

ha ha!

nick

louie

louie

brendan

louie

louie + weed

shaved tequila ices!

dinner party

who knew it was so fancy!

roof party

liberty

spooky train

not to be cryptic but im about to go on a spooky trip tomorrow too
sorry you guys got the kitchen sink post today. this weekend things will go back to weird i promise