corn meal?

this was the panel from the stage from the bottom of Wall of Vagina

this is another bottom

hittin rock bottom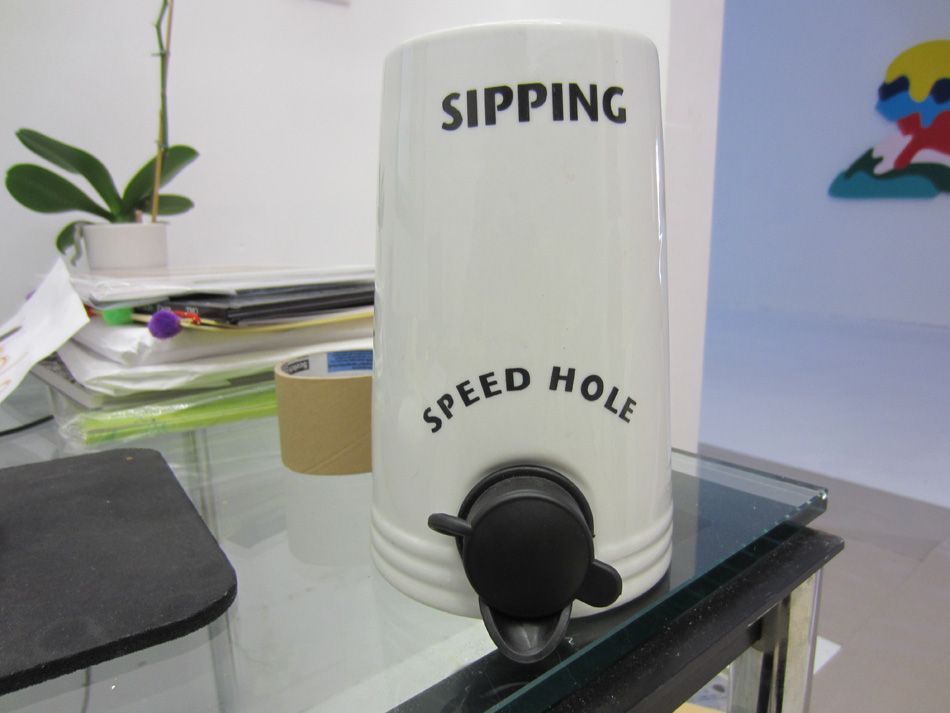 through the speed hole!
this is a gift from kembra

outside pulinos
hanna went to town on this lady who stopped to bum a cigarette and then started talking our ears off about "pelvic floor"s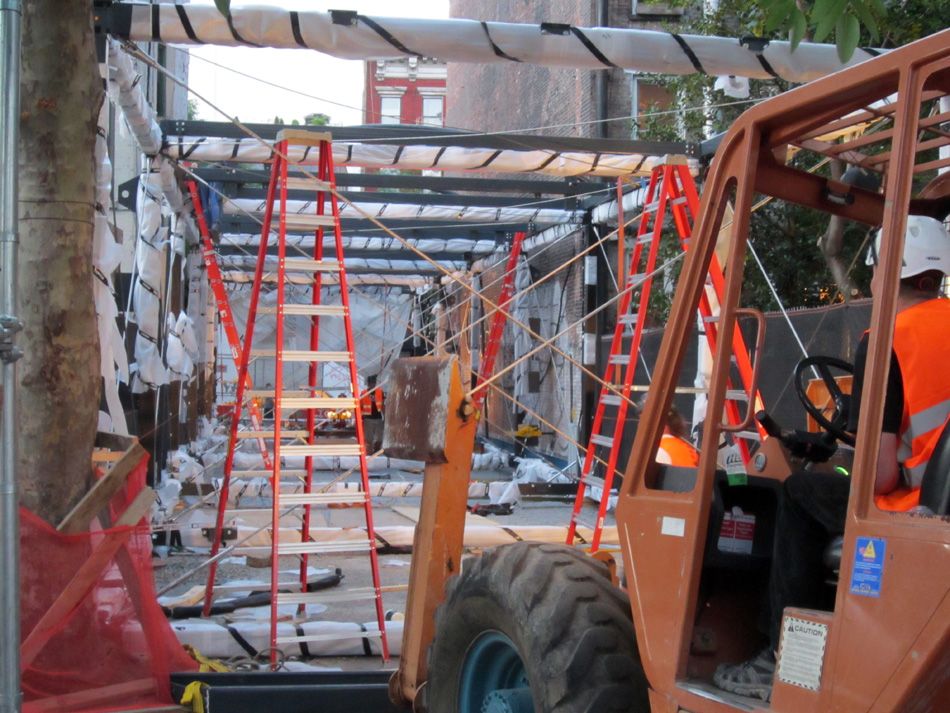 a new pelvic floor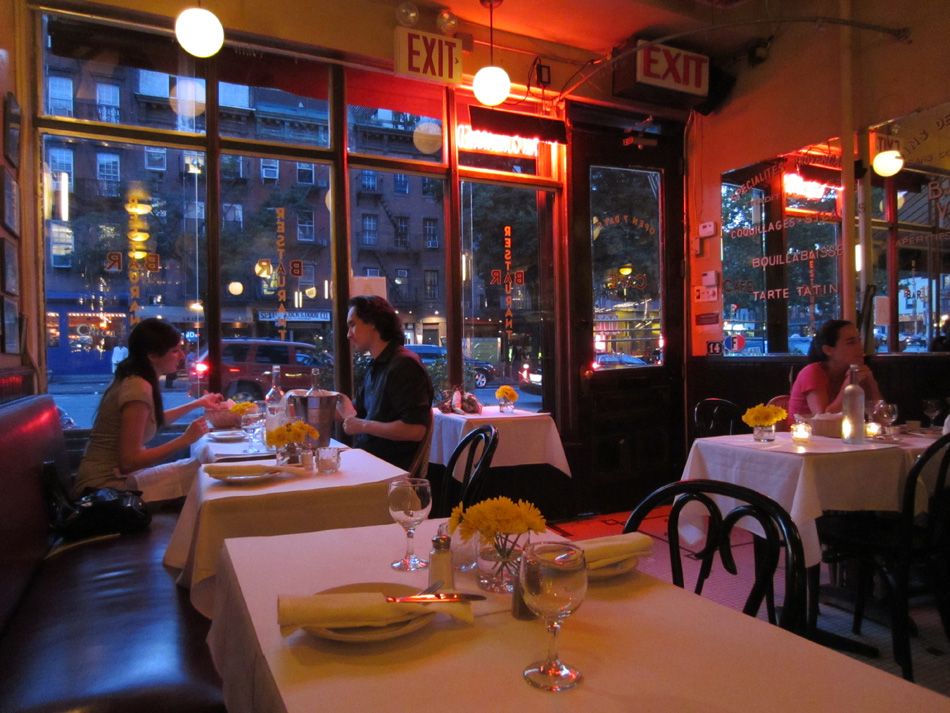 Lucien

all food at lucien is great
one menu item is short rib
short rib is great
syllogism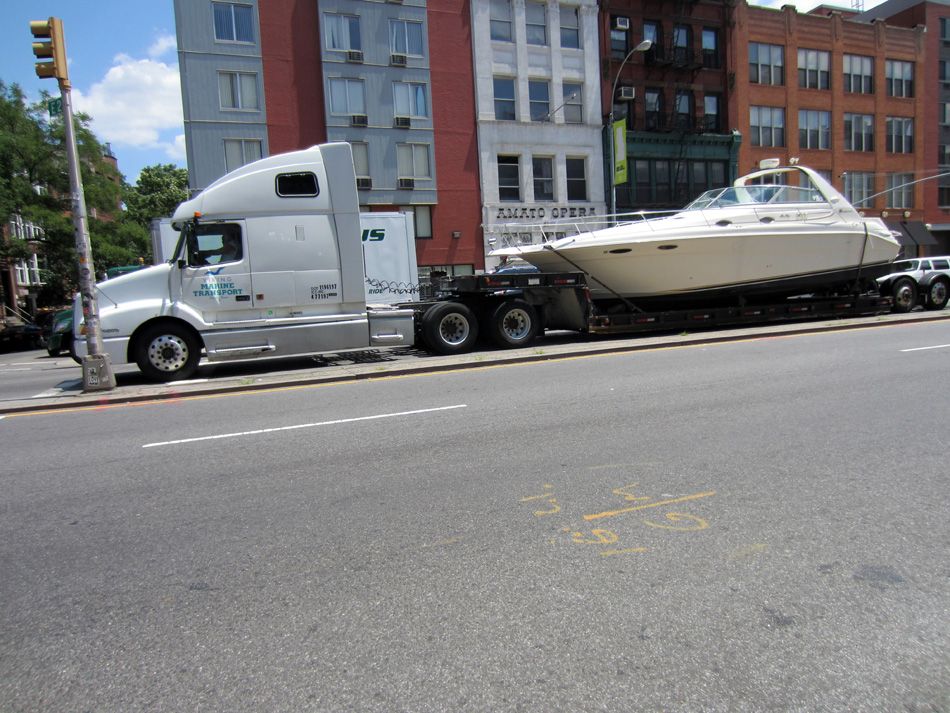 summer in the city!
all summers are fun
all summers are scorchers
some scorchers are fun

no homework is boring
some reading is homework
some reading is not boring!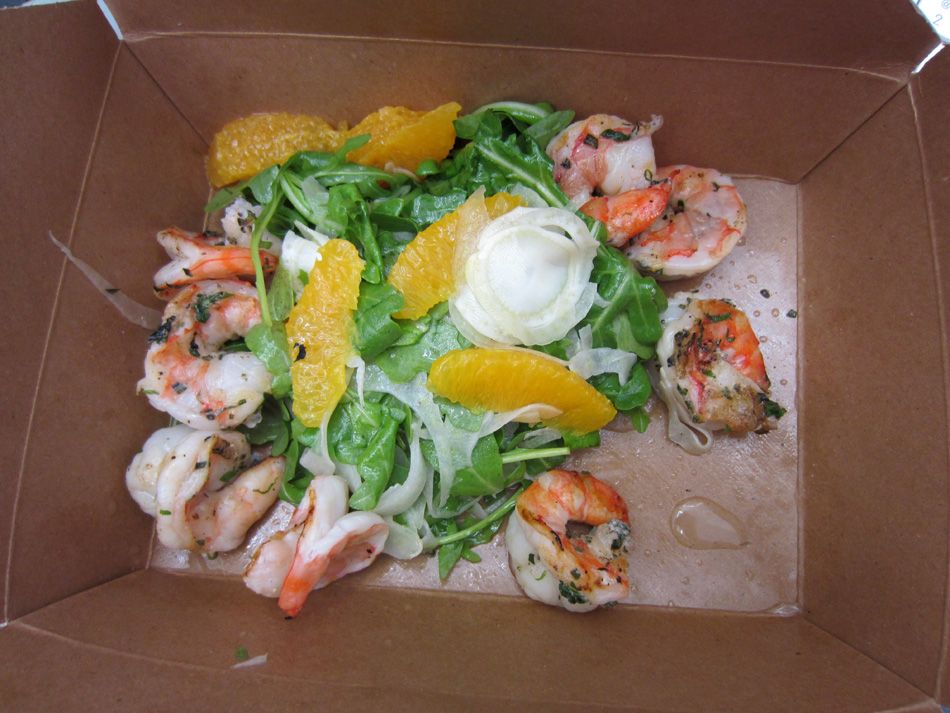 all free food is awesome!
some salads are free
some salads are awesome!

no convertibles are trucks
all convertibles are fun
some fun is not a truck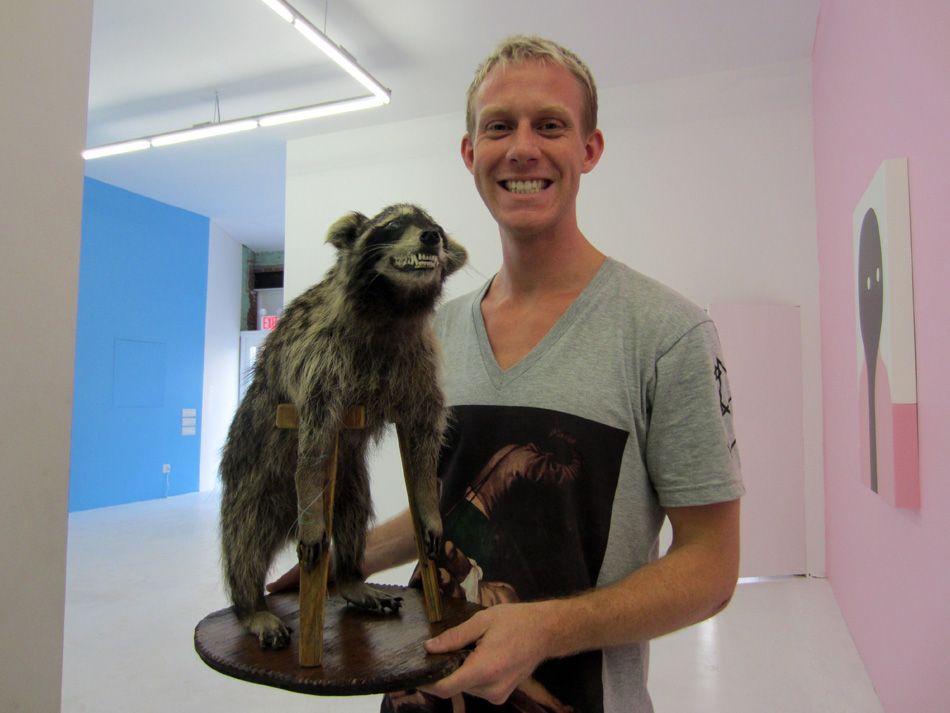 all little robbers are mortal
all raccoons are little robbers
all raccoons are mortal
tempis fuggedaboutit!

sorry i am way in the syllogistic metaverse!
all informative things are useful
some art blogs are not useful
some art blogs are not informative
🙂