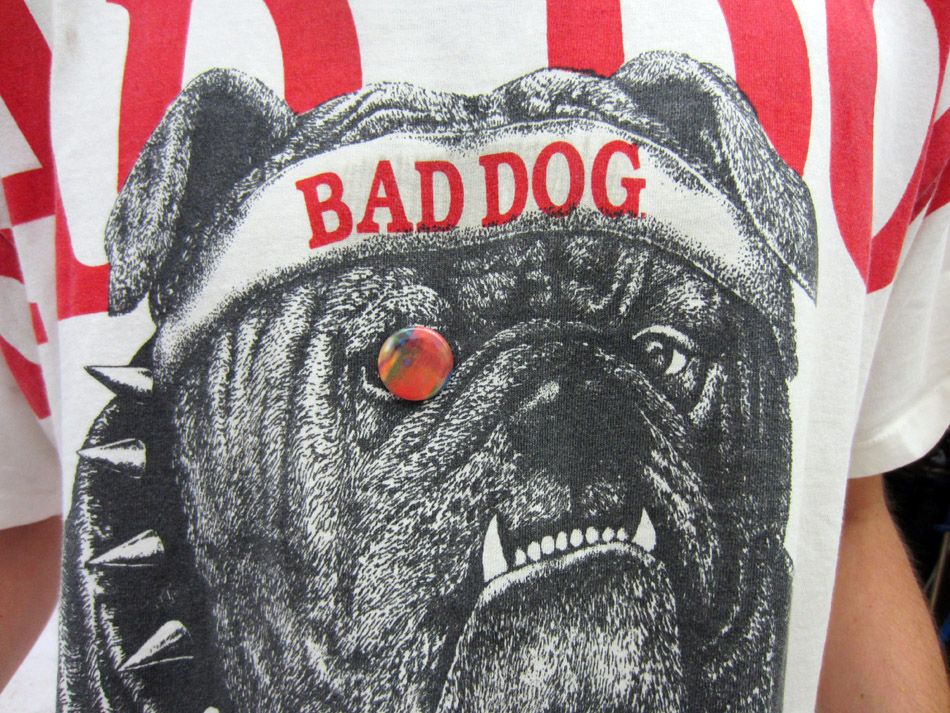 my brain is preparing for the Wall of Vagina tonight and has no real thoughts to offer on these photos

i know, the title is so witty and awesome and then you are just gonna get nothin in the comments

too bad for you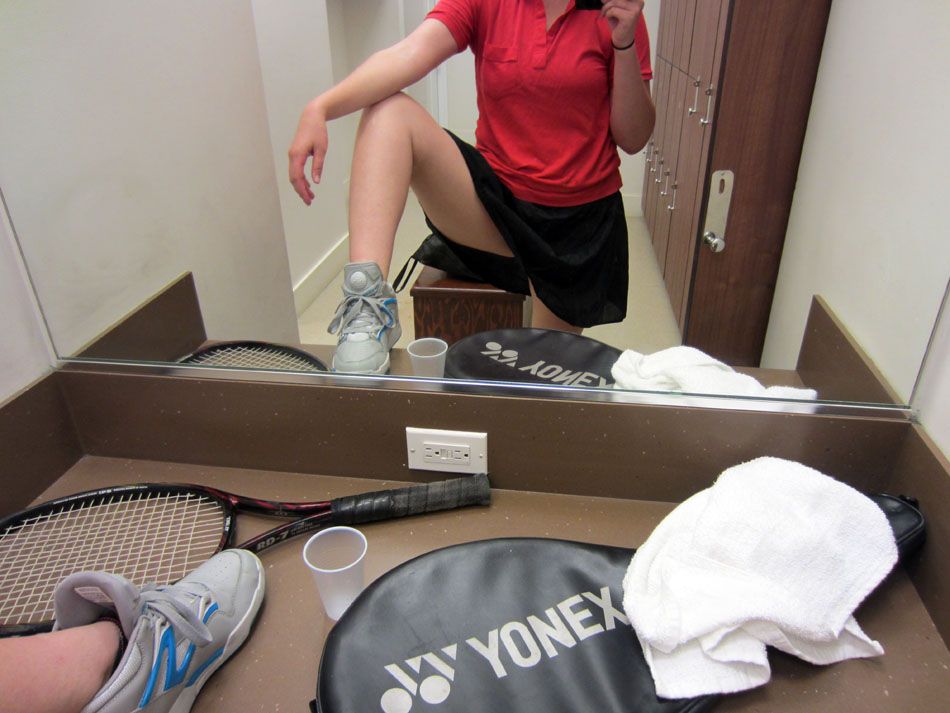 but then!
nothing cheers kathy up like sports!!!!!!!

kathy should remember that next time she wants to slit her wrists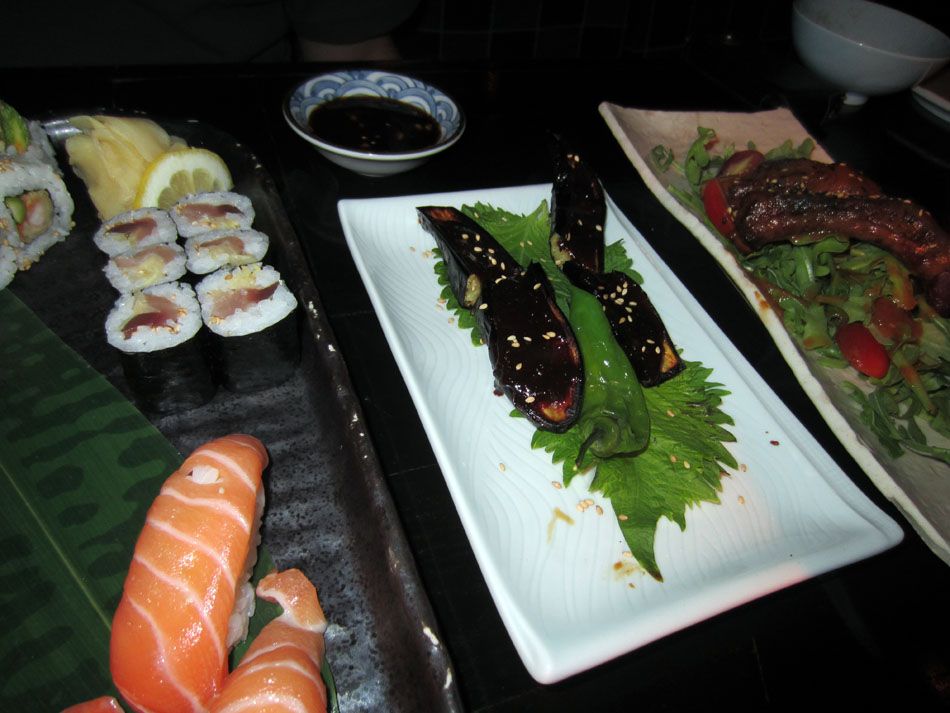 sushi also great mood enhancer

makes me feel "optimistic"!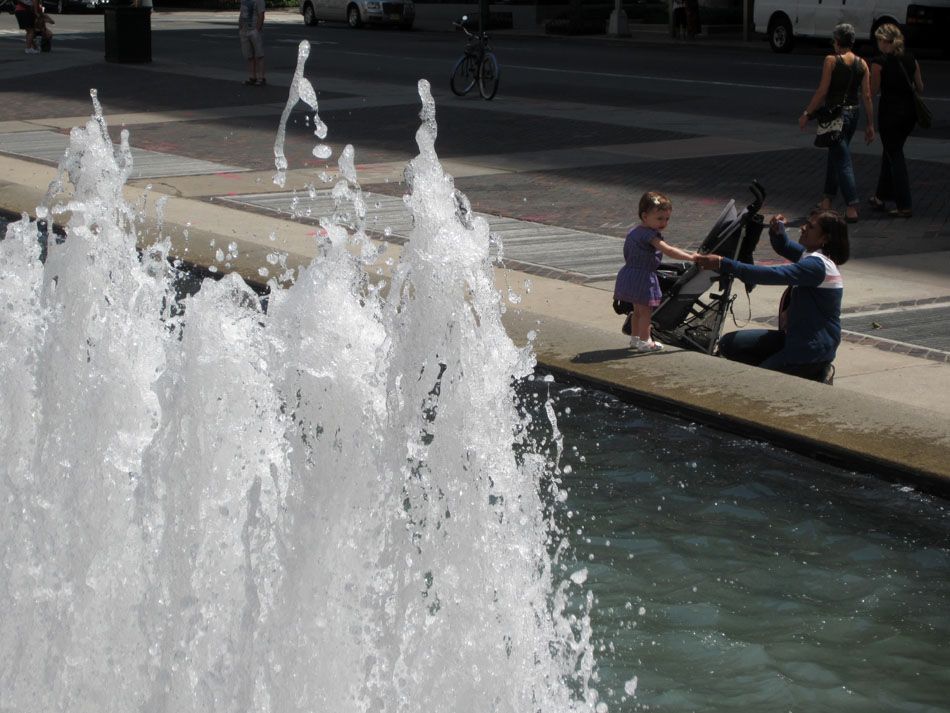 and this morning

got to go to secret private viewing of the Alexander McQueen show at the MET!

the only two photos i could sneak tho are so bad
you cant see how fantastic this show is!
try to go on a secret monday tho because i heard crowds are too crappy
ok ok
you guys have been so nice putting up with my extreme out of love depression and extreme disinterestedness that you will be surprise rewarded with KEMBRA GUEST BLOG. who knew???

And boobs???
you guys are spoiled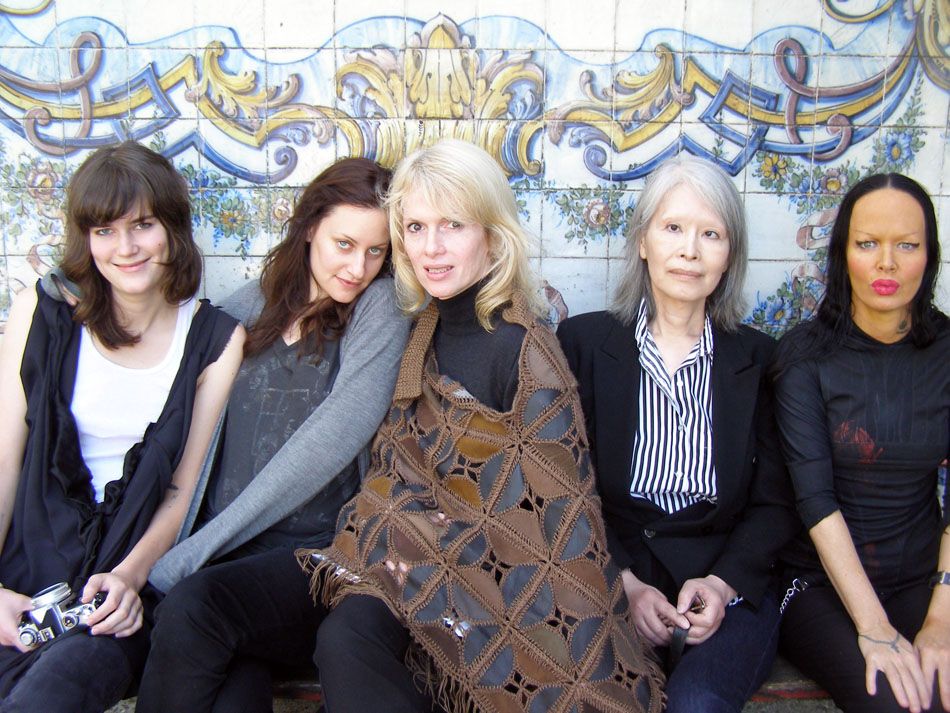 miami christmas card outtake

wow remember how cute kembra looked with bangs? and lizzi bougatsos?

tonight we are doing a secret wall of vagina performance by kembra
i didnt really tell that many people so if you are reading this you can come but don't tell anyone!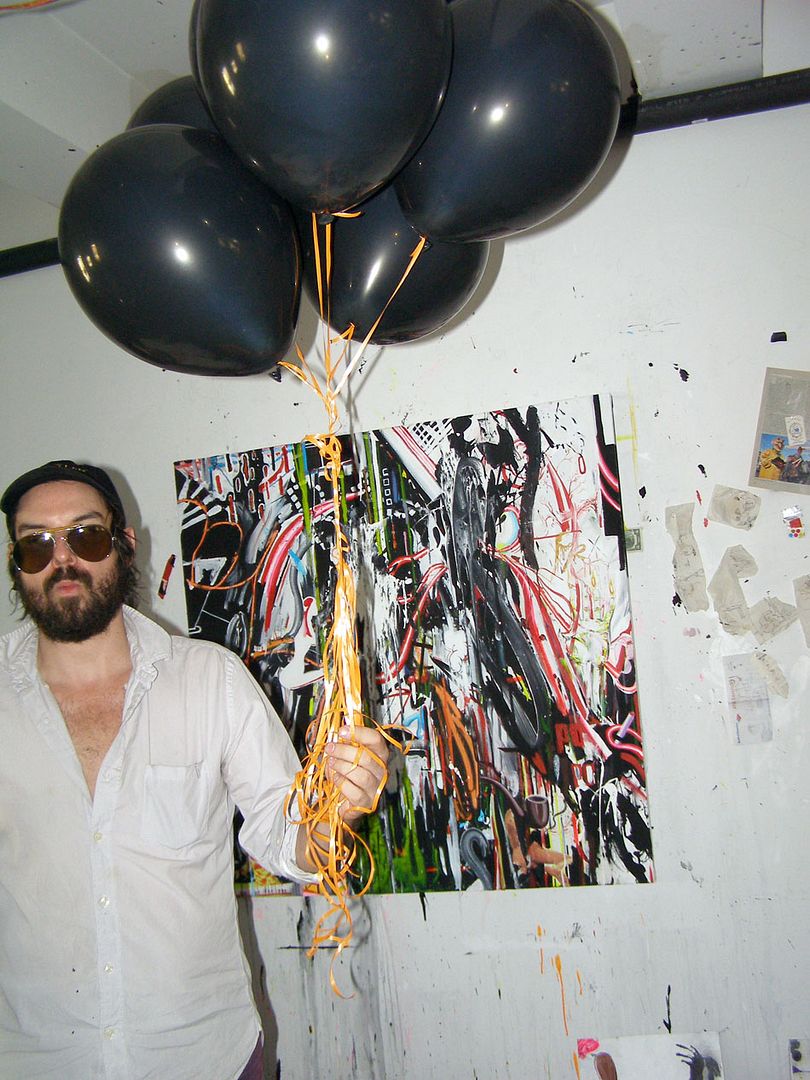 spencer's coming!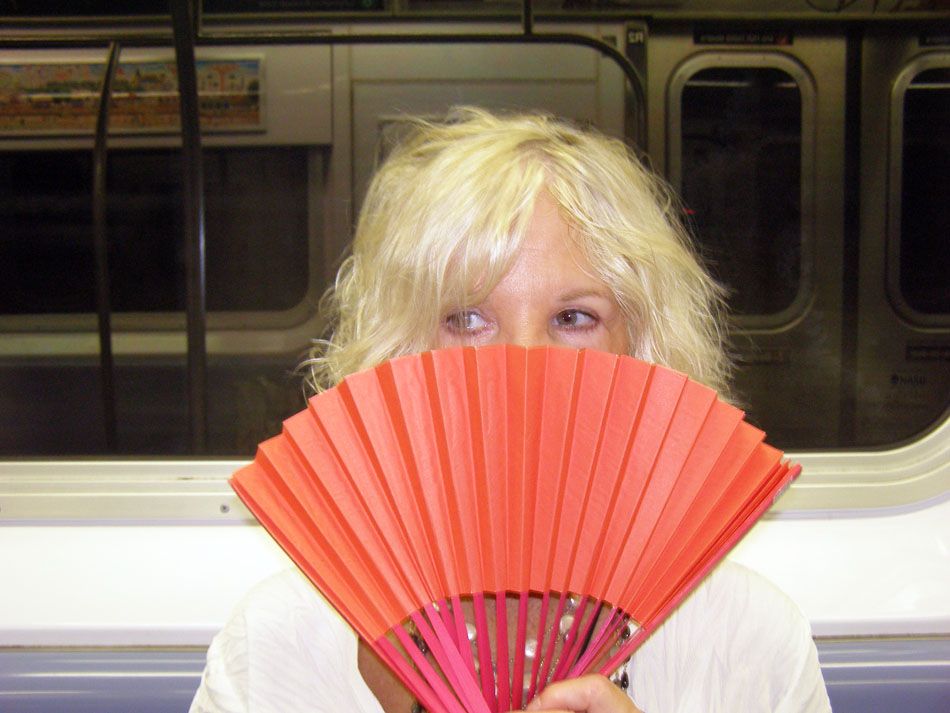 this is kembra's mom (!)

this is great

who is this guy again?

this one i cant see well enough to get
what is in ther?

there are some pretty extensive cat photos about to happen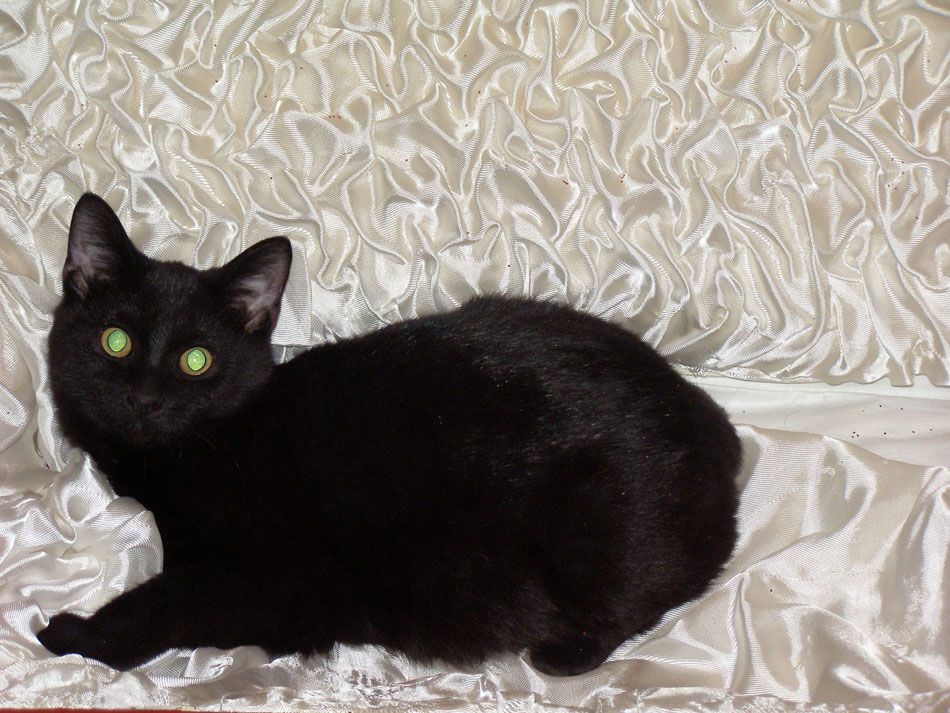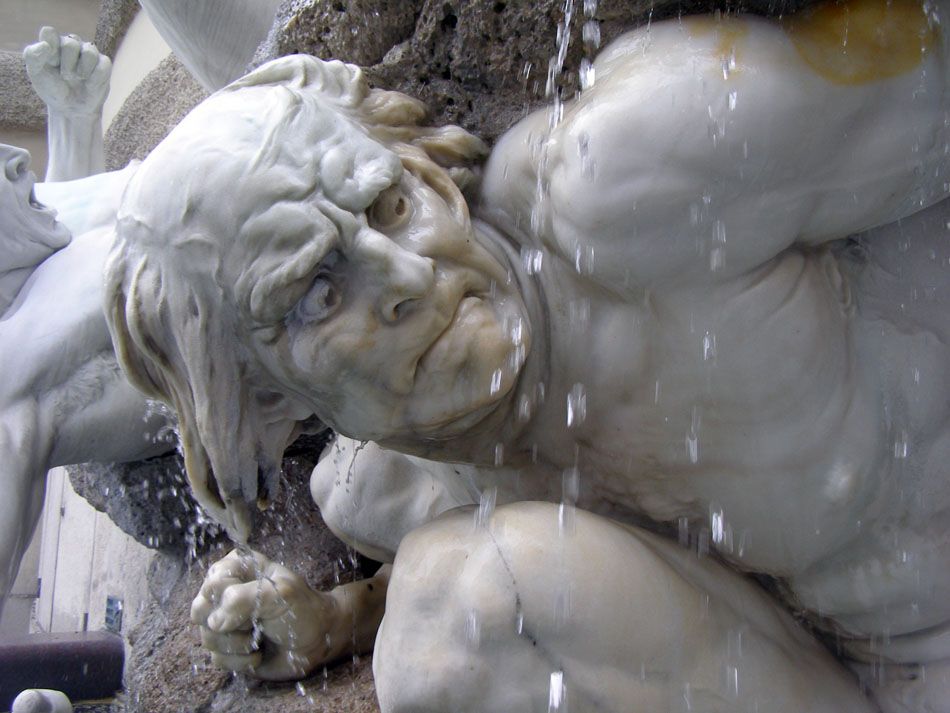 her camera has such great photos on it
yay guest blog!!!!

omg andrew strasser

aaron bondaroff
i keep calling him a ron and feel bad because he is aaron
i have to keep in my head saying AARON AARON AARON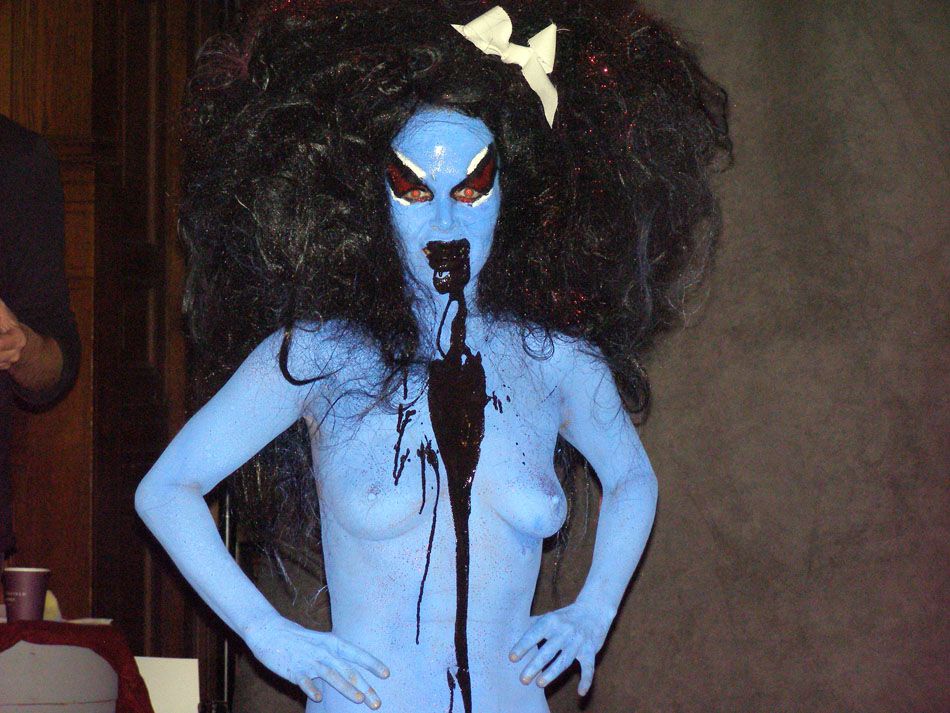 blorp!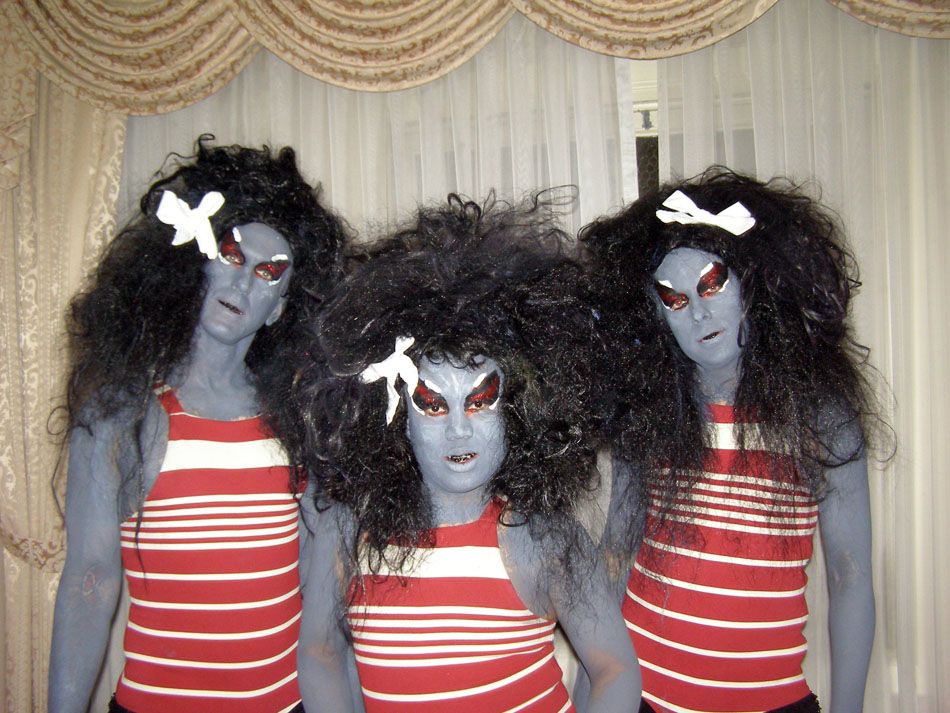 omg this is a pretty interesting group of GOKB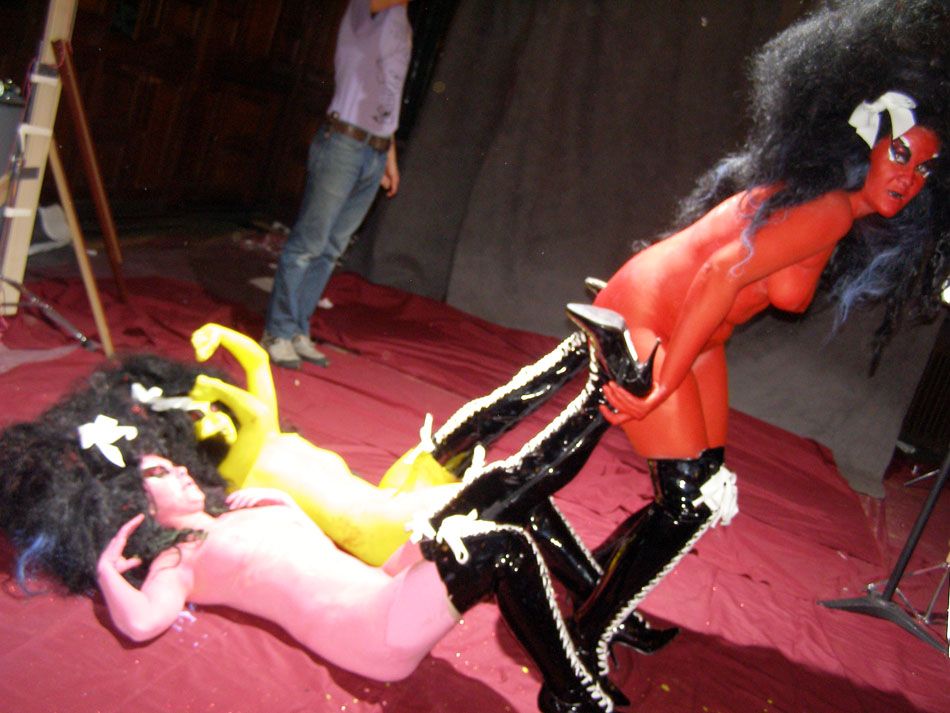 omg kathy cameo!!!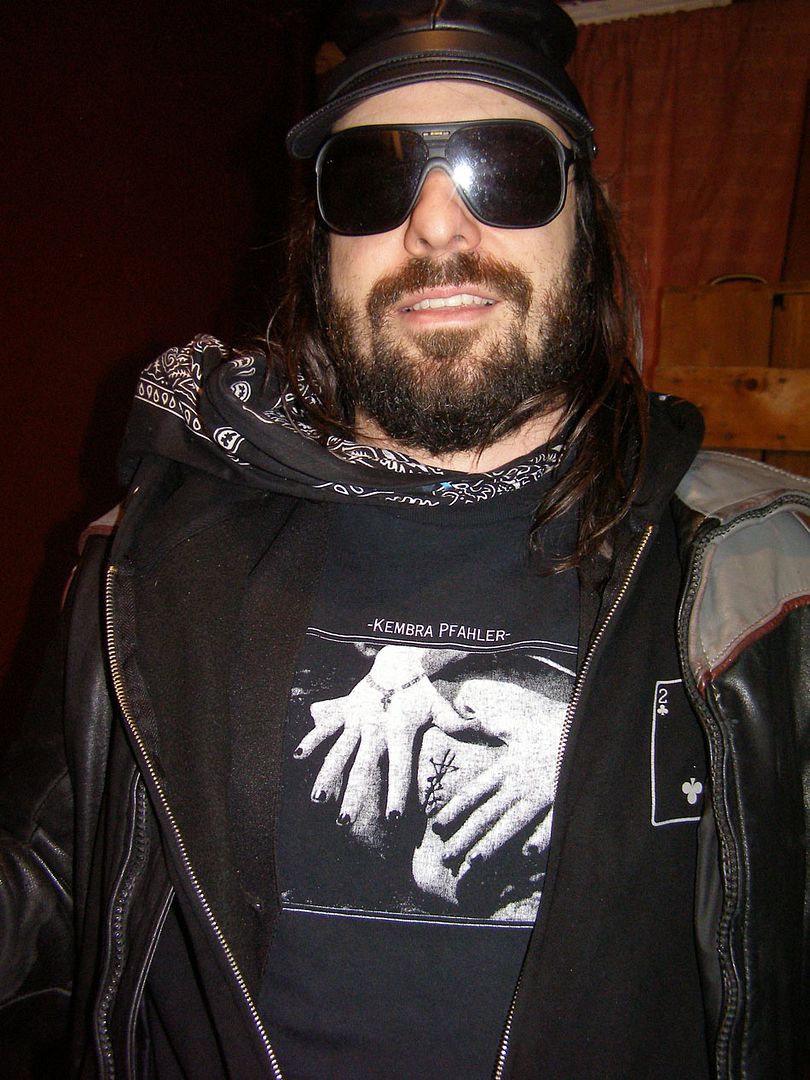 omg sewn vagina!!!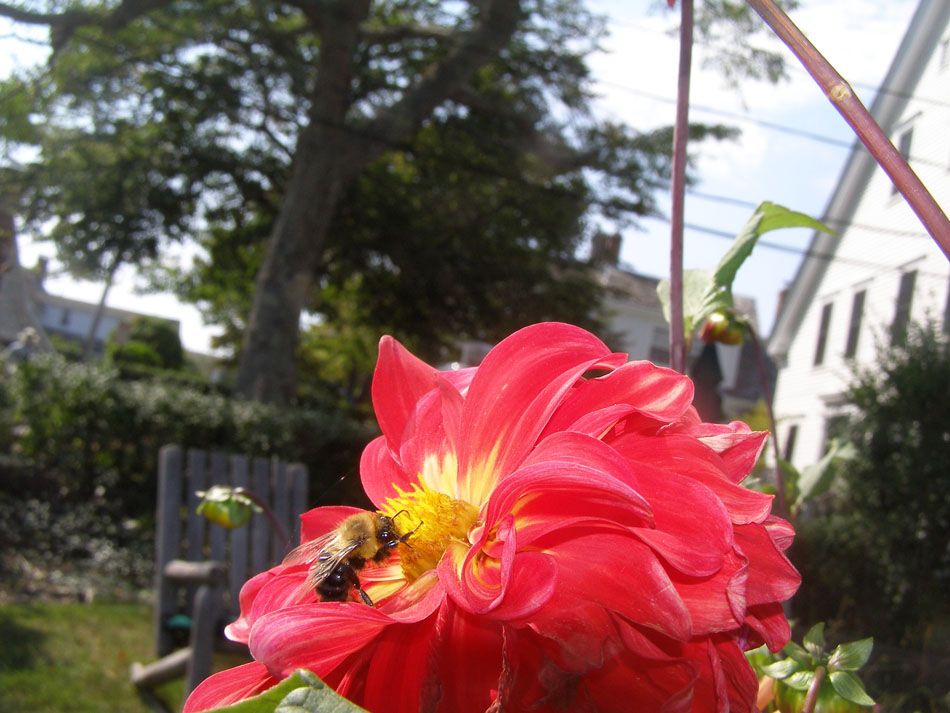 omg bees!!!
fuck i am more afraid of bees than sewn vagina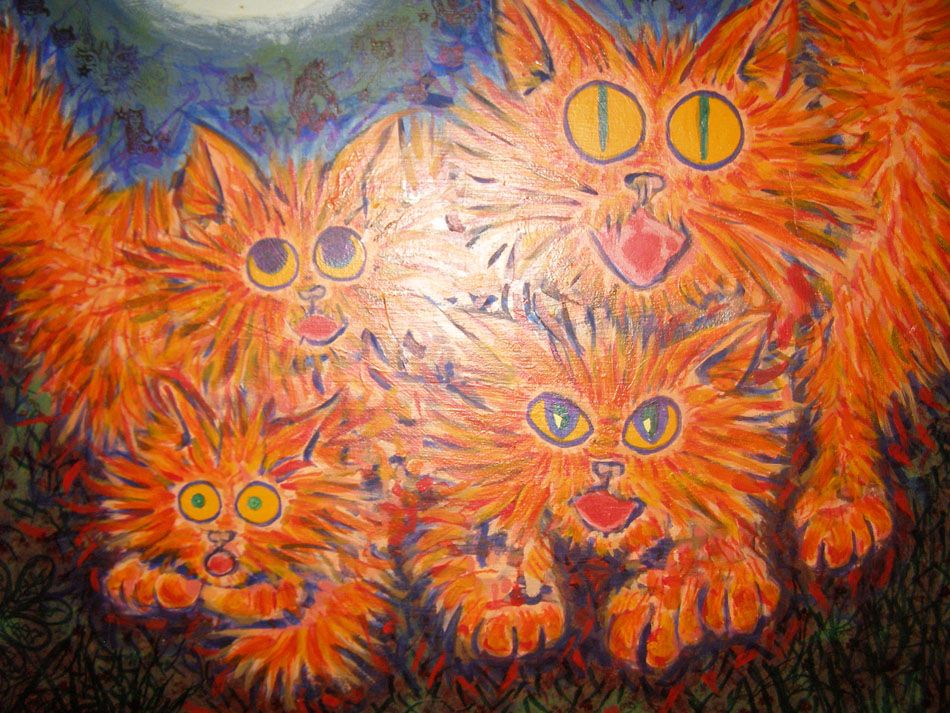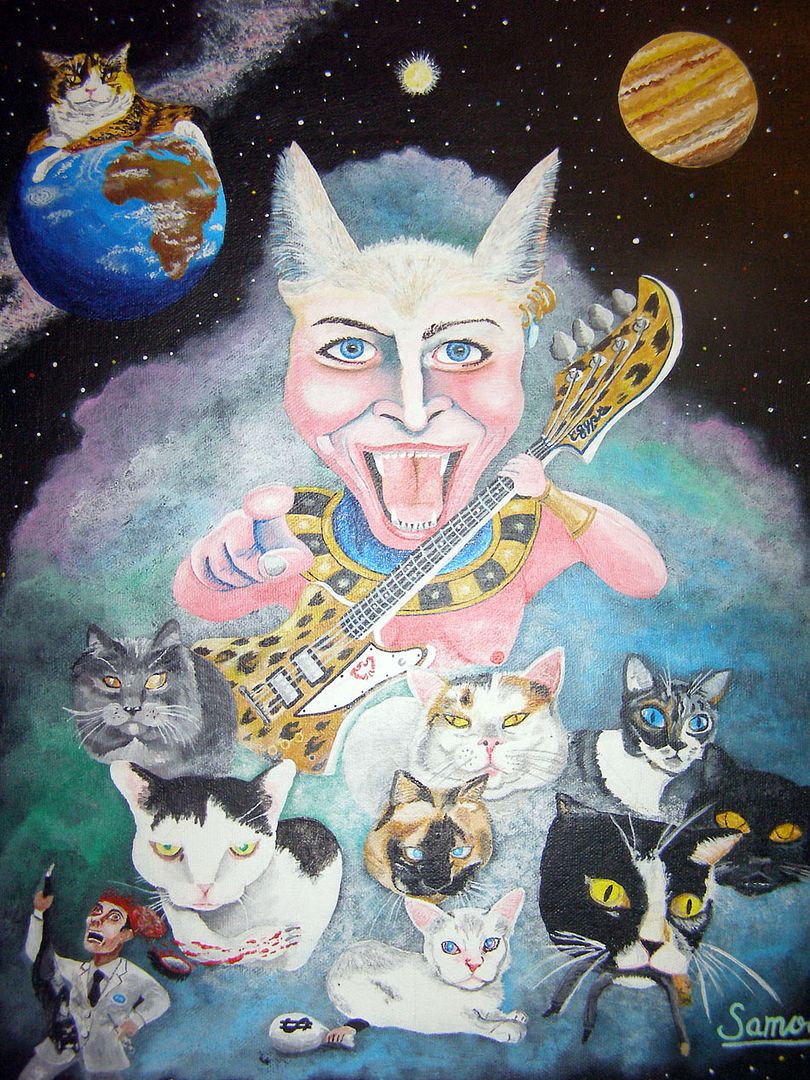 fuck this is some crazy cat art

live cat art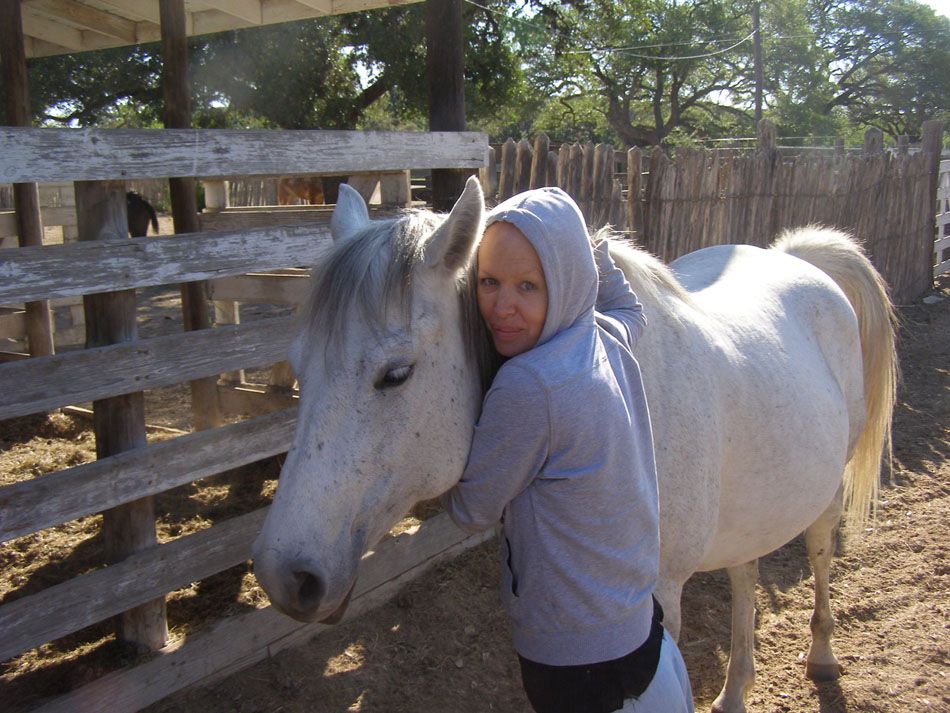 horse art

ashley bickerton im guessing!
and scott ewalt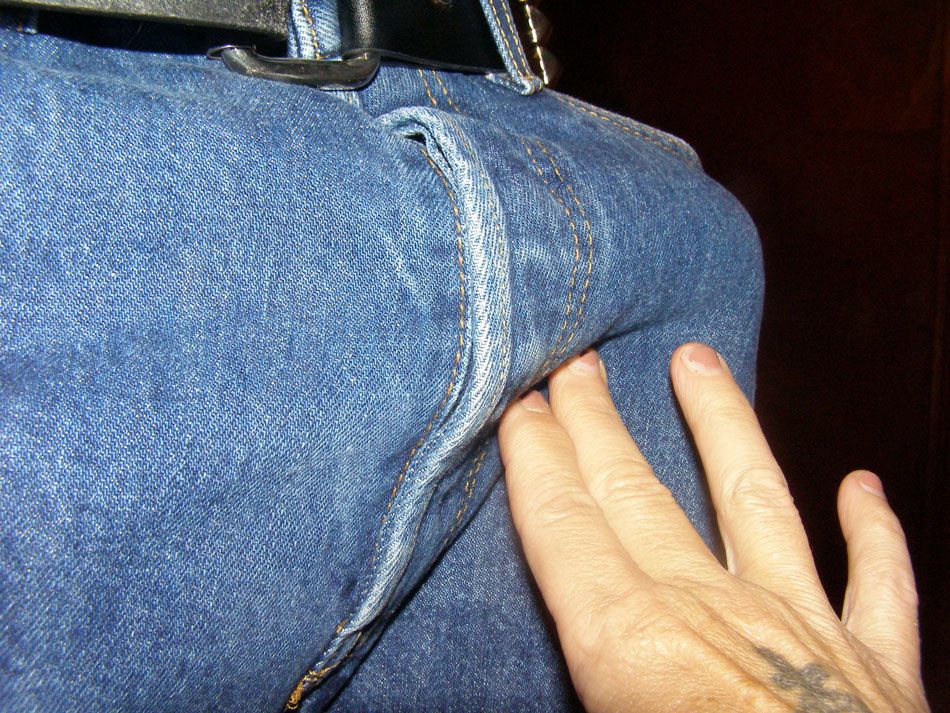 oh thank god for at least one boner in this post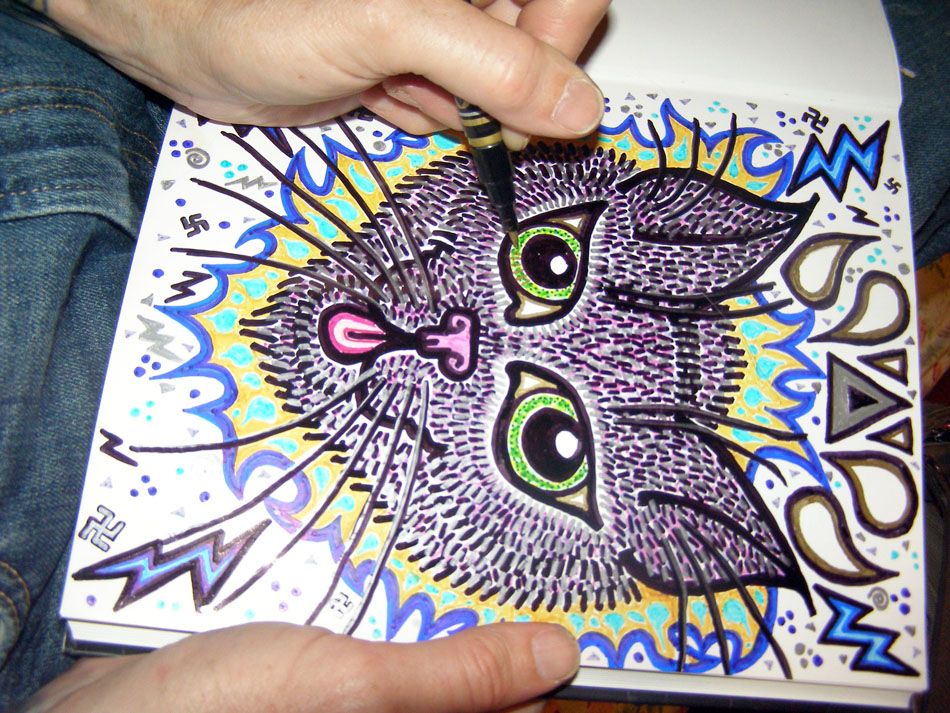 yes

this is for patrick even though for the love of christ why can he not return a fucking email

maybe my blue period is coming to an end………