where am i in my May album

ok good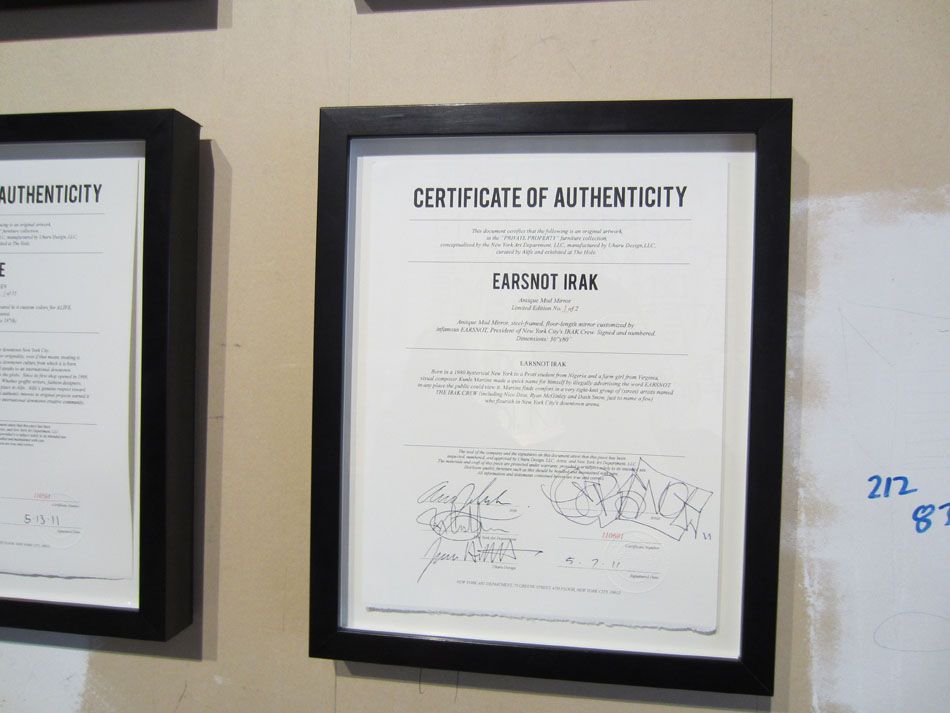 alife's furniture thingie soft opening

soft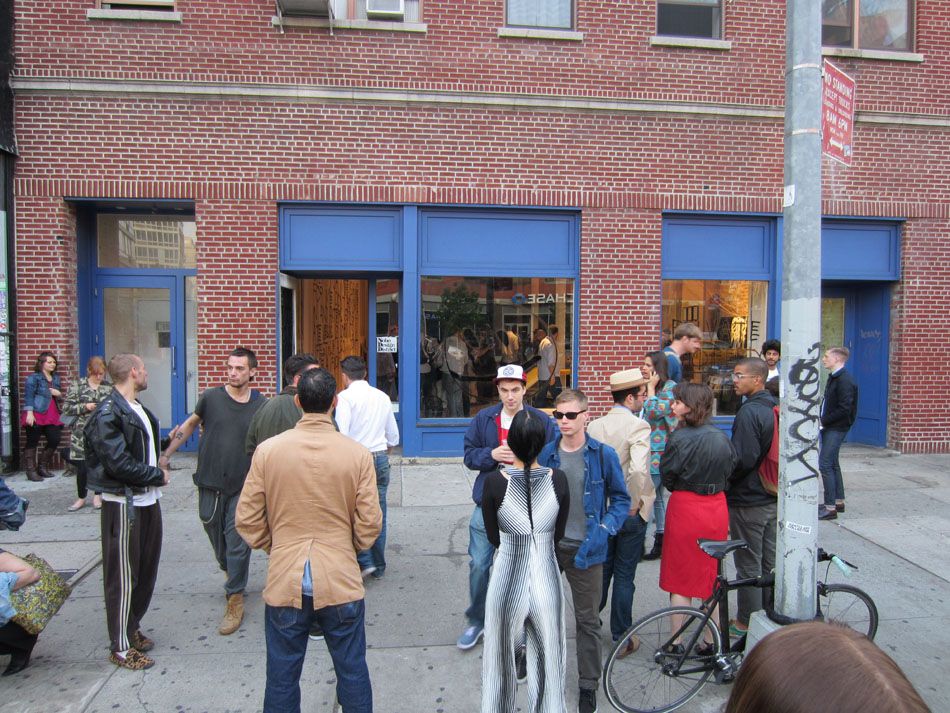 you saw all the cool stuff there yesterday so lets go see MORE furniture

because it was "furniture weekend" i think

yay!

wow!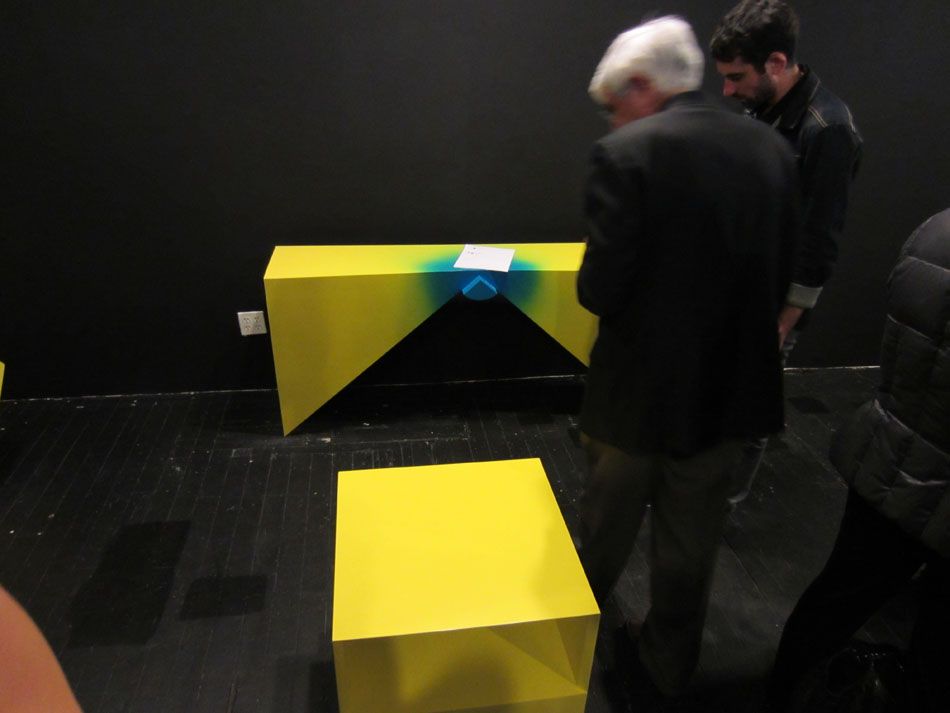 that's paul johnson and hala matar

these make me think of cool 80s cigarettes and like jem and the holograms

some of rafael's team

ooh affordable

go buy something before all sold out!
congratulations rafael!!!

evan! hopefully plugging our september show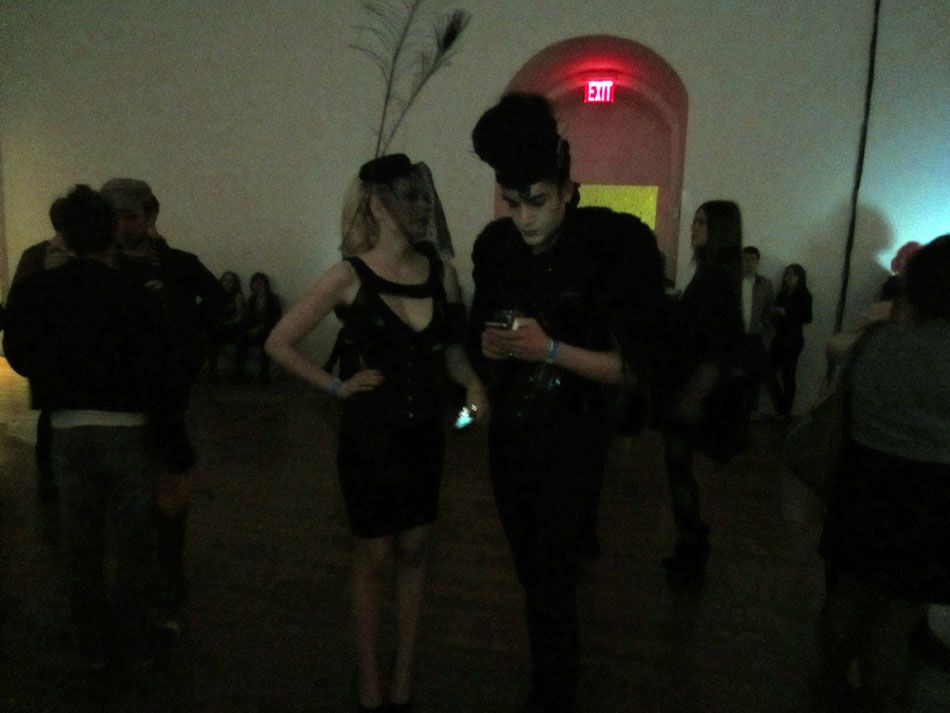 and then!

can you guess where i am

yay!

ooooo im so excited!!

aaaaaaaaa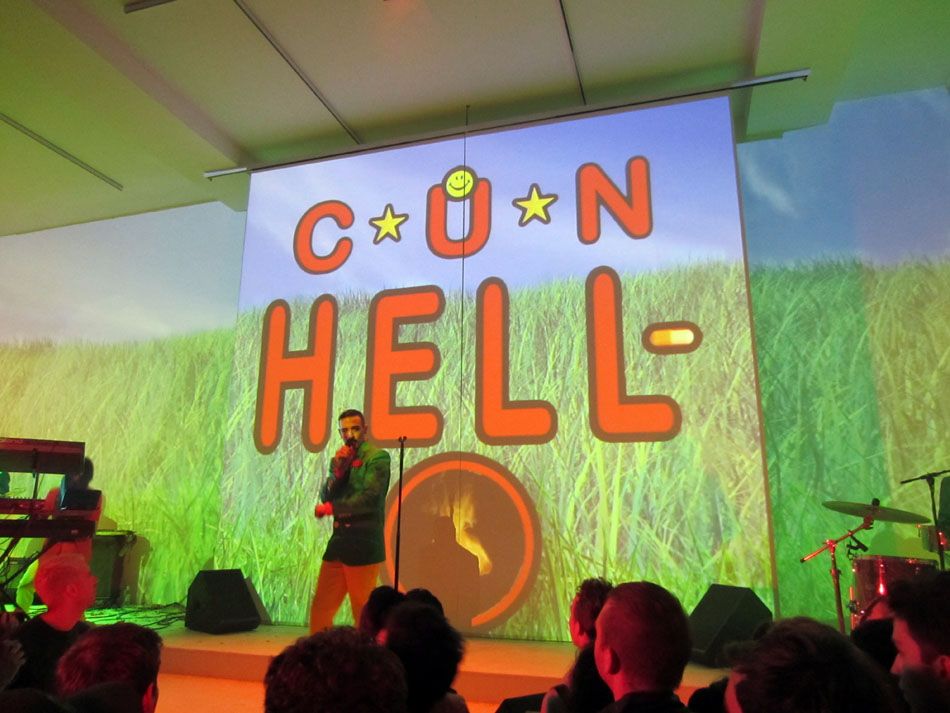 omg awesome

listen to the grrls
listen to the grrls
listen to the grrls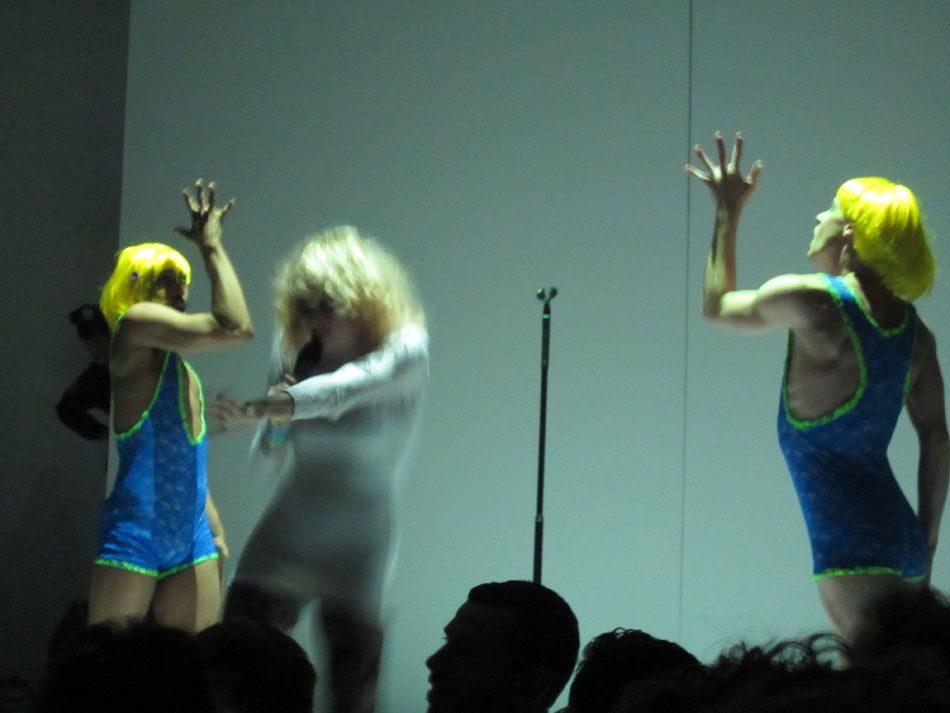 i met her in london at a turkist restaurant, what is her name??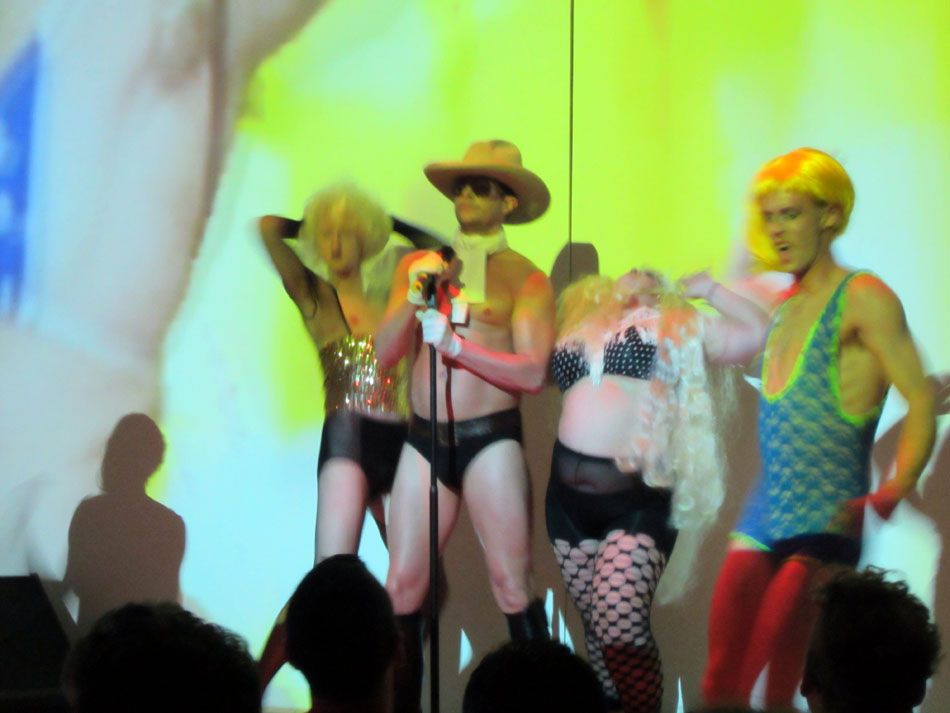 oooh casey cameo!

casey has such star power, such stage presence!

i have some video i will post at end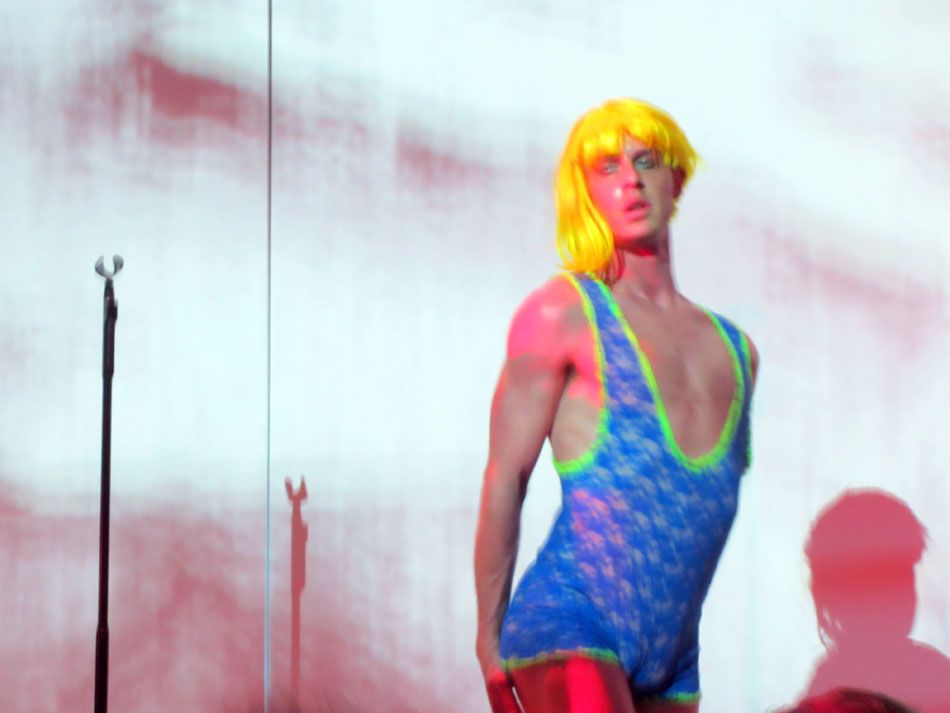 and ryan!
is just the best dancer ive seen casey picked him out of an audition and he is like ten times better than any other dancer to me, and i dont know anything about dancing

i think in this show cody took on for the first time a wee pit of pee wee herman!

but what about The Woman?

this song is Meghan's dog's favourite, Meghan says

in the 60s i burned my bra

in the 70s i did it with a chick

in the 80s i did it with another chick

in the 90s i didnt do shit

its pretty great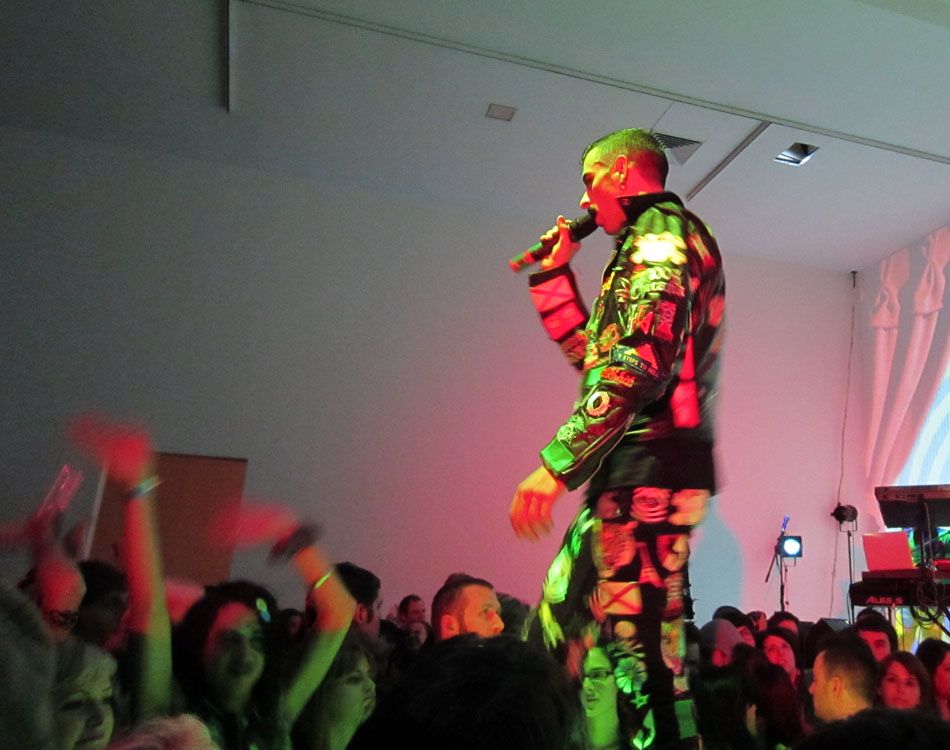 costume change

crazy backup band

ryan!!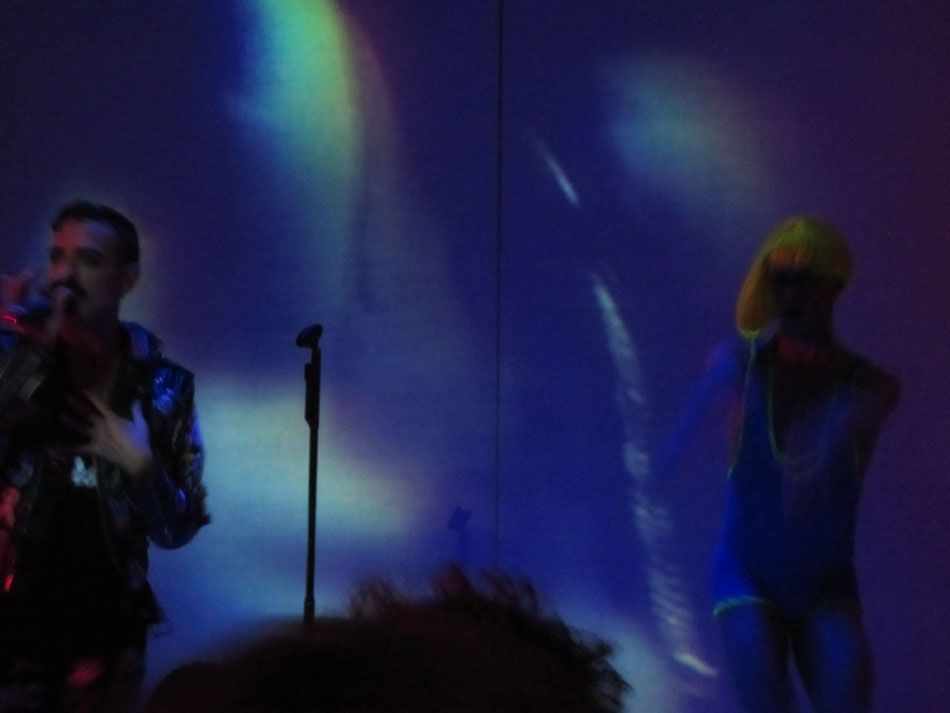 i think his last name is laurence?

in case you guys wanna add him on facebook or summin

whee its mikey d q!

and the guy on the right i want to call him colin but that can't be right!!
quentin?
in my head i call him "disney goose"

they played old songs and new songs off new album BENT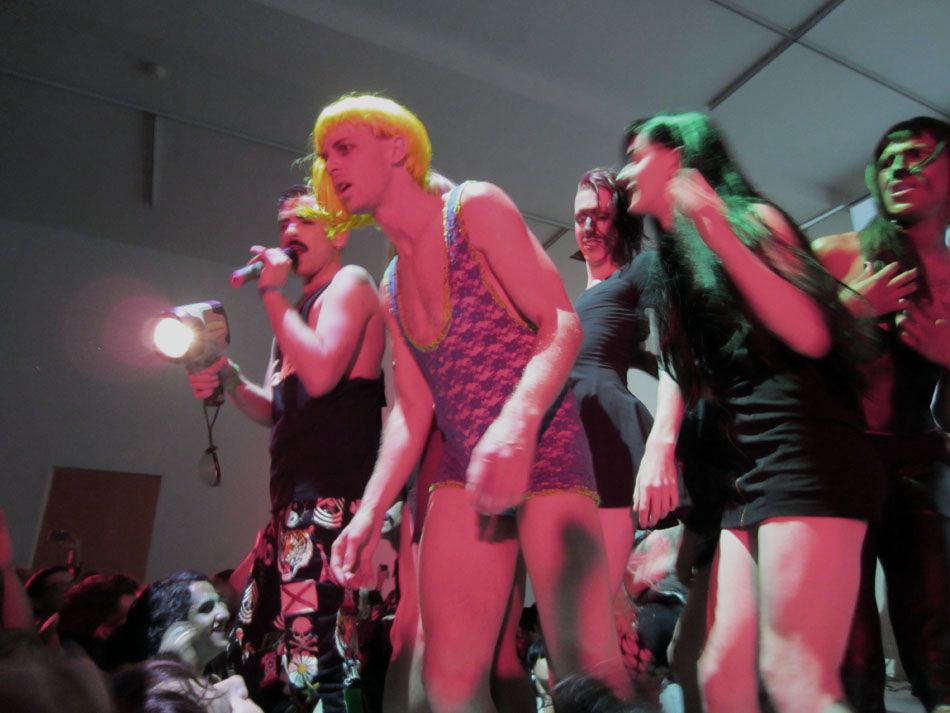 fuck i think the last night of this is at ps1 TONIGHT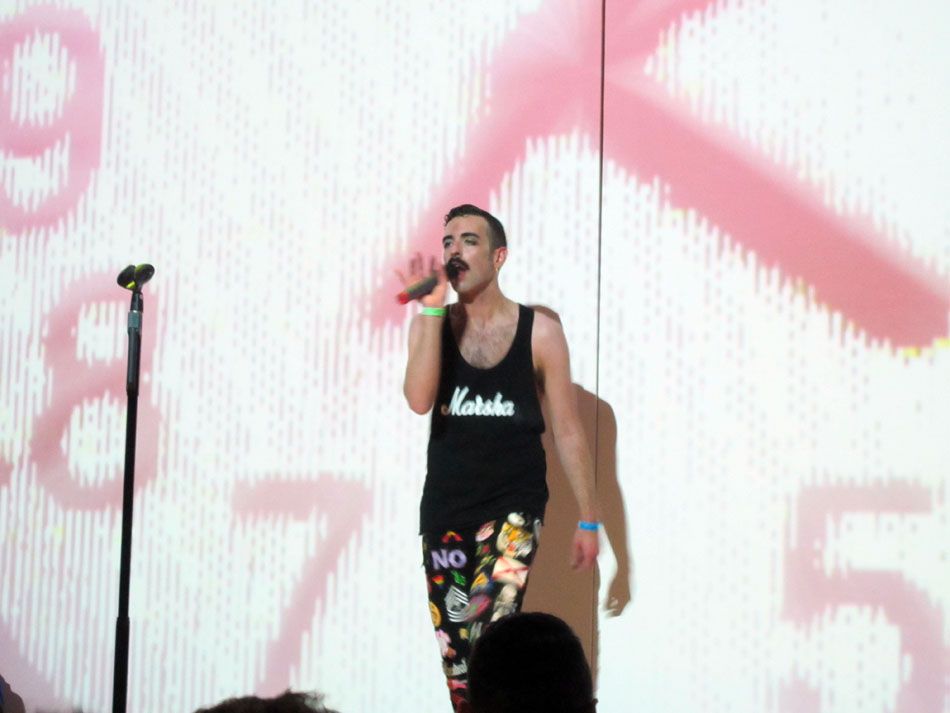 if you are reading this now, go get in a cab hurry!

shit my new camera is pretty good if i dont say so myself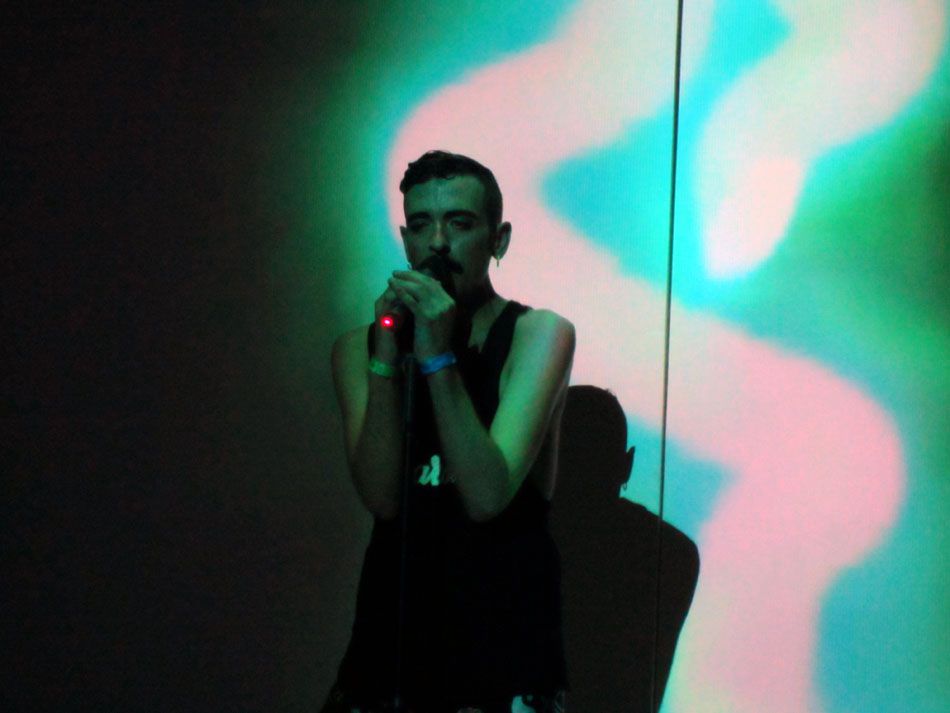 ohhh its over im so happy
it was so good
i felt weird maternal feelings
probably everyone who ever helped them at any part of their carreer felt like "in a small way i helped this" and felt all mom-ish!
to see them all growed up playin at the MoMA!

backstage

crew

i like this photo
that chick on the chair i wanna call "irina"
how about i just call everyone what i feel like calling them?
it will be fun for people
like me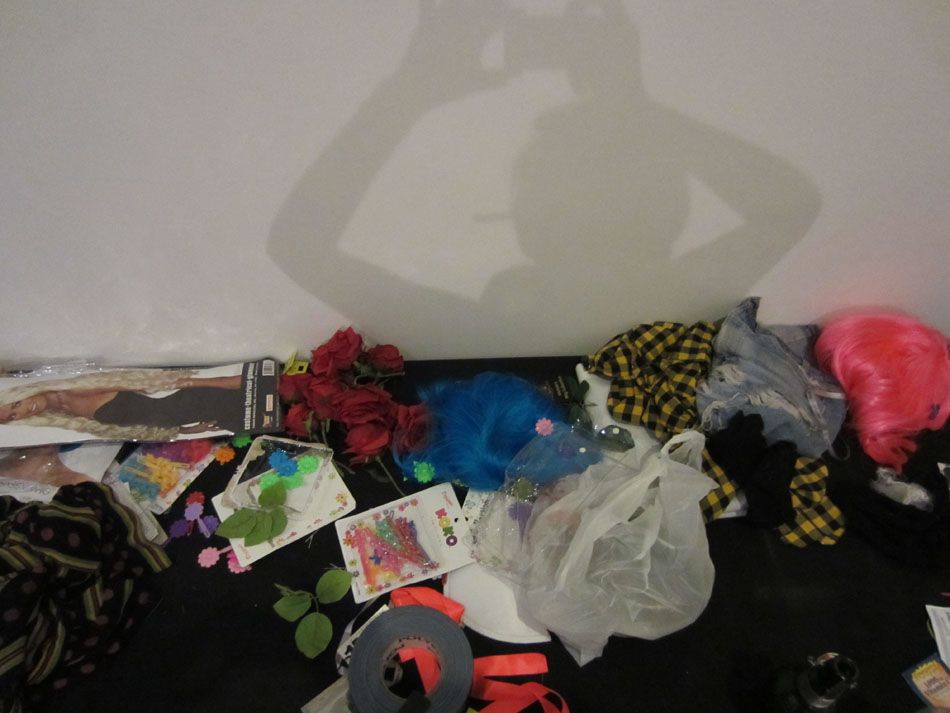 i will call myself….
Cherry
that is what my grandma wanted to name me and my parents said no

i will call elena "Ionna" as that is the first greek woman name that pops to mind
and i dont even know if that is a greek woman name really

i will call the bowery hotel "Poop"

yay!
took john and jorge to tea
also know as "stephan" and "keith"

i call this thing "Kathy"
the woman
all the women!

spencer made roof cooking last night!
these chickens are dancing around with cans of beer in their hoo-has

this guy said he made a ring of where he grew up and i said you grew up in a vegas hotel and he said no in the projects in the bronx

littel ceasar

peeking

peckin away with sticks

cock n ball ball ball ball balls

summer colors

subtle summer colors approaching