i lost my camera at Black and White, i lost three awesome days of photos, oh well, i guess?

this is the first photo i took with my NEW camera purchased right before Salem went on so i could capture this, our first HOLE THING!

new york city is full of one too many cock vultures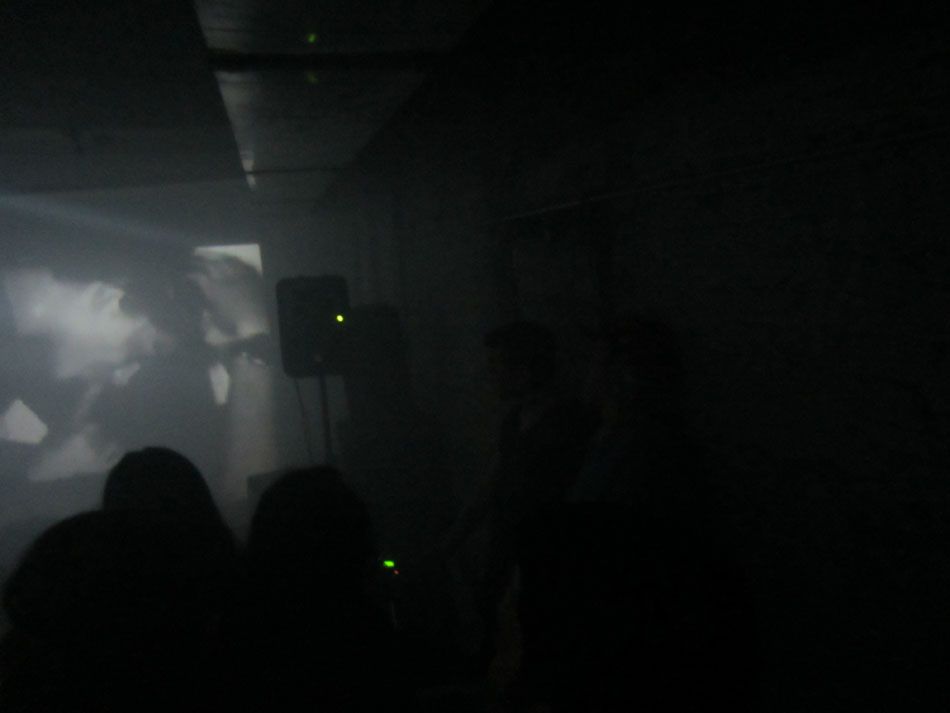 dash said that
i am just going to delete any comments about dash unless the comment is "i love and miss dash"

because i do! and i think about him every day and i wish he could have been part of the new hole so much

he would have loved fun lawless basement dungeon party 🙁

sigh now im all not into even like saying anything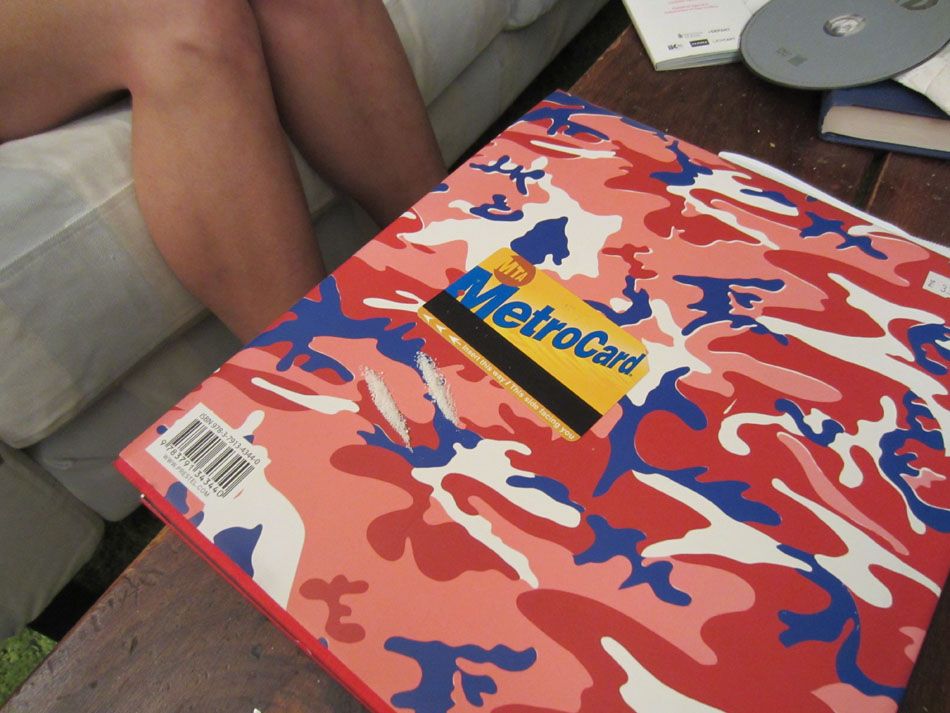 don't worry this month is class A drug free
May is Definitely a Month for Abstinence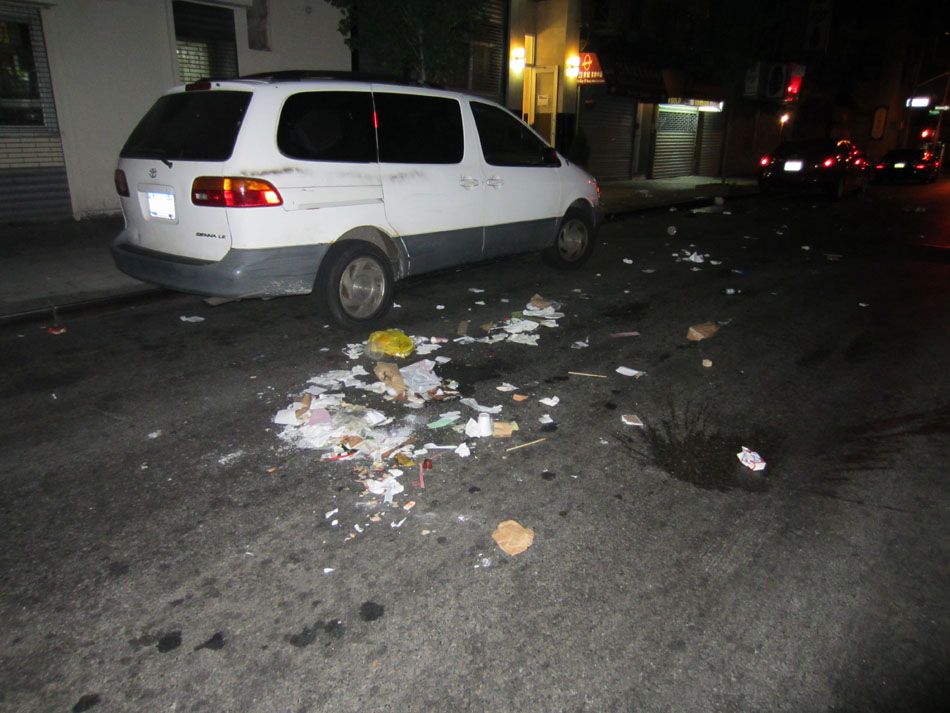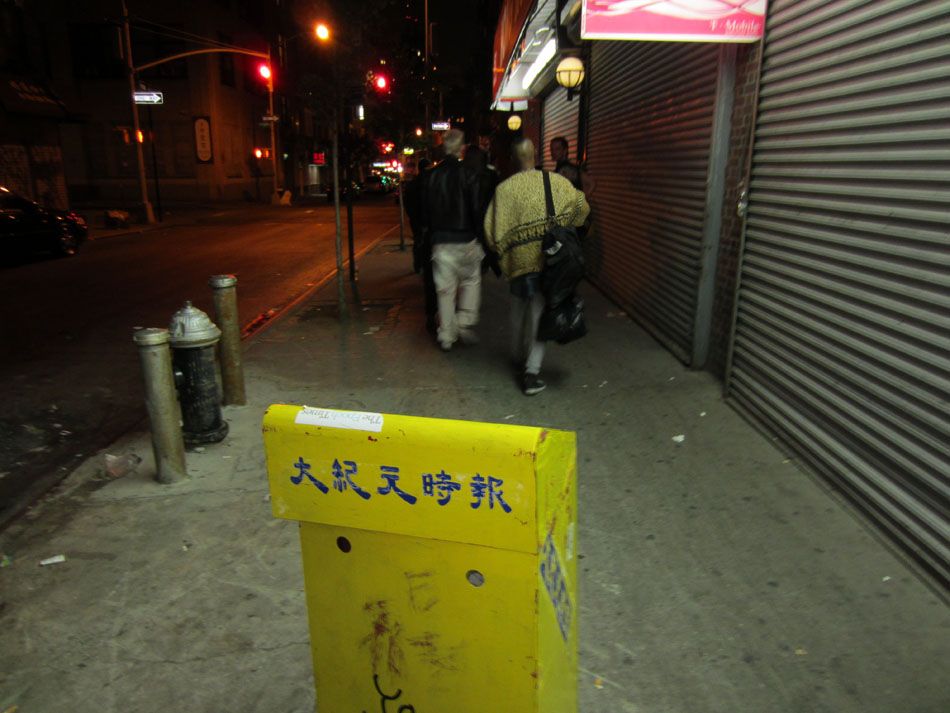 there have been a lot of late nights recently btw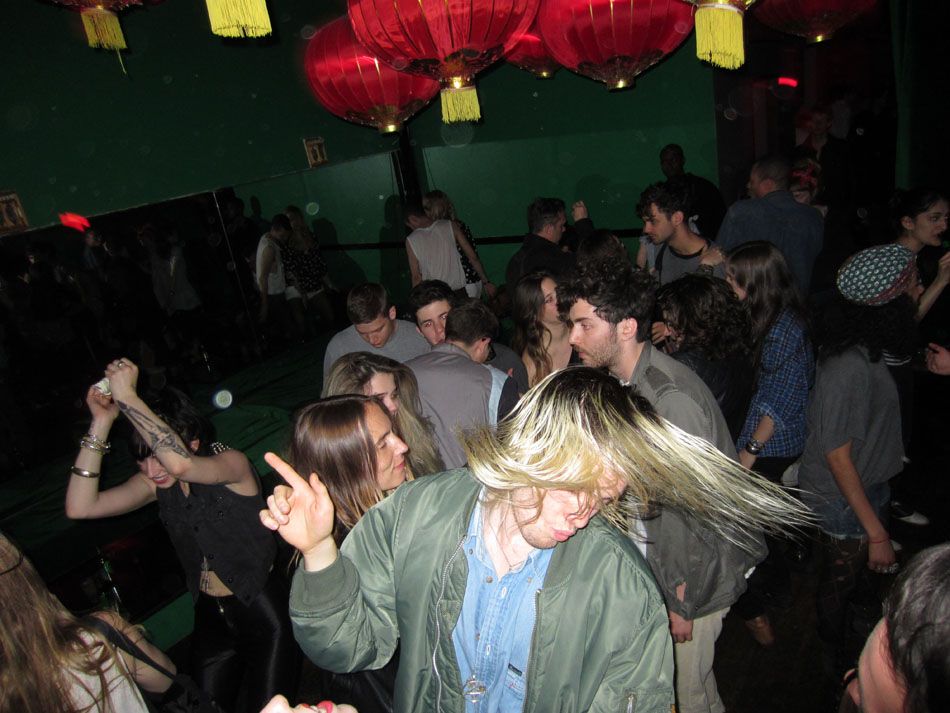 pretty fucking fun ones!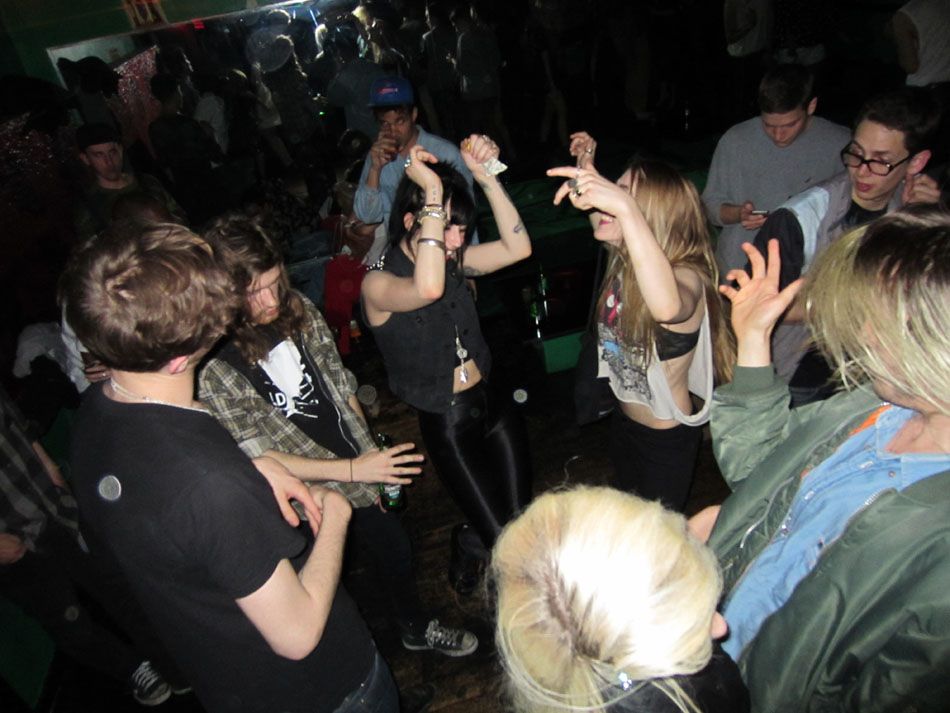 jack is pretty much the funnest thing around
and yes in that way he relates to dash
who was hands down the funnest thing around for all time

its ok to say that
only some people have magic in them
those people you want to keep around you at all times

this is on fabiola roof corner thingie later

the one firework
it was supposed to make fun smiley but oh well

much much later!

kembra bought me this great shirt
im actually sitting by a computer waiting for, well, to know whether i should wear this shirt or not????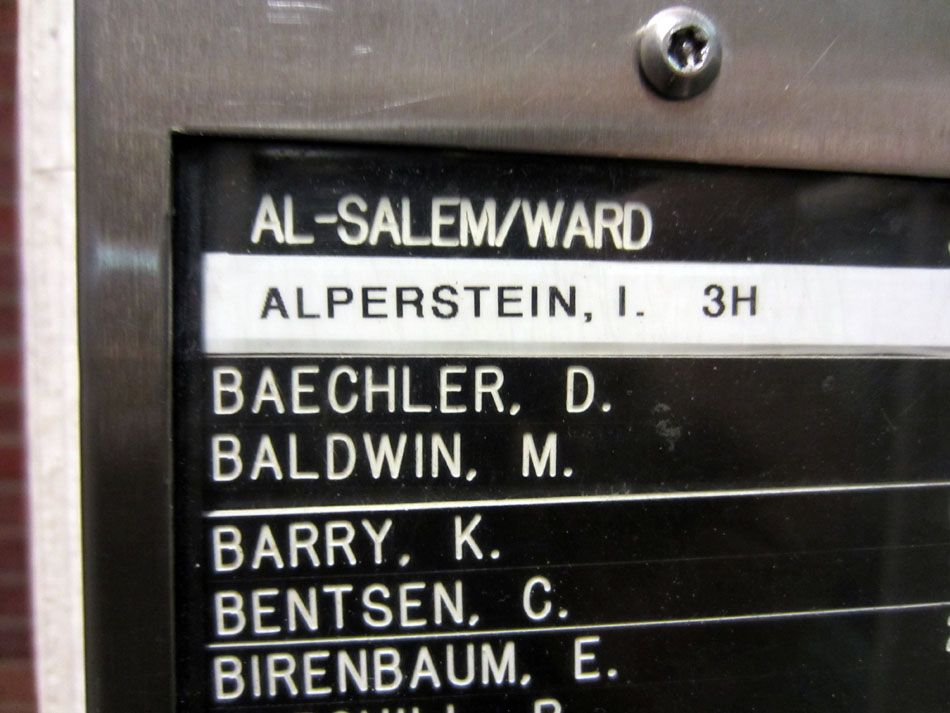 does don baechler live in my building???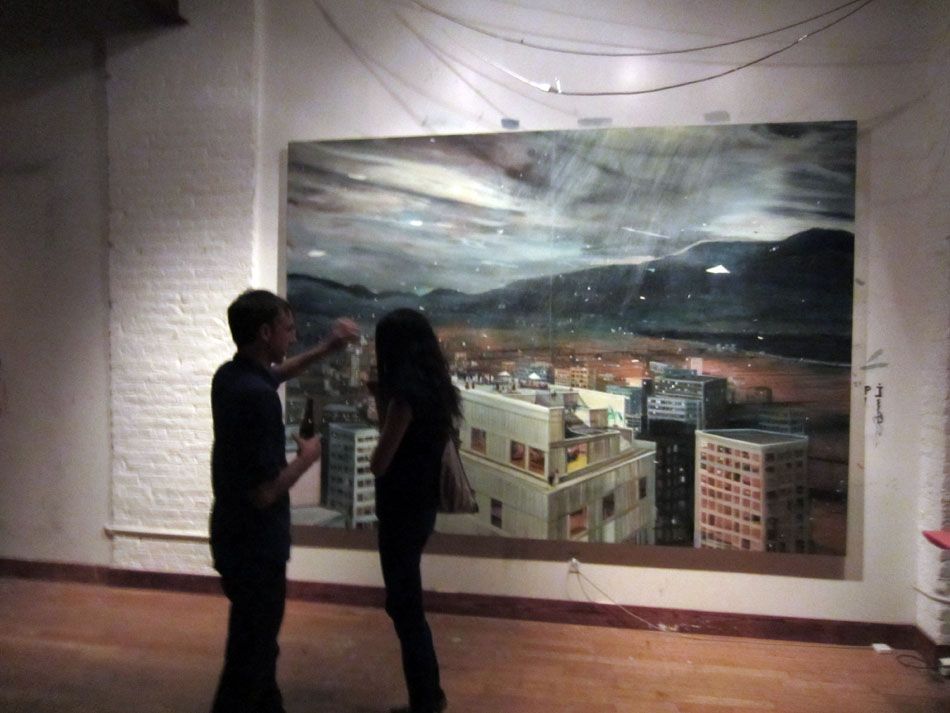 this is last night
uncle jules had fun party to say bye to his paintings going to paris on monday

there were tons of people there but i only took photos after everyone left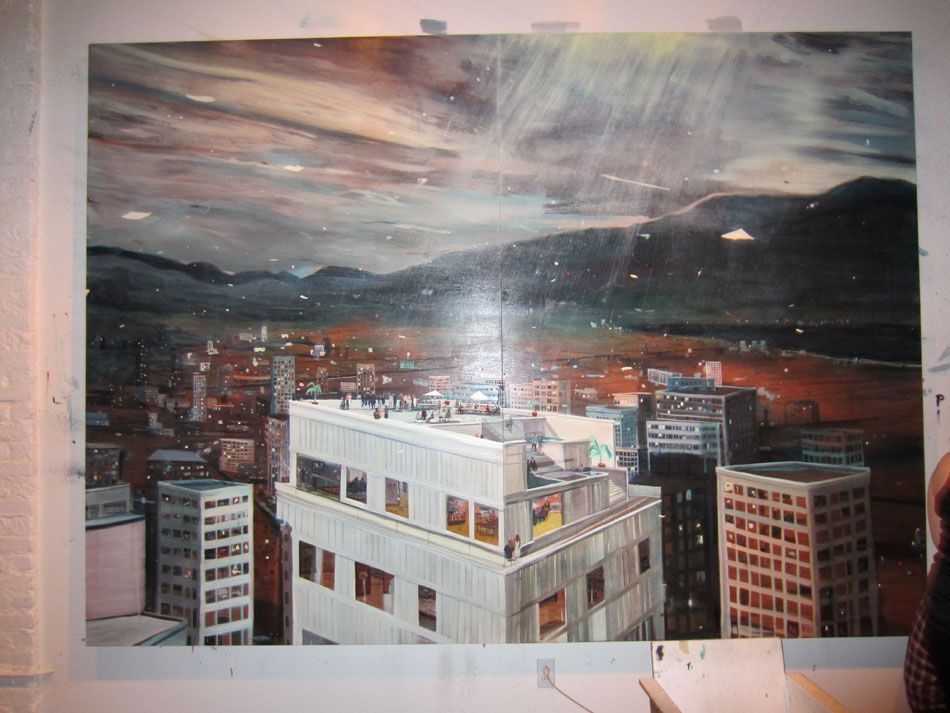 the party for paintings was very dark in there so hard to see paintings
you will see them in combo of flash and no flash and decide which you like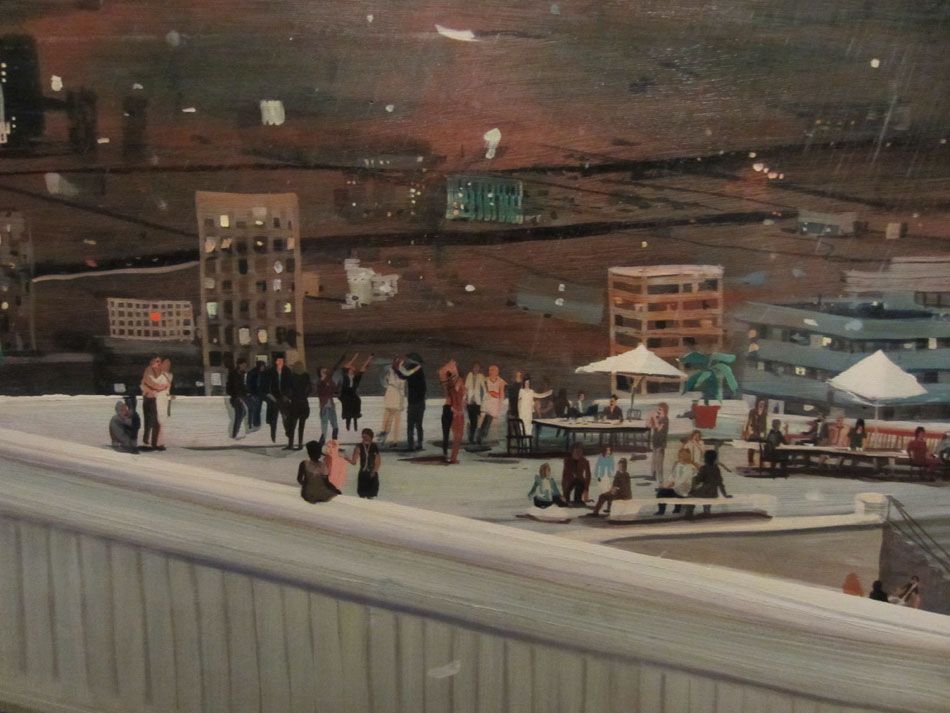 this one i call "the masterpiece"

look at this butt!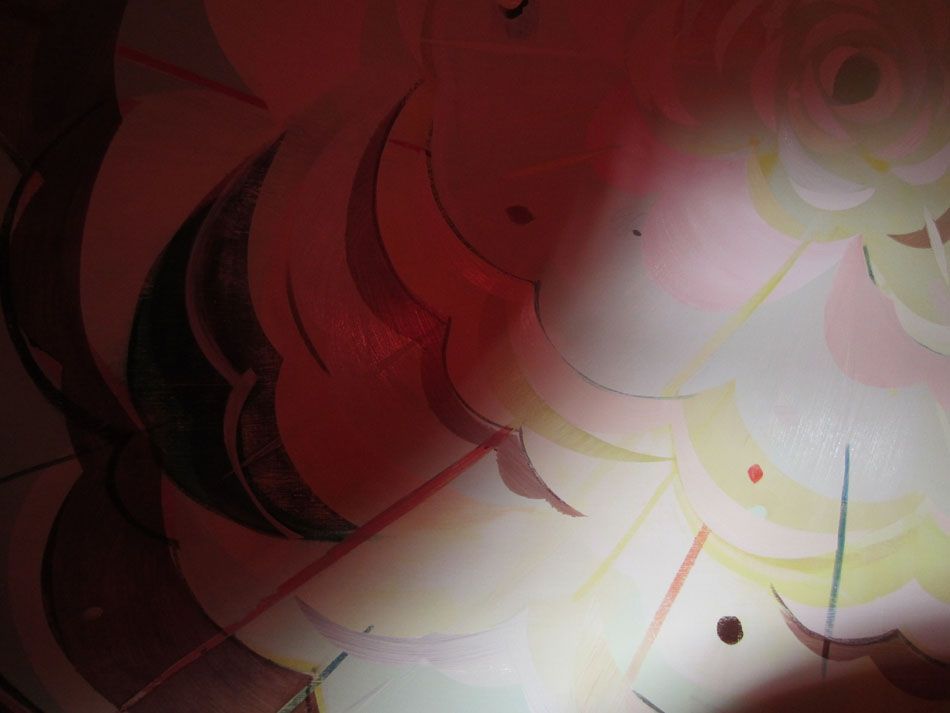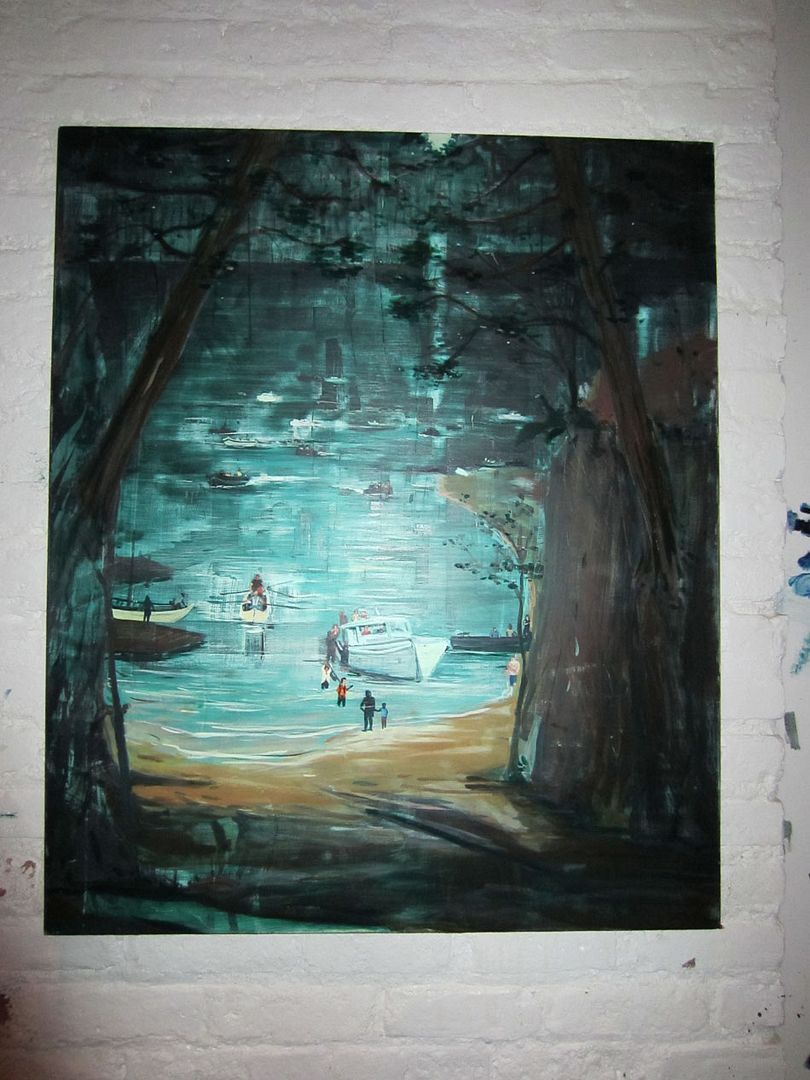 what's up with jules having just the right touch on some things, but it looks like he did so fast and haphazard, but then its perfect touch? like shadows on water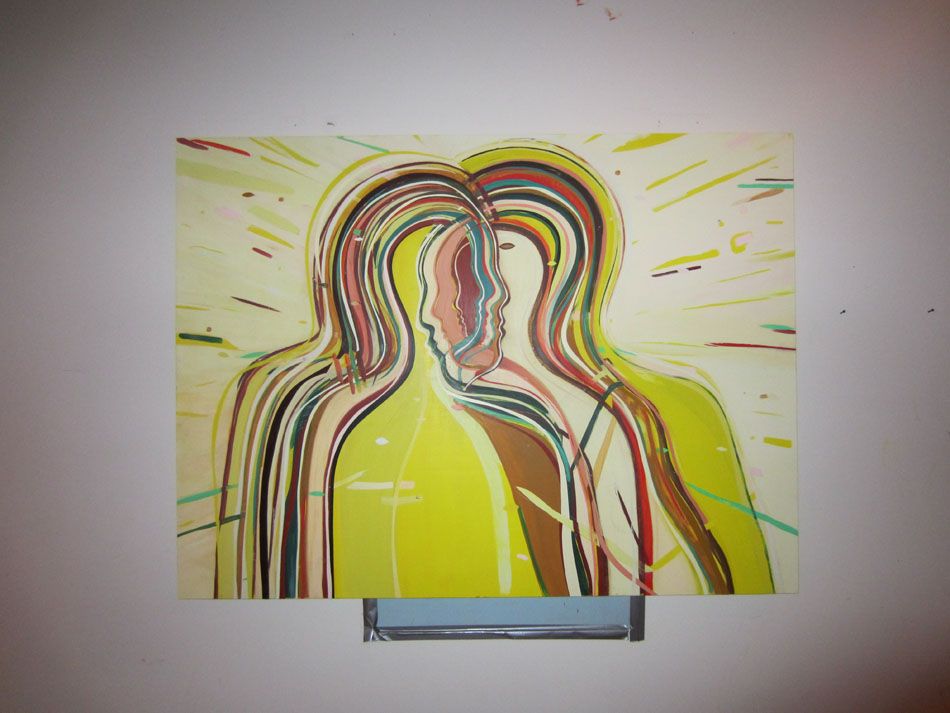 smoochi

missed/connection?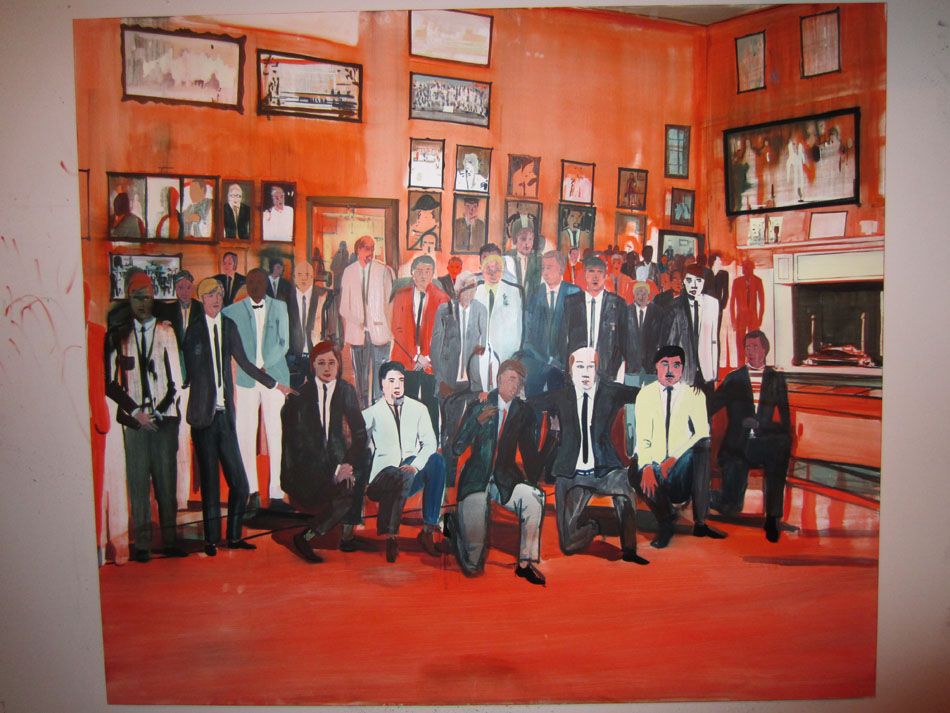 man time

protesty!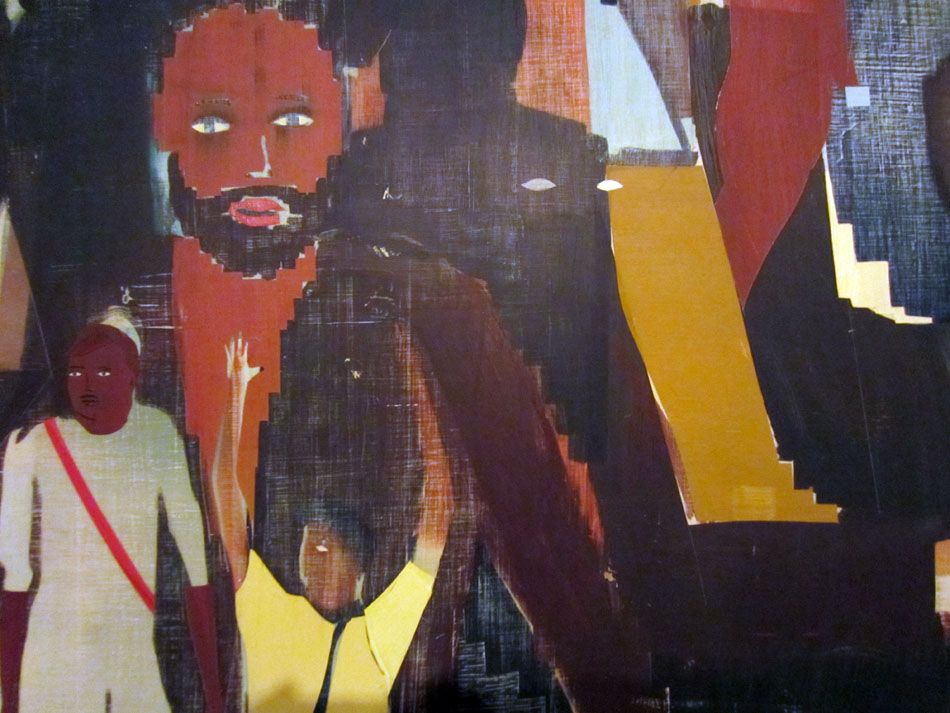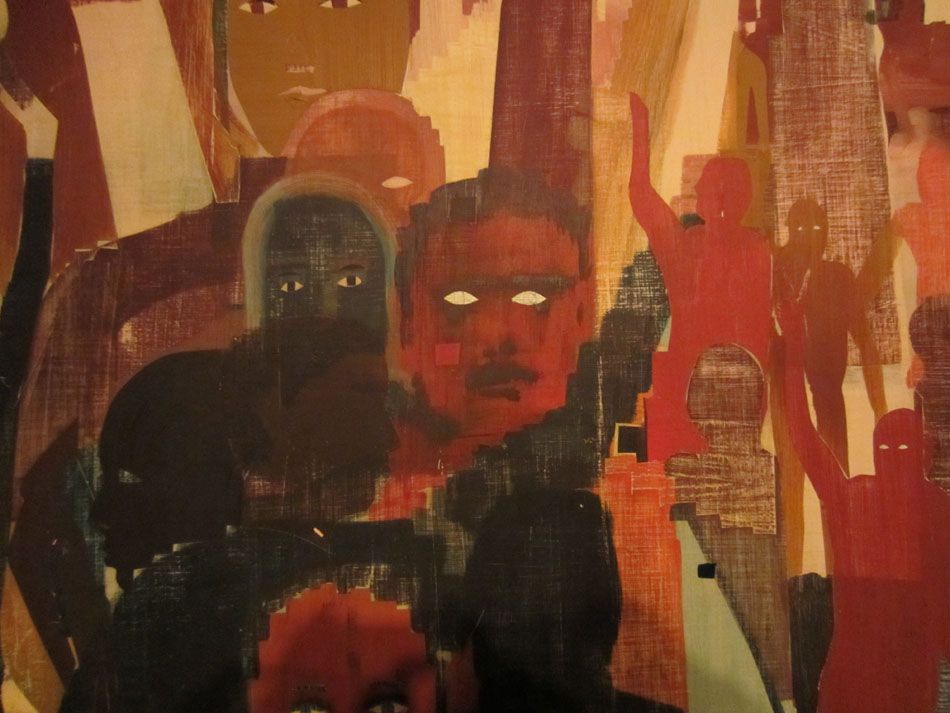 this one has some pretty awesome things happening

i like this weird blotchy rejecty one!

this is an odd one too

ooo

this is really impressive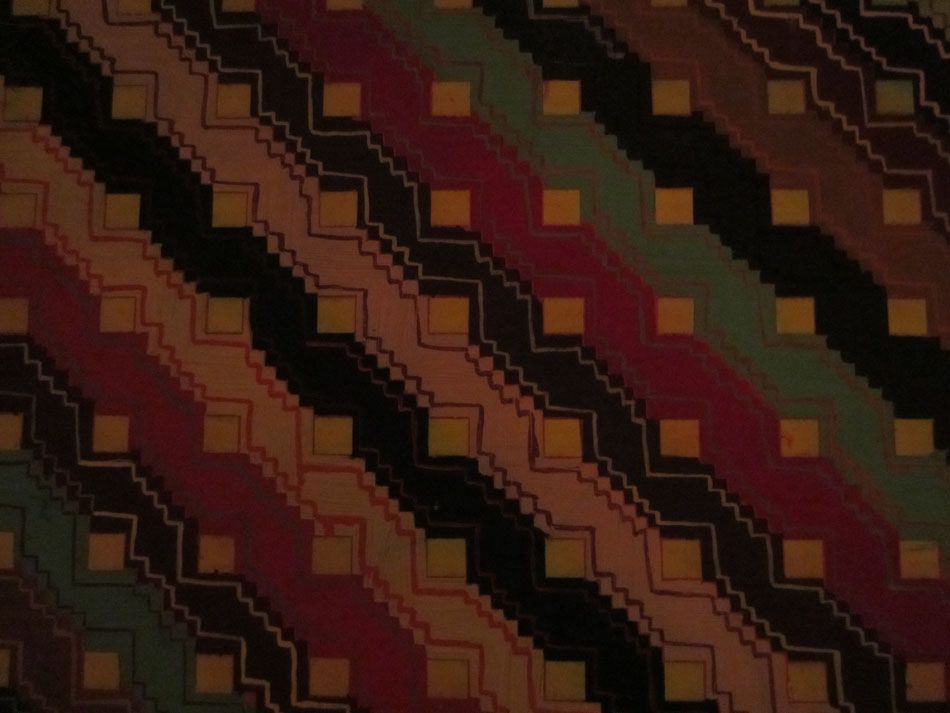 stuff

he's really good with light
can you tell that even in the dark?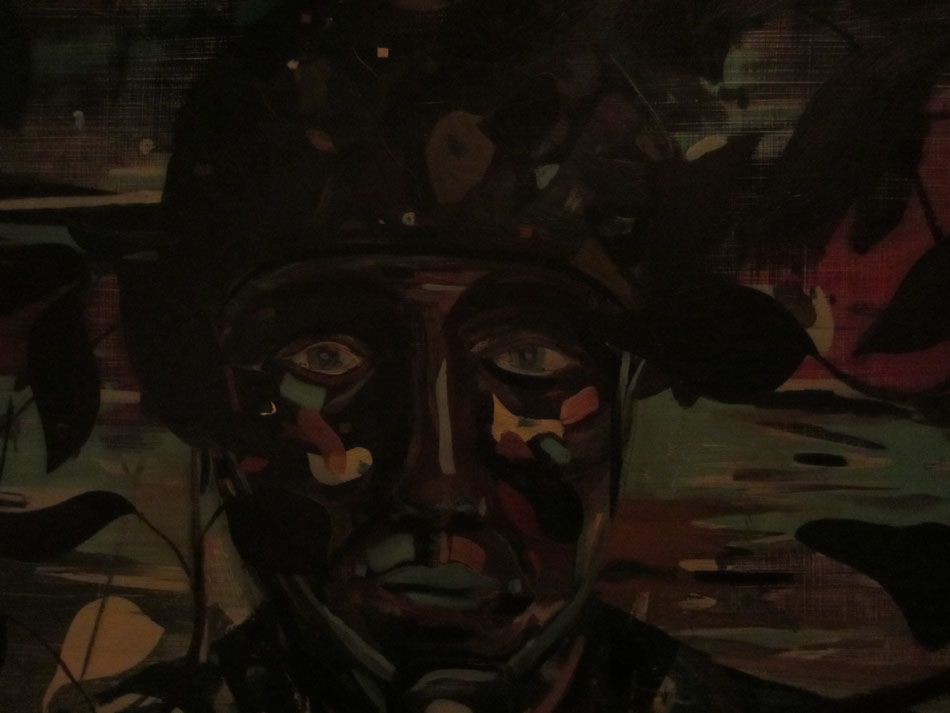 awesome
that is a lot of great work jules!!!!

this is the photo from the start of the post
jules and i do not like slacker minimalism
keep your towels and dirty rag art away from us
thanks!

although i AM into this
"bath mat art"

what else is happening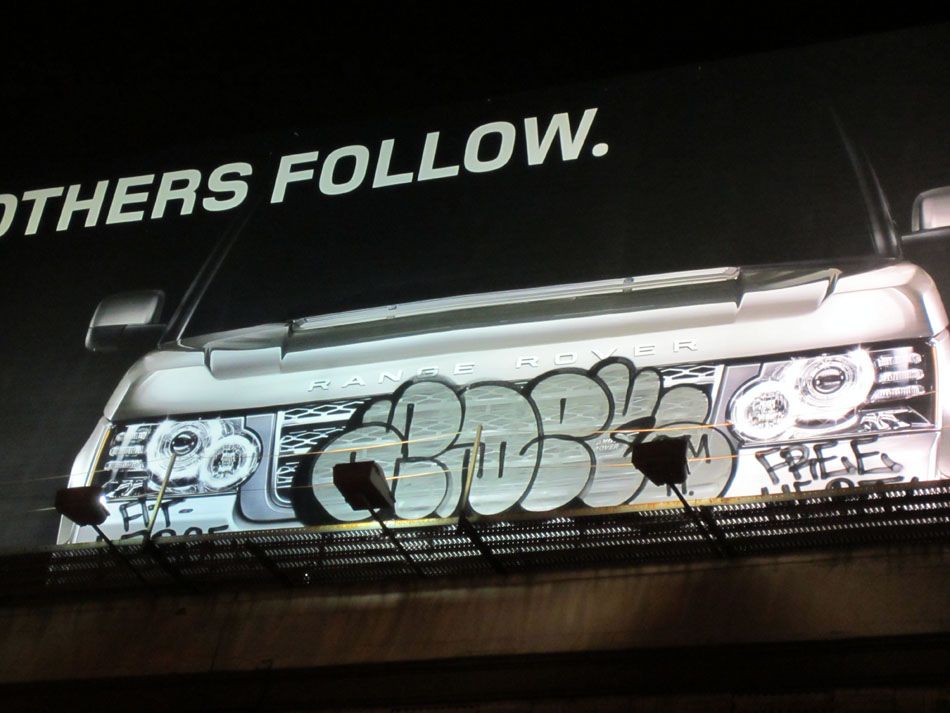 got excited about this again

i dunno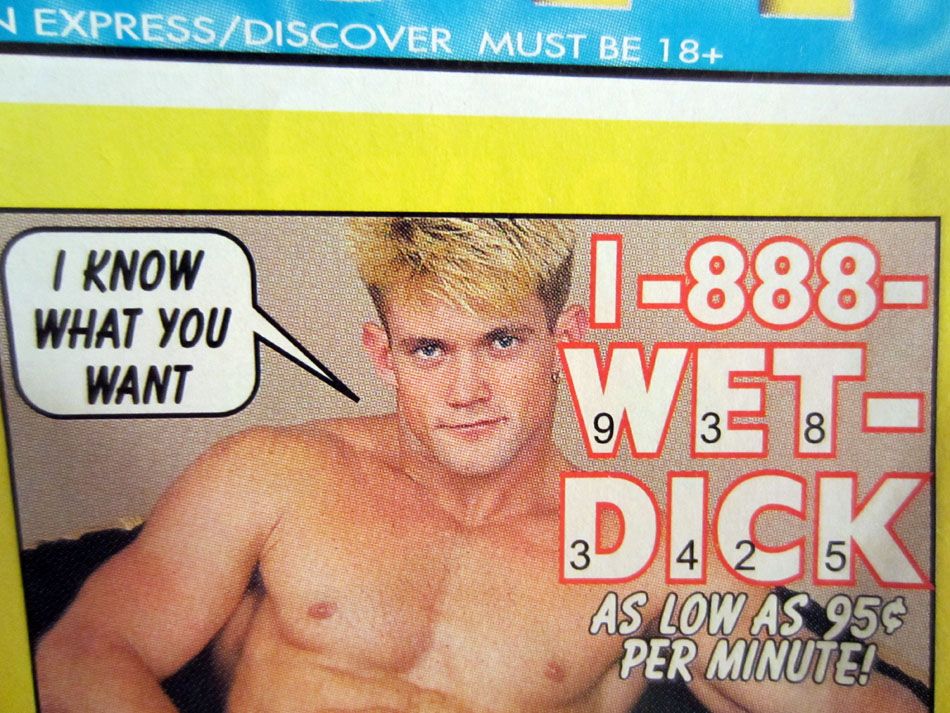 these photos dont seem to fit anywhere

oh yeah they do!
so ALIFE Rob and Arnaud are teaming up with RISD furniture dudes and teddy liuliakis to do this cool thing in storefront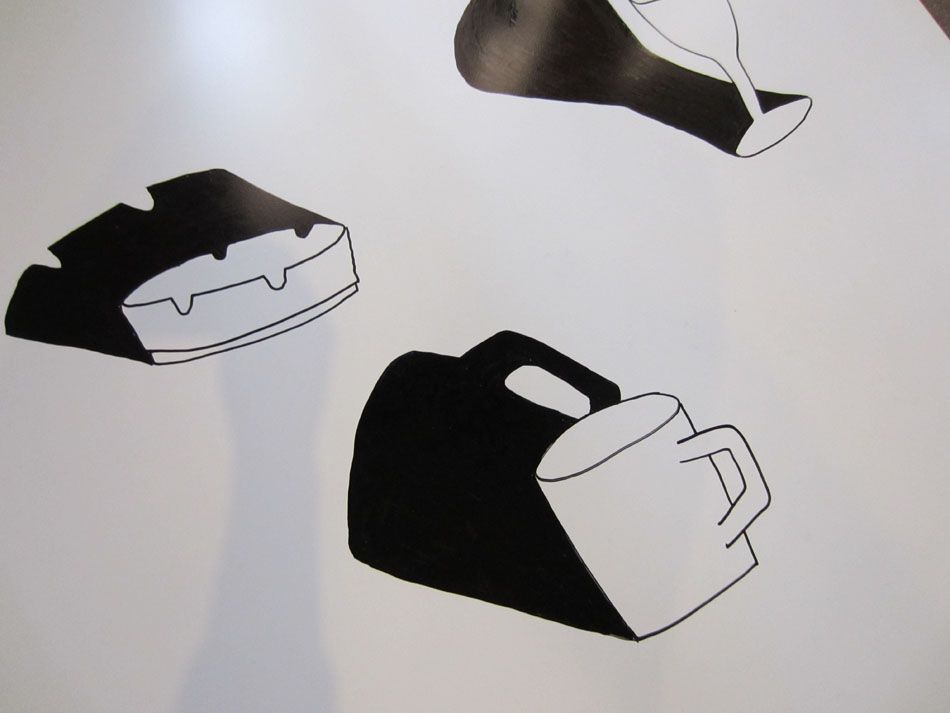 JIM JOE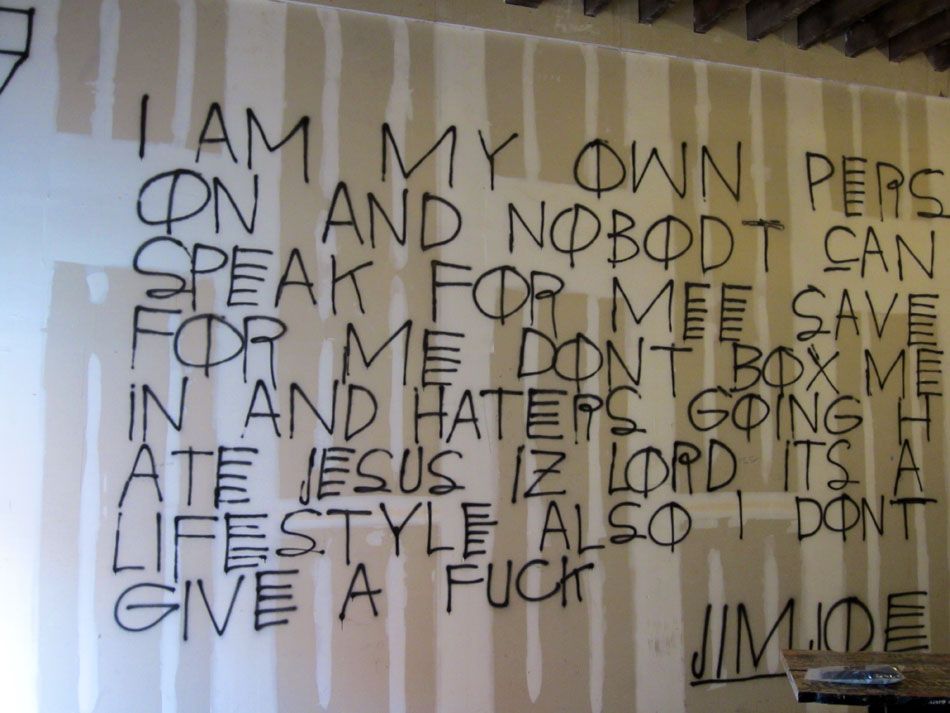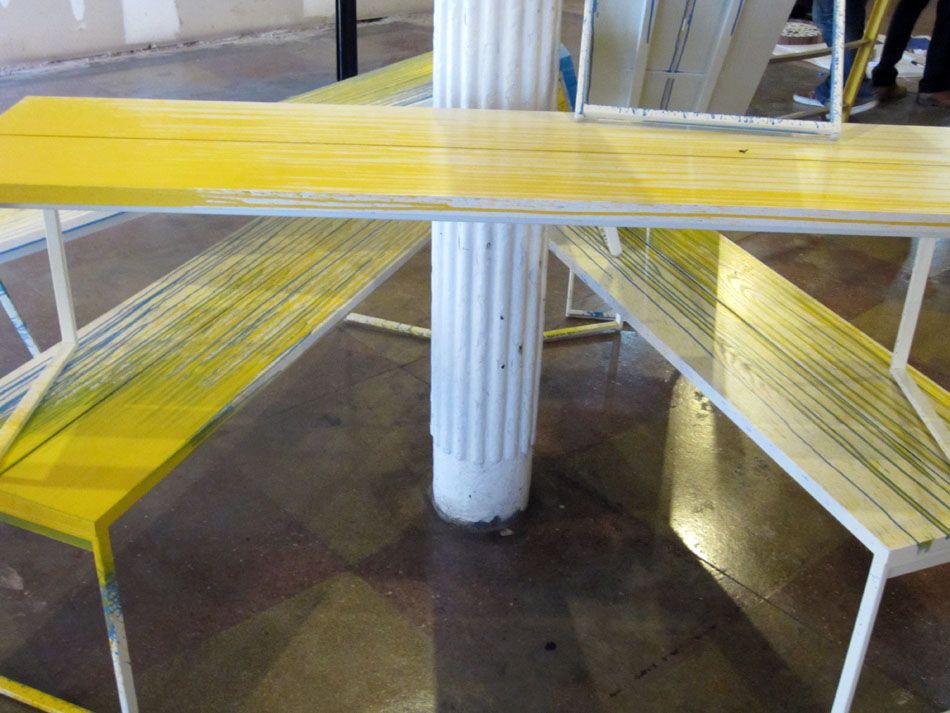 KR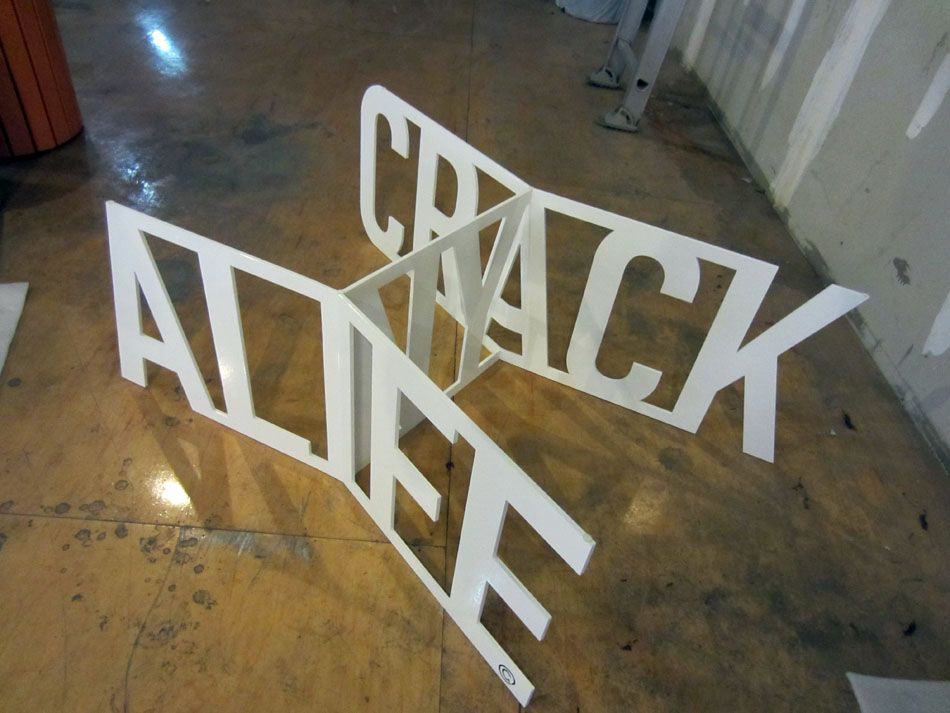 the furniture is pretty awesome

this fancy table and chairs are like 25K

pretty awesome

fucking really awesome actually

invitey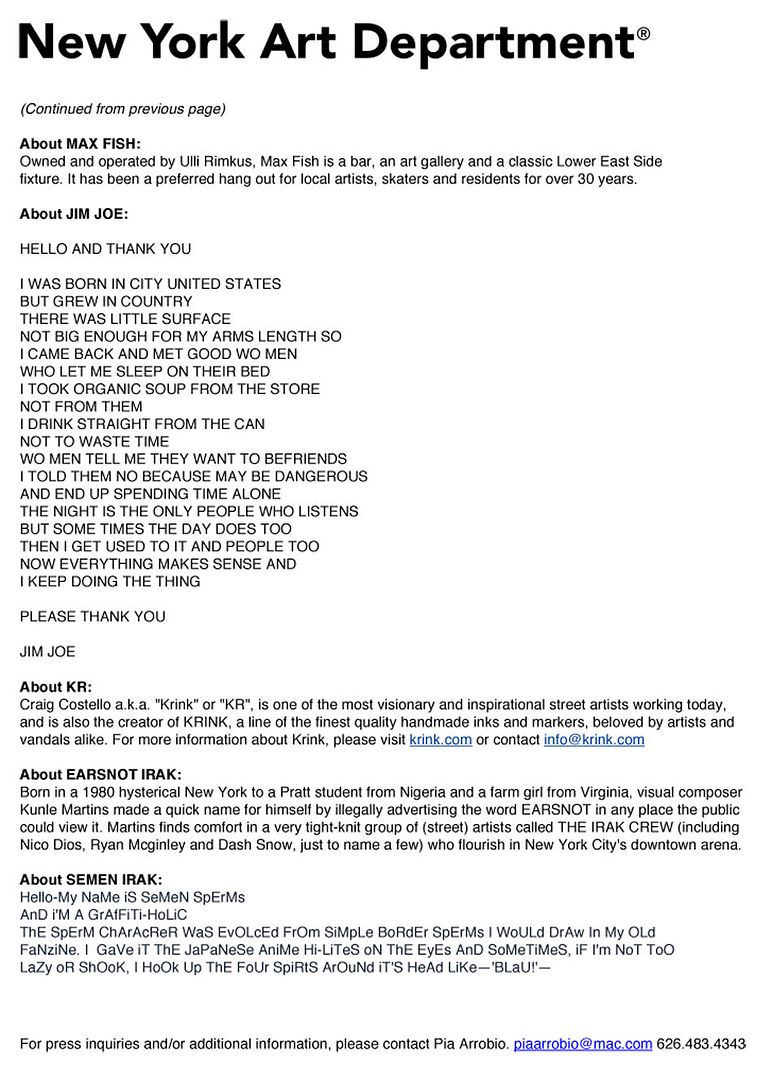 here is some paperworks on it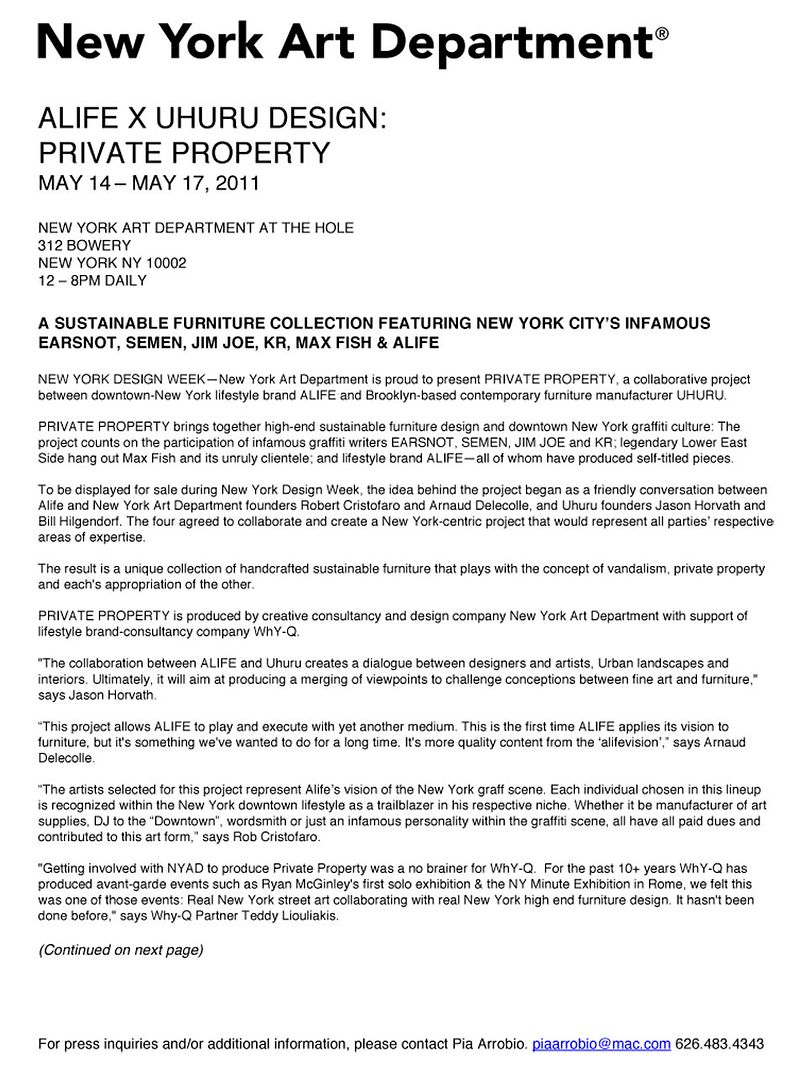 here are some Eric photos from Salem night too for your viewing pleasure

teddy!

jack and may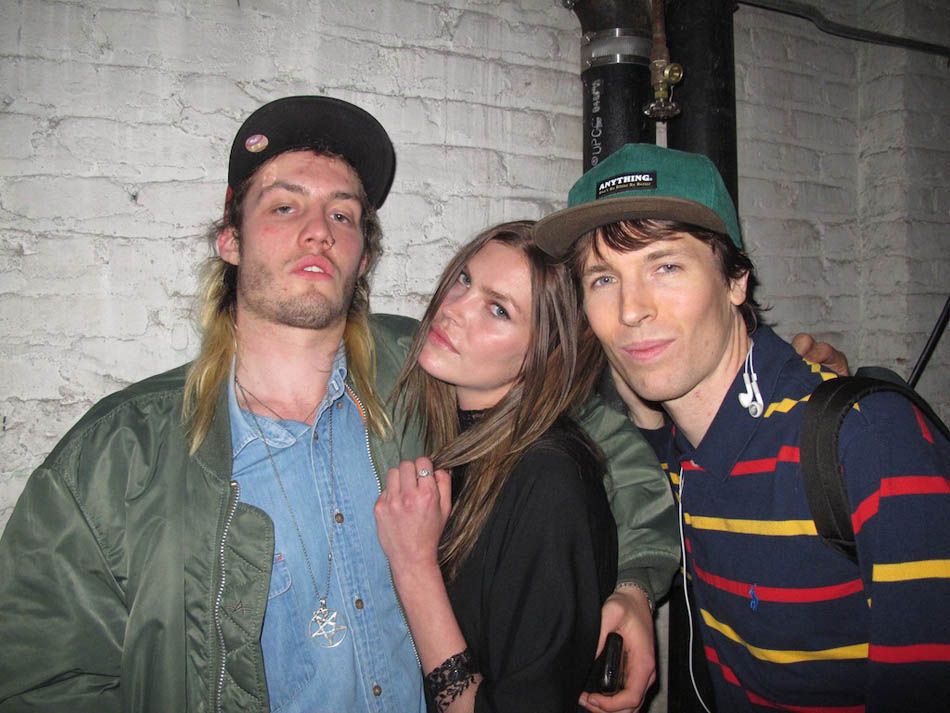 jack may mcginley

jeanette may woo!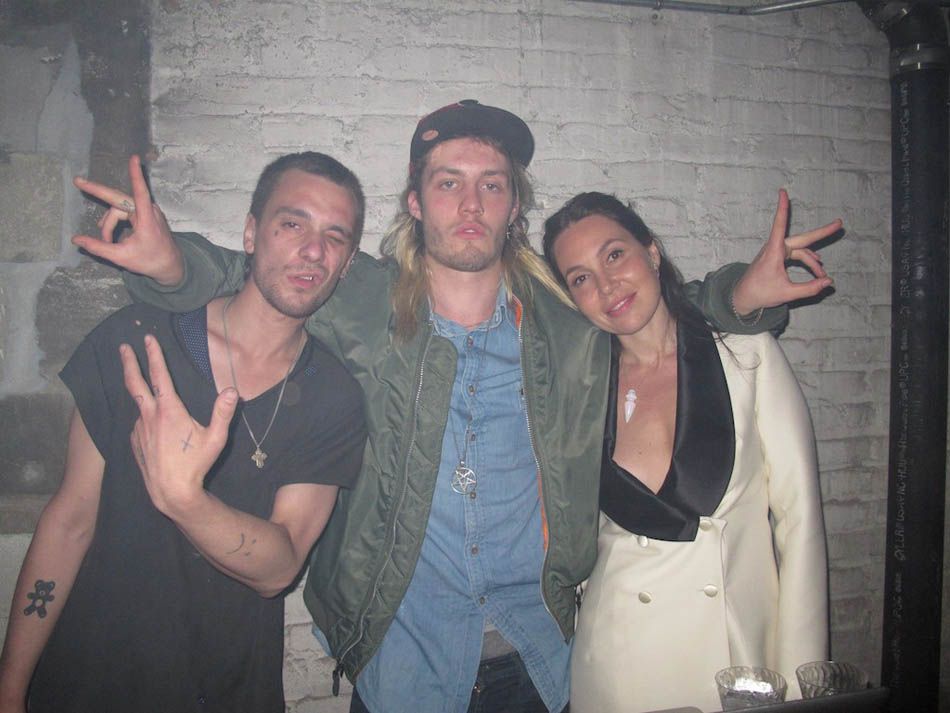 john jack and fabiola who made this night happen!

smoochin

smoochin
there was a lot of smooching

pretty

yay!
john draws pictures of naomi watts and was really excited to meet our new neighbor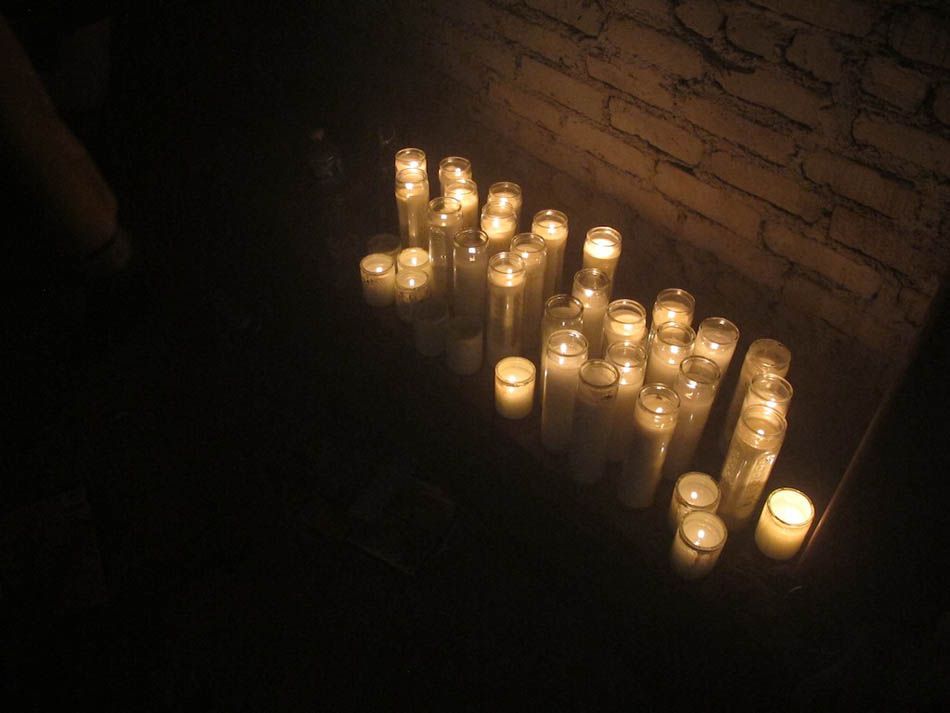 some porn fell outta the ceiling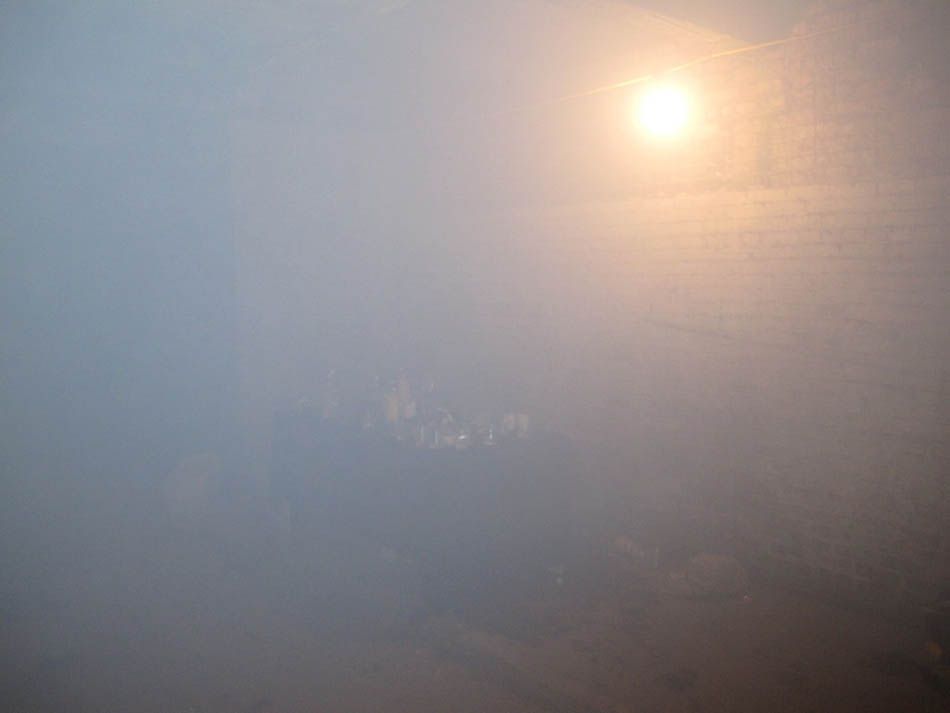 so many people came and i didnt even see them in the fogs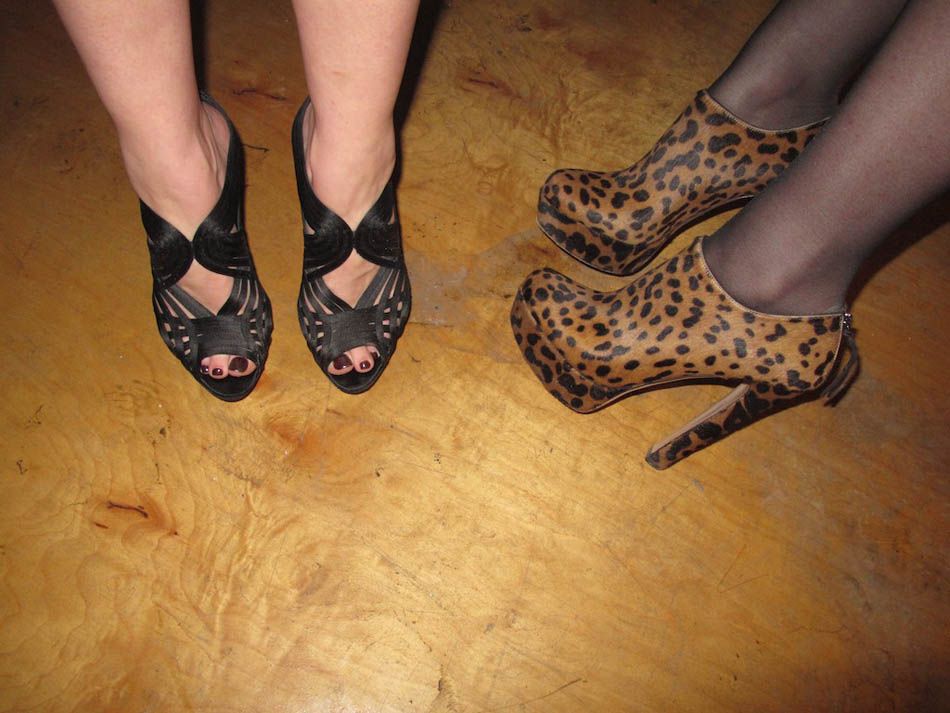 yeah it was pretty fun and there is more where that came from
the future is now!!!!!