for cajones:
confetti eggs for balls

in a few hours there may be a need for cascarones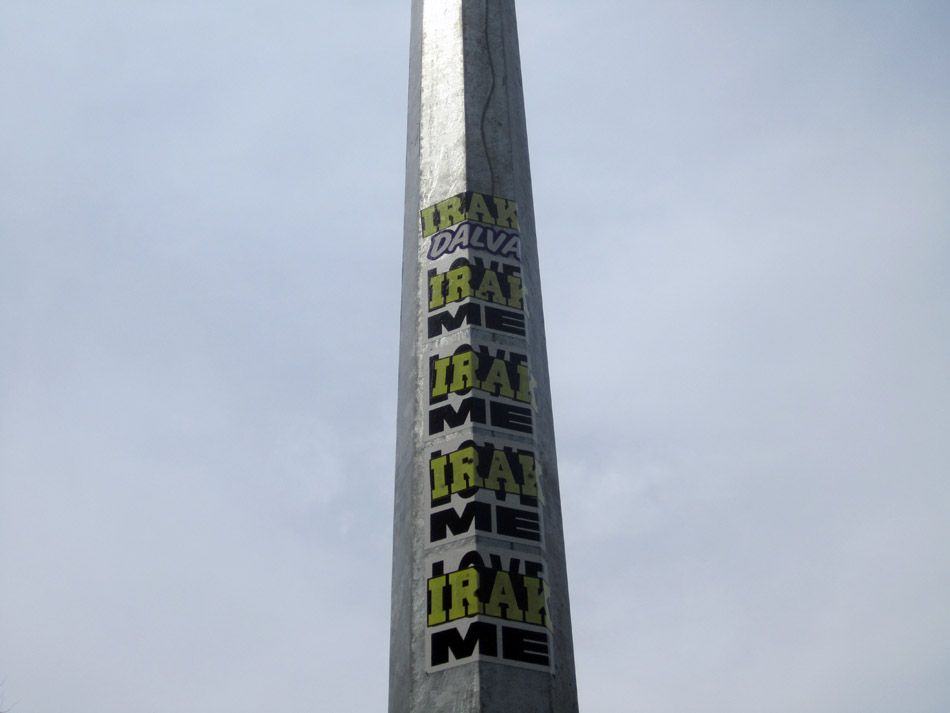 got a few rungs more to climb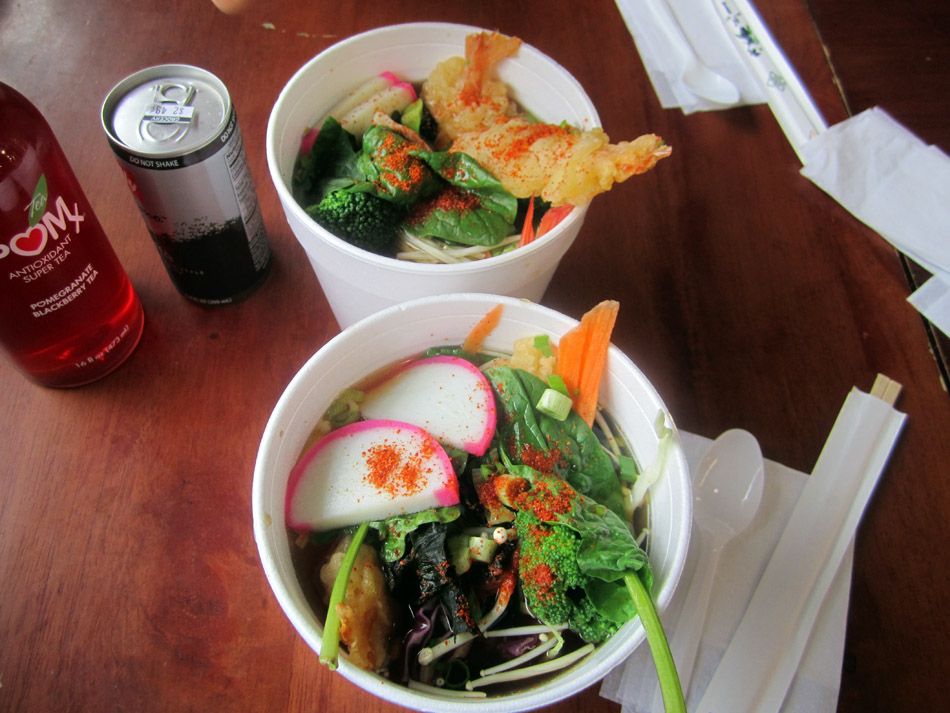 jack was all "ill buy you lunch meet me at this restaurant" and it was a grocery store across from the movie theater
but it was great!

i'm not going to reimburse you for the electric bill actually
in case you read my blog, now you know
deduct it from the mile long tab instead
i'm done playing nice

all i do is eat lunch it seems

oh wait!

sometimes i order boob stress balls with my cell phone on them

so we missed the Festival of New Ideas on the Bowery
we can't have new ideas until we have keys
this is APF party for their gates (the Guess one was Barry's gate apparently?) at Hala Matar's space on the big B

this is Kris' cool necklace she designed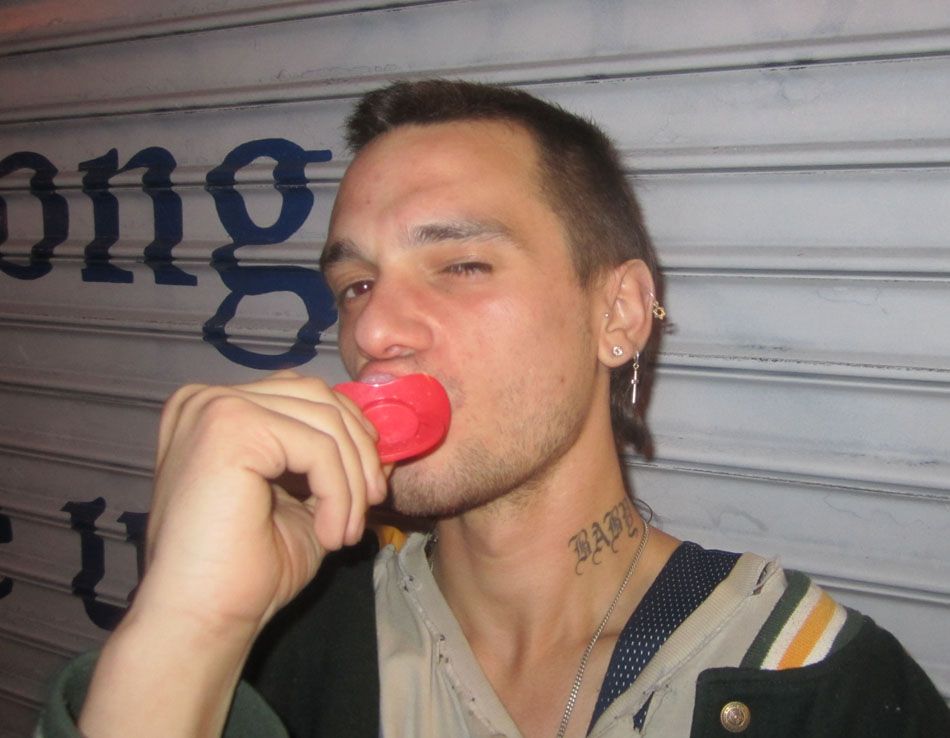 this is John who is in town!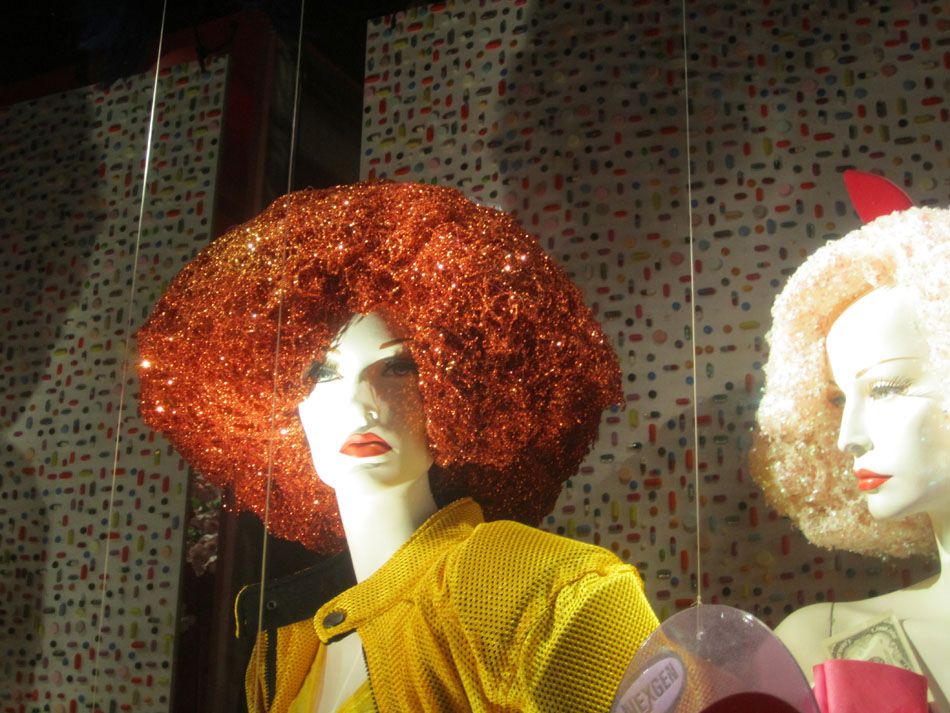 wig

eggs
this is all very straightforward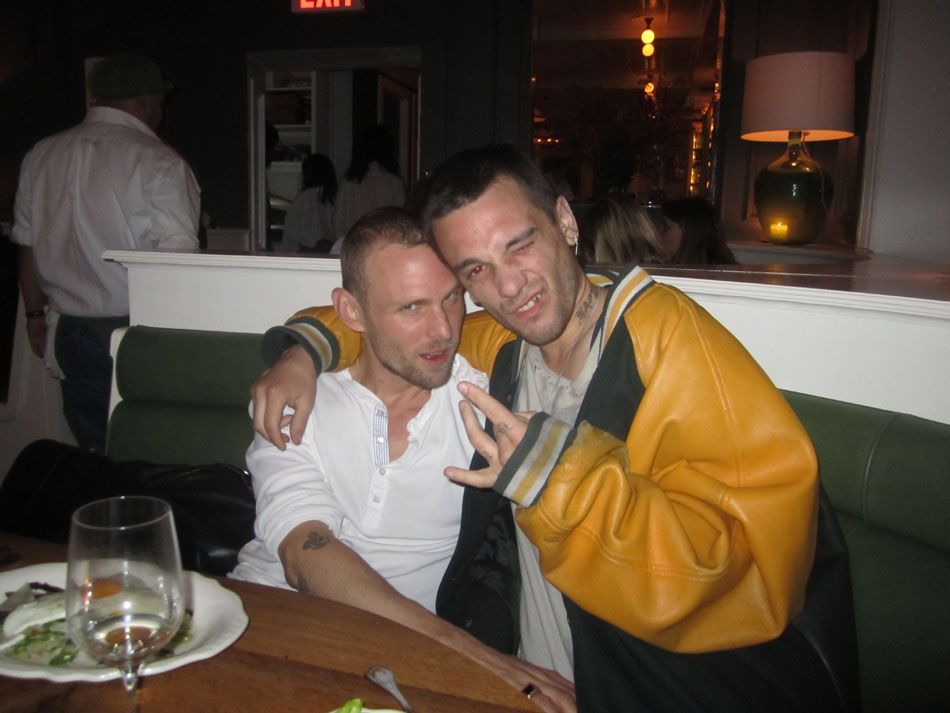 posting blogs in the morning imbetween lawyer, insurance broker, and landlord phone calls makes me really straightforward

sue took us out to dinner and it was so great!
this is blood orange sorbet?

these are abs

that's peter coffin

we got pretty blurry on friday
Spencer's "emergency party"
i love that name, it really captures the urgency of today's youth

what else

candy bracelet, algae shot

chlorophyll face

burning truck!

ack!!!!!

eric peeing
we went up in this fun car to connecticut with Fabiola and Jason and peeing Eric to see this "Peter Brandt guy" ive heard so much about
ha ha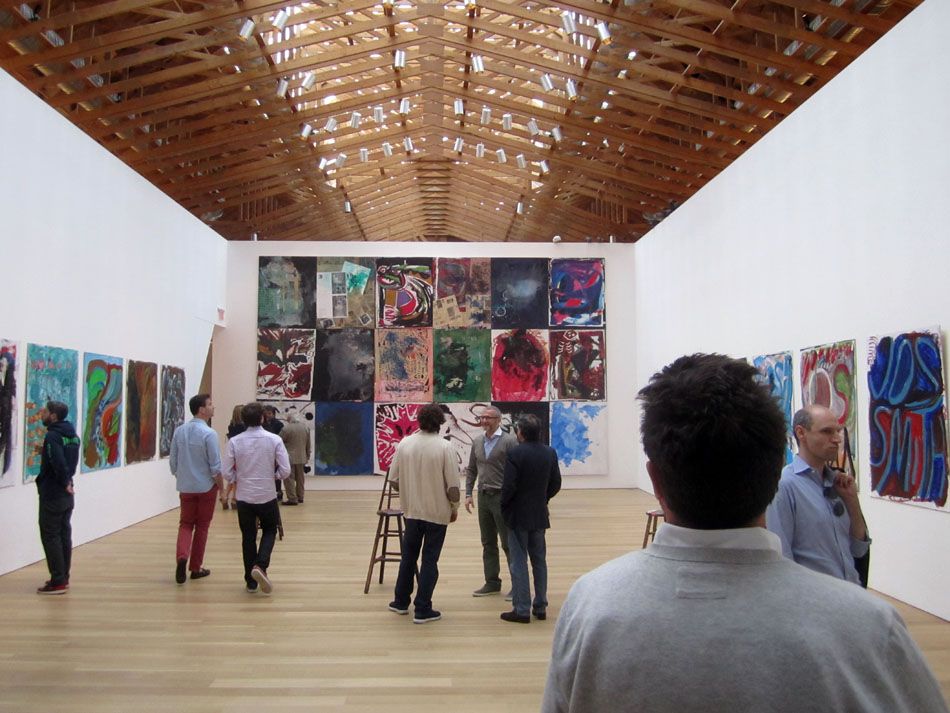 apparently he was opening a josh smith show in his polo grounds building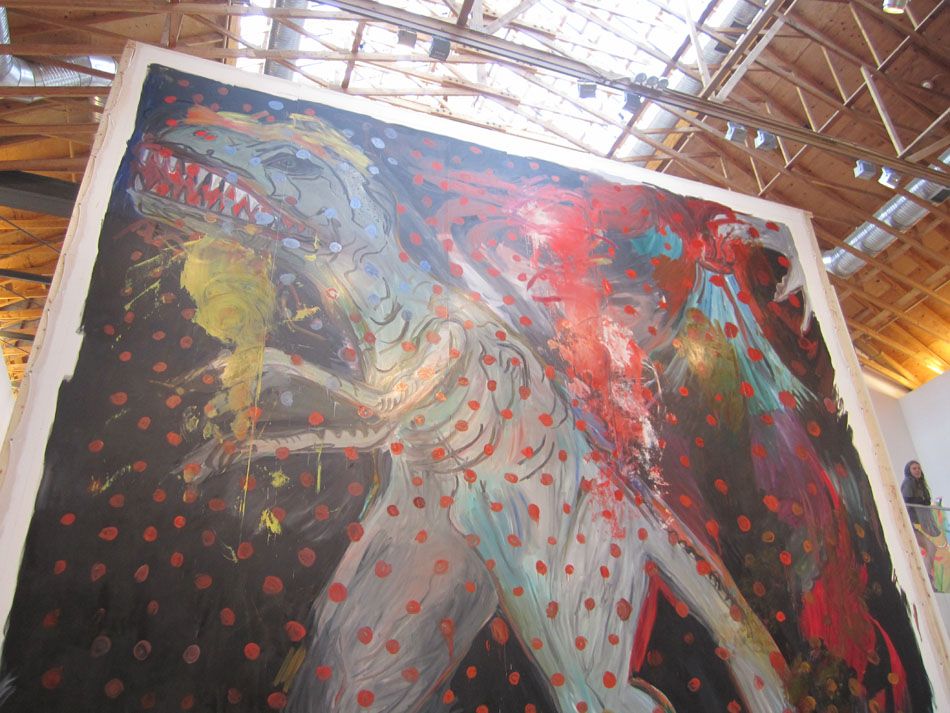 look at this monster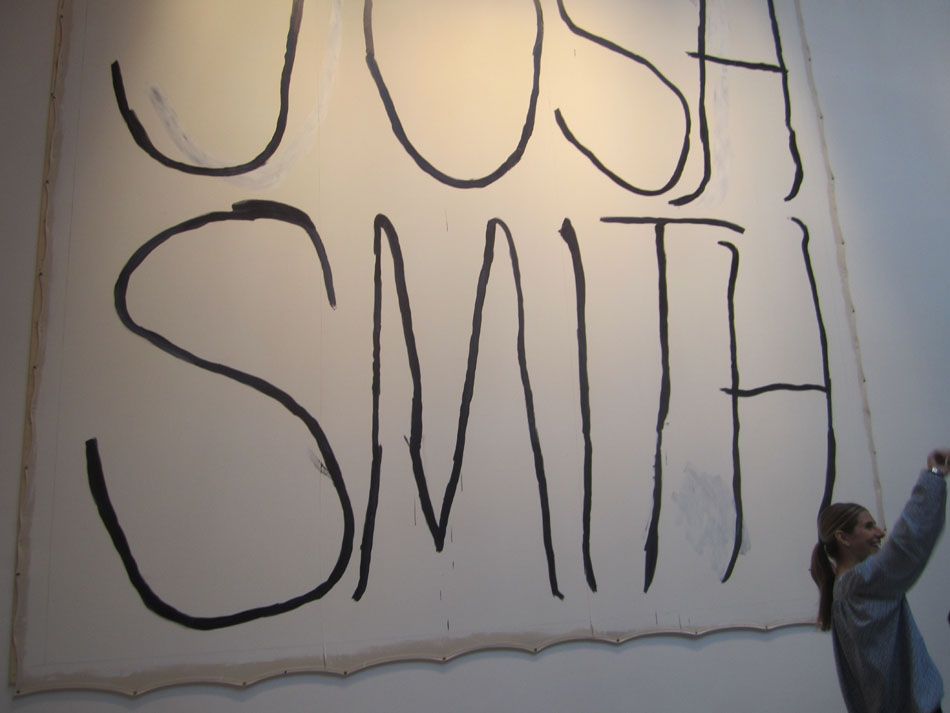 josh smith josh smith josh smith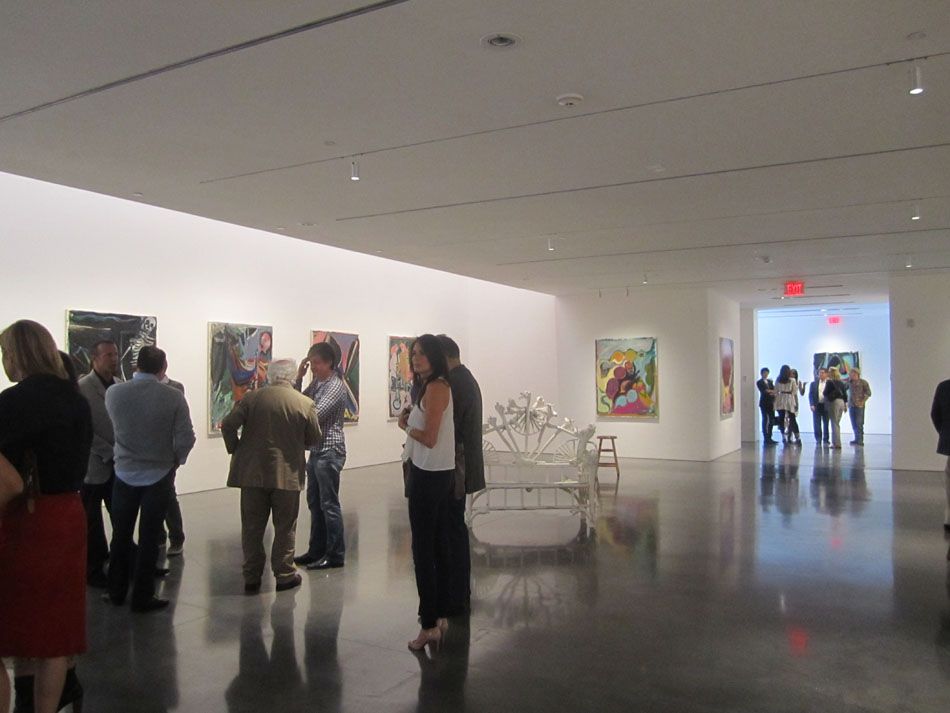 it was good bad!

une affiche!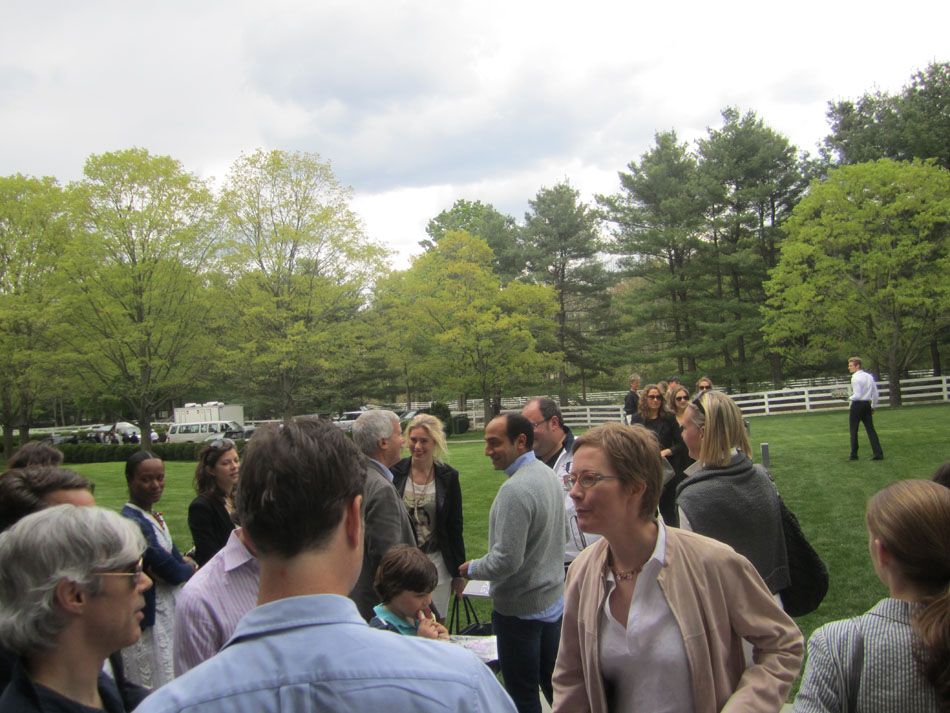 all the "party people"

so then!

who made these again??? amazing

we got to see the "main house"

we saw a car crash! we did not see any water buffalo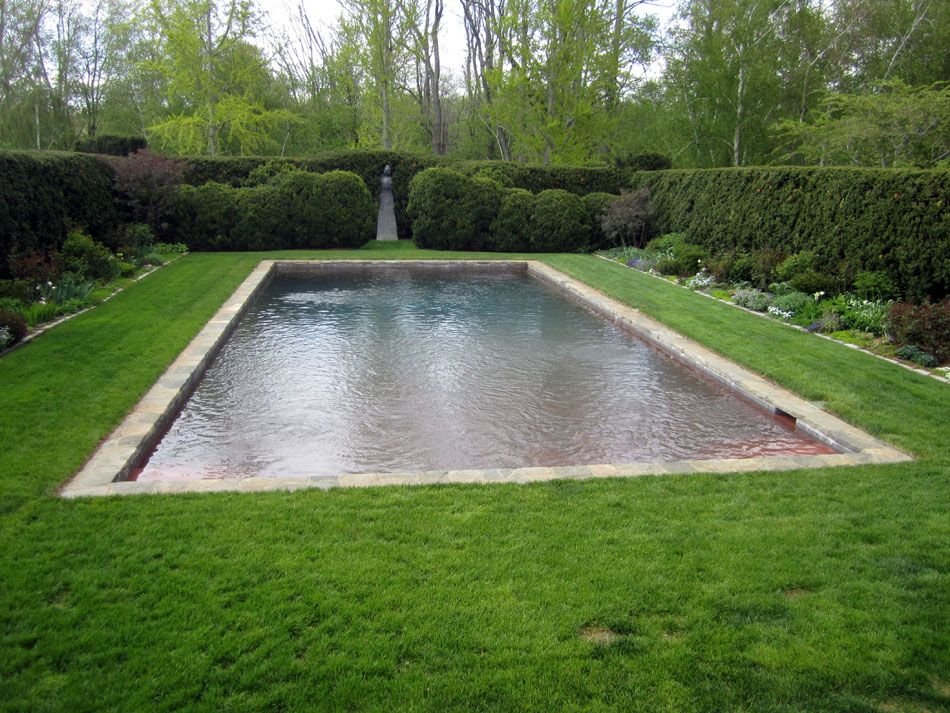 we did see water though!
look at this amazing natural pool

riddle me this: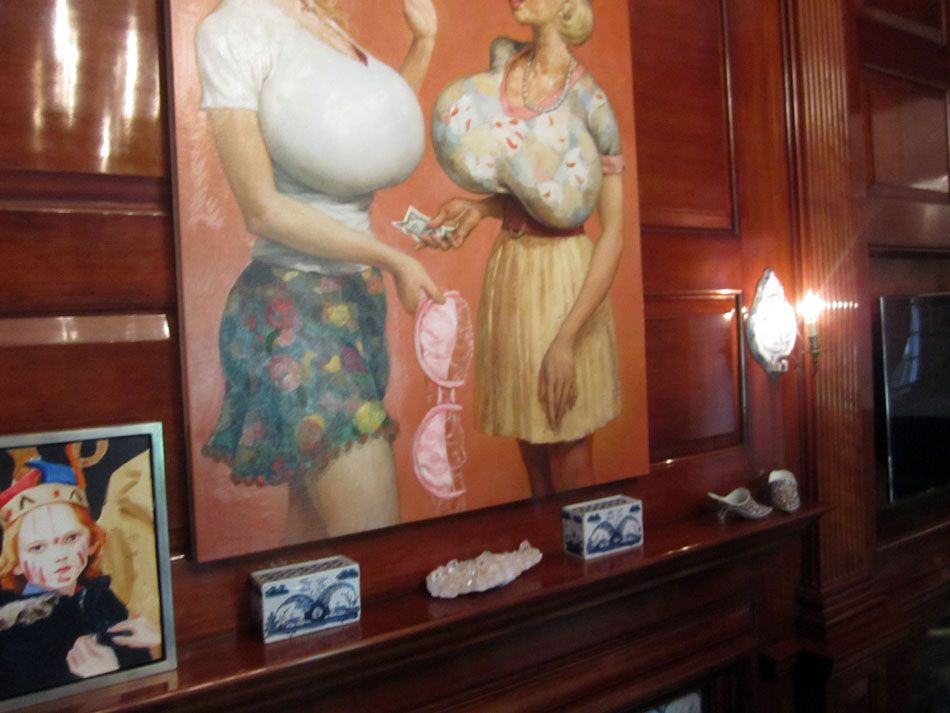 look doesnt that look like little nick in the bottom left?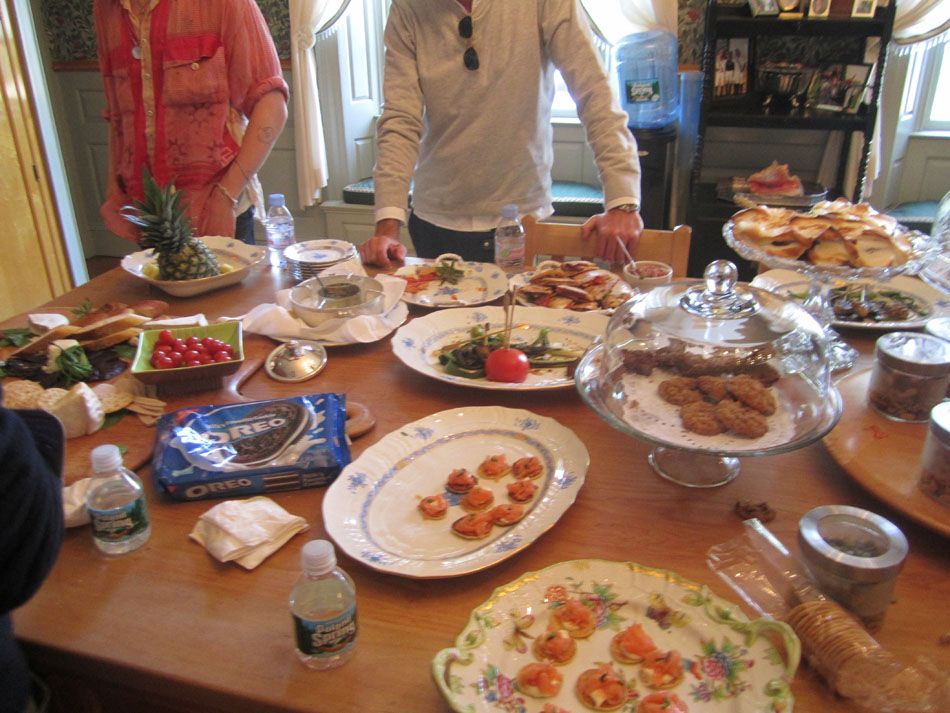 sigh!!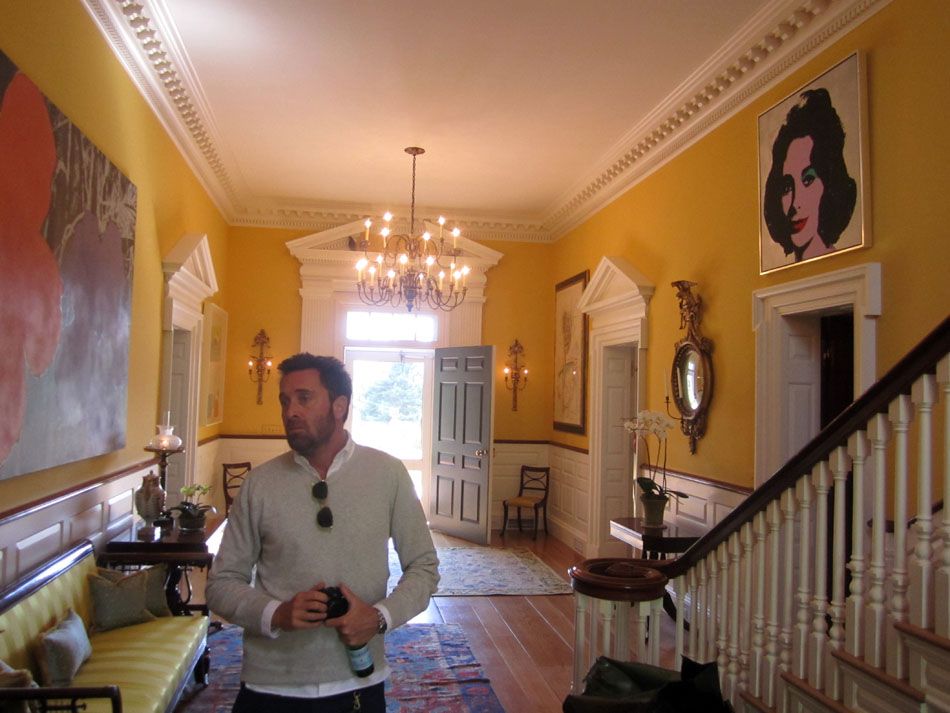 there were so many exciting things and interesting people, i wish i could give you a sketch, Mr. Brandt's son was the most interesting unique strange person i've met in a long time, his speech, manner, dress, conversation, opinions, it was intense….

maybe i can work him into a novel one day but until then u just get blog comments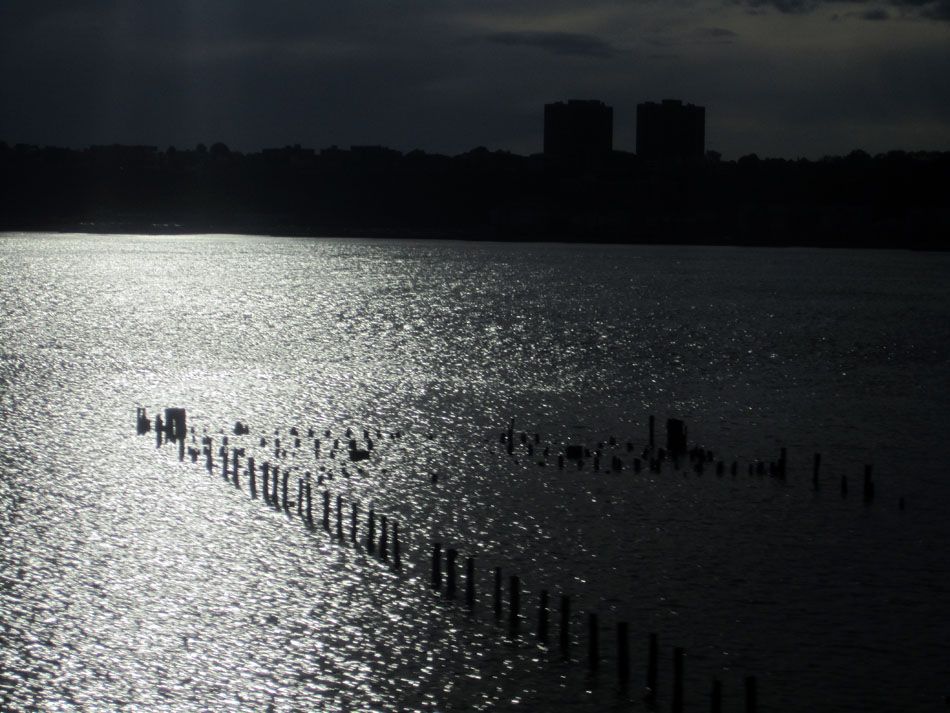 bye fancytown

hello.. oops i guess still fancytown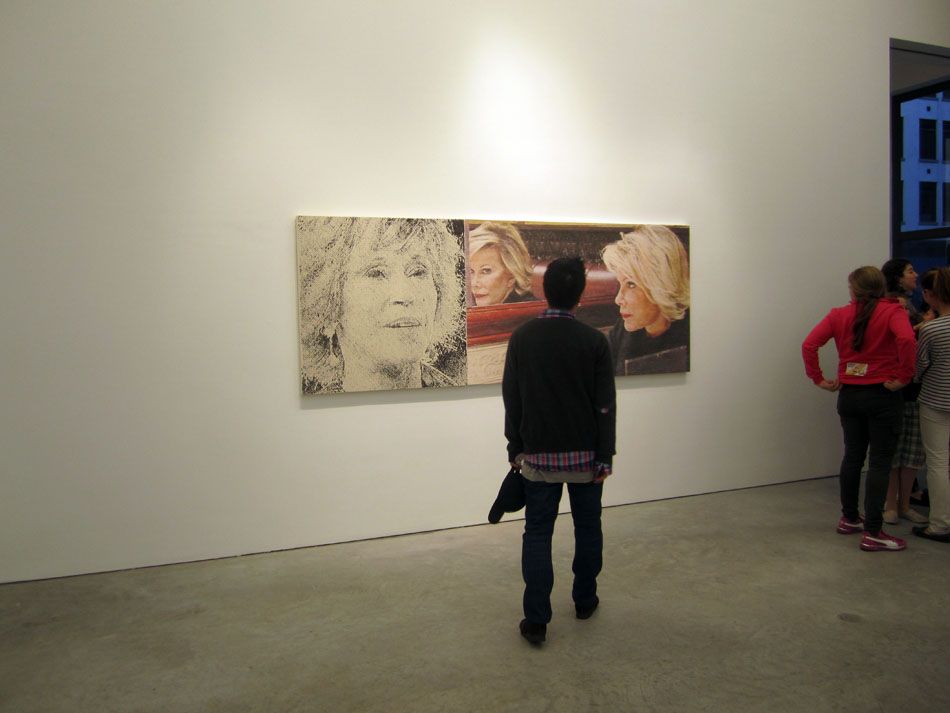 nate's show at fancytown gavinbrown

look at agathe's baby wearing a-rons hat! awww!!!
sorry i stole this photo from you a-ron here drag it onto your desktop and now it is yours too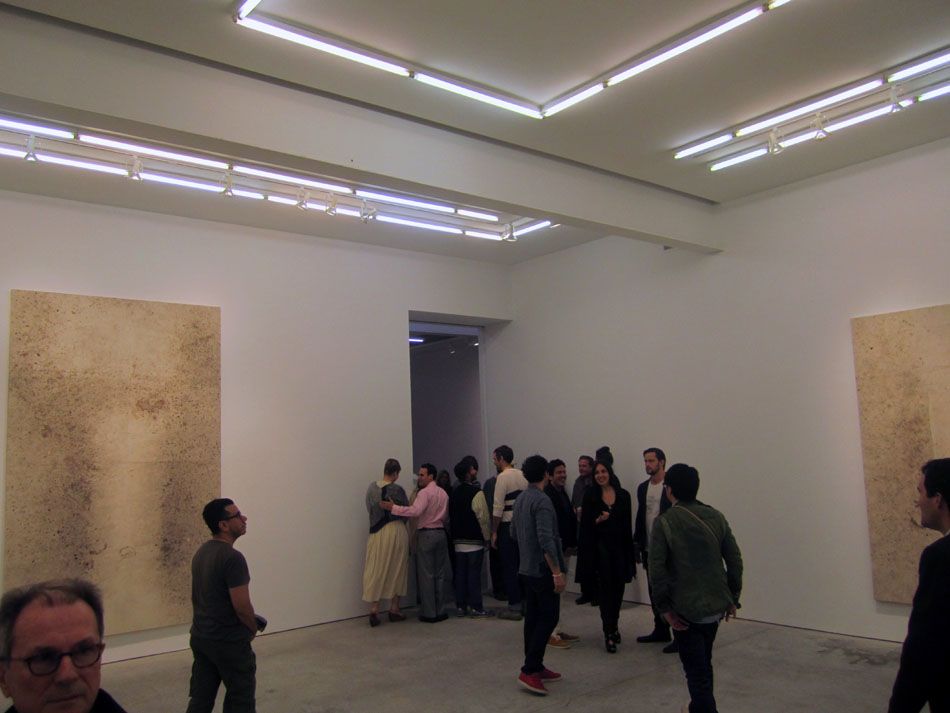 stop, drop and cloth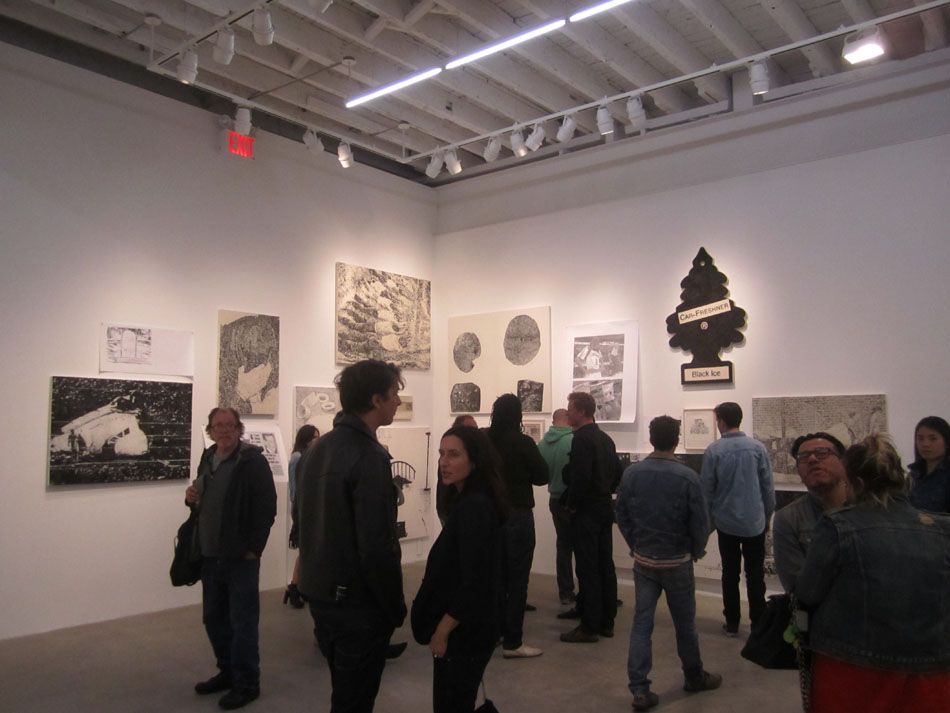 clippins

stinker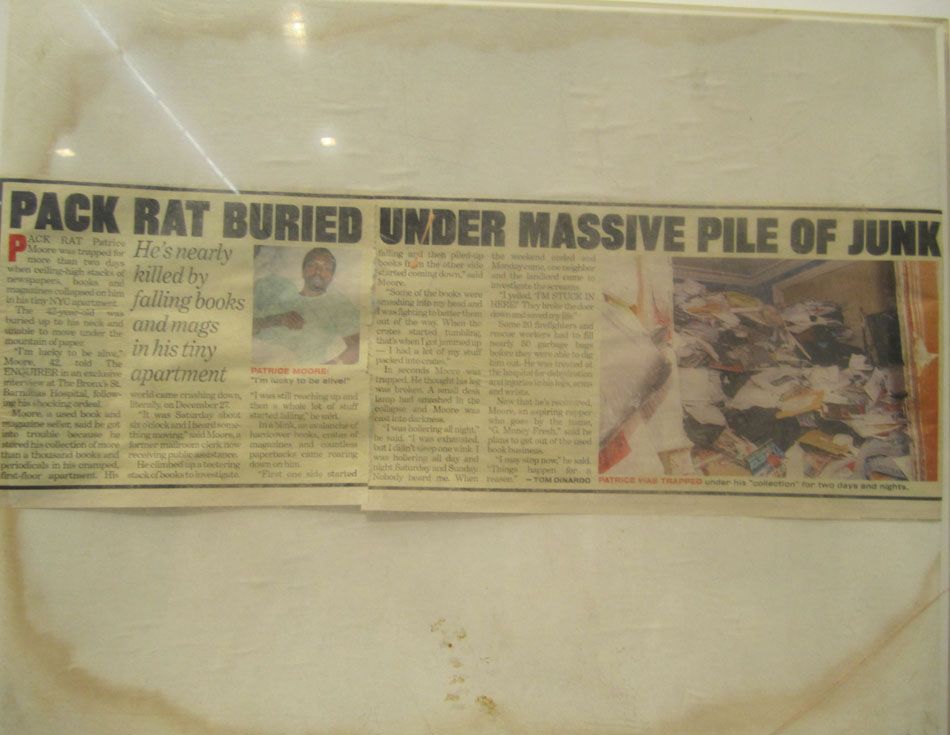 hoarder

hater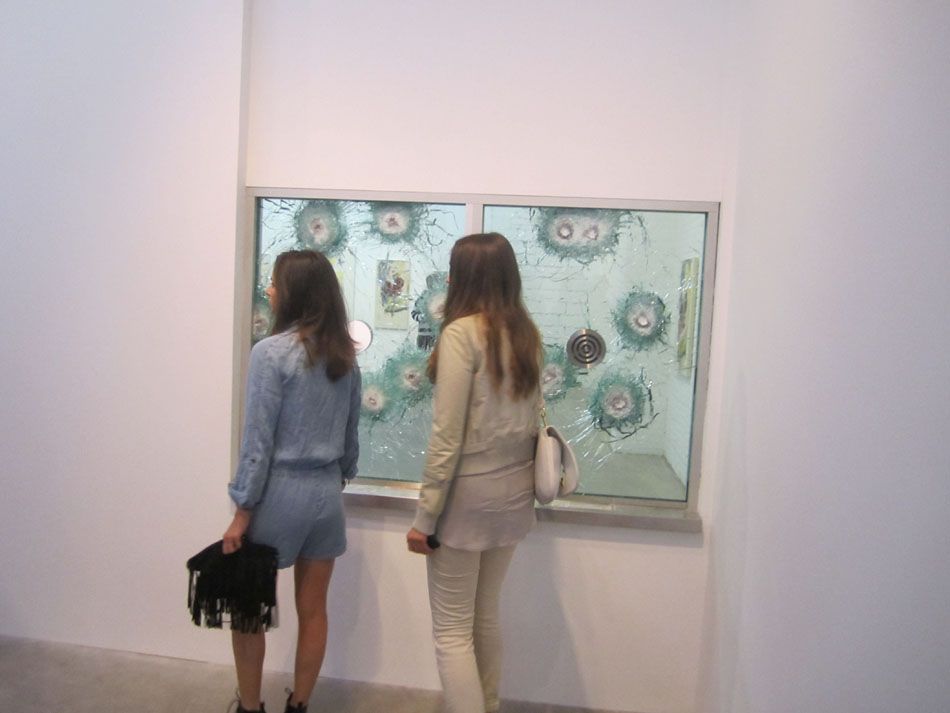 communication

butts

flash back!

tings

ooOOoo

remember seeing these in progress at Not Quite OPen?

Hi Sam Orlofksy!

repetition and difference
warhol warhol warhol
josh smith josh smith josh smith

people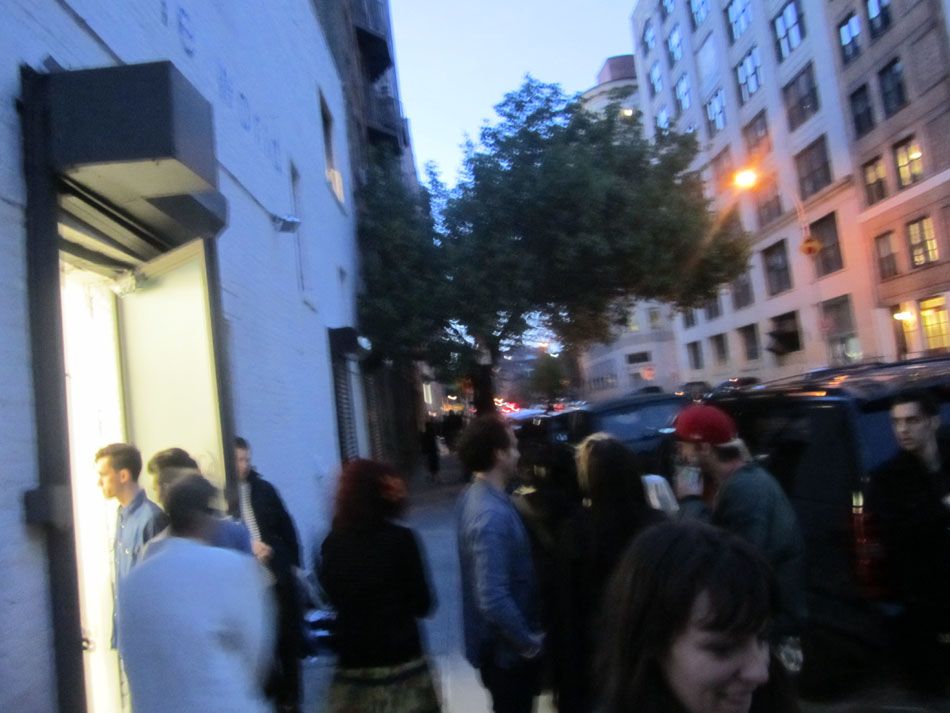 that's jack talking to courtney love somewhere over there

this is a dinner party

this one!

its ok to post photos of attractive people when they look kinda yuck because there is like ten million good looking photos of them out there you can look at if you prefer

stacy engman

fabiola shark pants

food dude
Eric took some of these
oh wait!!!! tomorrow we will have Eric guest blog it will be great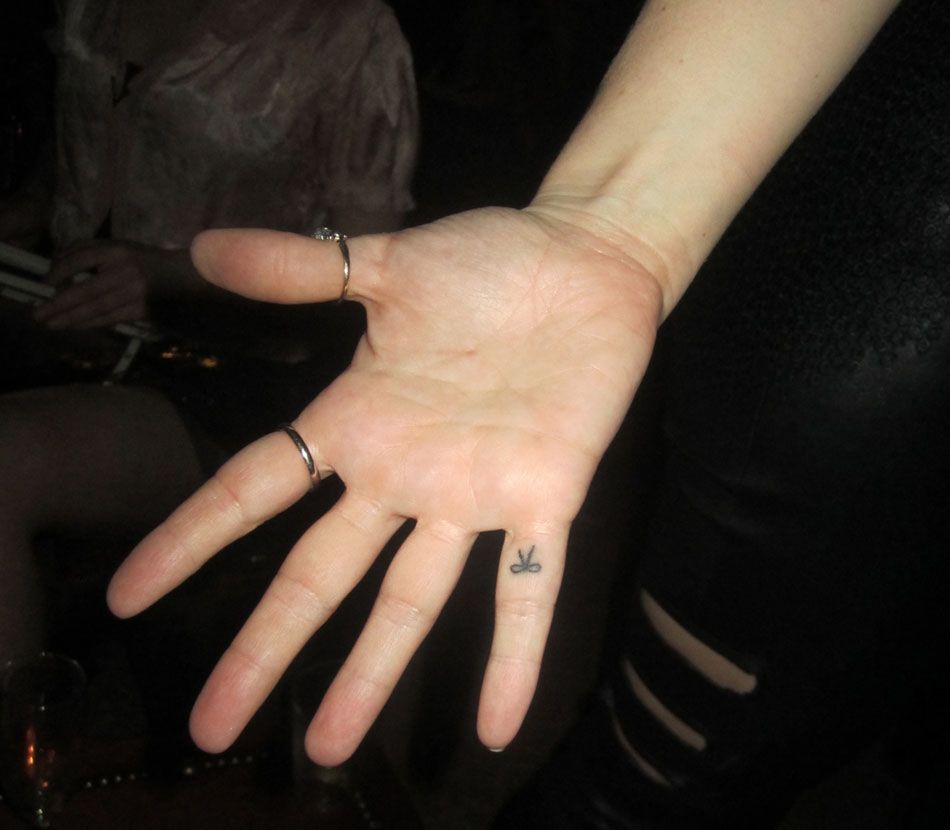 fab got poked!

grimacing guys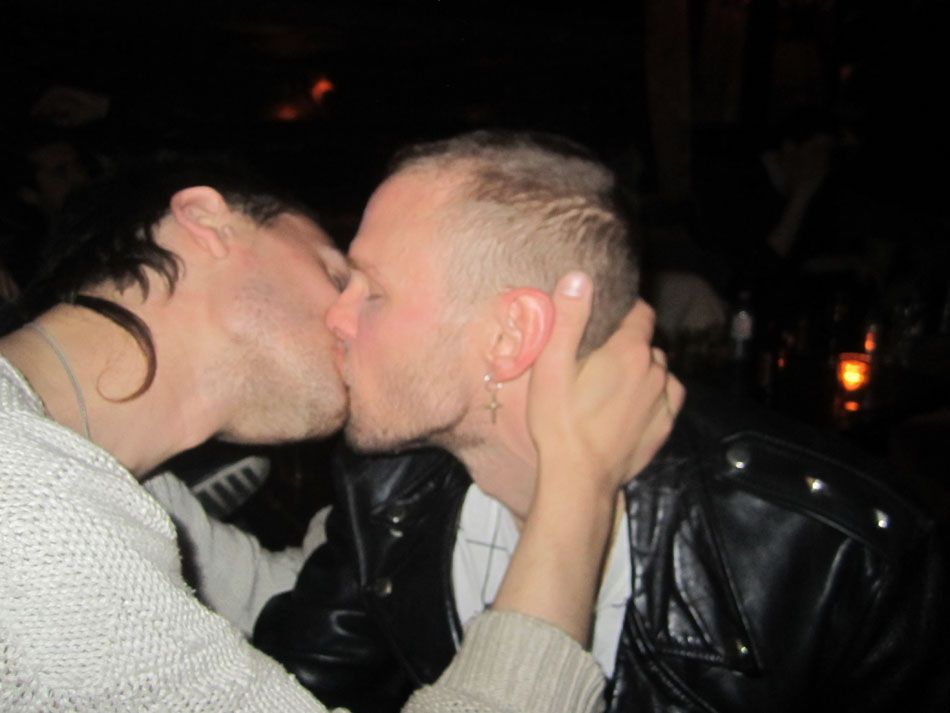 smooching sirs

getting messier

whee!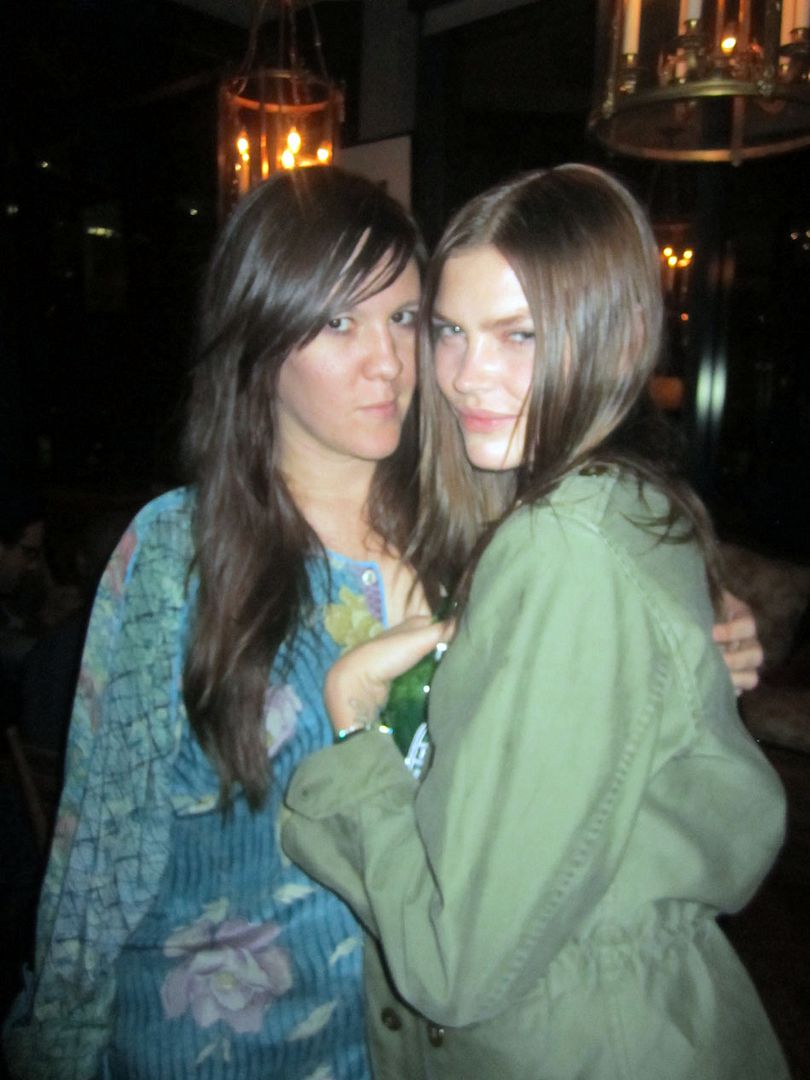 i mightttttt be blacked out at this point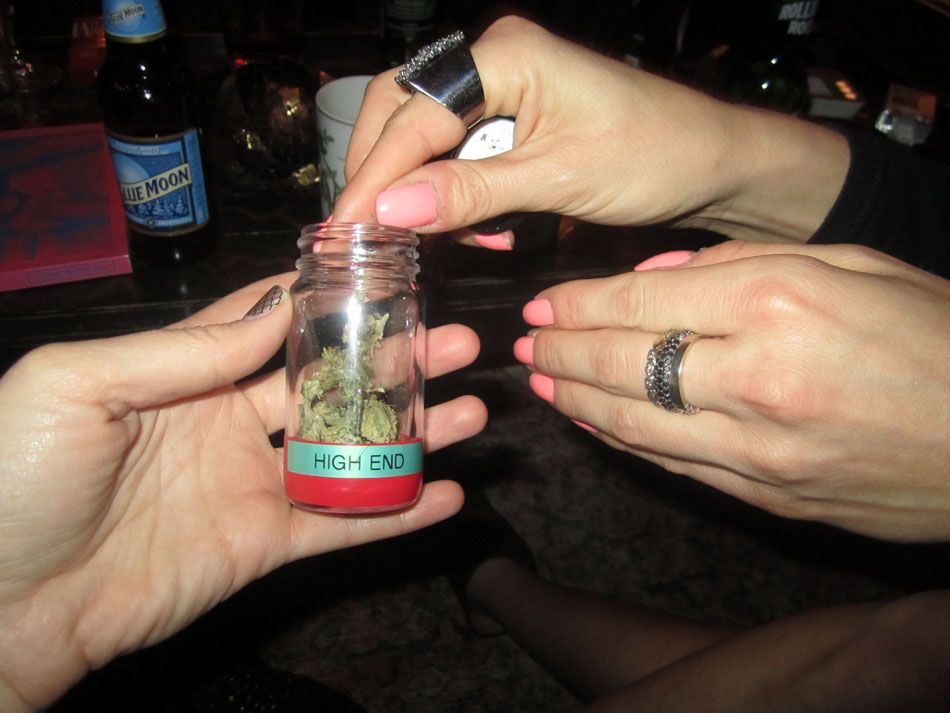 yeah
if i smoked weed then i was definitely out because i dont smoke weed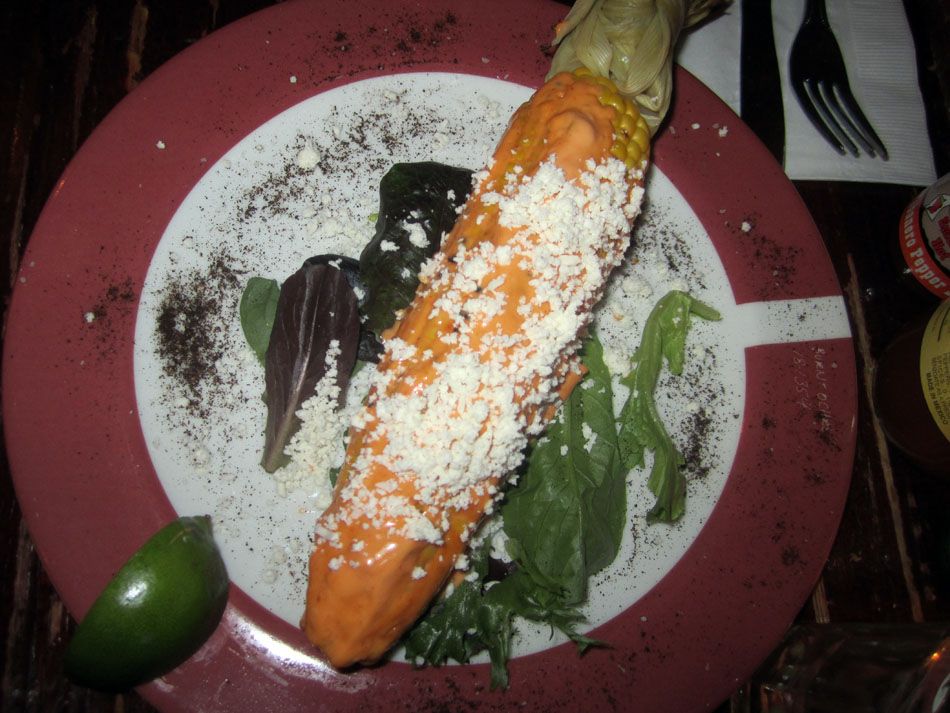 i do eat hangover corn with abby the next day!

ok got some things i've started that i need to finish
by any means necessary!!!