ha ha i just had to google that because i was sure i must have already named a blog this
i mean surely the last time i came to russia i called my blog SPICY BUTT, right?
because SPAY SEE BUH means "thank you" but sometimes when people say it it sounds like SPICY BUTT and of course that is how i remember it

you guys should try googling "spicy butt" if you are bored; put a big ol smile on your face

so!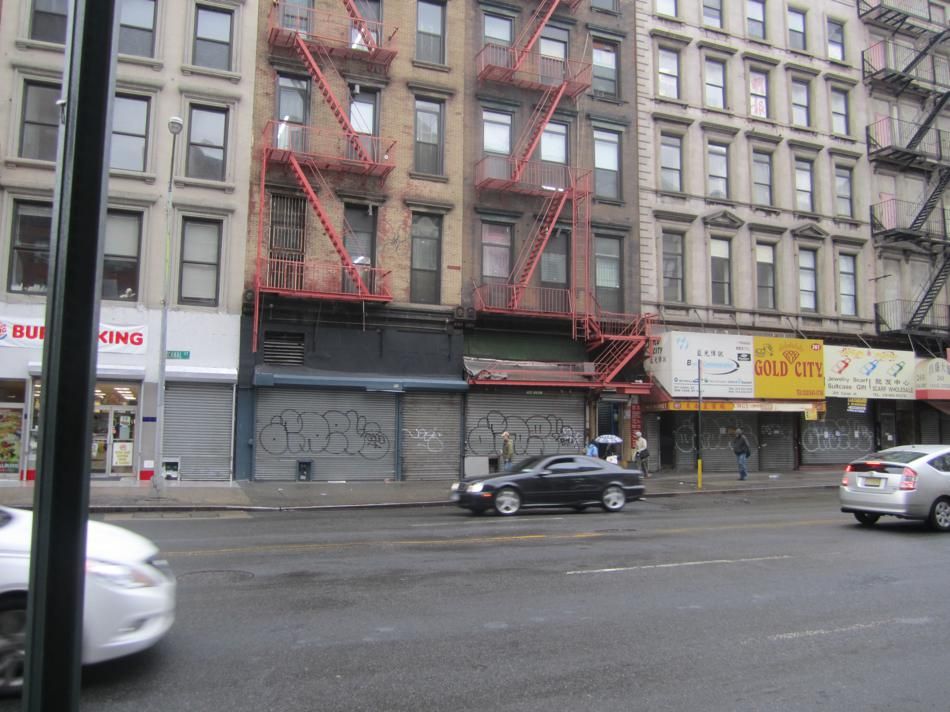 SPICY BUTT for listening to my long intro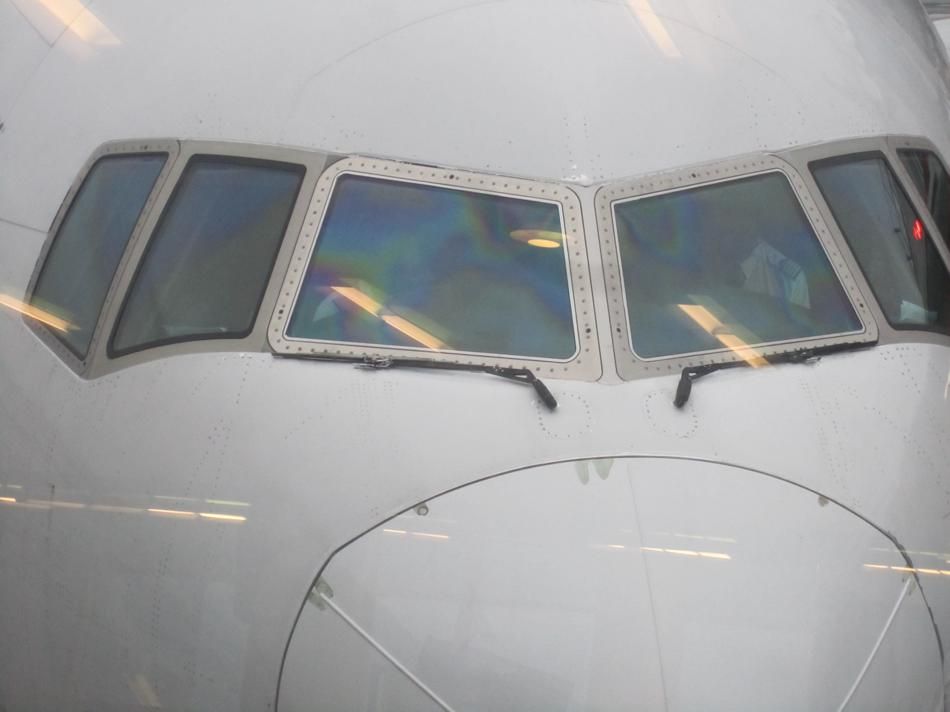 SPICY BUTT to all the people who still read this blog even though i keep making bad jokes

and a big SPICY BUTT to the people who let me take photos of them and make my blog interesting

ten hour flight puts me in the screming room

this is garage

they have a few awesome shows up now including this digital art code related show that will be really awesome to peruse when i am not jet lagged outta my mind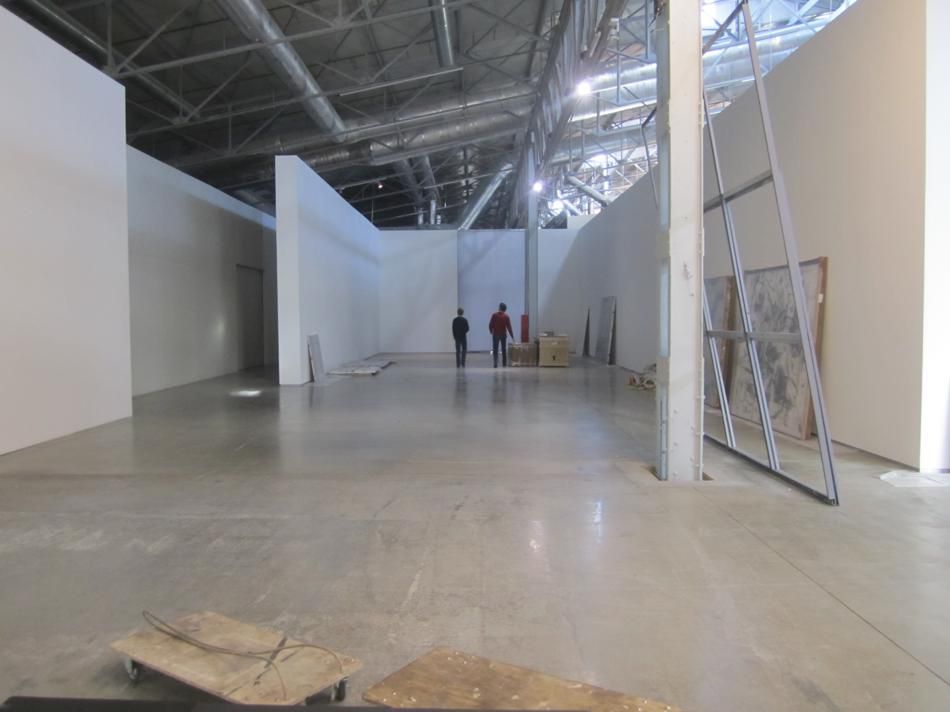 this is the start of the show!

this is more show!!!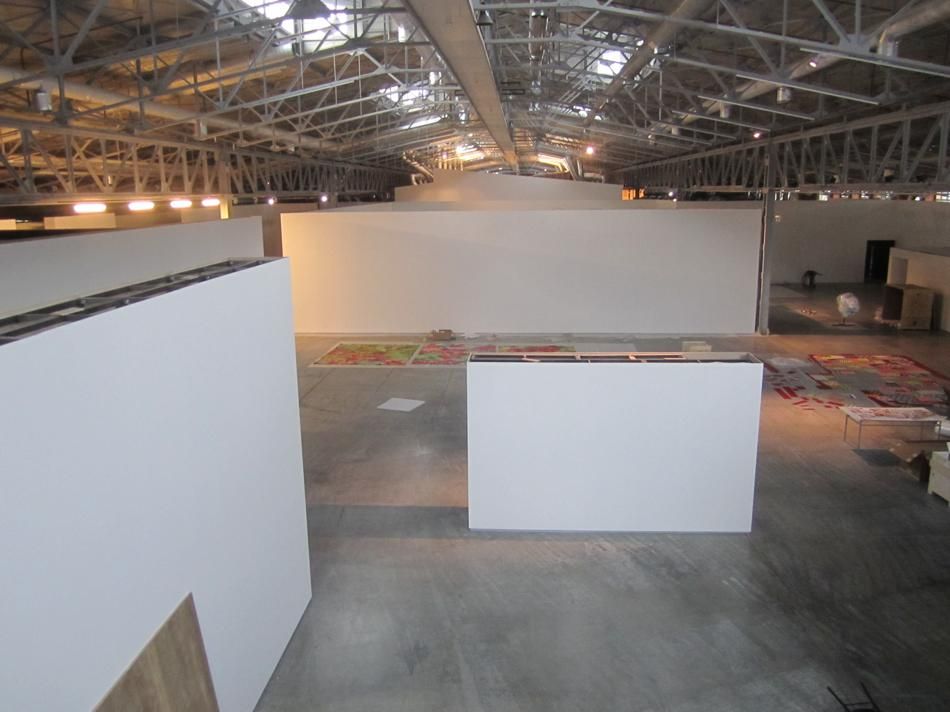 this is me climbing scary circular stairs so i can see JUST HOW MUCH SHOW we get to do!!!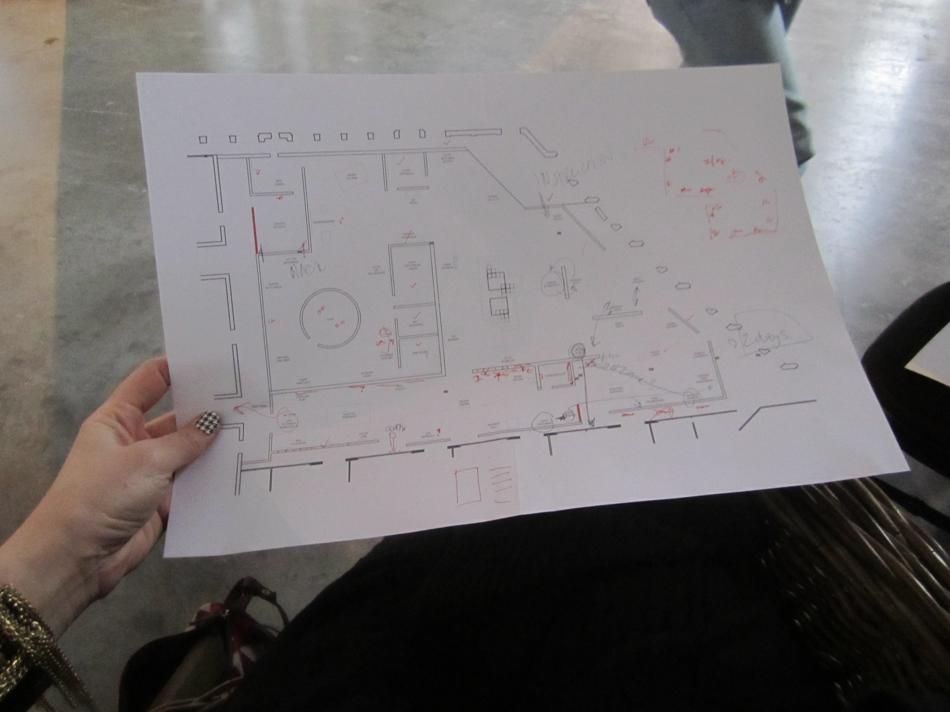 look at all this show show

SPICY BUTT to dan for these awesome gum gums
third one on its way from Milan now!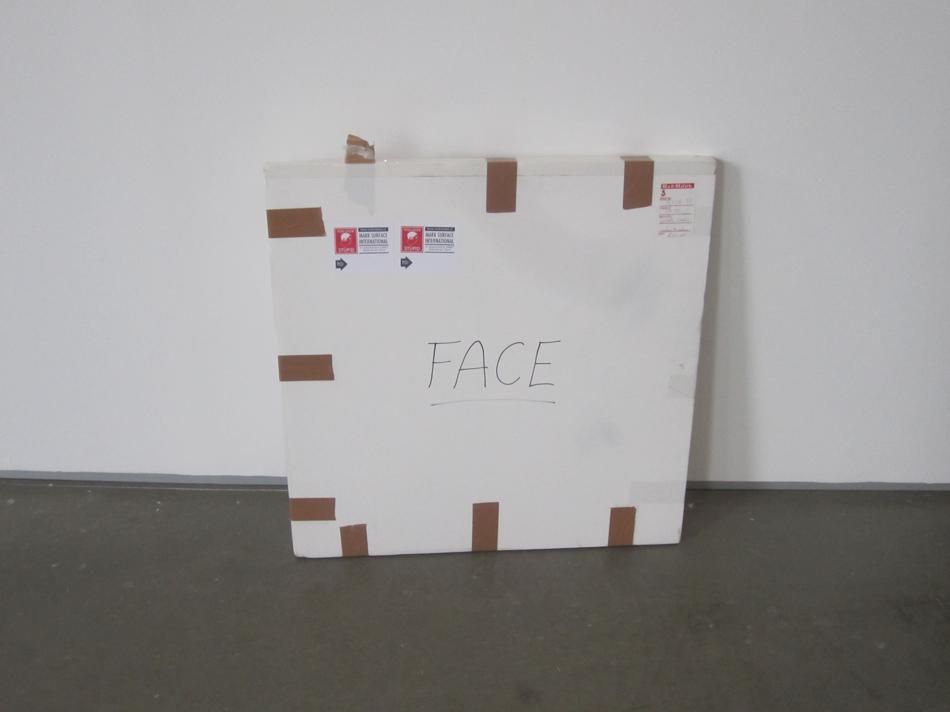 FACEMAKER opens in LA april 14th and NEW YORK MINUTE MOSCOW opens in moscow april 22

there will be drinking at both
please come!

tomoo!

lizzi soon to be donged!

wryan wrapped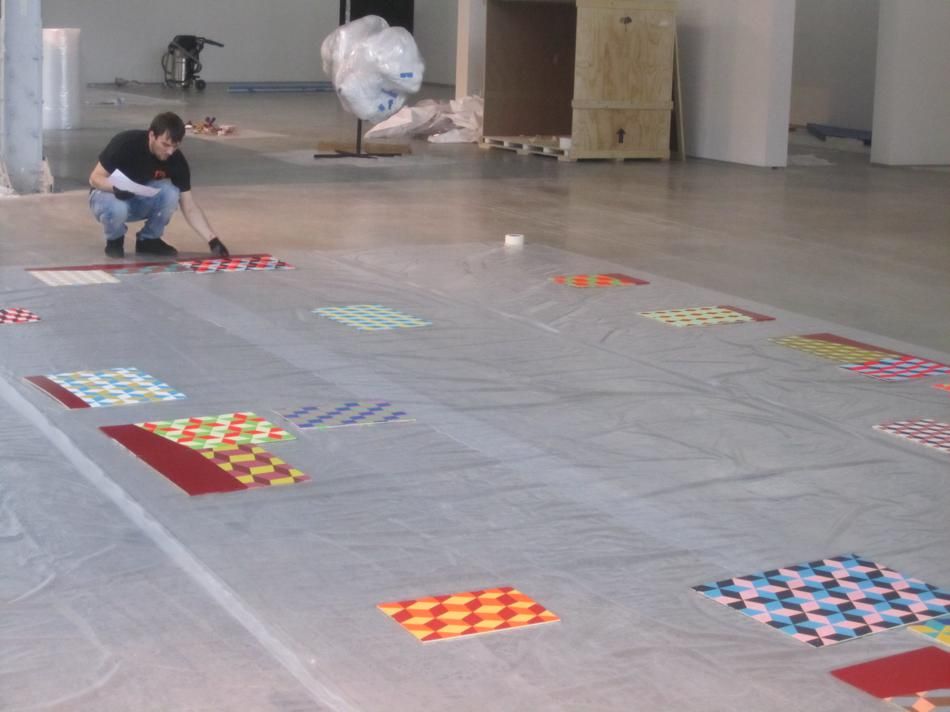 omg the poor installers trying to recreate a 587 panel barry mcgee monster

SPICY BUTT to dave sherry!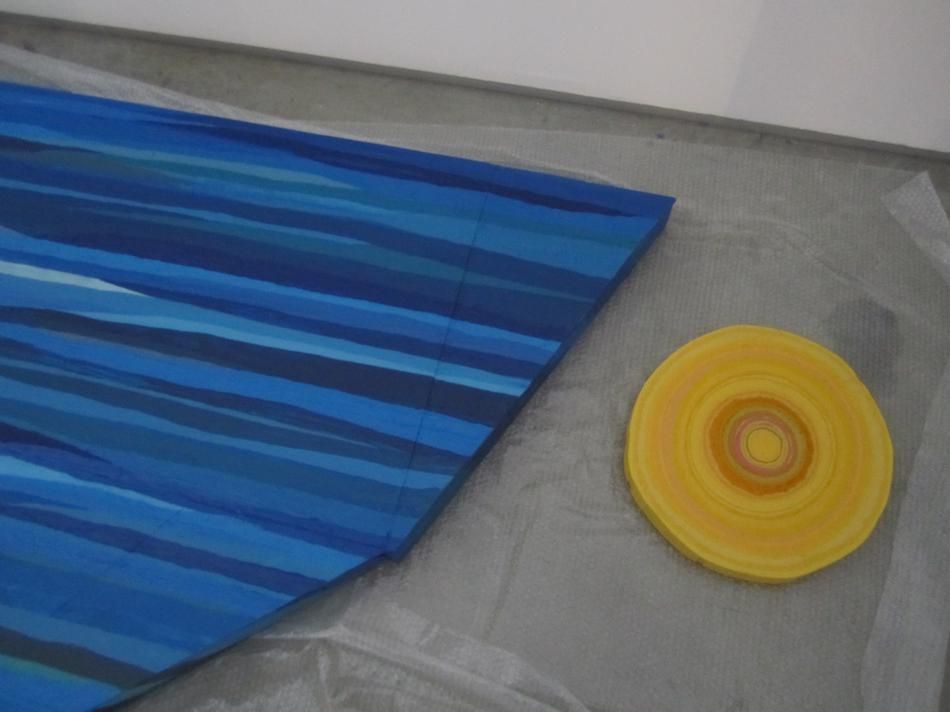 oh you guys i get to show these works from chris what a thrill you guys!!!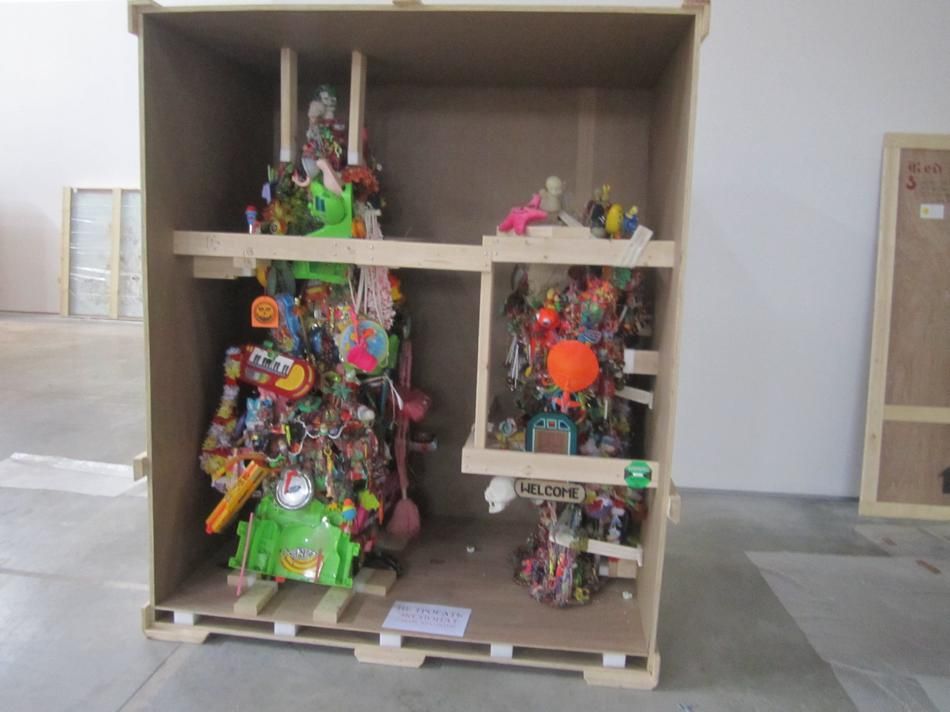 SPICY BUTT to Joe for these!

whirled peas Jaimie new to NYM yay!

eddie martinez another masterpiece SPICY BUTTTTT EDDIE!!!!!

Michael Williams new to NYM

same with schulnik!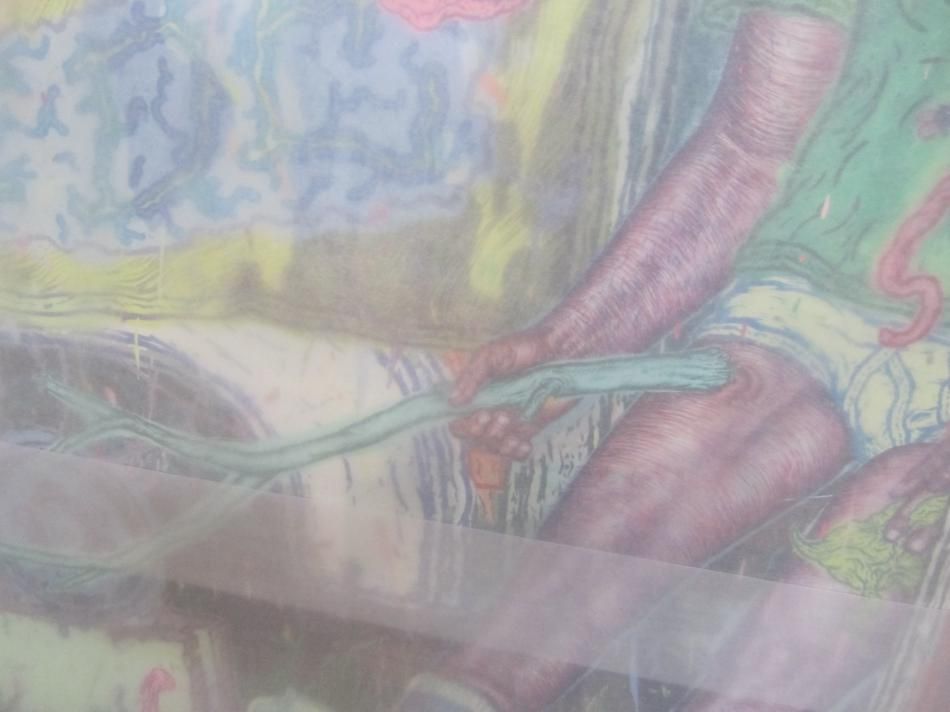 ooo

so as im typing its like 10am the next day and the dudes are STILL squattin over this barry
barry!!!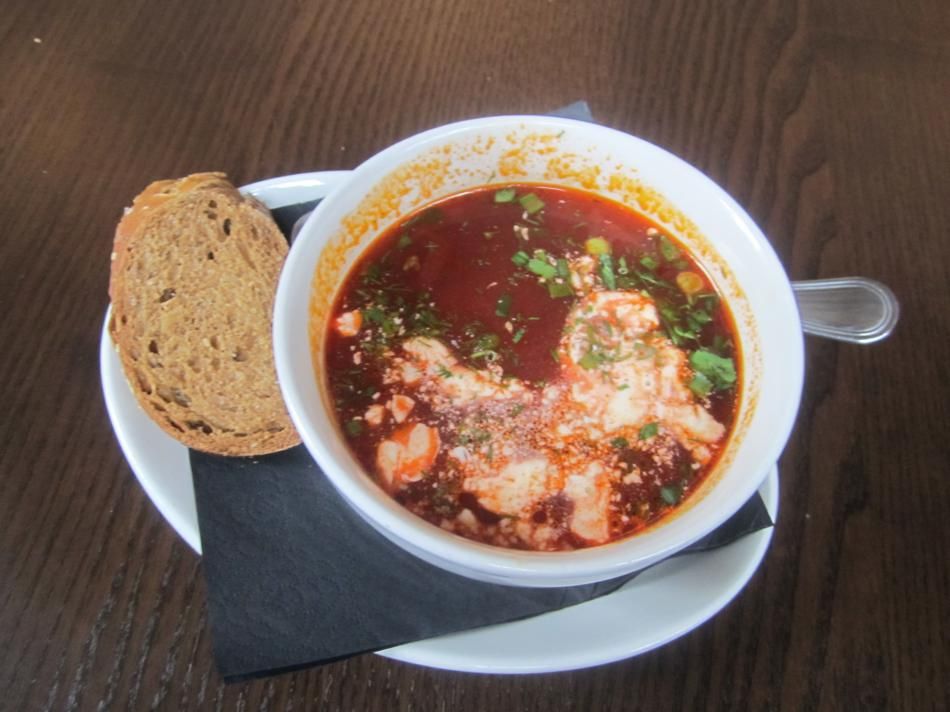 so my grandma when i was a kid made "meatball soup" she is russian by the way, and it was mostly hot water, ketchup, meatballs, and a knot of dillweed.
and somehow i have actually never had borscht ever until yesterday and it was crazy because borscht tastes JUST LIKE MEATBALL SOUP,,,,,, which is so weird,,,,, i guess my grandma was trying to recreate what she thought borscht tasted like? i guess borscht tasted like hot ketchup and beef balls and dill????
i almost started crying in front of all the staff with me because
why is life so crazy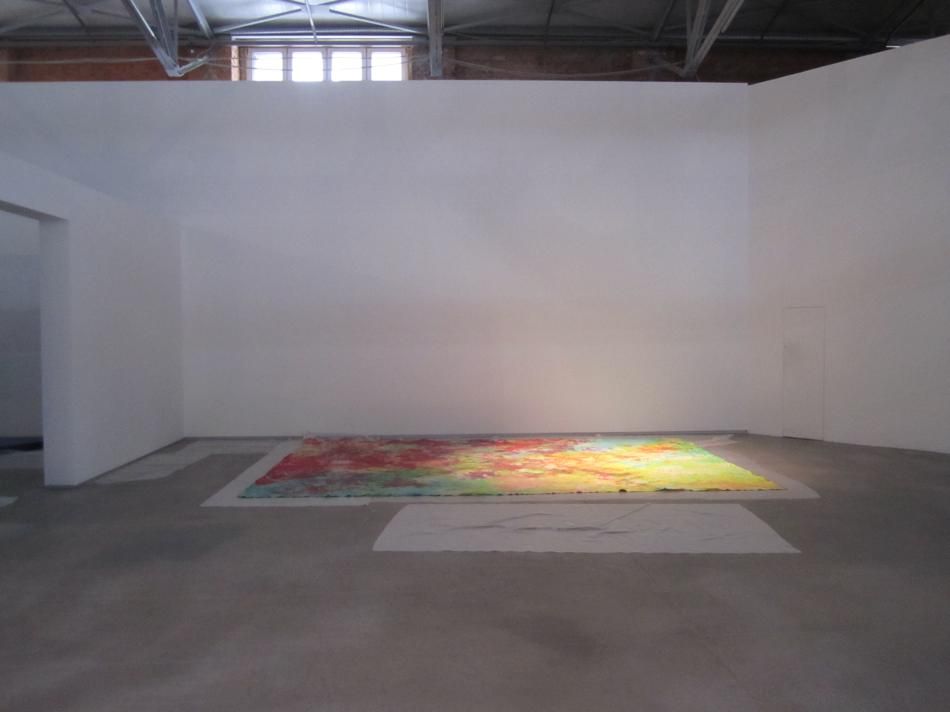 brendan lynch another new NYM man
ok ok enough barely started installing photos
lets "preserve the magic" shall we?

one of the other shows up at Garage now is Christian Marcalays awesome piece that was in NYC and everyone raved about and i never got to see and was all pish posh but wow!!!

the piece is just fantastic

what else??? i dont have very many NON install photos

this is me in a cool bar club place drinking mushed strawberries w vodka and jalapeno peppers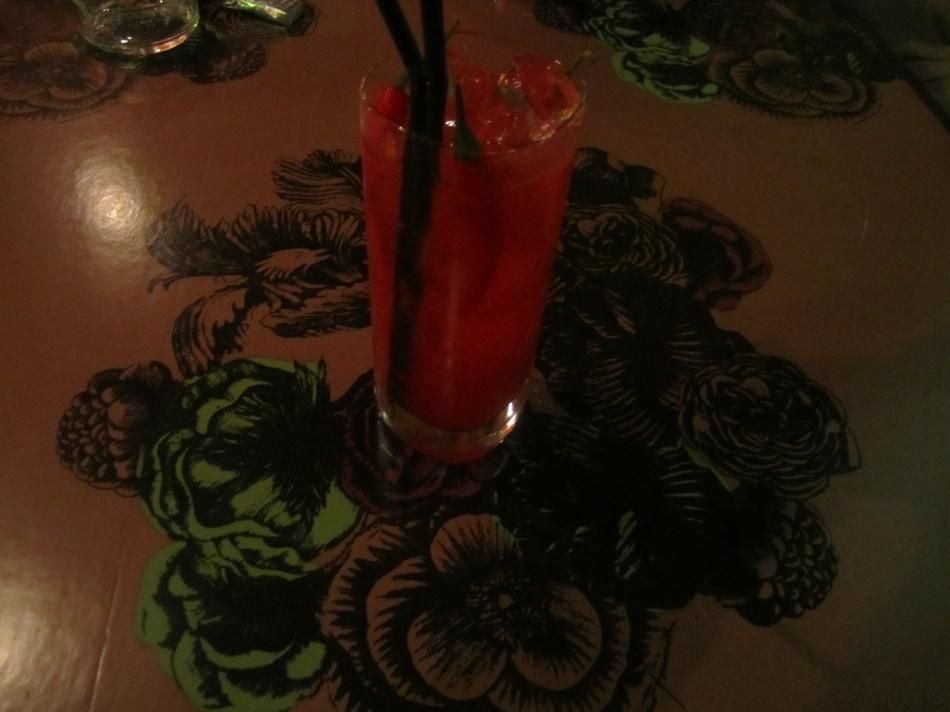 SPICY BUTT is what too many jalapenos give you btw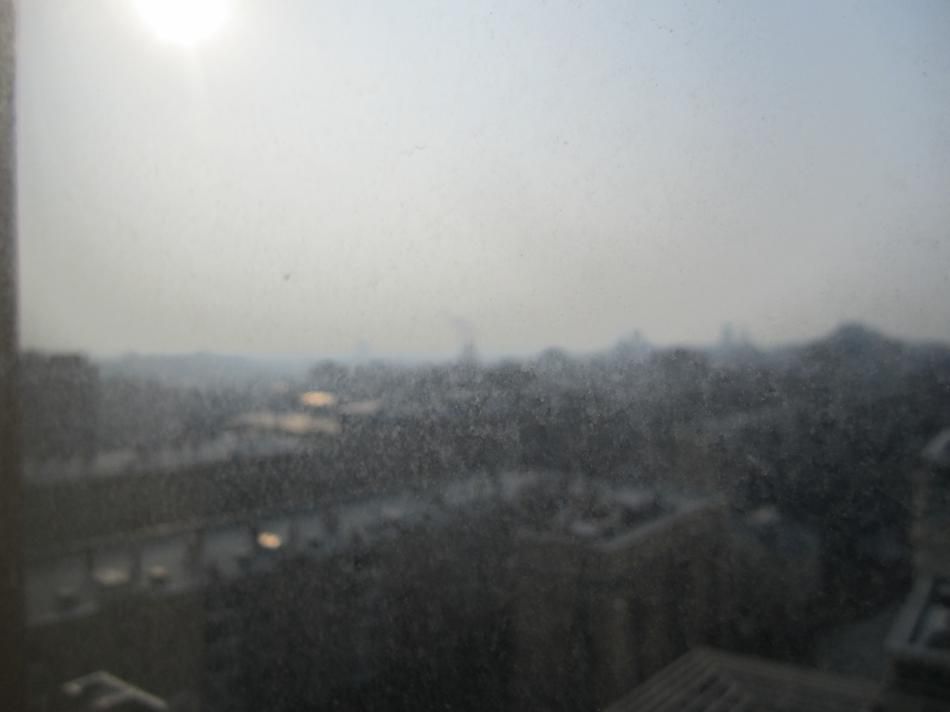 i keep waking up at 6am from nightmares and watching sad grey sunrise from my 17th floor window

then going to museum all day to install
living the dream!!!! that is what jesse said and sometimes you know it just feels like that