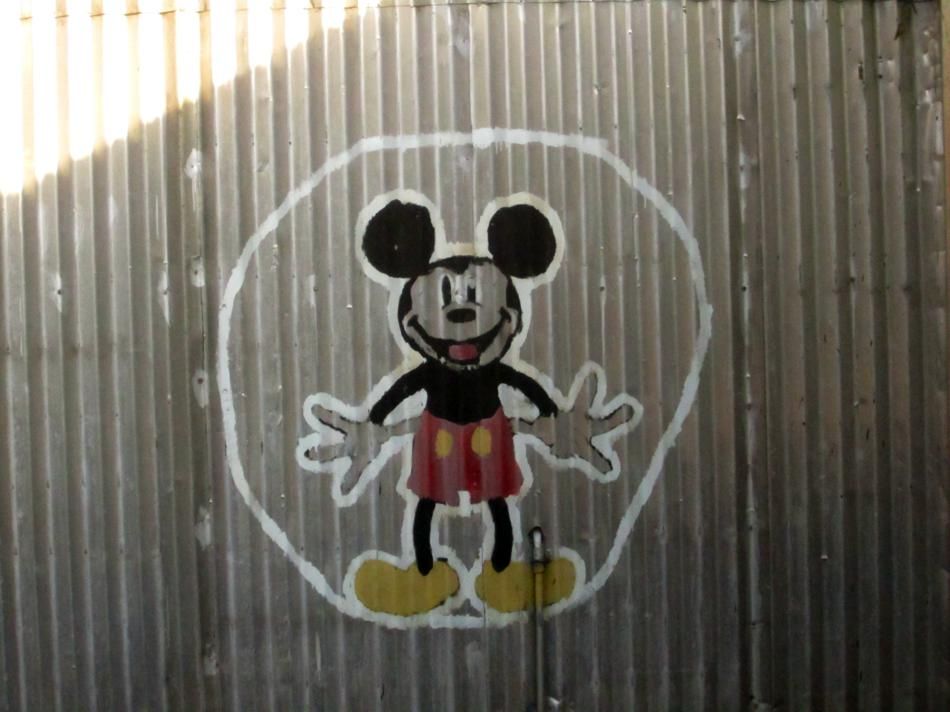 my brain is bootlegging itself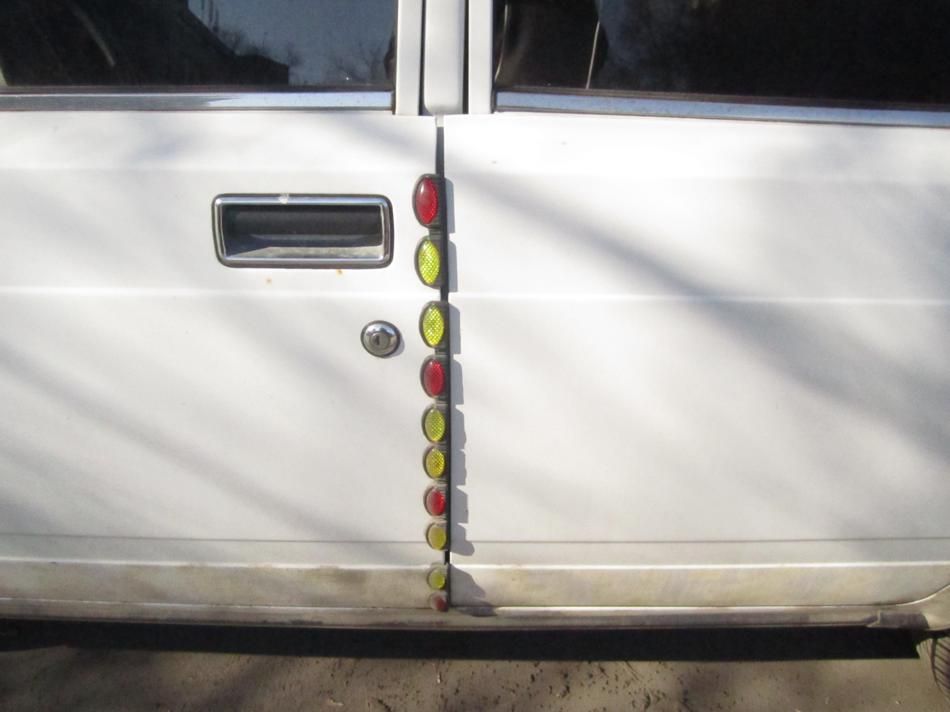 my brain….
always needs to have a task
or else it makes blog titles like the above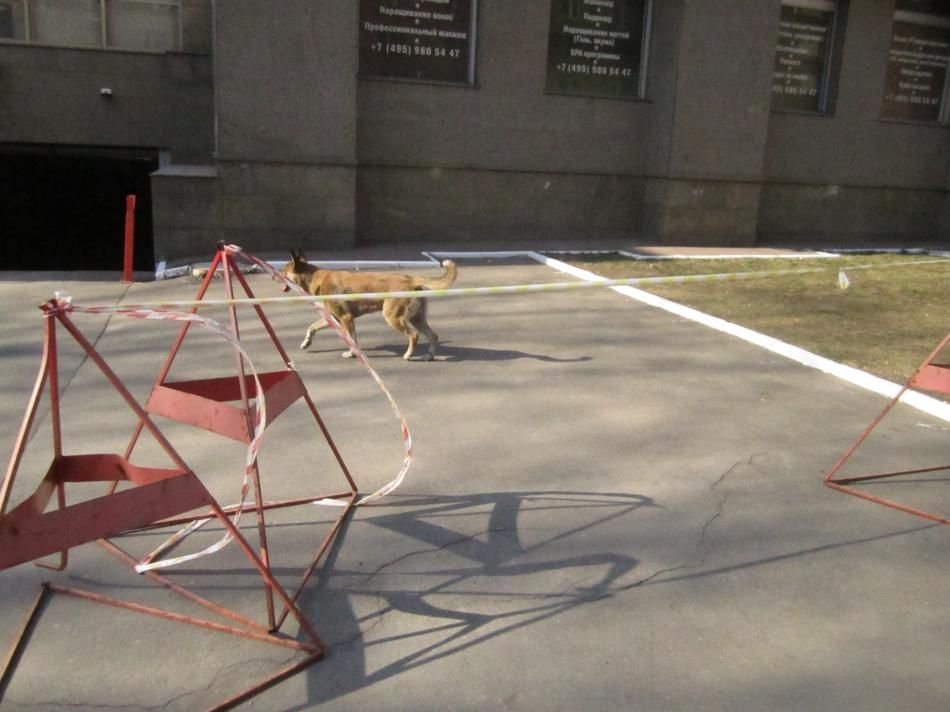 my brain is a stray dog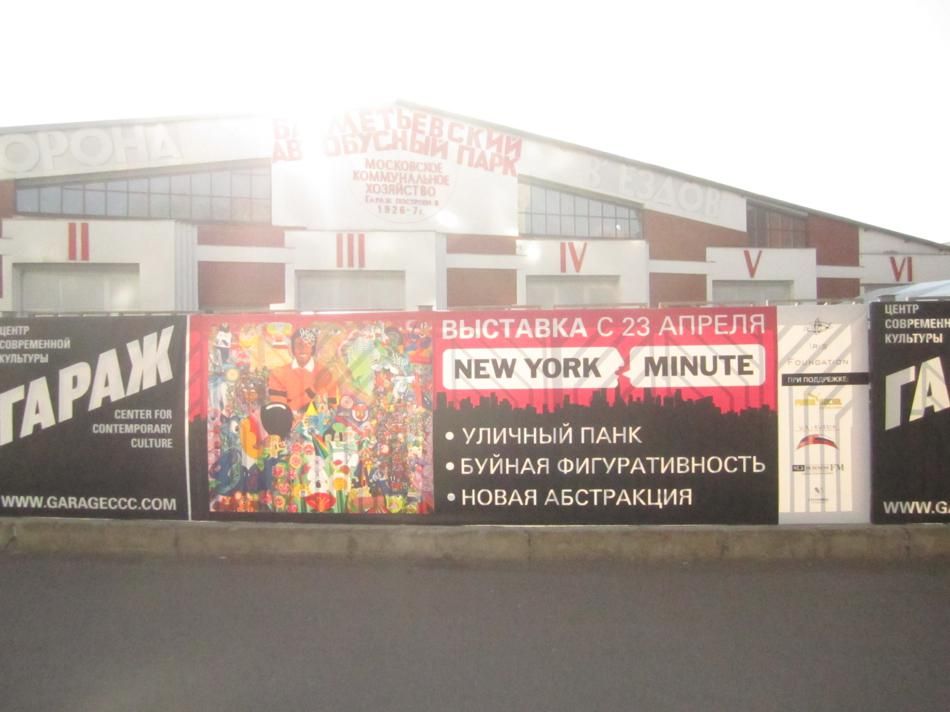 after huge projects that were huge amounts of work actually open, my brain goes bonkers

it sprays and flails like an untended hose

wandering around scary semi abandoned gorky park was a perfect post show activity

give me space and time to both unravel and re ravel

give me curious things that i have never seen

imponderables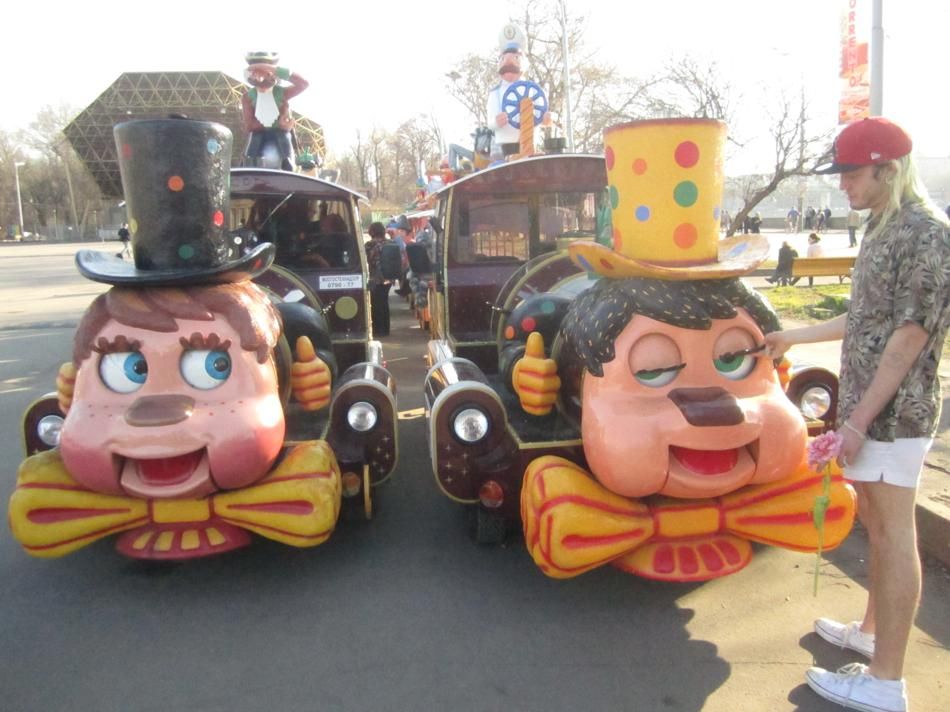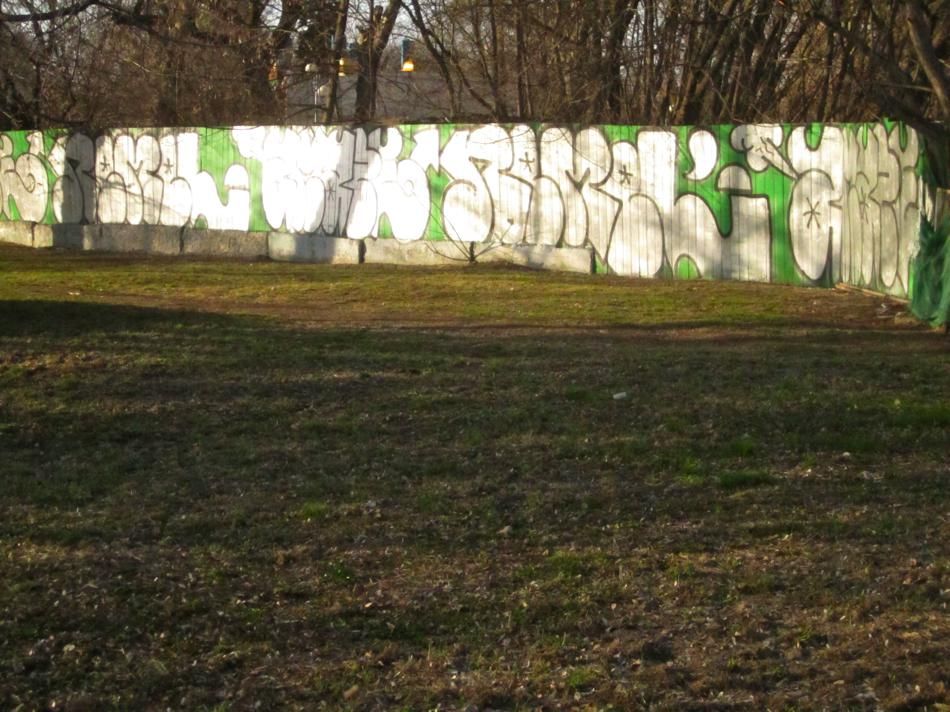 the main reason i wanted to go is because i heard barry and his team sprayed the shit out of the place while i was stuck in kiev

i was not disappointed

ducks leaving a roof puddle

the ubiquitous moscovite photo shoot

best photo of jack
real smile better than model face every day!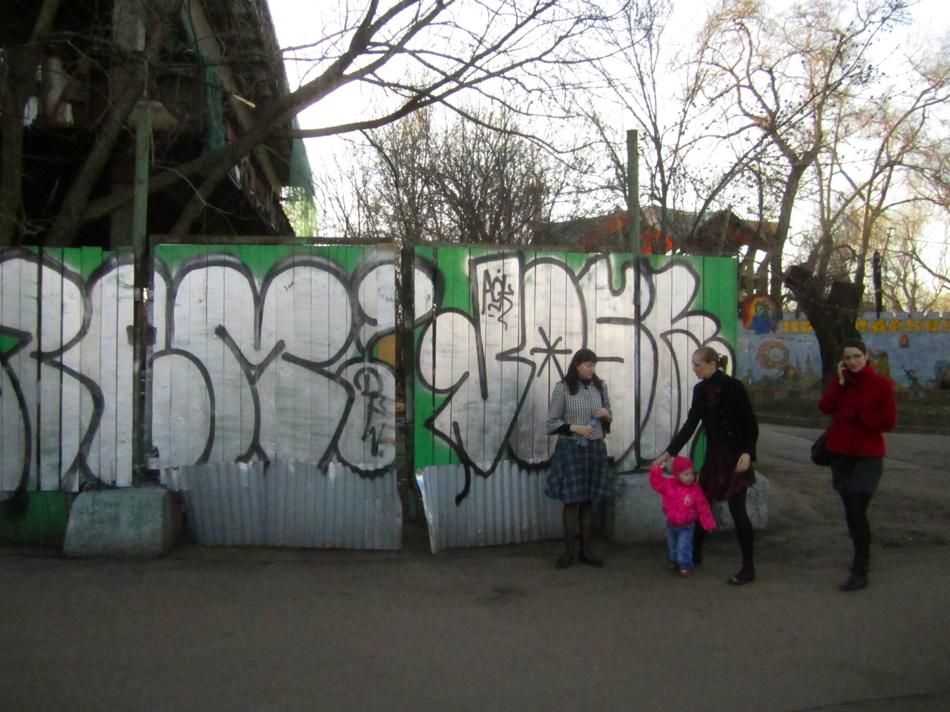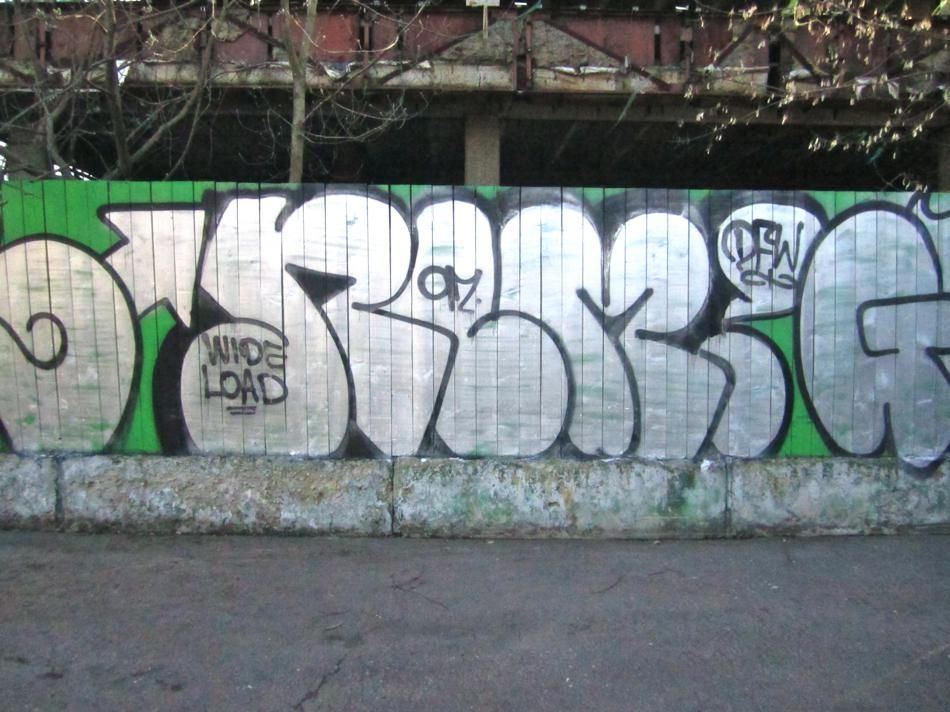 spencer reachin out and touching someone

still love this thing
so weird i was here two weeks ago and everything was under snow

and now!

holy shit!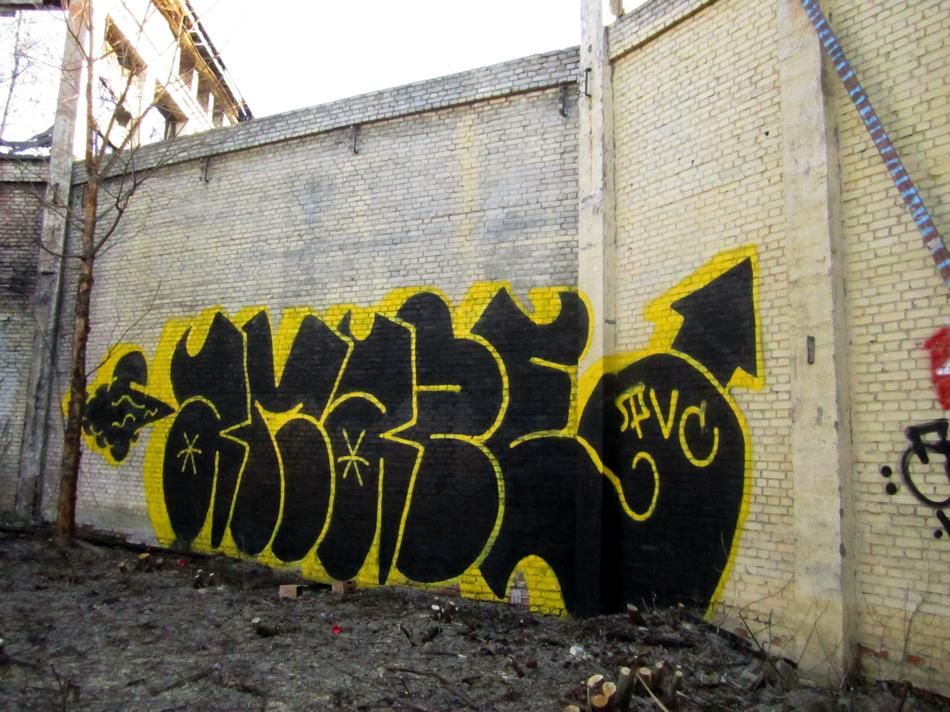 fuckkkk

the best part about world travel group show is team

it is very important to bring people together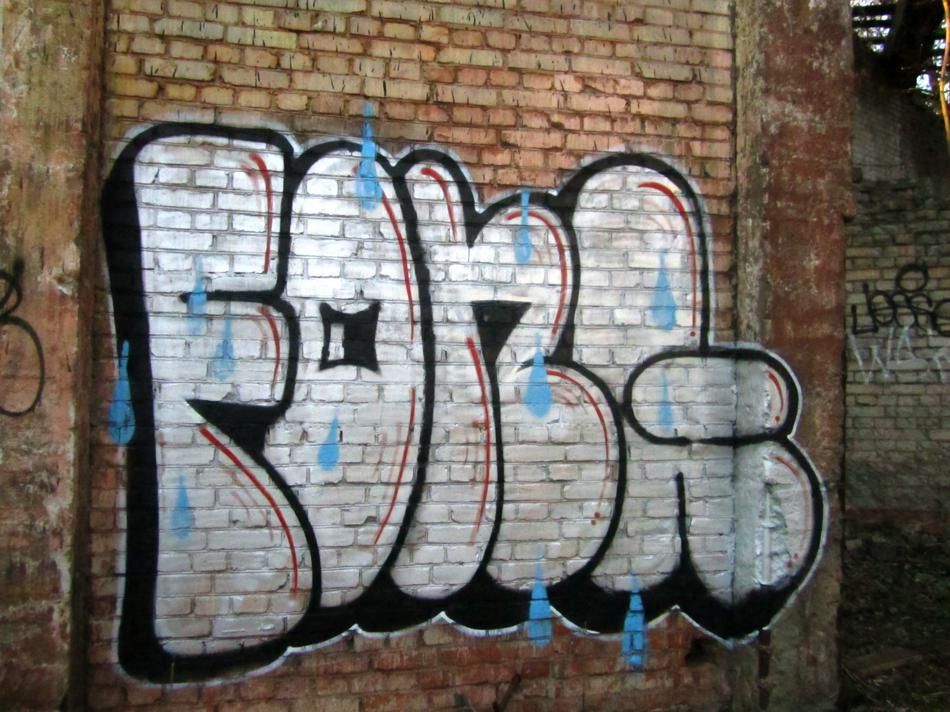 for fun and collaboration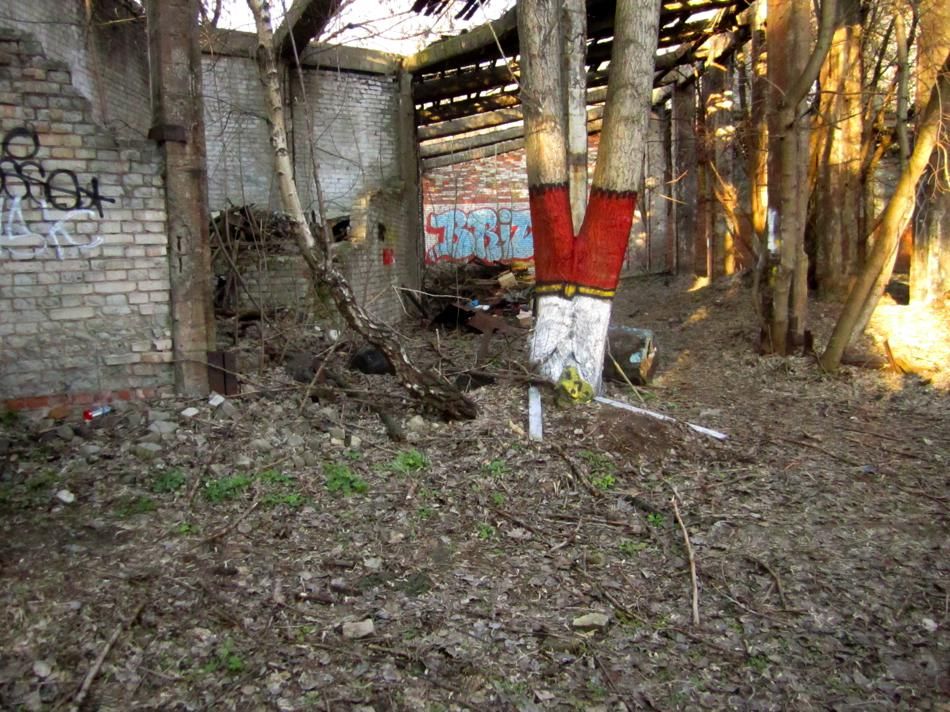 awesome!
jim? that is my guess

walking around this place made me really happy

guys writing girls names on walls
i have special soft spot for this as you know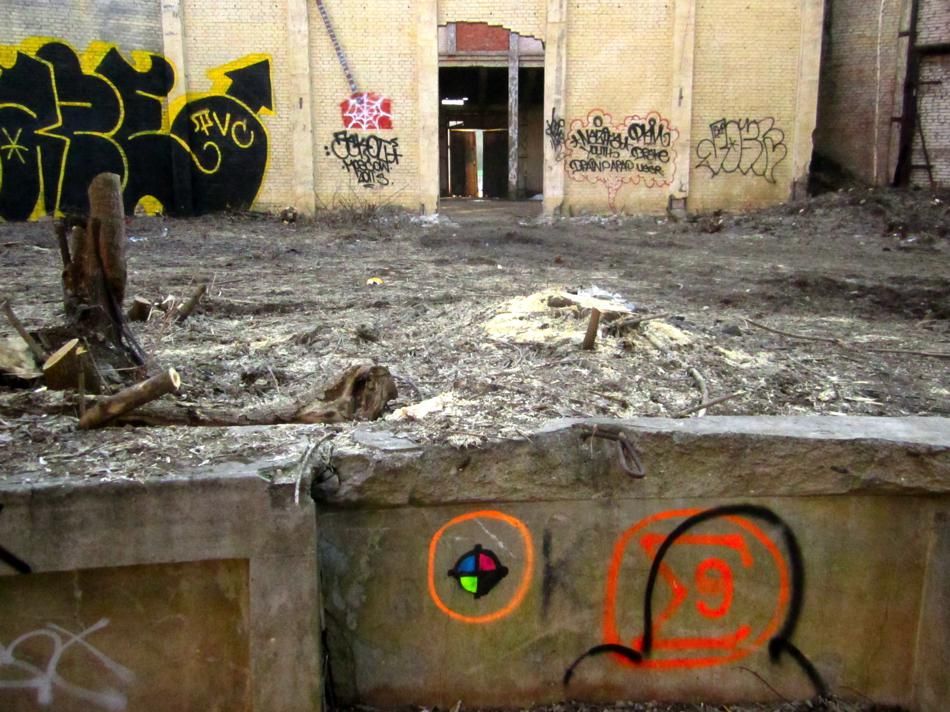 there were some half cans lying around so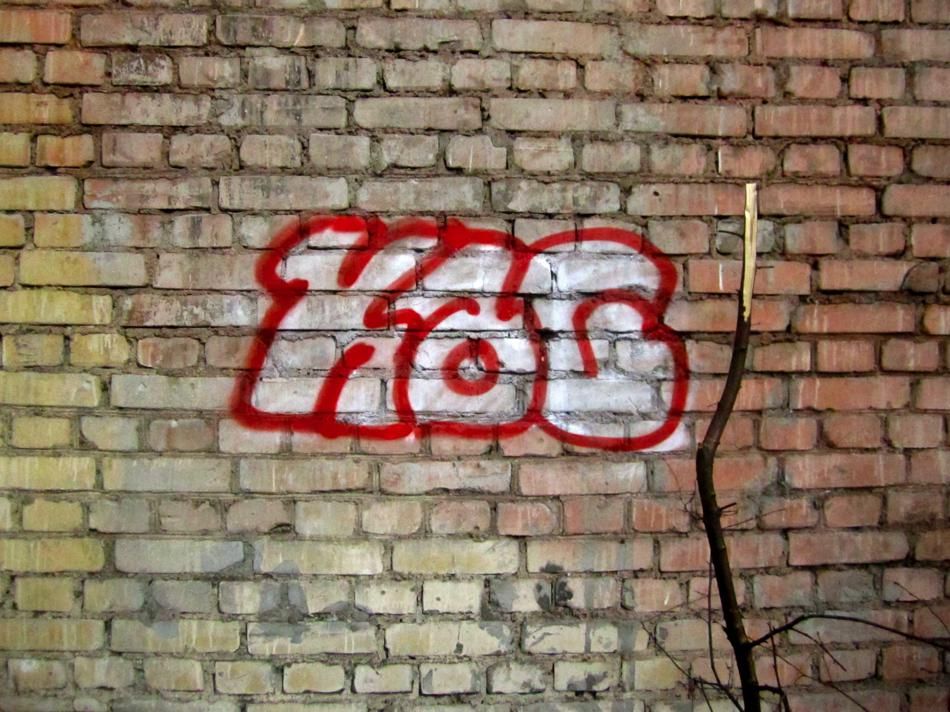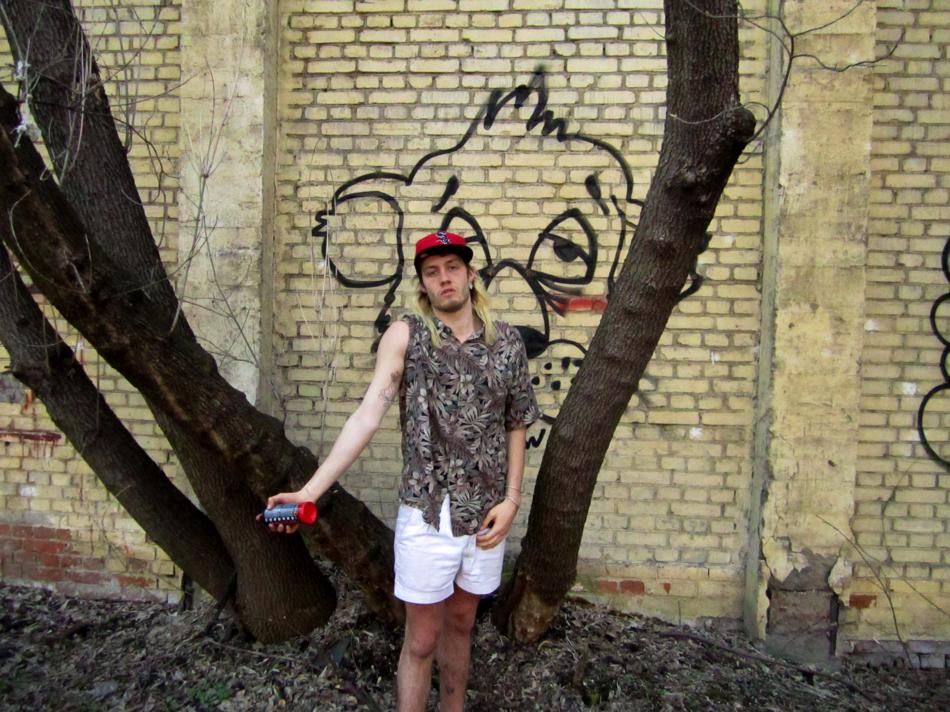 whee!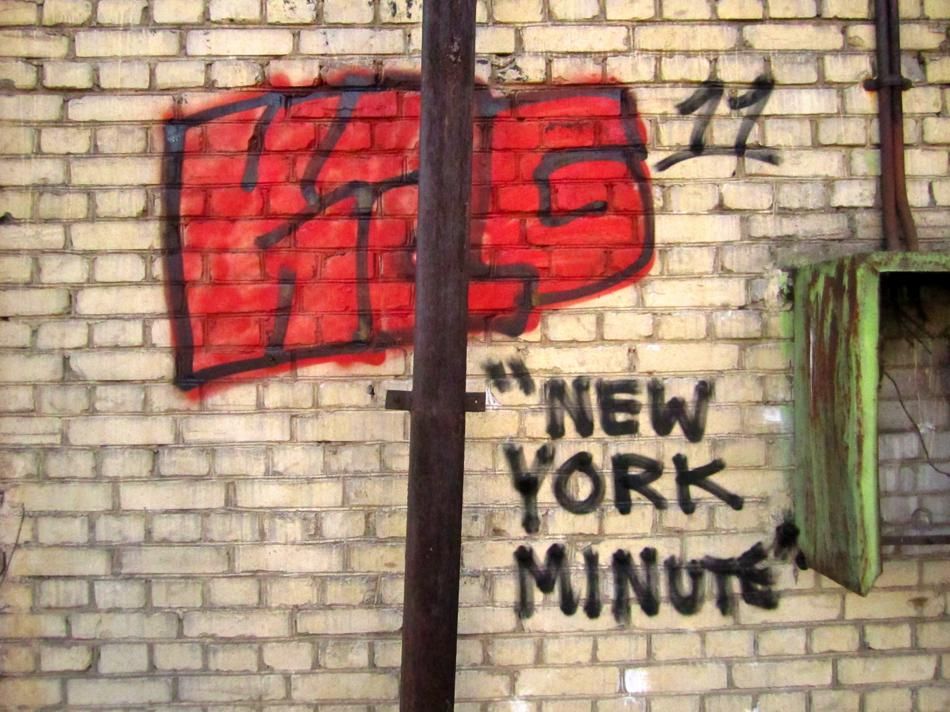 i am "the worst" at this seriously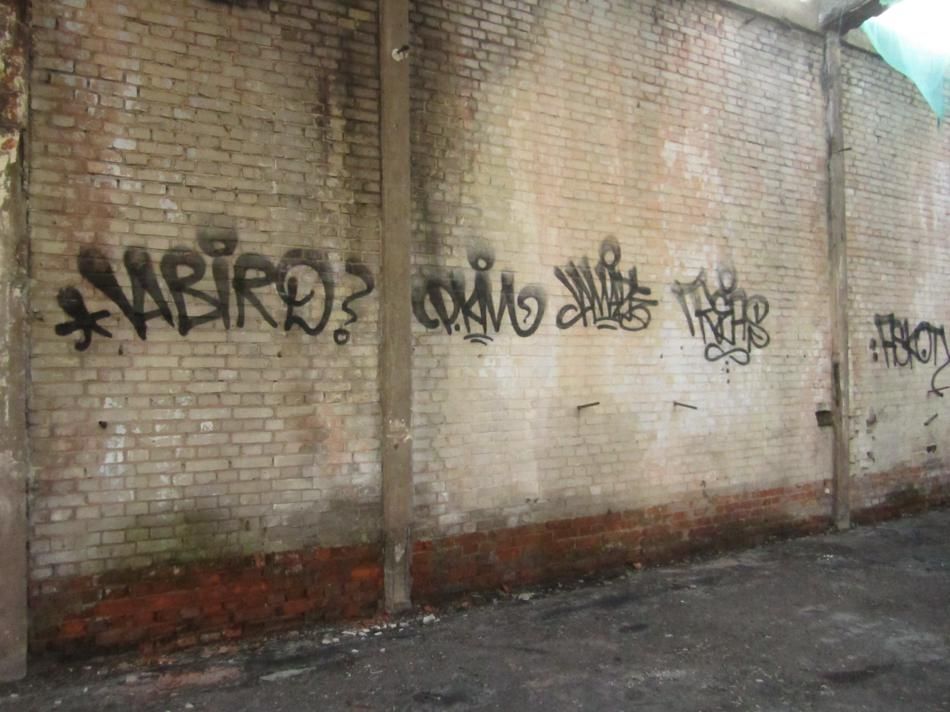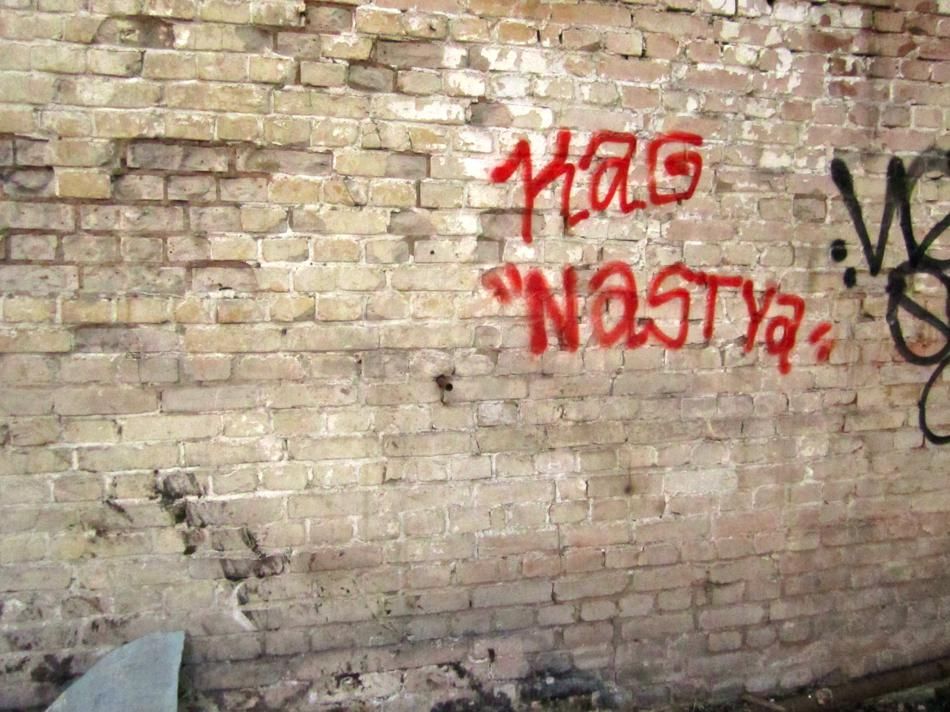 i got bored at this point and changed my graffiti name to "nastya"

jack tags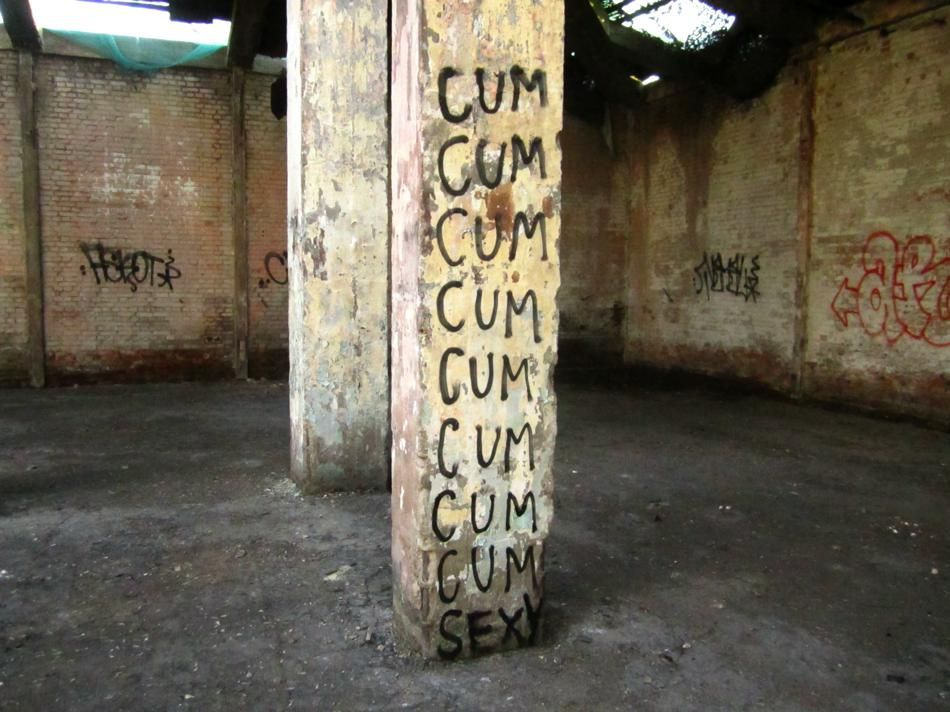 oh brother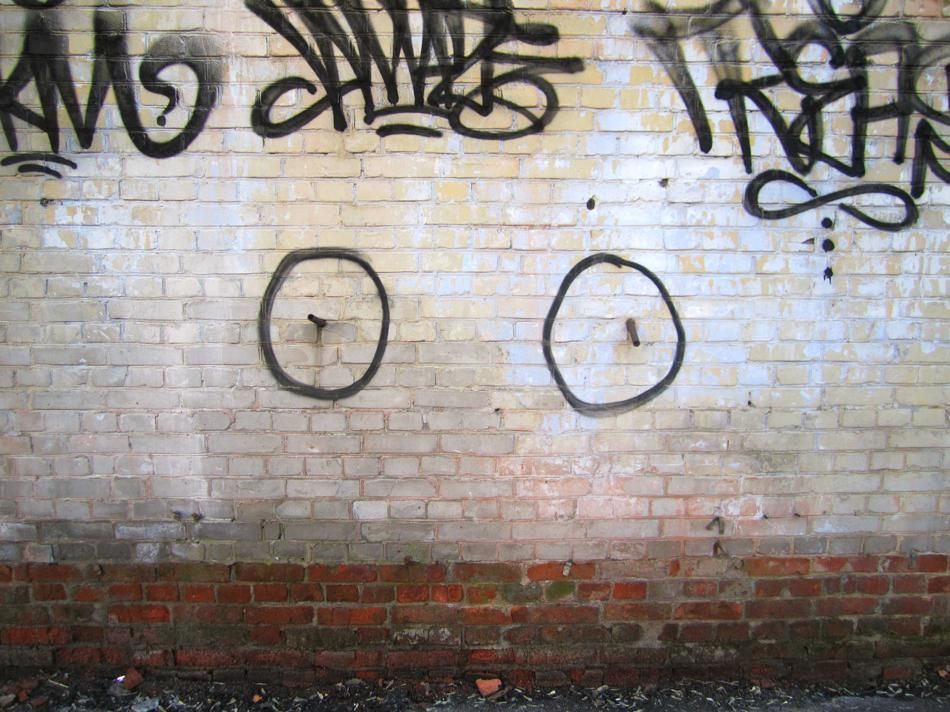 sex brain what else you got in there?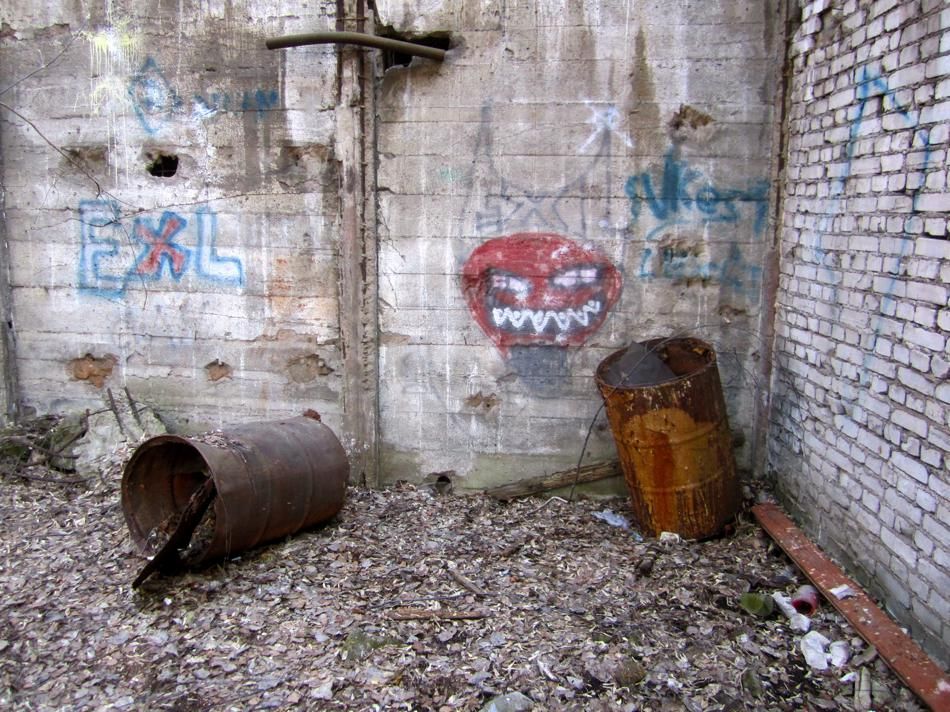 awesome

non-graffiti is a fun thing

i have feelings
my feelings are expanding in waves of love and happy nest
my raisin is returning to a grape

nastya is in a crew called DTF

i am ok being the only one who thinks i am hilarious
its cool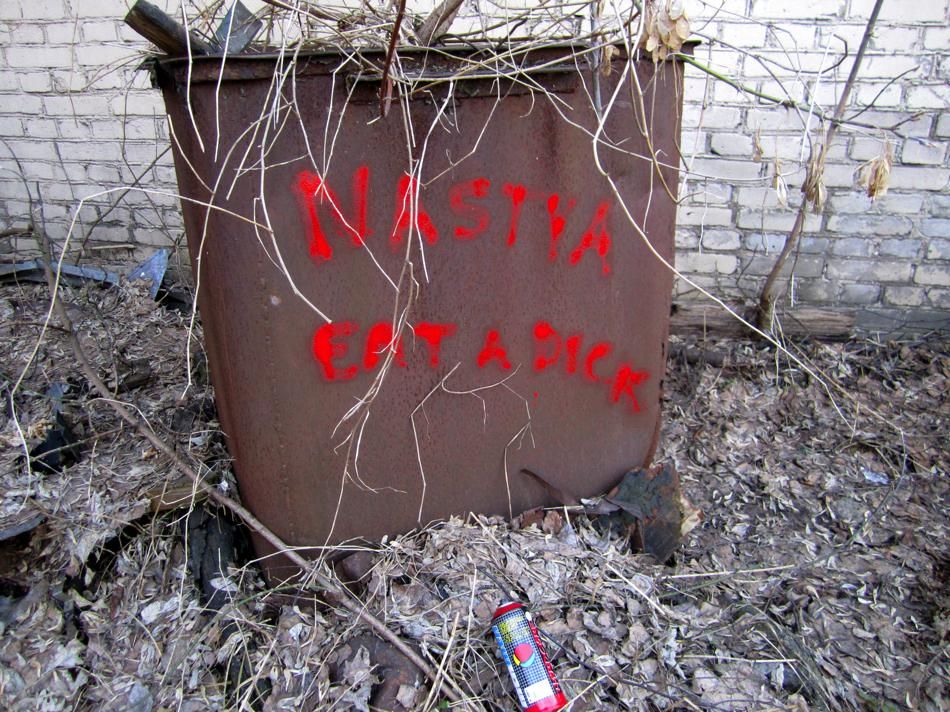 there is a lot of fun to be had in the world and i want to make sure i have it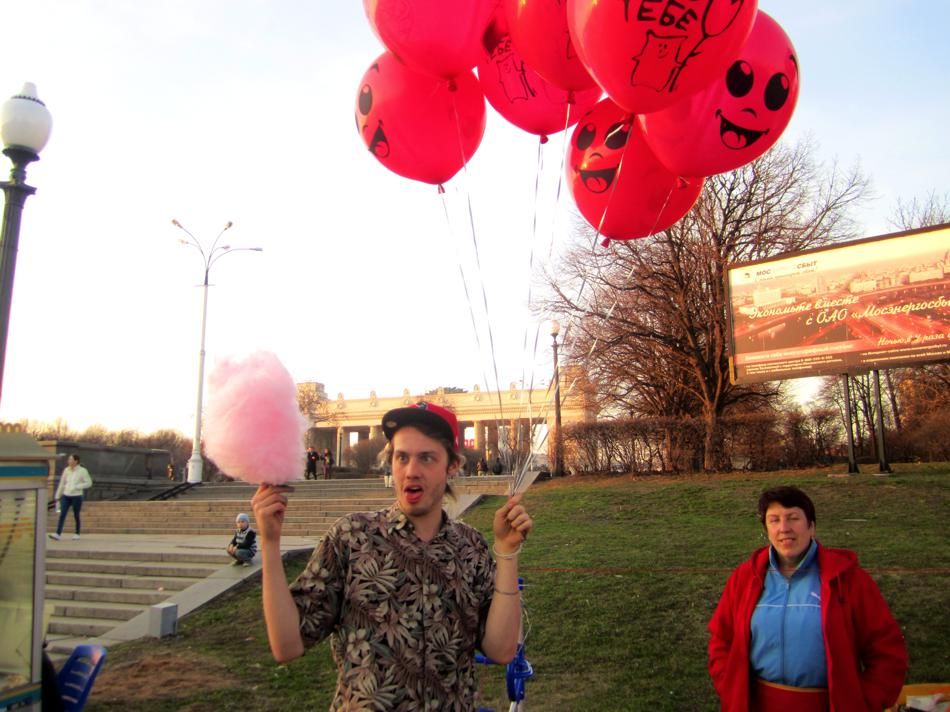 i take it back this is best jack picture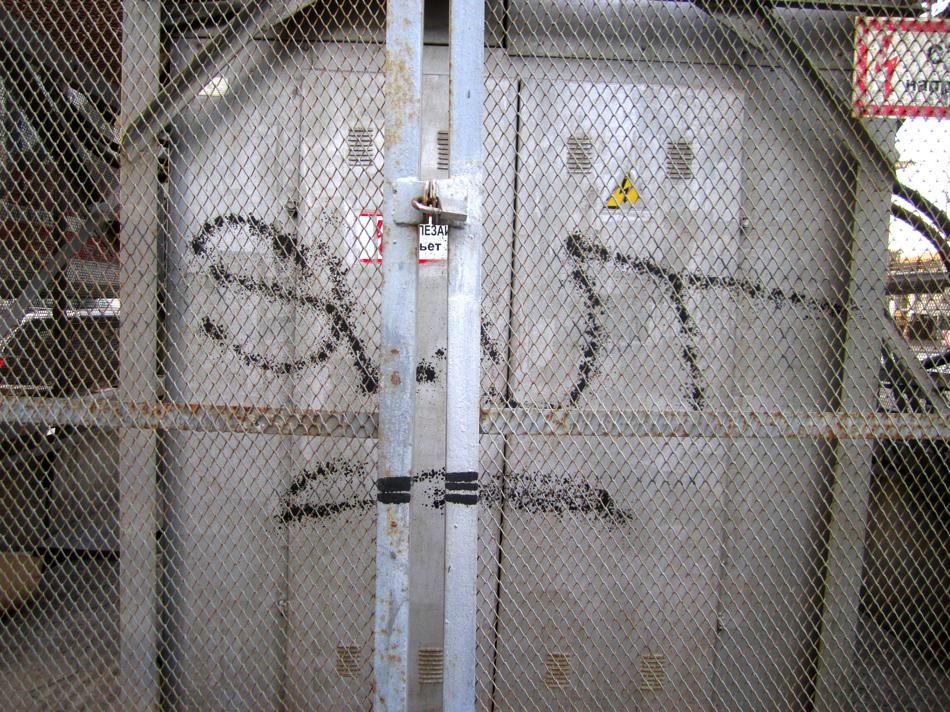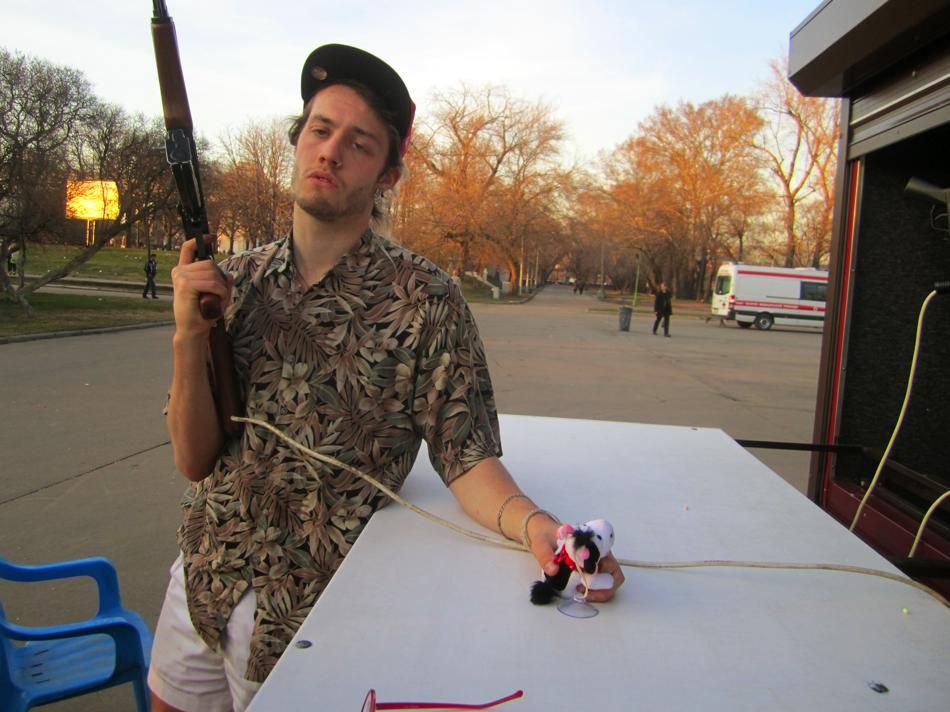 he is kind of the star of my blog for right now

in russia, thor is a TOP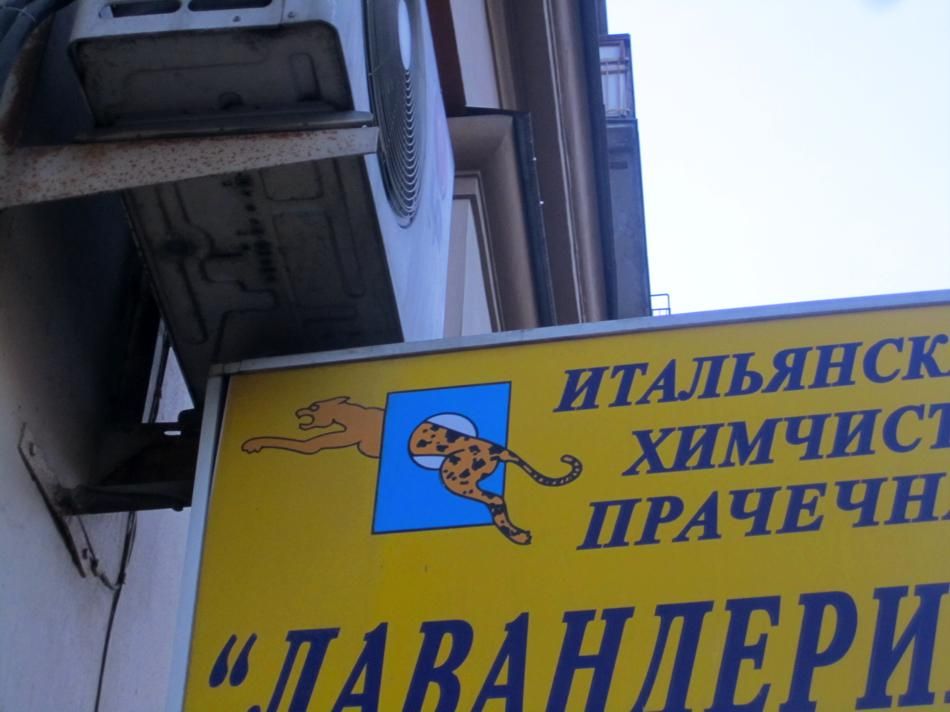 tattoo idea #32

im not sure i have anymore psychological unwinding to give

i am at my desk in NYC typing all this up
things have changed
i feel differentish now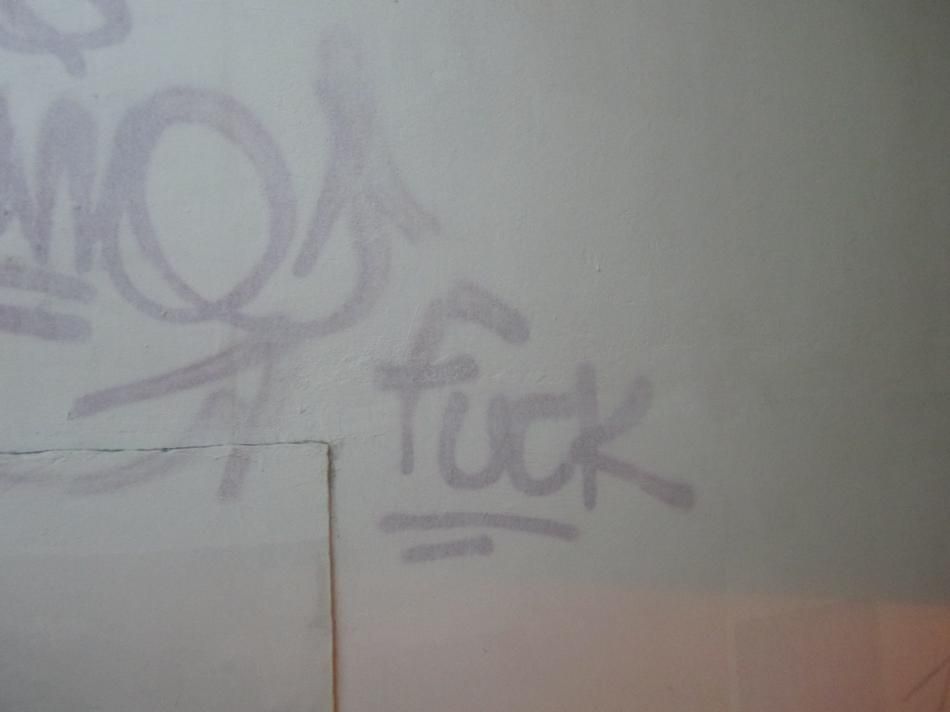 i feel…..awesome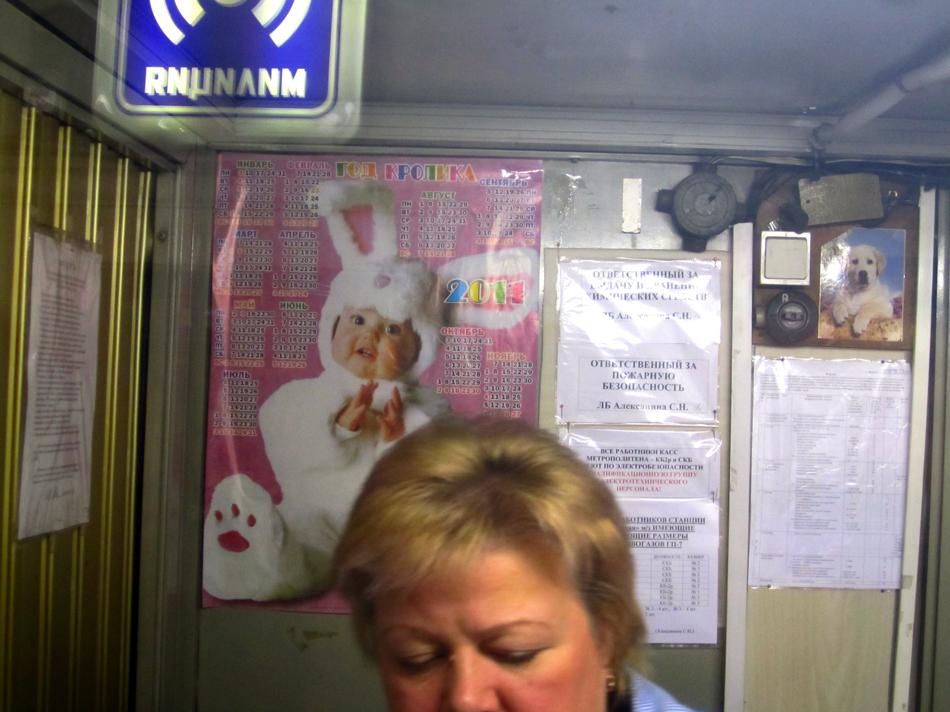 i feel….funny!!!!!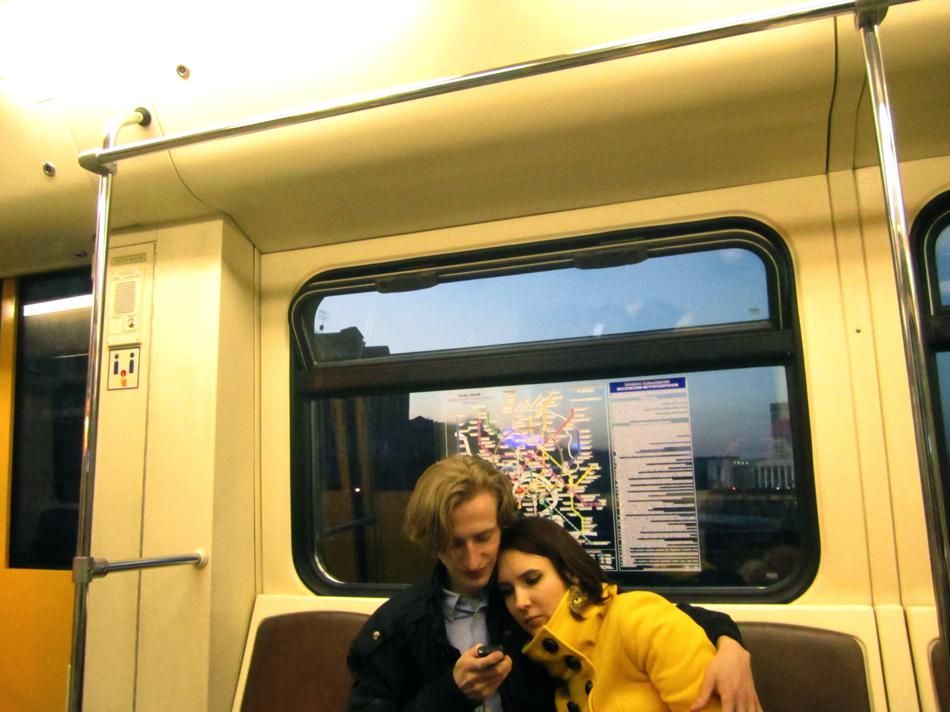 this is like the new coupledom
leaning on one another looking at a screen of some kind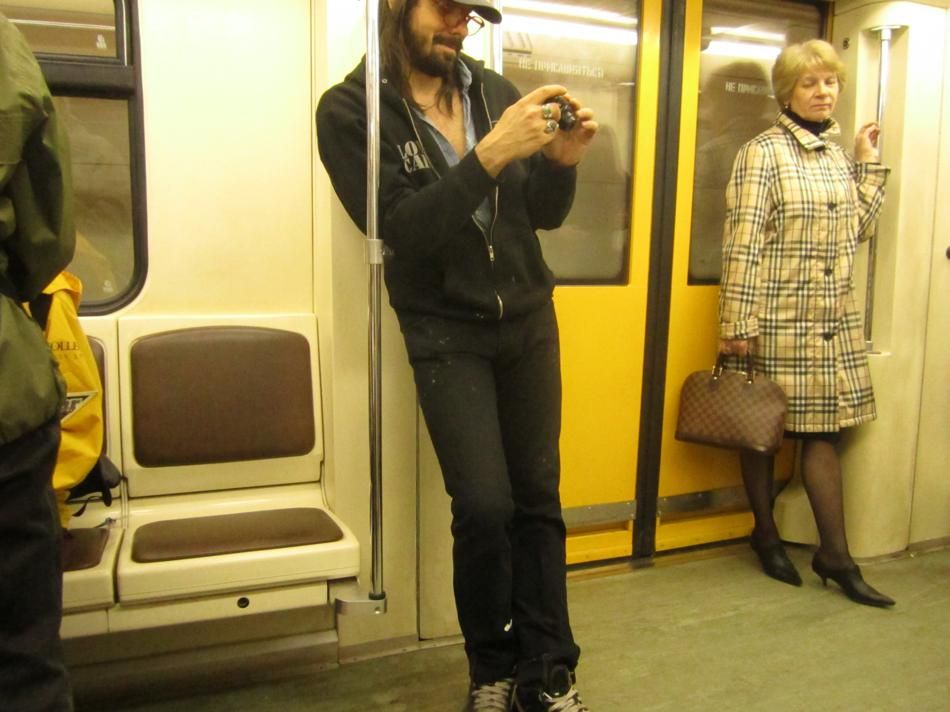 i love the subway

i love everythign!!!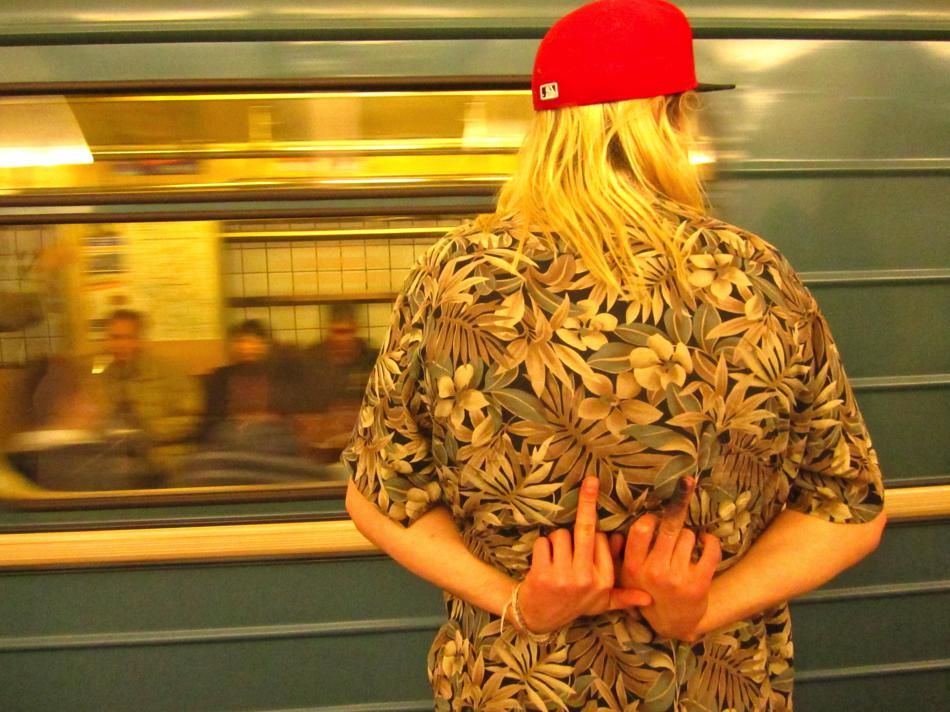 my heart is sopping with love for the world around me and new york and the future

hot sushi!!!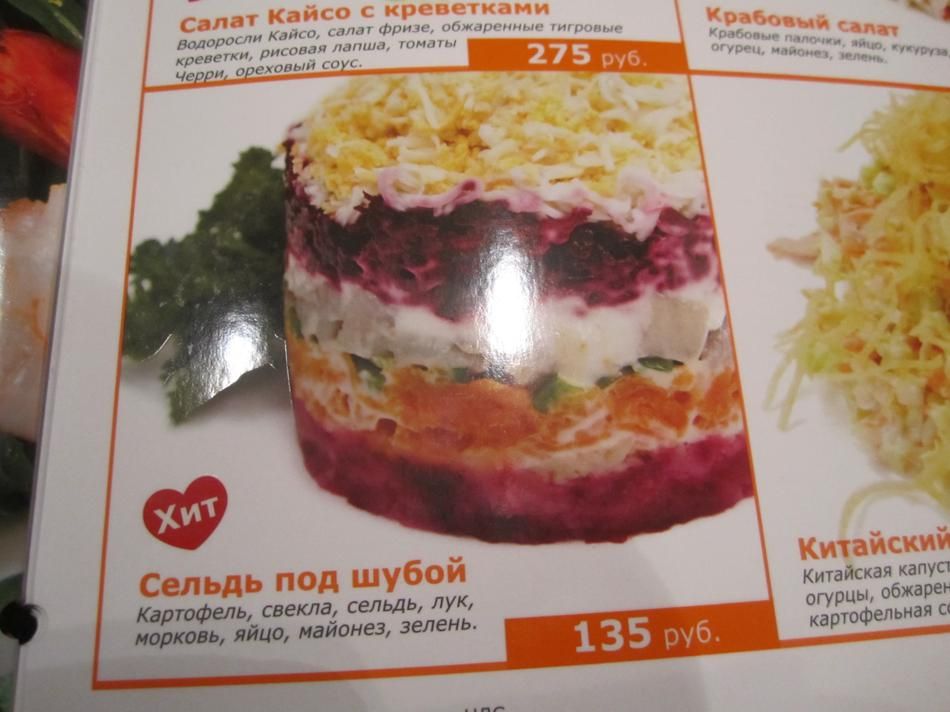 "terrine"

street terrine

i think it was at this point that i realized "i really need to hang out with girls more"

i guess i am a girl and i can just hang out with myself

there's a girl!
come here girl!

the saddest i was on the entire trip was when i went to TGI FRIDAYS at the Moscow airport and i wanted so bad to give the waitress a NYM pin for her flair and i didnt have one in my purse

it juiced my grape heart to not have a pin for her!!!!!!
am i crazy??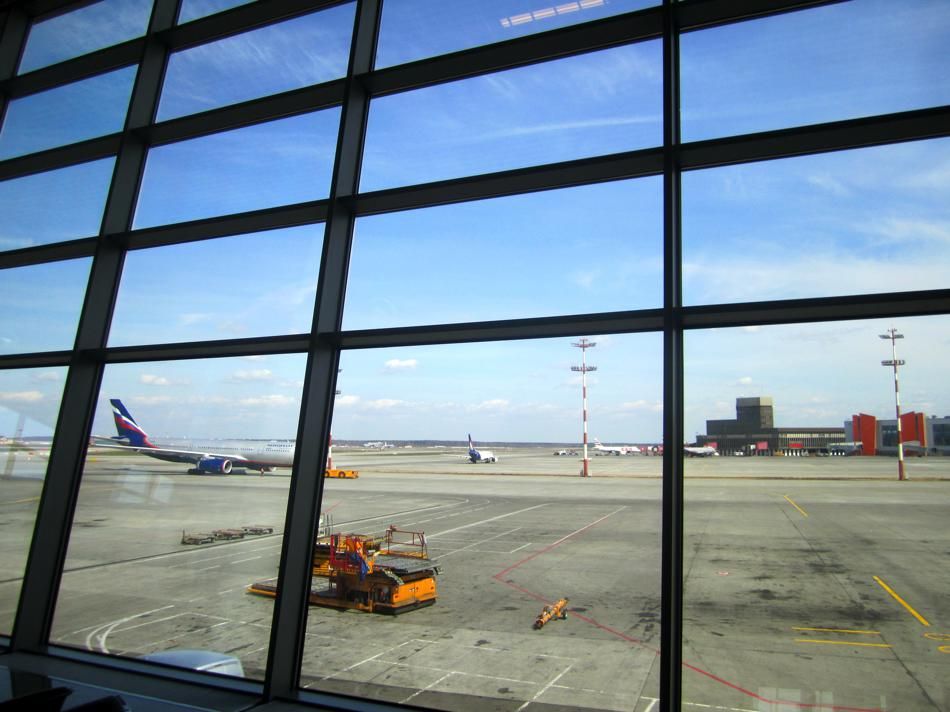 ok go home you weird fruit

new york is waiting for you

with hot flowers

and poop

i made potato leek soup last night to stay awake (im insane)

and woke up in my own bed for once!!!!!

today is a new day and it is fucking gorgeous out

who wrote this

dash used to throw trash in puddles and go "i made a boat!"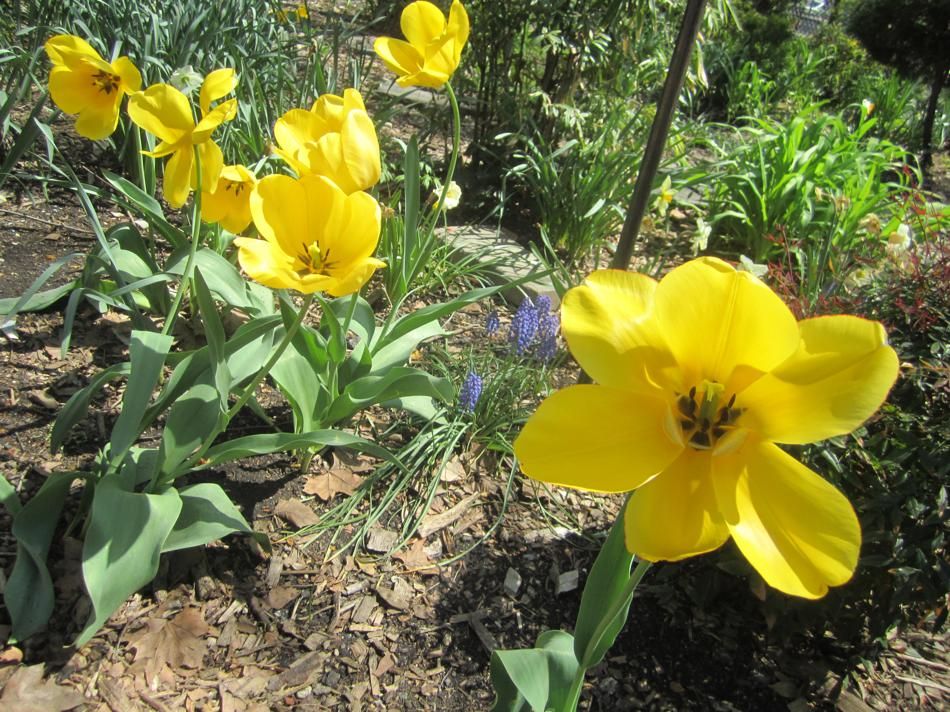 spring is giving me feelings

i want everything and i want it now!!!!