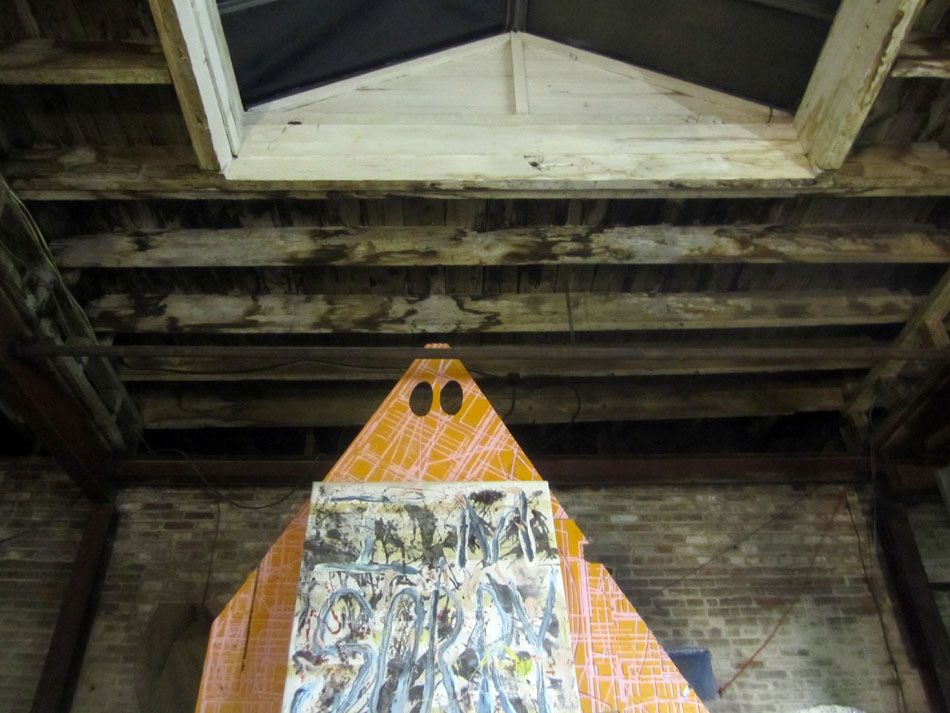 we are in Philly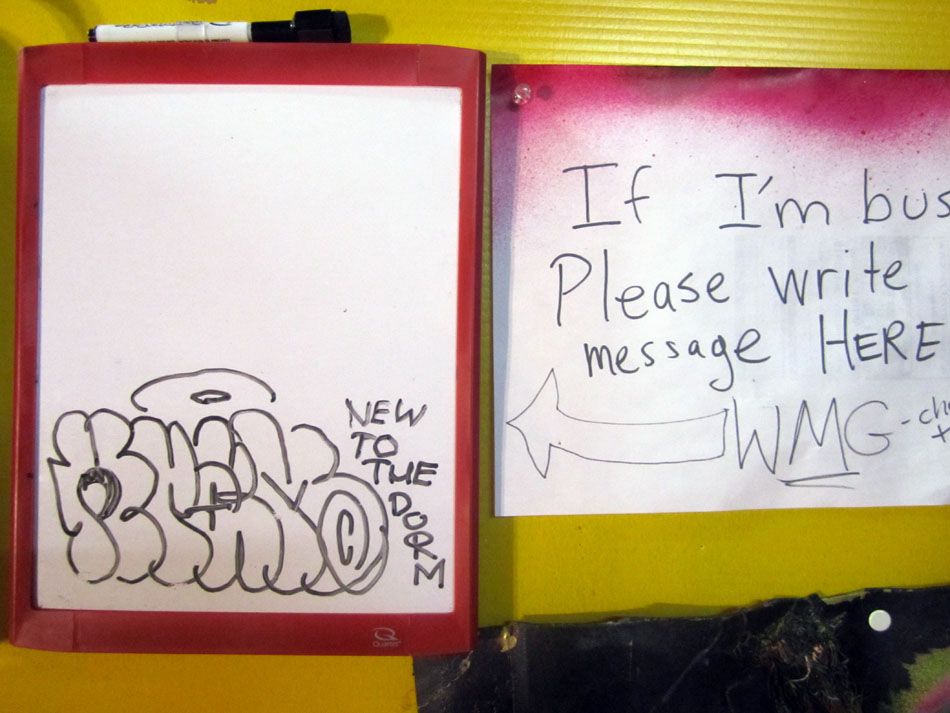 we are in justin samson's warehousey space he shares with many others

theres justin!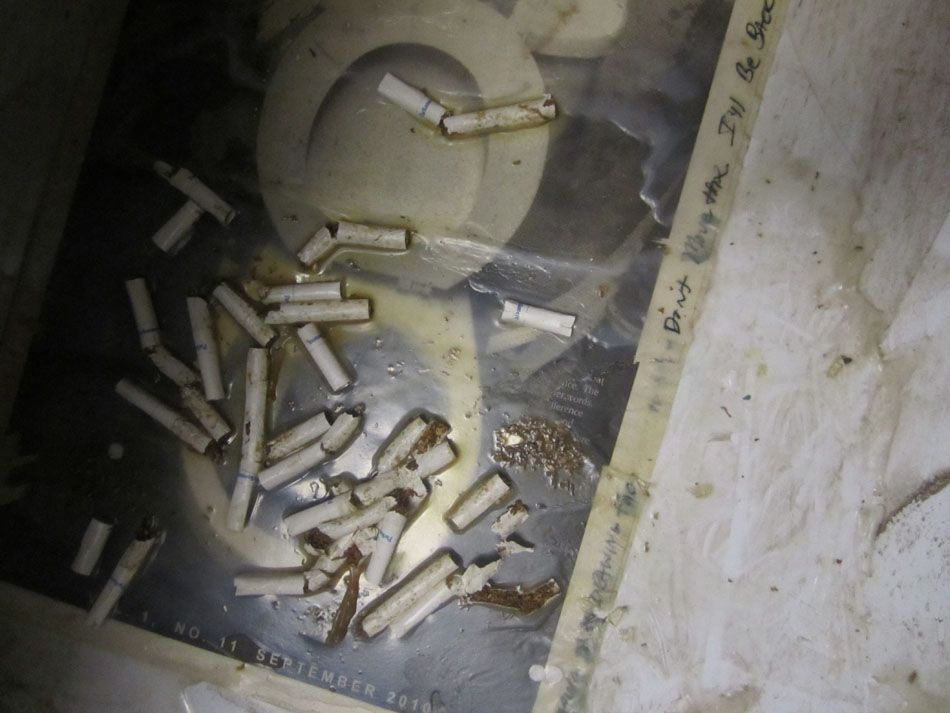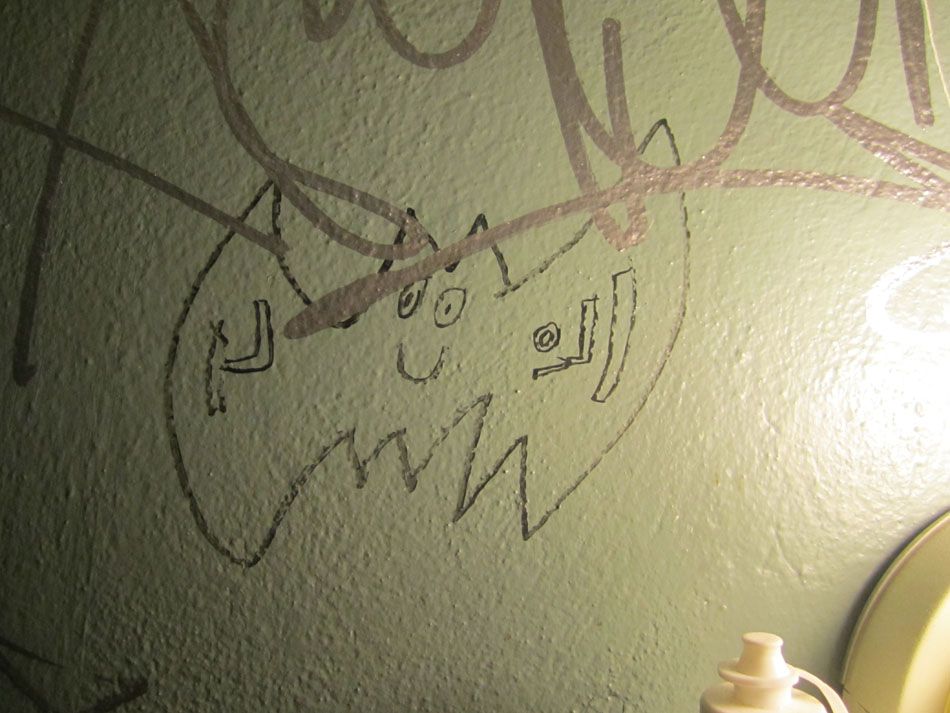 others have peed here before me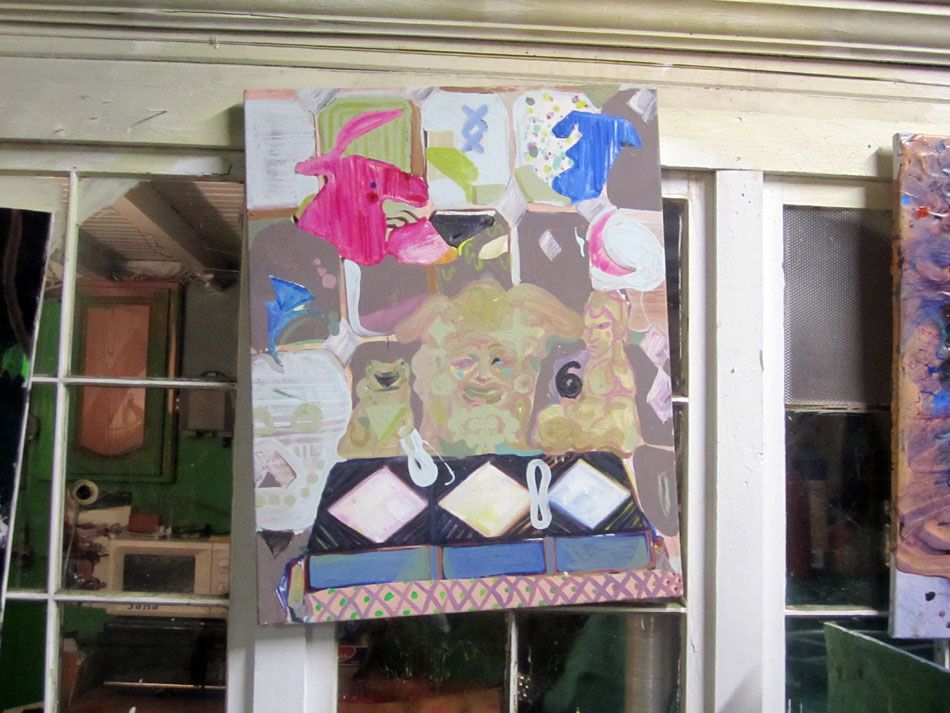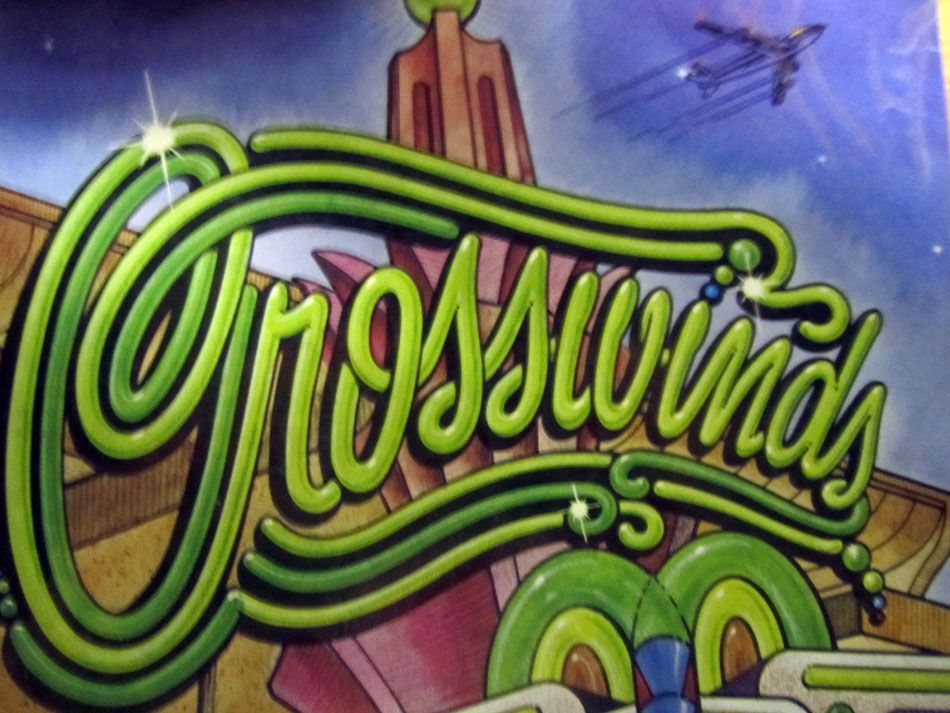 i have no comments for you today because everything has collapsed today
you will hear later im sure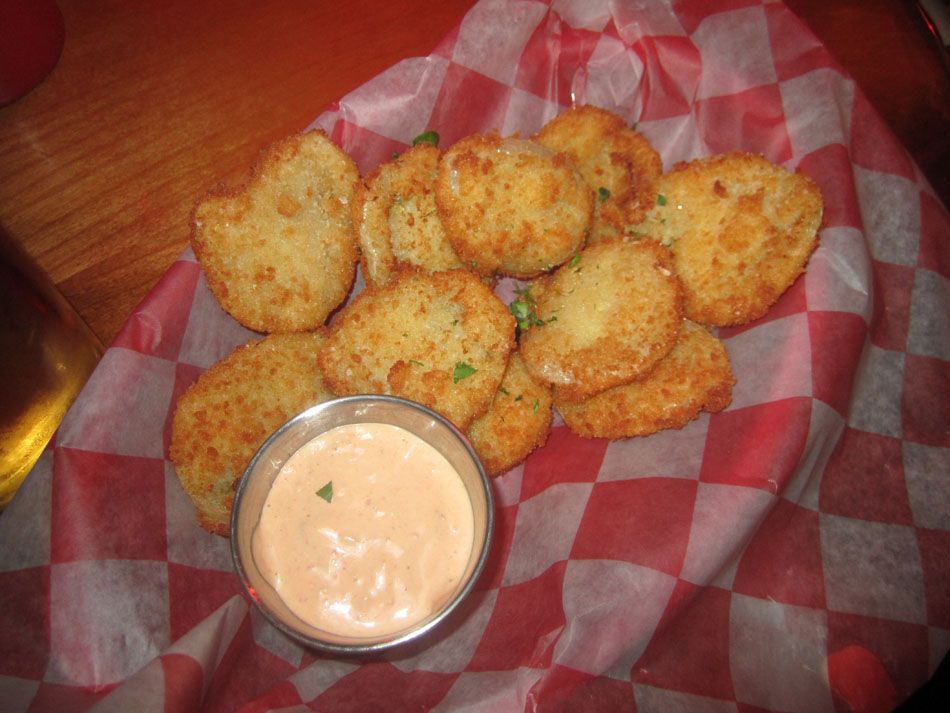 i will break my own rule and throw in: this was delicious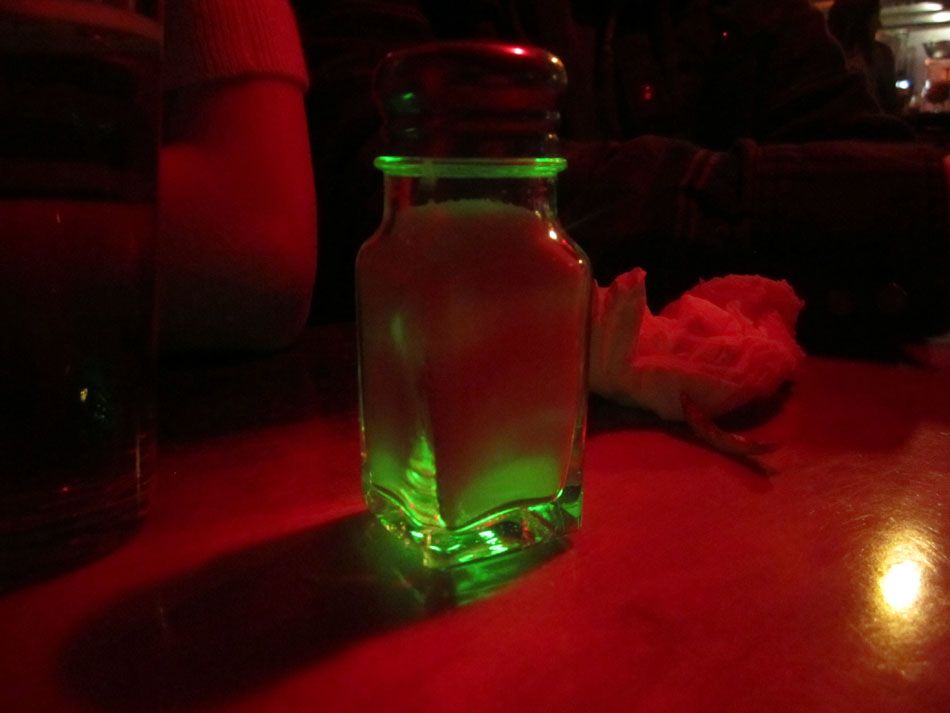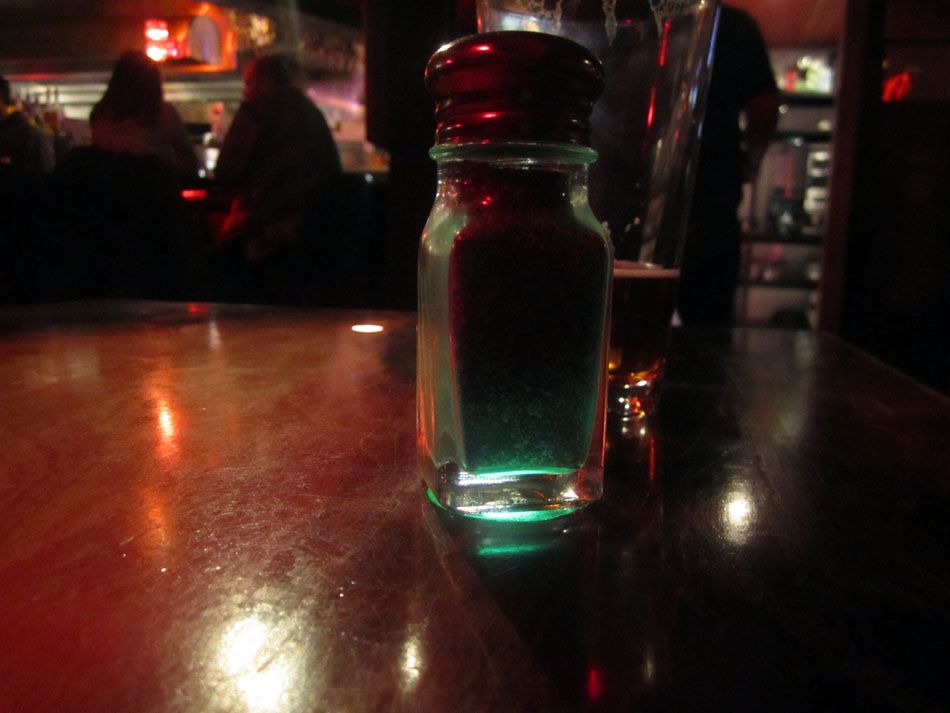 i dunno

i dunno, youre not getting anything out of me today

space 1026
i wish i had it in me to write a few paragraphs on this!
check out this link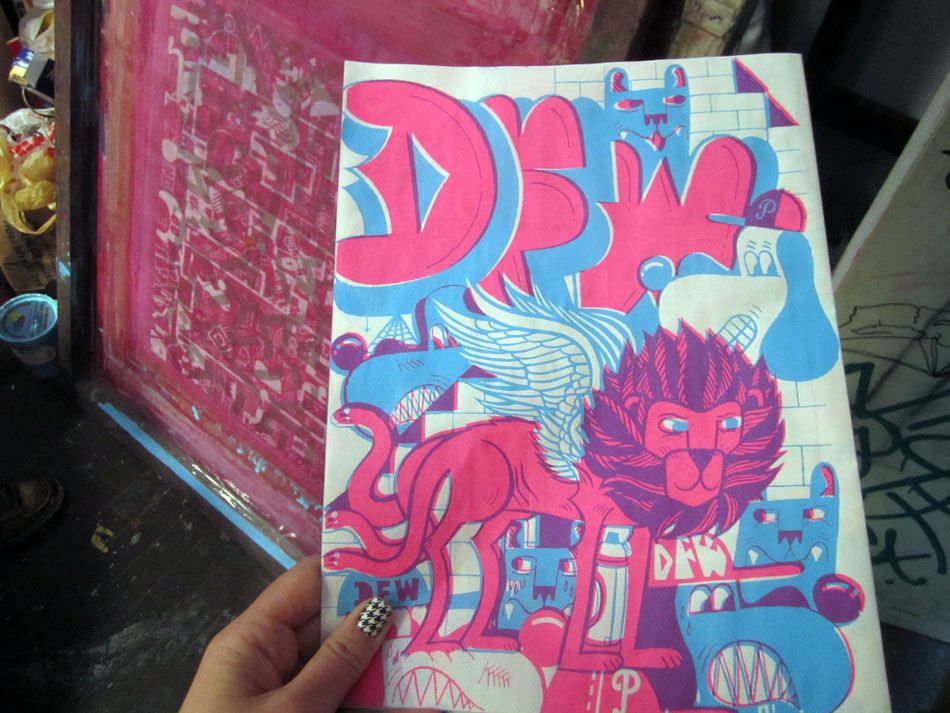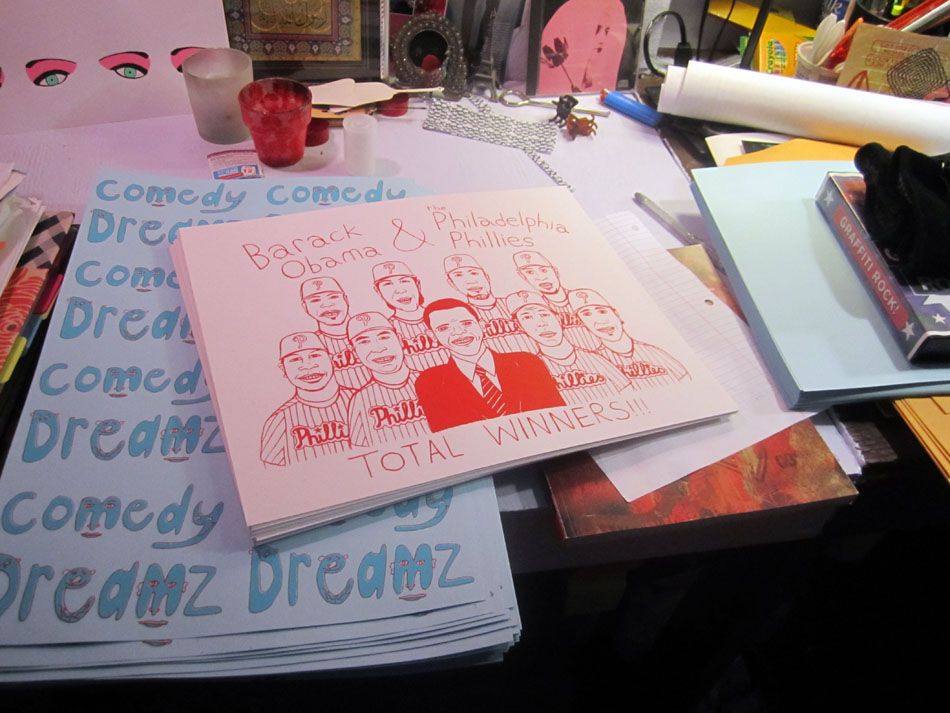 the first lightning bolt tape ever made!@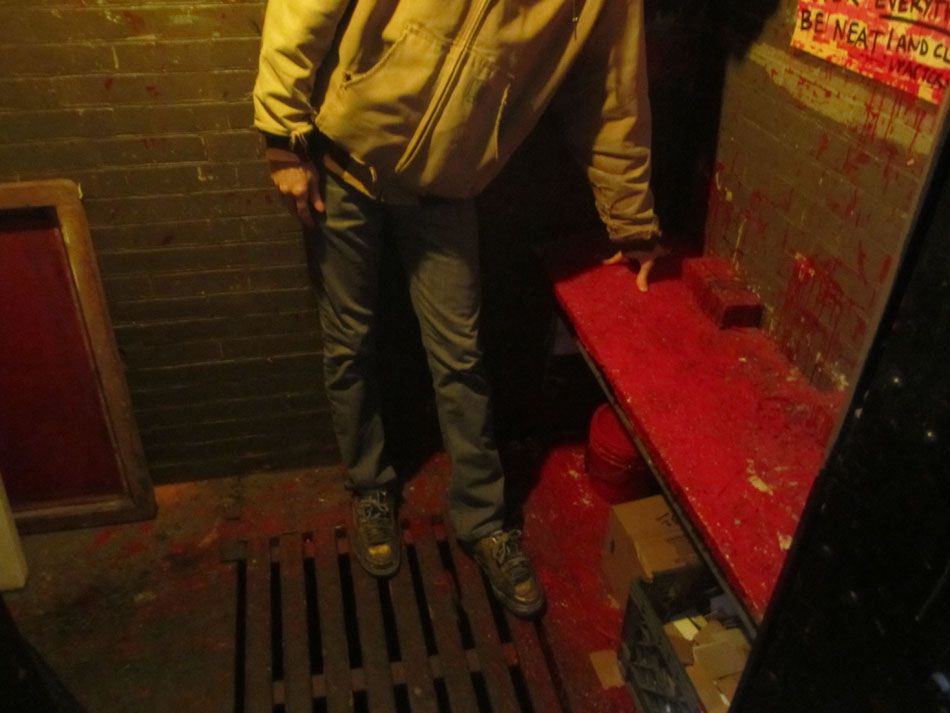 "13 years of emulsion"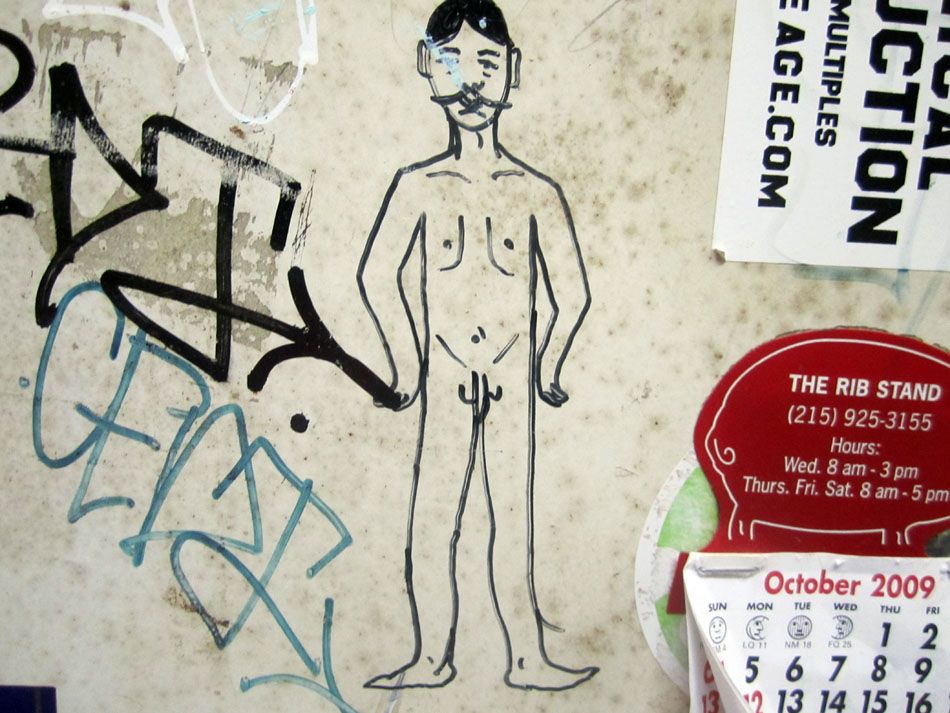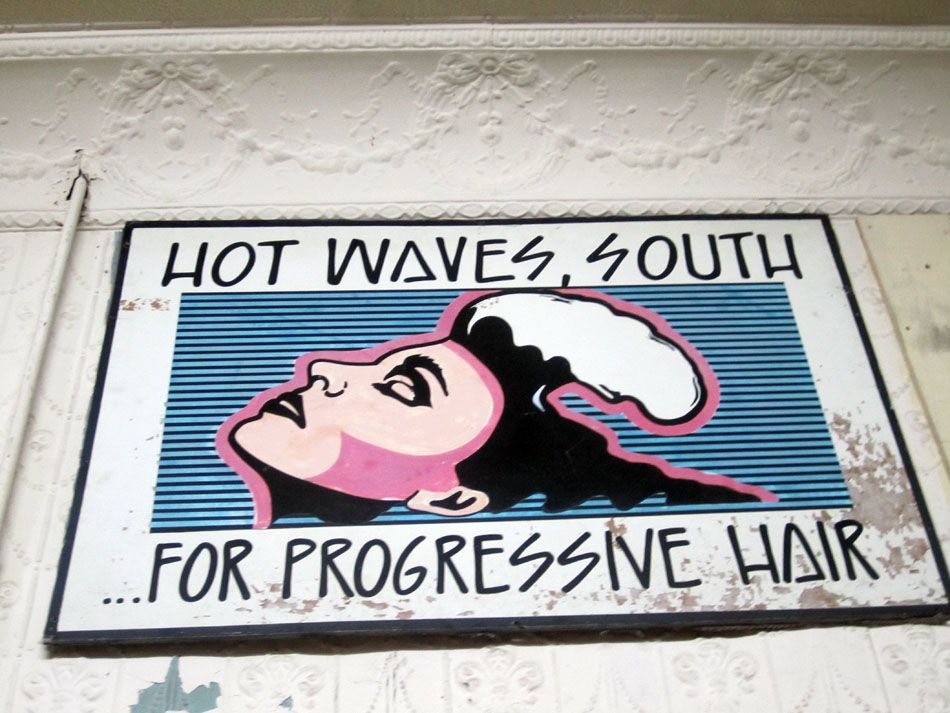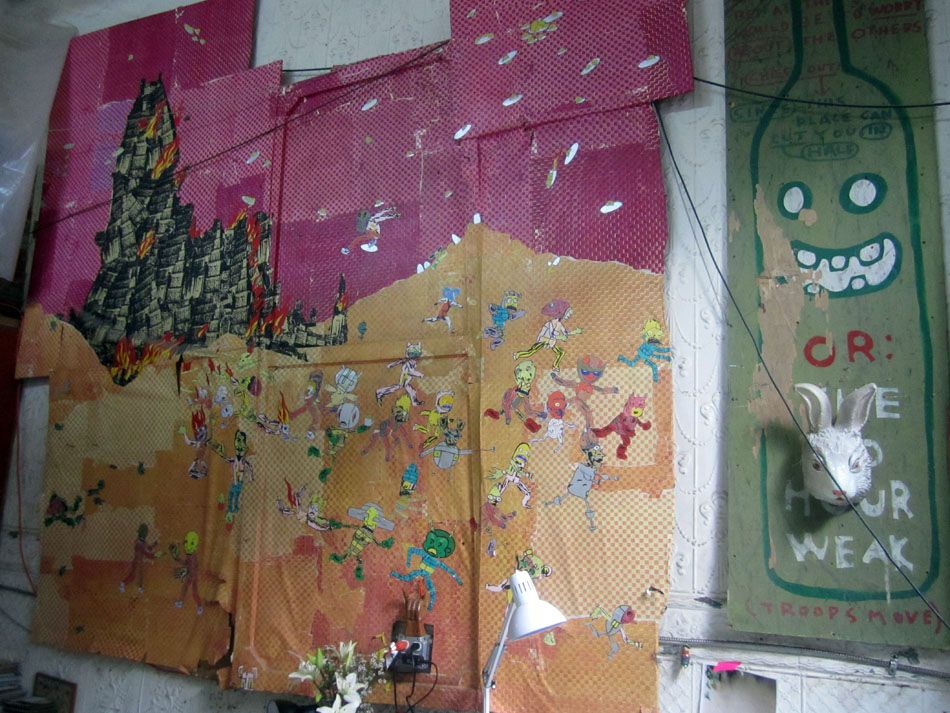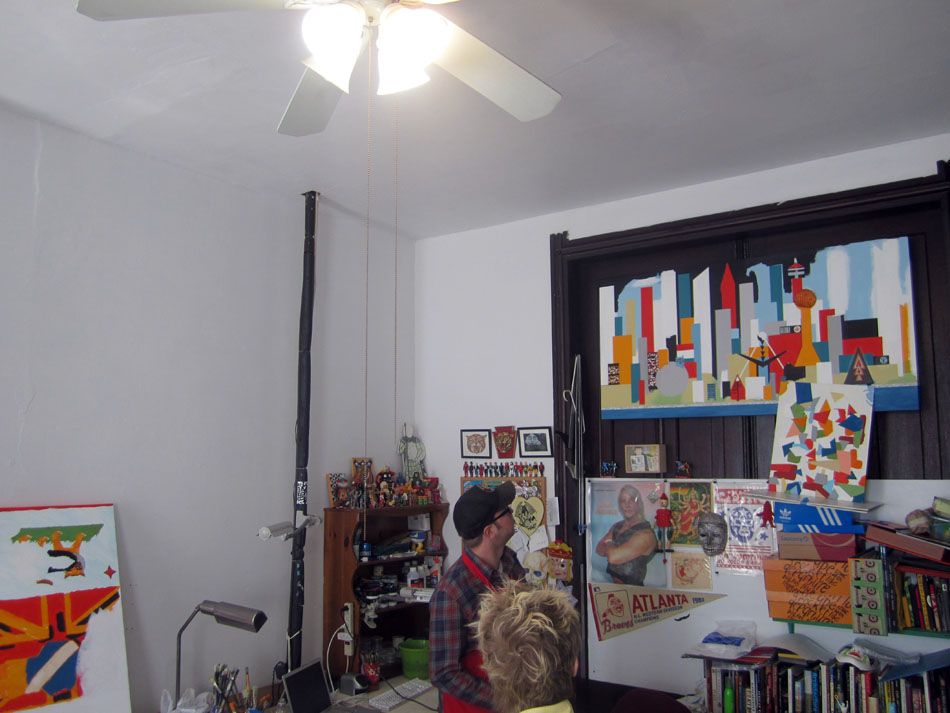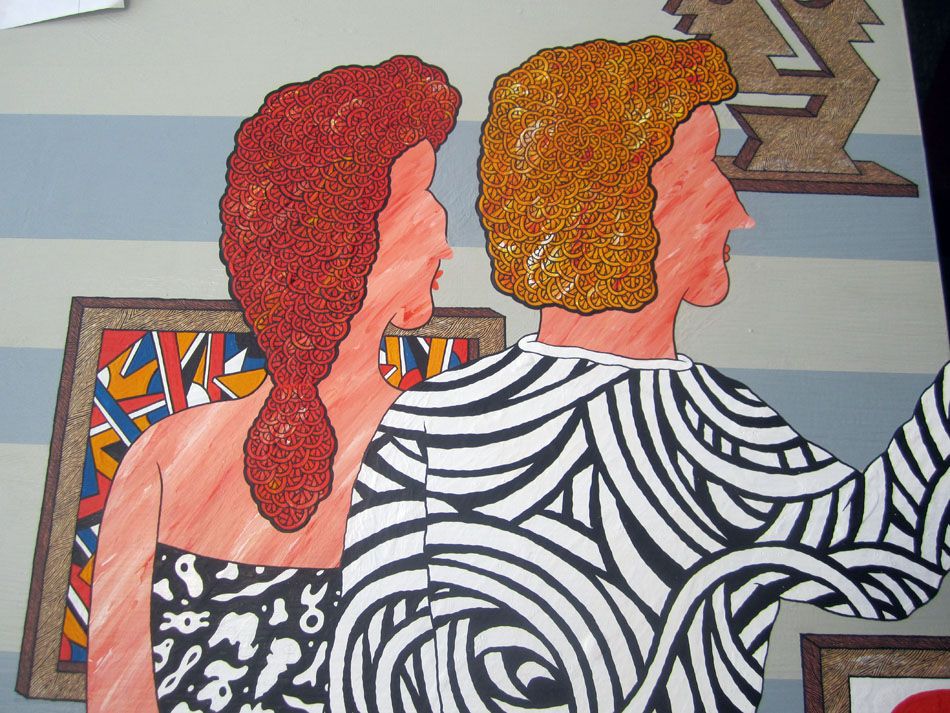 gasp, is that, a girl??

is this a man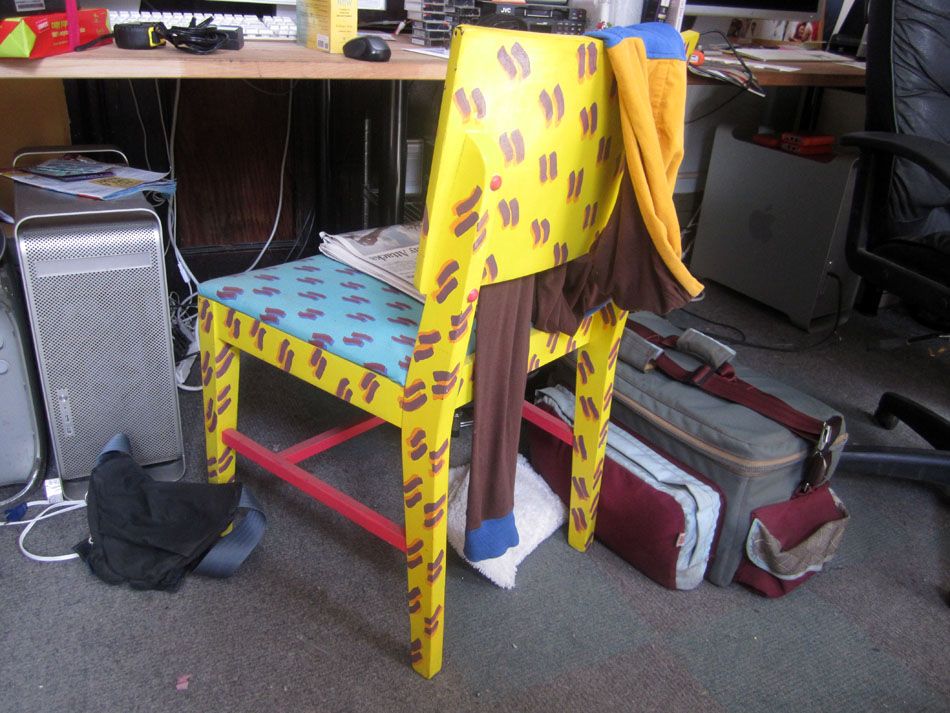 is this a chair

yay!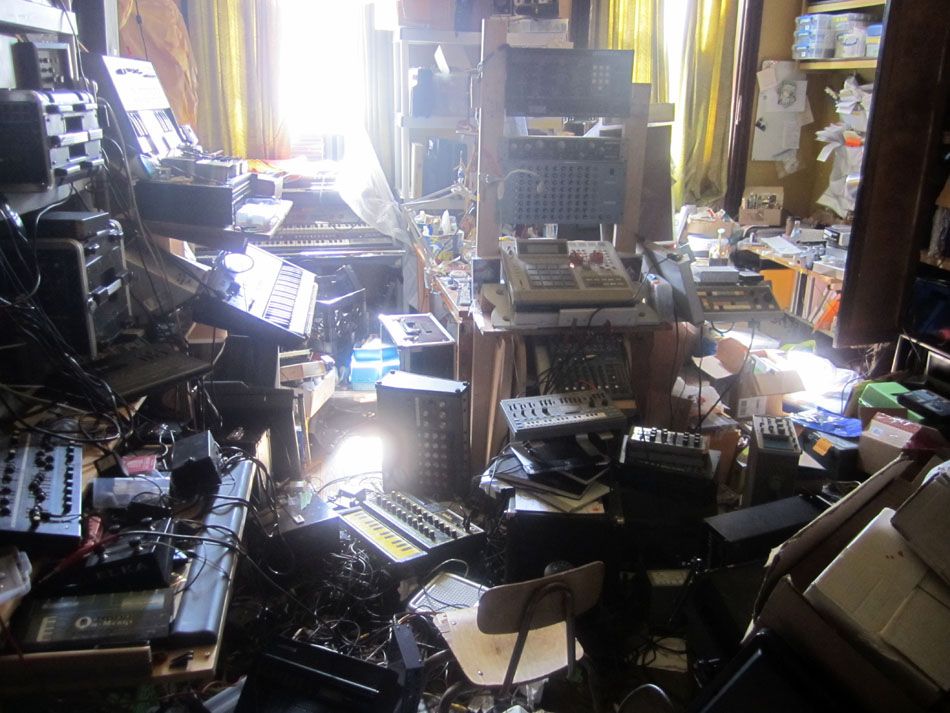 awesome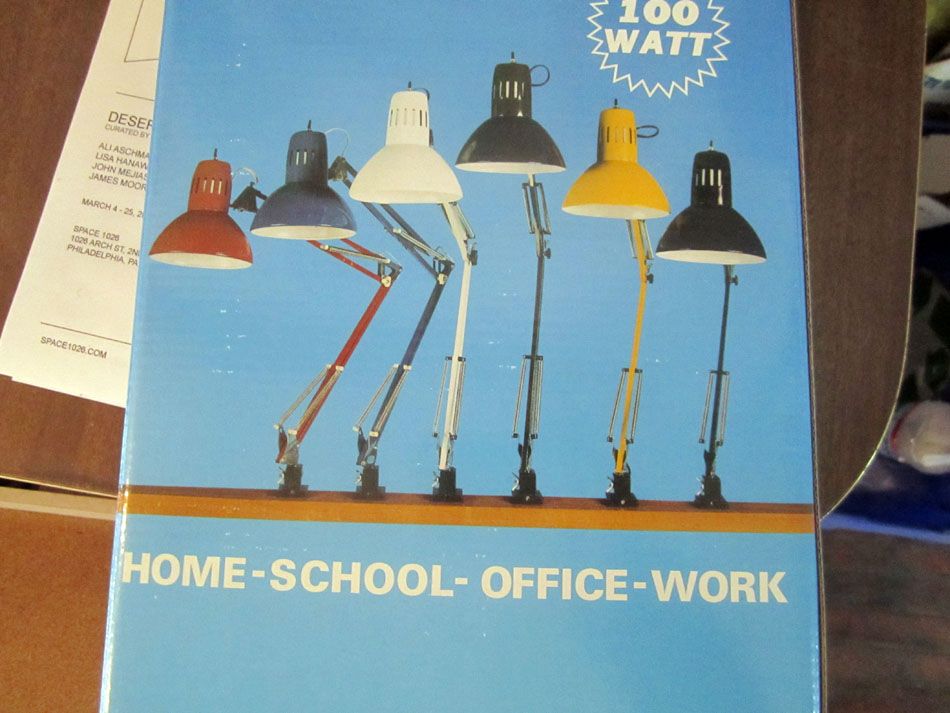 awesome

awesome

bye guys! you are awesome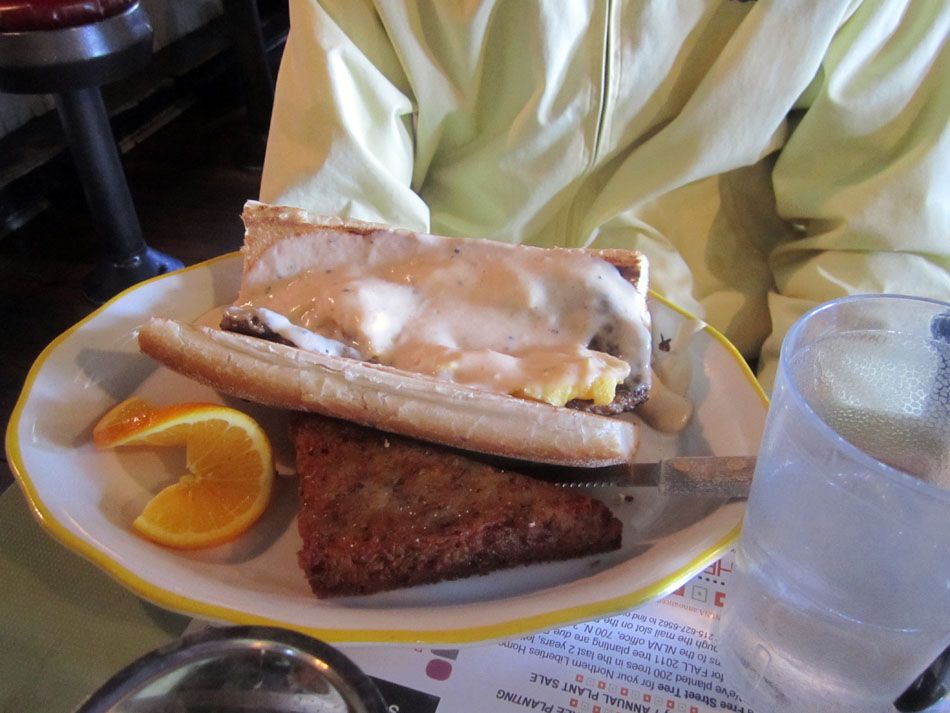 stopped at a place called Honey's somethign somethign

it was awesome

someone buy me a thesaurus because everything is awesome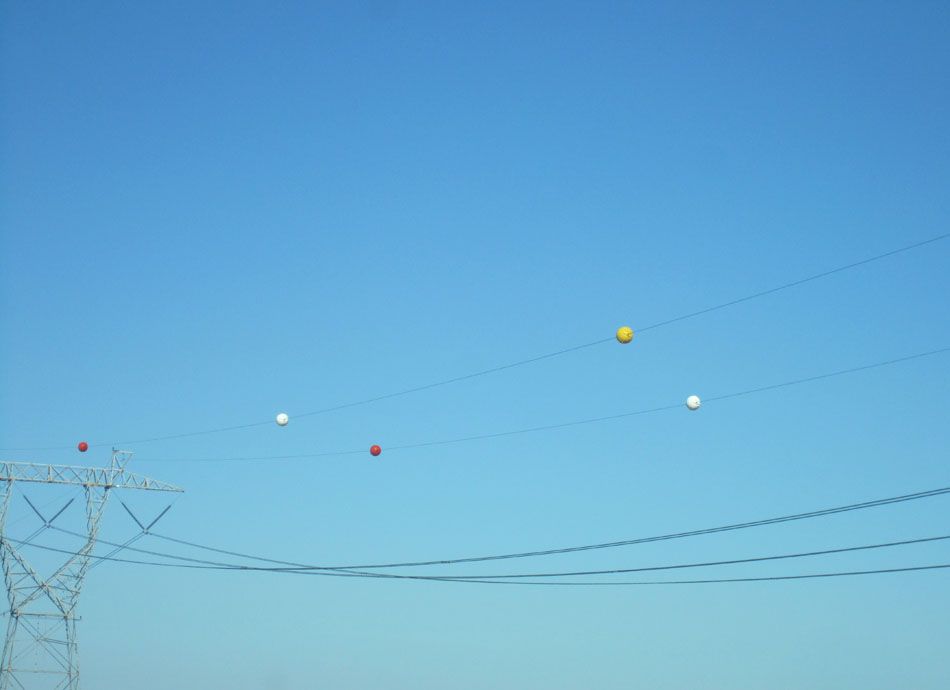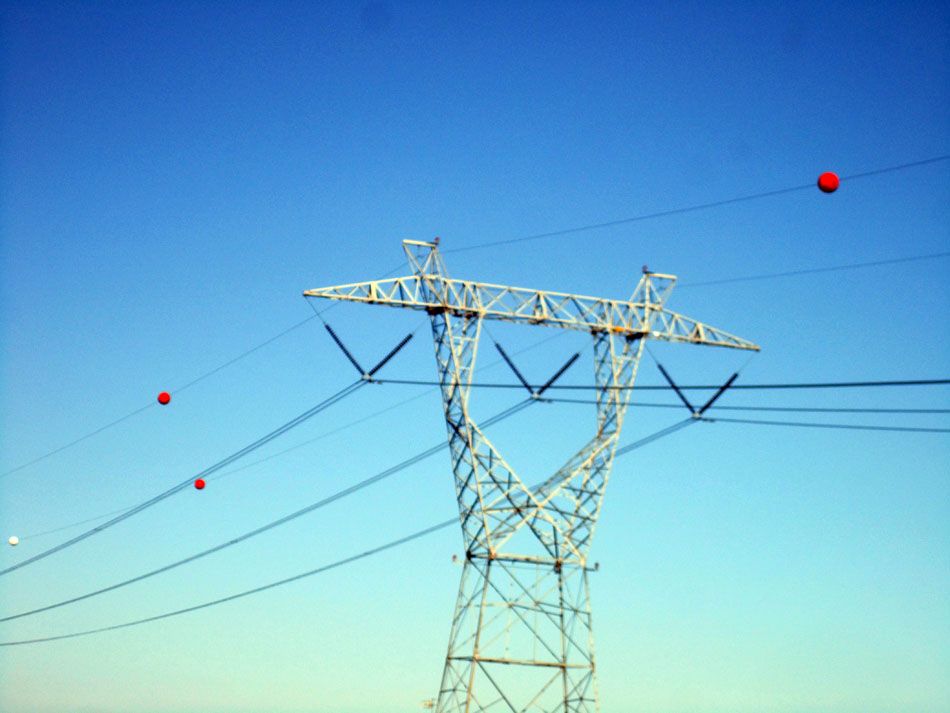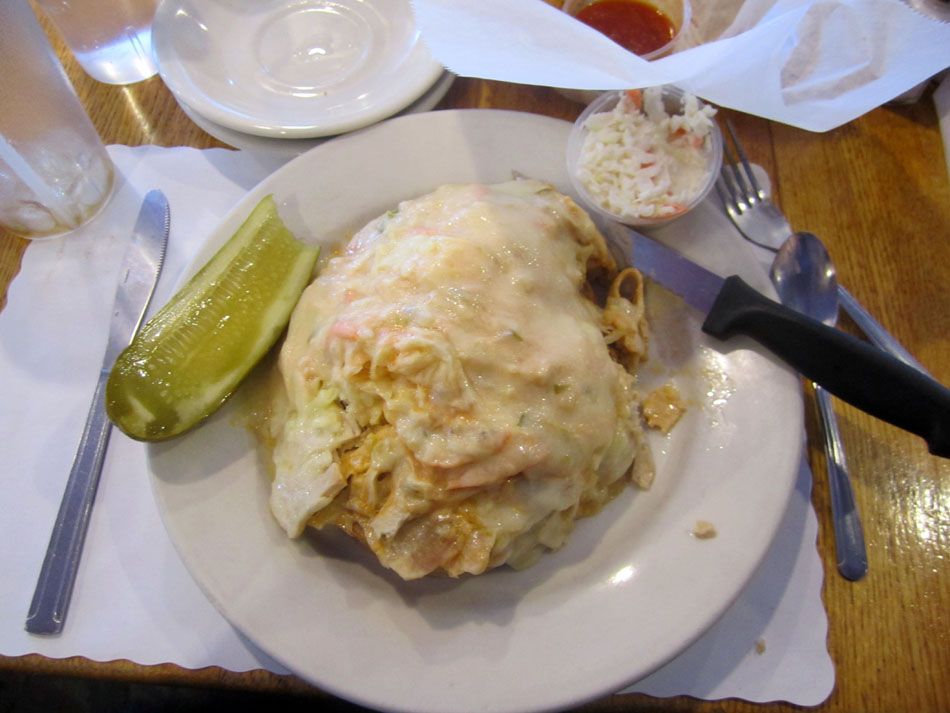 if anyone can guess what item on the menu this is, i will seriously send you a bunch of awesome shit in the mail free

and the correct answer is not "vacated goat colon"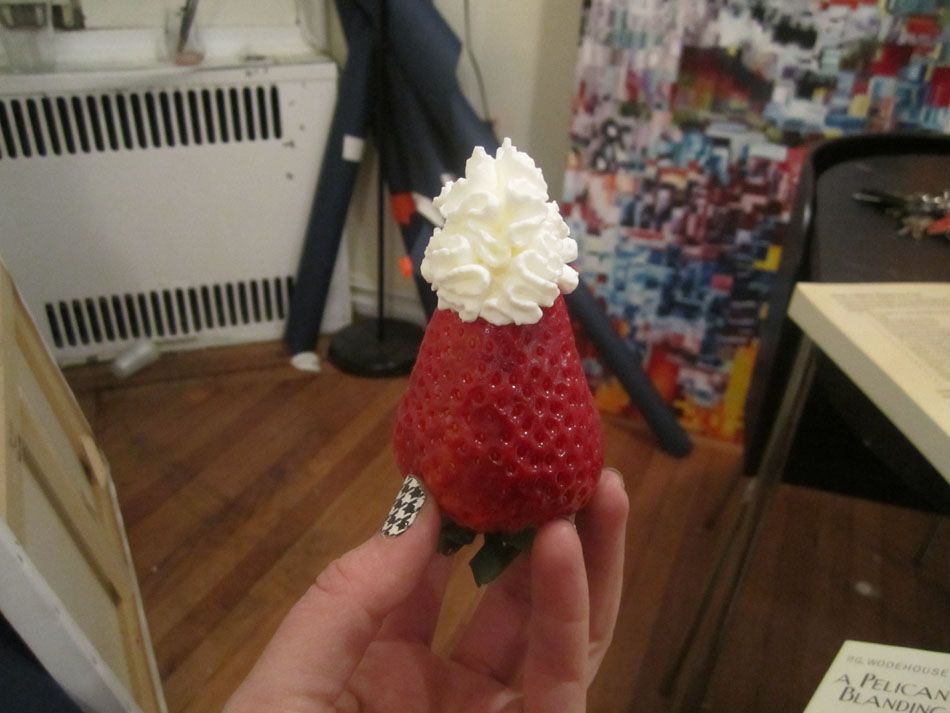 back to a simpler place

feel better scott! we miss you

we are ready to go to LA for Facemaker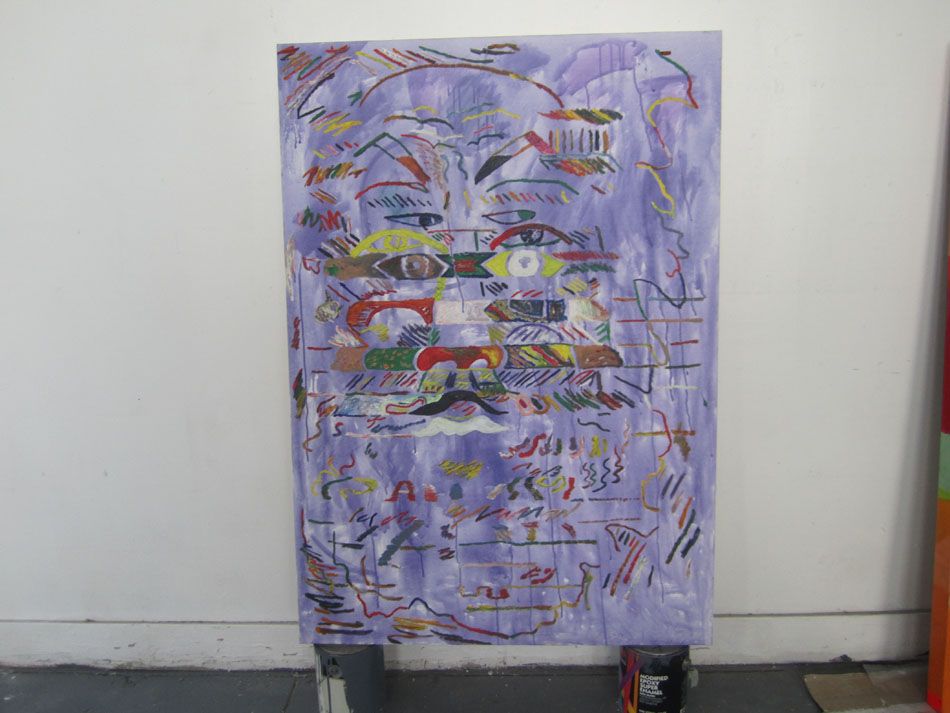 so many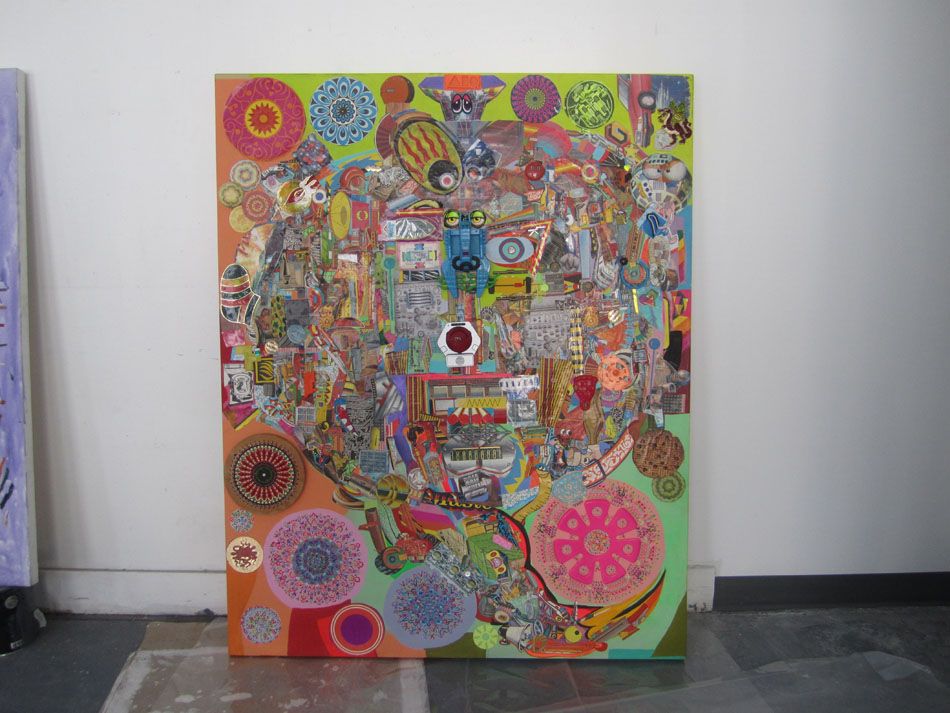 awesome new works
i will try to focus on that
as i board a plane to moscow tomorrow