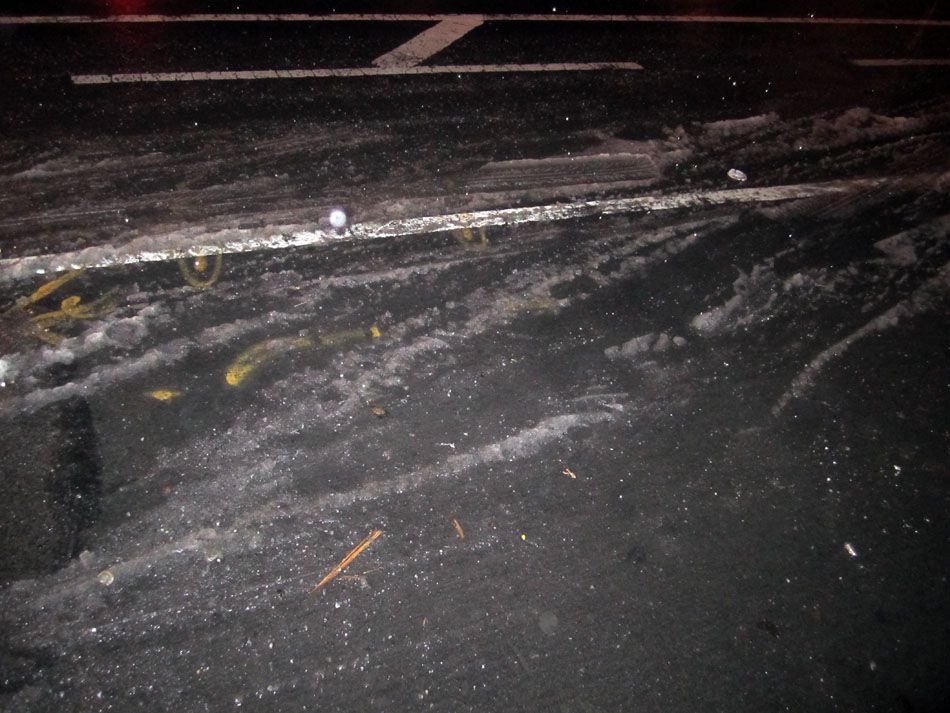 a disgusting name for a disgusting start to things!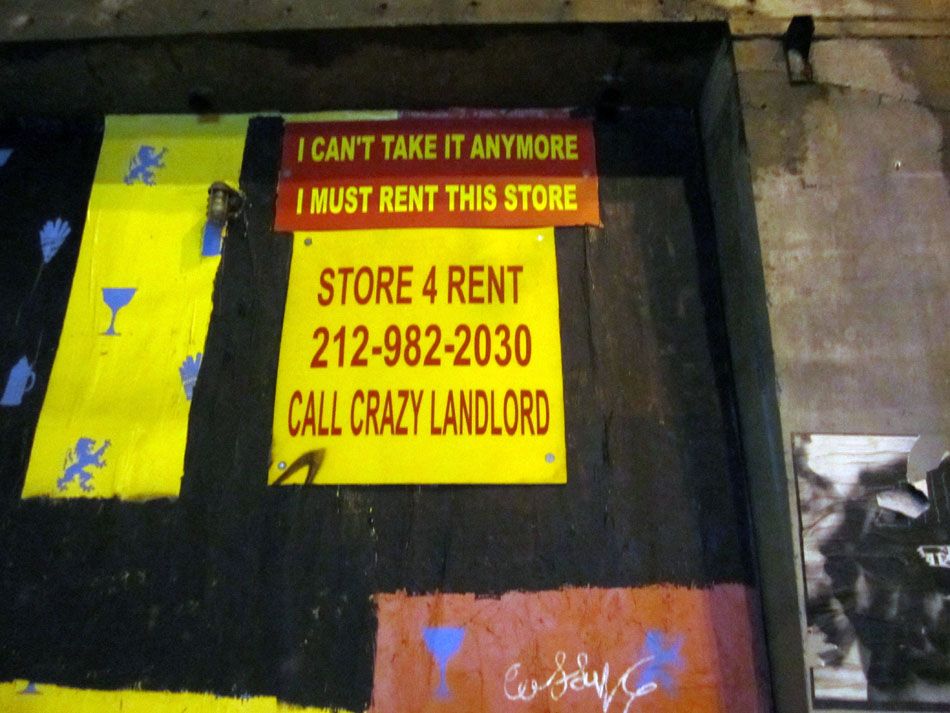 getting snowed on two days ago was like the final kick in the balls for me
and i dont even have balls

what else is there to say really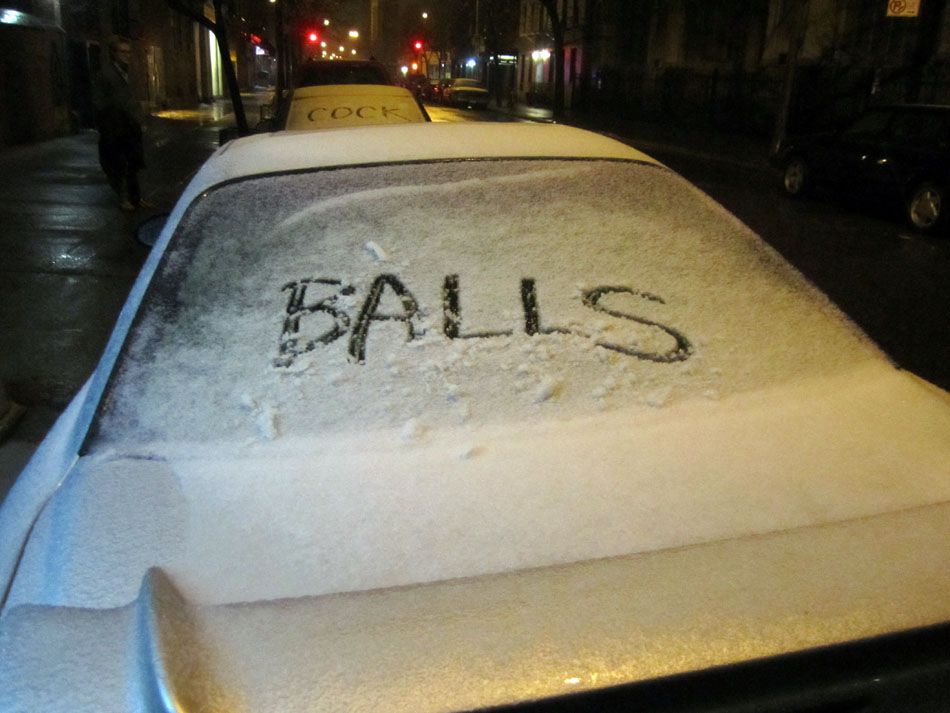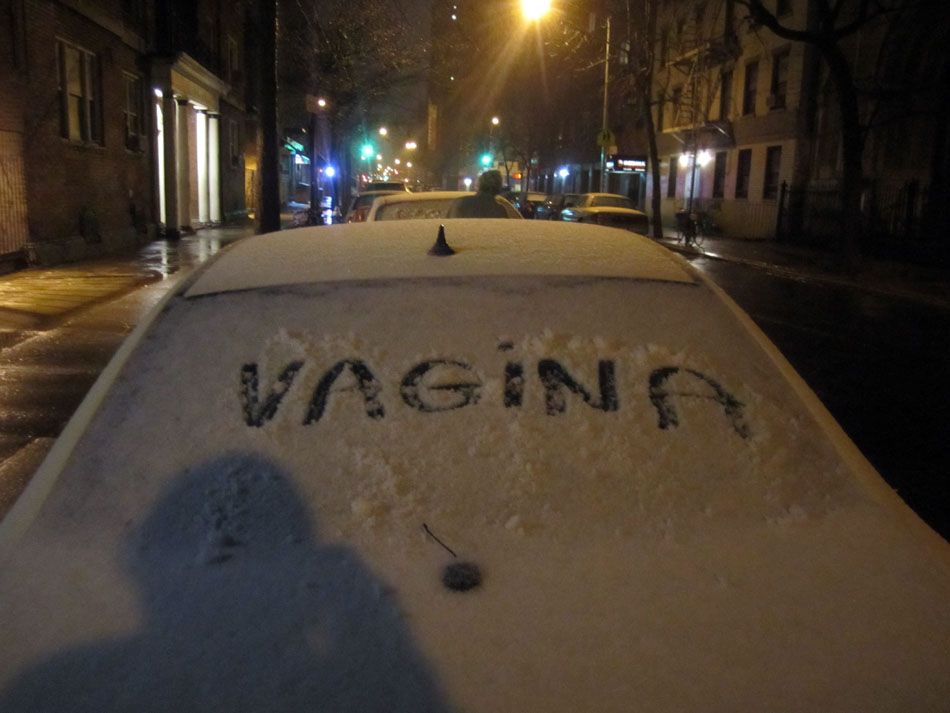 i guess that too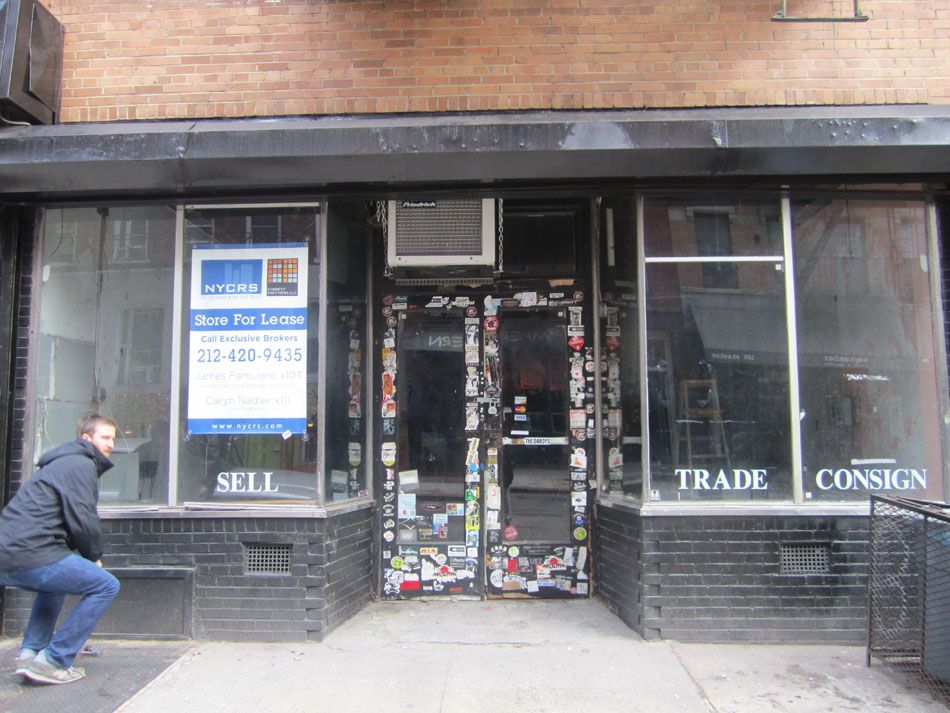 checking out alternate spaces

no gracias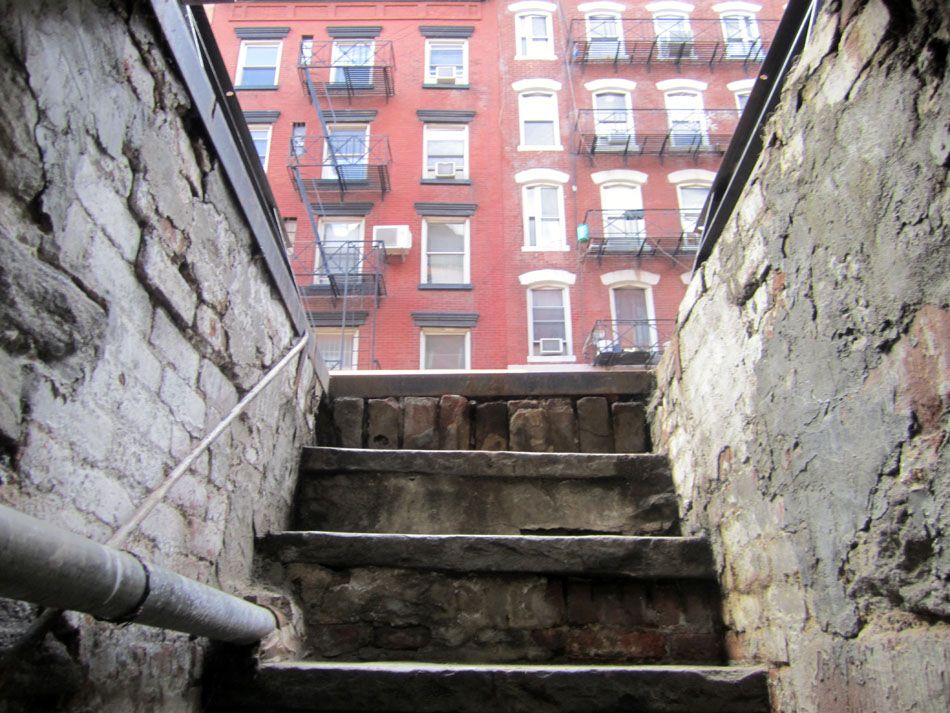 gemmeouttahere!

awesome Amato Opera but no gracias

spoo kee

a wooooooo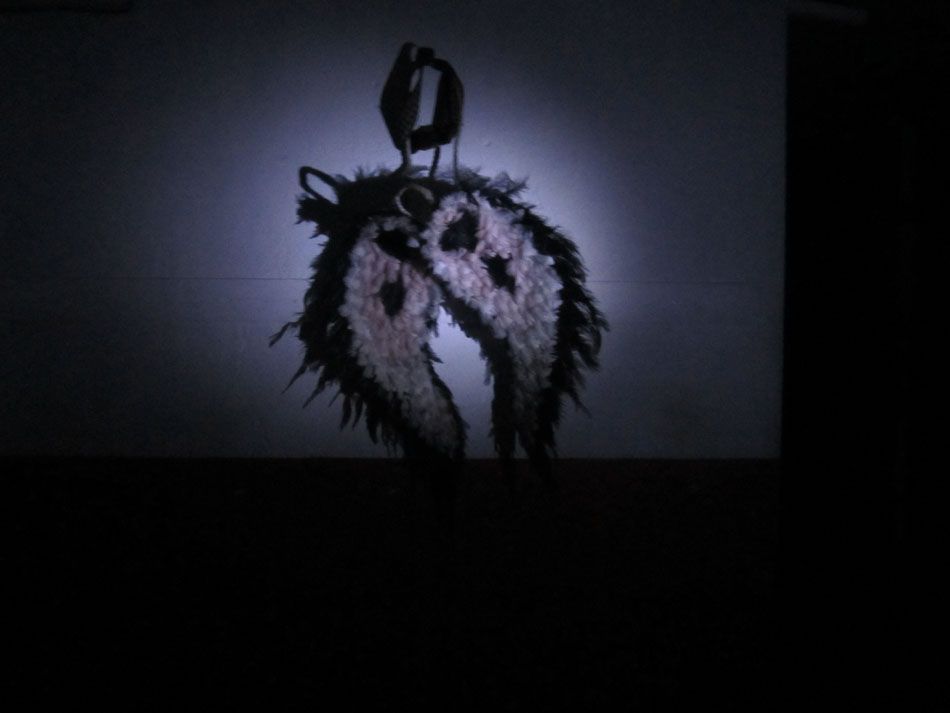 was that a spooky sound

i gave michael stipe a card a few weeks ago and he showed it to me again
nice buns!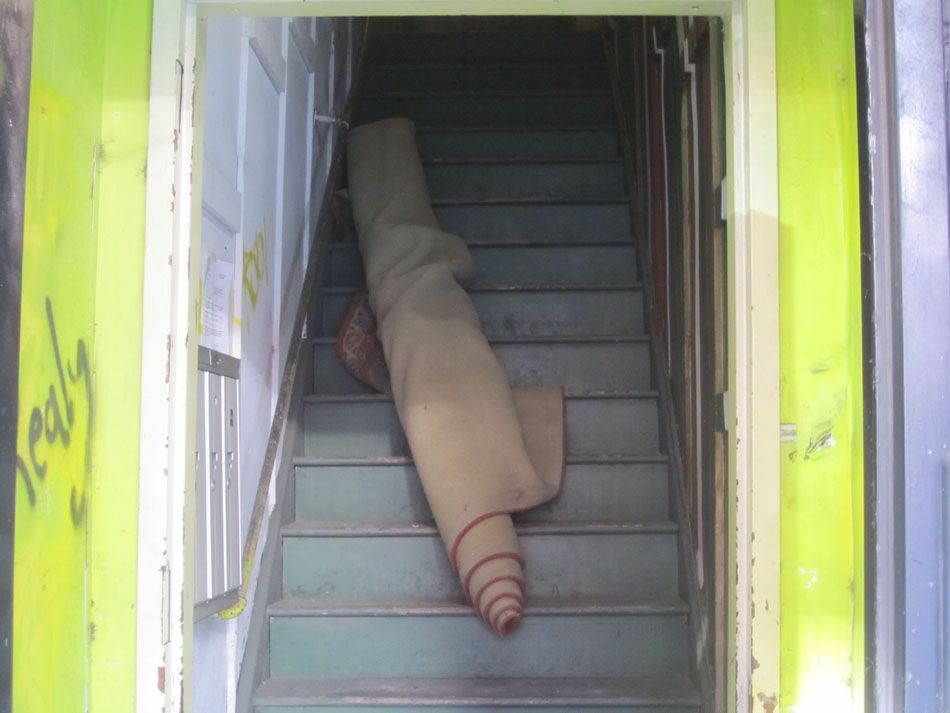 like throwin a carpet down a stairwell
that should be a saying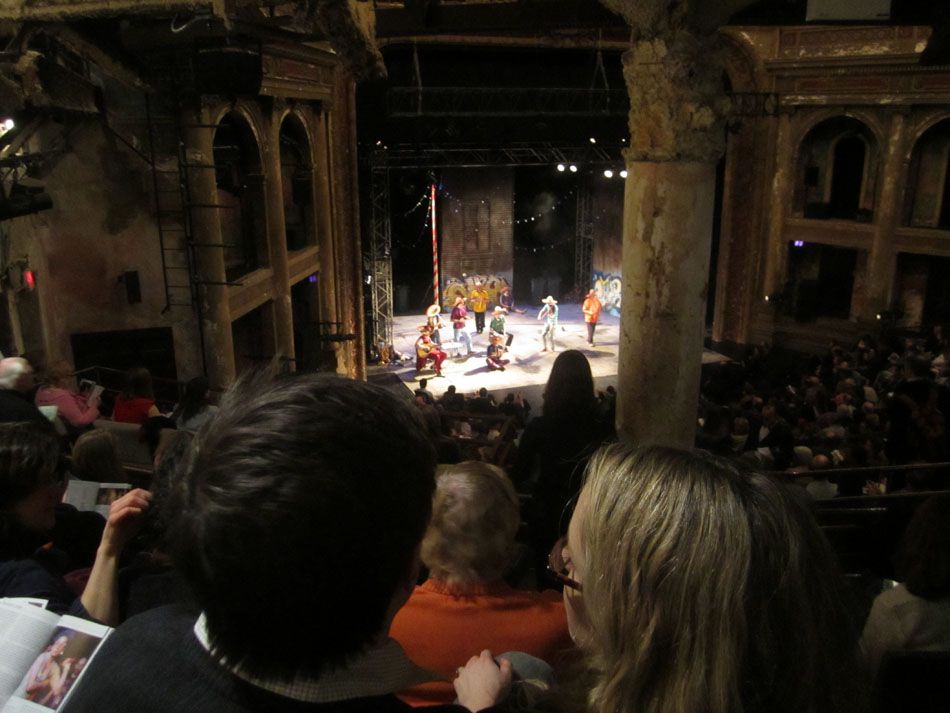 this is shakespeare! despite the graffiti
all male group from London did a great Comedy of Errors

im going to try not to describe the rest of the photos as a comedy of errors but things have been….
"dicey"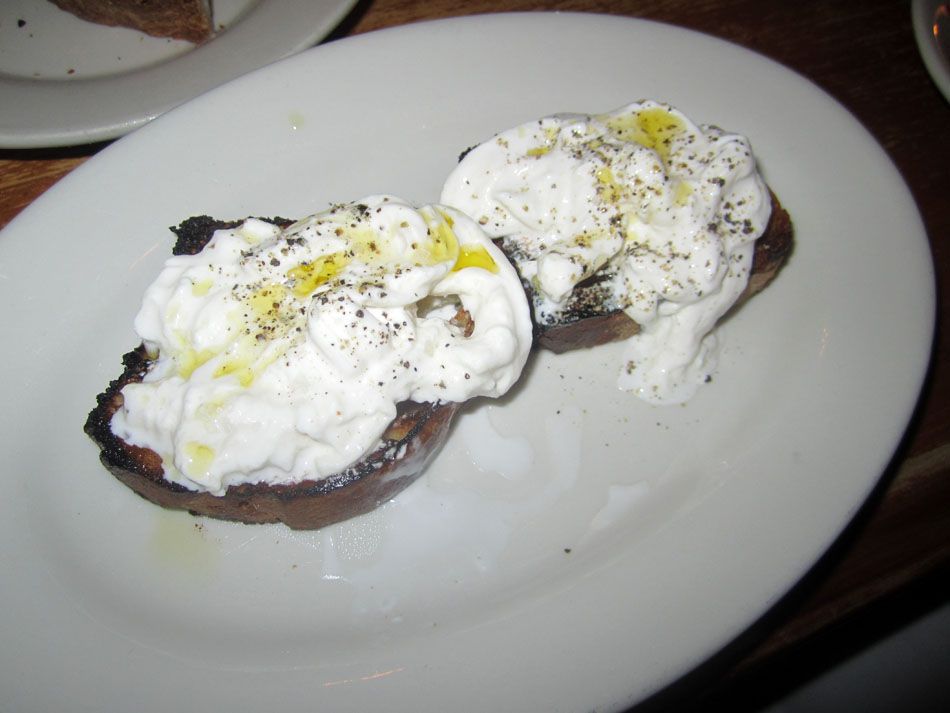 "touch and go"

"tense"
this is nick recreating the jack getting forked incident

i wish christina would stick around and that she and ben would both some for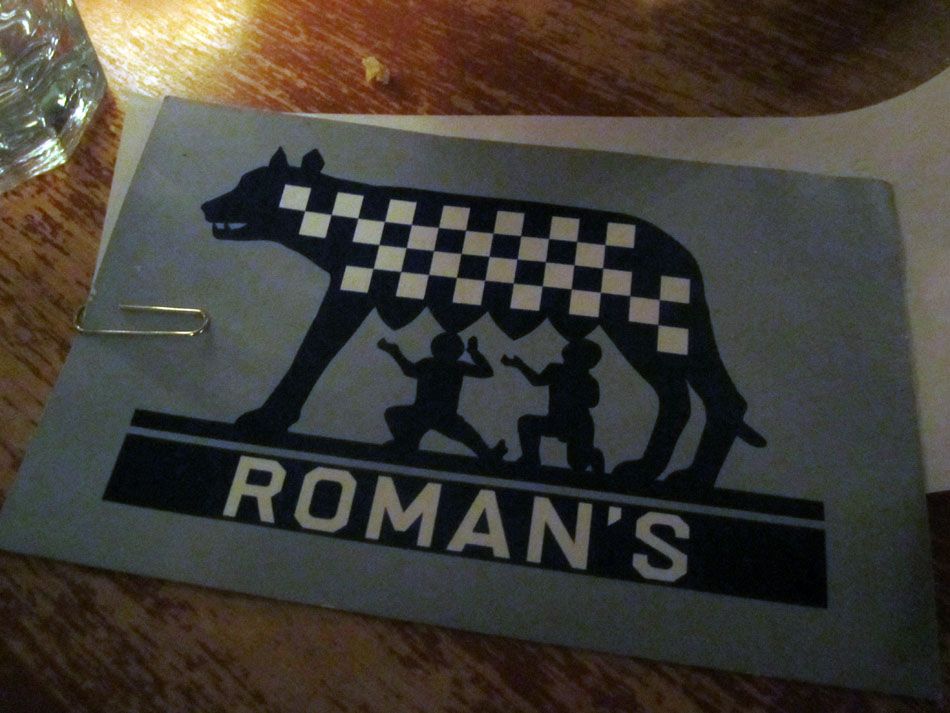 the moscow version of the rome NYM that they had so much fun at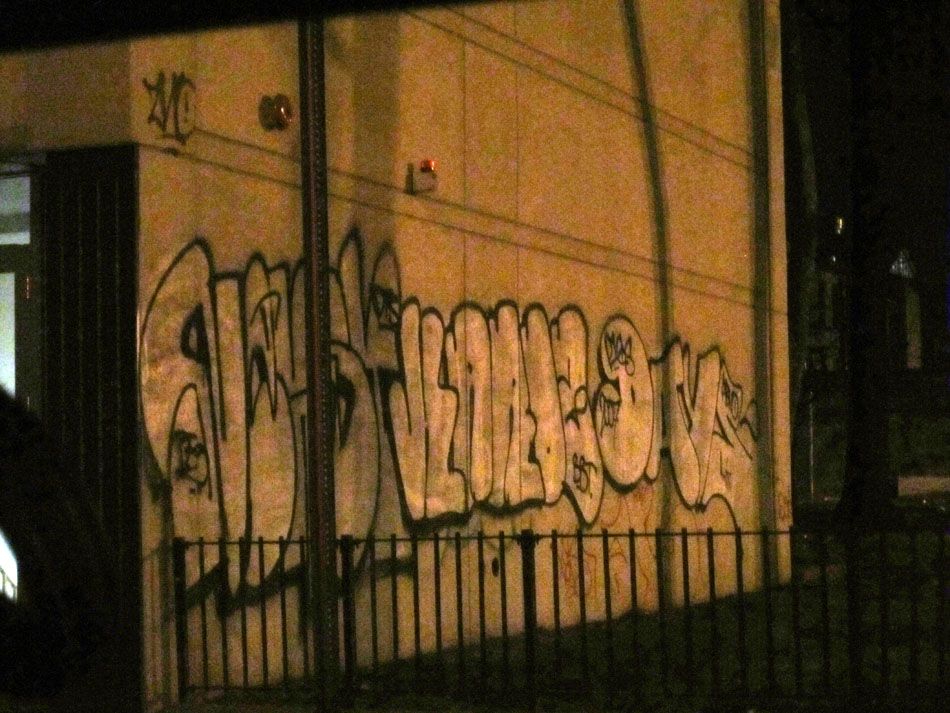 read this one outloud

sarah's house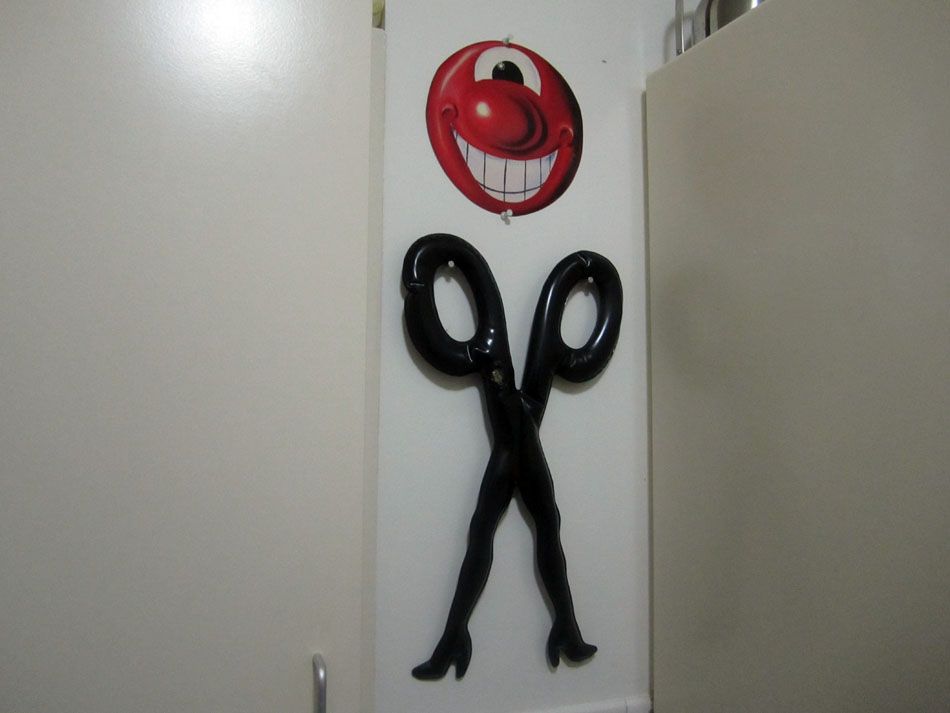 jorge's house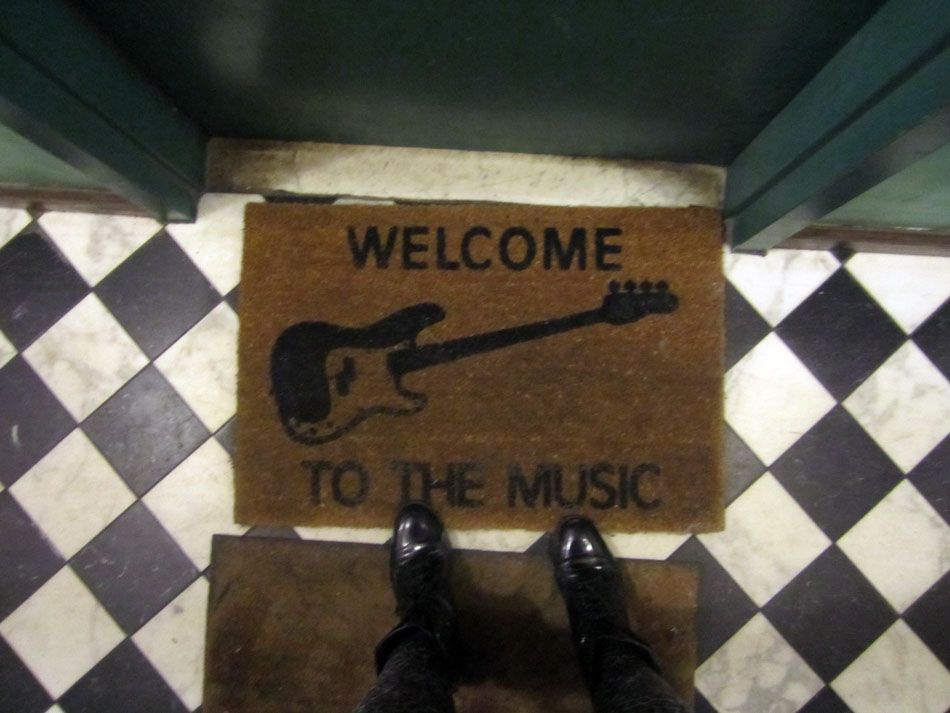 just hopping around

flea market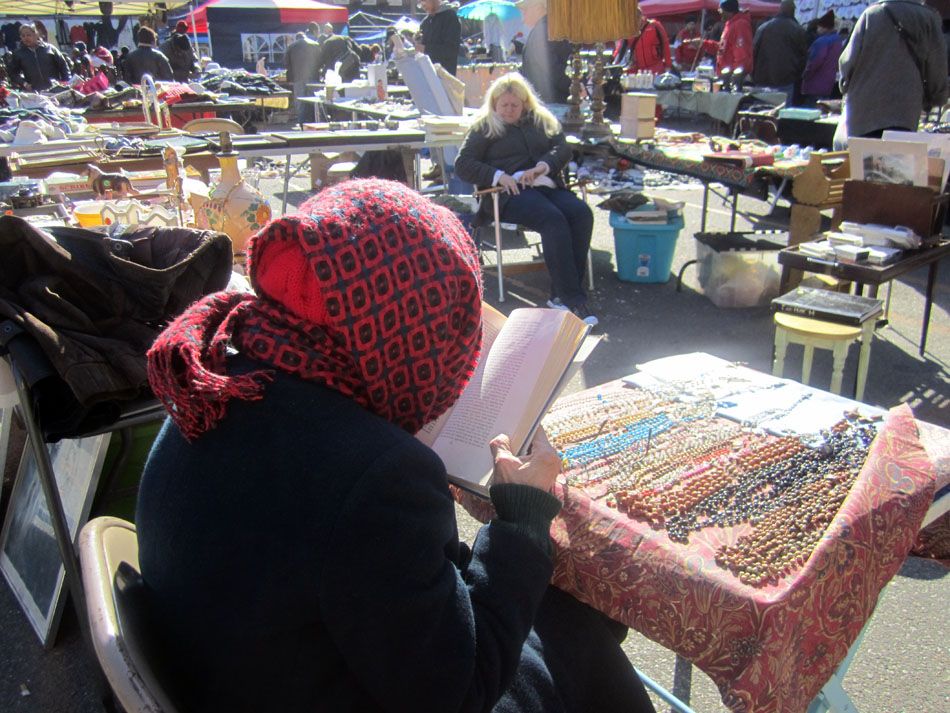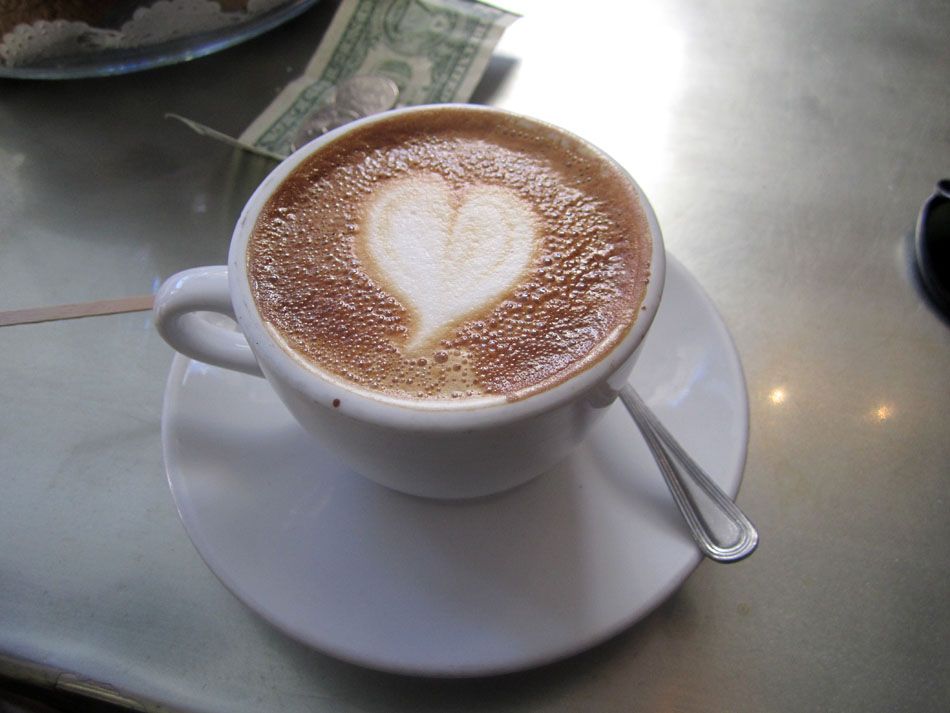 on the rocks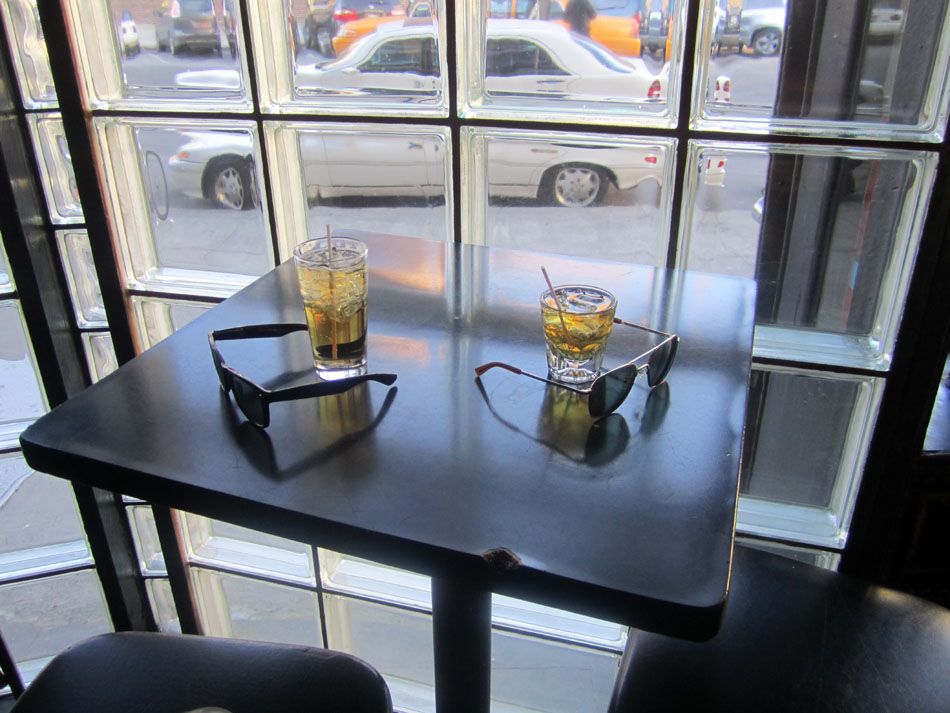 happy hour

i thought this was an old tampon

sigh

strange days

i just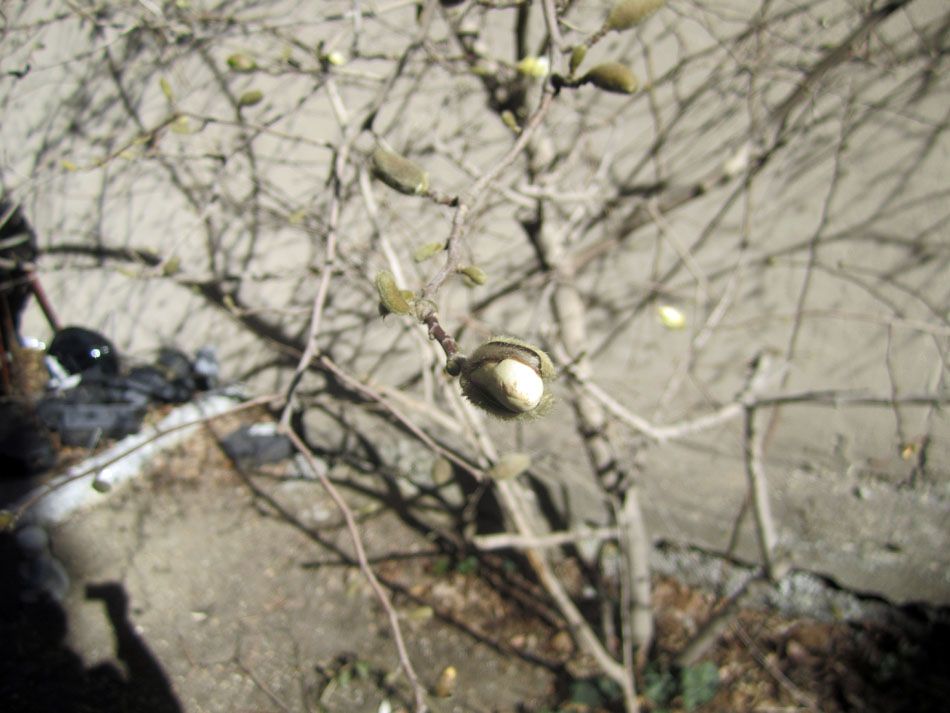 i just cant handle this transitional period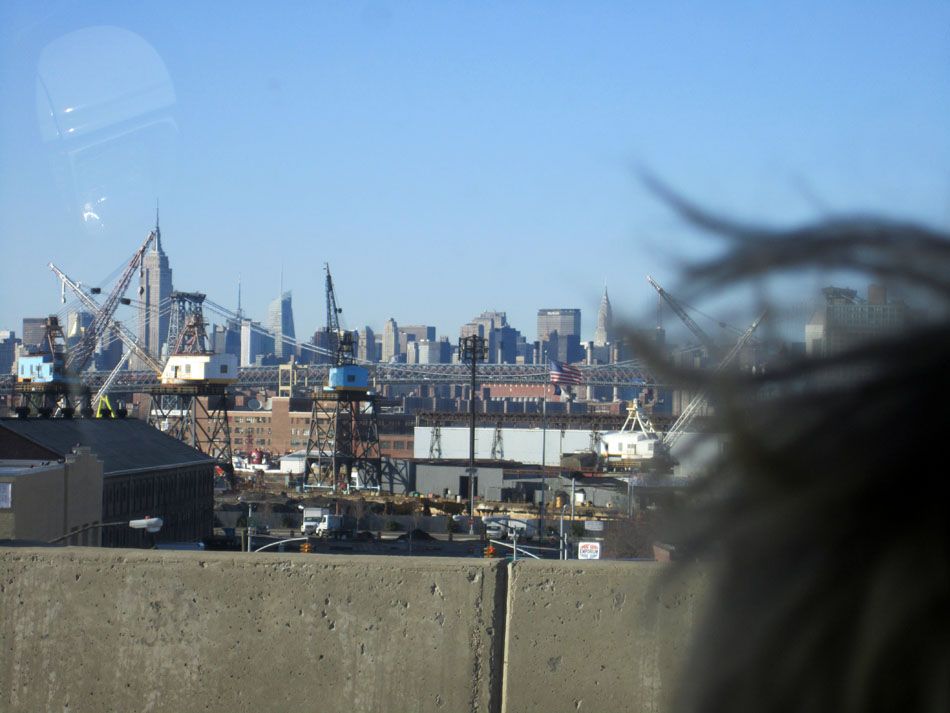 period!!!!!

no it is not all cool im about to lose it

get me the fuck out of here

again