ditch delivered by a drab!

this is an art blog so let us consider some artworks at our leisure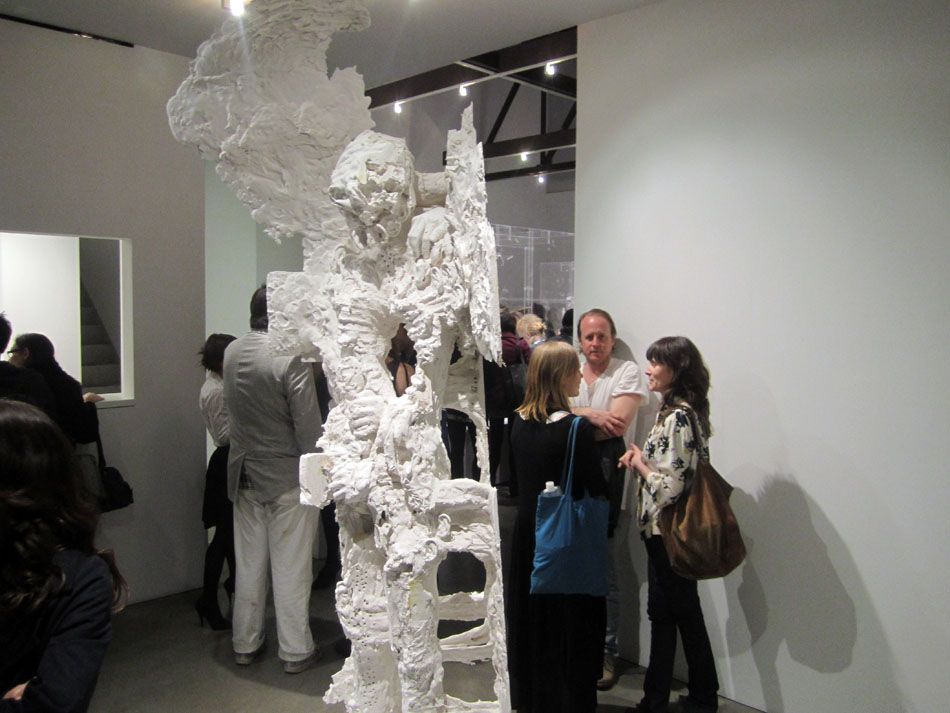 i went to some openings with uncle jules

david altmejd–unpronounceable since 2004!

grabby

icky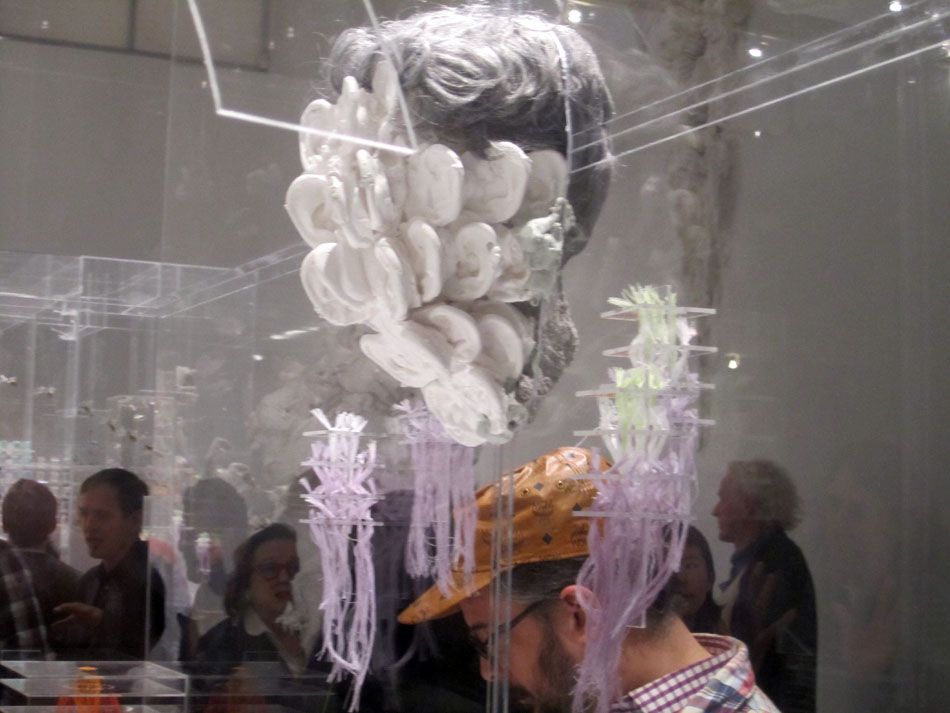 eerie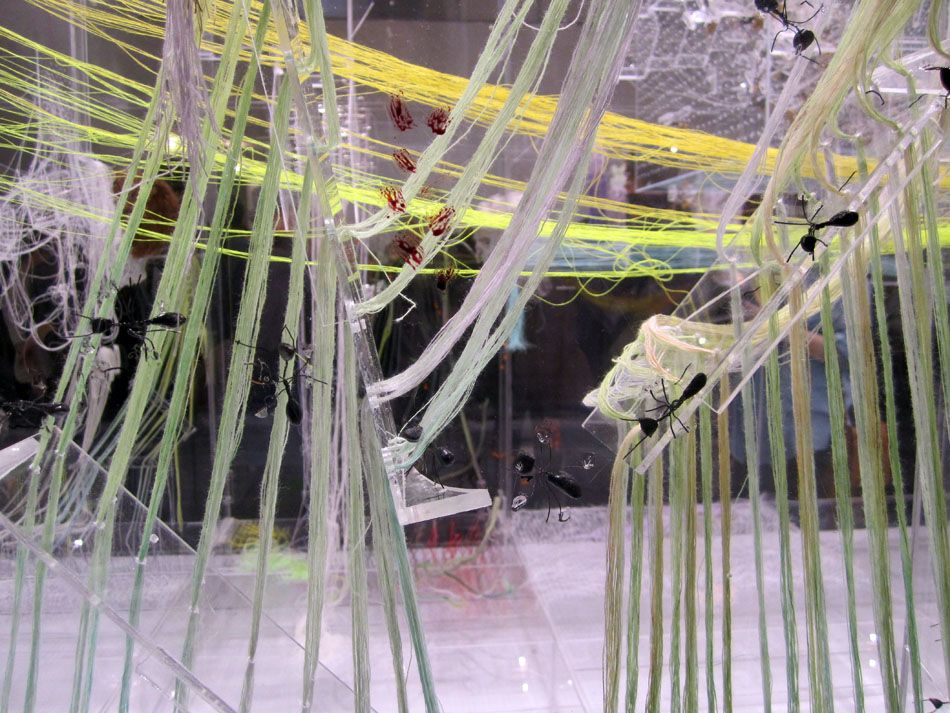 campy

trippy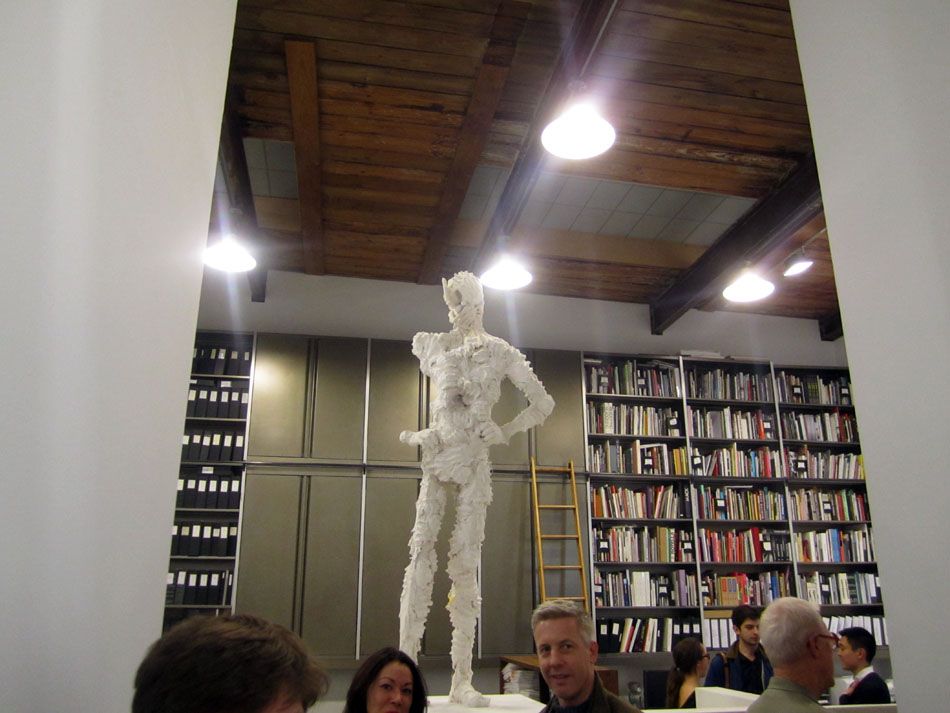 handy
david altmejd: thinking outside and inside the box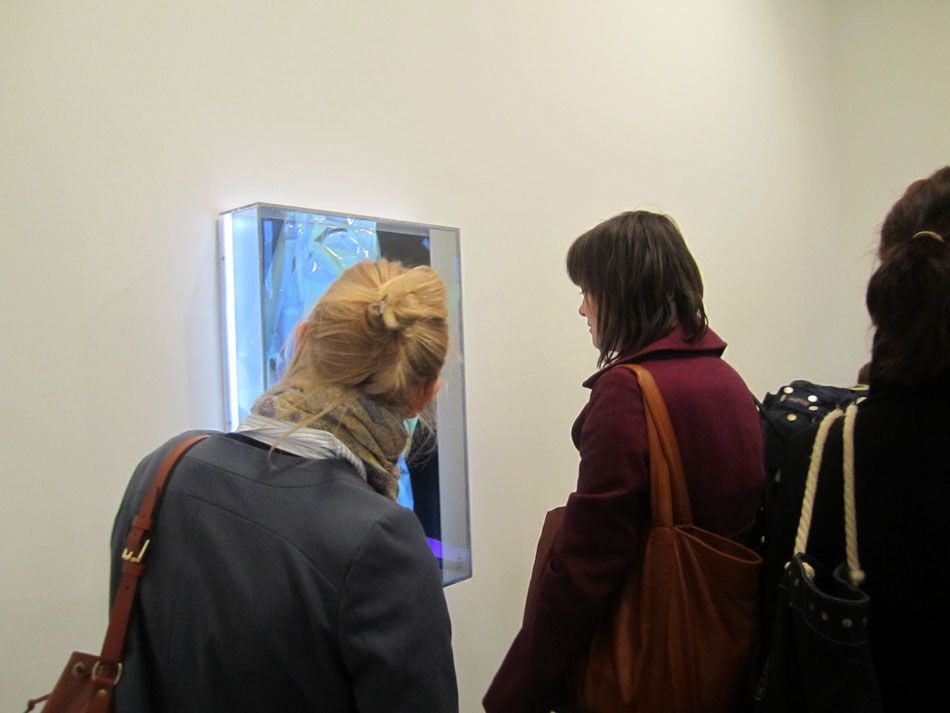 oh no the project room in the back looks really bad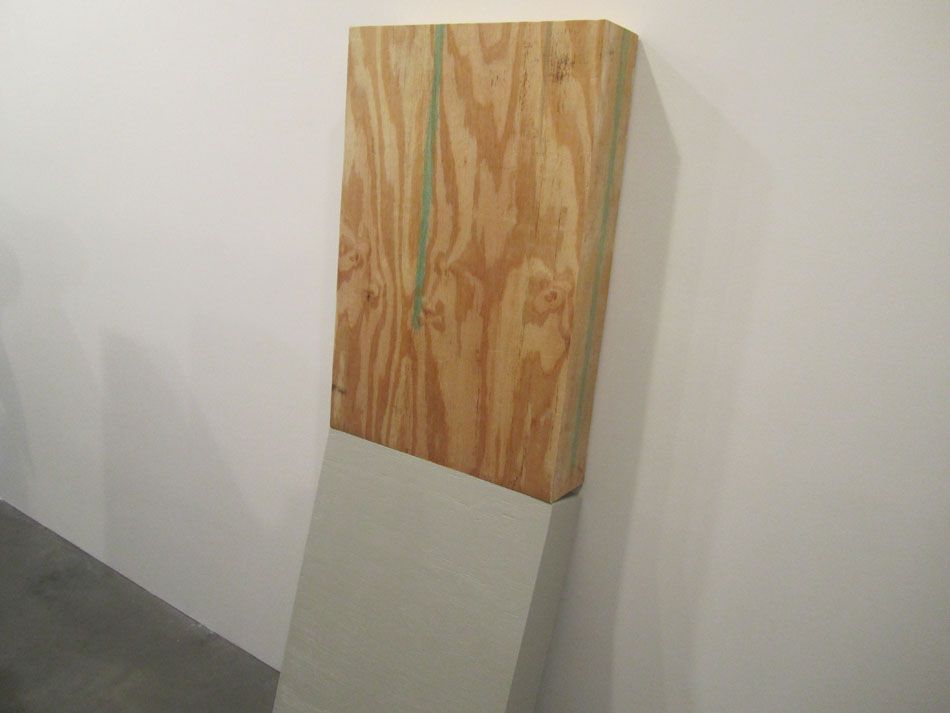 ahahahahahahahaha

joke's on me because this piece is actually super

walkin

someone tell me where we are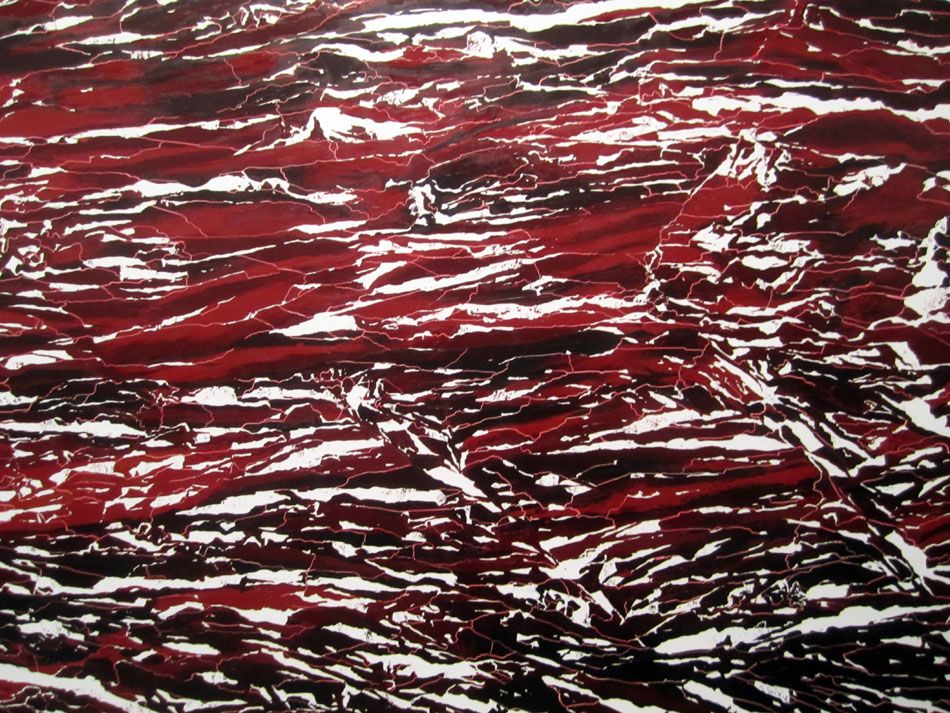 this looks like diseased striated muscle tissue under the microscope

this looks like jules!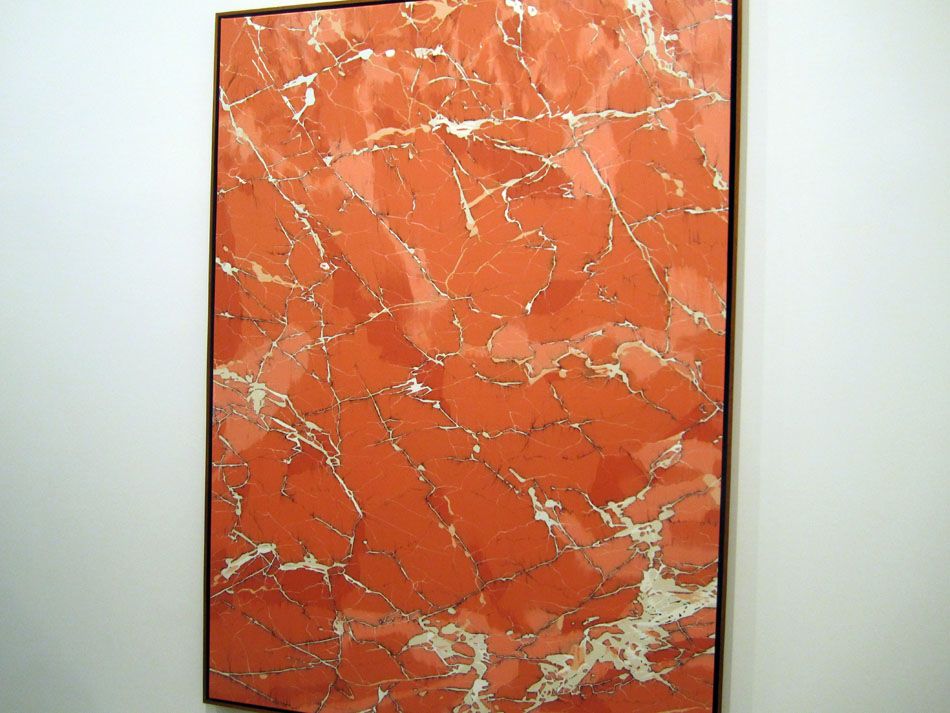 prosciutto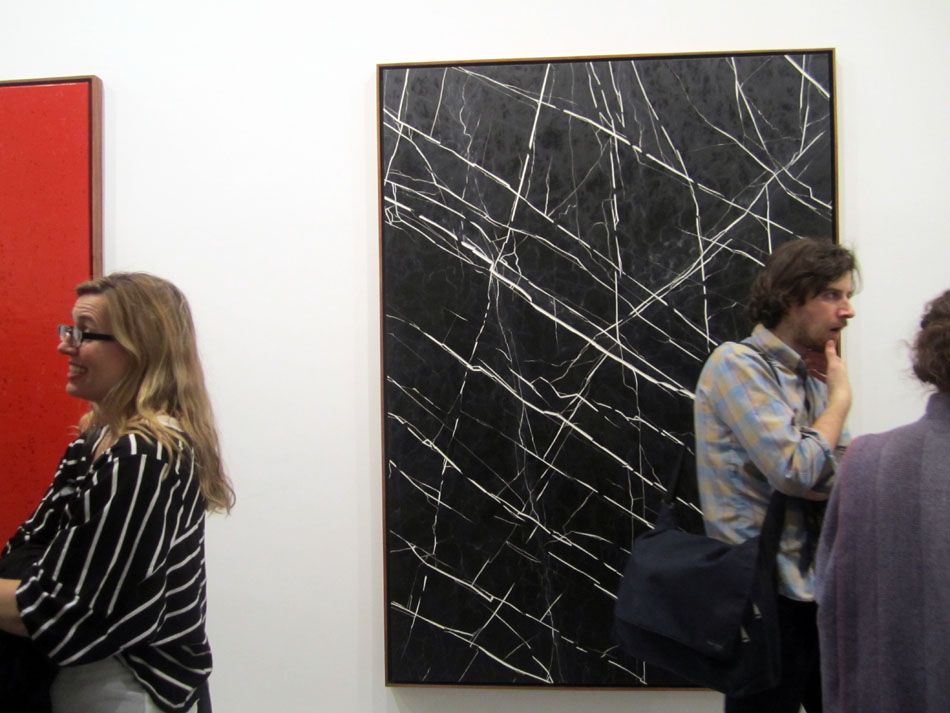 you get the idea
"tacky abstraction"
tackstraction

this is elizabeth neels show

i like this!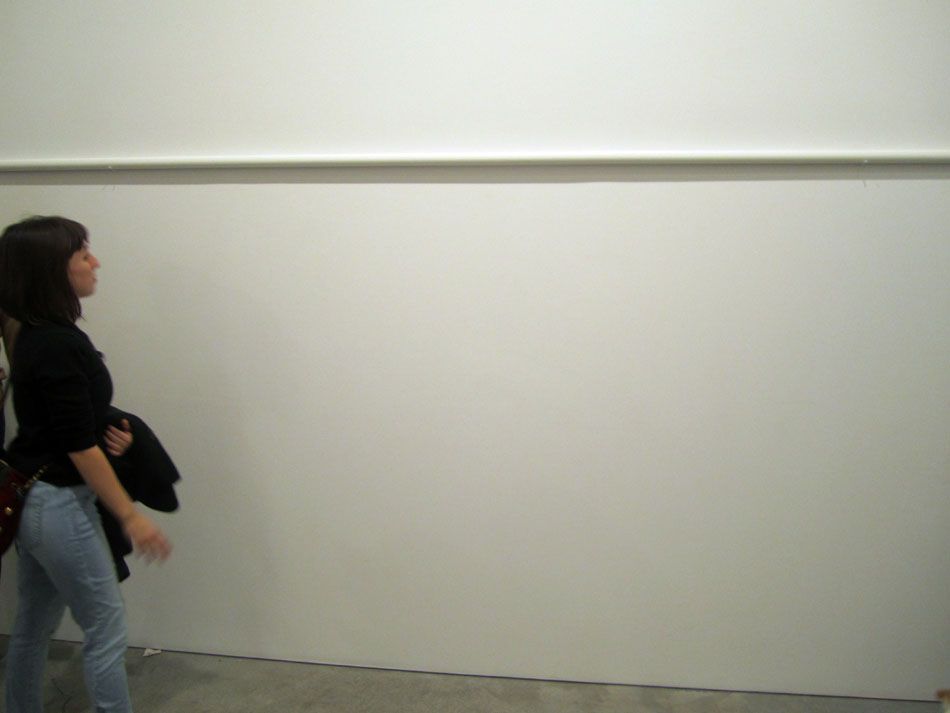 i am perplexed by this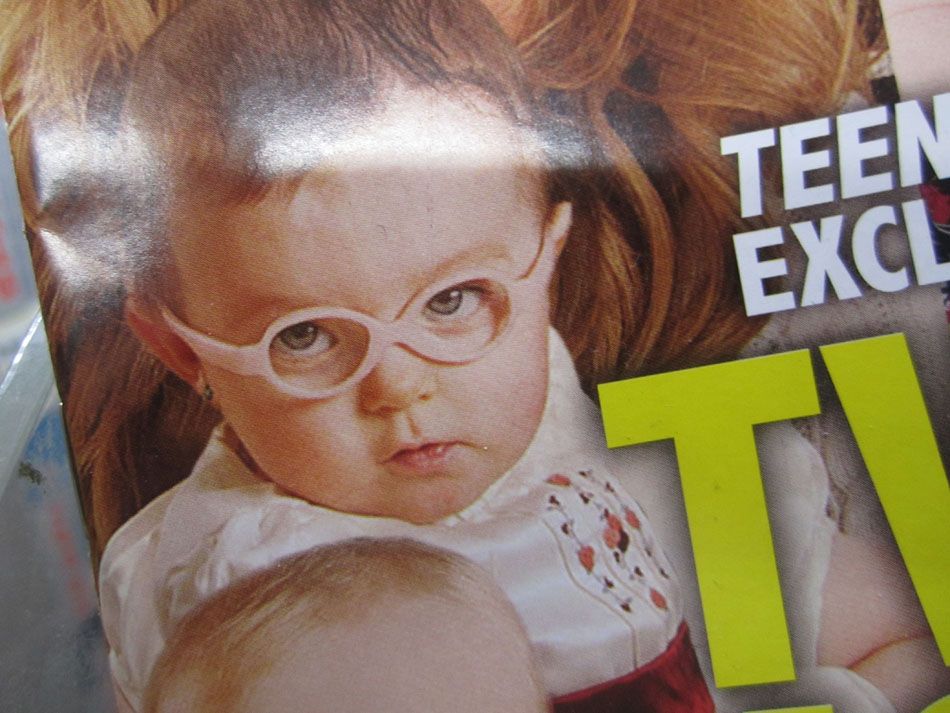 what else

jules doesnt smoke any more!

and only drinks small beers

we both still eat pork buns

does anyone remember what life before momofuku was like?
dont make me remember!

hey look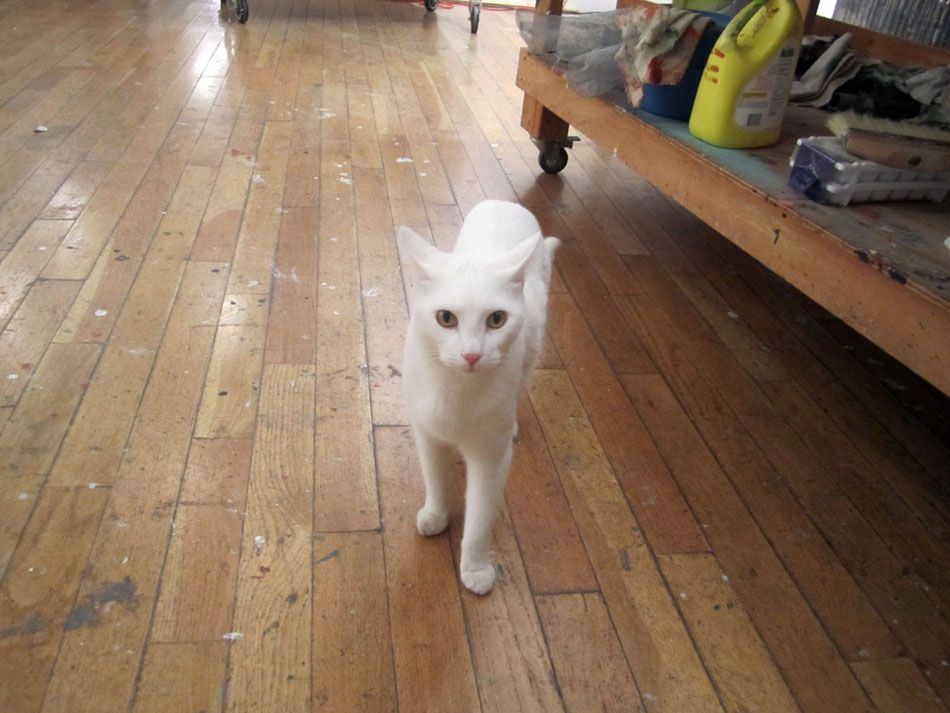 im in jules' studio!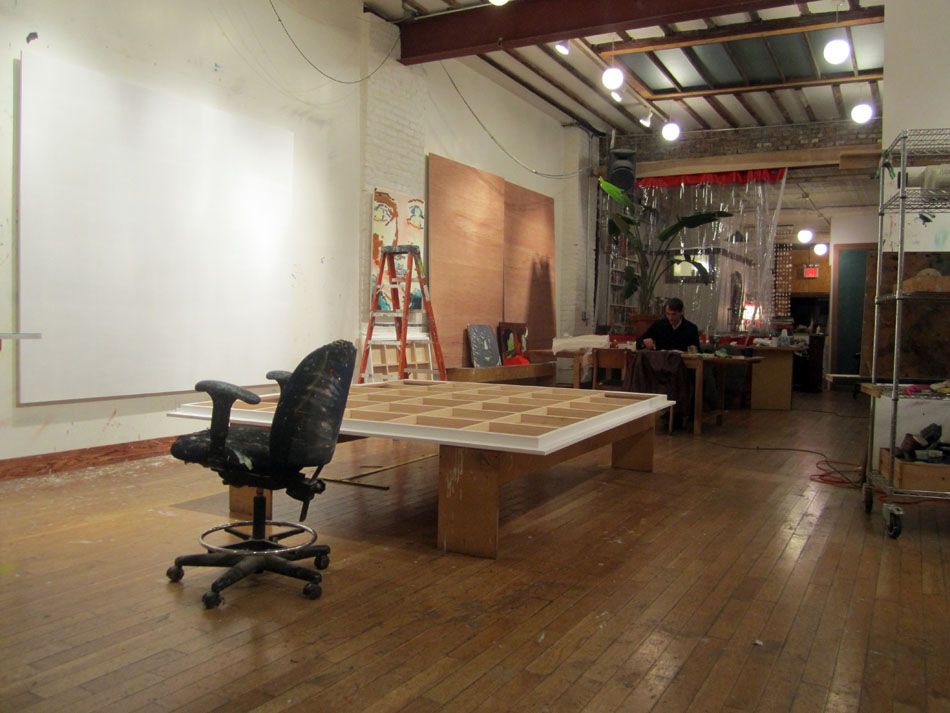 yay!!!

he has a lot of awesome artworks in prog for gay paree

where is my blackberry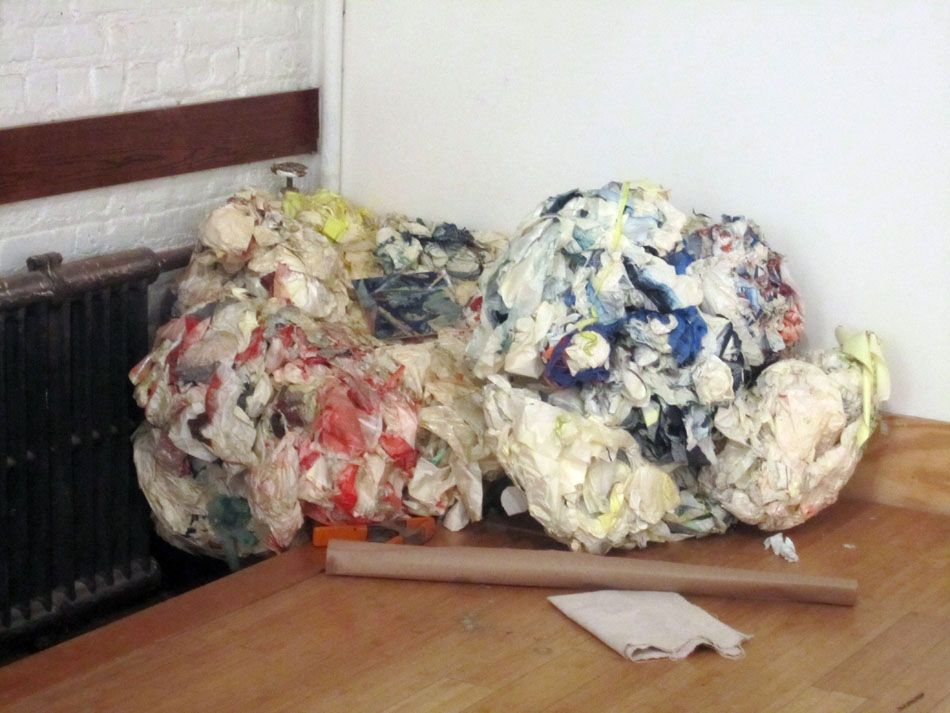 i told jules he and paul johnson should make furniture together

an older work
wow. just a killer piece
an aquafresh masterwork!!!!!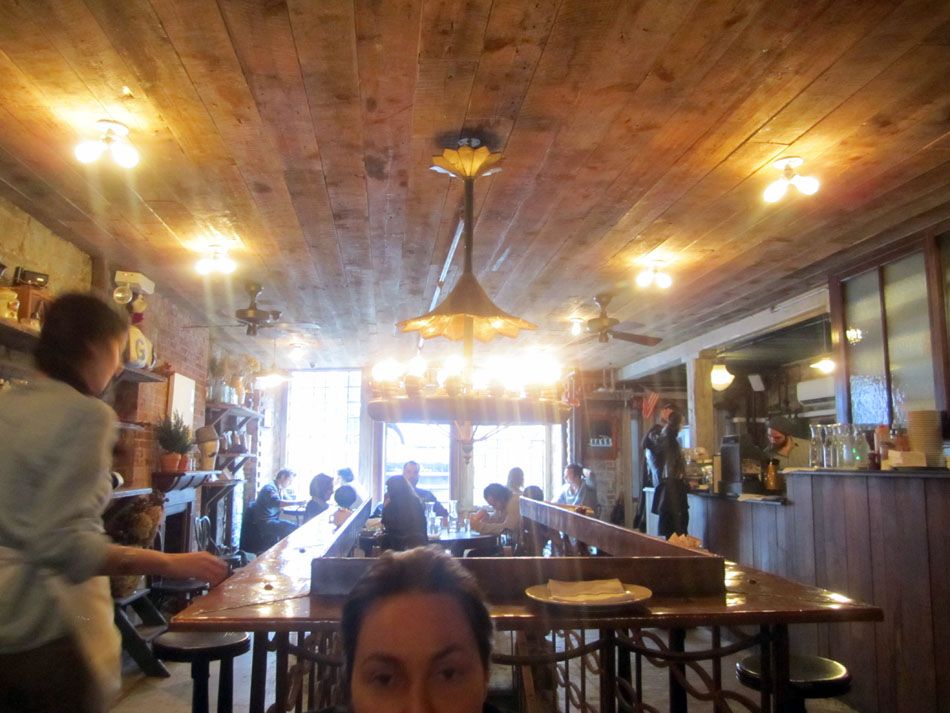 now im at smile with fabiola and eric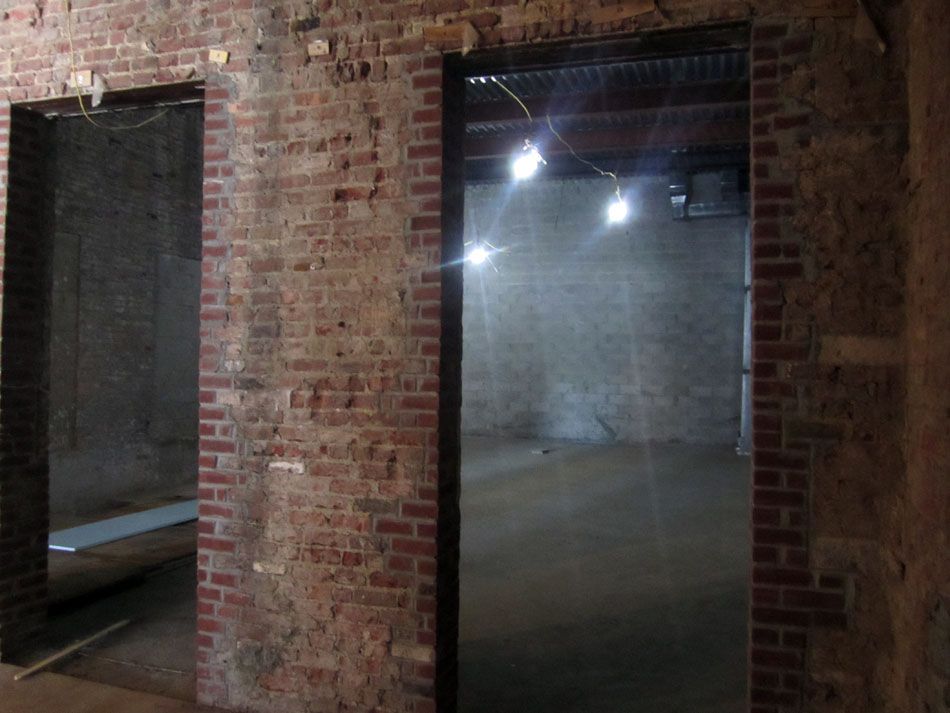 now i sniff the new space again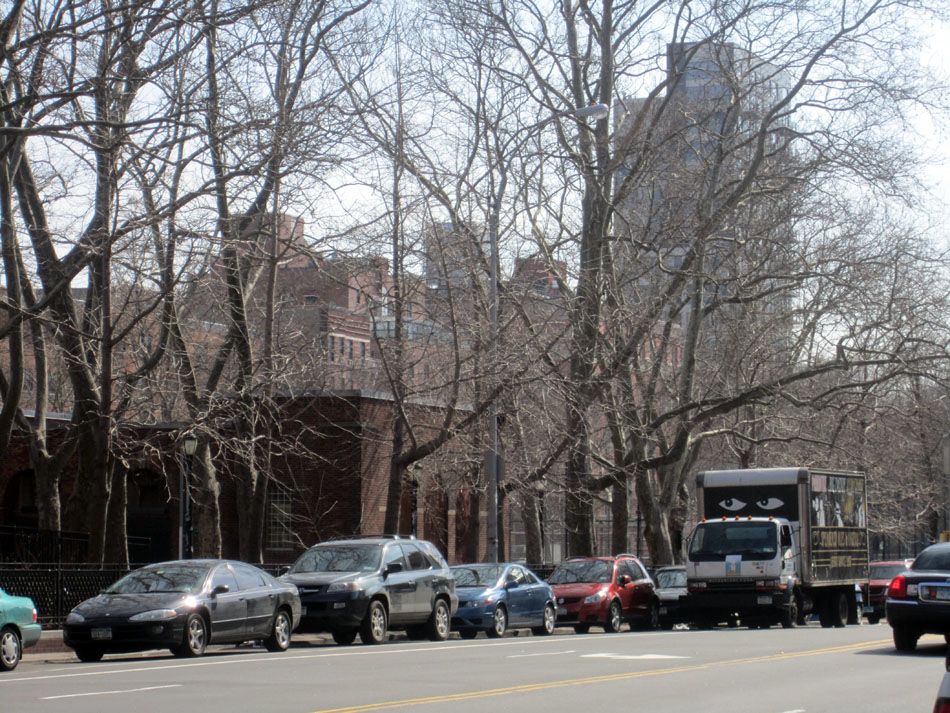 now i lurk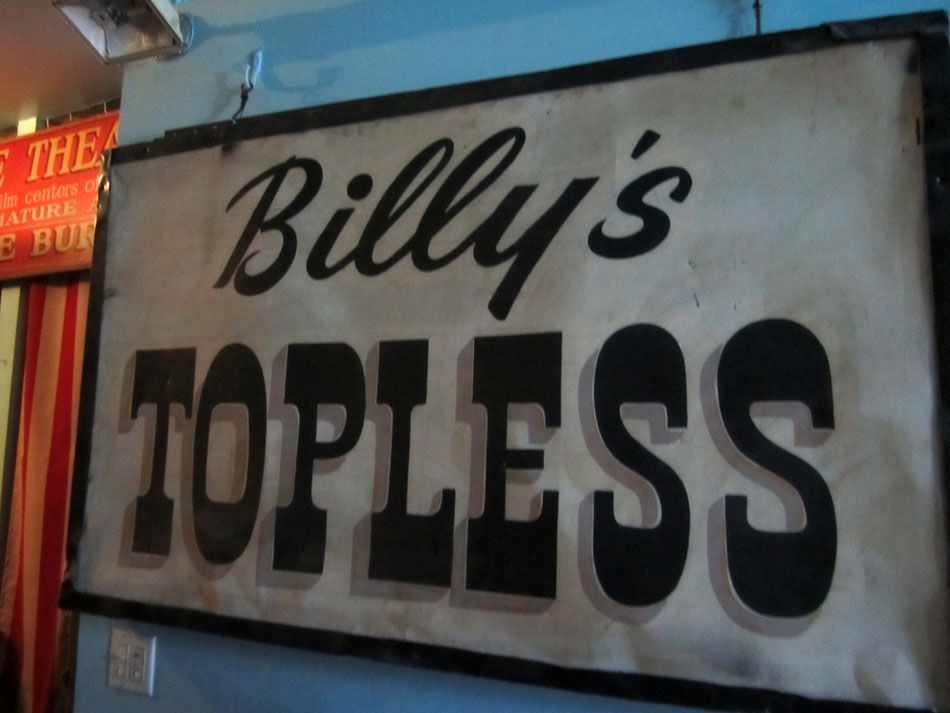 yay! now i get to go to scott ewalt's house to see his museum of an apartment!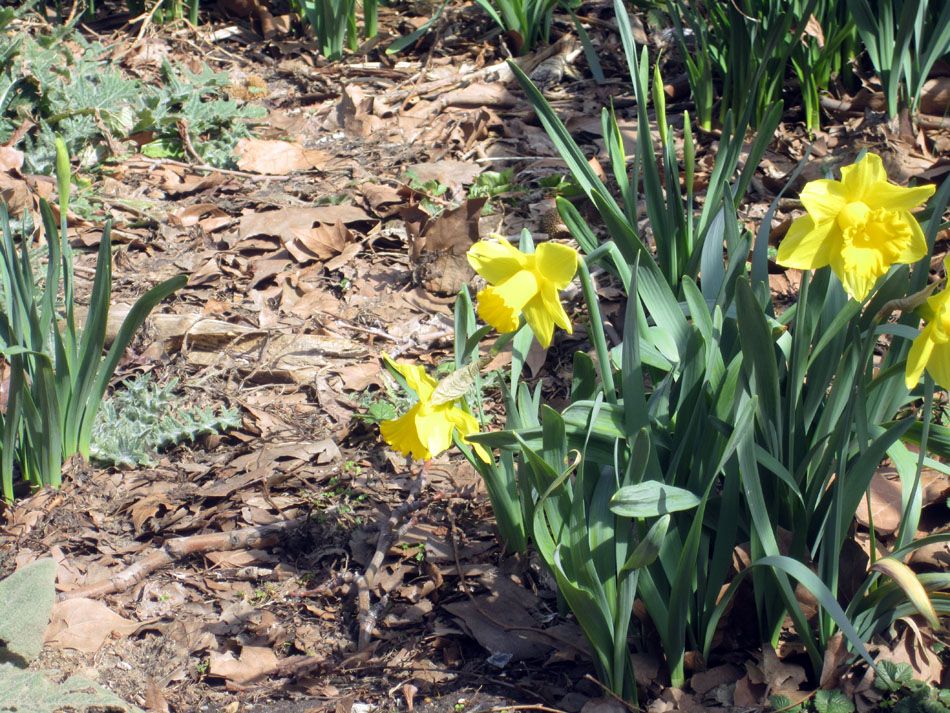 freshness

hey now we are at James Fuentes!
new spot on delancey and eldridge

he has early Fluxus lady show

he handed me a dildo for the Lizzi Bougatsos work shipping to Russia
hahahahahahaha!
james!!!!!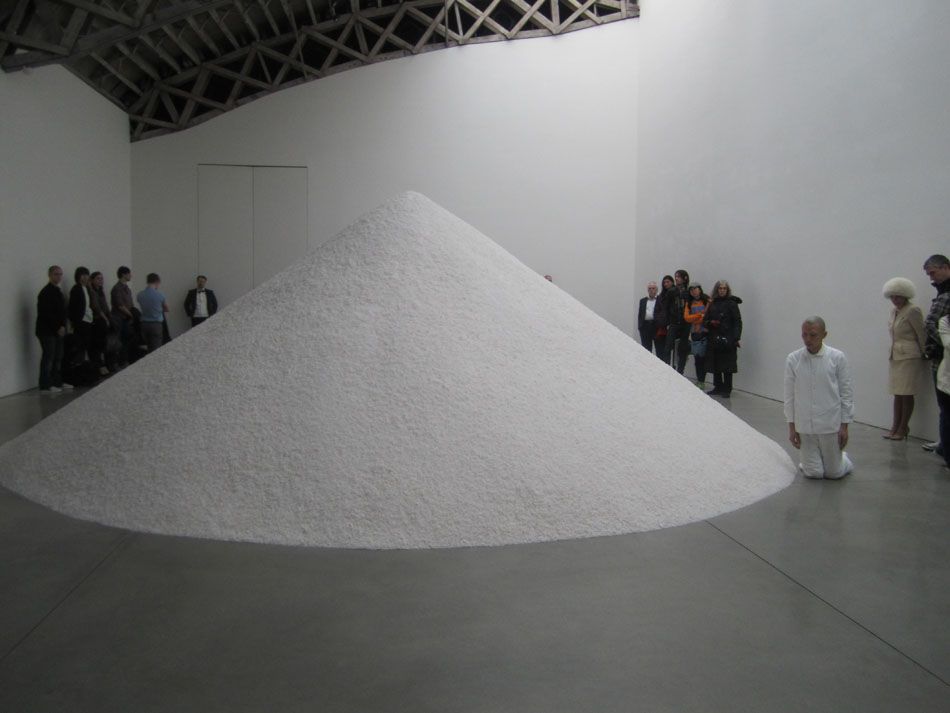 now we are at closing for t digs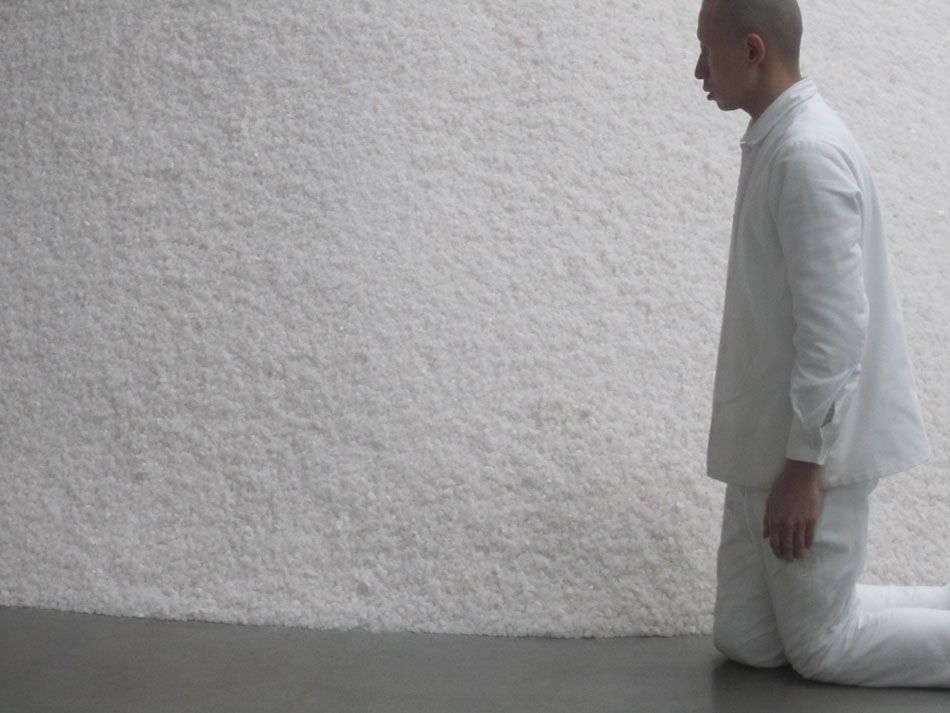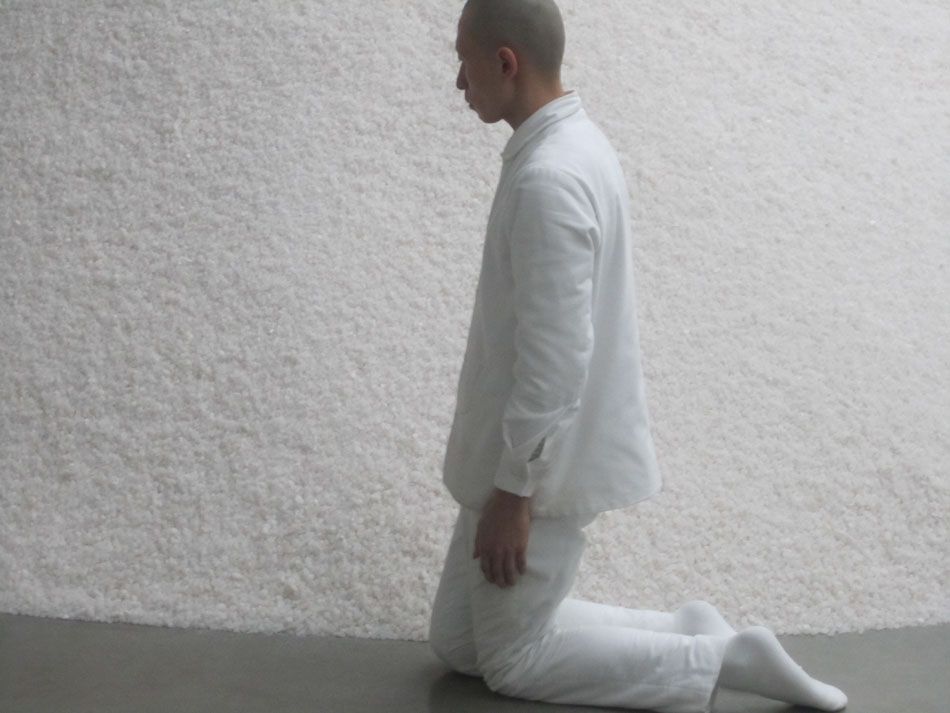 pilgrim progress

nee nee nee

all the way home

blorp!
and then it was over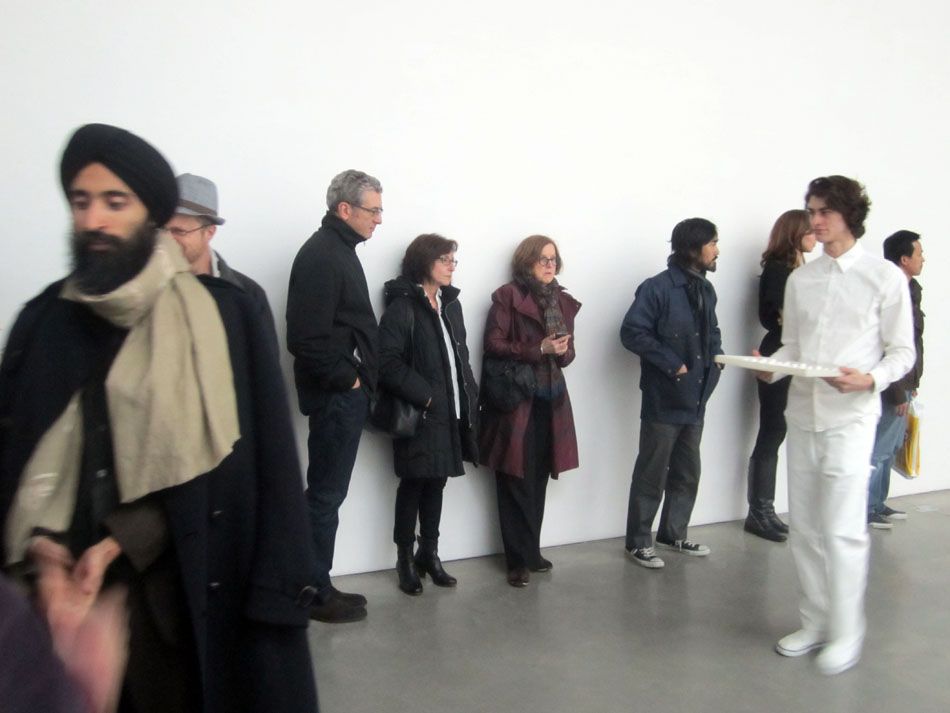 then cute boys with treats came out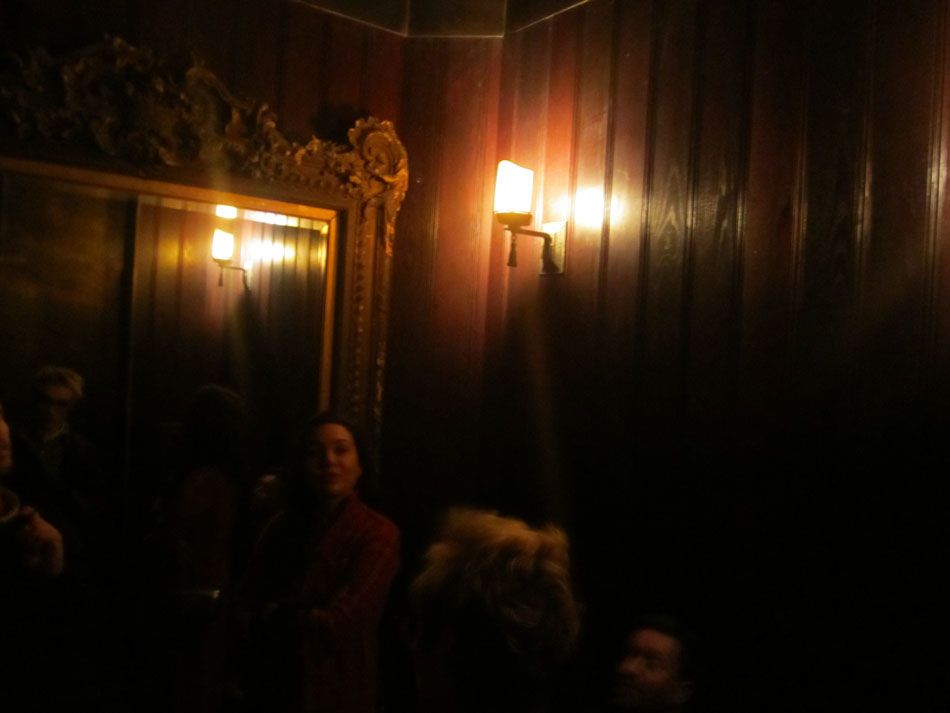 terence had been nee nee nee for a whole month!
all gallery hours!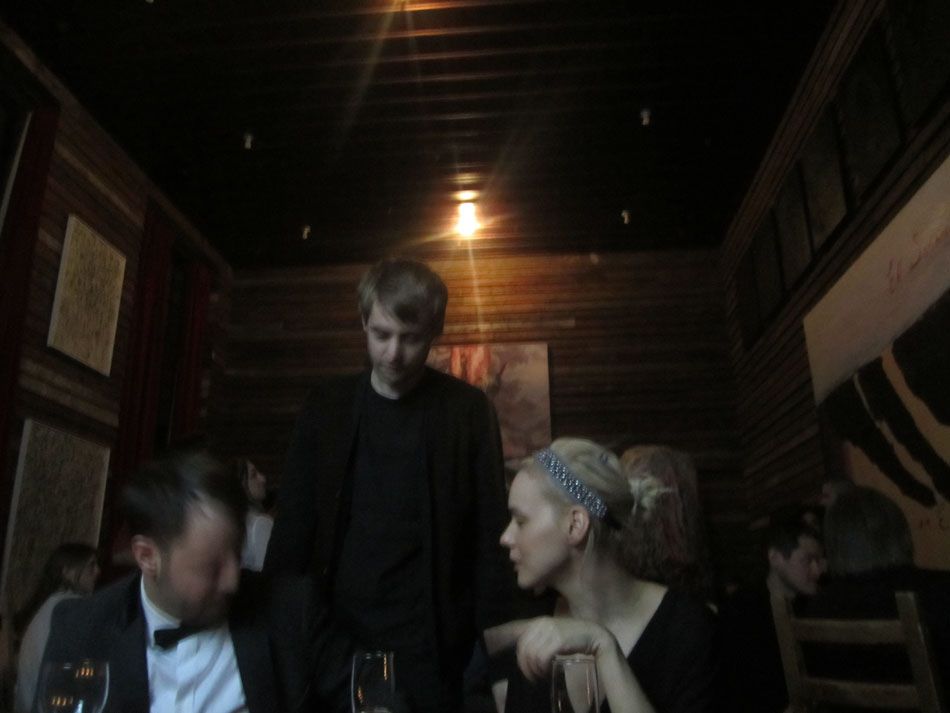 and he didnt go out or talk to anyone or anything and now a party!

at vito's house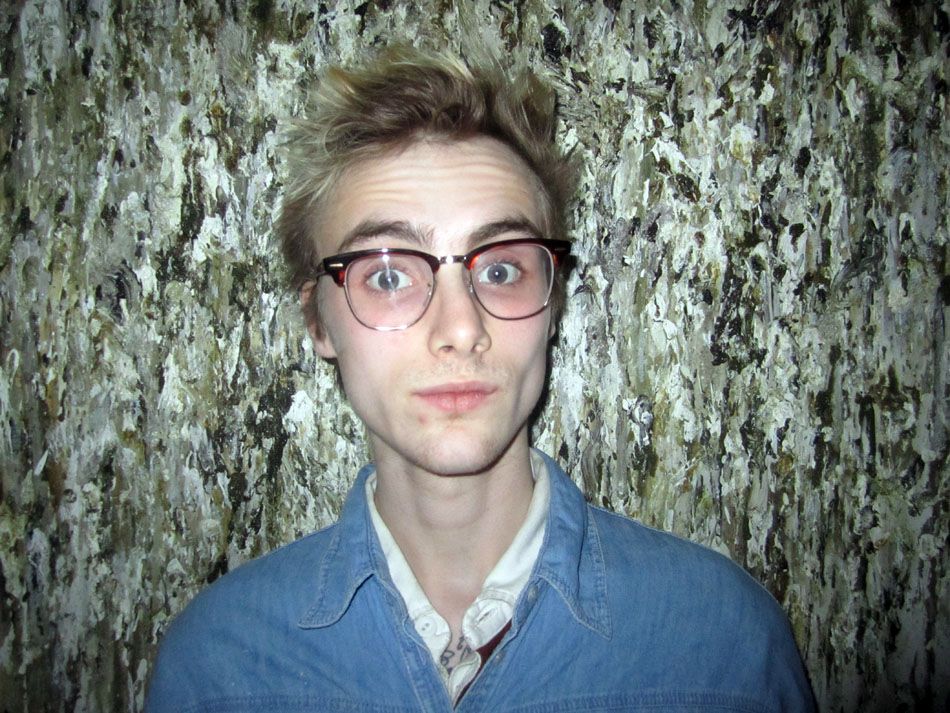 ha ha nick looking like shit with some shit behind him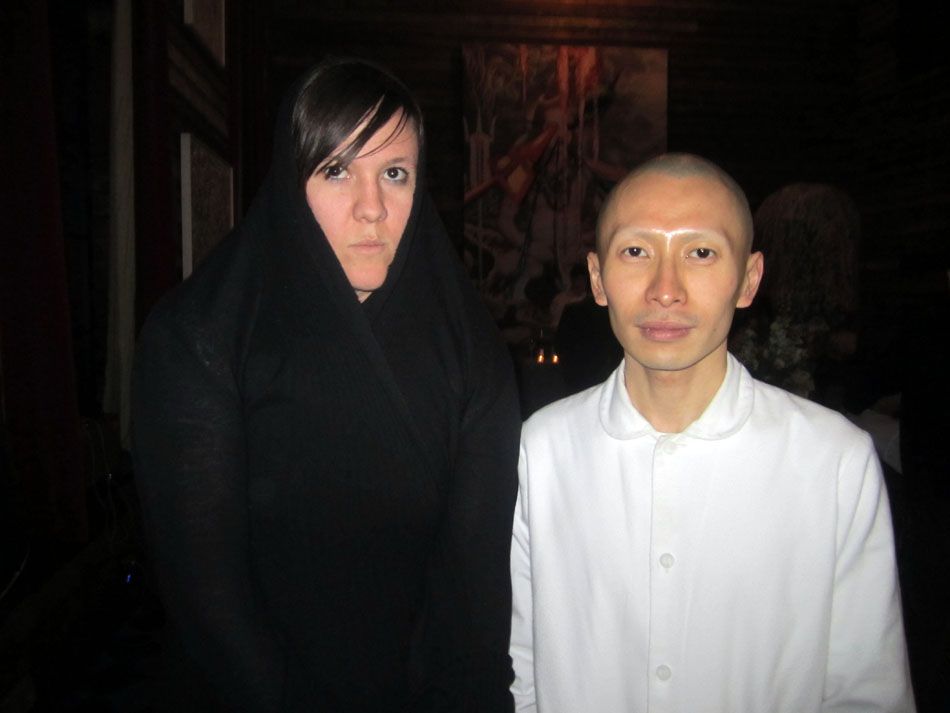 eric took this one
oh bun!!!! so nice to have you back

we will eat mushroom toast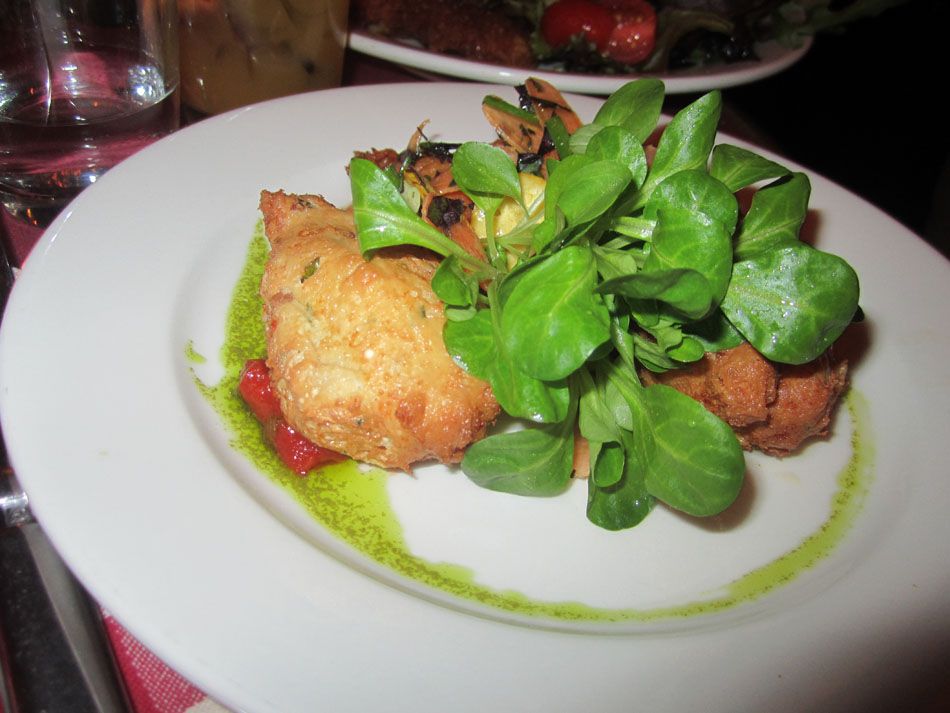 and fried ricotta balls!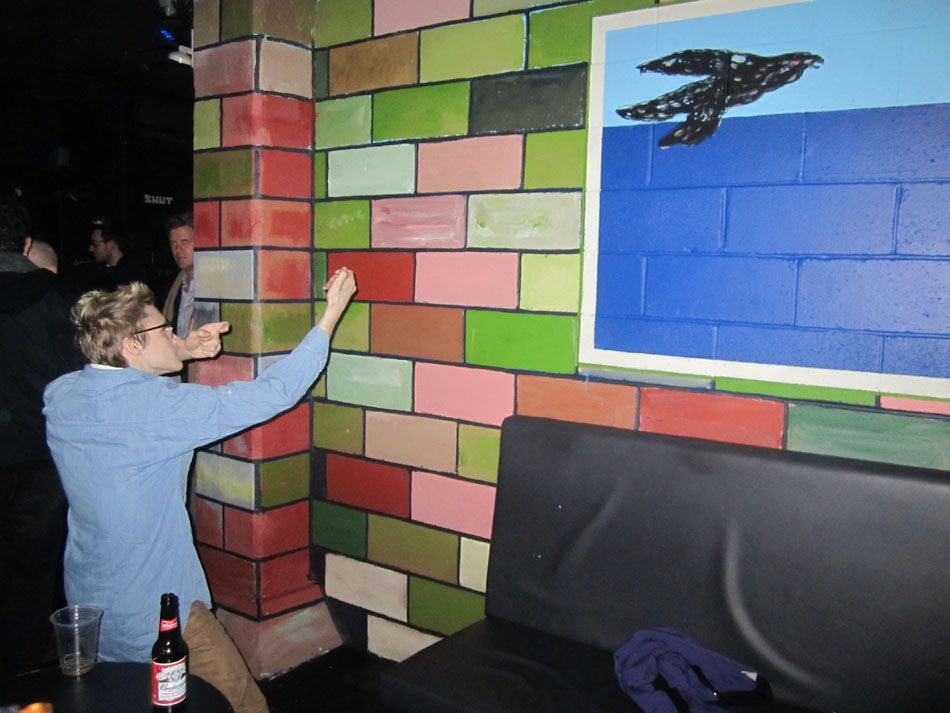 kablooie! this is santos newly arted basement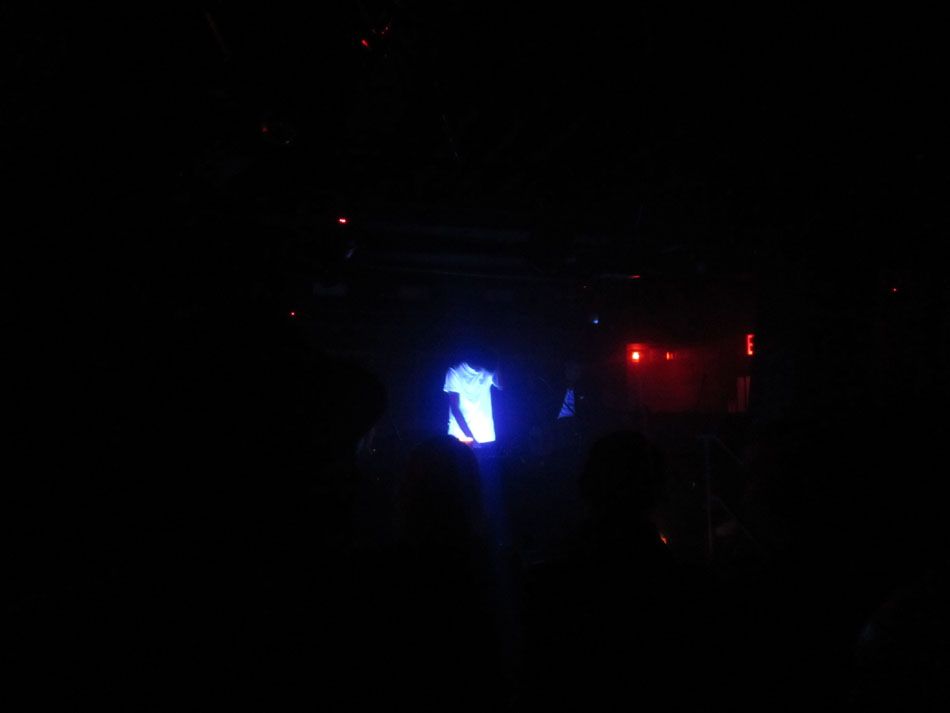 there were a lot of bands that sounded like bad copies of salem

its cool to "spawn a genre"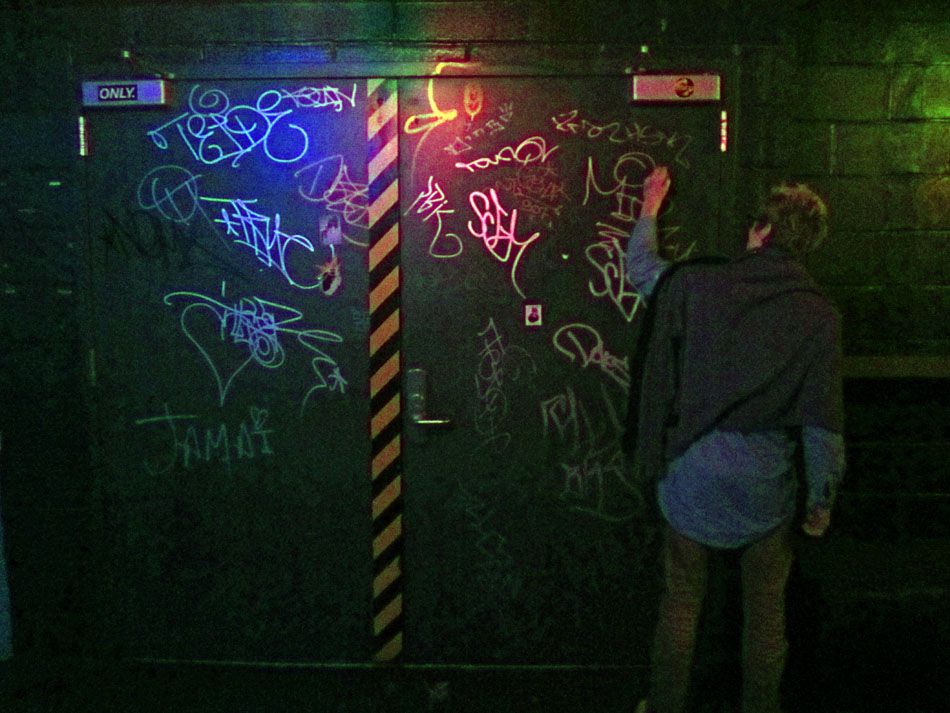 its just tedious to have to listen to all of them
we will drink until the main event

whee!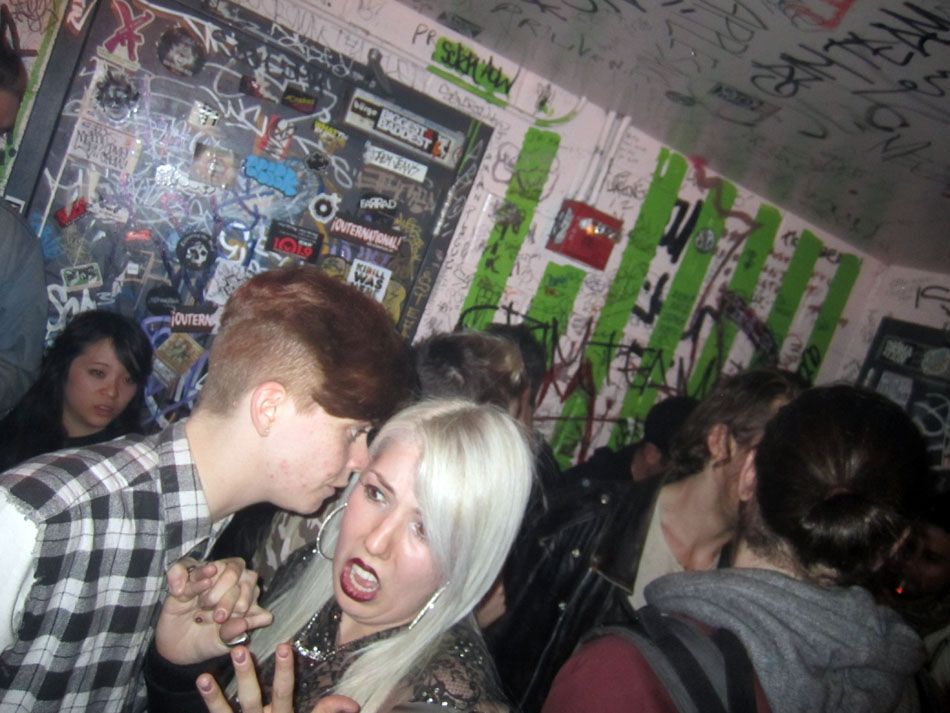 this lady was all everyone get out of here! there are people doing drugs and groupies with cell phones and im trying to protect the artists and jeanette was all like OMG we are horrified at that flagrant skirting of the rules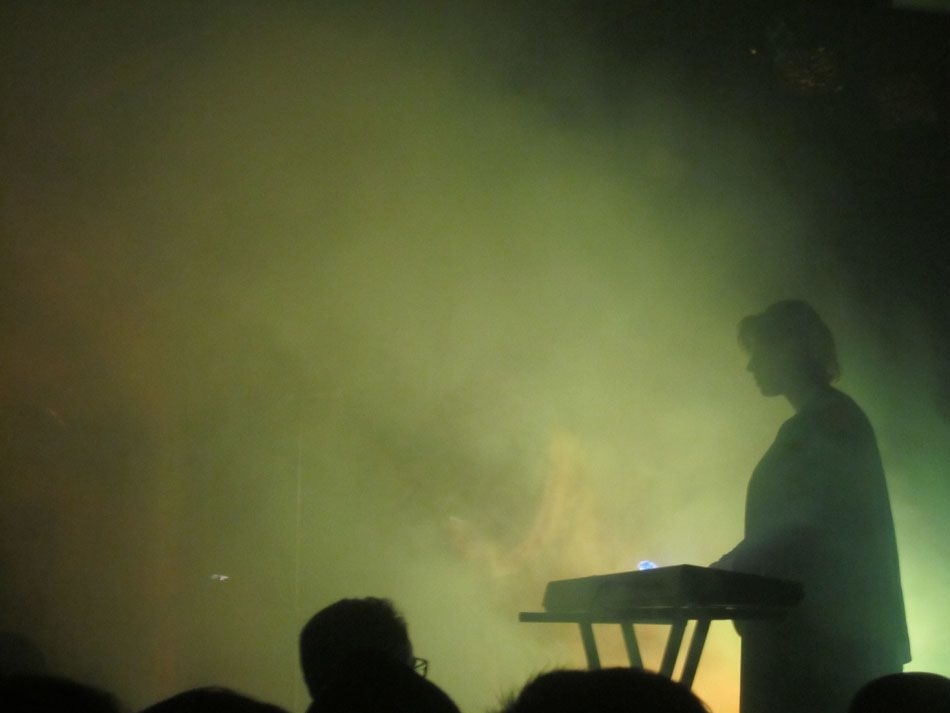 i was all like, where are the drugs i dont see a single drug and if you see one give it to me
and she literally stopped me a few minutes later and clamped her mouth on mine and blew a lungfull of pot smoke in my mouth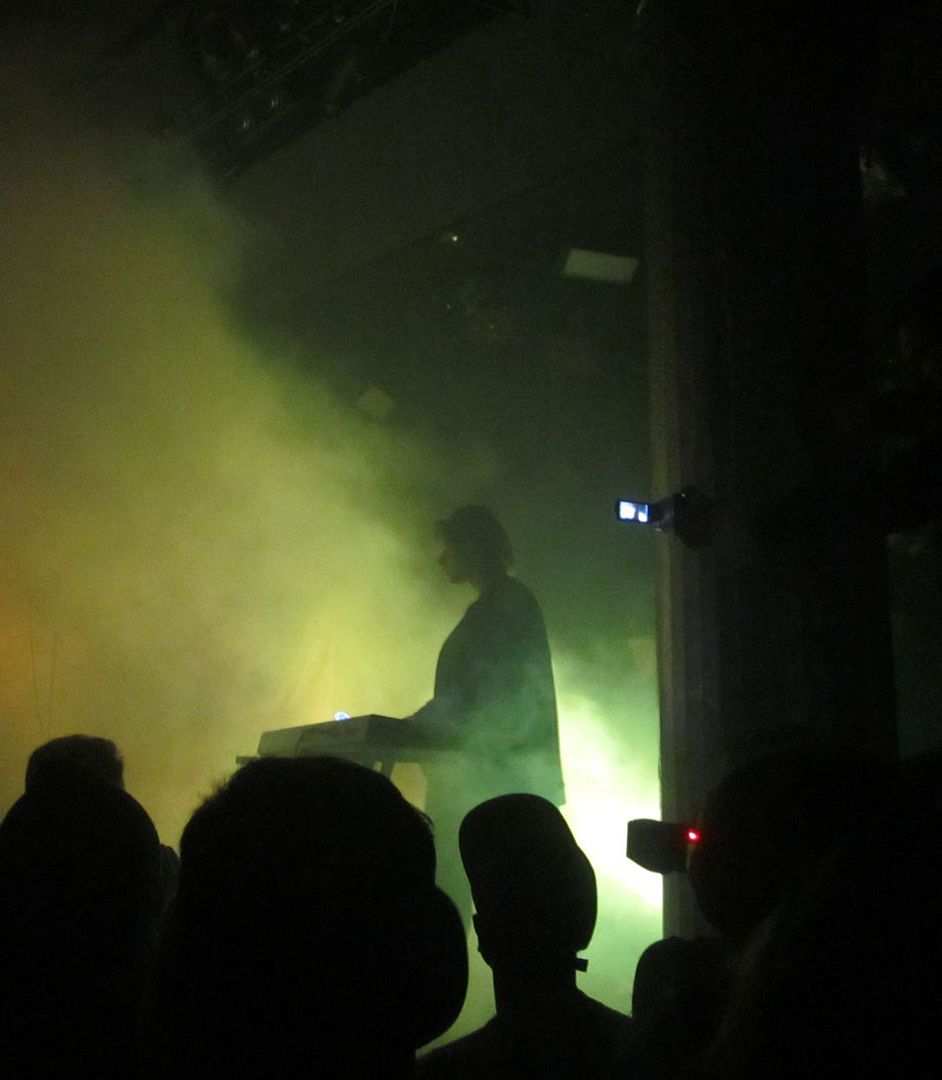 which was awesome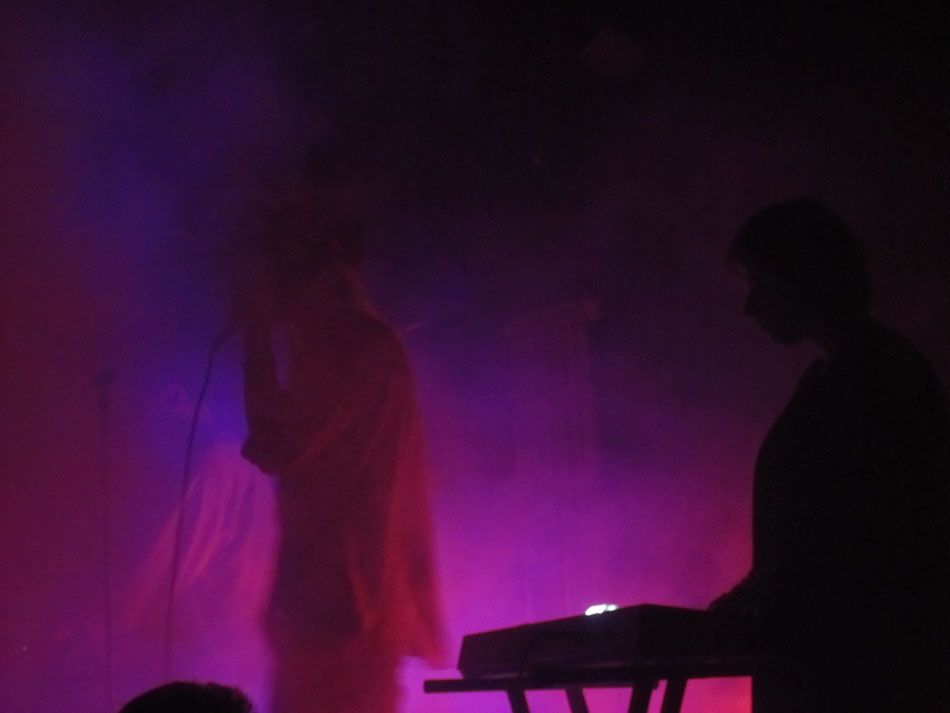 guess what else was awesome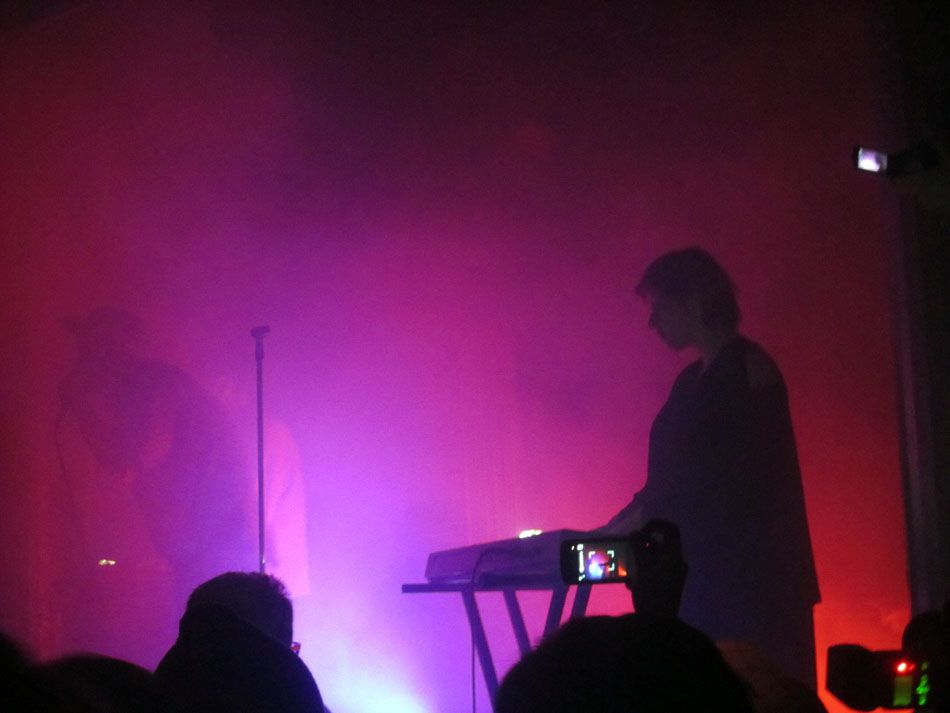 salem was awesome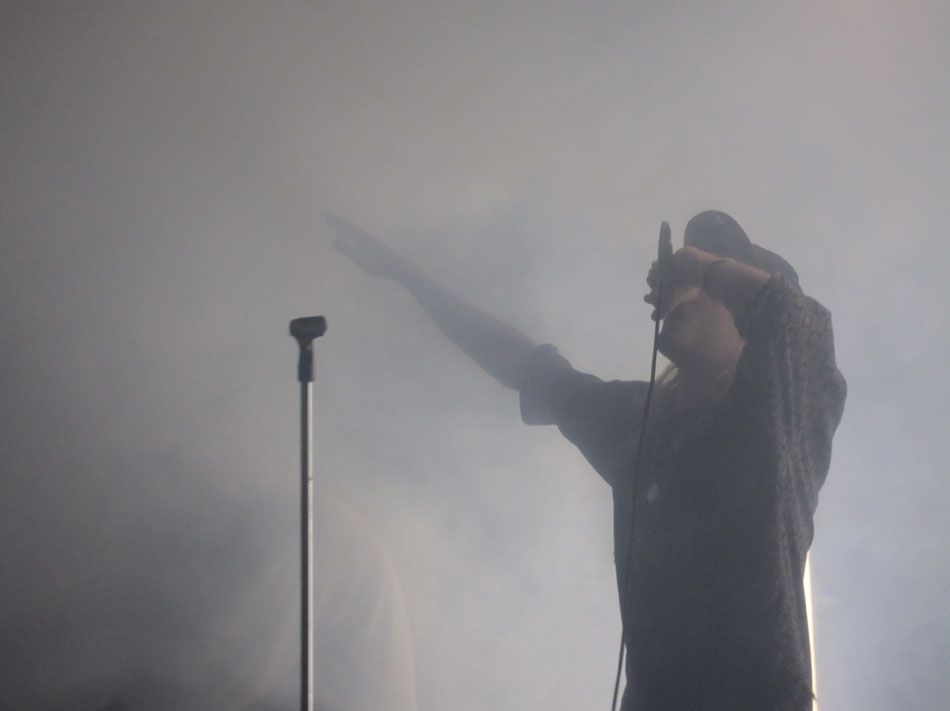 they were even better than last time at santos
when was that? ugh the lesbian made me stonedddd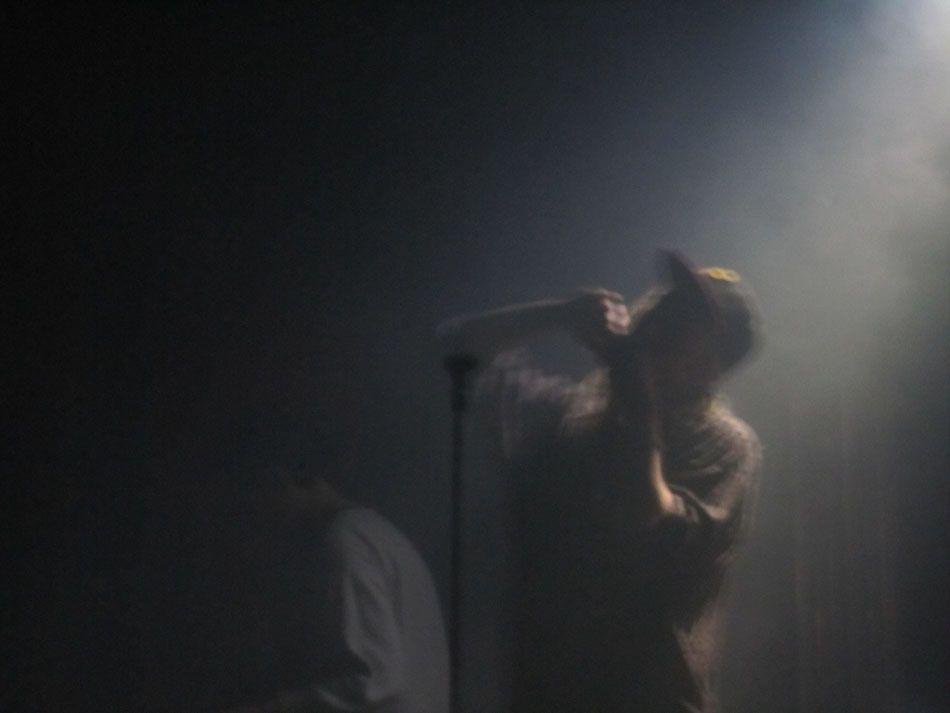 yes!!!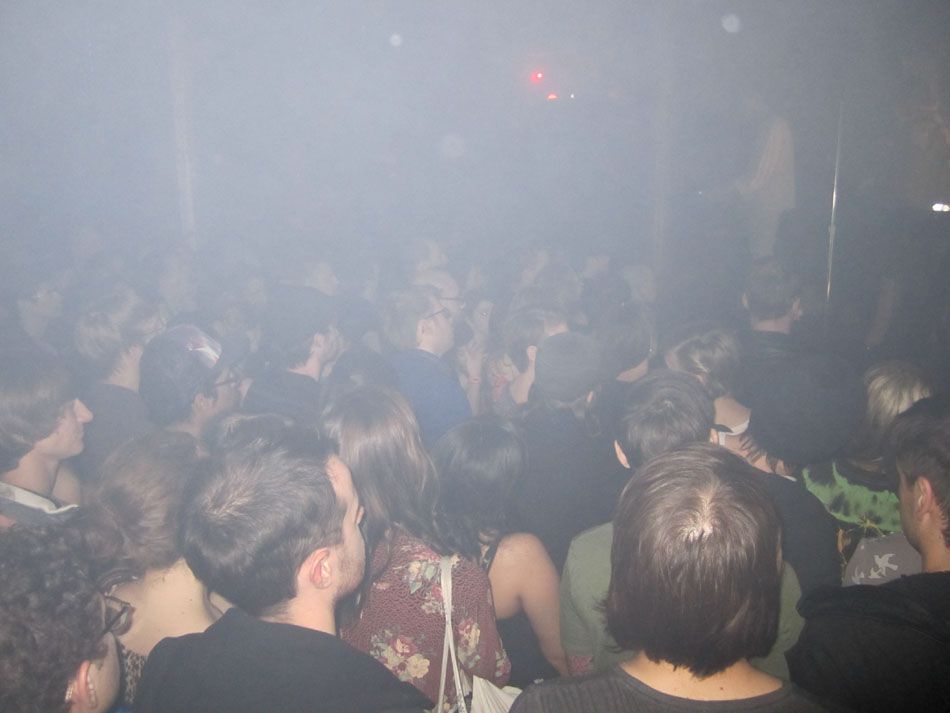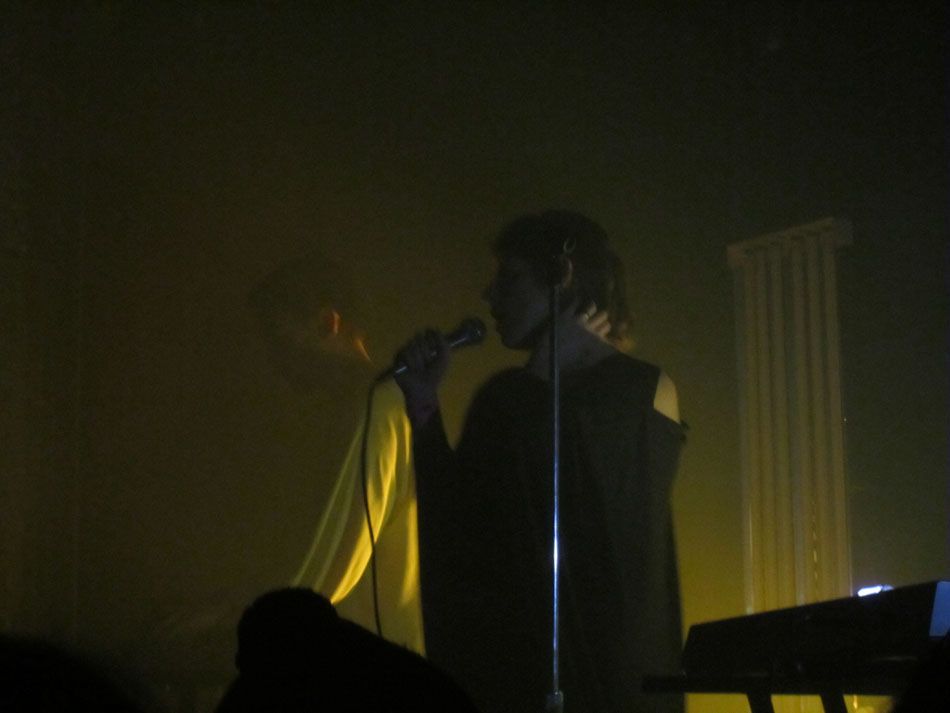 dont worry i took one million photos

i took some audio too lemme find it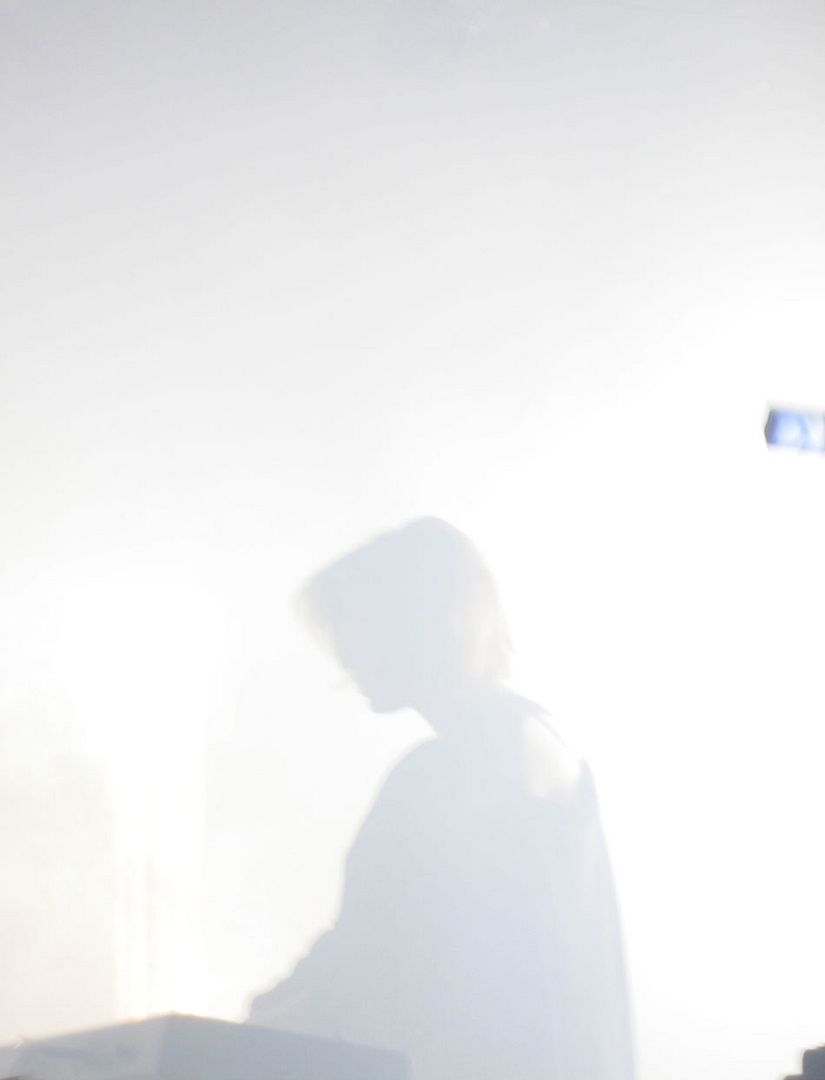 i like this photo!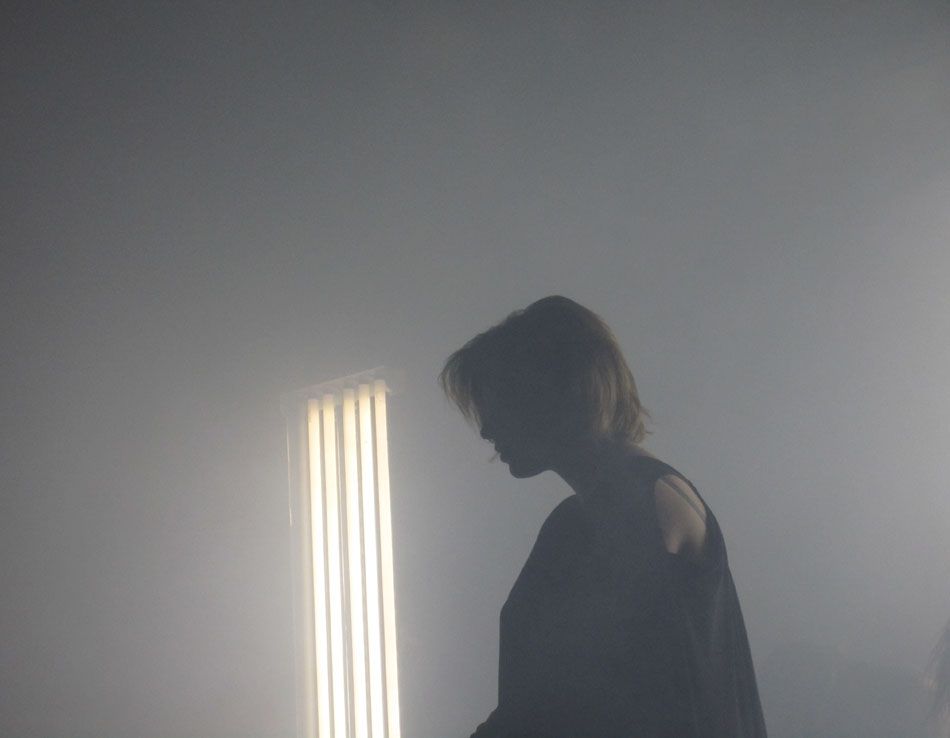 you know i wrote this article about "how and why jack donoghue is so hot" right?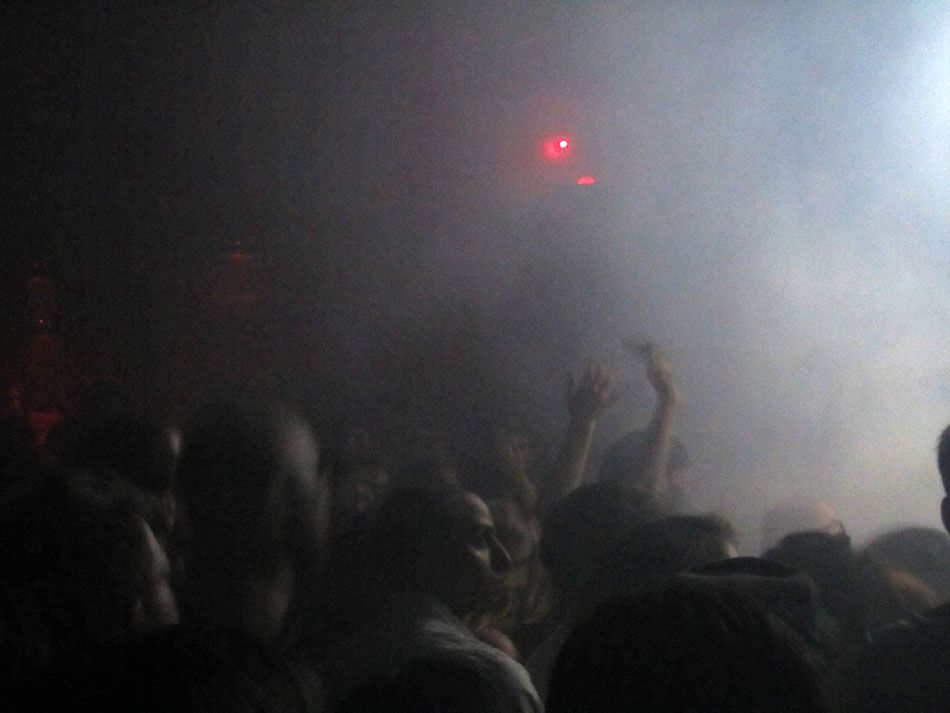 should be out soon GQ style issue dont worry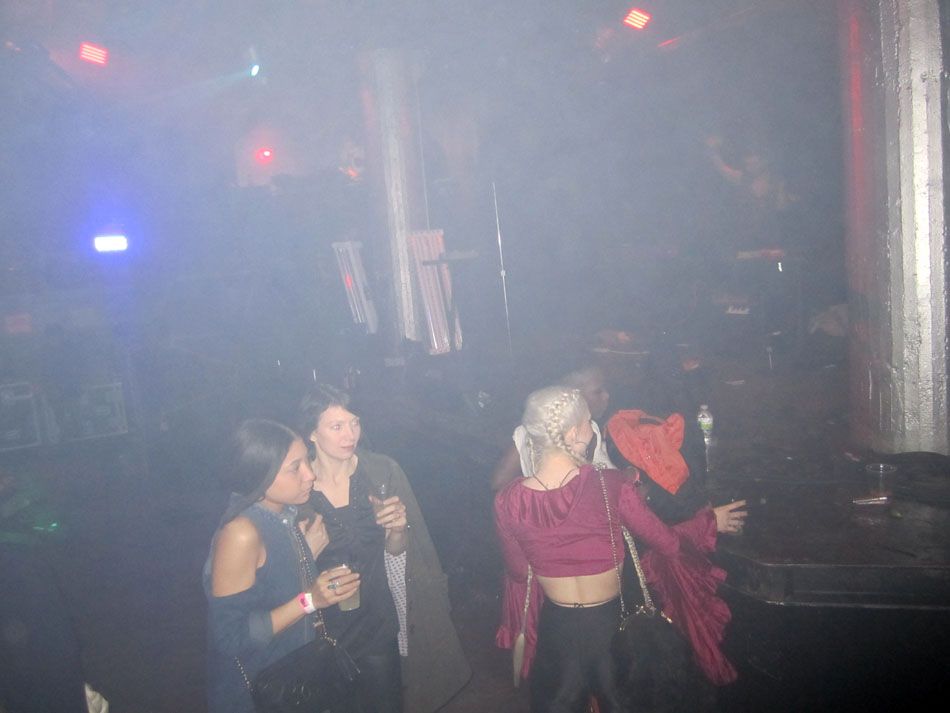 stragglers that had a good look going

kenmare
look at the two on the back right then look at the two on back the left
who would you rather hang out with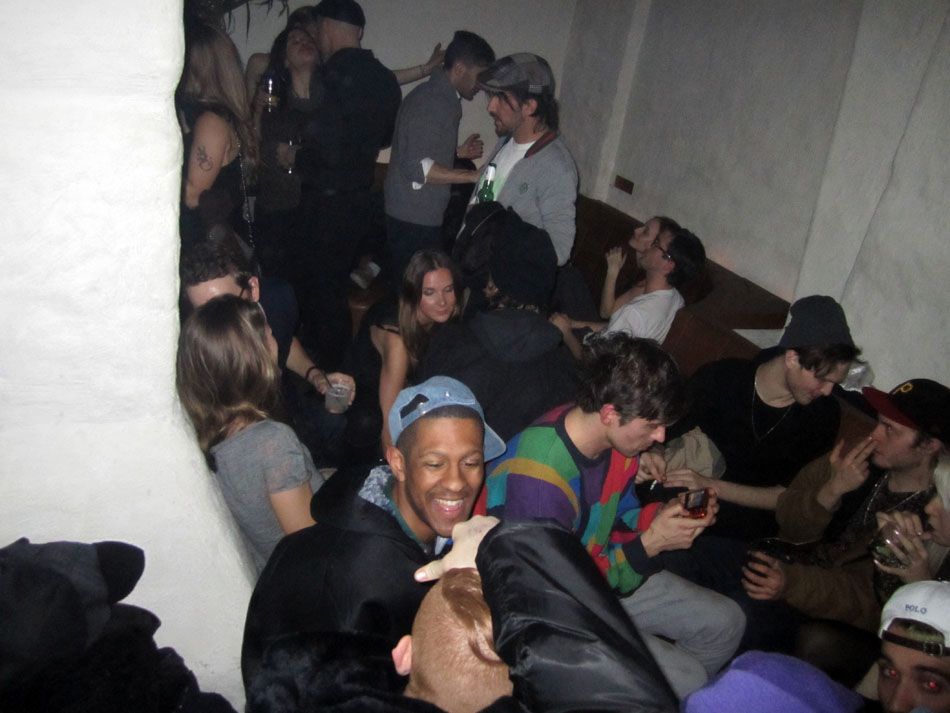 whee!

so whats up i have to close this post out so i can do some real work
if you send a photo of you holding the head to mcsweeney's they will send you a SURPRISE in the mail so i did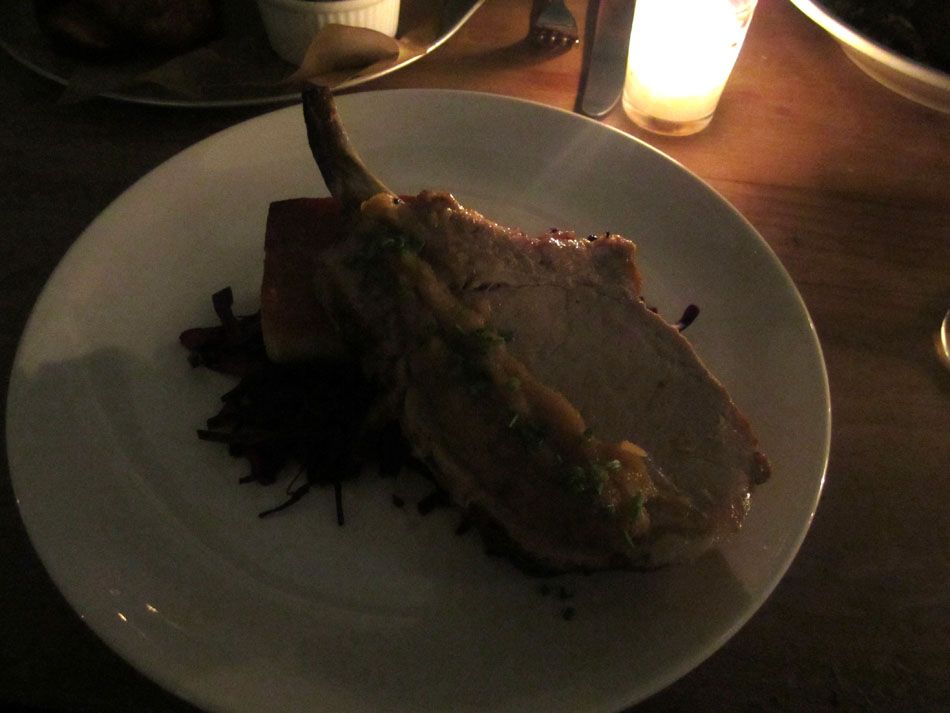 had dinner with Robert Lazzarini at Fat Radish and felt like a Plump Dumpling afterward
sheesh!
i need to get some spring exercize

hahahaha omg and then the next night i made fancy sunday roast for nick and this is what it looked like

if nick is bad he gets this instead

but he is on the right track

one day at a time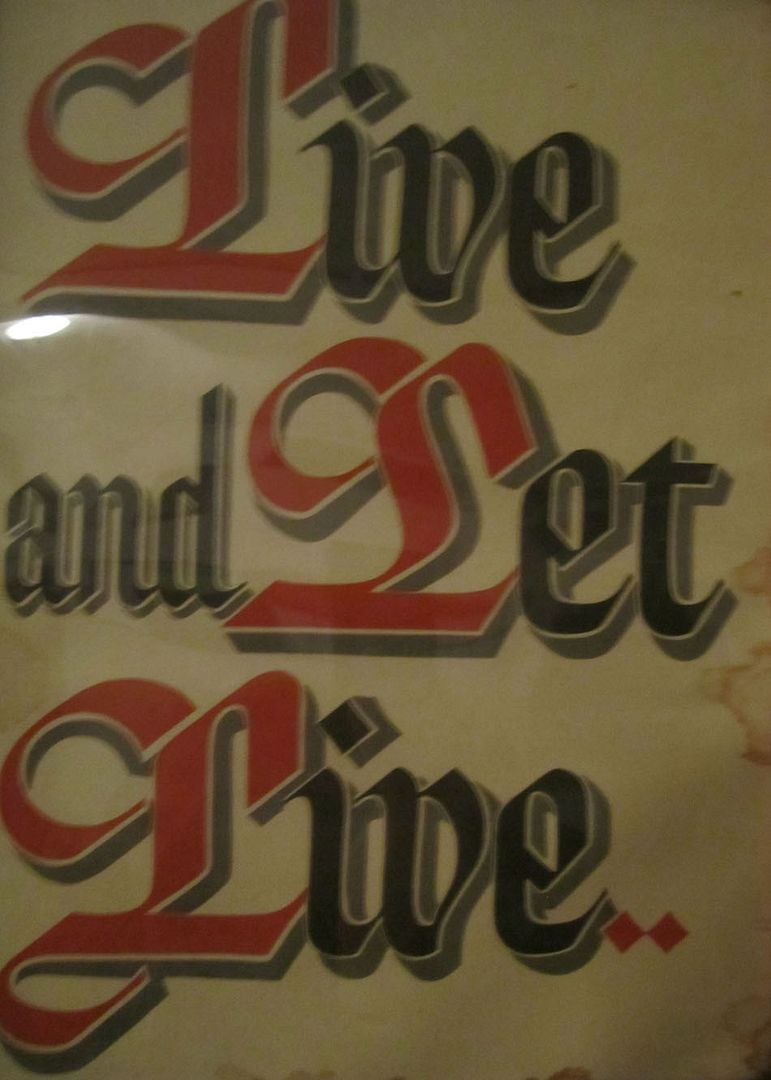 count thy buttfors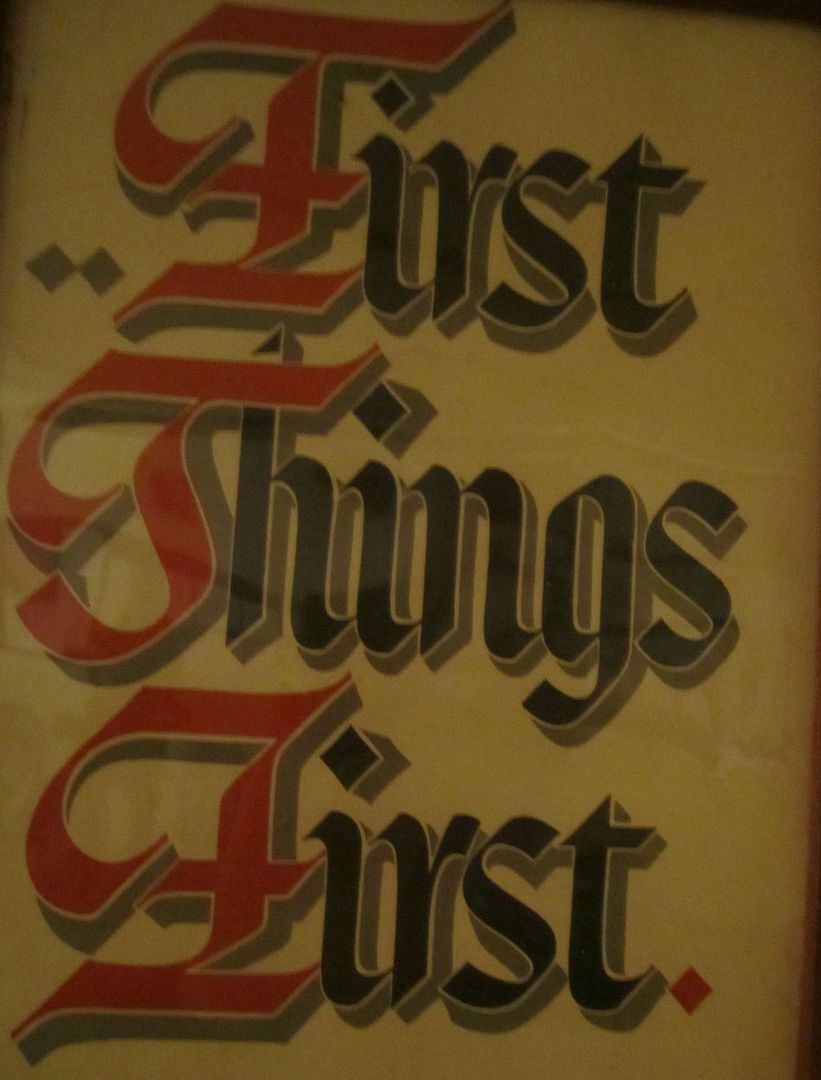 first is the worst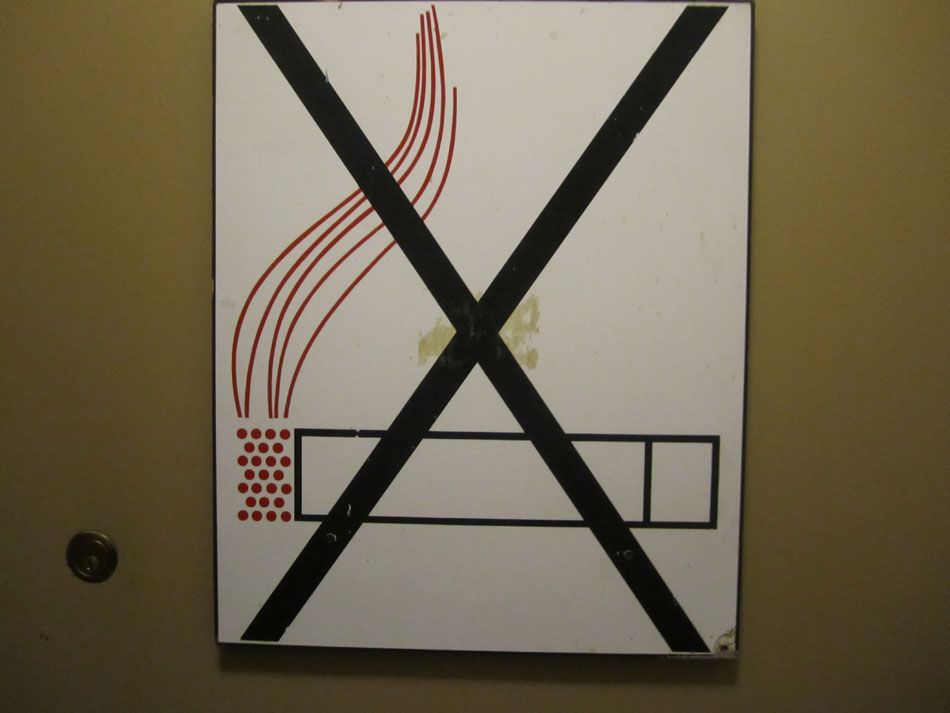 this is an awesome found painting

owlet in a corner
my favourite "tormented artist" drawing

i was worried this blog was going to have a weak finish but then these two things happened this morning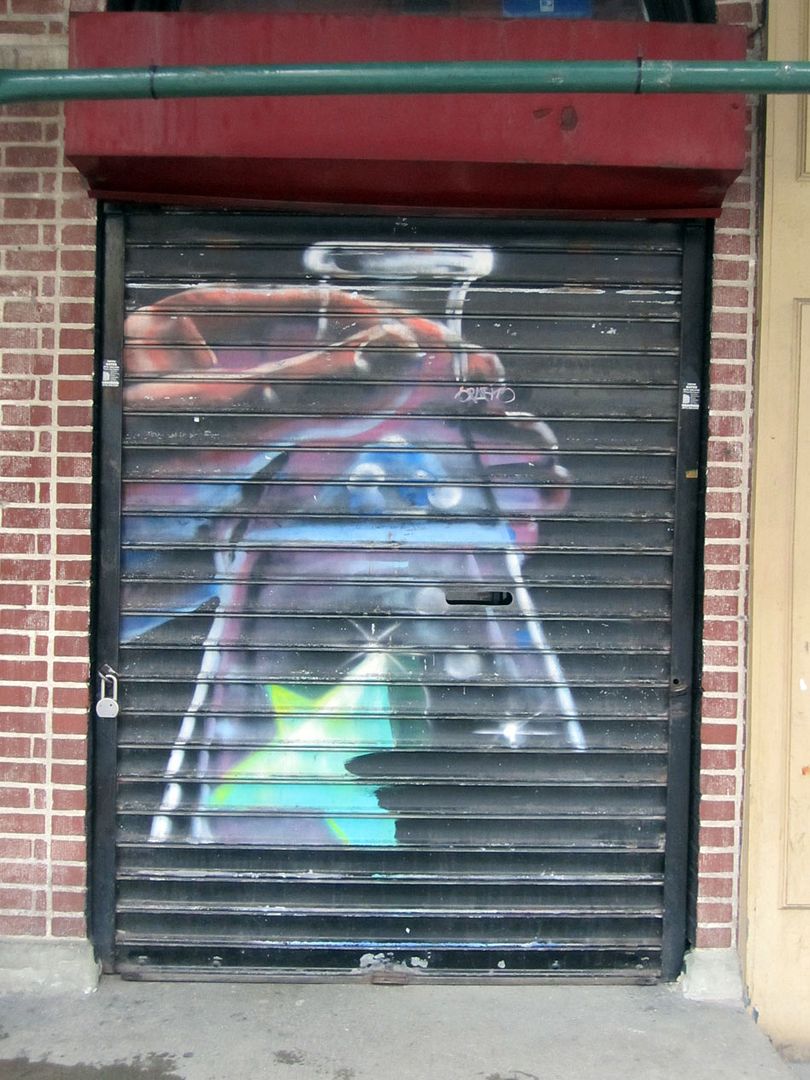 awesome