where were we?

here still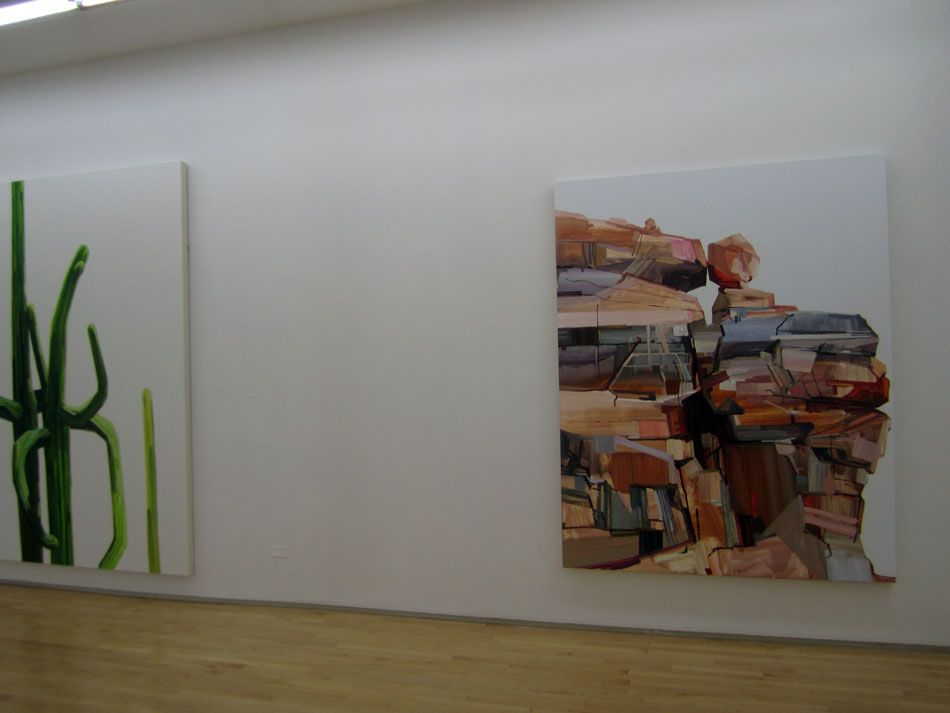 went to Kavi Gupta who were so nice to let me in on a Monday!!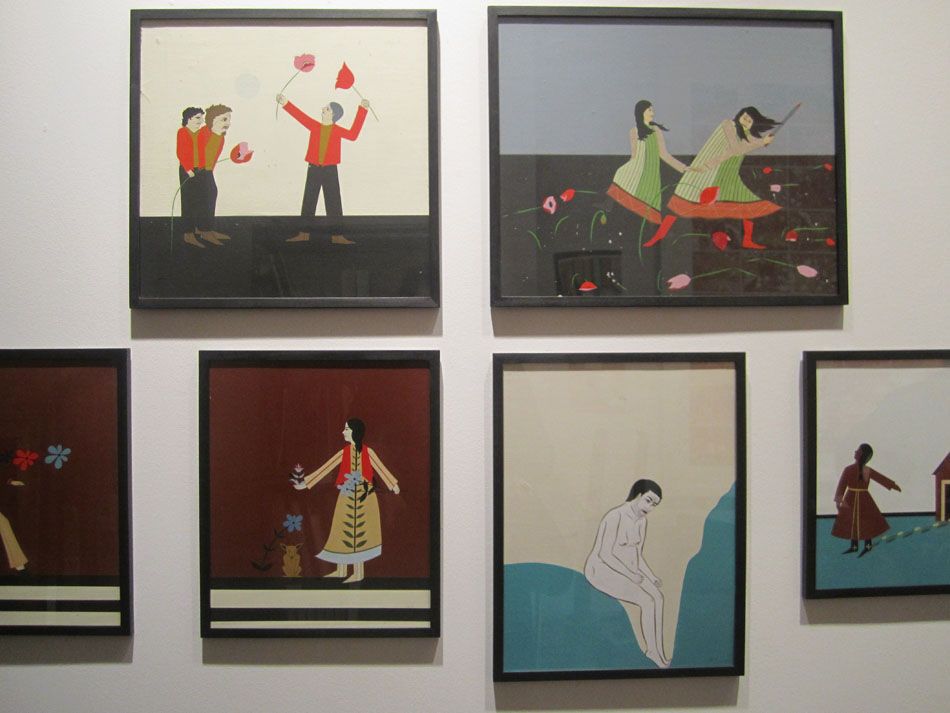 Clare

yay!

this made me want Ethiopian food

this made me want spaghetti and lentils!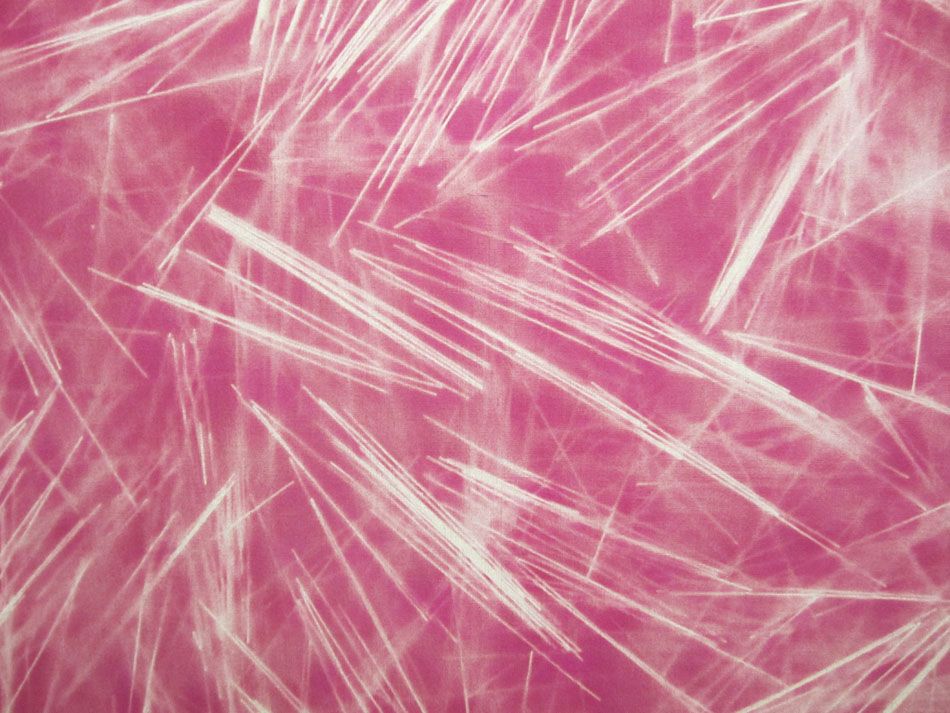 this is fantastic work

remember sayre gomez?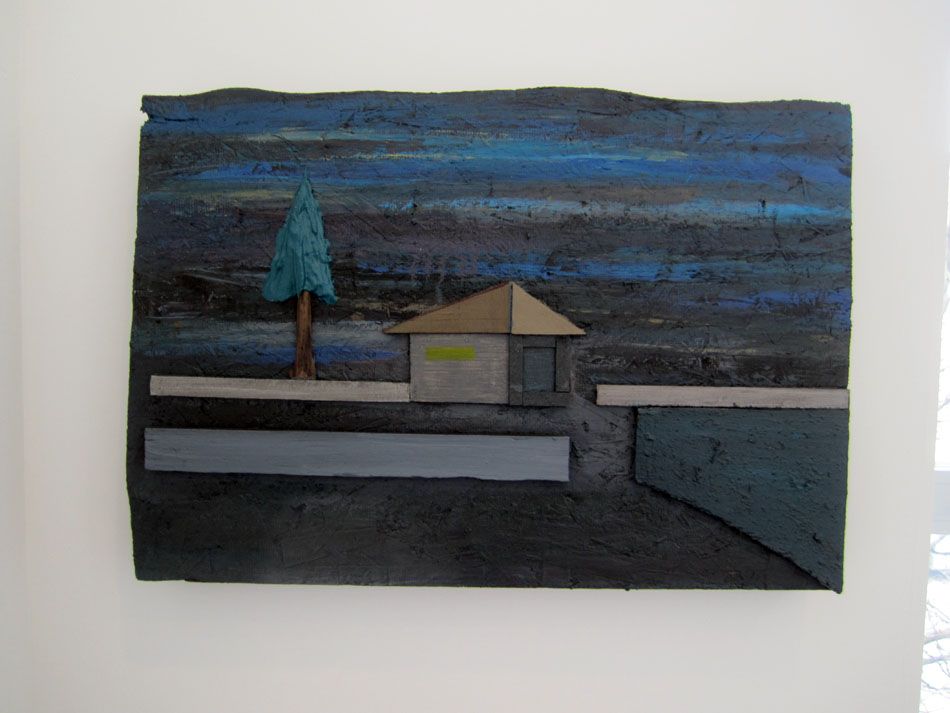 wow look at this Chris Johanson nocturne!

who made this?
and why?
just kidding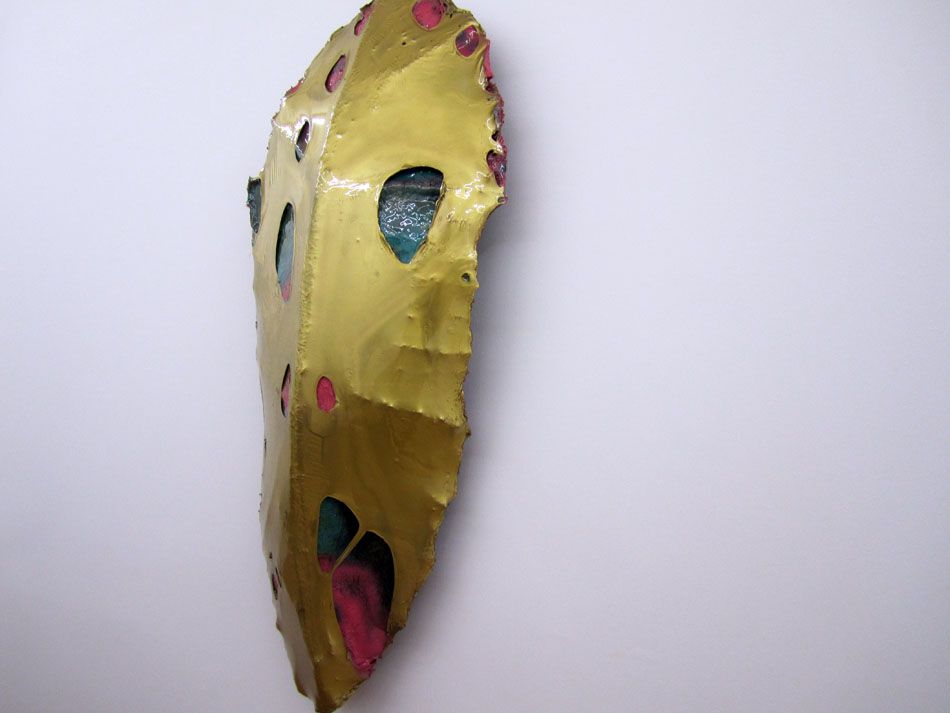 im kinda into these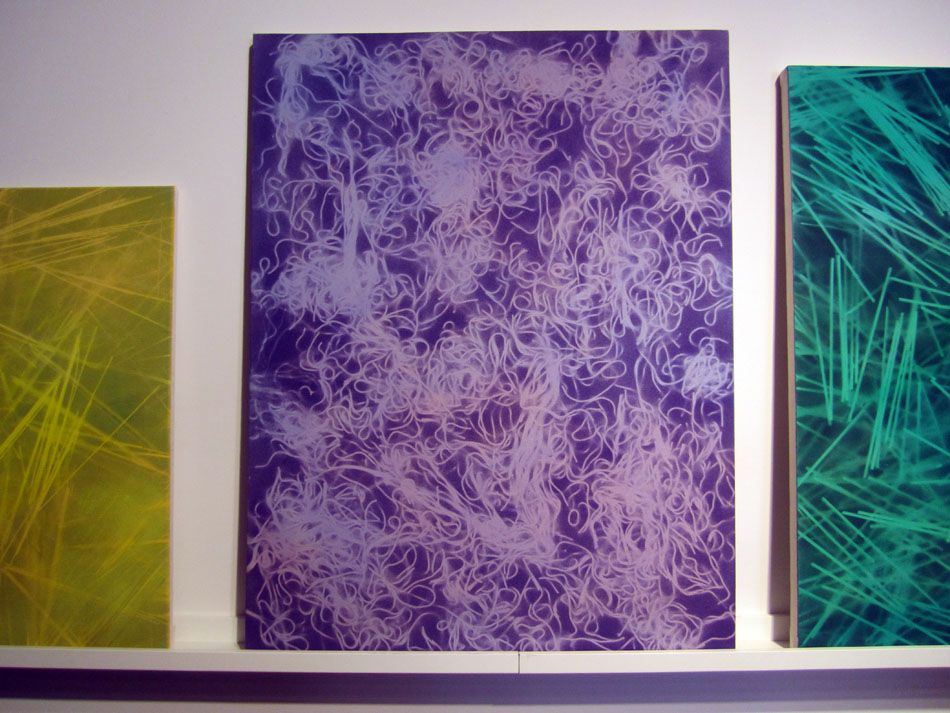 someone buy this motherfucker these are like Tauba Auerbachs with a great sense of humour!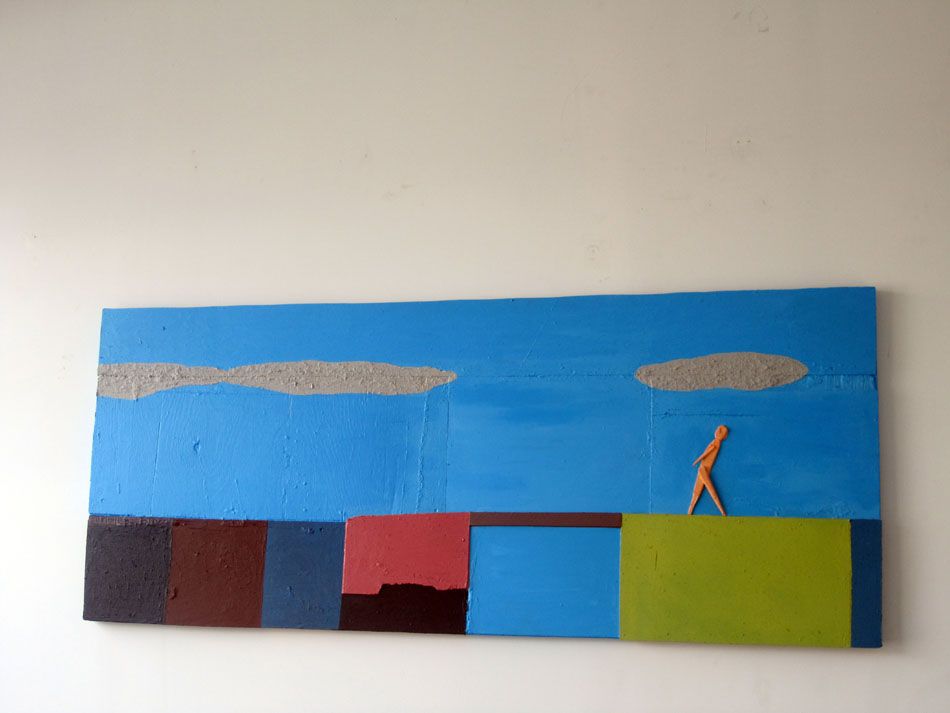 lets walk and talk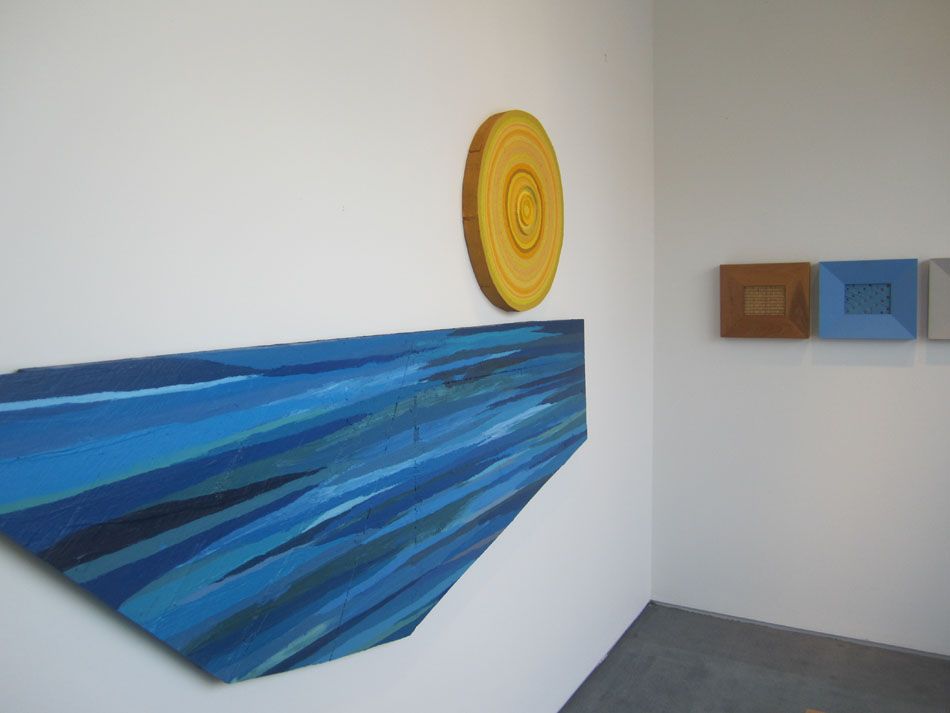 clearly chris johanson is a fantastic artist

look at this for one sec

this is when you hit autolevels
meaning it teases out all the latent other colors besides yellow
meaning each band of yellow chris is blending with so much differentiation and awesome color relationship

believe it!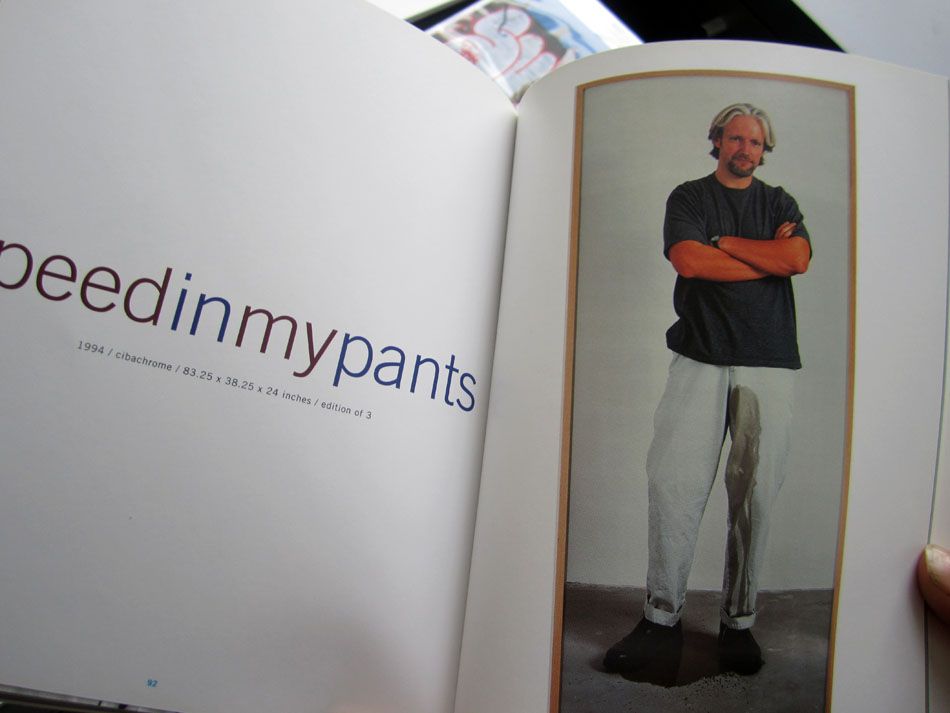 you guys are going to be so excited when new HOLE opens with huge JOKE SHOW

here is a fresh n tasty visual joke for you

now we are at Jack's house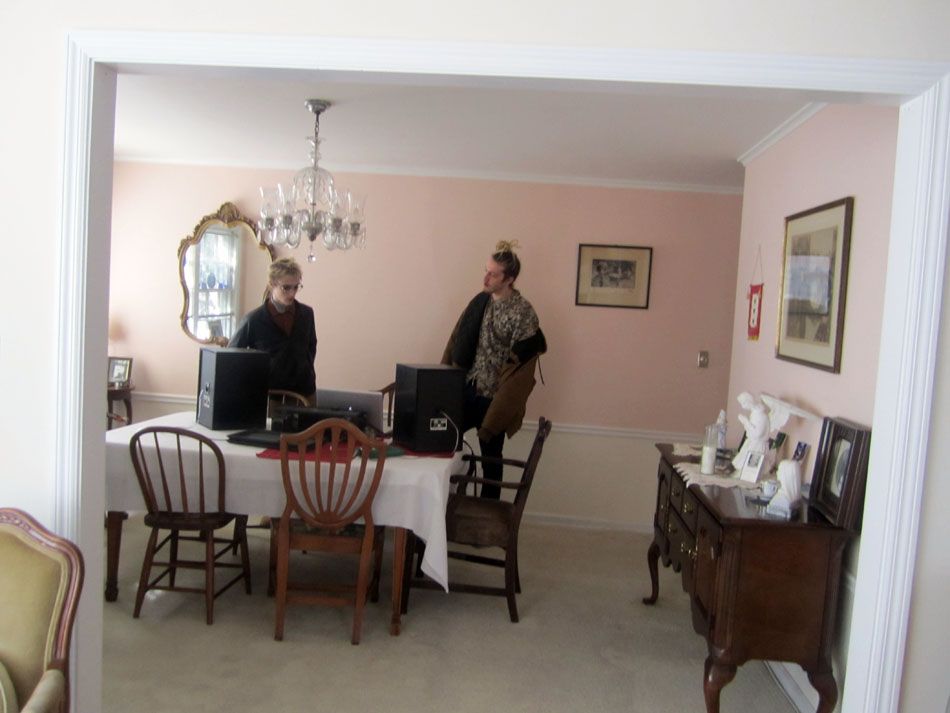 jack is, um, in this band called Salem, um, maybe you've heard of it?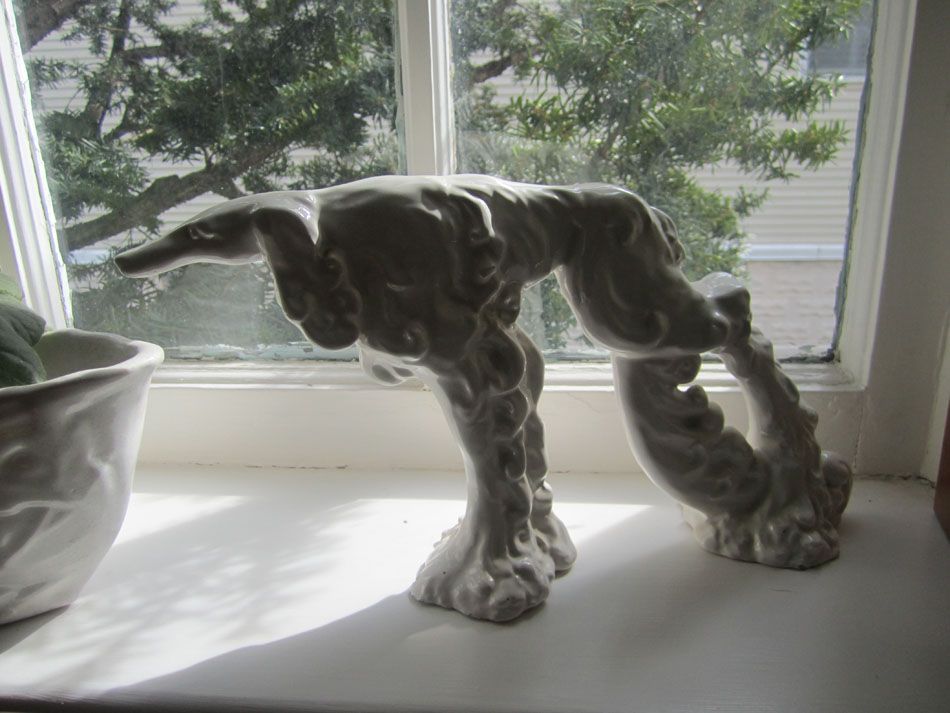 picture him making beats for King Night sitting at the dining room table with those huge speakers blasting into his face

chicago!

he has a really cute fun dog

the dog has a really positive attitude

this is a very good dog

one of the bathrooms had fun stuff in it

my mom went to italy around this time when she was around this age and she told me funny stories about this kind of behavour
my mom used to be super hot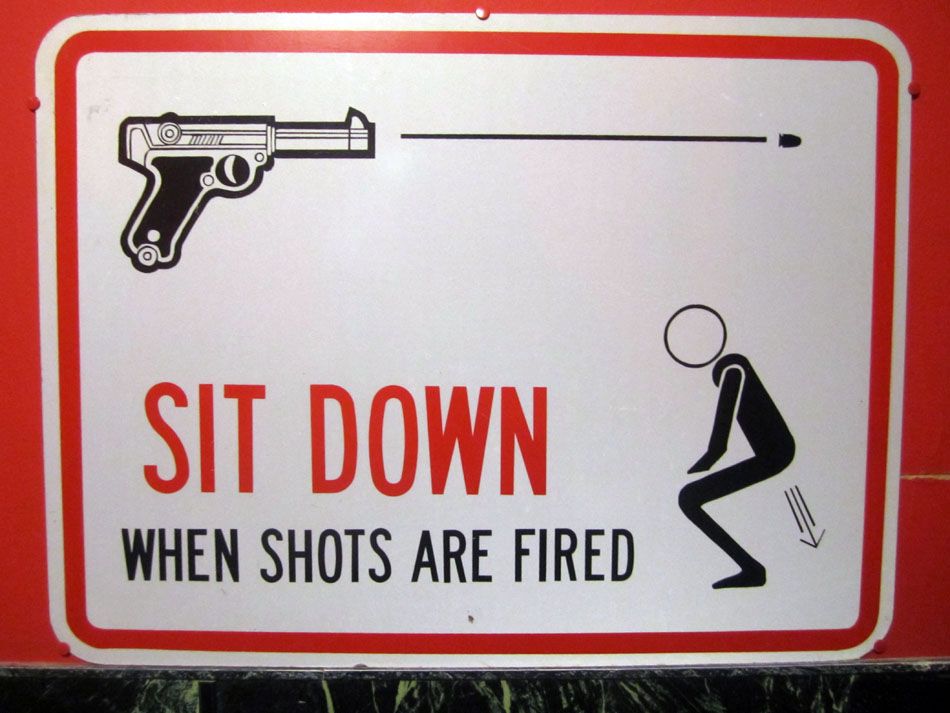 fart at the first sign of danger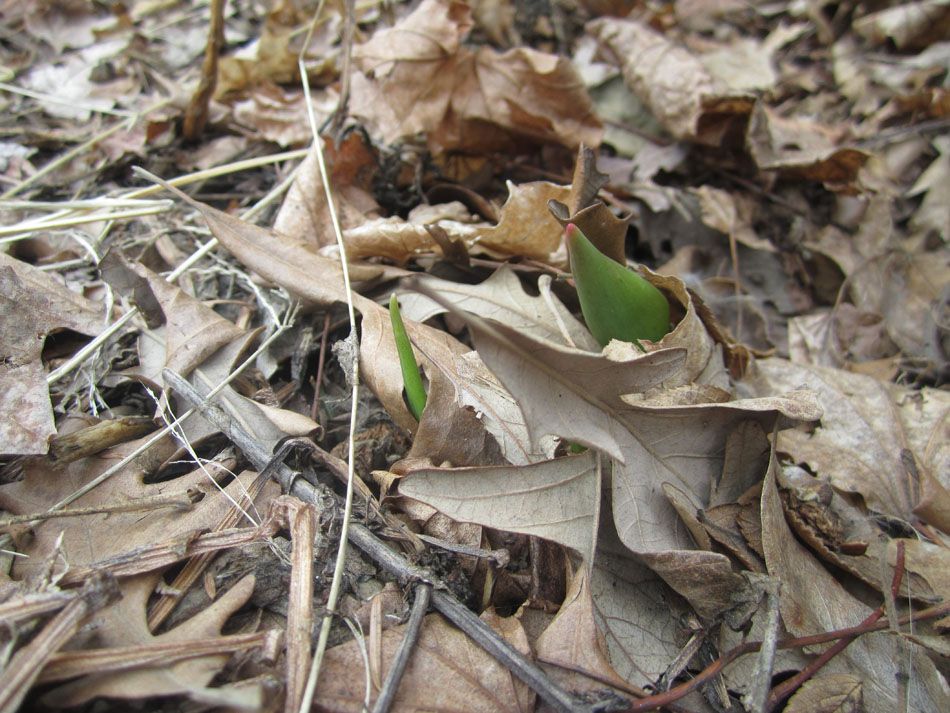 maybe im just in a good mood because of spring!

and fun road trip

and fun foods
noooo! dont let people see how much food we had!

more fun in bathrooms
remember how years ago i had a totally different idea of what was fun to do in the bathroom?

hot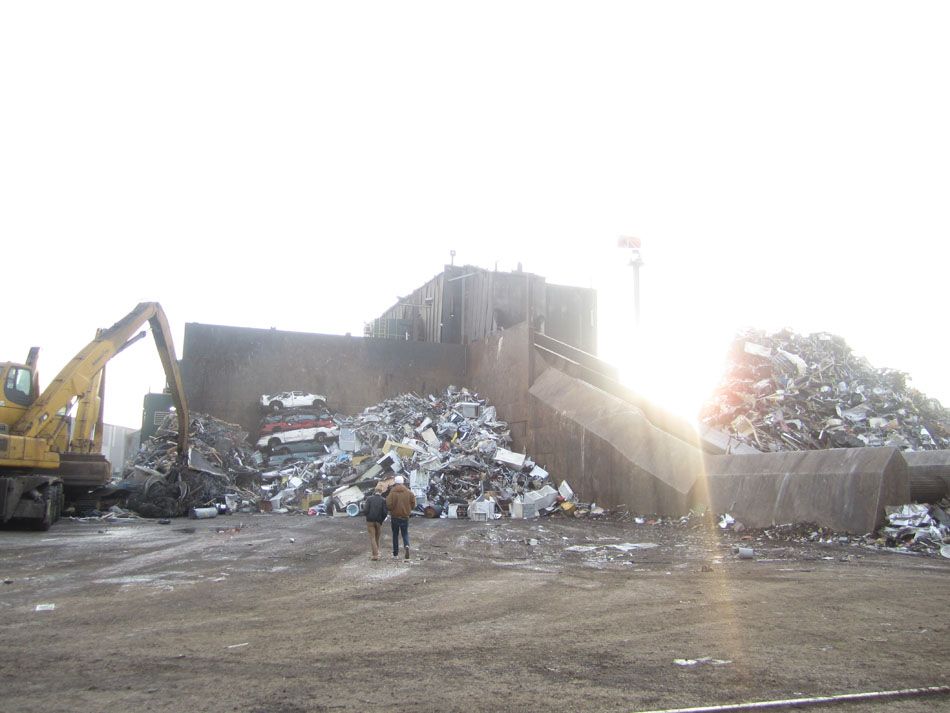 whee where are we now?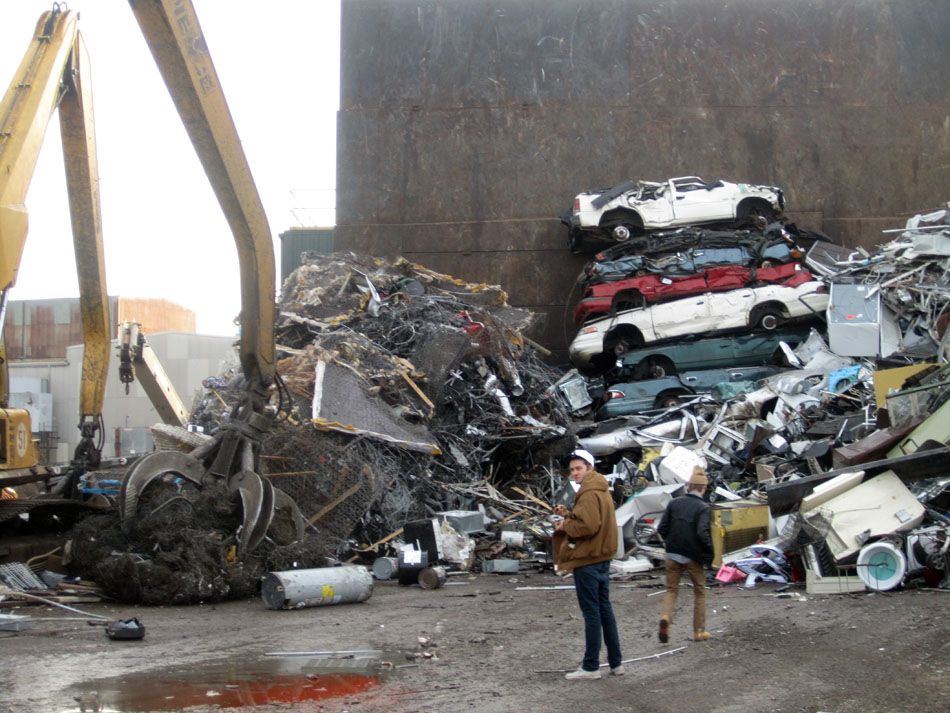 just doing looking

we were shoed out before we could really climb on anything fun

bla!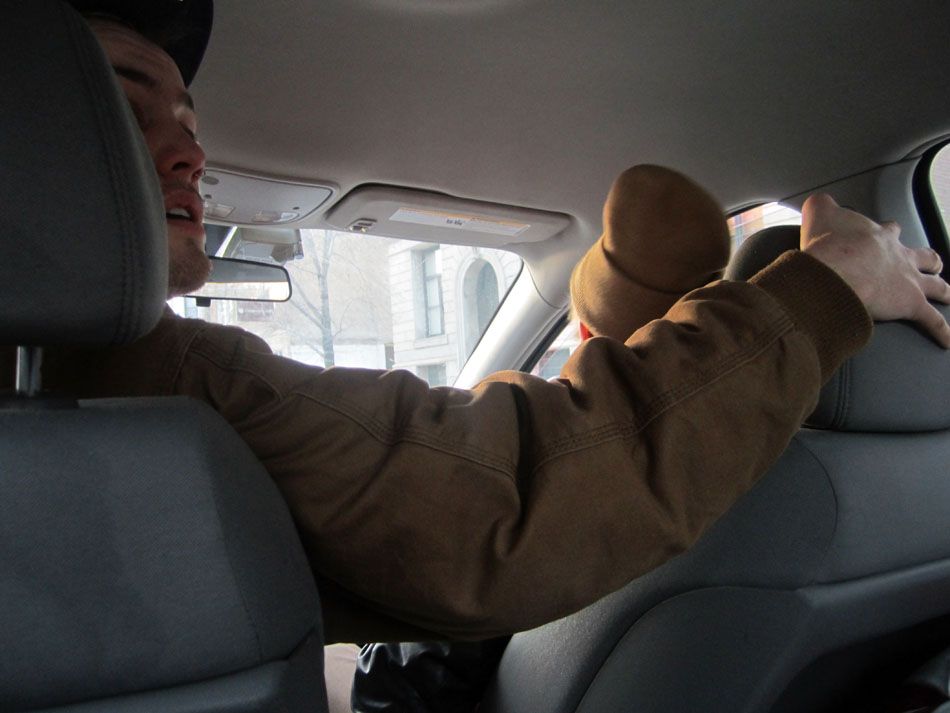 lets drive around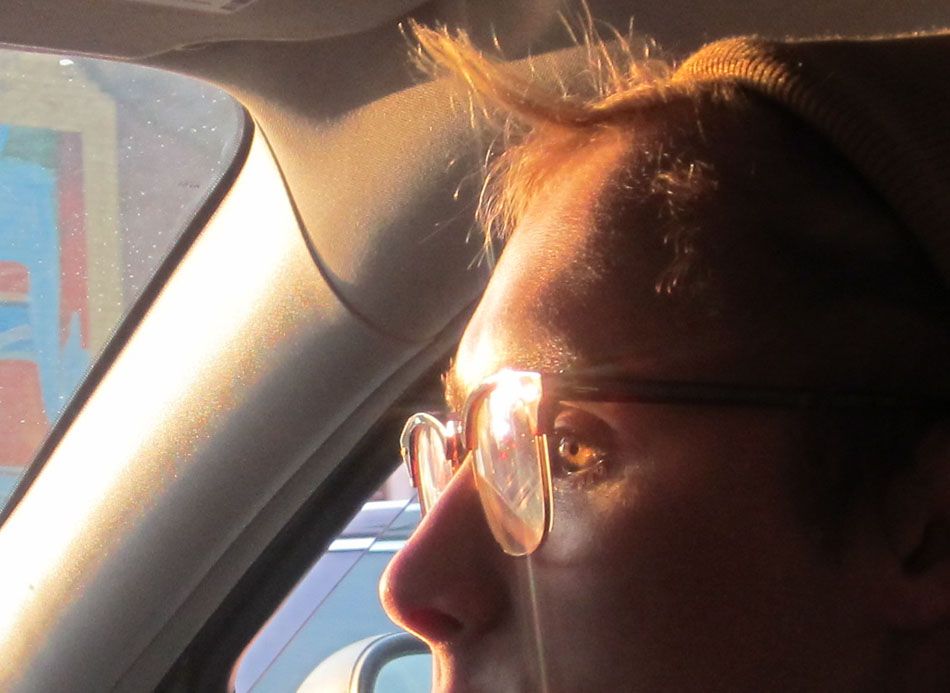 lets make amber eyes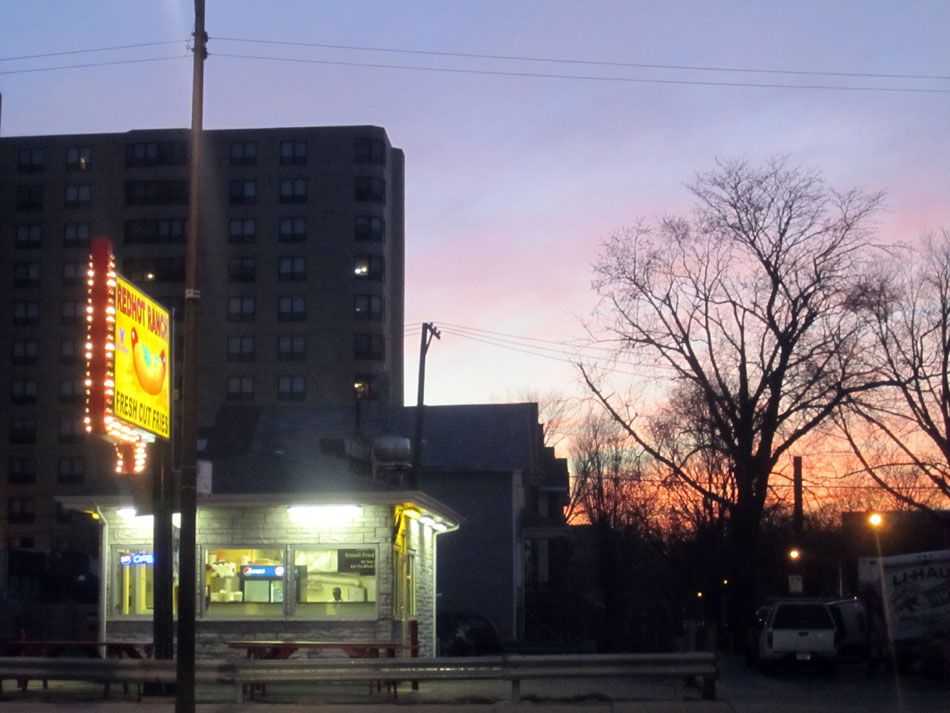 lets start driving home before we miss another day of work

i know i know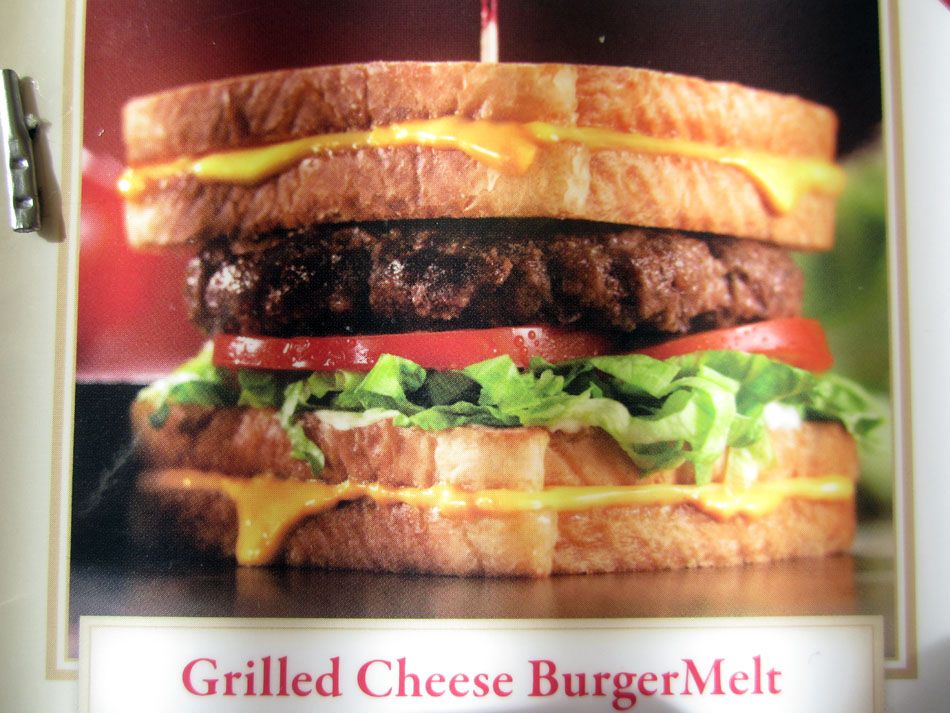 roadside foods

roadside drinks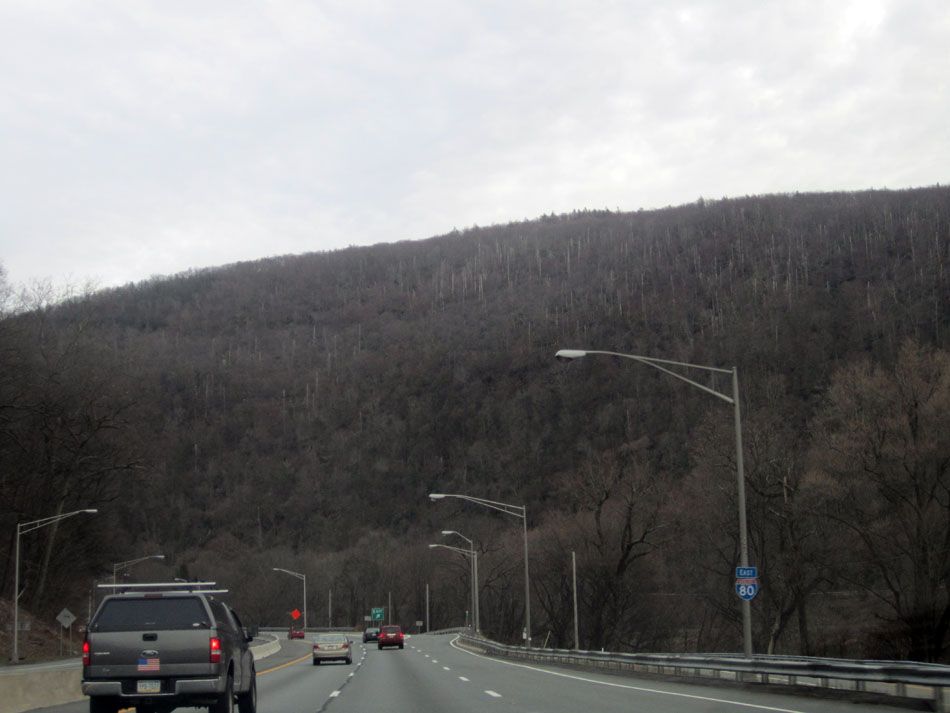 "the open road"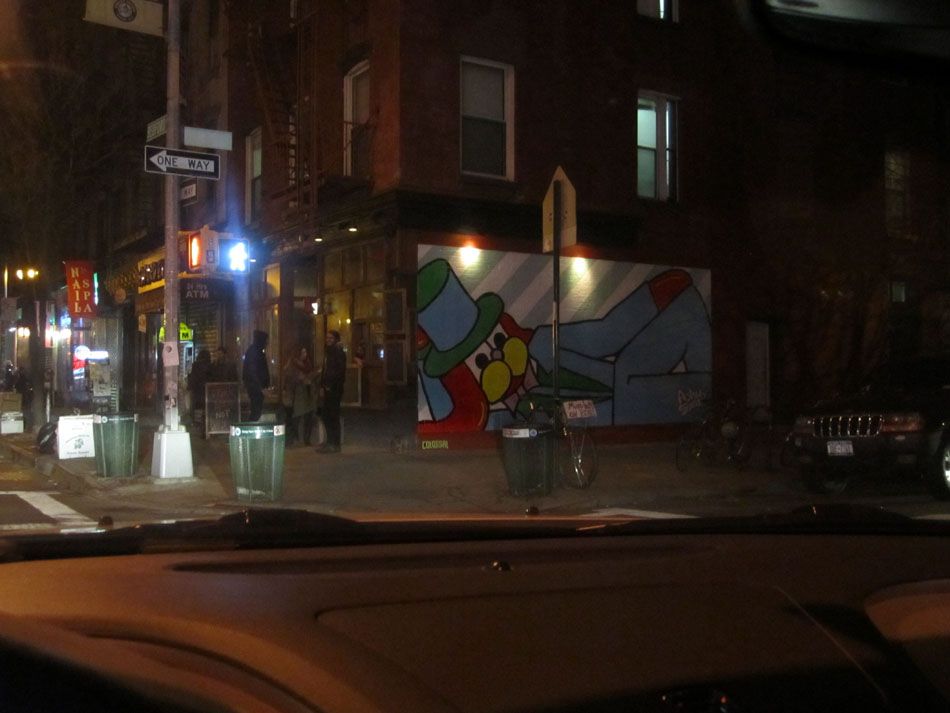 and hey !!! Look what i see when we get home

look what i get when i get home!!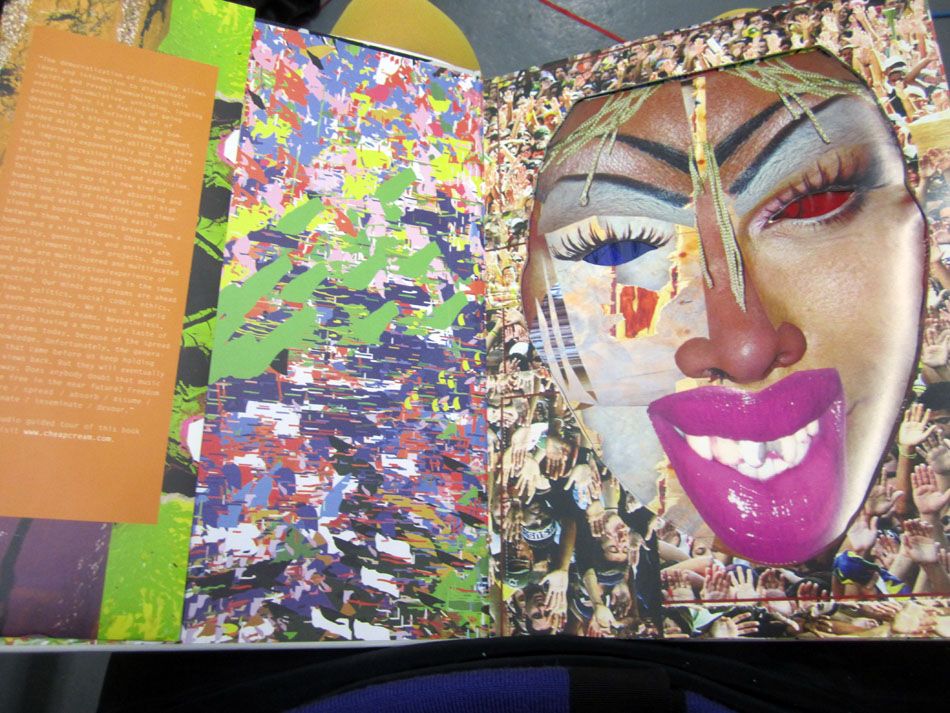 awesome

look and its personalized to kathy!!!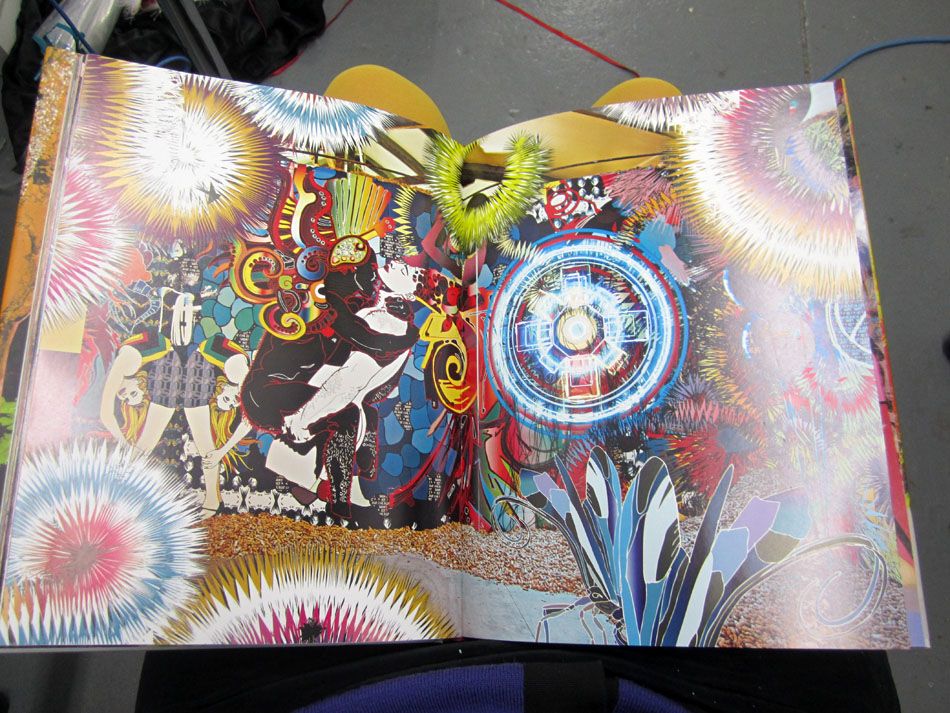 fan fuckin tastic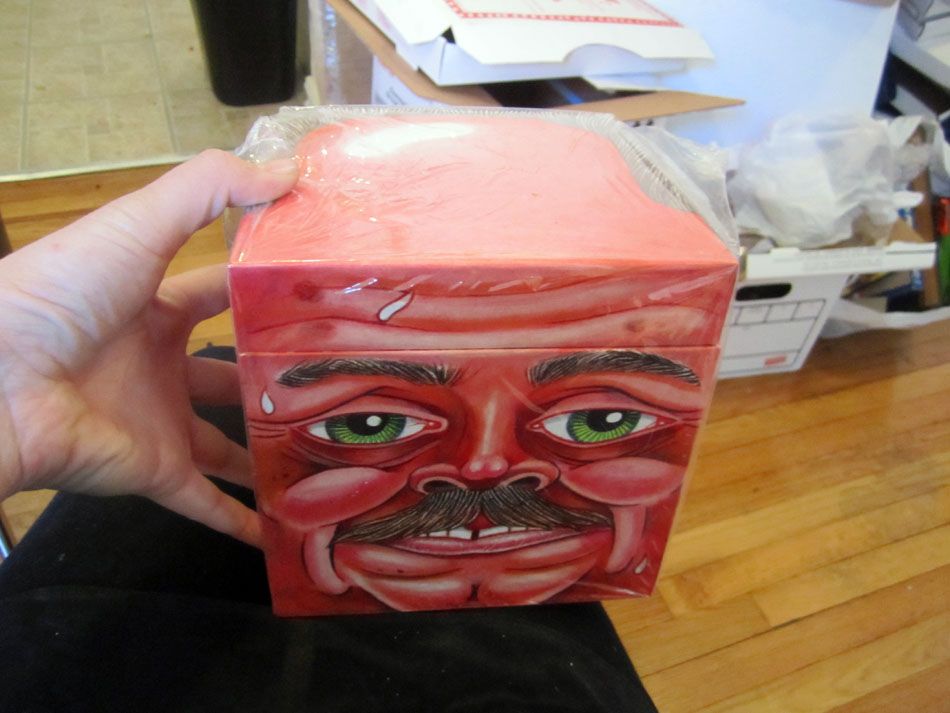 hey look at this

look jules is in this!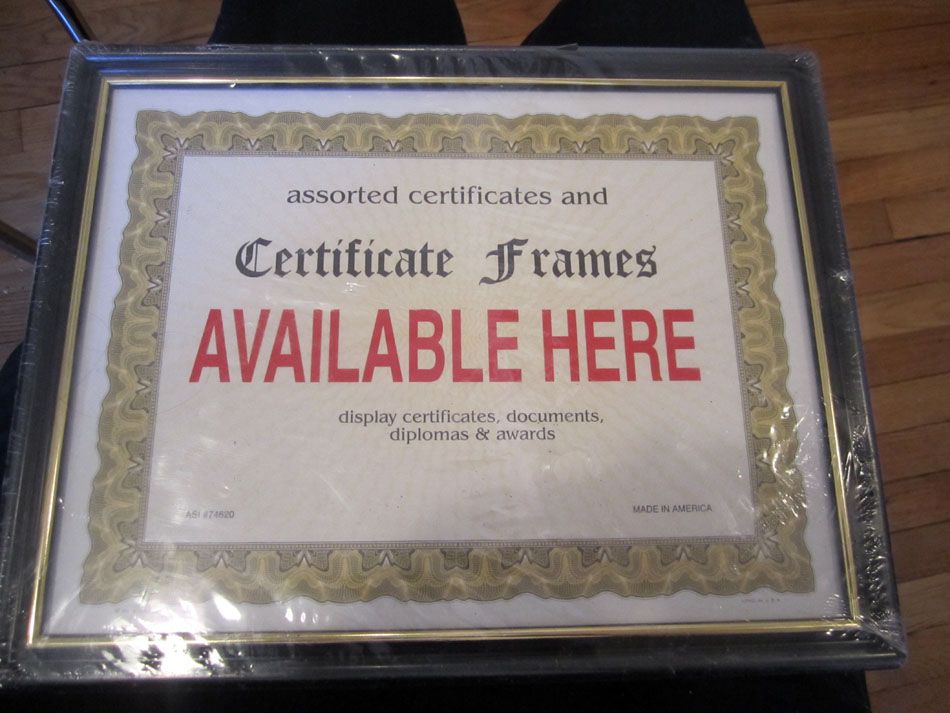 hey look at this!
nick's first award 🙂