totally unforgivable to disappear for so long
i know i know
sometimes… sometimes life takes a shit on your head

No, or Many times?

we took this wee topography to LA
we are still in NYC you will see

at Abby's house

Abby's small bean inside her!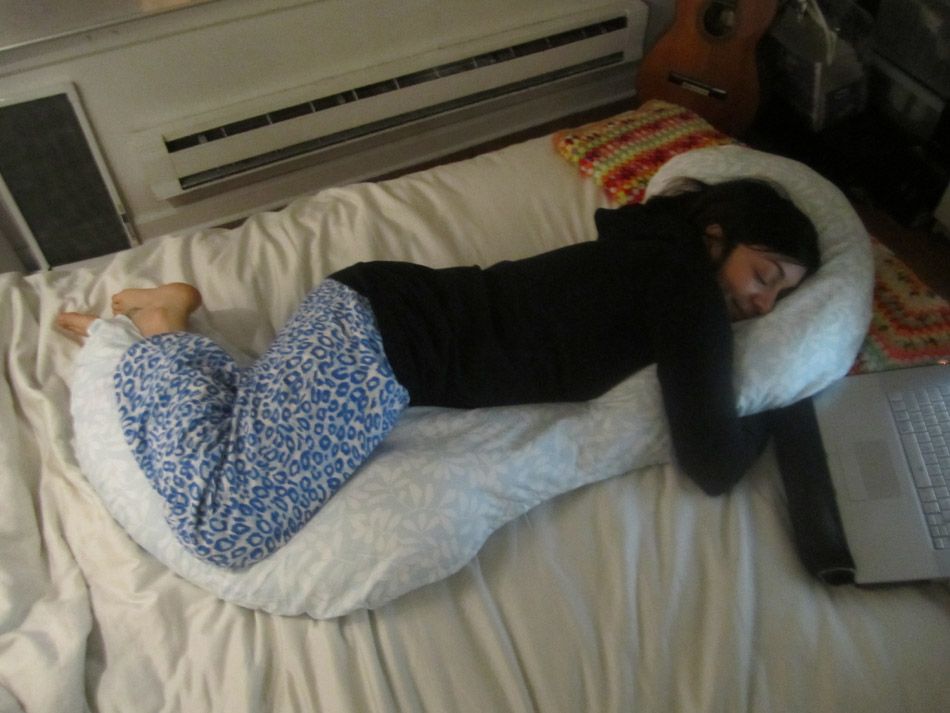 Abby's preggy pillow
we gossipped is that how you spell it?

poo poo platter

sad, on many levels

happy!

went to visit a sick friend
she has lots of flowers to keep her smiling

went to pick up Dearraindrop painting in their Kenny Scharf temp studio

that keeps them smiling!

whee!

whee!

smiles all around

rode to LA in my bra size
ewwww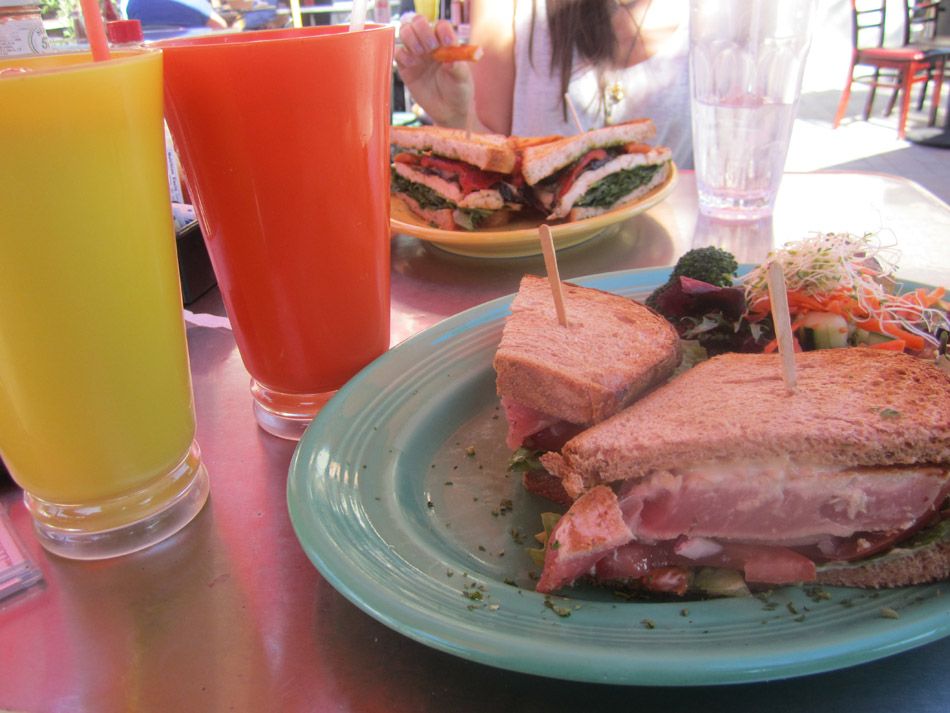 how LA is this photo?
wait i have a few more new york ones and then tomorrow LA onslaught:

mystic graffiti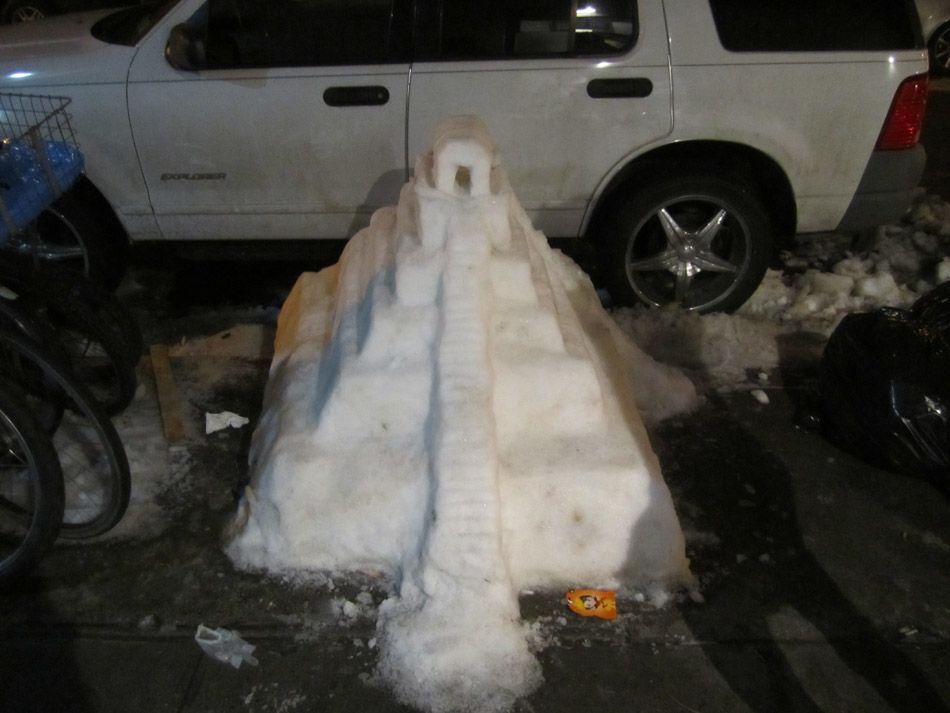 snow temples

harm reduction

stop snitching

no parking
hahahahahahaha!