everybody wants one

fuck we are still in NYC

allright allright corn chowder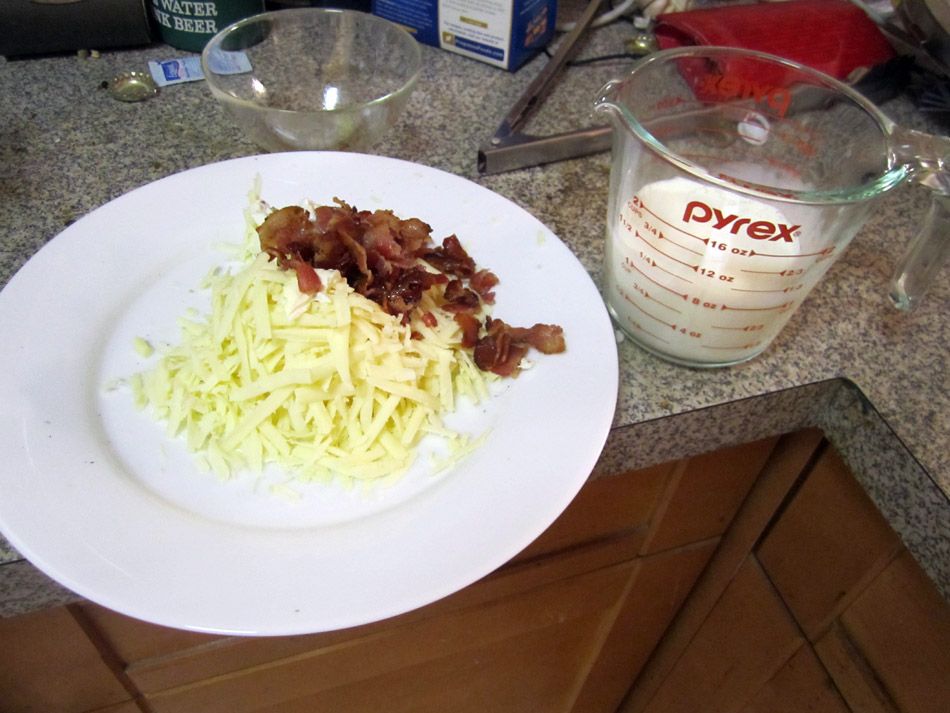 creamy and bad for us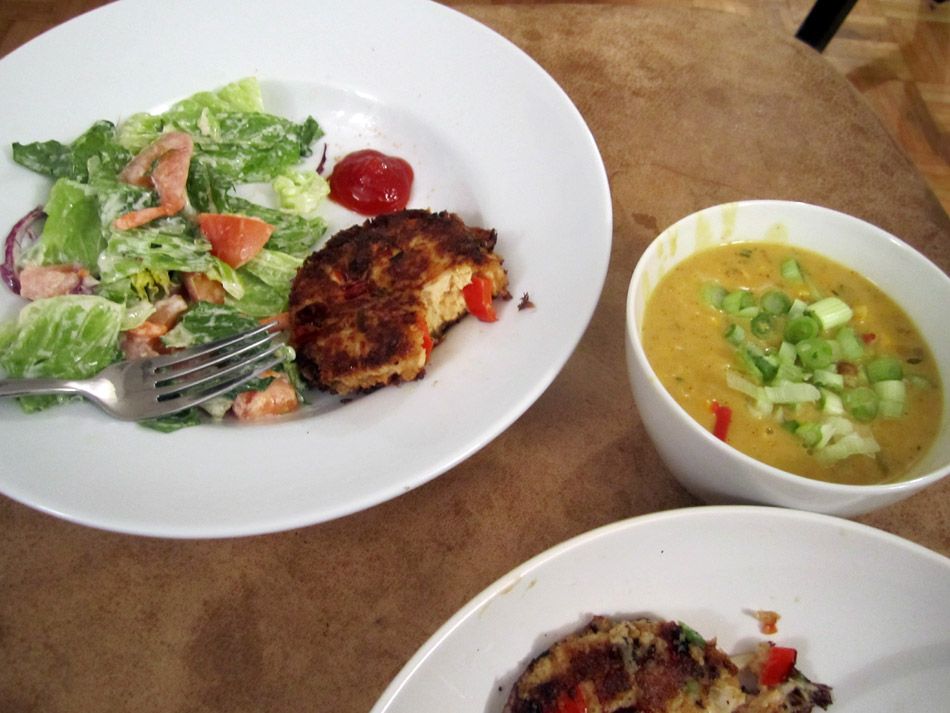 oh but with crabcakes so tasty!
i love my soup cooking book meghan got me at Home Depot in miami!!!!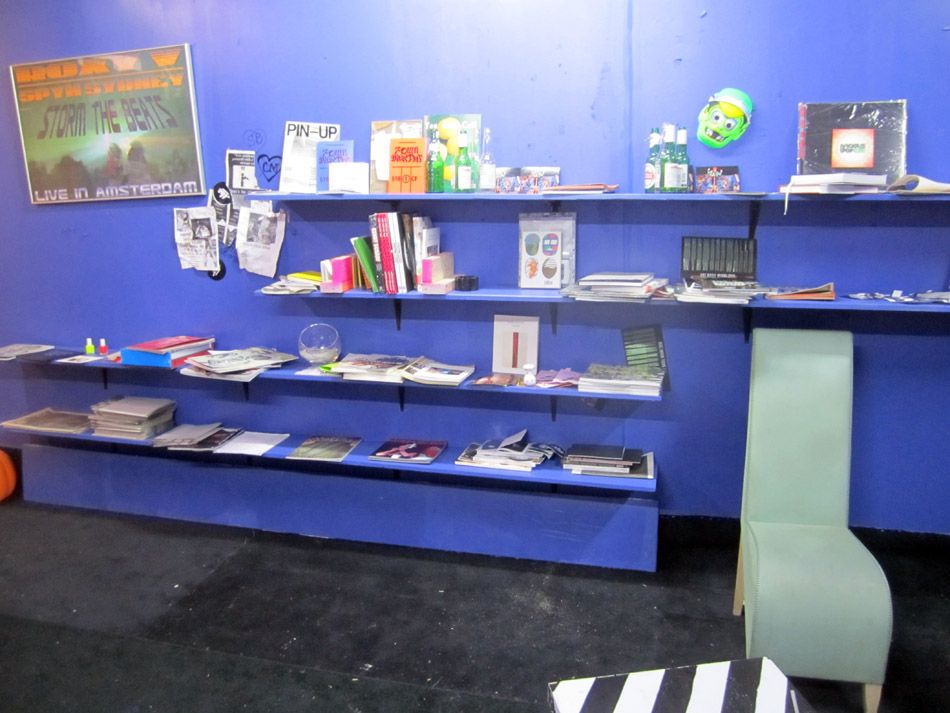 post details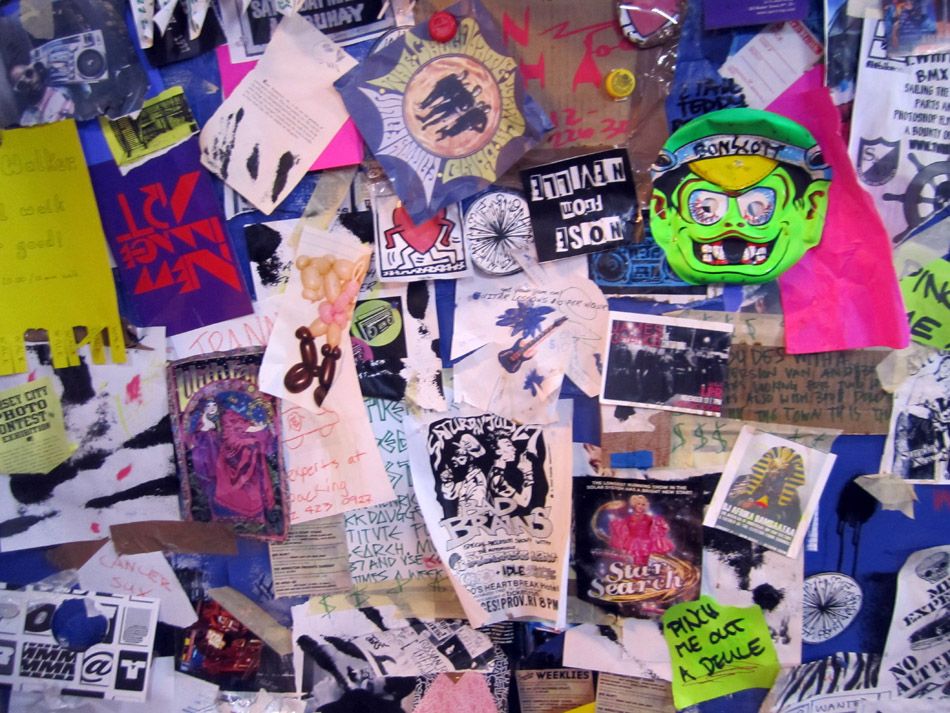 our poster show is so fun and so many people have bought posters, its the best christmas ever!!!!!

this room was Teddy's "vision"
i love it!

you can by this ed 50 amazing artwork by robert lazzarini for $75
i cant believe it!!!! i bought one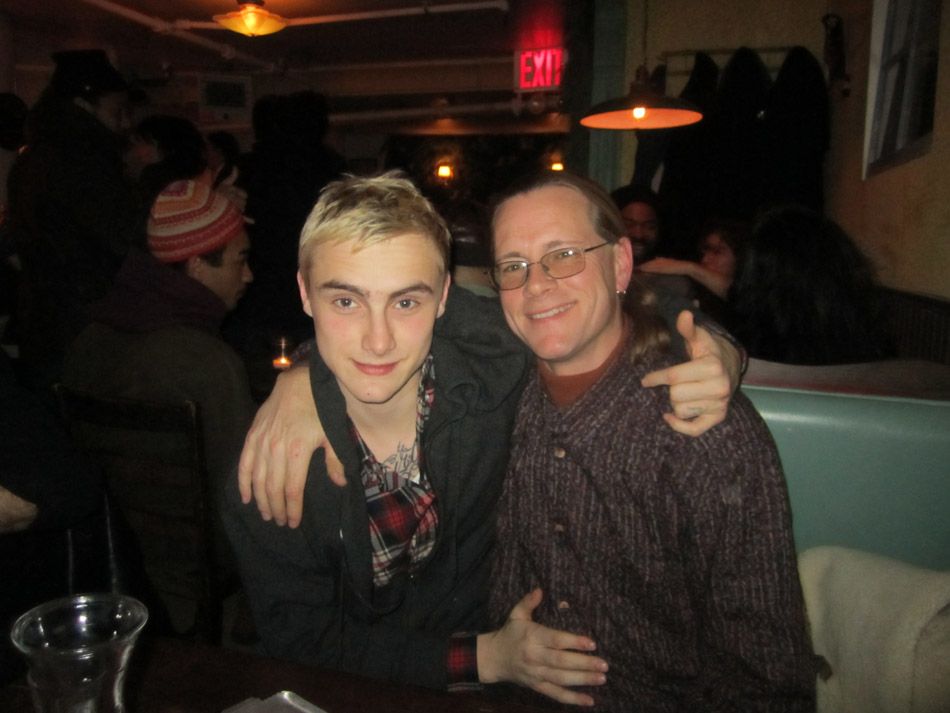 then we went out with UPTONS DAD can you believe it? who was in town for a few days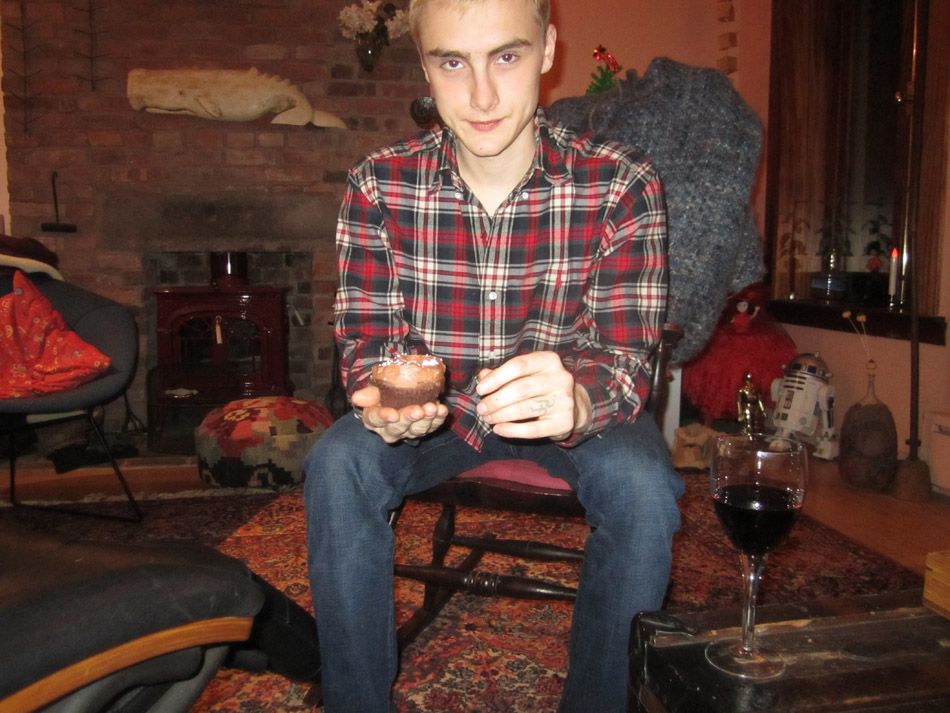 cupcakes at his grandparents house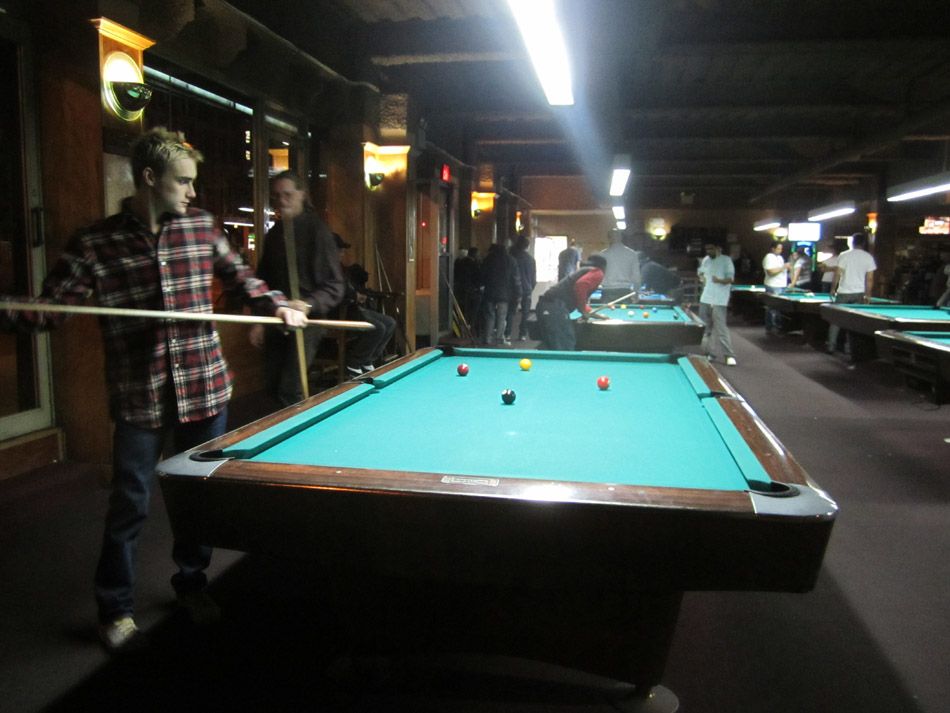 his little brother is realyl good at pool

tender family feelings
they can get inflamed! over holidays

we are in DC now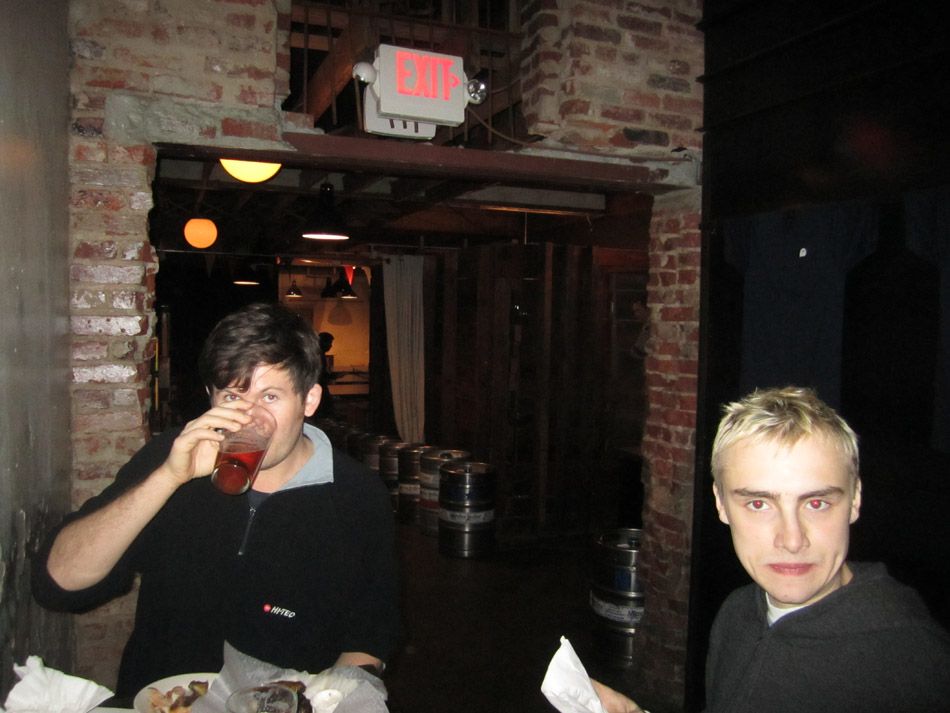 ha ha my brother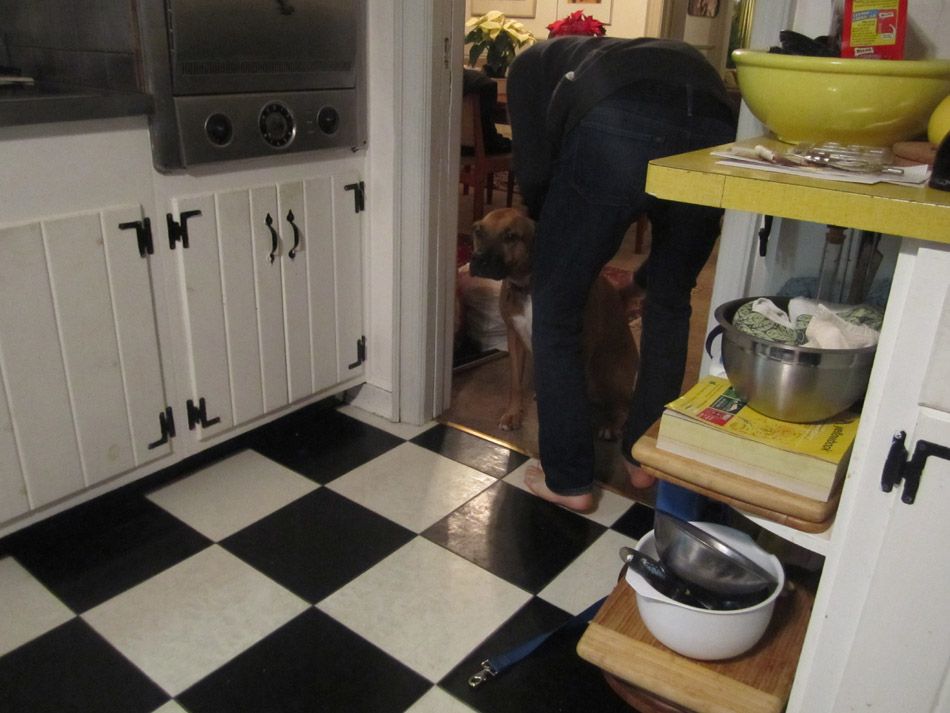 brother's dog "Butter Dude"

my brother's house in West Virginia

dome christmas!

with parents so cute!!!

upton trying to burn the place down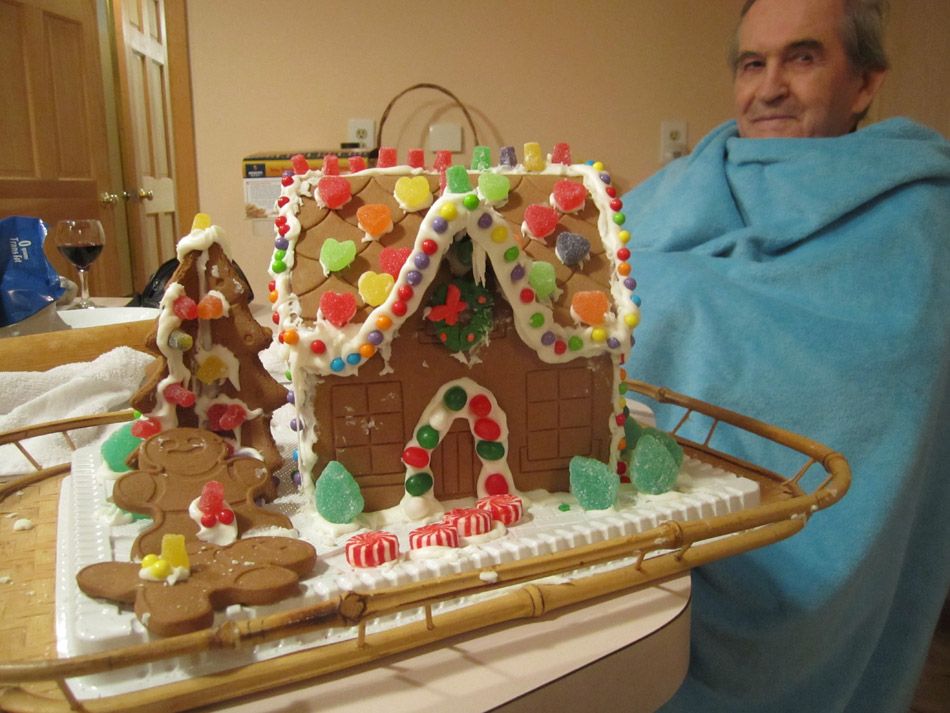 dad guarding the gingerbread house we made wearing a snuggie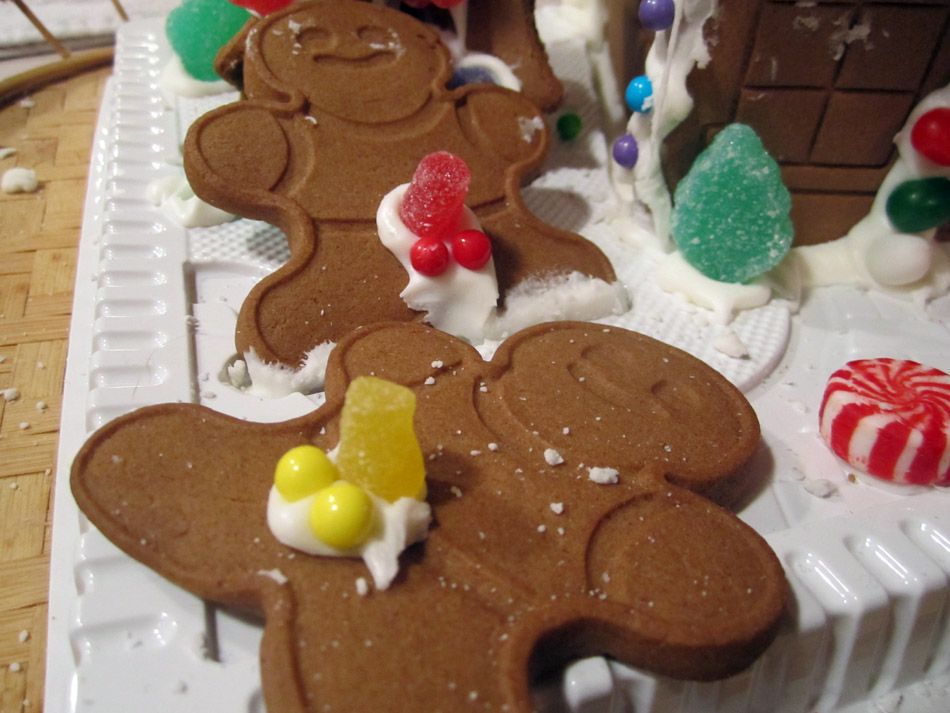 haha

neighbors

the dome!

i decorated

weird looking dinner

christmas mornign!

i get to have dog as my present

making gingerbread cookies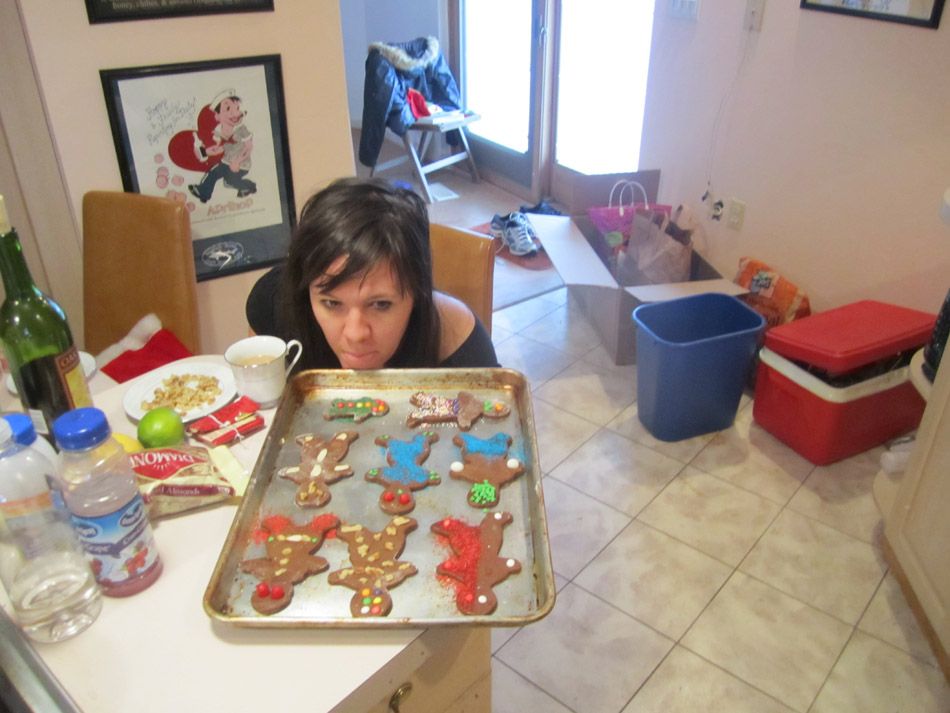 sampling gingerbread cookies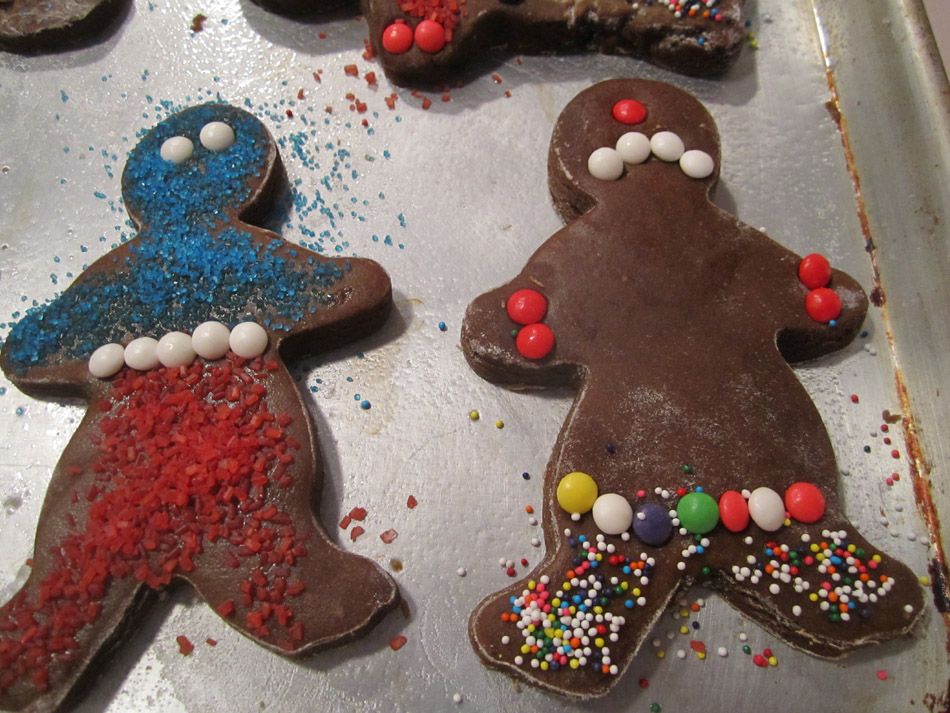 ha ha

the freakish ones taste better!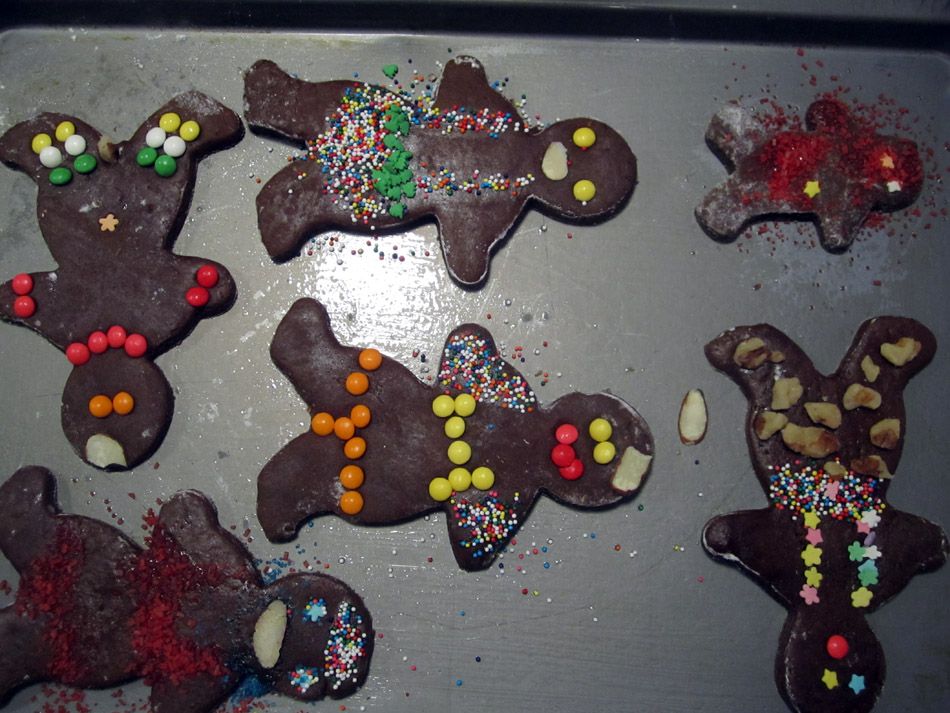 zombie massacre gingerbread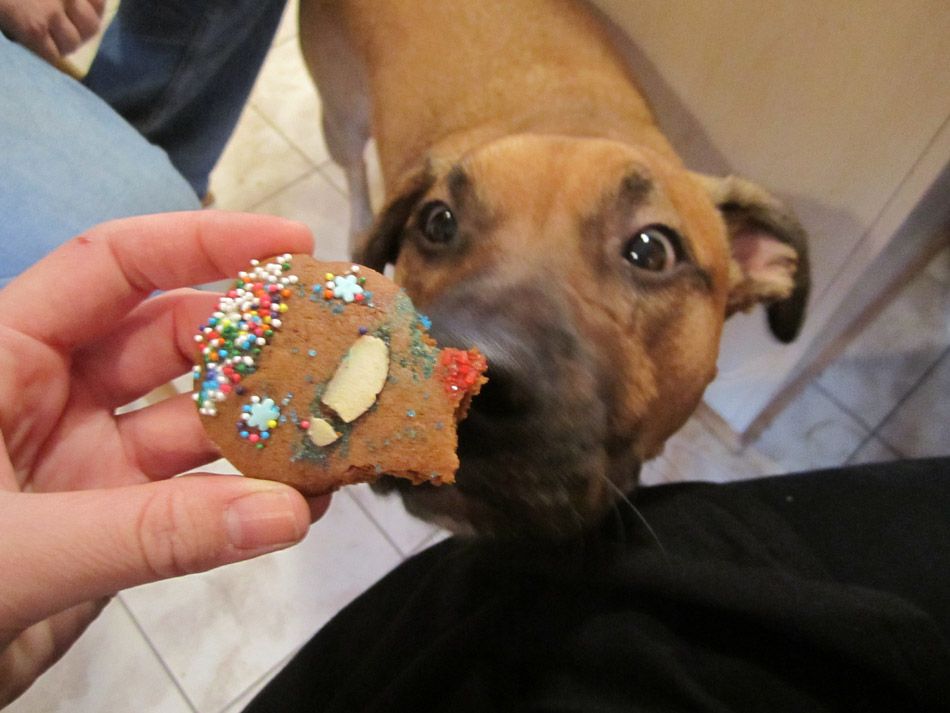 for me! not you

tow truck gettin a tow
my girlfriend's got a girlfriend, n-word!

upton is going to make fun of me when i get home for typing out "n-word"
this is him checking up on "LOCKUPS: WEST VIRGINIA"
if only you could imagine what that looked like

upton doing scrambs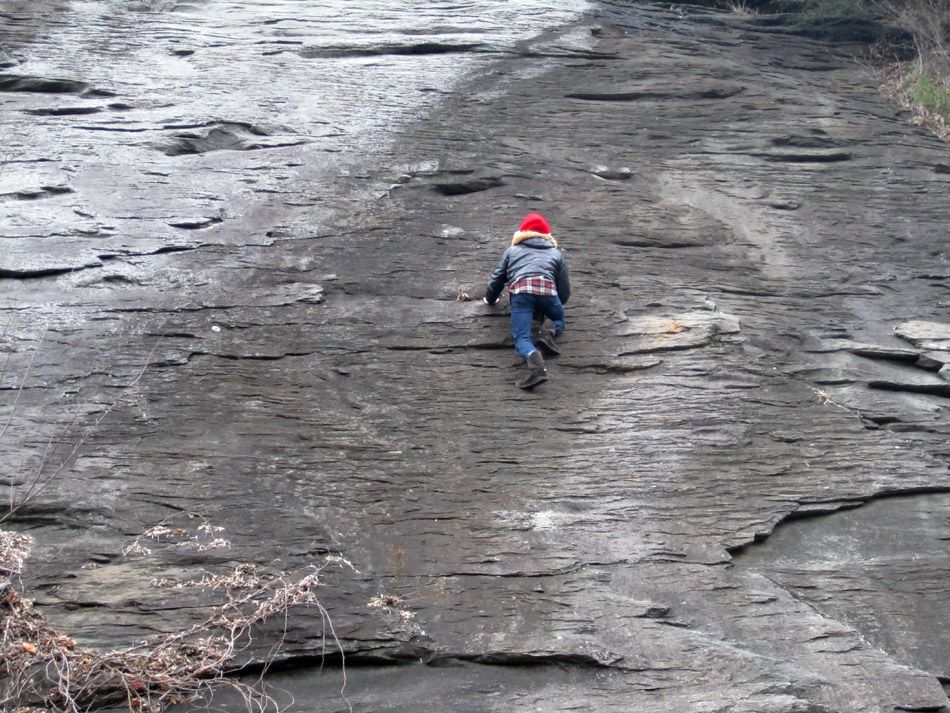 he is brave scrambles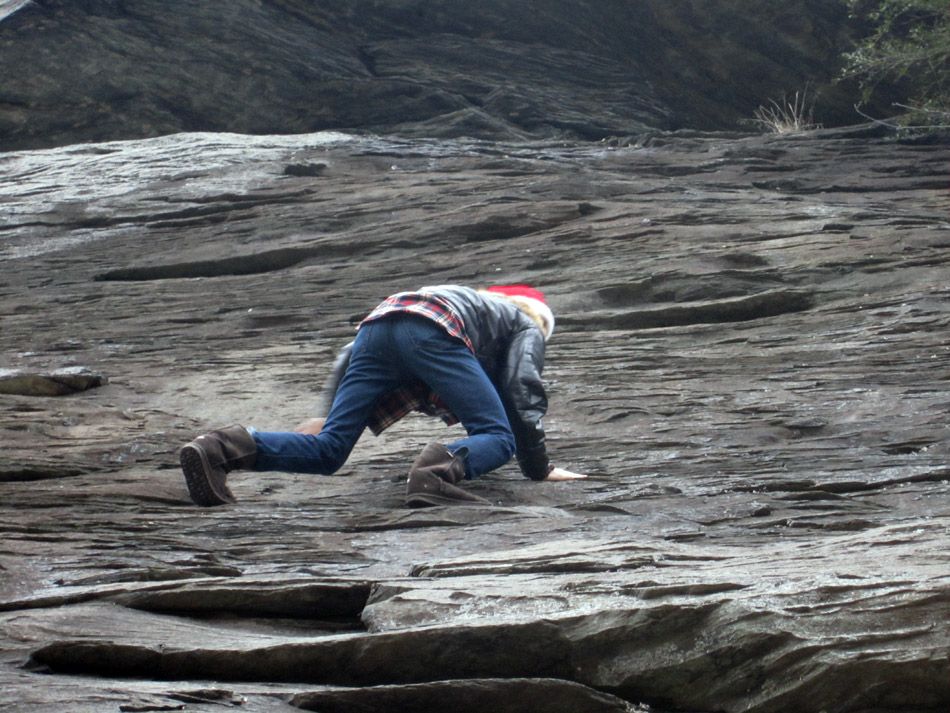 ee!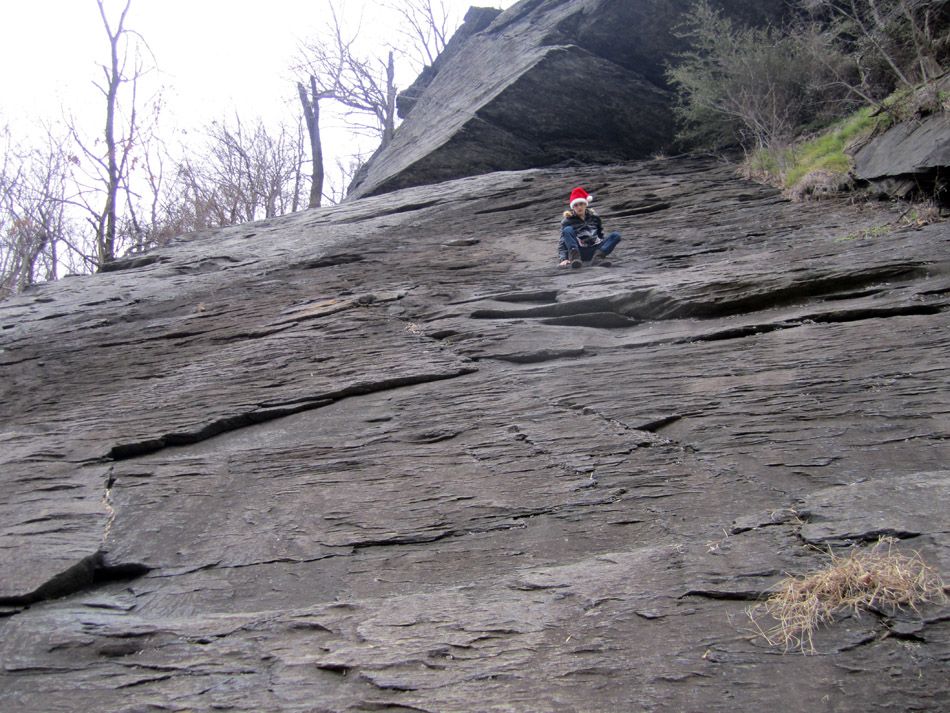 what a little spider monkey he can scramb up anything!

he took this nice photo!

smiley faces: for graffiti face and hoo ha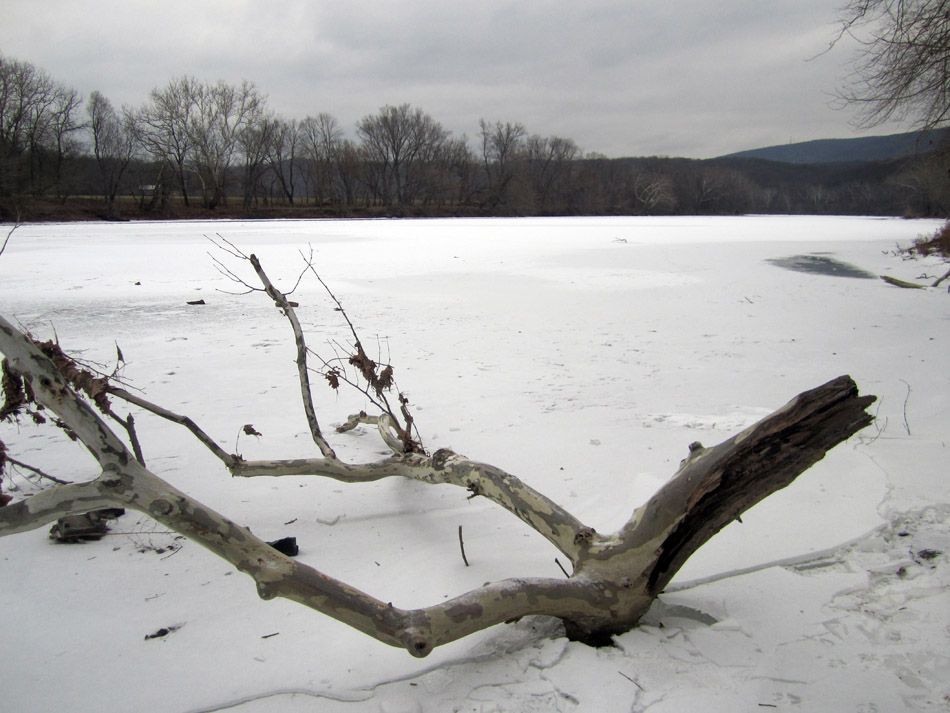 frozen river
i thawed a wee bit of it!

upton threw rocks at the rest

thanksgiv i mean christmas dinner!

with brother's homemade beer!
beer dork!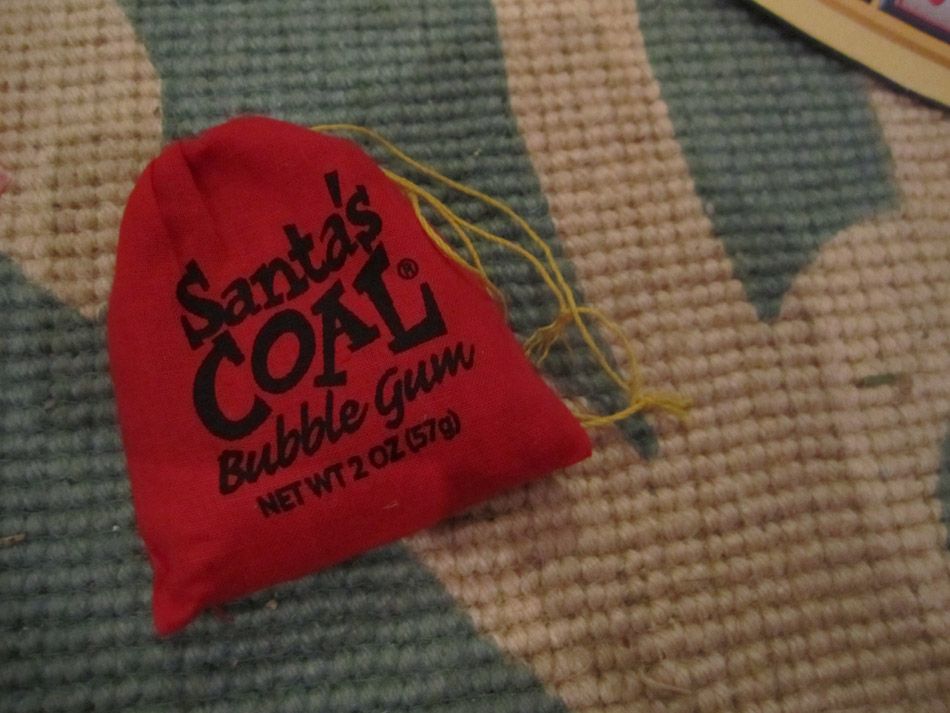 this is what upton got for christmas

i won at scrabble

ughhh mornign after christmas sad

no presents; only old gingerbread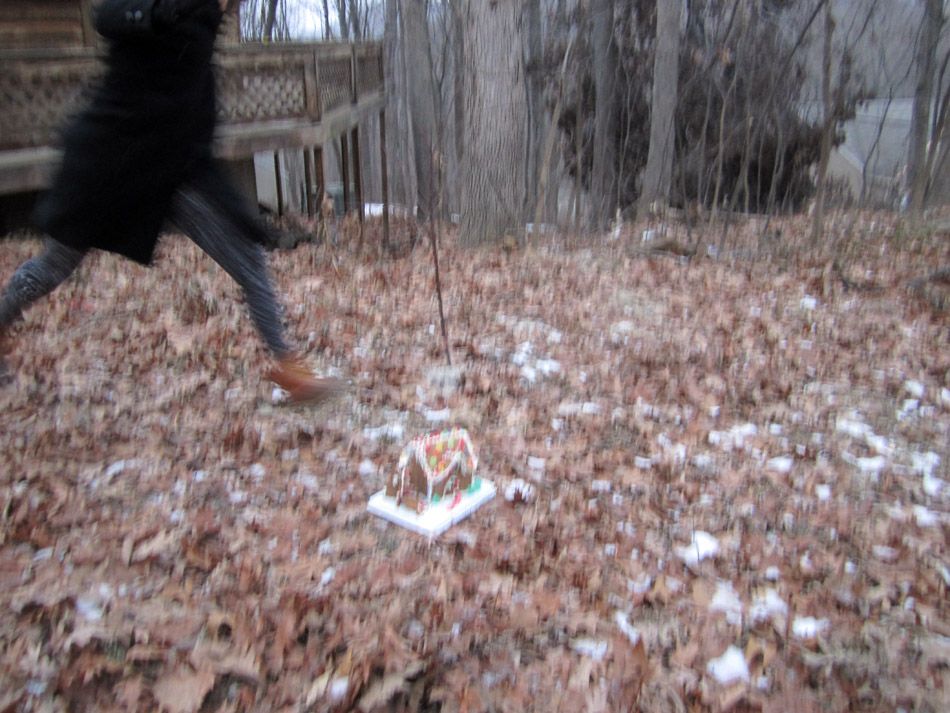 to kick!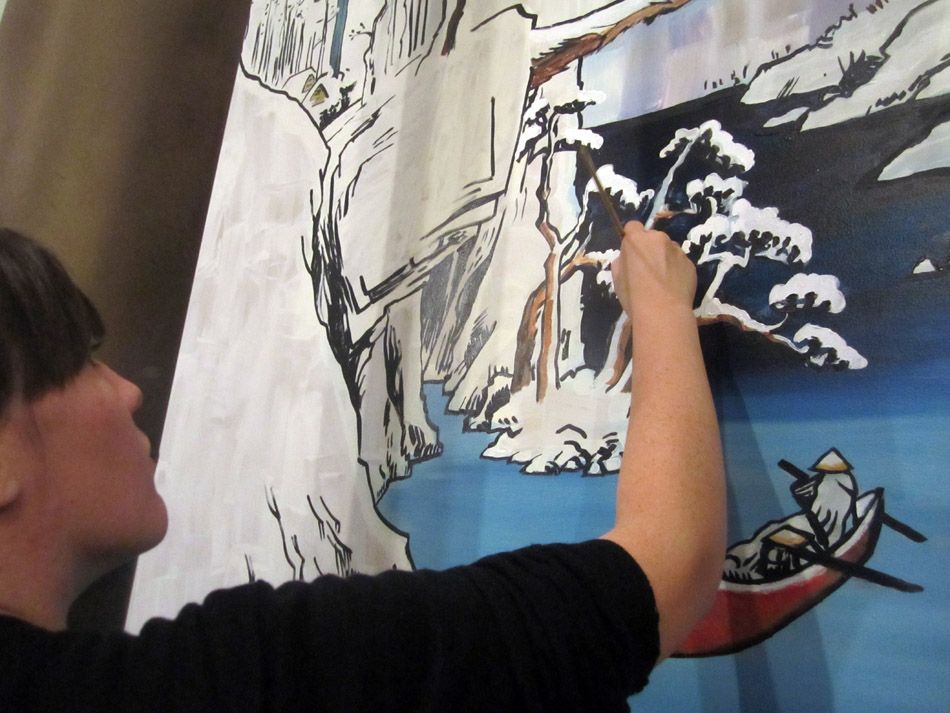 touching up my brother's mural was part of my gift to him this year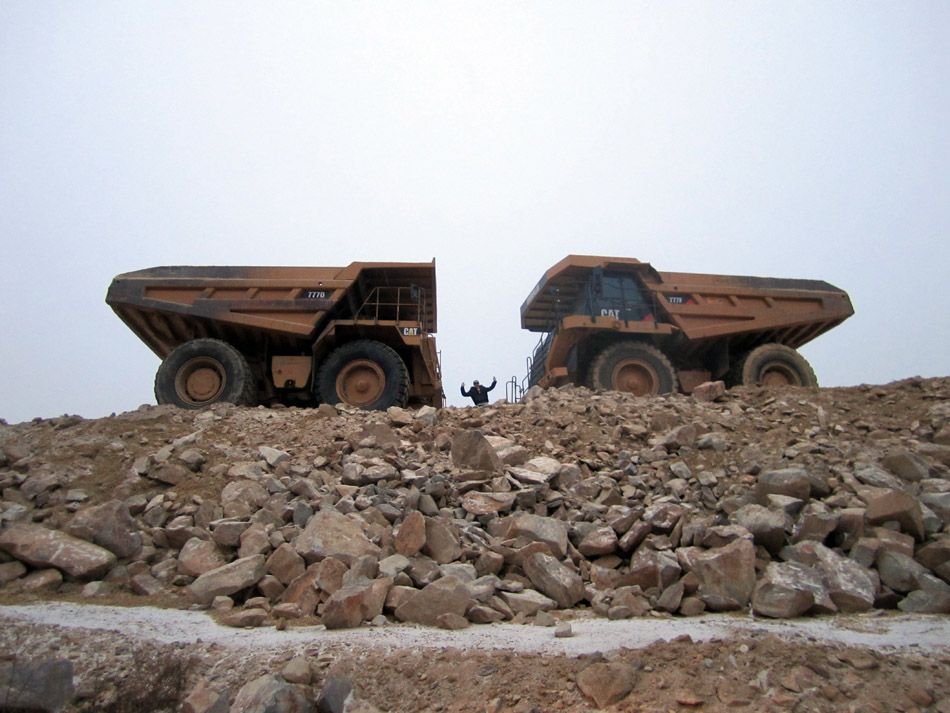 fun things on drive home

i love this

then we went to the Shakespeare Theater and saw CANDIDE which was fantastic!
ive read the thing maybe 10 times
they cut out the part about the old lady having someone eat her butt
one cheek of it. remember that part???

cute!

tested out dad's new waffle maker

upton's turned out really good

mine less so!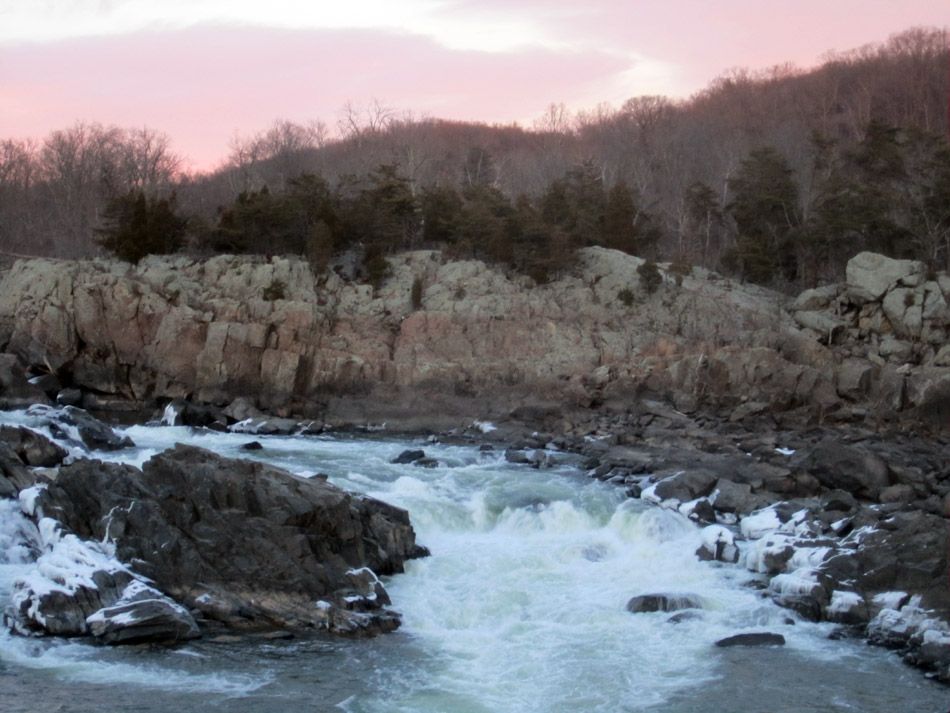 leaving warm tones of breakfast for cold tones of waterfall!

Great Falls

i like going here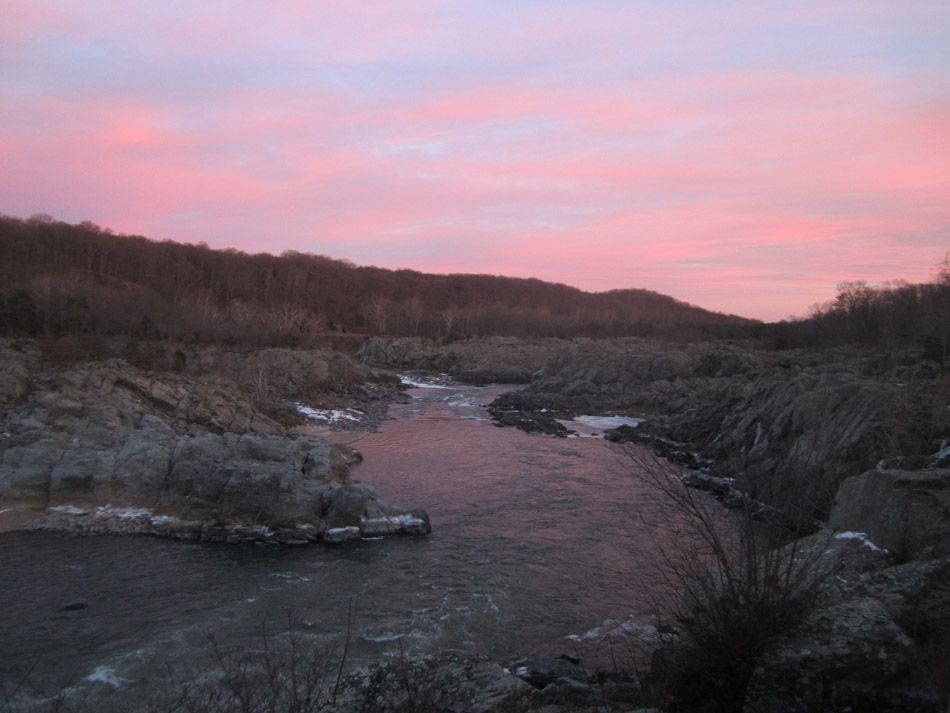 it calms me down to see such natural chaos

i'm "ok"

i'm not sure i would alert anyone if i wasn't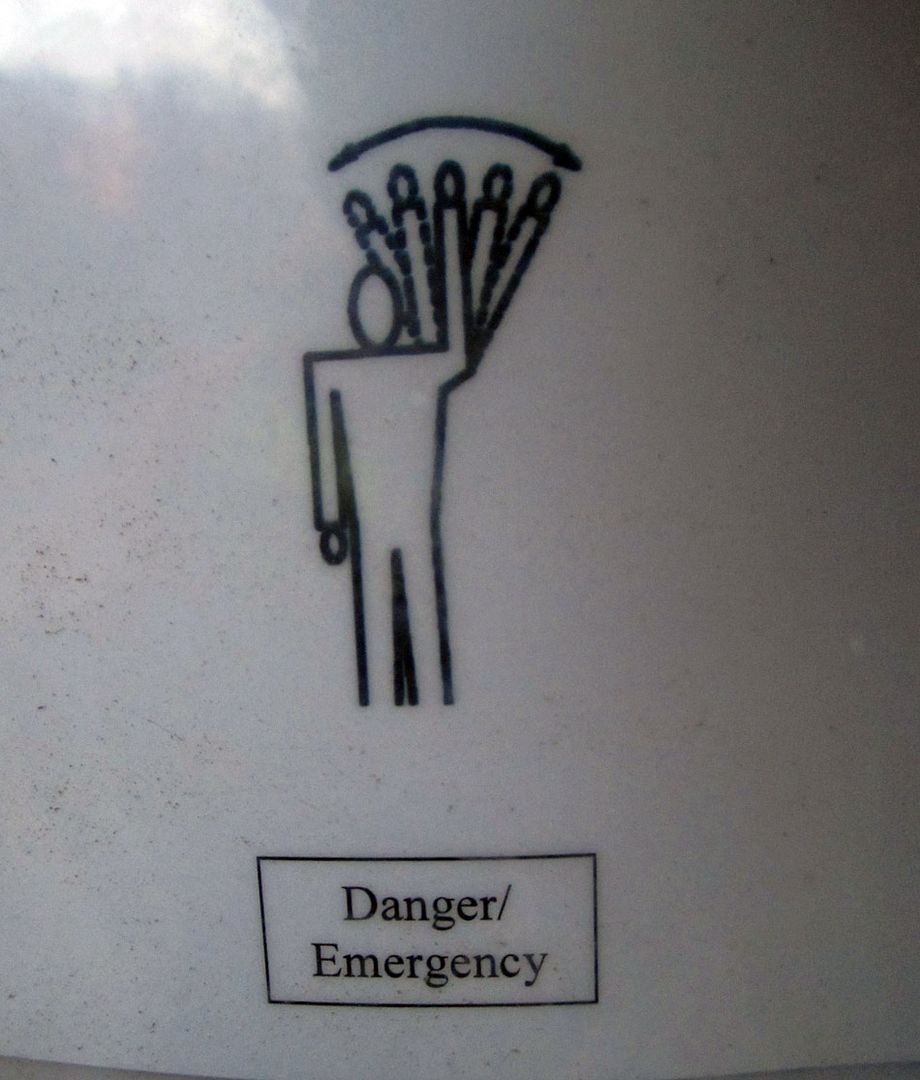 although at least now i know the sign!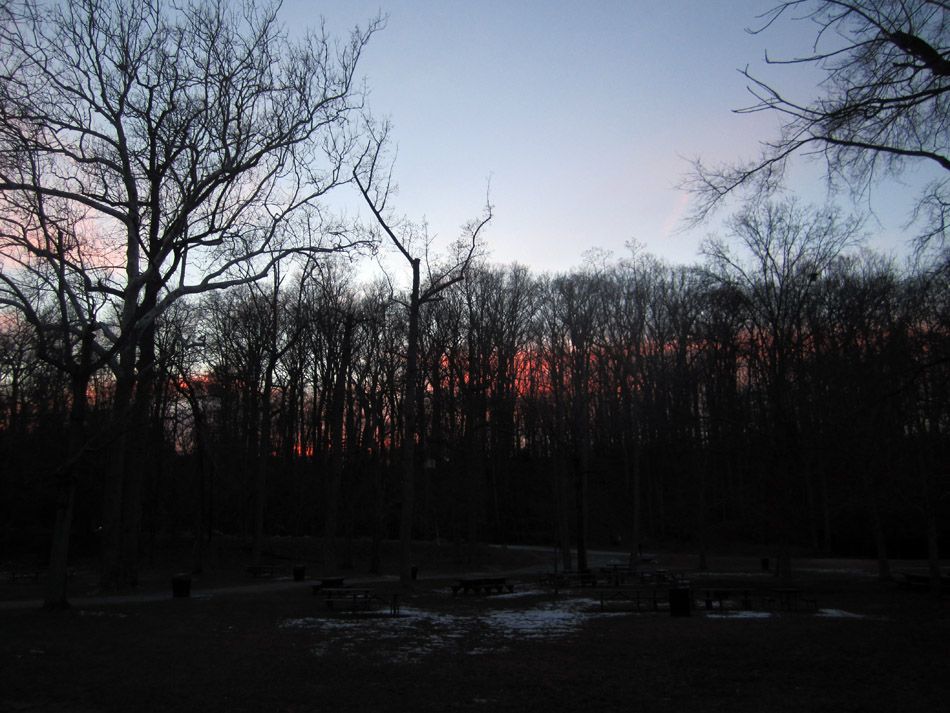 sigh!

the last day somewhere you always start stressing about where you are going next

in my case home to figure out the next phase of The Hole!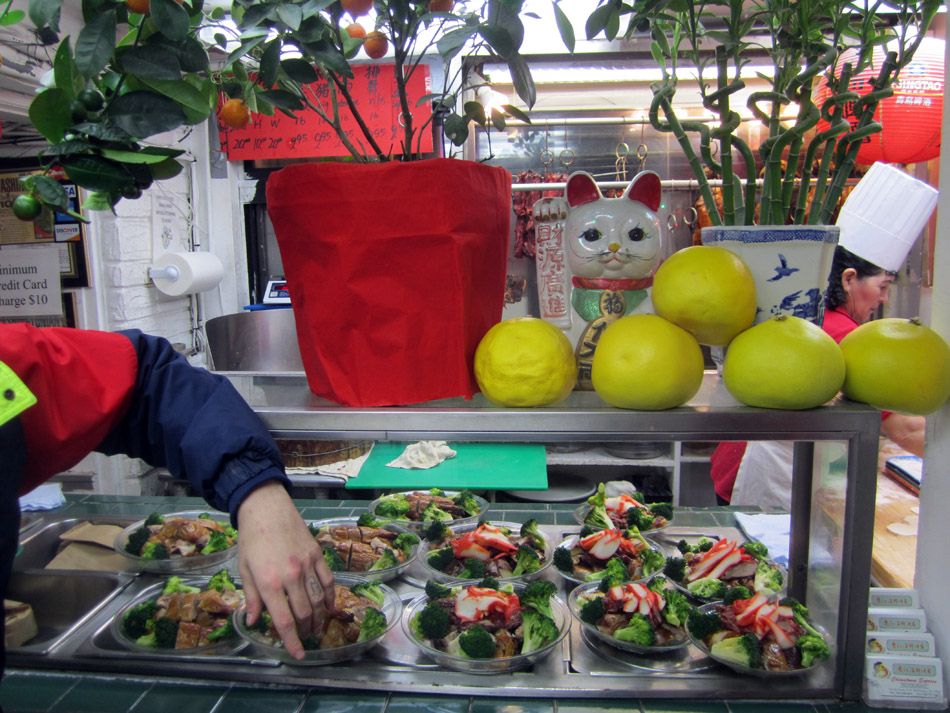 we are preparing for an exciting transition in march!

and when i say exciting, that means ball-clenchingly terrifying to me, and exciting to the public

i dont mind a little ball clenching
for the sake of the public

i will find a new door to go through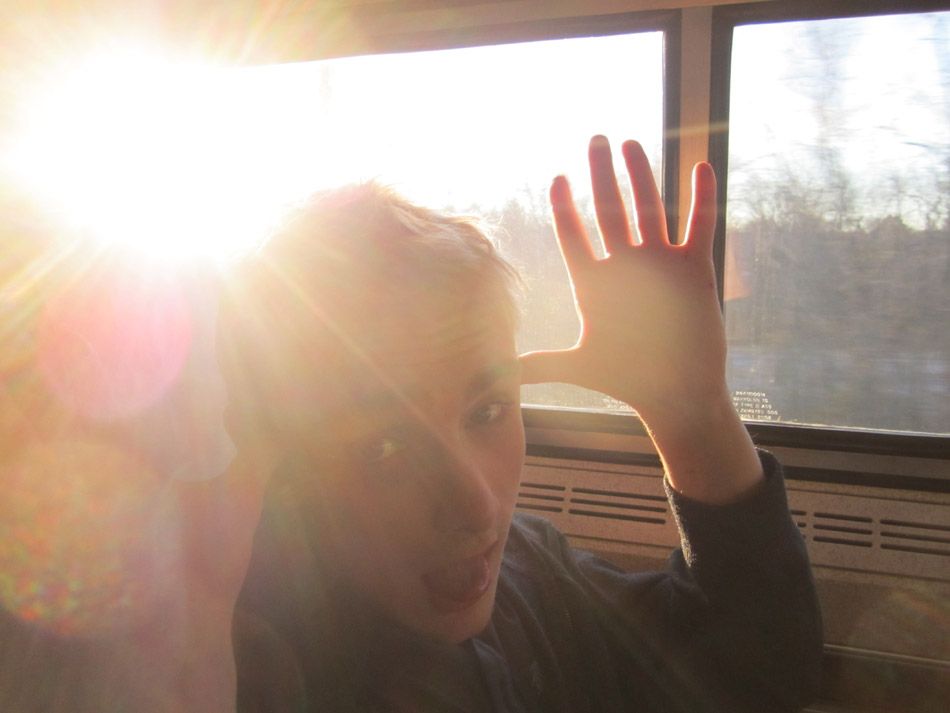 doors open up all the time when you have a good attitude and a smile in your heart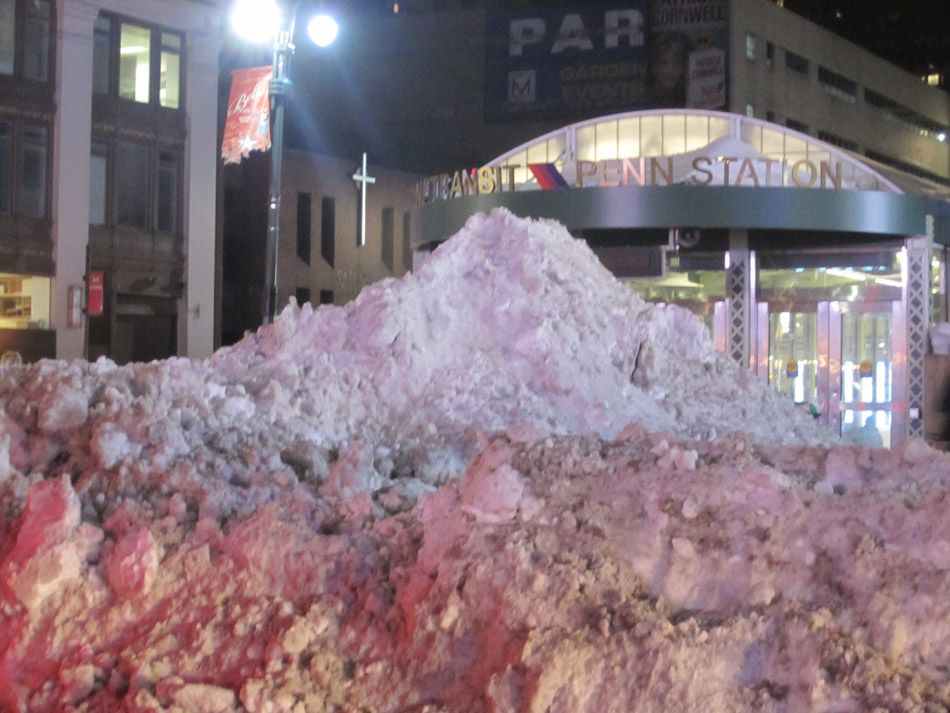 ha ha this is first photo in NYC
im so sad i missed the snow falling
just churns my butter!!!!!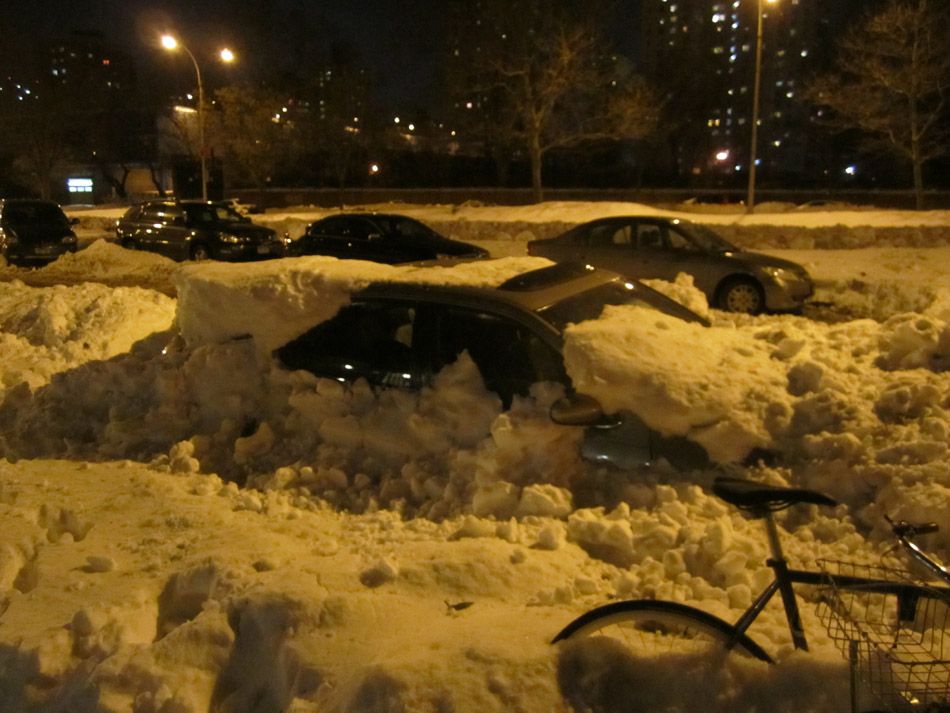 is that the expression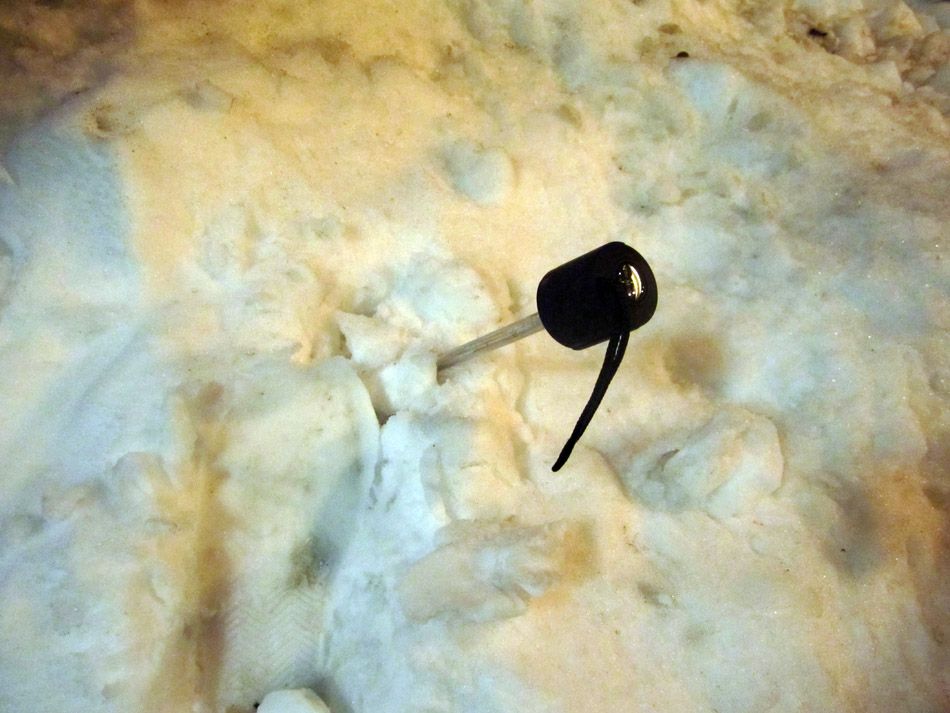 haha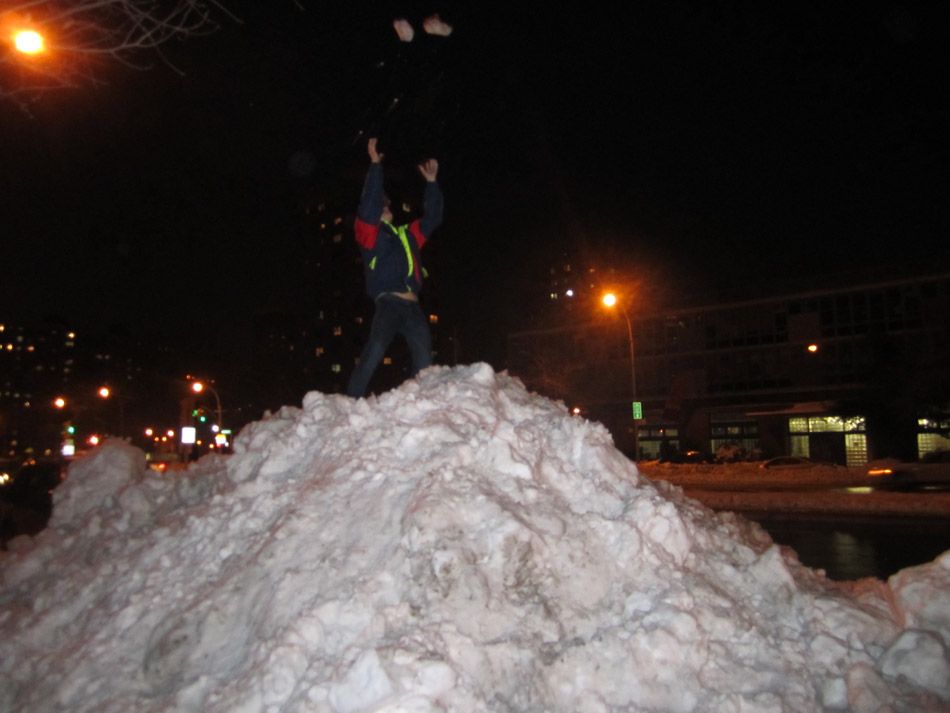 we are frolicsome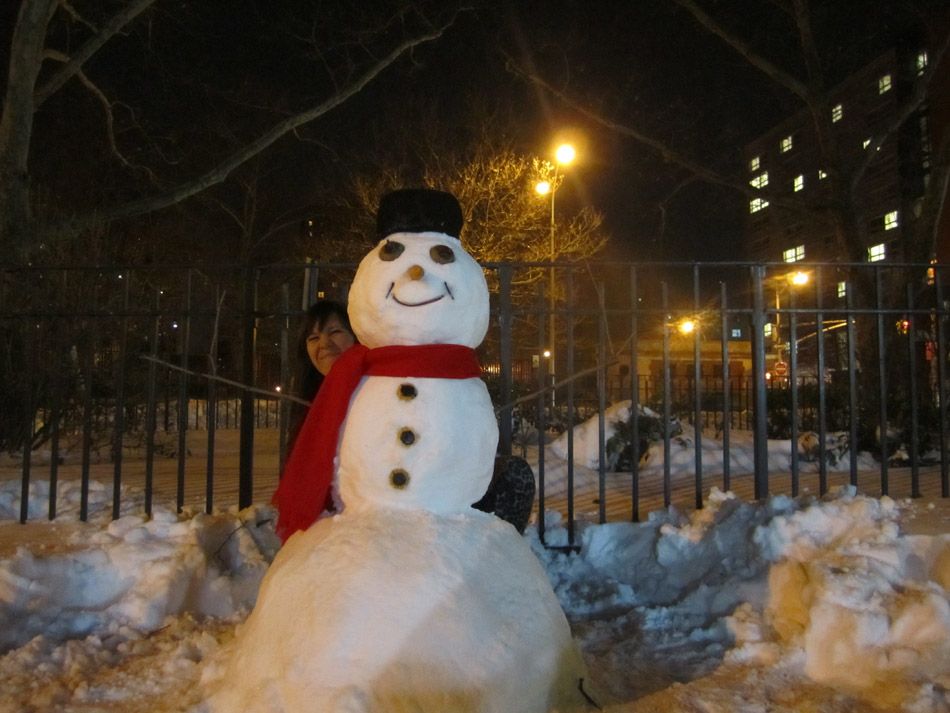 so frolicsome that we had snowball fight and upton pushed me into a pile of snow and when i came home i realized my blackberry was gone

i think i could stand to frolic a bit less and KEEP SHIT TOGETHER a bit more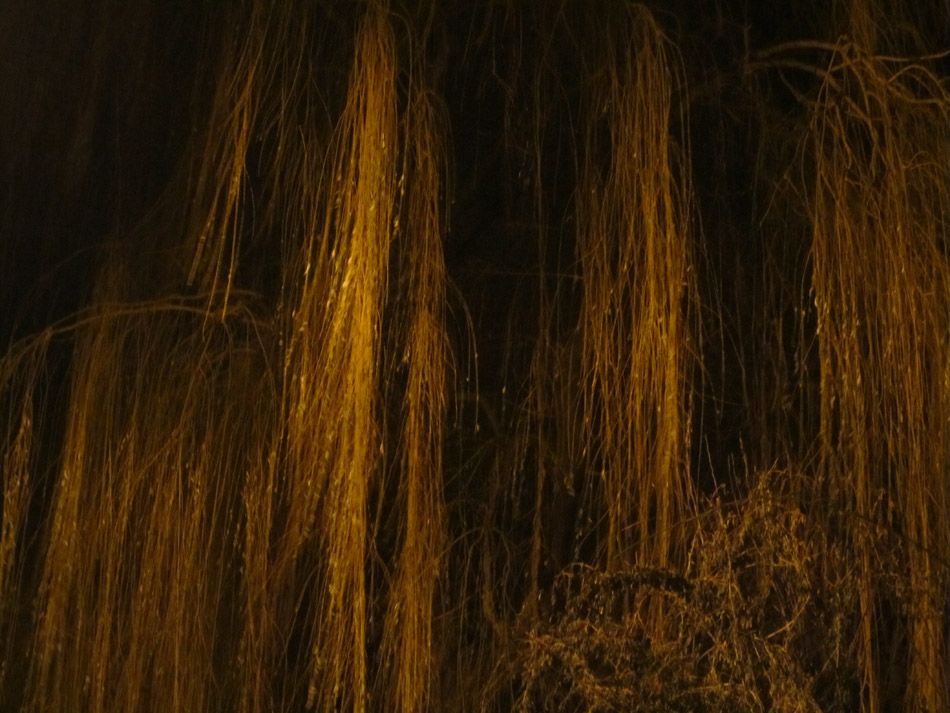 to avoid nightime weepy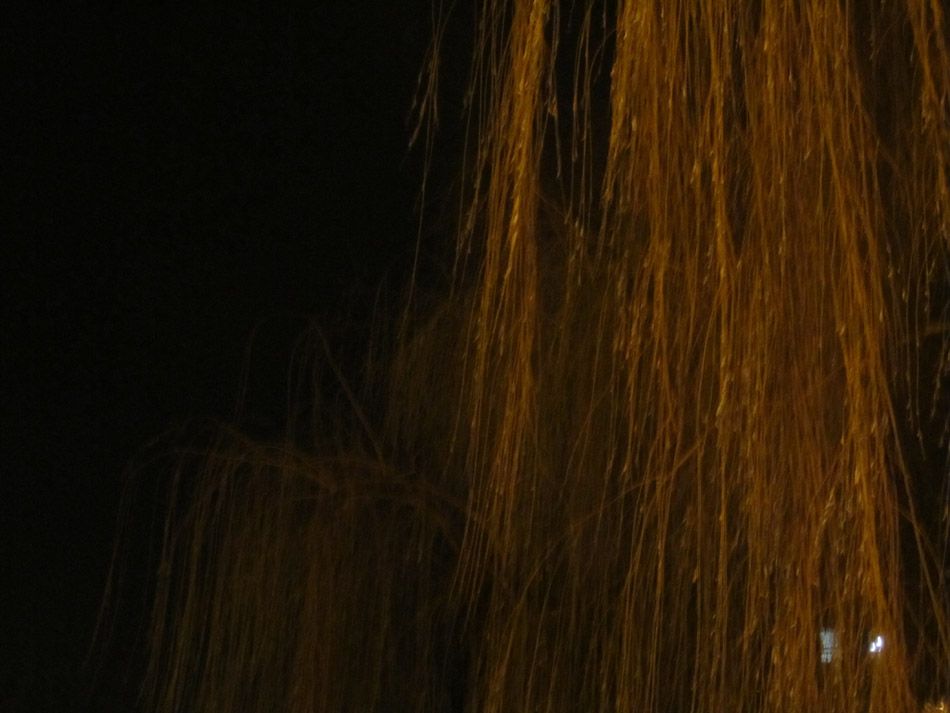 just because blog fun does not mean no nightime weepy

bright n shiny morny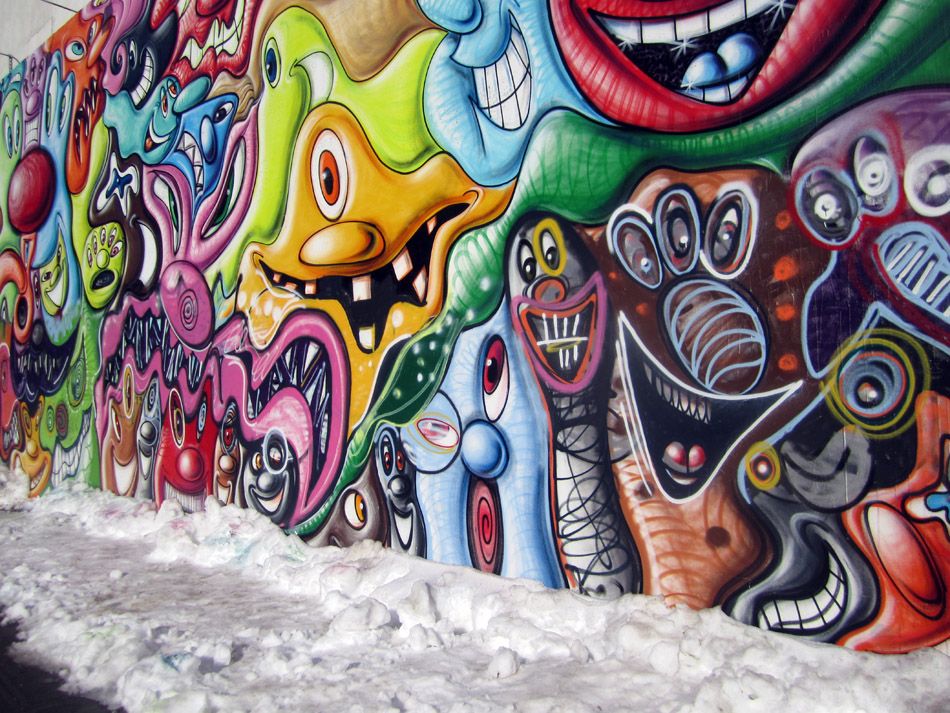 kenny mural nice and fixed overnight magic!!!
its funny i was reading the 96 comments on the animalnewyork post and someone wrote how "whoever this guy kenny is must not understand the history of new york and graffiti and the history of this wall"
which is just so laughable as kenny is linked to the history of graffiti and especially intrinsically to the history of this particular wall. its so funny how clueless people can be so presumptuous. graffiti does mean no rules and pissing people off, but this was pee the wrong spot. makes them look bad. and lame. pee on frozen river instead!

ah well!
we have a poster of the unadulterated wall here in our show! come buy one!
we put a whole bunch more online today