when you have to drive over 15miles to find a prostitute

you guys read Upton's twitter right?

omg am i trying to pawn off camera photos on you guys and pretend you won't notice again??

i totally am
i went to schicago yesterday and forgot my camera

its cool because i was trying to be secret about it anyway

theres something embarrassing about flying somewhere to interview someone
it seems desperate

i desperately love udon soup though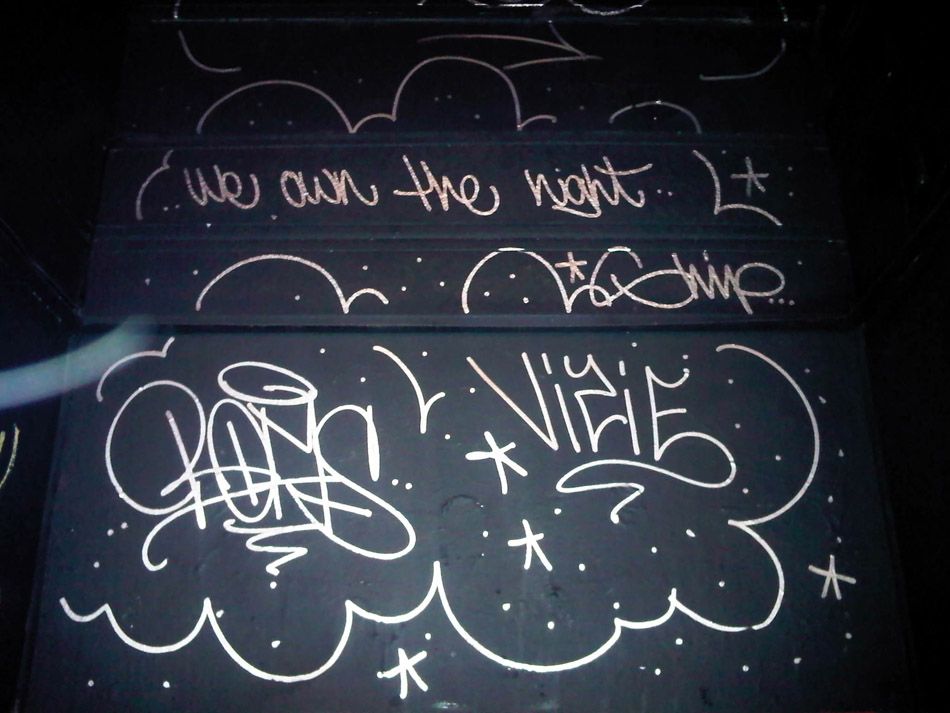 EIZIV

TSKEN
what's that called again jack?

whoah look its Dylan Walker
awesome!!!
i think one of my first blog posts ever had a photo of him in some pink panties

the girls bathroom is indeed much prettier, as the bartender suggested

and home to NYC again
seriously?
while superfluous air travel does make one feel very "jet setty" i dont quite feel as though i got my moneysworth of chicago….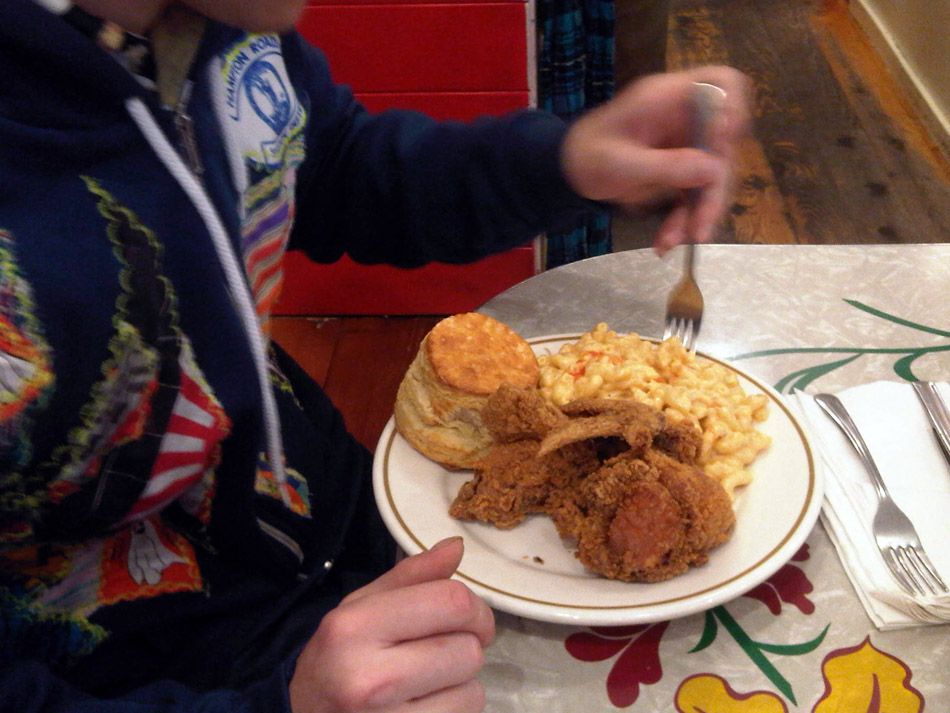 today me and the bean went to BUild It Green (which has swoon pasties stuck on the front, natch) and then got to reward ourselves with pies and thighs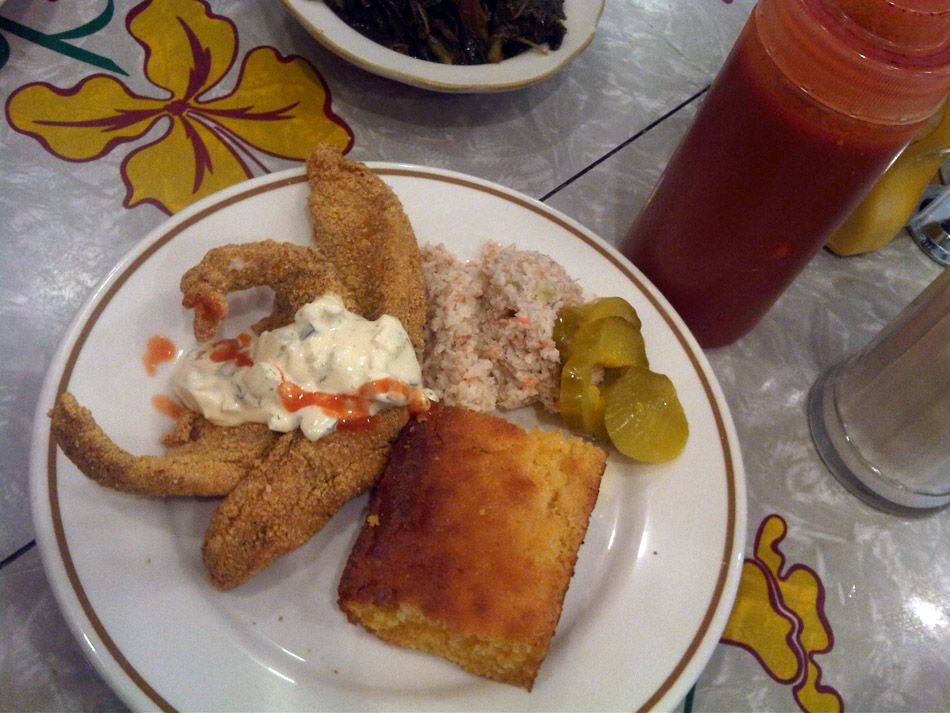 straight to the thighs!
michael williams; any chance i can get a discount card to this place?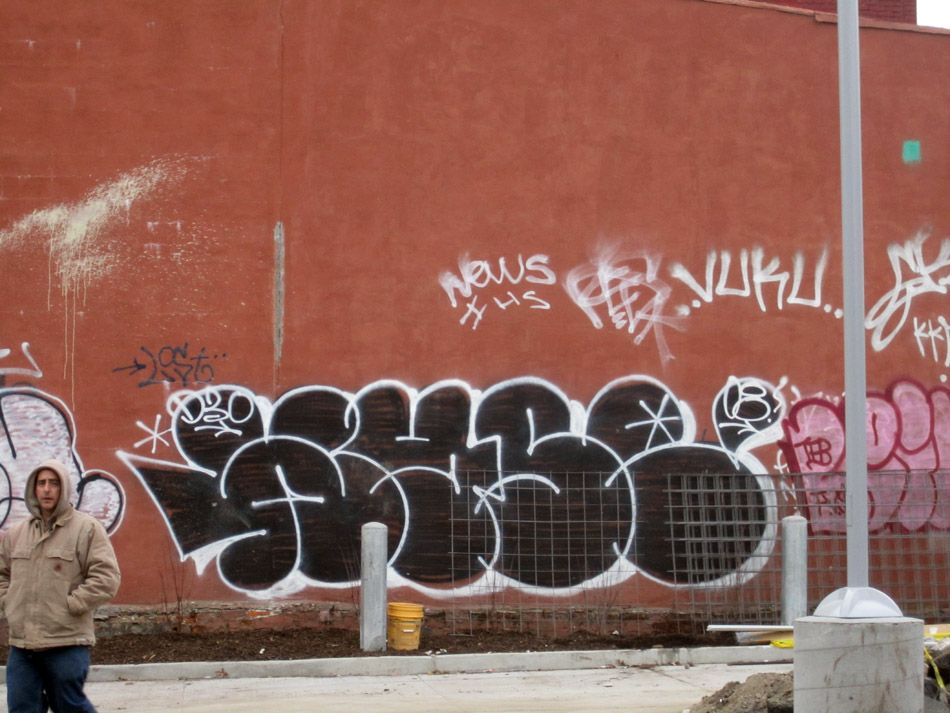 some other wise guys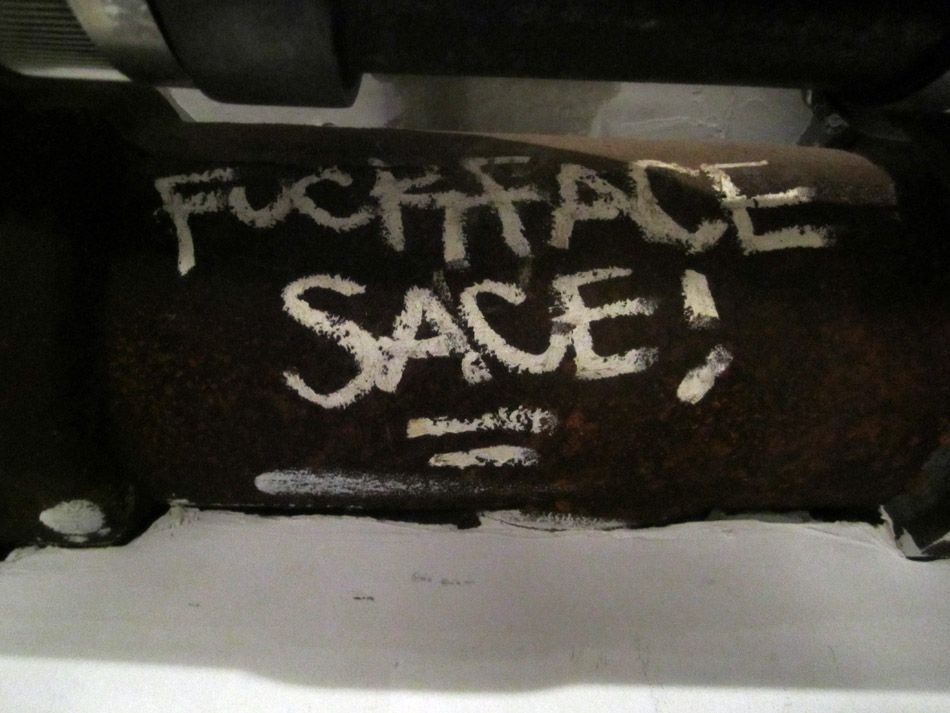 yay!
oh and the most important part of this knock-kneed post: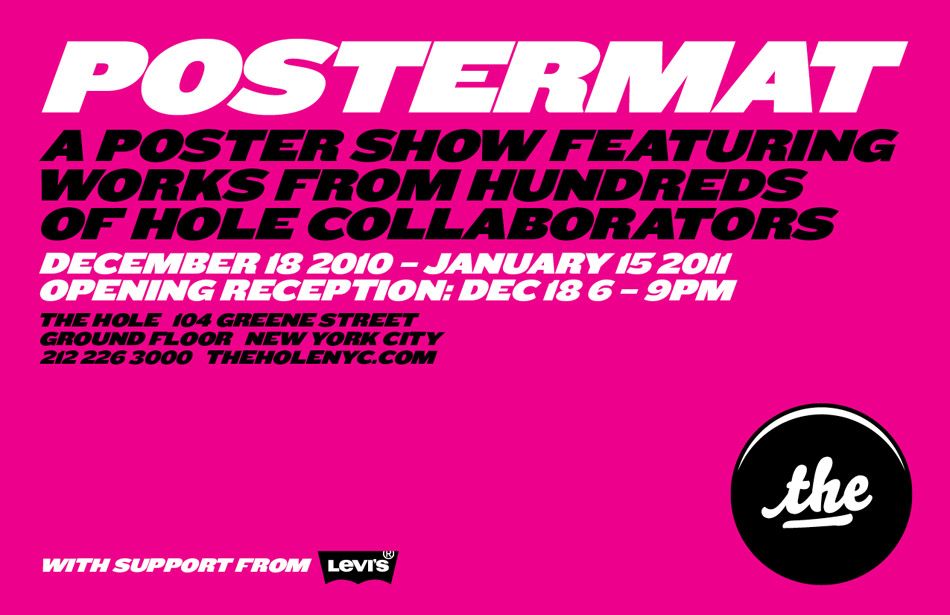 you guys
seriously you guys
you dont even know how awesome this show is but you will on saturday
we already have posters from: AVAF, Adam Tullie, Alex Gartenfeld, ALIFE, Alison Blickle, Allison Schulnik, Amy Kellner, Andrew Jeffrey Wright, Andrew Kuo, Angeline Rivas, aNYthing, Ara Peterson, Arnaud Delecolle, Aurel Schmidt, Barry McGee, Ben Jones, Bijoux Altimirano, Billy Grant, Brian Belott, Bruce La Bruce, Cass Bird, Clare Rojas, Clayton Patterson, Cleon Peterson, Cody Critcheloe, Dan Nadel, Dash Snow's NYM Minute Rome poster, Dave Schubert, Dearraindrop, Devin Flynn, Dorothy Iannone Dylan Walker, DZINE, Eric Mast, Eric White, Erik Foss, Evan Gruzis, Francesca Gavin, Francesco Spaminato, FriendsWIthYou, Futura, Gordon Hull, Hanna Liden, Harmony Korine, Hisham Bharoocha, IO Tillet Wright, Jack Greer, Jack Pierson, Jade Berreau, Jaimie Warren, JD Samson, Jeff Vespa, Jeremy Kost, Jesse Edwards, Jesse Geller, Joe Bradley, Joe Grillo, Jon Kessler, Josefina Ayerza, Josh Lozcano, Jules de Balincourt, Julia Chiang, Kathy that's me, Kazumi Asamura, Kembra Pfahler, Kenny Scharf, Kristy Leibowitz, Kunle Martins, The Last Tuesday Society, Lele Savieri, Leslie Kulesh, LOYAL, Luca Lo Pinto, Luis Gispert, Malcolm Stuart, Maripol, Mark Flood, Mat Brinkman, Mecca Revlon and Peter Martinez, Michael Bevilacqua, Michael Cline, Michael Nevin, Michael Williams, New York Minute, Opening Ceremony, Palma Blank, Patrick Griffin (indeed), Peter Coffin, Rafael de Cardenas, fucking RETO GEISER which is amazing, Rob Jest, Ron English, Rub and Tug, Salem (see blondie above), Scott Ewalt, Seana Gavin, Shep Dog Fairey, Shinique Smith, Shoplifter, Slava Mogutin, Slavoj Zizek (!!!!), Stefan Bondell, Steve Nishimoto, Steve Powers, Takeshi Murata, Taylor McKimens, Terence Koh, Theodoric Bland, Tomoo Gokita, TV Baby, Valerie Hegarty, Weirdo Dave, Xylor Jane, fucking Yamataka Eye and fucking Yoko Ono
even i can't believe it!!!!