blog cleanup happening now
all photos activated and expelled

in no particular order

i made the mistake of sorting the photos by modified instead of title? so they uploaded all jumbly and i have to pee and just cant sit here and reorder them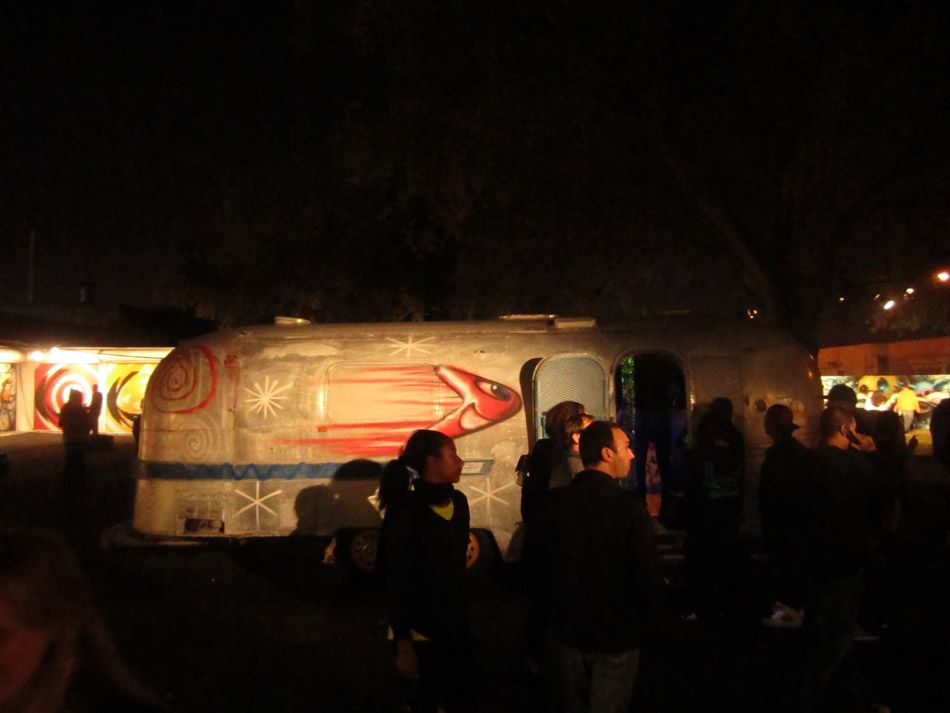 the brain will make its own order
the brain likes to order things whether or not they need it

Kenny customized Tony Goldman's airstream trailer!

fucking awesome
Jeff Vespa and Shinique Smith

booth day 2?

upton in kenny's hotel room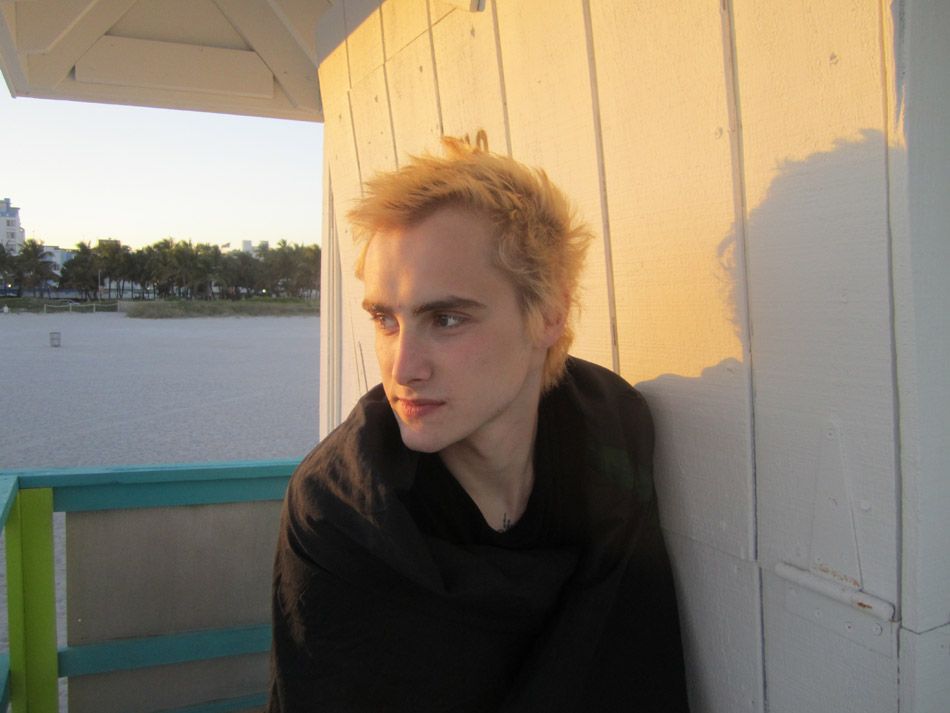 upton on the beach looking wistful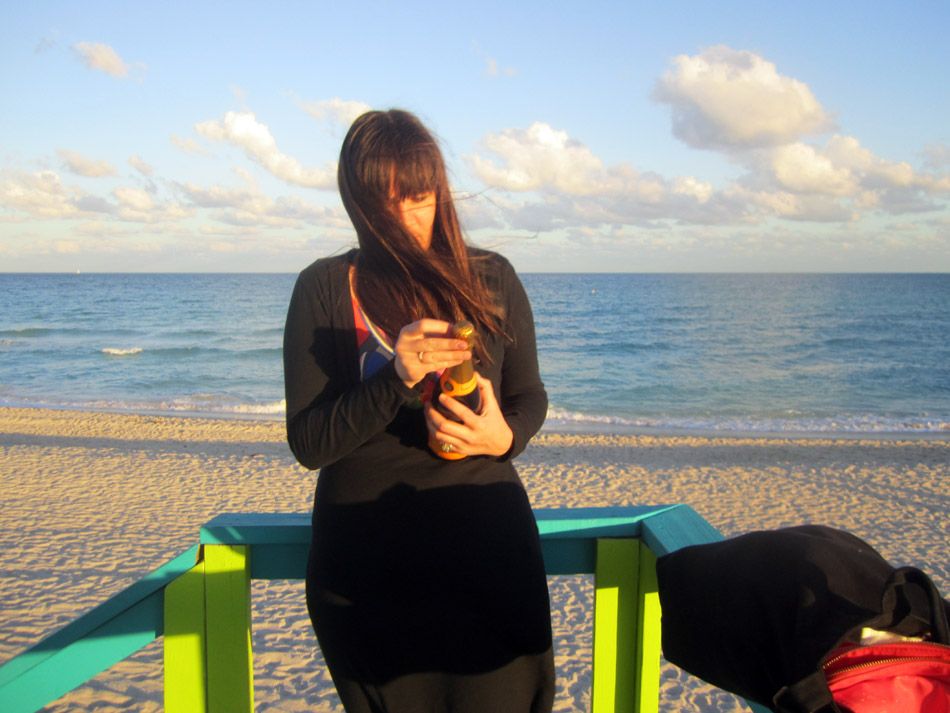 kathy and meghan celebrating covering their booth costs and more in the first few hours!

kathy in the water

under autolevels sky

with autolevels men

blacklit women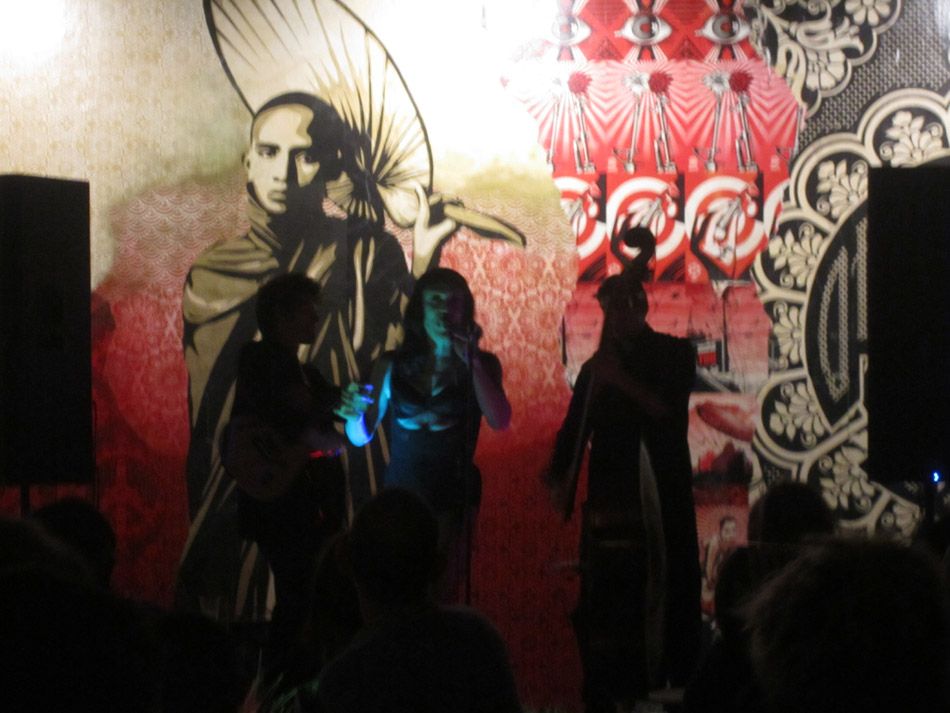 Joey Arias performing at AVAF diner with shep dog back drop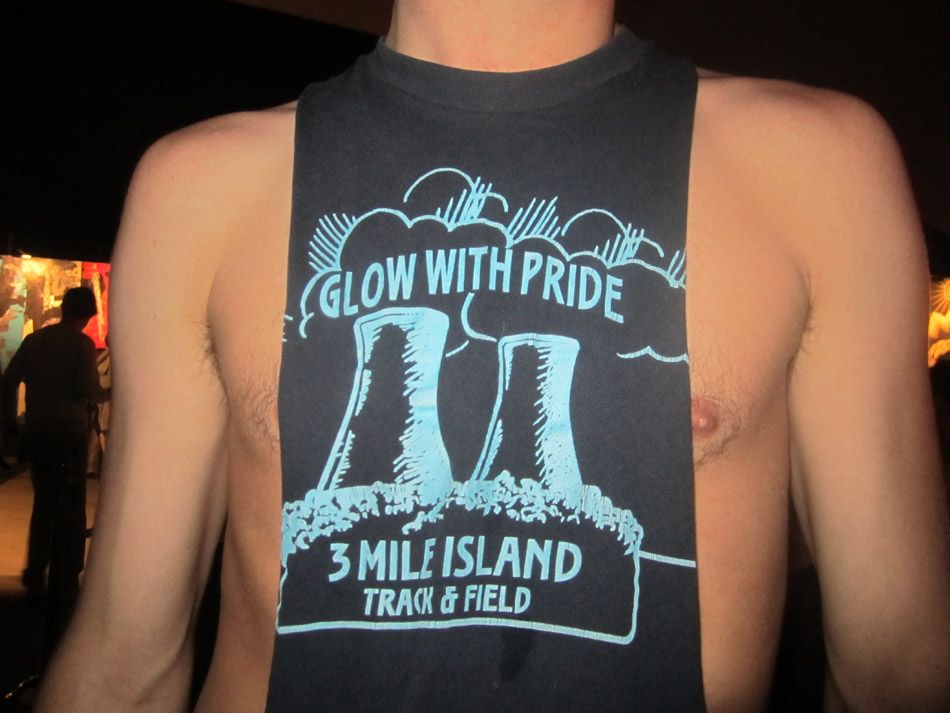 whoah look at Scott!

Joey called this kid up on stage and asked him if he was horny

Isabelle Rizzoli hug

couldnt get into this damn party
fuck you guys
🙂

drinks at Stacy Engman dinner

miami architecture

day three?

no

noooo

pastry wall of vagina?

kenny said they looked like skyscrapers tipped over

smashed piggy bank outside of the bank
seriously!

ha ha cute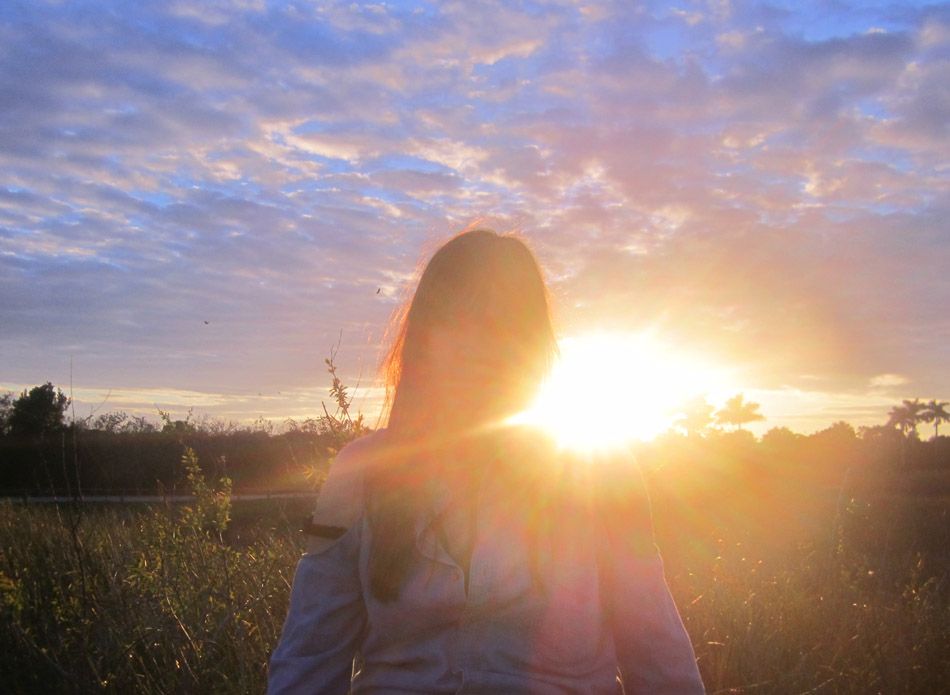 OPAH now we are in the everglades

ooooo

i wanted cute upton to see the calm terror of the everglades

everyone should experience

pretty bird or sword-nosed stealth hunter?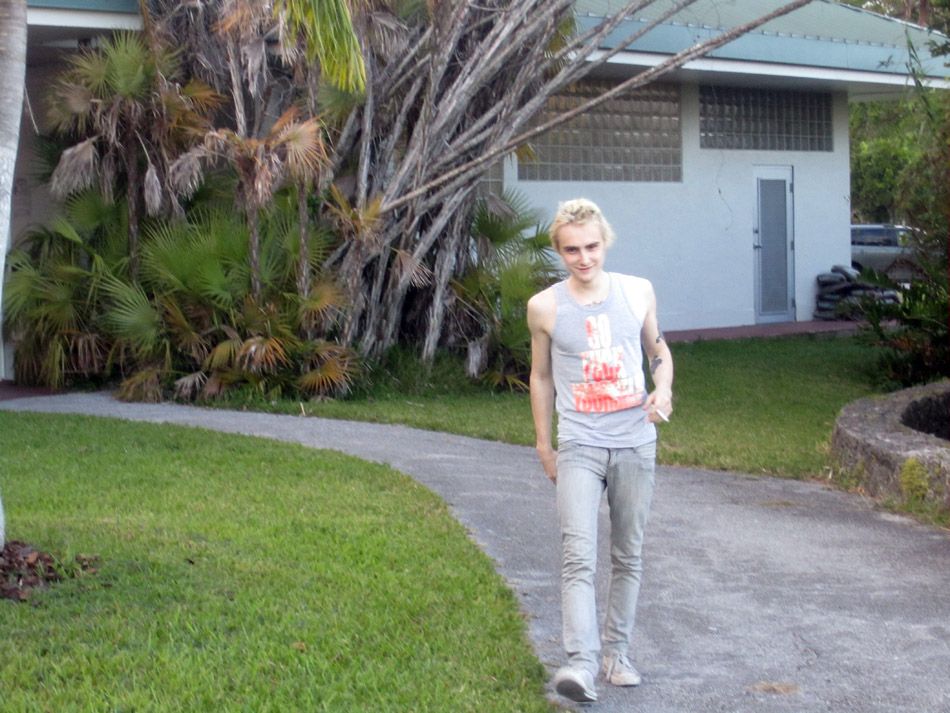 awesome

upton got really close to this bad boy but those photos were on the lost camera 🙁

ha ha look at this guy

of course upton had to go talk to him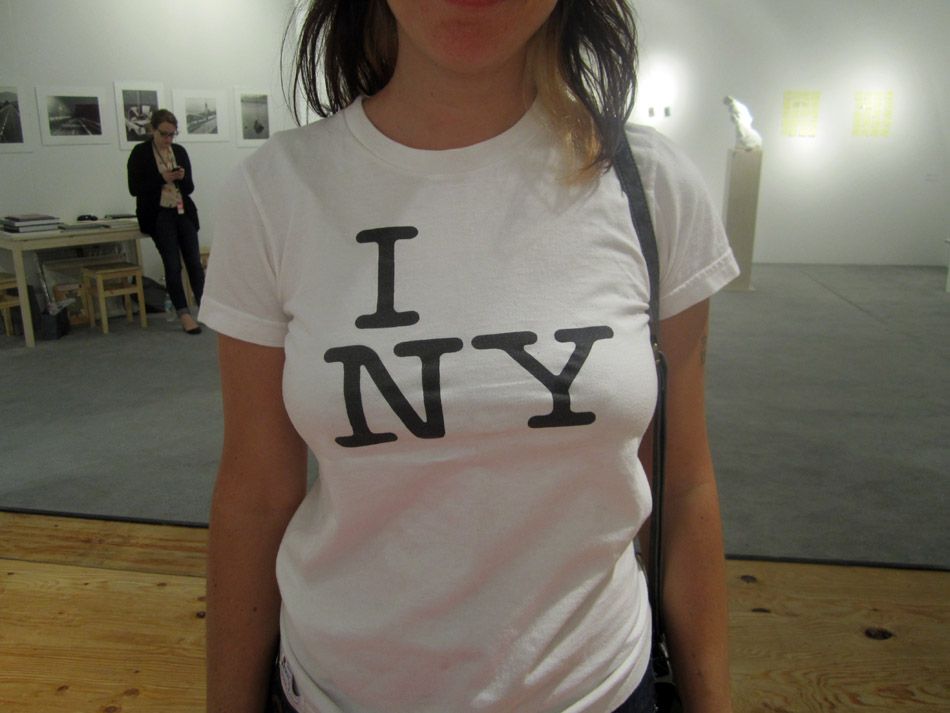 back in the booth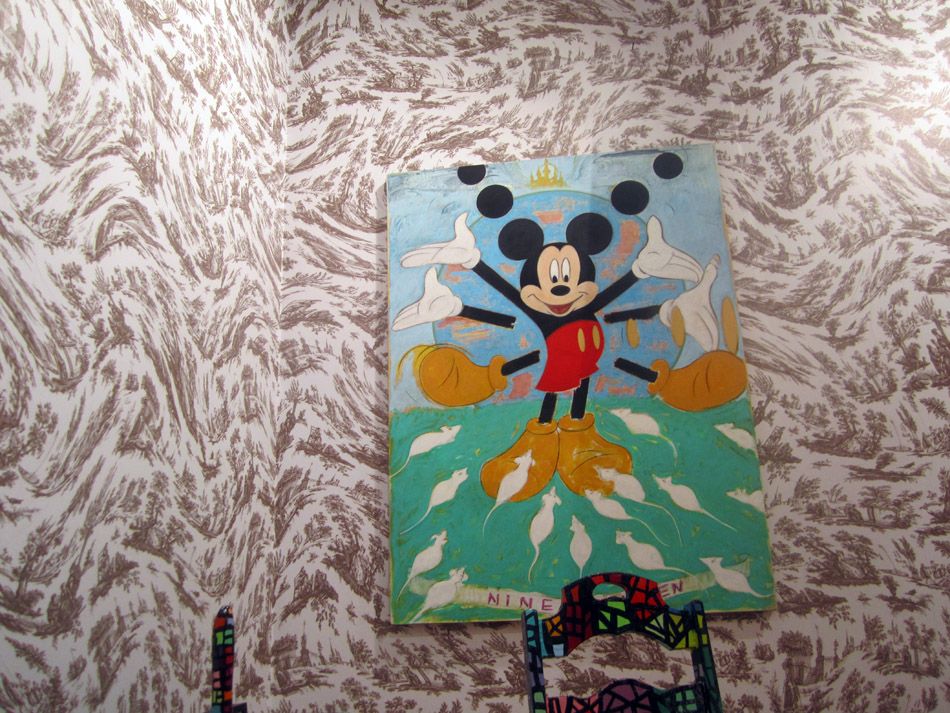 Ultra Violet!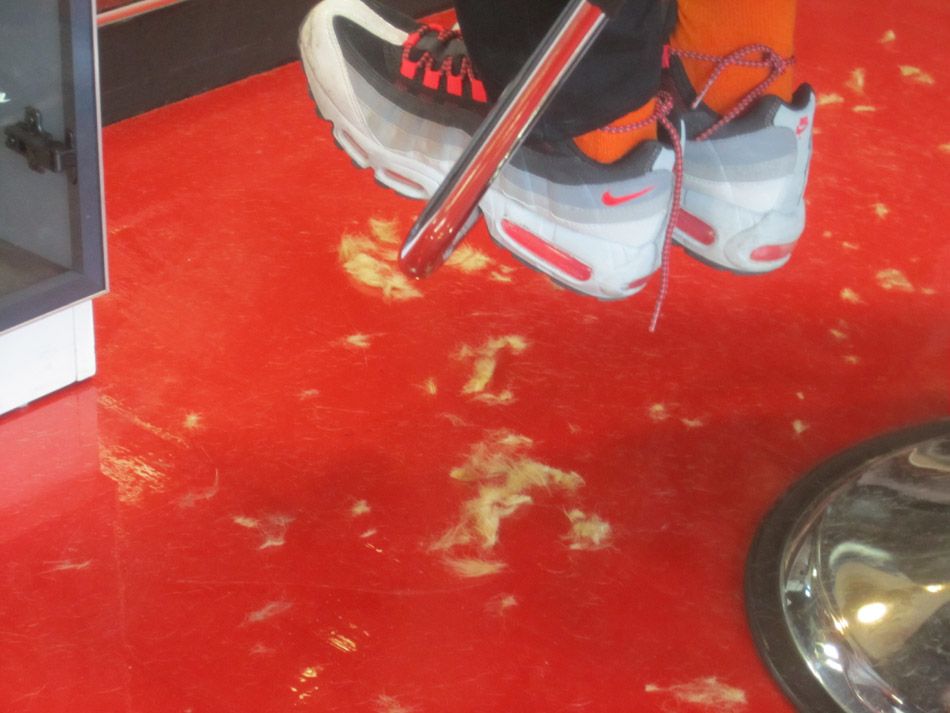 upton got the cutest haircut ever

oh boy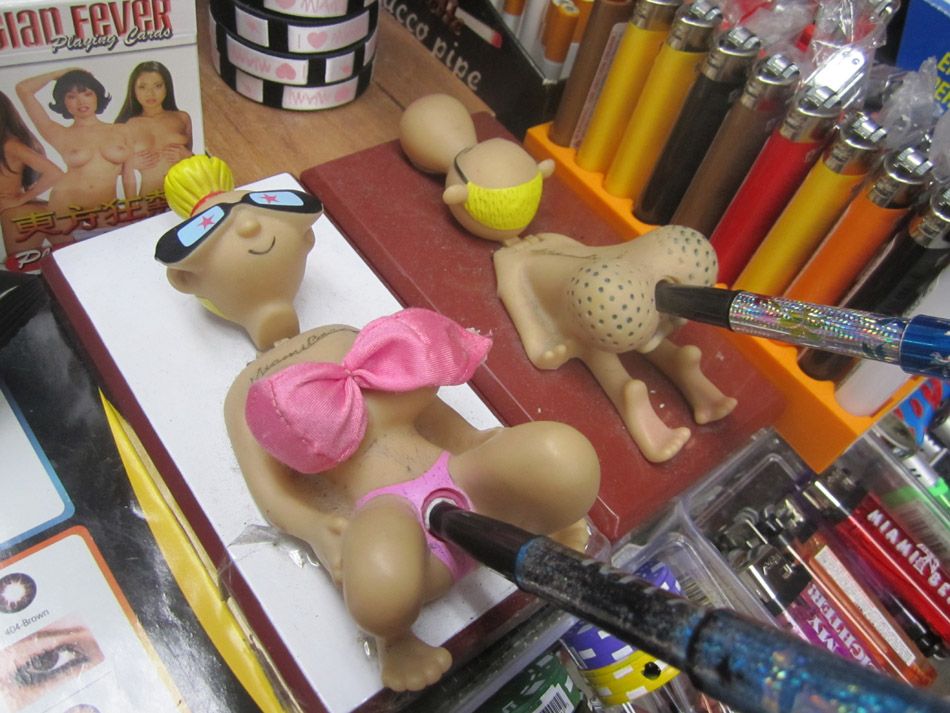 we went shopping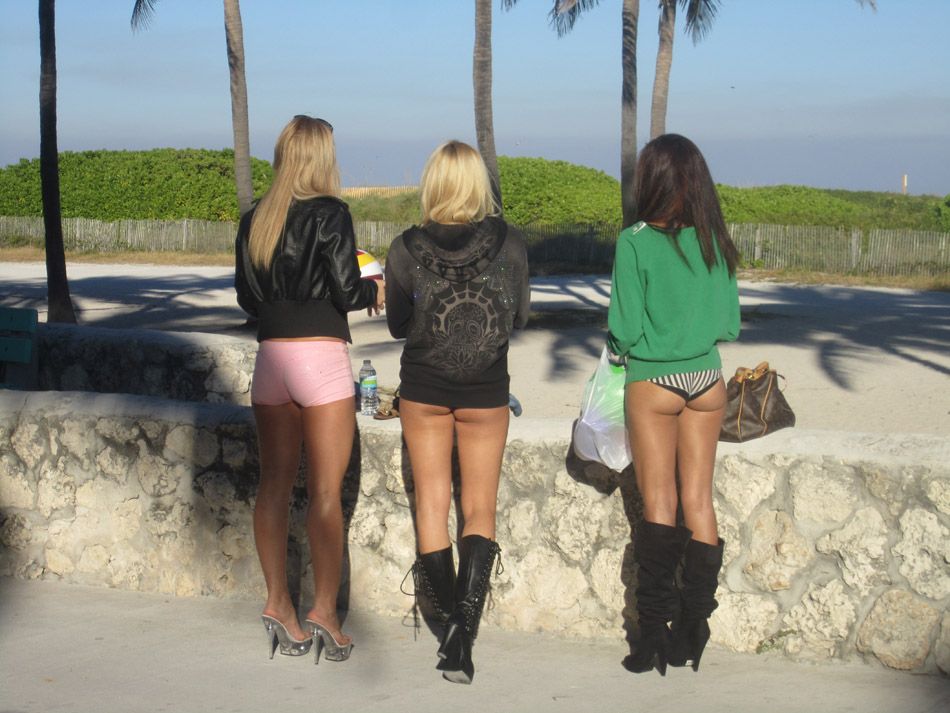 upton got a Female Butt Inspector tshirt

scott got to know brenda's piece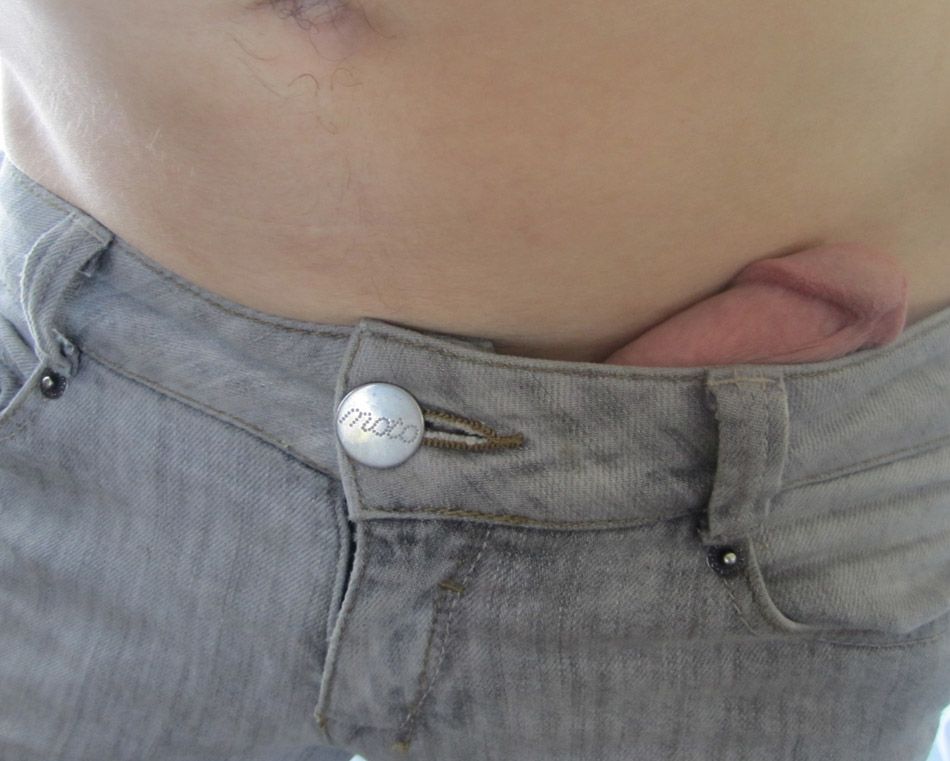 abby's jeans were a bit constricting

later at our party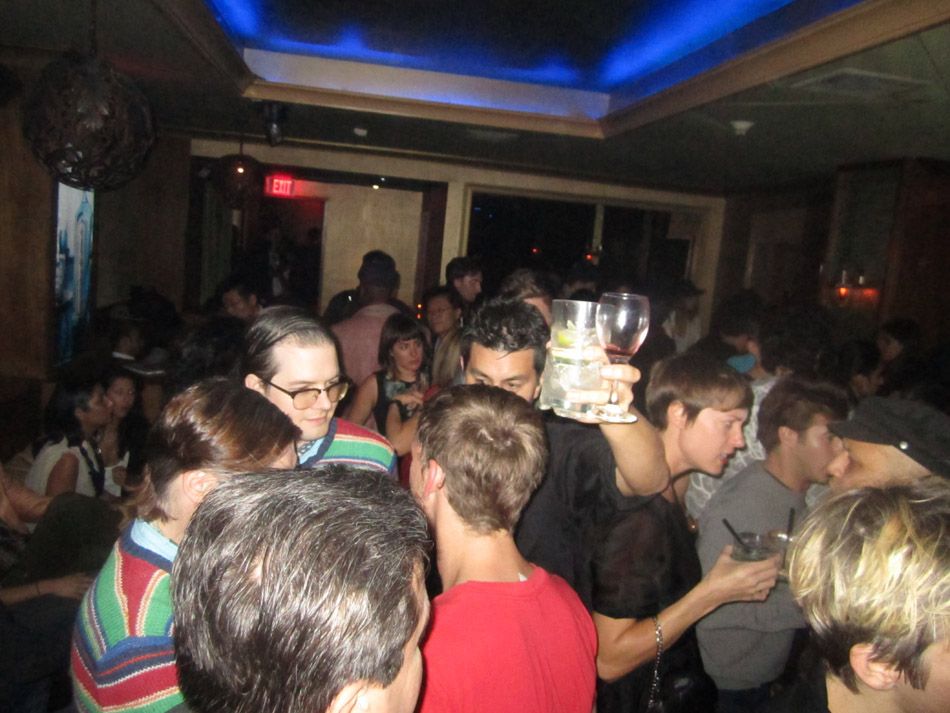 gansevoort! we cohosted with others

tommy saleh from grandlife, andrea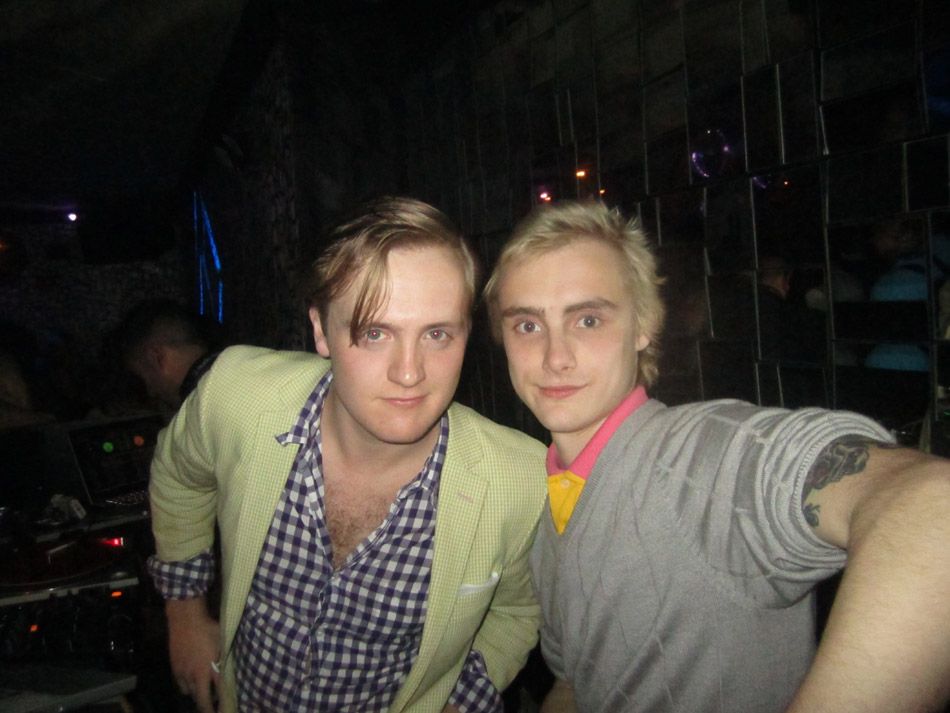 peepo!

oops scott again

yummy

we had Joes Stone Crab so yummy
Dash used to love getting tons of crab legs and going out to the beach to sit and be attacked by seagulls

no lookin back

no freaking out

we still have to make it home!

we took an overnight train home!

amtrak salad

all the food was included it was actually kinda nice!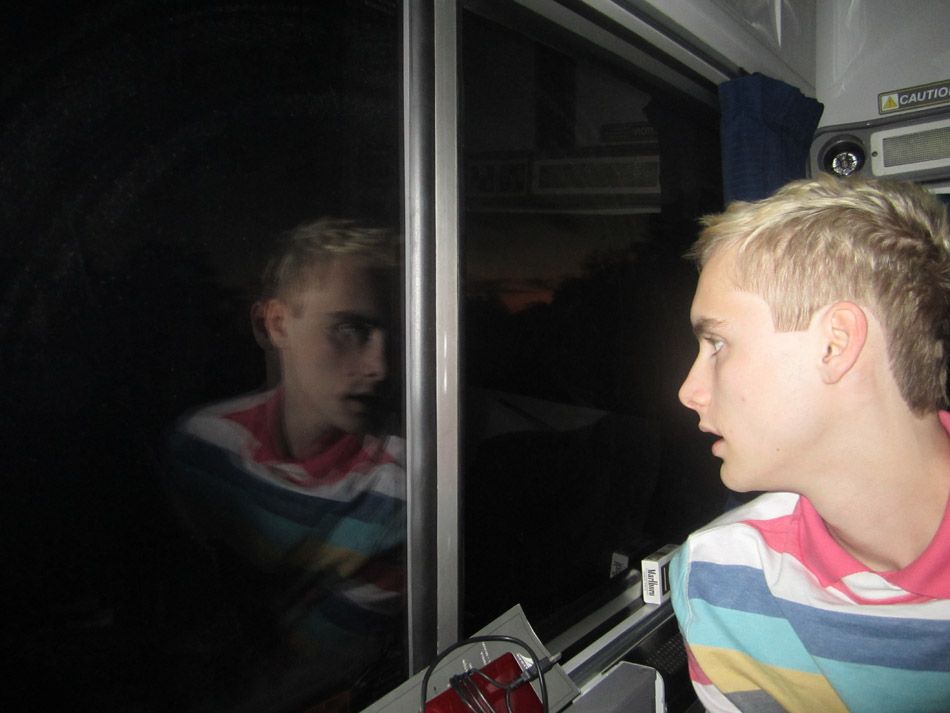 trains are romantic

orange fields

no they have no WIFI

we have to read aloud to each other

gettin colder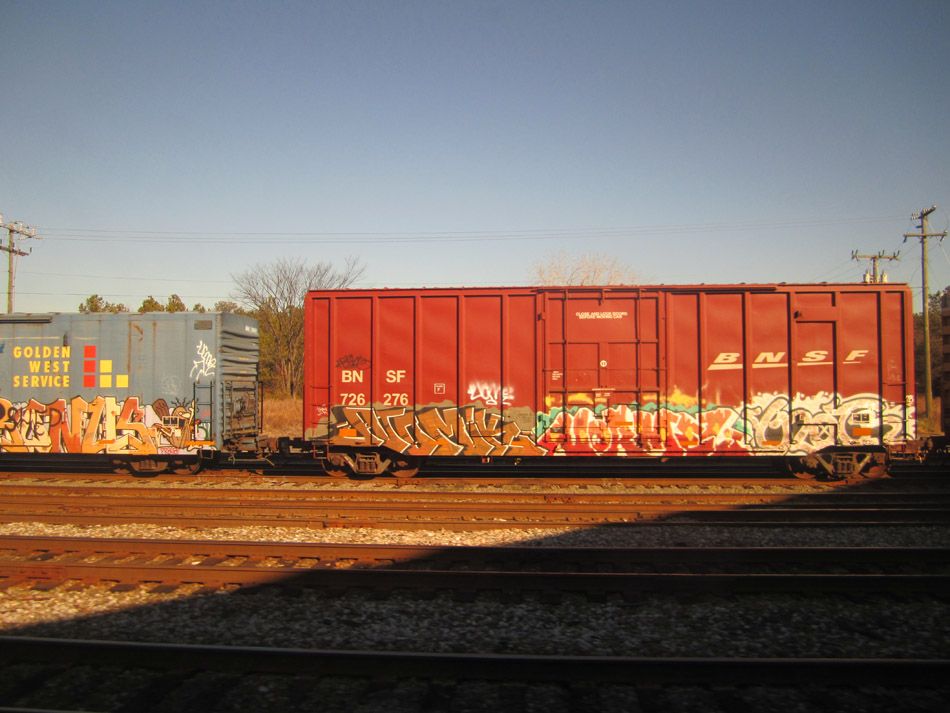 can you tell that it is colder?