let me put this to you in terms lame men can understand: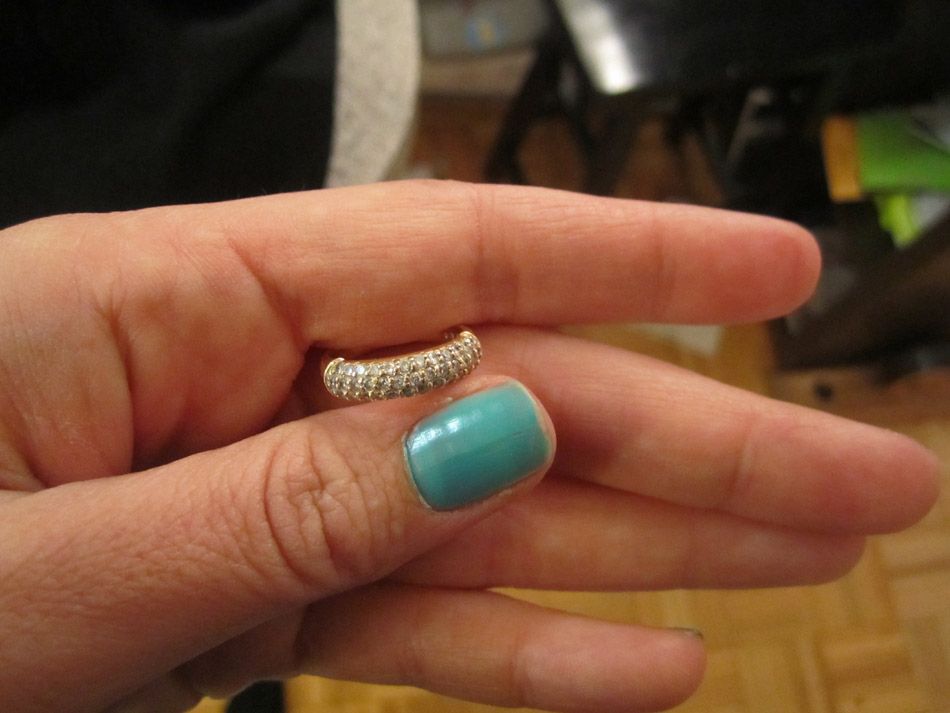 i finally got the ring off last night!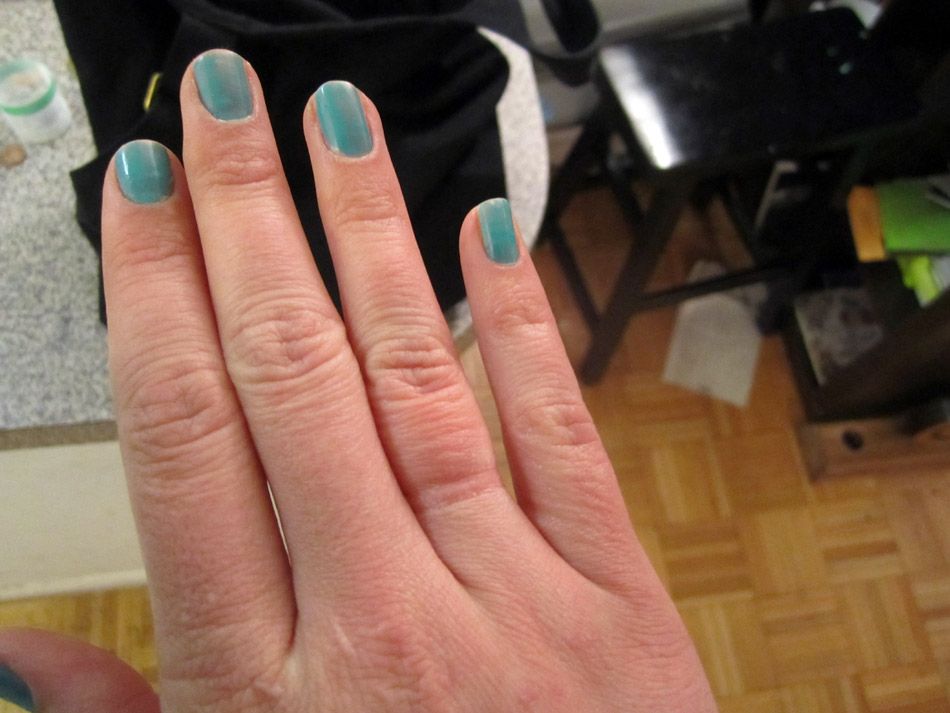 i have been trying to get it off for like 9 months and magically last night it came off
you can decide whether this is metaphor or plainness
i'm still trying to figure it out myself actually

ADAM TULLIE
i wanted to get the remainder poster images OUT into the world for 2010 before i go home and lay in bed alone all night

ANDREW JEFFREY WRIGHT
im going alphabetically through the 96 or so posters i havent put on here yet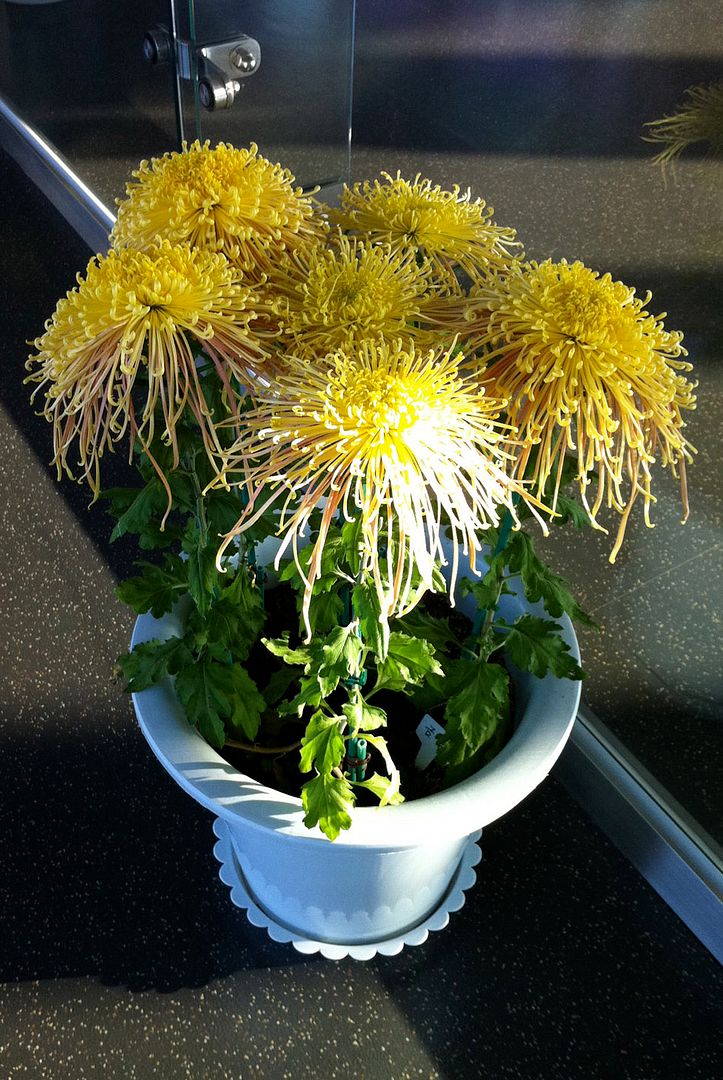 ARNAUD DELECOLLE
i thought it would be repetitive enough to tease out some thoughts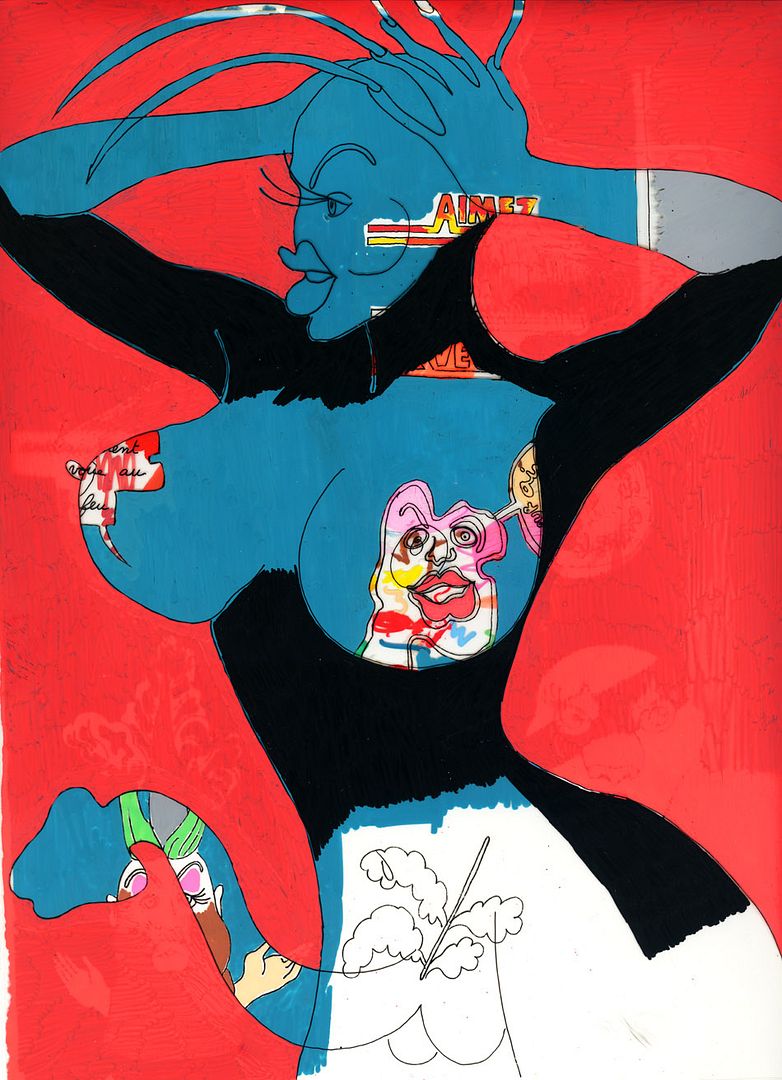 AVAF
conversely i think that i have run out of time resizing and uploading them all and now with 15 min till i have a dinner date i have to just BLORP them at you

BARRY MCGEE

BARRY MCGEE
stole the blog title from KUNLE TWITTER yes im still linking people over there he is funny

BEN JONES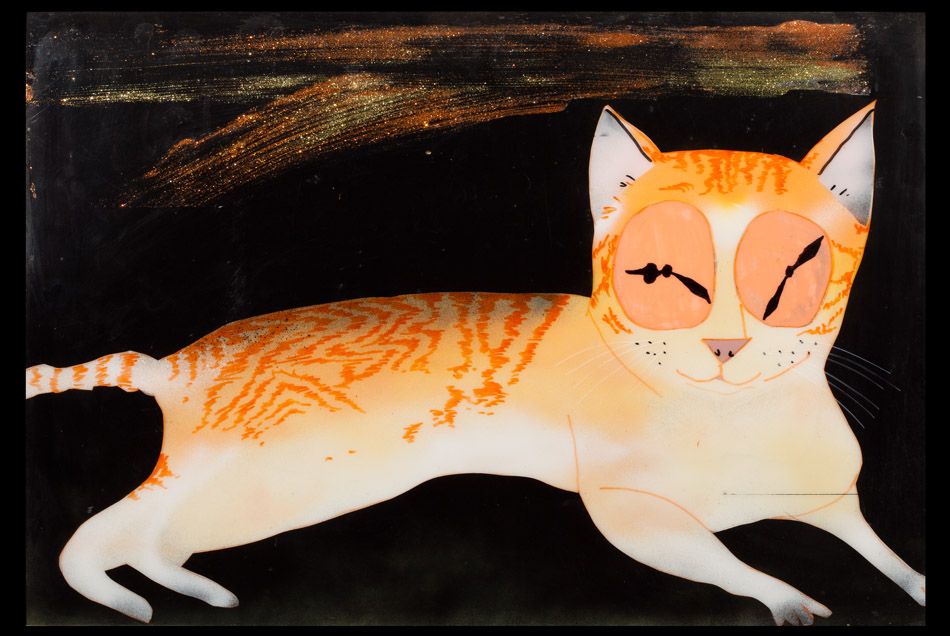 BRIAN BELOTT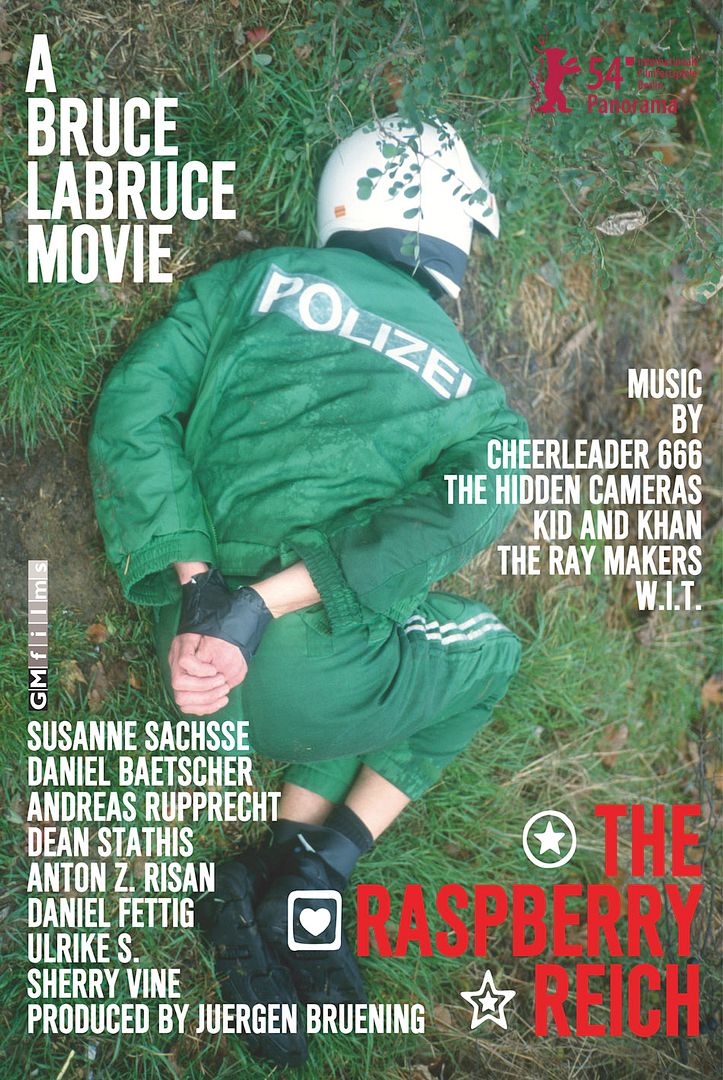 BRUCE LABRUCE

CASS BIRD

CHERYL DUNN

CHERYL DUNN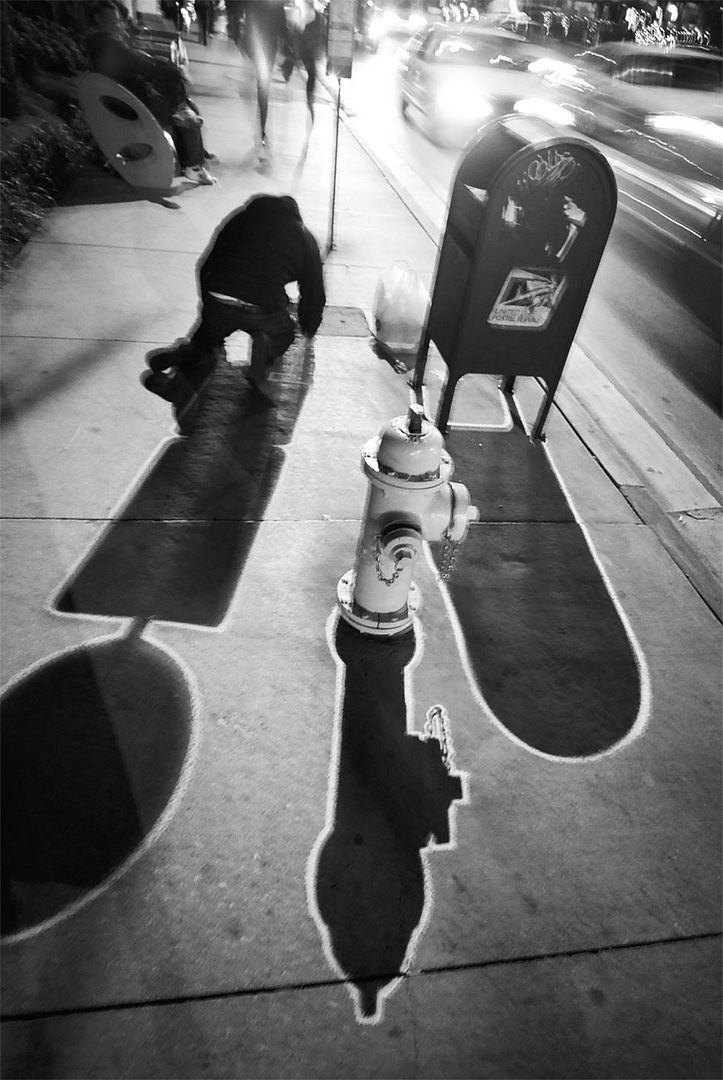 CHERYL DUNN

CLARE ROJAS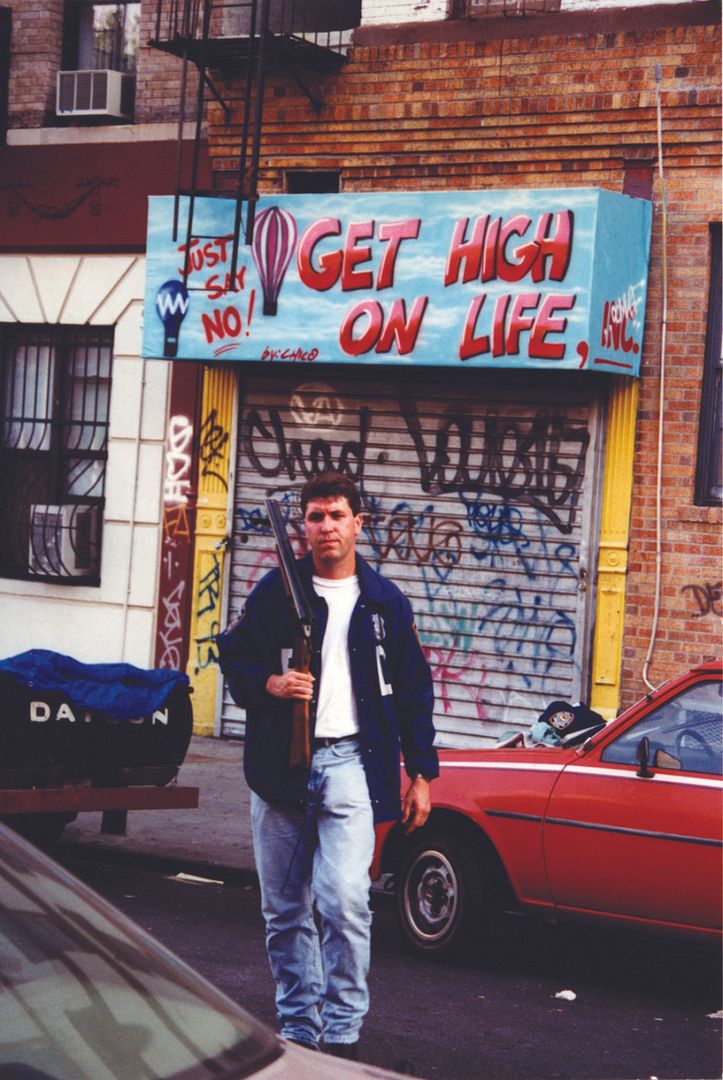 CLAYTON PATTERSON
im sorry these two above the juxtaposition is crazy!!!!
alphabetical order is psycho these two together makes my brain die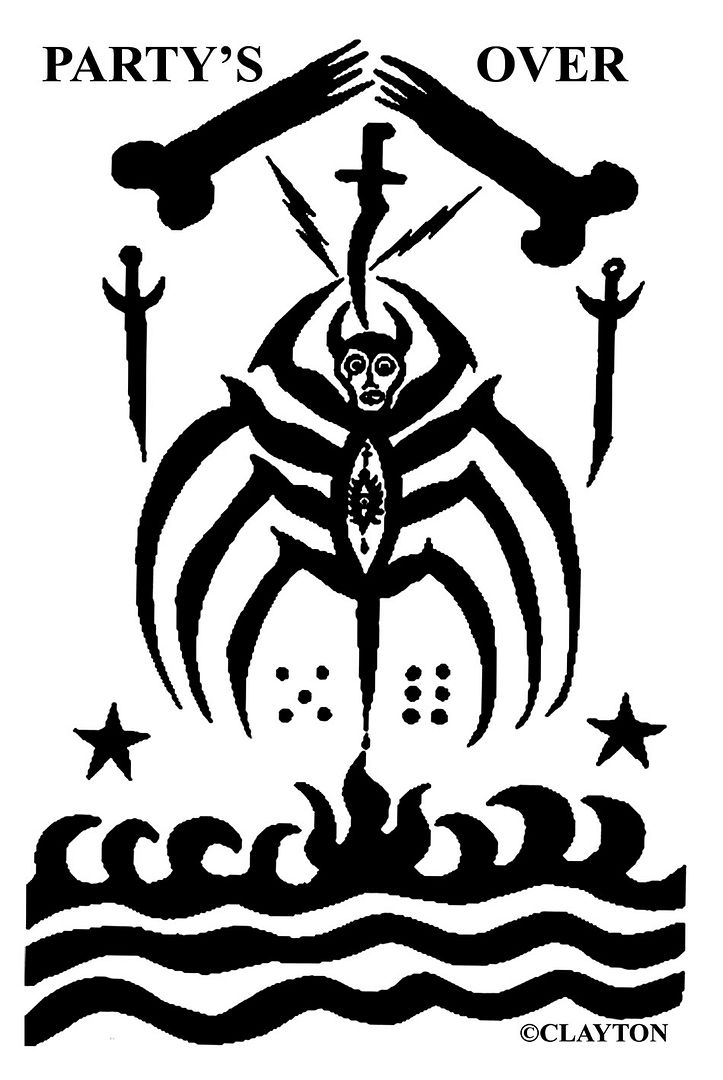 CLAYTON PATTERSON

CODY CRITCHELOE
these two above though look great together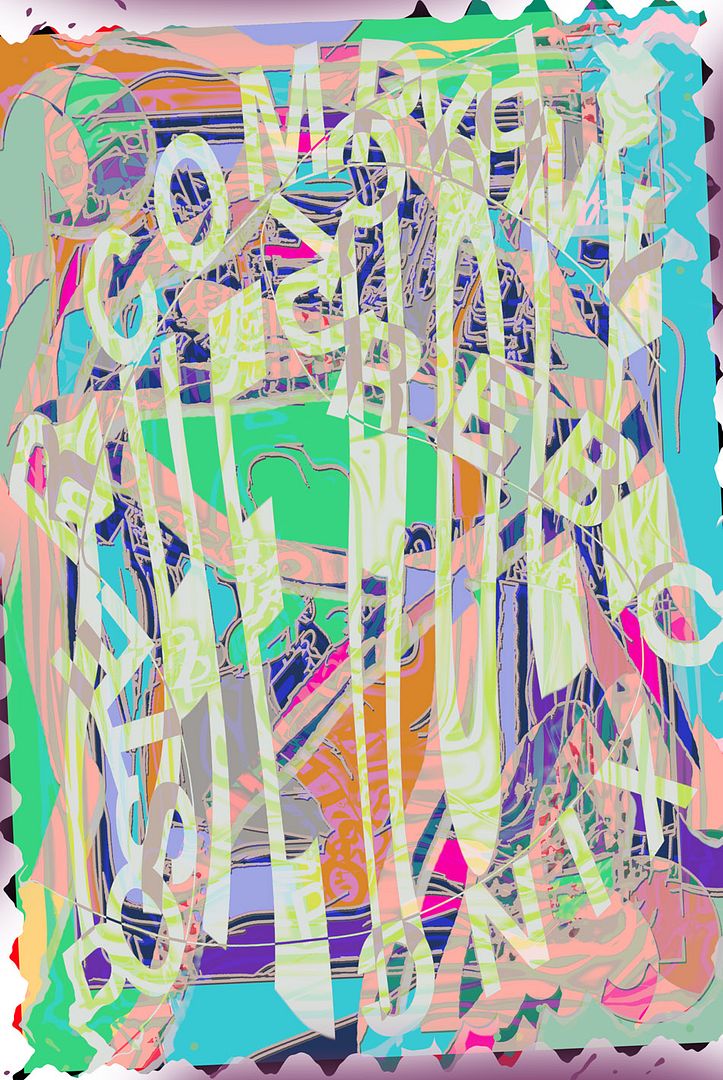 fuck
dan nadel corrected me five times on the credit for his poster and i forget it
POSTER COMPANY FOR PICTUREBOX
got it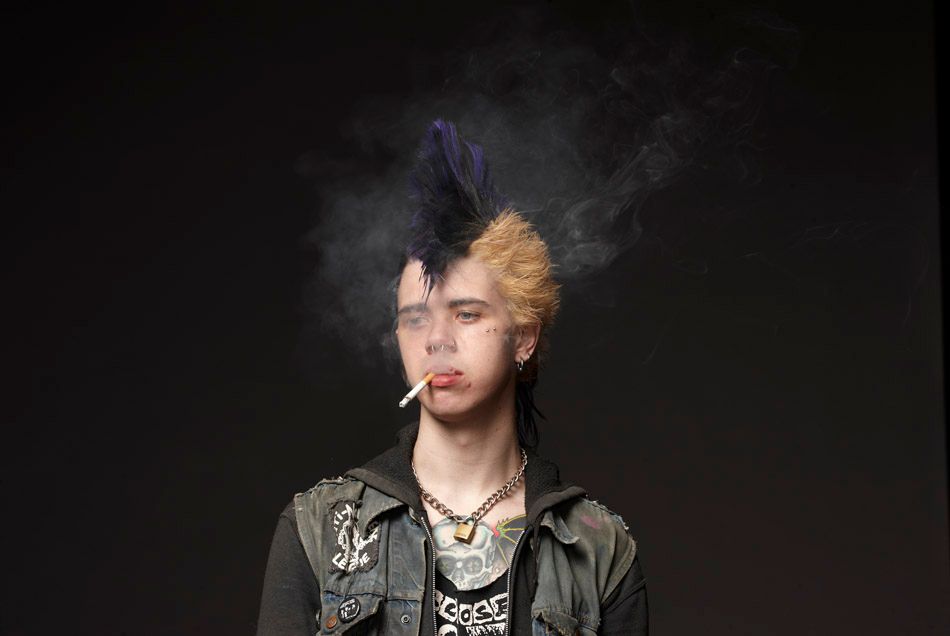 DANIELLE LEVITT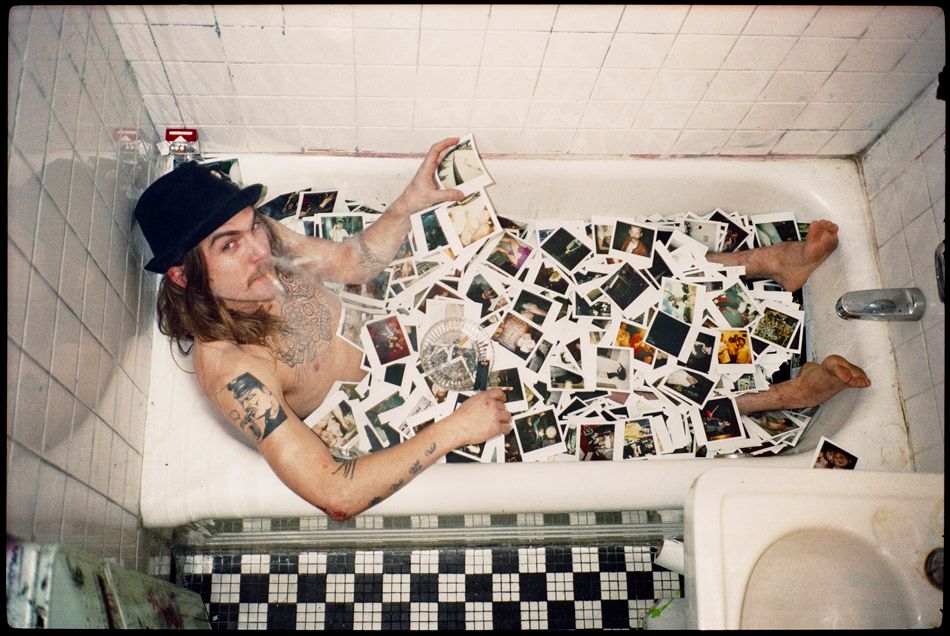 DAVE SCHUBERT
there were lots of dash tribute posters so nice i love this photo

DAVE SCHUBERT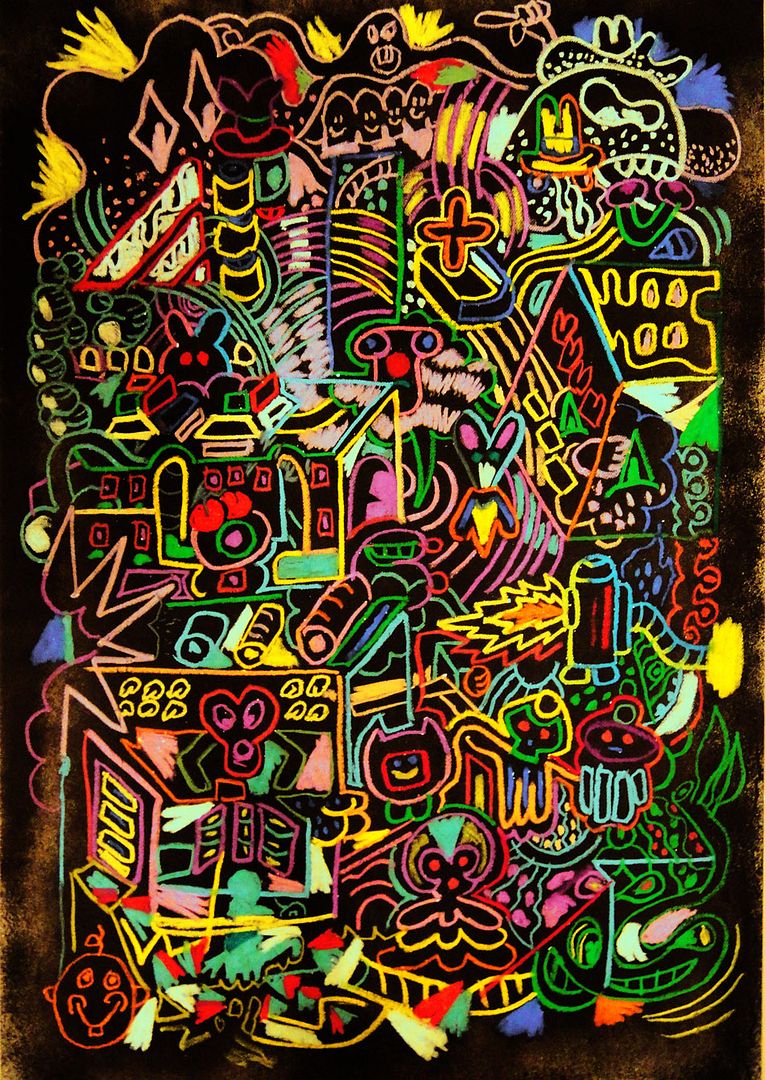 DEVIN FLYNN

DOROTHY IANNONE FOR PERES PROJETCS
shit you guys did you hear Javier is giving James Franco a show this February in Berlin?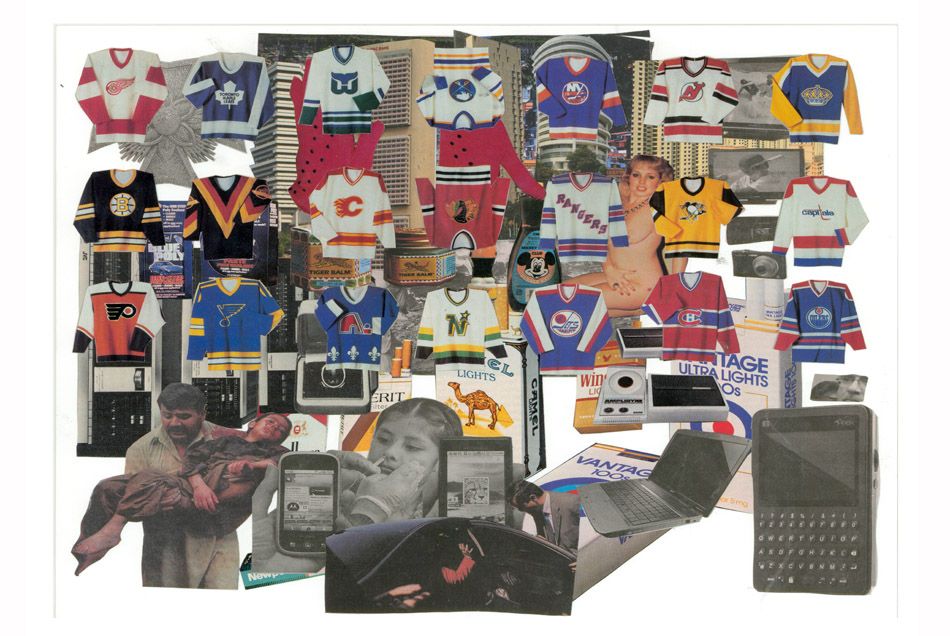 DYLAN WALKER
looks a lot like james franco, anybody agree?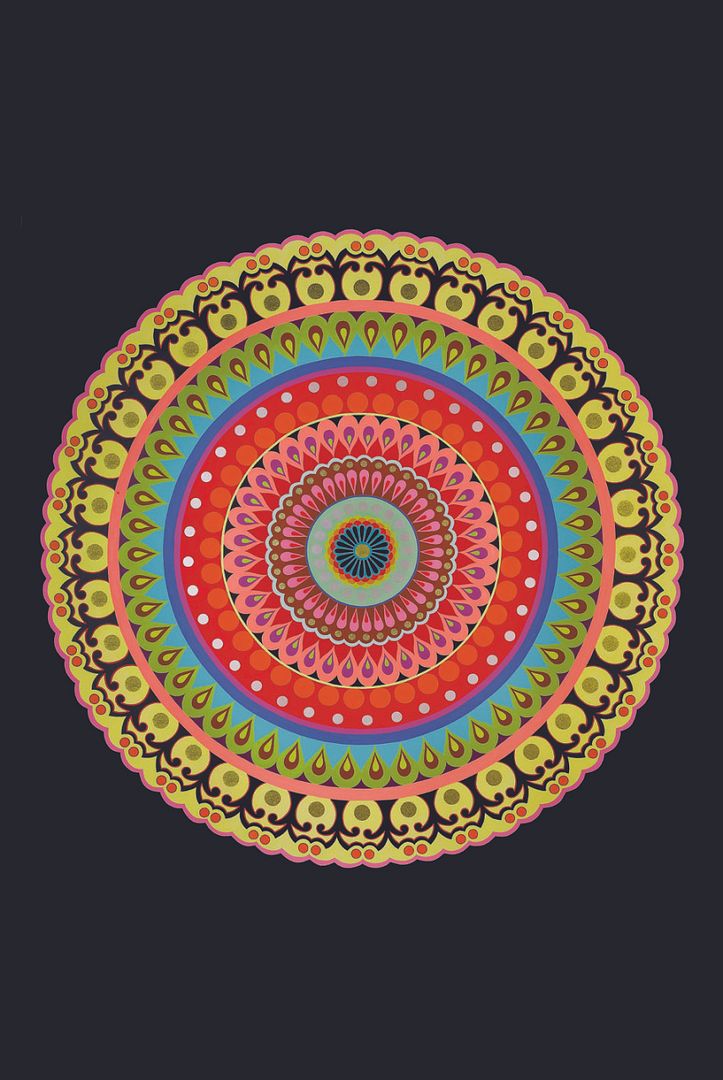 DZINE

EROCK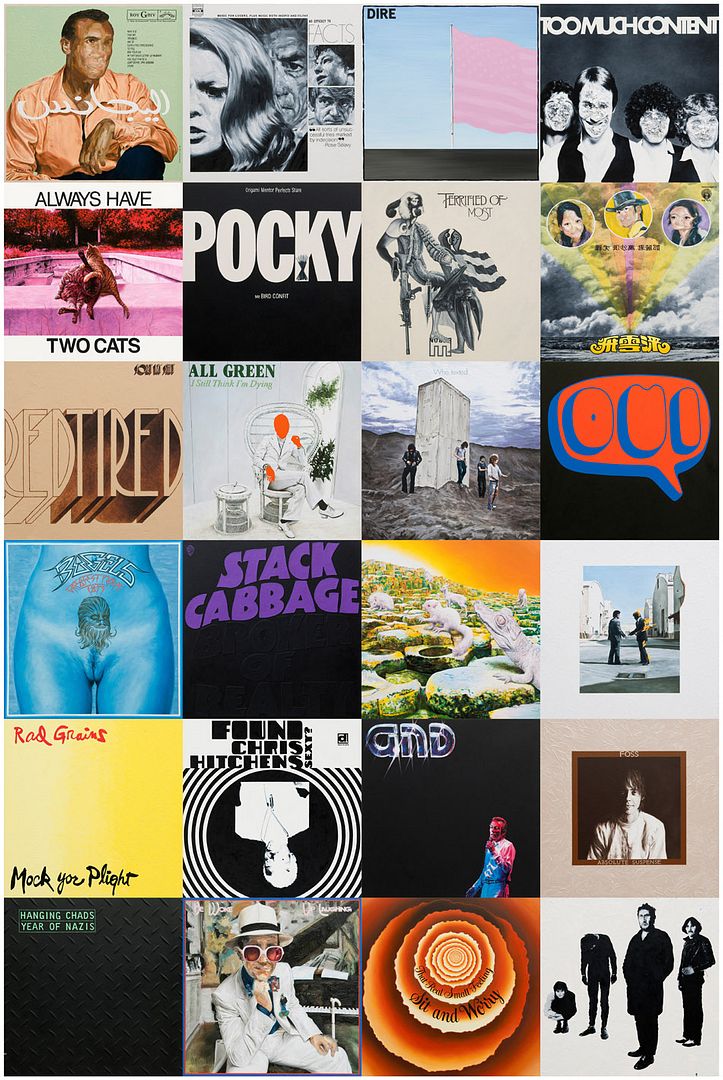 ERIC WHITE

ERIK FOSS

EVAN GRUZIS
aw man it did the thing again with the type magically disappearing! is something wrong with my computer?

FRANCESCA GAVIN

FRANCESCO SPAMPINATO

GAVIN MCINNES
i have very few bookmarks…here is one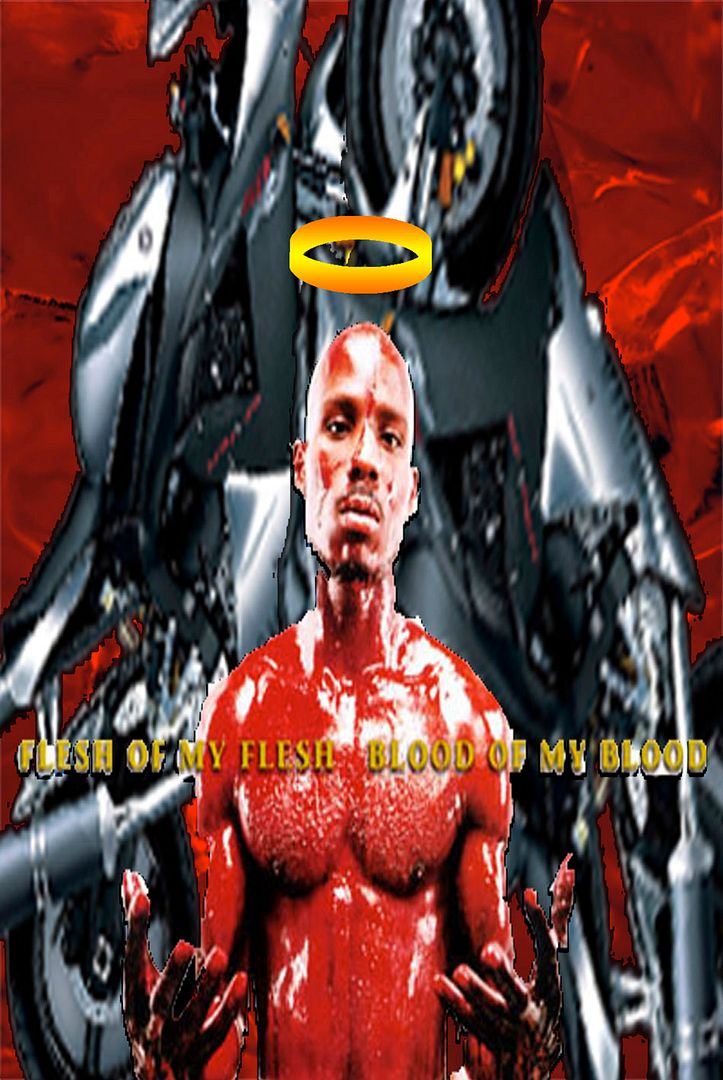 GHETTOGOTHIC

GORDON HULL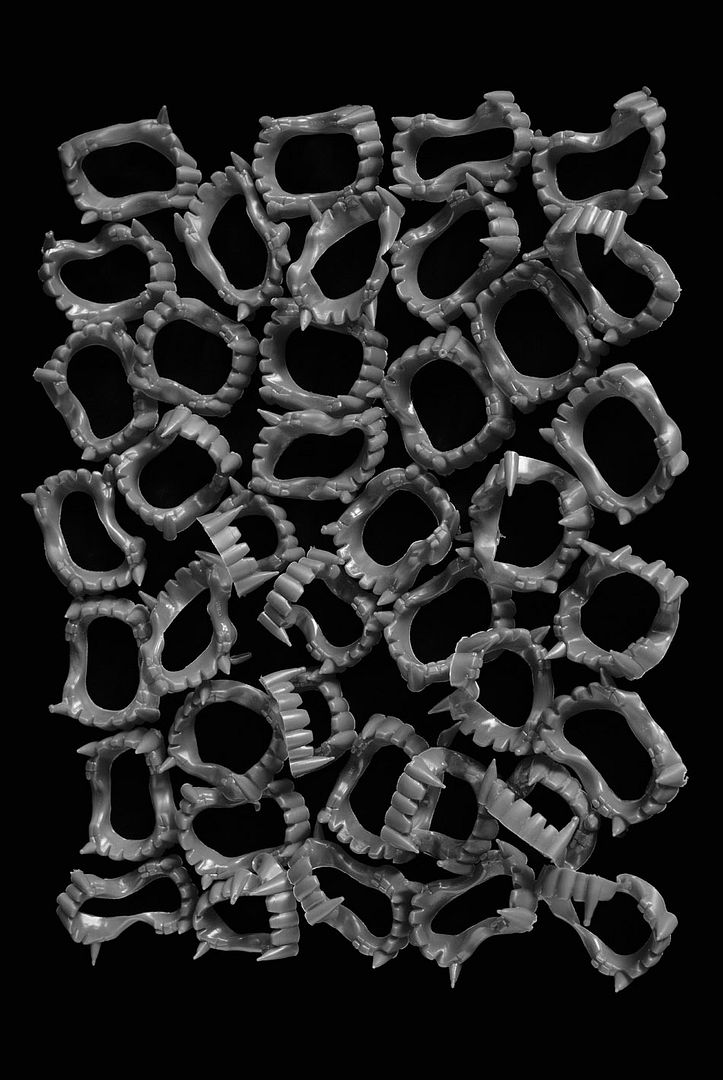 HANNA LIDEN

HARMONY KORINE
only 4 inchies tall!
pocket poster

HISHAM BHAROOCHA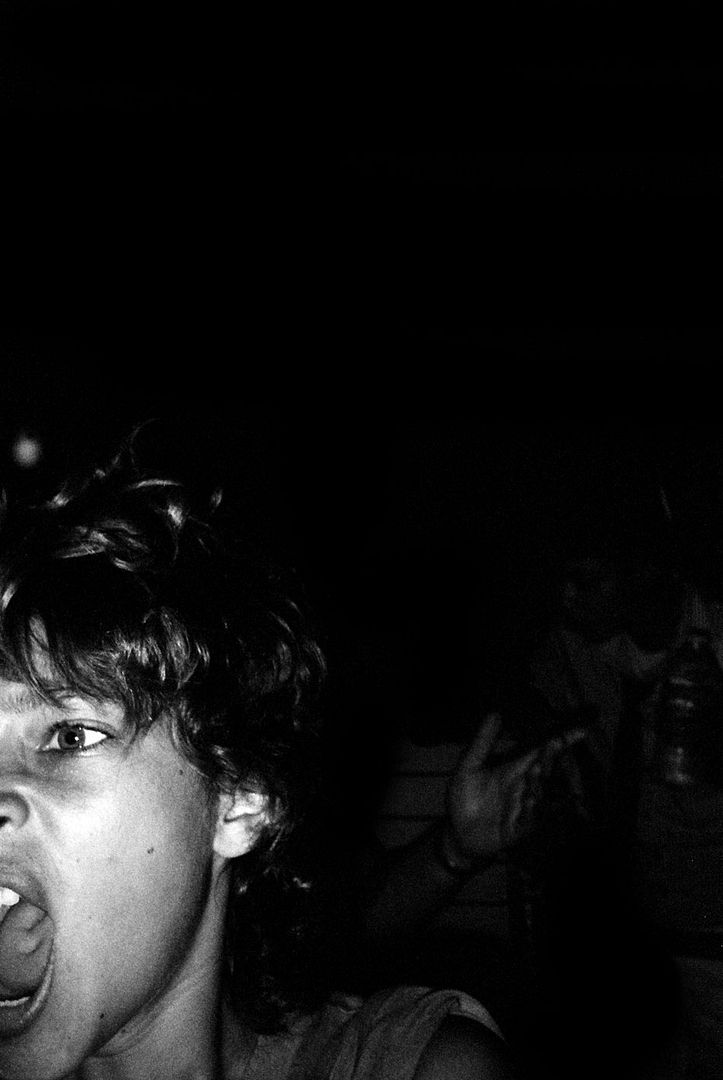 IO TILLET WRIGHT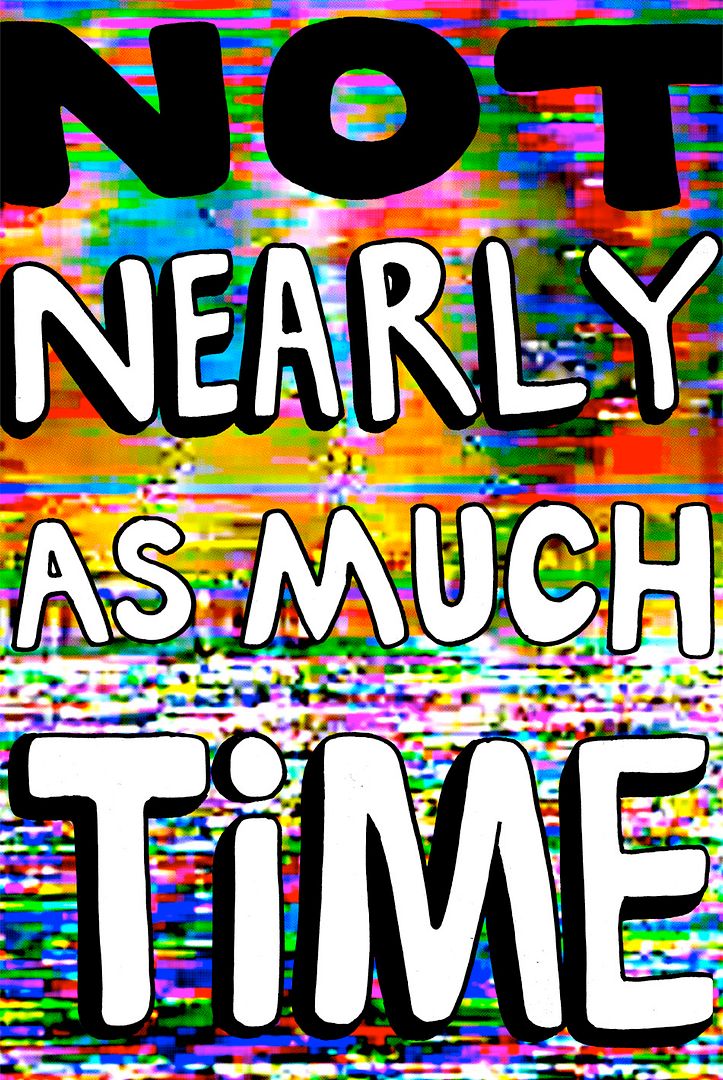 JACK GREER

JACK PIERSON

JADE BERREAU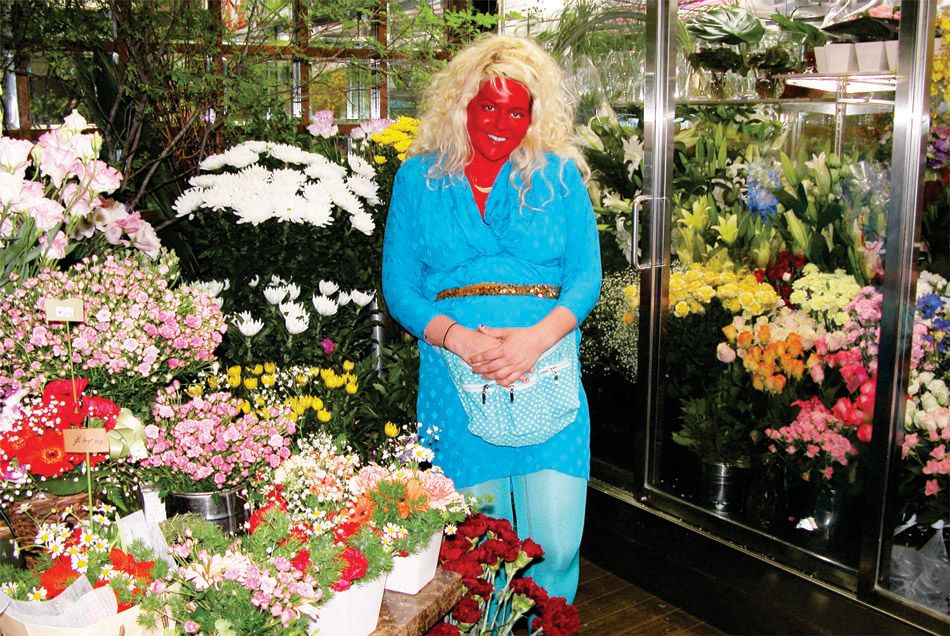 JAIMIE WARREN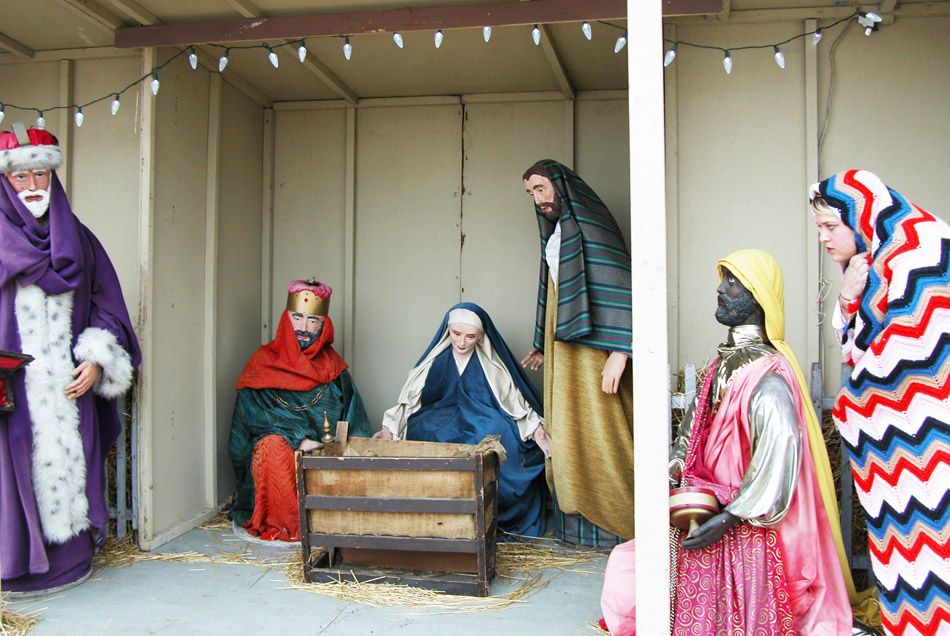 JAIMIE WARREN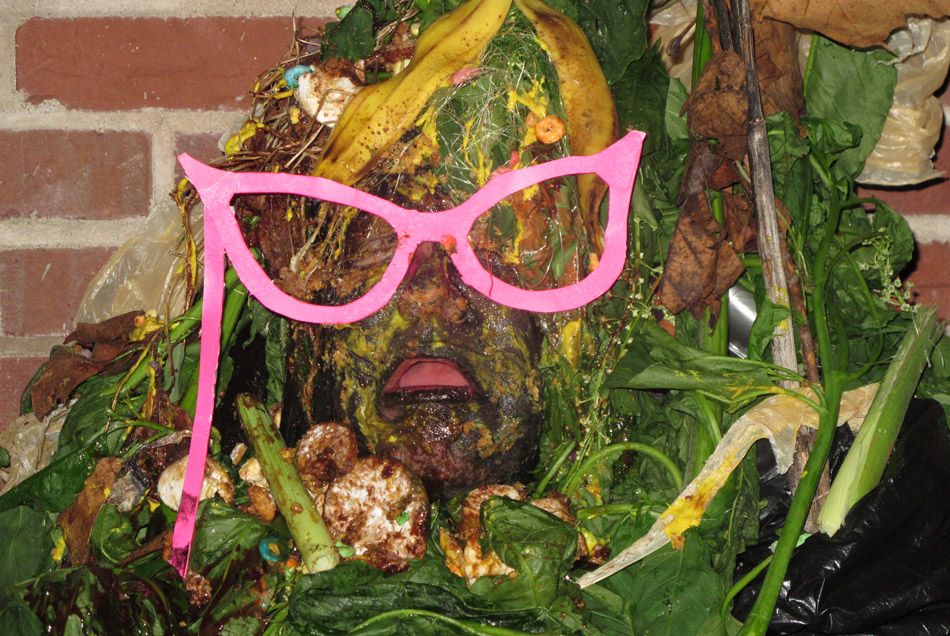 JAIMIE WARREN

JAIMIE WARREN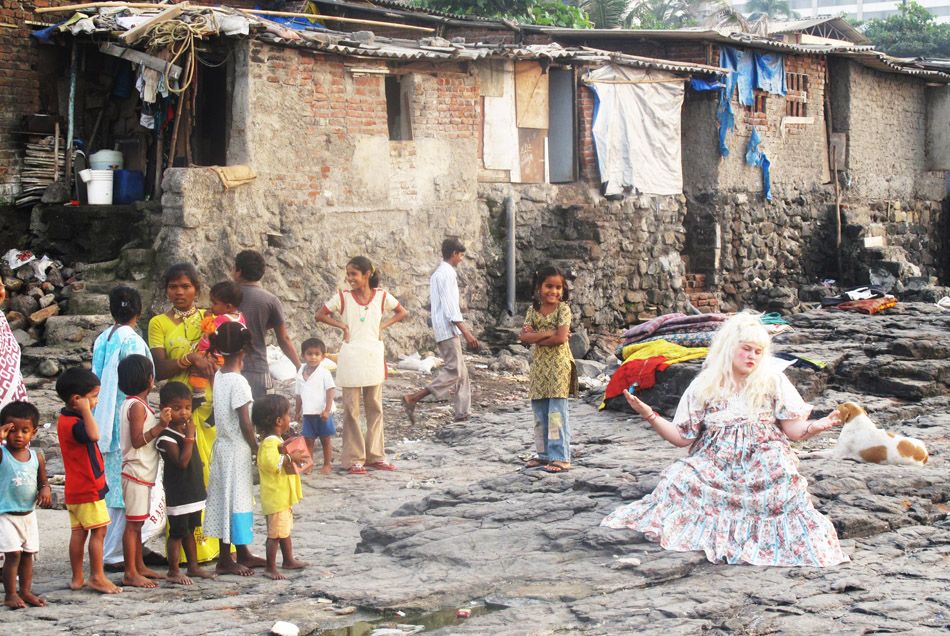 JAIMIE WARREN

JD SAMSON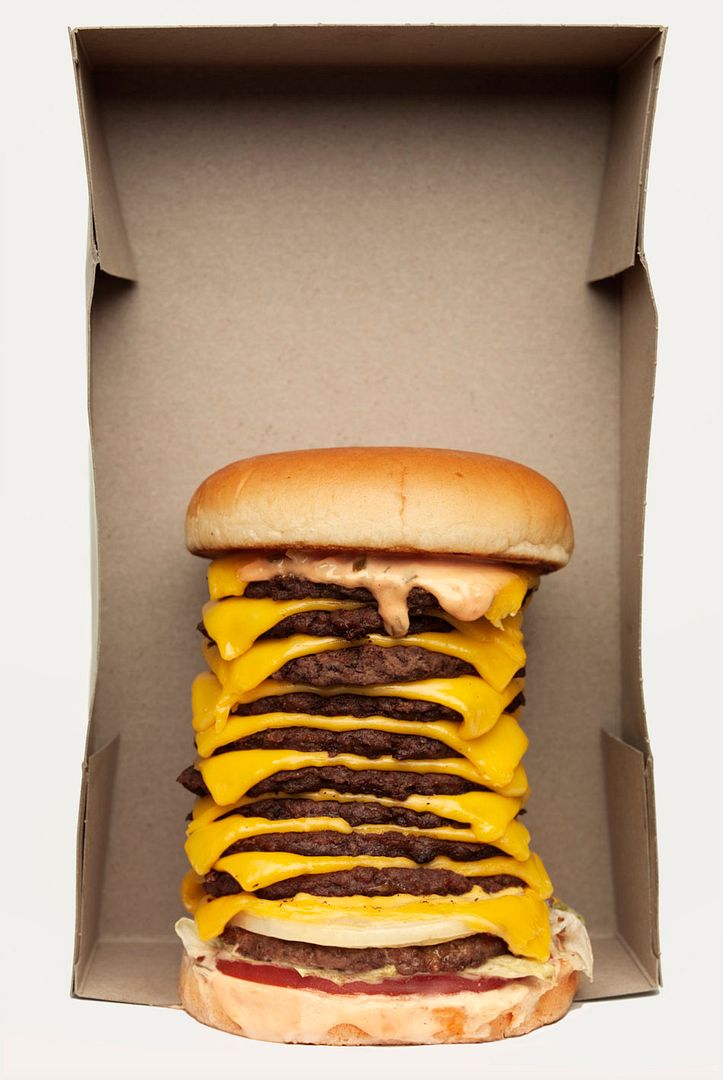 JEFF VESPA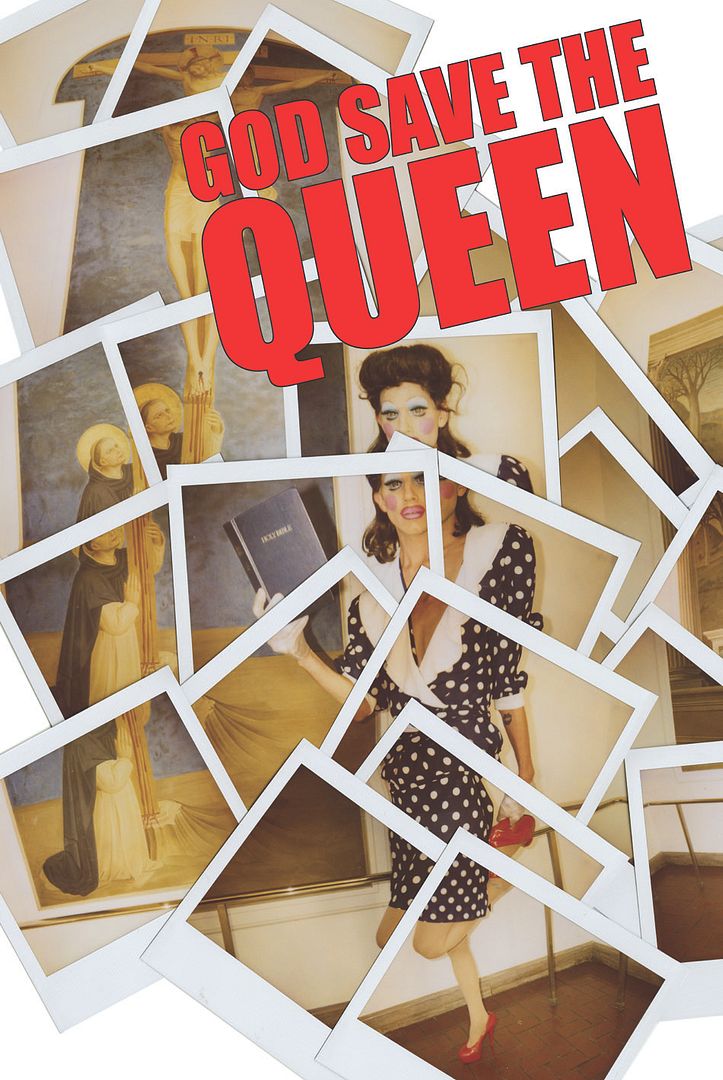 JEREMY KOST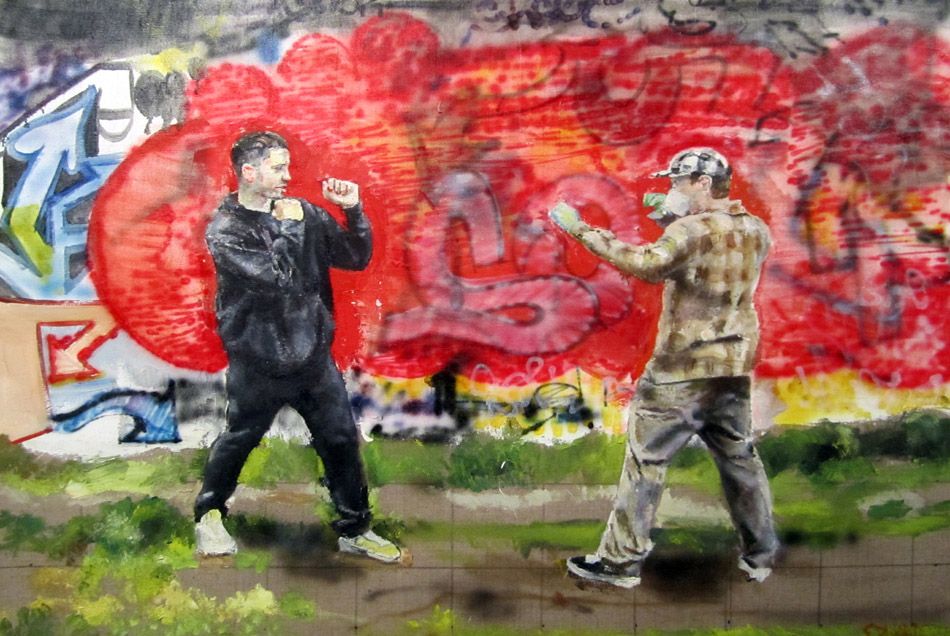 JESSE EDWARDS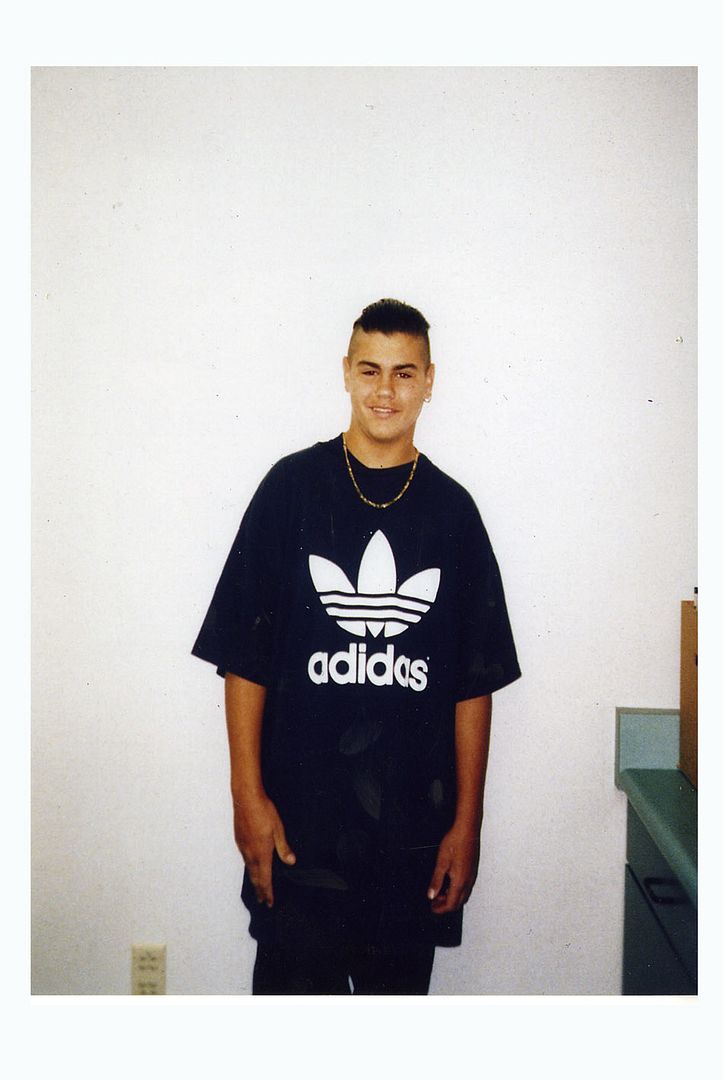 JESSE GELLER

JESSICA CIOCCI

JO JACKSON

JOE GRILLO

JON KESSLER

JOSH LAZCANO

JOSH LAZCANO
KKKatie! i cant believe it

JULIA CHIANG

KEEGAN MCHARGUE

KRISTY LEIBOWITZ -W MUFFINHEAD

VIKTOR WYND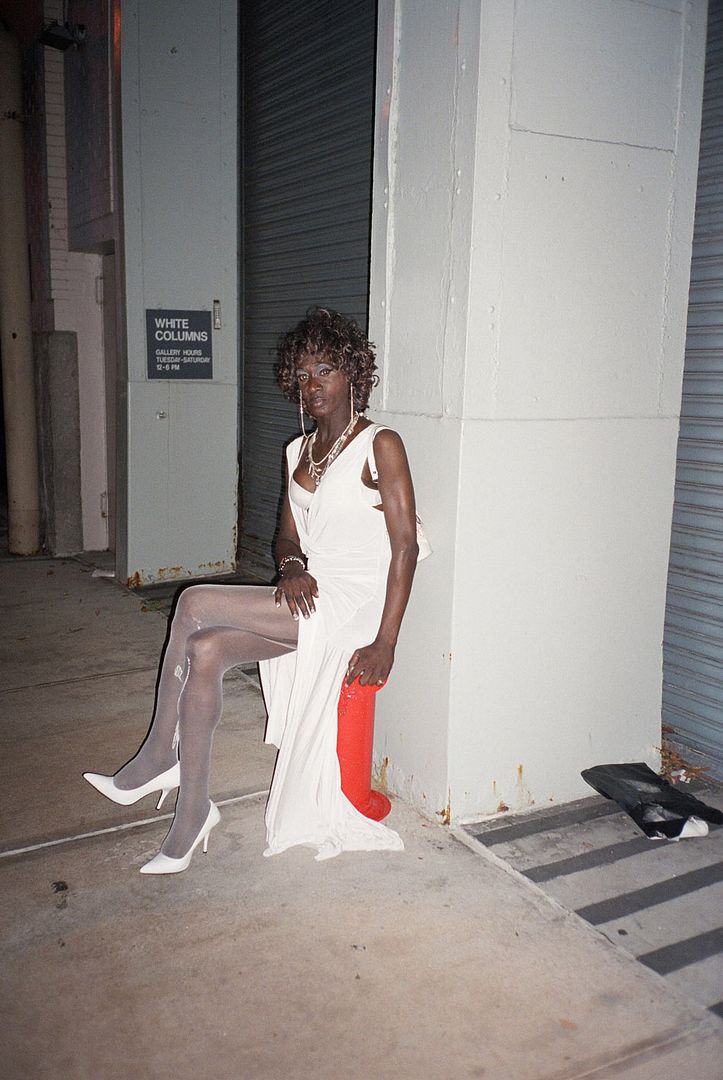 LELE SAVERI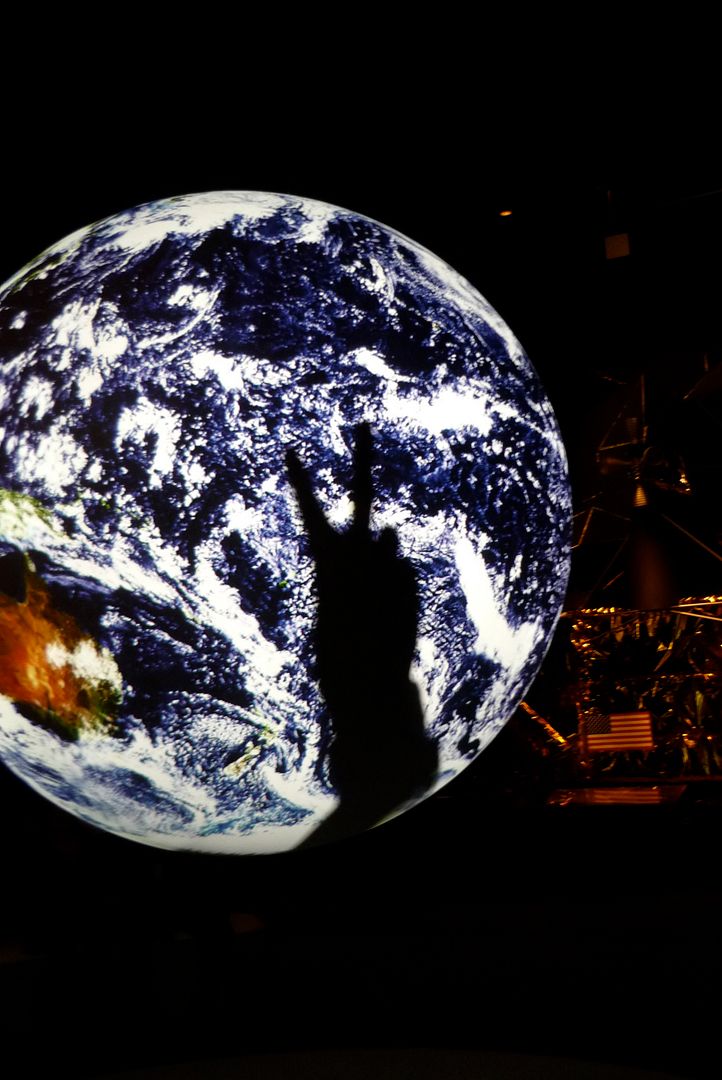 LESLIE KULESH
fuck i gotta run for this year
peace to the world is a good stopping point!