ahahahahahahha!

that photo really cleared my brain palate with humour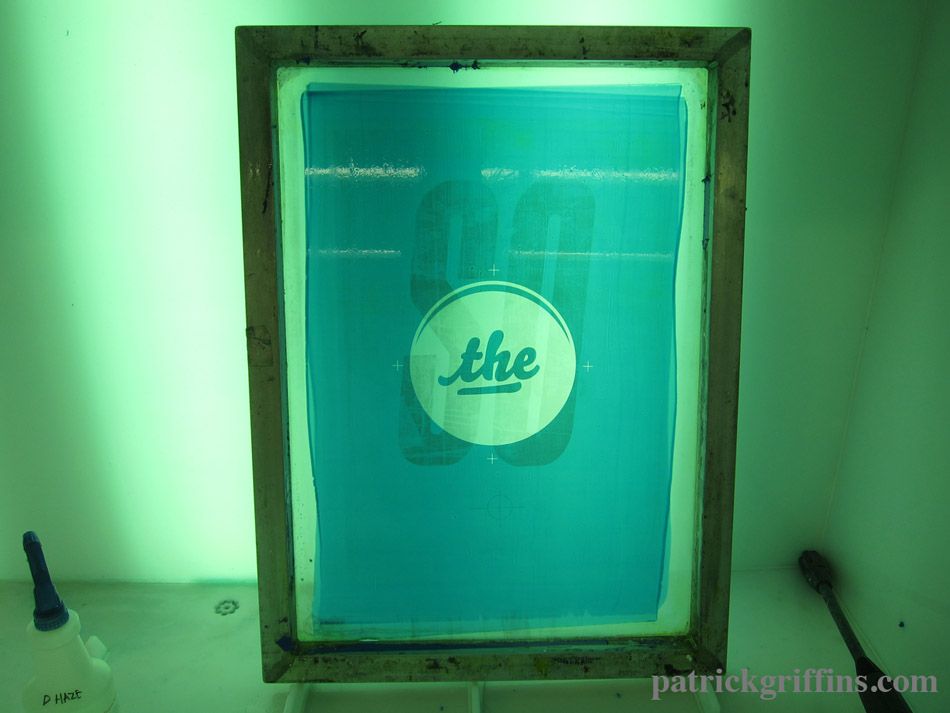 which is great because i was all tangled up in drama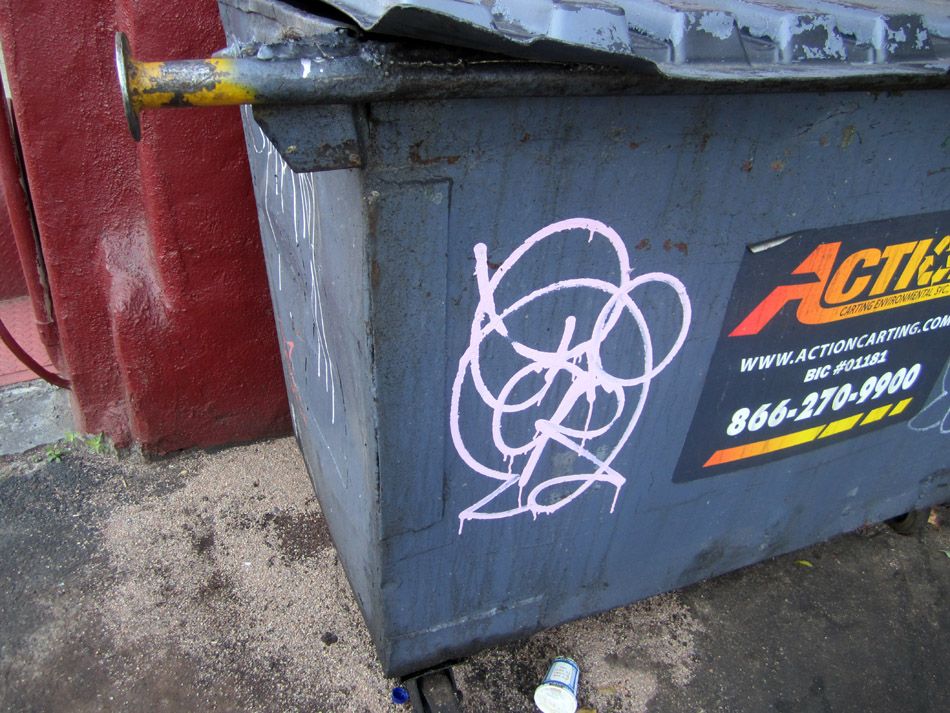 i dont have time to address my personal problems so lets just look at the photos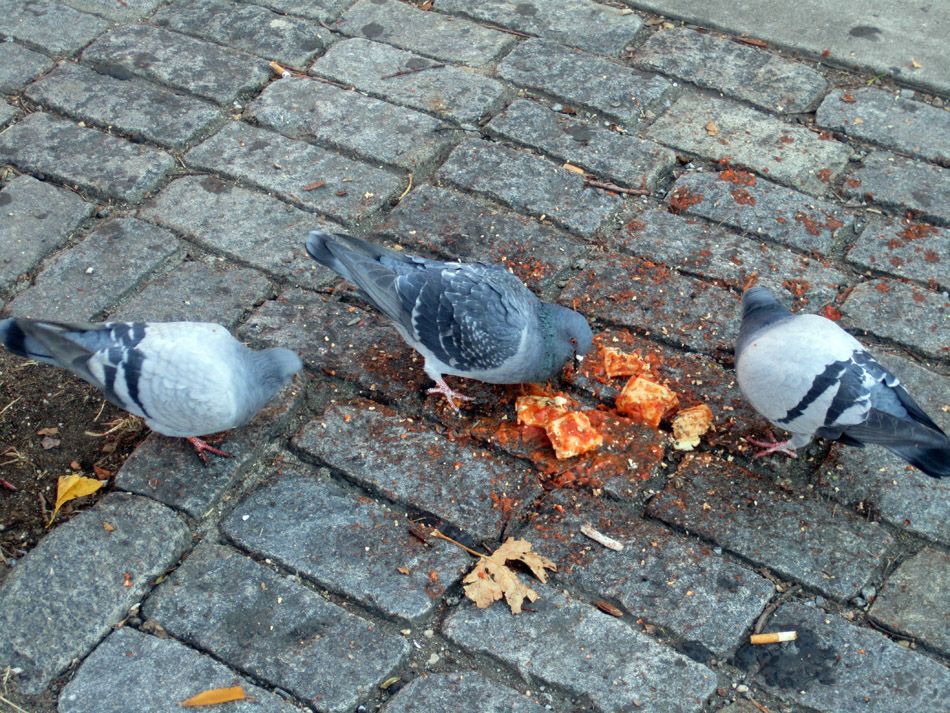 lets grovel for our scraps

let's catalogue the past and move on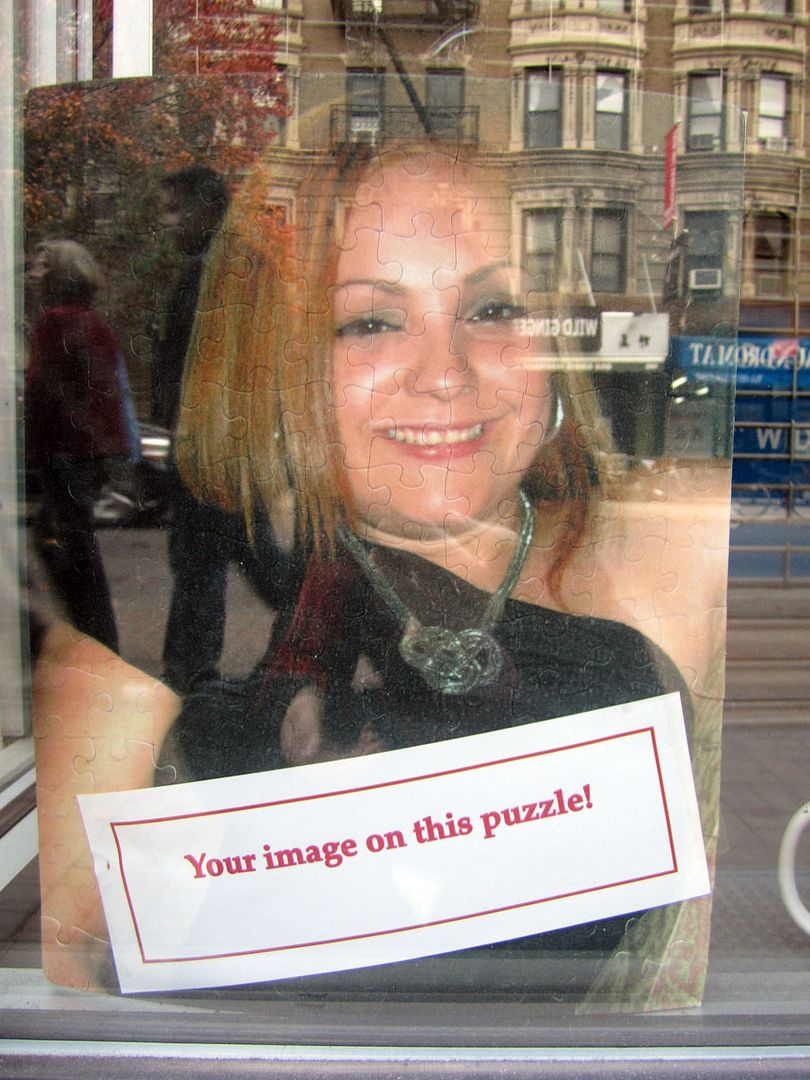 we can puzzle it out later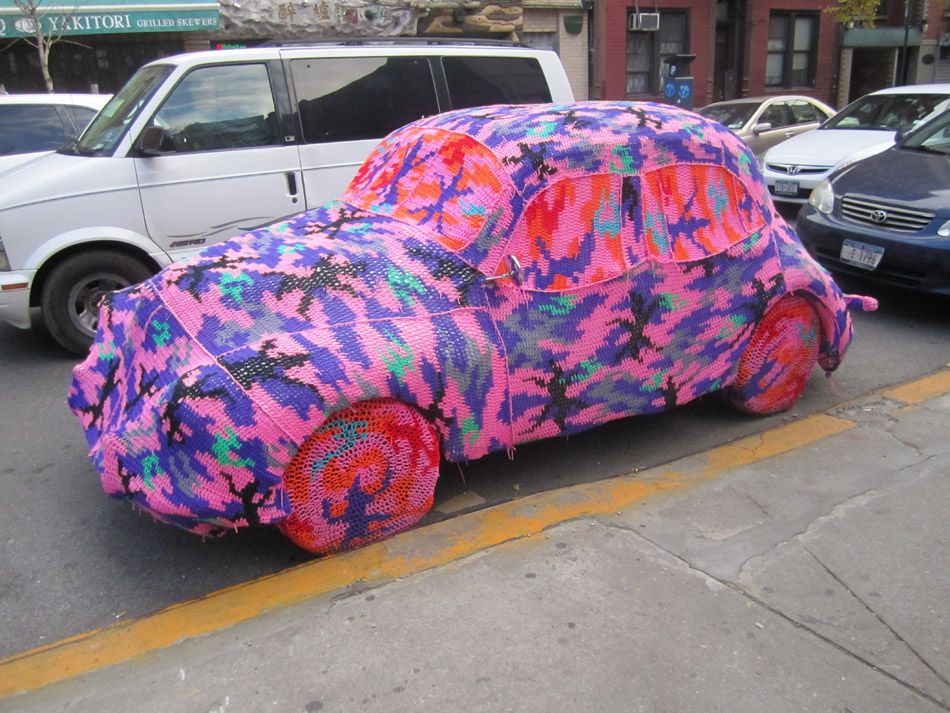 brush it all under the knitwear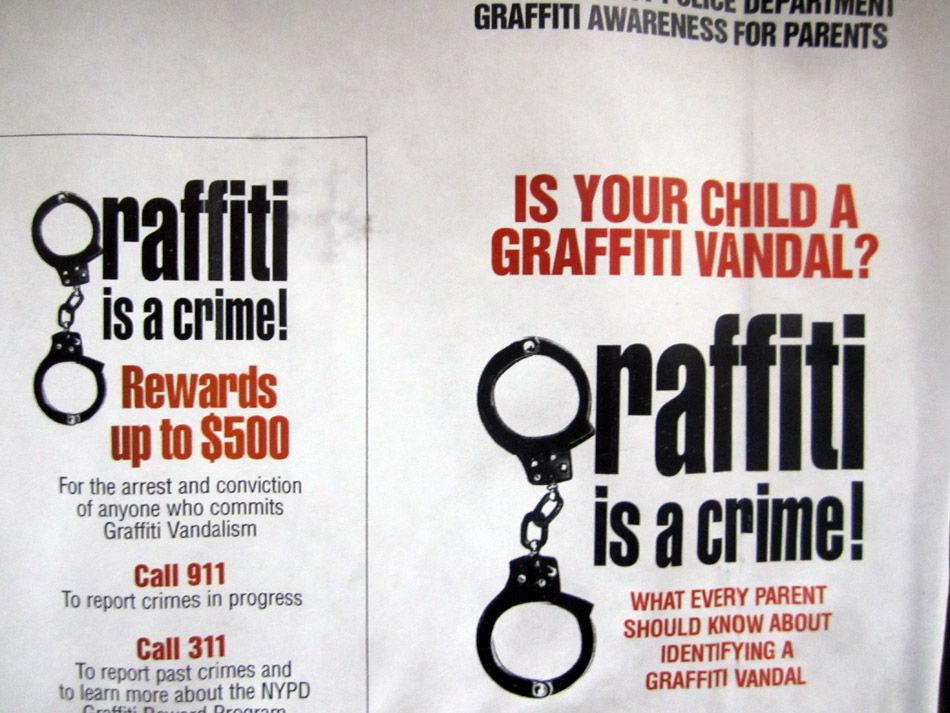 no exit is ever clean…

amen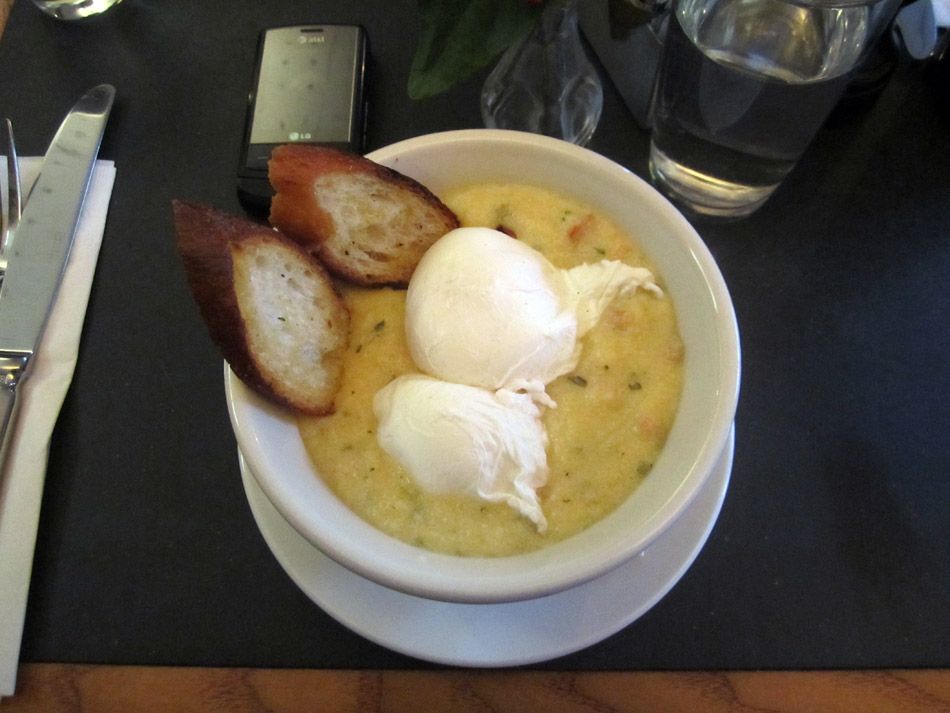 Upton got a new lease on life so we had brunch
he likes to say it is month to month

when that wasn't enough we had celebratory dinner

THERE WAS SO MUCH TO CELEBRATE i will tell you about it later

it's all about freedom
freedom is free

Momofuku prix fixe is not 🙁

but how often do you get a random reprieve???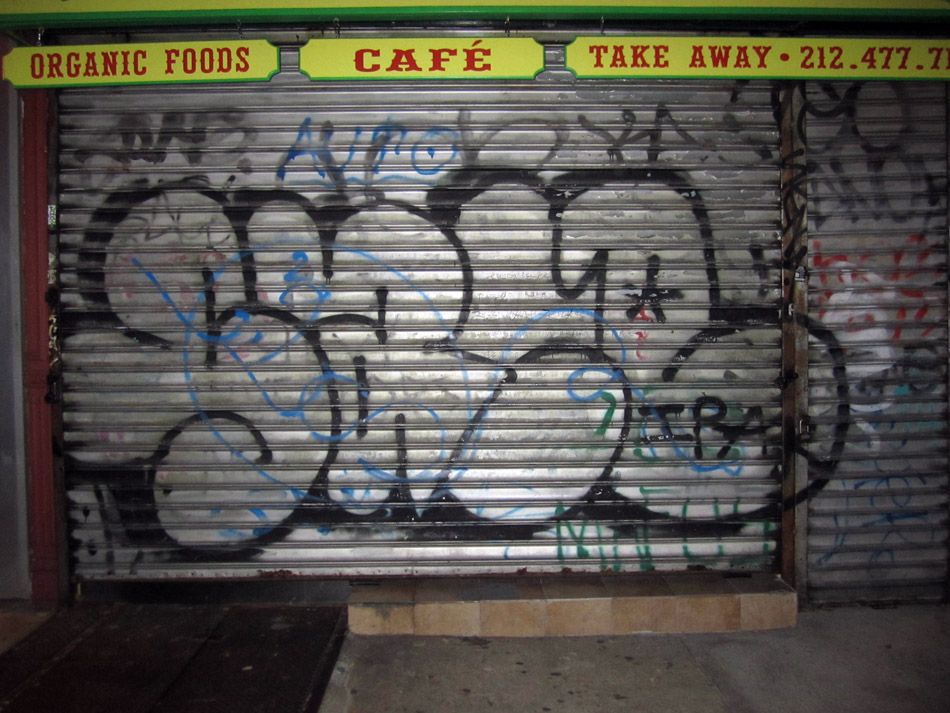 sigh!

fresh start

new perspective

things are weird in the house
upton wanted to prove to me that the rug i bought while he was away was too loud so he staged this little photo to make me feel embarrassed

it's best to stay outside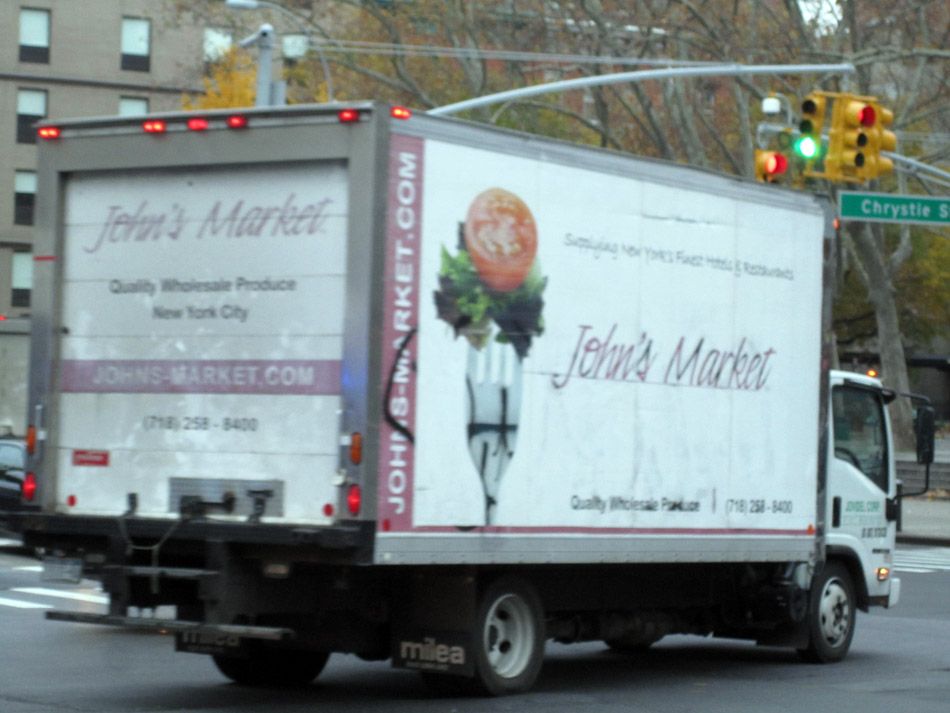 arghhh i wish this truck had stood still for a sec
i love the half fixed truck look

i almost bought these but then realized i didnt have $400 for pony boots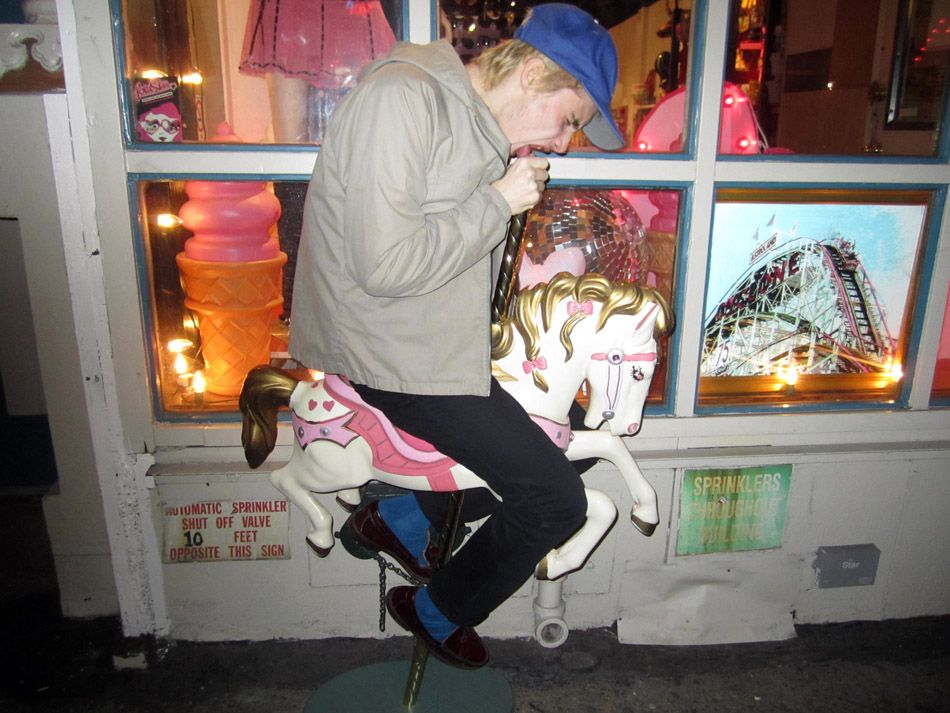 avery and i had a very odd photo adventure instead

freedom isnt free
but digital photos are

bushes are

i know im being cagey

the truth is sometimes too brutal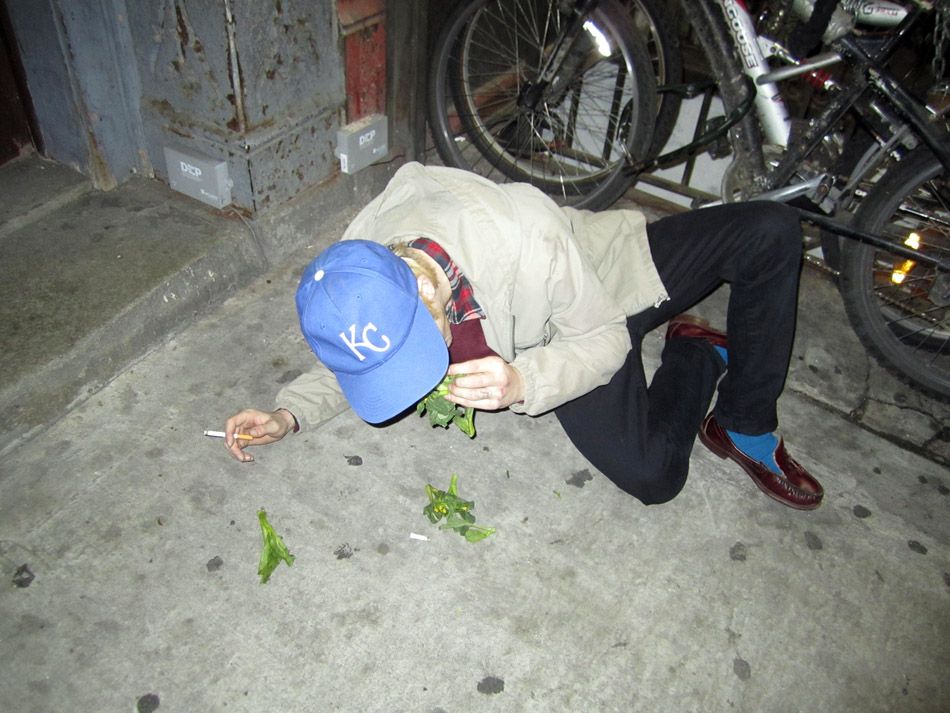 i should put this photo up with the pigeons and their ravioli breakfast

then we visited Hanna Liden's studio

hanna finishing some secret miami things

yum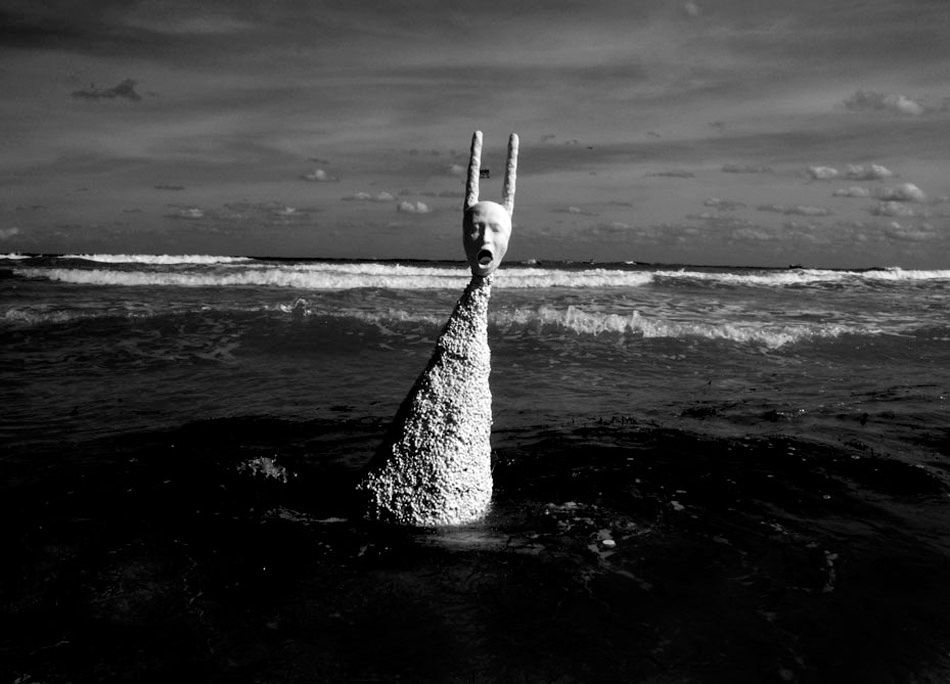 here is another sneak miami preview
bunny-k by the sea!

now i am where?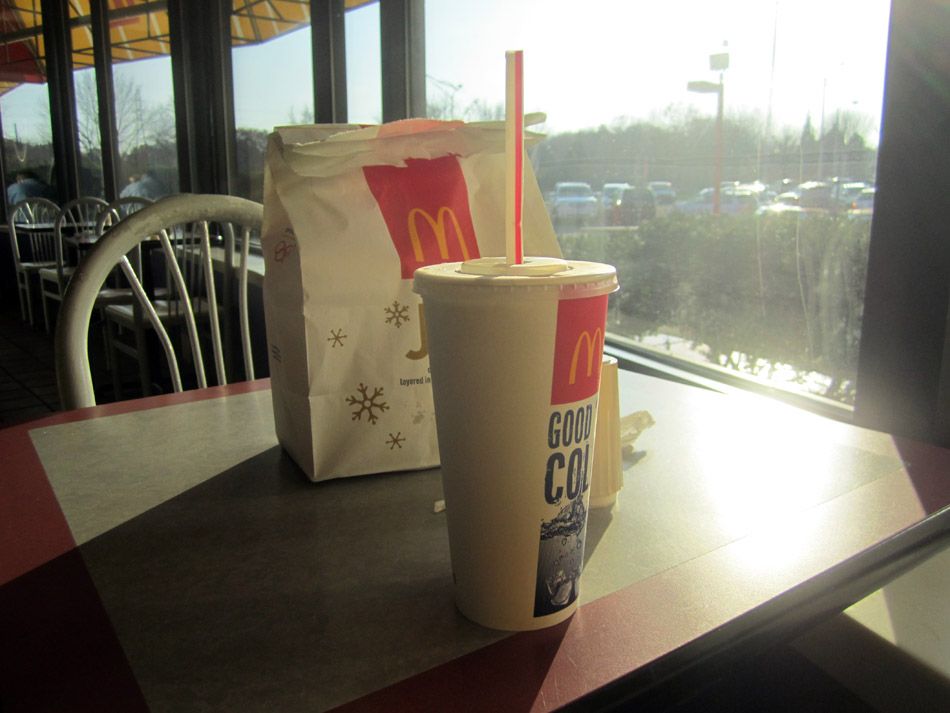 oh shit i have to back up one sec

saw lots of fun things on the road to providence

this photo doesnt capture the real action which was pretty impressive

made it to Ara Peterson's to pick up some works!

Ara likes to spray too
more spray soon dont worry

he has a new house with an awesome basement studio

and he still loves pinball!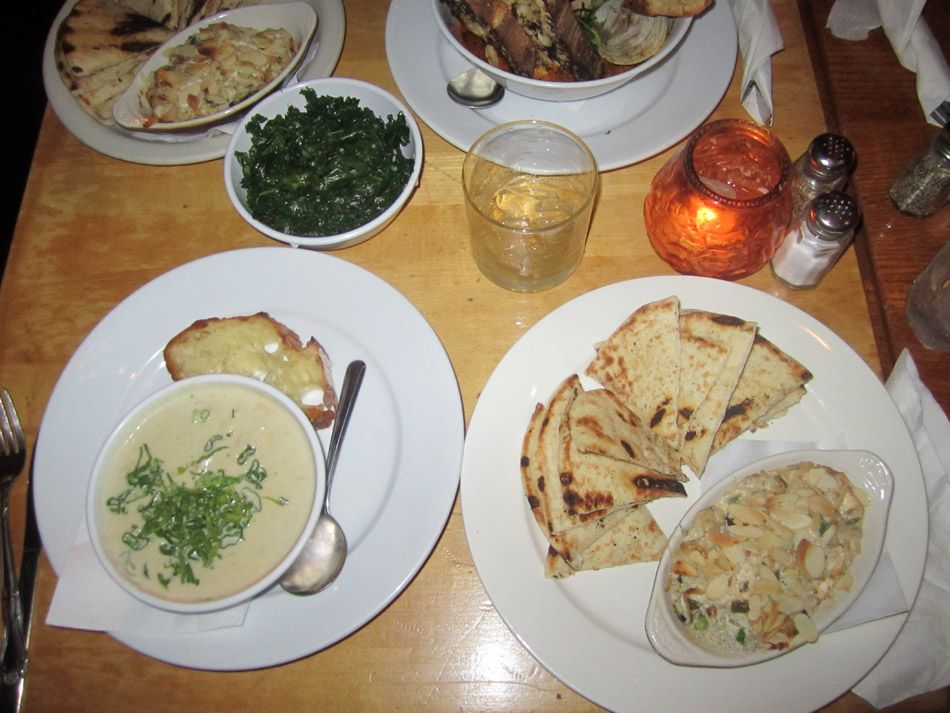 this place was fantastic

full of male role models

we had to go in a big hurry
another crazy project to oversee back in nyc…

got in at like 4am
woke up at 7am to frantic calls from the wall
took a moment to sniff the ginkos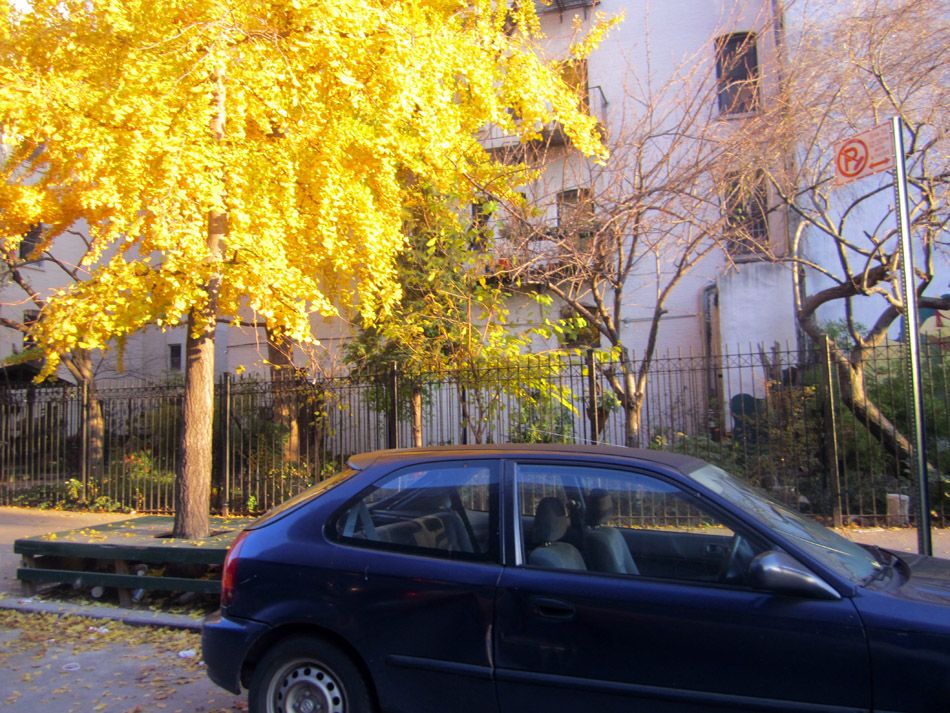 it really is GINKO TIME right now go sniff the poo berries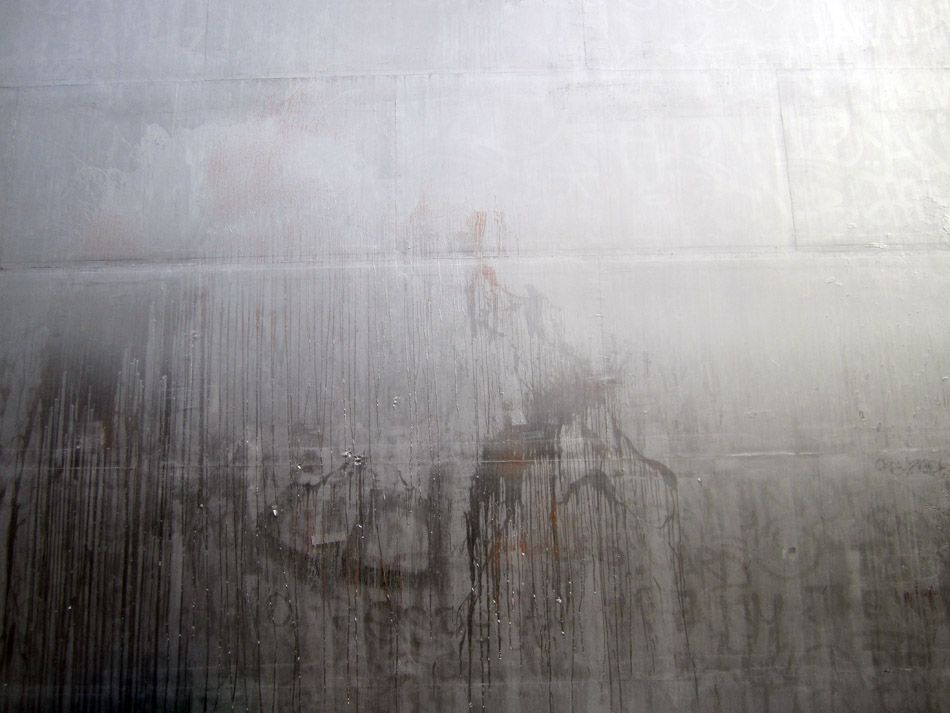 what the fuck is going on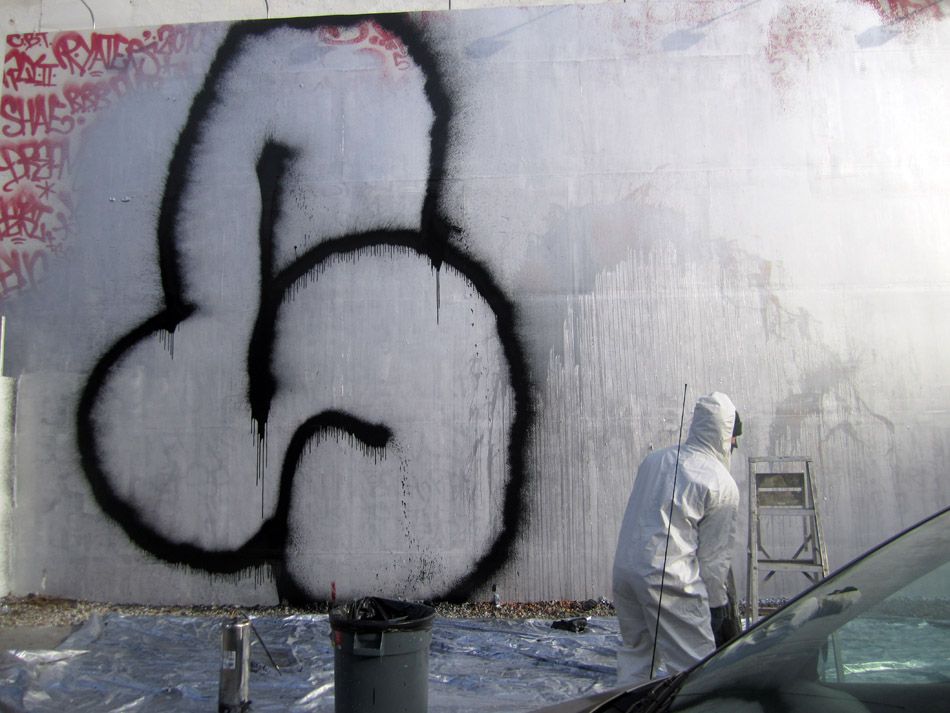 a little space man ran up while we were figuring out what the fuck was going on

spaceman made sprayyyyyy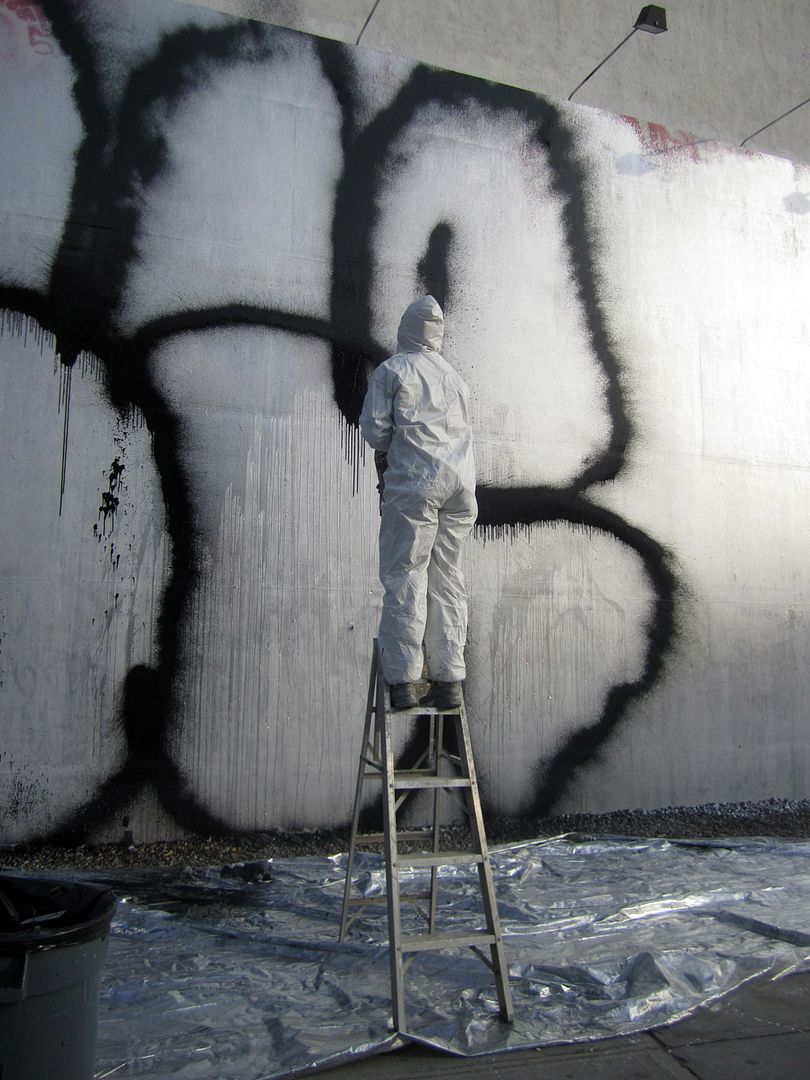 i know youve seen a fill in

and i know youve seen a fire extinguisher tag

but have you ever seen a fire extinguisher fill in?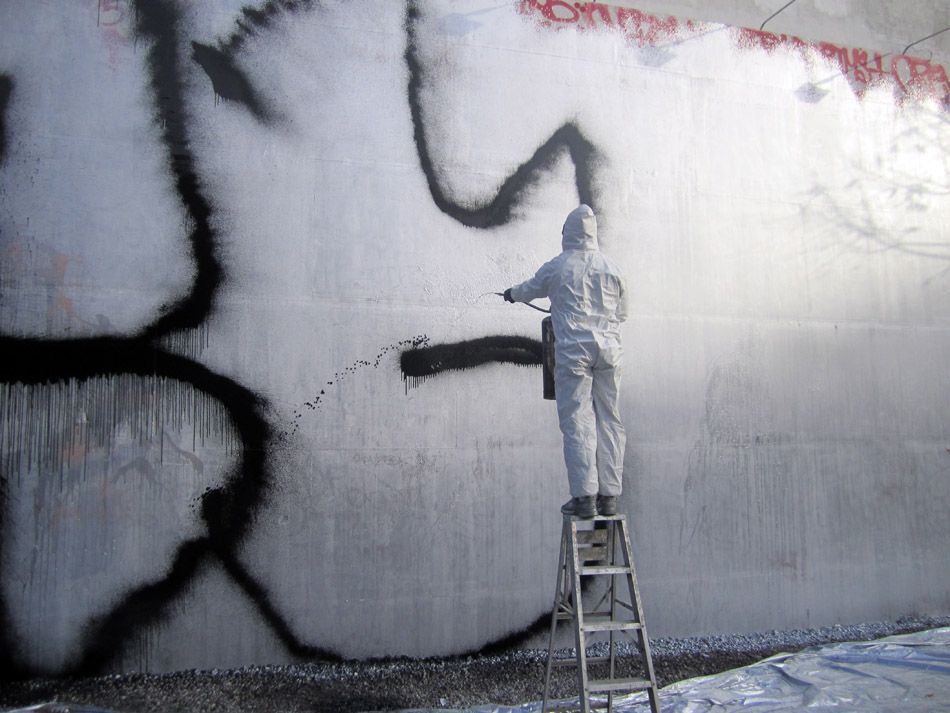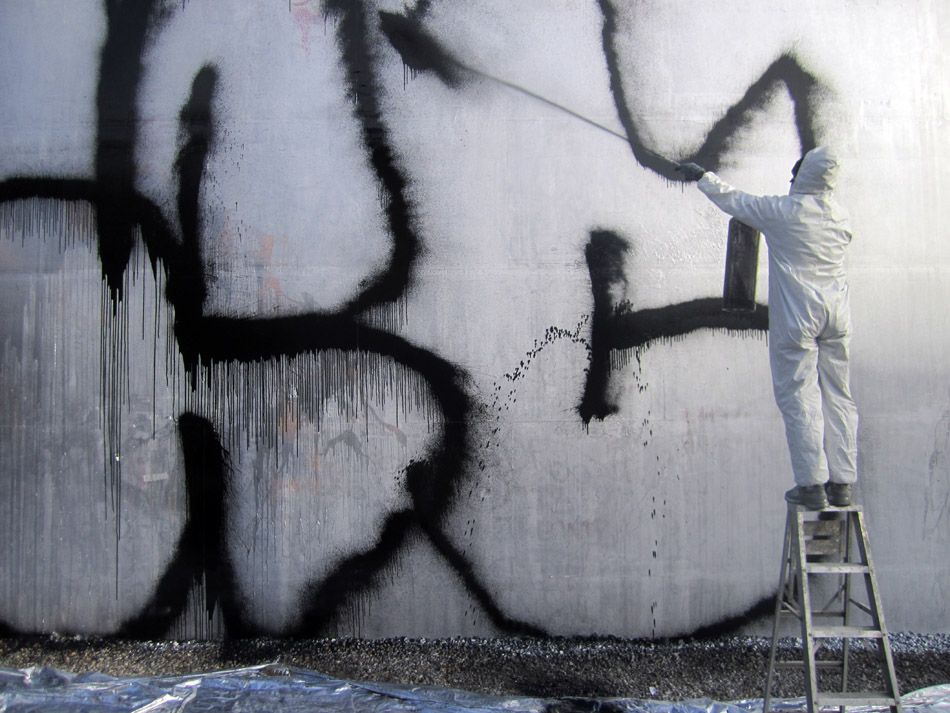 oh BOY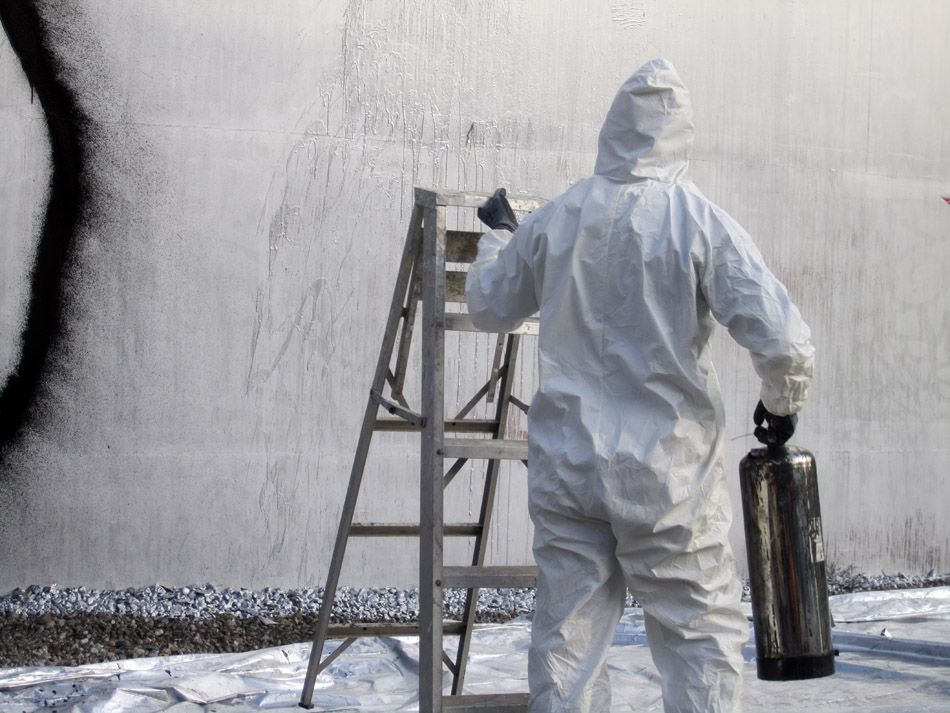 space man space man

likes to spray

pooting

if a tag is the simplest way to mark a wall….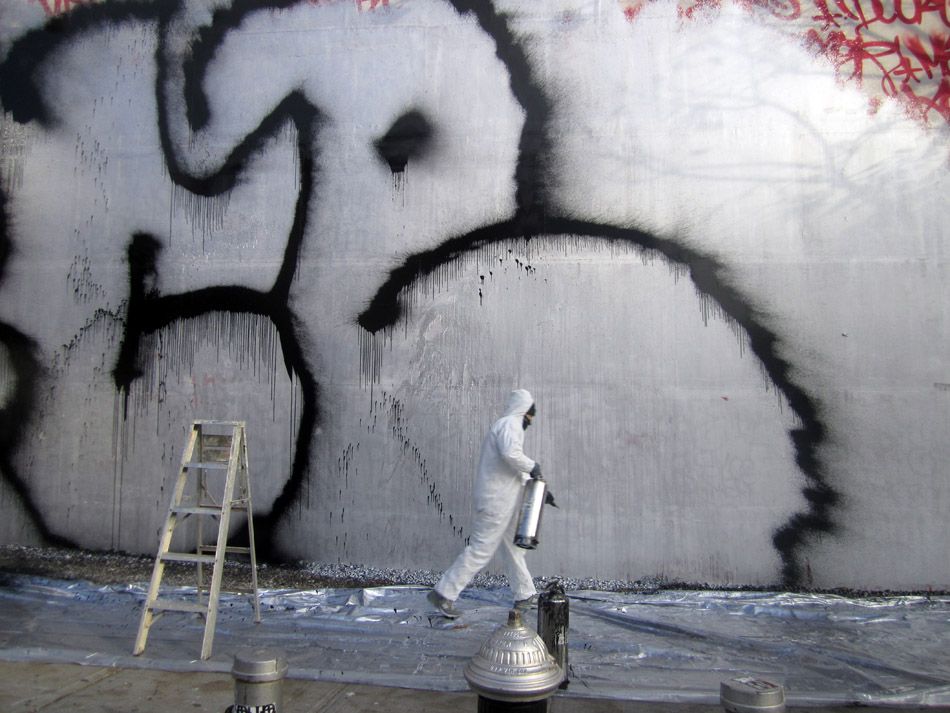 then consider this the apotheosis

at least until they figure out how to fill a fire truck with paint and hose shit

hey thats an idea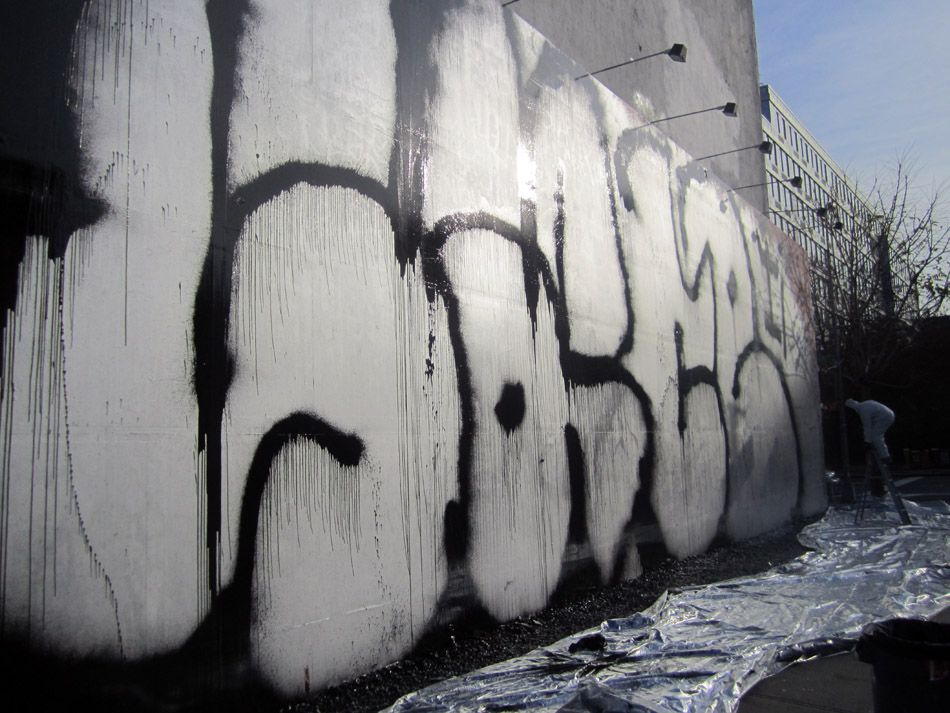 fucckkkkkkkk

fuckkkk

up for one day only go check it out
before we extinguish it for the winter mural coming next week!