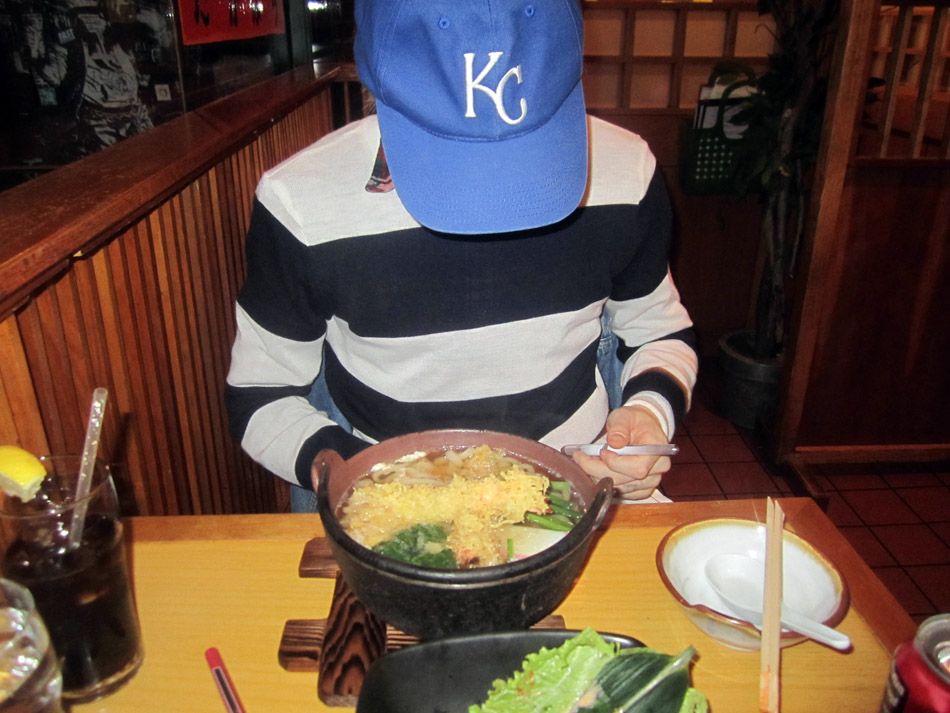 not the best day to find my old camera with old photos on it
but there you go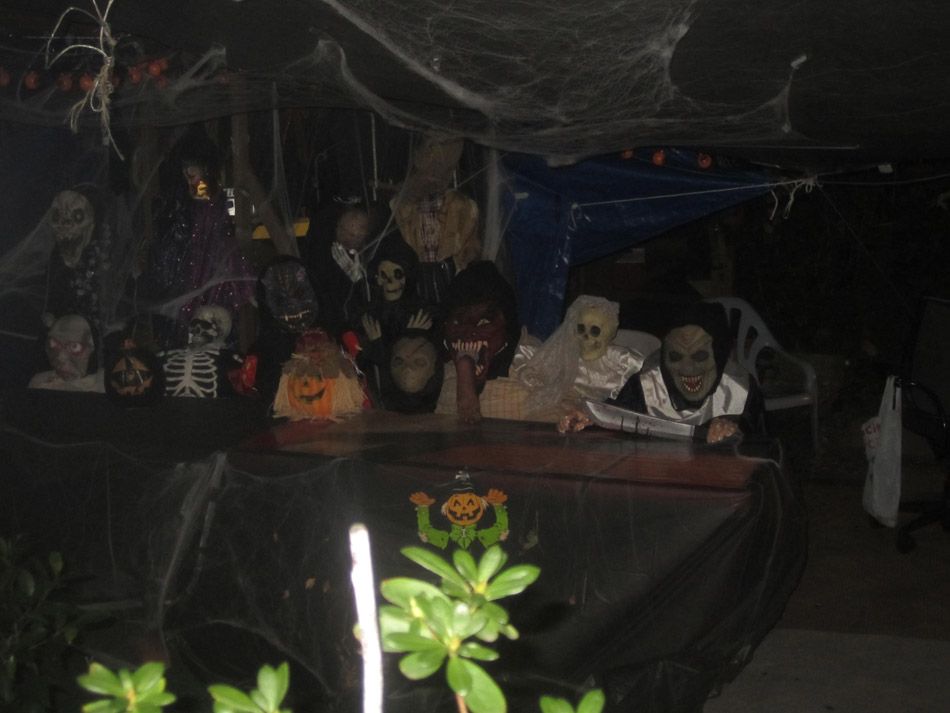 this must be haloween zone

awww!
this is when kembra took me to tea with this really tough dude who literally the next day was arrested for arms possession!
tea with toughs!

it was very dainty

i think this is when i tried to convince upton that he was a "vest man"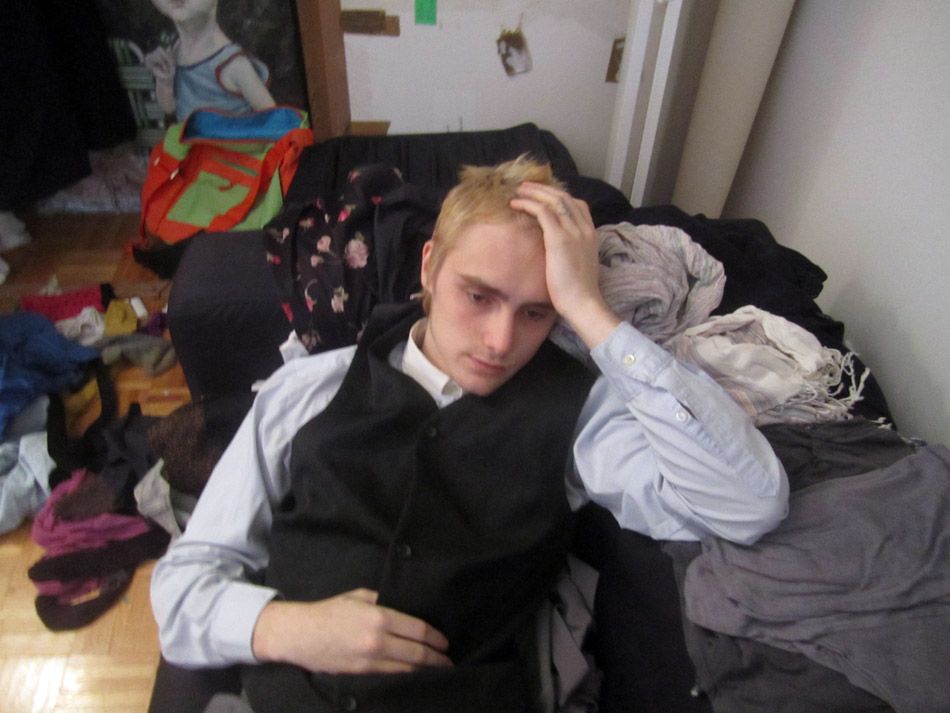 he didnt like it

got some columbian candy yesterday

got some mexican margaritas

checked out the destruction level at the chelsea

"moderate"

keep going guys! you can do it!!

i took this right before 25 people showed up the lights went dark and it became a party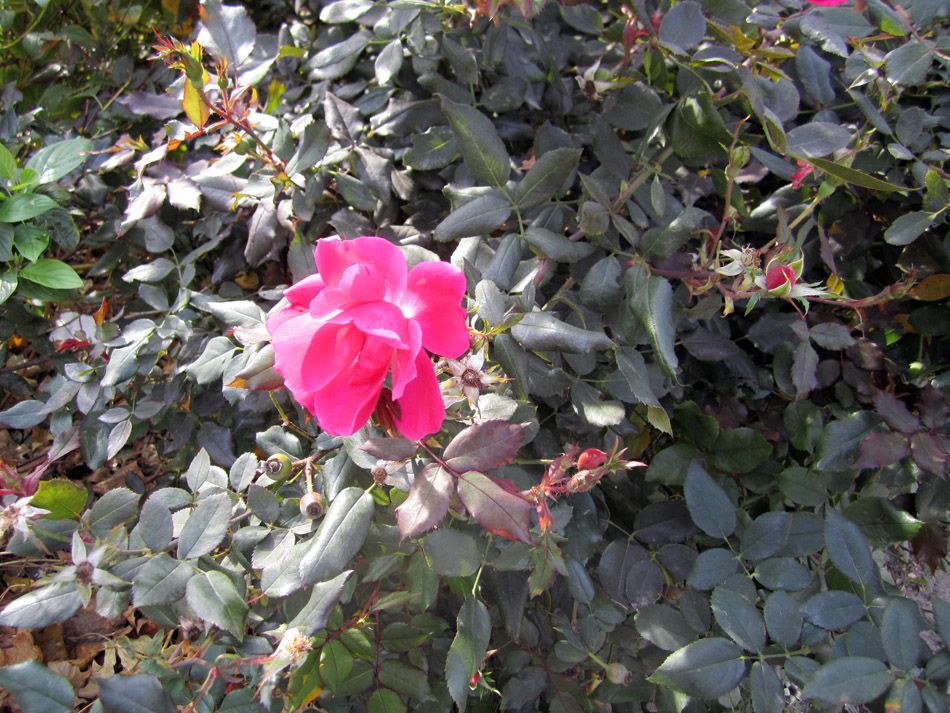 im into leaving before shit gets weird
that is my modus operandi at the moment
leaving before anyone freaks out leaving before anyone has to be carried out, etc

taking photos through sunglasses

i was excited to go "i see a red rose and i want to paint it bla-ackkk"
but my dark sunglasses didn't make it very black unfortunately…

i like how firm this sign is

i like how pooting this pipe is

i like eating fall soups
i don't like the word "nourishing"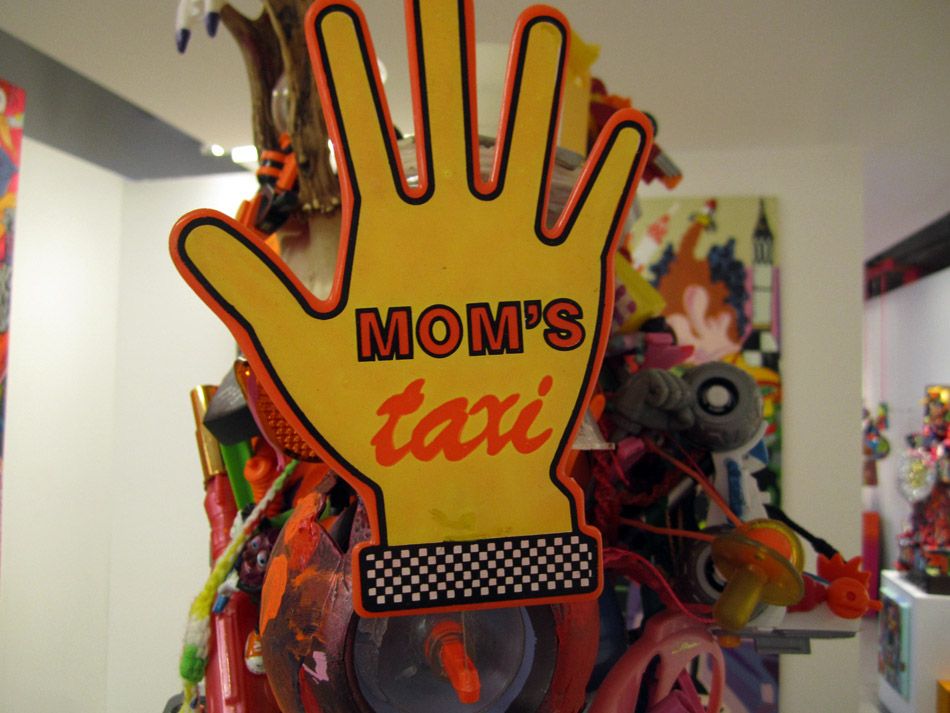 it is a good week to be mommed
i want to go to DC for thanksgiving and get mommed a bit

we sold a sculpture today
which fucking rules

i took some shots of the awesome KENNY SCHARF book we have here for sale
this is cosmic cavern from the 1985 Whitney Biennial!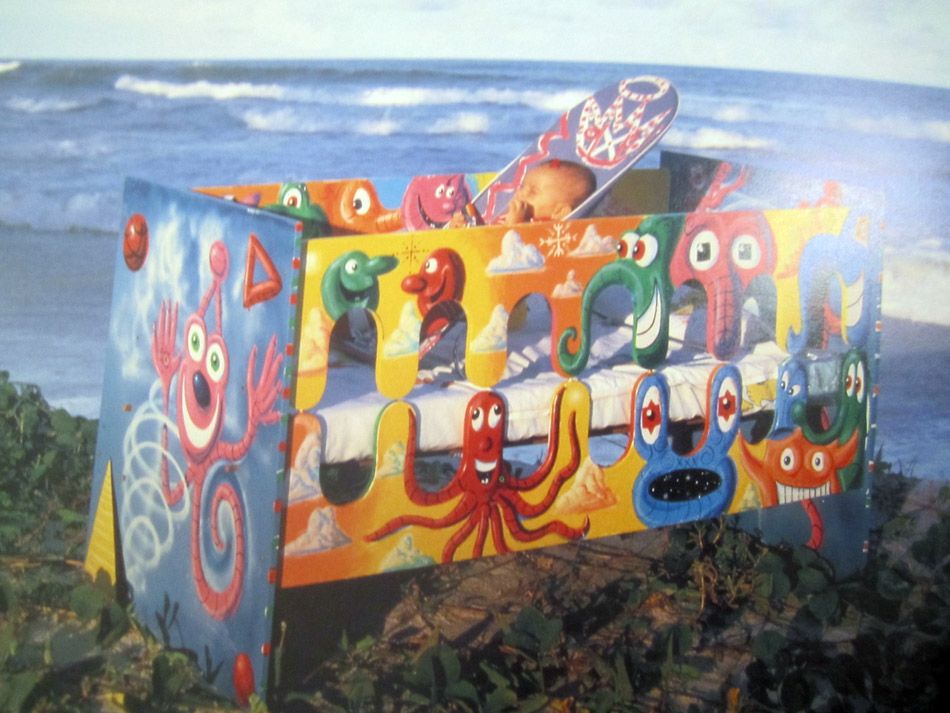 we need some custom furniture for the booth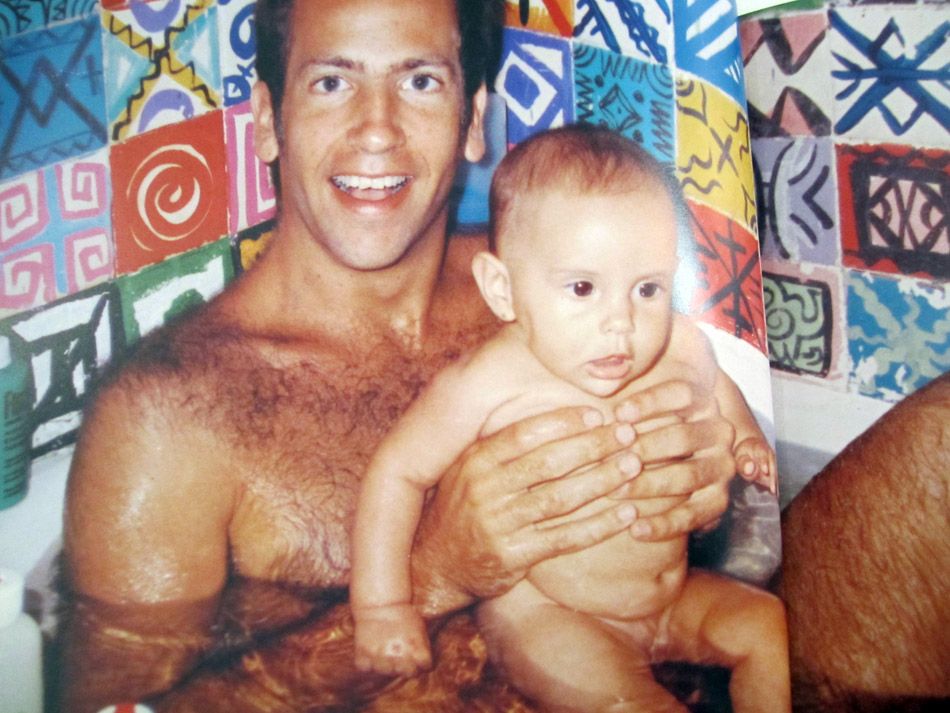 yay!!!

this thing is Dean and Deluca shit shack now what happened? why do cool things disappear dont people know that the next generation will need to see these thigns?

like the MUDD club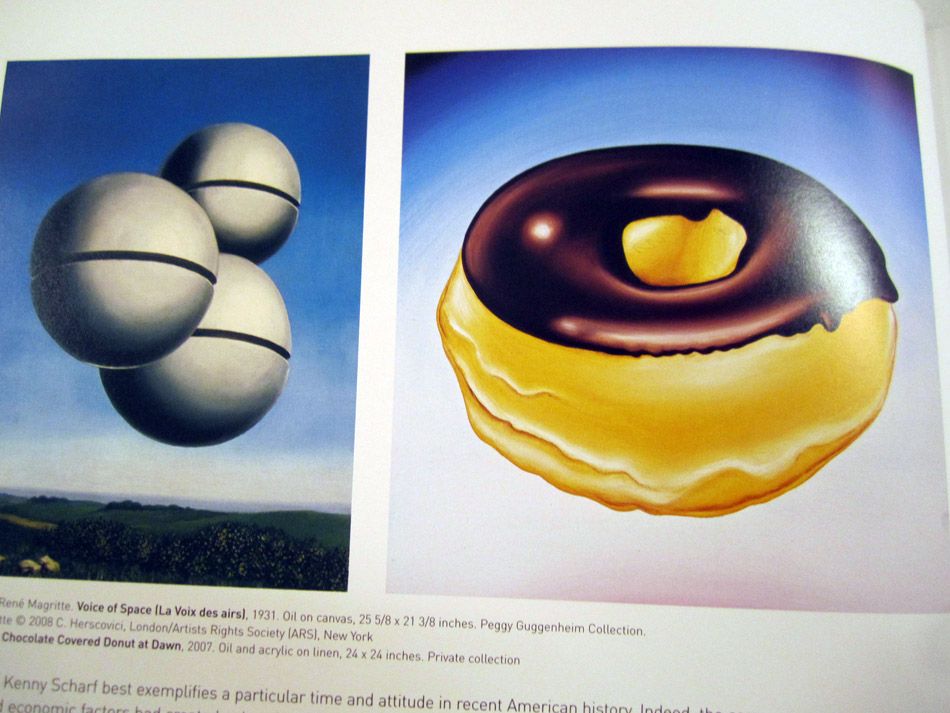 when i was bad my Dad used to tell me that "my name was mud" as a way of saying i was at fault or in trouble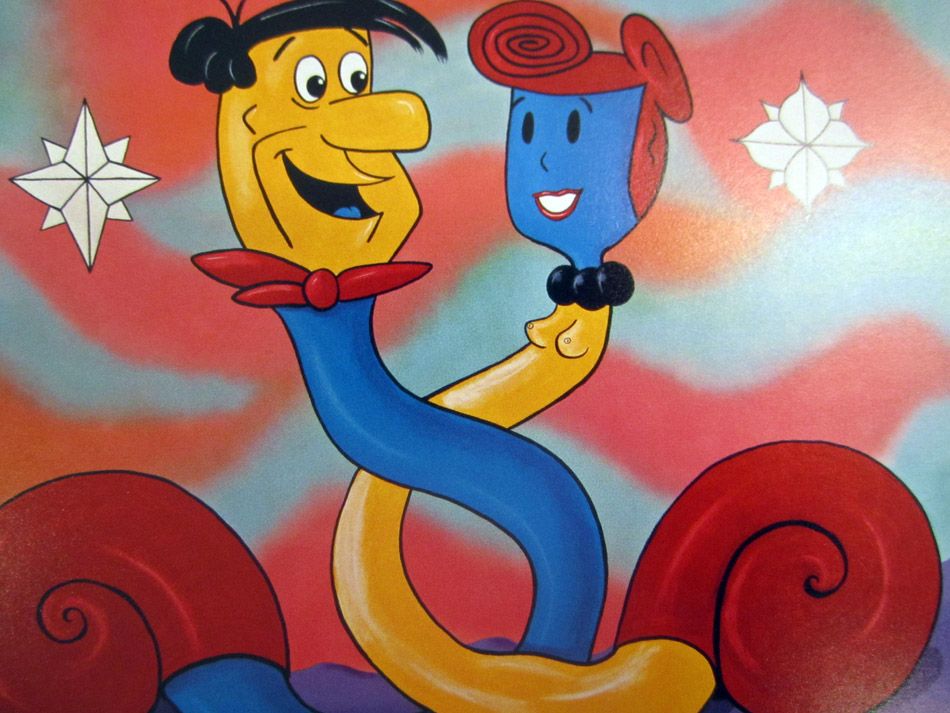 he turned 81 yesterday!!! horay dad!!!
he and my mom are in love.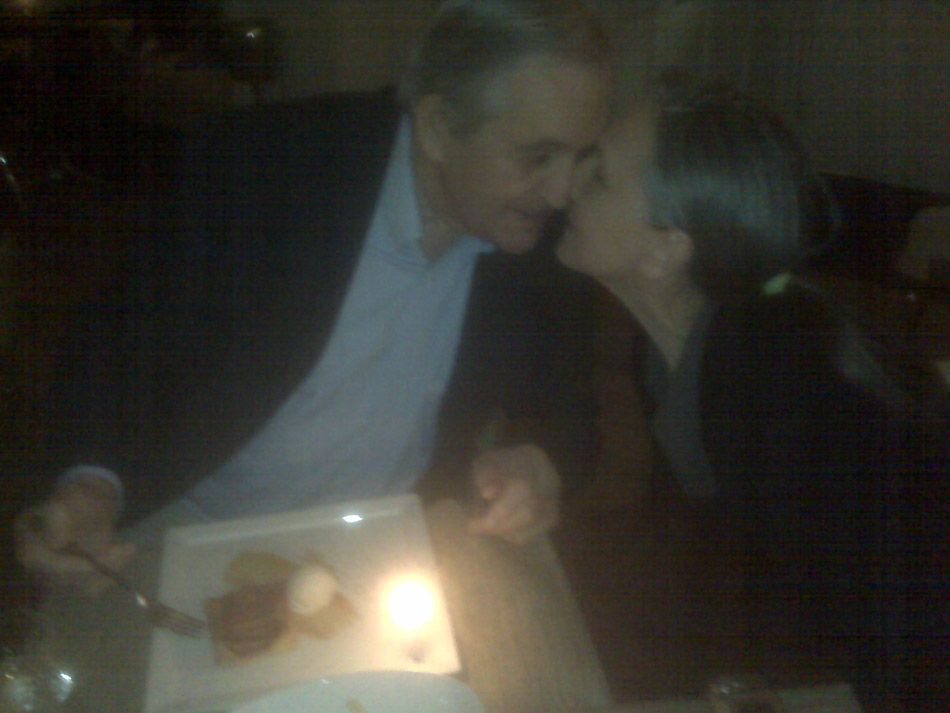 see?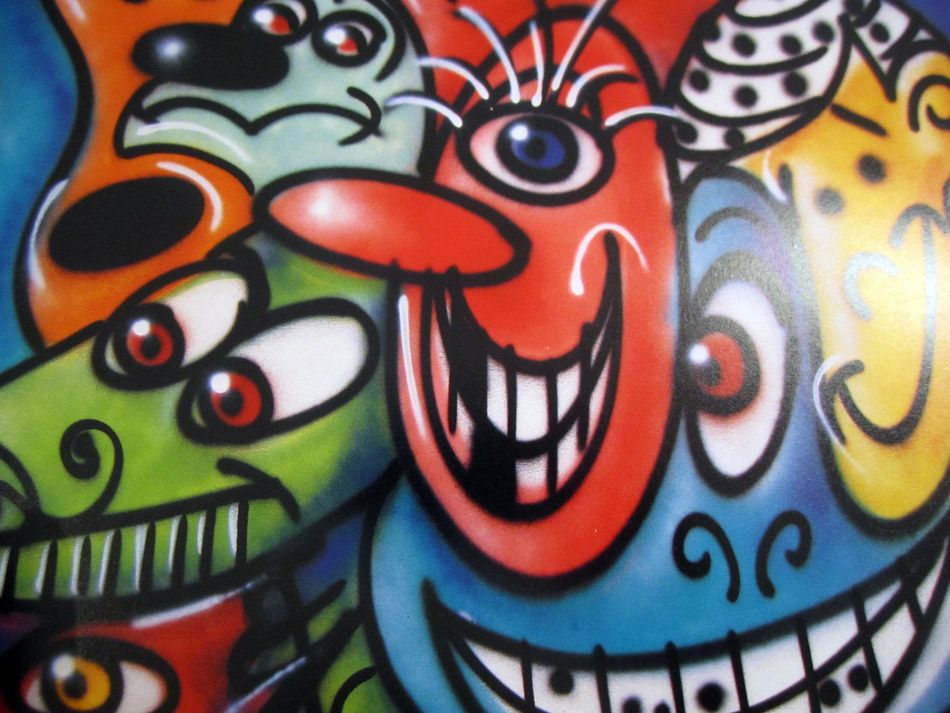 me, i am ready to go to miami beach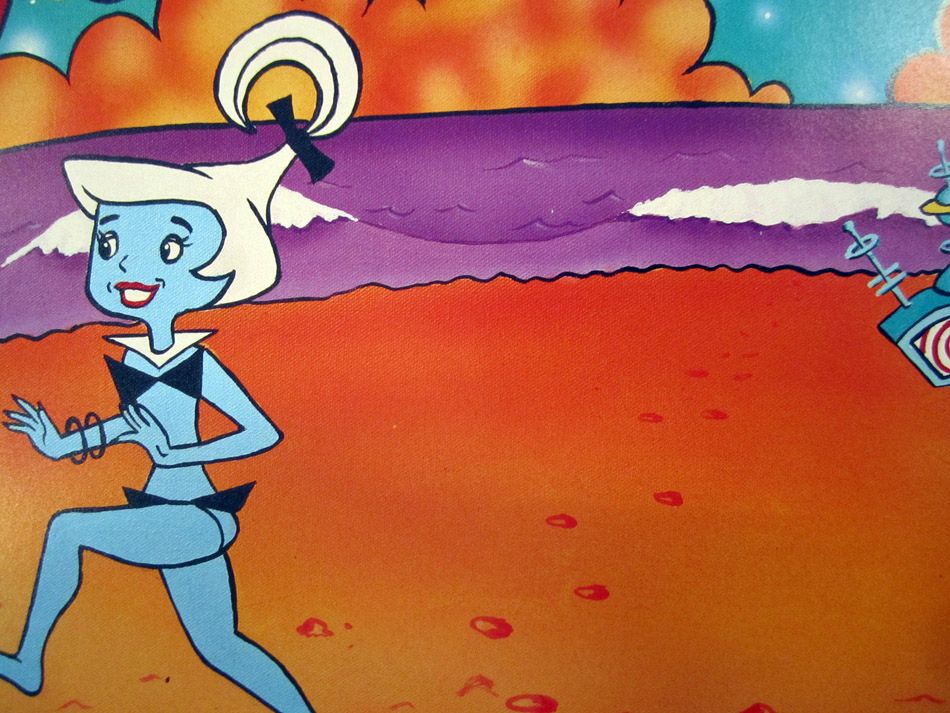 this is me

come find me down there in the crowd

which is more annoying, hot cold sink, or super low sink?

we are making super cool art livingroom booth for miami

look this one already has a Tauba!

just kidding
this food cost $3.29

scott lowering himself on the motorized lift "look im lady gaga!"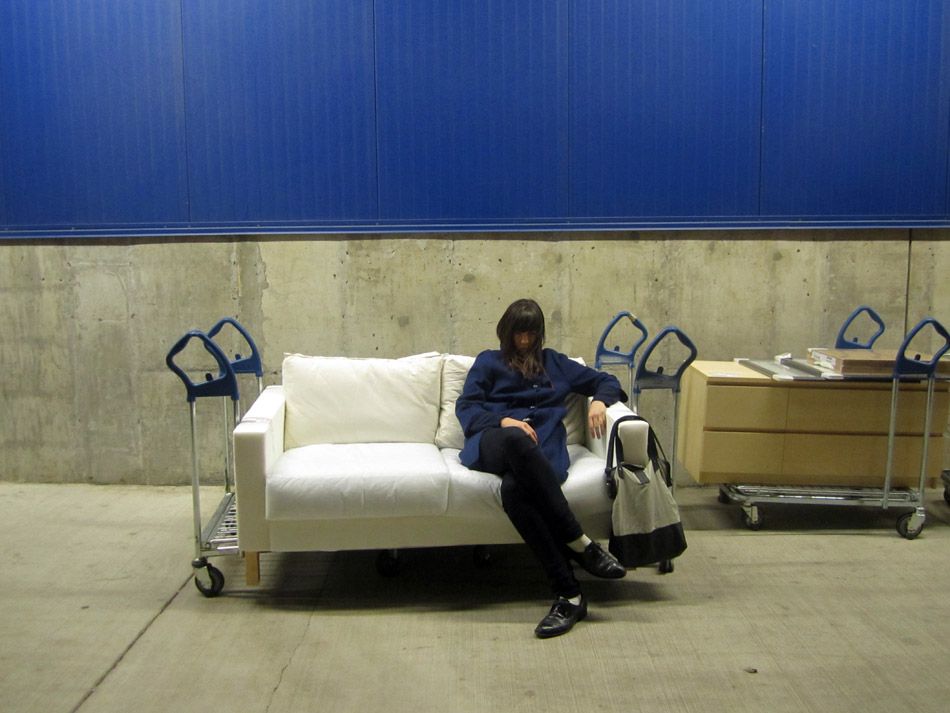 look i am full of harumph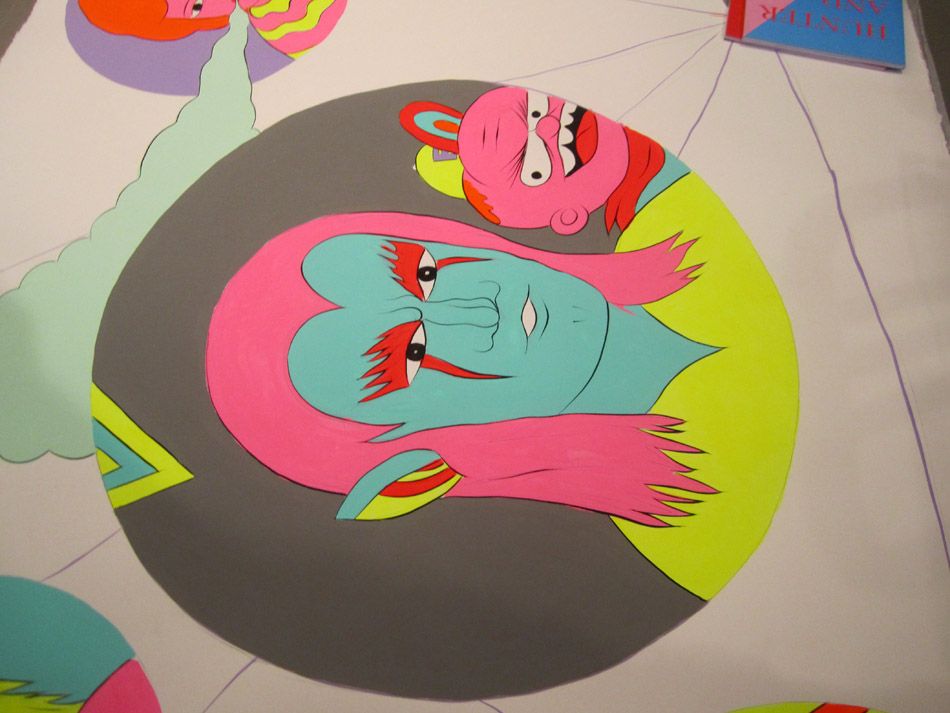 not harumphing about the art though

just blowing off some steam