this blog may be opening up pandoras box of emotions but oh well

im a litte drunk,i just cut my hair, perfect

lend me your ears!

it all started one night

a-ron new music showw case at don hills

upton was being a totaldick but got some good photos of his friend mikey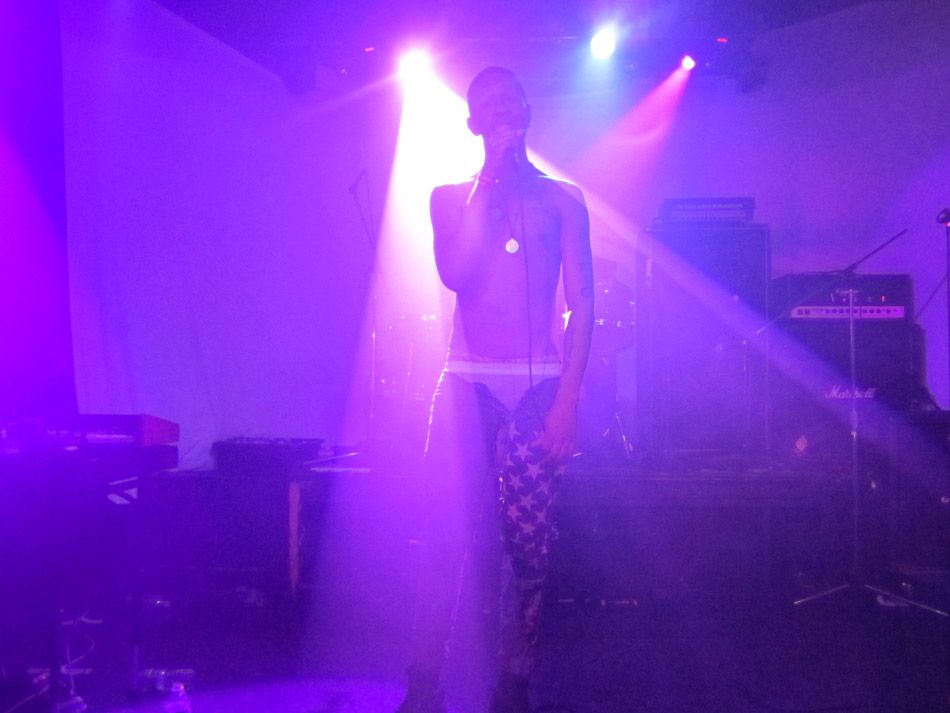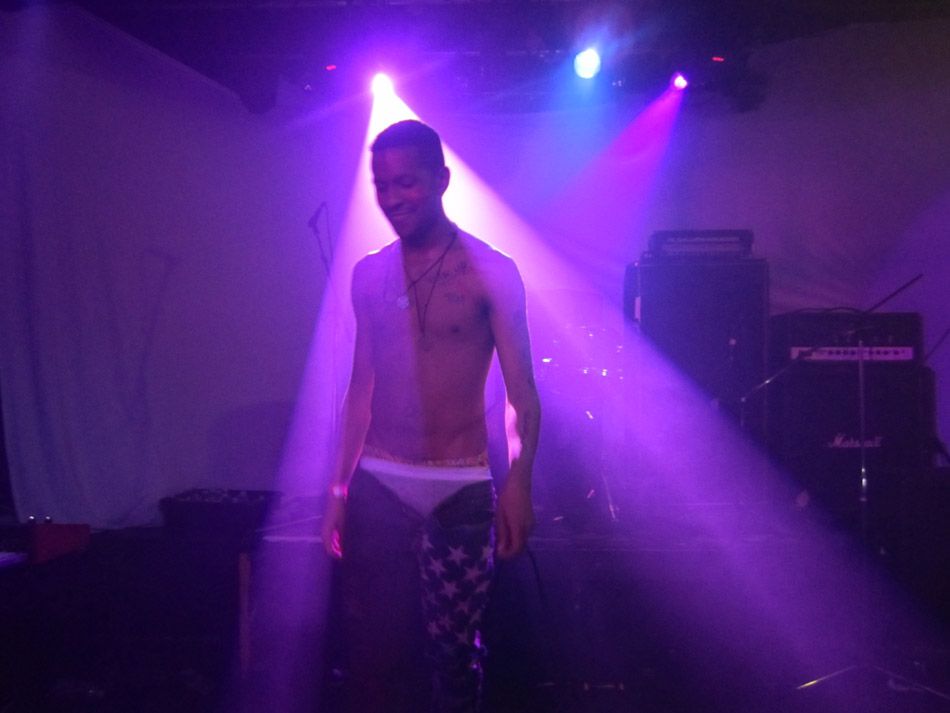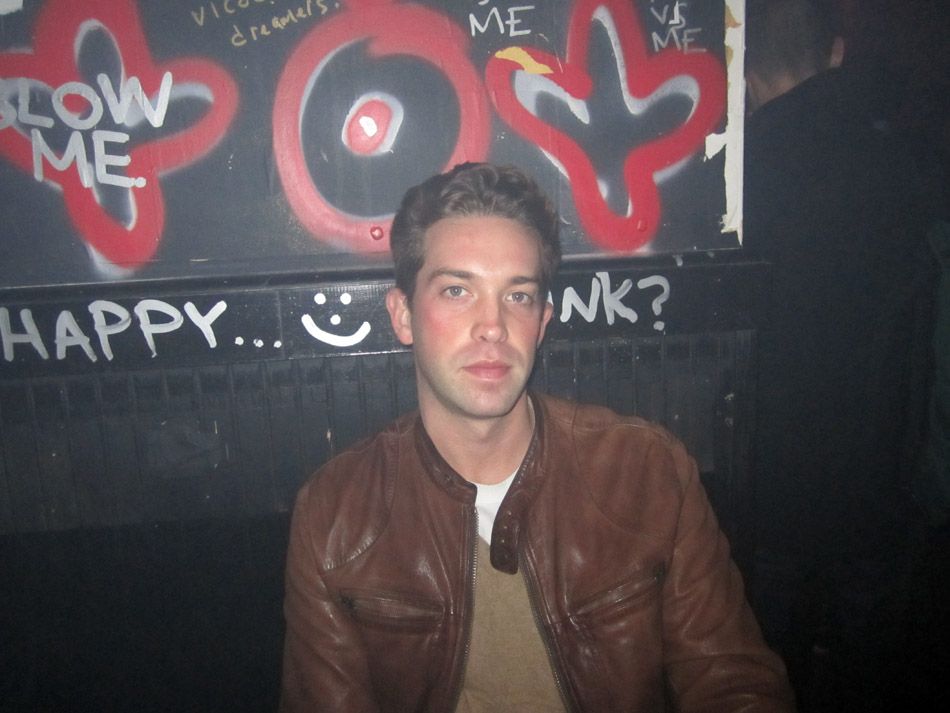 he went around harrasing randoms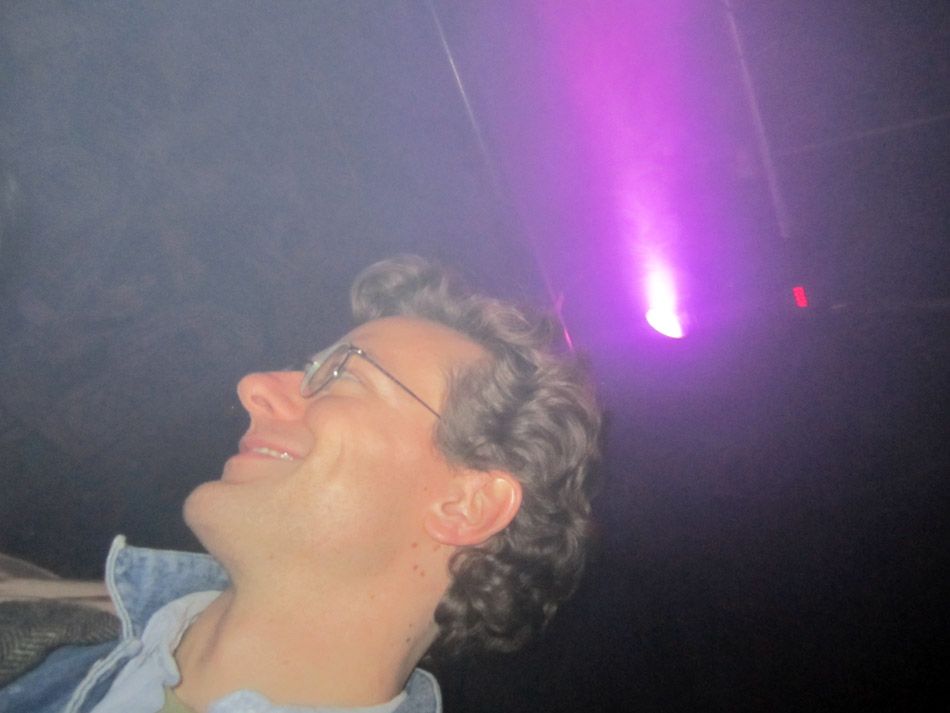 like a very rude boy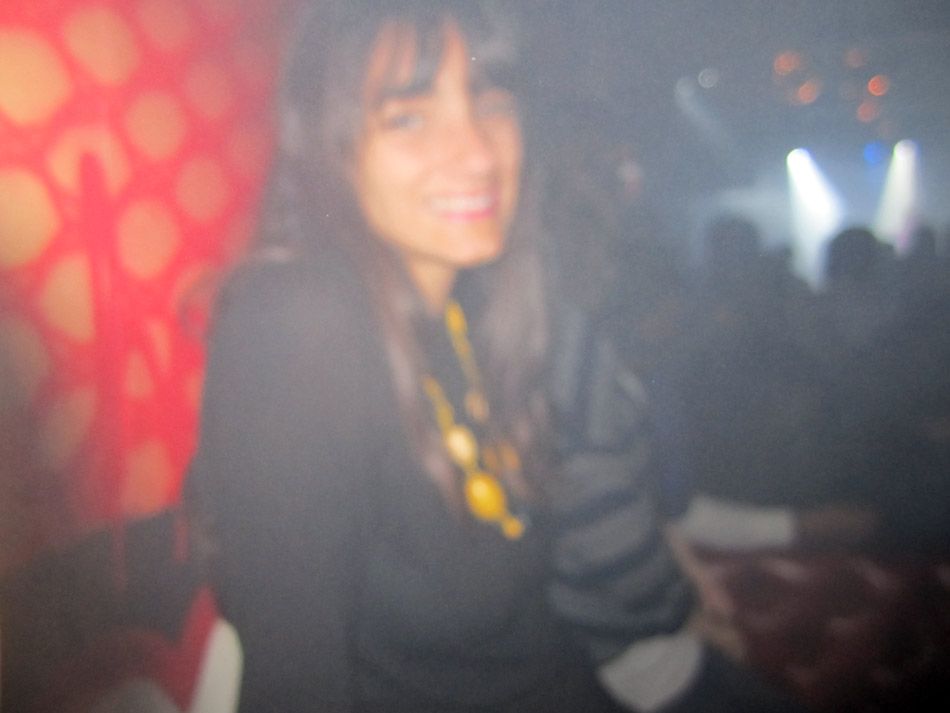 a lotta these on the camera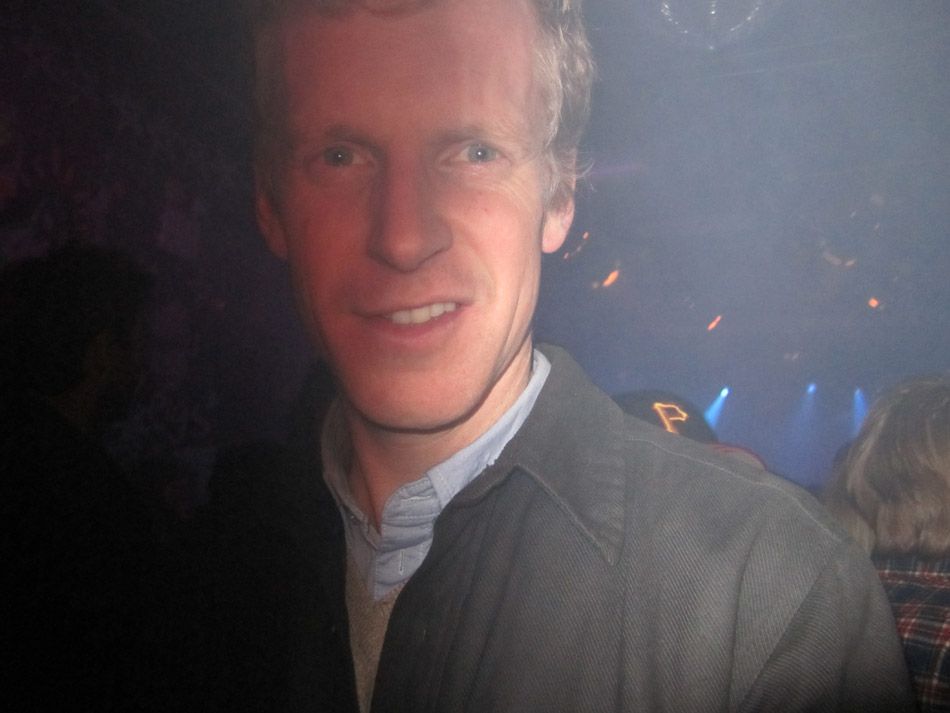 look he stumbled upon peter coffin!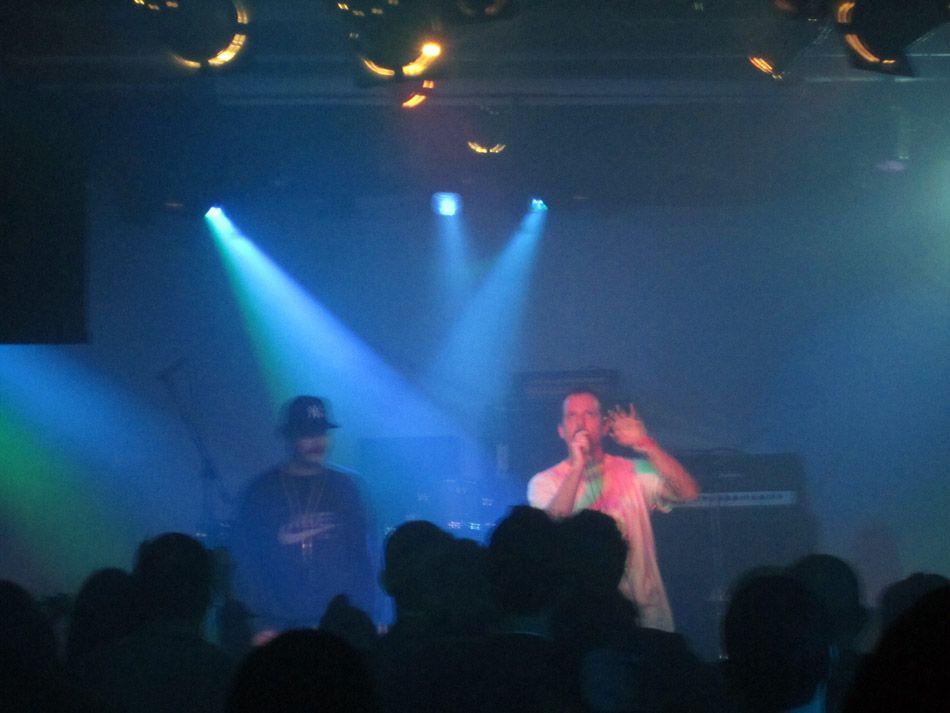 bubbles

you may not know him as well as me but i can tell from his face he is being bad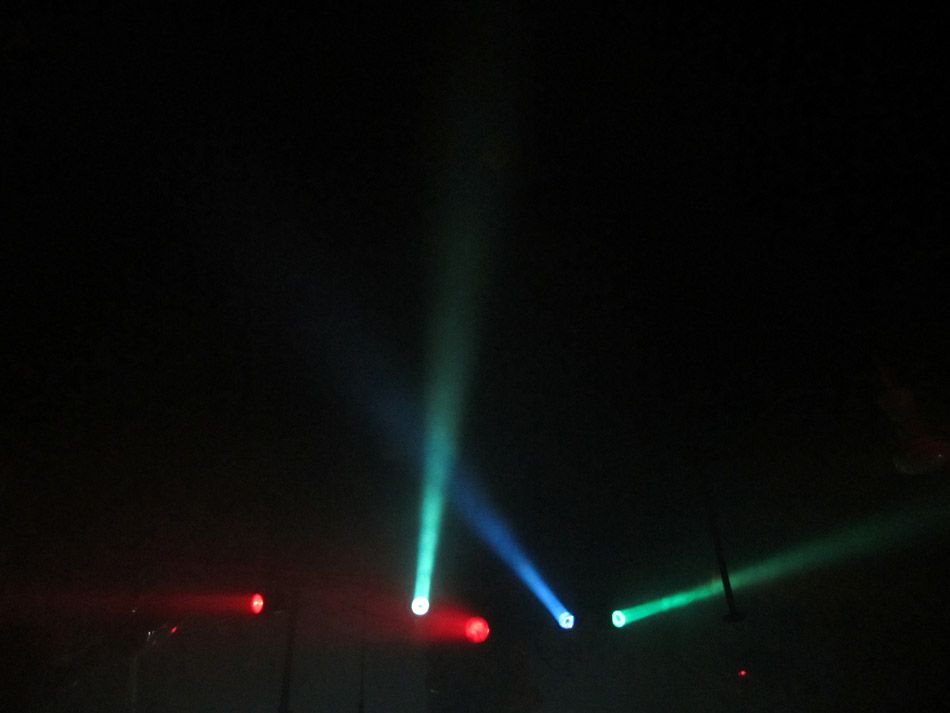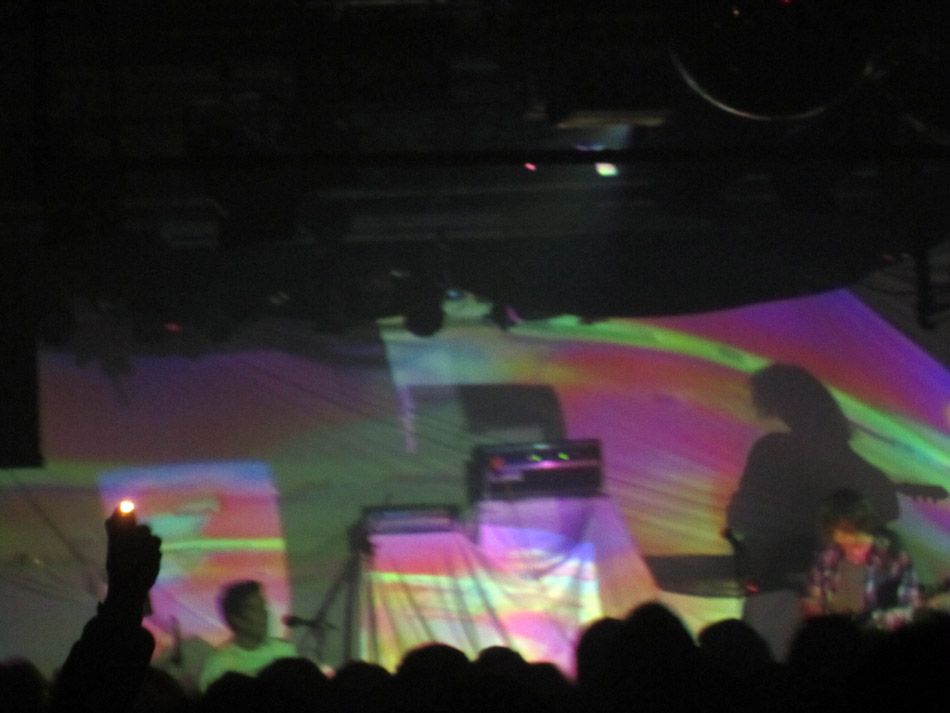 no age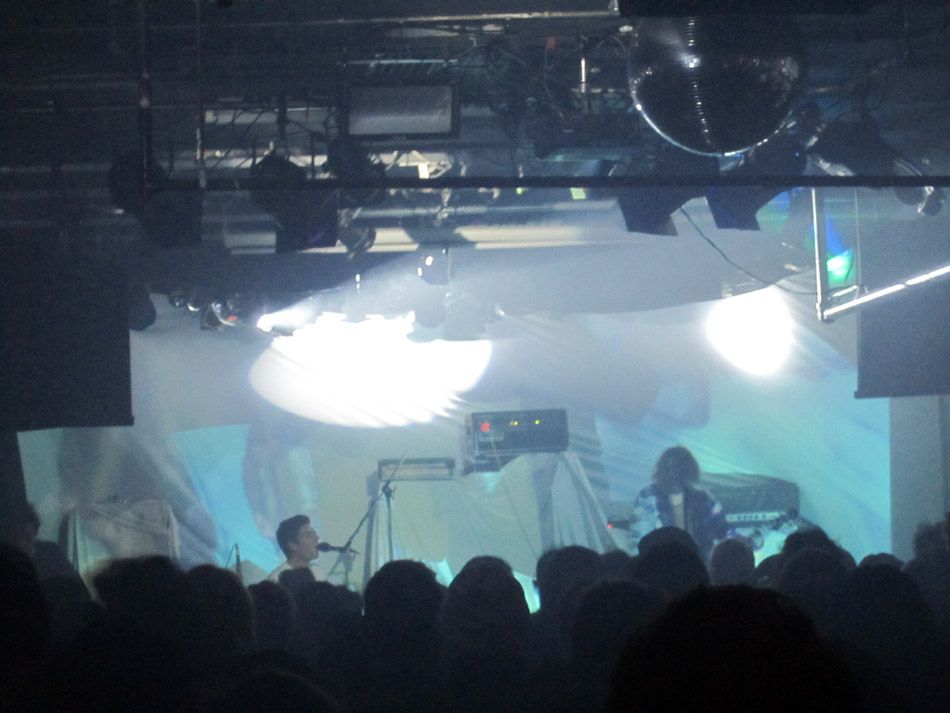 no age were great

good job aron the don

next day

miami invites came! check your mail boxes soon!

this is new fun project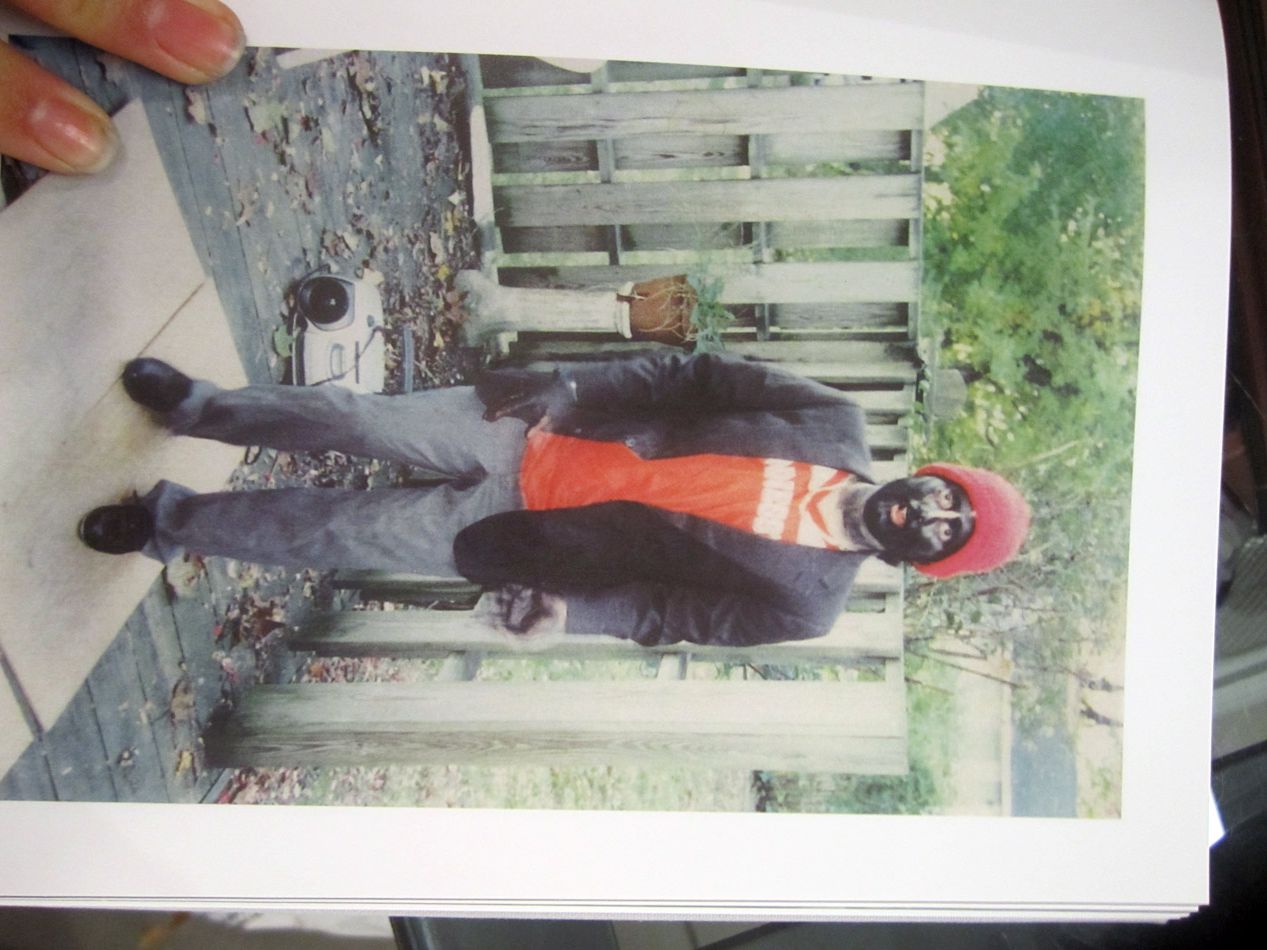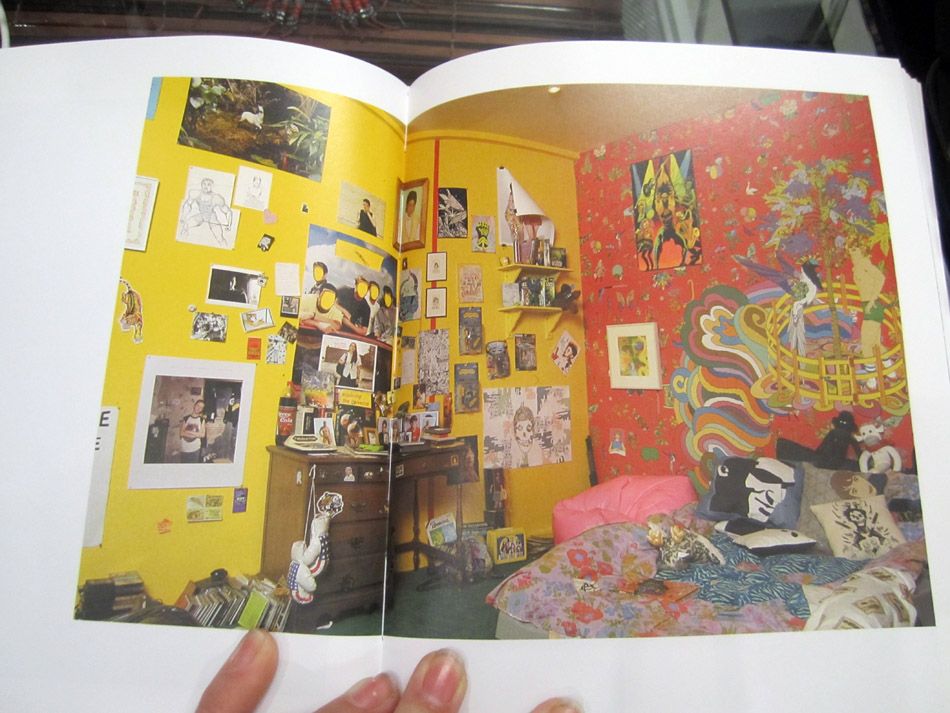 lookin through the agnes b and seeing what else might fit in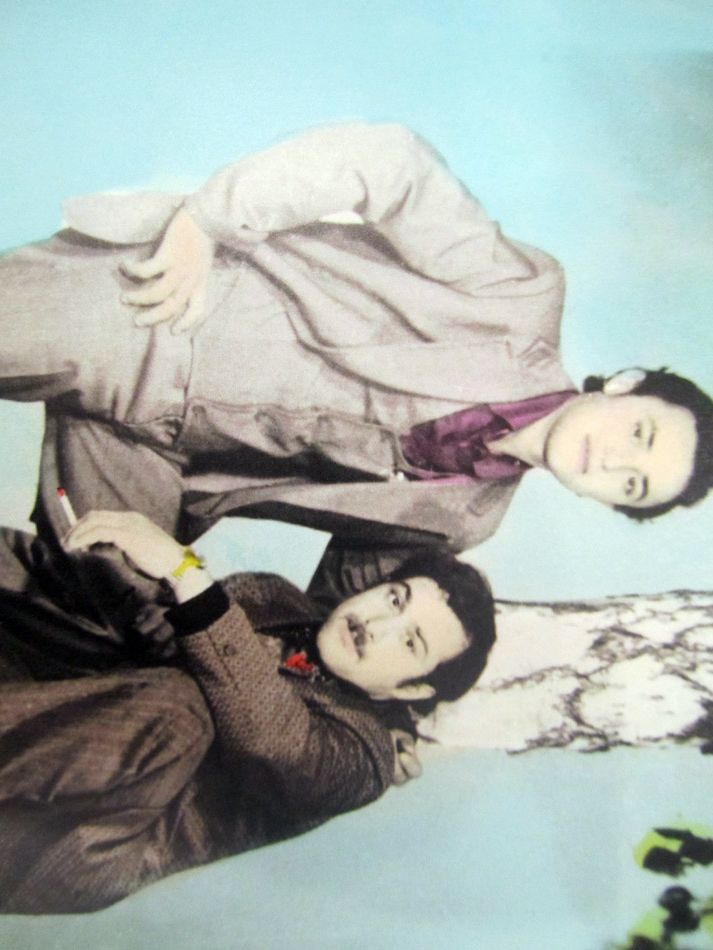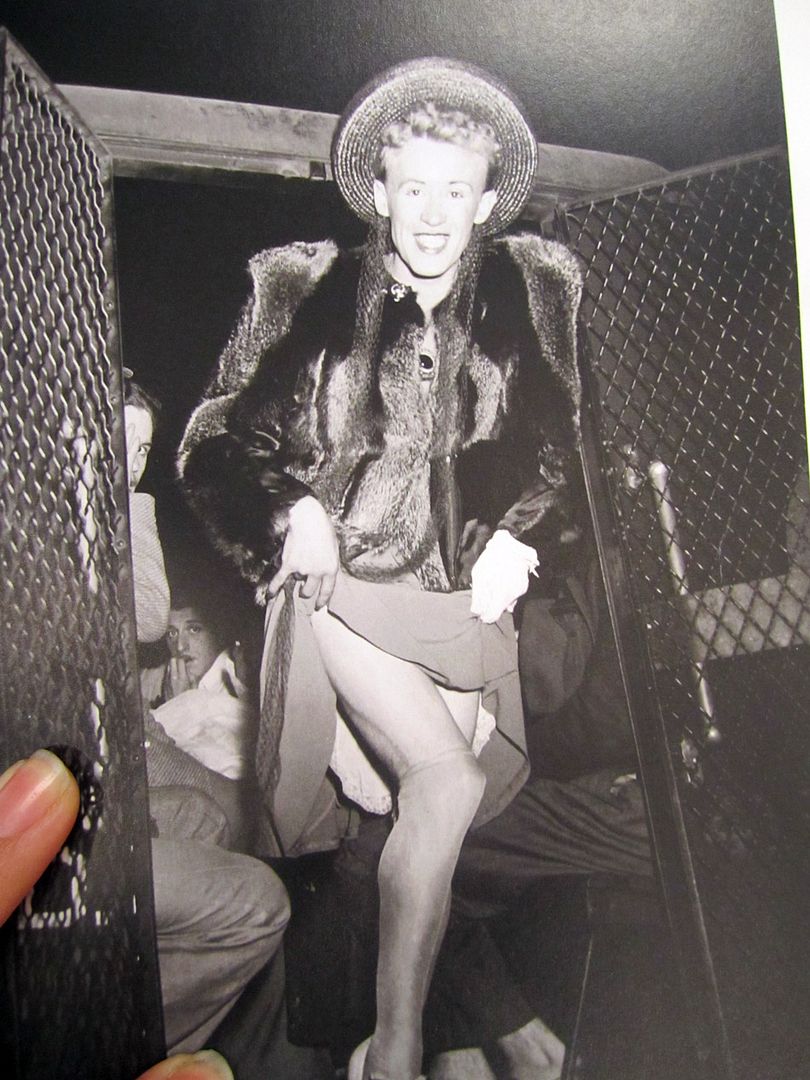 trannie wagon!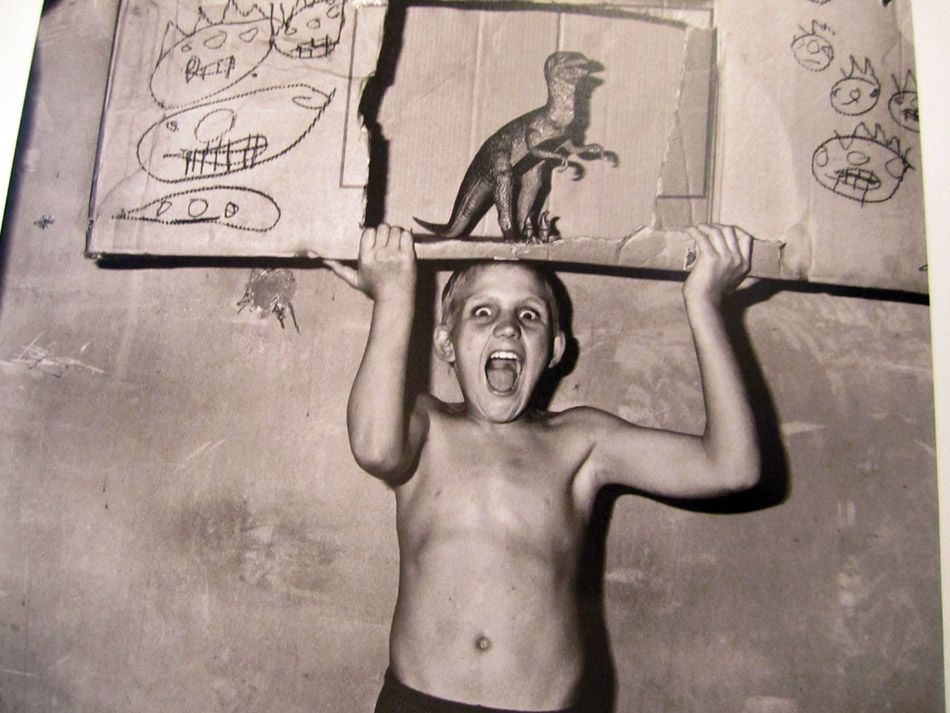 faces
she seems to really like faces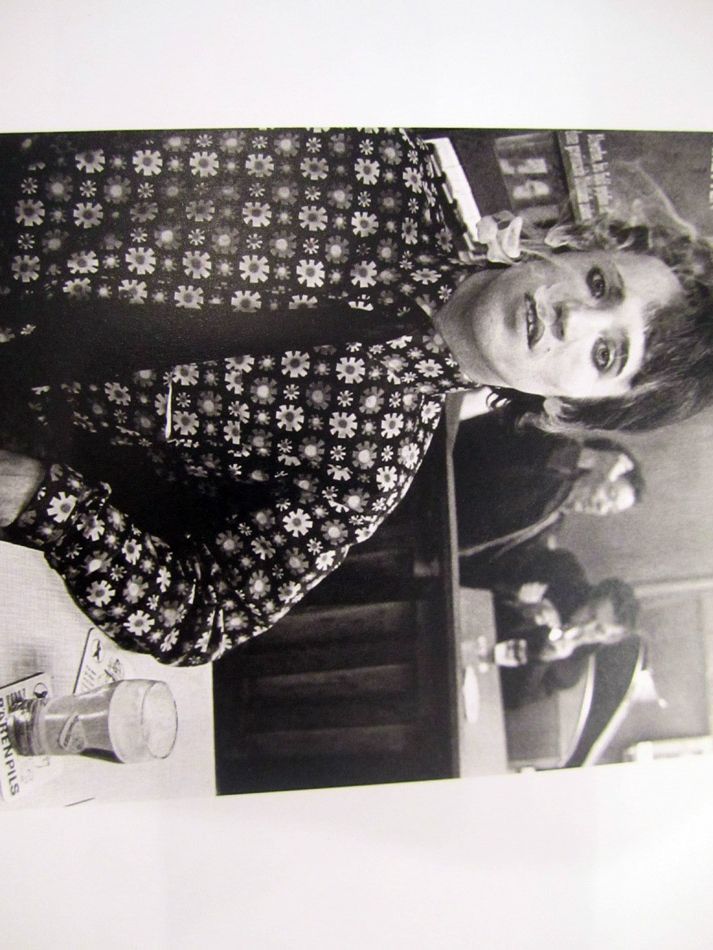 and teens

i like weird street shapes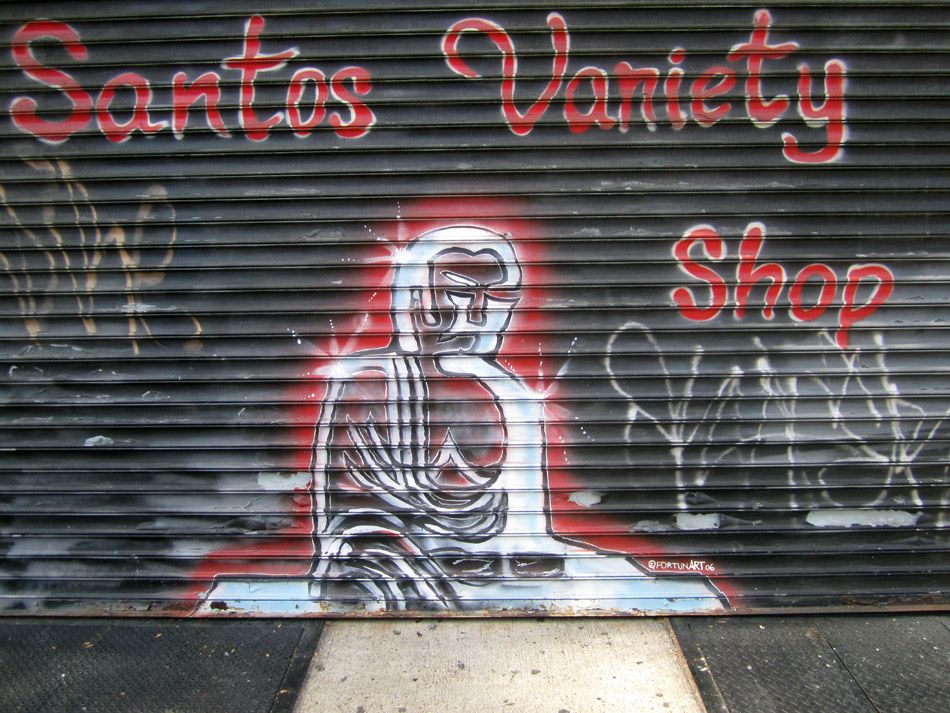 and signs

i also love bad nature photos!! you know this about me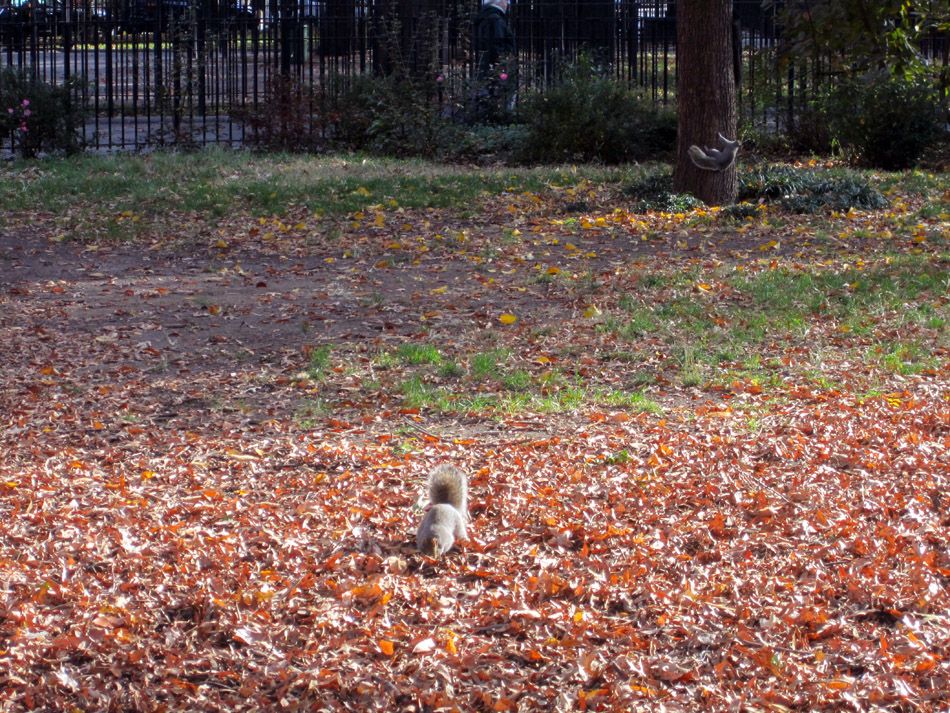 its seriously fall now

artificial warmth of city delays fall
how poignant

if it is not now, still it will come

no trains comin tho

just blissed out bikers

and the orthodoxy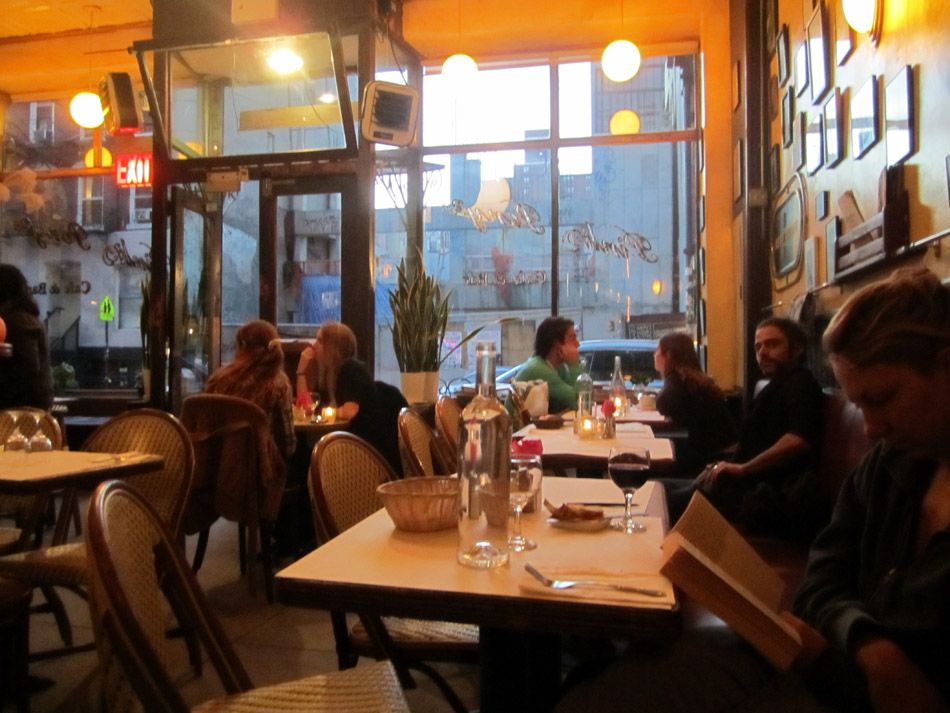 almost lost my love to an evening train but got him into the Pink Pone instead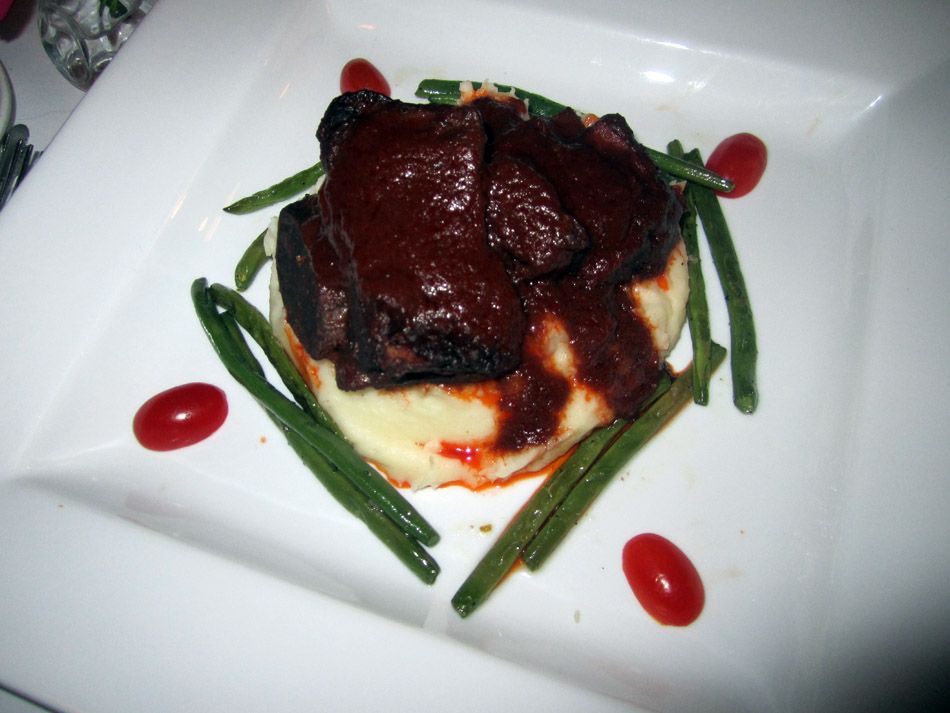 are there any problems short ribs caant solve?

there are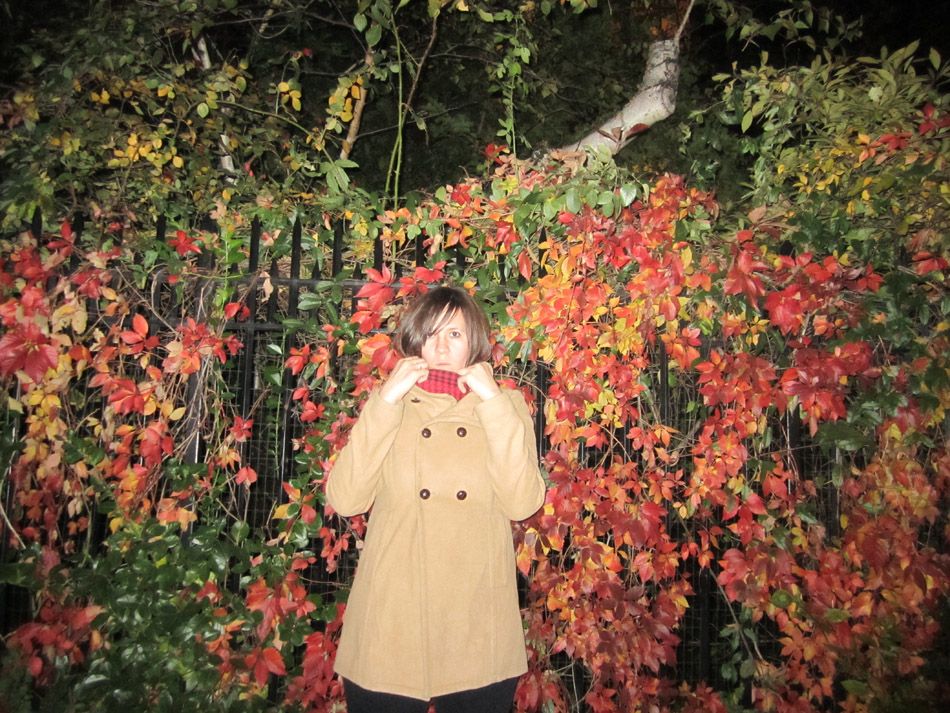 there are problems even a cute red scarf cant solve

money is the least of them

instability

it is important to keep on track and to keep it together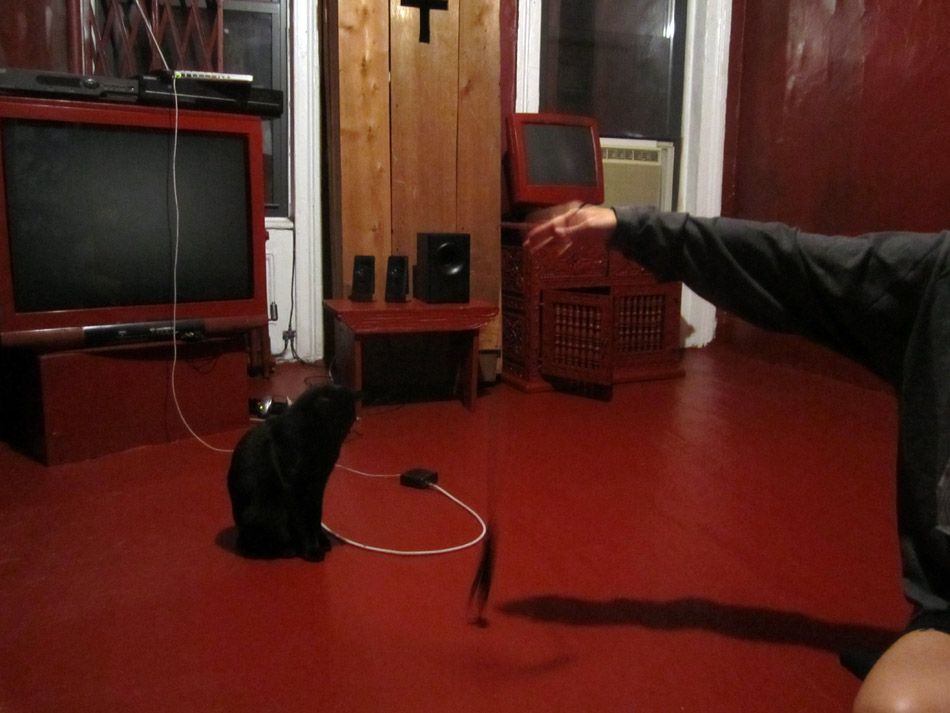 many of my friends know a great deal about it

there is so much to still be written!!!

and written upon

TEAM got that space i wanted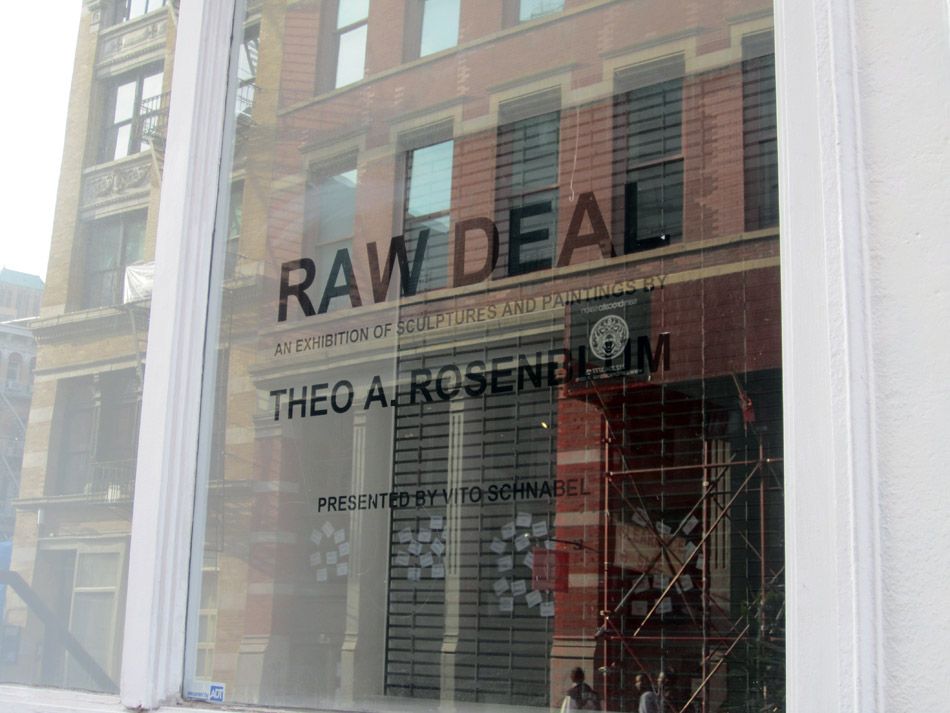 no its cool i dont want it anymore i have a better plan

im almost done with my article "why street art sucks" have i told you about it yet?
this may be the leadoff photo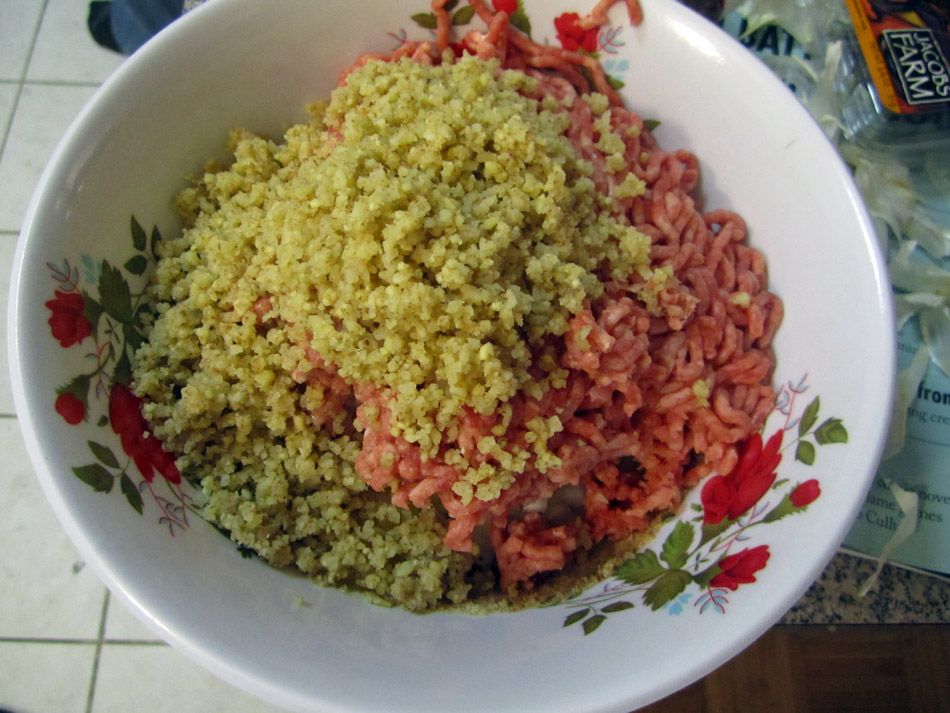 this is me making some meatballs

my big brother drove up yesterday afternoon to help me with my difficult situation

meatballs smoothed much over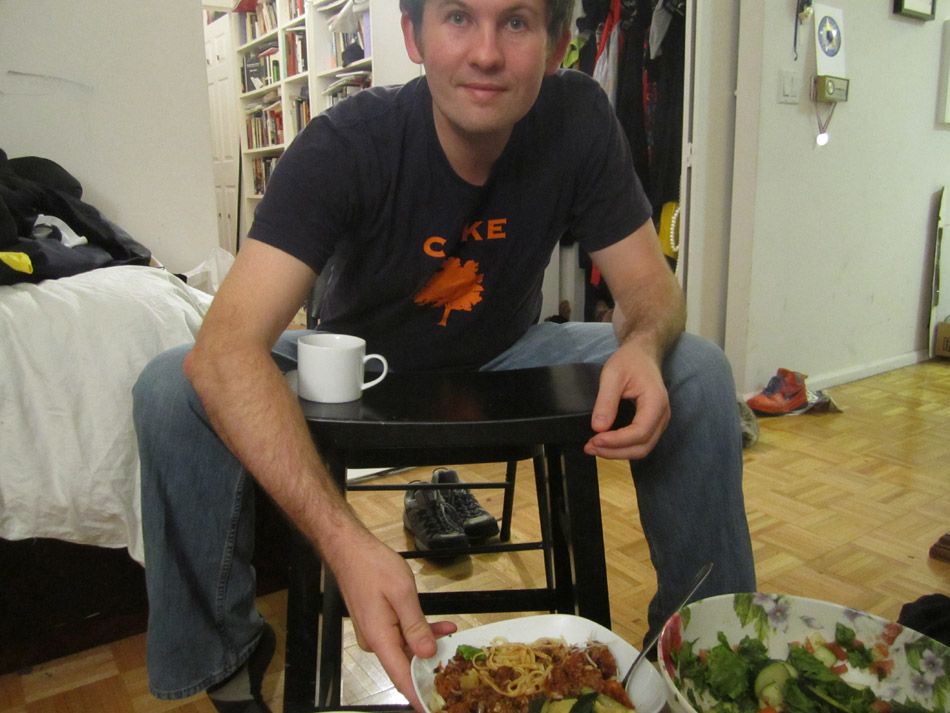 i have a really nice big brother

today things were looking up

and down

and all athicket

with teamwork we can do anythig!

dork in the snow
where do you go
to find microbrews to driiiink

we repaired this sprayer

not until after spraying some of the staff

ha ha!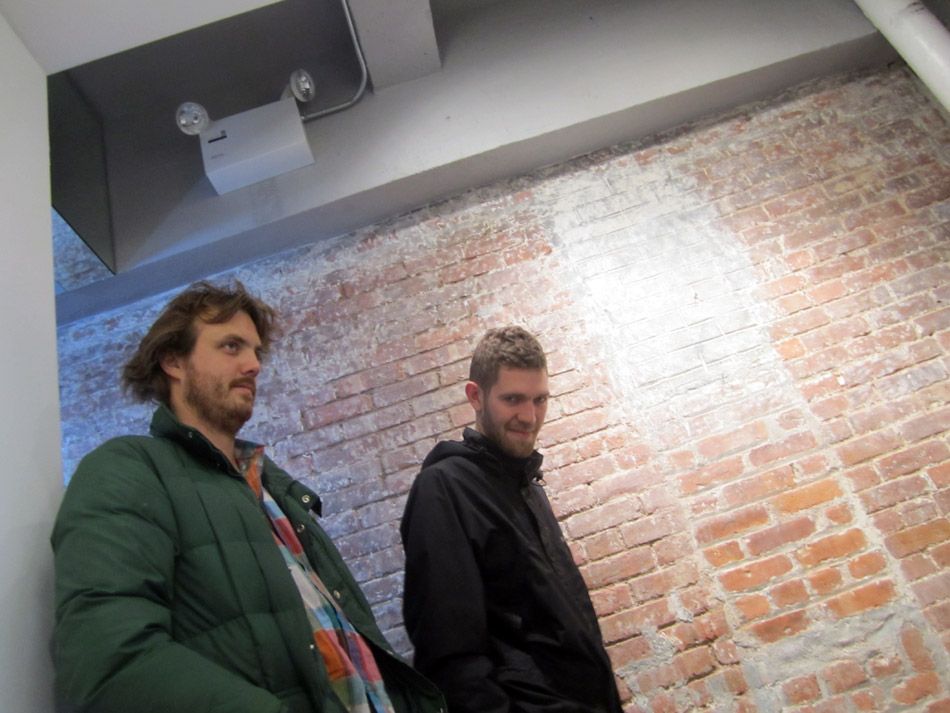 look at these two tall dudes

in their new balances!
do you like how those photos line up
awesome