that is how my dad pronounces the word POETRY

hey it's chris lindig!
things are dire and i could use the consolation of poetry in my life

anyone know any?

this is me visiting Ultra Violet's studio

she of the Factory days

i was into it!

she is awesome looking

this is her back when

this is her making out with Ed Ruscha

im into it!

now we are having nice dinner at Lucien where of course she goes because all cool art people go there and eat steaks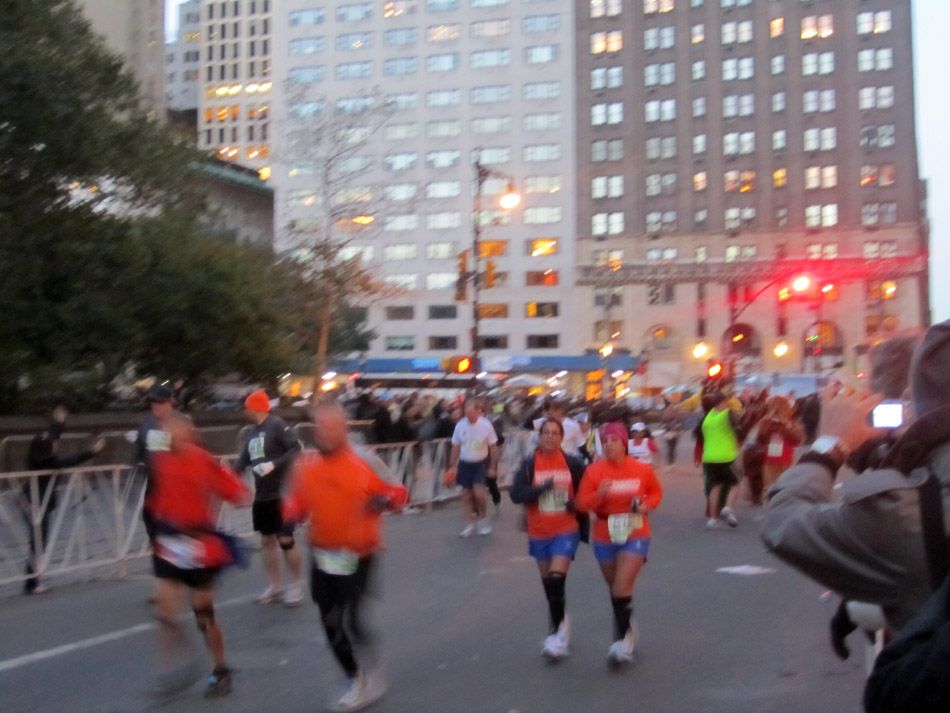 tried to have a really fun relaxing sunday but managed not to do anything except get to Central Park as the sun was setting on the last straggling marathoners

there were lots of people wrapped in branded aluminum sheeties which was fun

cold branding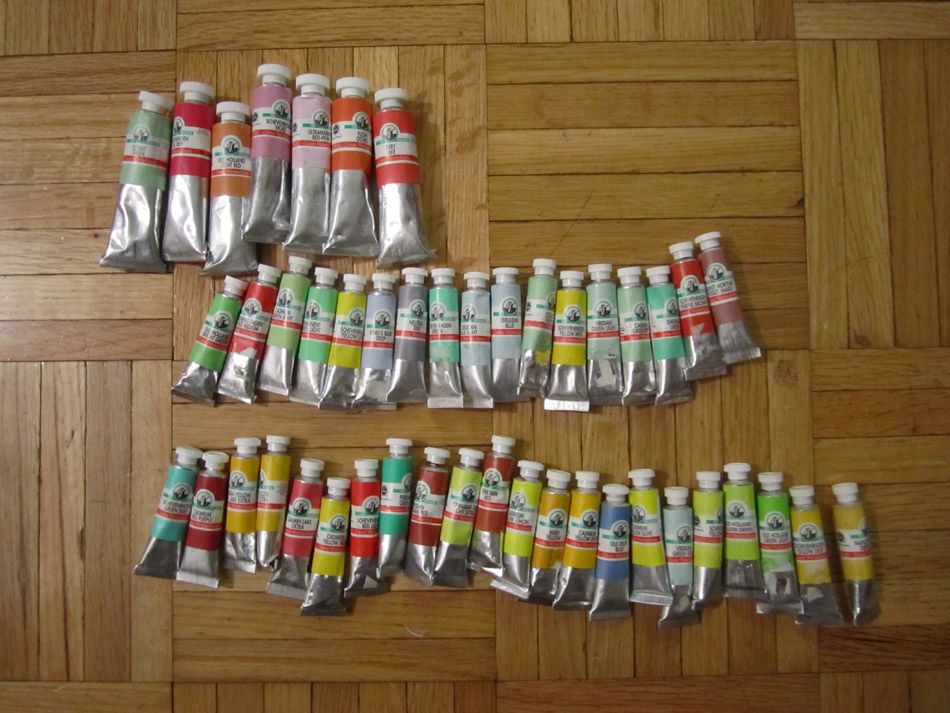 maybe instead of poetry i should get into watercolor painting…
hmmm….

or maybe cooking competitions!
this is apricot glazed pork loin with lemon kale and mashed pos

i think this is monday and it looks like i didnt do anythign but make a stuffed pump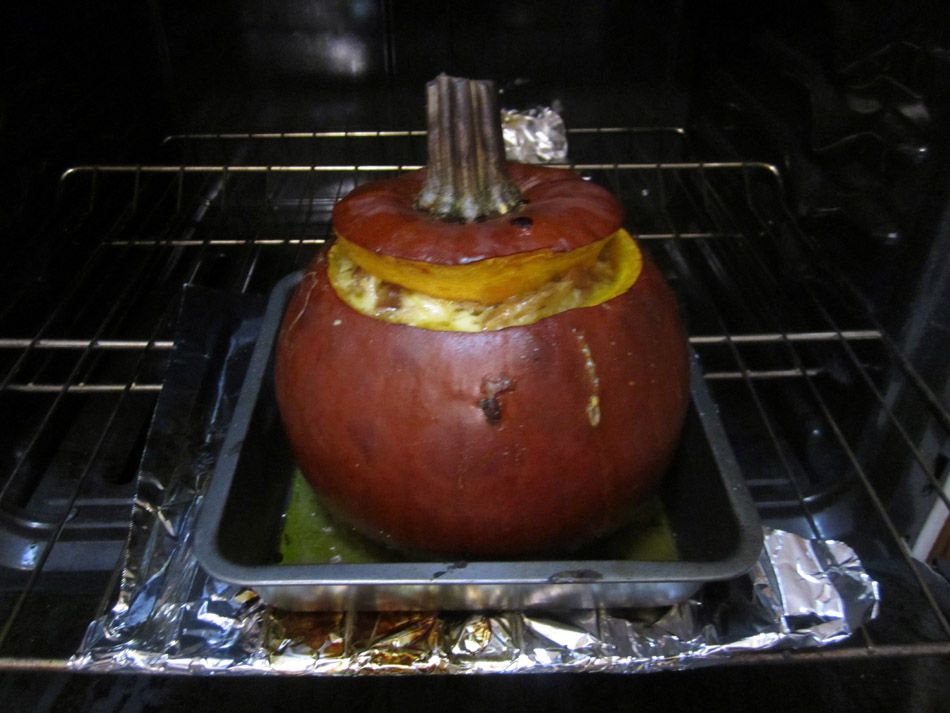 look at that pump!

oh boy

this food was so yummy it gets three photos!
sausage swiss cheese twice toasted baguette walnuts nutmeg cream red onion salt pepper tastic!

oo a fourth photo too

alright alright i know food gets boring after a while
this is us playing pool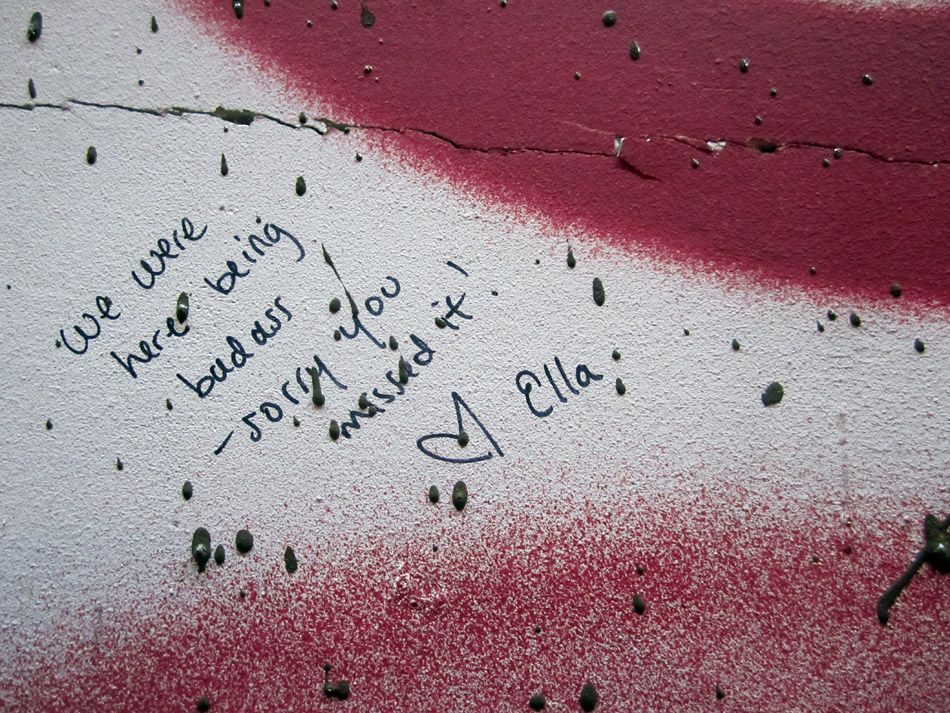 apparently a tour guide let a group of people to barry's mural, handed out sharpies and told them it was part of the project to "contribute to the wall"
that is not part of the project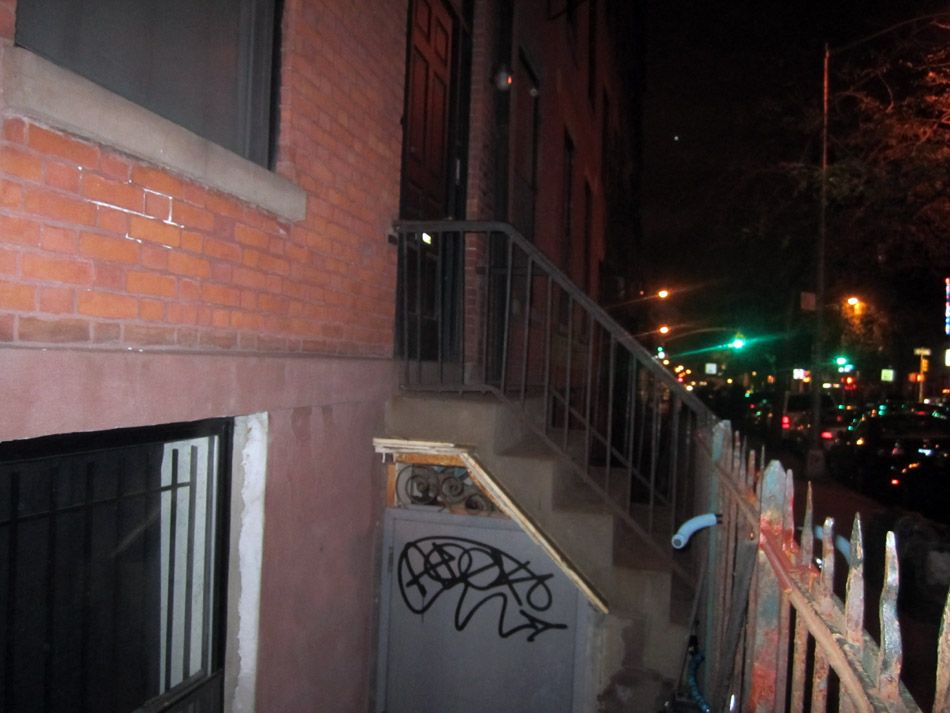 upton said the translation of this tag is "i had to pee"

i appreciate the nice comment on my last post to "keep my chin up" because the chin is down, lookin at the ground, resting on my chest, nodding napping negative

i know there is a lot "up there" but i'm not up there, i'm down here