AVAF is fun because everyone can make their own
what is yours???
this is AVAF book signing at the new moo

for some reason i forgot to take a photo of Eli at the desk with the books signigng cool drawings on them all
mine was #26 in line! i hope he got to it by now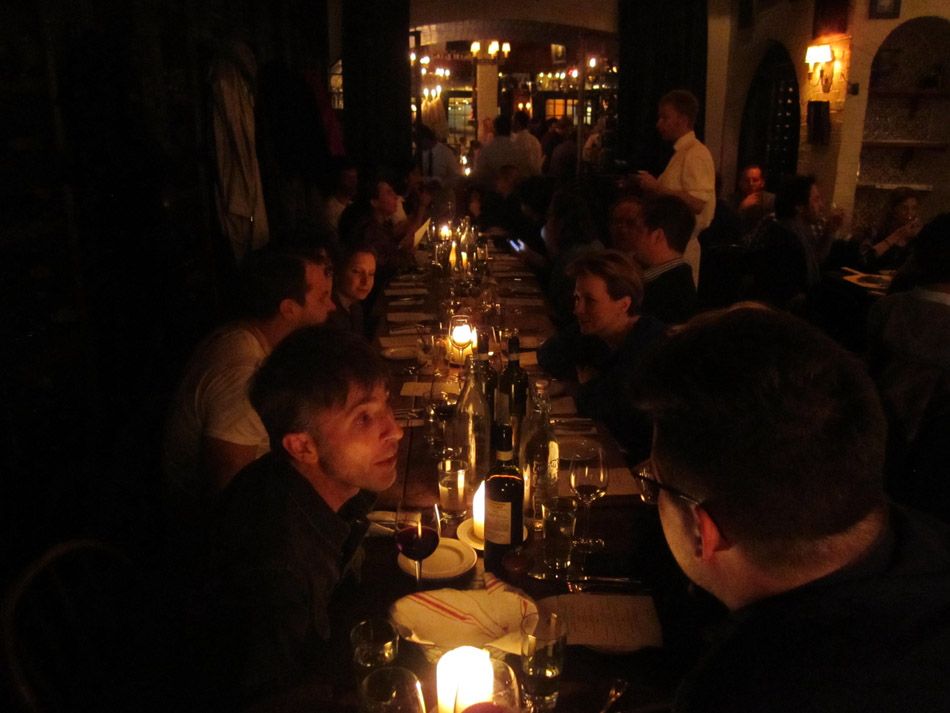 this is the fun dinner after that suzanne threw!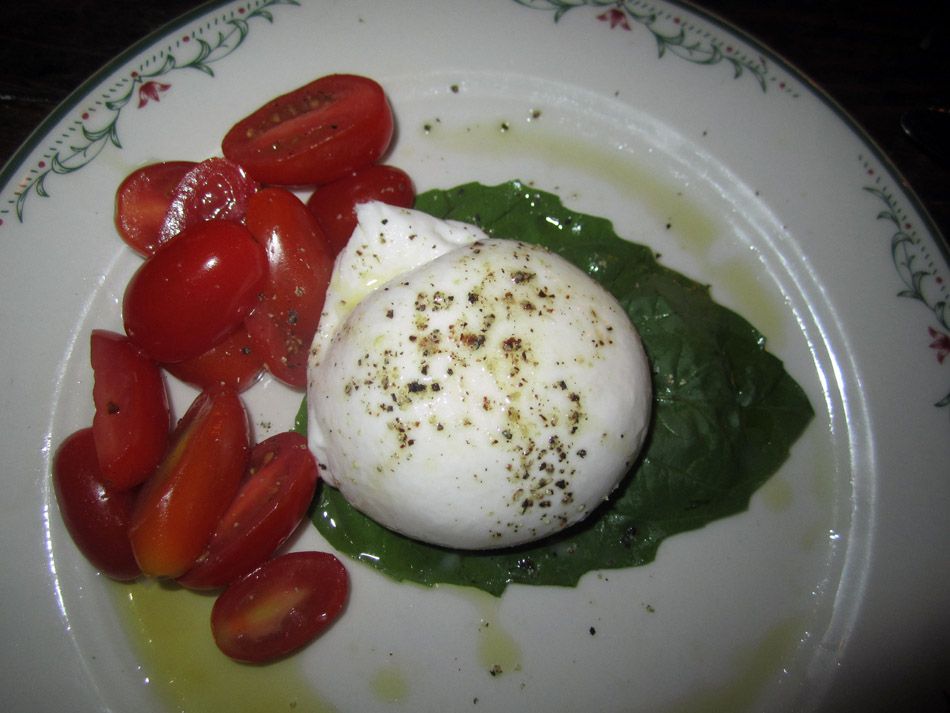 it featured these yummy treats

you like fish on sticks

casey likes fish sticks
and Tom of Finland

upton likes bumping uglies

he is a dior hommie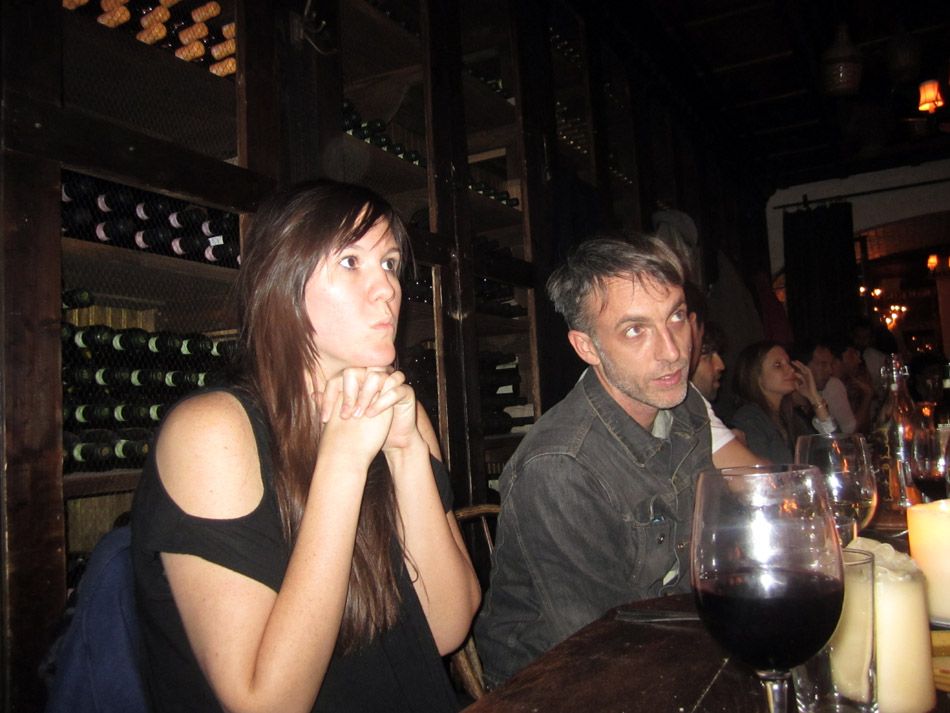 yay! i got to sit next to jules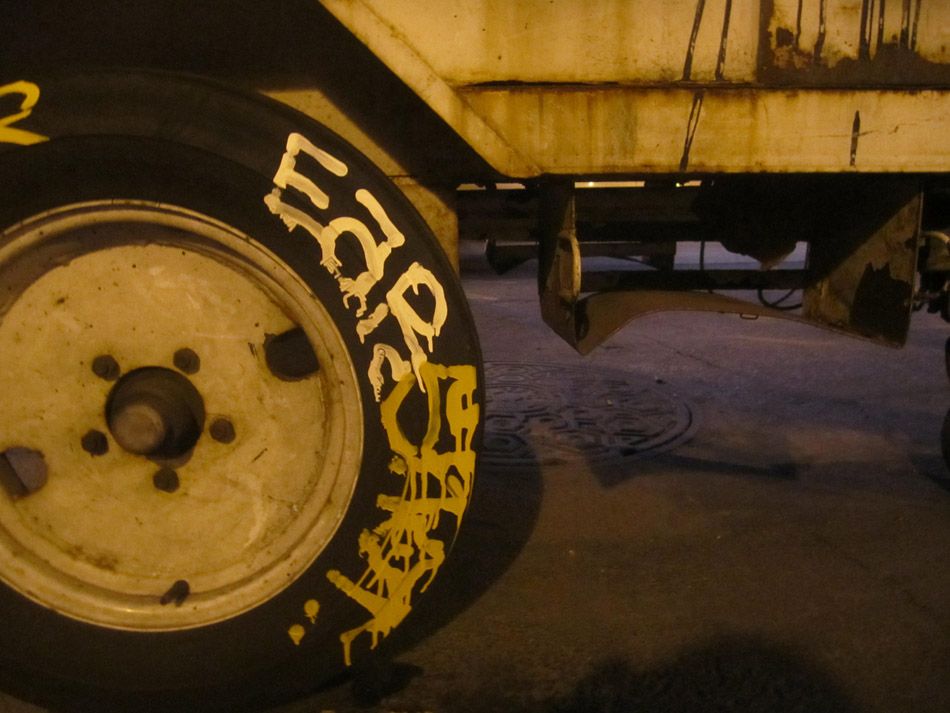 when i get my AVAF book back from being signed i will put the book on the blog and where you can buy it. its super!!!

this sign reminded me i havent seen RY in a YEAR
or maybe not that long i exaggerate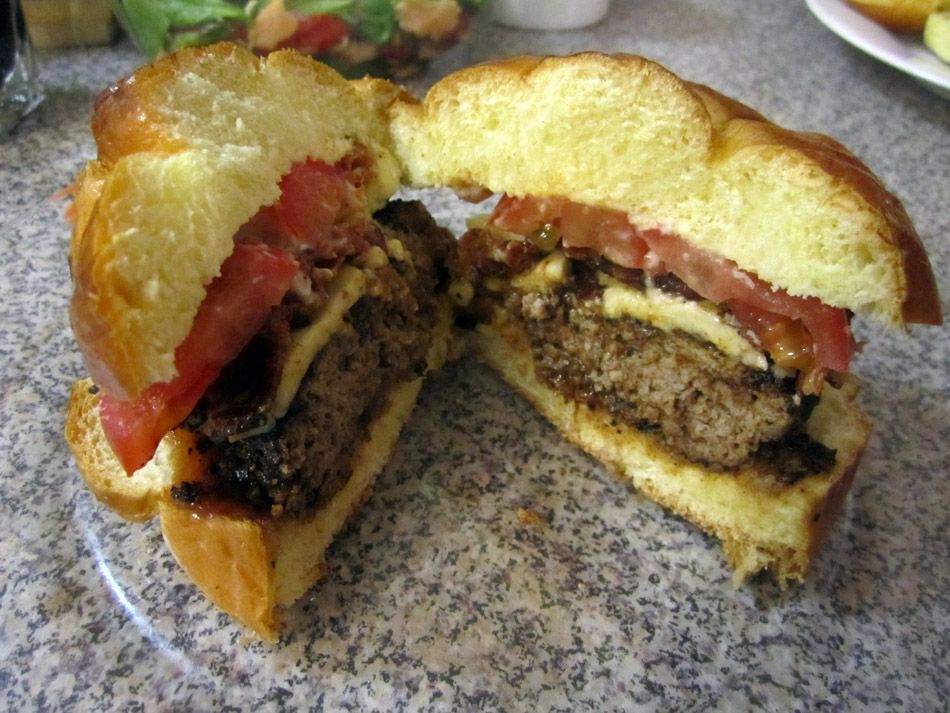 i made burgers but i think i made them too well done

thankfully upton stole us a few hamburgers on the way to the party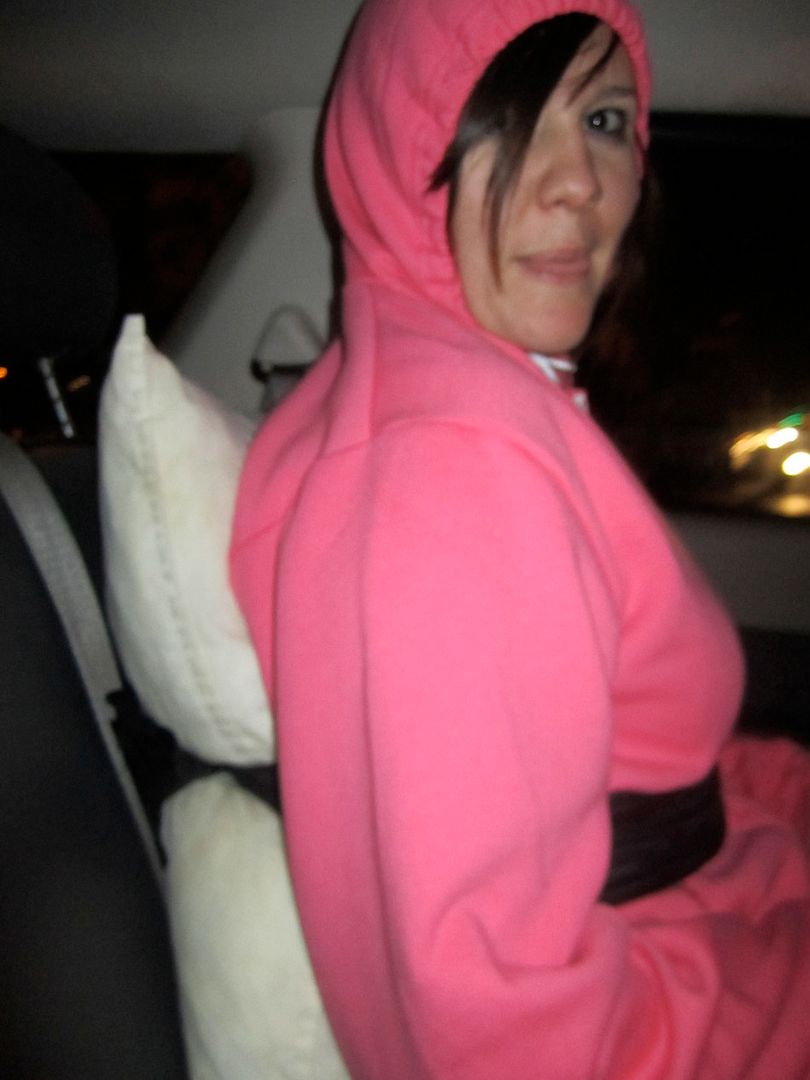 i dont really get it either

8 cheeseburgis later…

yay now we are at don hills!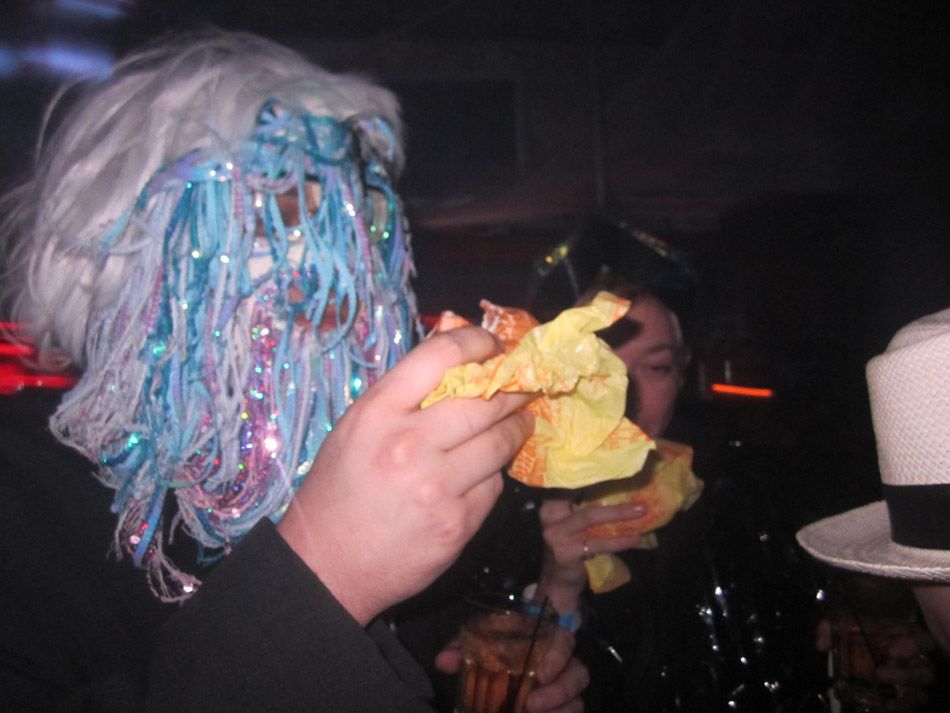 meghan and teddy get burgis too!

spencer MC scary nun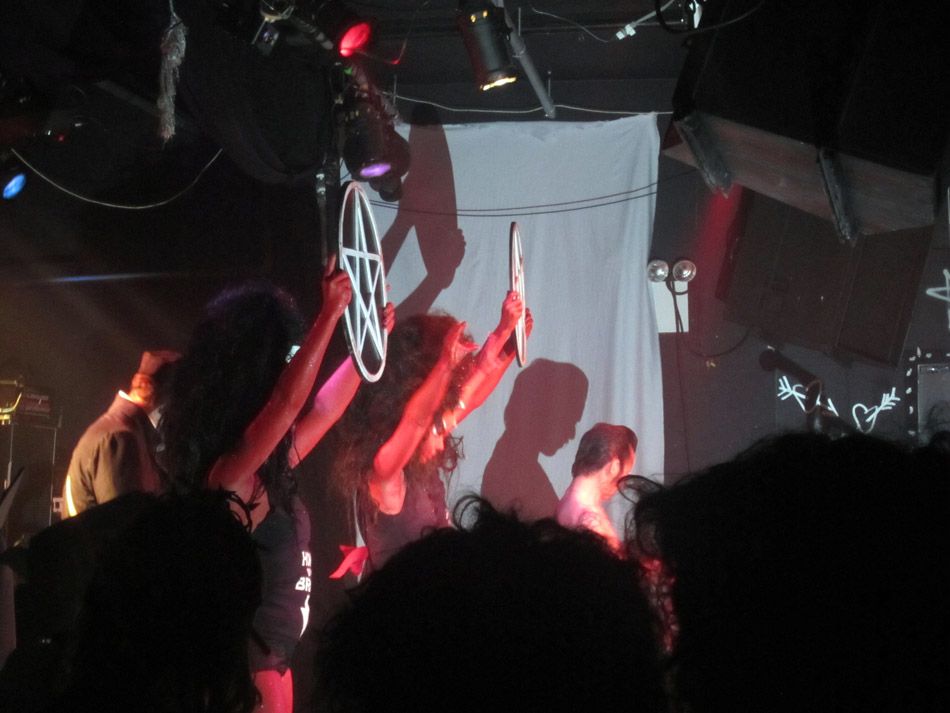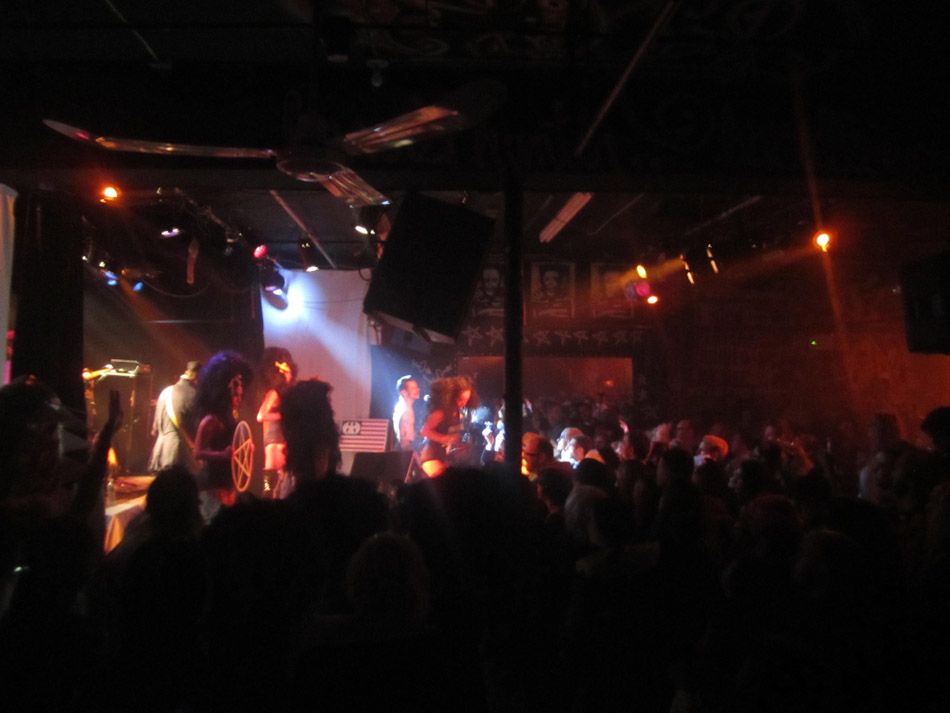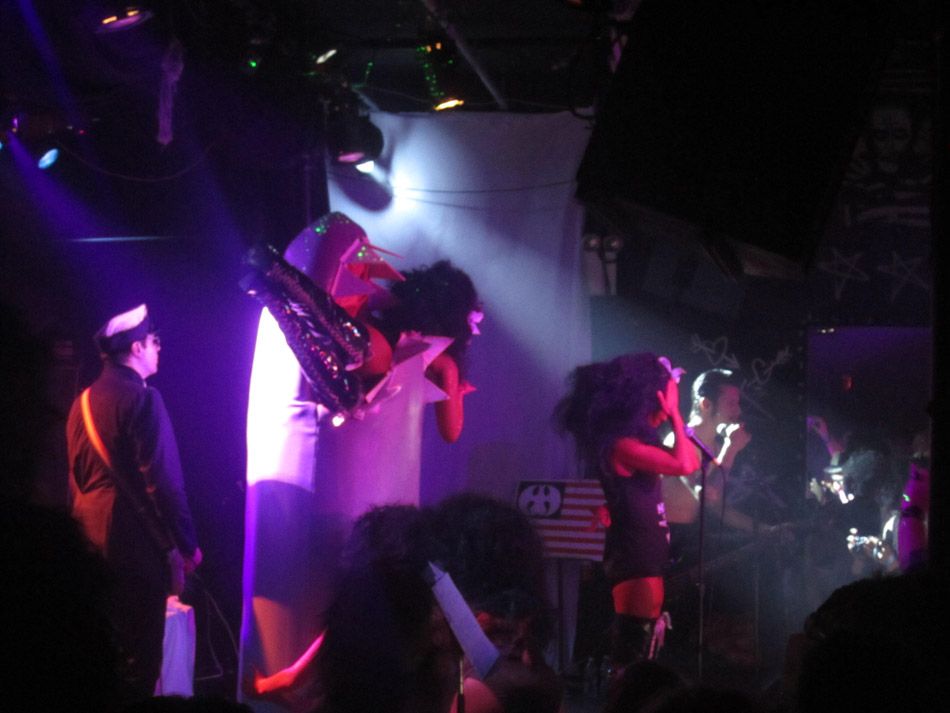 for awesome kembra performance and record release!

they sounded SO GOOD, best yet i think
full band, new songs, samoa wearing full sparkle suit guitar soloing

yay! we had such a good time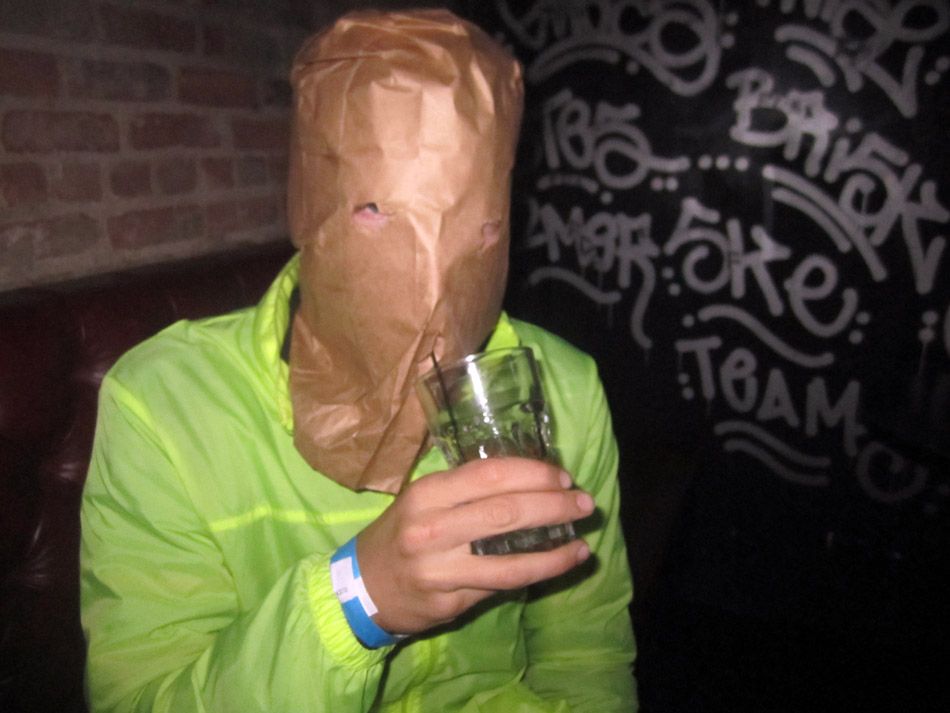 who was this guy?

wasn't this guy on ARTSTAR?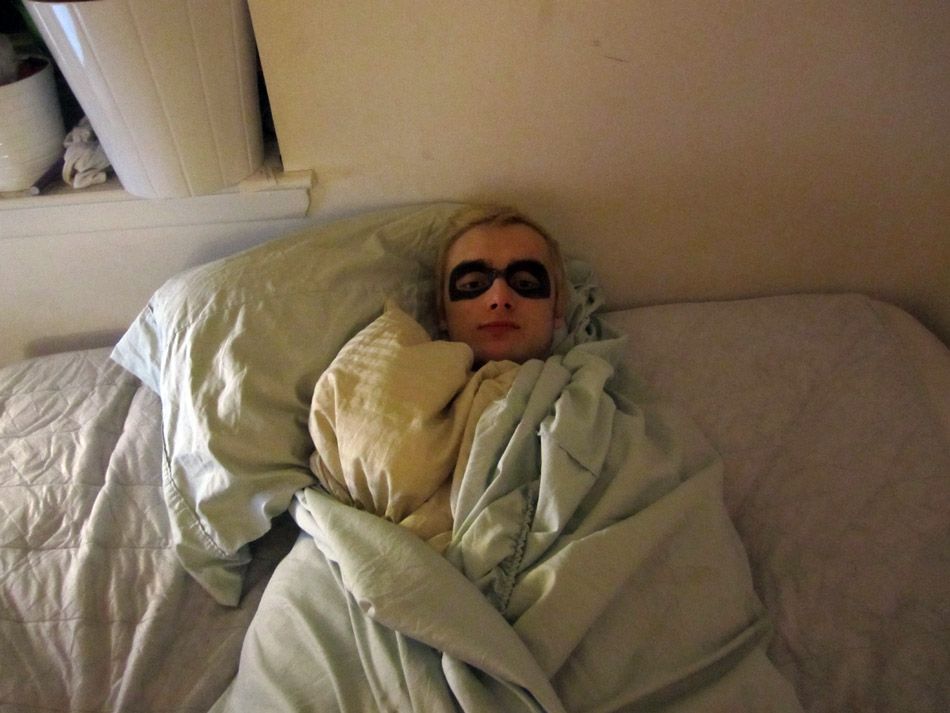 upton couldnt take his mask off
it was drawn in waterproof eyeliner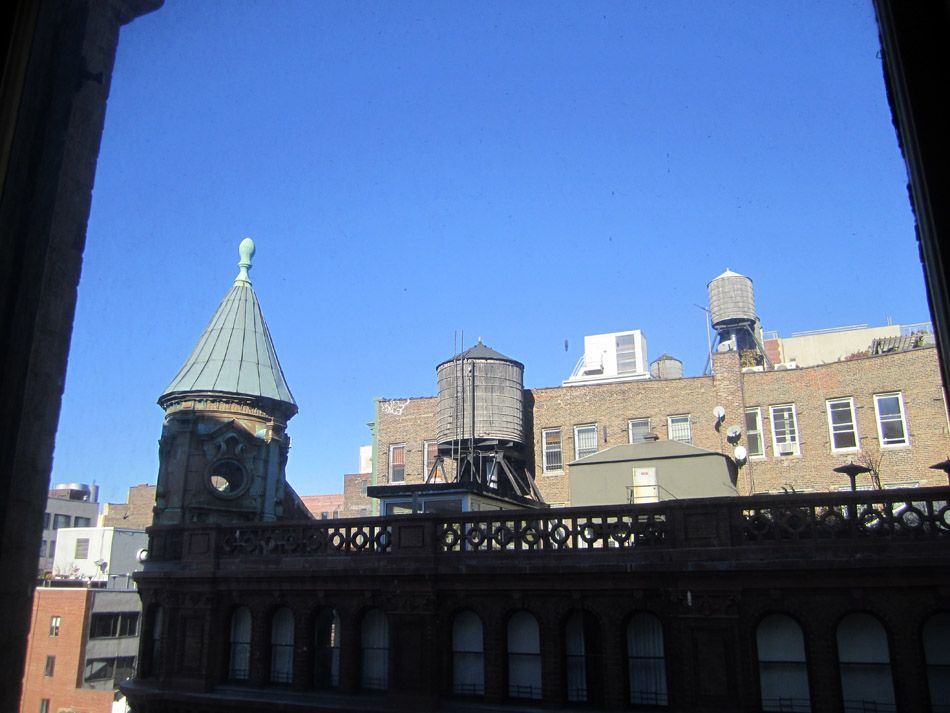 this morn

got to go have lunch at Maripol's studio!

yay awesome!!!

awesome

she has new book out!
buy it here
and soon a link for AVAF book as well
it is fall and time to go back to READING BOOKS everyone
A Very Active Fall!