born to be wildberry

flying south

you guys better come hang out with me thursday this show is going to blow you away

i am outta here one sec

i went south for the fall real fast to see the aged parents
fall in reverse!

waking up is hard to do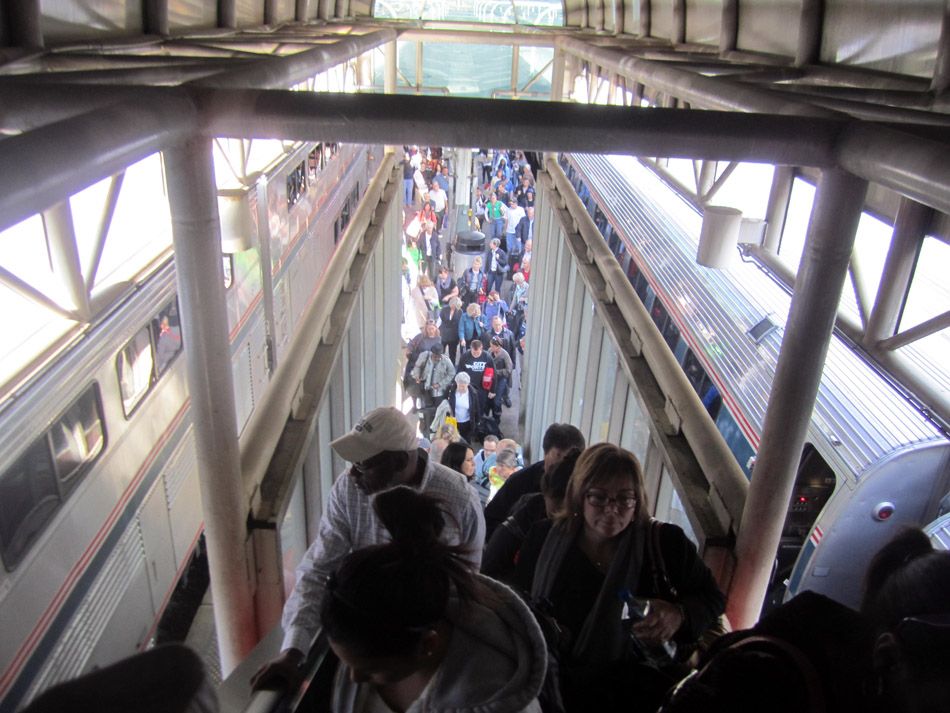 we went fishing and found this creepy dead heron

and this lone poobag

we are explore

upton is scrambs

he can scramb up anything!

he is brave

he put worm on hook for me

oh boy!

nothing is better than watch upton scramb up something

he is slow lorris

he gets bbq reward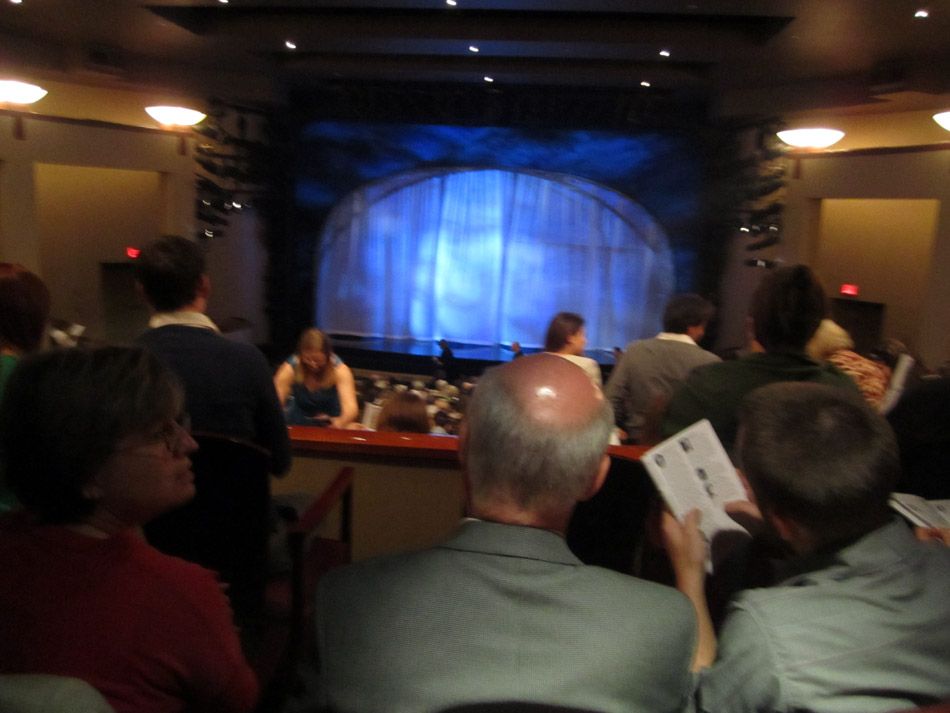 we go to shakespeare play as reward too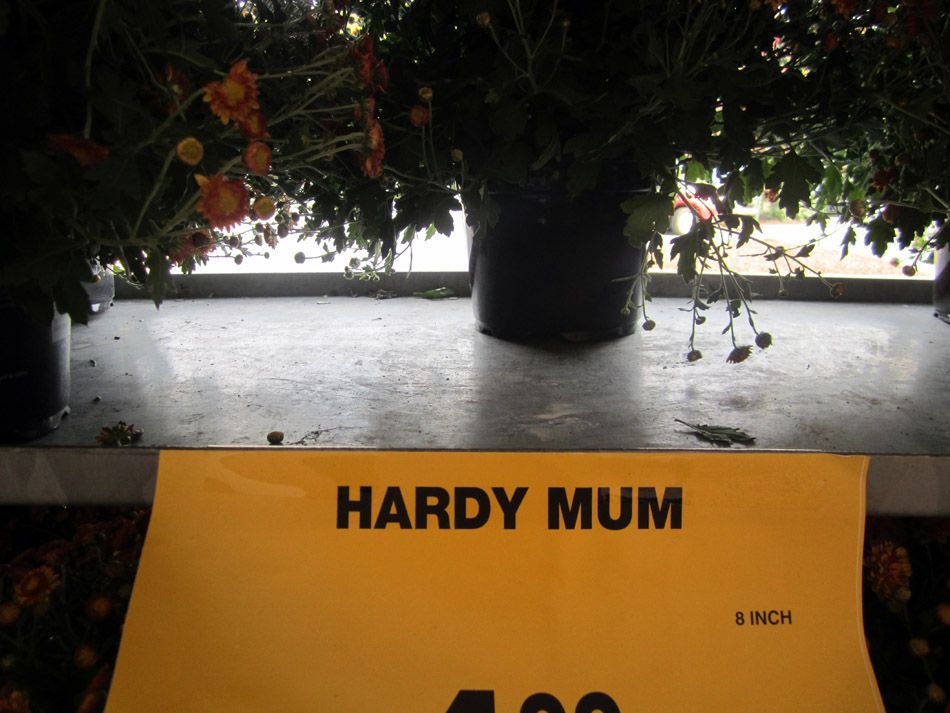 it was ALL'S WELL THAT ENDS WELL which is actually a pretty psycho play if you have read or seen it

they all need to take a serious chill pill
running around being crazy having sex with the wrong people in the dark and forced marriages and infidelity

cant we all just get along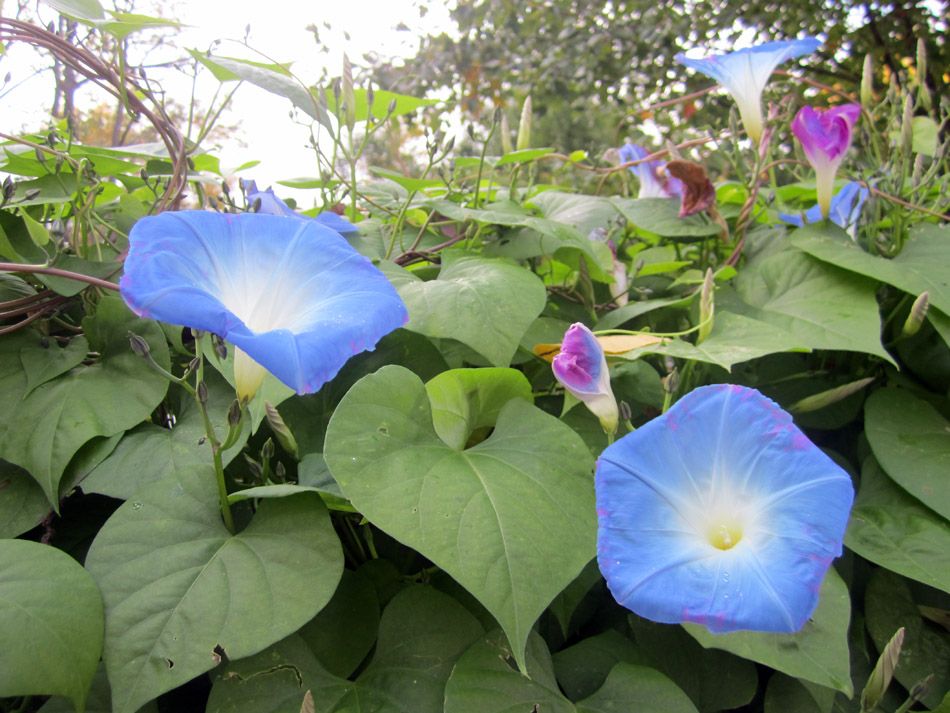 dc is very relax and has nice mornings

upton took nice morning g pic

and blue house pretty

and weird graffiti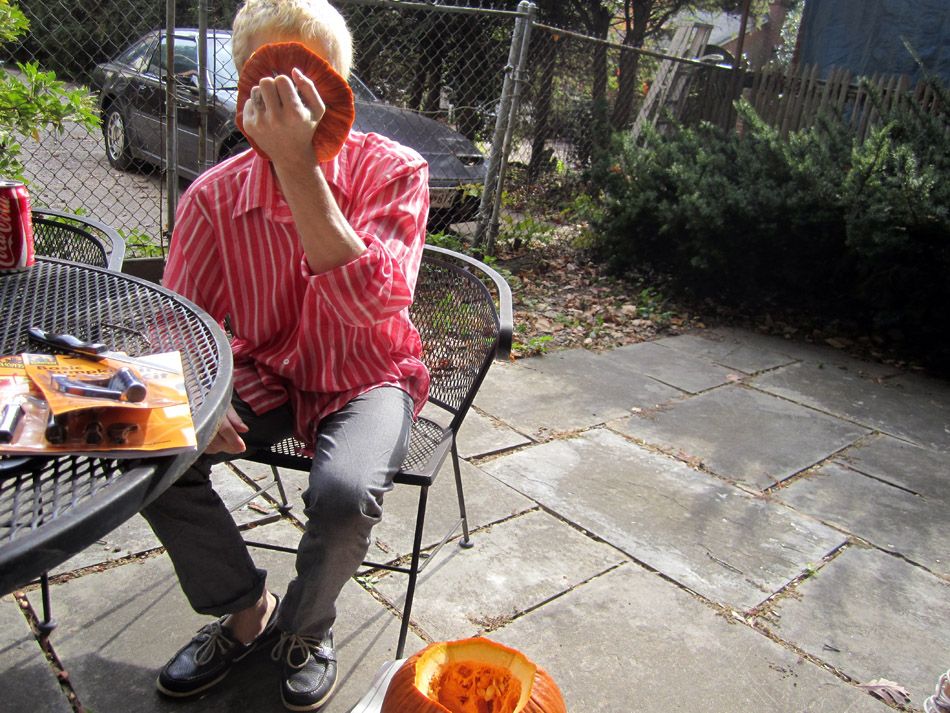 time to make pumps

mom scoops pump while buddy #2 is bored

wait that doesnt help

better

better!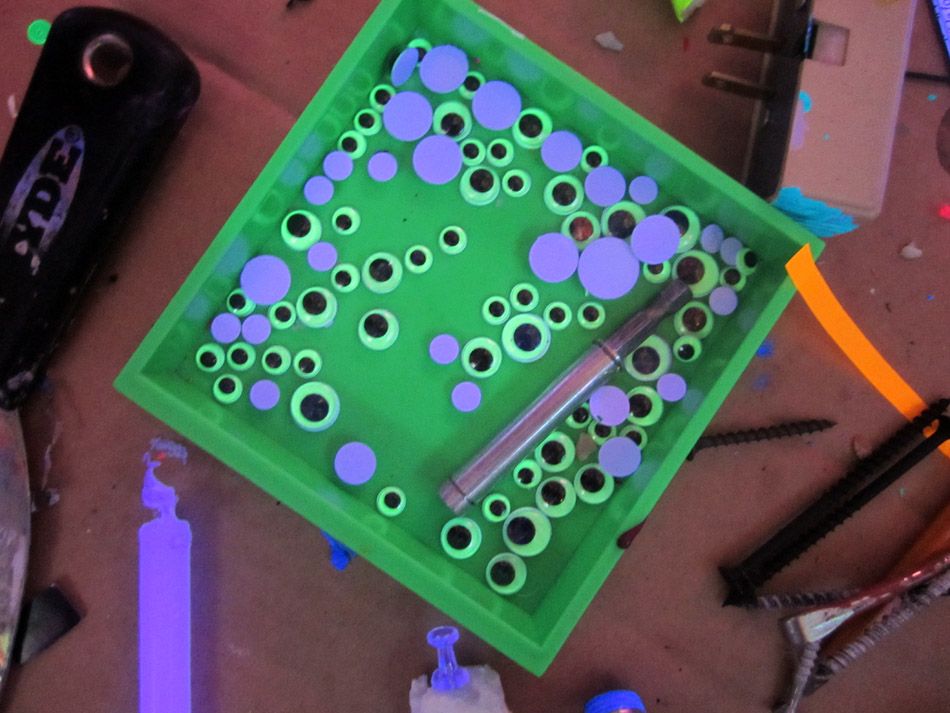 bye aged parents i will see you soon
i love you and you make me feel so much better
as does this cute video of upton being tickled