that is a "button" on my "toolbar"
i don't know what it does

my camera is kind of working again!
it took a pretty in focus shot of Alison Schulnik's very painterly pintar up on my very screenic screen

thank jeebus!

i just wanted to post a little REFORMS SCHOOL before i have to go back there and work more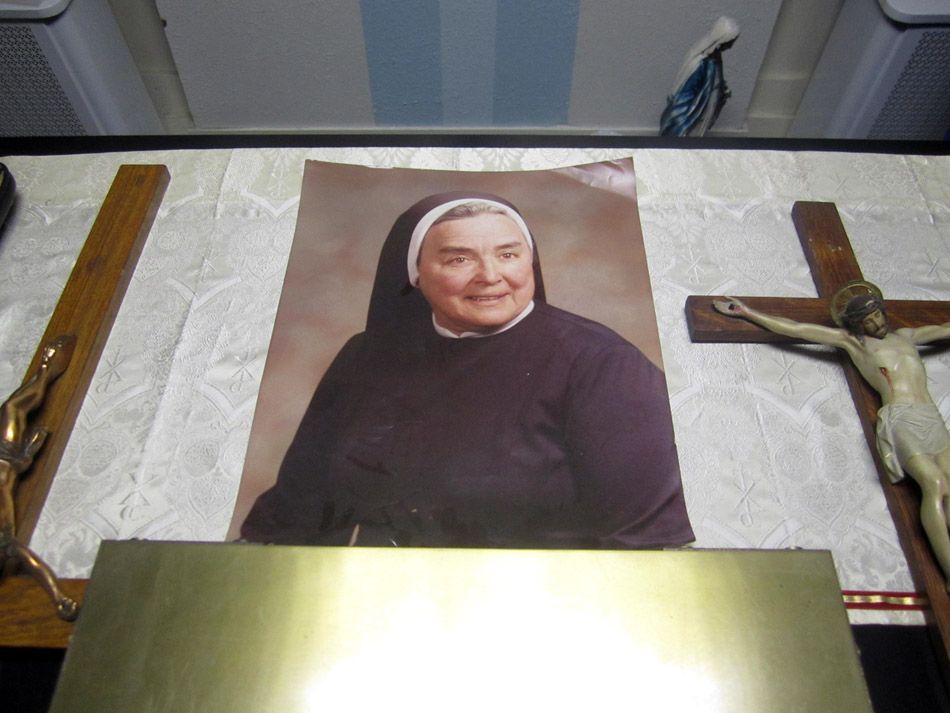 233 Mott street seriously come hang out with me as i am losing it and there till 6pm
and tomorrow 10 – 6pm and then 7 – 11pm big bands and closing party

i don't mean to insinuate that buying a piece from me to help education reform will save your soul but….
you can email me if you want the pricelist of what is still available 🙂

this is last night
wish you could have seen the fashions wish i were more of a fashion blogger
i overheard many many people calling each other homie and bro and son and dawg
i heard someone say "old school" in the school it was really cute

i come home just as this thing wakes up

i cook it lasagne and garlic bread and then fall dead asleep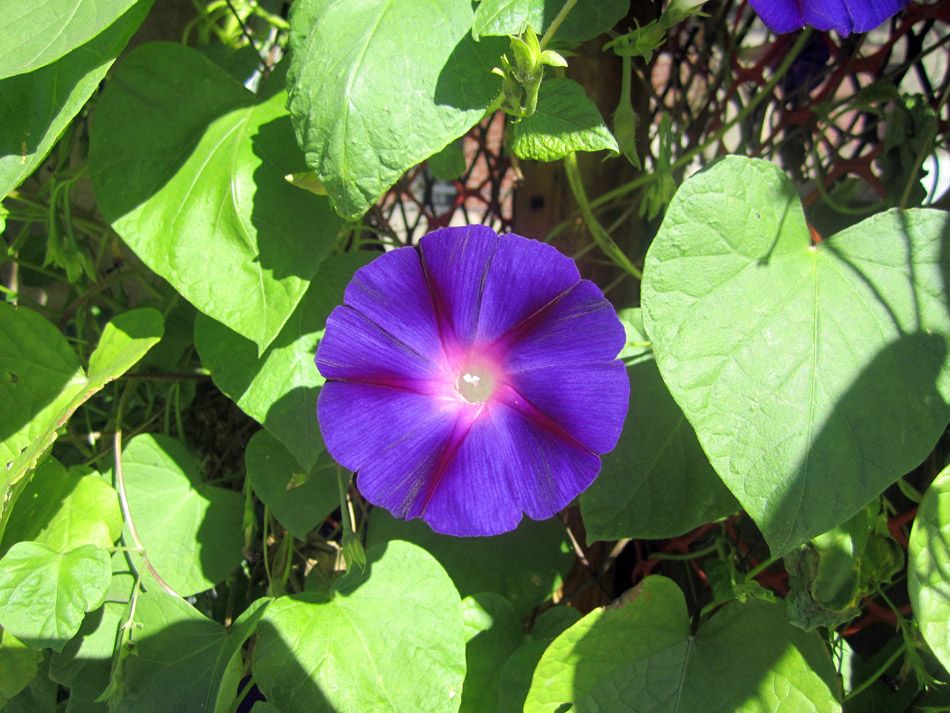 and then wake up in the morning like an adult who knew???
who knew it could be so lovely

ok lets get down to business and check out this thing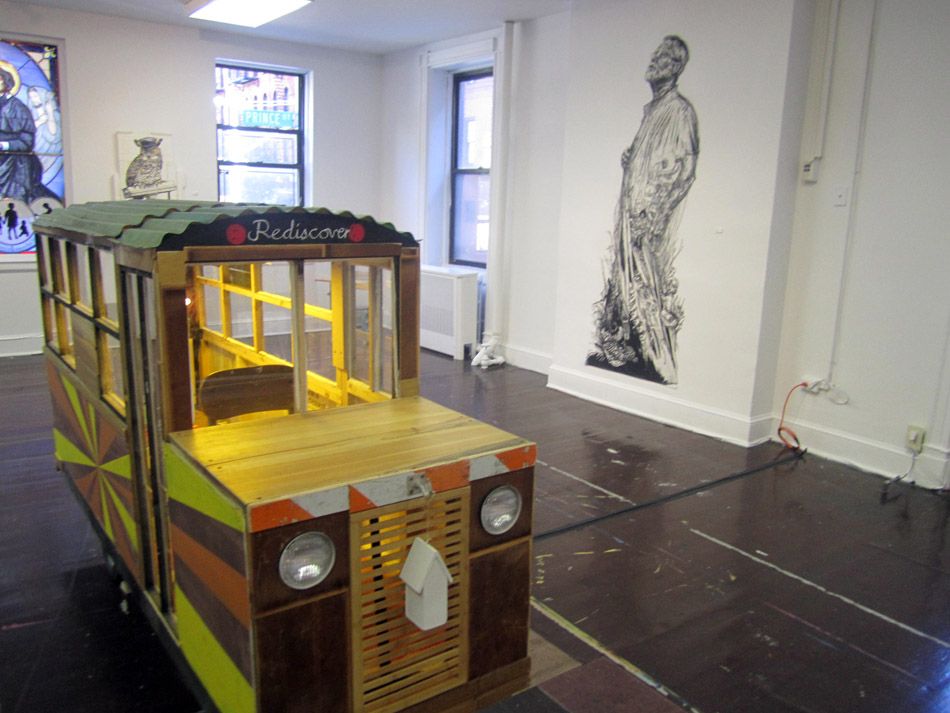 this is the street art room
i dont go in here
but i try not to judge those who do

am i being a baby?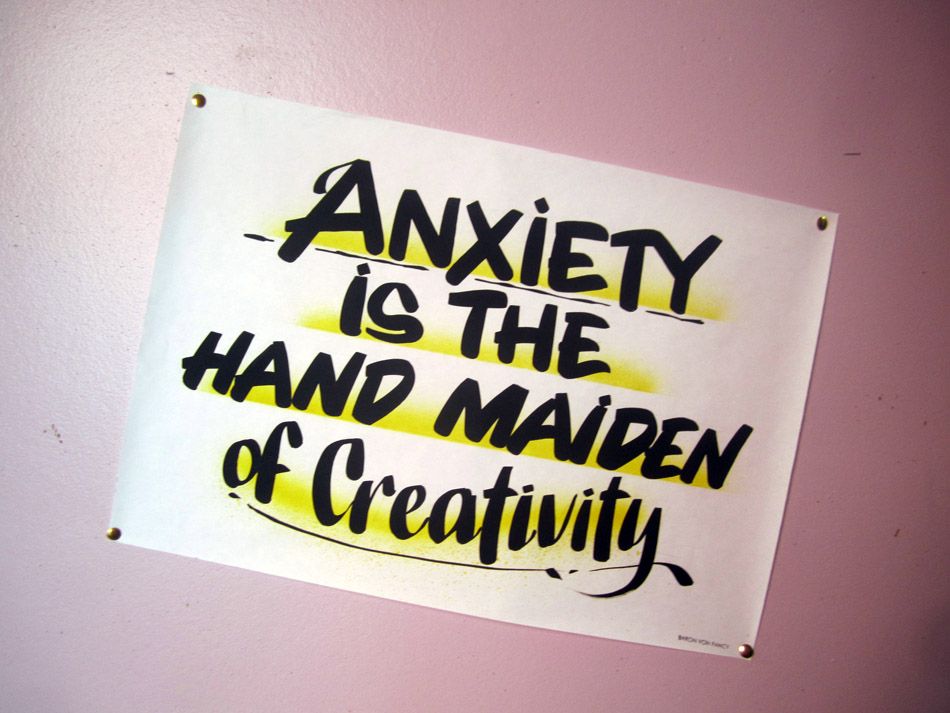 or is it the anxiety of influence

detail of Brad Kahlhamer's amazing piece

detail on an "old school"? matt greene

super

early mornin looky loos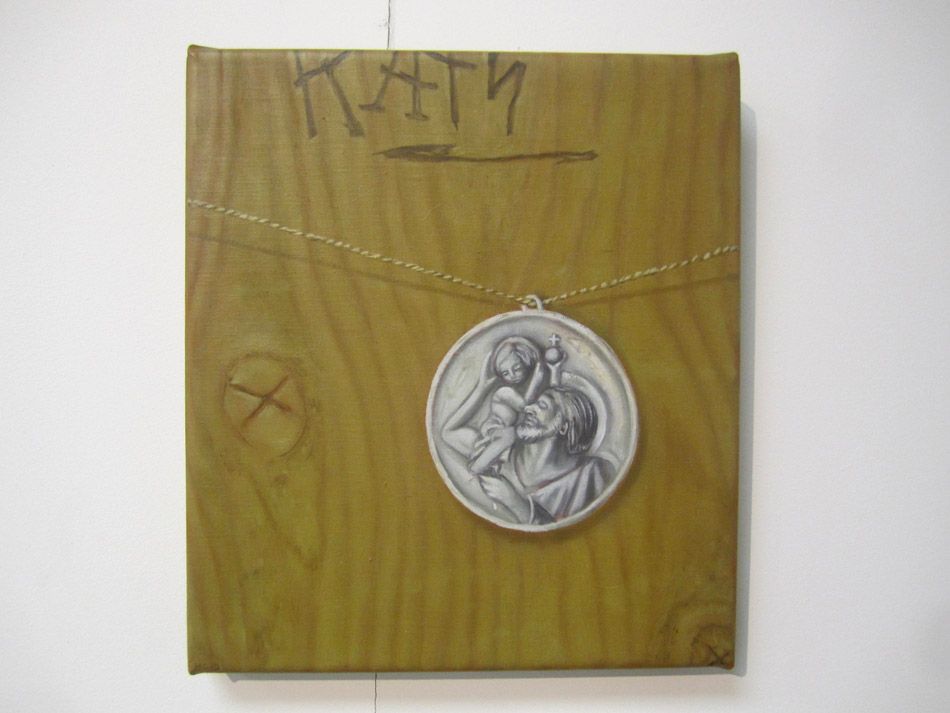 i like michael cline's little St Christopher medal
he is the patron saint of sluts right?

our "signature" piece by Brendan Lynch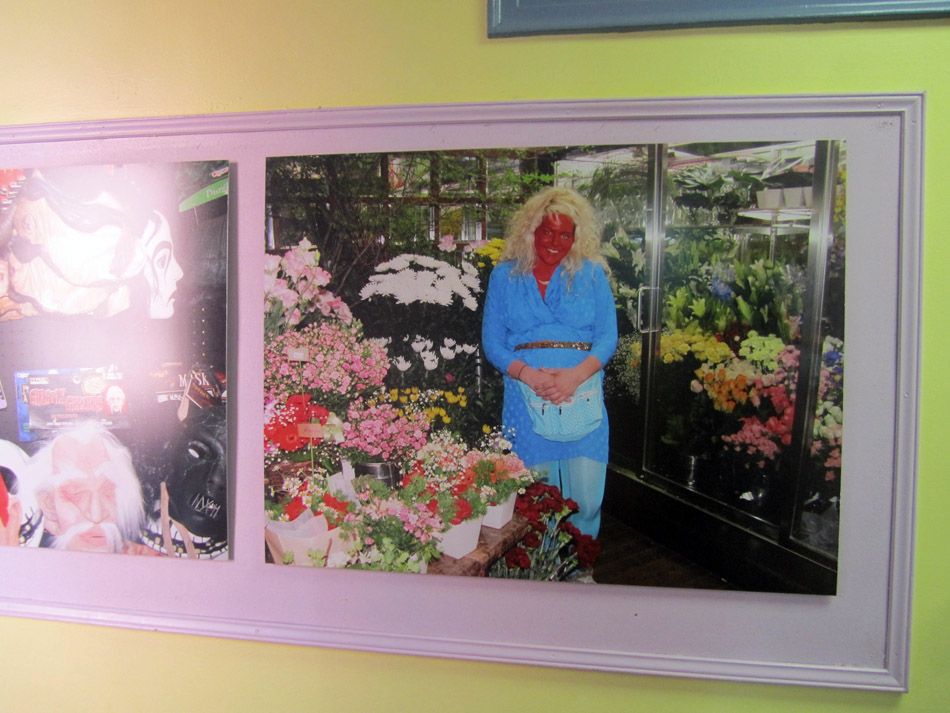 jaime

IO

DBS
holding down the photo team together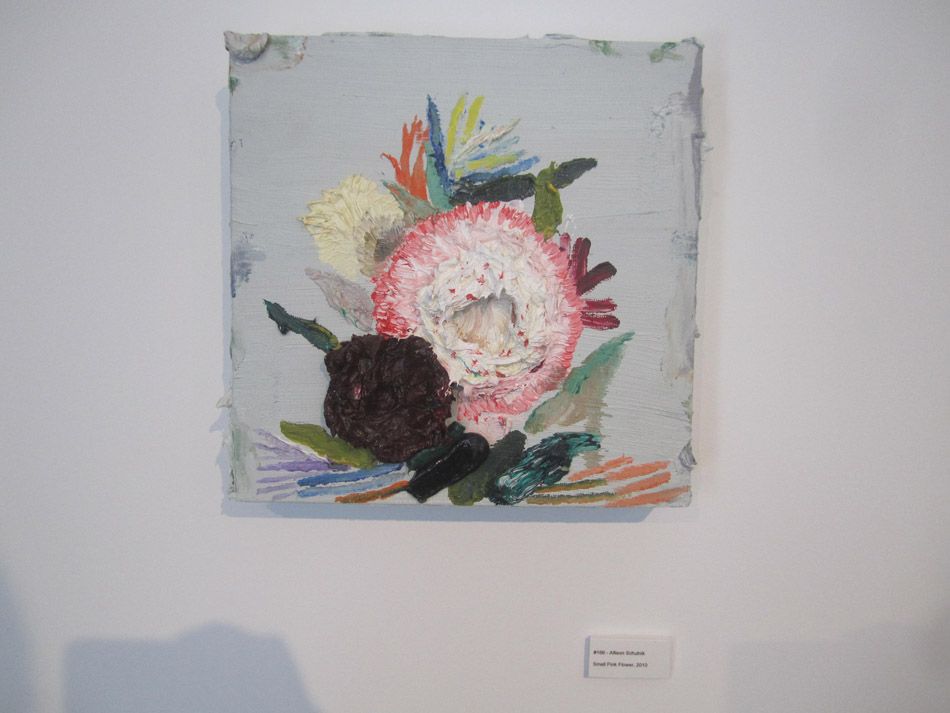 alison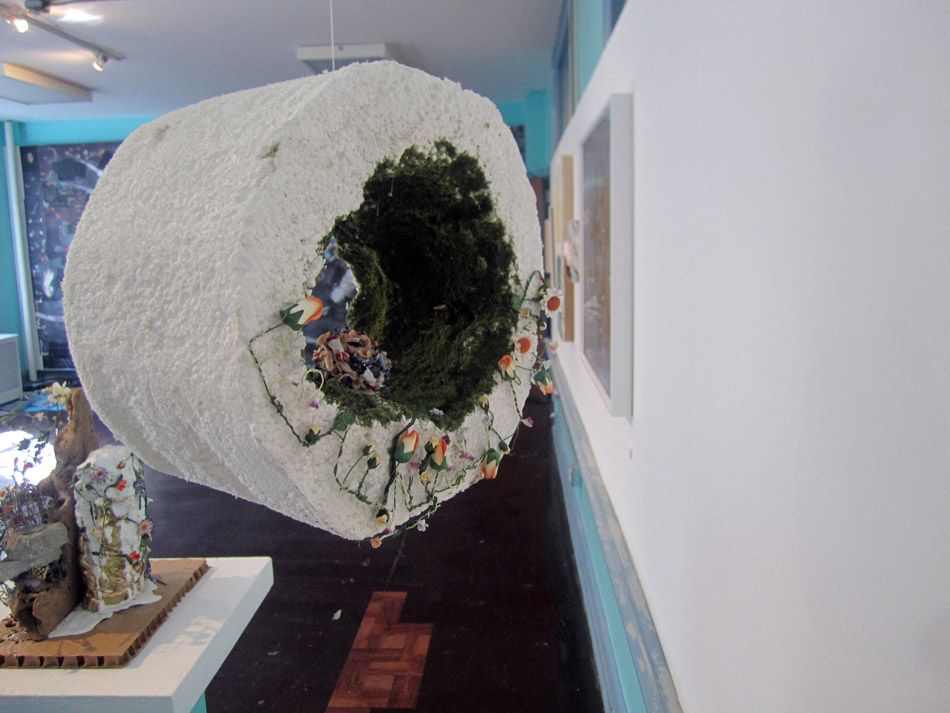 forgettheirnames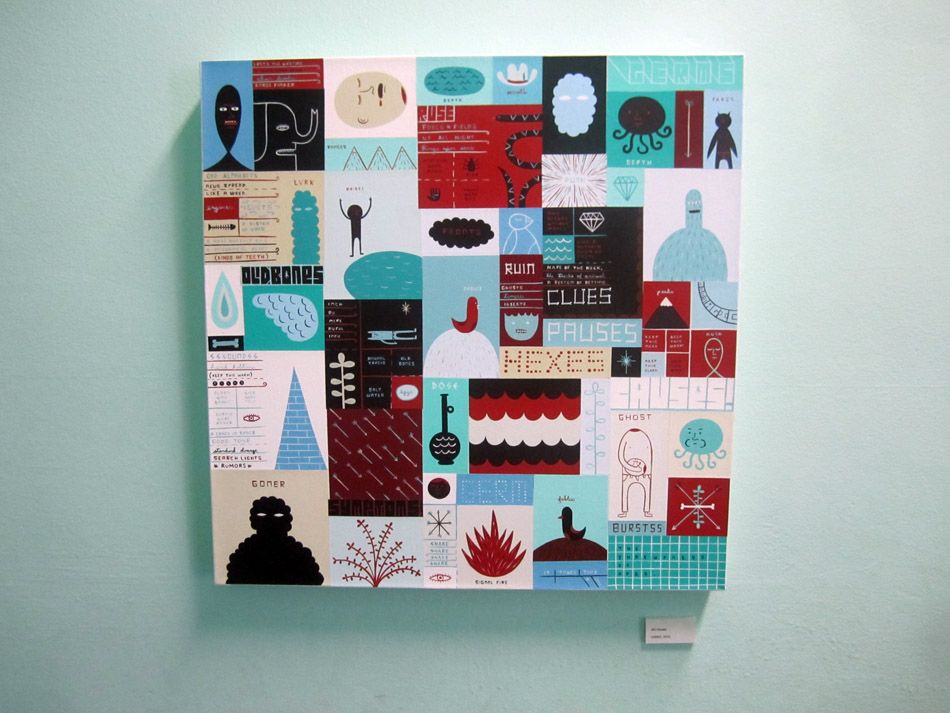 him houser

whee!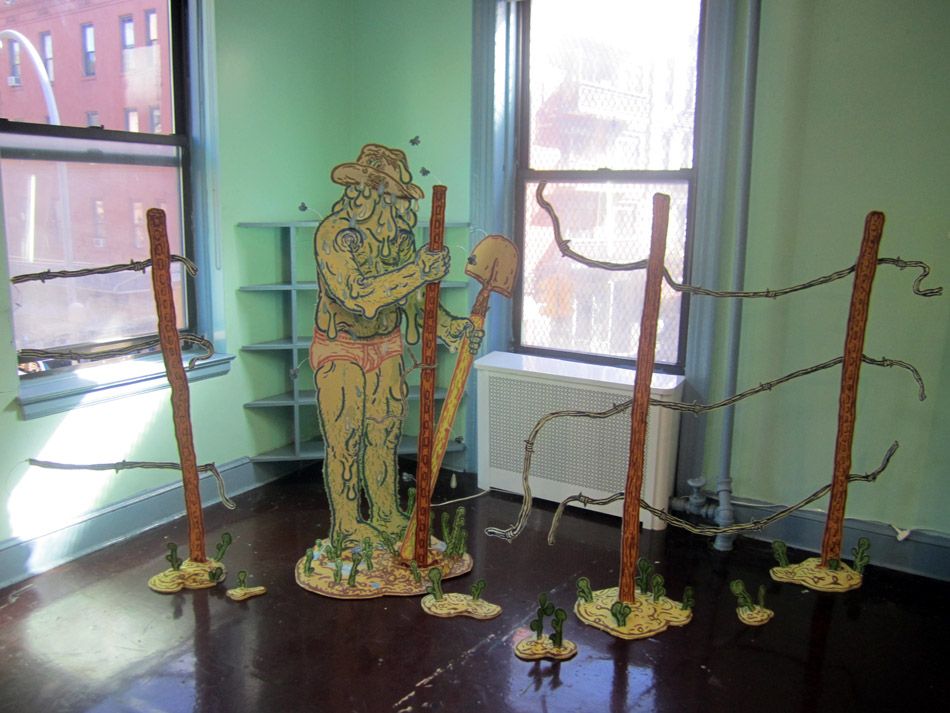 whee!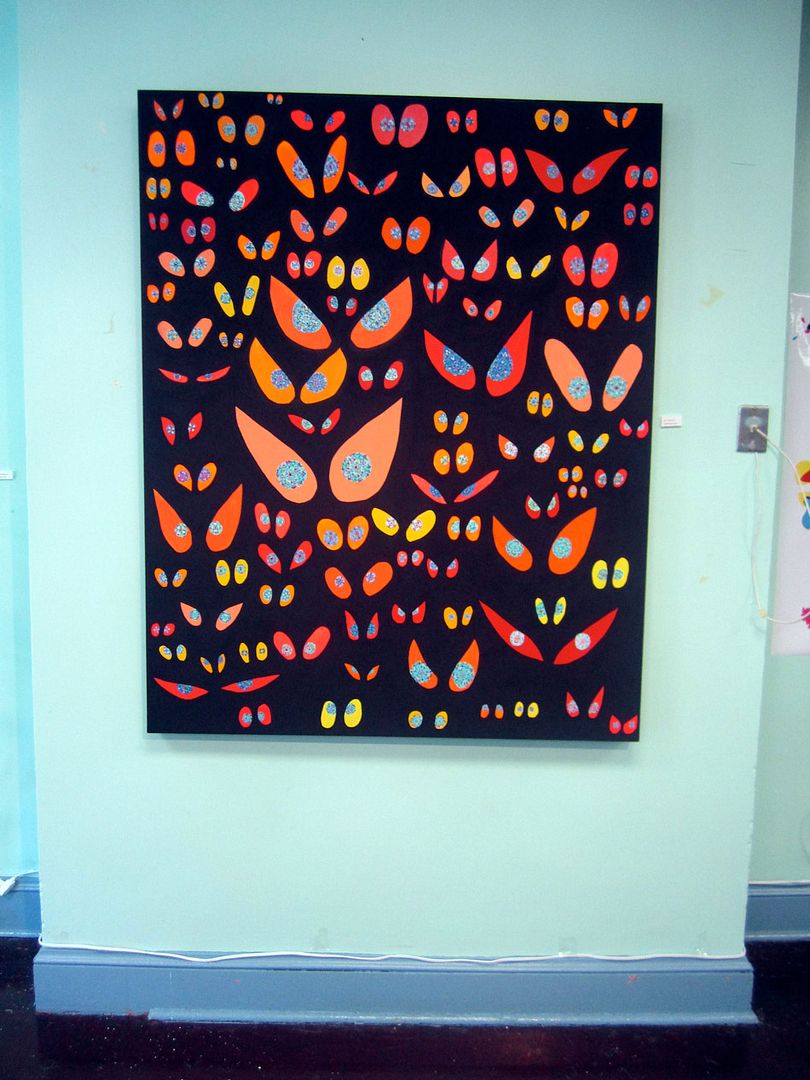 eeee!

squeeee!

neeeee!
hows that for art commentatin

chris johanson

really hits the nail on the head huh

dont know who made this but are those supposed to be cigarettes?

i know who made this
and i really like it
"The Birth of Misprision"
🙂 🙂 🙂

eh
maybe this is why all the people felt entitled to call each other homie last night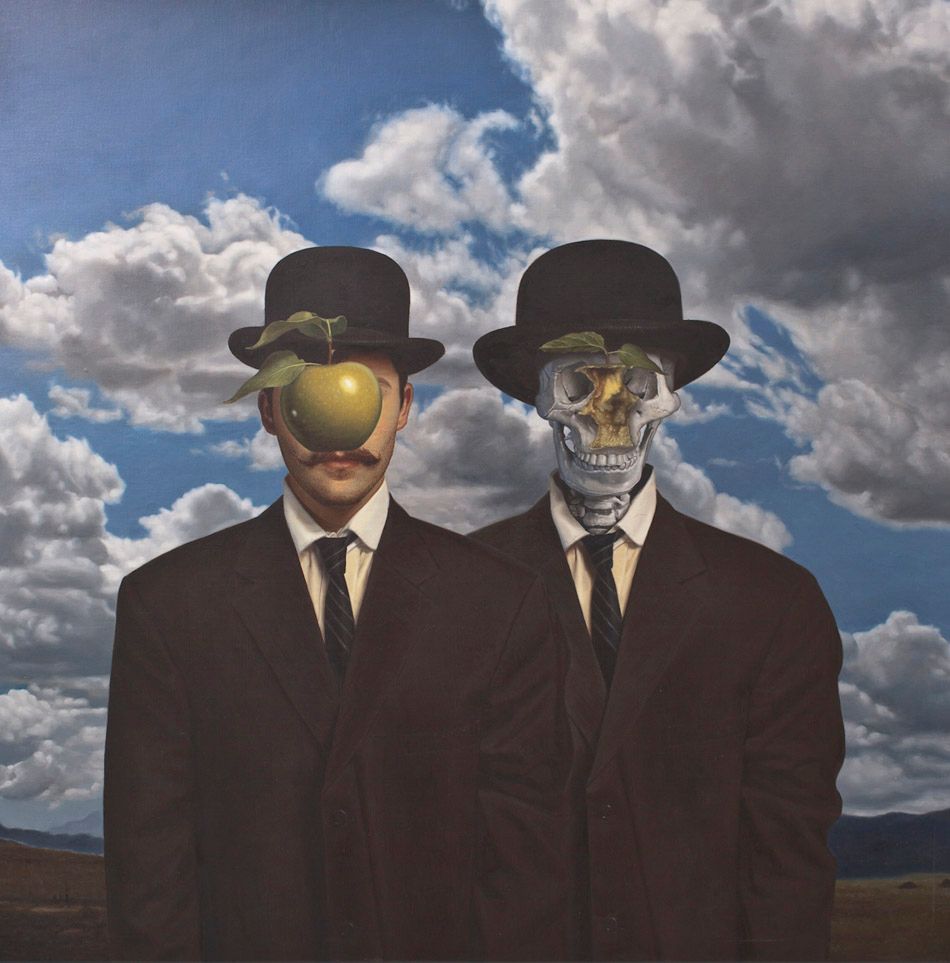 there is a little "neo-surrealism" which is a big kathy no-no, but even those didnt bother me so much
this one if you look close has really well painted stubble

there is a shop full of things like this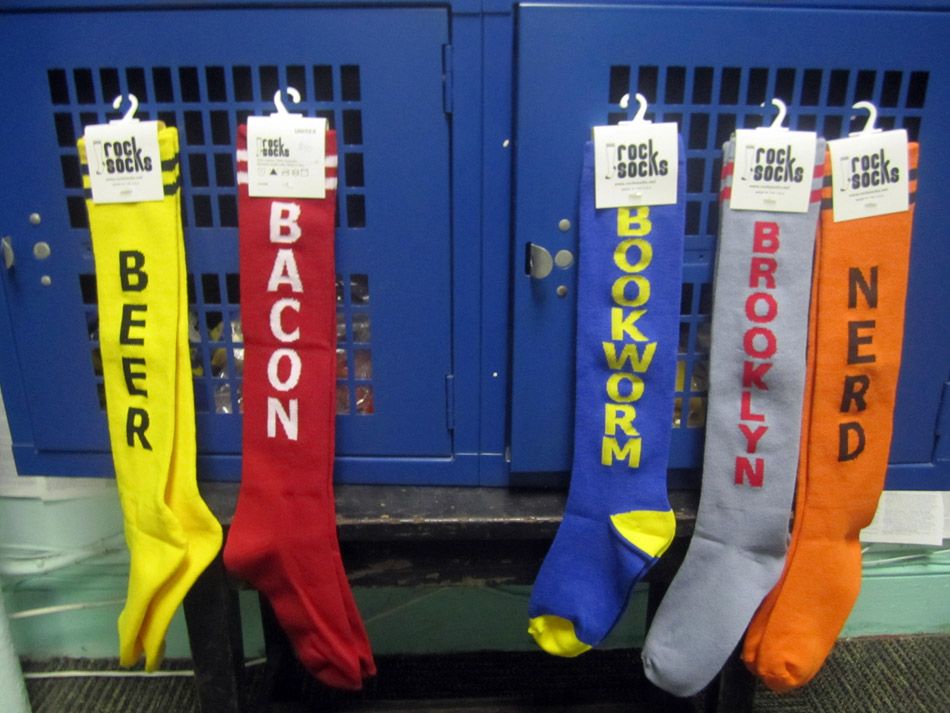 yay! love!

yosi actually said this was "nature's art"
sigh

kathy + upton, sitting in a tree

they sell rebound old books as notebooks in the shop, too, with lots of nice blank white pages and a few of the old book thrown in

i bought HOP ON POP because it was a favourite of me and my brother as we both used to love to hop on our pop
we would hop on him in the pool and call him SHAMU and strangle him and he would dive really deep until our kid sized lungs ran out of air and had to let go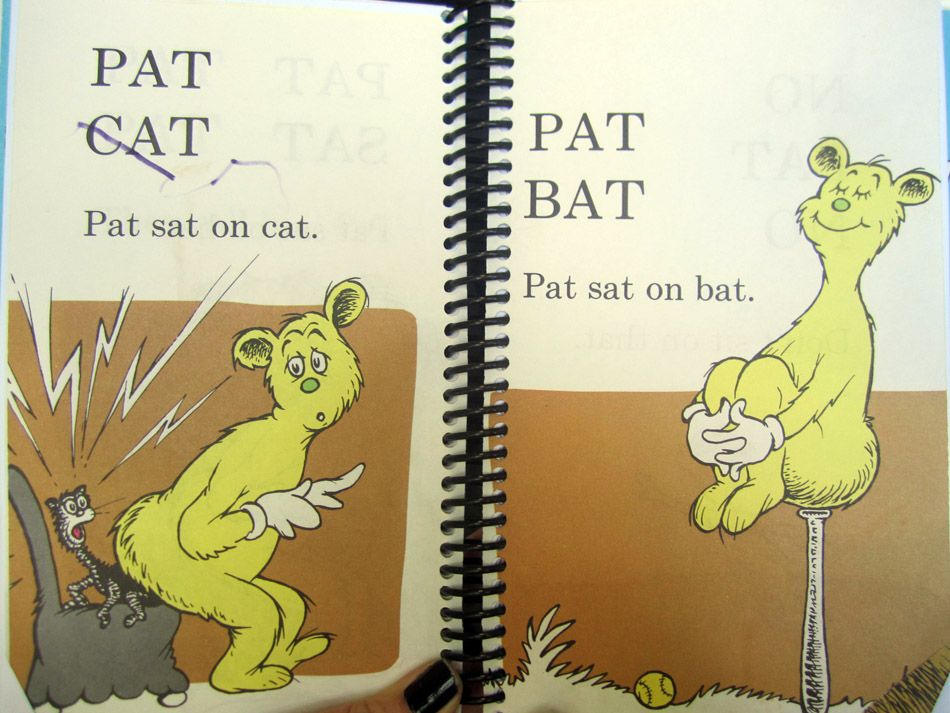 i also bought it because i like this bit about patrick
very interesting and illuminating

🙂

yay! fuck mr brown
fucking up communities and friendships

i know it's hard when you are down

brown always fucking comes back

enough drug innuendo
i bought this one too because i forgot i had loved these books as a kid and seeing this cover gave me weird inside feelings

shit i saved this photo for last but now i dont remember why
there was some joke, about ducks, and the title of this post and….
there is another button on my dash that says PUBLISH IMMEDIATELY and i think i wanna test it out