this photo uploaded out of order and thus gets the dubious distinction of being first
what is this thing?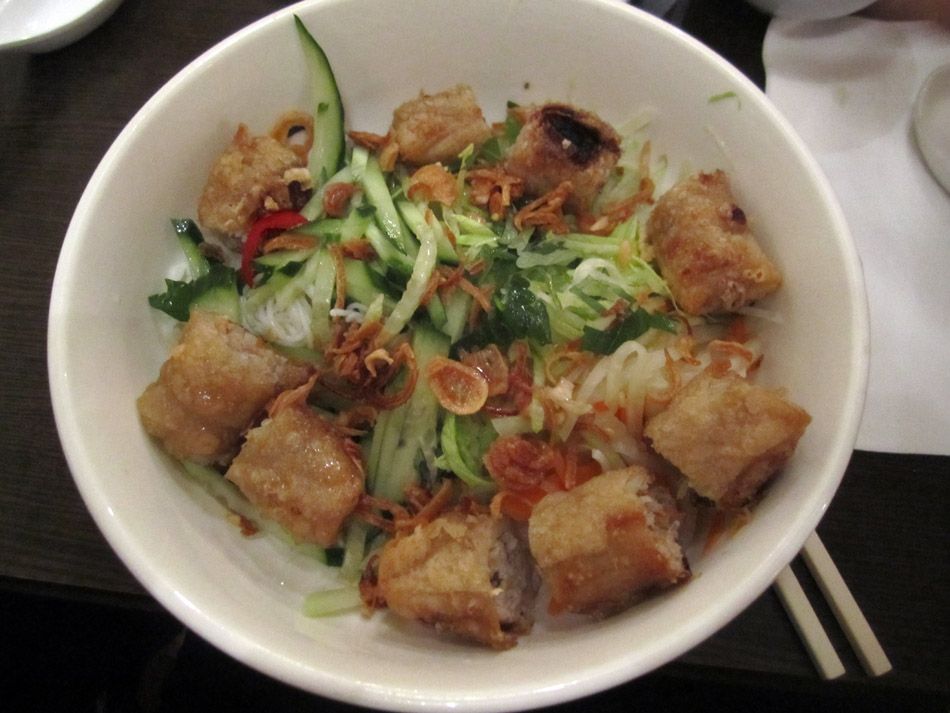 im still in Hackney eating Vietnamese one sec

last day in London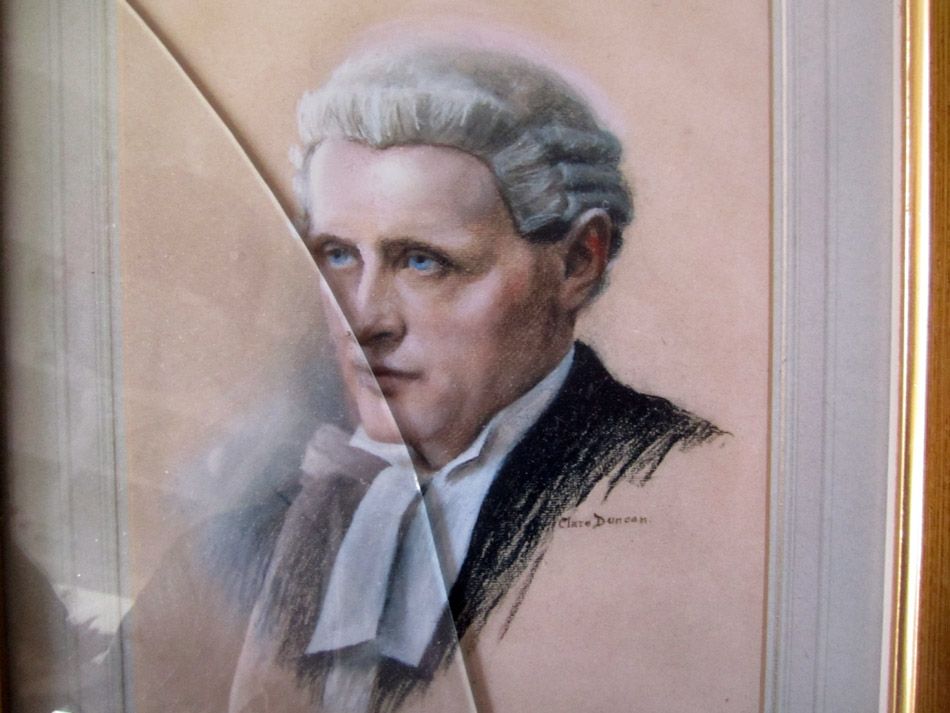 i think wynd said this was his grandfather!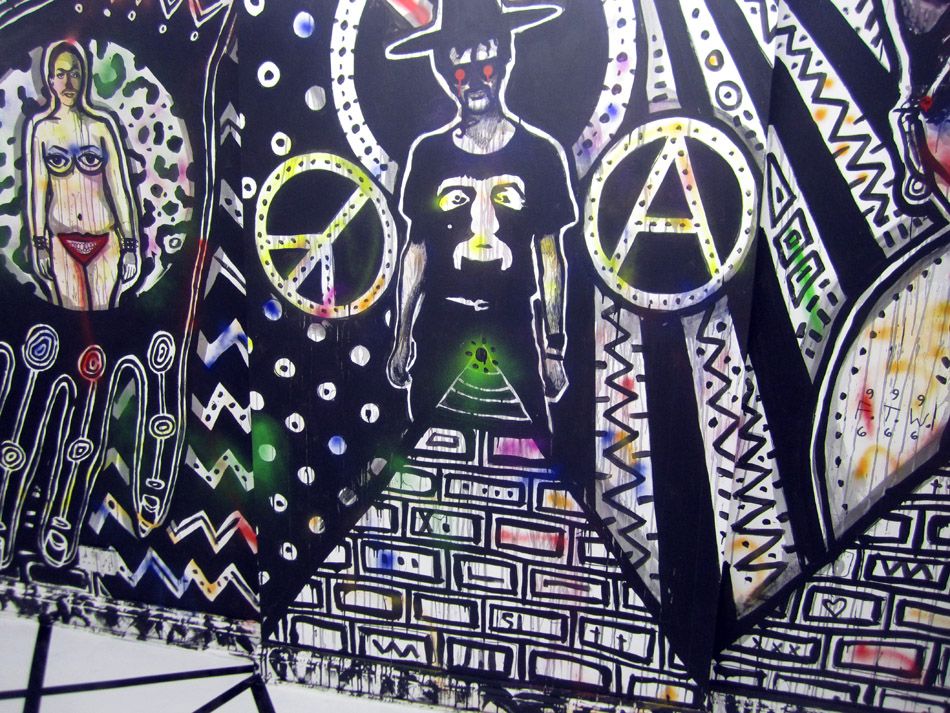 cody is almost ready

thanks in a large part to the skills of Megan

Raphaelite!

ooOooo

wynd has some weird sstuff in his shop in case you haven't noticed

oh boy
i brought a few of these back to sell in The Hole's shop

fall is a wonderful time to be in london

nice day for a wallow!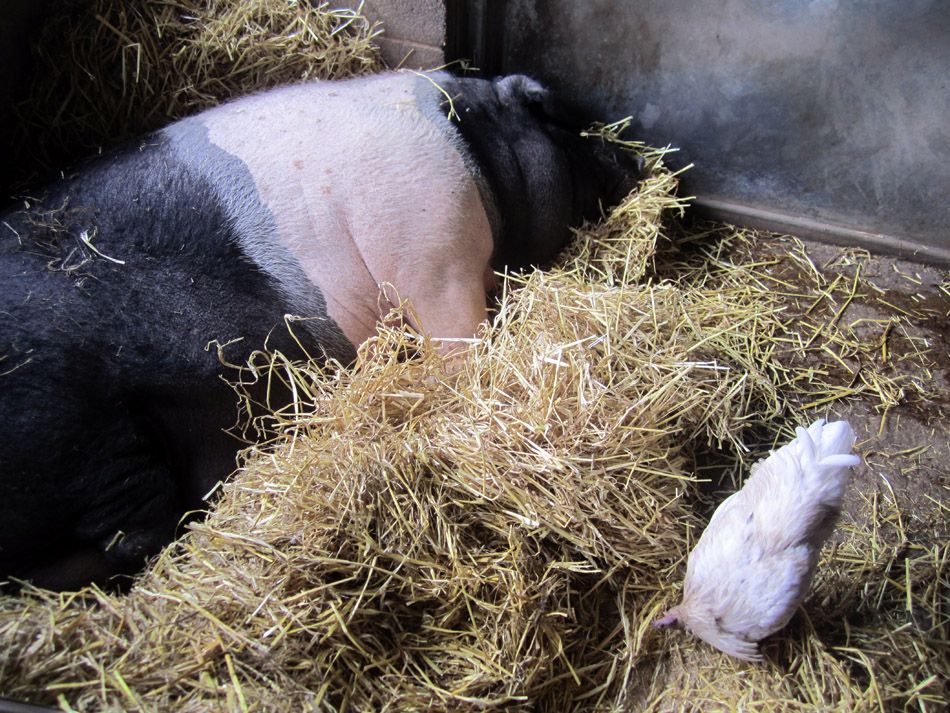 i didn't get a petting zoo for my birthday so i took myself to one
as one has to do in life

look at this fat pig
i petted it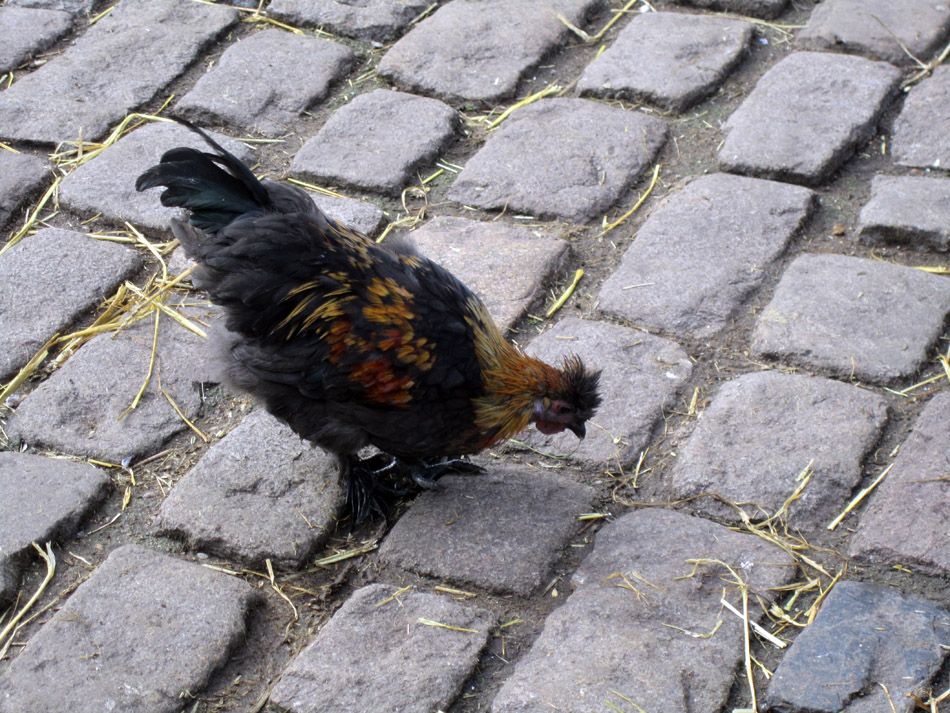 look at this ugly chicken
i chased it

what is cuter than a tall, thin duck that runs really fast?

a guinea pig!!!!
my animal of choice

if i pursue my animal of choice much more i will have to give up my animal of choice

i wanted these photos to be captioned with "favourite bits of english literature" but i am in too much of a hurry

these guys are in no hurry t'all

It is a truth universally acknowledged, that a single goose in possession of a good fortune, must be in want of a gander.

don't worry i will stop
look! fish pie!
hot pink fish pie
just kidding

i took a photo of this thinking of saying something snarky but really, doesnt everyone love a fun pop up art show? better than… a pop up dry cleaning shop or pop up mcdonalds, right???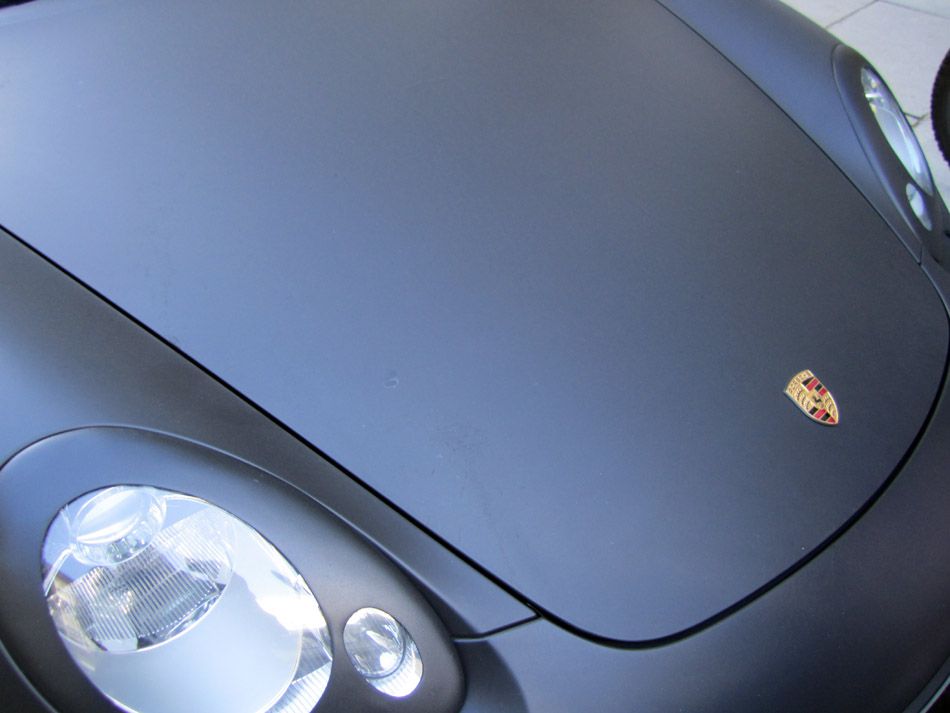 surfaces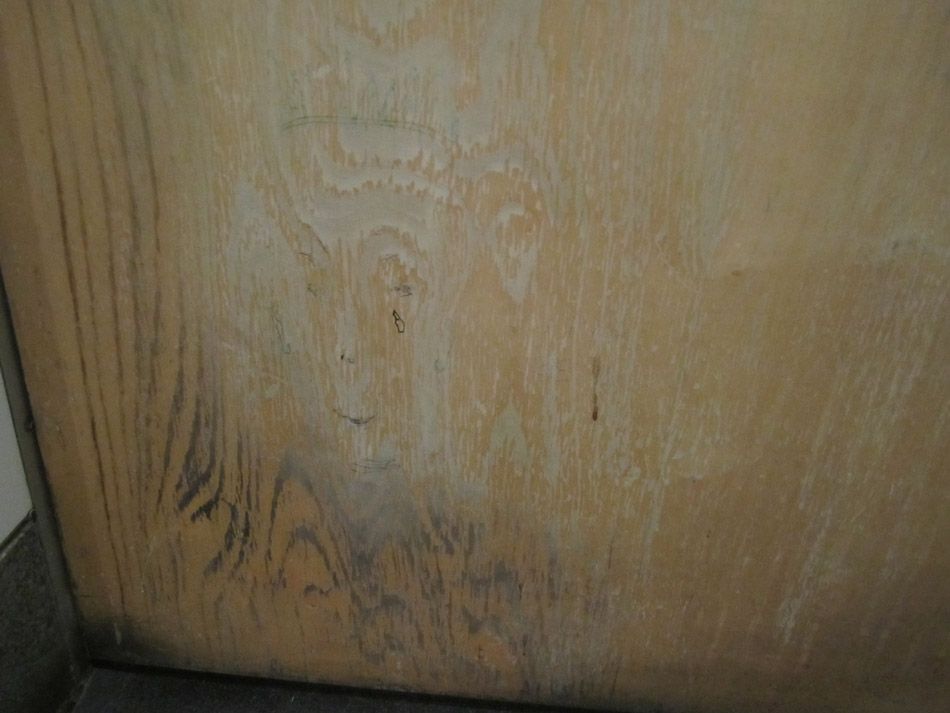 of distinction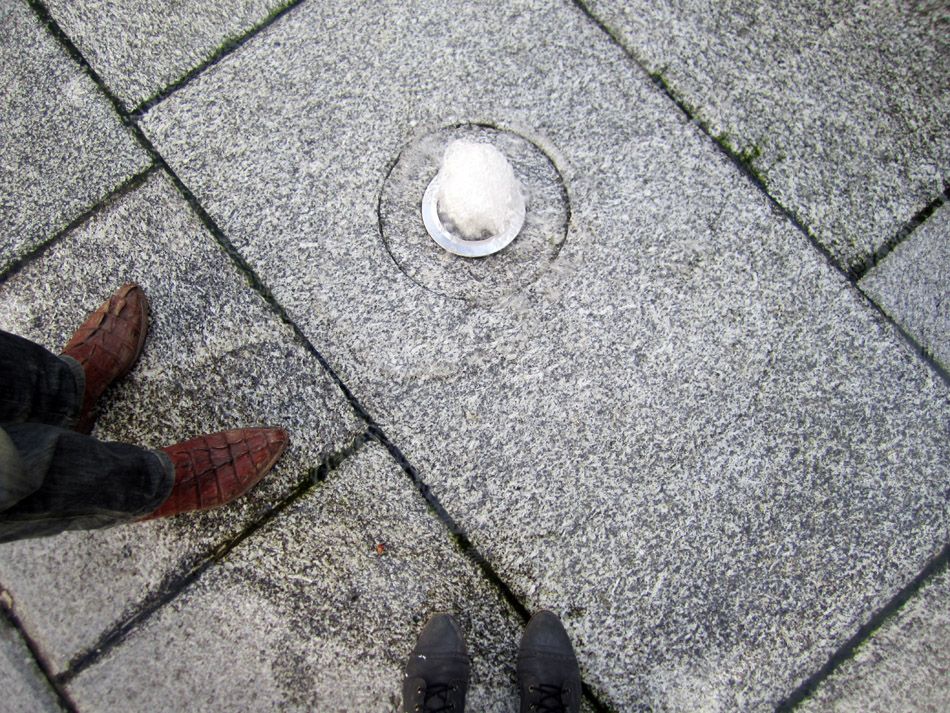 and poor planning
this is outside the Royal Academy's treasures of budapest show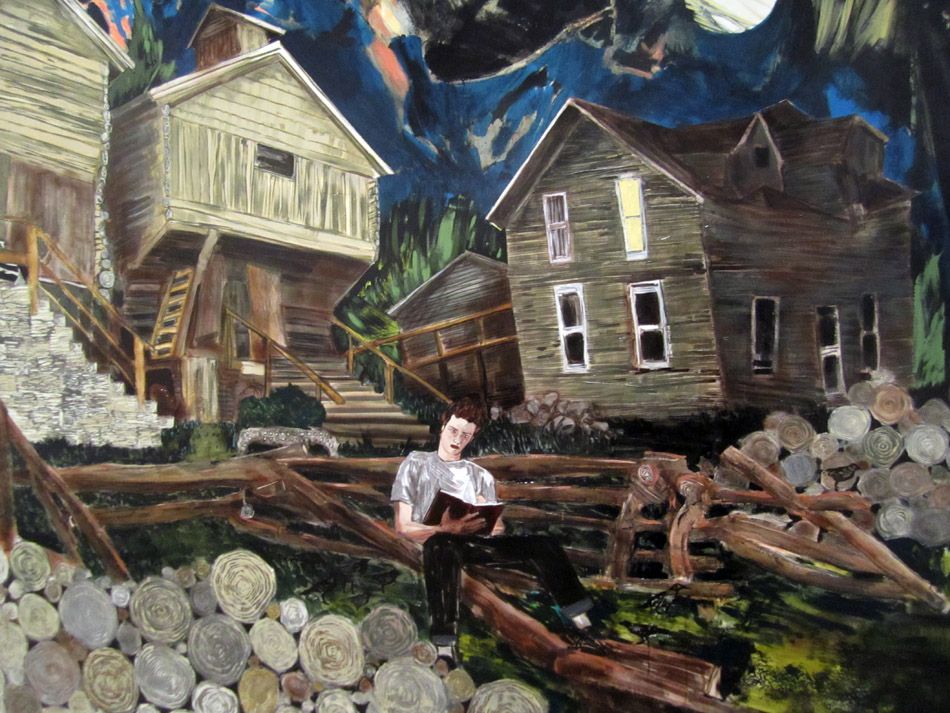 this is Hernan Bas's show at Victoria Miro

i like this one
it looks like a Caulkin

did you know that most people find my blog by accident after googling "pedo boy" ??

this was a nice one too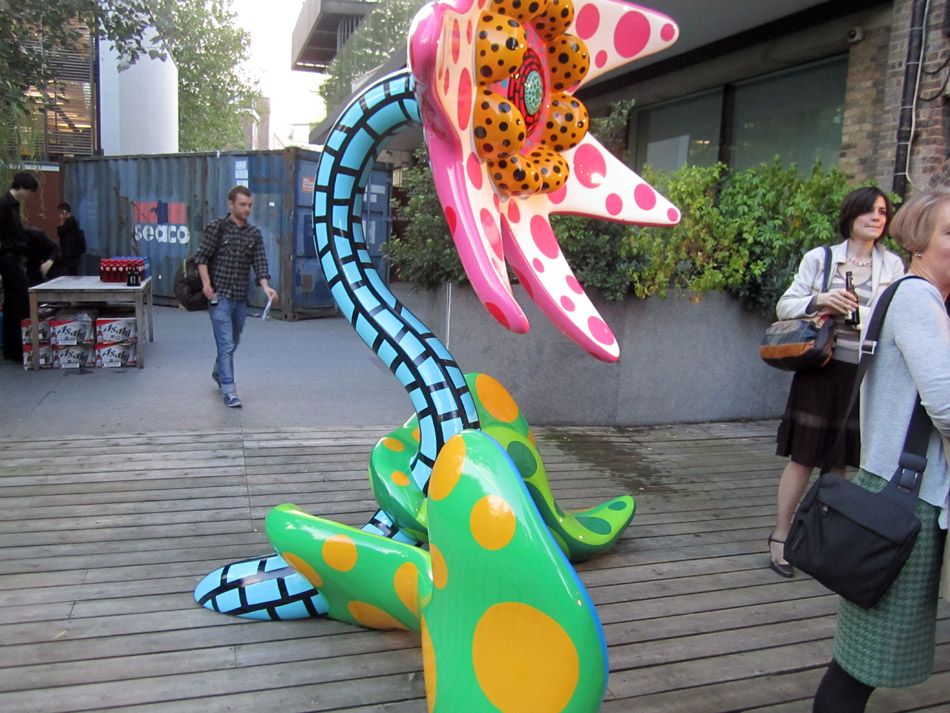 yayoi kusama

by the lilly pond in back

the upstairs gallery is pretty swanky

fit! no i mean smart!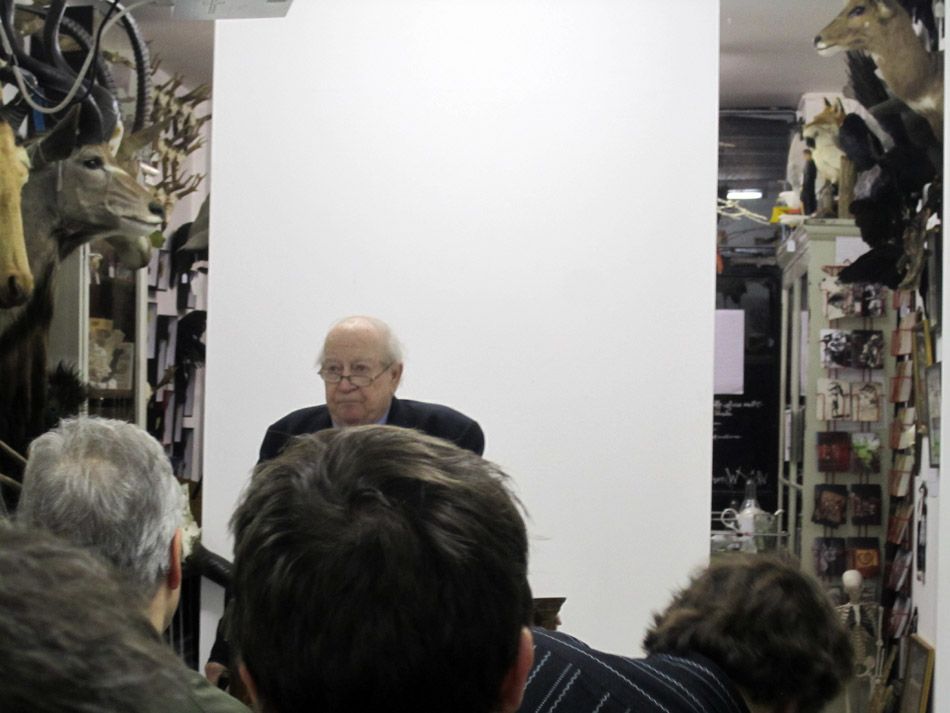 this is a lecture wynd hosted by the foremost expert on Samuel Beckett who is 83 years old

cody's half-done show made a really funny setting for that as you might imagine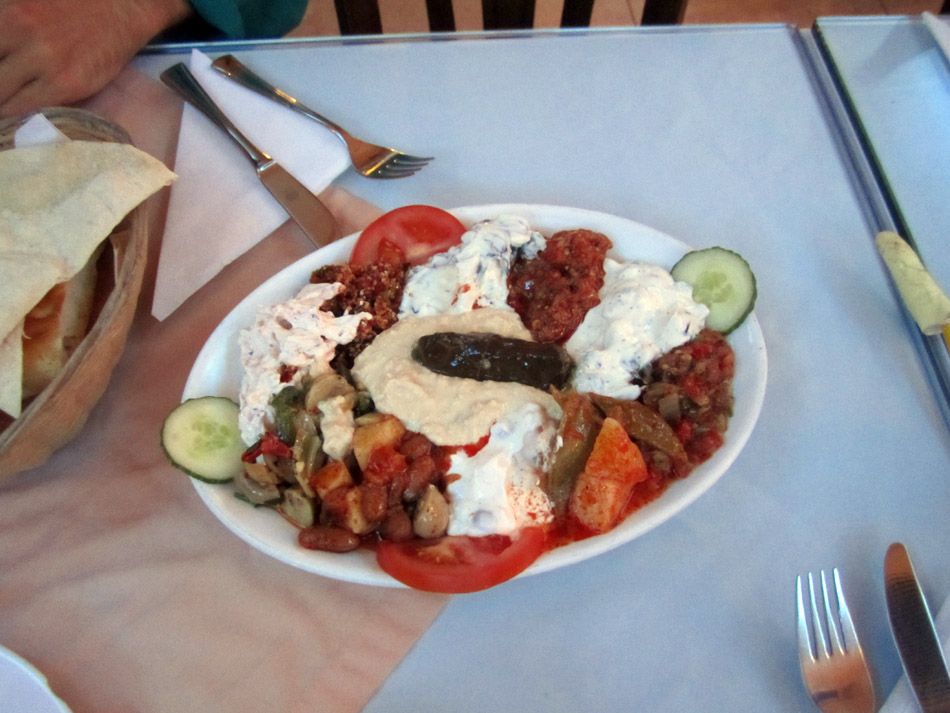 cheap amazing turkish food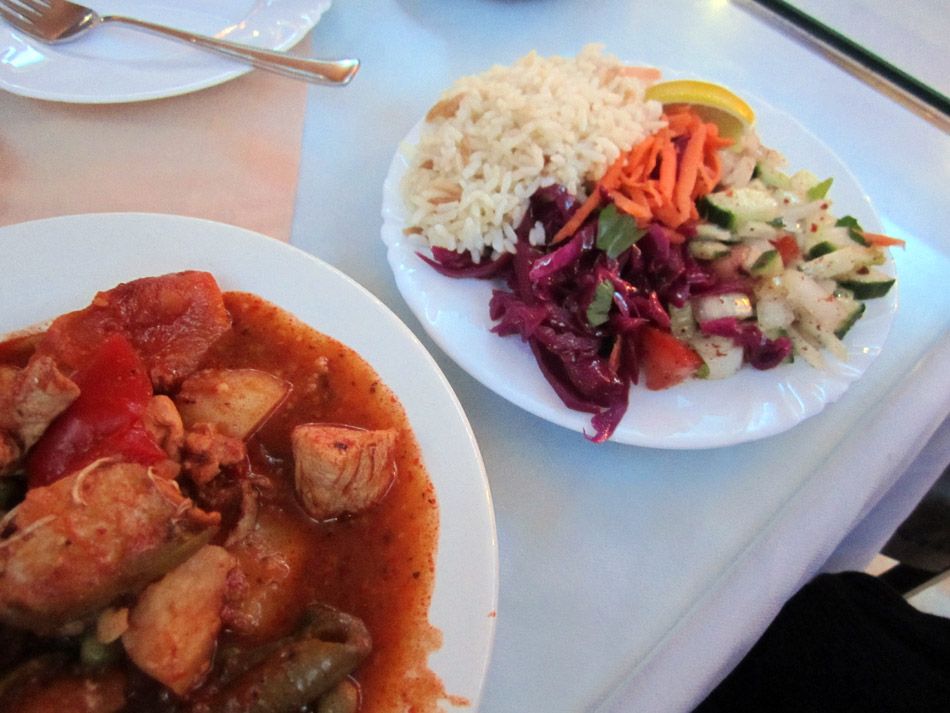 im so hungry arthghhghgh
and hours to go before i eat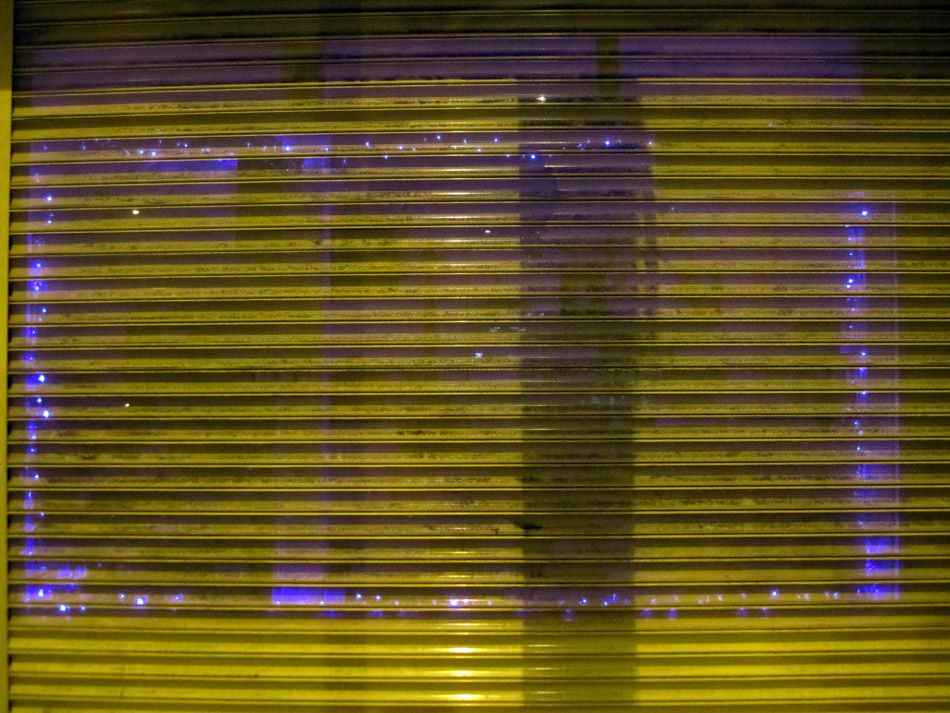 i was just in a funny photo shoot for paper magazine and have all this makeup all over my face and this must bee what models feel like always. starving and sticky with makeup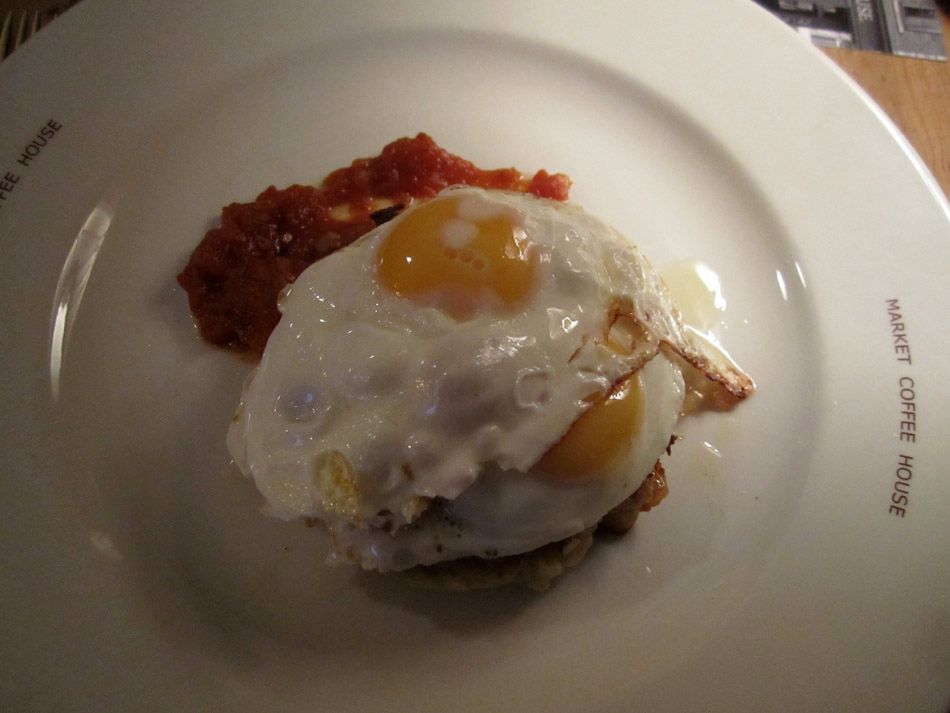 they should all eat some Bubbles and Squeak
that is what this is called
the underneath part at least

doenst this look like the allergy commercial where its like "allery muffins" "after taking claritin muffins" or whatever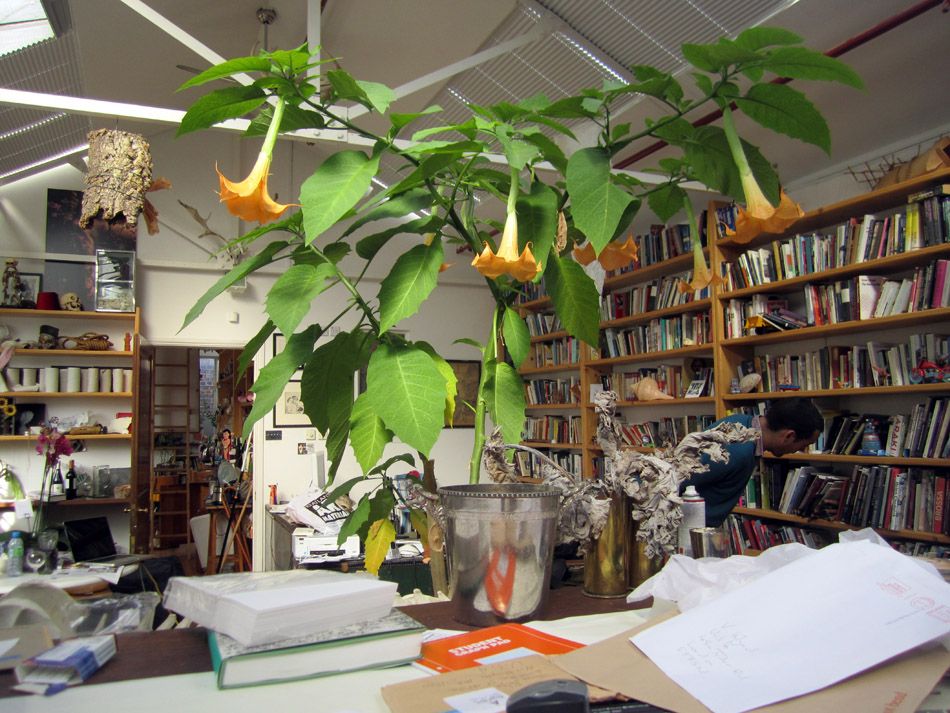 goodbye Wynd's house!
you are nice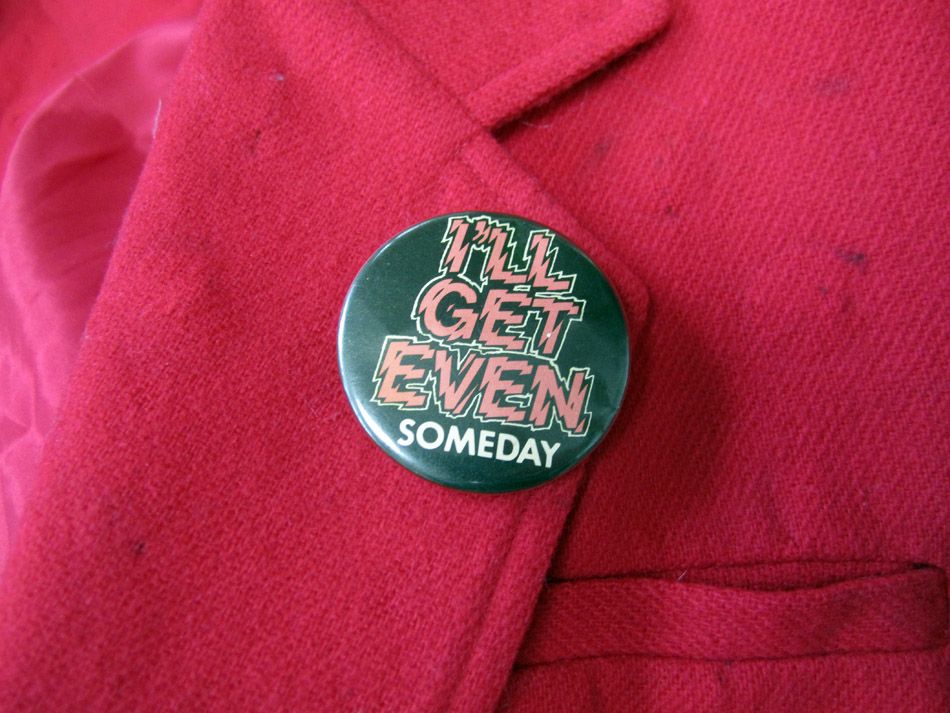 ill get even with my apartment someday for being so crappy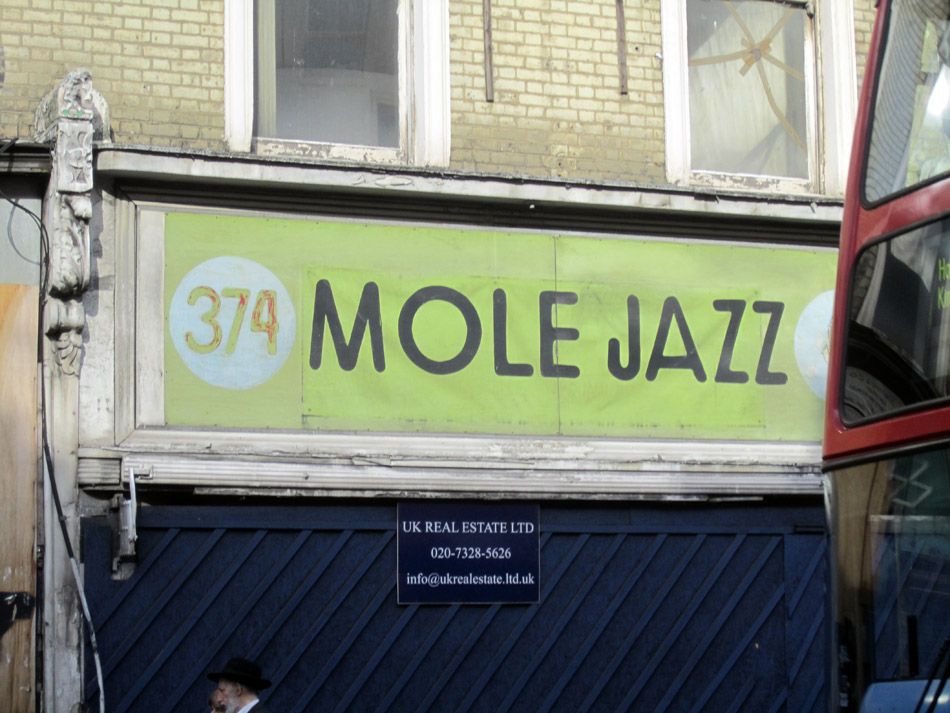 arghhh if that bus hadnt pulled into the shot you would have seen the most awesome drawing of a mole playing the saxophone

now we are at Space 176
anita zabludowitz' awesome space in an old church

look how cool

this is called "the anxiety of objects"

a mechanical bull on an "artist built" oil derrick thingie gives me modest anxiety

i do love 3d rendering looking thingies…
reminds me of playing Star Fox

look! two coots

hempstead heath
now this is pride and prejudice country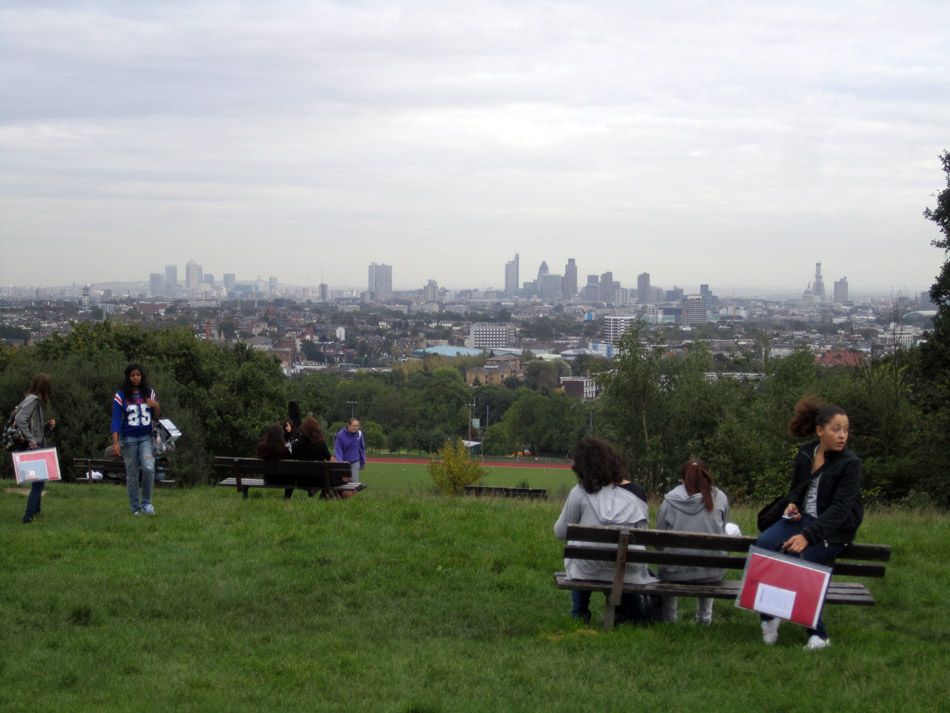 laugh as much as you choose, teens, but you will not laugh me out of my opinion

last look at Cody's show before i have to leave
it opens tonight!!!

long taxi to Paddington with a cab driver who wanted to talk about the death of Englishness as caused by immigration
oh boy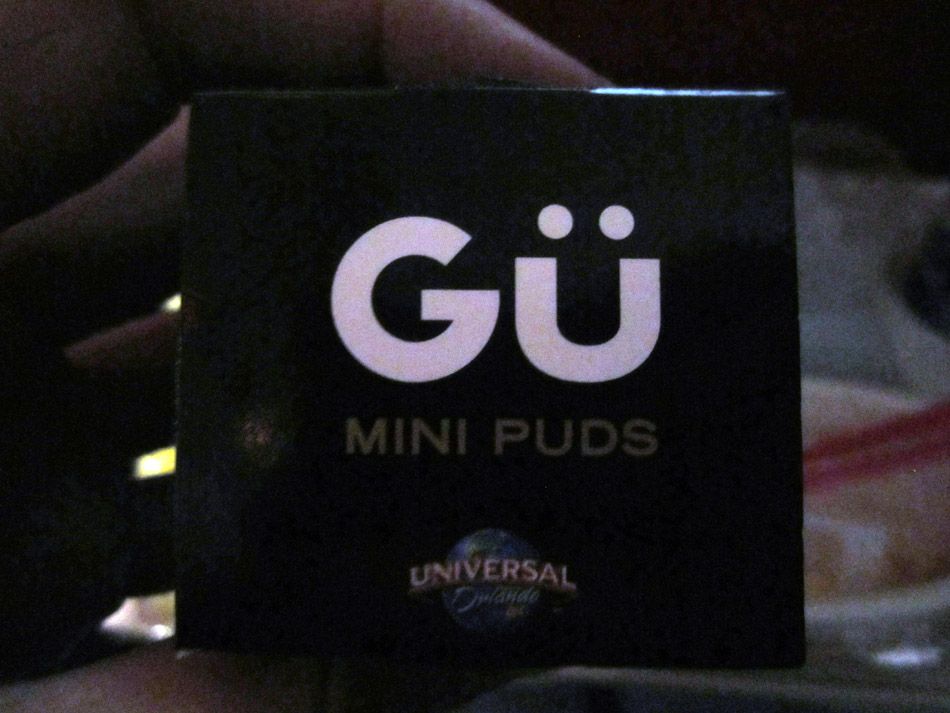 this always reminds me of patrick and i always find it hilarious

hello new york!!! its a beautiful morning
and time to go to work allll weekend

at REFORM SCHOOL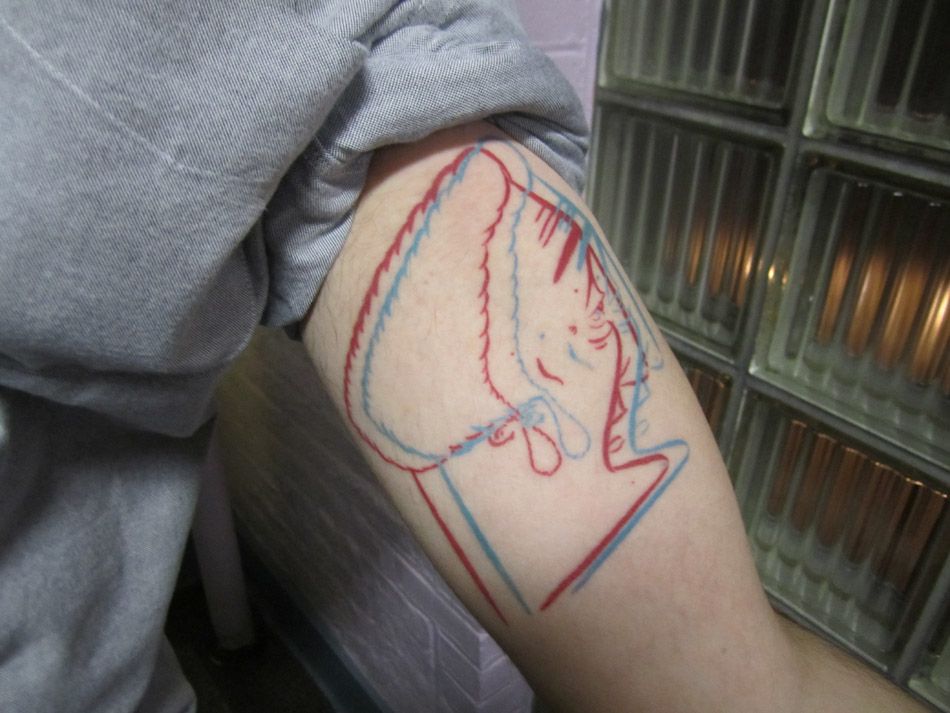 it opened last night!!! to huge crowds and much success
this is the only photo i took

look at these really muscular frog's legs Upton ordered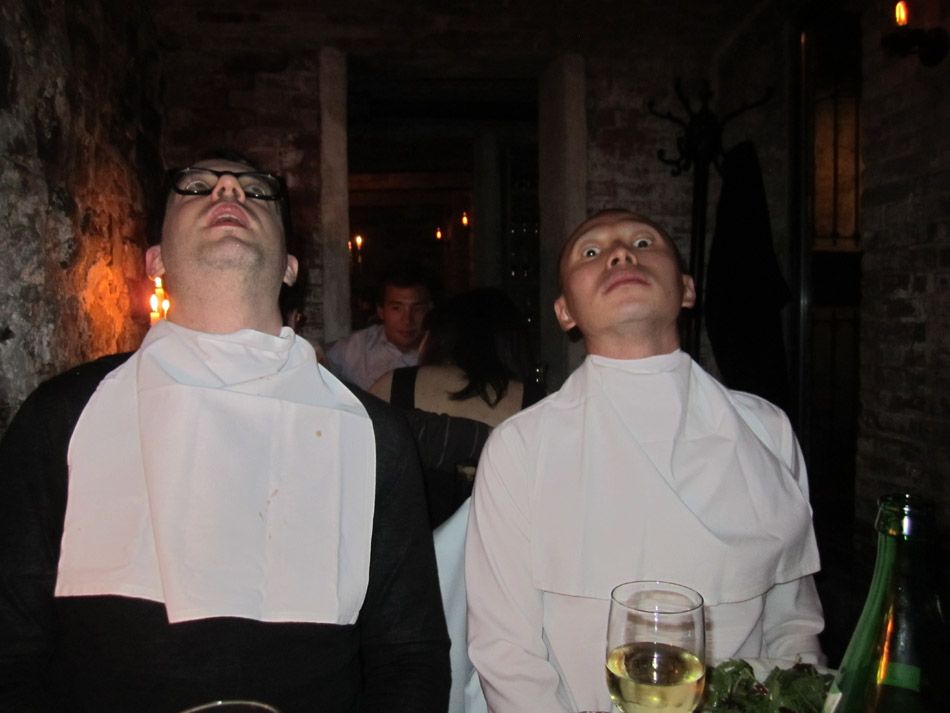 terence and garrick are ready for their shave-and-a-haircuts

this is crab polenta something and was really good
mike meyers was at bacaro with a bunch of saturday night live looking people
i did not take a picture of their food however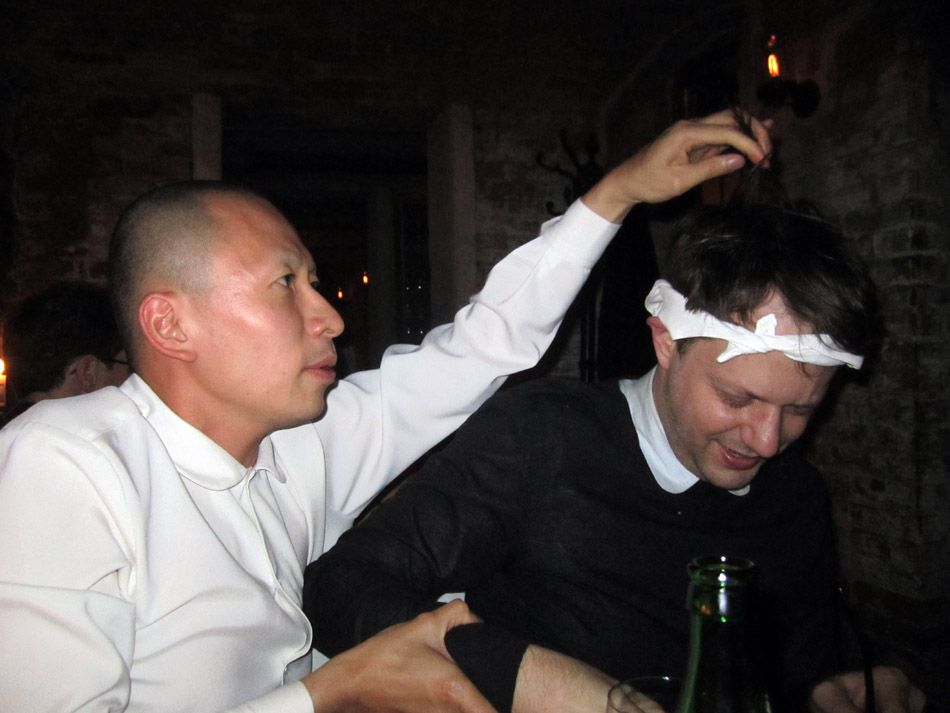 terence and garrick are never more cute than when Terence is annoying Garrick by putting things on him or playing with his hair

terence is a big bully in his oversized tux

this morning
dropped my camera in a toilet

now all the photos look like this

ha ha! you are looking at photos that have been in a toilet!!!