why did the rat cross the road?

because he gets occasional free dinners at the Pink Pone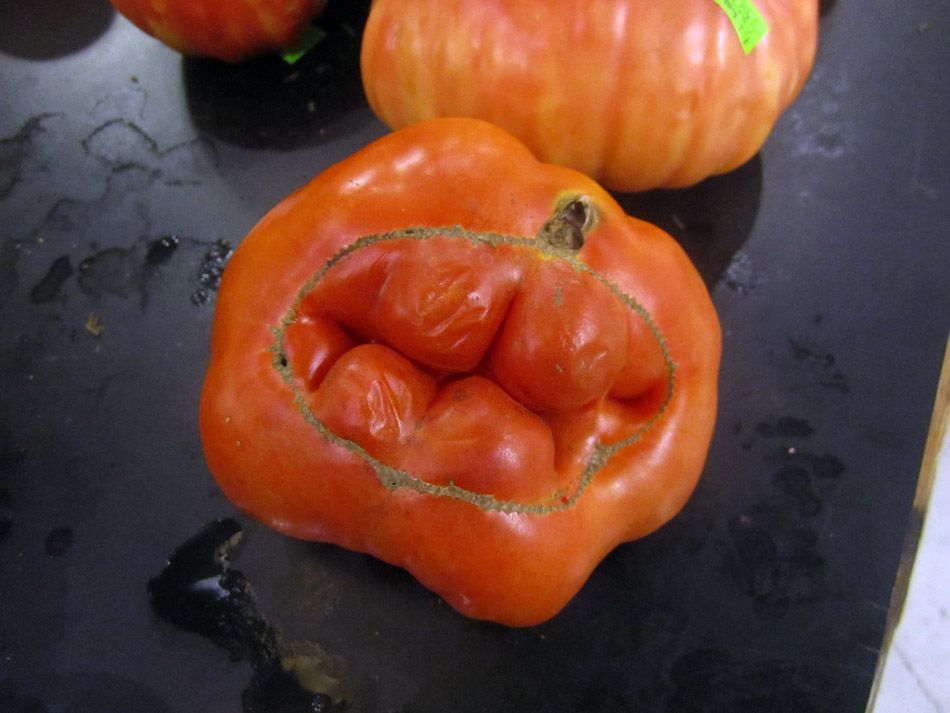 remember Dana Shutz' painting of a face eating itself?
why did the tomato eat itself

because it was a tomato adek

why did the girl make her boyfriend super fancy burger and sweet potato fries and corn after working all day?

she doesnt know
her head feels like this
she is hungover as fuckkkkkk

it started here
no wait
this is the new James Fuentes space on Delancey we popped in to ooh at it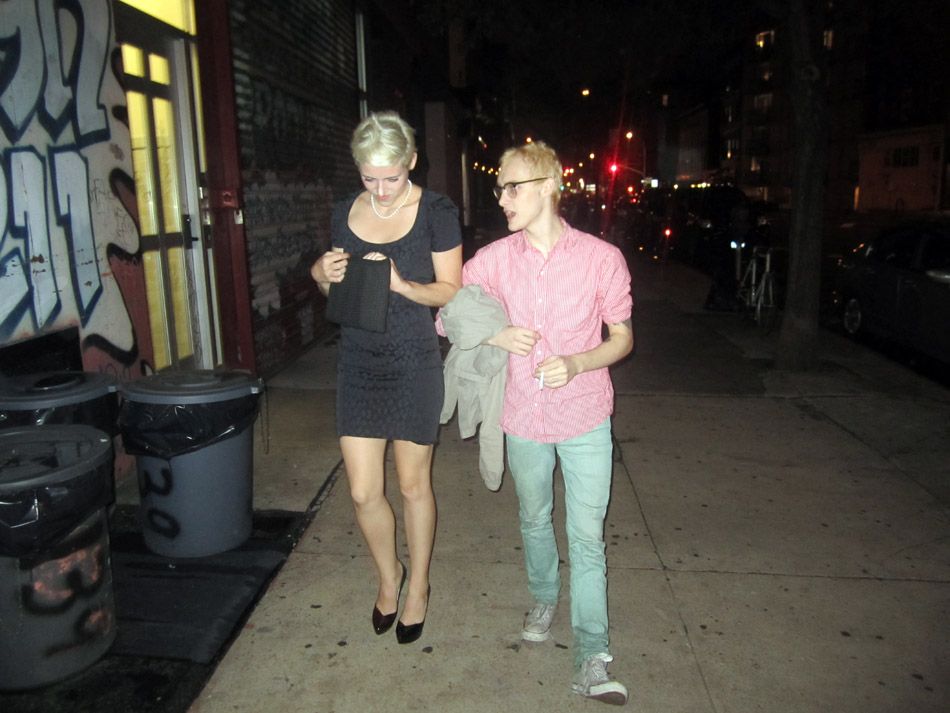 then drinking
then drinking with rosson
who insisted this was a bad photo but i dont think it is i really like her outfit

i however look stupid
now that i am older i get to drink martinis
and healing-brush-tool my zits

upton got his daily serving of meat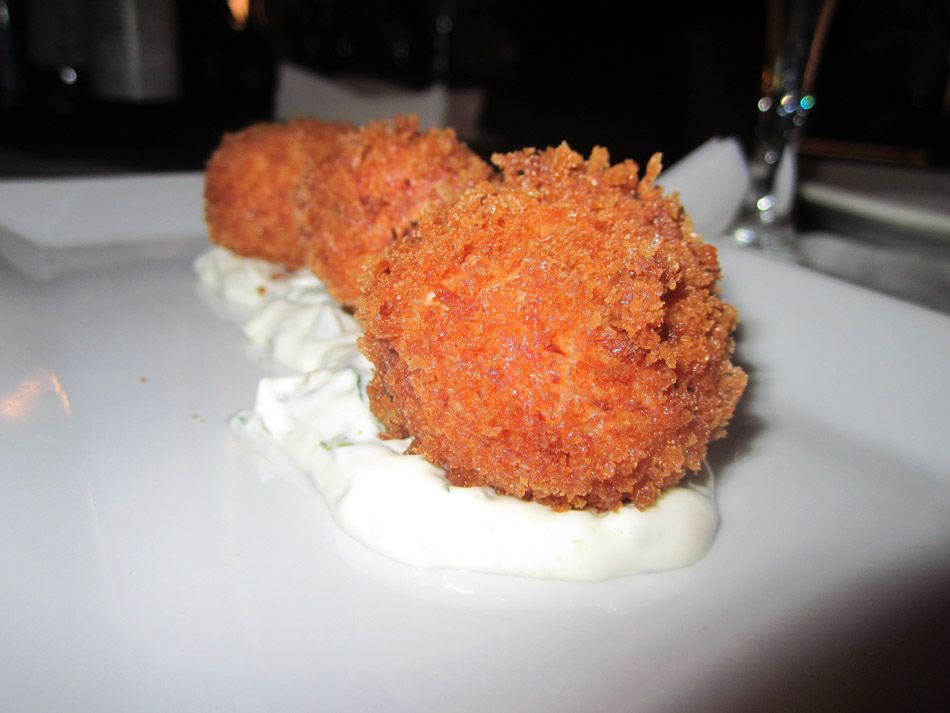 i had crab balls
this is at Dressler which is excellent in case anyone reads this blog for its restaurant reviews
i barfed this up later
you will see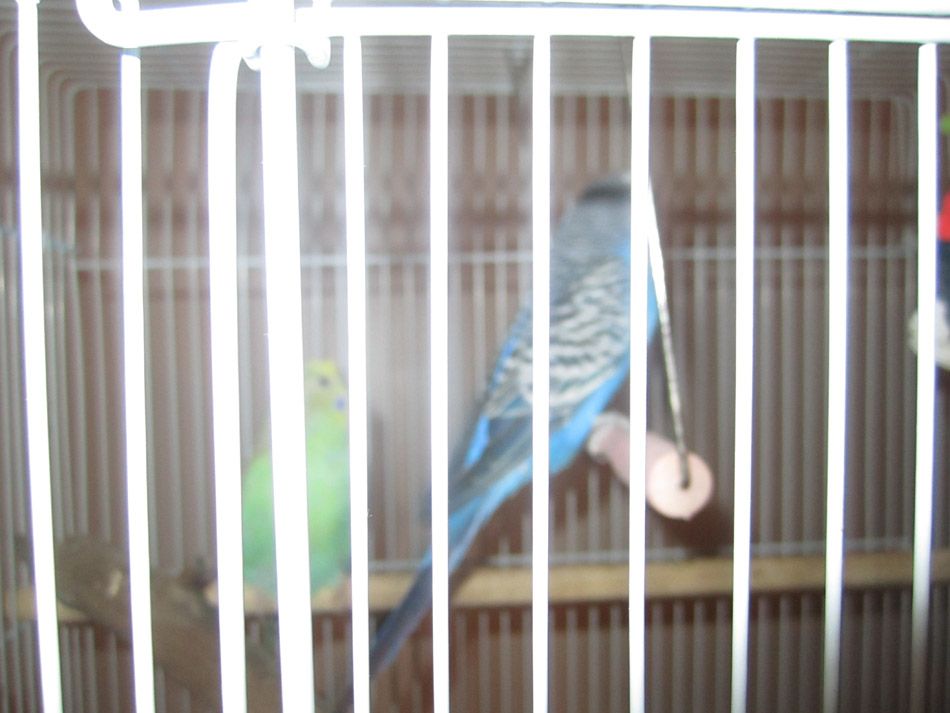 then we went to some house with birds named Lucifer and Satan

to pick up this blonde

they had some cool stuff in their place

ha ha its sage it really is!

scawy masks

then the photos skip to here
something must have happened imbetween?

party people in the haus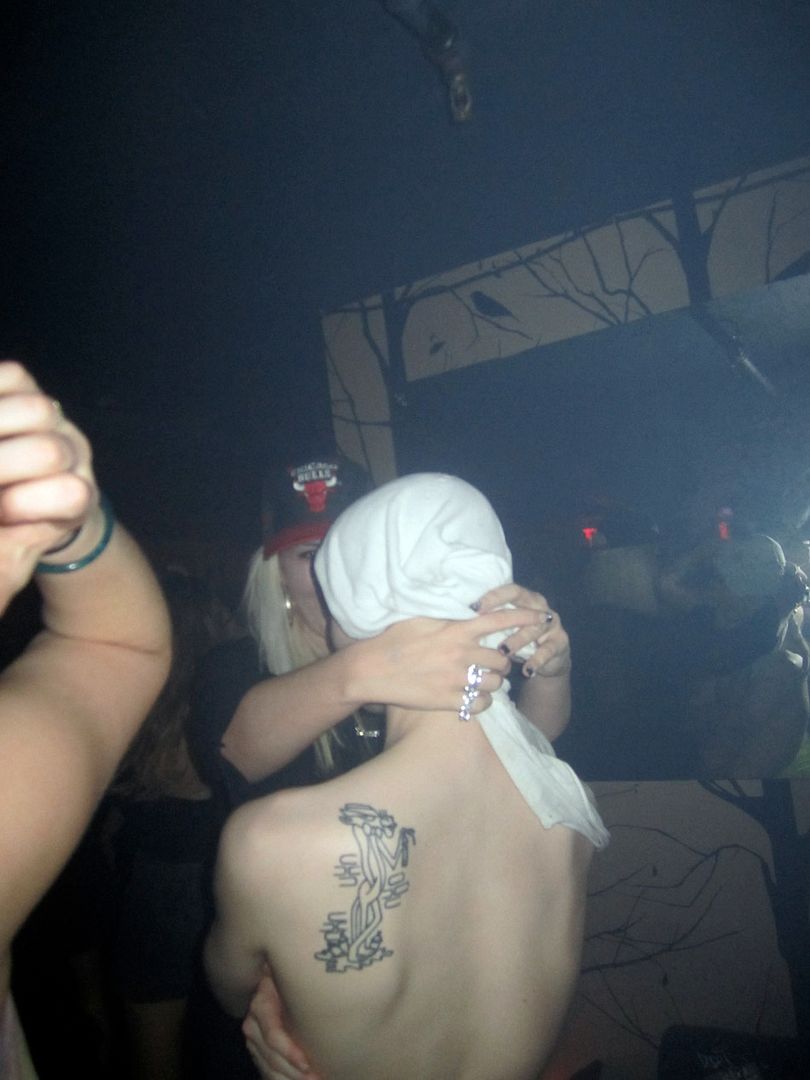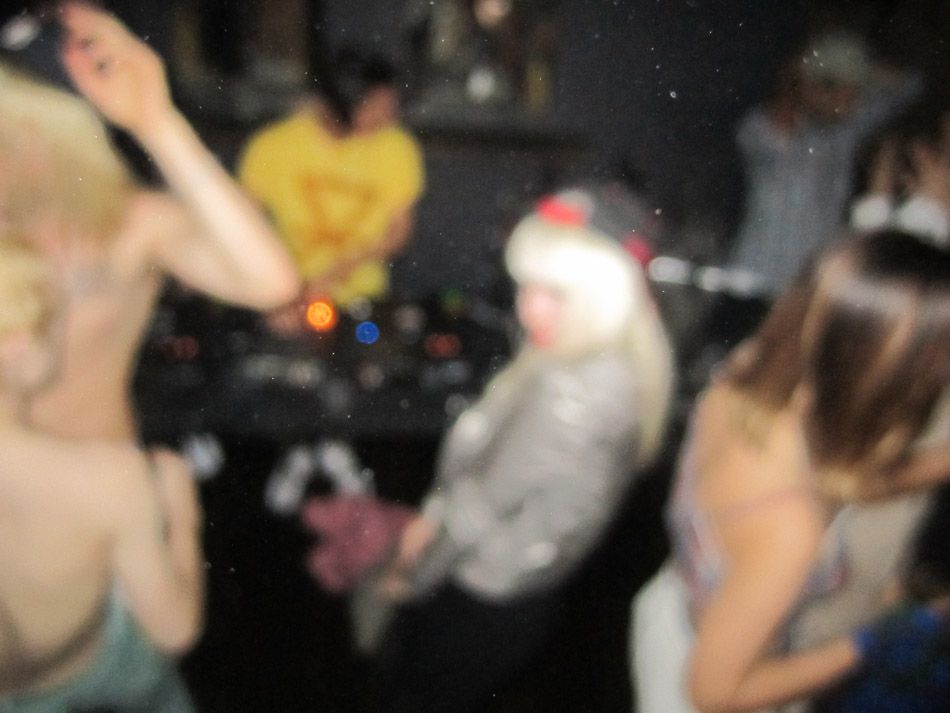 this photo of Jeanette would have been so gooood if my camera didnt suckkkkk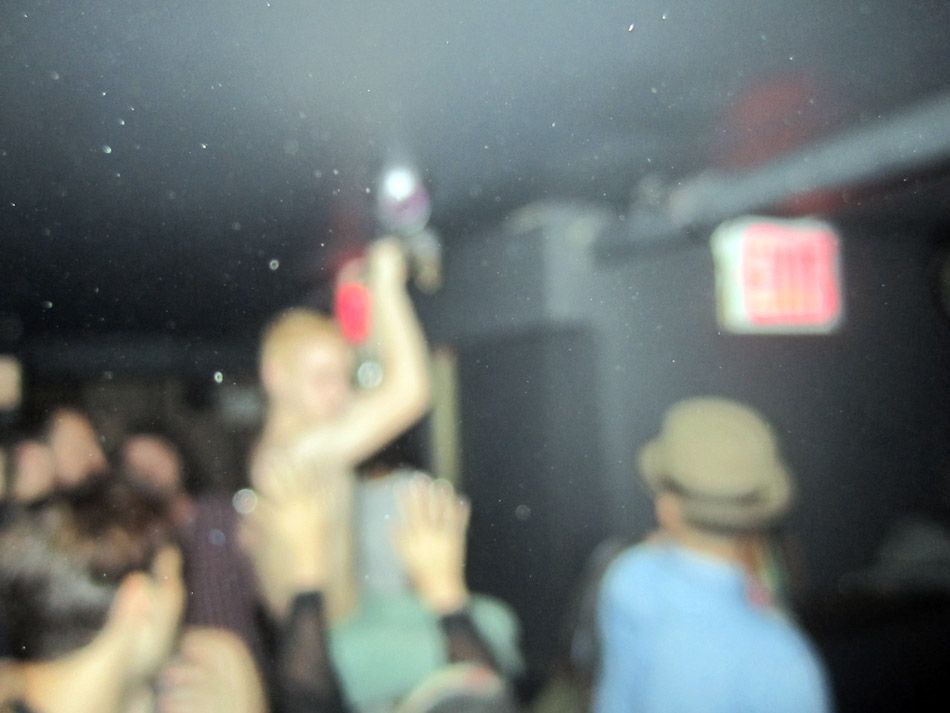 oh little monkey

it's not a party till the shirts come off i guess

all the bars we tried to go to wouldnt let us in

the bouncer at 169 bar physically threw jack and jeanette out on their asses and i had to go back and get upton's glasses that were knocked off his cute face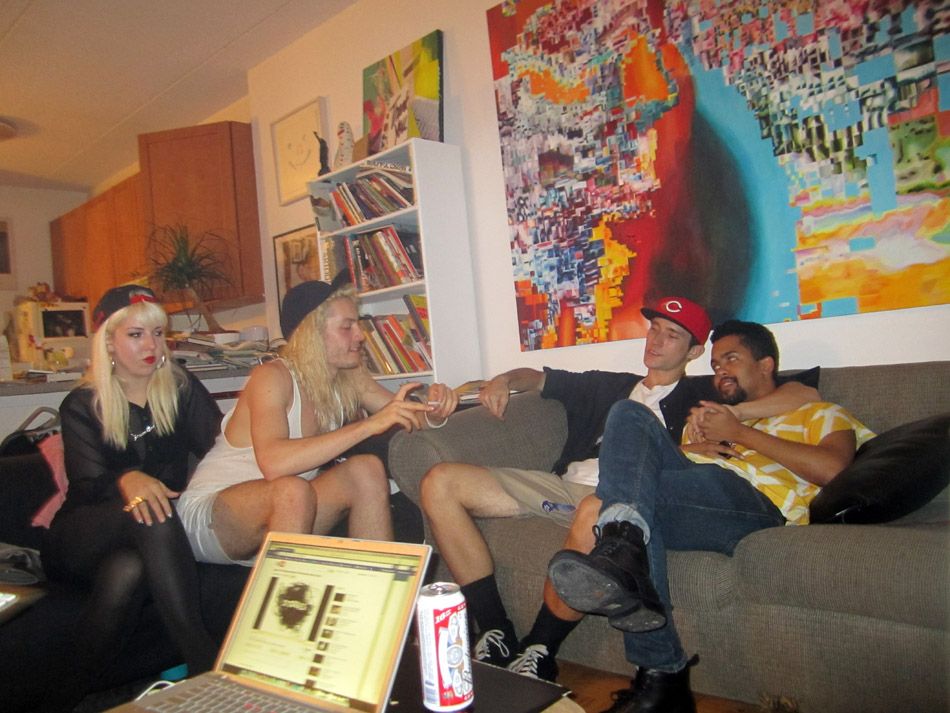 i guess it was 4am ish?

time to use the belly button as an ashtray

time to tag your friends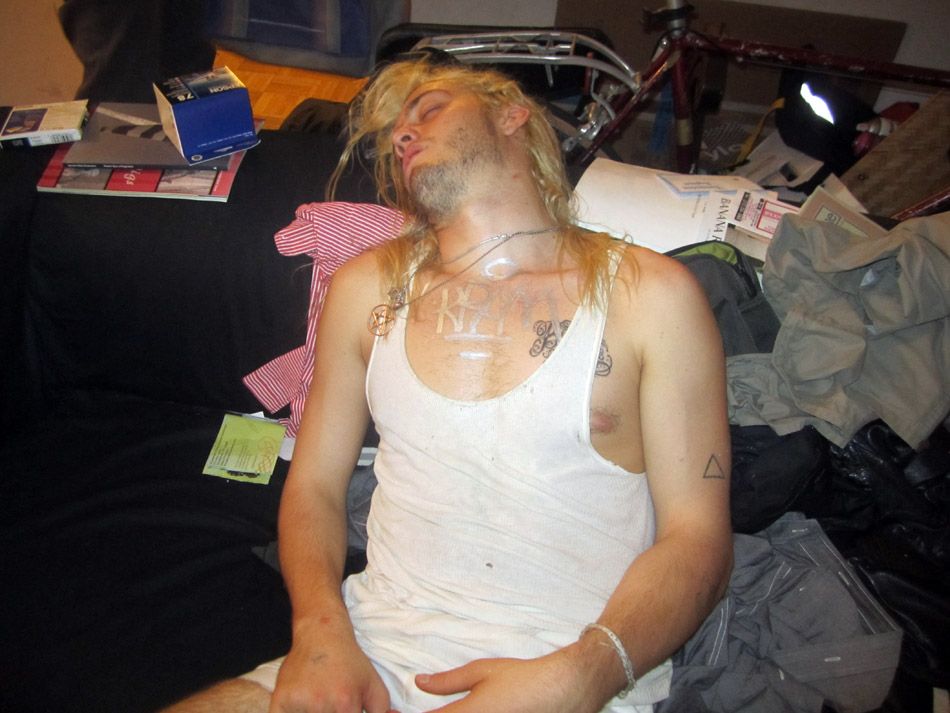 oh boy

oh boy