there havent been many butts recently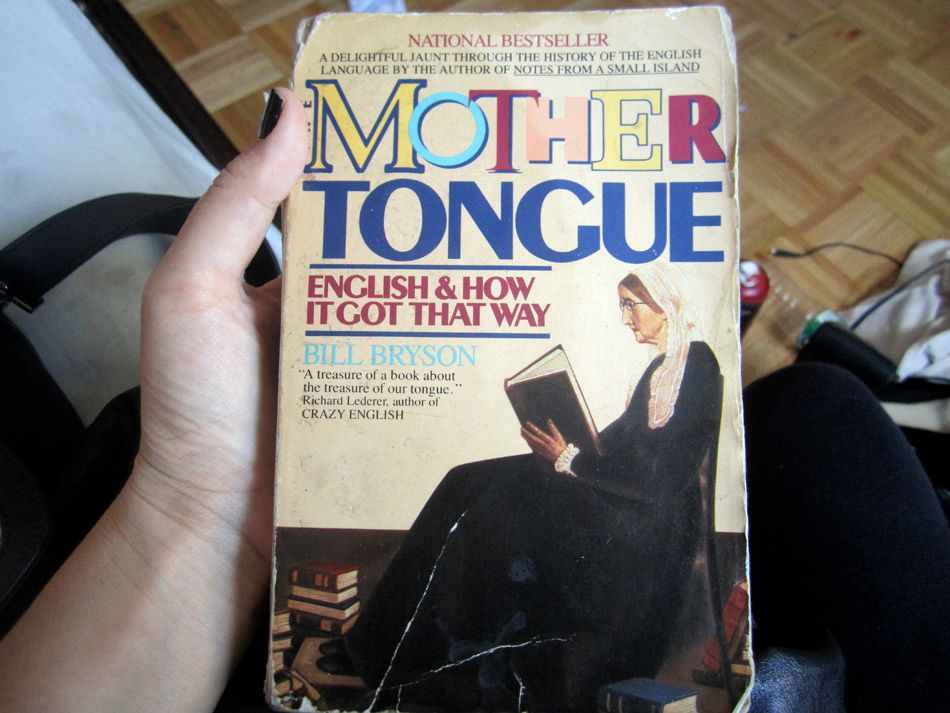 upton's butt is nothing to speak of

me rolling up an air mattress is not that exciting even i can see that

although my butt does cover a lot of bases

things have just been weird and transitional
summer ending means fewer butts too so i really dont know how this is going to work

guess who was in my cab before me?

i am at lunch with Rafael de Cardenas

i love architects who lunch

exhibition designers who lunch
we talked about moscow it was fun

there was a hailstorm

then more eating

this place

we decided to take Mat Brinkman here because we are doing this with light in his show and thought it would be funny

scott and meghan

me upsidedown

then Mat and i continued our drinking at Mars Bar

i hadnt been in so long

well i guess this was the last time with this thing up there

i made the mistake of tryin to pee

gave up and just took pictures

these people were takin pictures!

today

this afternoony

sigh!

oh shit i forgot about camera #2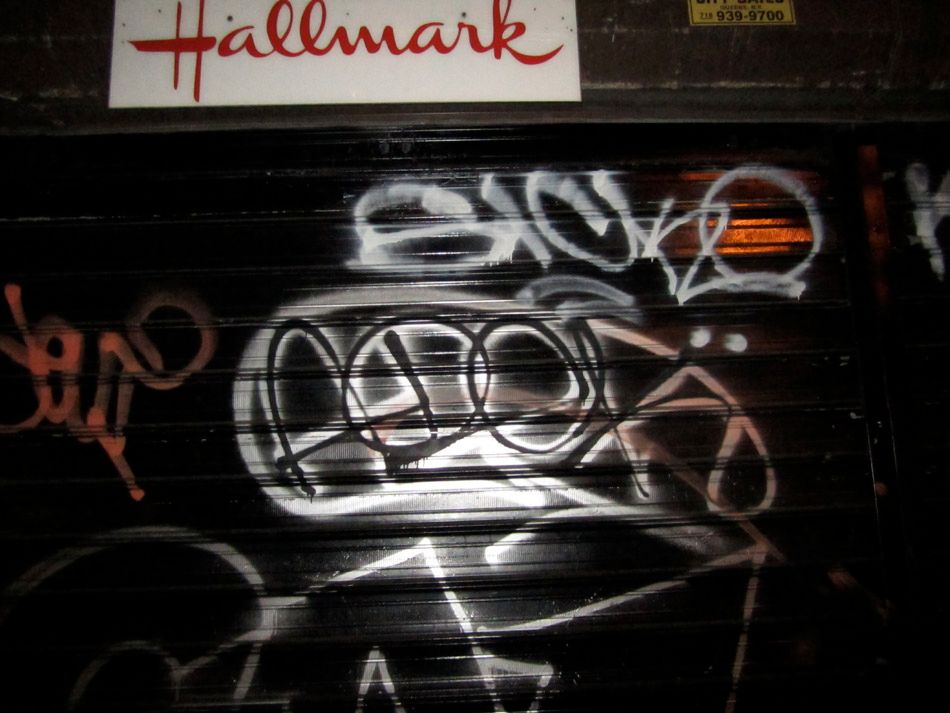 upton never uses his birthday present so i essentially have two black canon supershot thingie cameras in my purse

ha ha look at this this is at TEAM

Santiago Sierra

LOS PENETRADOS
guess what its "about"

this is starting
i have no idea what it is "about"

gustation perhaps?

i have taken a photo of this like 15 times each time im like OOH i found one
like 50 first dates or something

new Spumoni Westwater on bowery
jeez can someone give me a building like this and we can have awesome art shows and just cut through all the poo and just have great shows

i want to do this to all the nice gallery spaces because i am jealous of them

i woke up at 4am and made dinner

columbian flank steak with ajo sauce, truffly mash pos and some other crap
why? i have no idea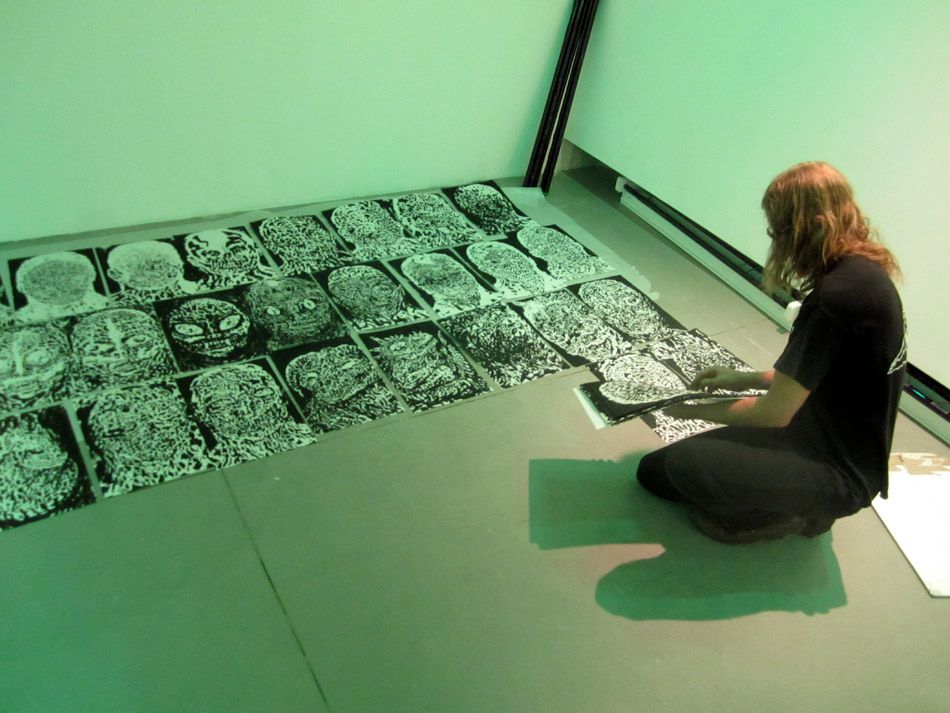 today so far has been super fun guess why

guess how excited i am right now

you will only get a wee peaky and it is only so you understand how important it is that you come to the opening tomorrow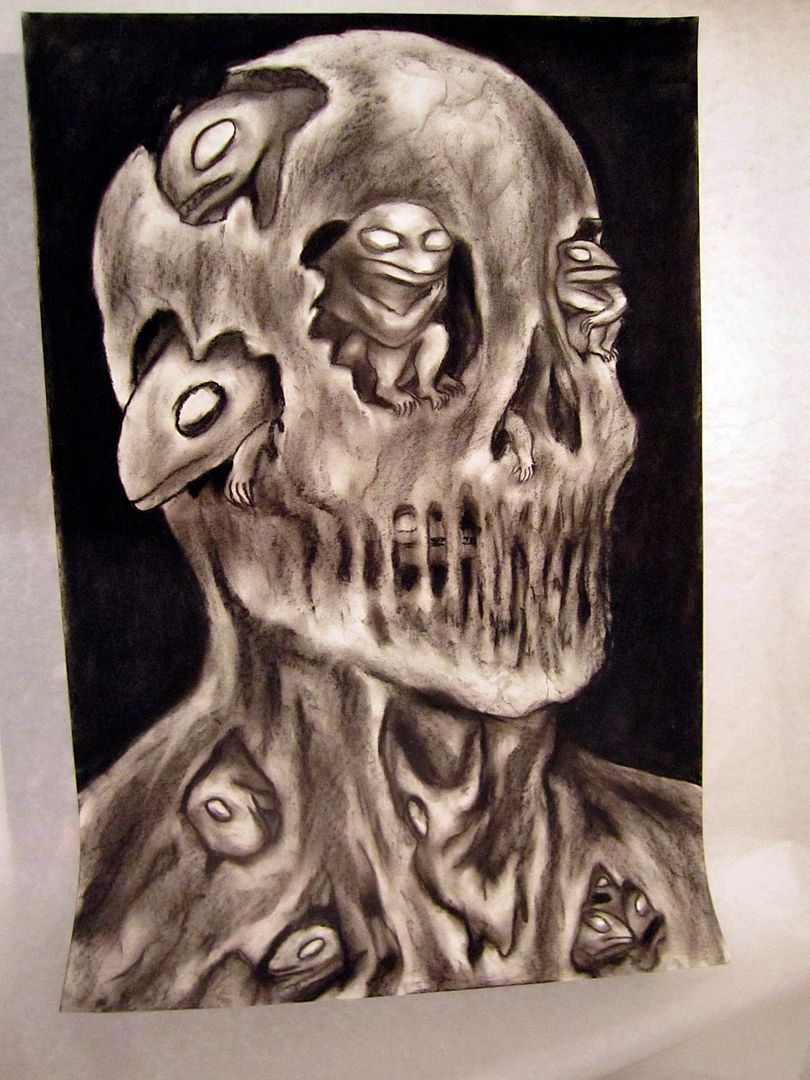 evan gruzis / brinkman? 🙂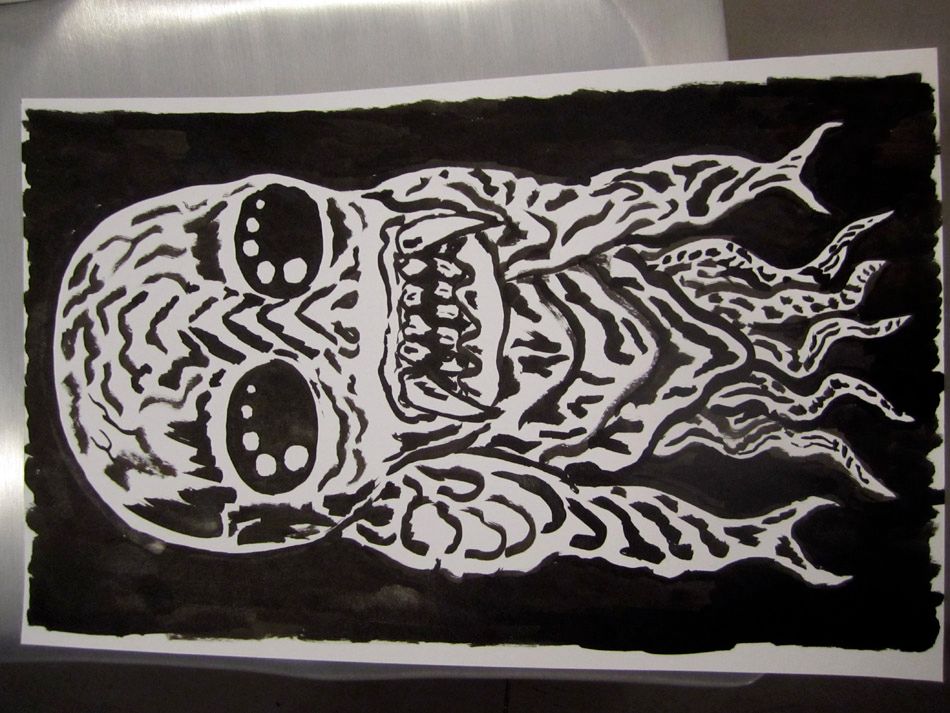 and did i mention colored light everywhere?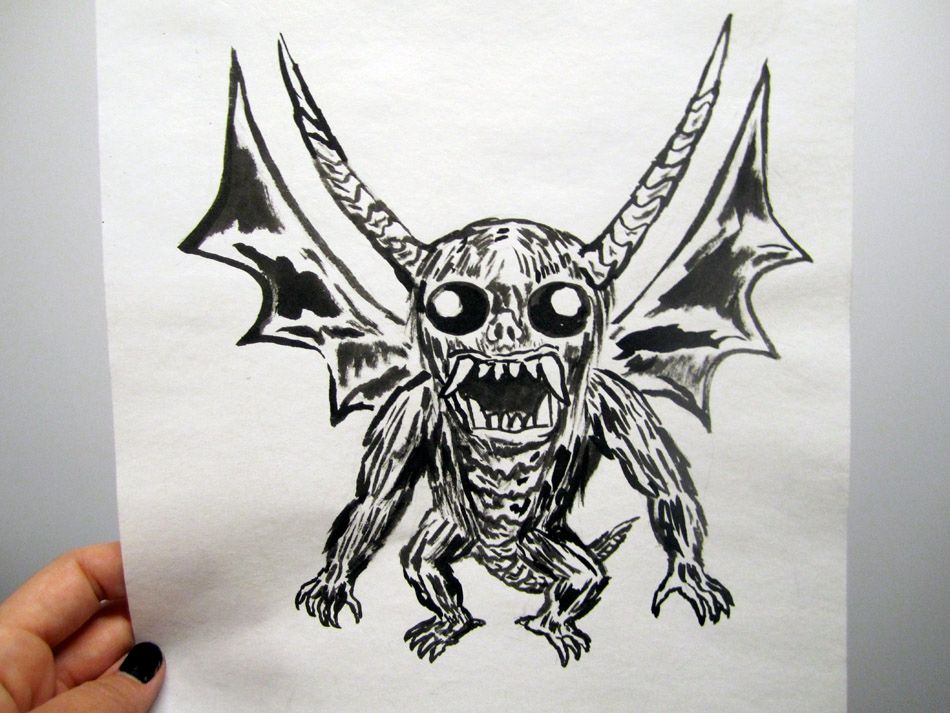 see you little monsters tomorrow!