no art in this post actually
but there are going to be awesome photos of Peggy fashion presentation tomorrow!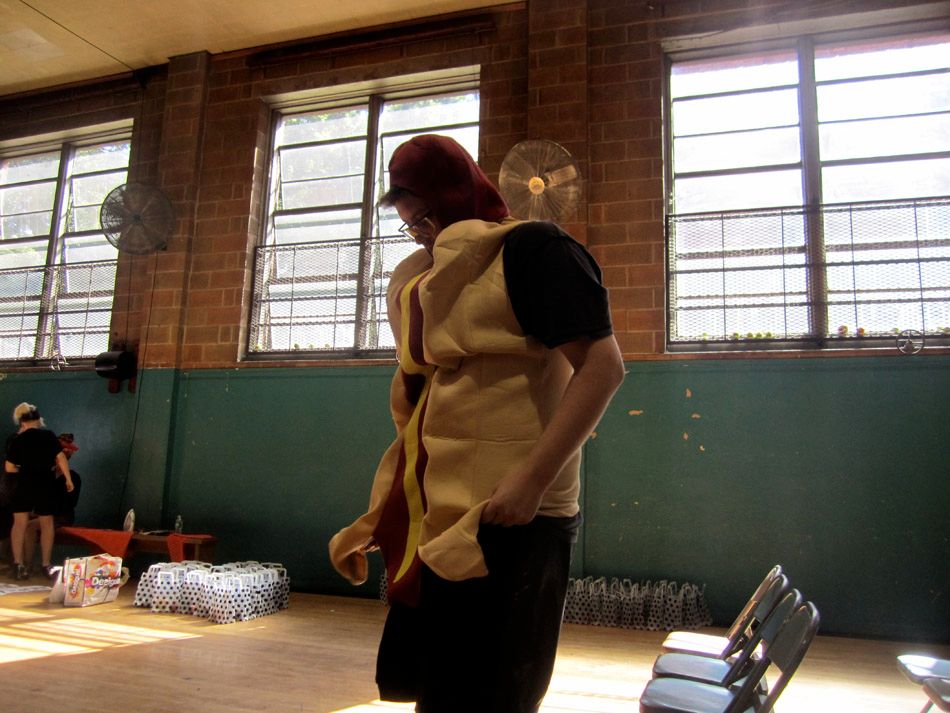 for now you get struggling hot dog Teddy

we went to meet Spencer to plan fun event for tonight
for some people, this photo will be hilarious
if you can't read graffiti, that says GLACER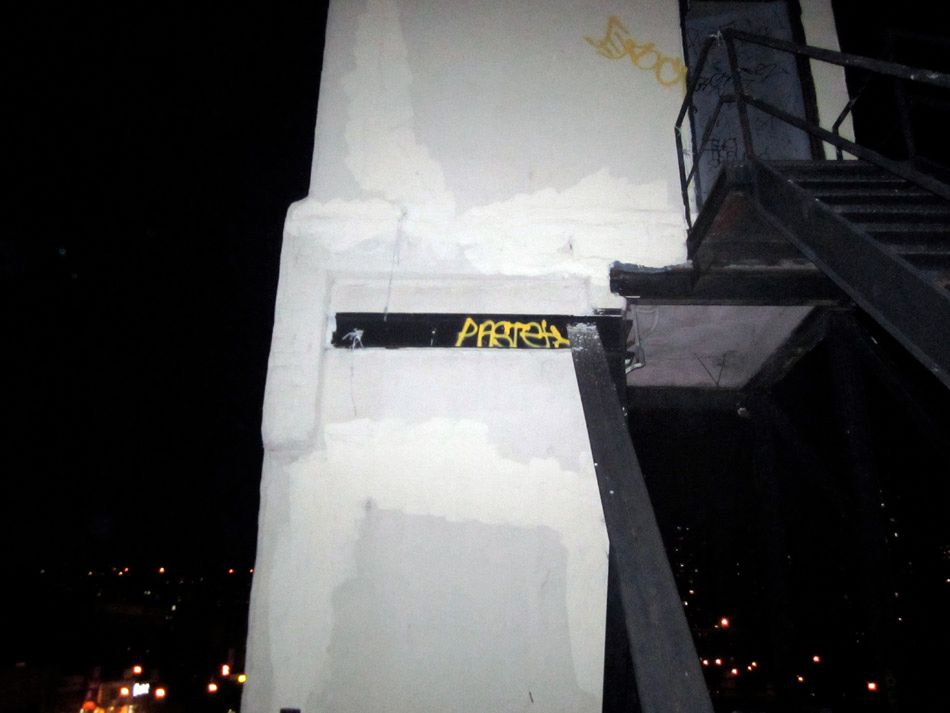 this says PASTE
there is no funny story here to my knowlege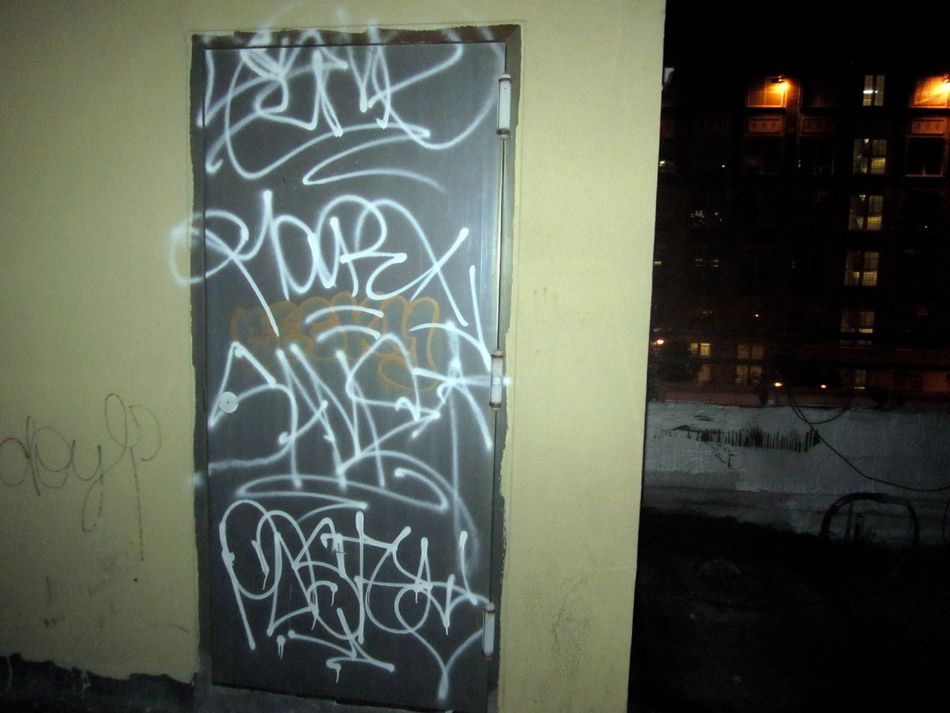 we are doing this awesome Cody and NO BRA peformance TONIGHT here on spencer's roof
if you wanna come its 90 Ludlow Street and come early! because its gonna be smashpacked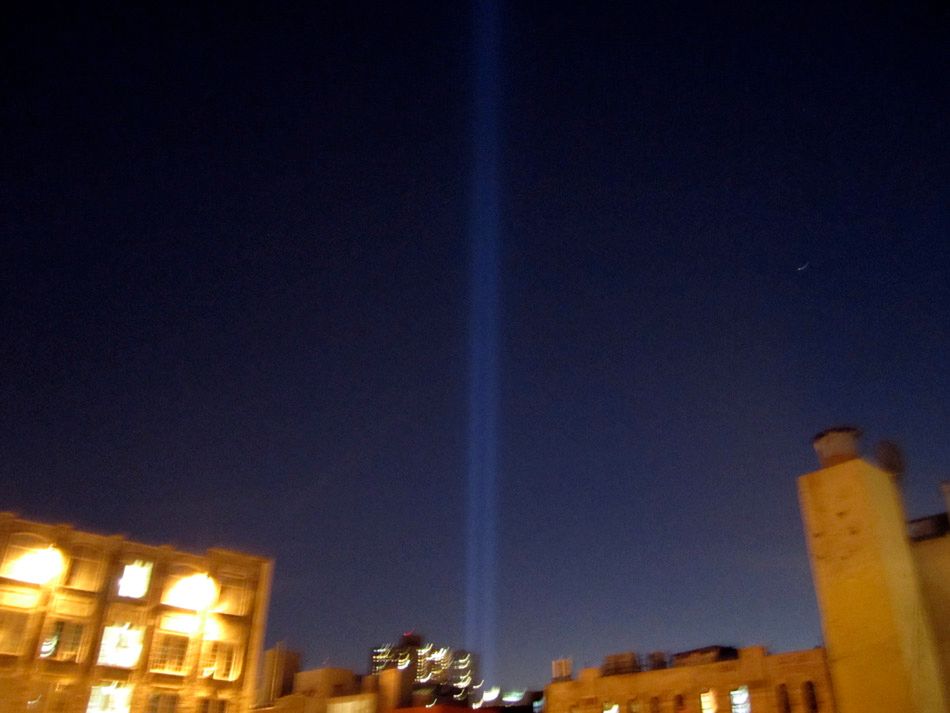 its kinda cold tonight so bring a sweater
ooh look at me momming you guys

shameful

ah this made me sad!
patrick always treated this Bay City Rollers song as "our song" the one thats like "I Only Wanna Be With You"
i always thought our song was this belle and sebastian song called your cover's blown, but i think he didnt like that i thought that?
people suck

other people that is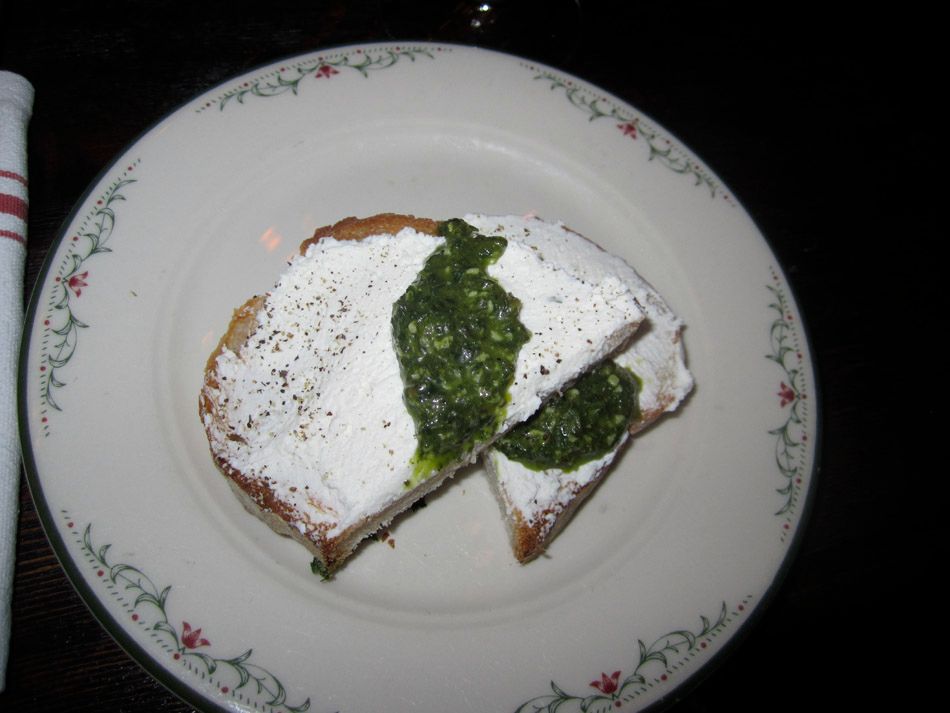 i dont suck im just some nice girl trying to get through life without having her feelings mashed up all the time

why are we looking at these photos
we went out to dinner with our Hole partner Jeff Vespa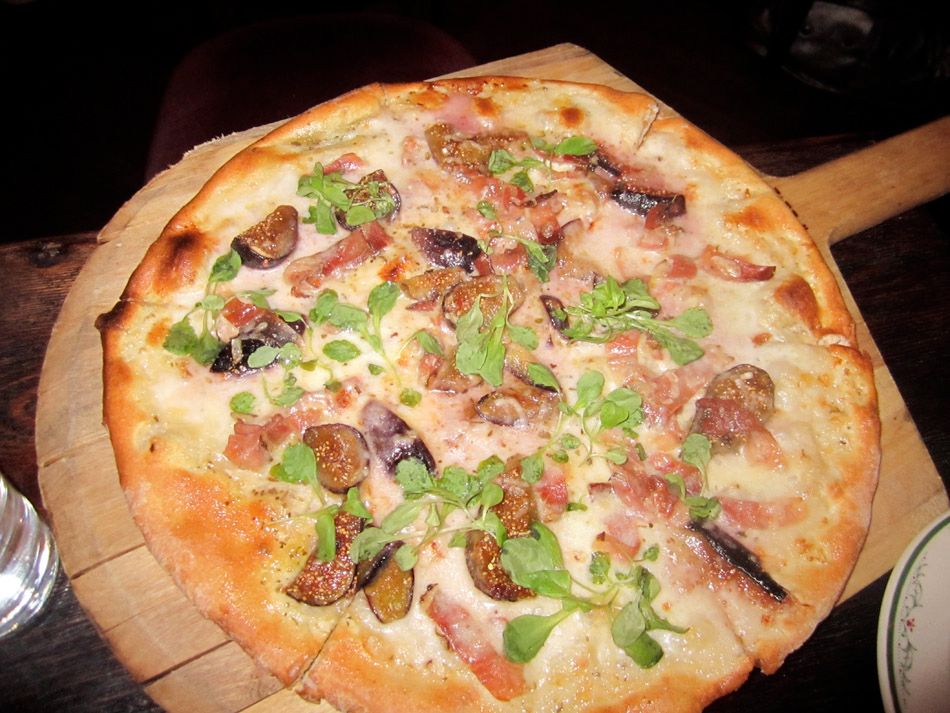 they have a drink at Gemma called "the vespa" but jeff didnt want it

meghan however drank quite a few of them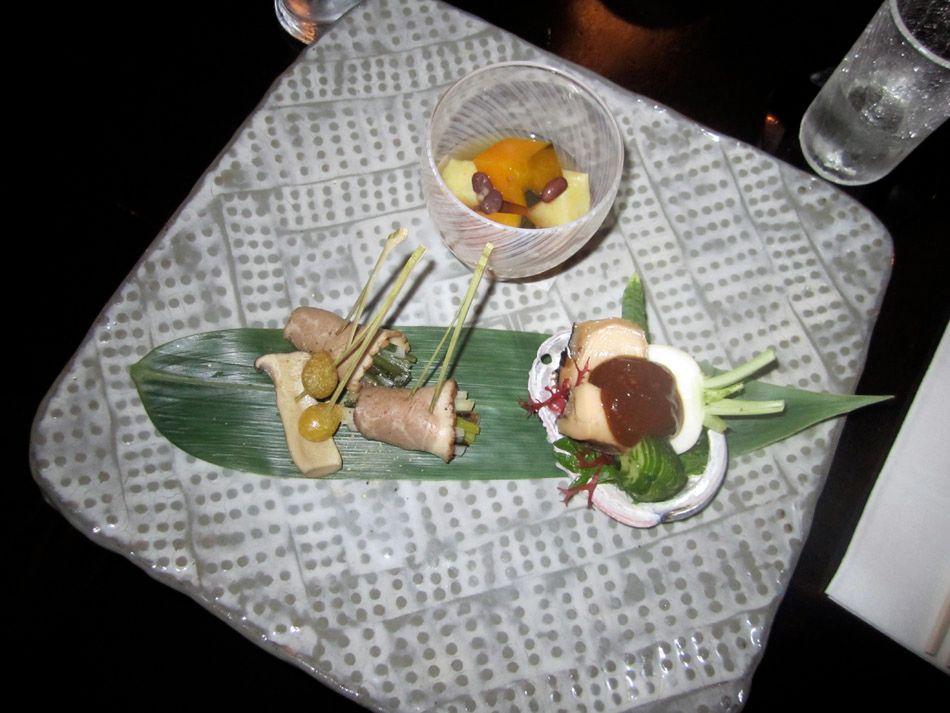 eat and party eat and party this is last night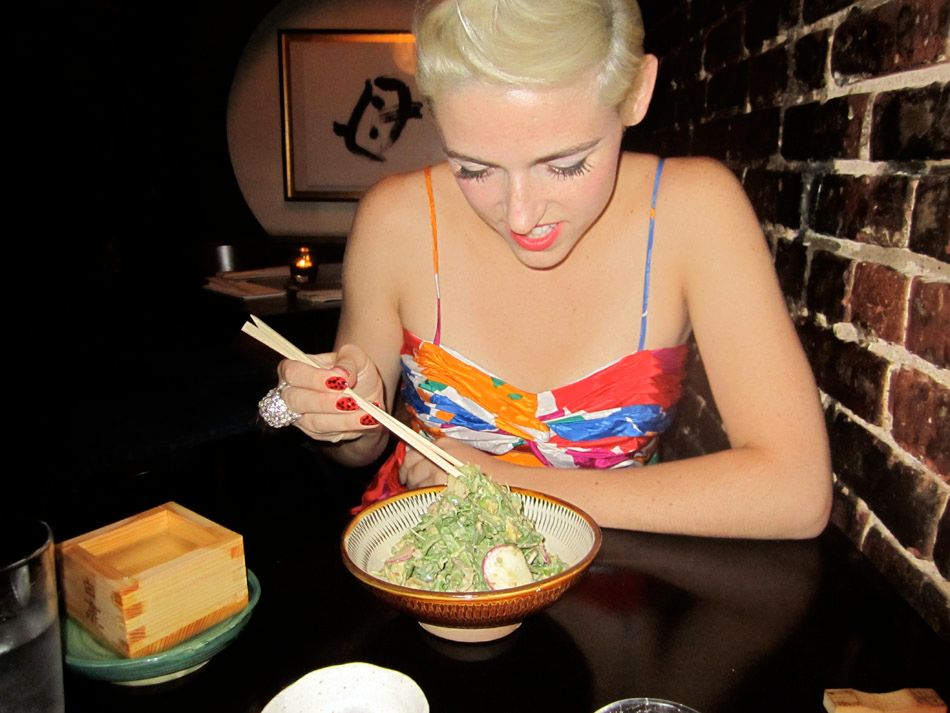 rosson wanted to go to omen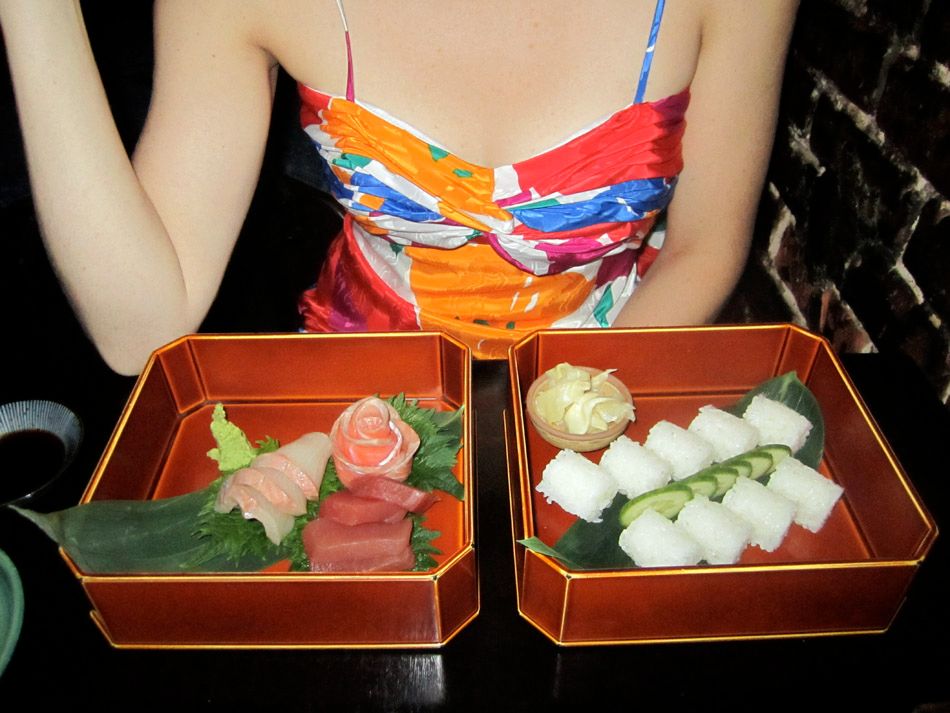 i like to diss OMEN because its like the official restaurant of Purple magazine and i like making fun of purple magazine but i always forget that when you dont like something you should just ignore it because even dissing it adds attention to it

patrick always reminded me of that. he would say "Aaron Young who?" when people asked him

boy i am being a buttface today im sorry
i have a pounding hangover from the photos you are about to see

they must have thought rosson was famous because they let us sit at a reserved table and brough us a million bottles of Moet

and $150 caviar free

we went through terence's purse while he was pee pee

yay!

oops hes back

oops this back!
check out the mad bedazzler over here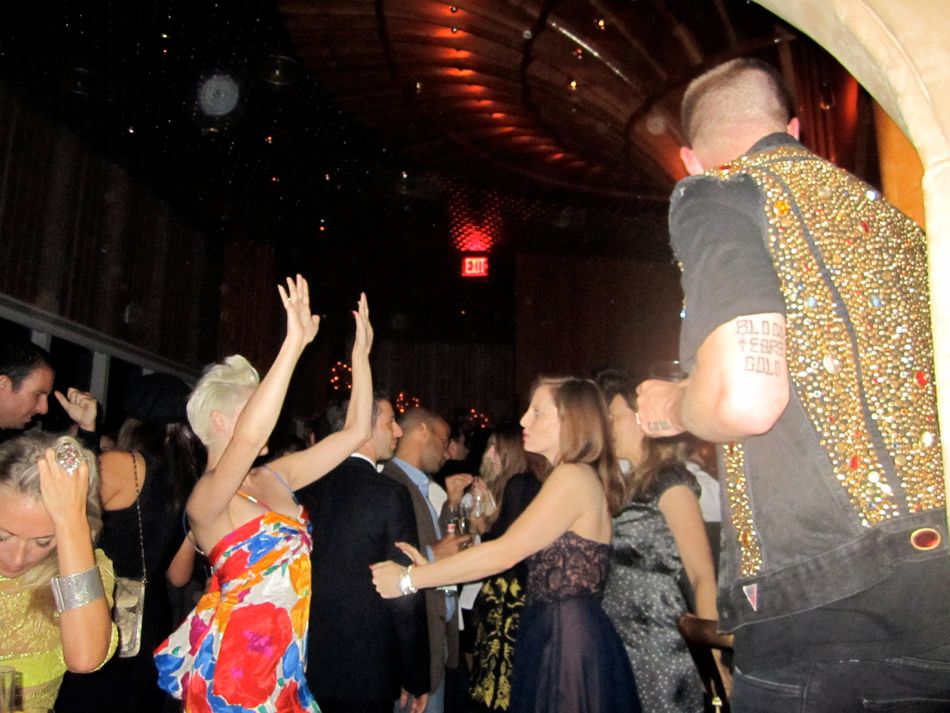 whee!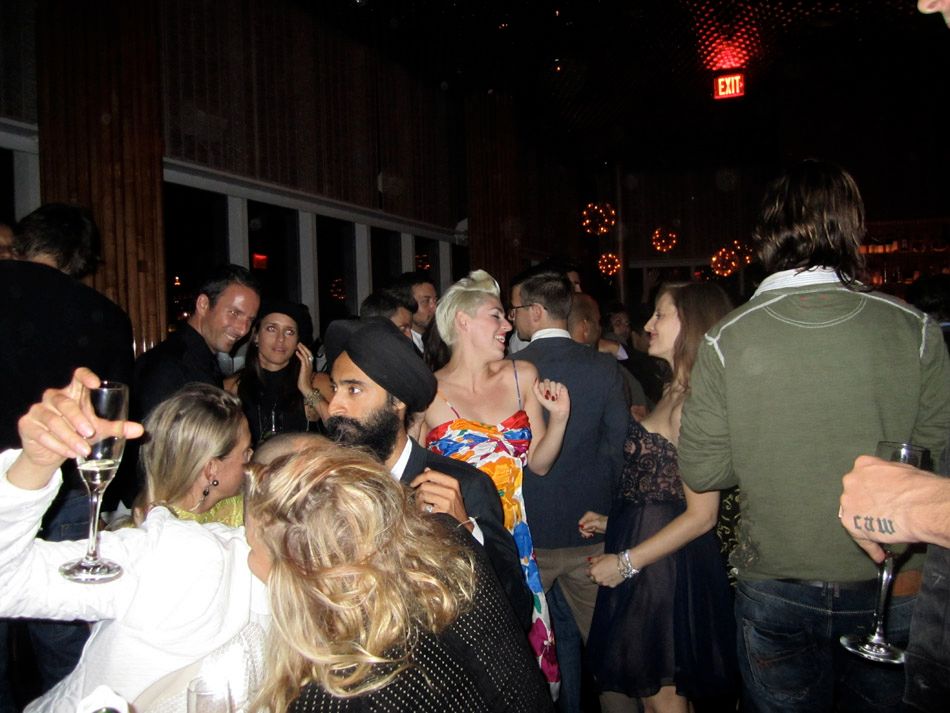 whee!
why does Waris make parties feel more partier?
i guess that is why he is invited to so many?

i took a lot of photos upside down

oop there we go

rosson and this guy whose name i forget

i dont look cute when i smoke i should remember that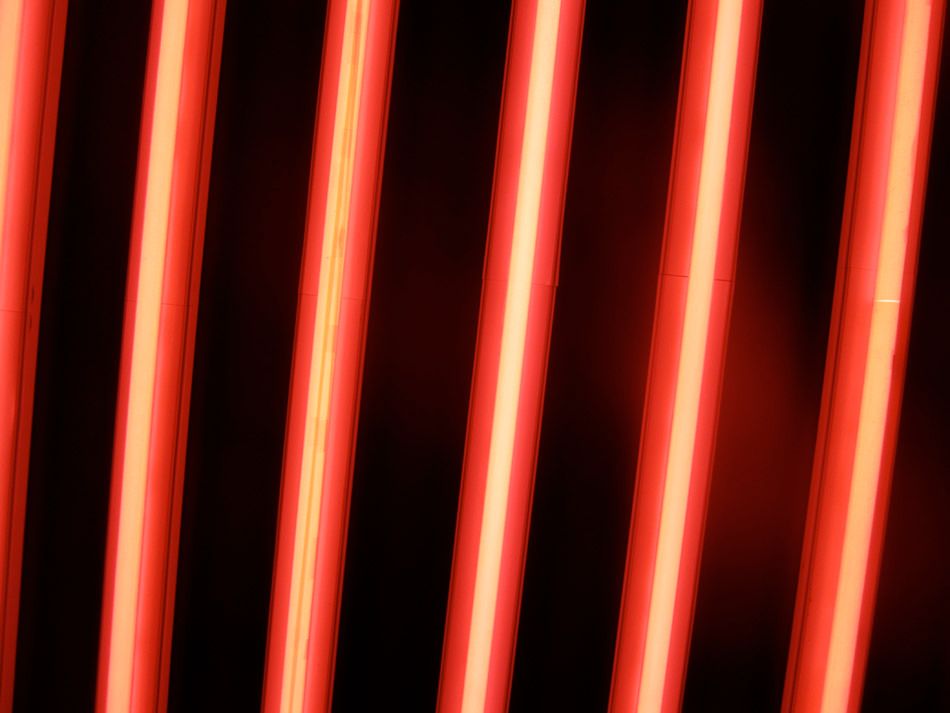 really really pretty much blackout zone at this point blarg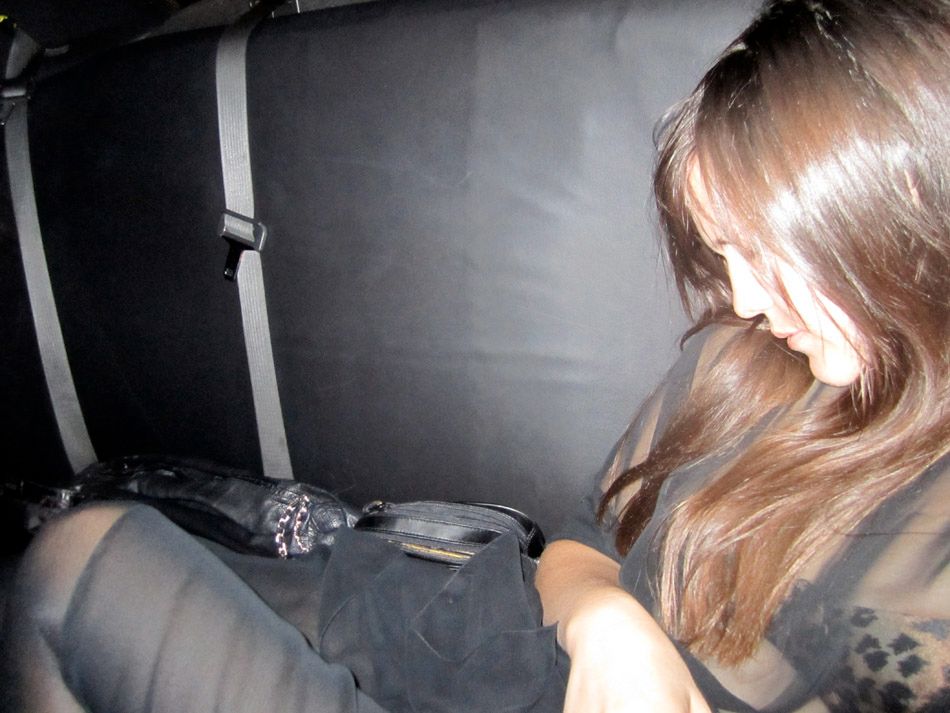 as you could infer by cab home self-portraiture

this morning i feel like this
going to dan C dog's opening in 30 mins and i dont think that is going to help much…..
but at least i can promise tomorrow will have art and not just party!!!