i know you guys are eager to get to the tagging
but first things first!

i was the beneficiary of a mix up of a frappuccino order
freefrap!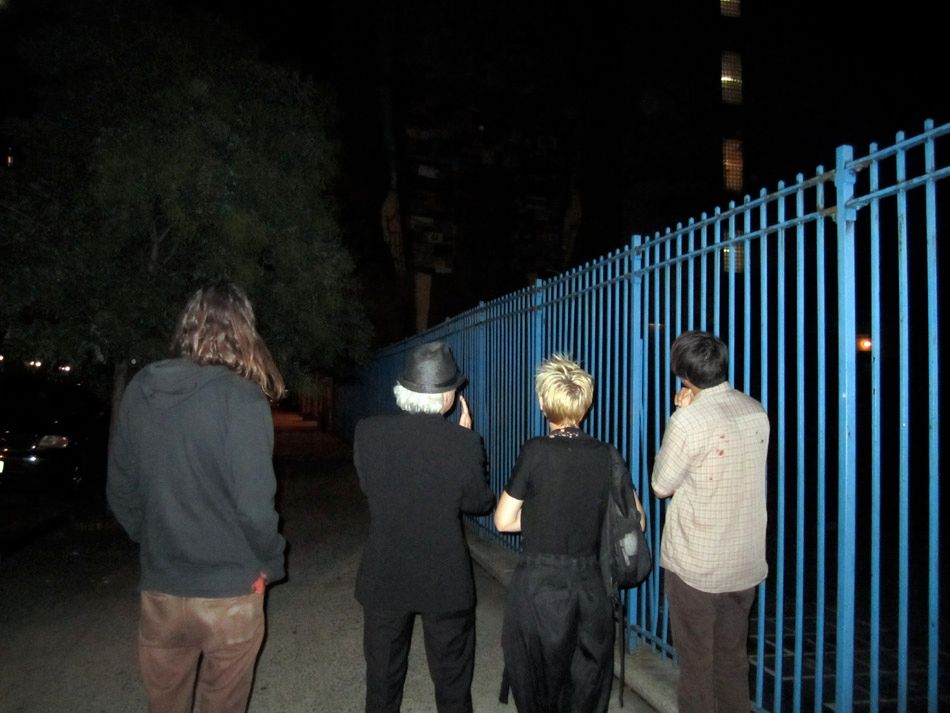 this is our crew and the first appearance of the Tony Goldman! from behind. Art (patrons) From Behind 🙂
we went and looked at the Os Gemeos mural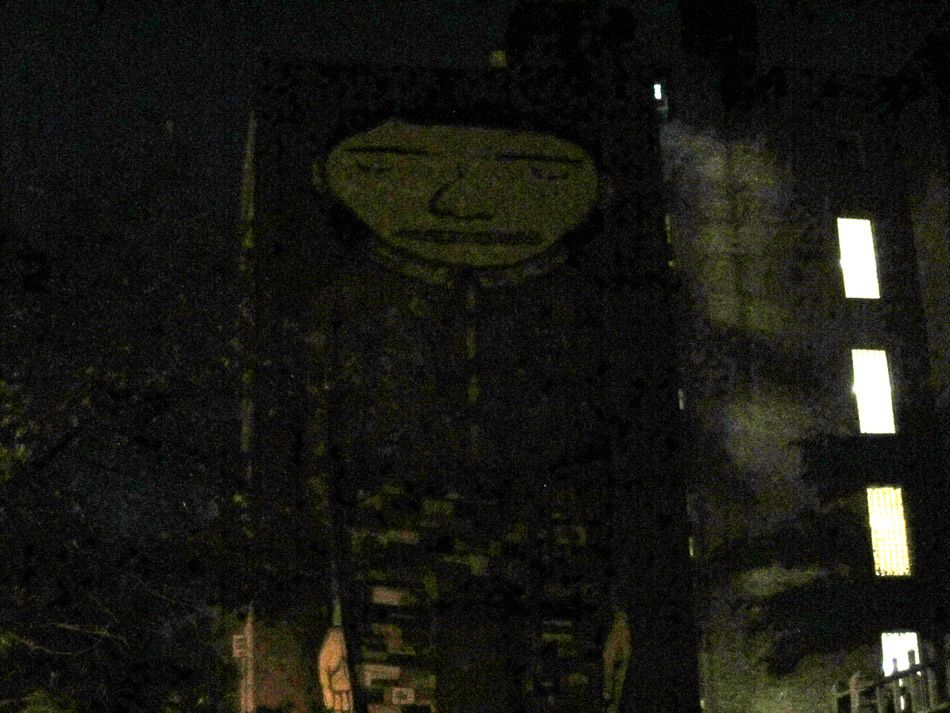 it was dark!

then we had pea cake!

we went to Blossom, where i used to take Patrick for his birthday and Valentines day
sad sauces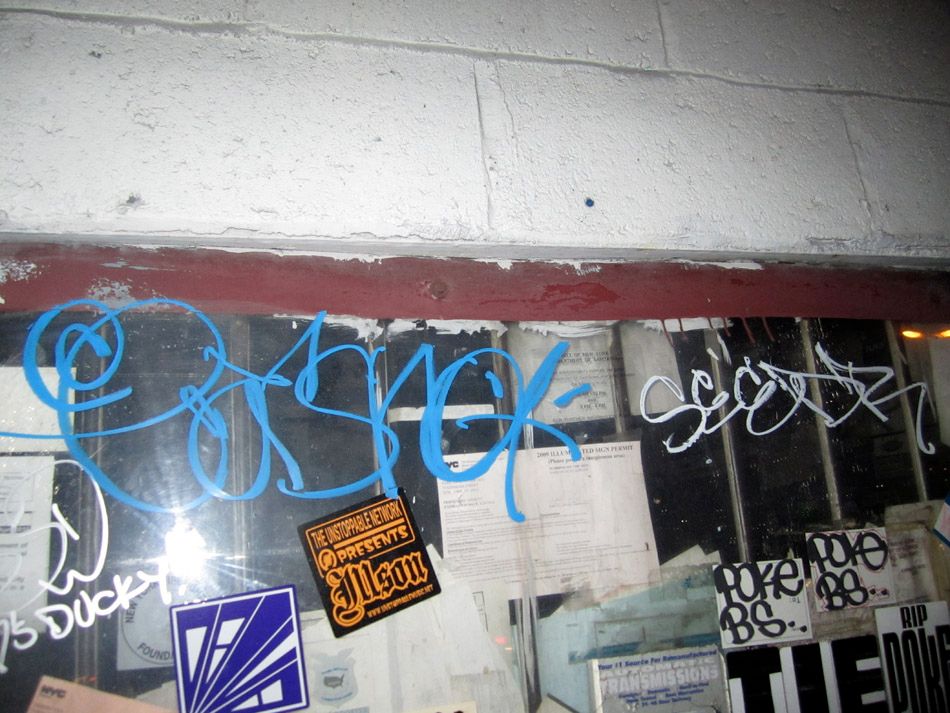 sigh!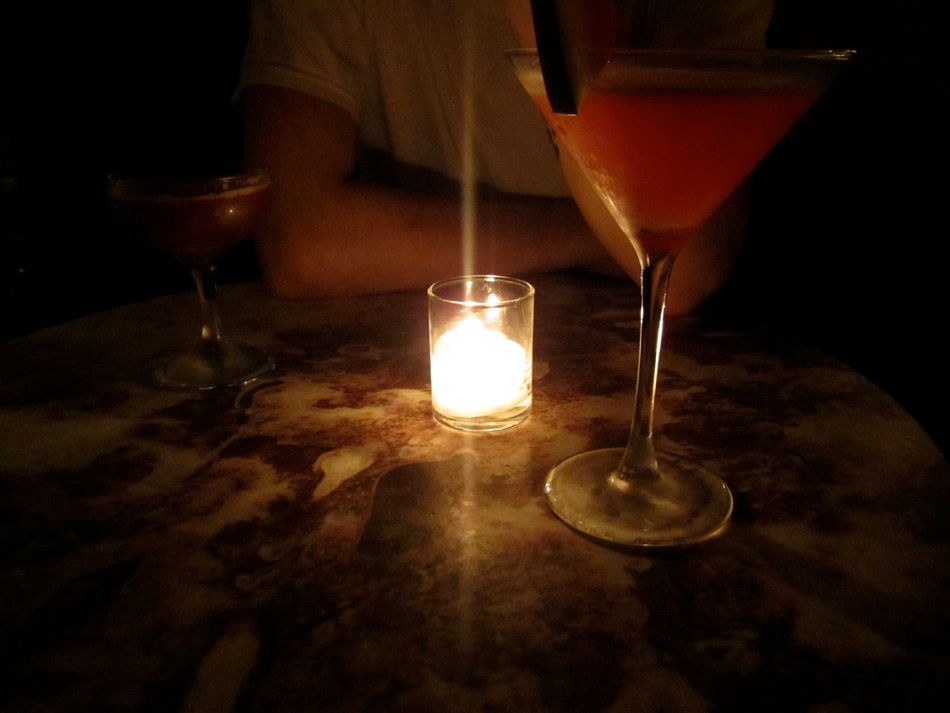 what is this the next day?
Upton and i went to Kenmare because, well, we were right there and thought it was worth a shot
(it wasn't)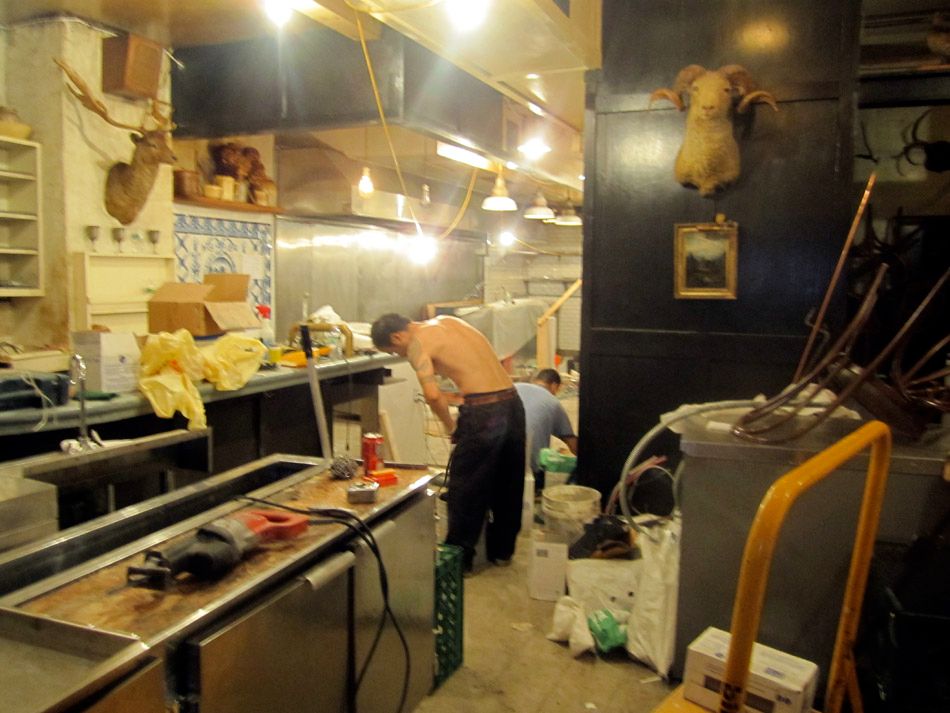 freemans was being renovated 🙁

this is a cotton candy machine which means it's time for

HOLE dinner party!
HOLE FOODS!!~!!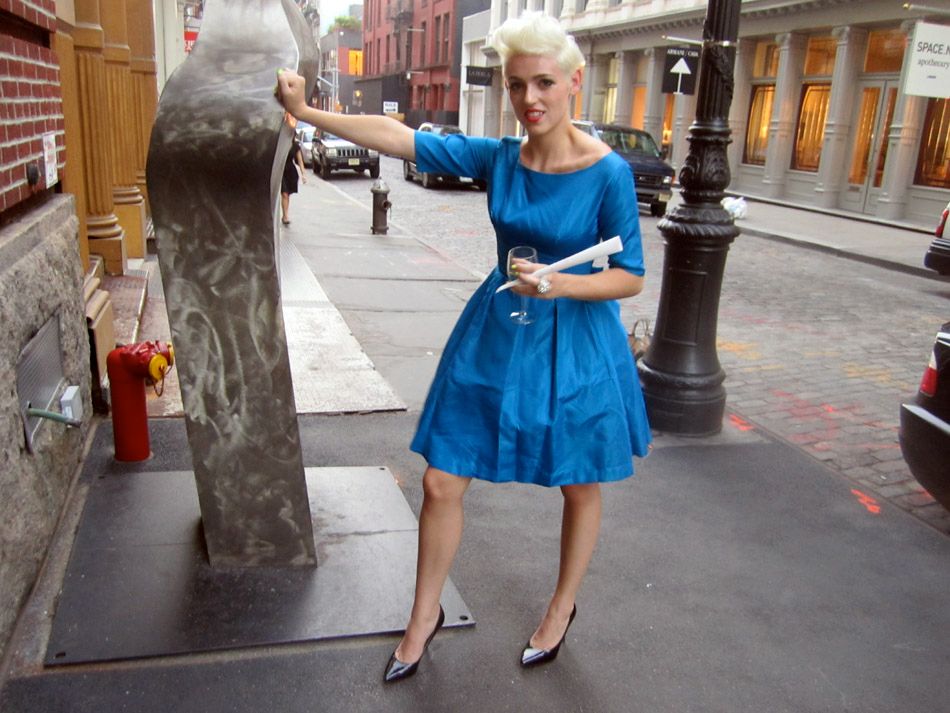 whee!
everyone looked fantastic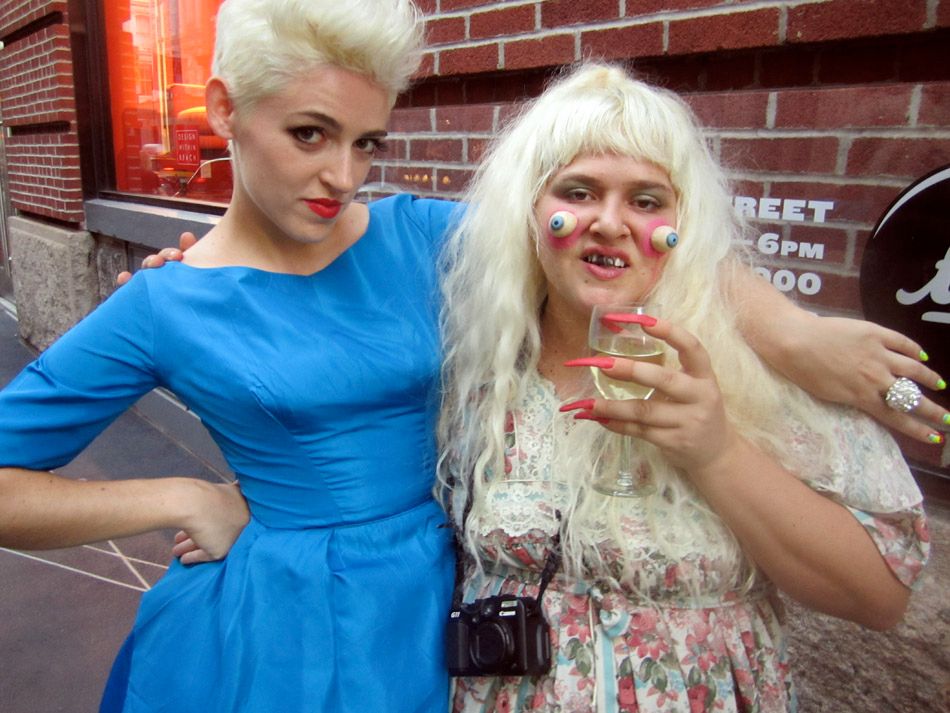 ha ha look at jaimie

ho boy

look how cool suzanne's Threeasfour outfit is!
it was her birthday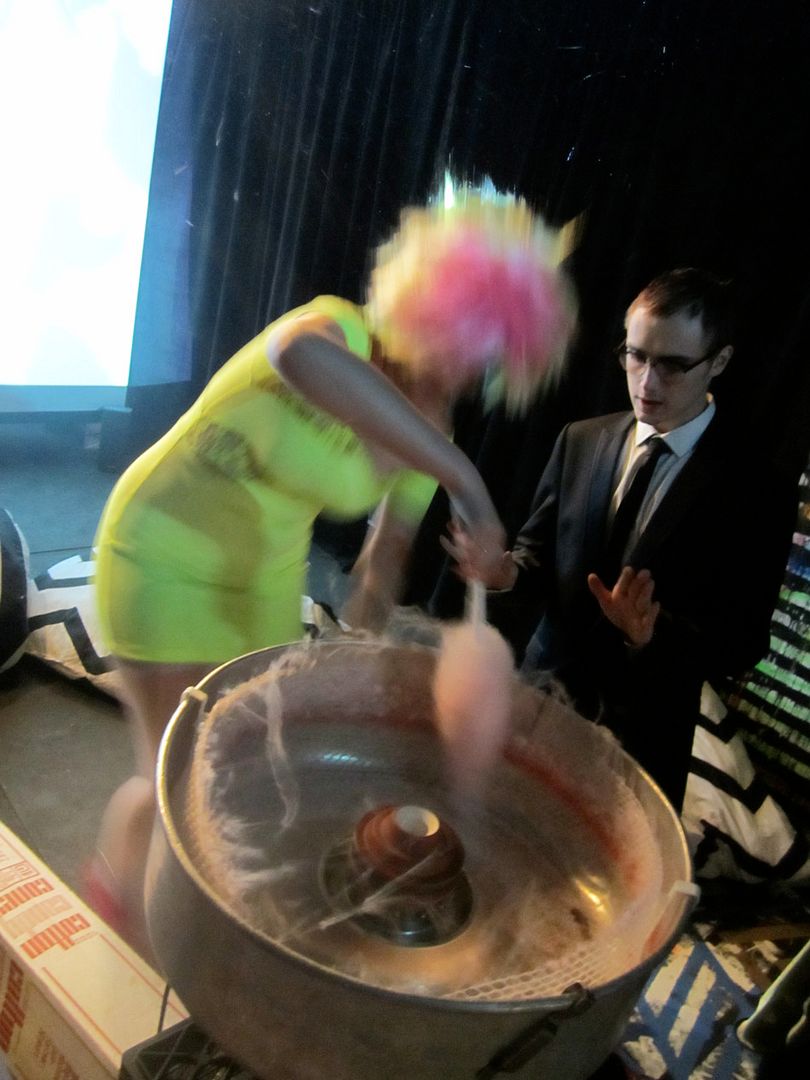 her birthday wish was to have a cotton candy machine!

horay!

yum

Upton looked quite handsome in D+G menswears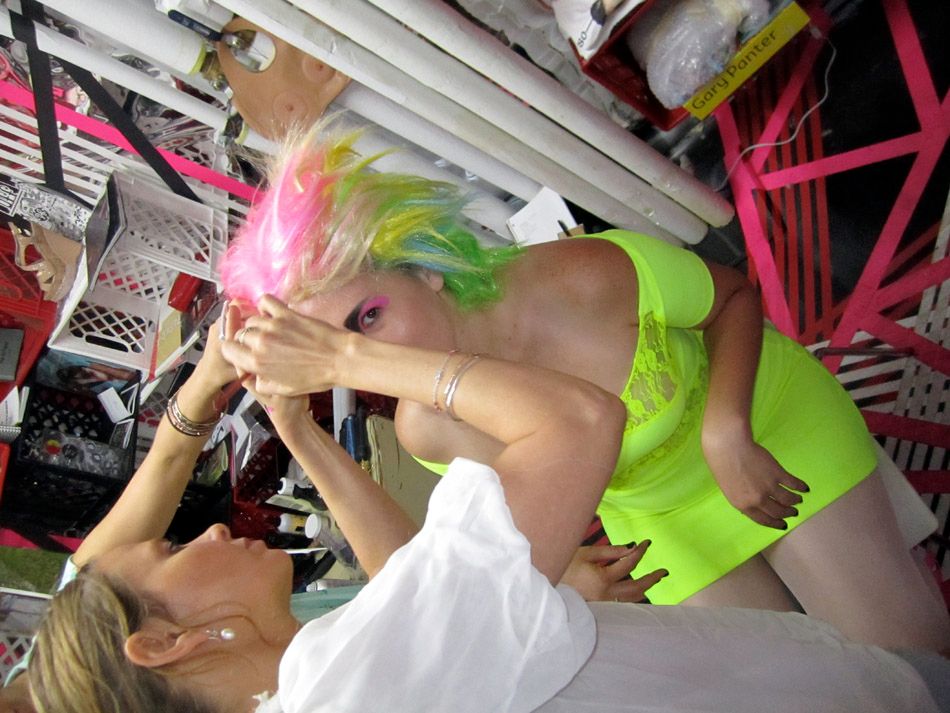 there were hair and makeup helpers too!
Guillaume organized the dinner for a story he is doing for WILD magazine

i would say we looked pretty WILD

meghan and teddy made all the food!
they should do a catering company!!!!
except every time they do something like this they say "never again"
🙂

yay!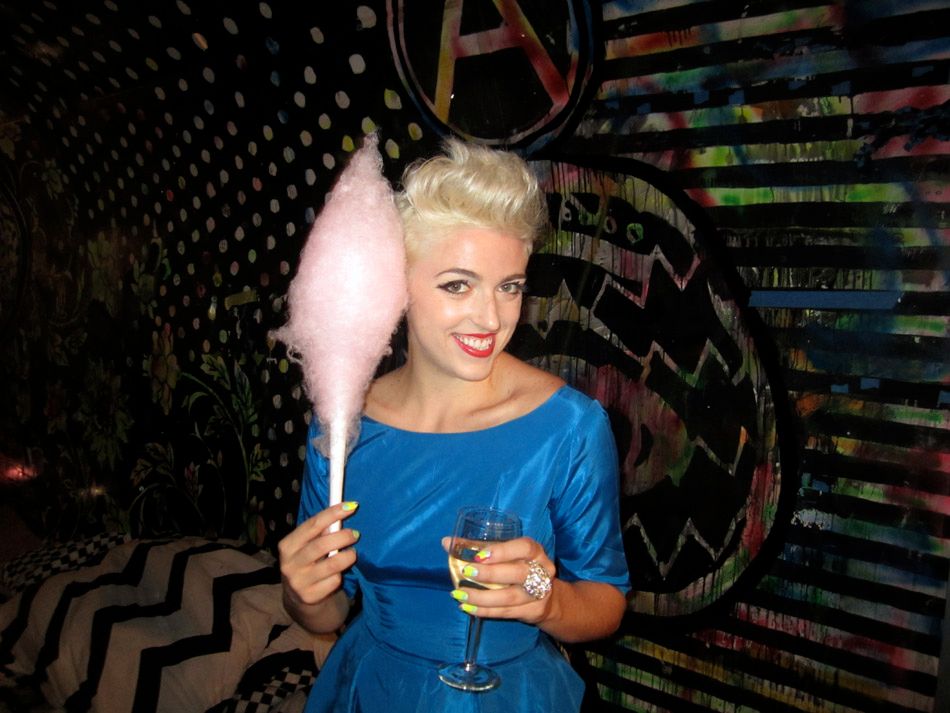 yay!!!

Upton

Upton wants to join the Auto-erotic Asphyxiation Association of the New America

it was Josh's bday too so there was vegan cake tooo yay!!!!
look todd showed up too! yay!!!!! 🙂 🙂
im really going bonkers with the smilies today huh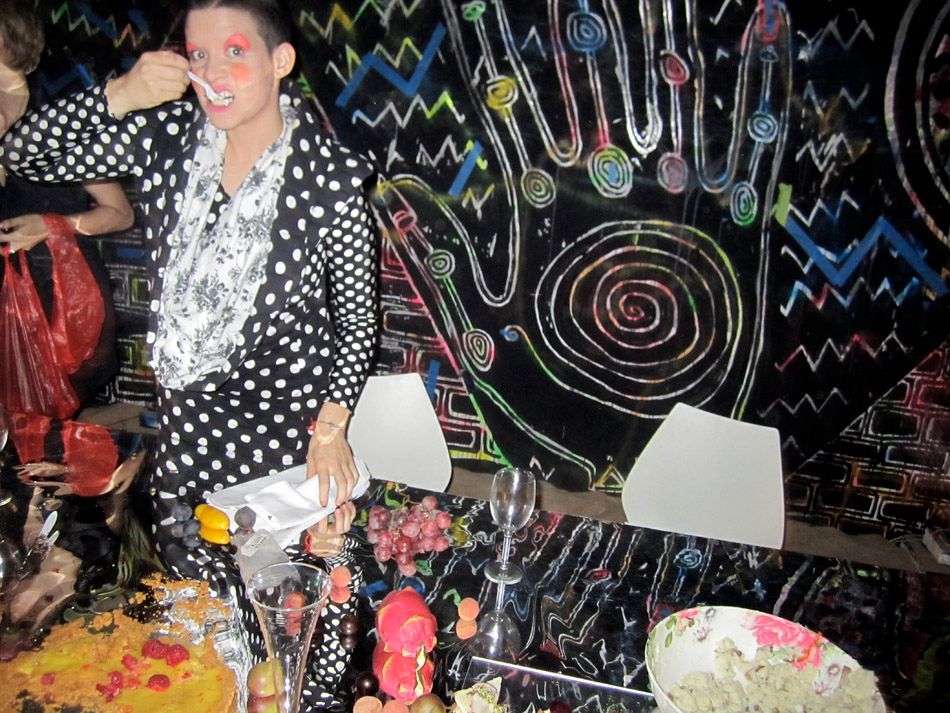 Peggy!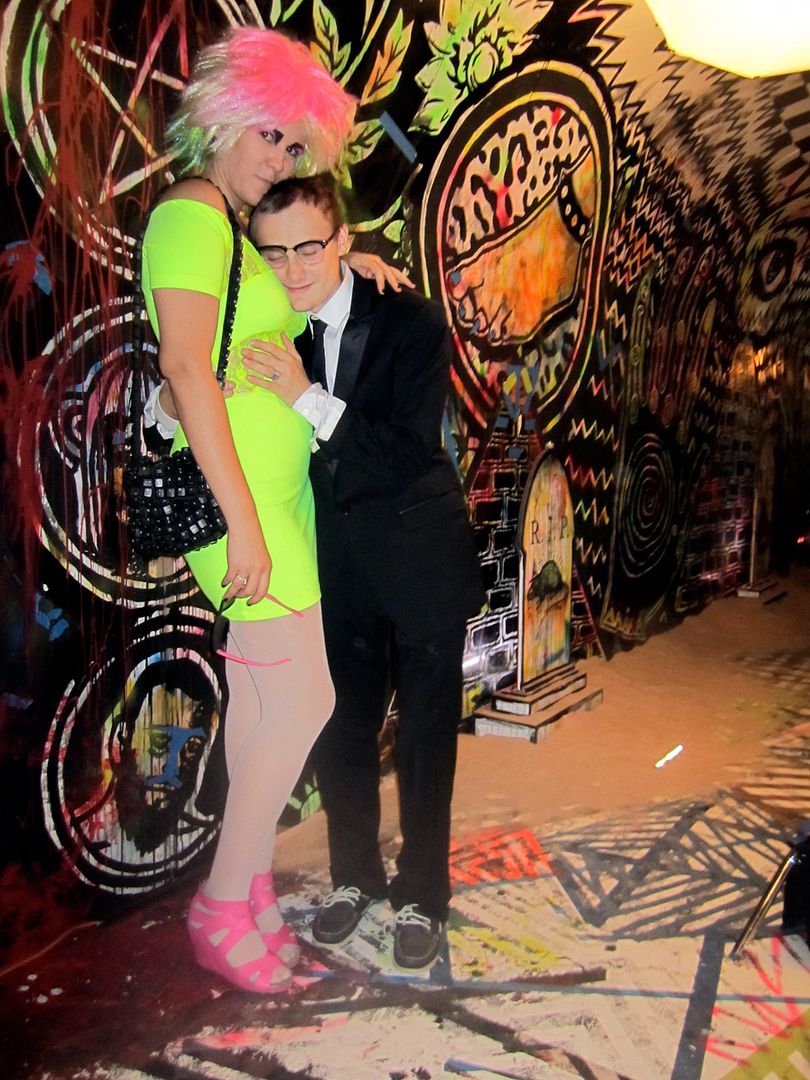 let"s look cute together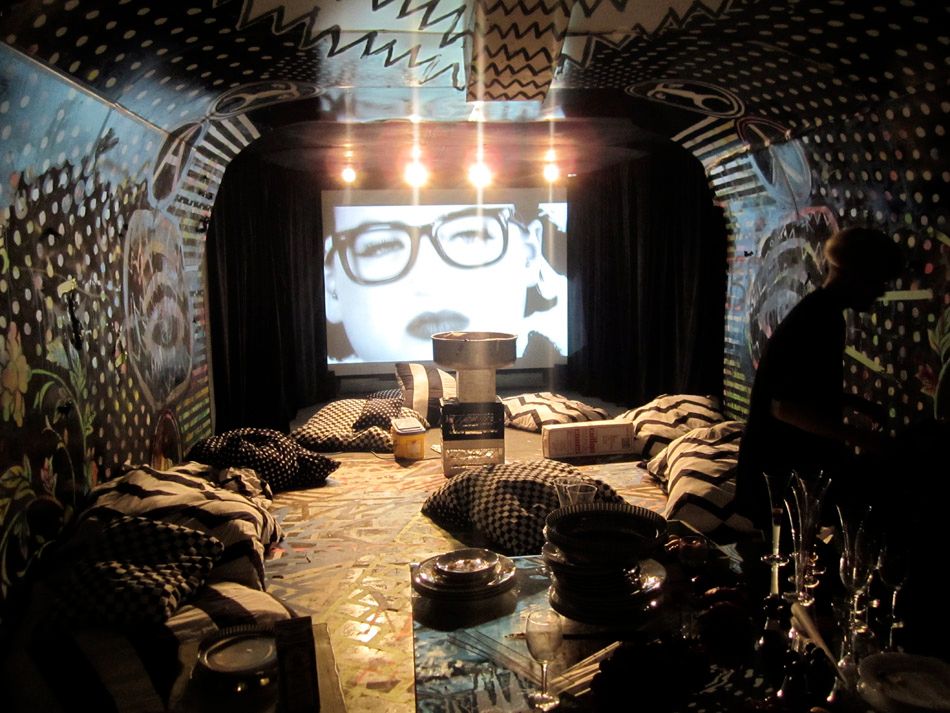 let's say bye-bye so we can go take out Tentags

yay!!!!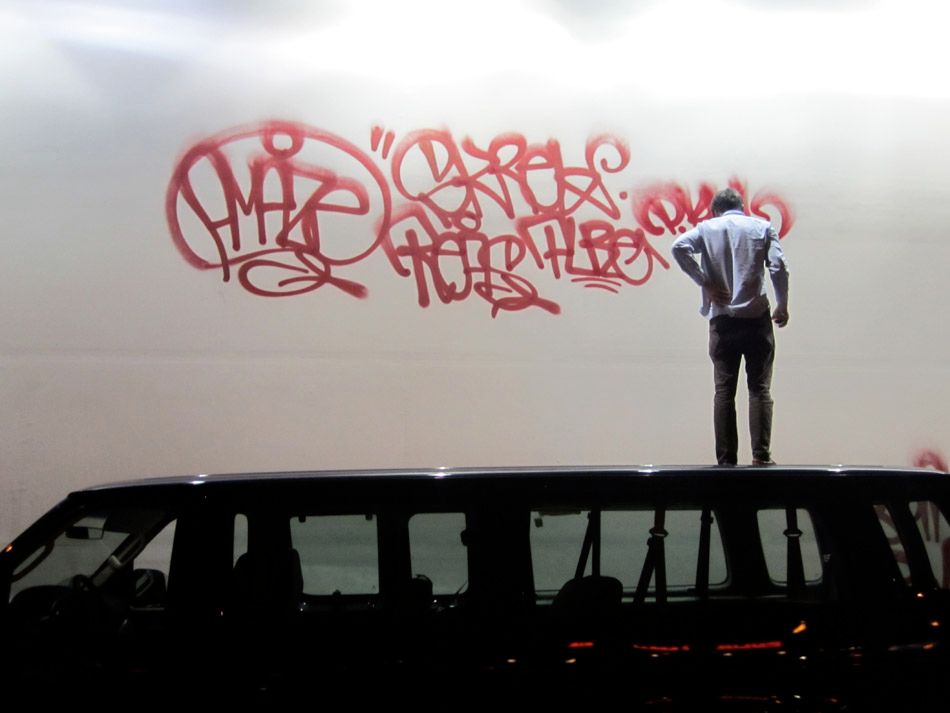 you might have noticed a fantastic thing has happened to Tony Goldman's Bowery Mural Wall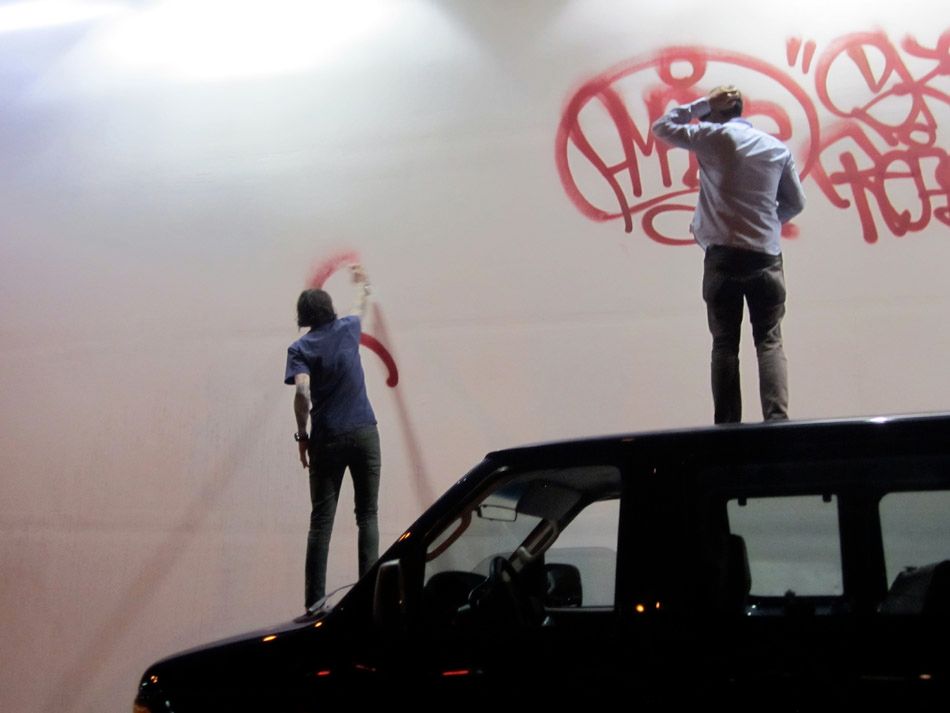 this gang of guys showed up last night and started scribbling all over it!

we couldn't see their faces
maybe Lele knows them?

shit they hotwired that scissor lift that was left out

almost caught a glimpse of them in this photo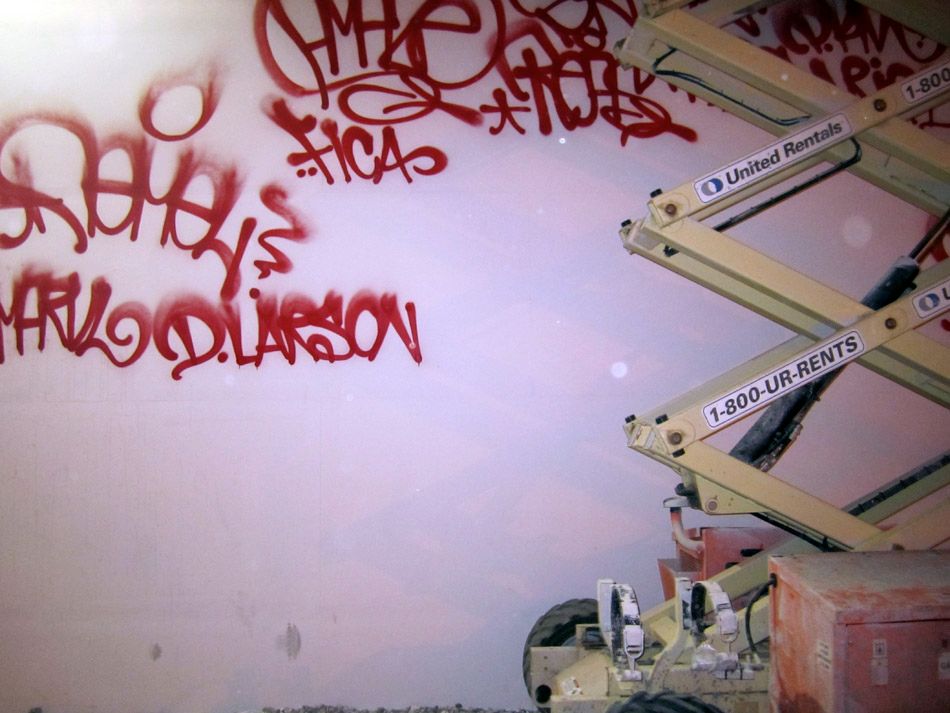 Tentags Tentags

bee-youtiful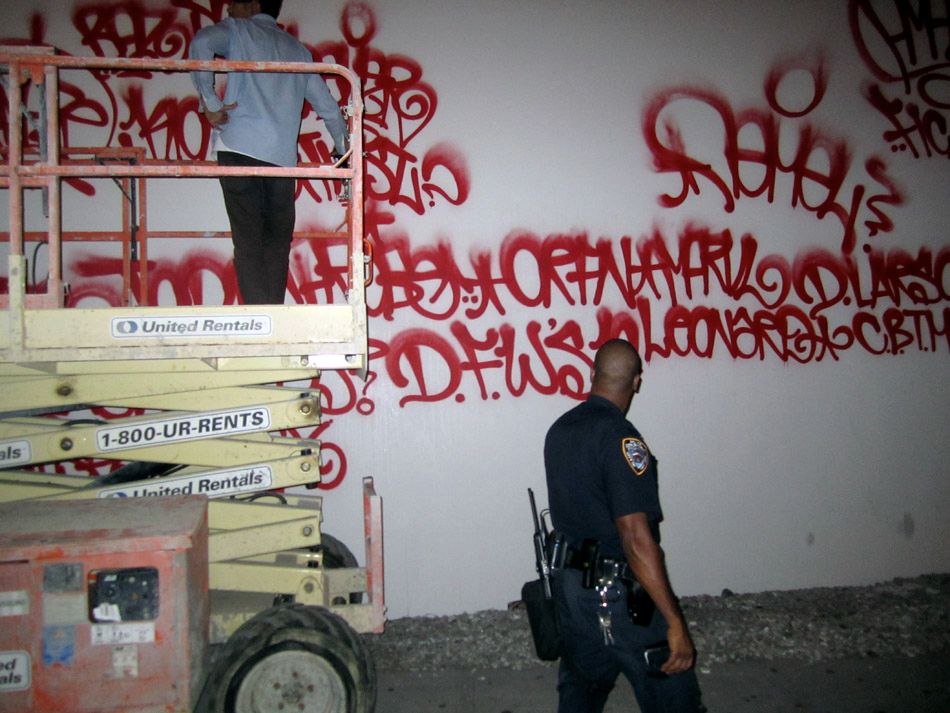 the cops kept circling

tag tag tag all night long

a crowd started to form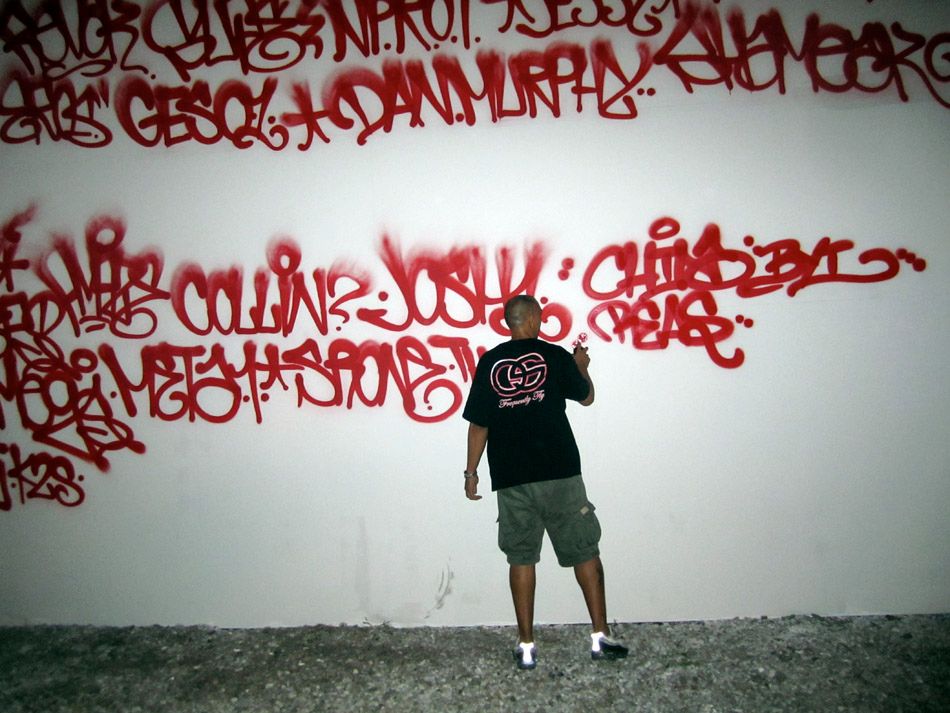 some special guests arrived

martha cooper was drawn to the scene

they like to tag
it dont mean nuthin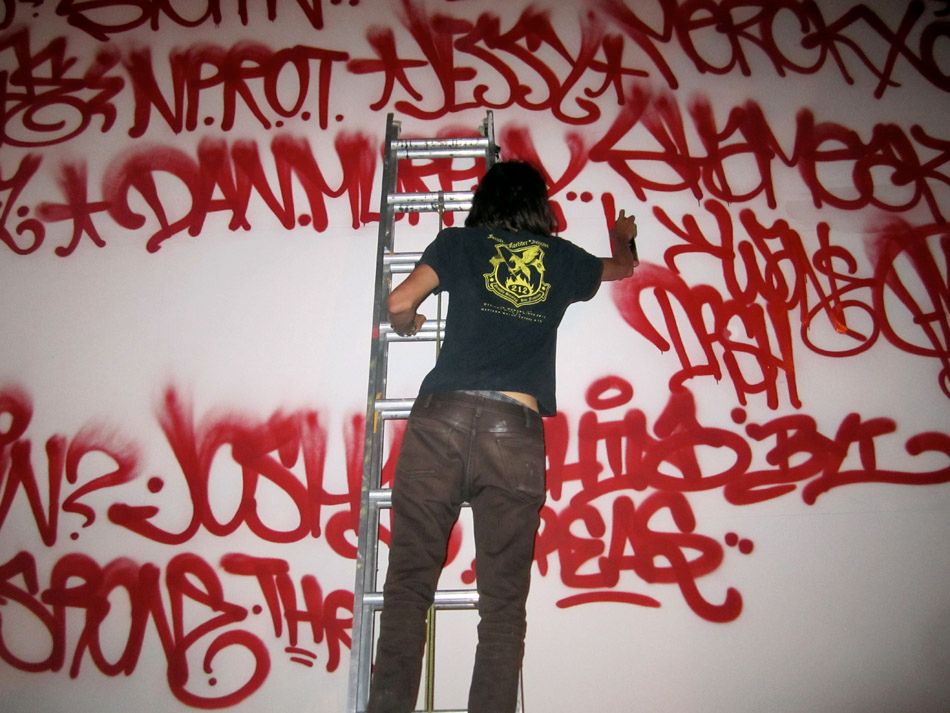 this guy oddly resembled the tagger sculptures Barry McGee makes
🙂 🙂 🙂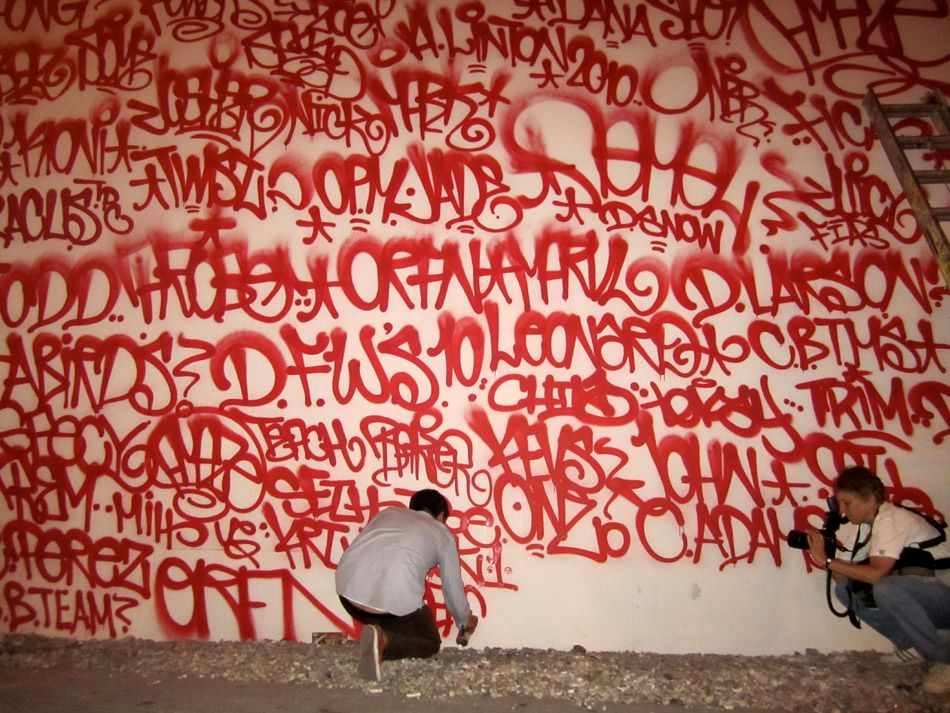 maybe marty got a good photo of their faces
we will see

ten tags a day keeps the doctor away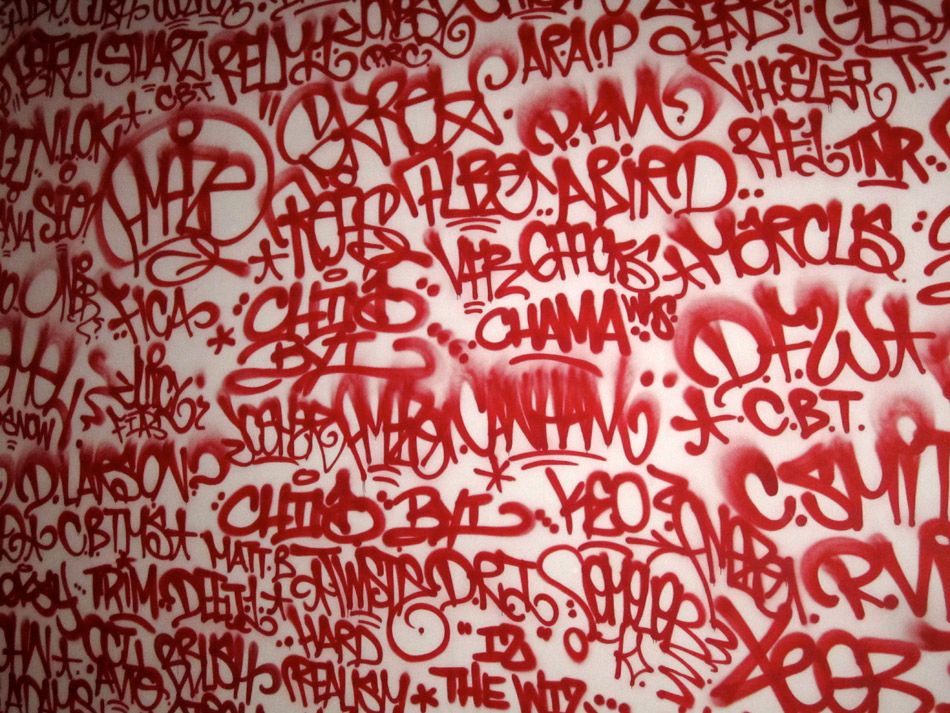 Down For Whatever!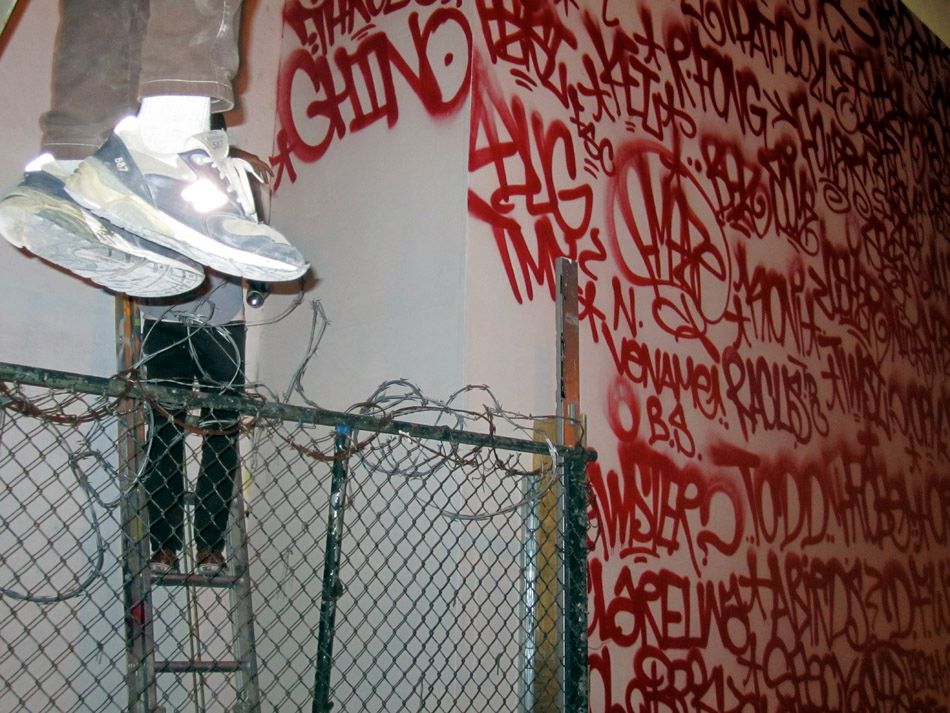 the dog is in the details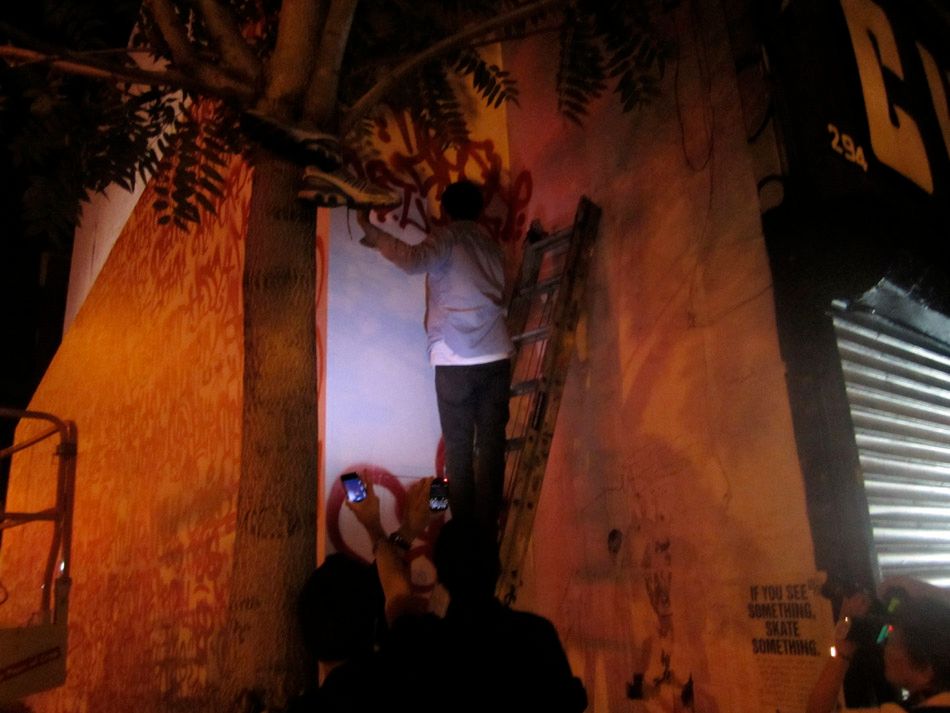 passers-by were cameraphoning the shit outta these dudes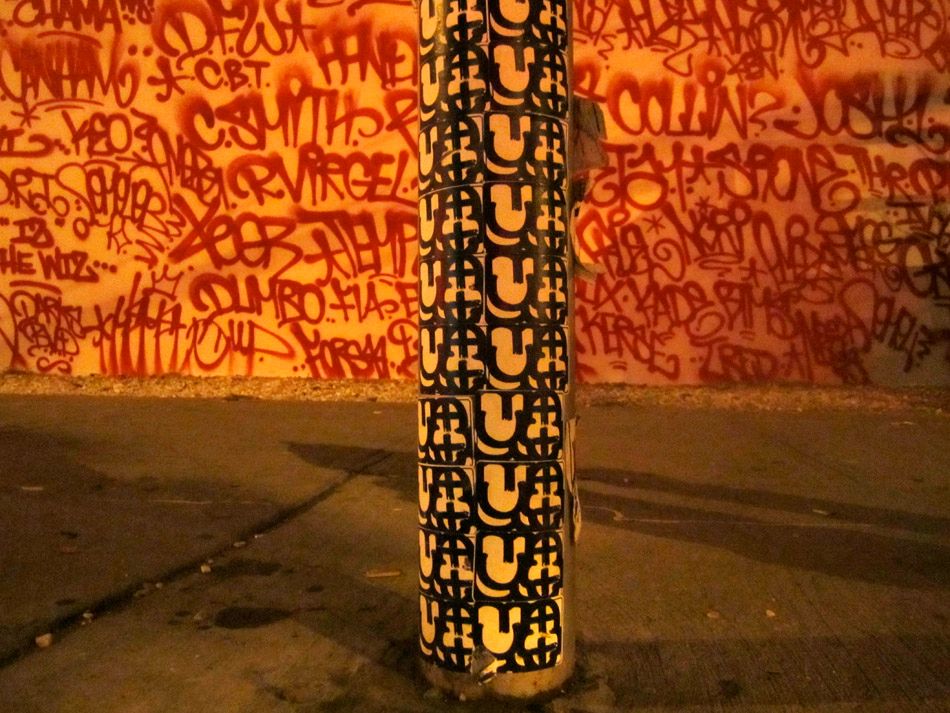 this is Upton's "arty photo"

barry and kunle stopped by to check it out
they approve 🙂

SHIT STICKS FUCKING SHIT LOOK AT THIS

this morning

oh boy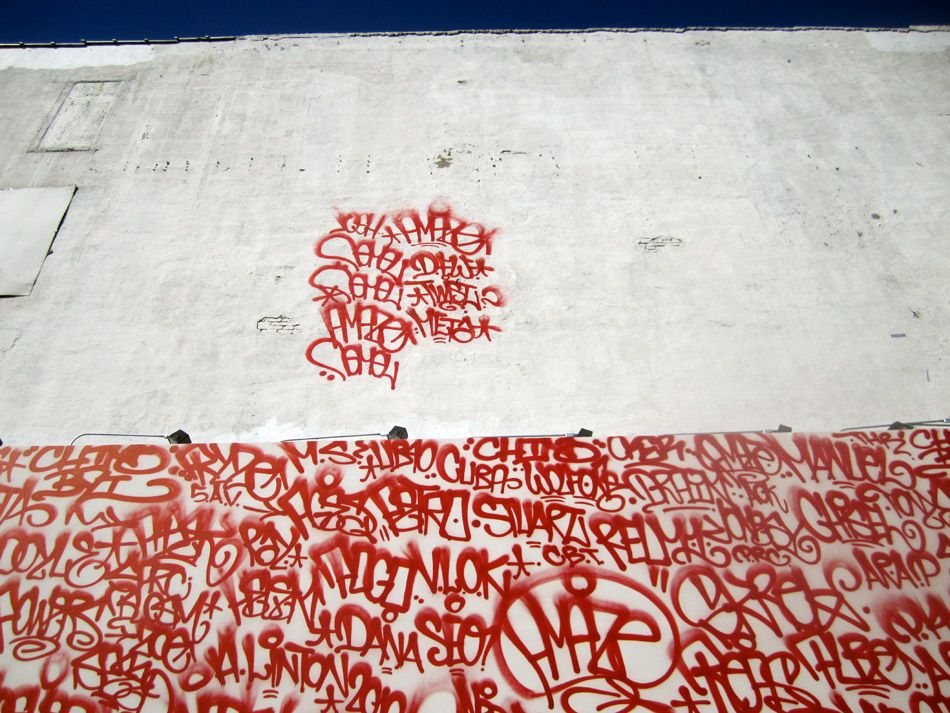 oh boy oh boy oh boy

we can talk about this more later
for now i am just basking in how good this looks
it's like a beautiful urban lace 🙂 it's a lovely tapestry of the tagger community 🙂 🙂 🙂
hahahahahaha just kidding
forget Tentags i think i just need a Chillpill