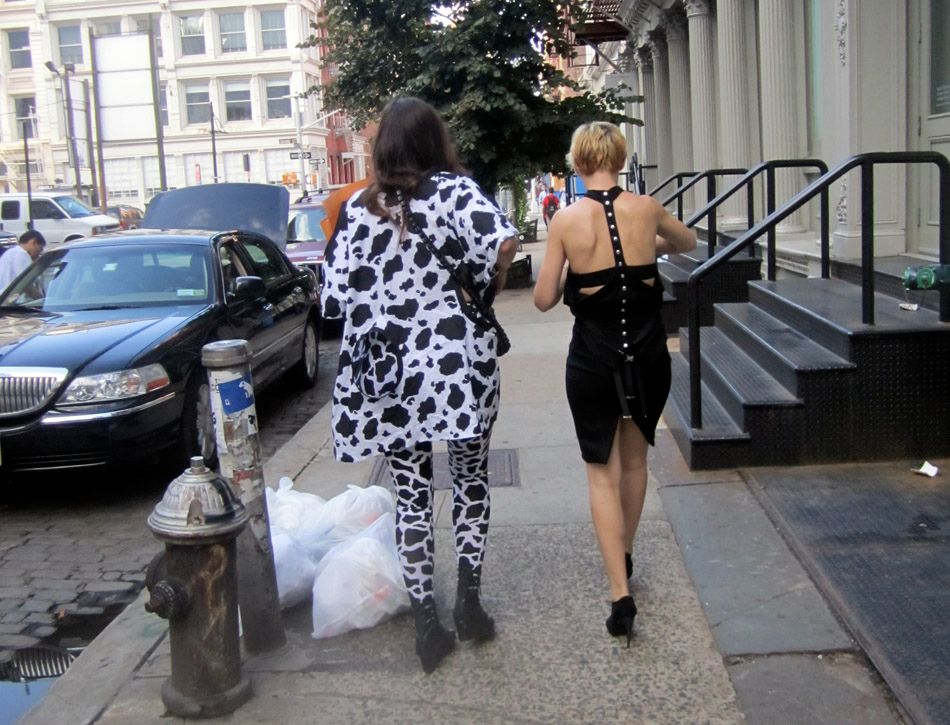 a cow has escaped

the trash is back for revenge

rosson needs a wax

and representation

is hot on the trail of reality!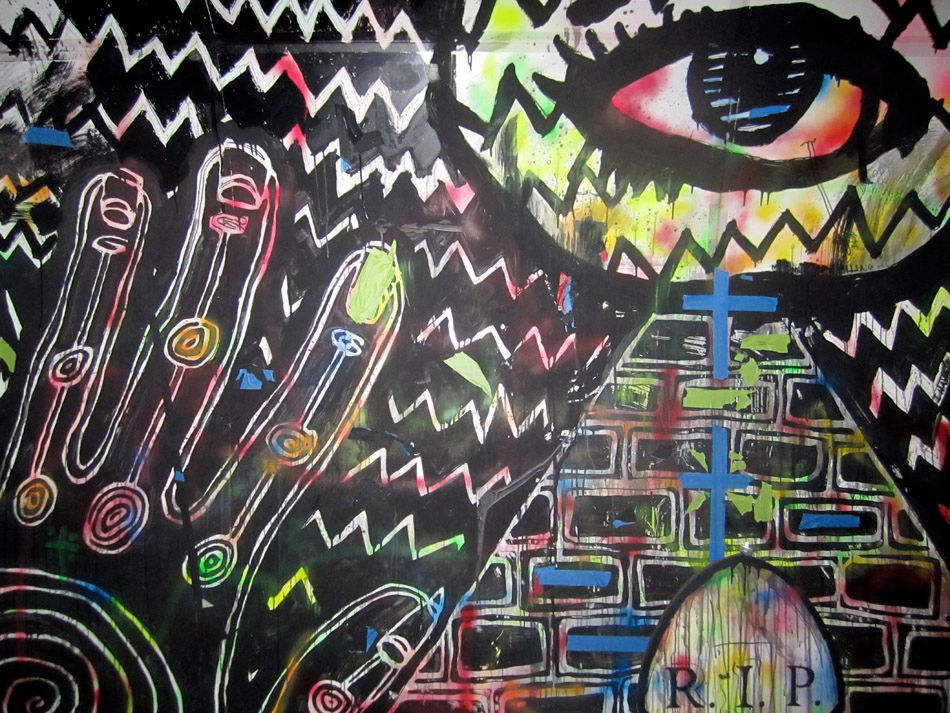 gee whiz!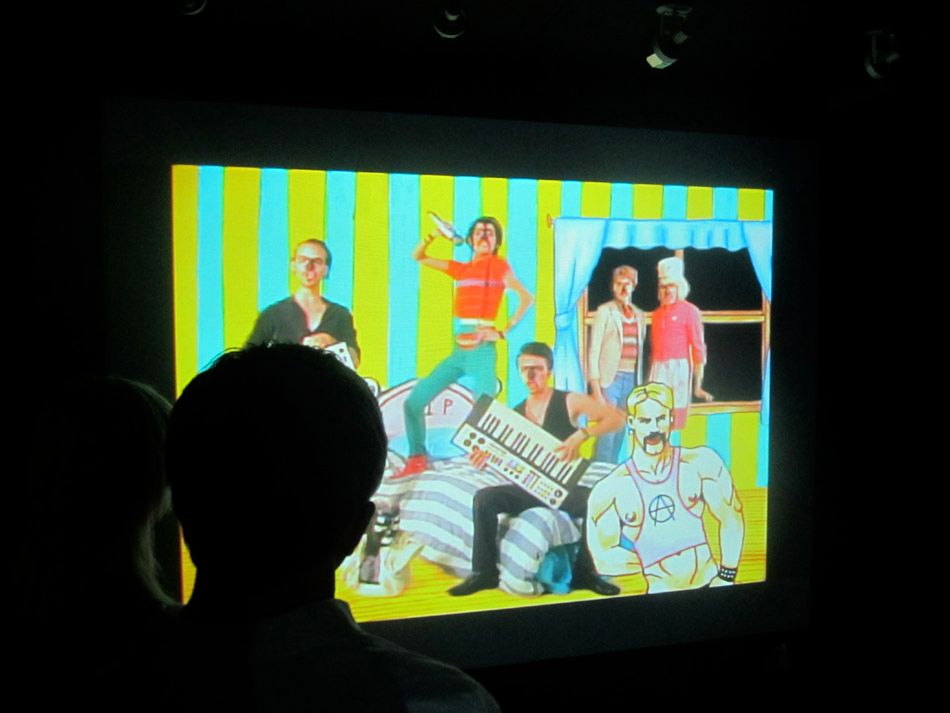 street jizz

the CODY CRITCHELOE – SSION show opened with a bang last night!

everyone awesome was there
and nobody what was not awesome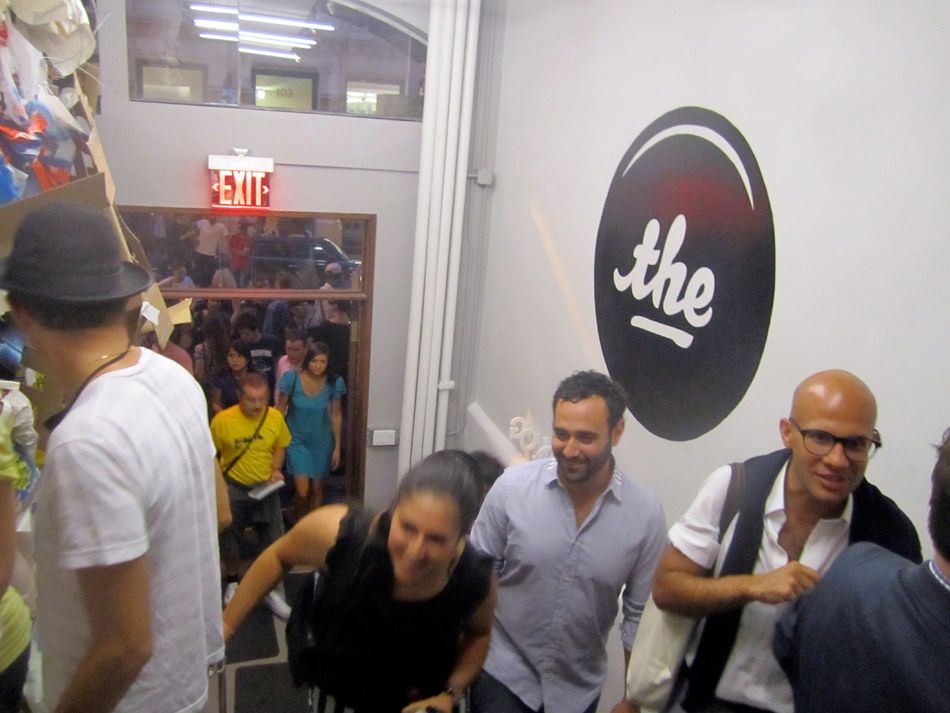 yay!

yay!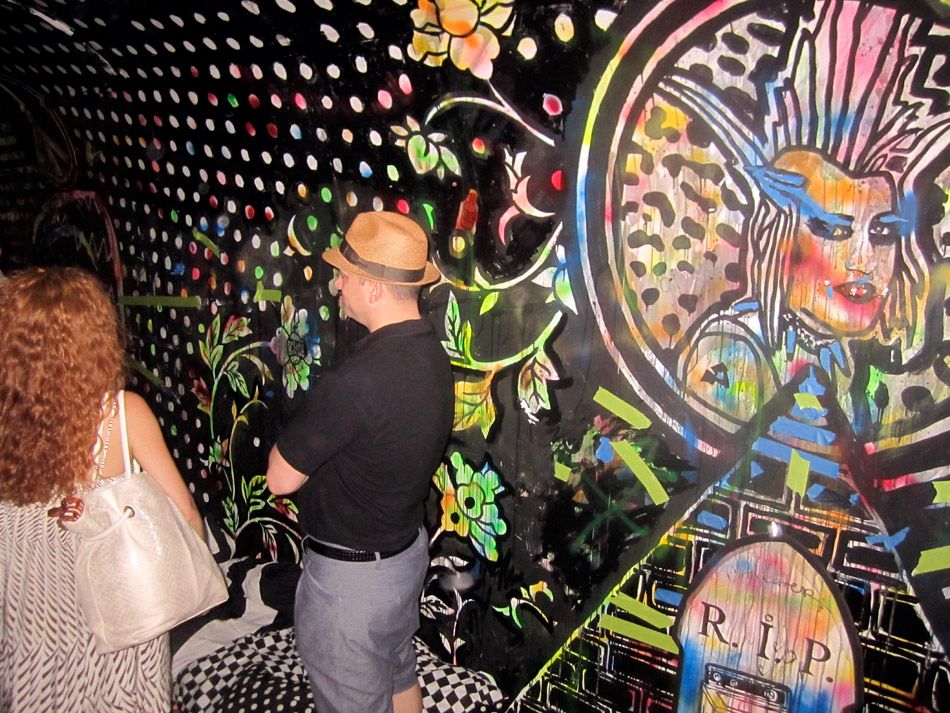 yay arnaud was drinking moonshine!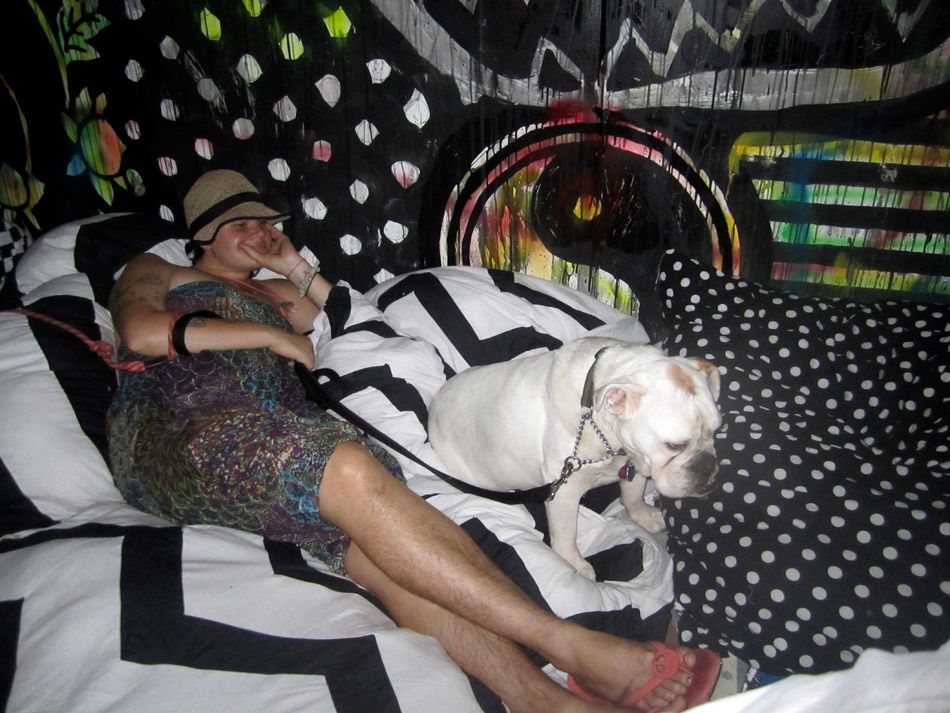 yayayayayayay someone brought their bulldog

side boob

purse pup

its Olivia!

its kunle yayyyyyyyy!

then we had pizza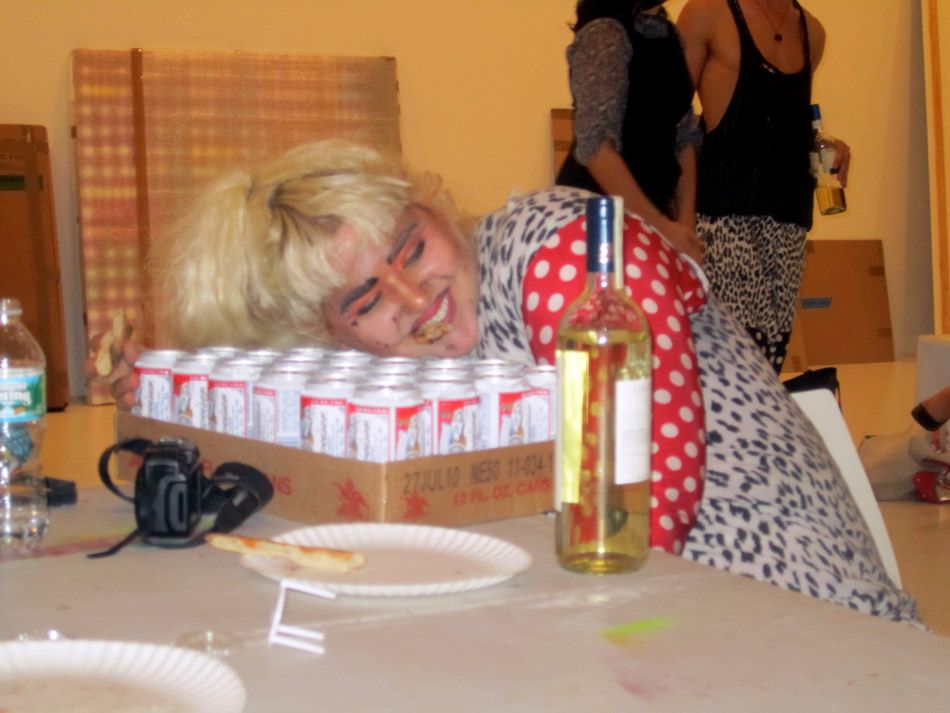 and beers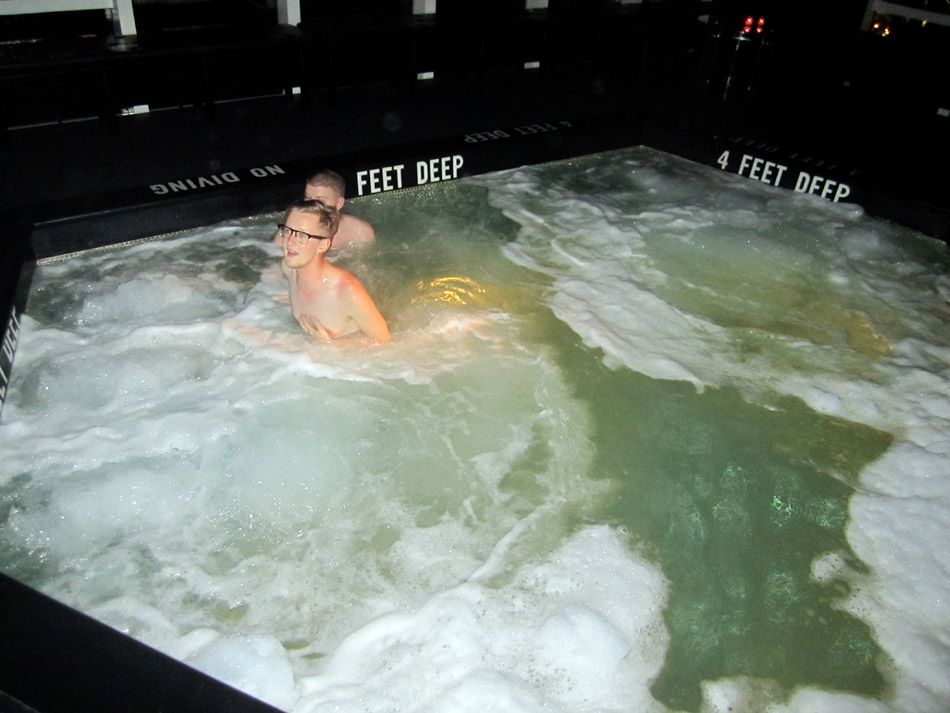 then we went to the standard yay!!!
don't worry i will stop saying "yay" as the coffee wears off

oooh eat your heart out

Telfar and the dude who does Patent Leather Daddy DJed

they djed gooood

wooooo

ooo

pablo and rosson

jaimie jumped in the pool with her trash bag and everyone flipped out
one bouncer grabbed it off her
for her own safety he was saying
🙂

look at the sad lifeguard
is he sad or is he having the time of his life???

!!!

ryan from fischerspooner was our danspiration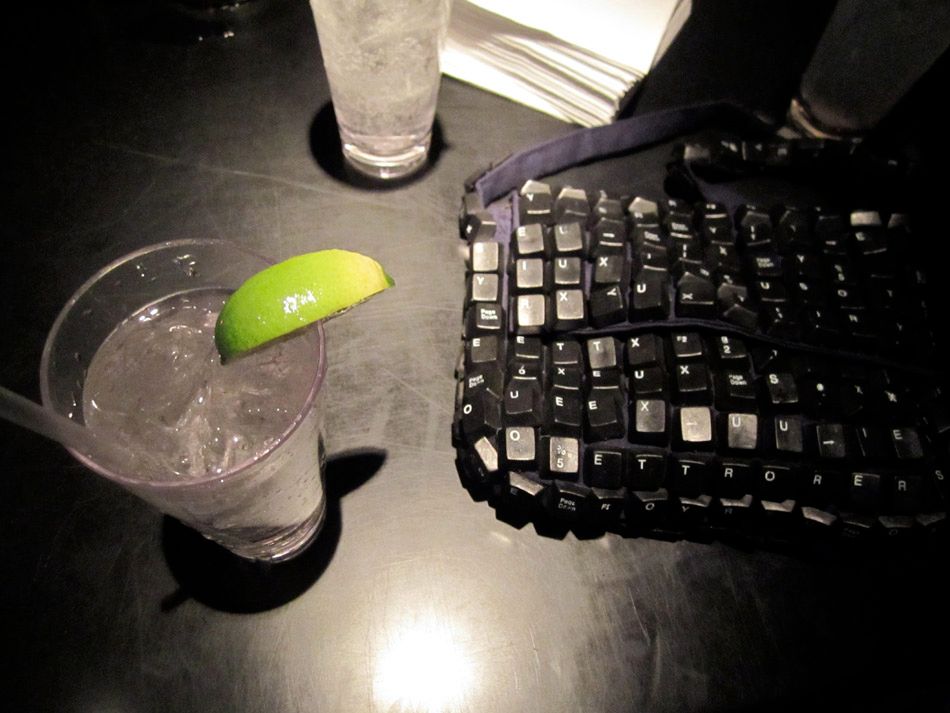 and vodka
look at this great purse the Perp bought me!!!!
that is my new name for sarah perpich 🙂

i am a cow
a cow that goes moooo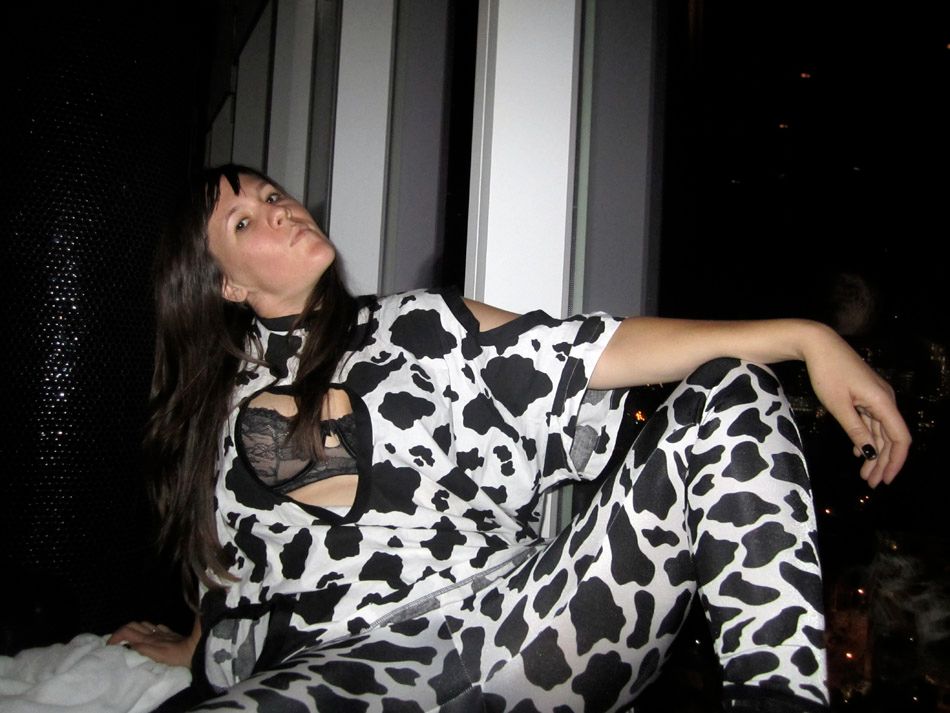 peggy made me this cool outfit
HOLEY COW

mooooooo

i shoulda worn a pink bra so it looked more UDDERly awesome

yay!

yay!!!
what is it about jaimie's face can anyone tell me that??

america!
that is what her face looks like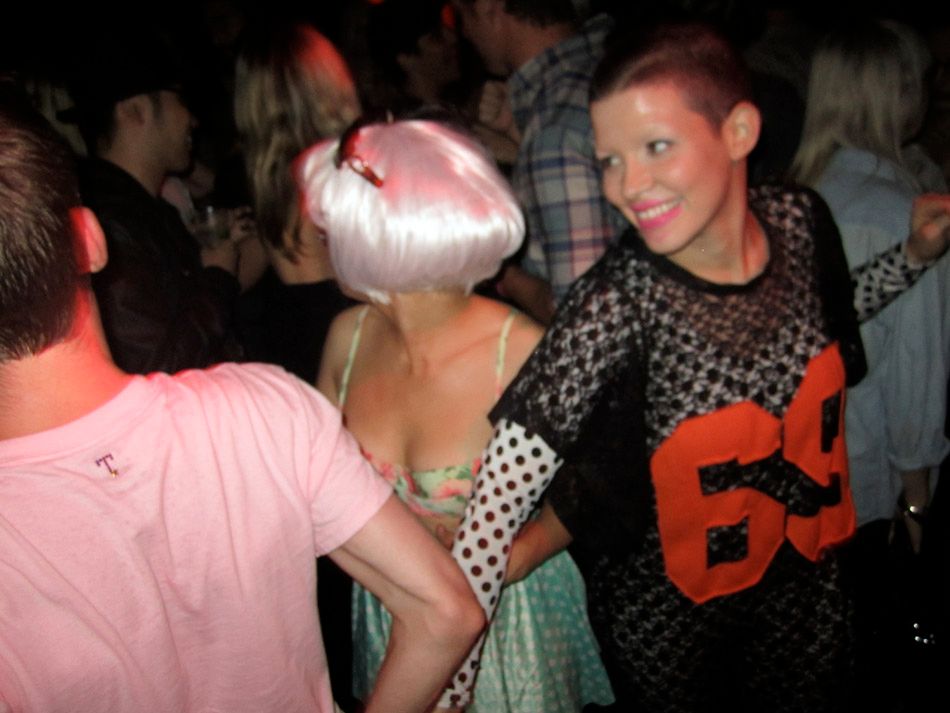 more dancin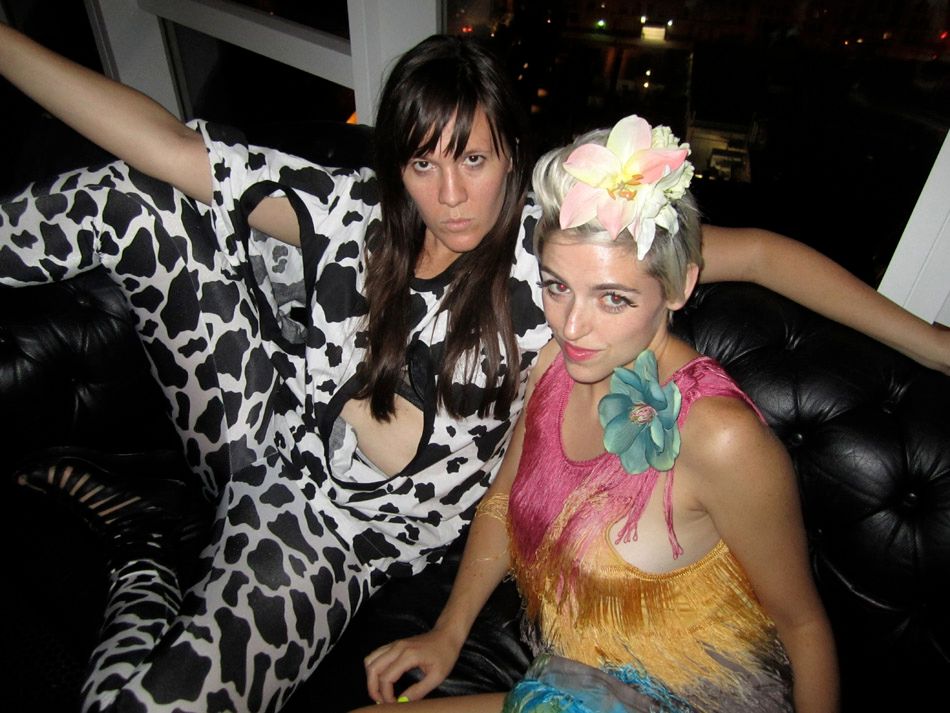 more mooin

moooo

butts

blanks!

later the teen sold me some Edamame, root beer, triscuits, half-and-half, and maté tea
we were not very sober

then woke up super early to come fix the show up for its noon opening!
show #2 rules: come watch the one-hour movie!
you know all the theaters have bedbugs and charge $14
our movie is free and free of communicable diseases!!!