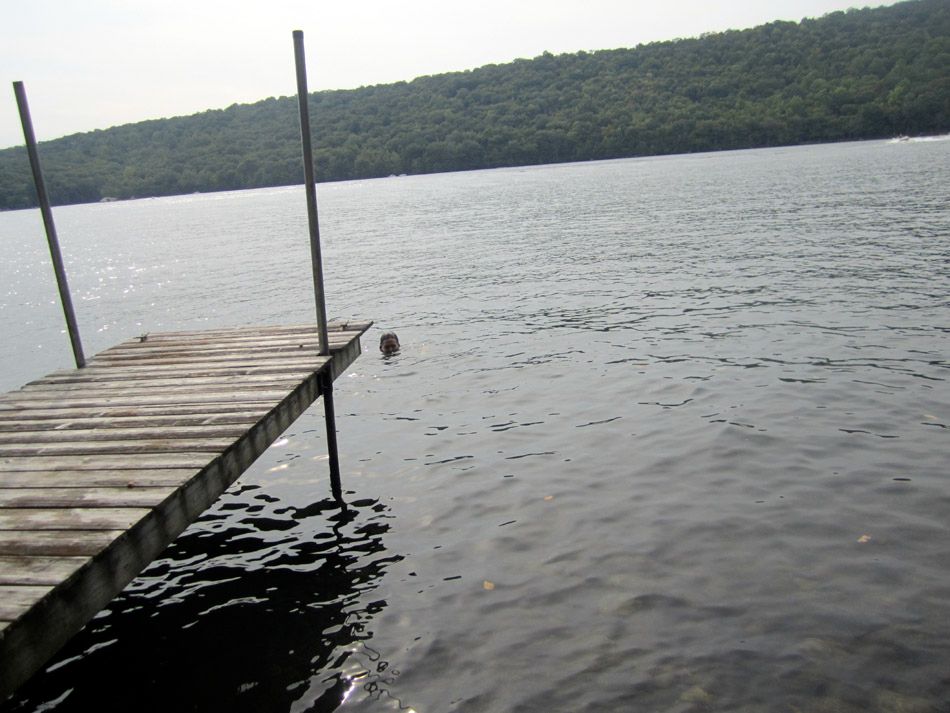 we left me in the water!
how mean of us
i must be all wrinkly

there was lots of sitting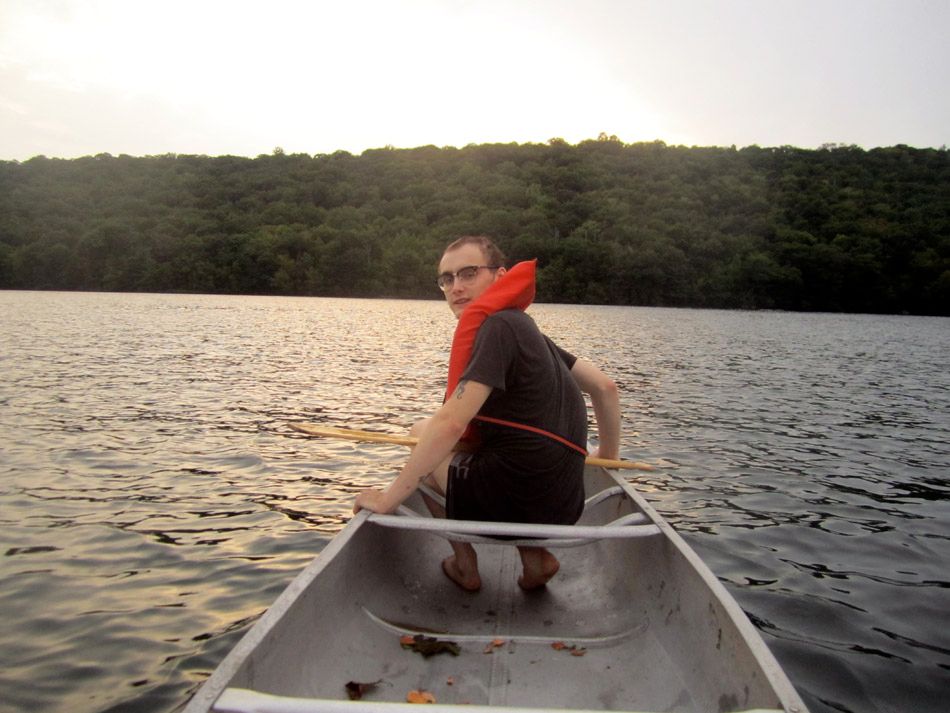 then we did boating
lake things

lake things

Upton says i am a bossy canoer
and canoodler 🙂

exploring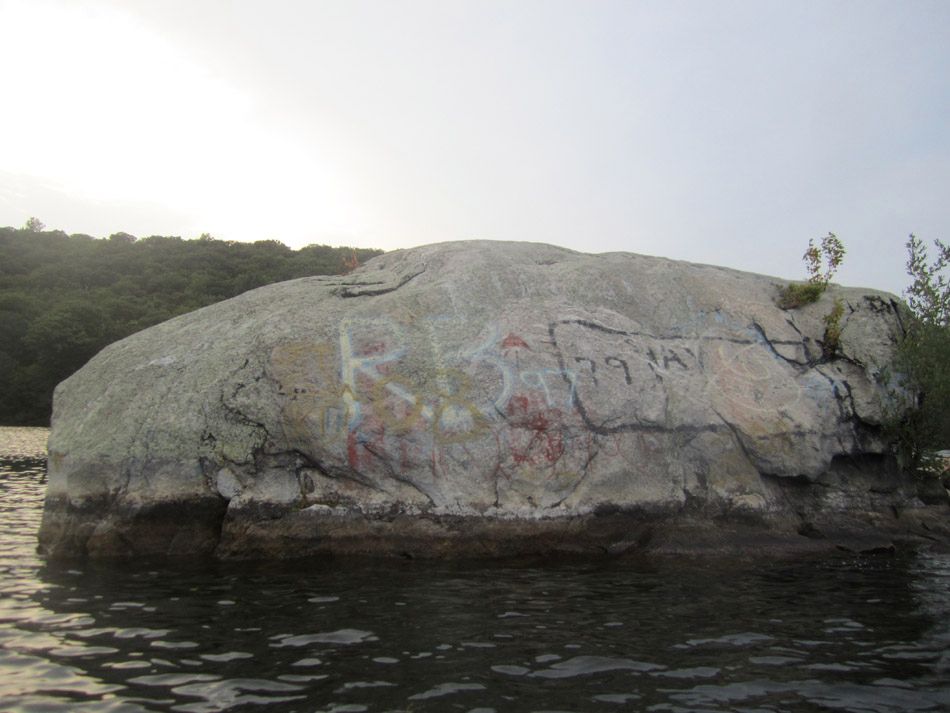 whee!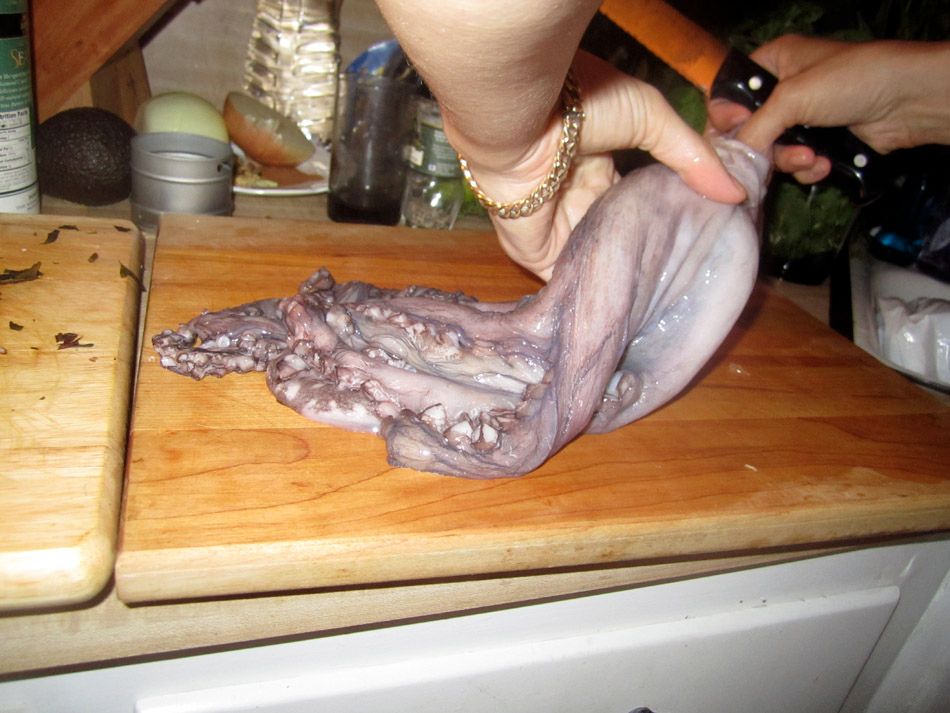 dinner was pretty exciting

there was a squid involved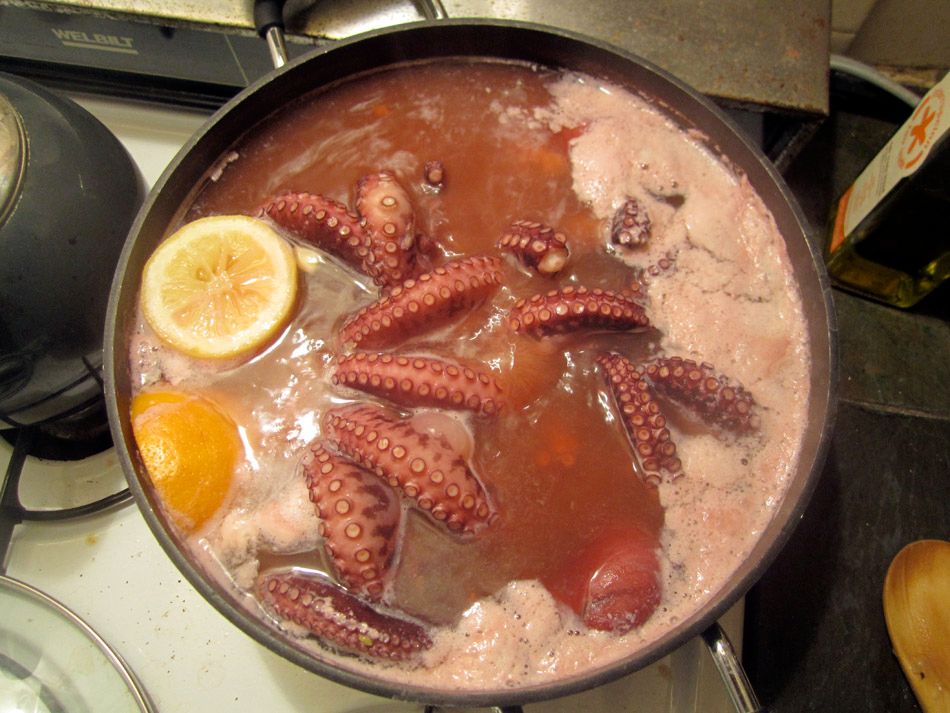 ewwwwww

lazy loafin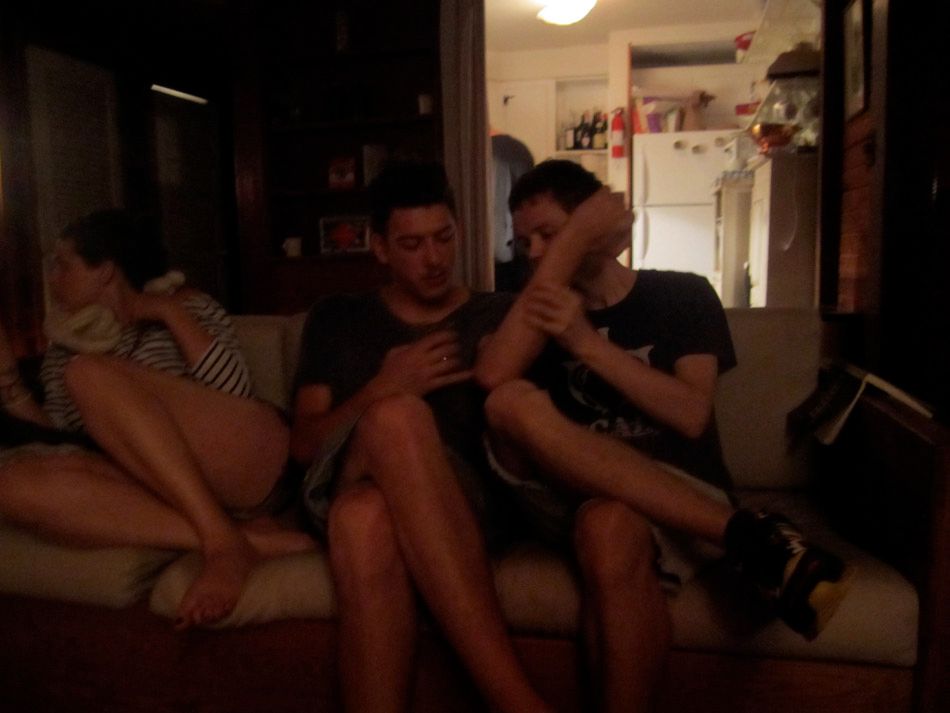 alex got attacked by yellowjackets looking for firewood!
lake attack!

dinner was amazing!

wow!

look what teddy made!

then we did night swimming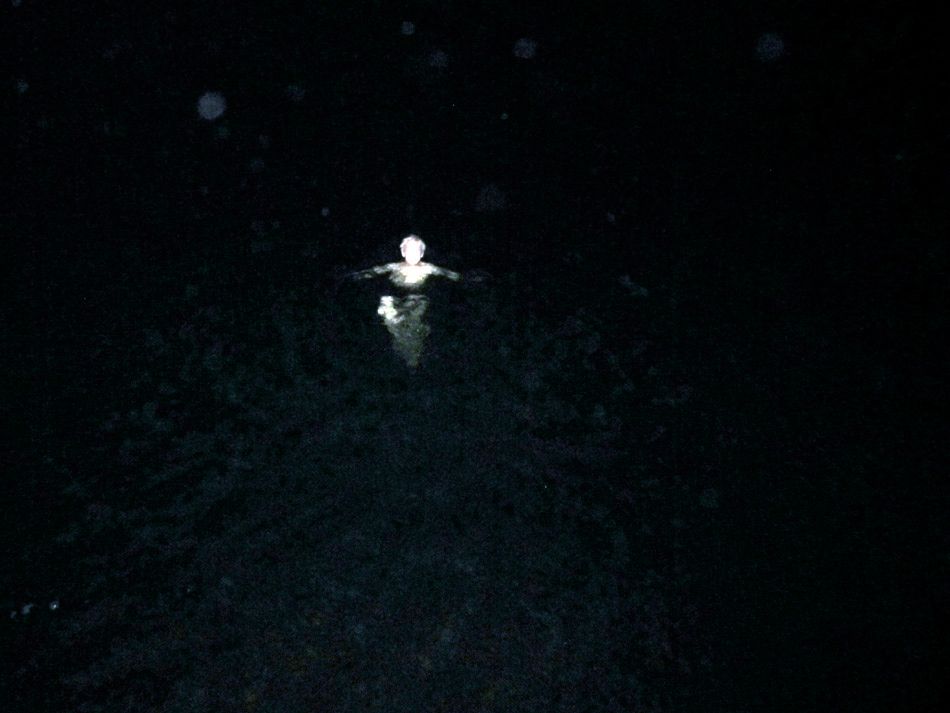 scawwy!

eee!!!

less scary if you don't hit autolevels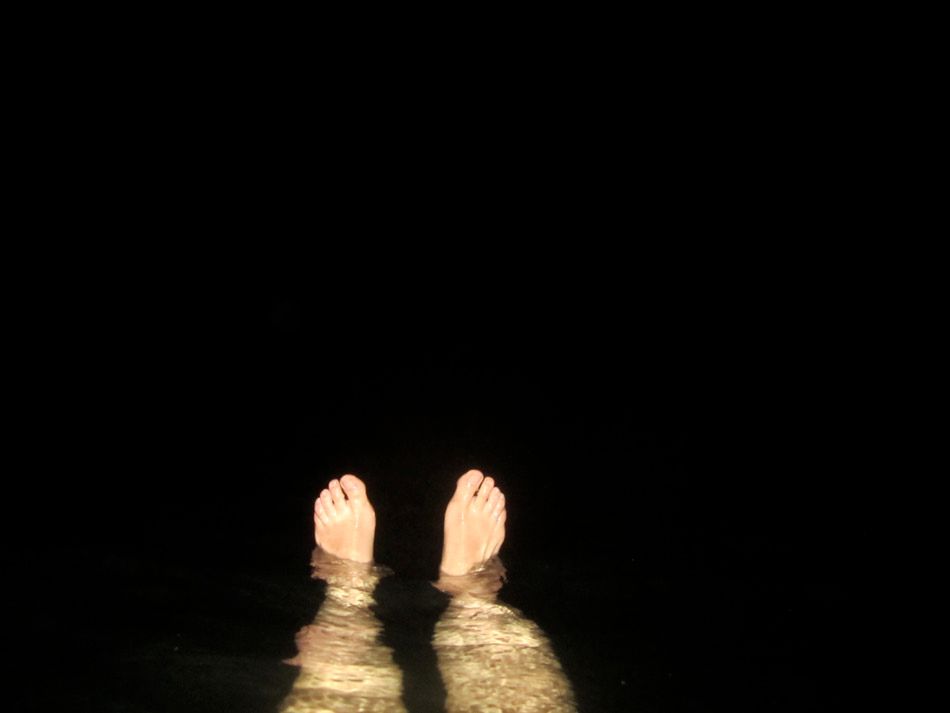 whee!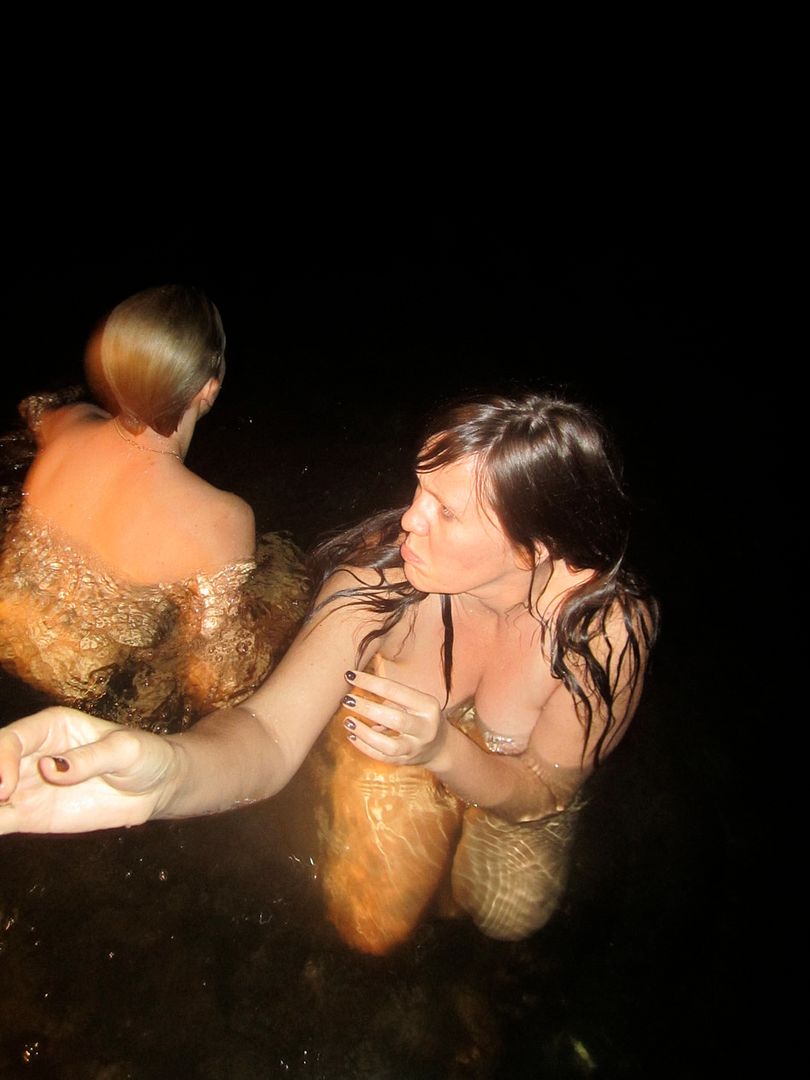 teen trying to sneak peek

some members of the group were a bit over-hydrated

this was the birthday cake!!

garrick pretended he was in first class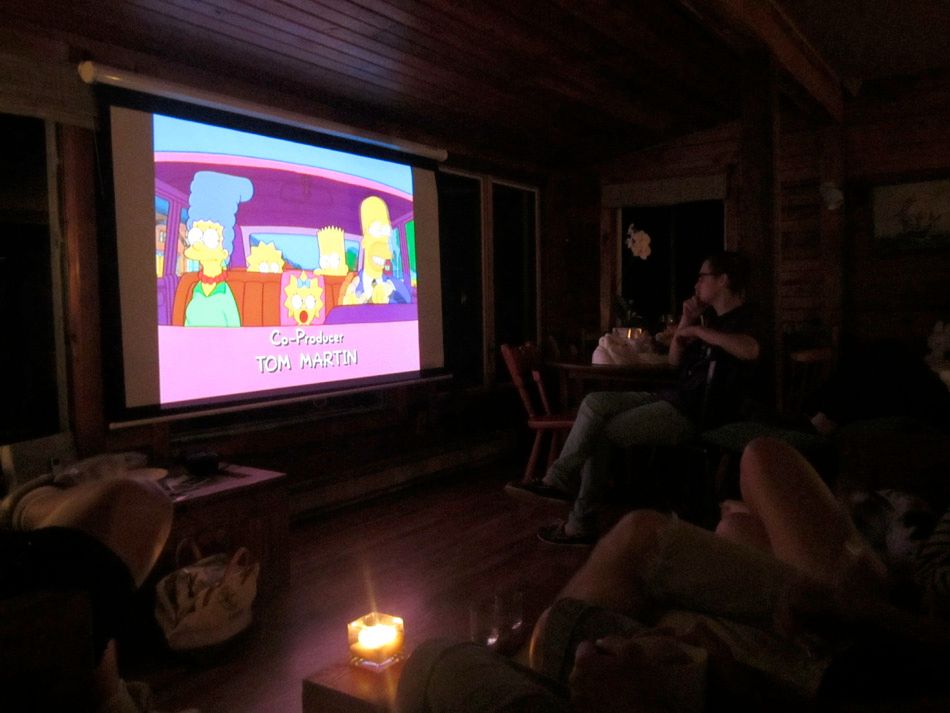 ahhhhh doing nothingggggg

morning was a little rough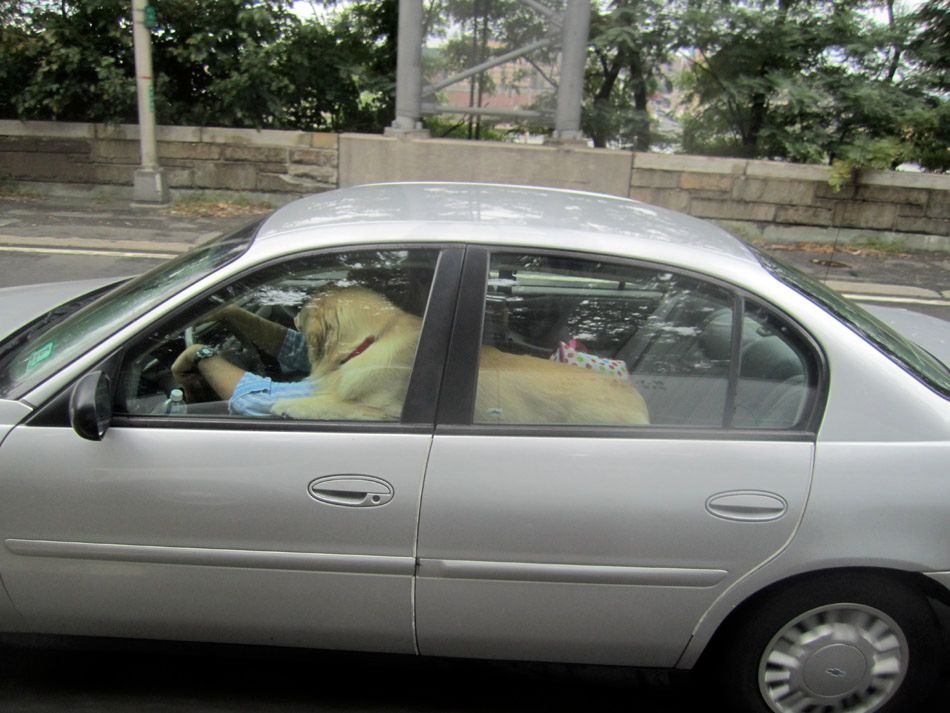 hey dog!
you're not allowed to drive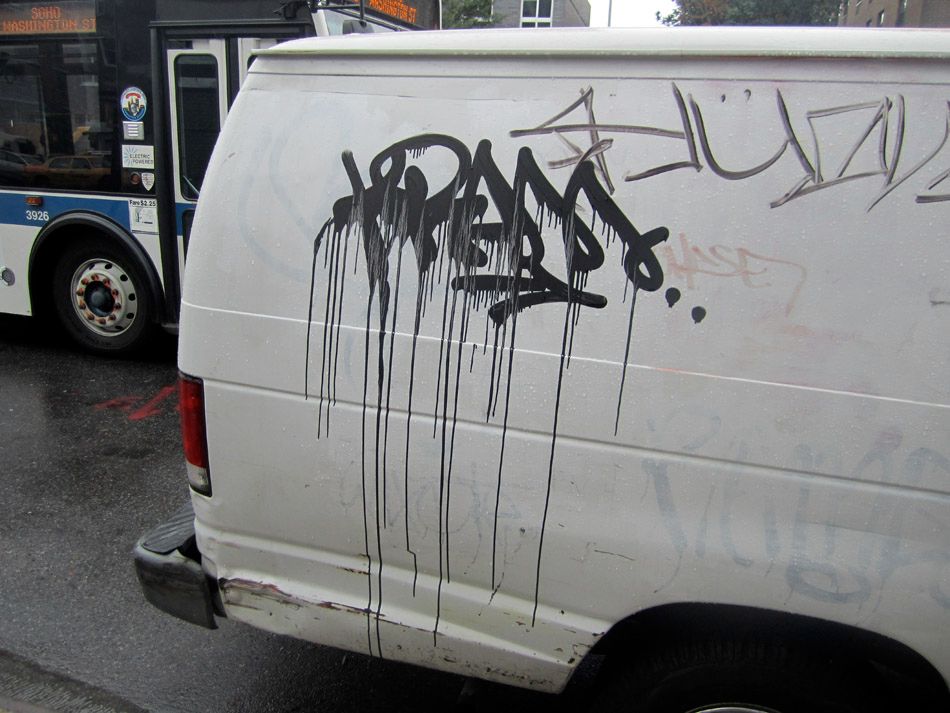 rainy morning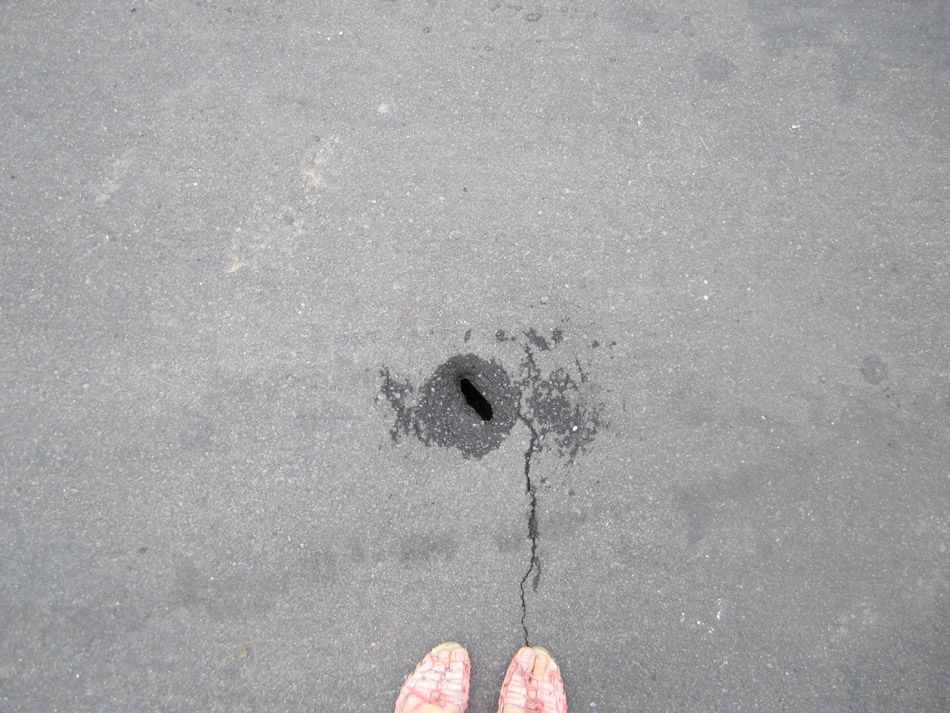 wet holes

hot holes!

blurry photos cannot mask the excitement

oh BOY oh boy oh boy

here is your daily BOY sneak peak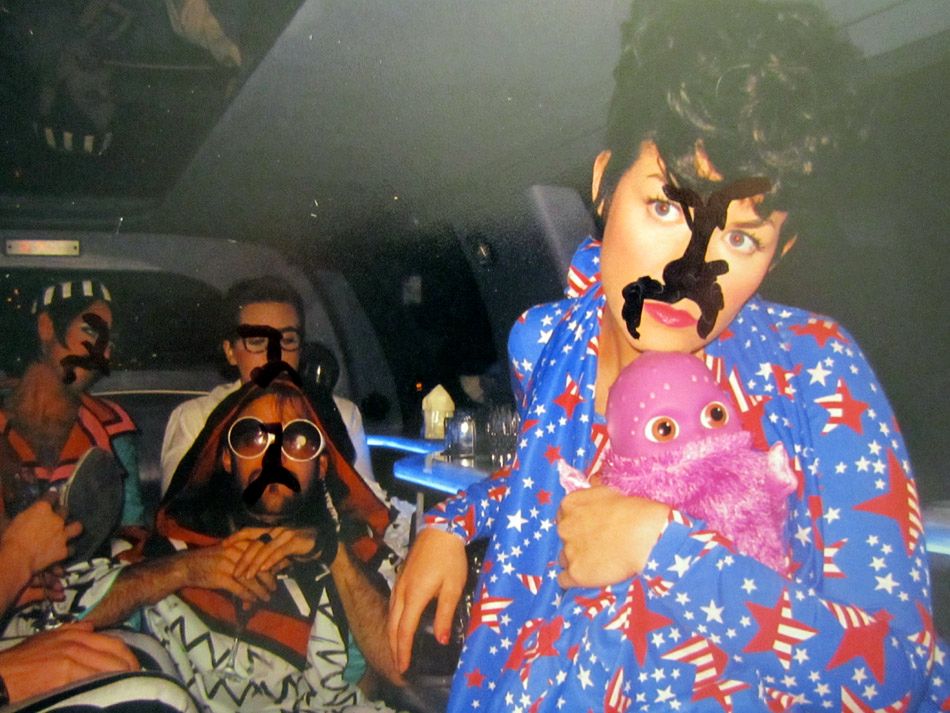 peggy got in last night!!

its peggy!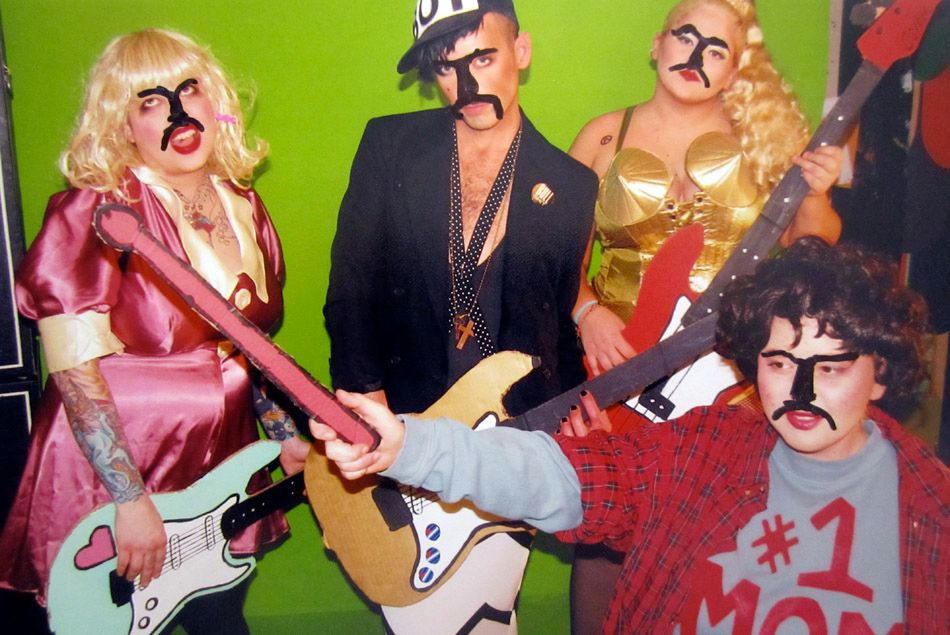 did you know Jeremy Scott was also from KC??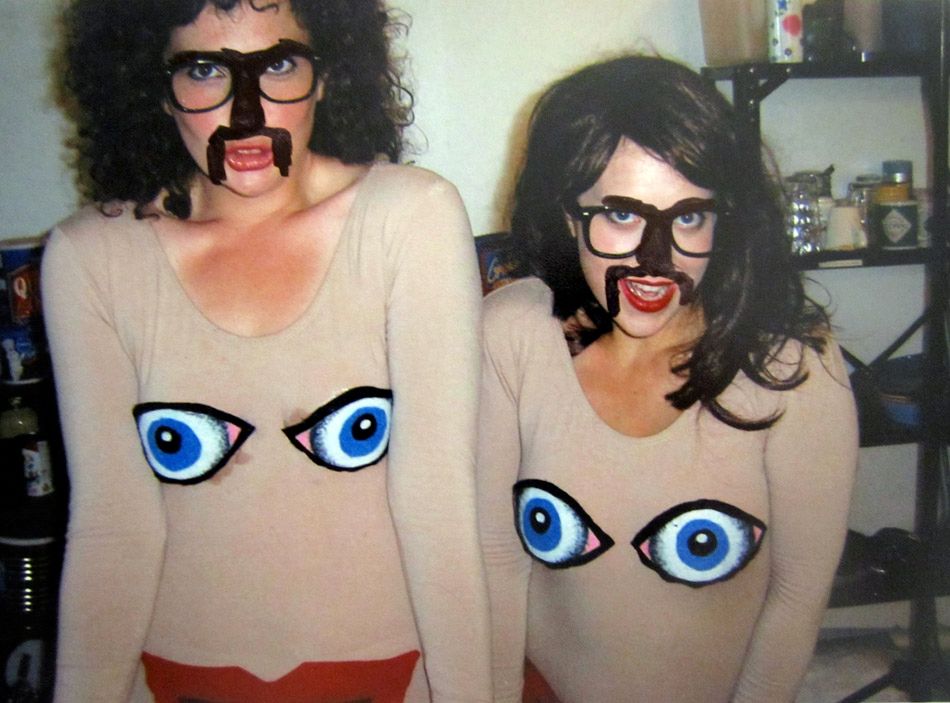 seriously are you guys excited enough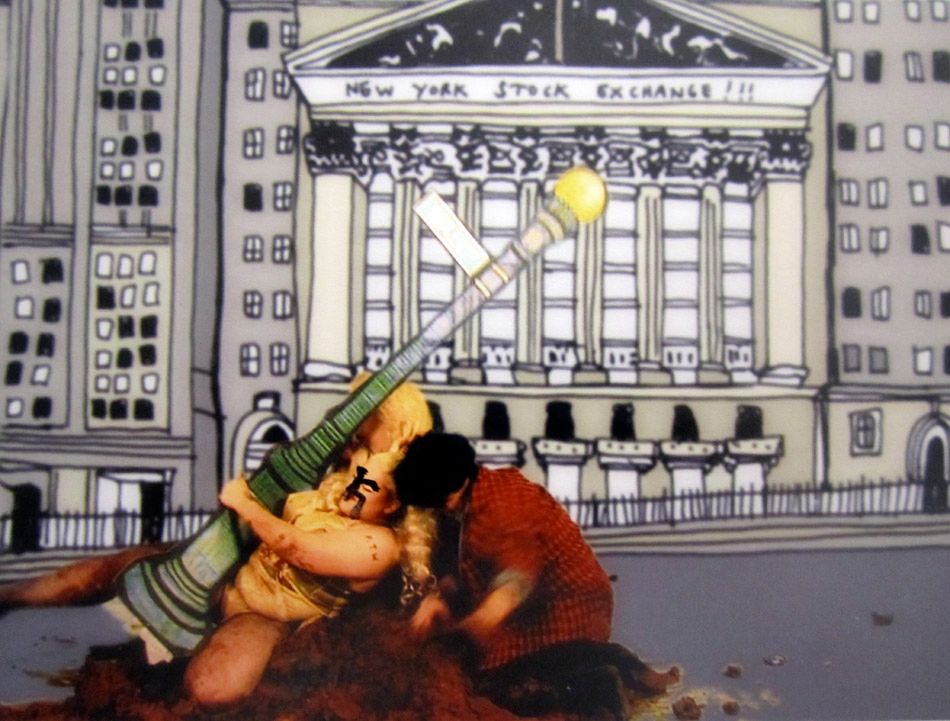 i dont know if you are excited enough

lets get excited!!!!!!