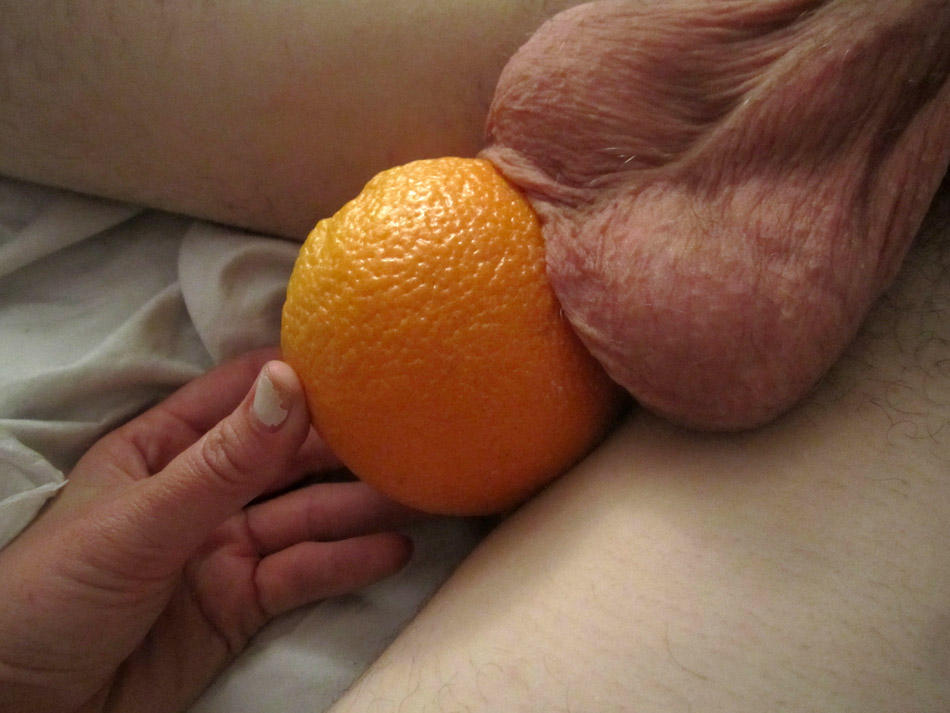 photobucket deleted my loin fruits so i had to upload somewhere with fewer moral compunctions

it's called "image shack" if any of you need it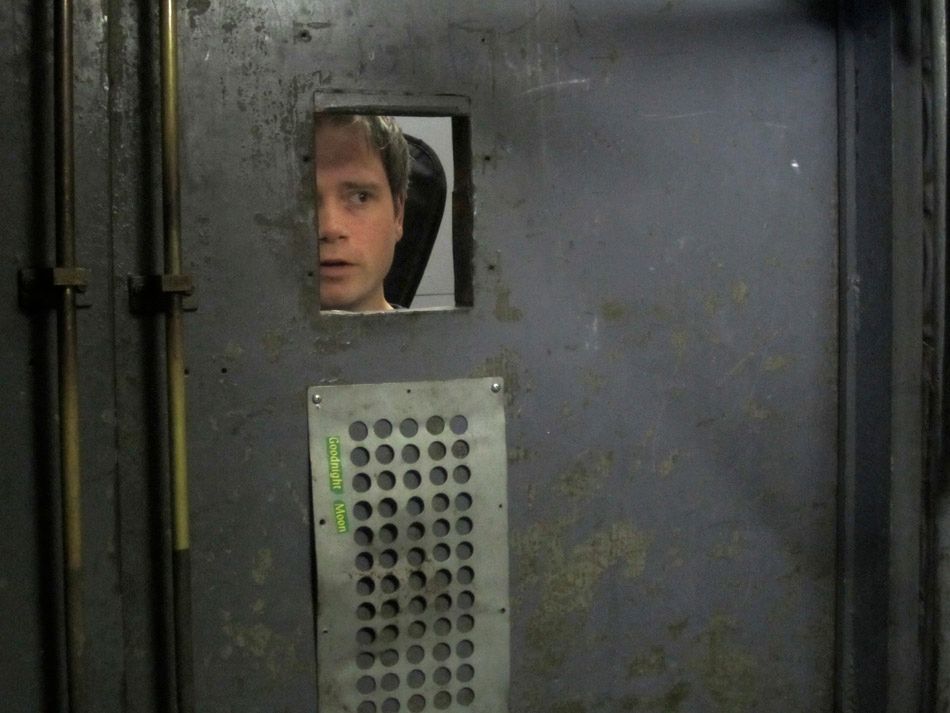 should have guessed that something called "shack" wouldn't mind a little balls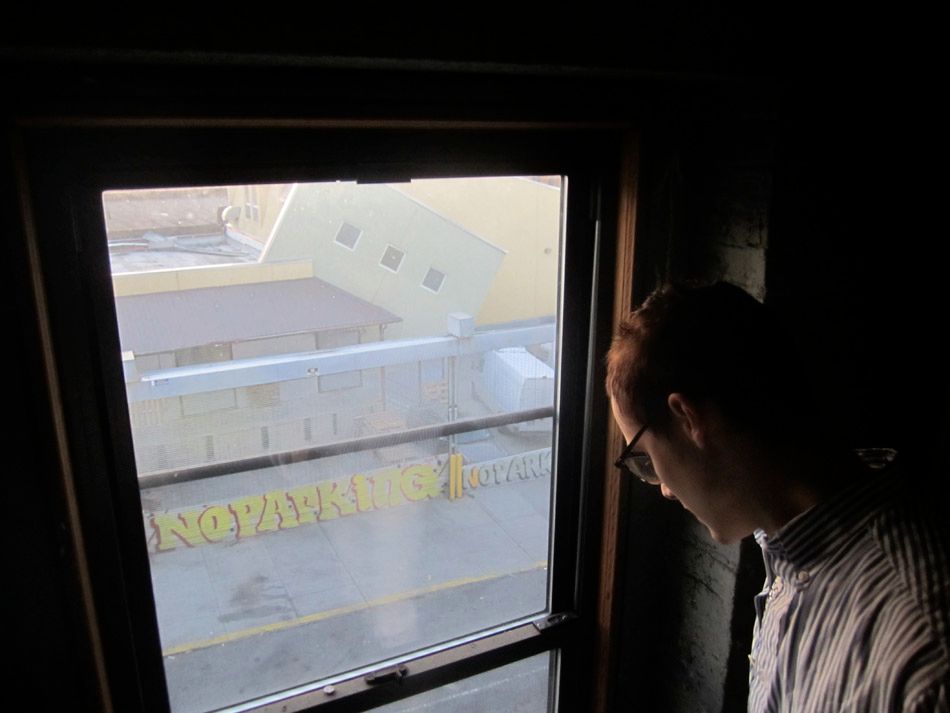 suzanne's elevator is scawy!

netty scape

wait until you see the next two pictures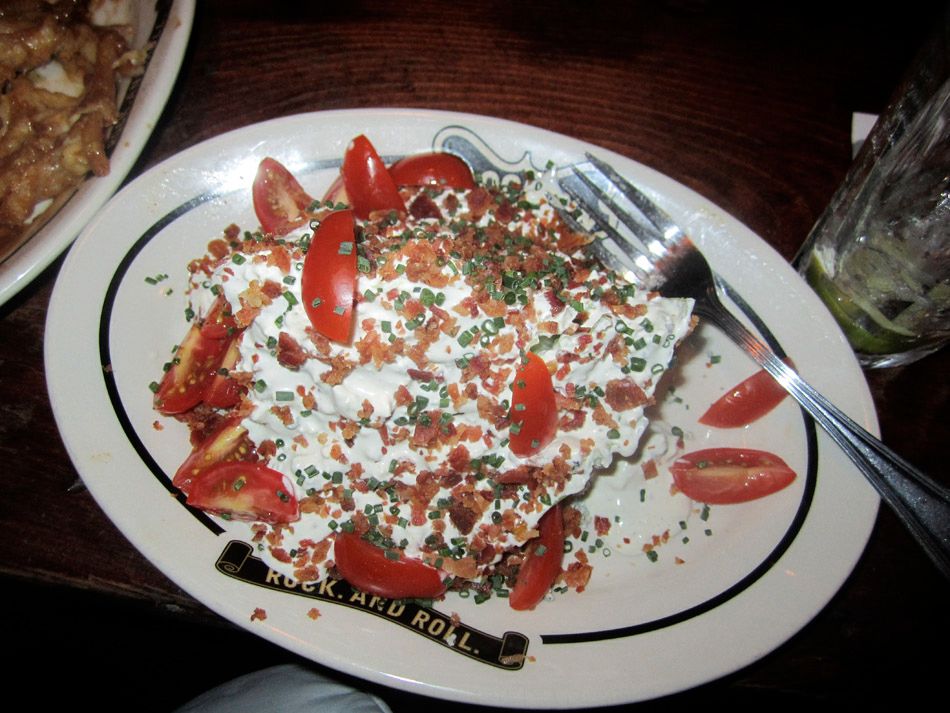 this is supposed to be a salad!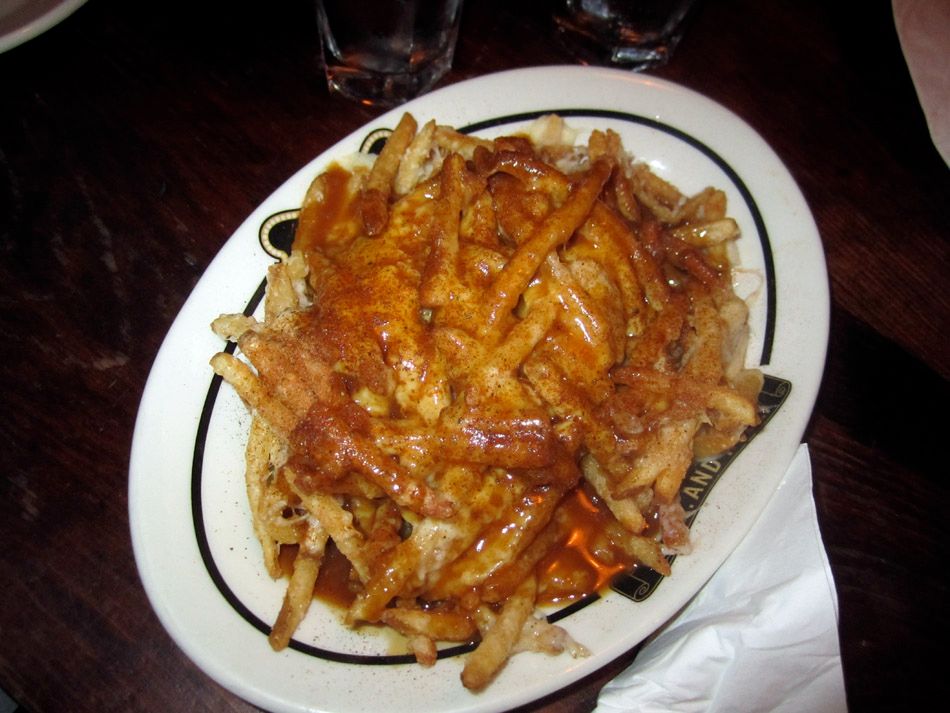 we went to a bowling alley to see mike play in a Cheap Trick cover band
that sounds grammatically incorrect somehow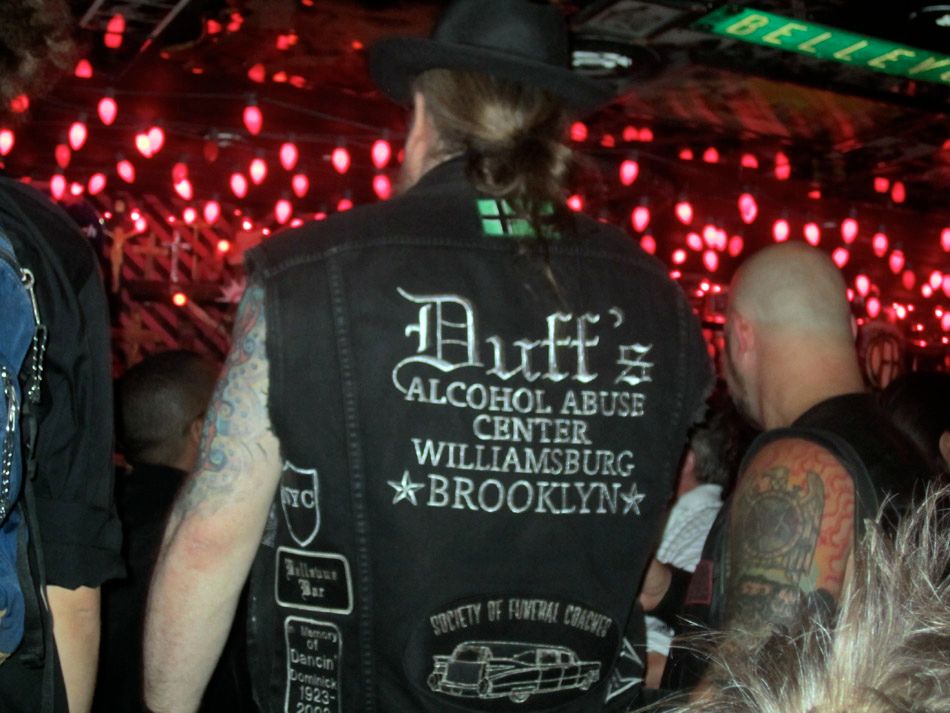 then we went here which was way funner!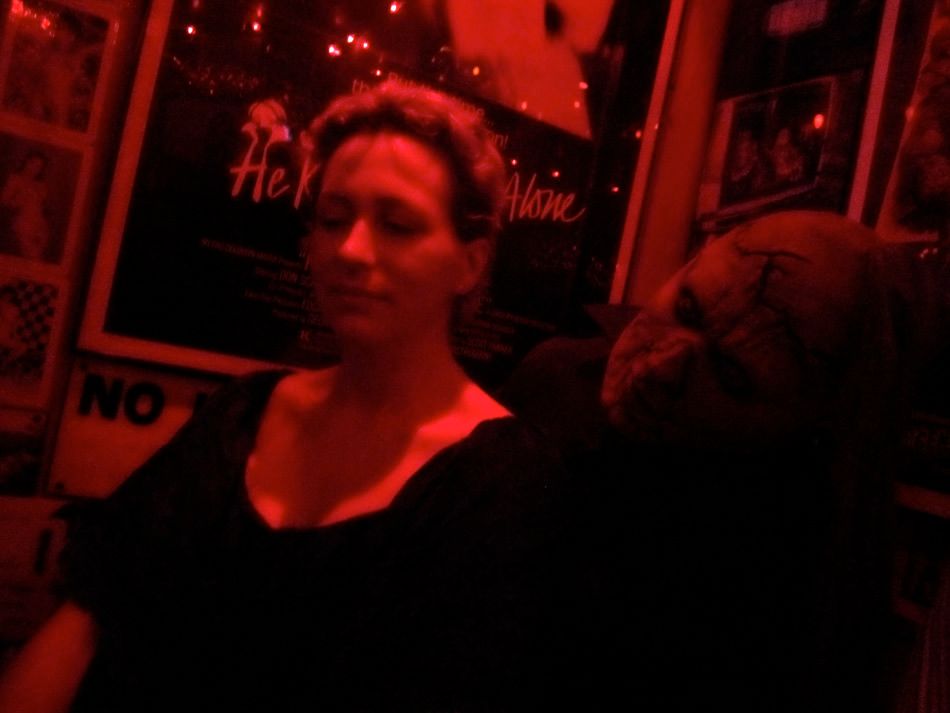 suzanne made a friend

there was a lot of nose-painting

and things to look at

all the best photos are on Upton's camera as I am often too un-sober to locate the camera in the cavernous folds of my Fifi

so i'll fill in some blanks tomorrow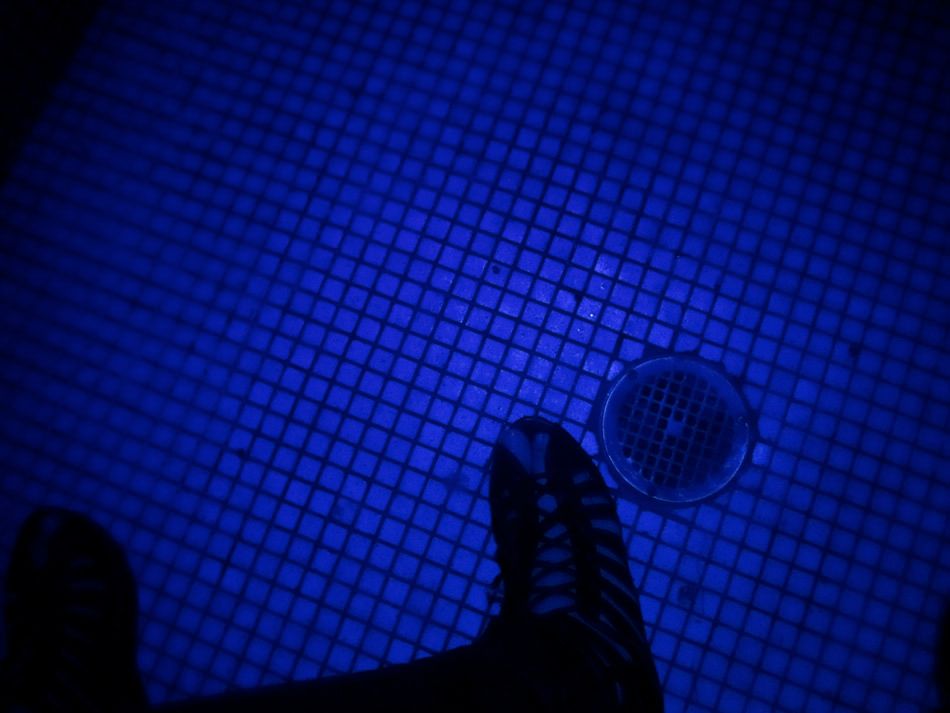 drink, sir, is a great provoker of three things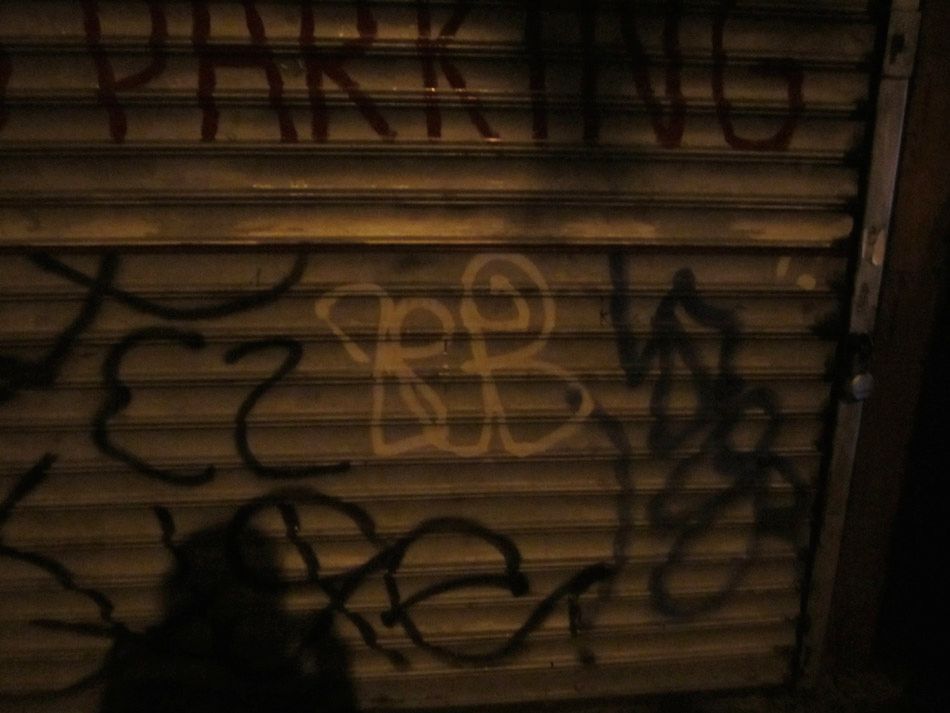 one of them is spontaneous tattooing!!!
more on that tomorrow

for now let's unwrap this really fun thing that many of you are about to get in the mail

ooo

oooOoooo

wheee!

whee!!!

yay!!!!!!!