i have a few photos i missed in the end of july melee

funnier if you know that is abby scholar in the photo methinks!

upton and his grandpa
his socks say RON RON RON RON
which is what french comic books say when you are sleeping

kembra sent me some fun photos of pro surfer legend karen black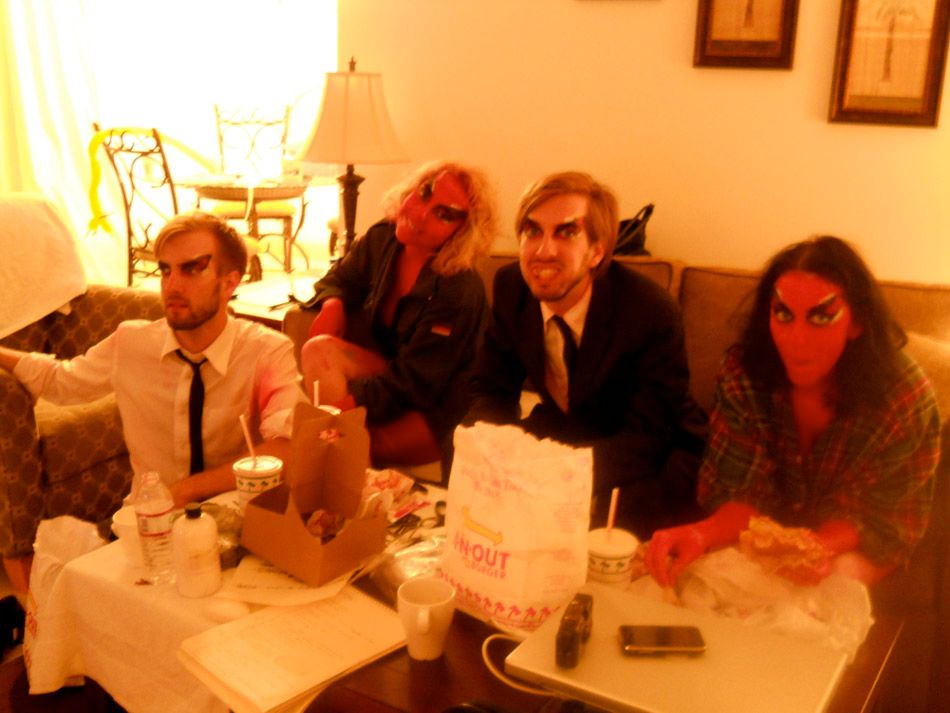 LA outtake

random things left on camera

a smooking hot photo of her

a photo of leslie rosa stumpf

and these gay twins
i mean literally gay
so anyway i thought that spam comment about russians and penises was just amazing just awesome
i want to share some recent spams with you too

kathy, be the man you always wanted to be

kathy, new august sale to contain children and people

unusual places to GET. IT. ON.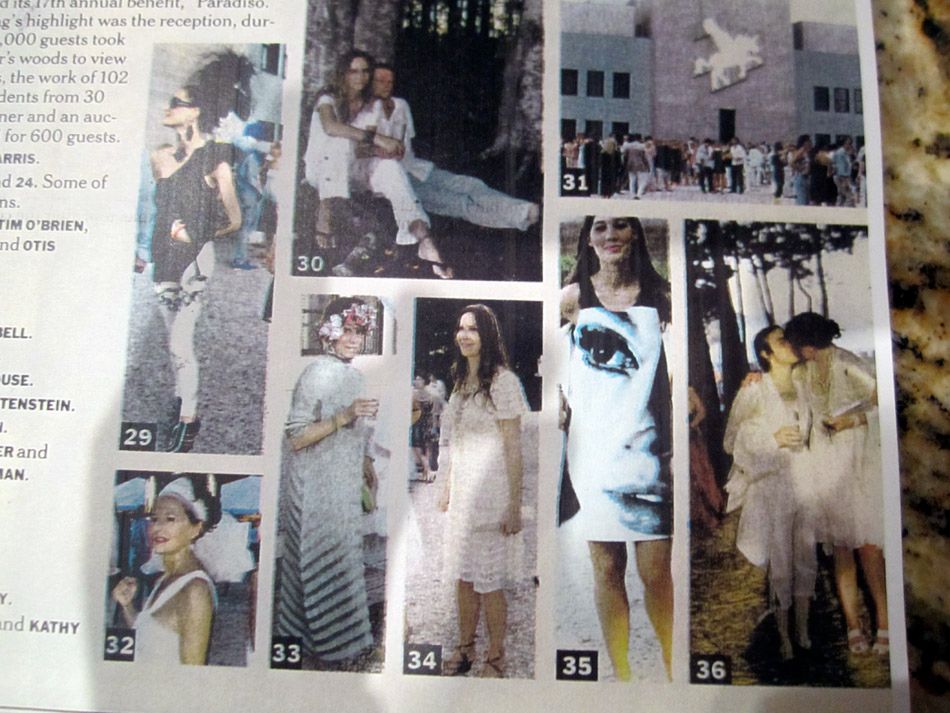 nothing impresses chicks like a bigpecker

huge thick and incredibly hard

beat her tonight!

supercharge loveguns

small dimension treatment

blow her on the peak

he uttered a half-suppressed exclamation, started, and

Facebook Warning

friend kathy, length AND width gains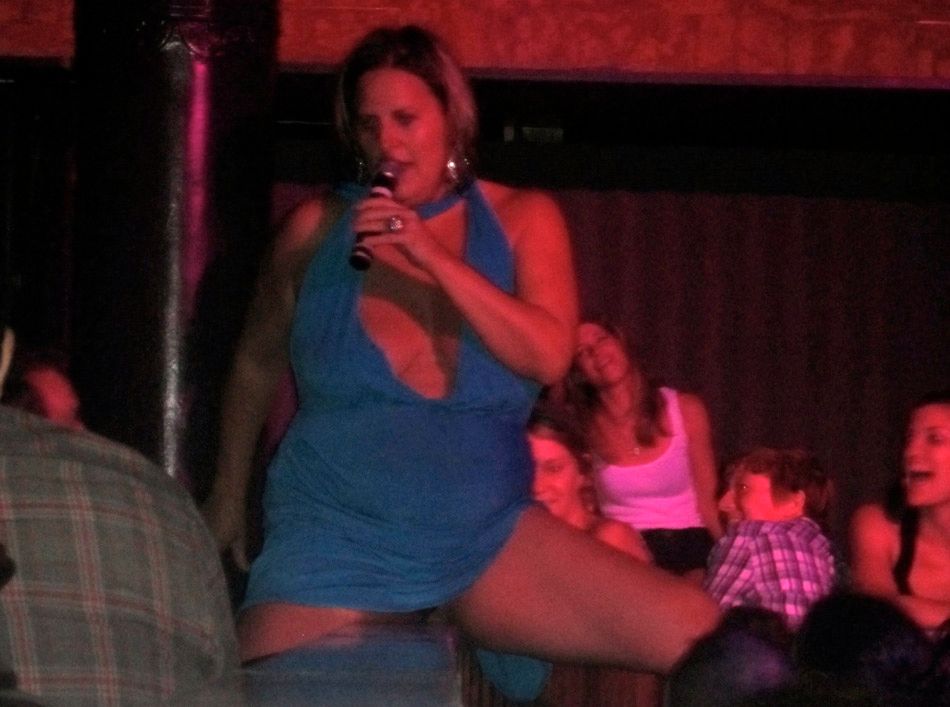 her hole has never been worked so much

the unbridled pleasure of pounding deep

that last one was my favourite i was saving it up
ho boy!!!

thats enough sex talk for one post

anyone got an update on this guy for me?

upton and i were really hurting by the time we made it out to brooklyn to meet cody and promply

did this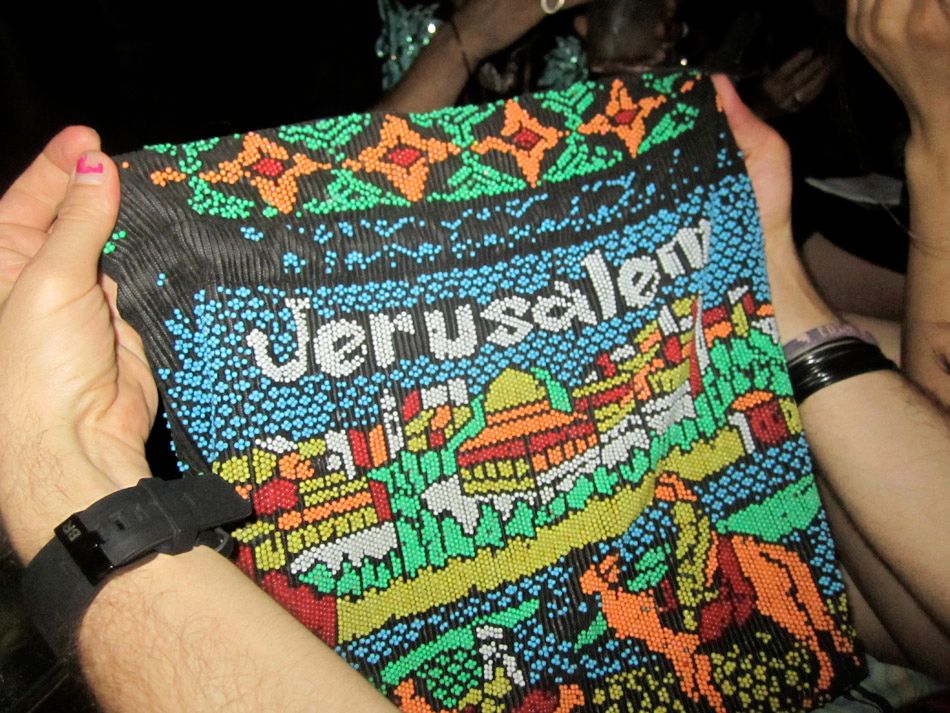 thank goodness Cody was on the same page
this is his bag
i am so excited about cody being here that i want to save him secret a wee bit longer and then debut him, visually, here, in a huge extravaganza!!!

does that make me strange

ok back to work
more junk mail to wade through
her Hole has never been worked so much!