clearly the funnier pun on the bob dylan song
weird how i just thought of it! and sorry i keep punning on Lele's name i can't help it

and sorry i am starting this blog with a chicken with pubes

i made super fancy broiled chicken with upton using the cookbook meghan and teddy gave him for his birthday
and black truffle mash pos and cheezy spinach

we went to see Lady Rizo at Joe's Pub

we loved it
she reminds me of a fancy Disney goose

or am i crazy?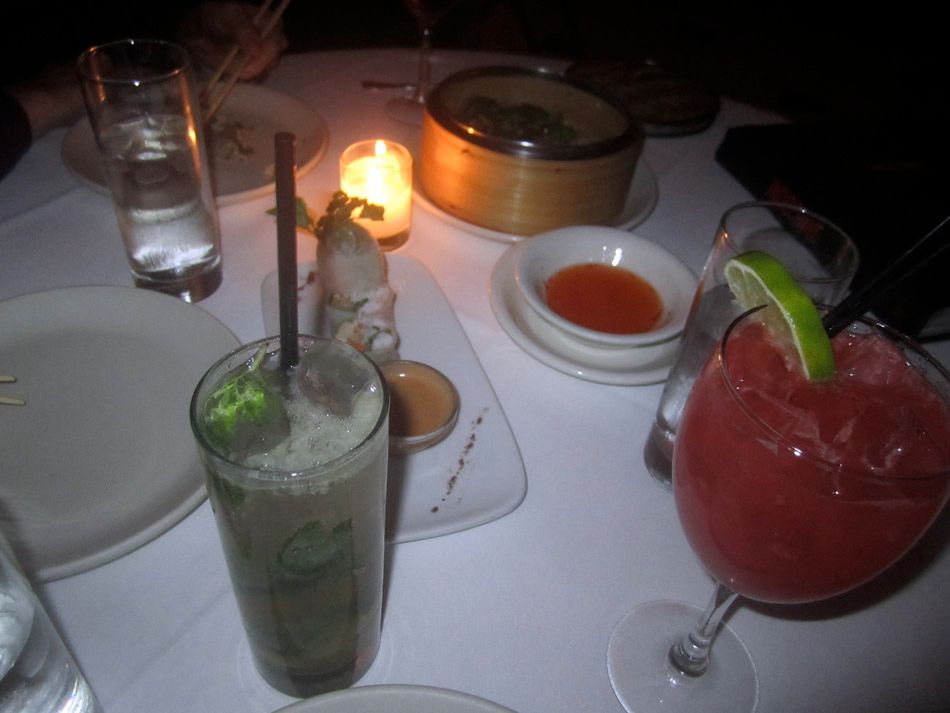 had a drink at Indochine

teen said limes with bitters cure hiccups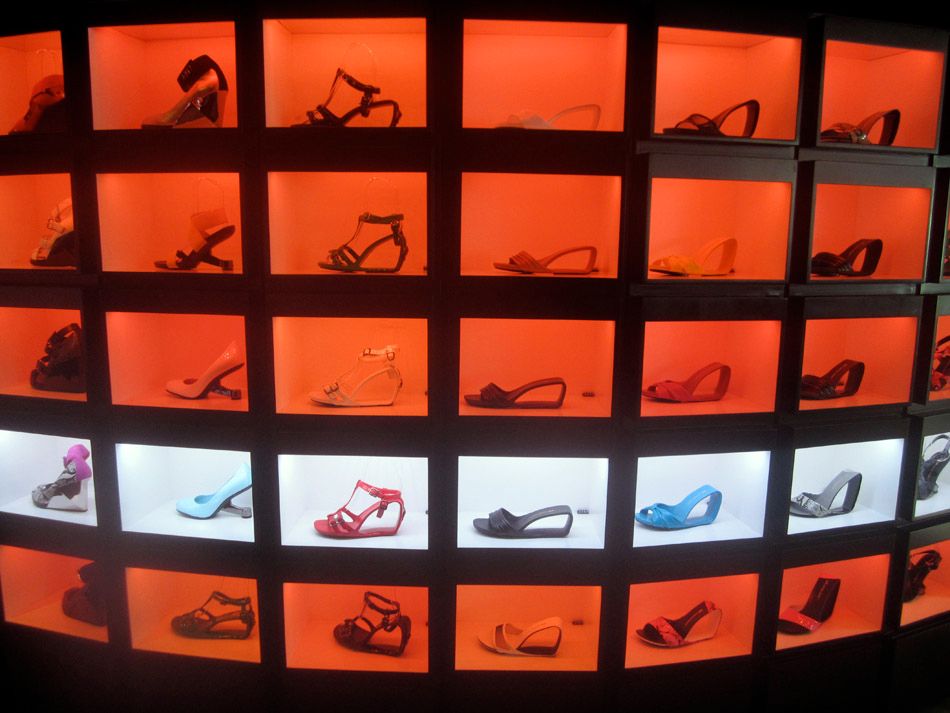 next morning went to UNITED NUDE the coolest shoe place ever and bought these super awesome shoes for the white party

went across Bond St to OAK and bought a big white tablecloth 6XL white tee from my friend on the left there

EGAD what a gorgeous day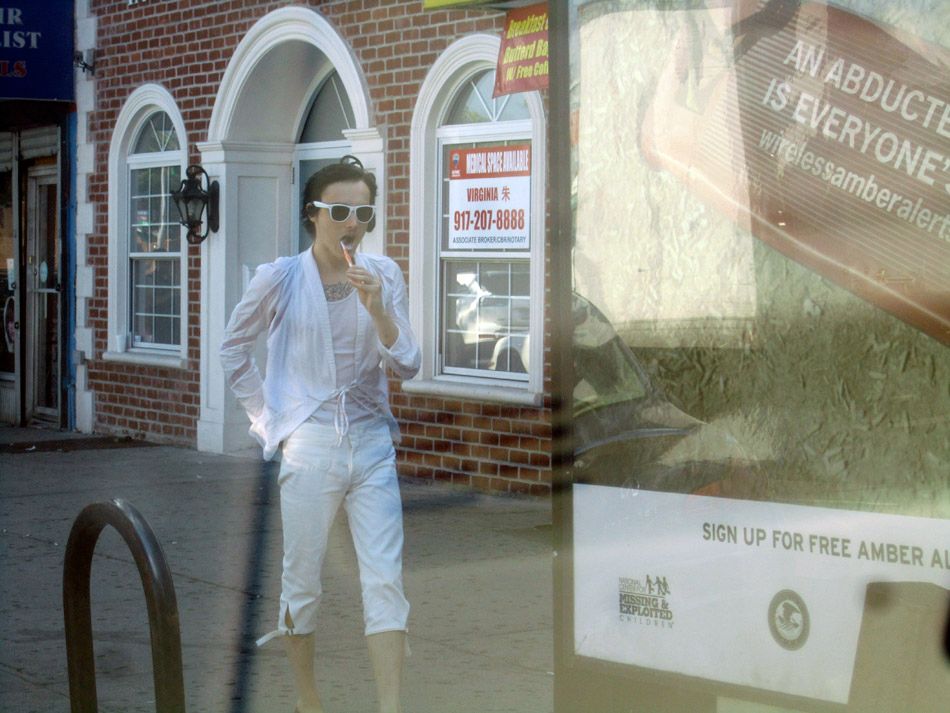 picked up this thing

what

threeasfour loaned upton this awesome white situation
thanks guys!!!
for making him so cute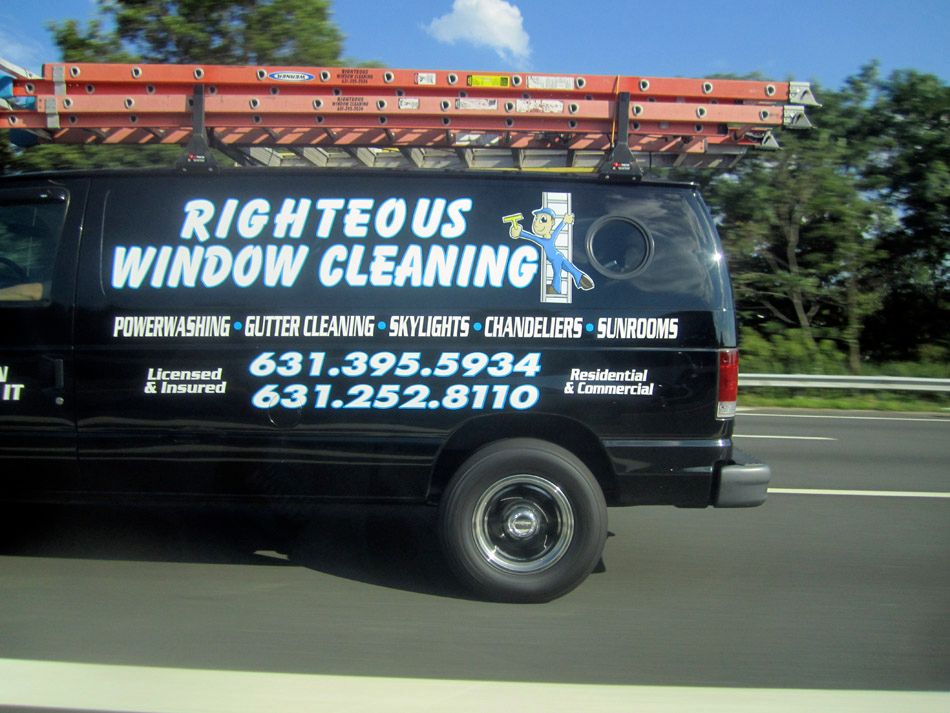 two hours later:

we were at Watermill!

whee!

whee!

whee!

ha ha
this print is on my dentist's wall
i have to stare at this thing while i get my teeth poked

oh no

oh no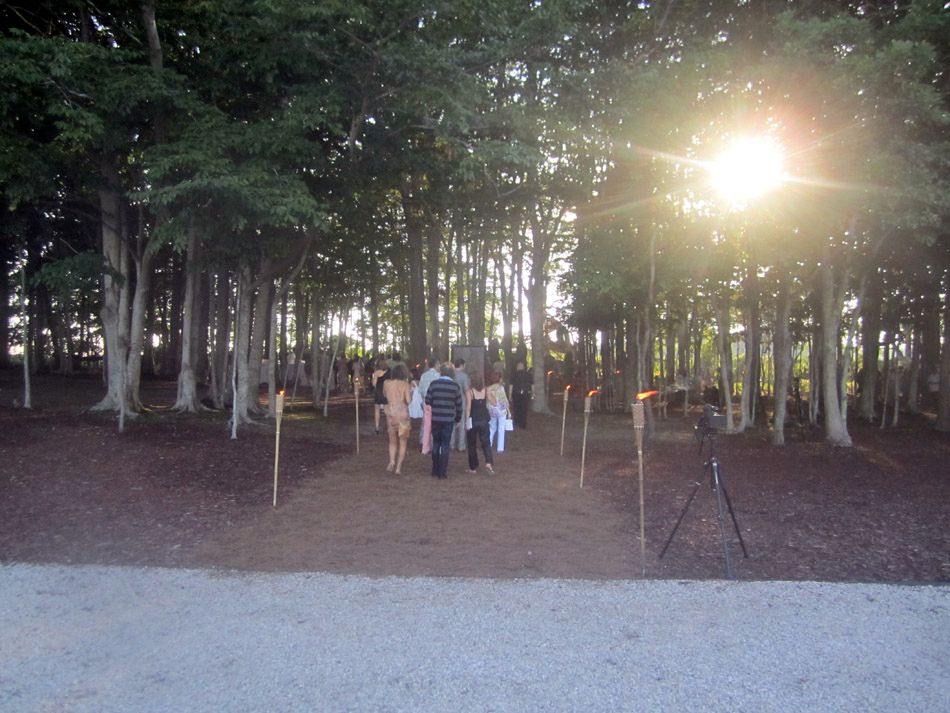 the naturey part was the best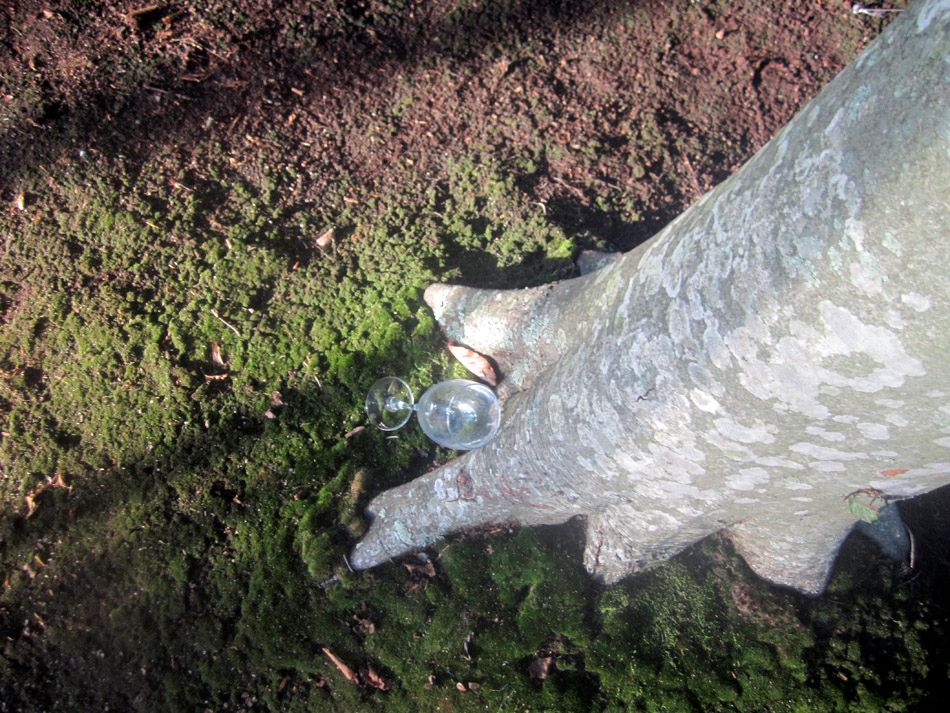 nature and nurture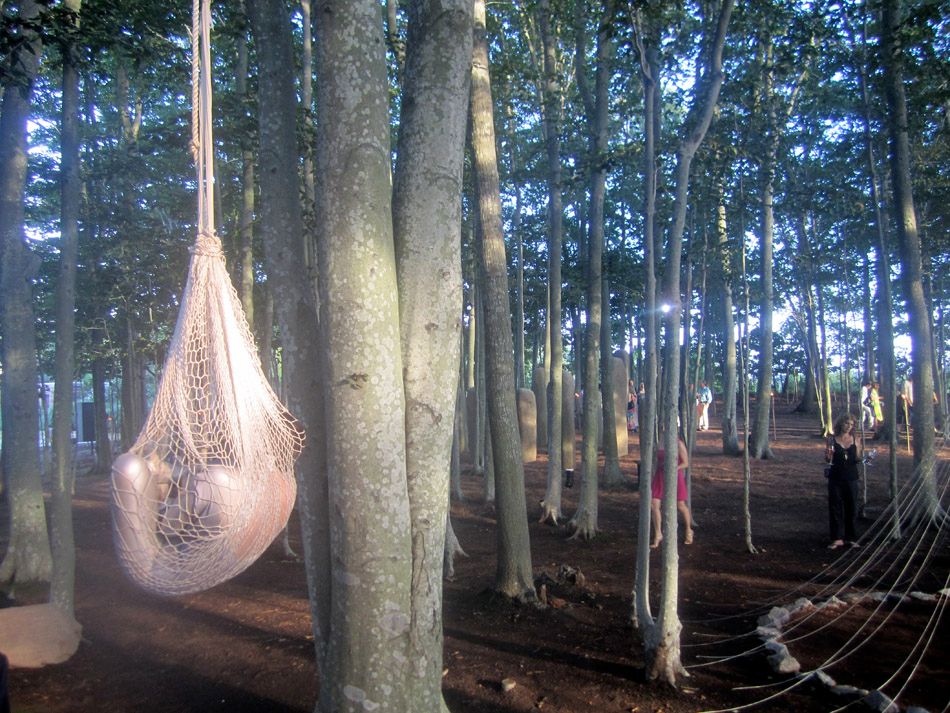 pendulous bundling

upton has very strong bundling instincts and was excited by the bundling on display

i dont mean to sound like a buttface but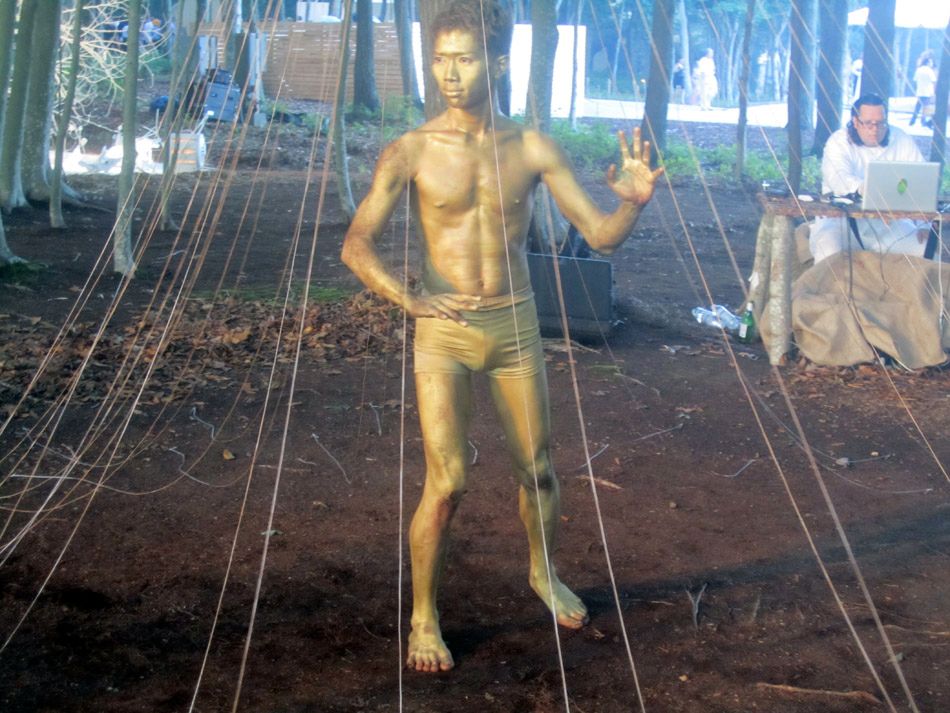 isnt there always some chinese dude painted some color in a loin cloth?

kept waiting for a pipilloti rist video to come on but it didnt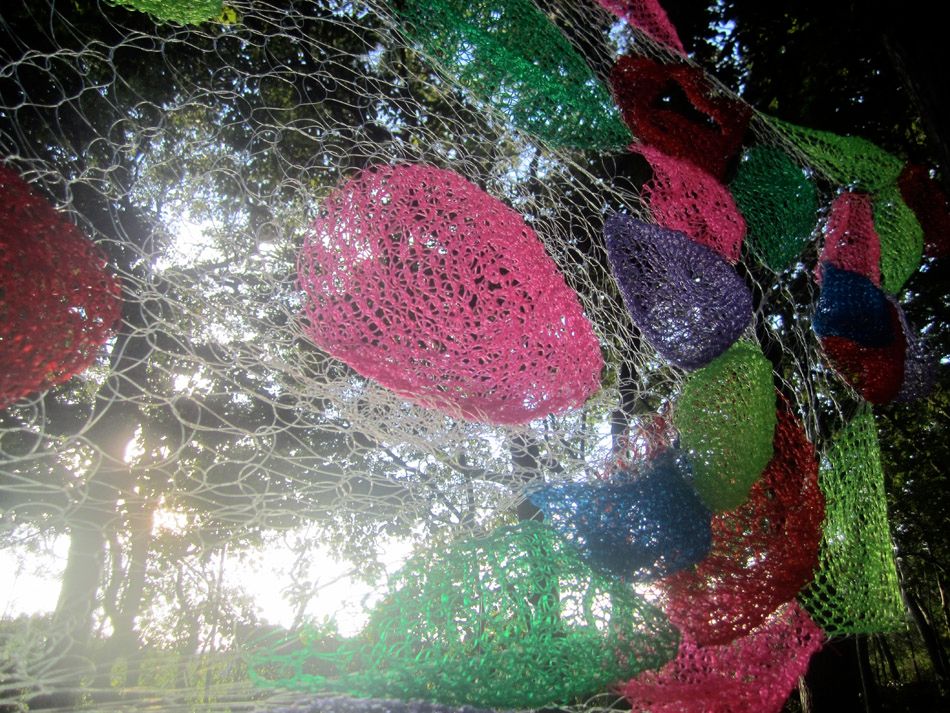 hmmm

hmmm

you guys think i am all about butts and a weird perv seeking out butts but this is the artworld!
and people are always shoving their bare asshole in your face!

i'll drink to that

mmmmm

there were lossa funny awesome dressed people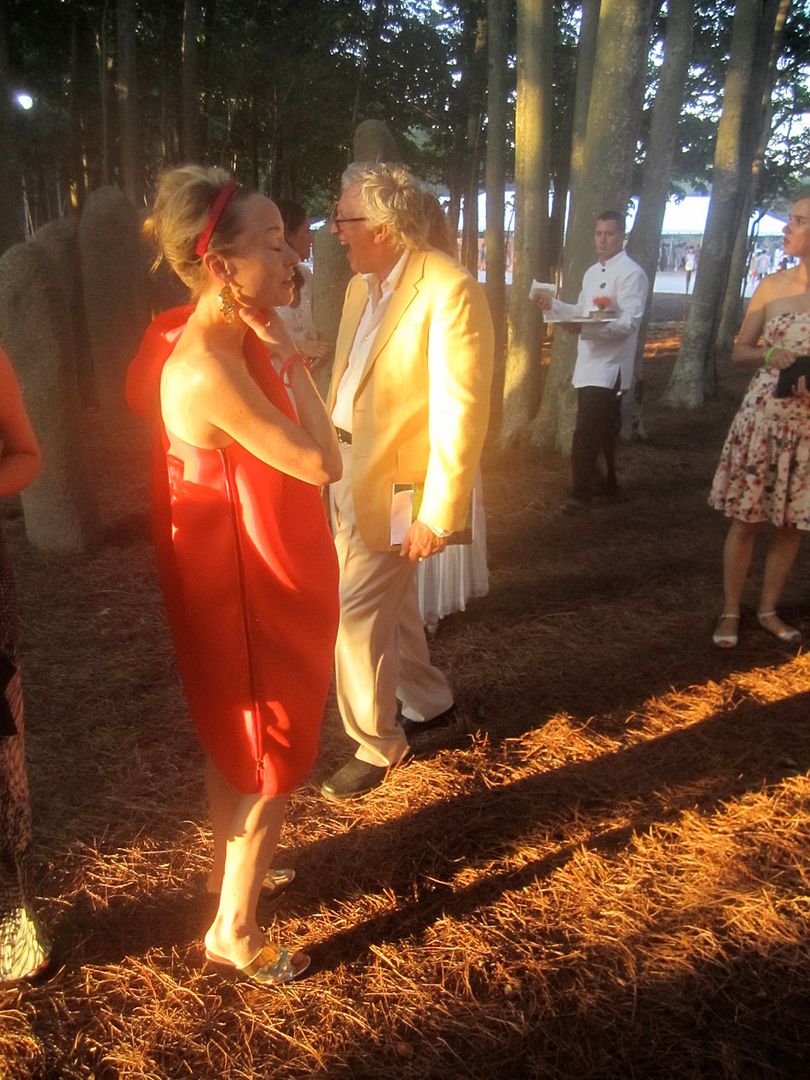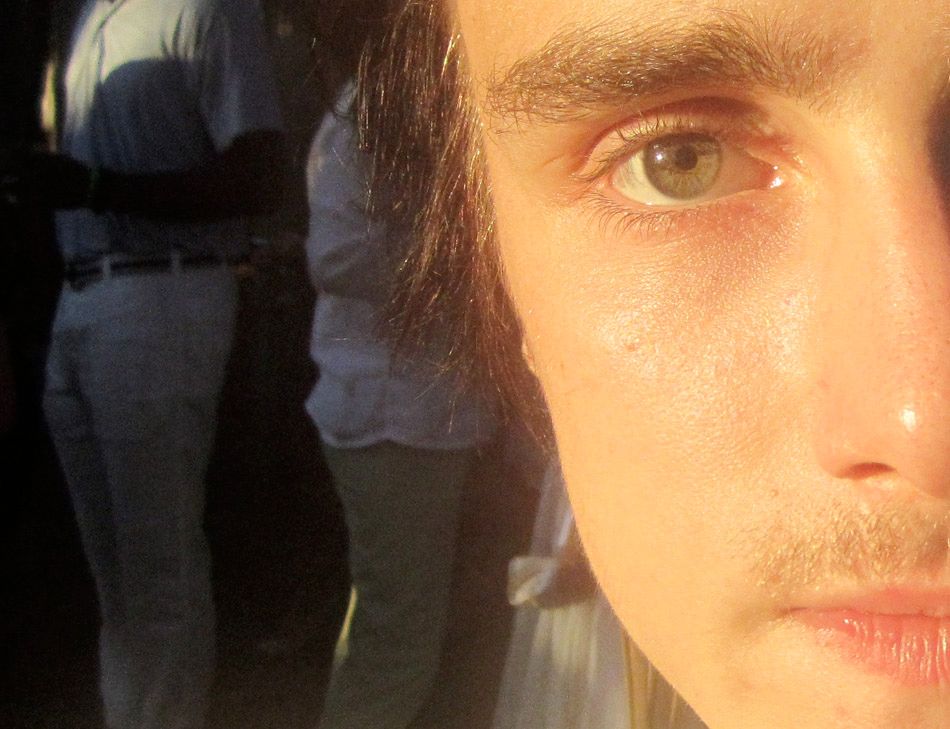 oops zoomed in a bit too much

street hassle was in full effect

this was kinda intense
it was 100fuckplus outside tho

whee!

hey! theres our team

teddy made this

teddy's weird bowtie

stuff

bob barker looking ass…

affluent teen lookin ass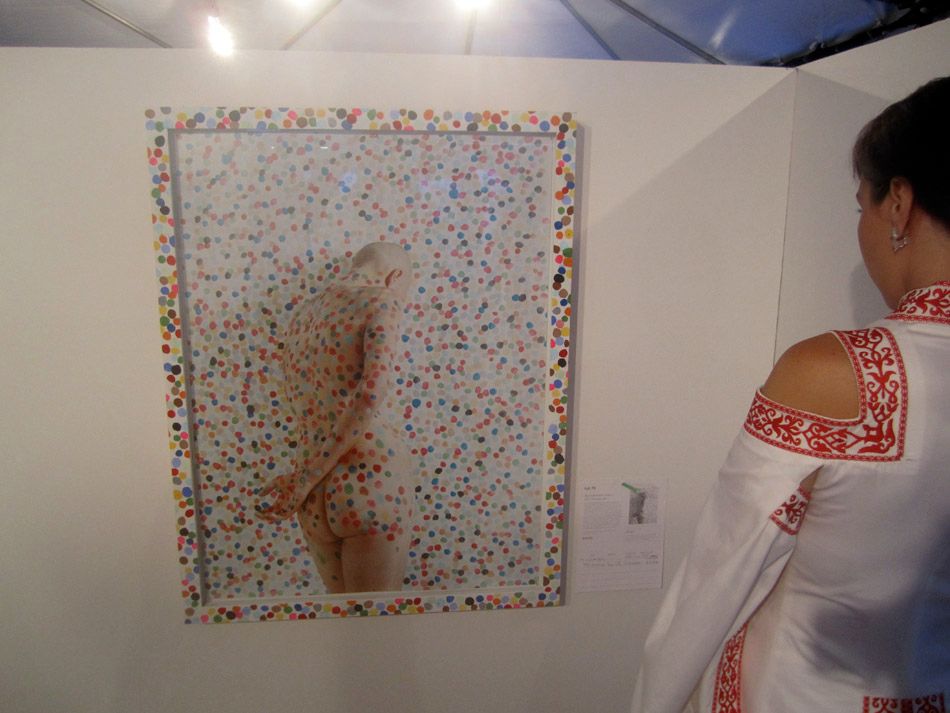 oo i liked this piece by Dave Sherry

stefan, arden, half of me

green scene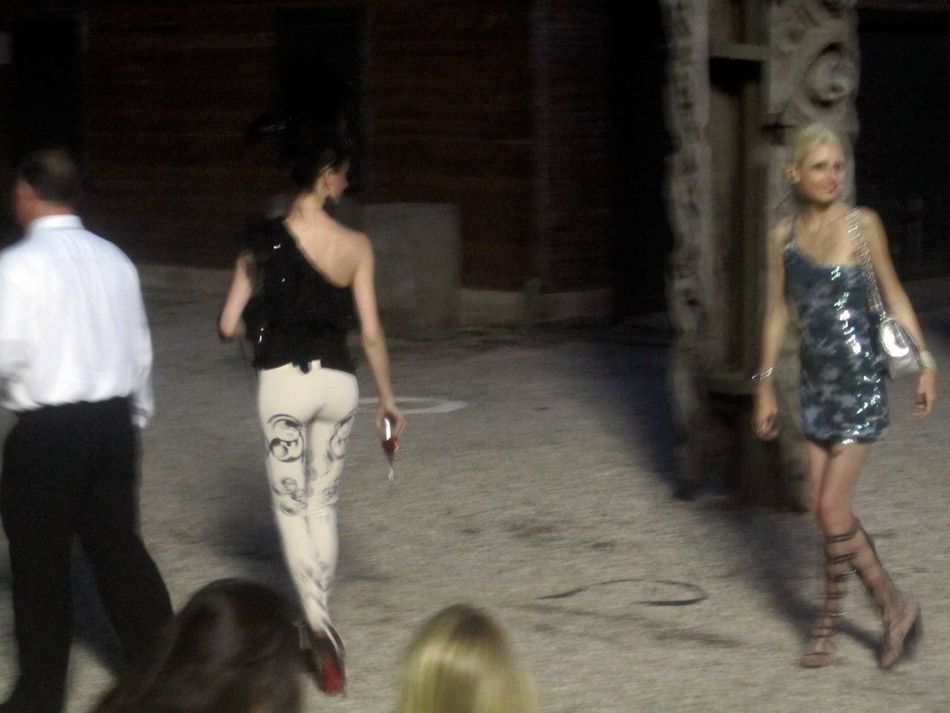 i love this picture

"poignant"

ooo! fancy us we got to stay for fancy din

it didnt look too fancy but it was very tasty

look its Sharon Stone

look it's Sharon Stone's table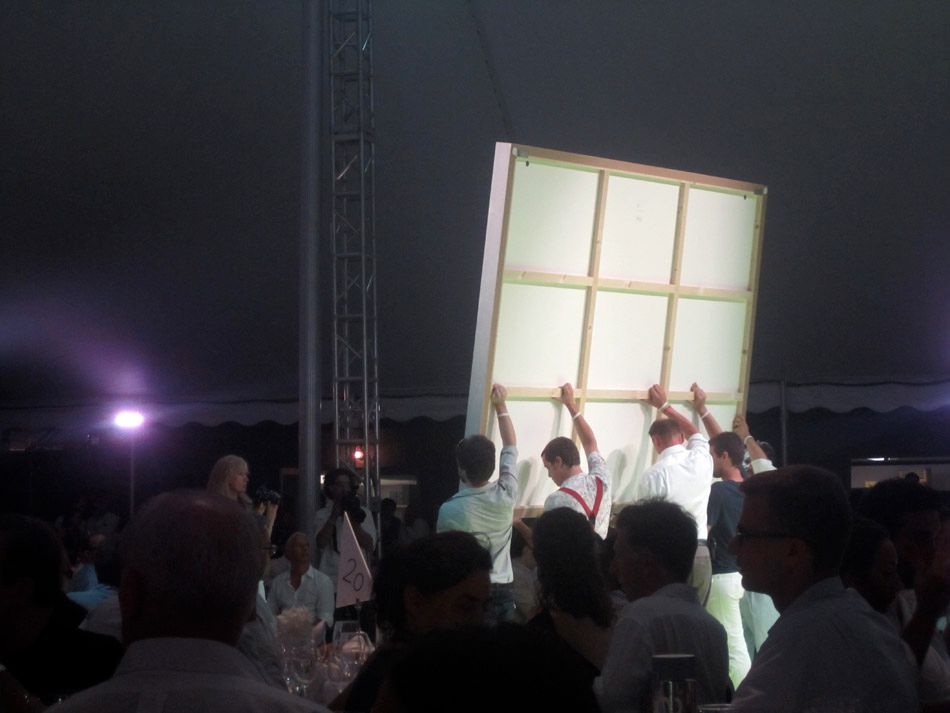 auctionin

a sail a sail!
its a ilya and dingdong kabokov piece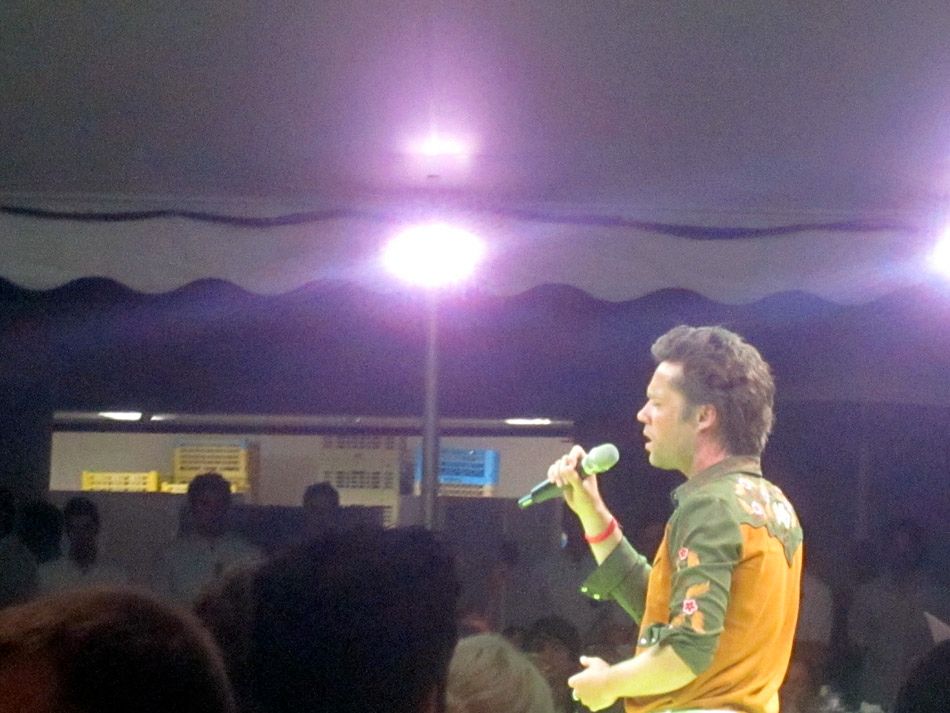 look its Rufus Wainwright!
Alec Baldwin bought him for $30,000
not a joke

whee its the grande dame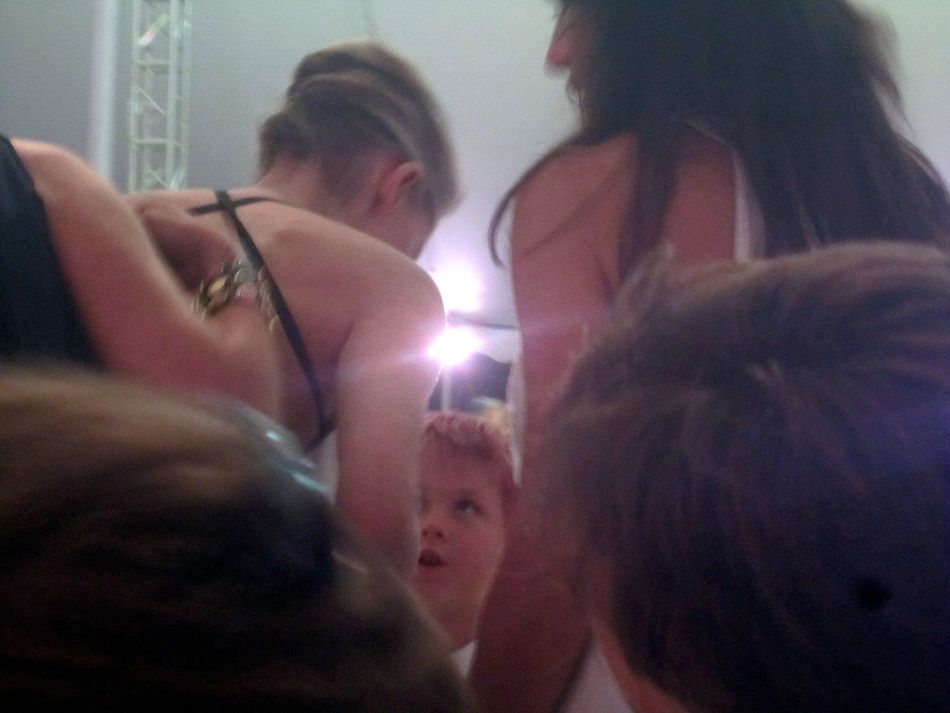 i like this photo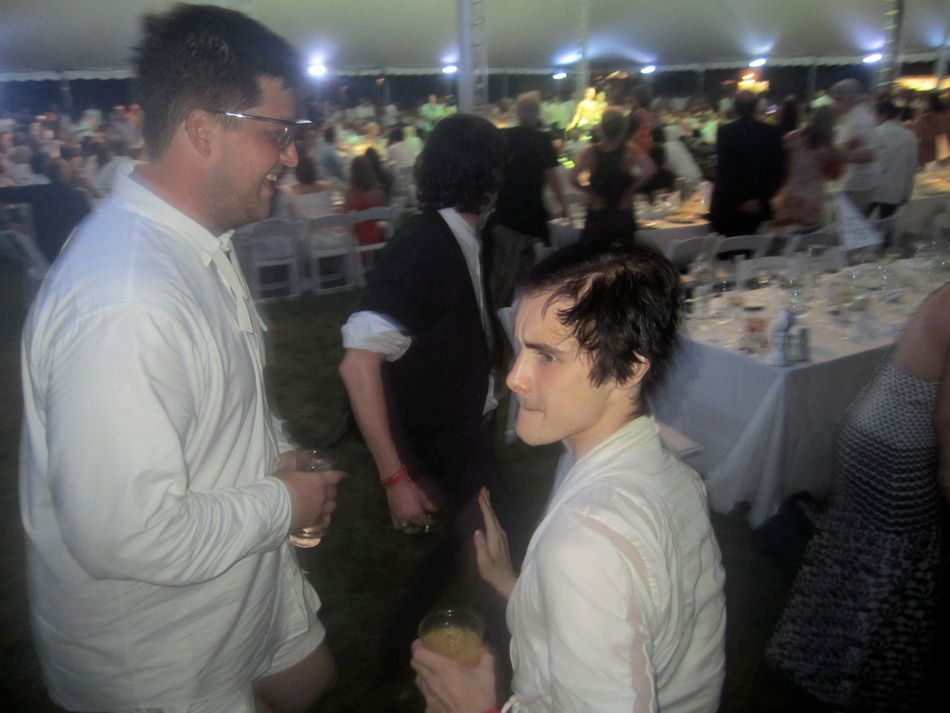 Upton O'Goode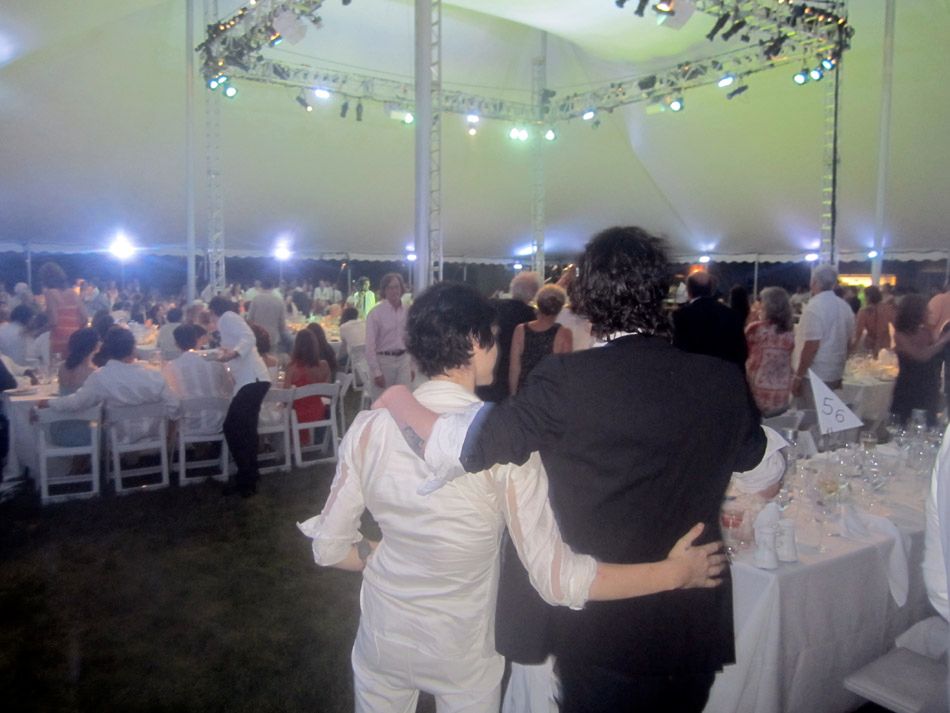 upton and simon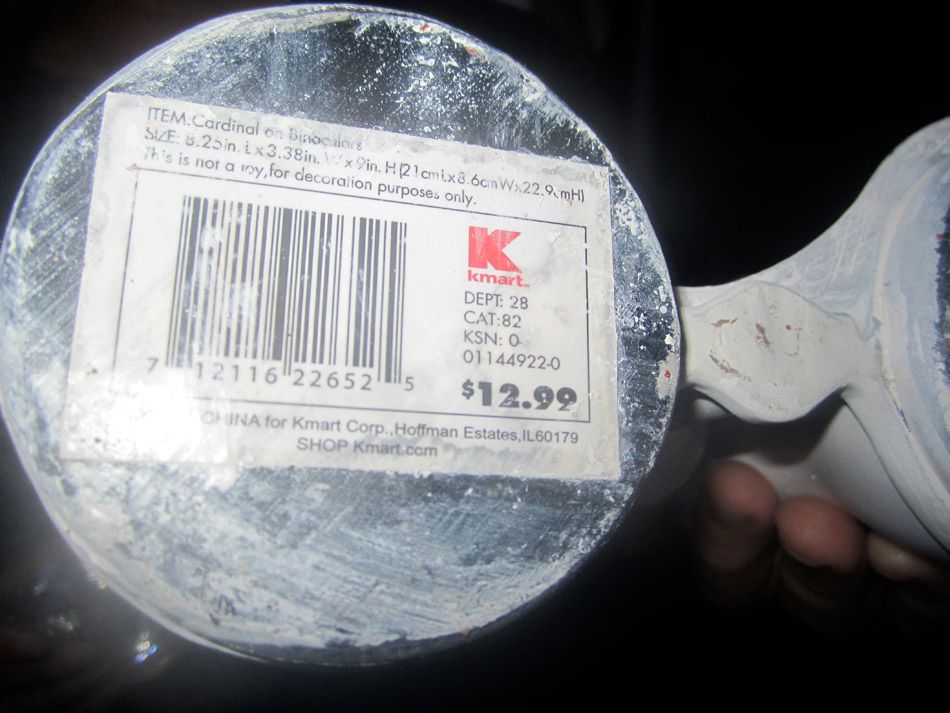 table decorations: kmart koh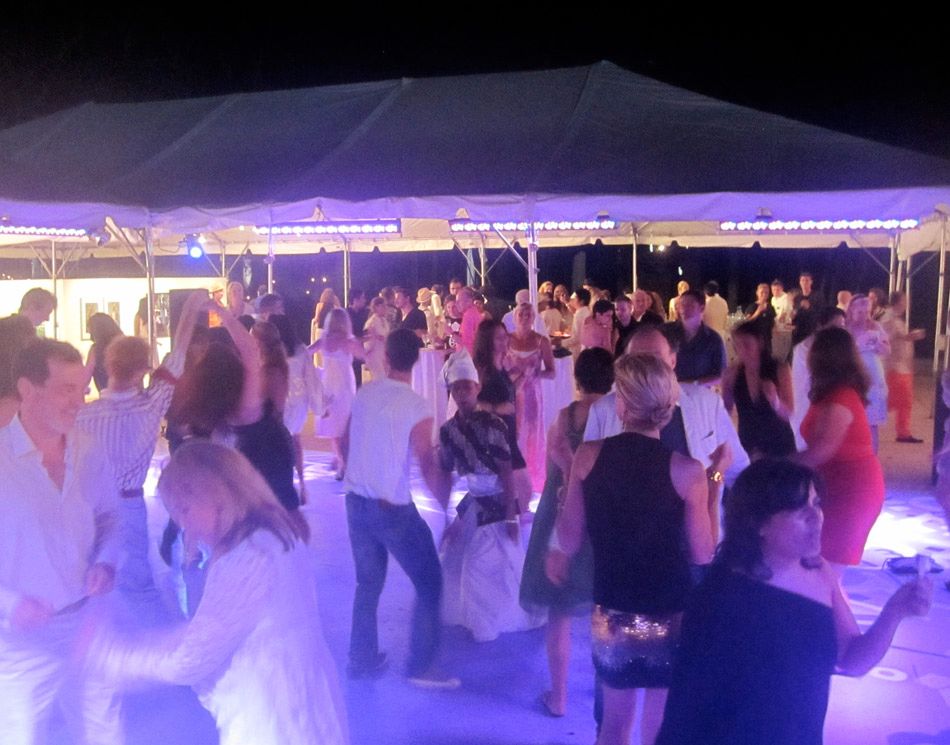 official dance section

where the fuck are we going

terence found bronzing foundation in his gift bag

terence learning to pet dogs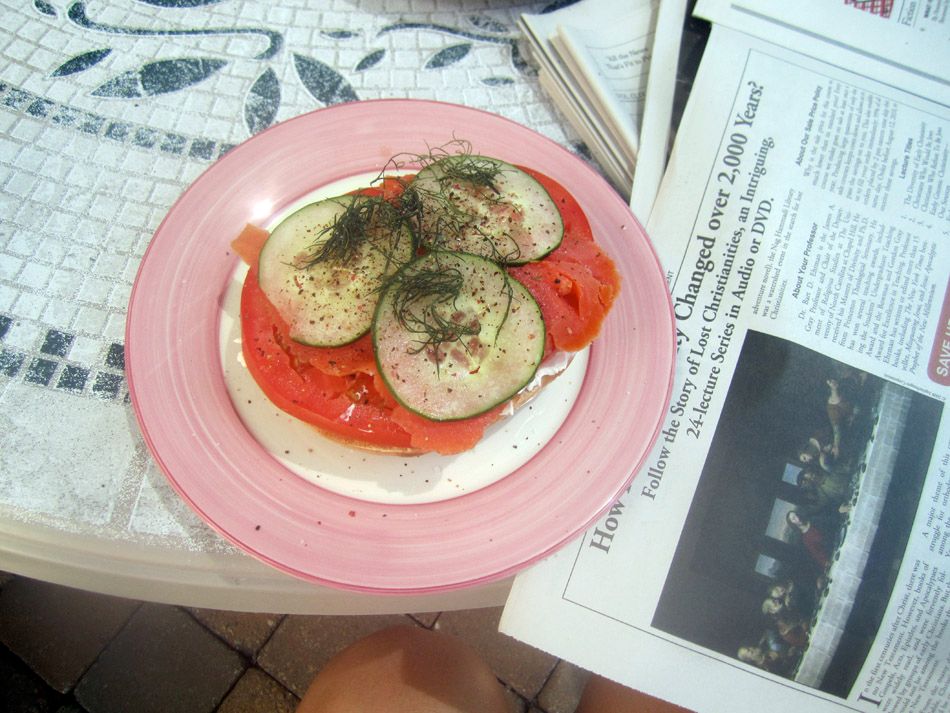 good morning!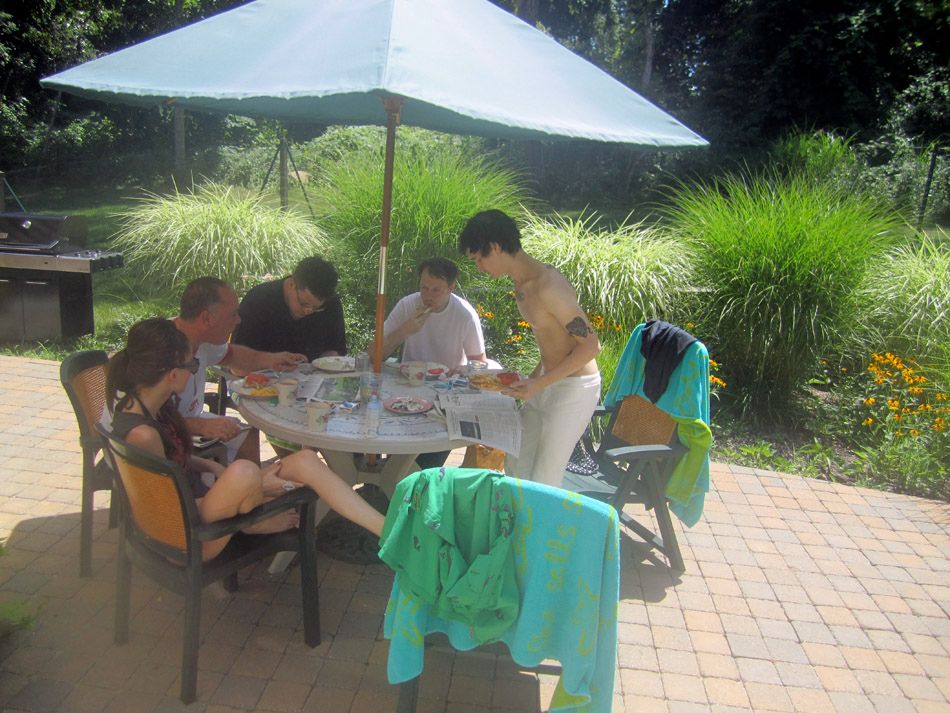 stacy and her nice husband let us stay over her cool house on Shutter Island i mean Shelter Island

this is her pup Gabby

this is the teen pretending to be a steamboat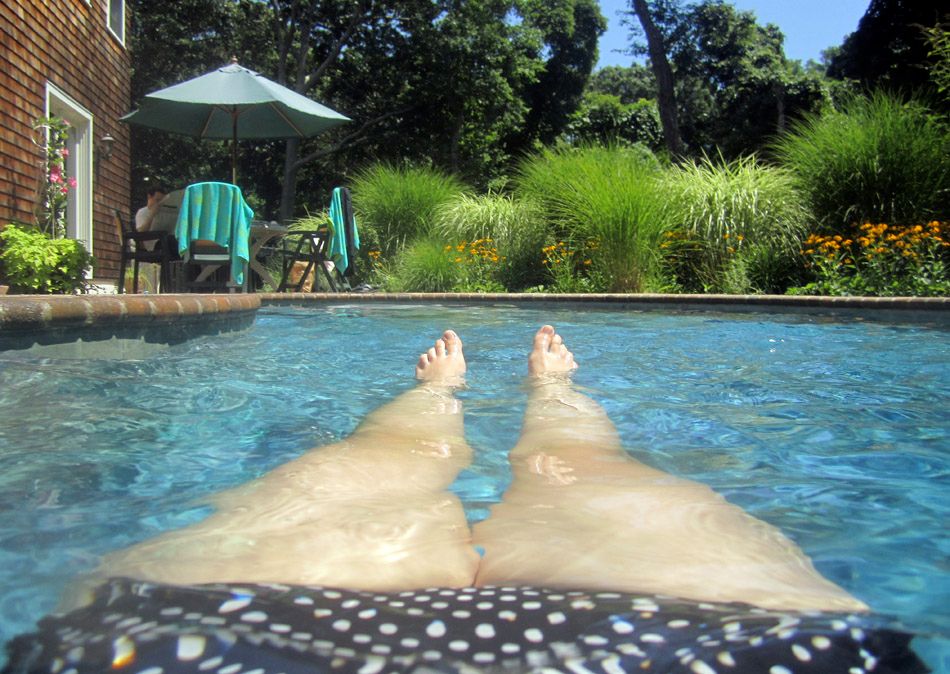 this is me pretending to be Mantegna foreshortening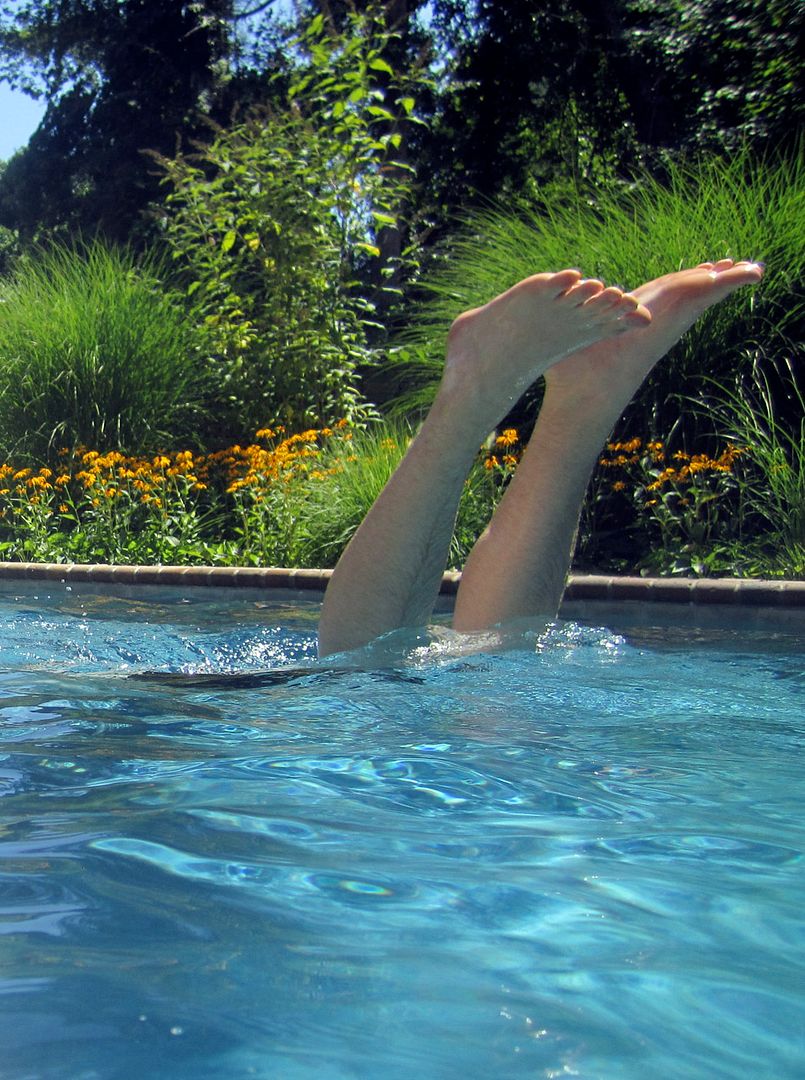 whose feets are these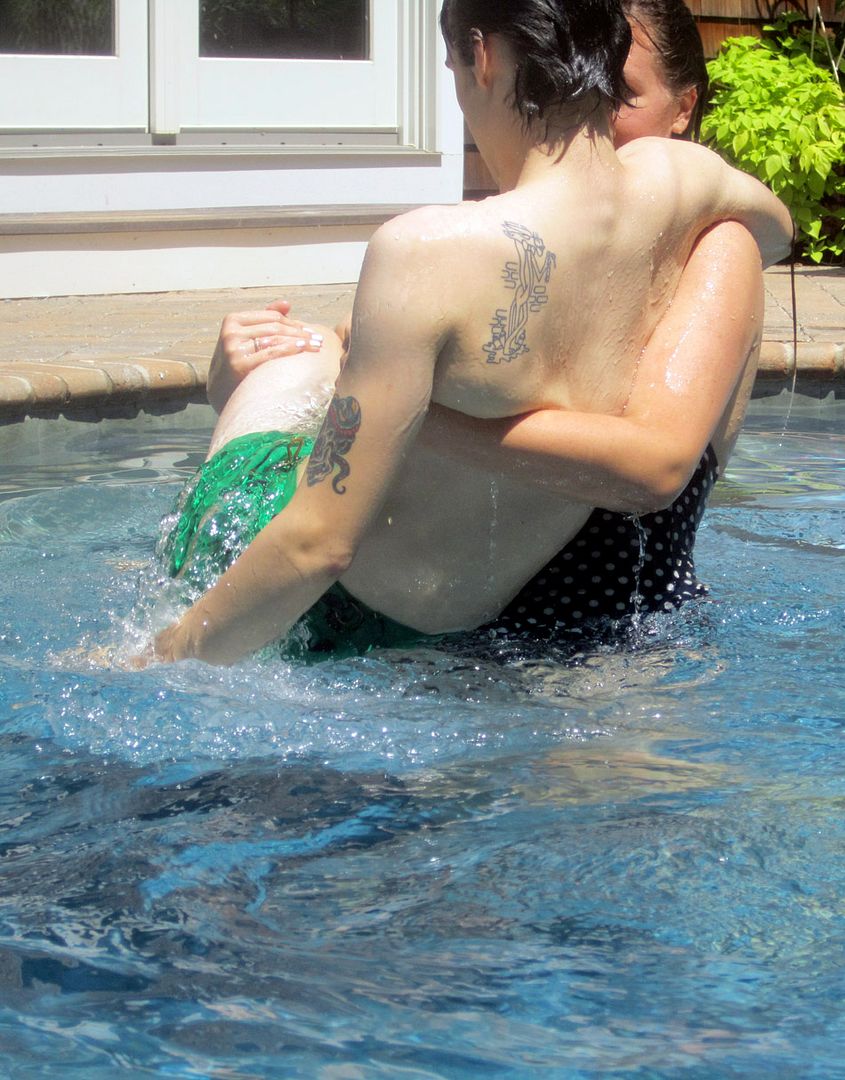 Upton is quite pickupable

teddy less pickupable

men like children's sugar pops

yay lets go to the farmers market!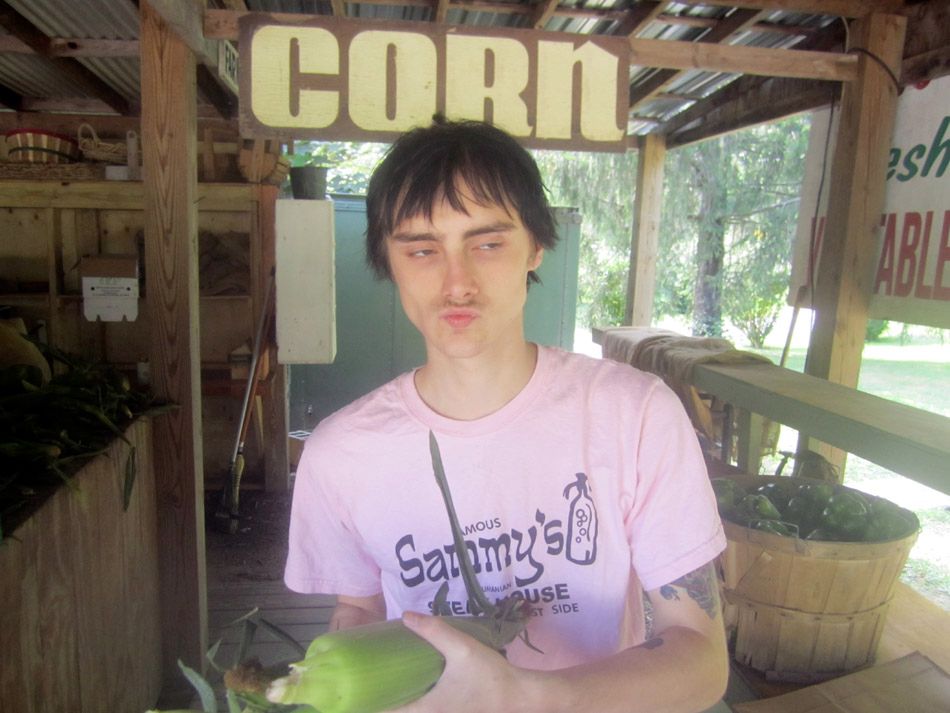 crucial part of Hamptons weekend is sniffing things at farmers market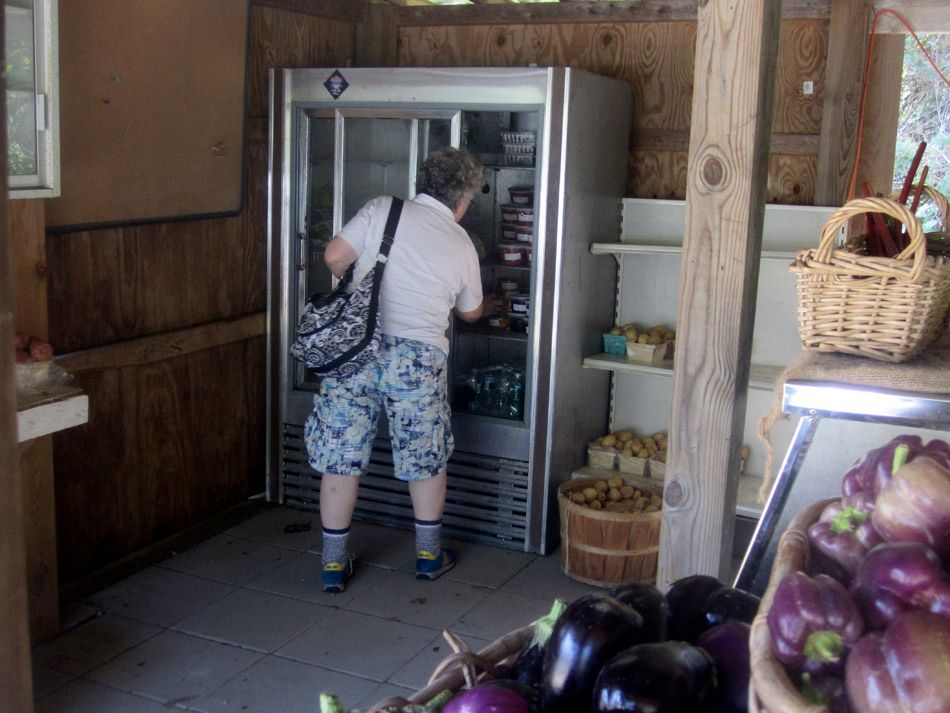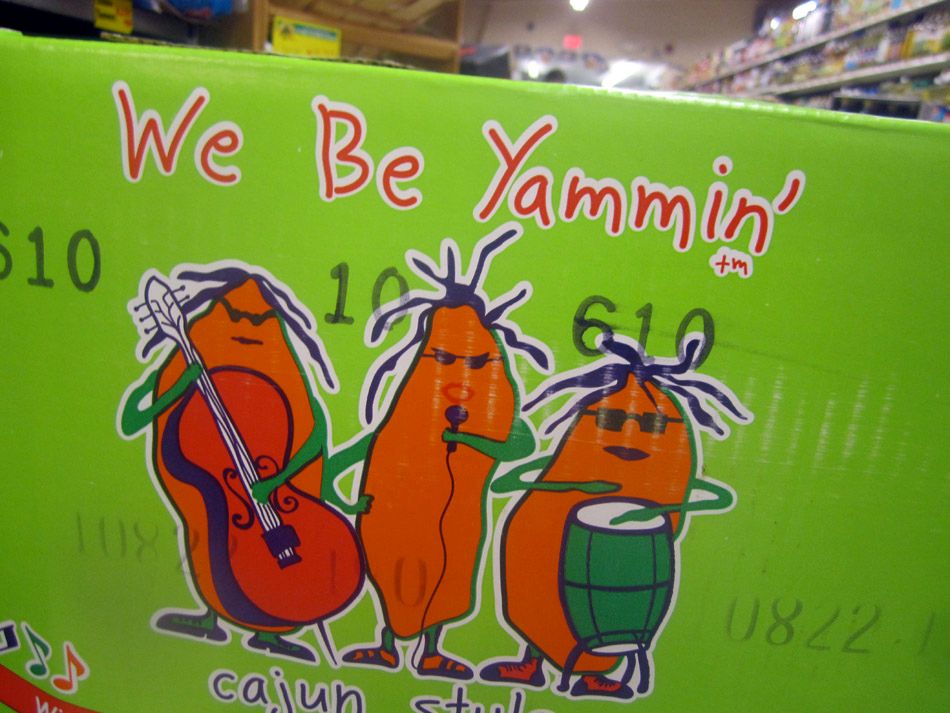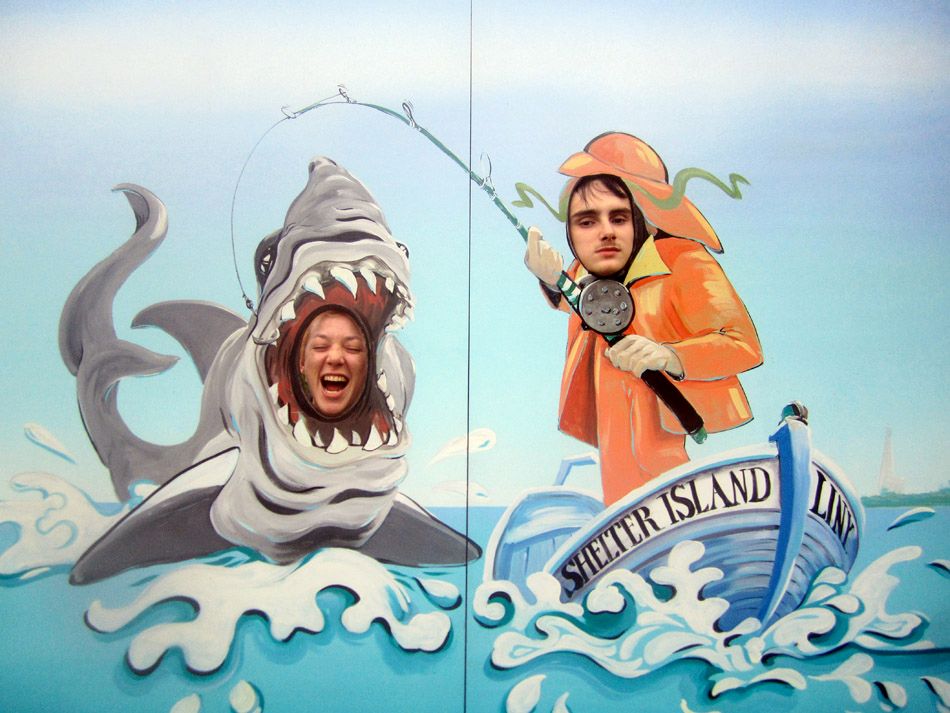 yay!

started pouring rain

oooOoooo

ooo autolevels

ooo

oooooo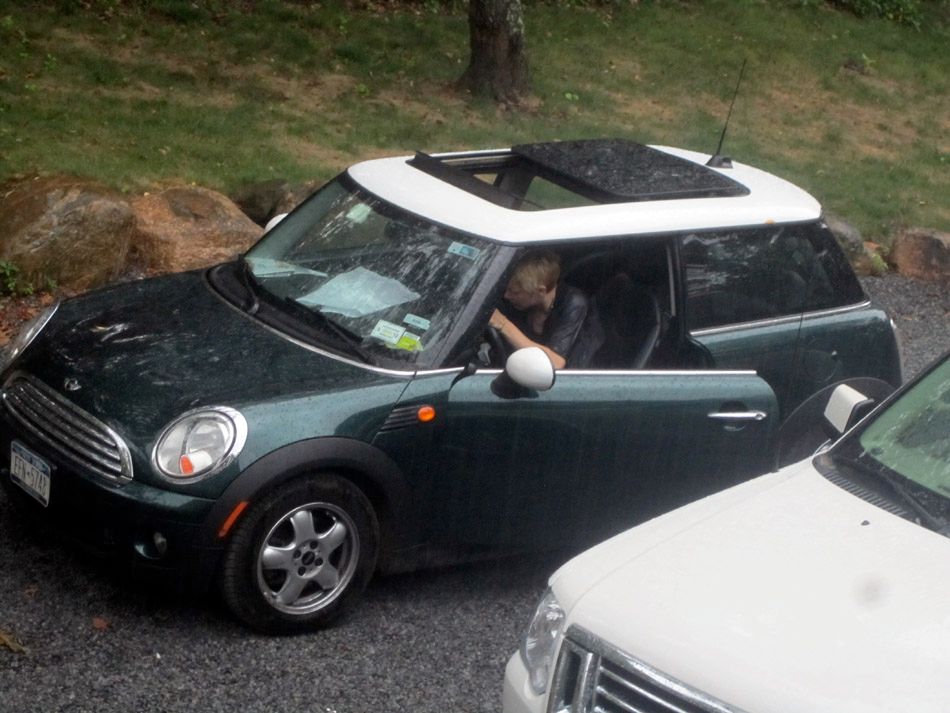 meghan running out to close the sunroof!

terence doing a Yue Minjun impression

rain's a comin'
yup

terence is still not talking did i mention that?
this is him saying "i want to romp in the forest like a wild elk"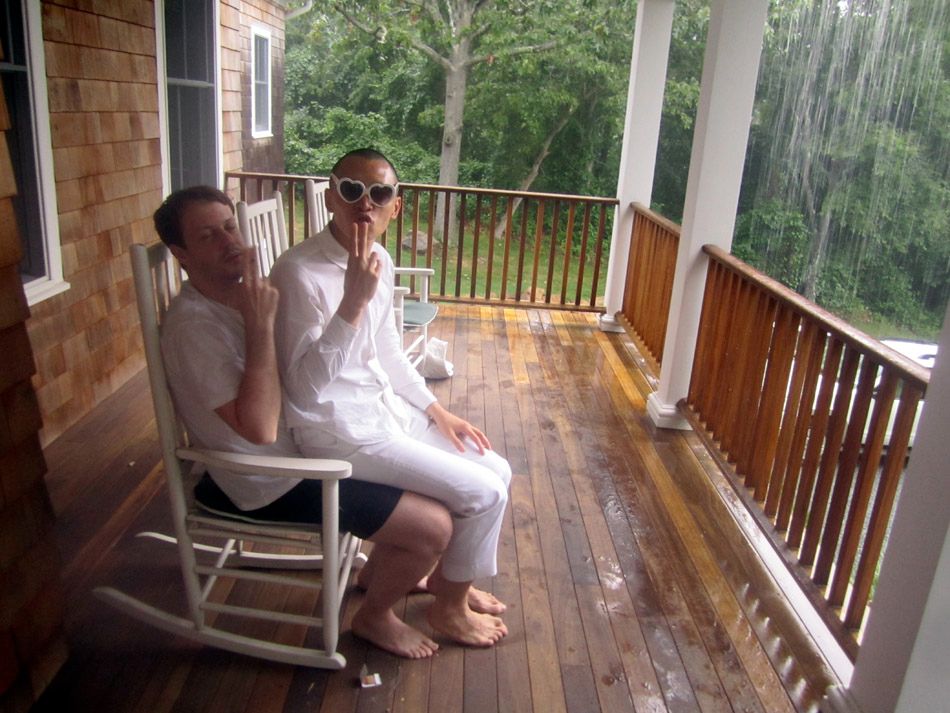 or something

i hate to say it but sitting on a porch during a summer rainstorm is terribly romantic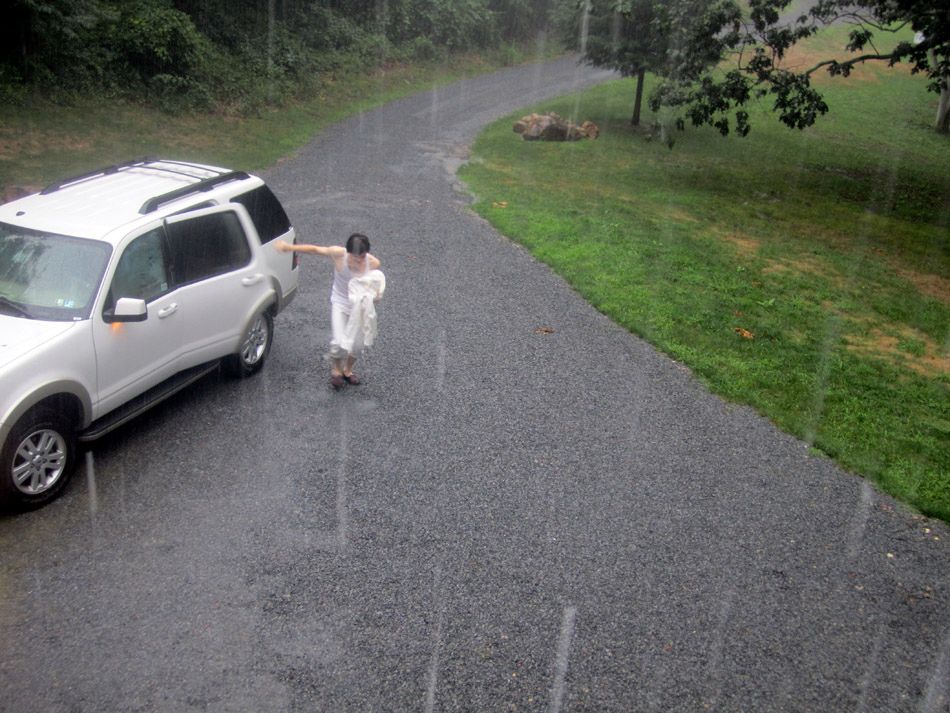 upton wanted to show off his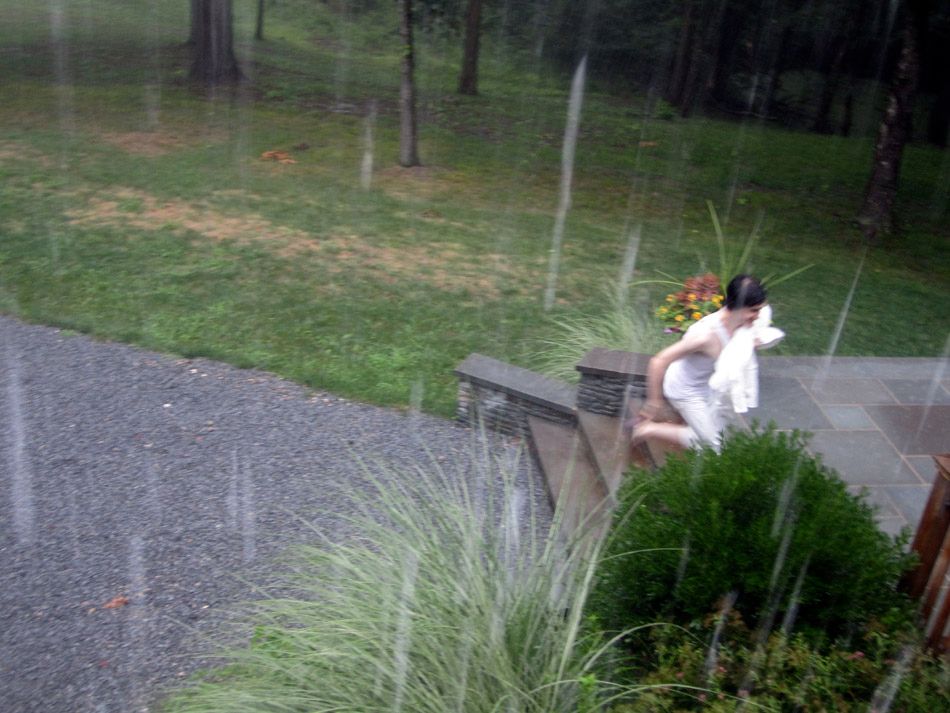 complete outfit which included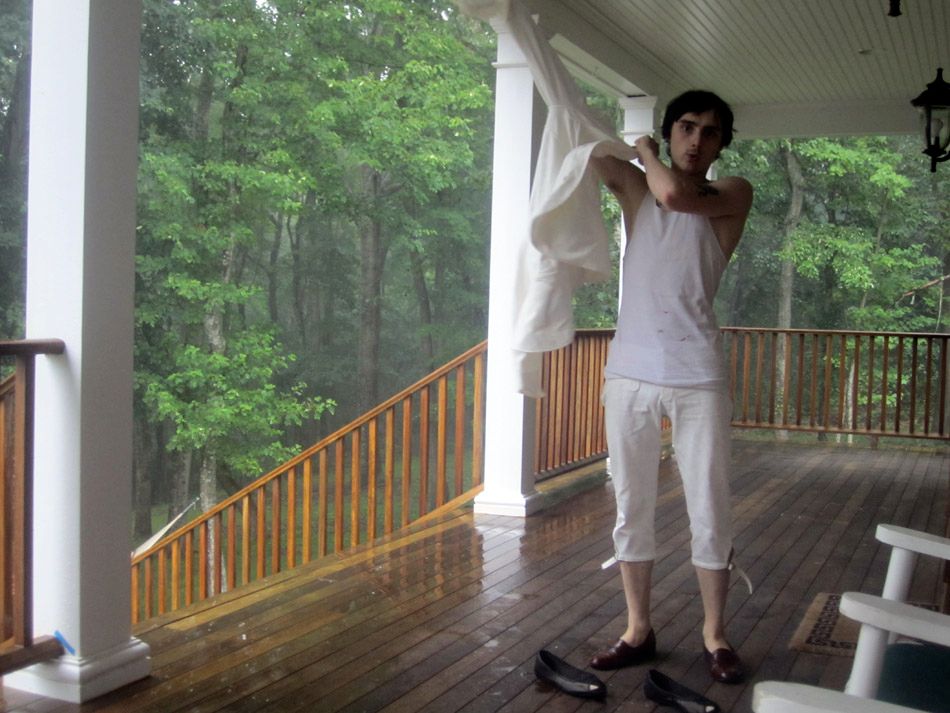 this awesome mollusk canvas coat

whee!
i dont know quite where you can buy this threeasfourfit but wherever it is, you should!

oh!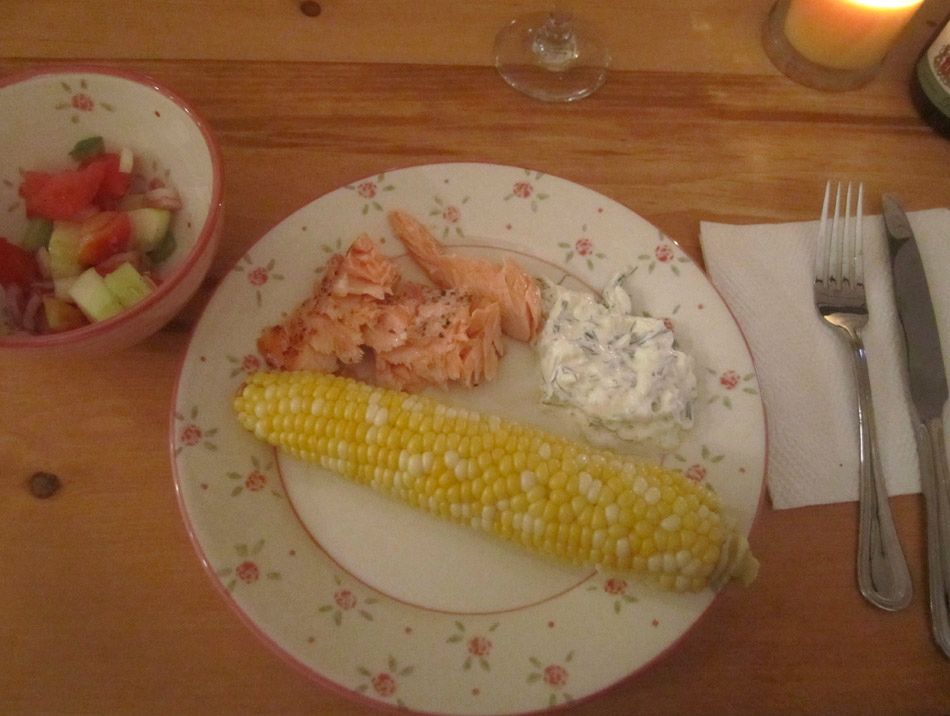 stacy's husband made great salmon and corn dinner

took the fairy home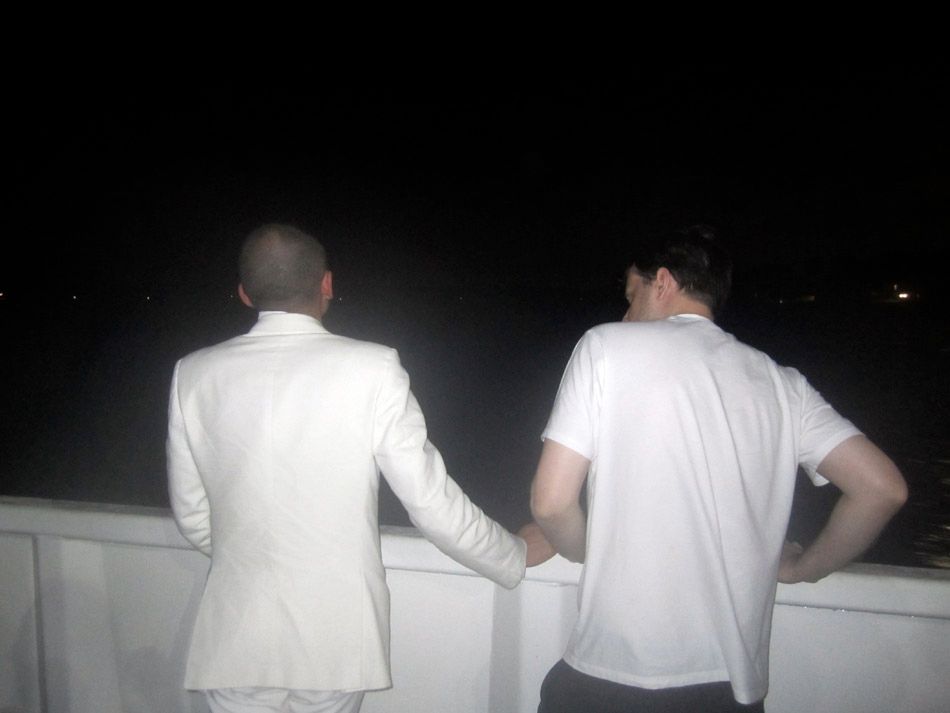 took all the fairys home

this is what the GPS thinks of ferries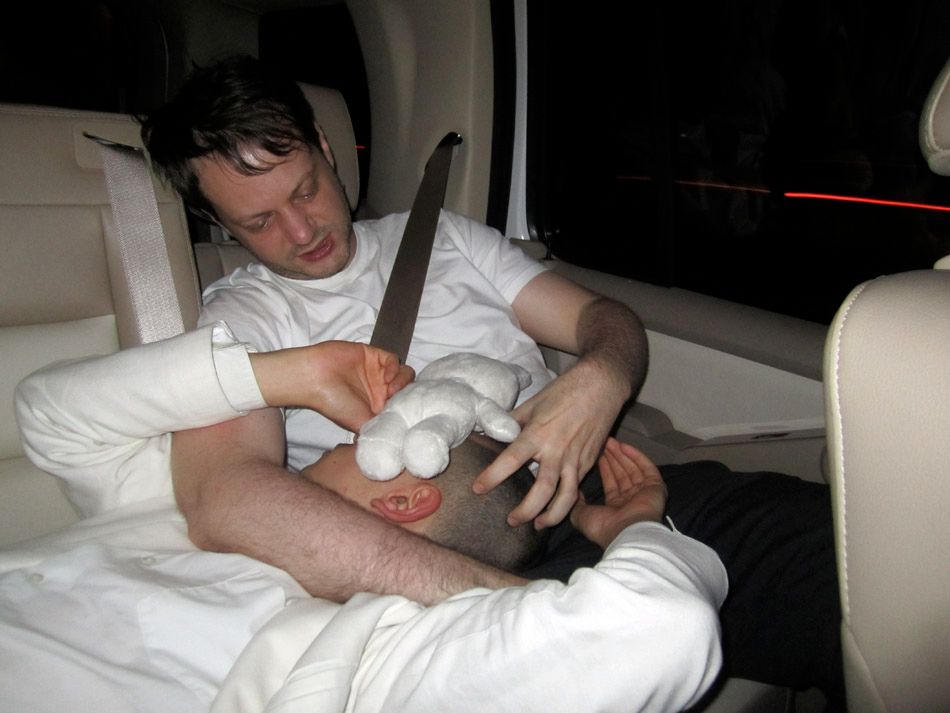 cuties

upton and i were really annoyed at eachother and he was like aw lets take a photo of us
and we both subtly flipped the other one off right before the flash went off
isnt that sweet??

this morning
used the rental car one last sec to go to The Verb and have a bagel

its funny because i really WAS watching the road and just stuck my arm up and snapped two photos without even looking

and this is what i was after!
ADEK fire extinguisher…fill-in???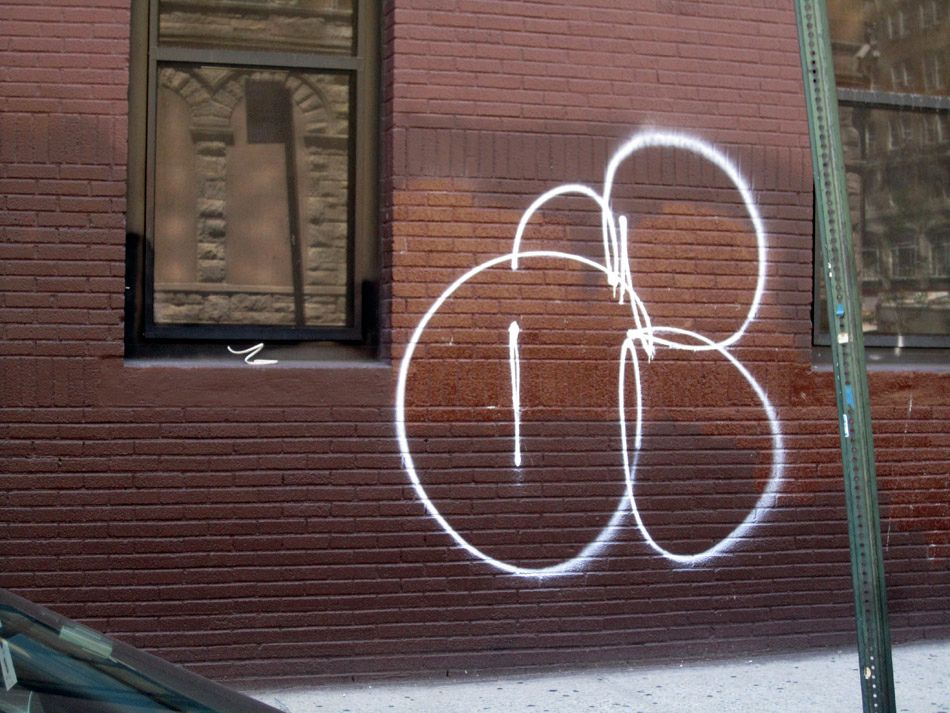 A for amazing