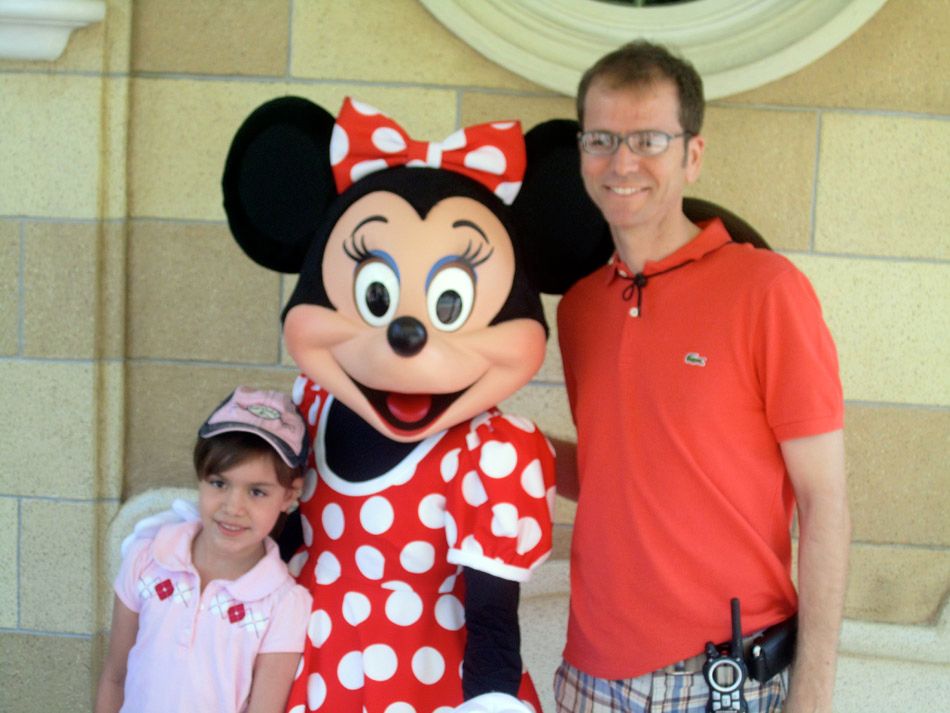 my kebard is brken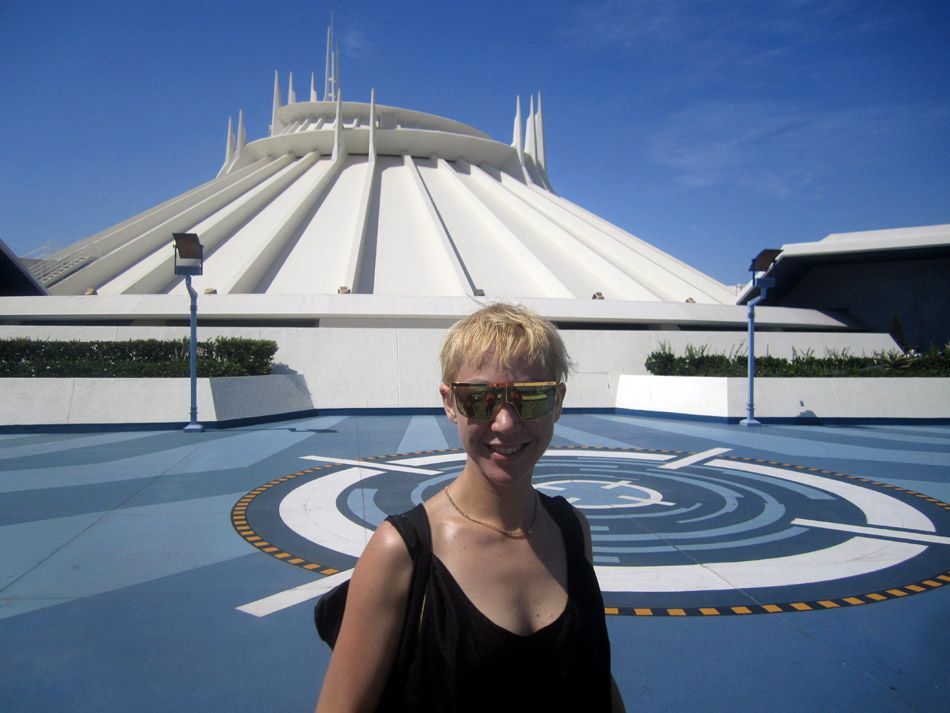 ever read that George Perec novel that doesnt contain the letter E??

i promise this will be more annoying

this blog will contain no GJLMOUY

i intend ta awternate speLL
Or cheat with cUt and paste as i aM dOinG nOw

fackin ENTER kee dant even wirk en this fackin thin

bet we intend ta trie, trie R bestest

this kid is havin a JUMpin fantasee

captain eO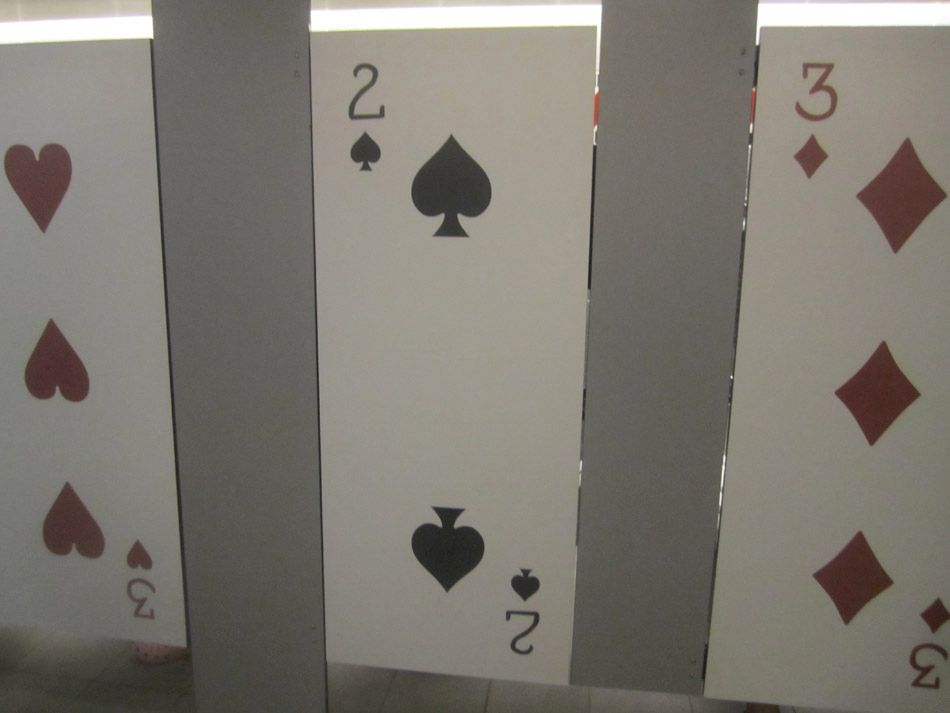 captain pee O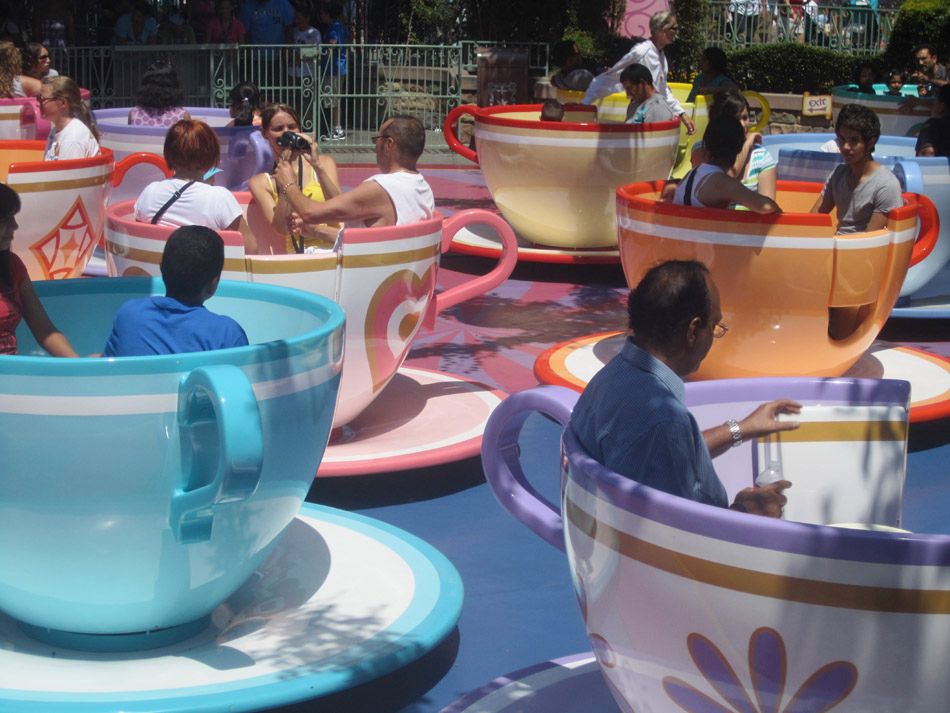 captain barf indUcer

that is a sMaLL frY cOMpared tO a biG teddY!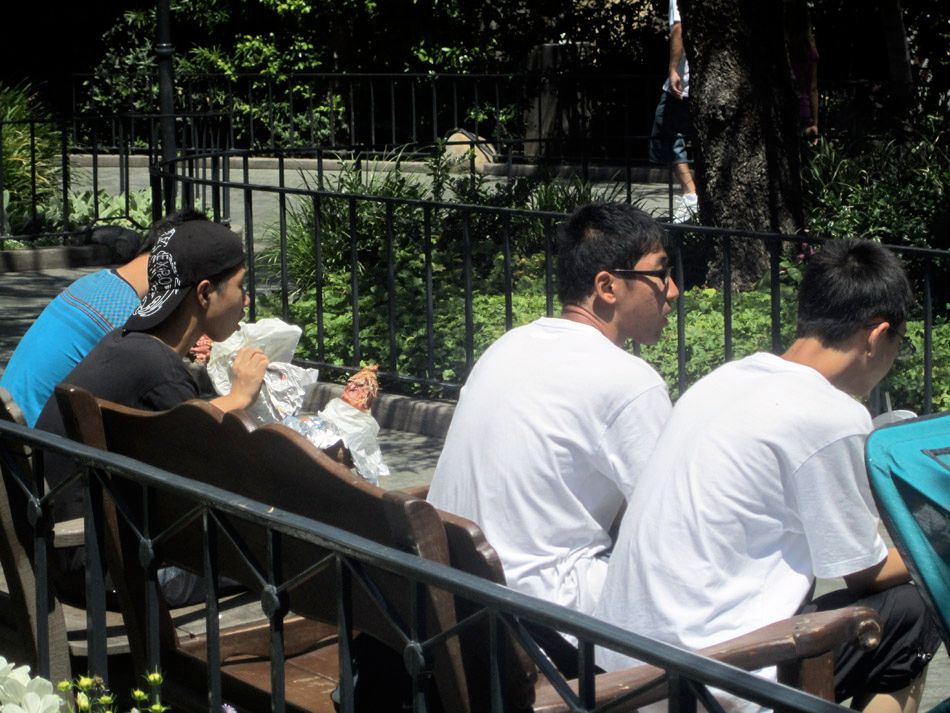 teens with terkee

ah nein its swissbaseL
its an artfair ride
i wan Get Off!

QT faMiLies

refLectin

pOnderinG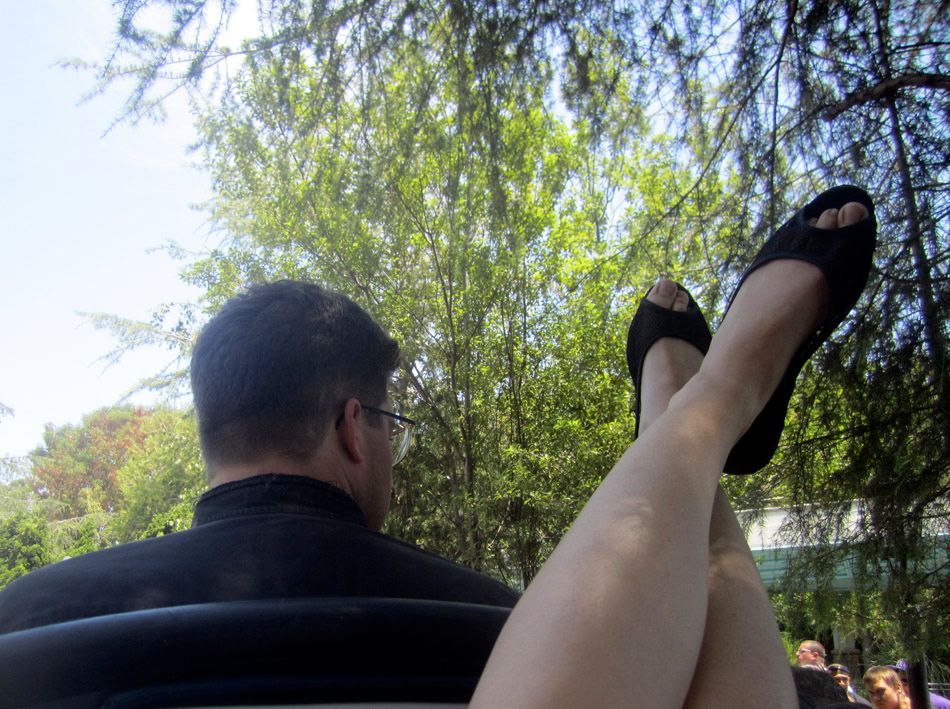 we were stranded en the swiss ride and the persin danned we free passes! ta frente af the Qs !!!

we had GOLden tickets!!!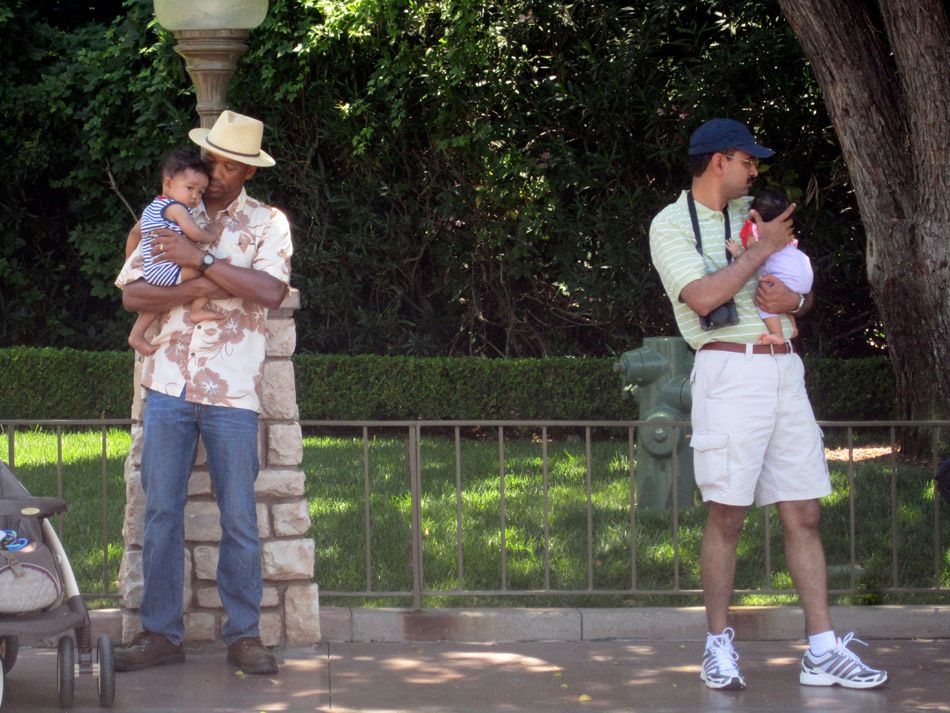 dads in the shade atside the its a sMaLL wOrLd afteraLL ride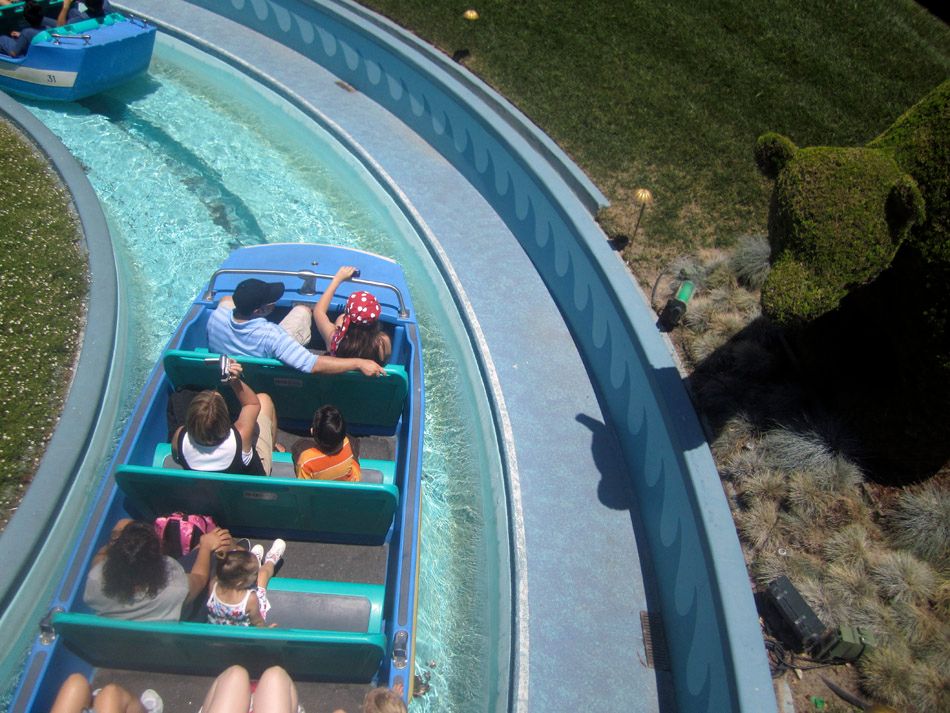 keep havin ta cheat! reeree annerrink! i an annerked!

i cant even tipe DERP ah wait wee i can!!!

DERP!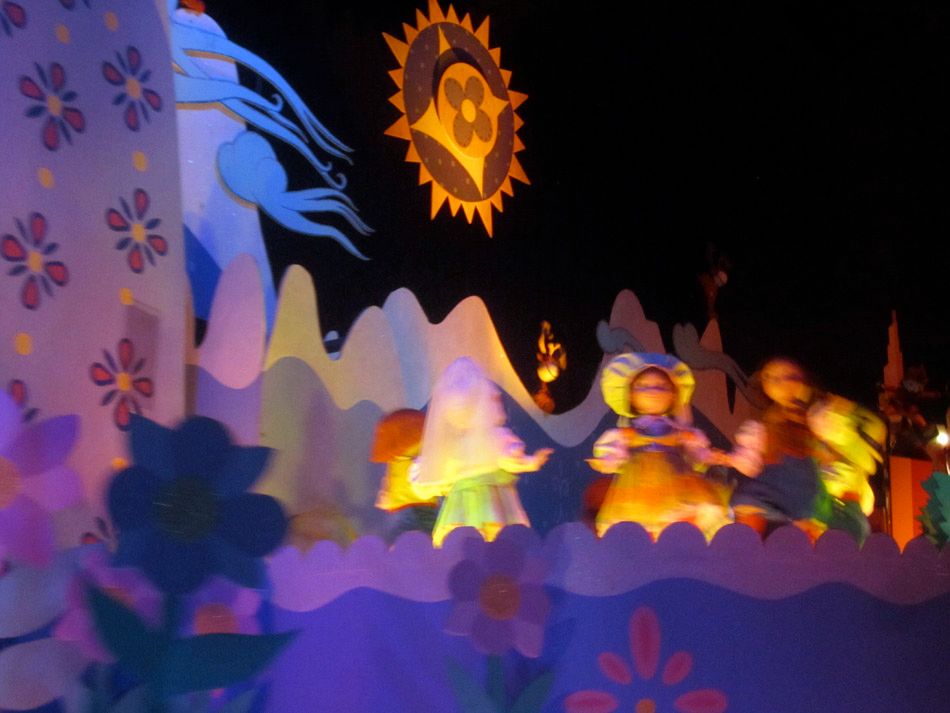 thats kathee favrite captien aneewait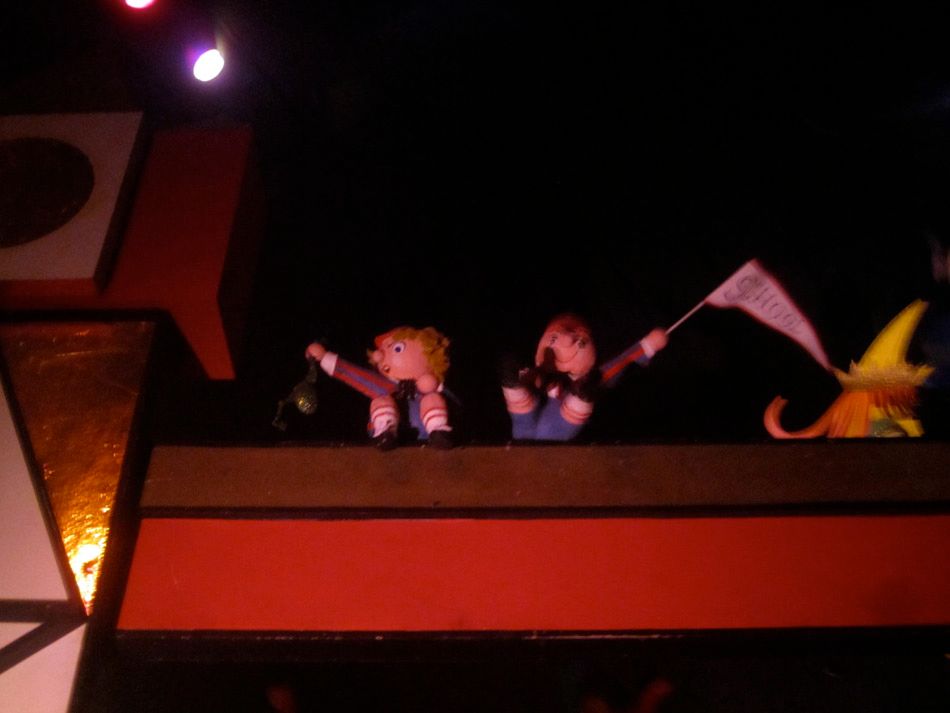 derp derp derp

scattish DERP

dehtch DERP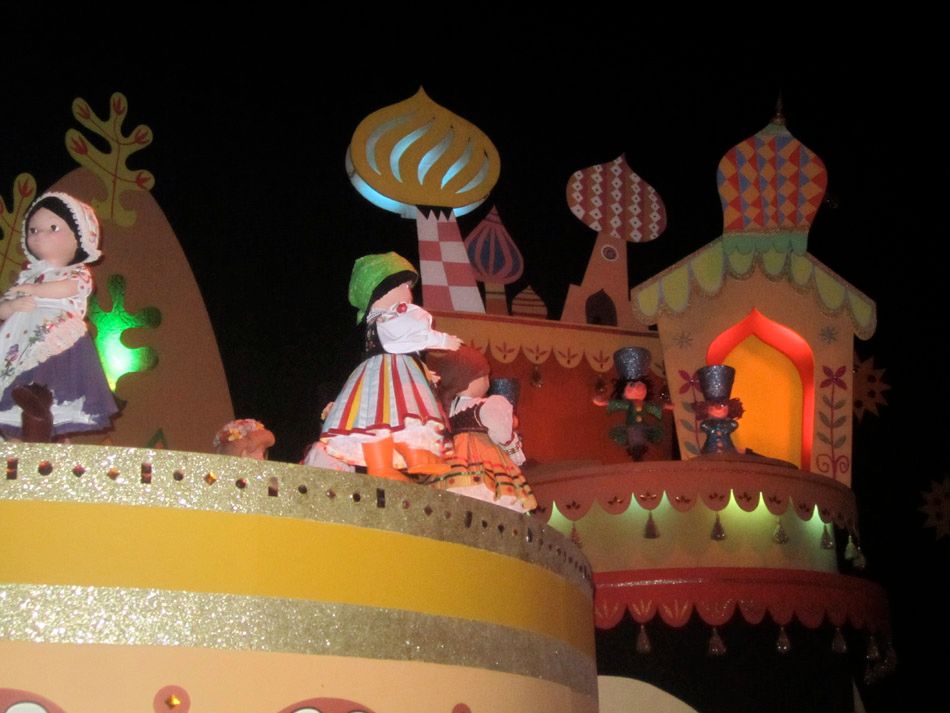 rahsshian DERP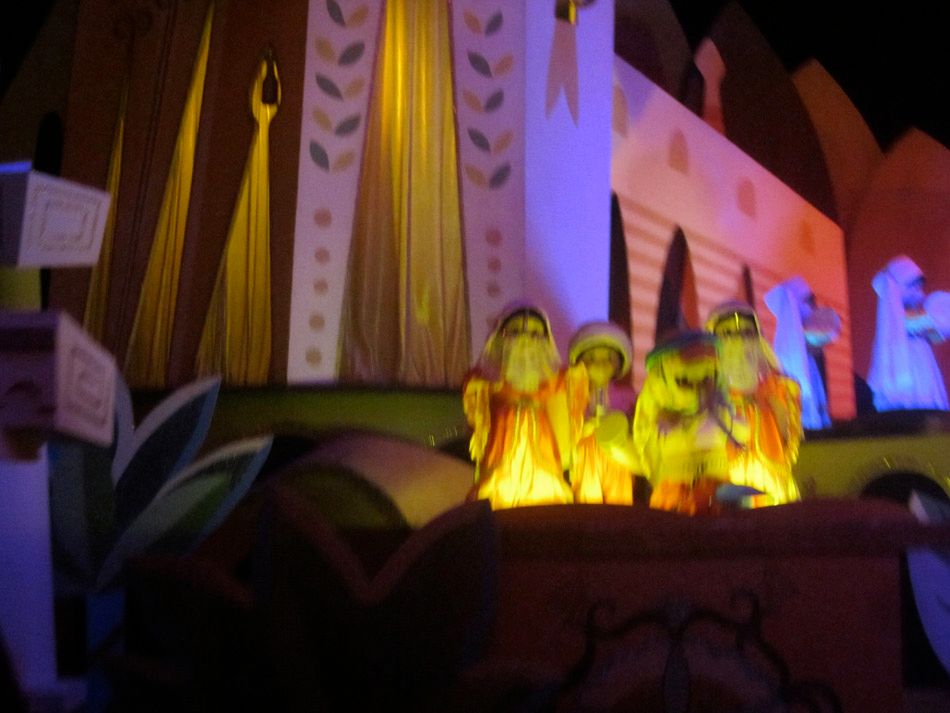 YOU Get the idea

sUe hancOck derp!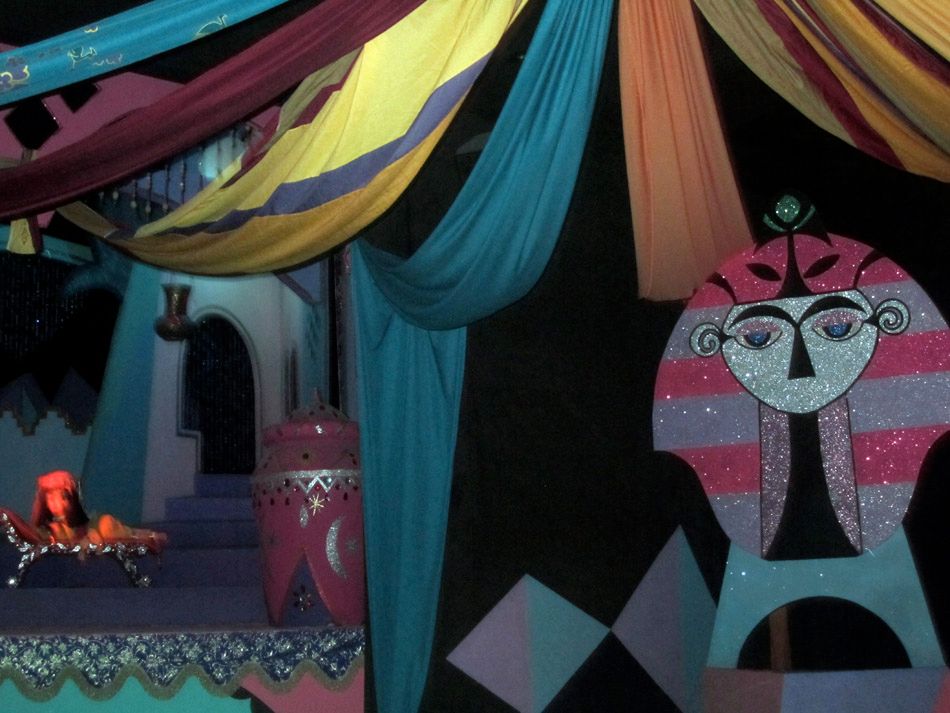 this ride dahnnned kathee ahn idea fer a fart shehw!

can i share idea?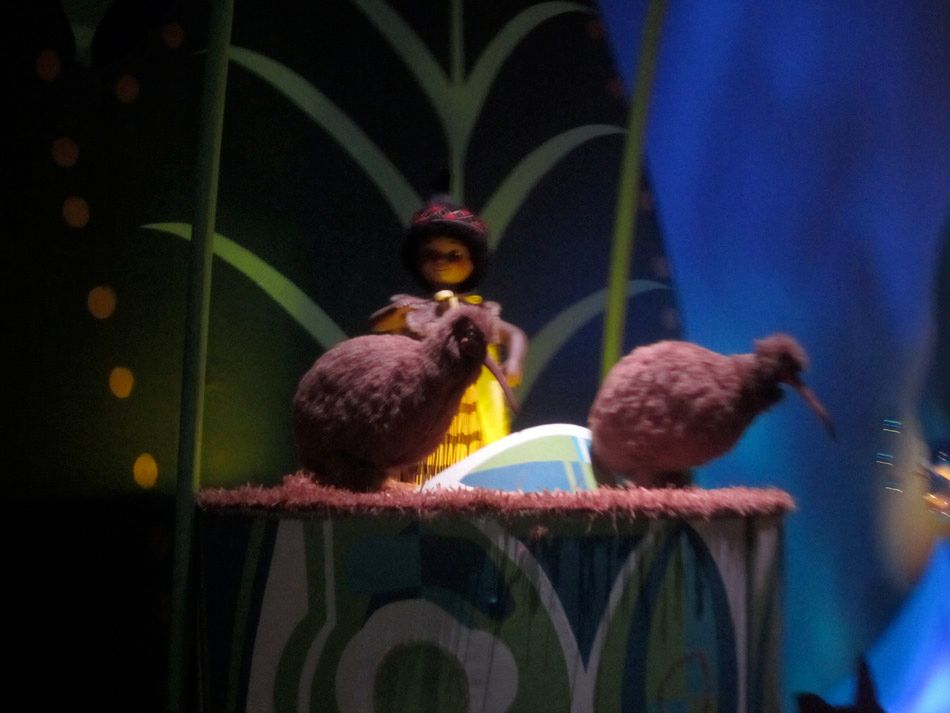 peit etre i shewd keep it rike a secret?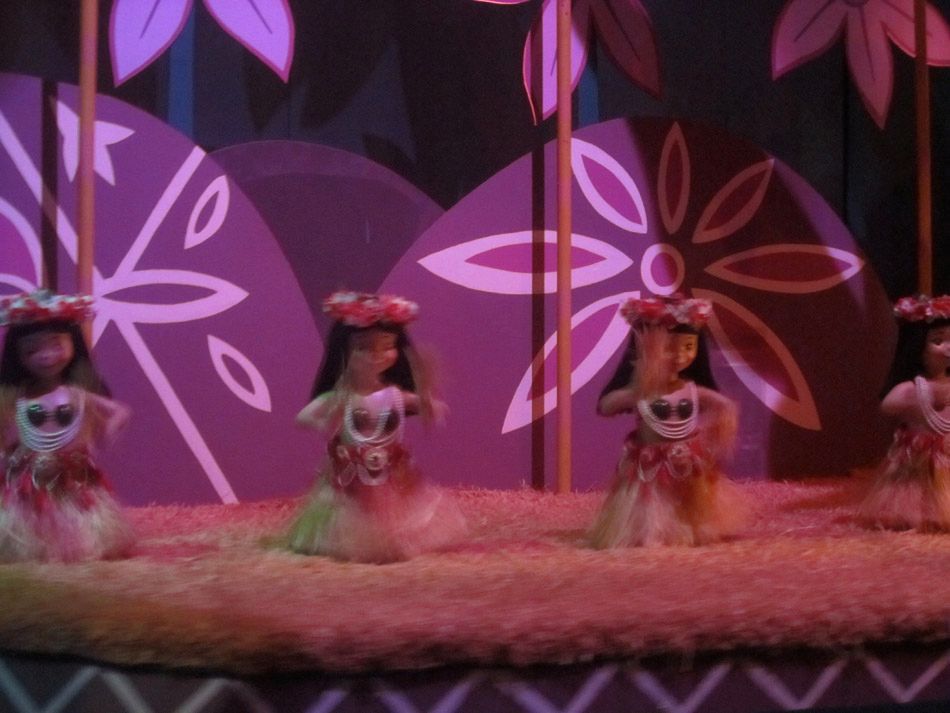 ah shitter the R werks bit nit the L sew we receive enGrish as she is spOke a bit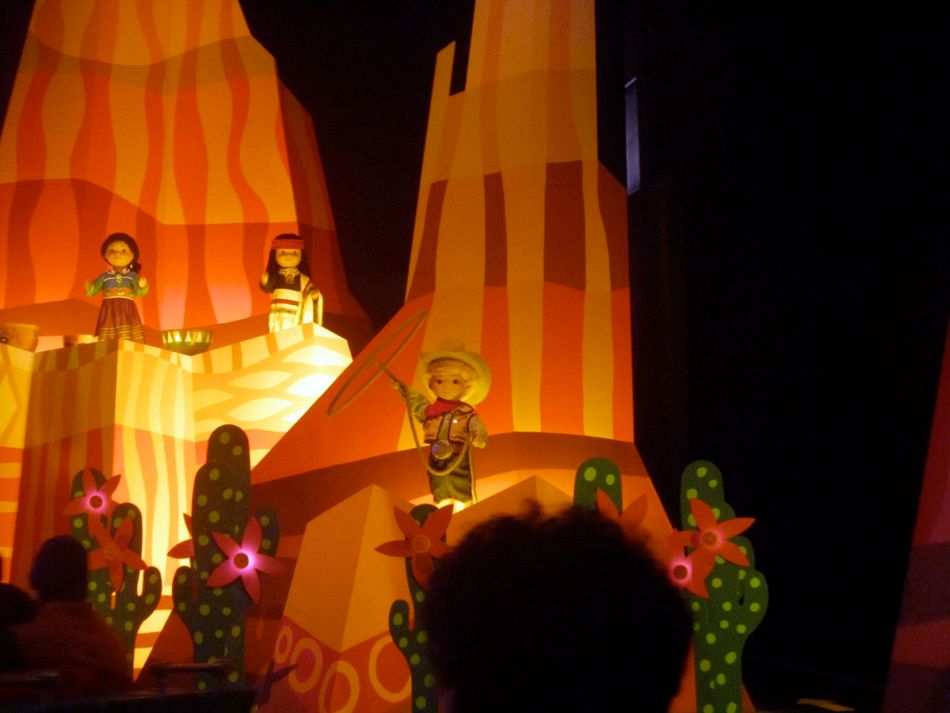 perdin kathee enGrish

this dawrie was spewsta be "anerika"

neee perteeee

neeeee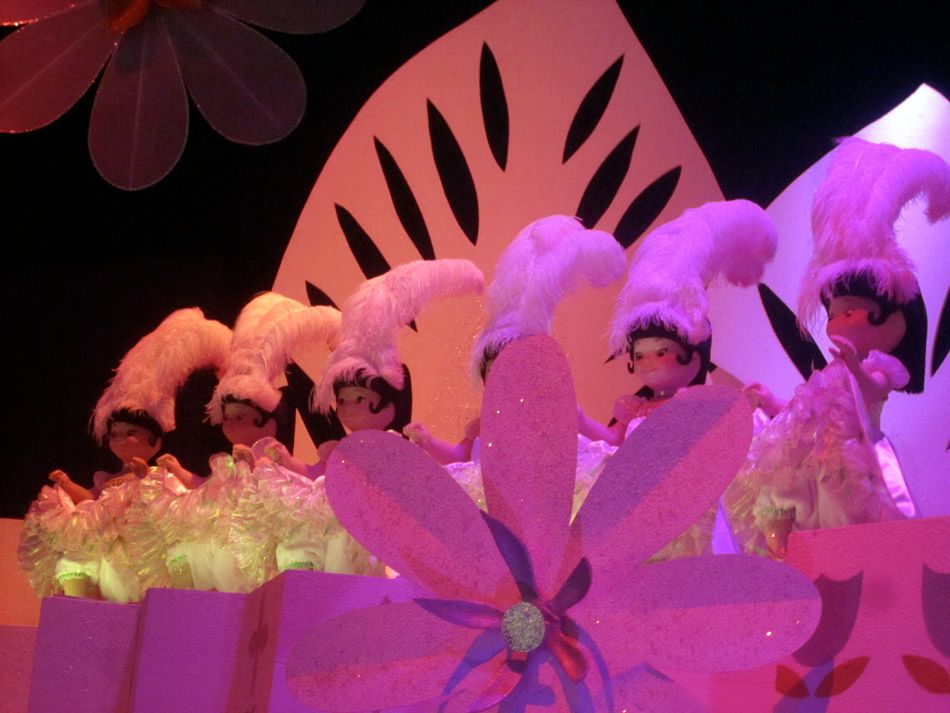 neee i rikeeee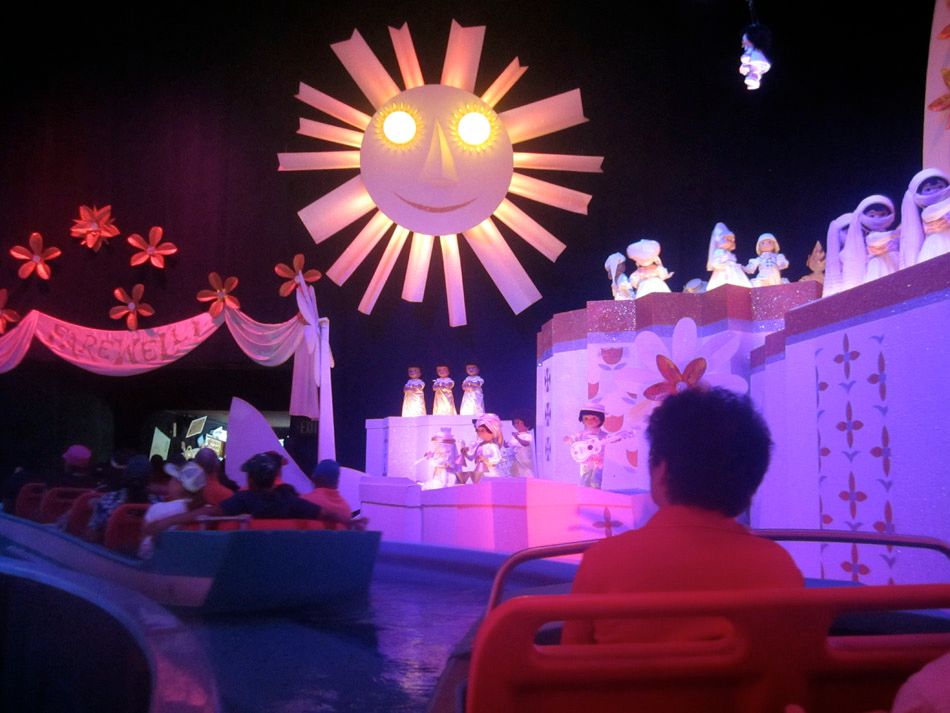 ah ak, i nat terr ewe aneethin abawt shew except that it is carred ITS A SMALL ART WORLD AFTERALL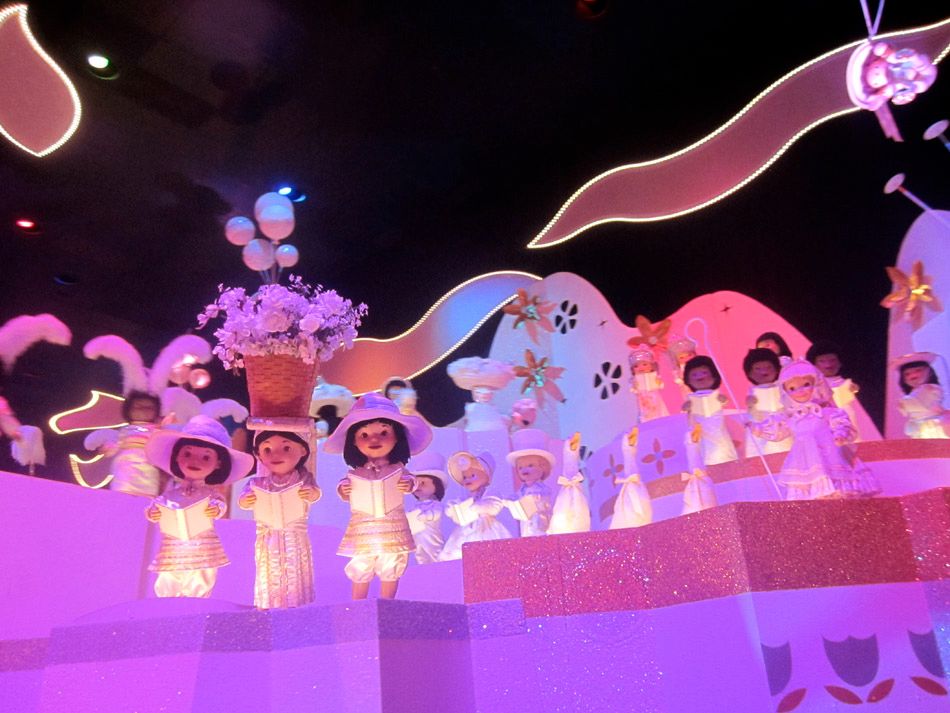 and its van a be awesan!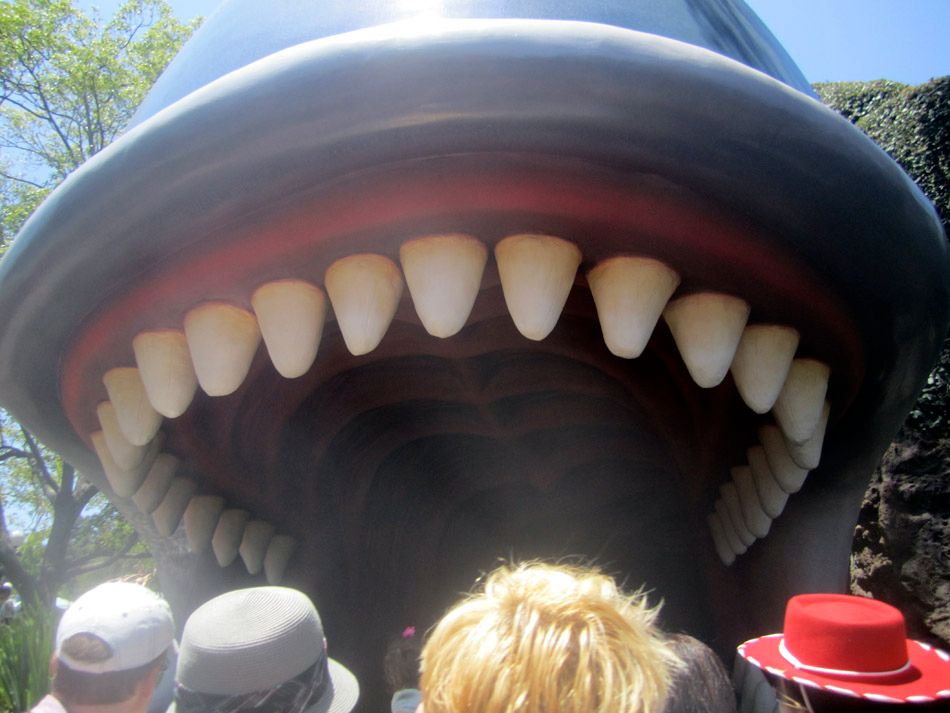 this ride sacked

QT pie

fat nahnkees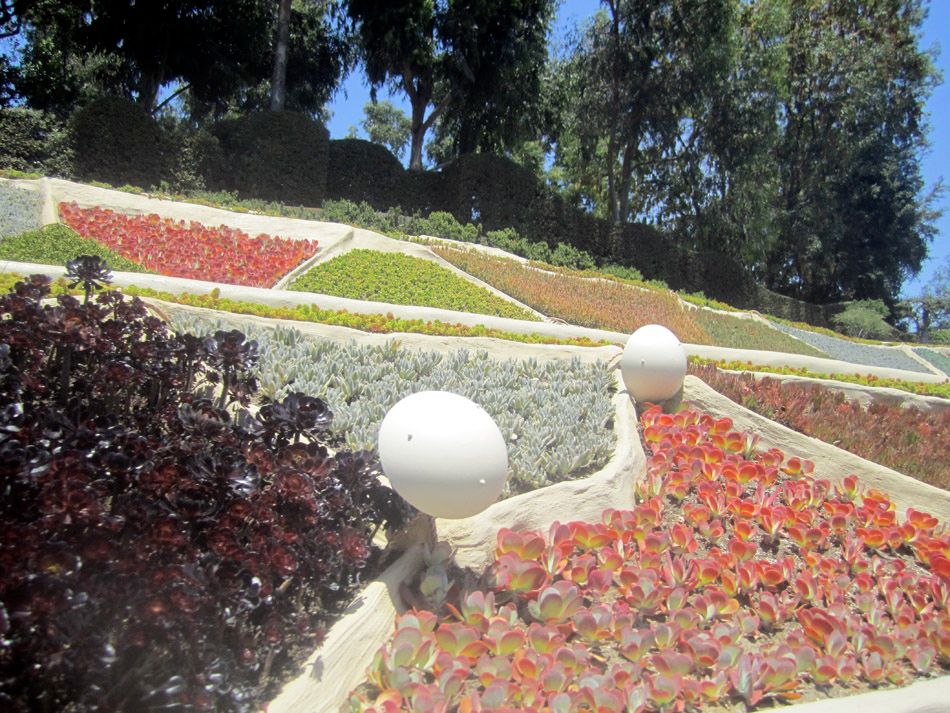 and petit prants

rahd bank!

hahnted hawse!!

hawnted pUnninG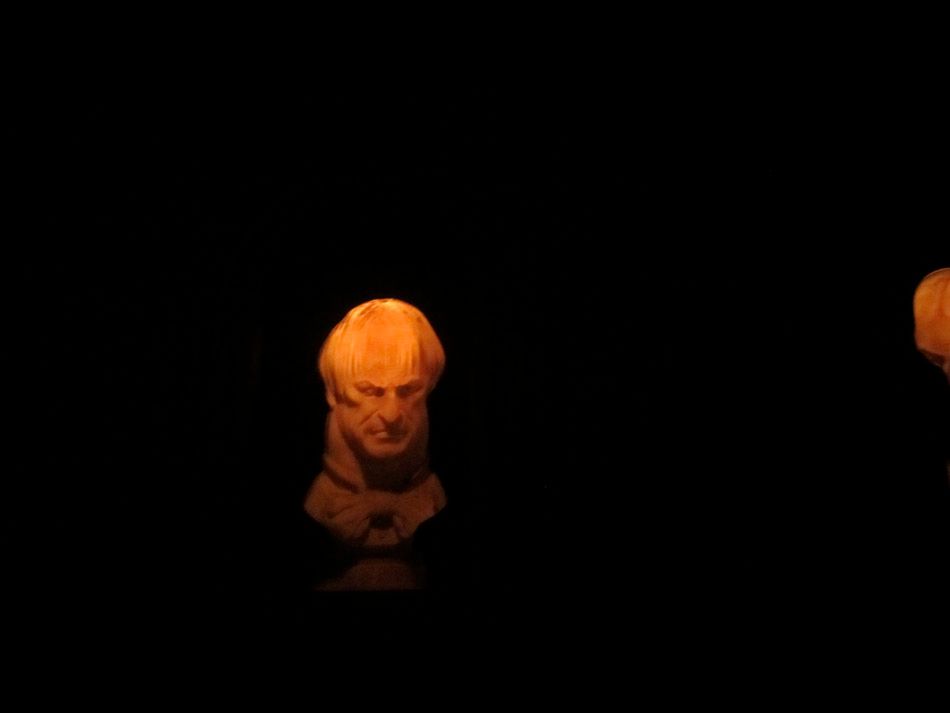 wheee! i can tipe WHEEEE

in seh scared

harracrans

that rast captian was rearree bad captian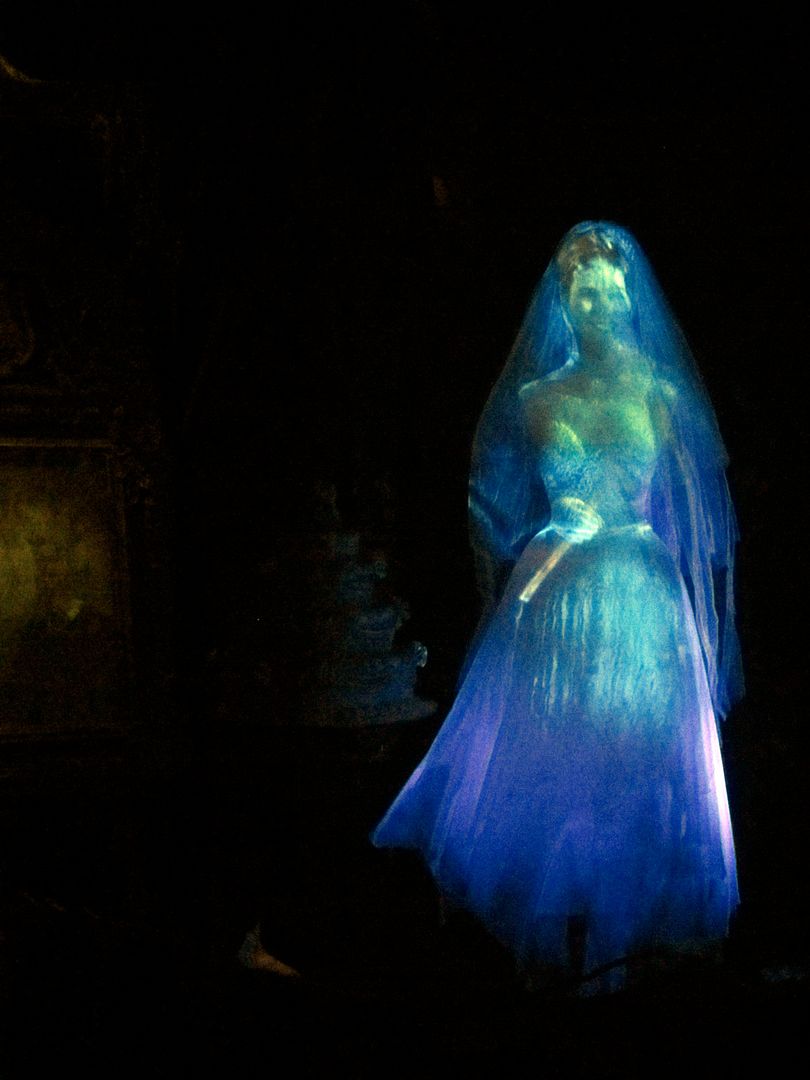 is that ewe Miss havishaM?

a harracran appeared next ta kathee

a hawraber tatew appeared next ta kathee

faniree feerinks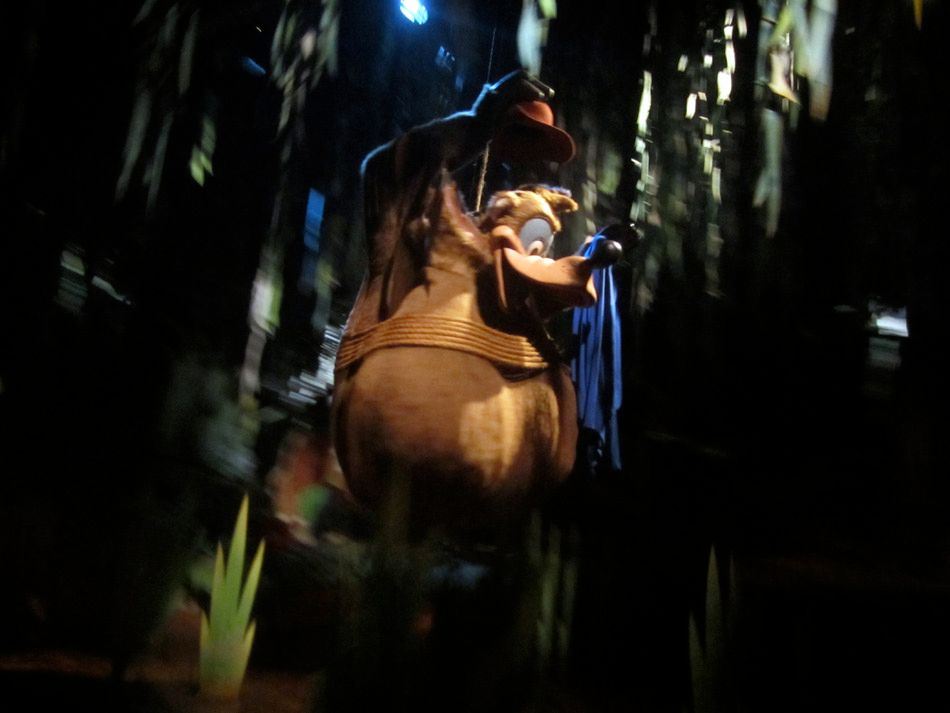 0h b0hee i n0w fickered 00t i can 00se zer00es f0r 0h s wheeeeeee!

wheeeeee!

0000000h wheeeeeee!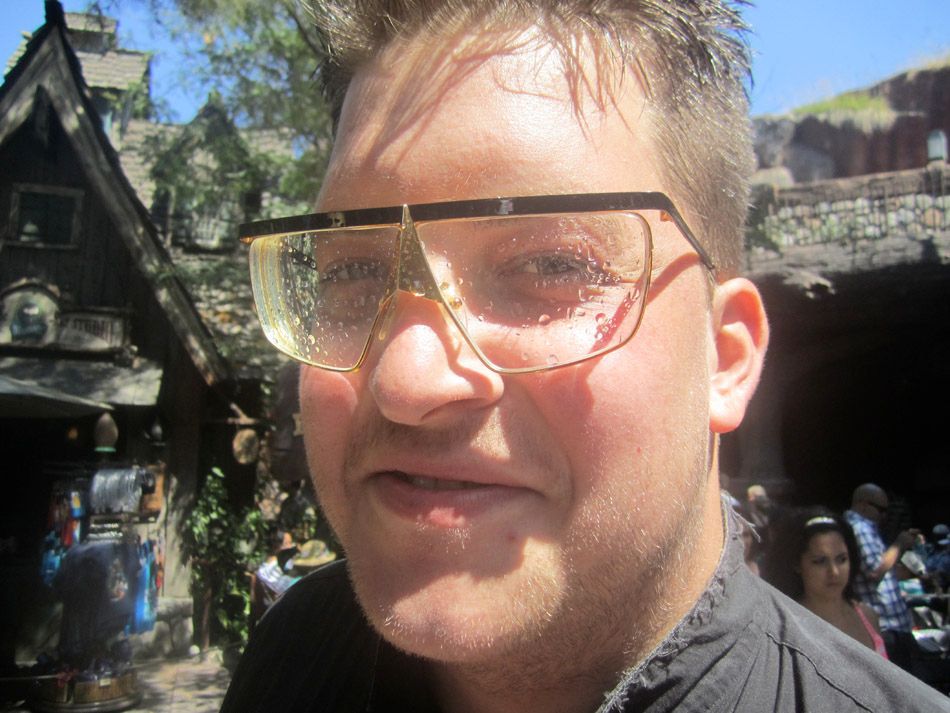 wet 0nes!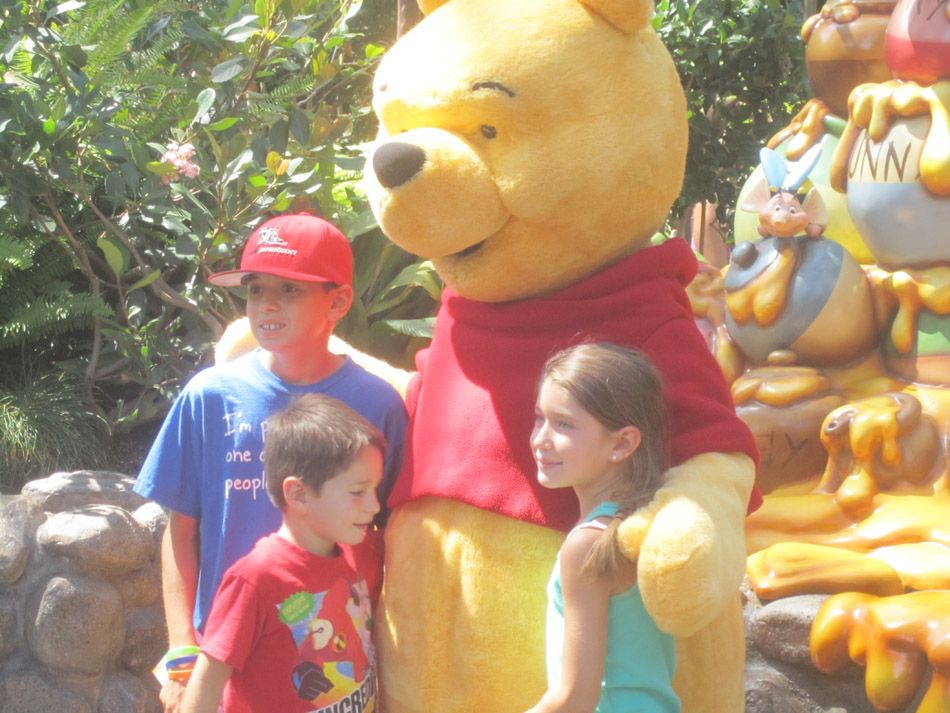 wheee we are witter kids wheeee!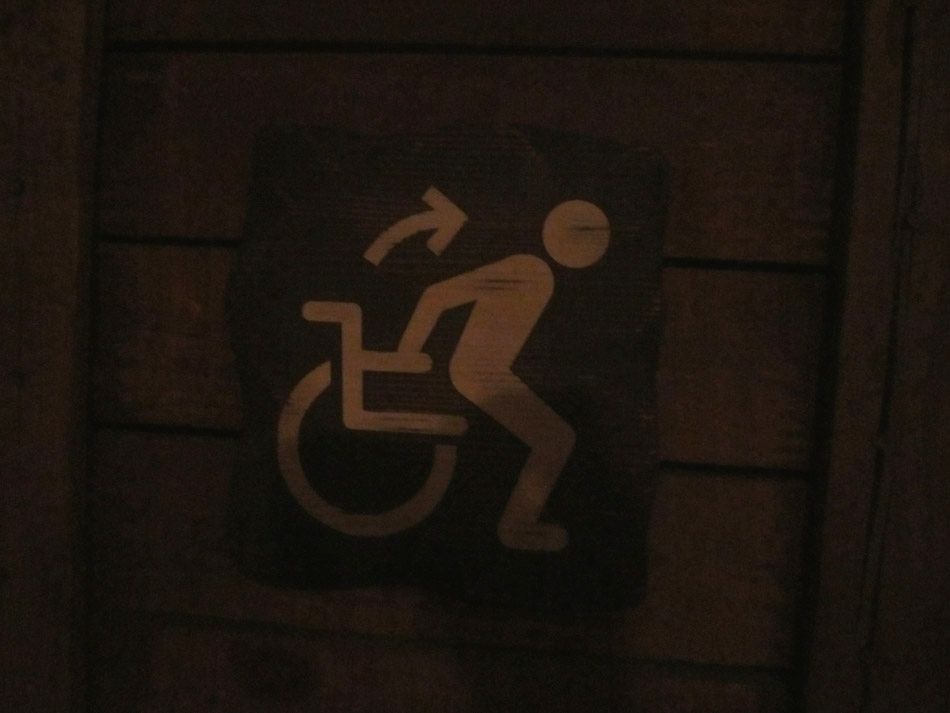 inspiratienar sihnatch

star tehrs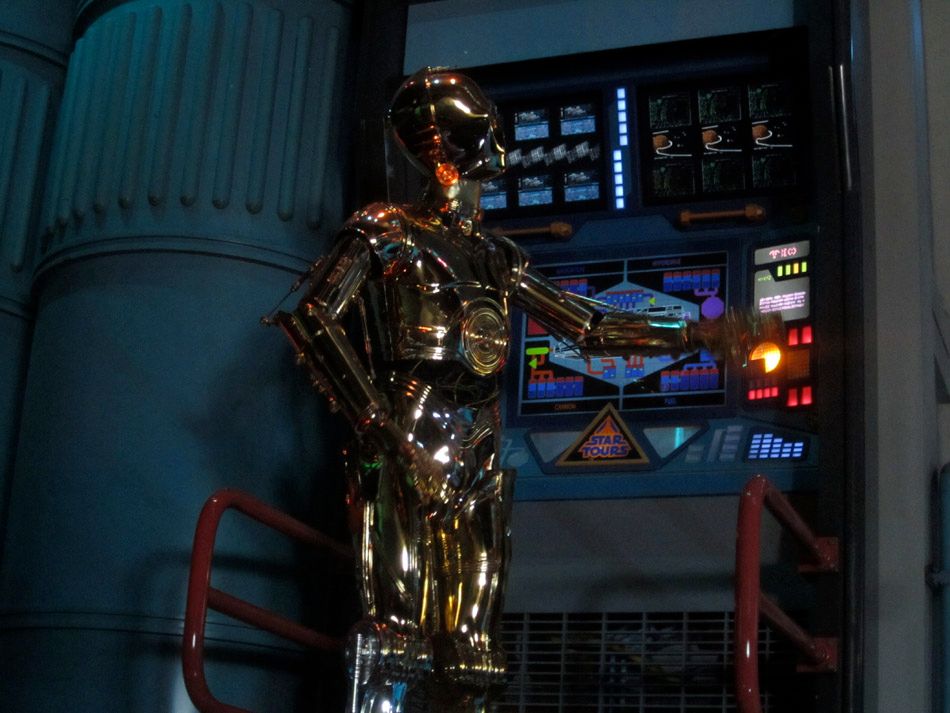 kathee is sahree if she has pissed aneh 1 0ff 2dae
kathee n0t triink ta be 0ffensive
with the ann0rink tipink pr0berns
she wikes ta chawrinch herserf

kebard brken kebard brken kebard brken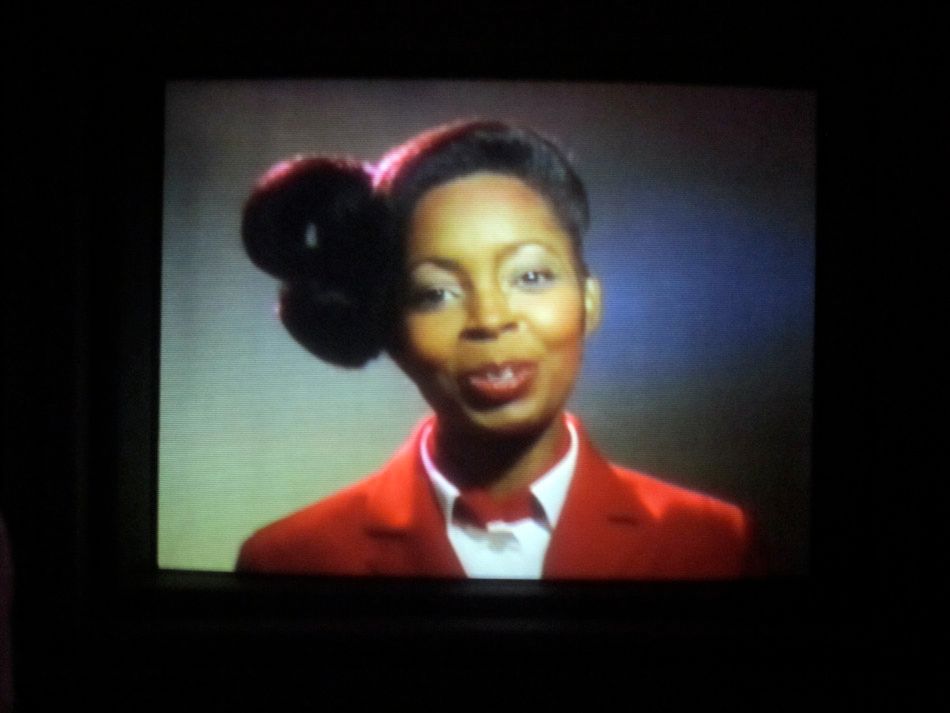 nice wadee

disnee rand reawee t0ckers ewe 00t dint it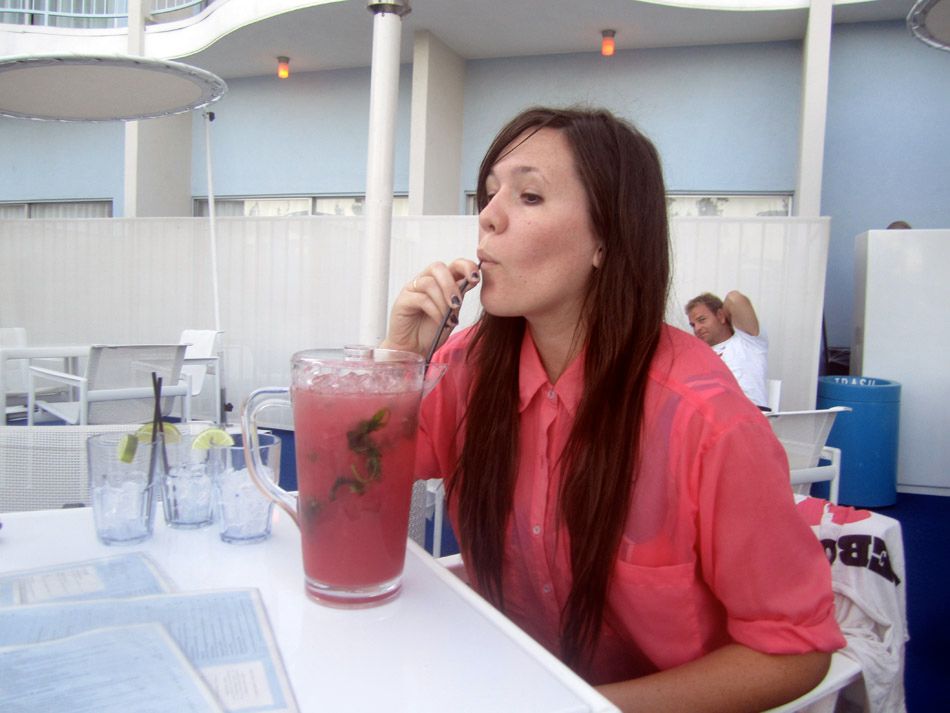 drinkink herps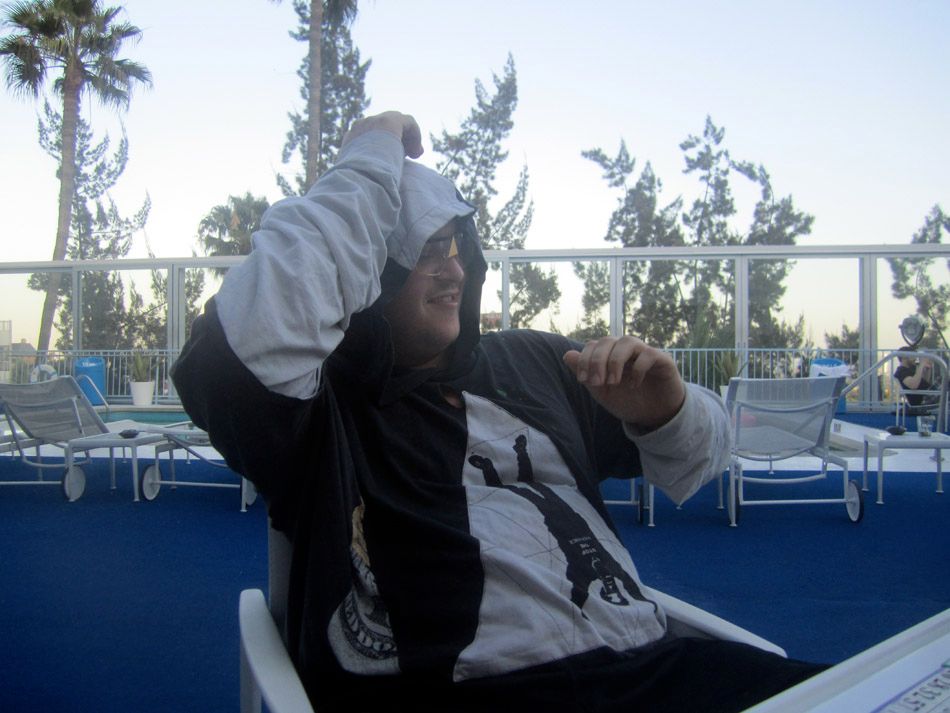 praefir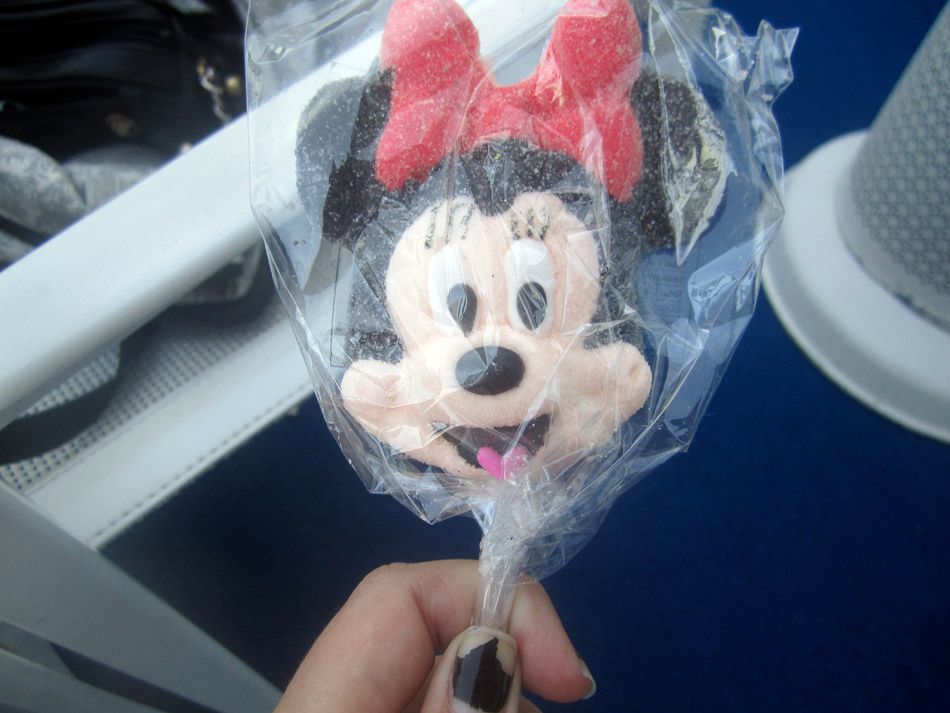 pahp

peeee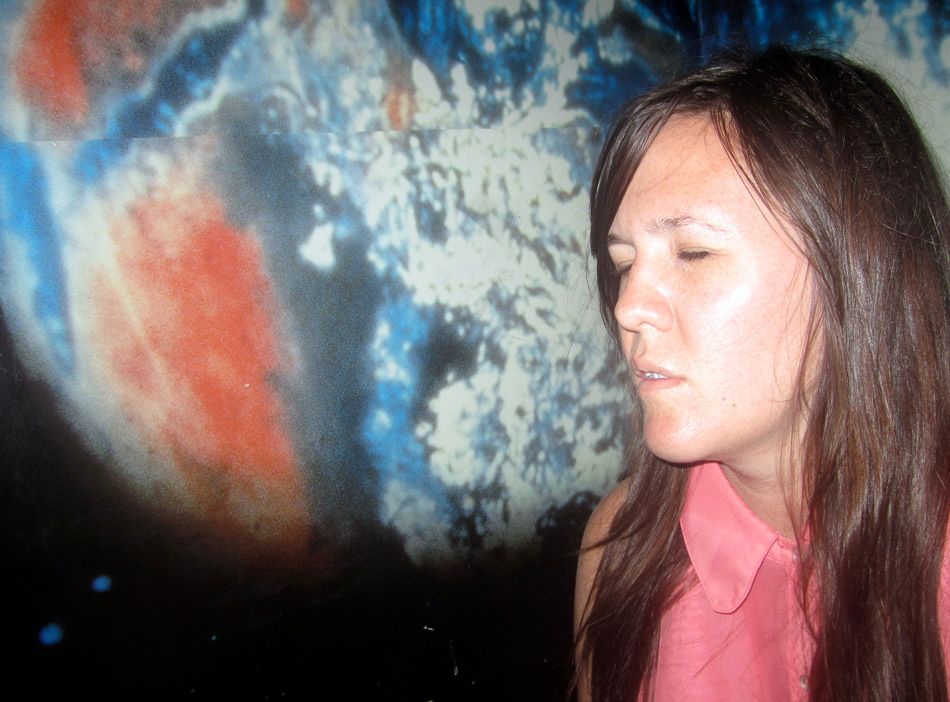 star tehrs!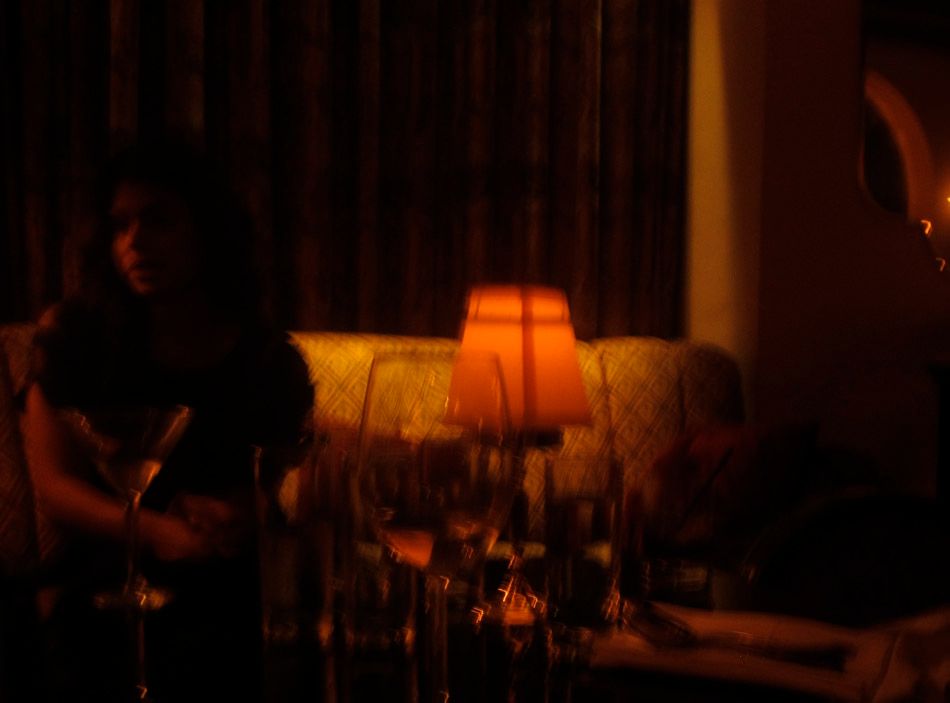 went frehn standard 2 chateaex narnahnt chat0h n0rn0t wait read sine instead:

narnahnt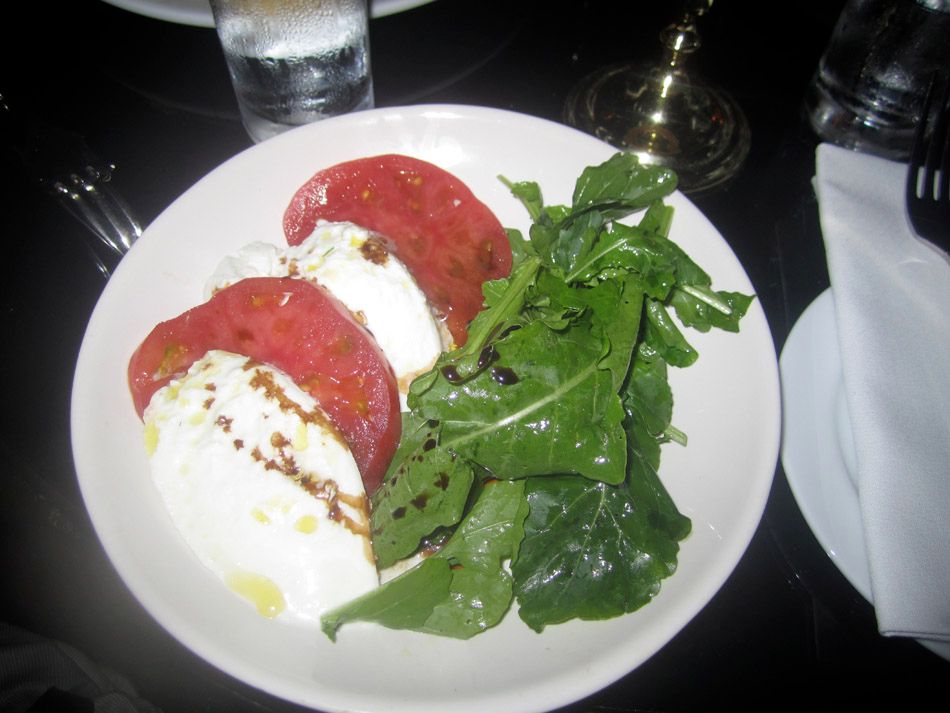 had tasties

and r0ss0nn sent n0te 2 ahr ewe viewers 00t there in internet rand:
HI! SHE IS SINK0E