dont get excited today is just a weird lost day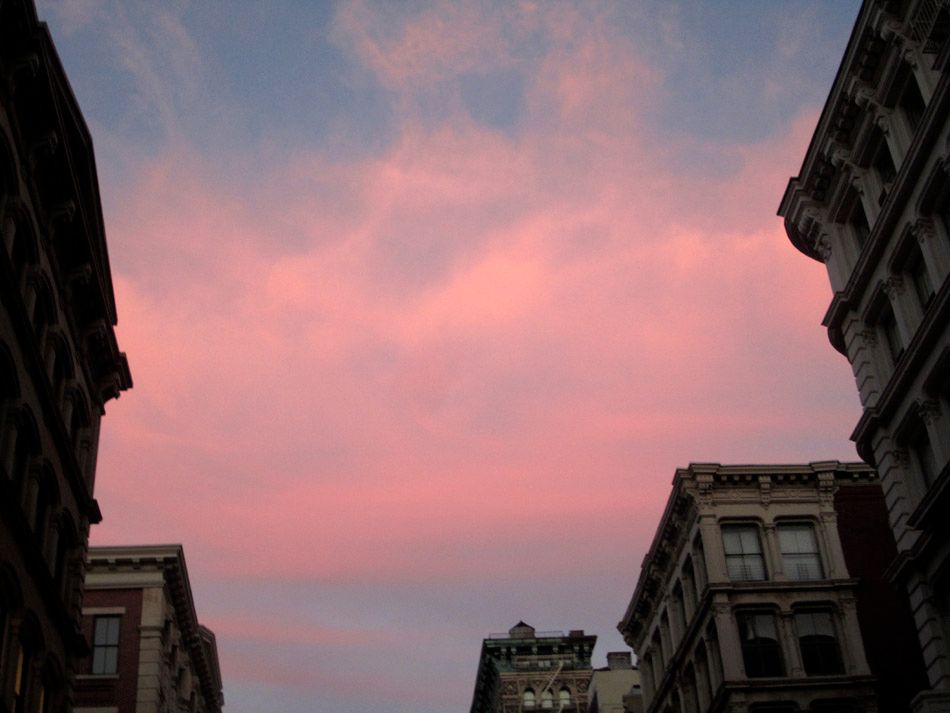 apparently one day last week i just didnt post this blog i just forgot?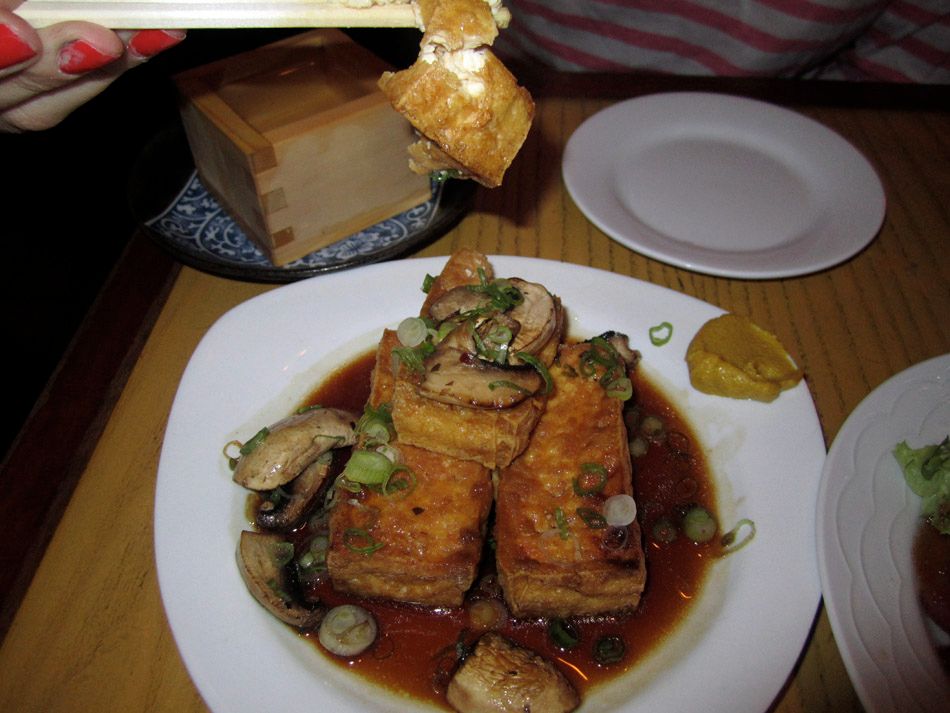 derp!

you could have guessed this random day
takahatchi! what a suprise!

does that make me really predictable??

cant get enough of these nipple textures

terence is still not talking
this weird day and still today
the teen is tweeting his tits off on the other hand
its pretty hilarious: http://twitter.com/mruptonogoode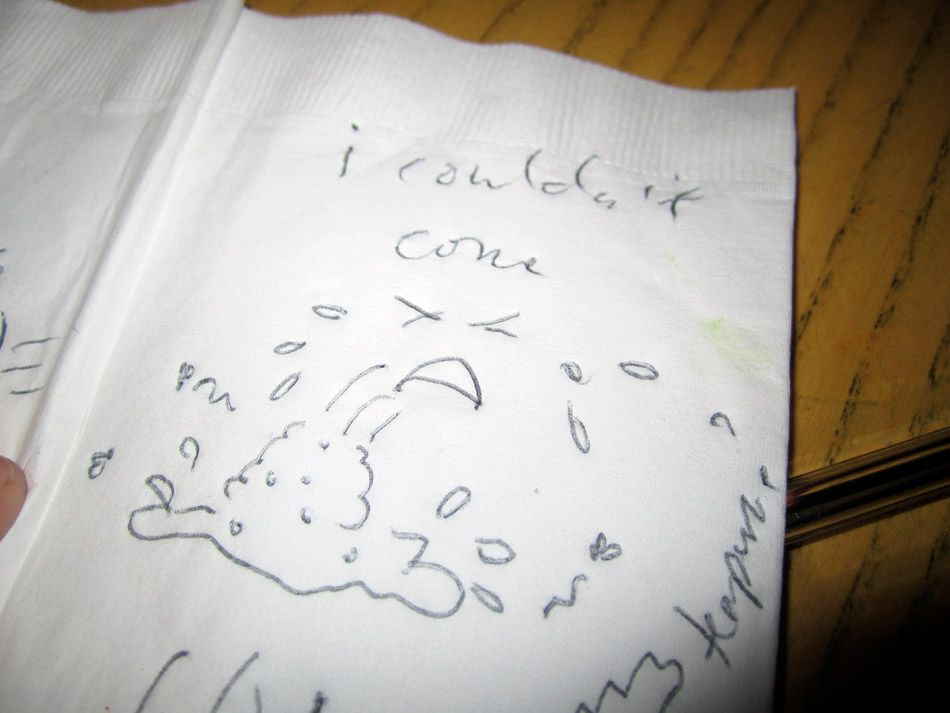 we are artists can you tell?

we are serious artists

serious

garrick is a very patient nice man to put up with this shit

a less patient man

ha ha dicks everyone loves dicks

whee!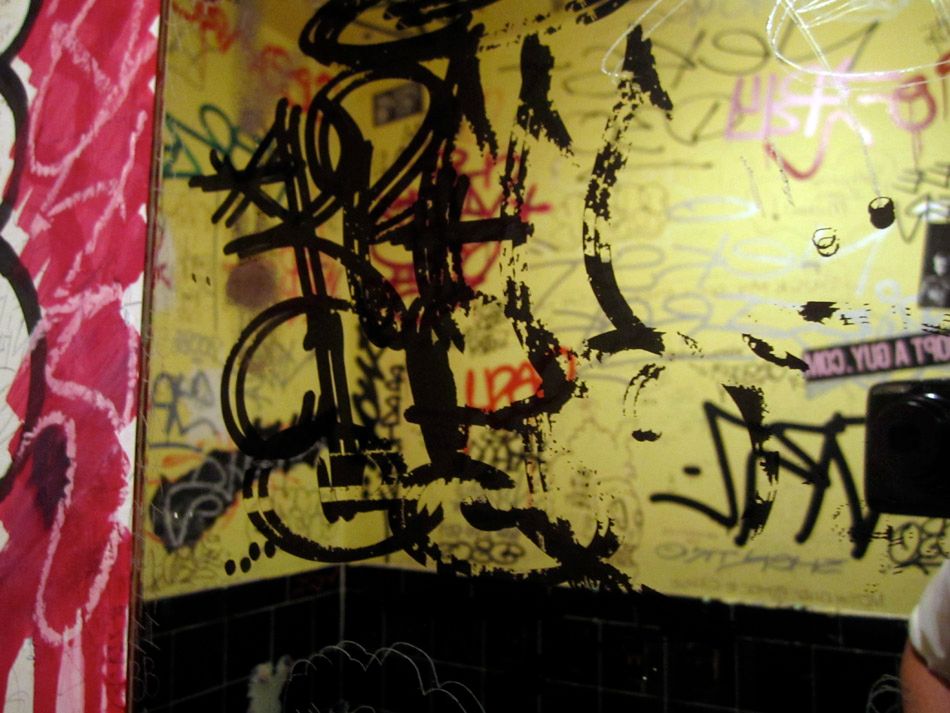 weird lost blog day you are a weird day

oh no

rosson does not approve
terence finale: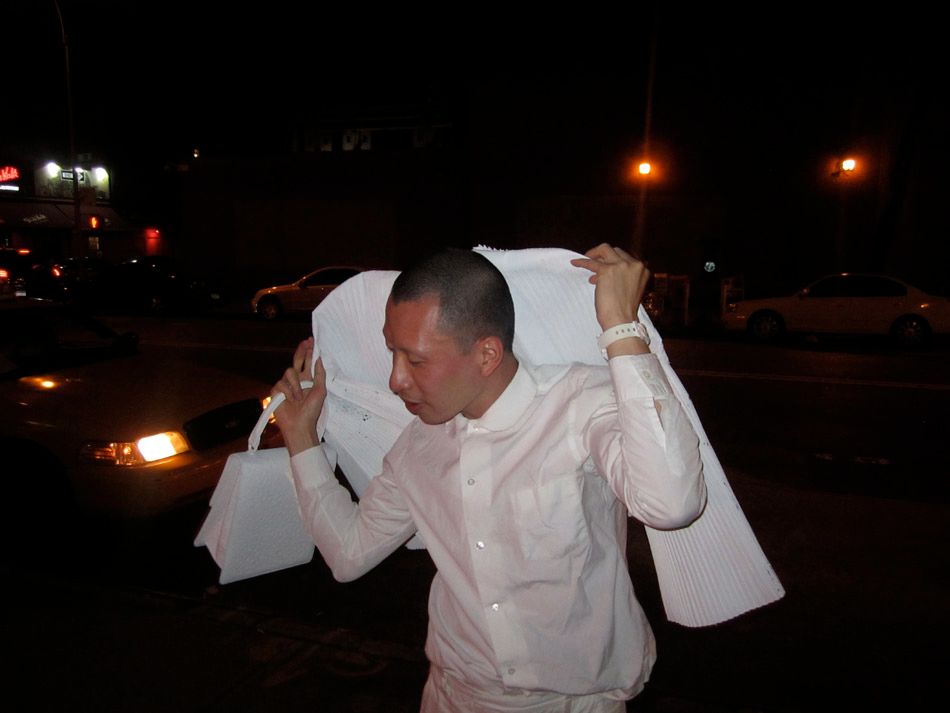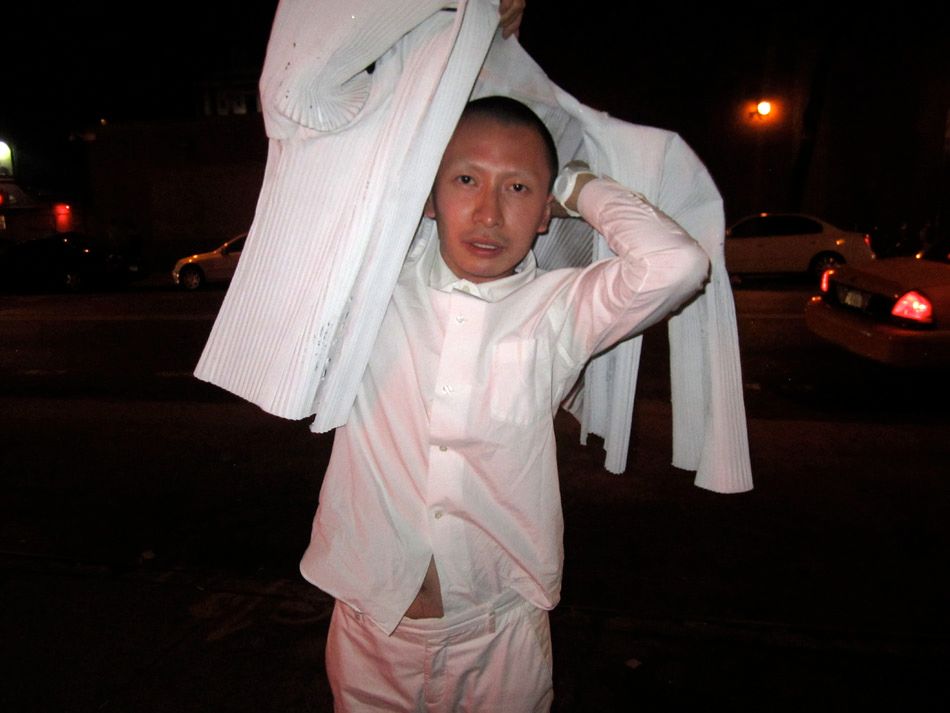 sea being silent is foon!