let's look at art today
"where pop culture begins"

whee! its so fucking hot out!!!

this is me eating Pinkberry with my other hand walking around the 211 Elizabeth Street space where Jack et al have their group show

jack made this he said it was a fat grumpy goth teen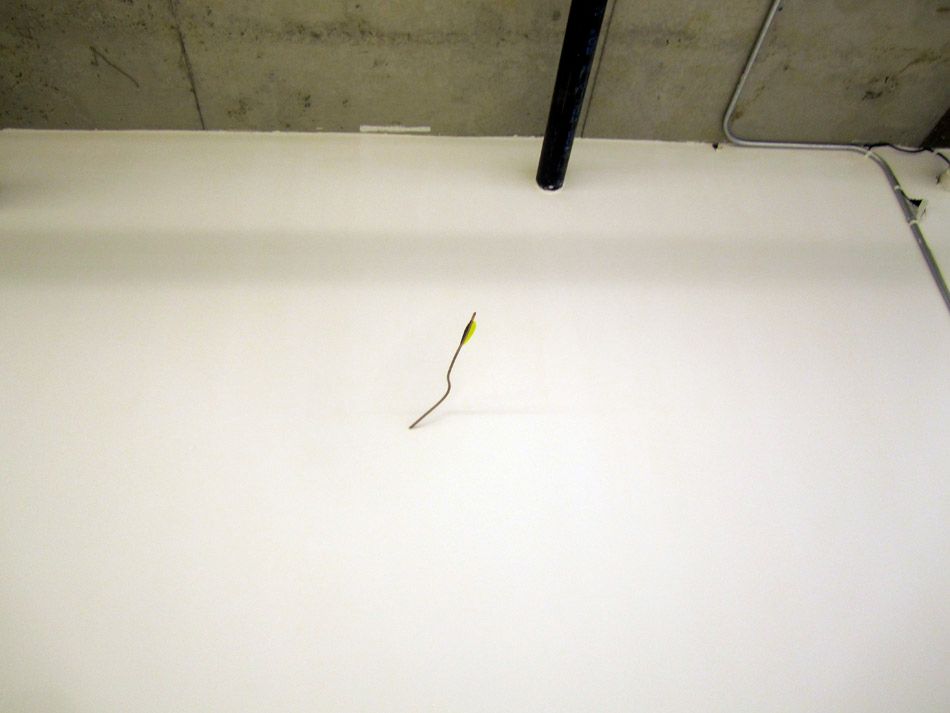 lewie

assorted

shit i forgot who made this one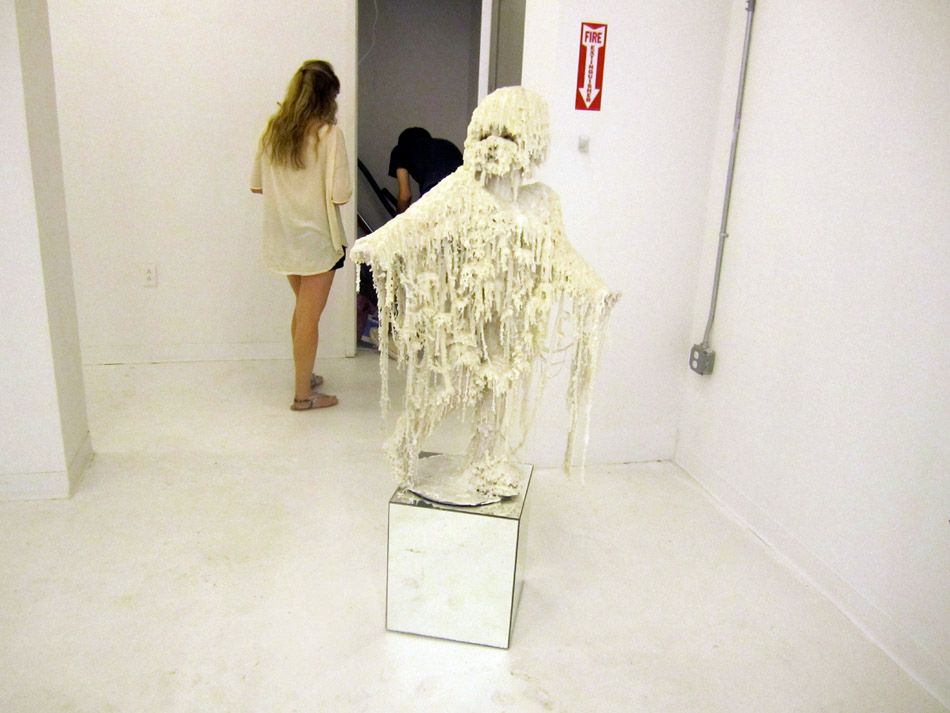 remember this little weiner?

subtle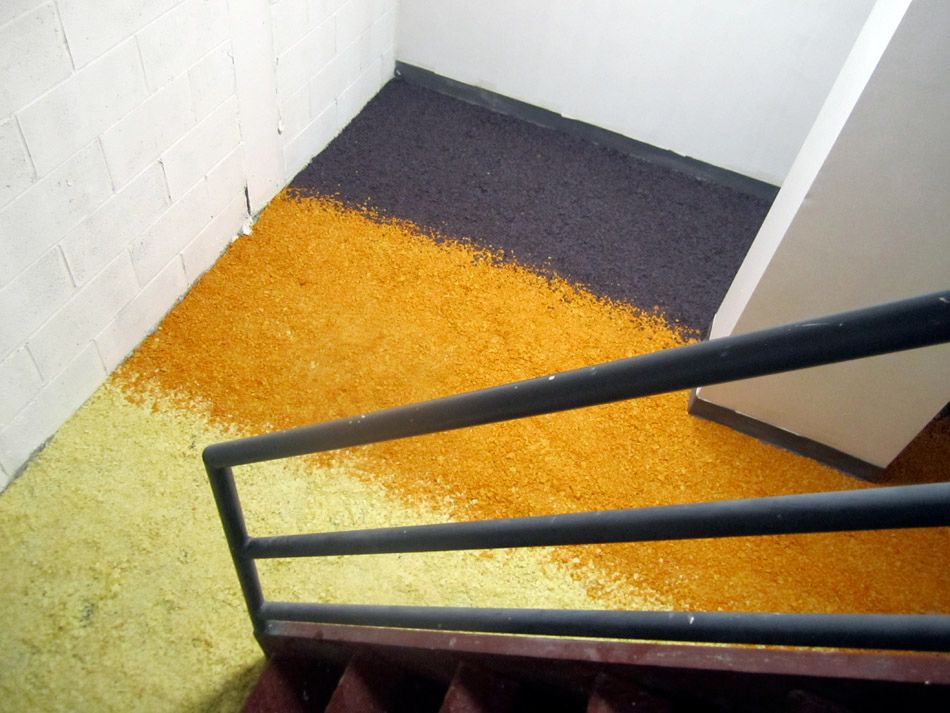 eww what is downstairs it smells

brendan lynch made this
outta snack foods

and this big fucker by David Sherry
love it!

oop more hijinks

teens gone wild over there!
good energy and promising

it's so hot it looks like the fucking 70s in new york right now
as in the decade

what else?

i wanna kram my face in an air conditioner right now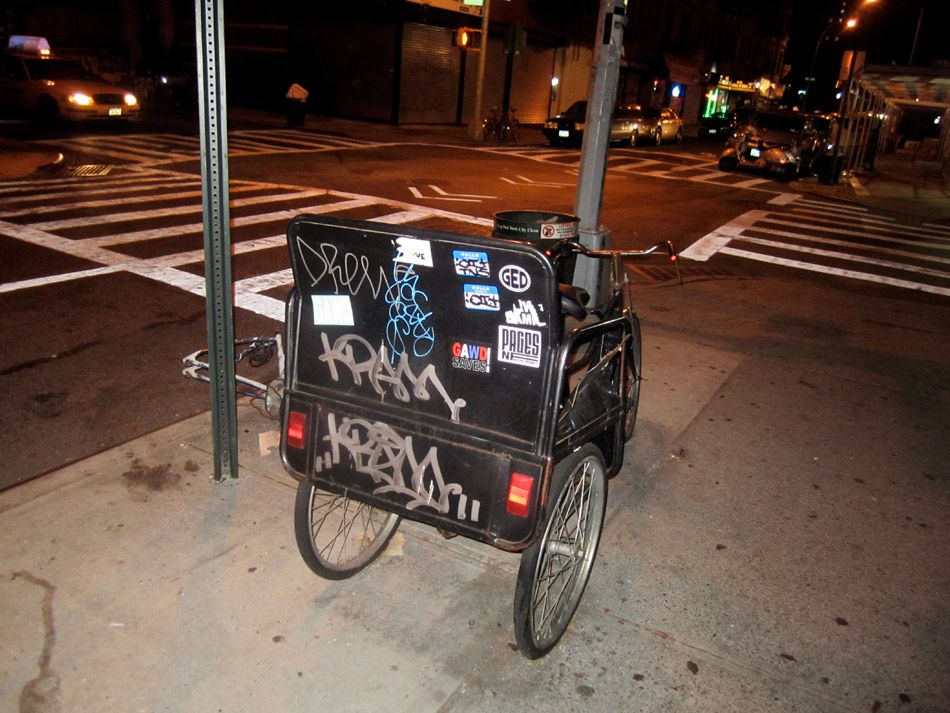 after i kram it full of popsickles and pinkberry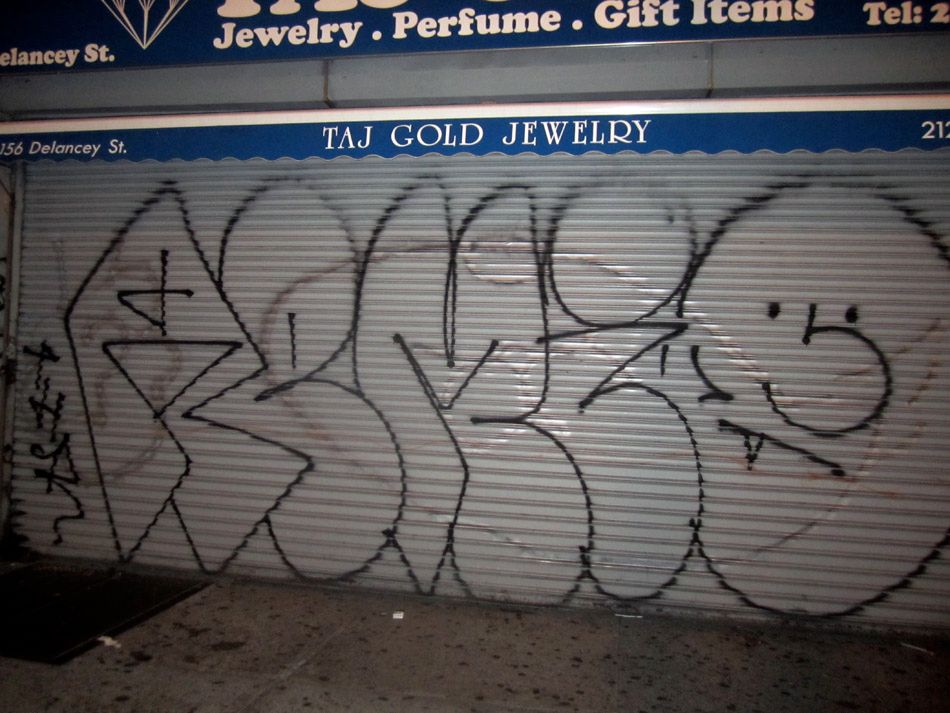 tip for beating the heat:
eat ice cream constantly
i'm serious

i'm on the ice cream diet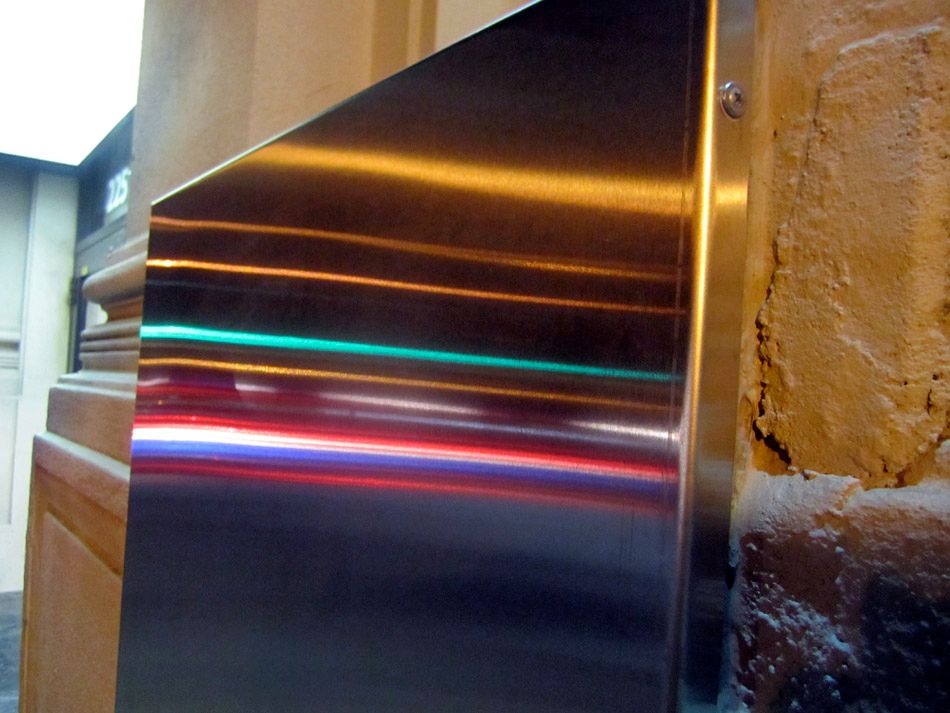 in preparation for Kembra's big show in LA next week where i have to be naked again

the look i'm going for is "rubenesque"
unlike the teen
who is "peytonesque"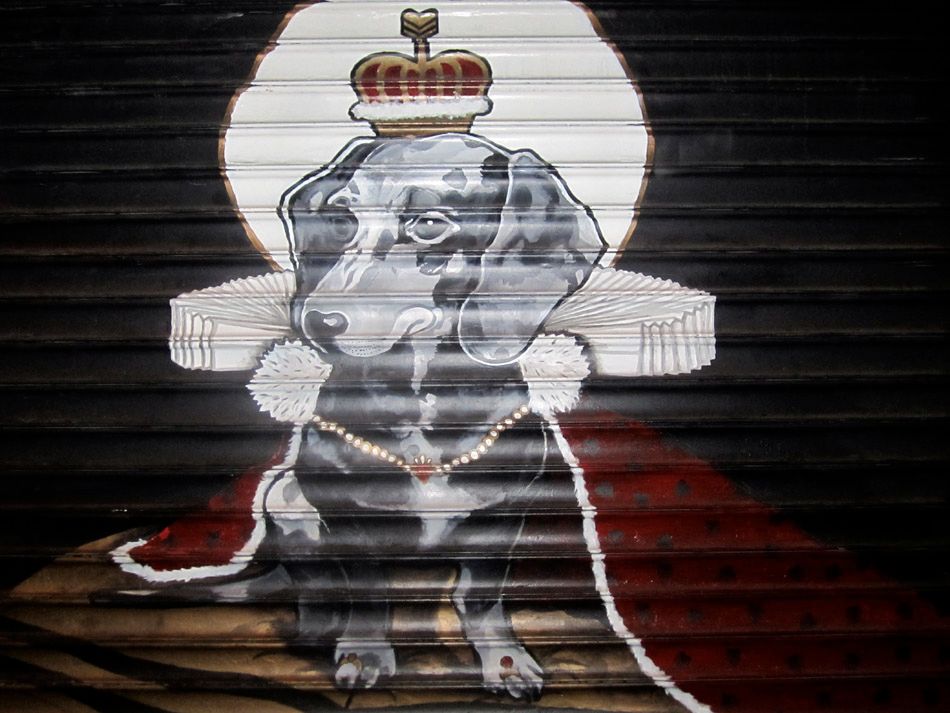 just kidding i havent been eating much of anything today and am starving dammit
queen pup demands some lunch
someone! i need some food in my dish

these kents are all old right?
or is kent hiding in williamsburg or something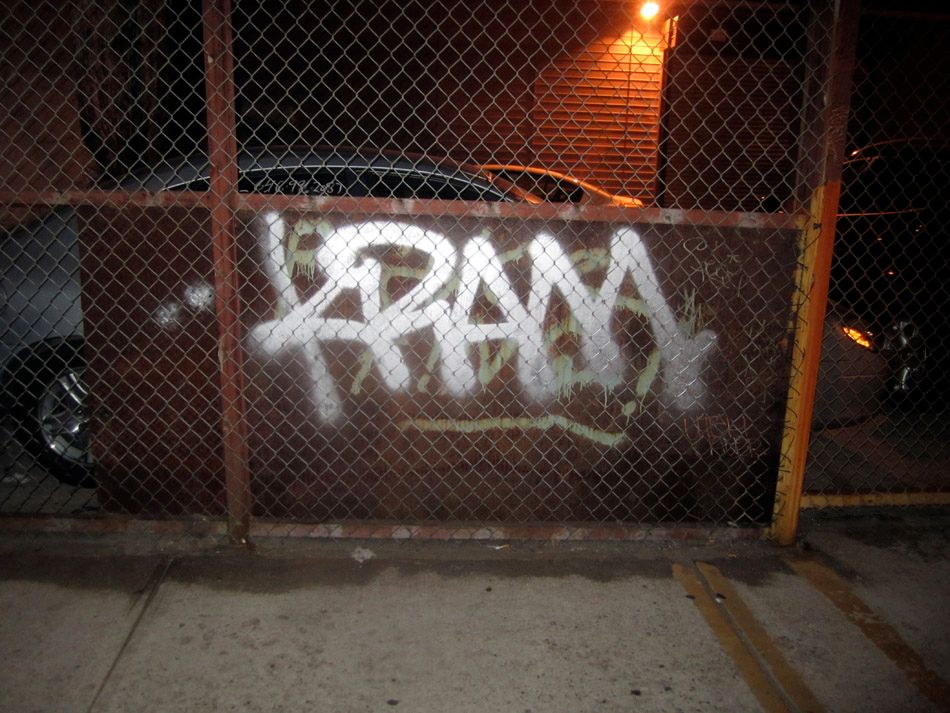 want to kram ice creams in my face but its 715pm and i still have work to do at the office

years of work ahead of me too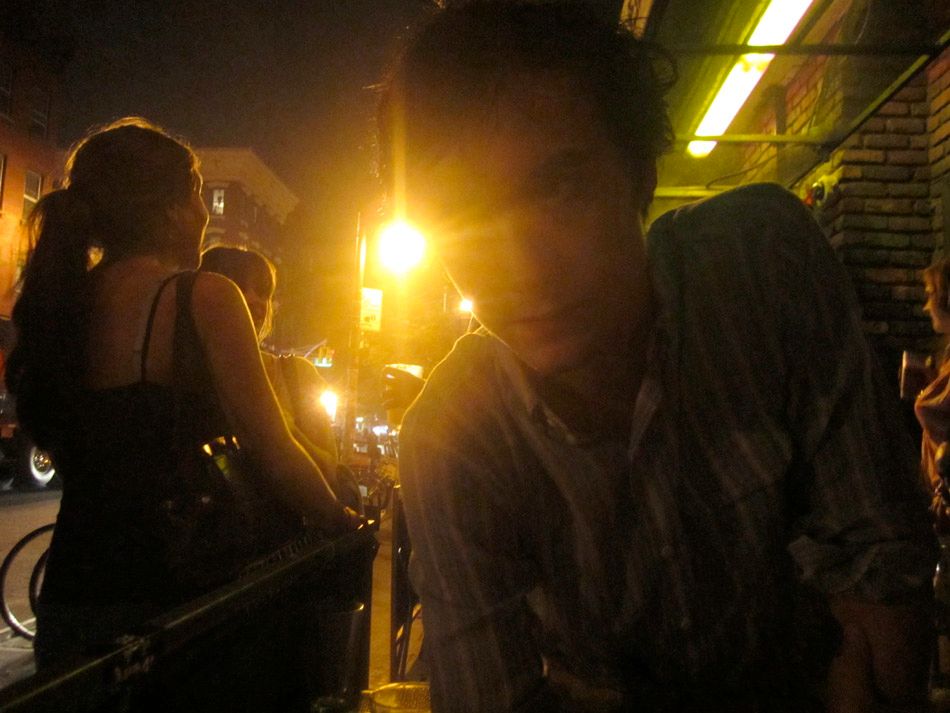 drinking last night was top priority nonetheless

and this morning was pleasantly odd with a steamy mulch pile in front of my building
i think that's all i have to say right now and tomorrow we can look at more art i promise
i have to pee and i have to write a press release and make a sponsor packet and burn this DVD and you know
office stuff
derp!