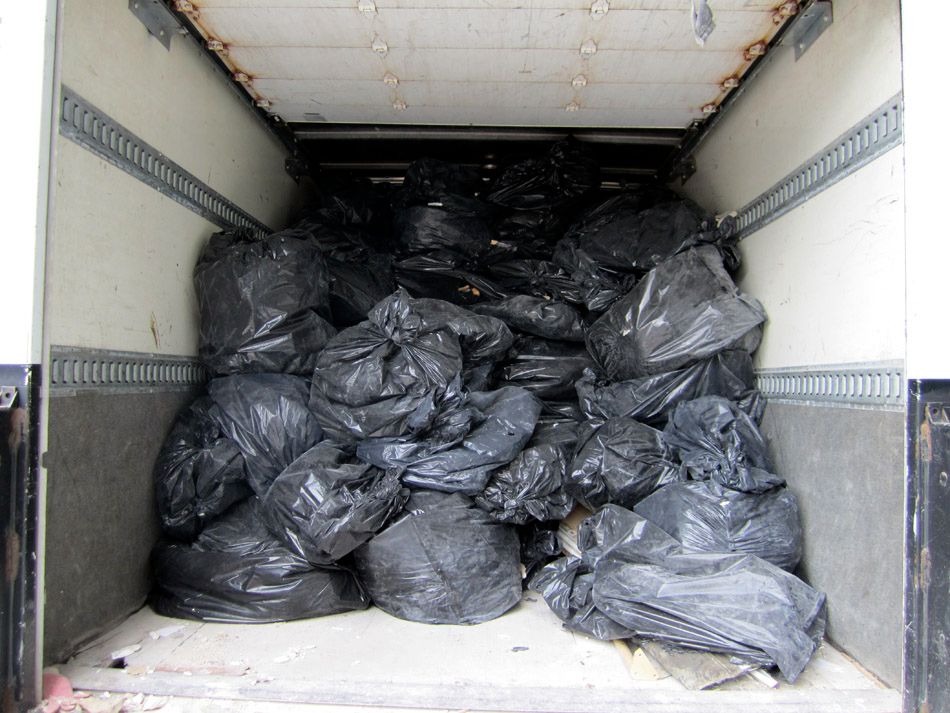 this post is mostly just food
maybe i should call it feed bag

spent like three hours trying to get a photo of me that didnt suck for a magazine
failed

bumped into this guy on the street and took him to El Portal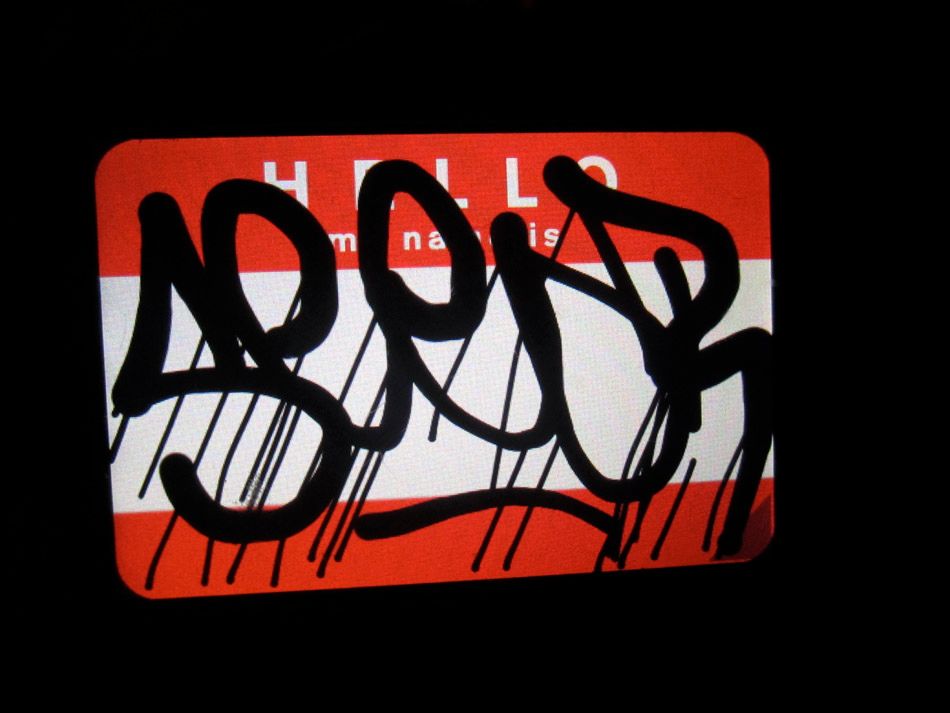 whee!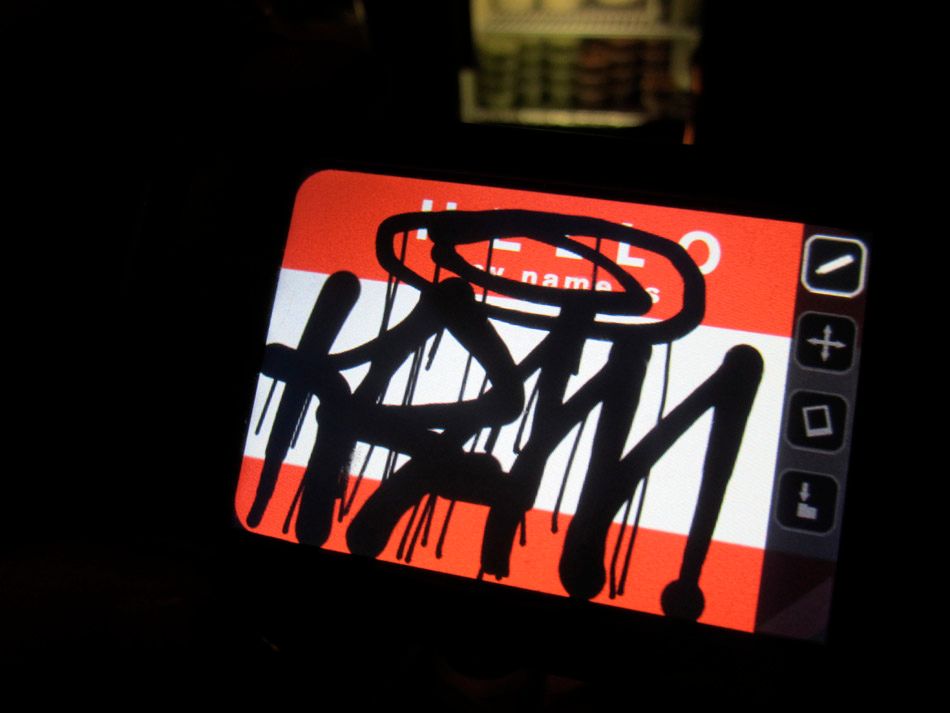 graffiti? theres an ap for that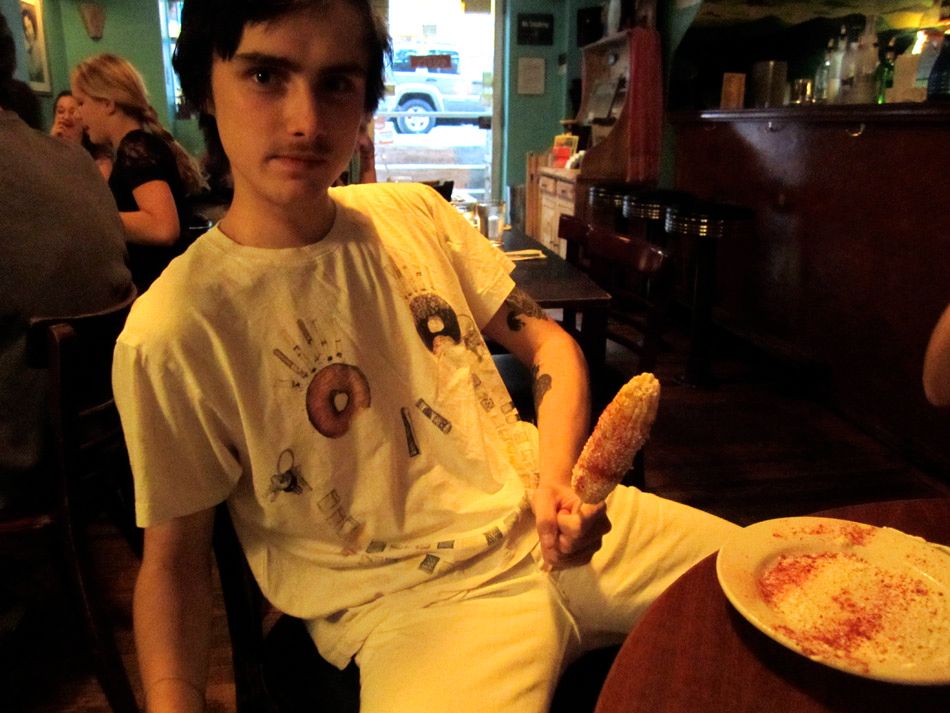 corn holed each other for a bit

El Portal is known in the kathy guide as being in top three chile rellenos restaurants

tomato face and paste face
it's fun to watch Upton almost get tan this summer

yes you!

ha ha then met with this guy briefly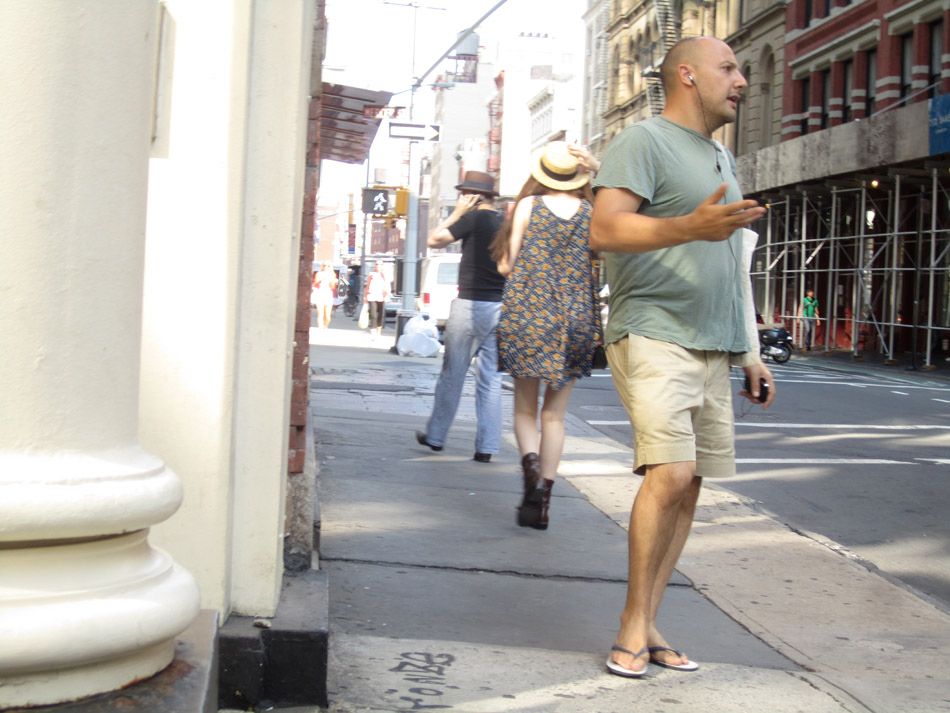 he stood like 10 feet away talking to himself for an hour so i warned him i would make fun of him on my blog today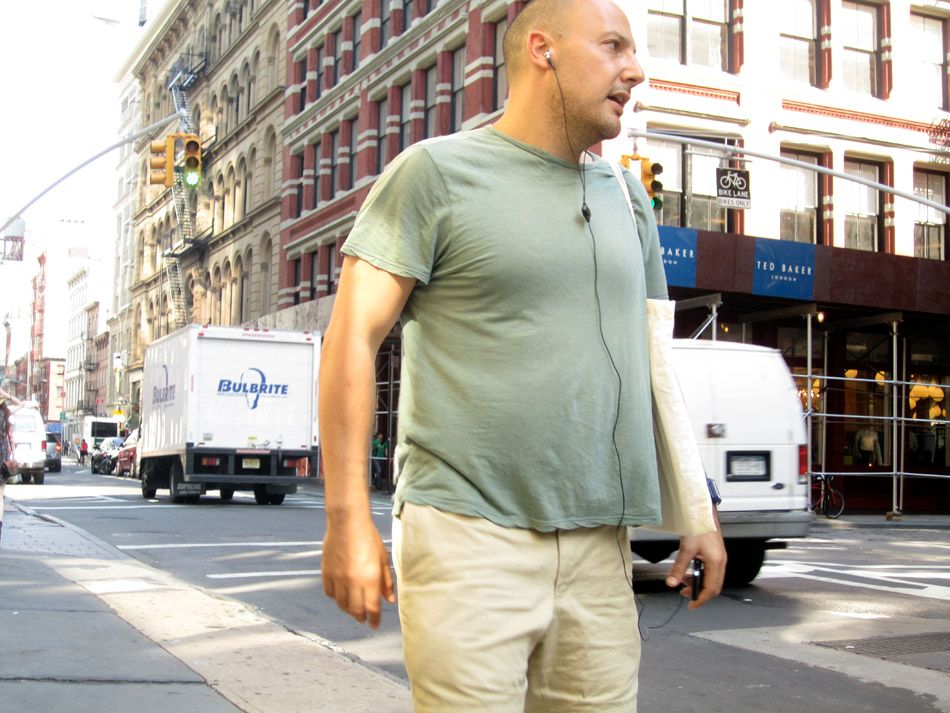 making deals
hassling people
being a butt

one thing stefan did that was good and mostly non-butt like was PORTUGAL ARTE 2010 that just opened in Portugal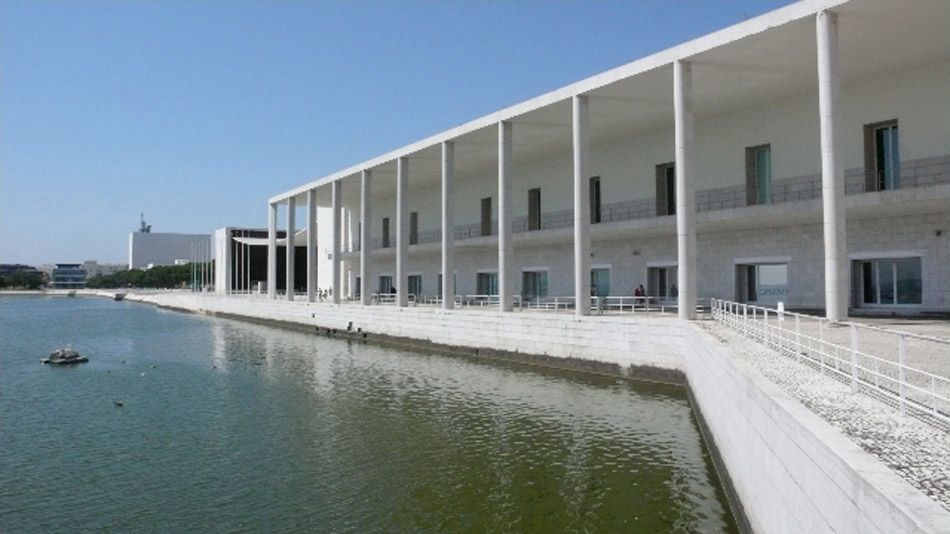 check out their full shit HERE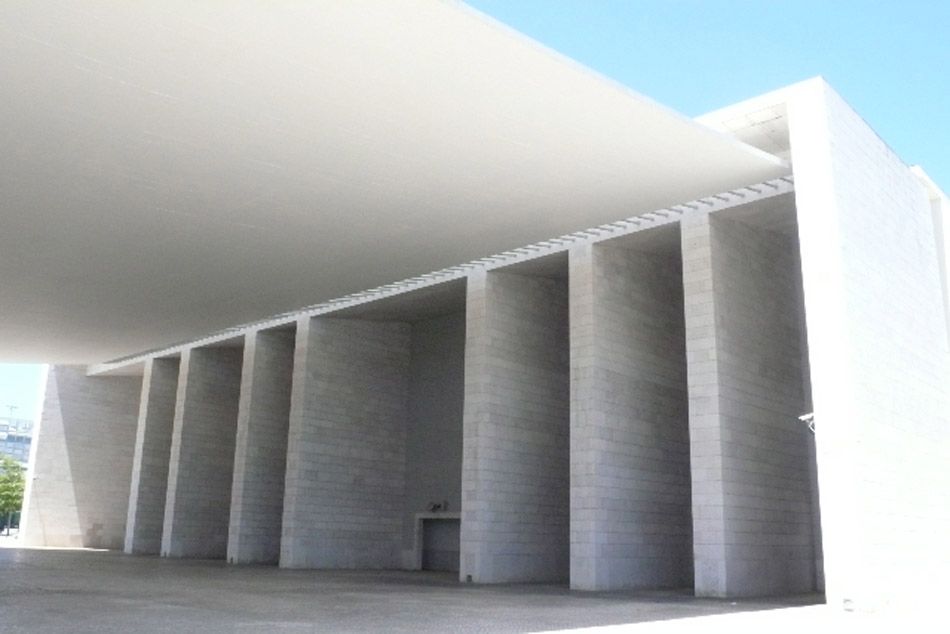 there were lossa shows and buildings, seven shows i think? i will show you one

this one!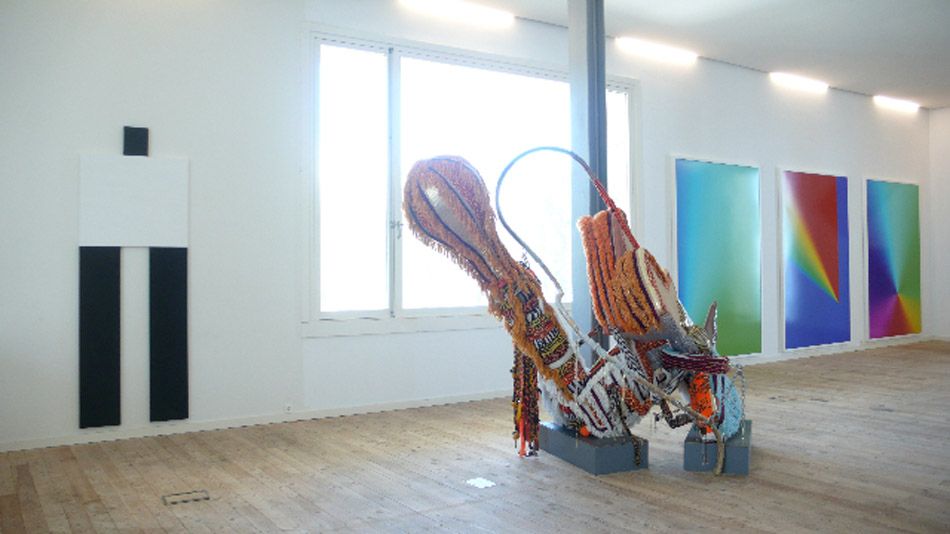 you will notice it bears a strong strong resemblance to shows i have done and do

there are lots of reasons for that 🙂

one of them is of course just that these artists are the best artists

we will leave it at that!

keepin it positive in 2010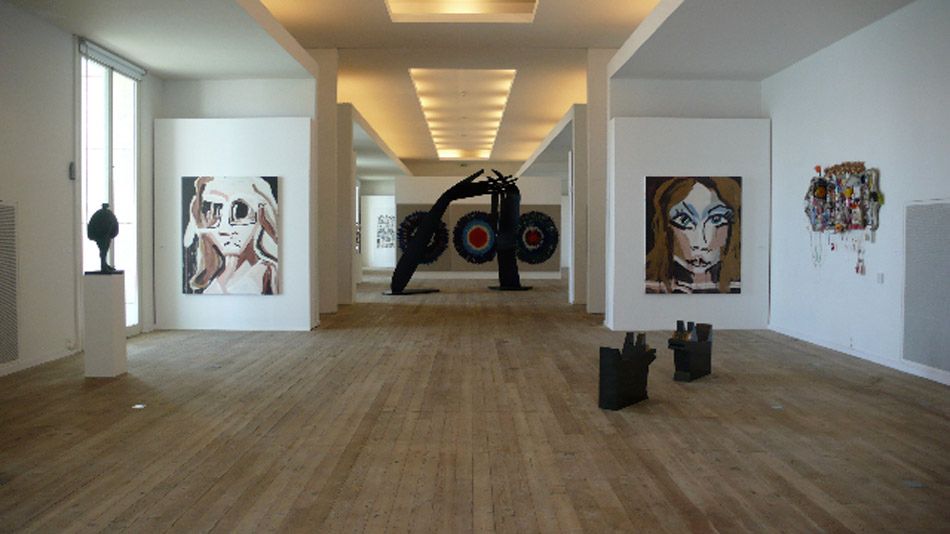 oh wait i thought it was supposed to be "keeping it weird in 2010"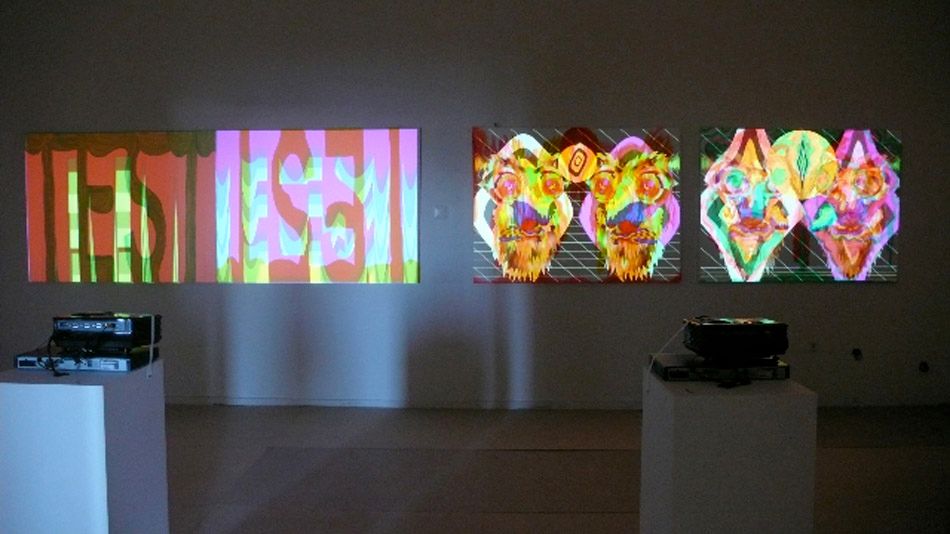 im gonna have to google that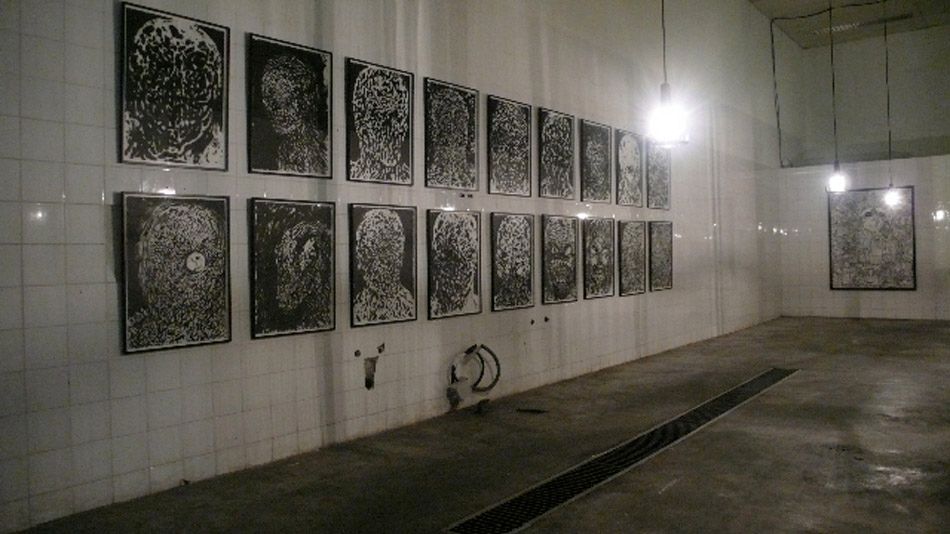 oh shit what is that on the left
is that… an old Kathy painting????

this is Martin and Amy from Loyal who worked on that show above im sure they both did even though it says Martin as official curator right? and they sent me the nice pics
thanks guys!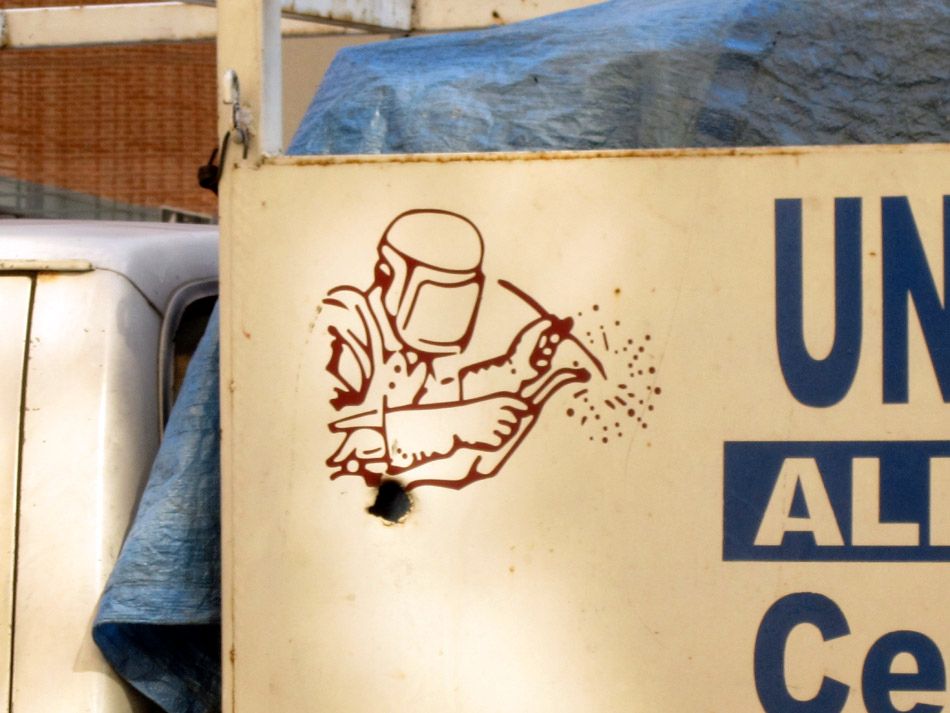 what else?

lets look at more food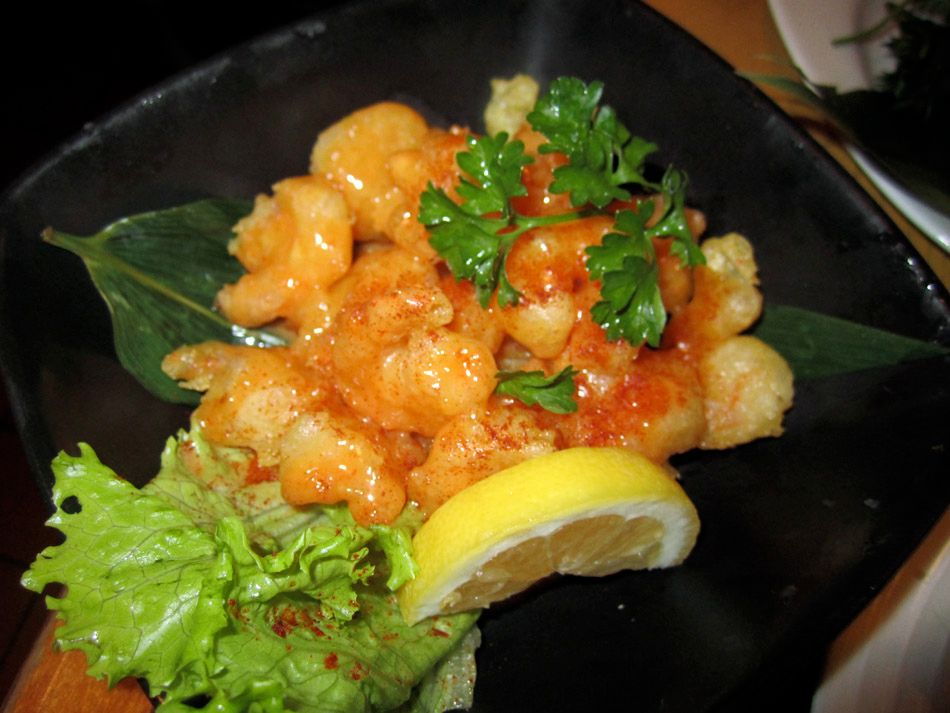 Takahatchi has new specials

i went in there with Lele before they opened and they said they had all these SACER things they had saved did i already tell you these guys that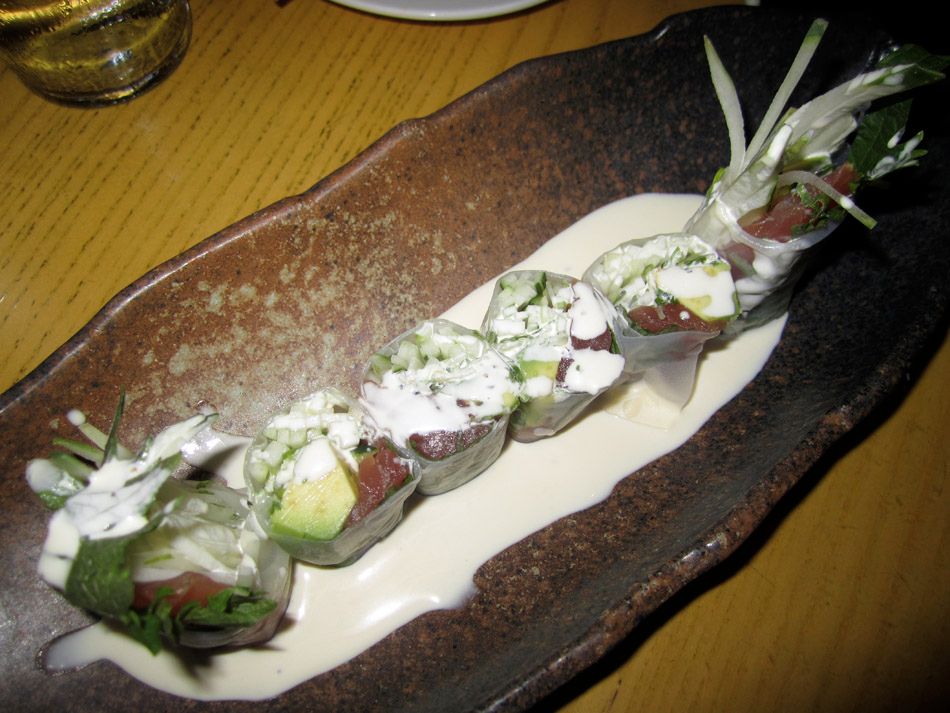 it made my day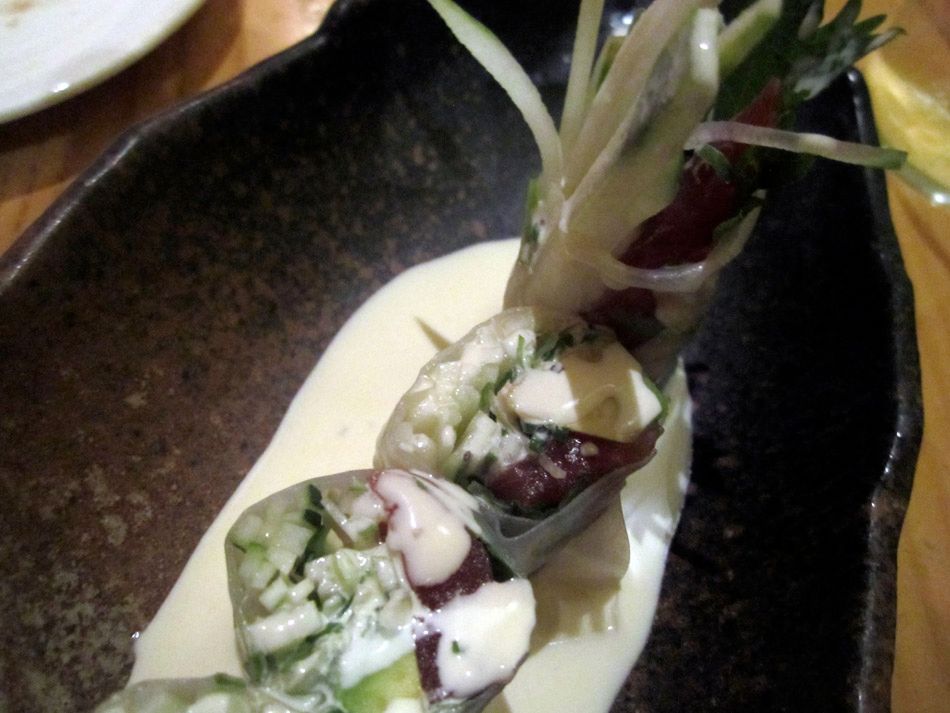 now when i go in there i am even more happier and feeling comforted
oh but these things could have used less mint

first and only Takahatchi complaint
and i only complain because i love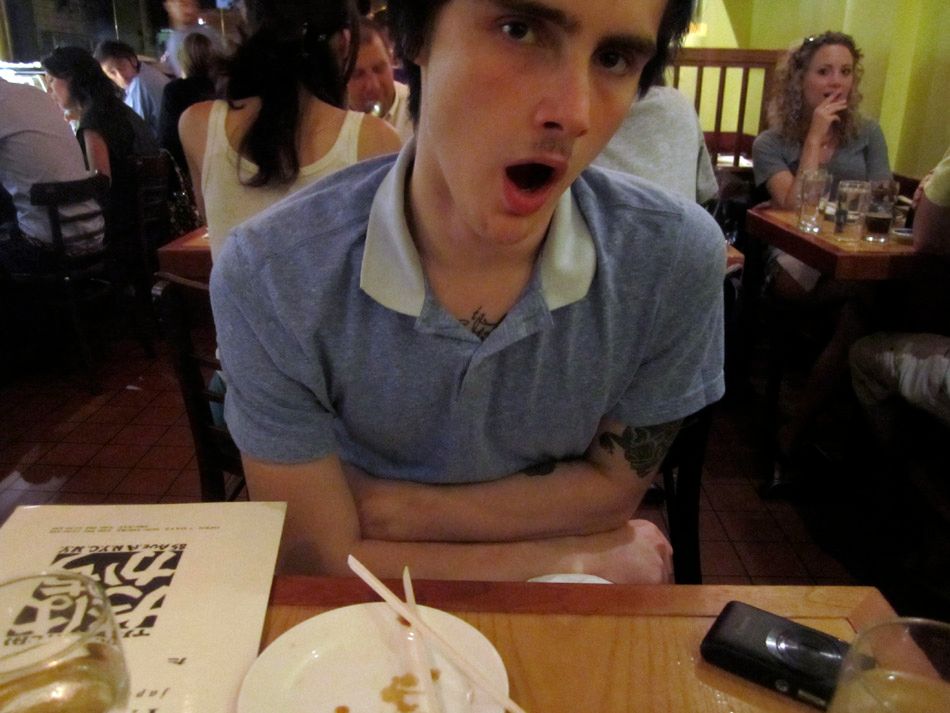 teen is bored with my food photos and im sure you are too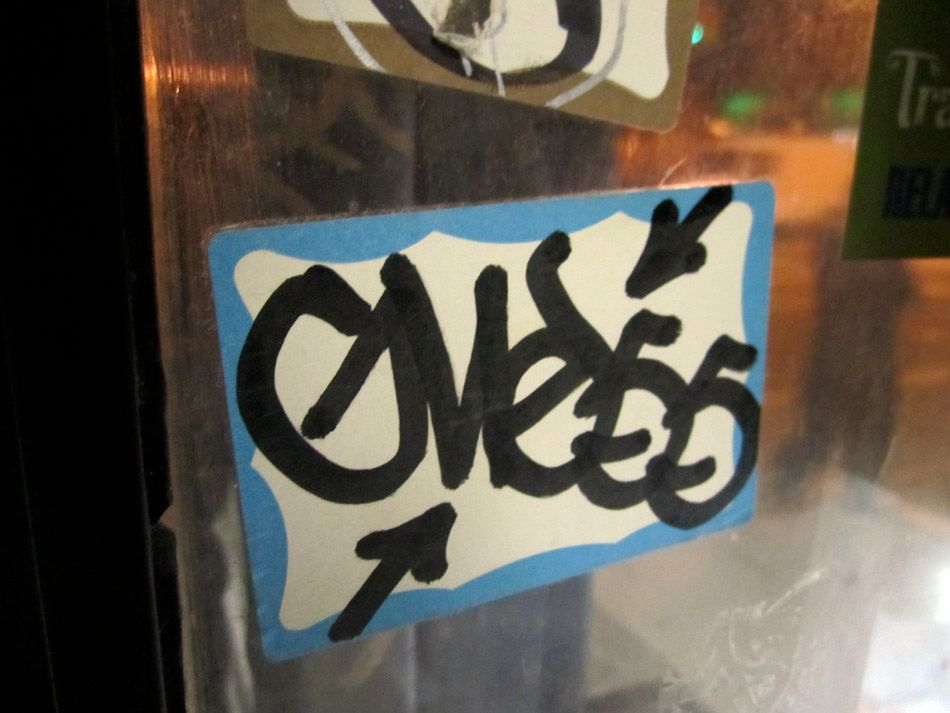 guess what else
i think guess should write g? as his short thingie so he and gusto dont both make GU noise
free graffiti advice from random girl, i know

up the down side
"look on the bright side"
"turn your frown upside down"
or something

saw this police fellow wearing pat's shirt which was strange

upton went out to do his dirty night business and then came back really late and really drunk and i made him an egg sandwich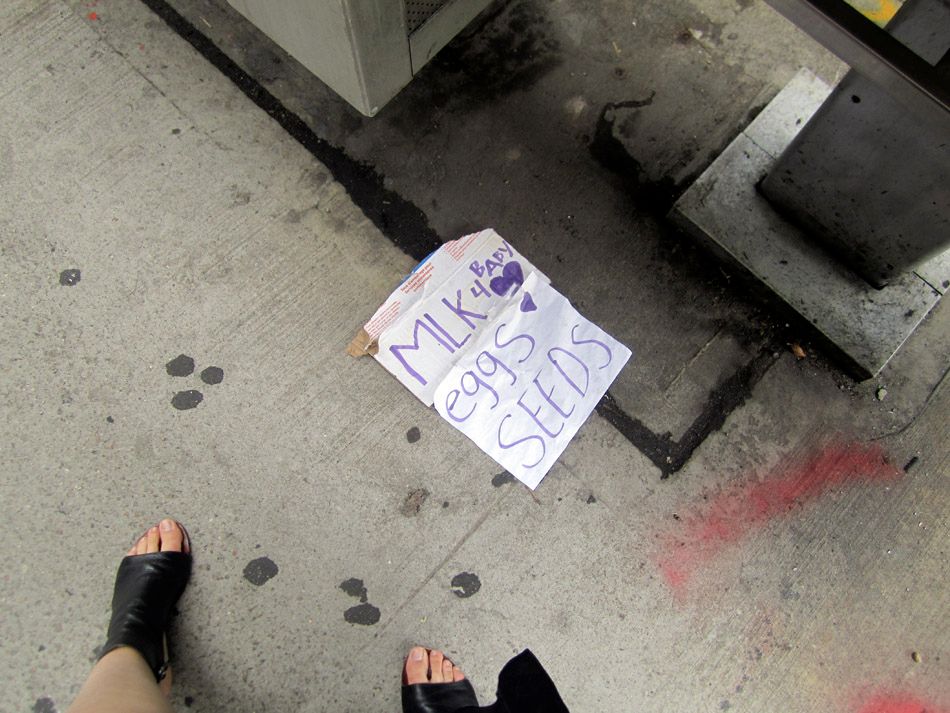 babies definitely could all use seeds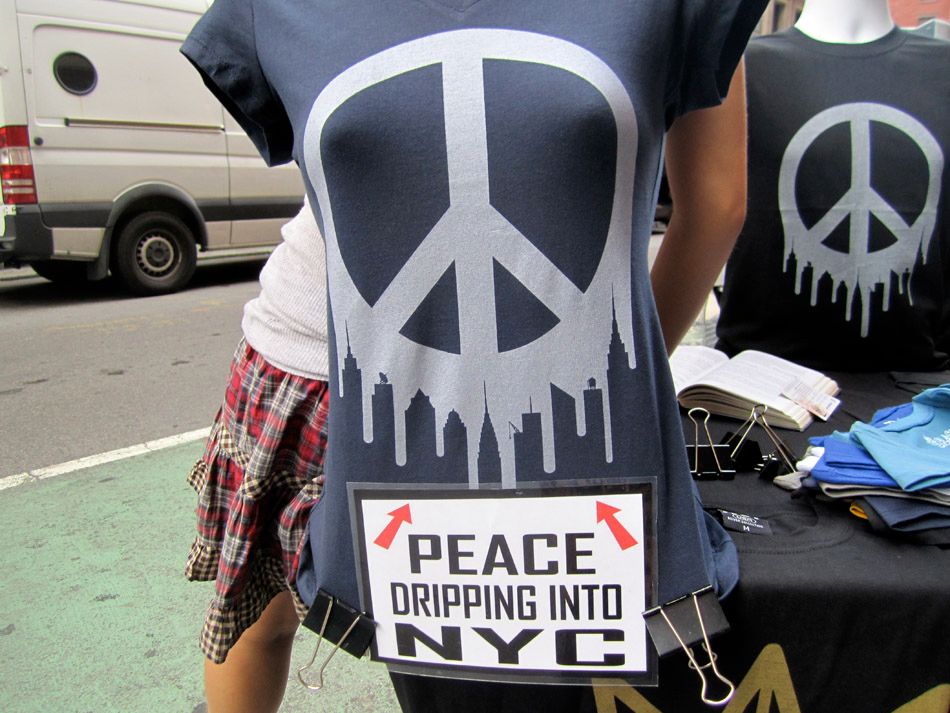 mmmm and drippy peas